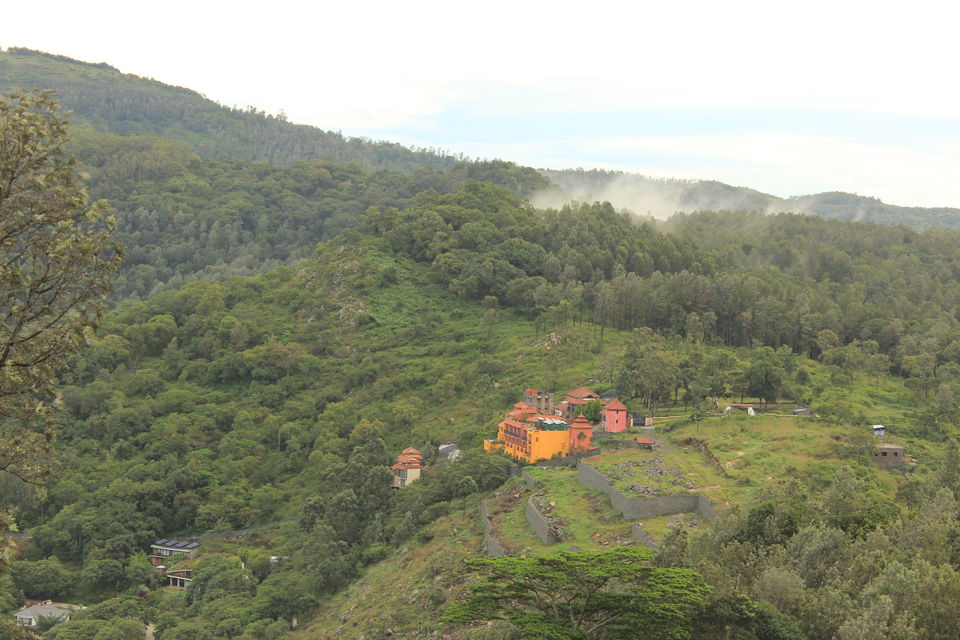 Yercaud is one of my favorite hill stations. It is an excellent weekend gateway. This a great place to relax and you can visit the place with your family or friend.
About the place
Yercaud is a hill station in Salem district of Tamilnadu. It is 230 km from Bangalore.
Yercaud is called as Ooty of Poor, however it is nothing less than Ooty. This is beautiful hill station with many stunning view points. It became one of the busiest weekend gateways specially from Bangalore.
Drive to Yercaud from Bangalore will be the first thing to enjoy. Excellent road throughout starting from Bangalore through Krishnagiri, Salem and finally to Yercaud. There are 22 hairpin bend in Salem- Yercaud road. I was bit scared first time when I drove to Yercaud, however I did not face any challenge in any of the hairpin bend as it so nicely planned. One thing I want to mention here is if you follow Google Map if sometimes show an exit few km before Salem and the road goes through a forest. Avoid that as that is restricted area, go by Salem.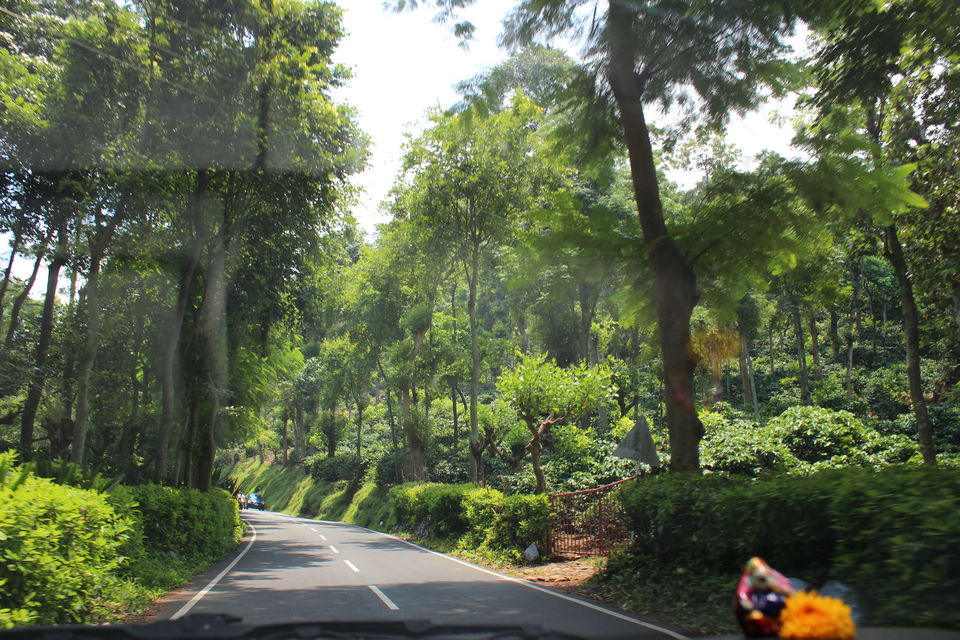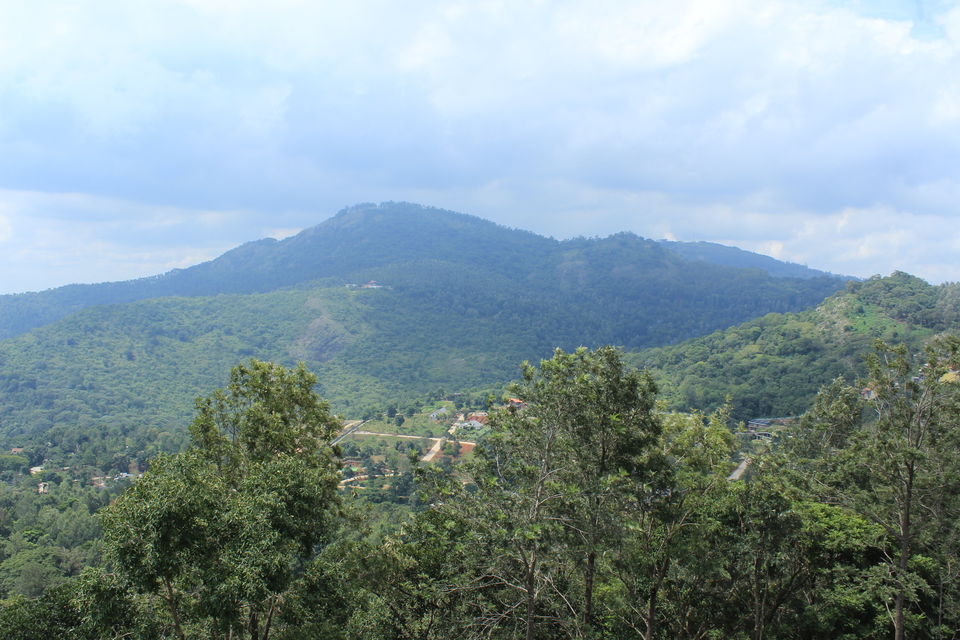 My Experience
Yercaud is very special to me. My first outstation trip with my little champ was to Yercaud.
I visited Yercaud twice. First one was back on 2015. The ghat road was so beautiful that I was feeling to keep driving on the road. I stayed two days and visited all the tourist spot there. I have have provided the details about each place below in Place to Visit section.
Second time I have visited in 2017. This time it was just an relaxing trip. We had some plan to roam around few places, however it was raining almost every time and it was always cloudy. The funny part it whenever I opened the balcony door cloud used to enter the room. Anyways it did not impact much our plan as we mainly wanted to stay in the resort.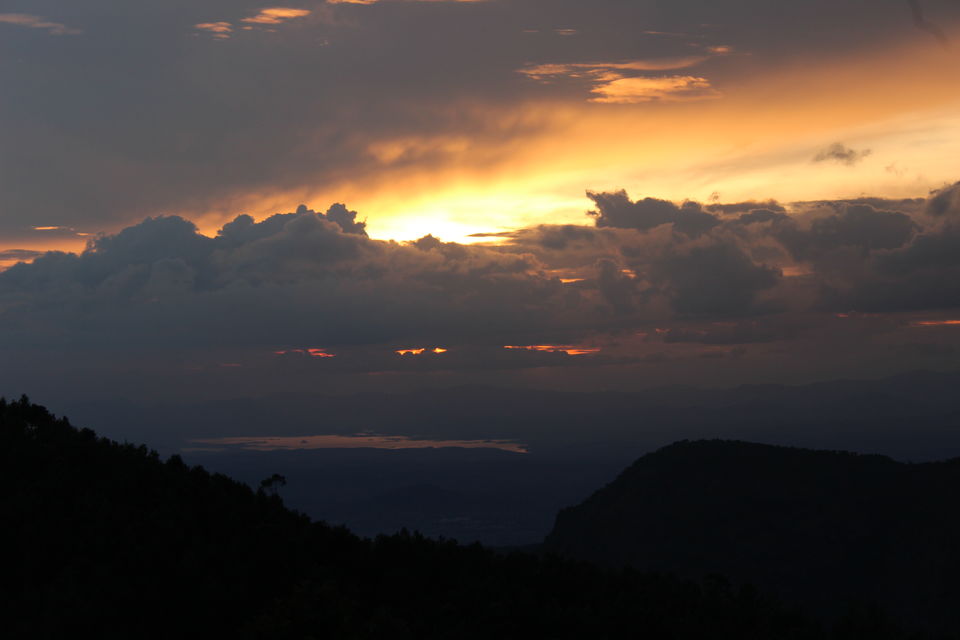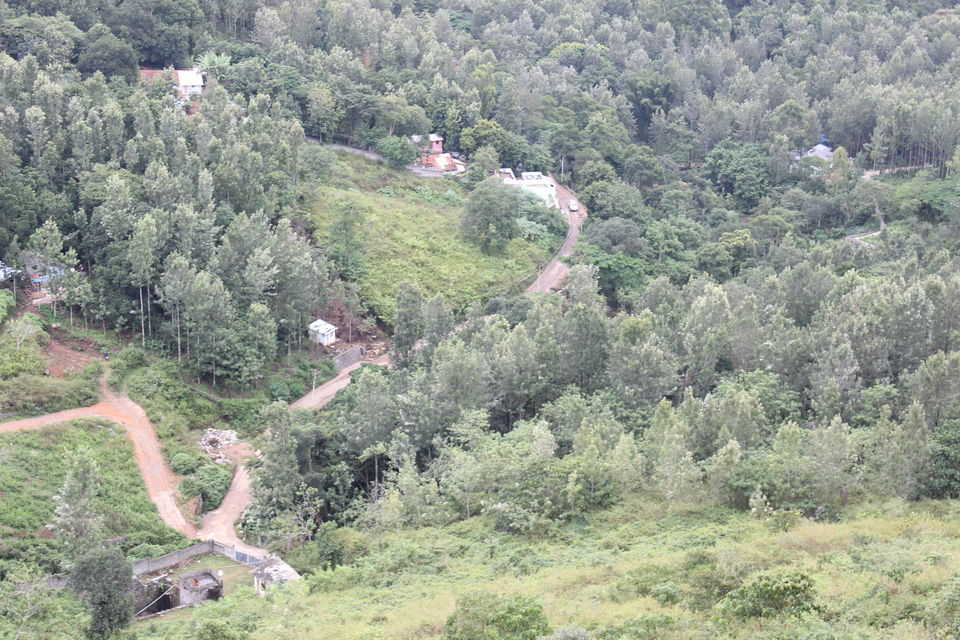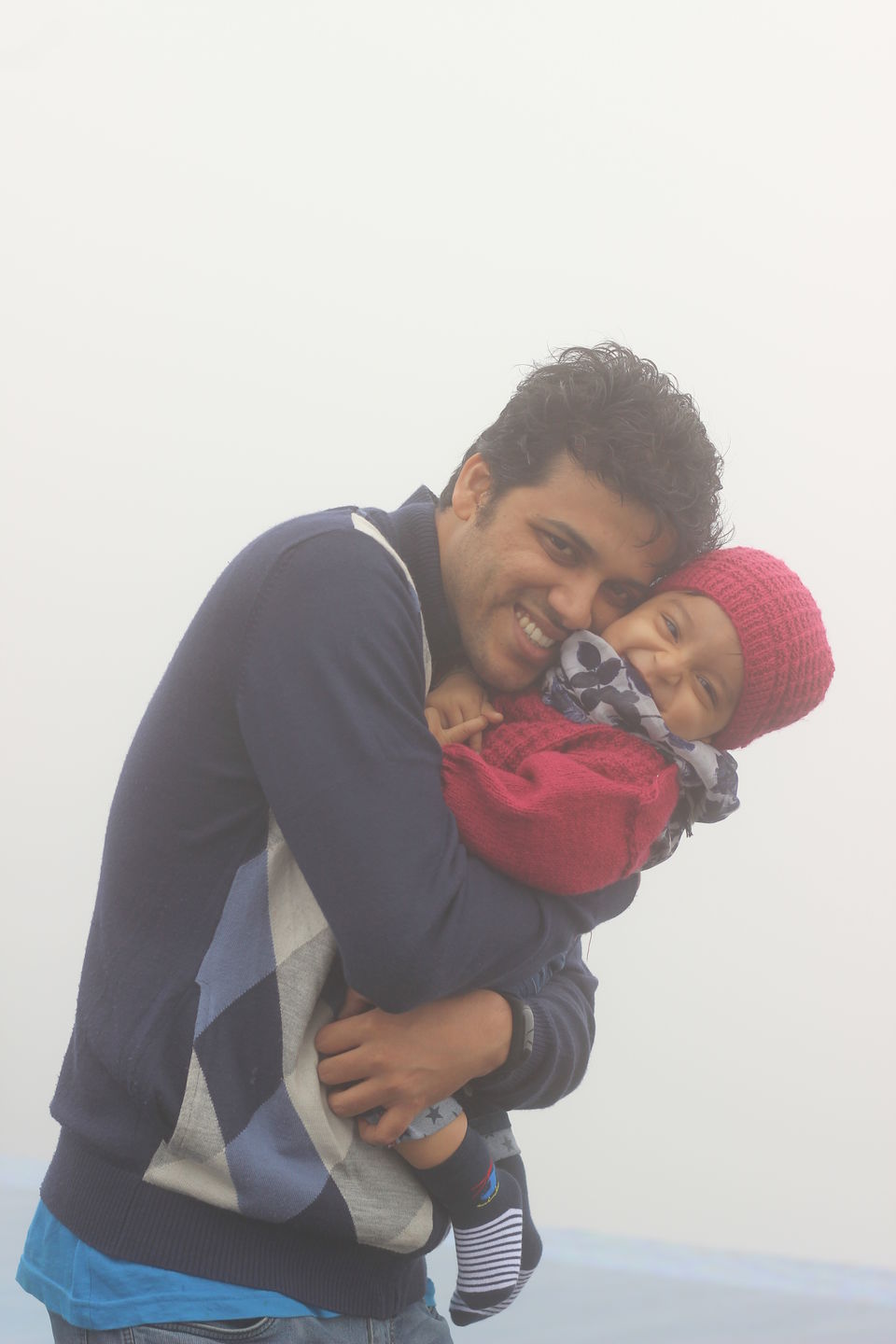 Place to Visit
Yercaud Lake
This is one of the famous attractions of Yercaud. It is situated in the middle of the town. It is a beautiful lake and looks very clean. It has different kind of boating. It surrounded by small park. A must visit place if you are in Yercaud. Beside the lake I have seen many stalls with different kind of fruits and vegetables which is worth to try.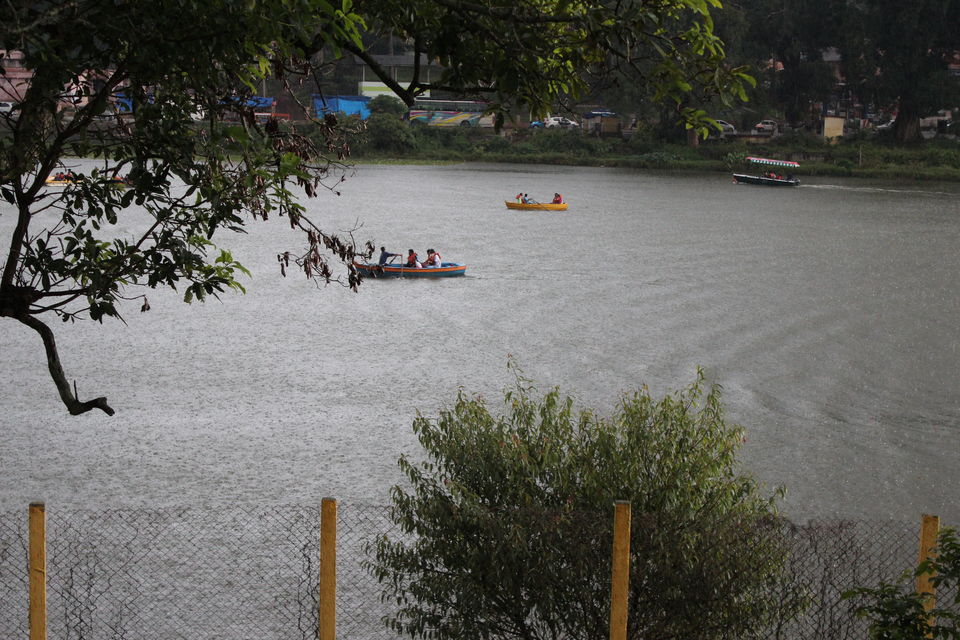 Lady's Seat
The best view point in Yercaud. From Lady's Seat you can see the Yercaud loop road. Bit narrow road to this point and parking bit difficult. However, you should not miss this place.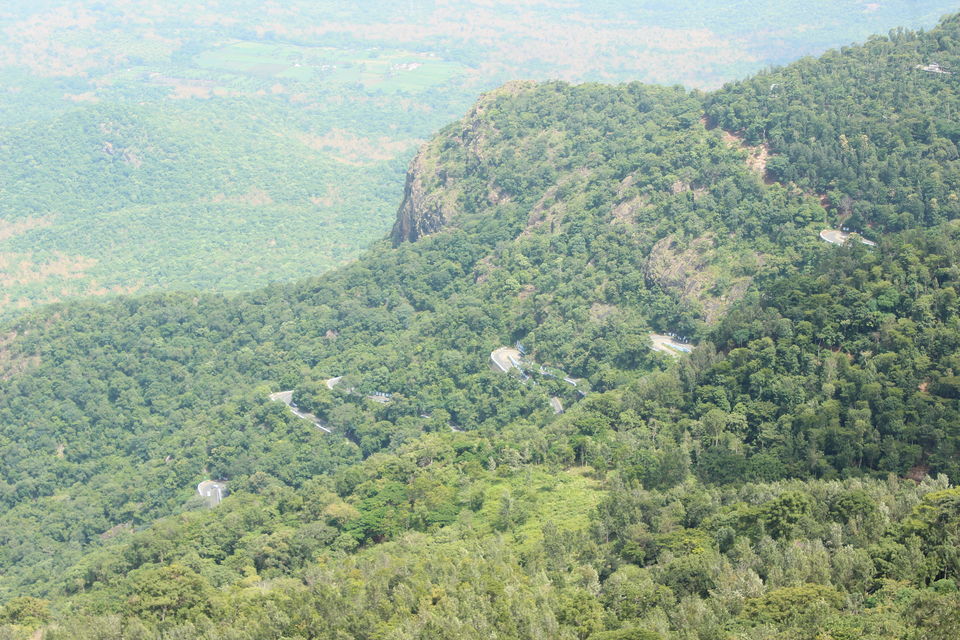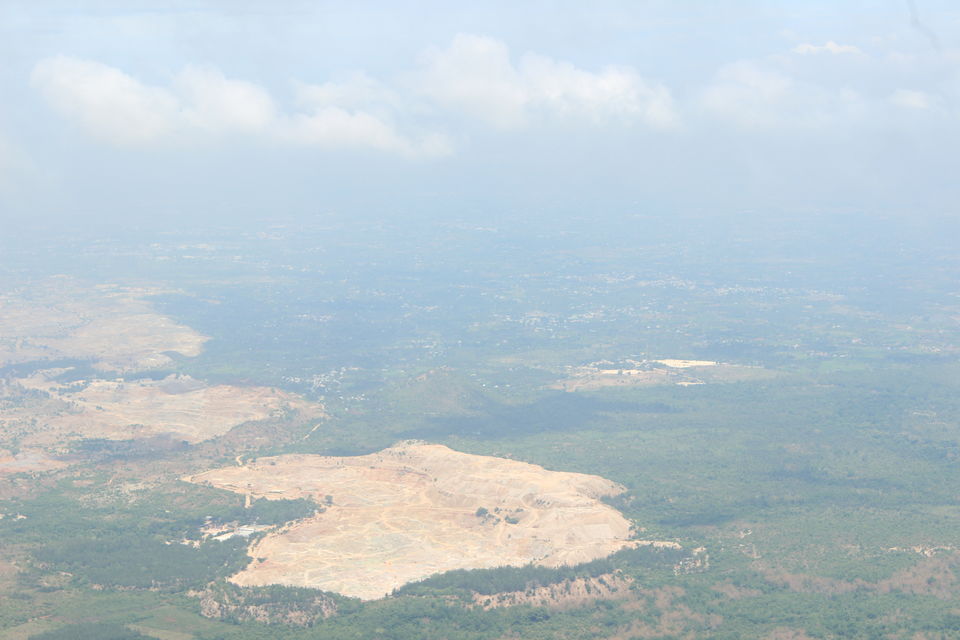 Gent's Seat
This is another famous few points and very close to Lady's Seat.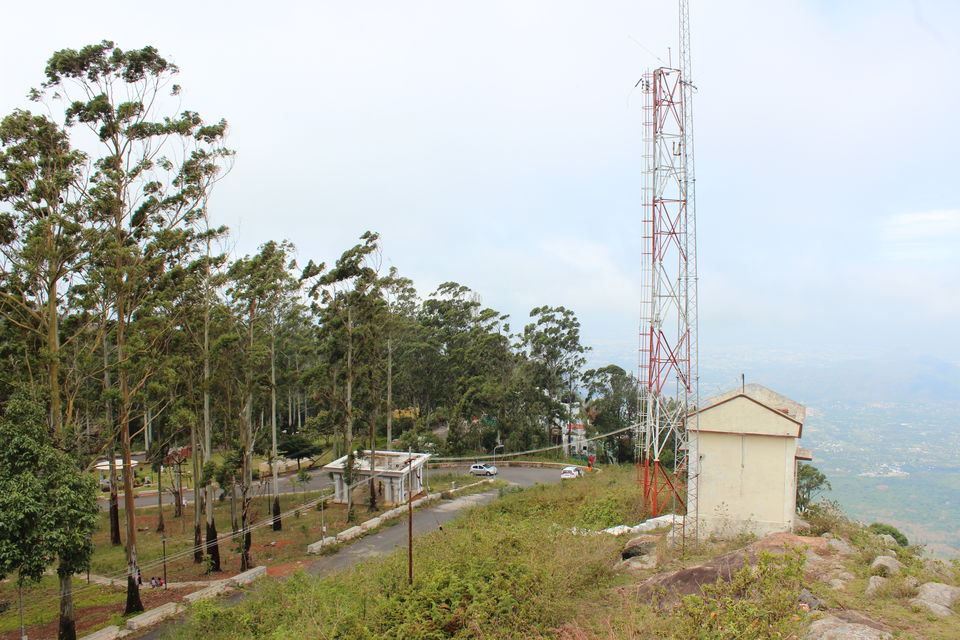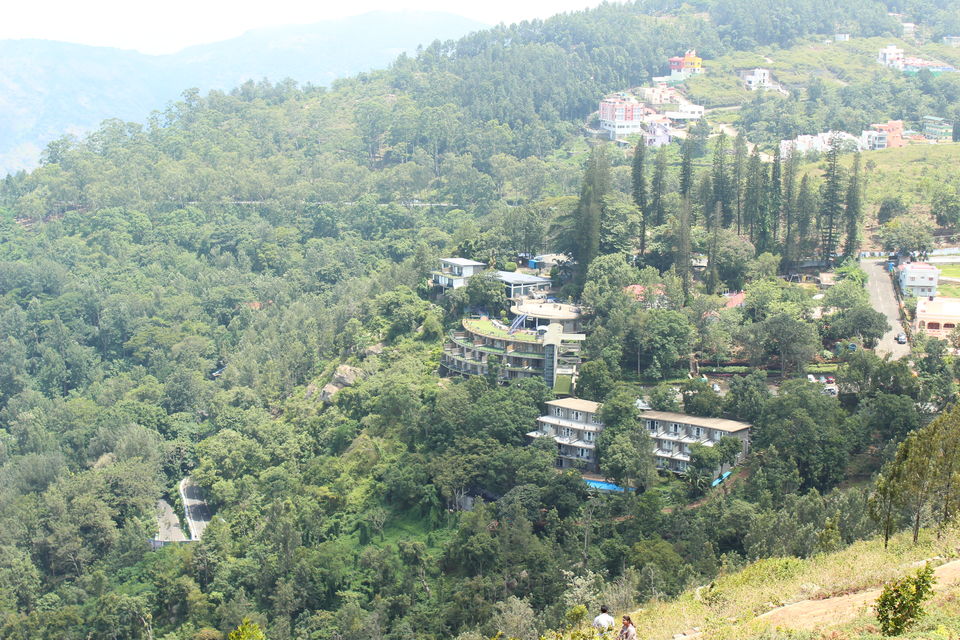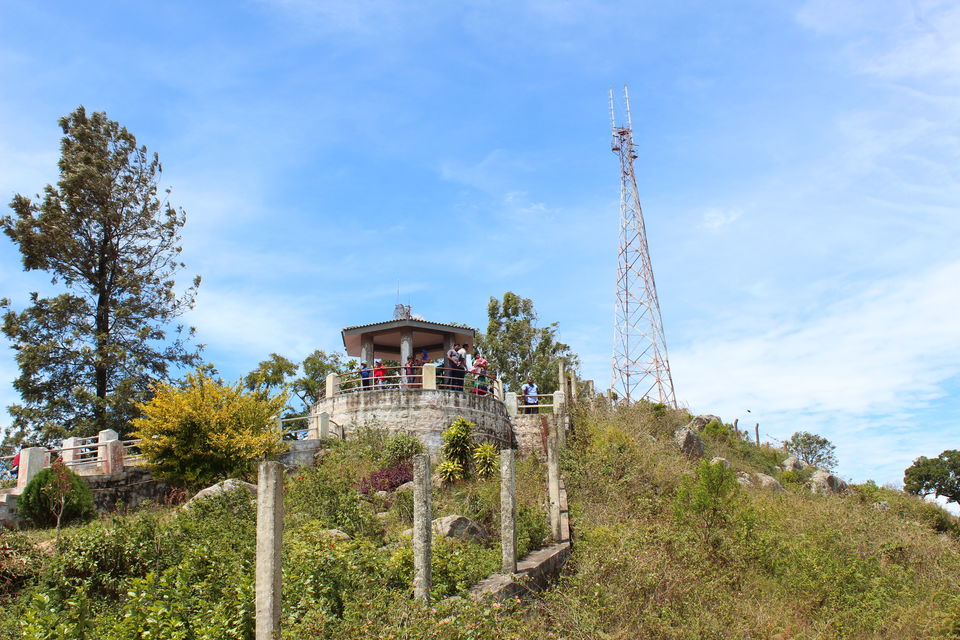 Silk Farm & Rose Garden
The farm and garden spread over several acres full of greeneries, plants. It is beside Gents Seat. This also has a small Children Park inside.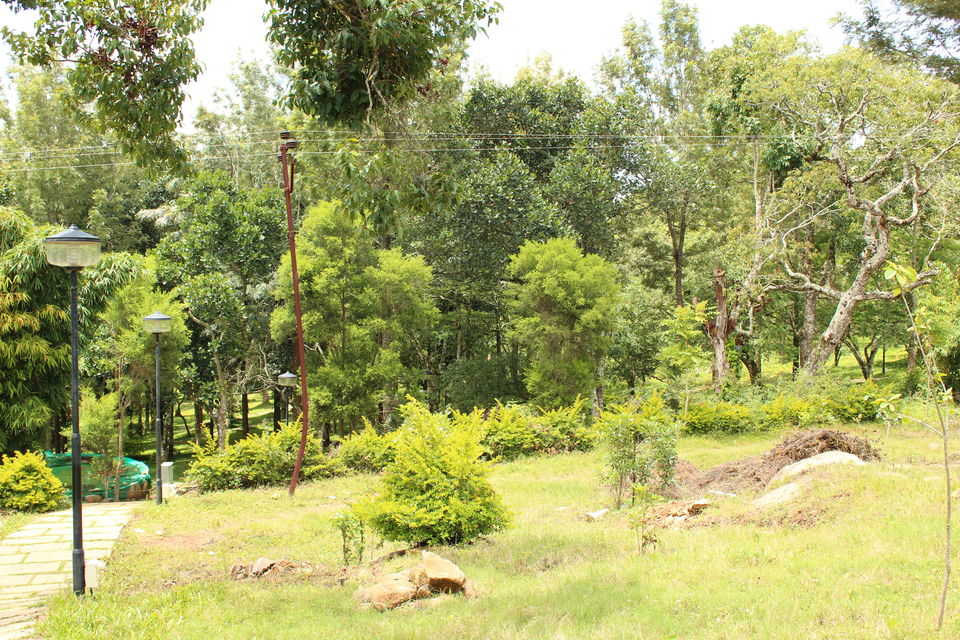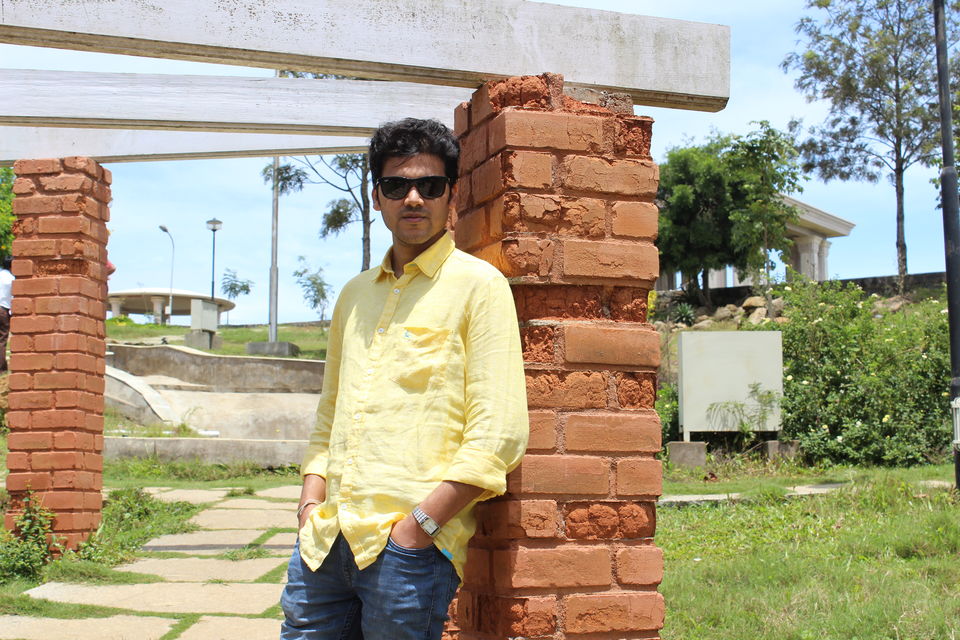 The Servaroyan Temple
This is a famous temple o Yercaud and it is situated at highest peak of Yercaud. The road from the city center to the temple is very beautiful. Beside the temple, the view point is again very famous point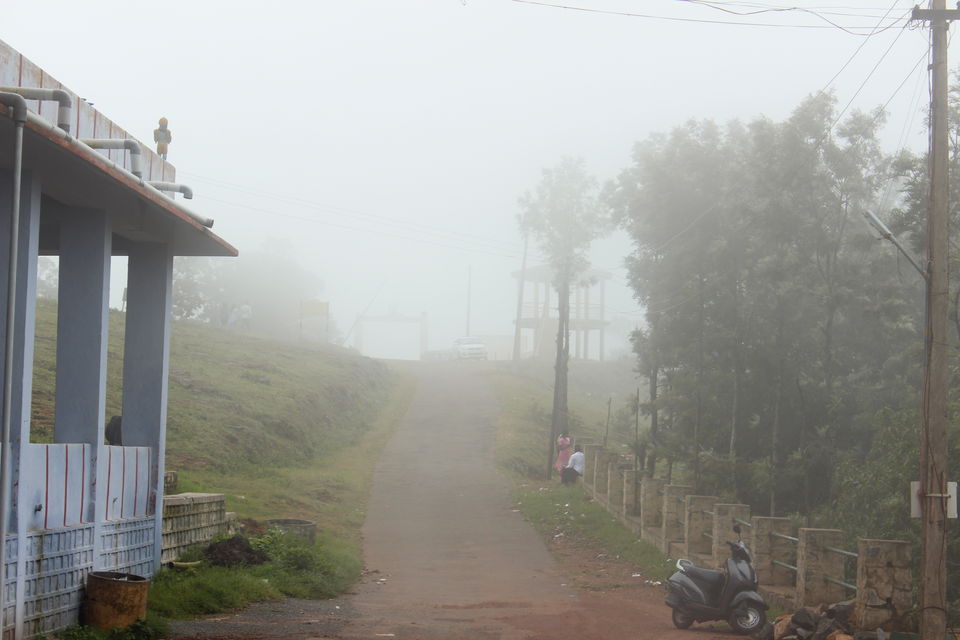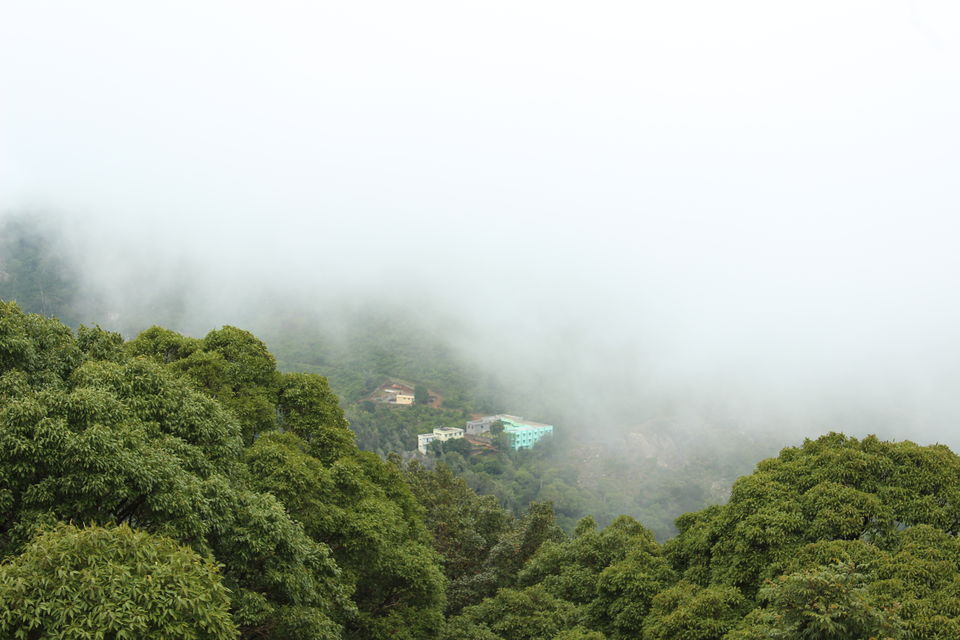 Kiliyur waterfall
The waterfall is 2 km away from city center and one of the prime attractions of Yercaud, The view from the waterfall is very nice.
Dear park
Beside the Yercaud Lake there is Dear park. While visit the lake you can plan to visit it.
Place to Stay
Yercaud is full of hotels and resorts of all tariff ranges. It has many premium resorts and many budget hotel. Both the time I have stayed at Hotel Grand Palace. It is beautiful resorts and one of the best in Yercaud. In one side you can see the Yercaud City and on the other side the beautiful hills from the resort.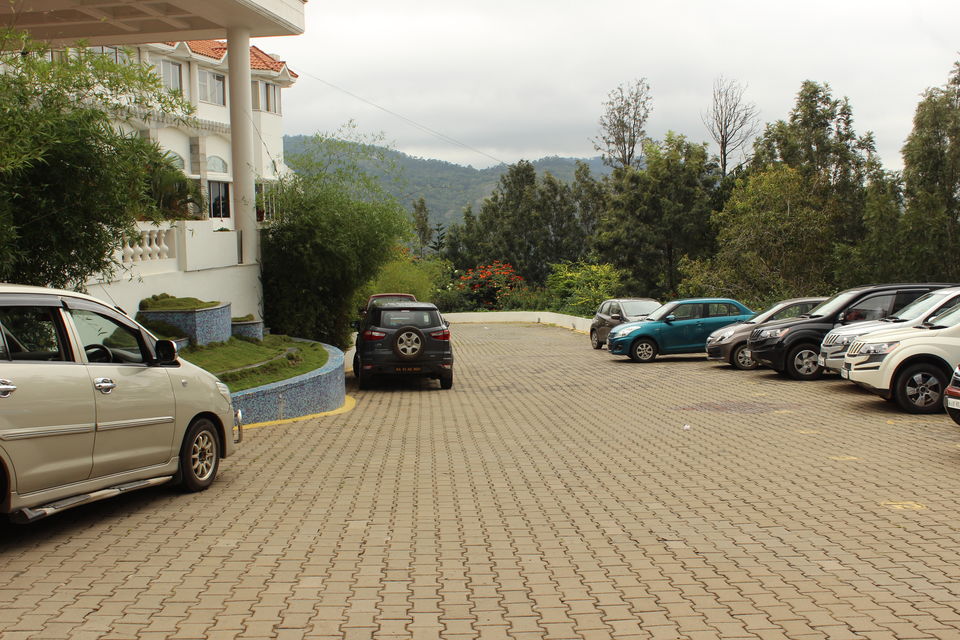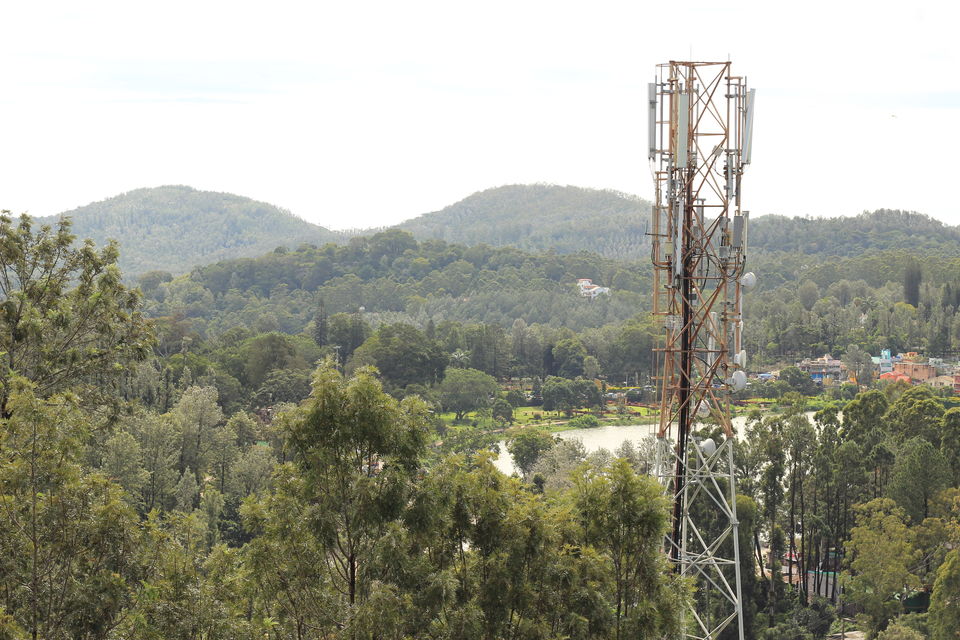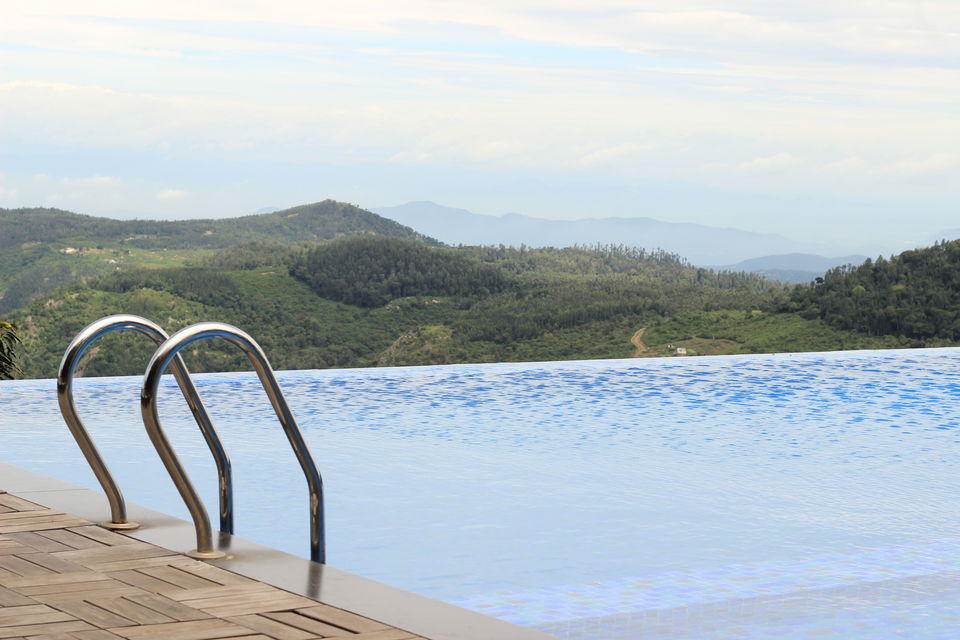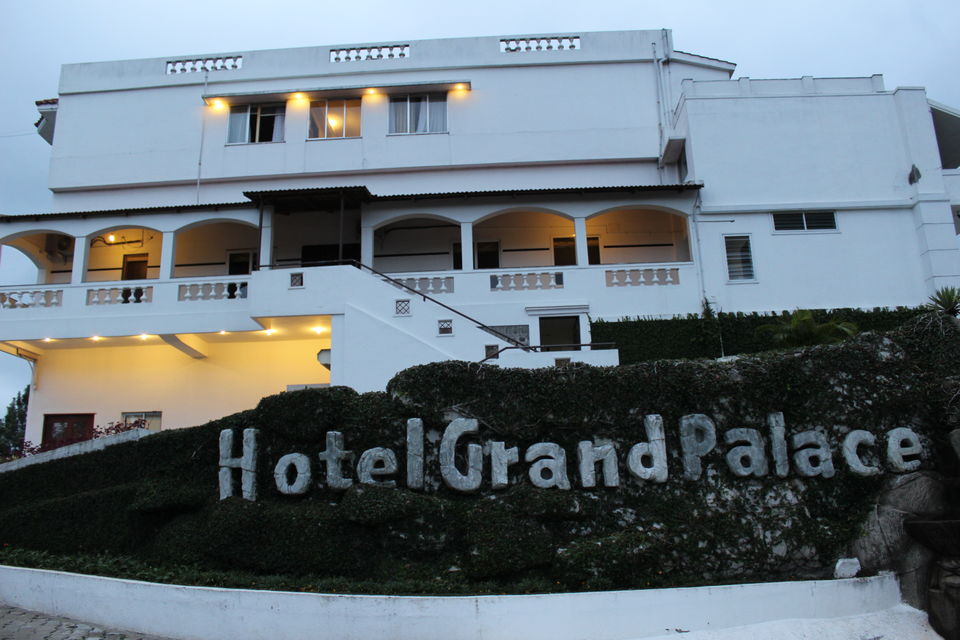 As I mentioned Yercaud is special to me and I will love to visit it again. I can ensure you, that if you add it in your weekend trip, you will love this place.
Happy Travelling!!
Please follow me on Twitter/Facebook/Tripoto/My Travel Website to get latest updates on my travel stories.
Twitter: @koushikdhar
Facebook: @WeekendTravelStory
Tripoto: Koushik Dhar
Website: www.koushikdhar.com