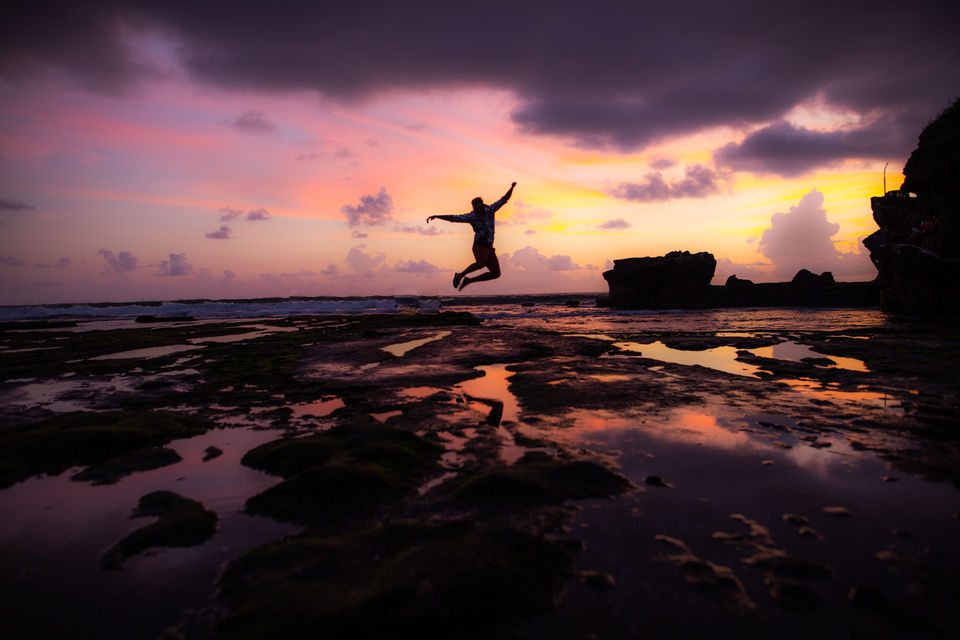 A friend once said to me, "Indonesia is more than Bali", i was skeptical at first, i was of the opinion that Bali is the best of all Indonesia has to offer. I mean that's what I've heard from people and have been taught by Instagram influencers.
This opinion changed fast after some research.
I was researching for my month-long trip I thought I would spend in Bali, but what i found made me change my plans totally.
Bali is known for its pristine beaches, it's wild parties and it's overall crazy cum calm vibe. There's nothing you can't find in Bali, but if Bali is the Middleweight champion, Java is the Heavyweight champion when it comes to things to offer in Indonesia.
I came across Java, not far from Bali, in fact it's the neighboring island, but it is on a whole different level.