Day 1 - We planned to discover first the beauty of Atlas Mountains, Ourika Valley with its waterfalls and the Moroccan market of Marrakech. We left for Atlas mountain in a car and on the way saw the natural beauty all around.BEAUTIFUL!!!The drive is just so beautiful and you can see beautiful restaurants on the way with awesome sitting arrangements.Lunch with the nature and your feet down in the water, Moroccan tea and traditional food is the experience of lifetime.Our driver dropped us at the lat point and from there we took a guide and climbed the mountain area to discover the beauty of nature and the Ourika Valley.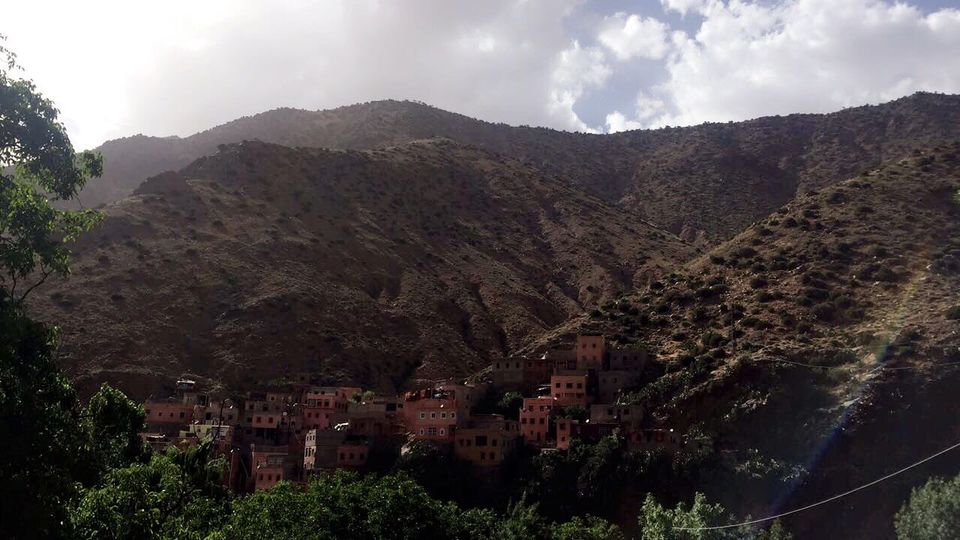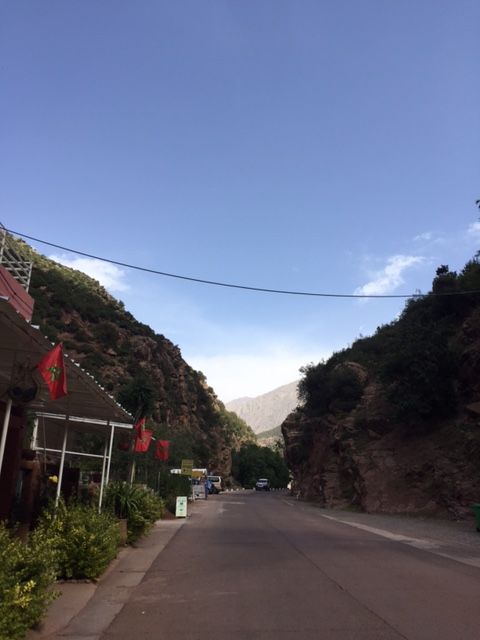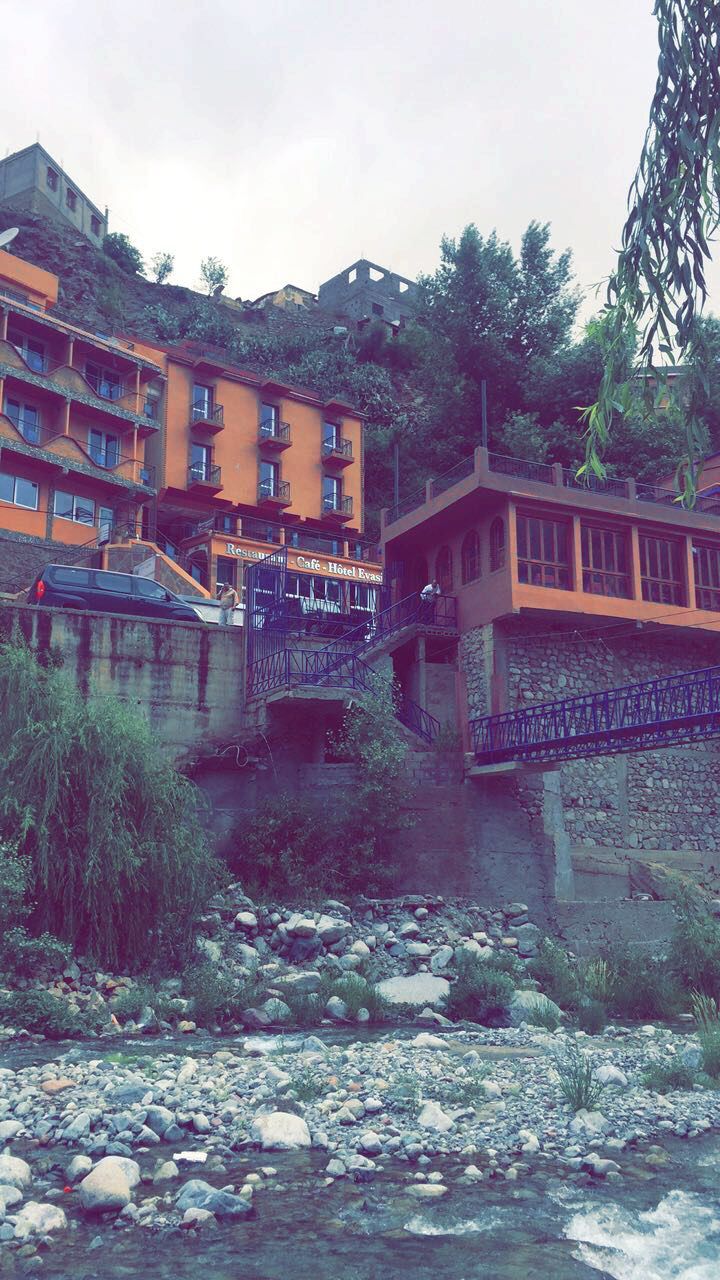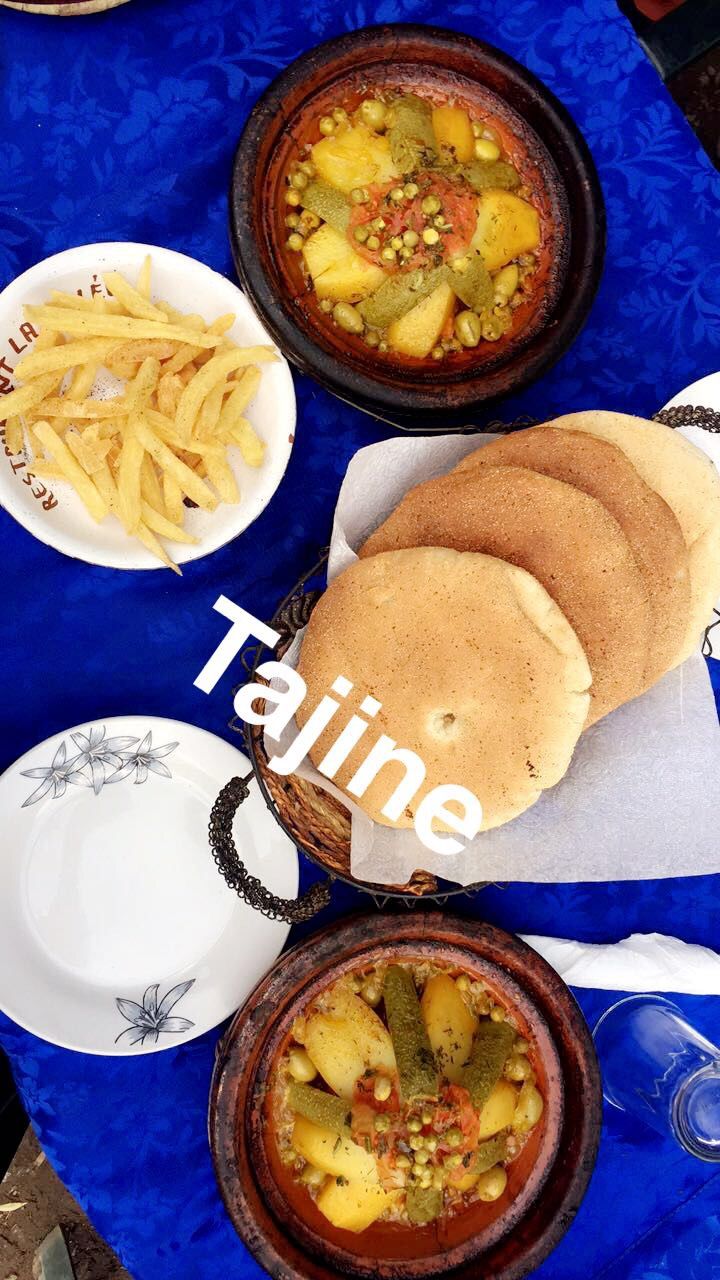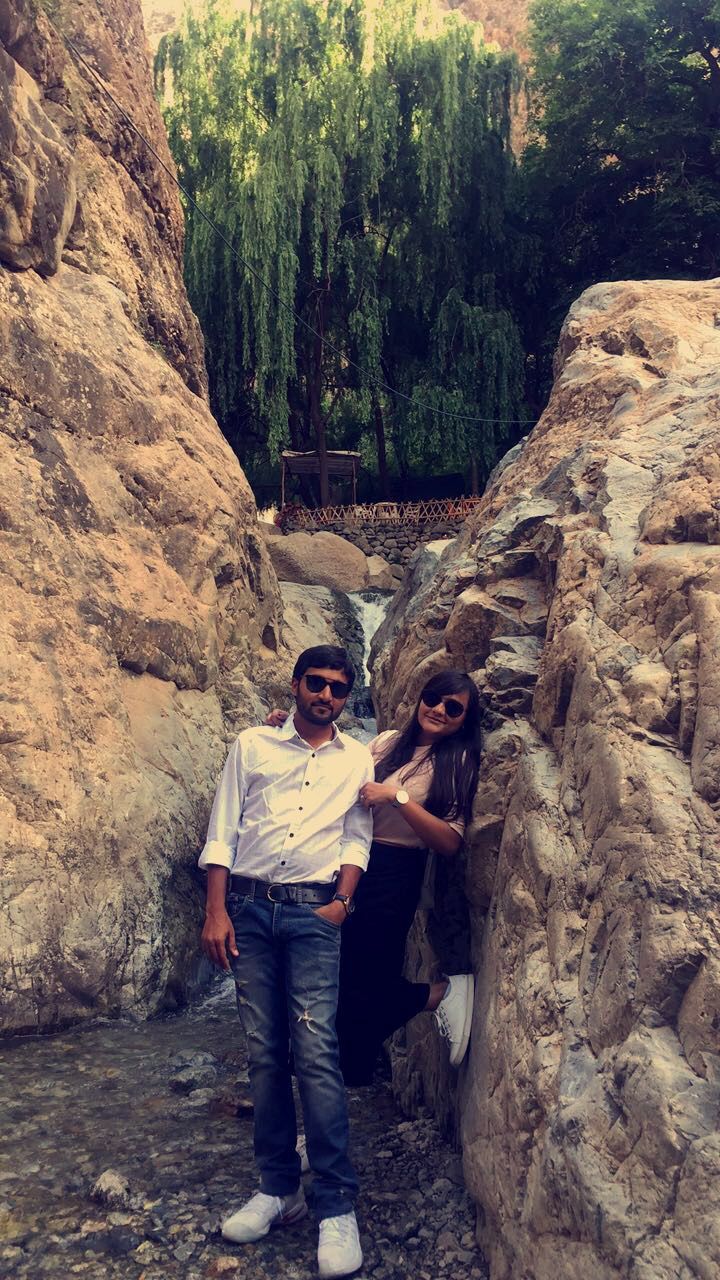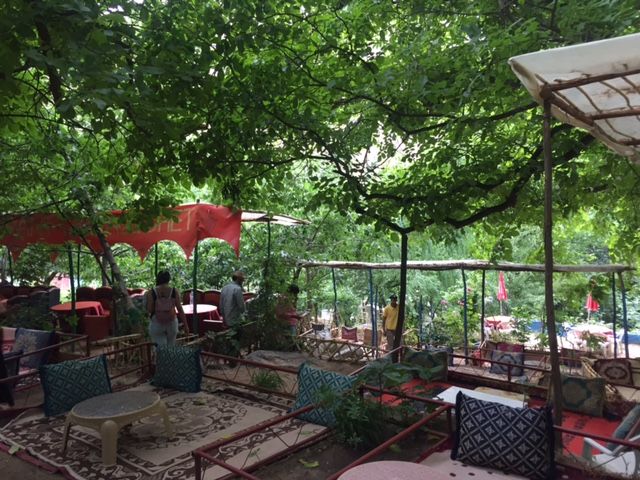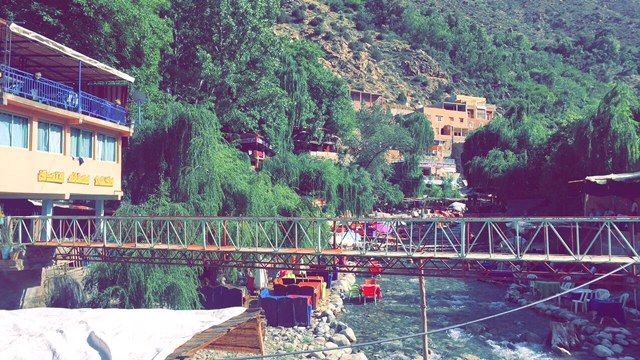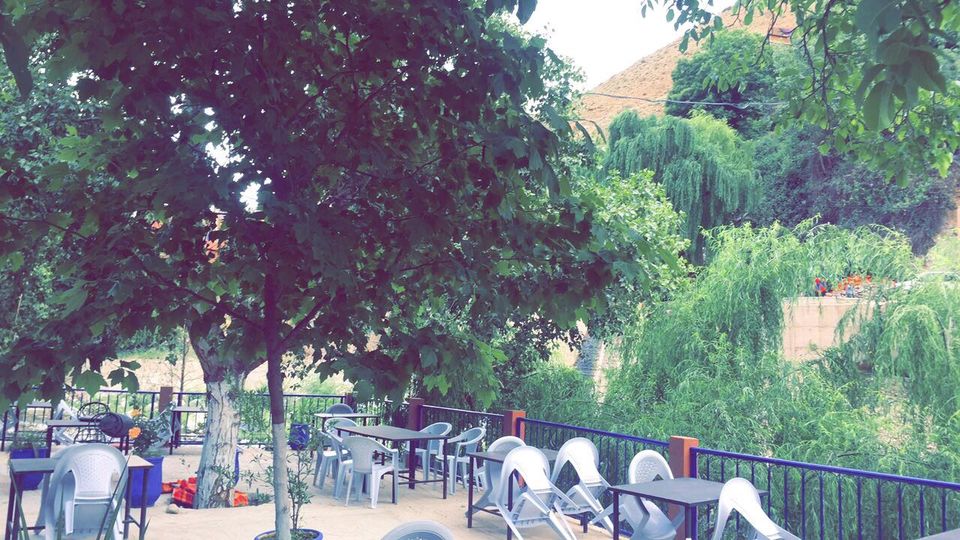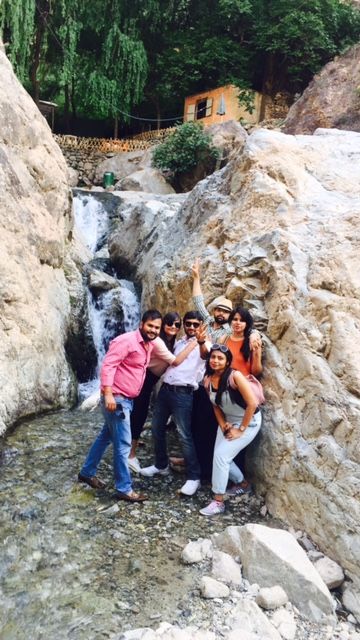 Jamaa el Fna is at the heart of the Medina, and serves as a main square. Stop here for lunch, as restaurants rule the scenery, and various foods and fare are up for the tasting. Sweet cakes and ginseng teas sold at stalls make for a wonderful after-meal desert, and rooftop restaurants and terraced stalls offer equally tasty treats. So sit down to a meal among at Jemaa el Fna!At night the whole area looks so bright and colorful.Next we wanted to party and so visited the Casino de Marrakech first and after 12:00 partied in Theatro Marrakech Awesome Awesome place.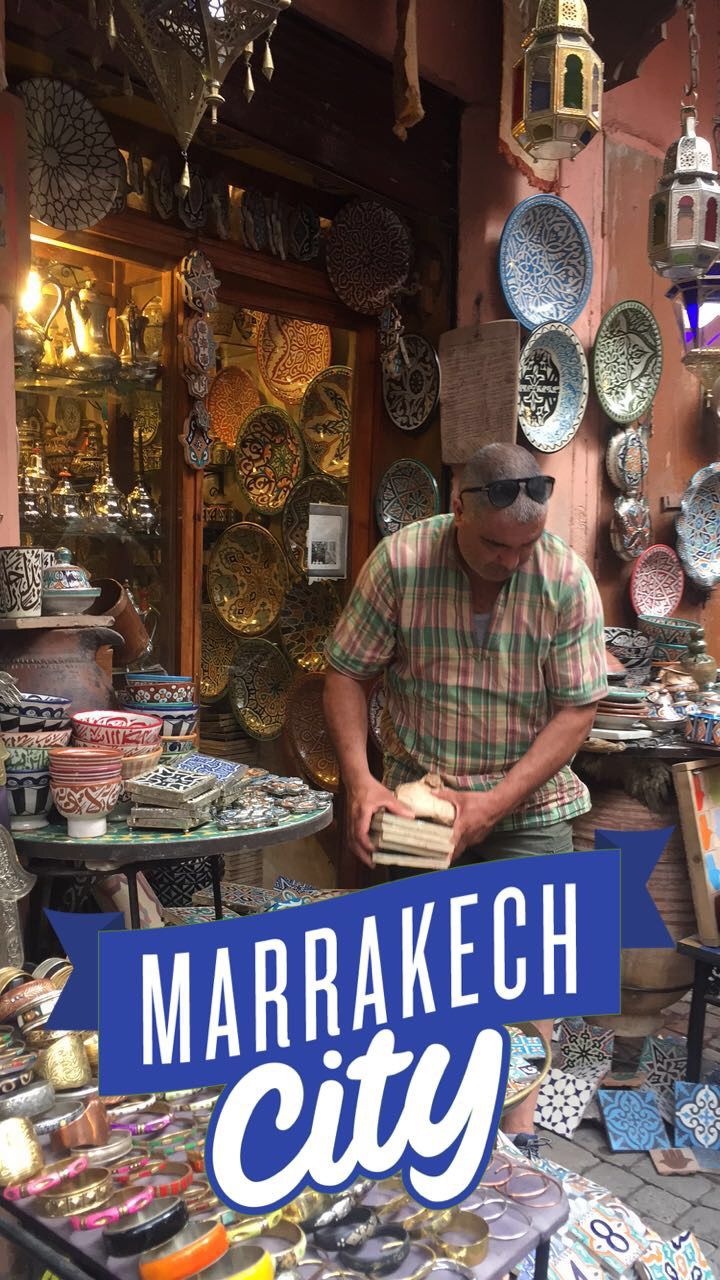 Day 2-Day 2 we planned to explore the city. started with Jardin Majorelle
is a botanical garden and artist's landscape garden in Marrakech, Morocco. It contains the Art Museum of Marrakech. TThe garden is owned by Yves Saint-Laurent and Pierre Berge. After Yves Saint Laurent died his ashes were scattered in the Majorelle Garden.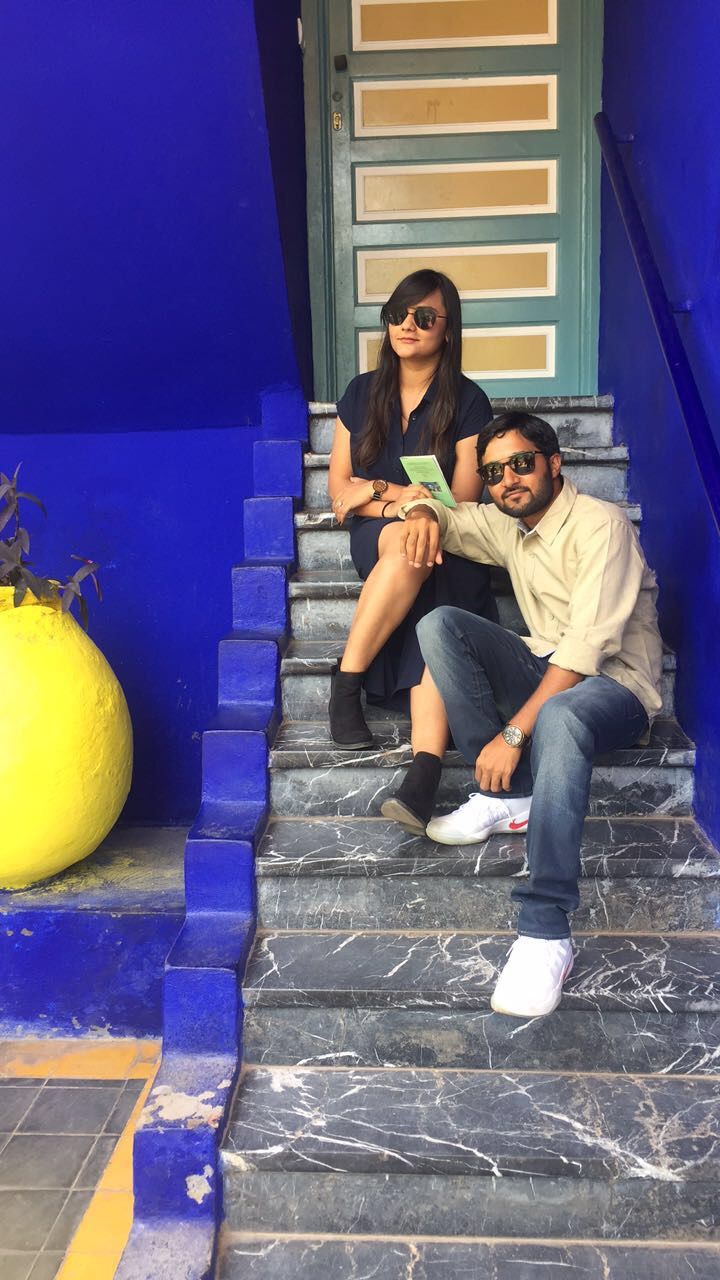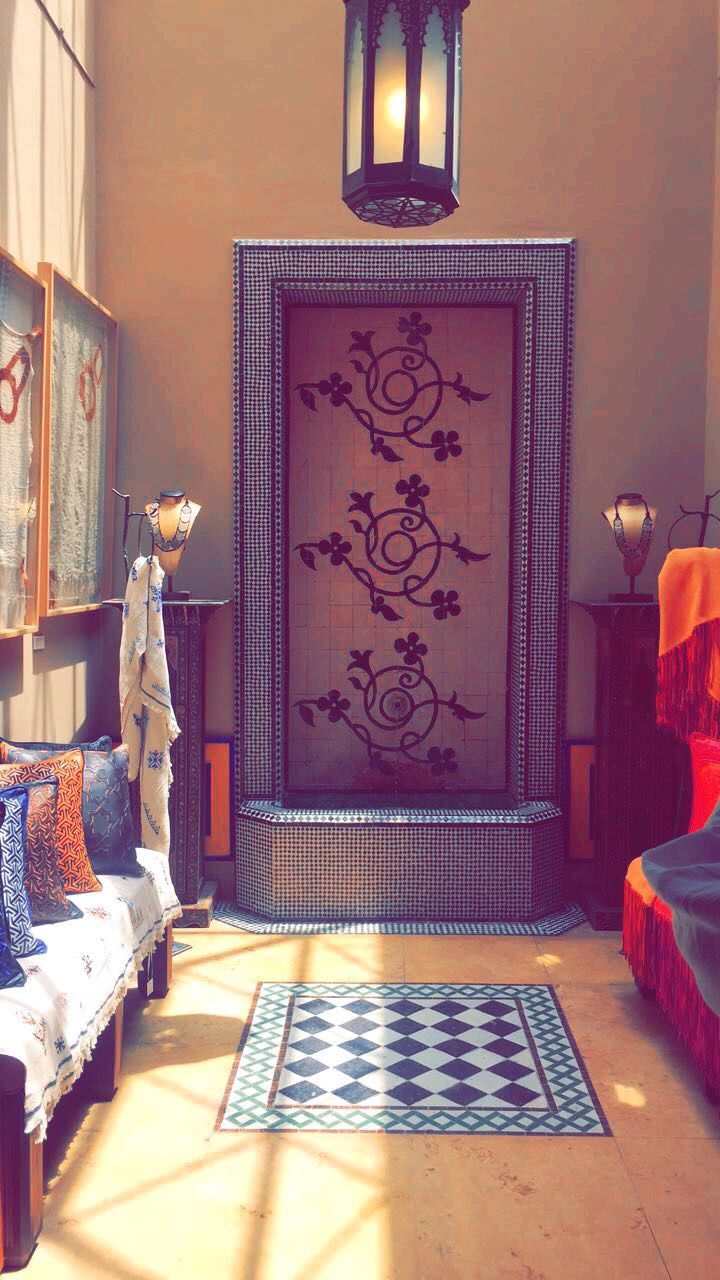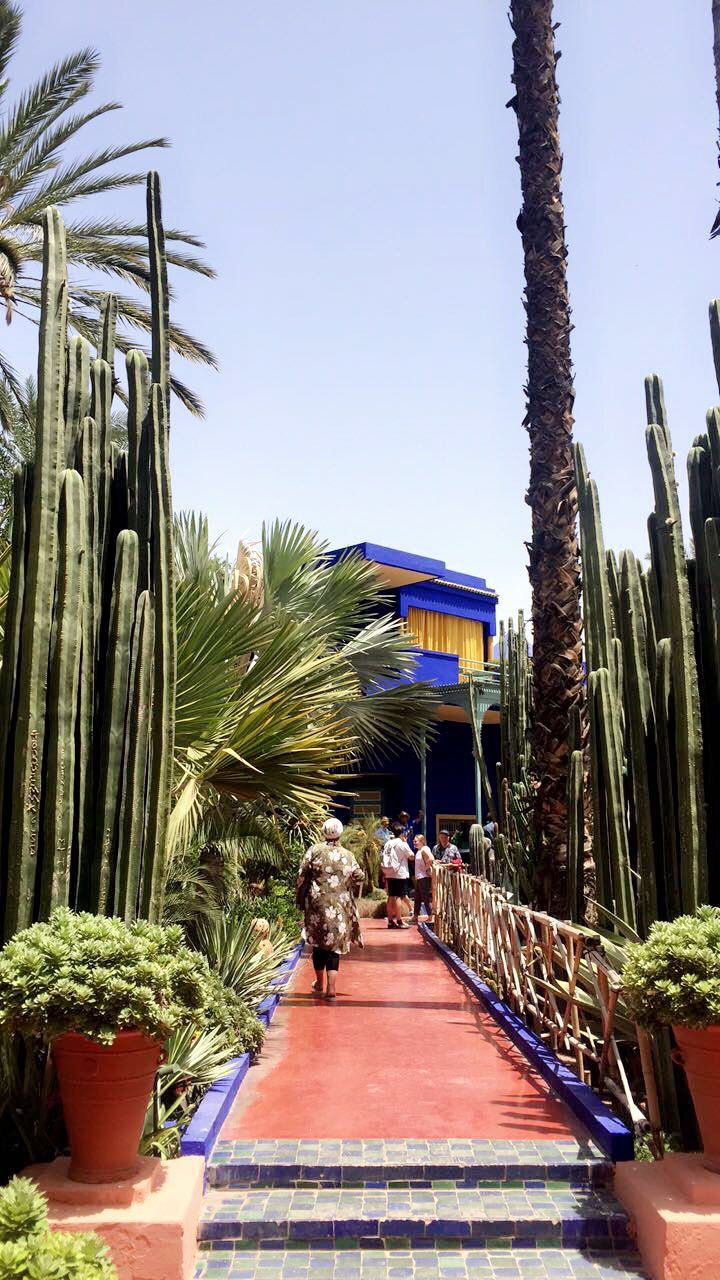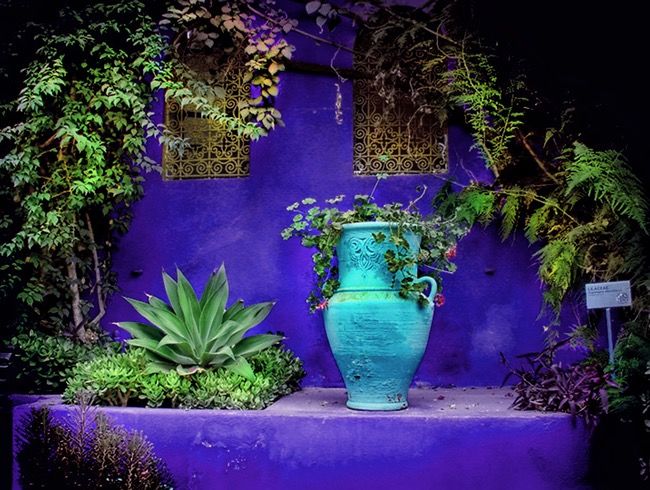 Moroccan Market - the Medina of Marrakech is one of the city's biggest draws and the grandest of all Berber marketplaces in Morocco. Goods from carpets to leathers, pottery to jewels, lanterns to spices, and more. Plus, snakes, monkeys, and donkeys with laden carts are added to the mix of traffic. Be careful of thieves in this area.Haggling is a tradition of the souks. If you do not like a price after bargaining, feel free to walk away. Often, this will get your price lowered. But do try to be fair!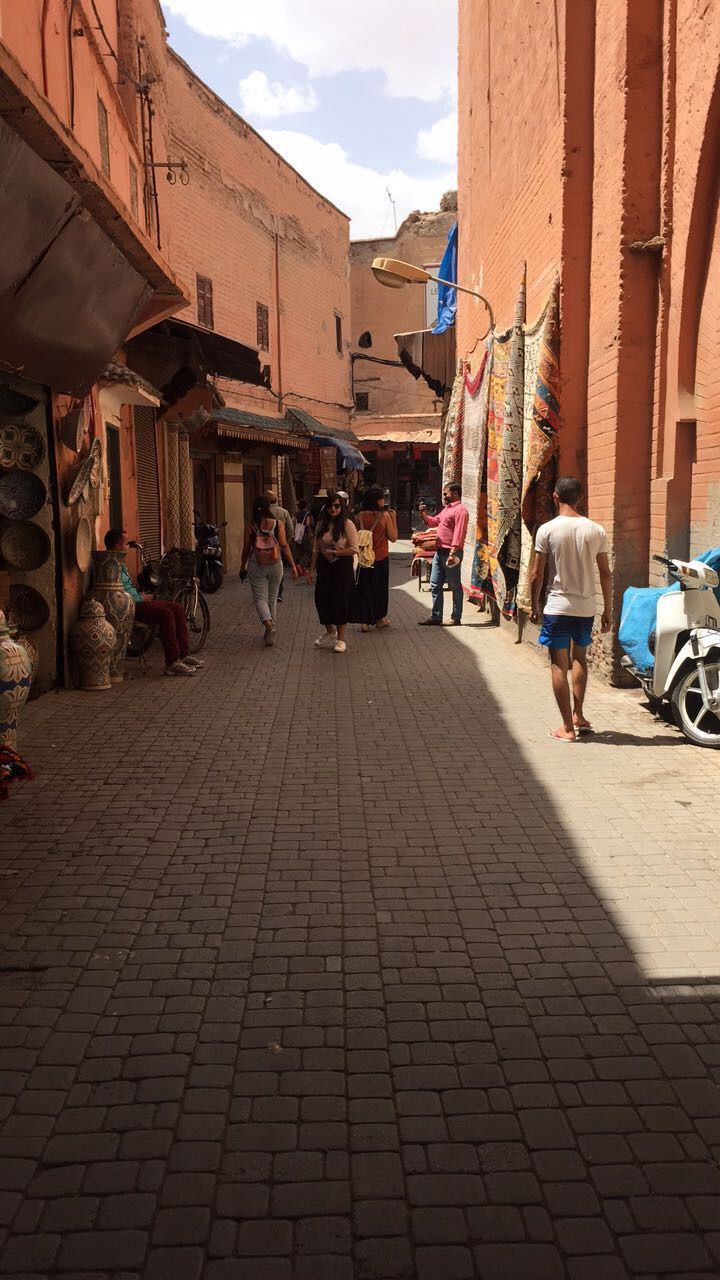 Stay - If you want a traditional feel of the city you can choose any Riad, which is cheap and Moroccon style.If you wanna stay in a high end hotel there are so beautiful places to stay in Kasbah Tamadot, Four Seasons Resort Marrakech,La Sultana Marrakech, Villa Makassar, Les Jardins de la Medina.
After the visit to the garden we came out and found few Ice cream stalls and the sellers so excited to see Indians. Moroccan people love Indians and Shahrukh Khan is so so Famous in Morocco. He started singing A R Rehman songs.From the Garden we proceed to the palace- Bahia Palace, With arching courtyards, heavy wooden doors, and complex mosaic floors, the Bahia is an ideal place to soak up the best of Marrakech's architecture.There is a small square located outside of the palace where you can shop and eat.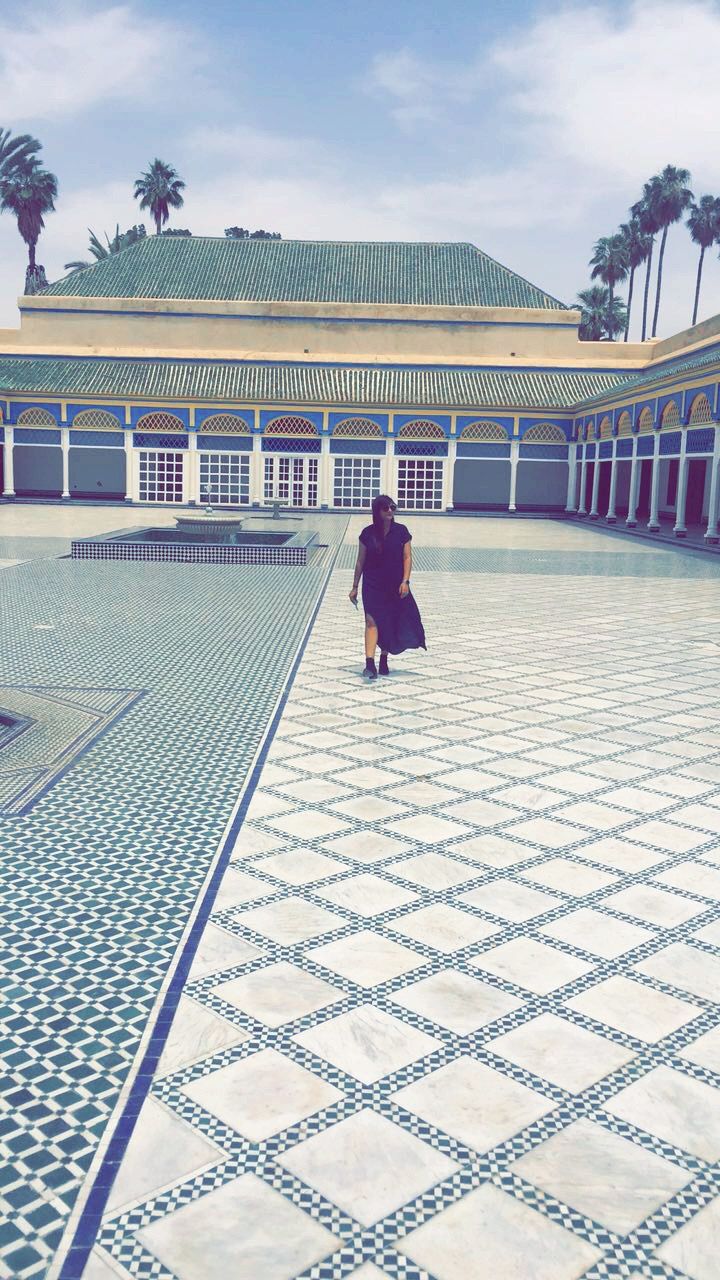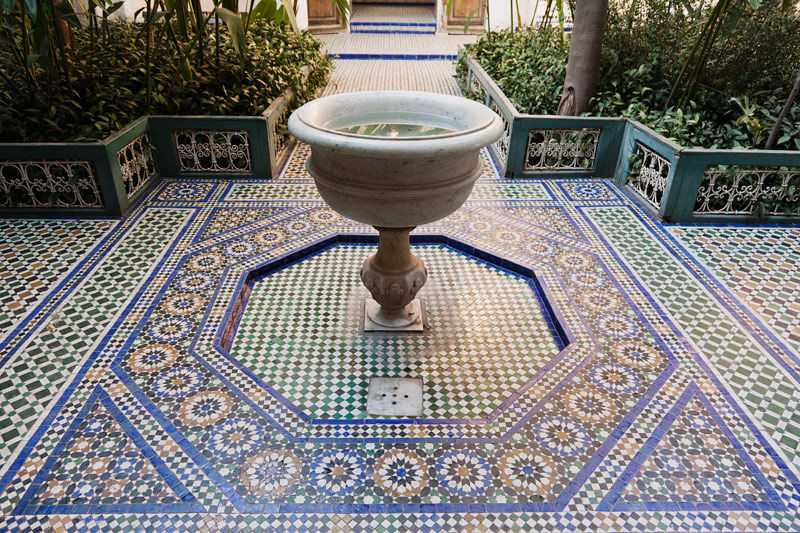 After the visit to Palace we ver damn hungry and craved from some Indian Food and so we visited the beautiful restaurant Les Jardins de La Koutoubia. Superb View..Superb Food..
Recommended places and Lounge For party and Nightlife -555, So lounge, Lotus Club,Theatro
After the late lunch and chilling we proceeded for shopping in the city area and few market areas from where we bought ceramic bowls,Moroccan style glasses and lamps.Later in the evening had a great time at 555 Lounge.At night we decided to party in or hotel terrace. The view was so beautiful and next day we left for Barcelona (Spain).