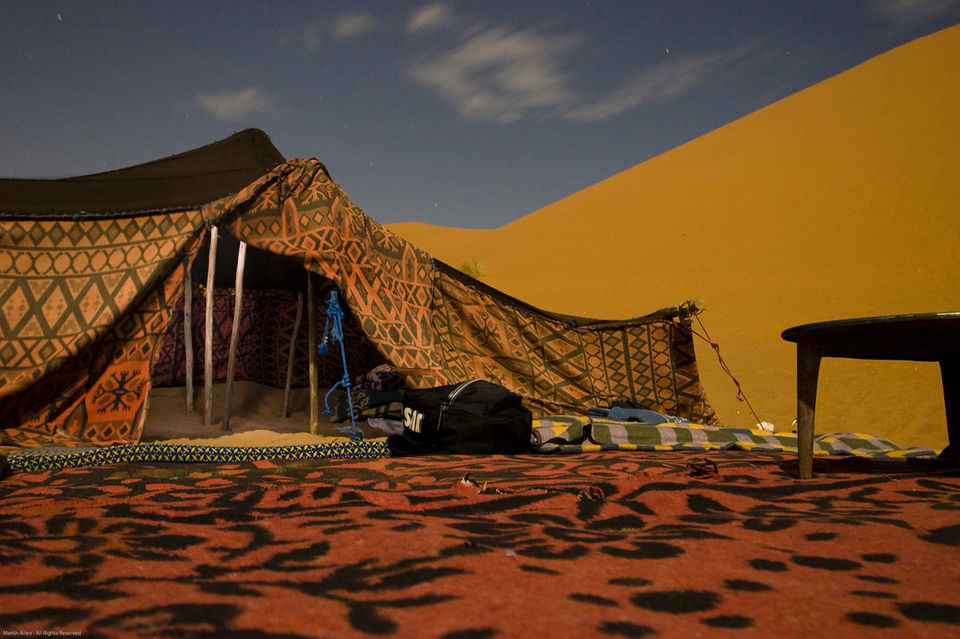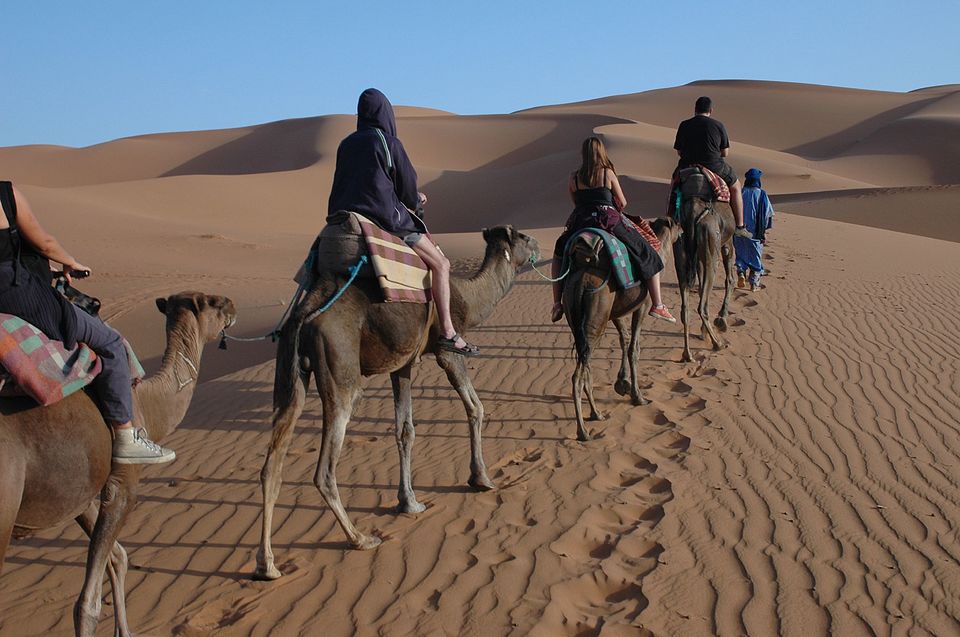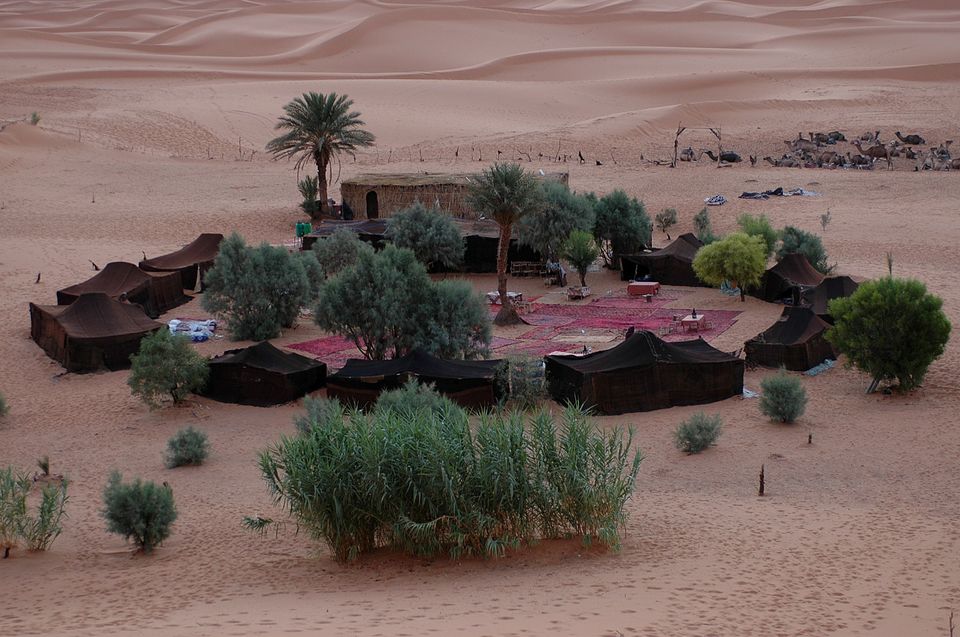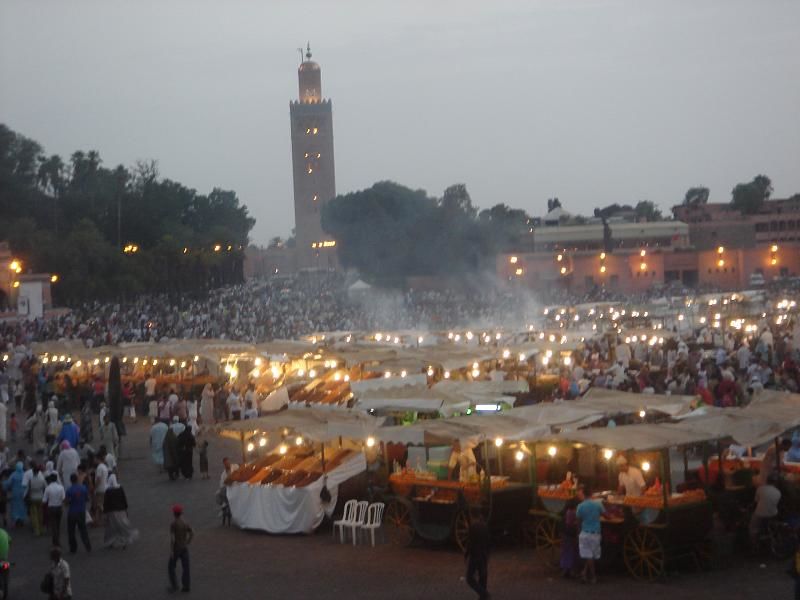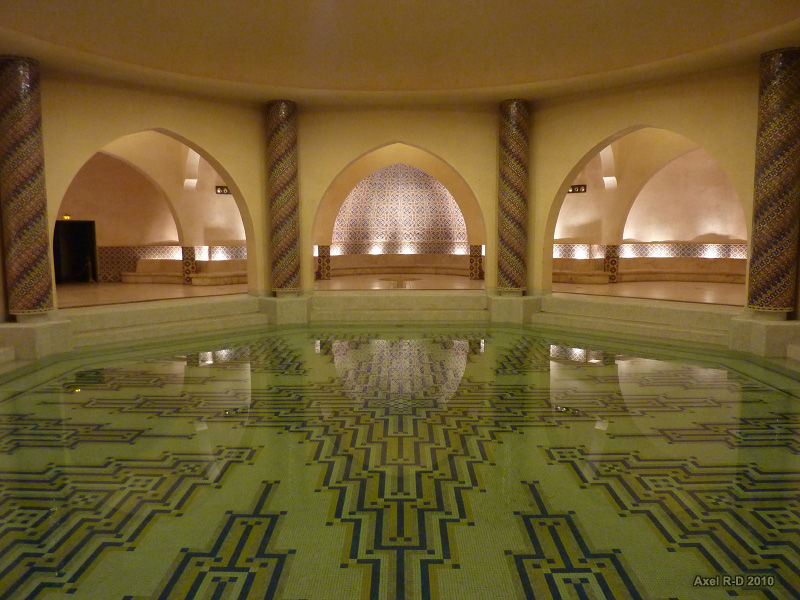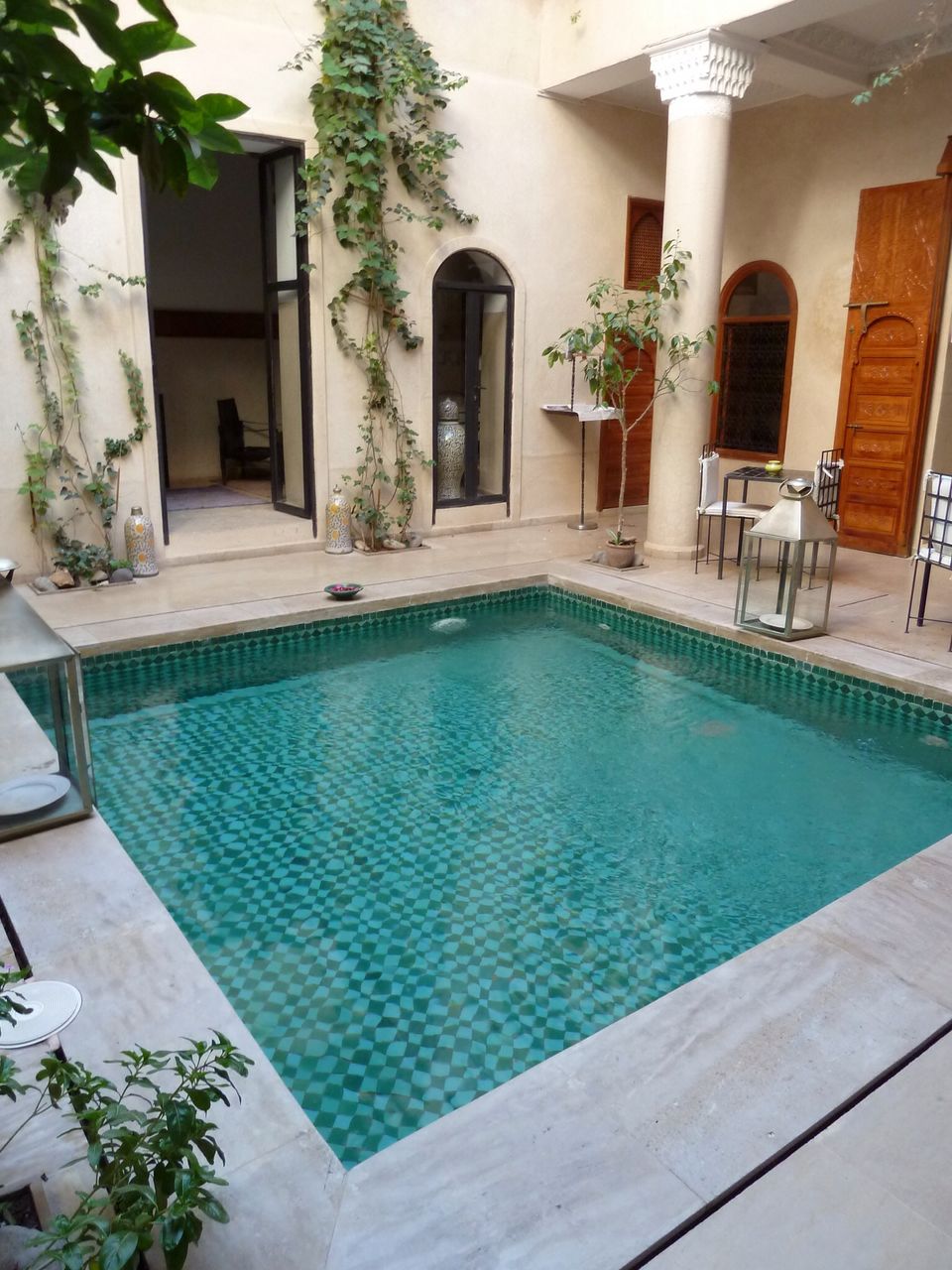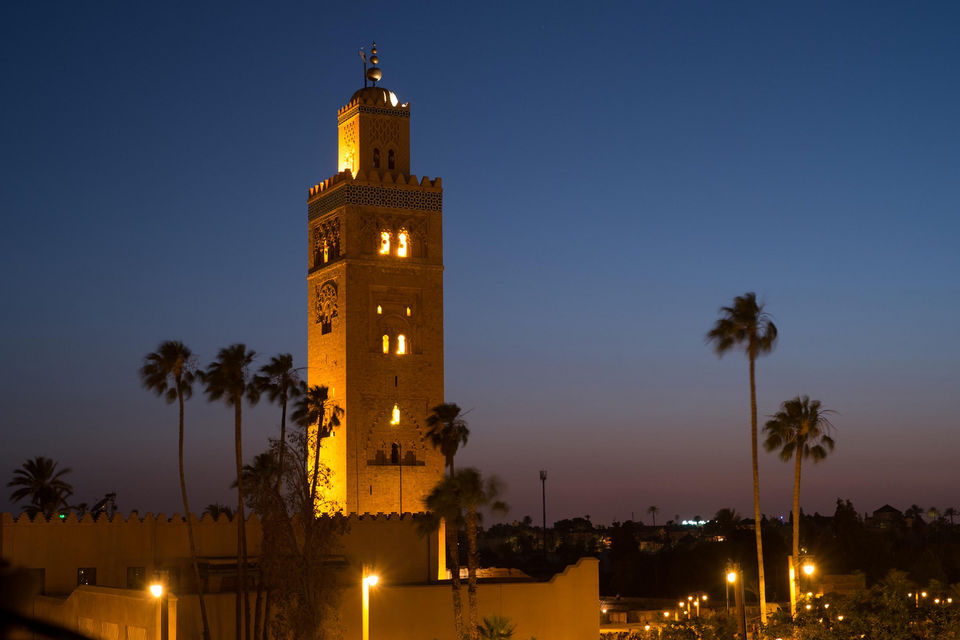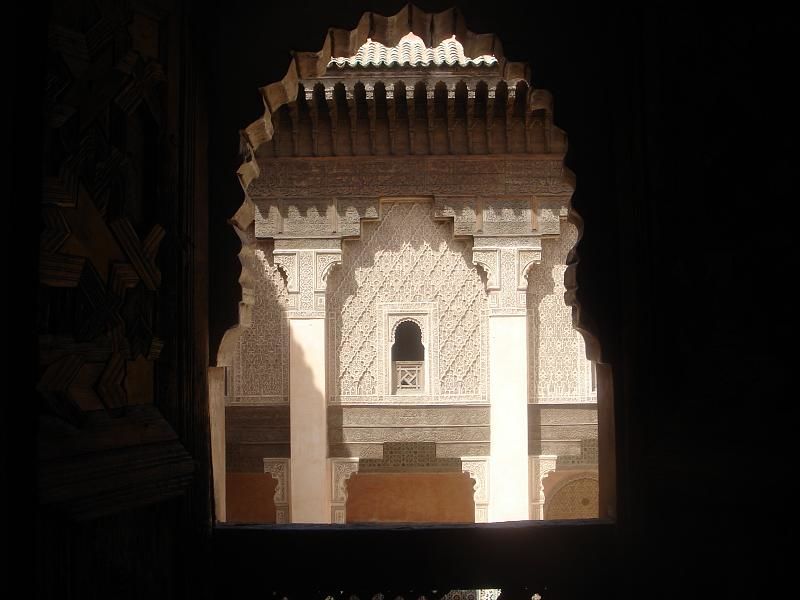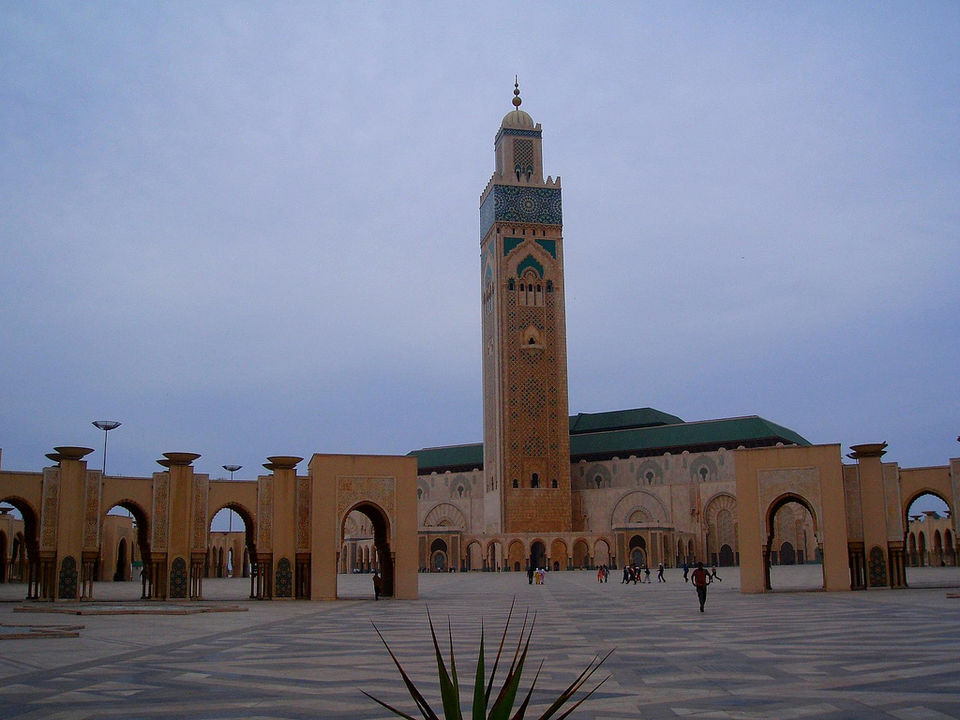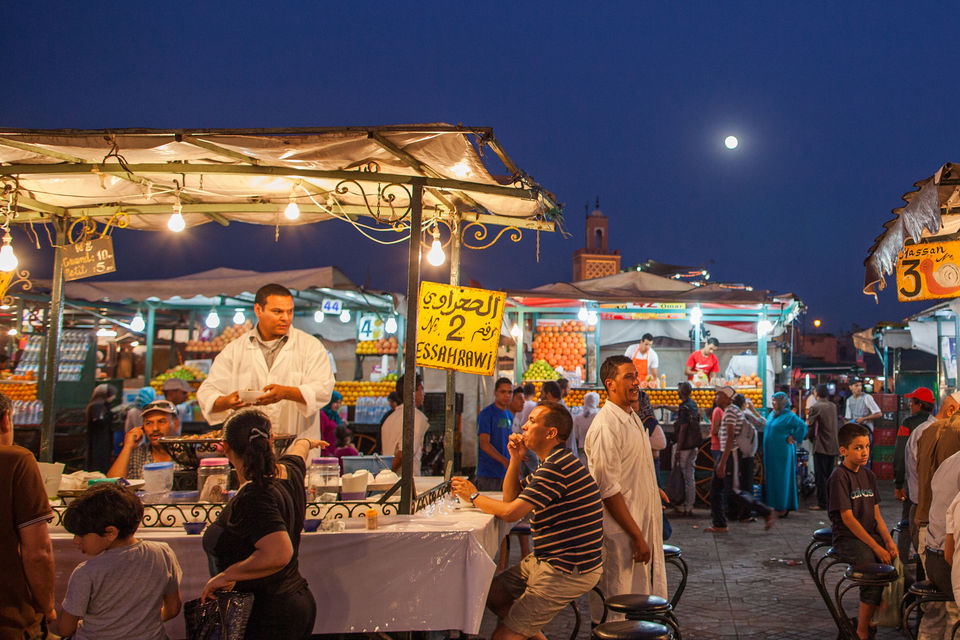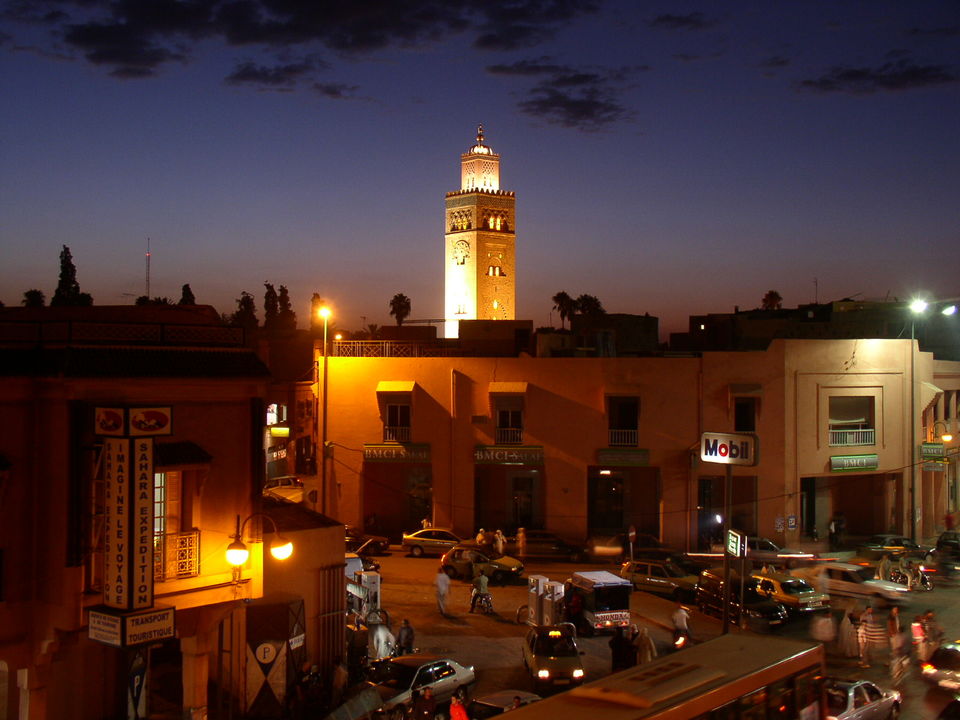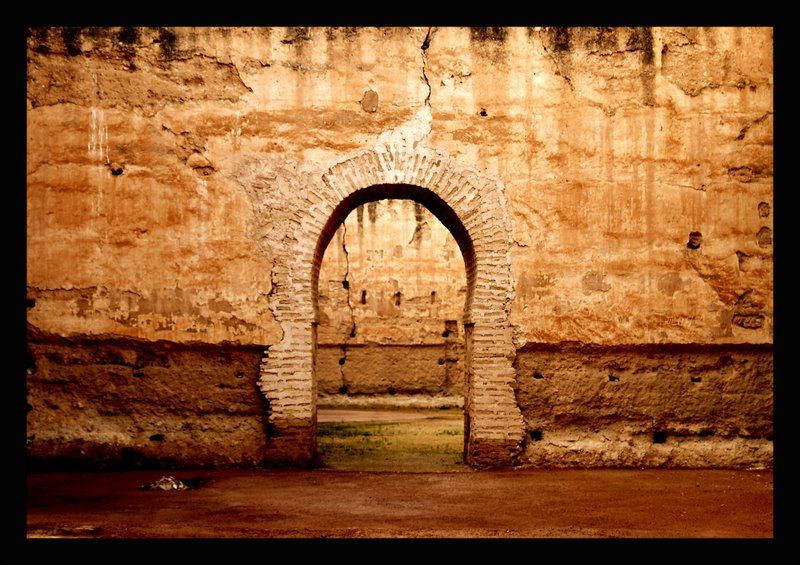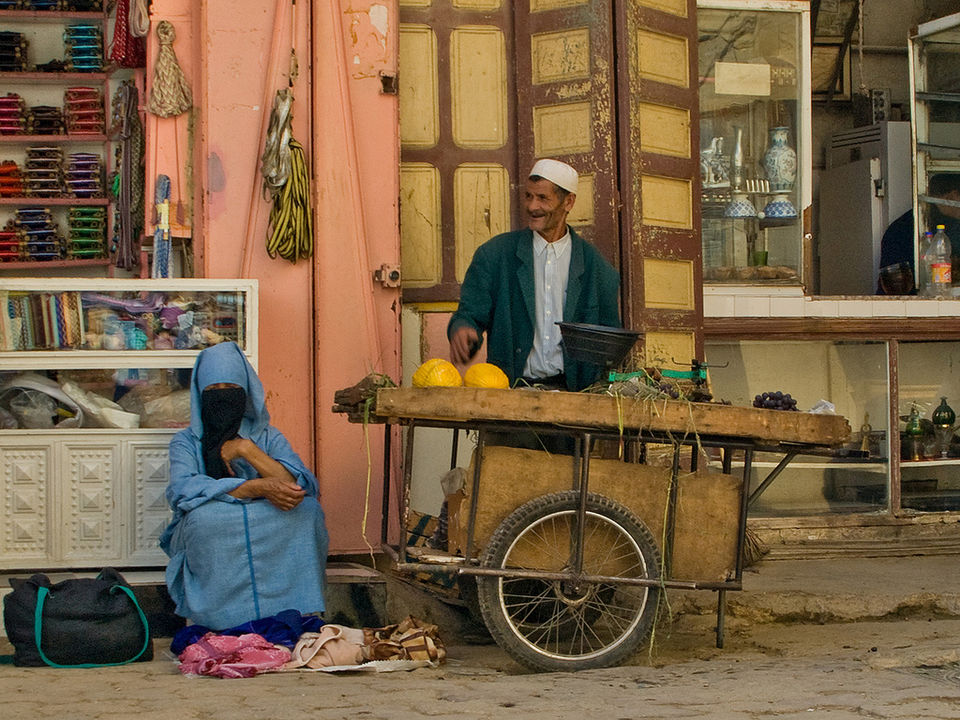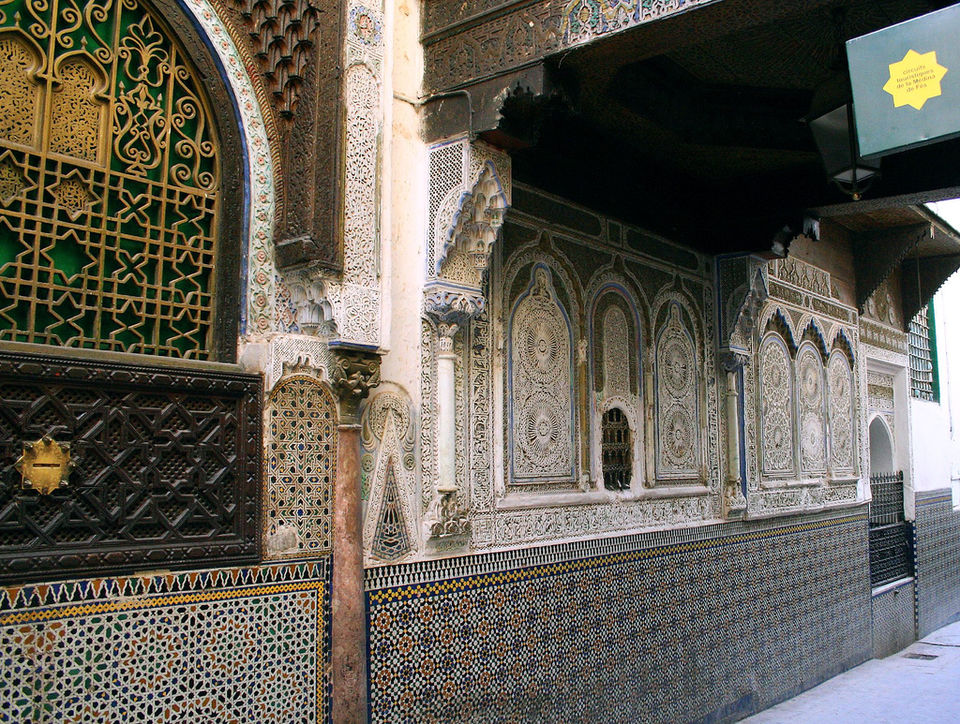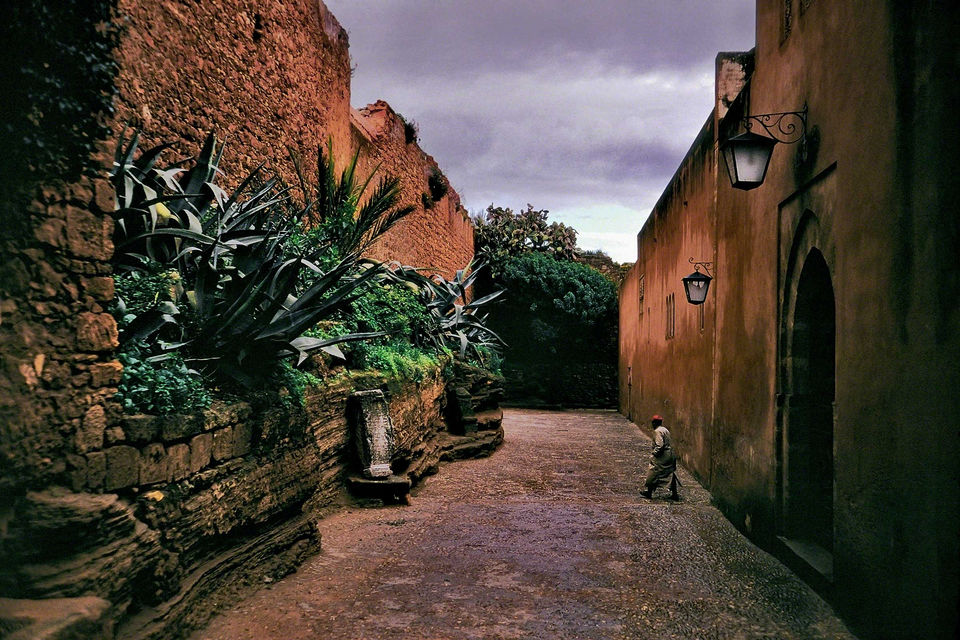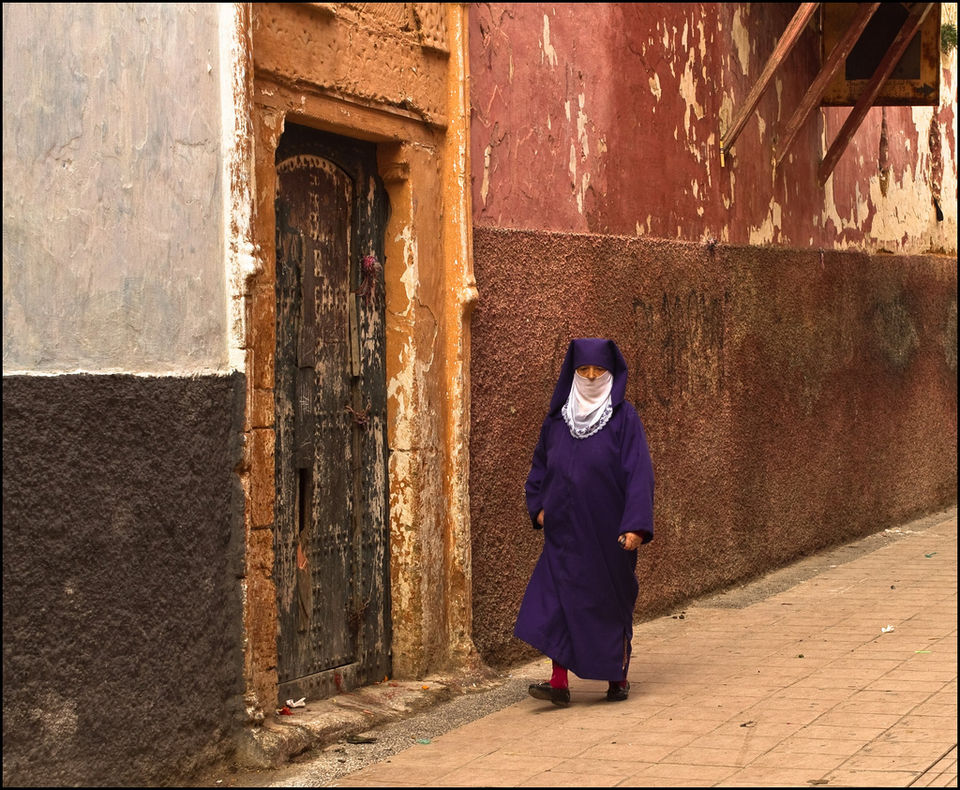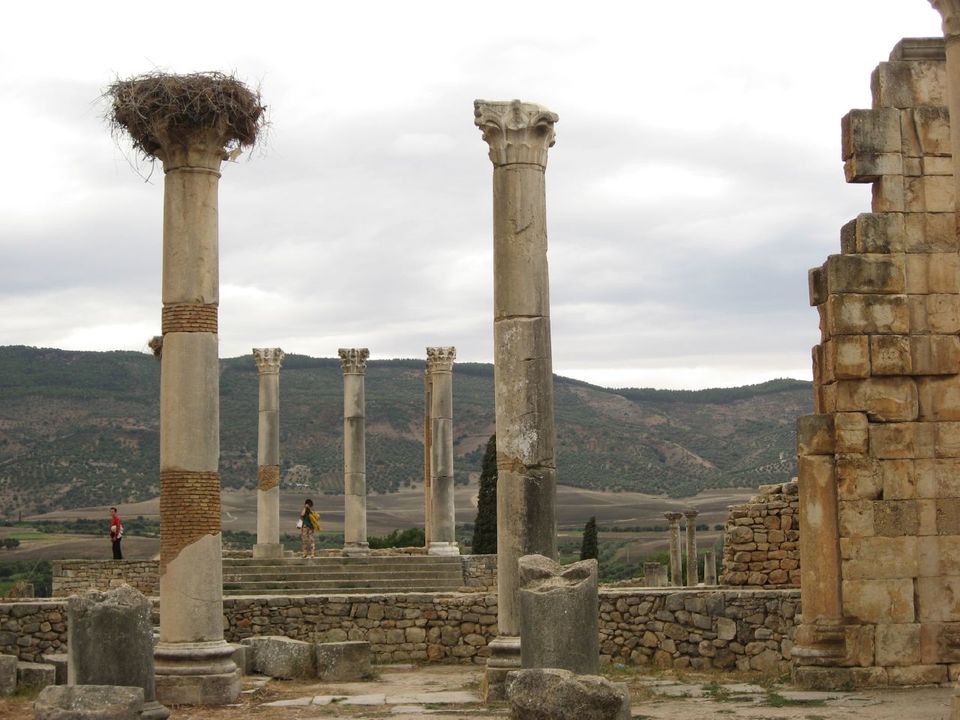 As-salamu alaykum! The travel bug had bitten me and I packed my bags for another much needed dose of wandering. I set out with my family to unravel the mystical Islamic country of Morocco.
More than the place itself, Morocco seemed to have been about the people it inhabited... the most generous and kindest kind you'll ever meet! While a typical tourist would come with their own inhibitions and religious stereotypes, the warmth of the Moroccan families goes beyond just known faces. I never felt like a stranger wandering around Moroccan streets. In addition, they don't seem to believe in small talk but greet each other warmly and ask about their family and well being. And the holiness of the people reflects in their everyday life revolving around their religion.
This 9-day trip to the Imperial cities of Morocco started with the adventurous plane ride to Casablanca, followed by Rabat, Meknes, Moulay Idriss and Volubilis, finally ending at Marrakech. The highlights, however, for me were so many! The hammams or public baths was an experience of a lifetime; so was the safari and overnight camping in the Sahara Desert along with Bedouin nomadic families and camel rides!