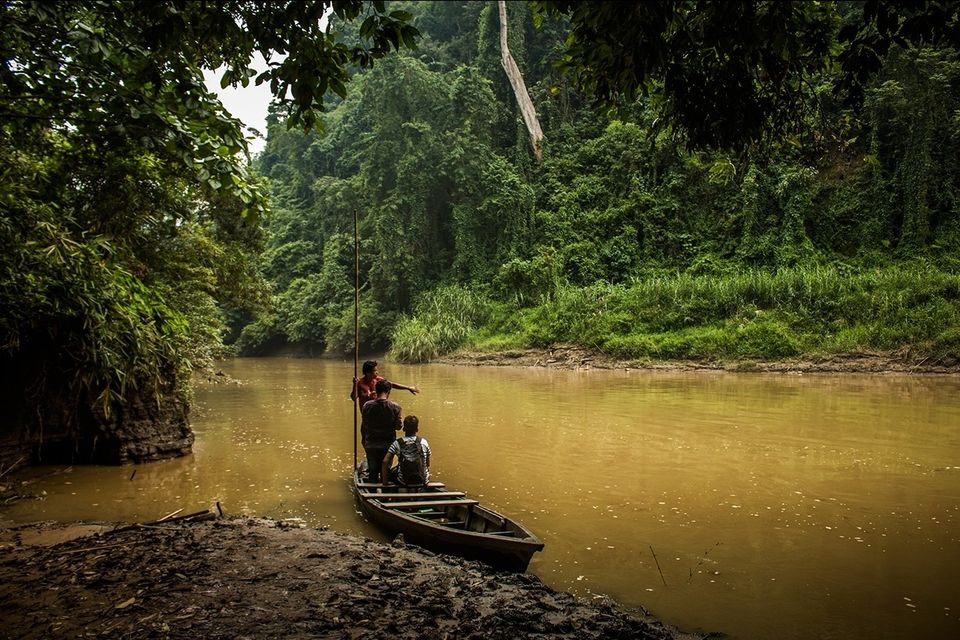 This is a documentation of Chhobimura, a part of a hill range named Devtamura, in South Tripura.
The place has rock carvings of Hindu Gods and Goddesses, dating back to the 16th century, and boasts of immense natural beauty. It almost feels like entering the pages of an adventure novel!
There are multiple small openings into the mountainous walls surrounding the river Gomari, that flows through the place. It's possible to trek into one of these openings which leads to a small cave-like area.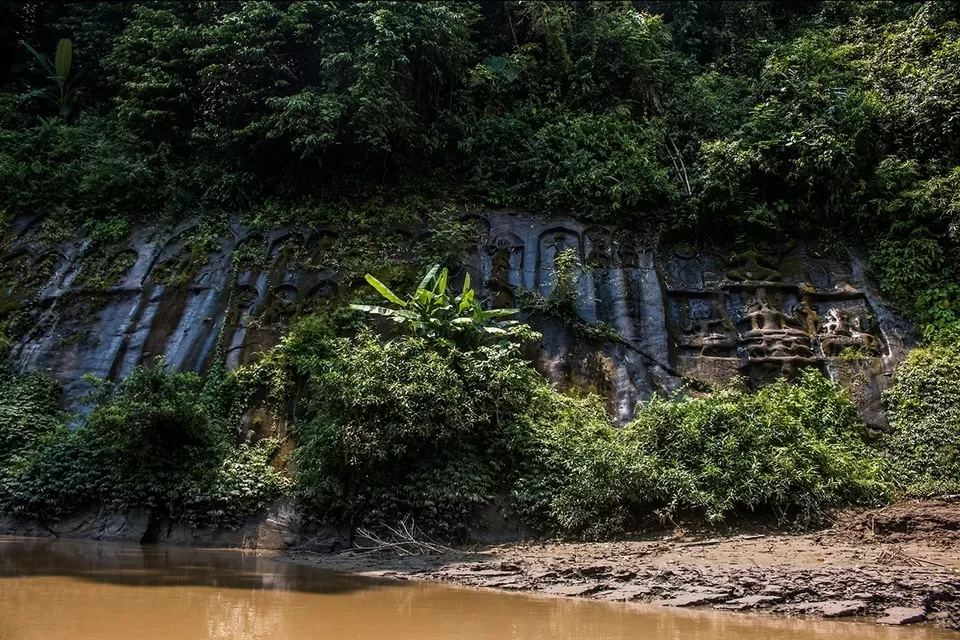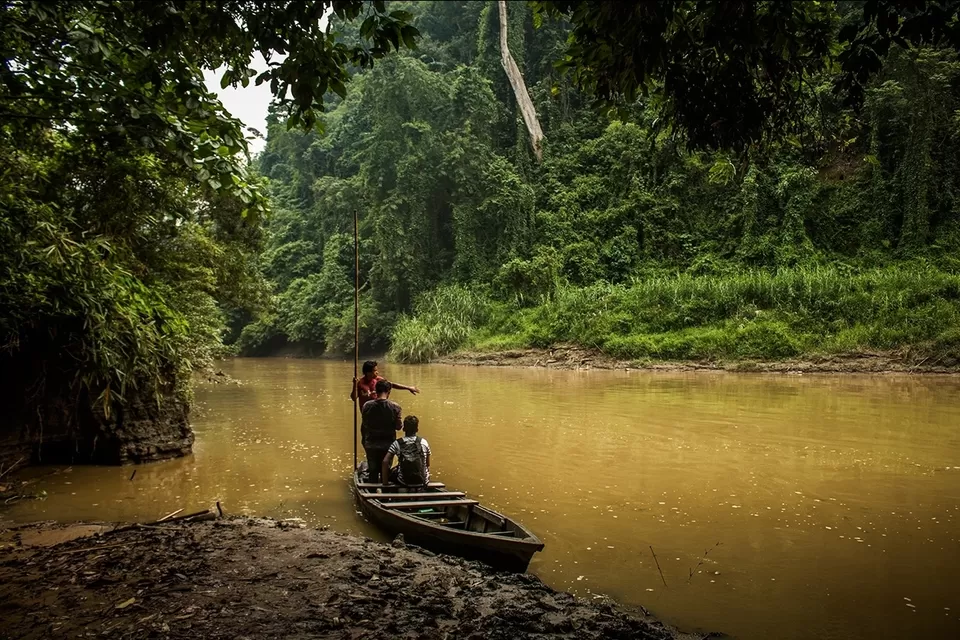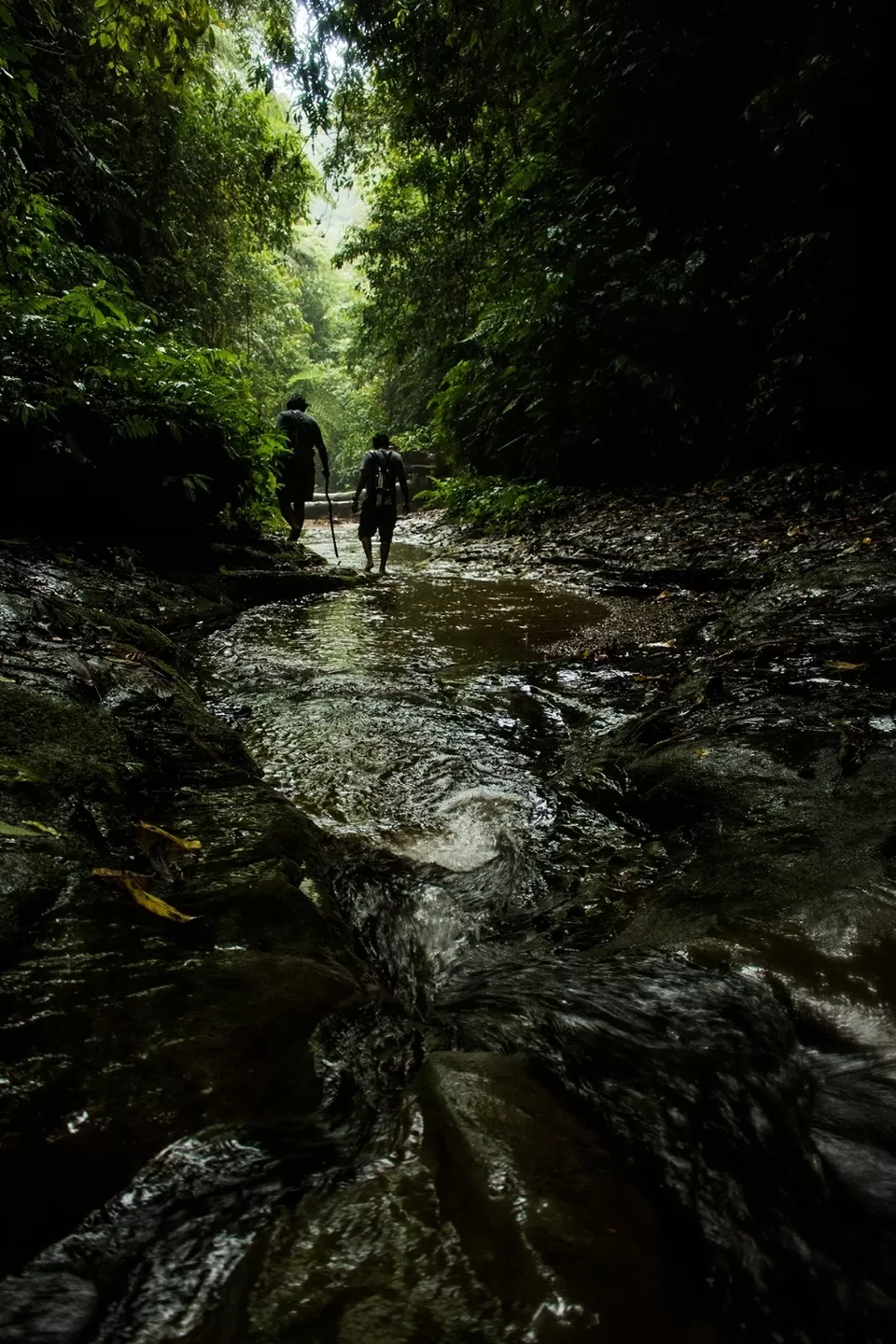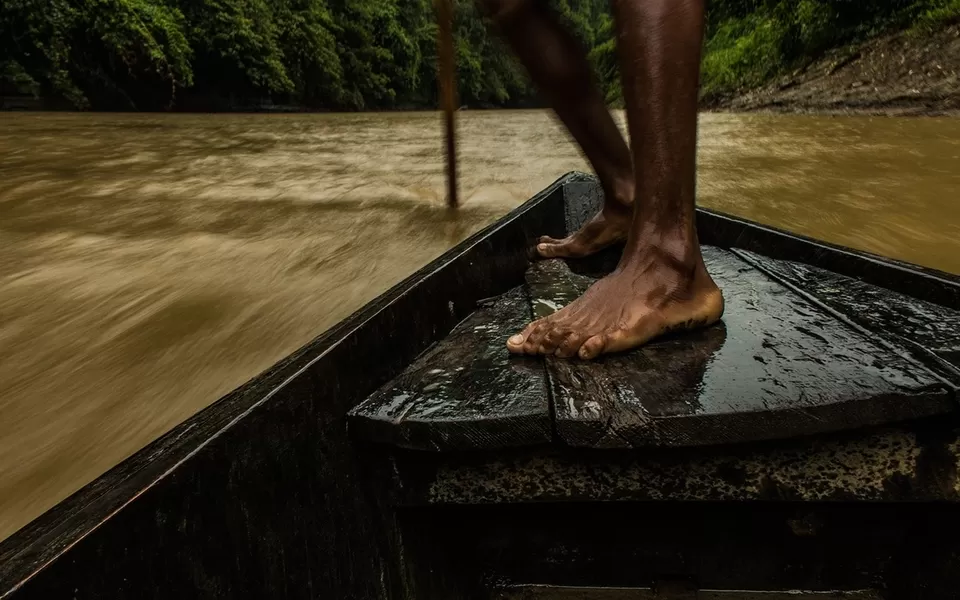 The main attraction of the place is a large carving of Goddess Durga. The purpose of these sculptures are unknown, though there are many mysterious theories about the place.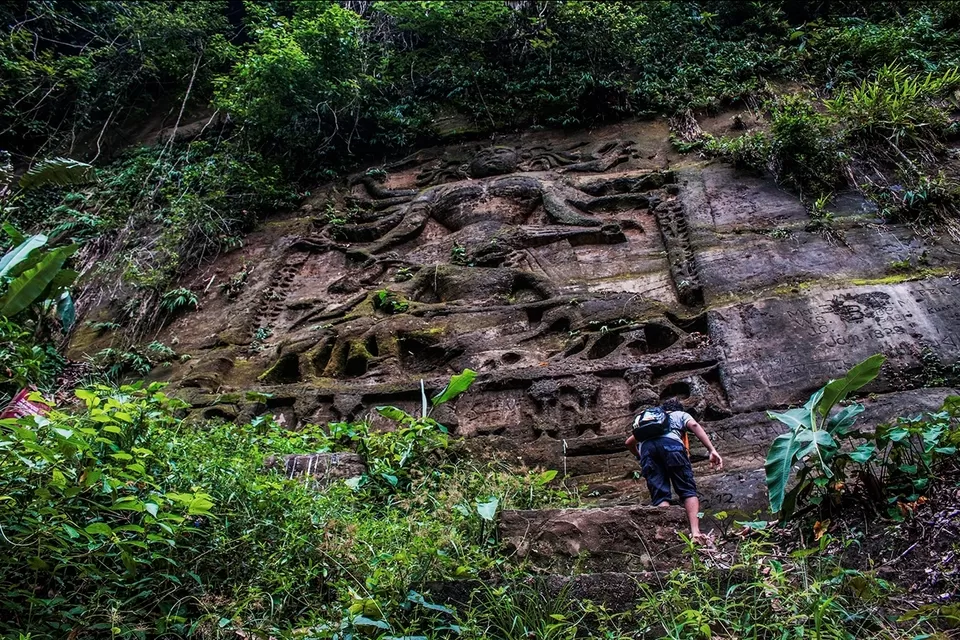 When I visited the place with my friends, we tried to take some drone-shots of the place, in front of the Durga sculpture. The drone was getting pulled by some magnetic force from the opposite direction. What exactly lies there, is yet to be known!
How to visit:
Cars are available from Agartala, the capital of Tripura. It takes about 2.5 hours to reach Chhobimura. You can come back to Agartala easily on the same day.