If you are planning a trip to God's Own Land - Kerala, you are undoubtedly bound to come across the Boat House in your itinerary. With various prices and all travel packages including the Boat House in their brochures, is the Boat House experience worth the hype and price you're paying for?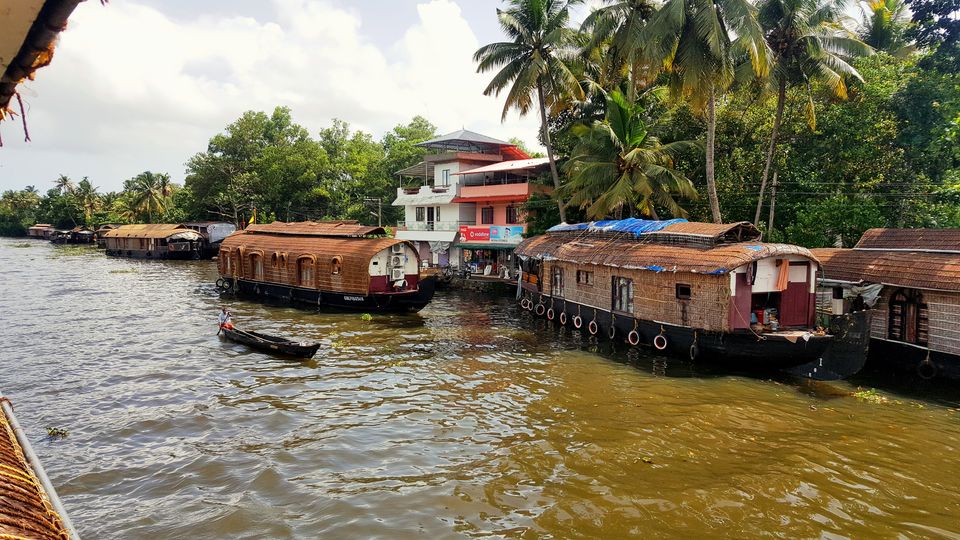 From Cochin, take a 60km drive and you will arrive at Allapuzha district where fishing is their livelihood. You will experience a similar environment if you visit the Ton Le Sap Floating Village in Cambodia, minus the Houseboat facilities.
IN Allapey, from an array of Houseboats to choose from, you will be able to stay overnight in the Houseboat and wake up to the sunrise from your Houseboat. You will reach your designated Houseboat walking through other Houseboats alike, pretty much walking through other peoples 'house'.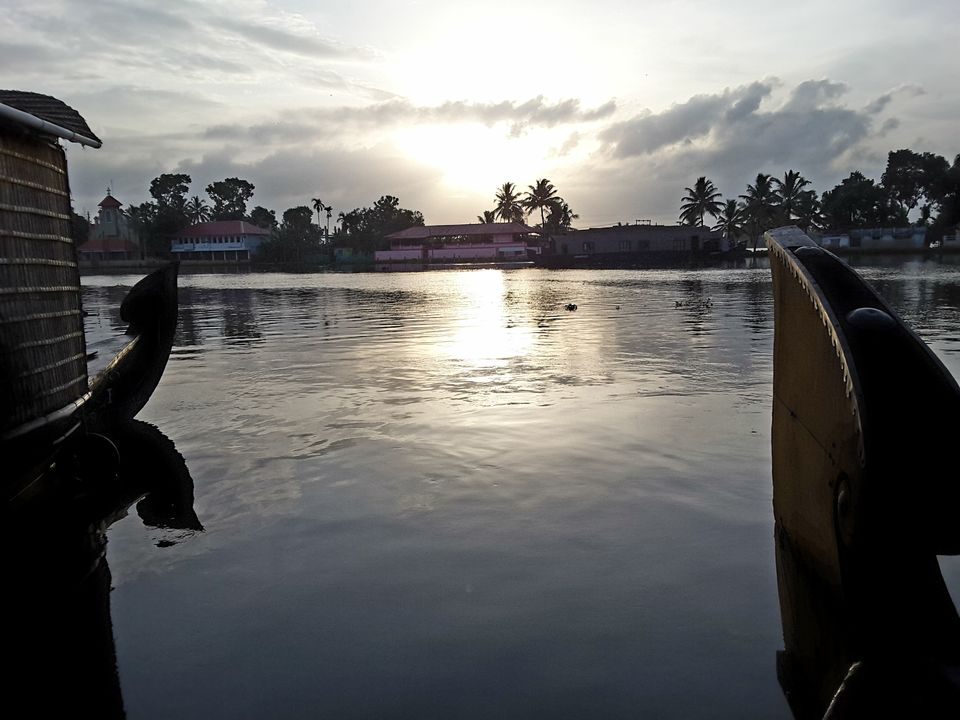 Having taken the full day trip, it is definitely a digital detox for most part of the trip. You can stop to purchase some fresh catch at the local floating market while stocking up on your carbonated drinks and chips. You can always request your personal chef to cook your catch the way you want them.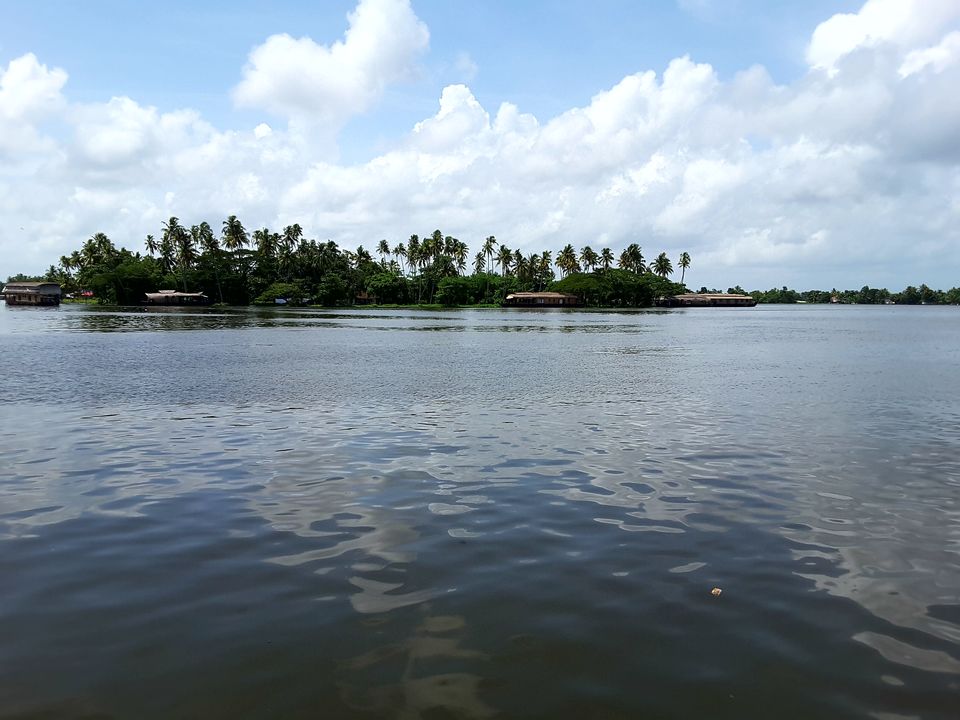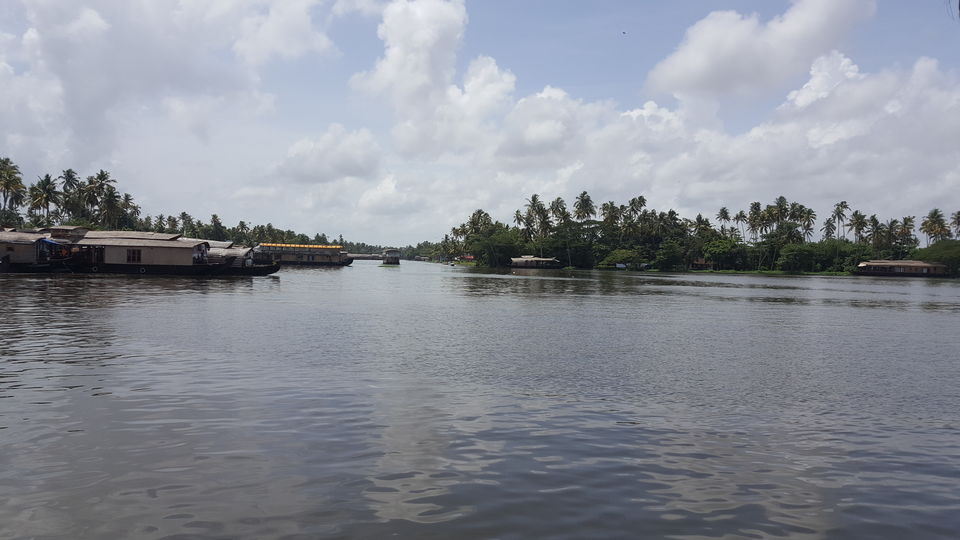 After the first couple of hours, your excitement wears off, and you find yourself cruising through the back waters, and if you're lucky, you come across locals and local churches along the river banks. Time to unwind and relax and watch the evening sail by.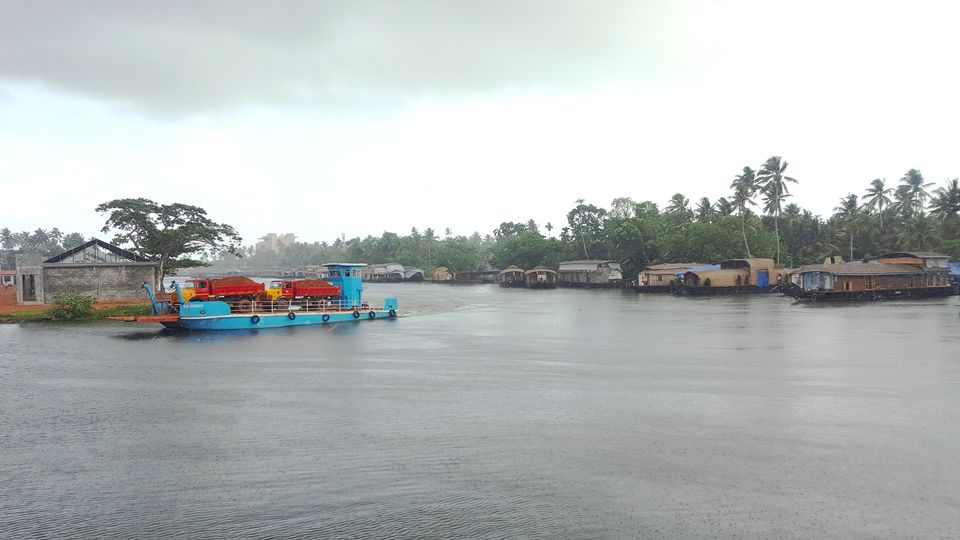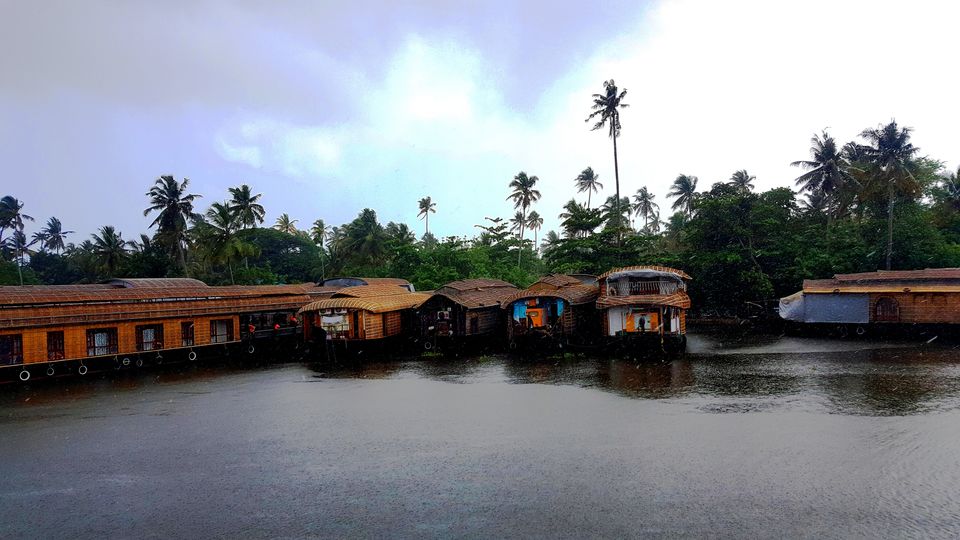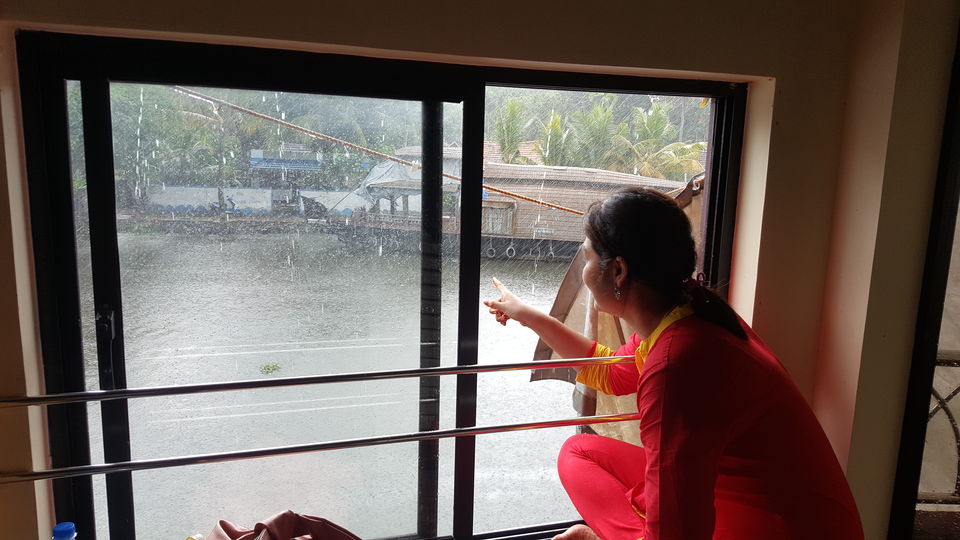 Take note however, that the air-conditioners in most boats come on only at night when they dock and charge the generators. Giving the benefit of doubt to most operators, it is best to inquire in advance the routes taken, any stops for sight seeing and also the facilities provided on board to kill your time.
Of course, once they dock at night, you can go to the masseurs by the villages or inquire in advance if the masseurs are able to provide personal massage services directly to your houseboat. When night falls, enjoy the abundant of channels available for your entertainment leisure.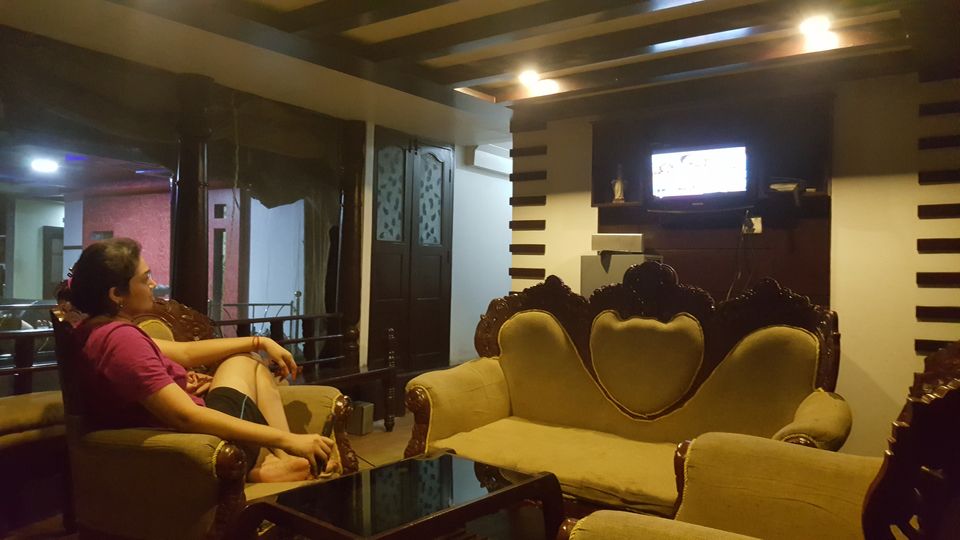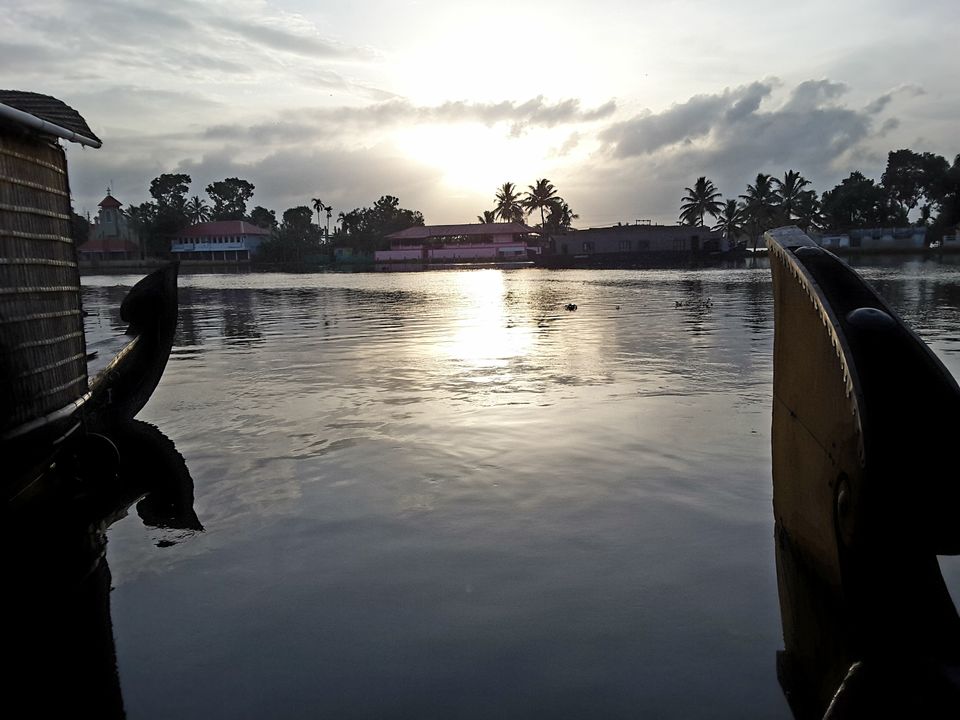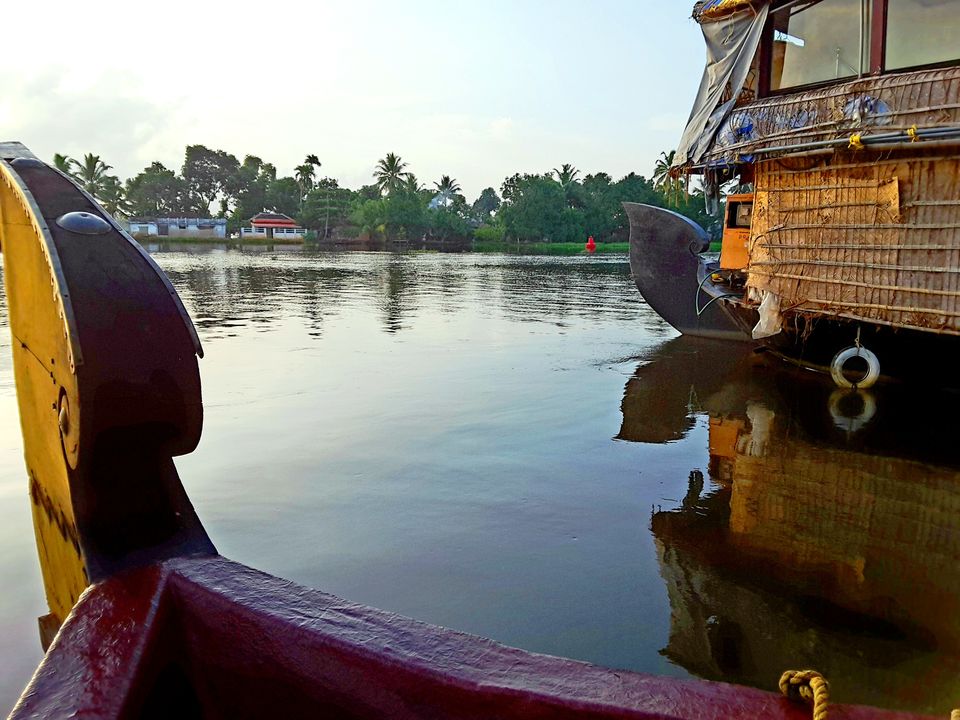 The air-conditioners go off at 6am as the boat sets sail back to the pier. Wake up to a quiet, serene and tranquil morning. Enjoy breakfast on-board and relax till you reach the pier.
In my honest opinion, a half day of tour will be sufficient to enjoy the backwaters of Allepey, without the need to stay a night. This option not only saves your money but also gives you more time to explore the rest of God's Own Country.