Kumbhmela is the largest public gathering and collective act of faith, anywhere in the world. #incridibleindia
It is celebrated over the course of 12 years in Prayagraj, Uttar Pradesh(former Allahabad).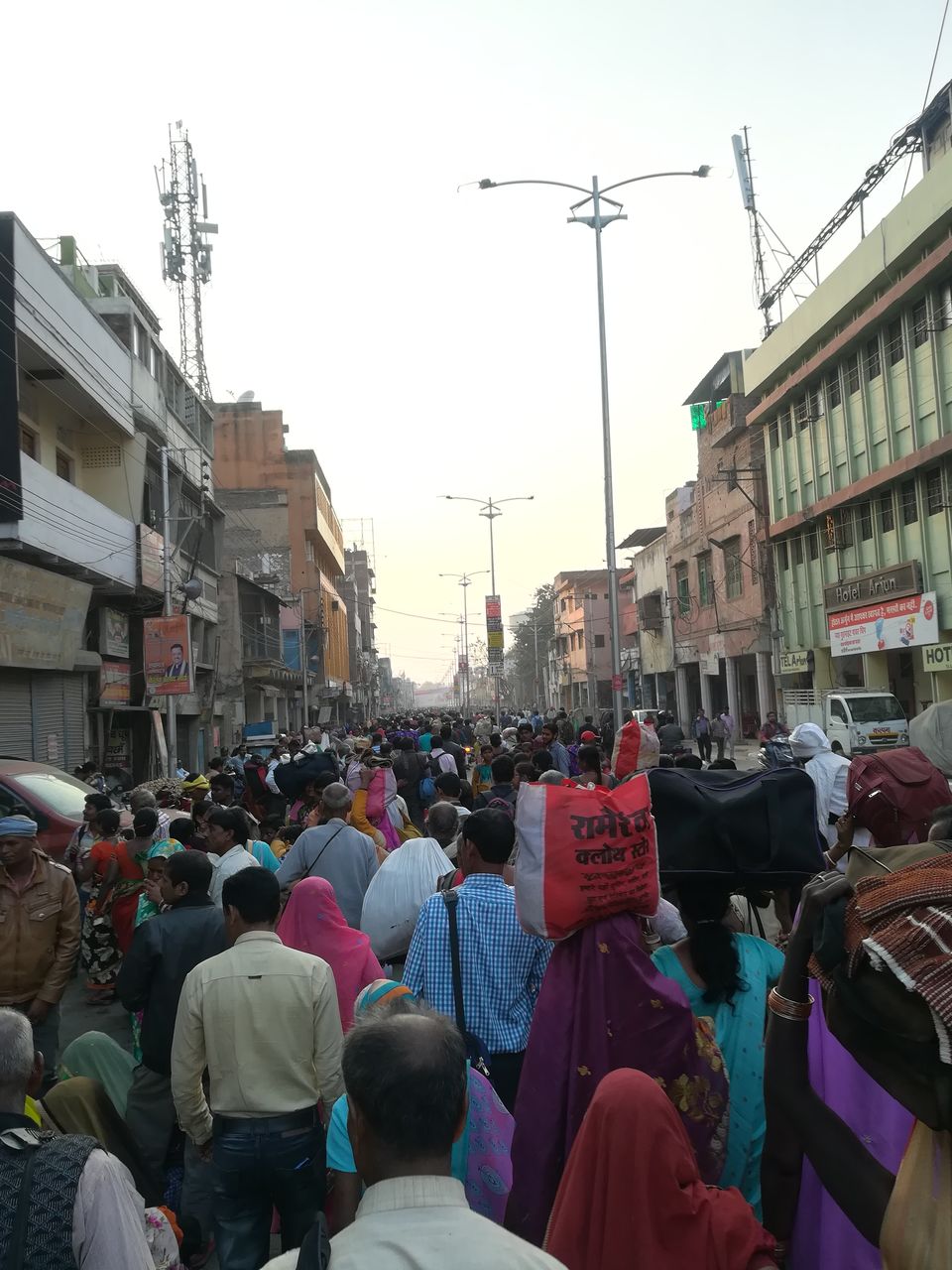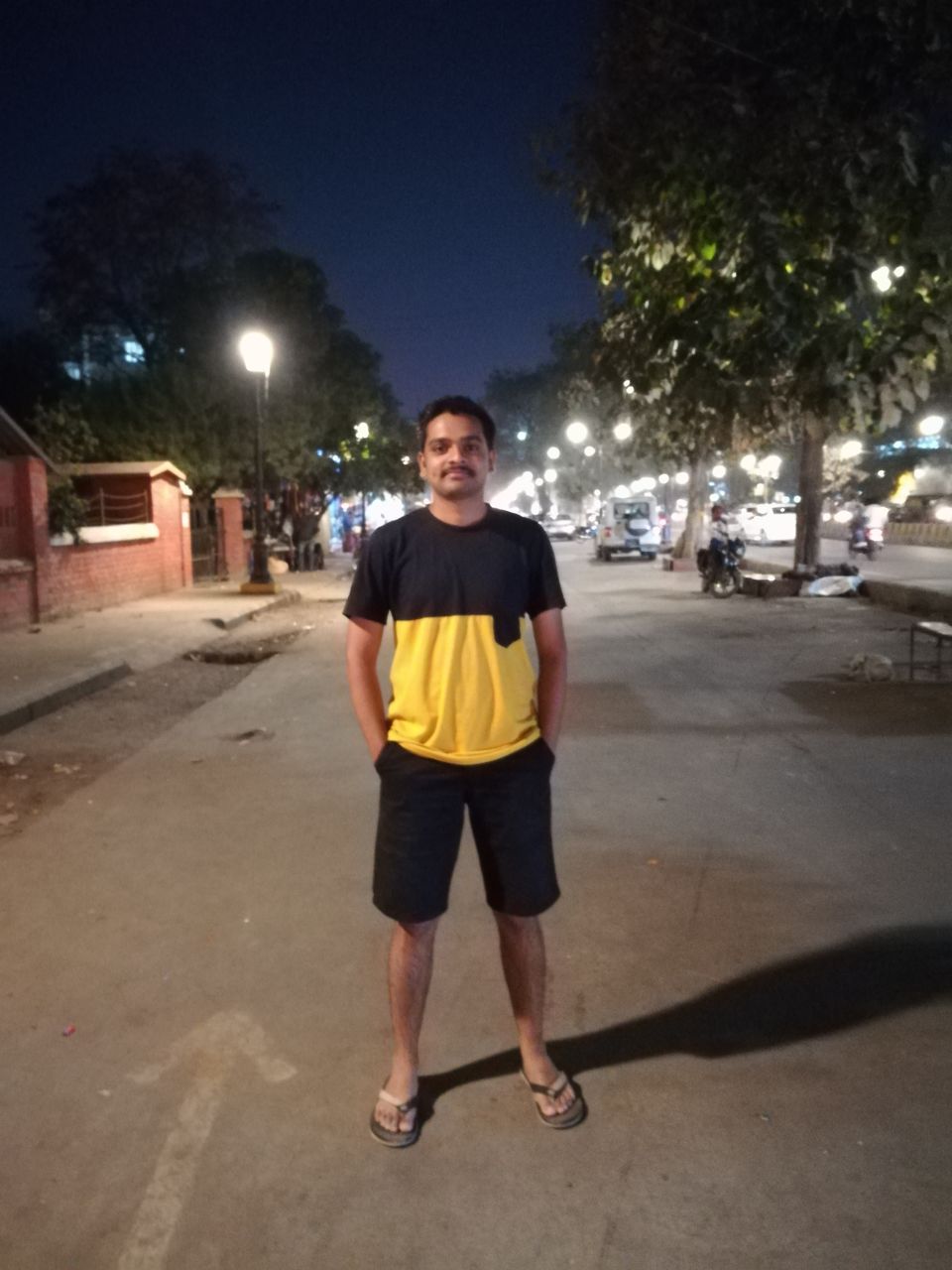 Prayagraj is well connected to all the major cities of India via Air, Rail, and Road.
How to reach:
By rail- Allahabad Junction (ALD) or
By air- Allahabad Airport(IXD) 12KMs or Lucknow (LKO) 170KMs.
By road- Civil Lines Bus Stand or Alambagh Bus Terminal.