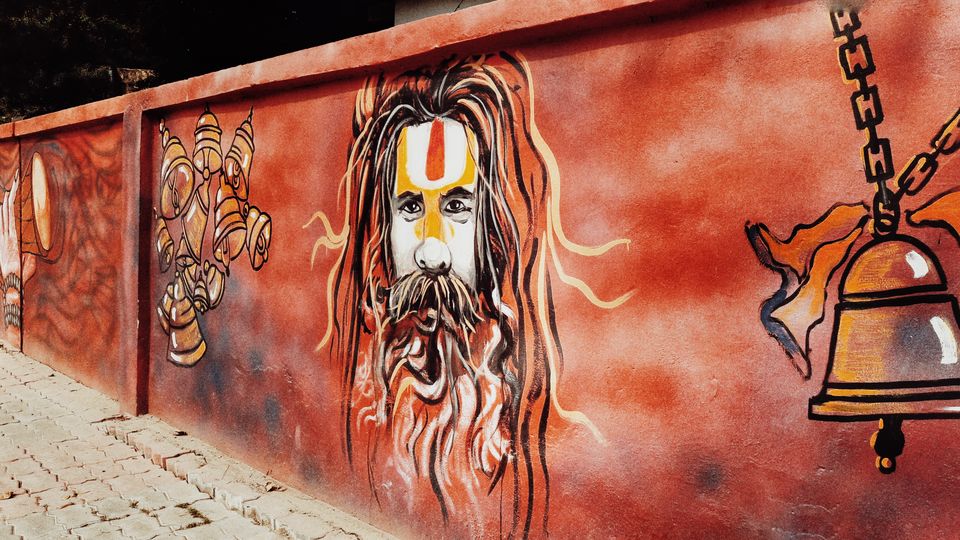 I am so grateful to witness the massive pilgrimage of faith - Kumbh, gathering of millions of pilgrims from different parts of the world with one common spiritual belief.
India has a diverse culture, comprising of different origins, thousands of languages and so much more, influenced by a history that is several millennia old. Hindu Dharma (religion) revolves around one major aspect - Sanatan meaning eternal or endless.
Kumbh Mela occurs in rotation over four distinct regions namely - Haridwar, Nasik, Ujjain and Prayag. At Allahabad and Haridwar, Maha (Great) Kumbh occurs after 12 years and Ardha (Half) Kumbh occurs after 6 years. There are six major Shahi Snans (Royal Dips) -Makar Sankranti, Paush Purnima, Mauni Amavasya, Basant Panchami, Maghi Purnima and Mahashivratri. I witnessed the Ardh Kumbh Mela (2019) on the eve of Basant Panchami at Prayagraj. Now let me take you along my journey.