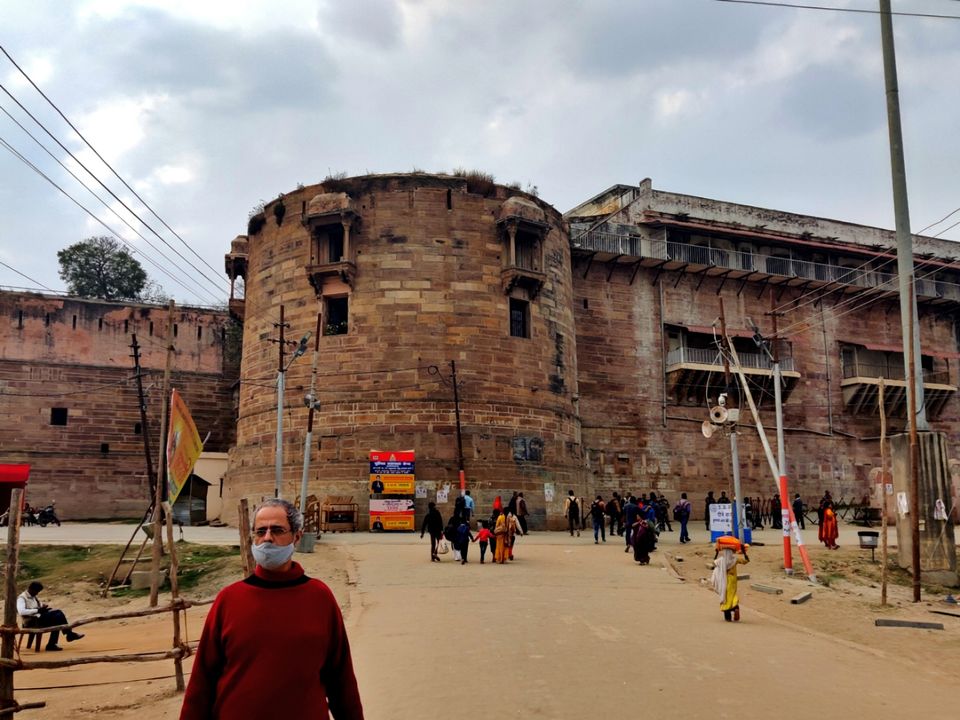 As we all know Prayagraj which is in Uttar Pradesh mainly famous for its sangam or you can say tri junction of three rivers i.e. Ganga,Yamuna and Saraswati.
And is also one of the four places where Kumbh Mela event held at every 12 and 6 years interval but today I'm not going to talk about Kumbh as many of you know about that.
Today I'm talking about Yearly event which is also known as Magh Mela which held every year from January to March and just like Kumbh it is crowded event.
On main event day or you can say bath day around million people bath in holy river or sangam.
As the event last around 3 months so good preparation is also needed for that and many people's(mainly older age) came here and stay for all 3 months in tent near the shrine of river.
And here I found the real meaning of spirituality and it's to be great here wherever you see there you will find happiness and this makes its different from any other city.
I would suggest you to please go Prayagraj once in your life.
And it's also cheaper than any other city too....