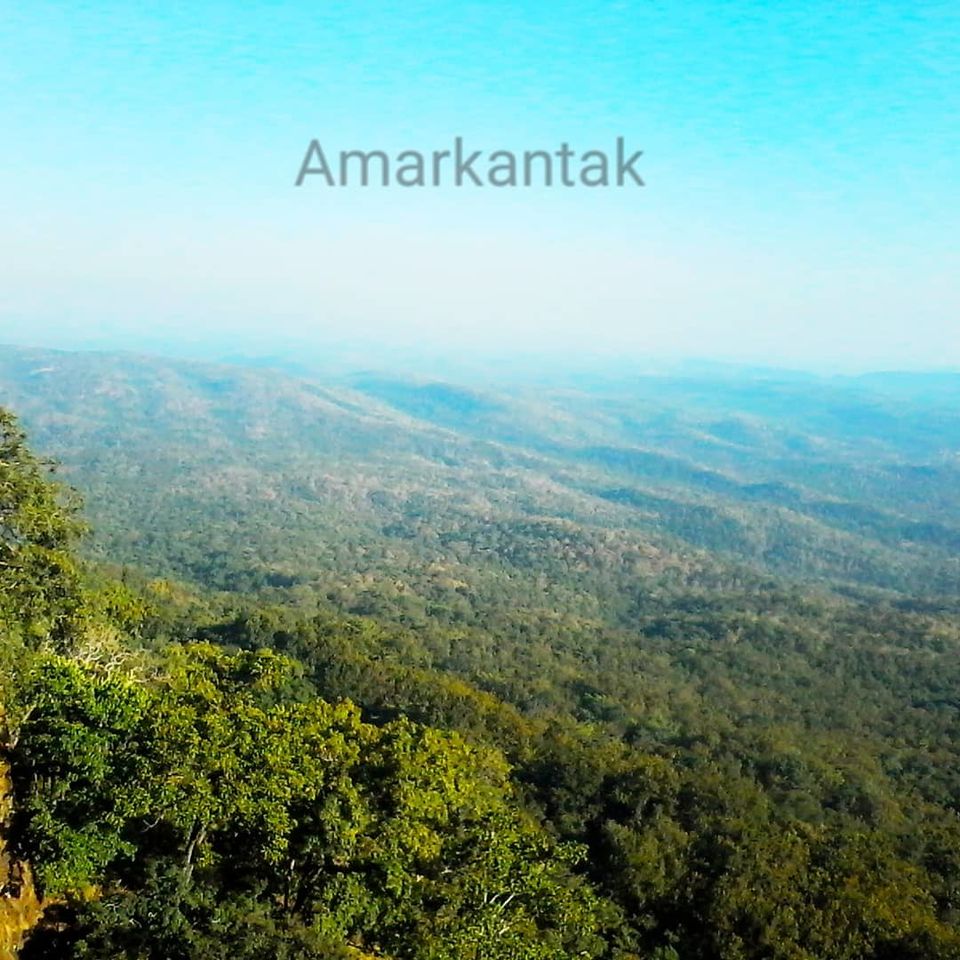 "Amarkantak" is a hilly area having many piligrimage destinations specially Narmada temple and Narmada river origin, waterfalls, gardens, lots of places to visit in this divine heritage land."
Located in state - Madhya Pradesh at an elevation of 1,048 meters (3,438 ft).
Nearest railway stations - Anuppur and Pendra Road 43 km via Keonchi and only 28 km via Jwaleshwar.
Nearest airport - Dumna Jabalpur ( Jabalpur Airport) in the city of Jabalpur, Madhya Pradesh (240 km) which has daily flight service to Delhi and Mumbai.
Best time to visit - October to March period is pleasant and enjoyable
My two days trip of "Amarkantak".....
Day 1
Reached to Pushkar Sarovar at chilled early morning and witnessed the amazed view of the water and fog with the trail of trees at the background. Then we moved to Kapil Dhara and Dugdha Dhara waterfalls which are close to each other with Kapil dhara being the taller. We enjoyed getting wet in both falls for hours. There is a small cave also nearby Dugdhara waterfall having a statue of a Rishi which we visited afterwards. It was now almost evening till that time so, we left back to the hotel and enjoyed food, campfire dance, music till late night.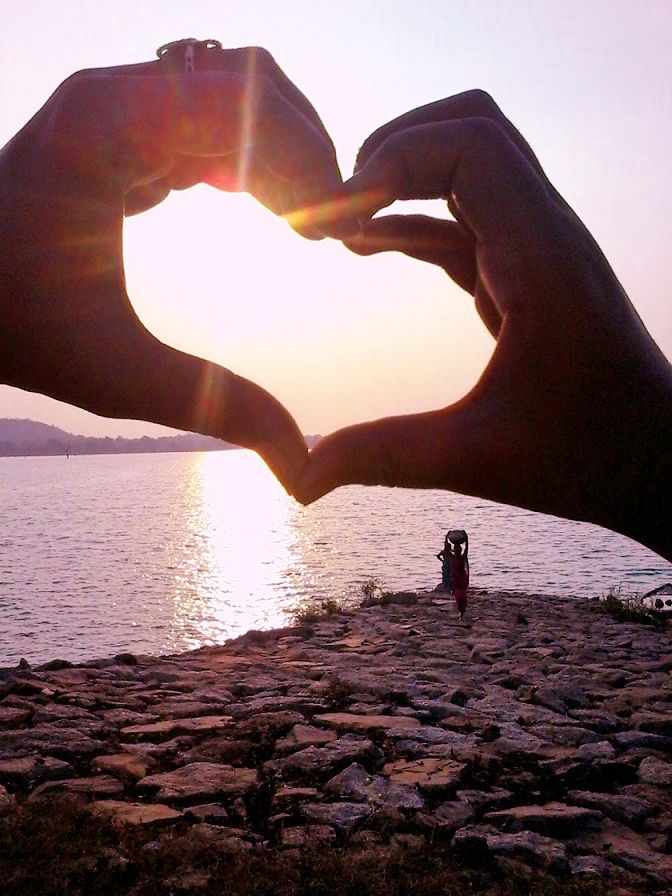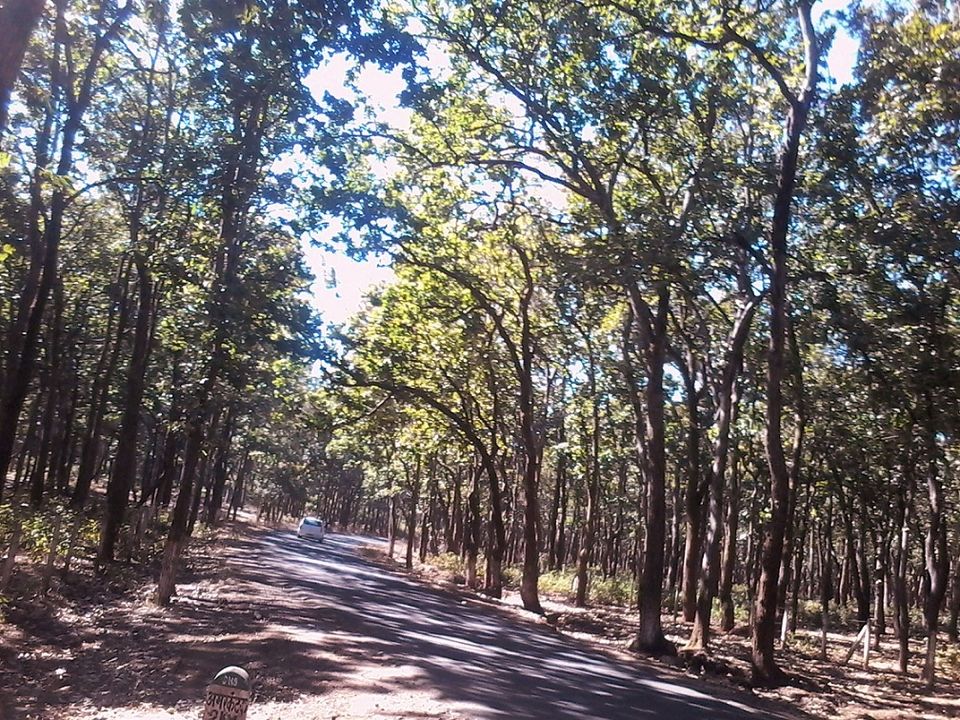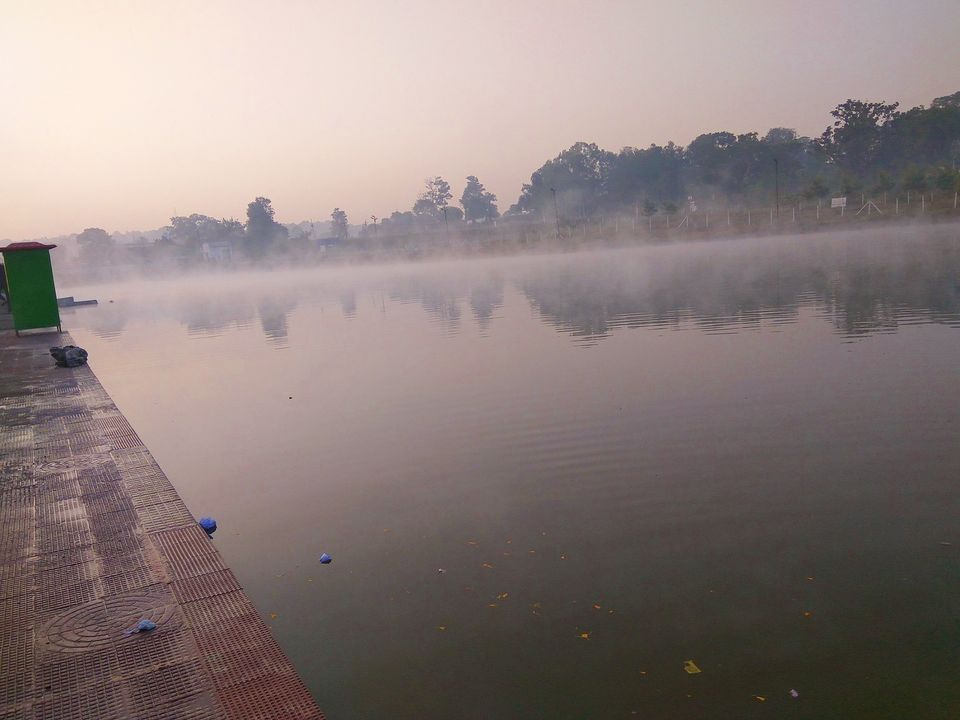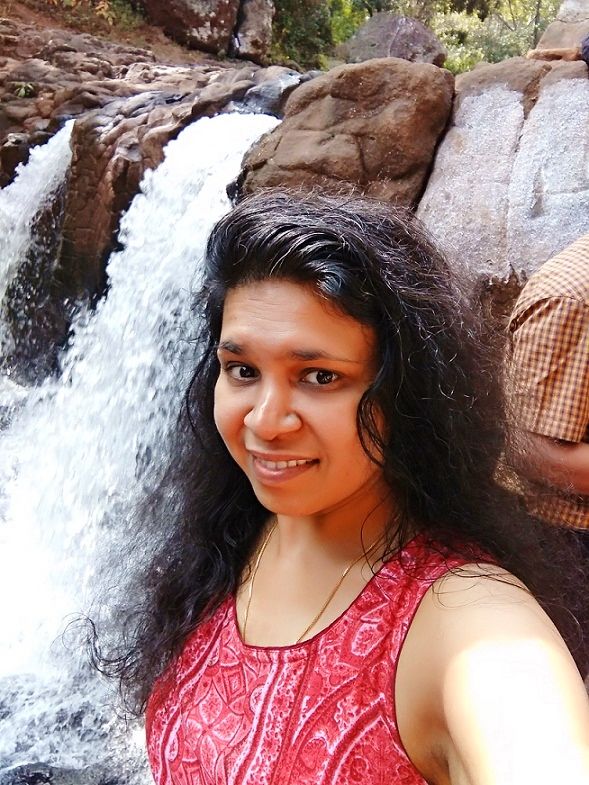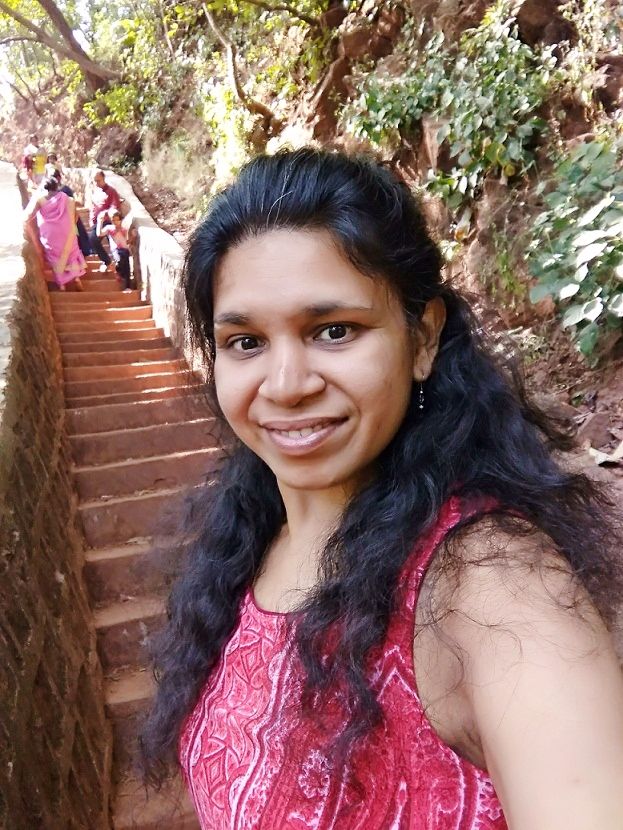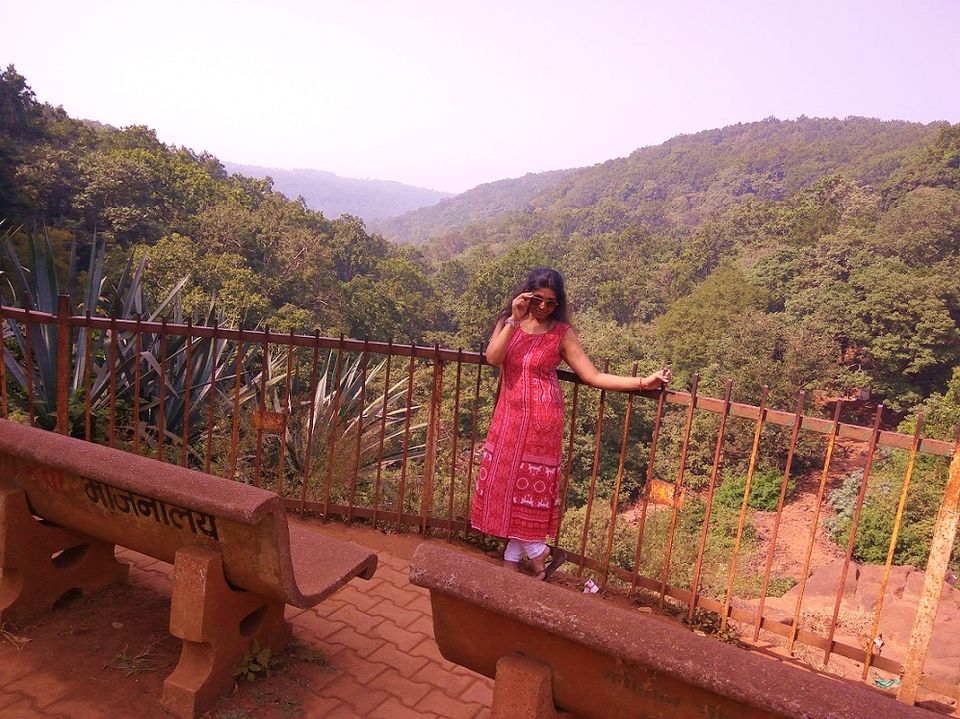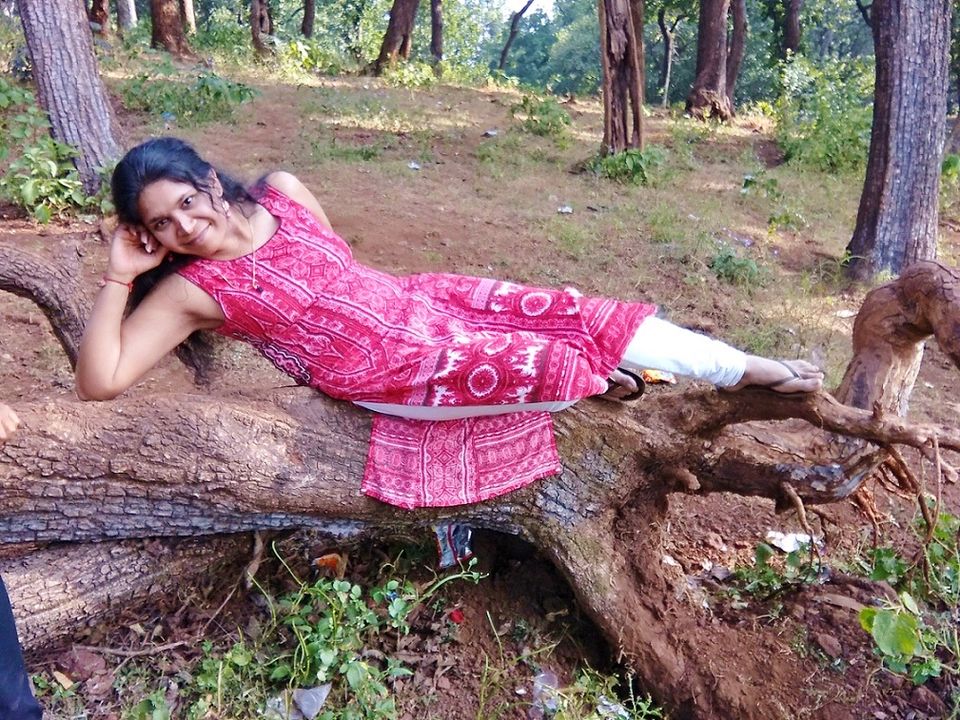 Day 2
Time to visit "the pilgrim town of Amarkantak"
After whole day enjoyment in water on day 1, on 2nd day we visited the temples of this divine place. "The Narmada temple", also known "Hindu Tirtha place". We worshiped in one of the most famous temples of India. "Ancient temples of Kalachuri".... Many beautiful temples surrounded by glorious landscapes. Both of the above temples are in front of each other. The Narmada temple is in white, felt calmness, whereas the Kalachuri temples are made up of beautifully carved dark brown stones, complemented dramatically with the garden on surroundings. Both the temples have their unique Architectural beauty. We also visited the enchanted Jain temple & Shri Yantra Mandir too. Worship in all those spiritual places. It was so peaceful and energetic overall. After that it was time to move towards the mountains to relish the serene beauty of the magnificent place again & spent hours in the hills. These two days are now a part from one of the most memorable days for lifetime.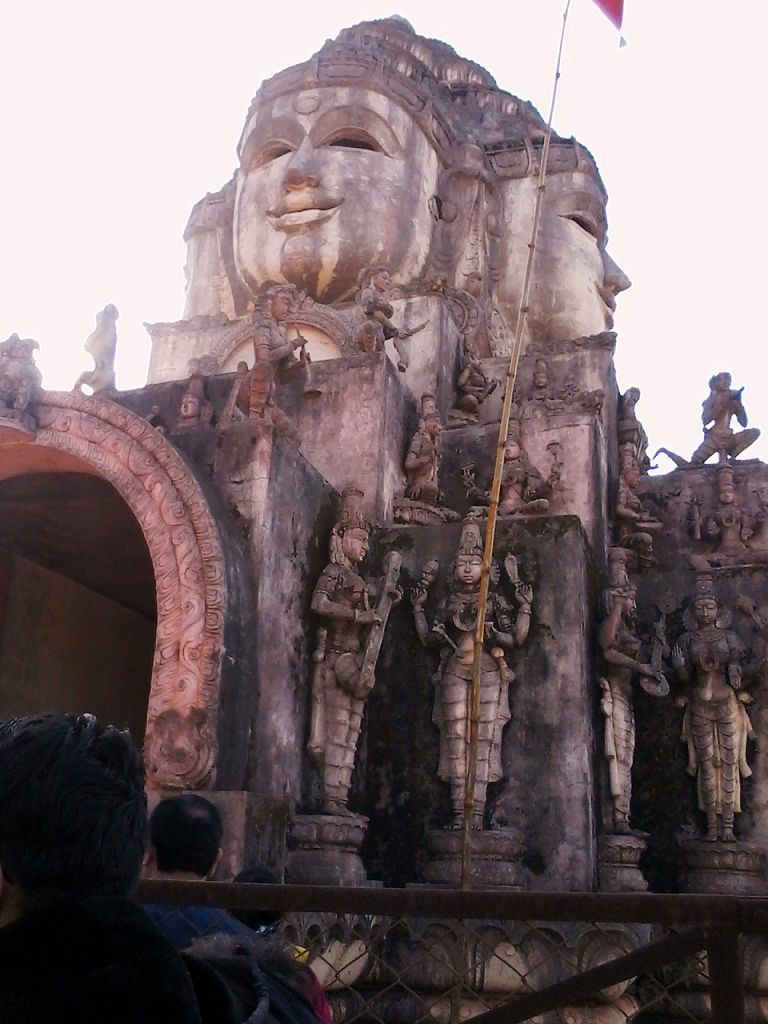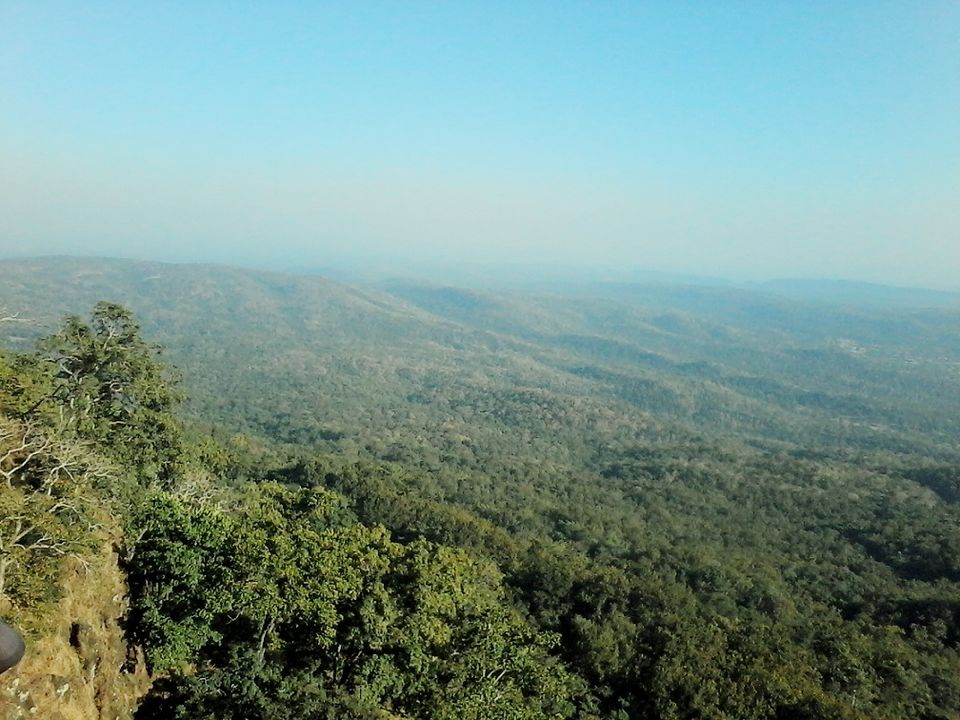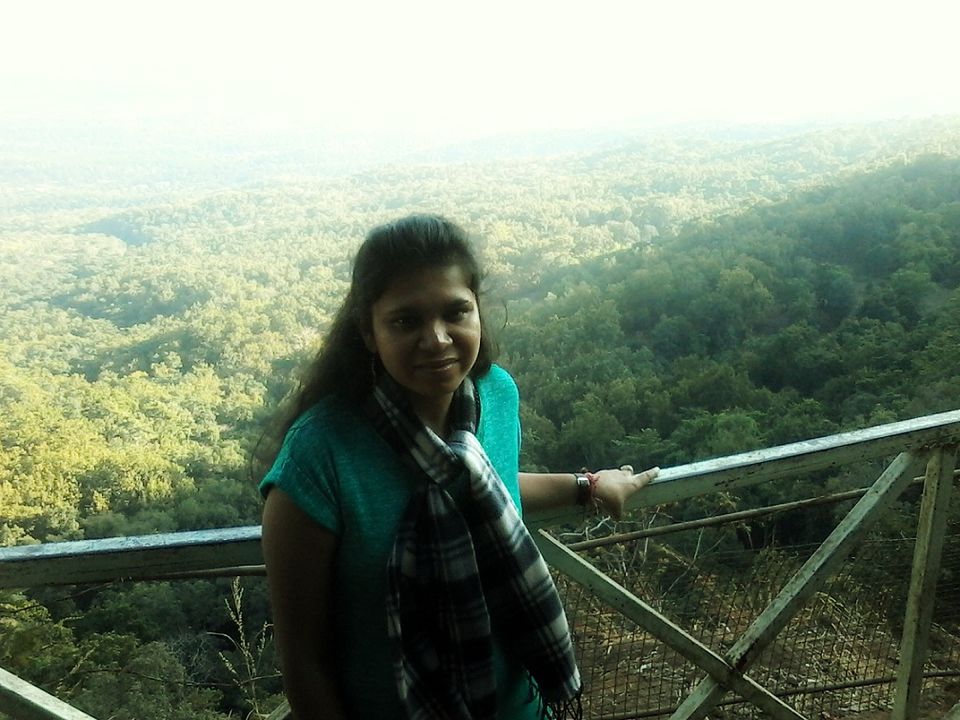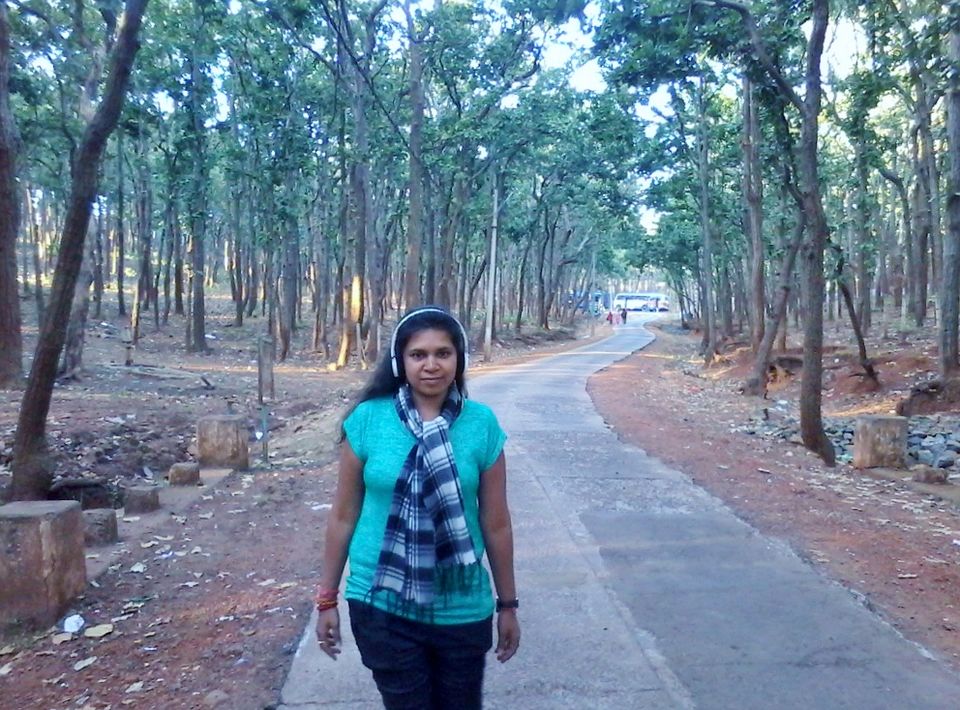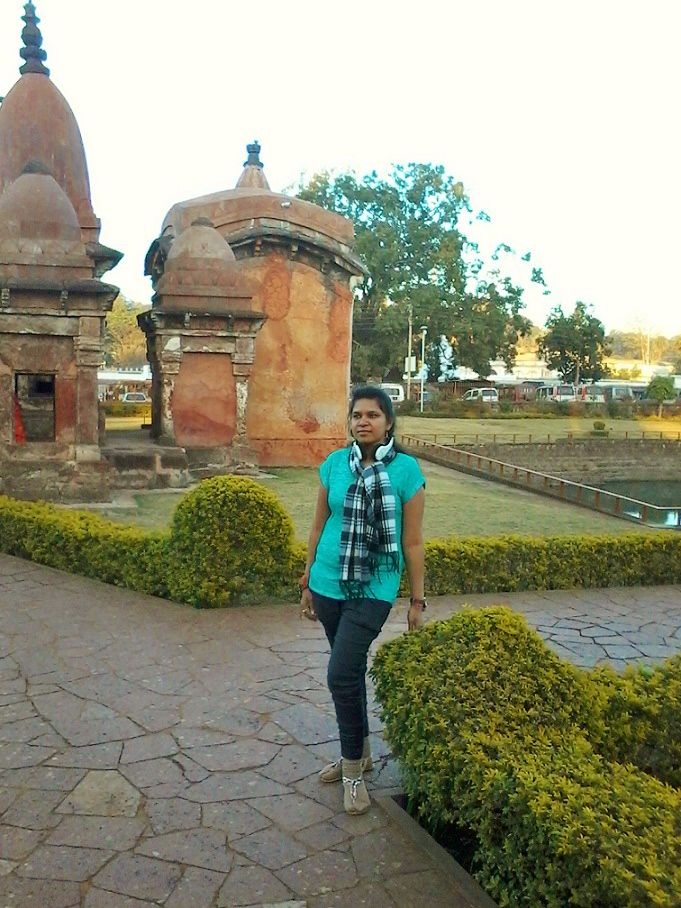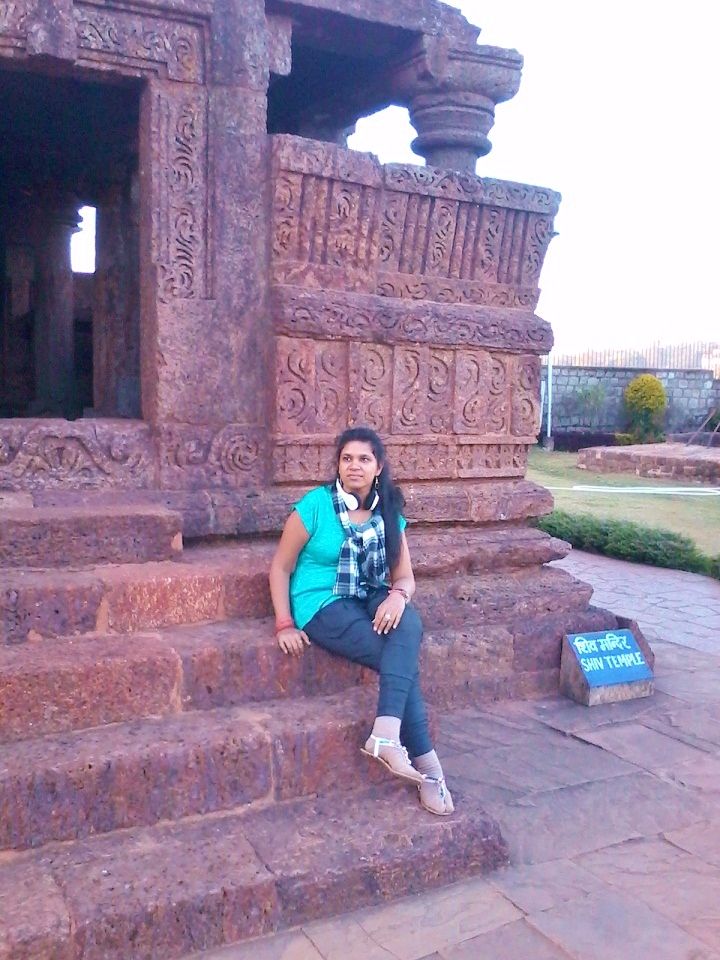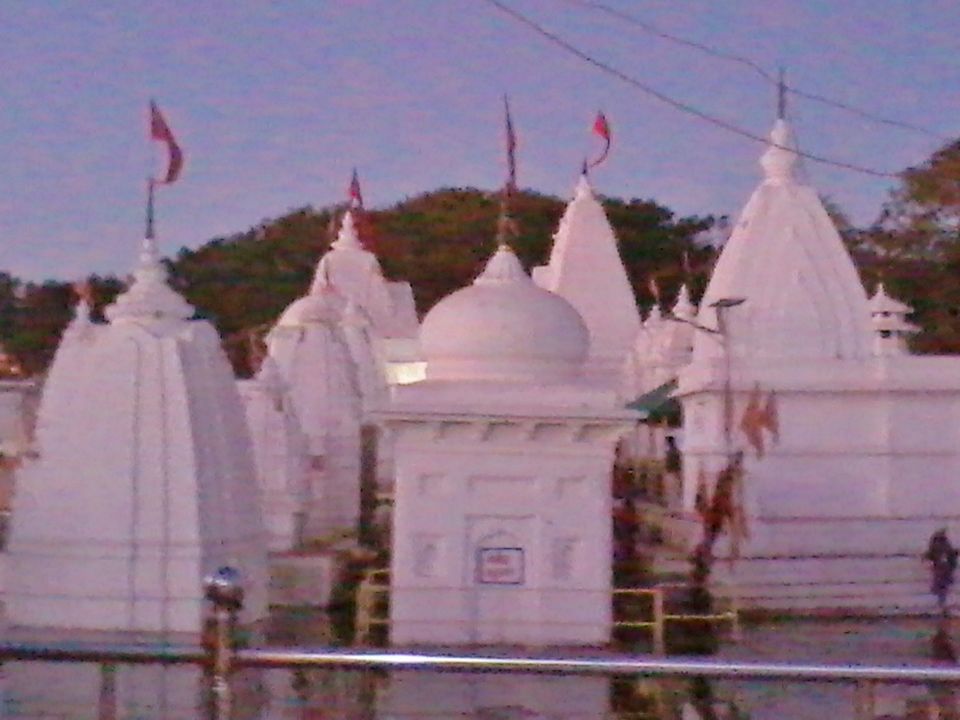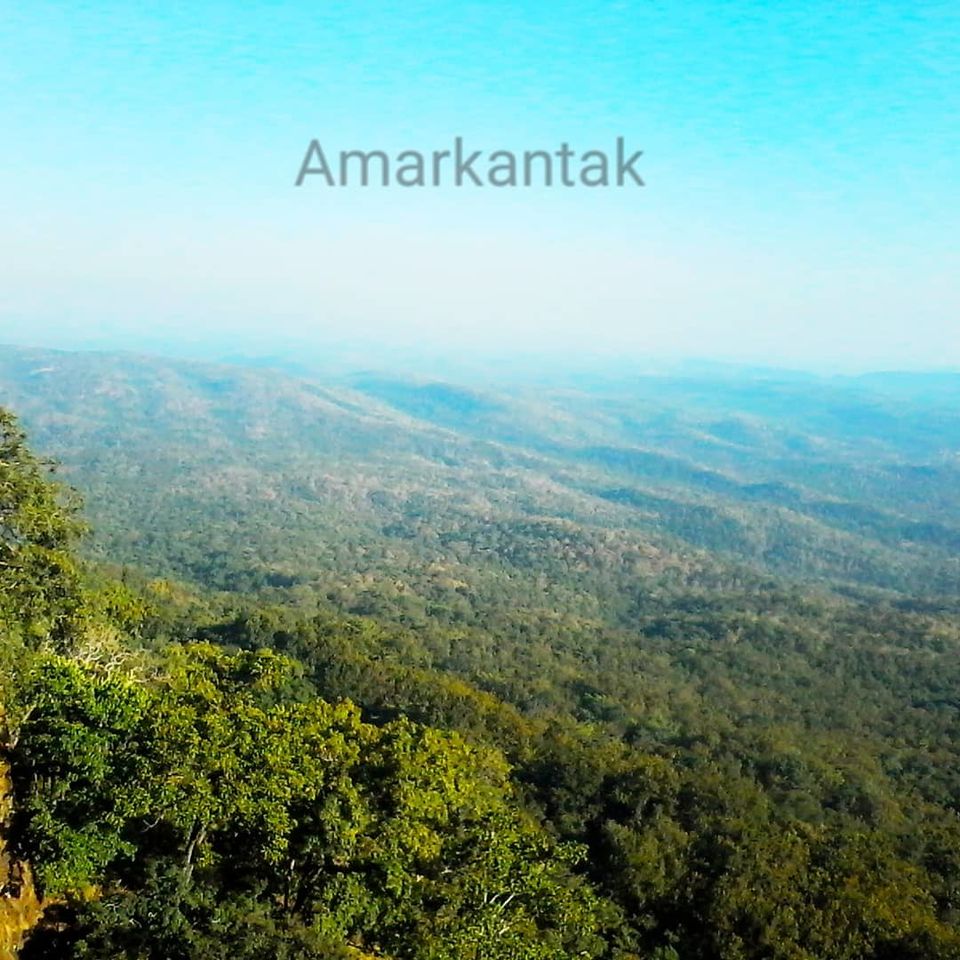 Already visited twice to this amazed city and would love to visit again and again.