1. Khajuraho
The Khajuraho Group of Monuments are one of the UNESCO World Heritage Sites in India. The temples are famous for their Nagara-style architectural symbolism and their erotic sculptures.
Most Khajuraho temples were built between 950 and 1050 by the Chandela dynasty. I have visited Khajuraho many times, Winter is best season to visit but I love to explore Khjuraho and nearby areas in monsoon because the panorama is scenic.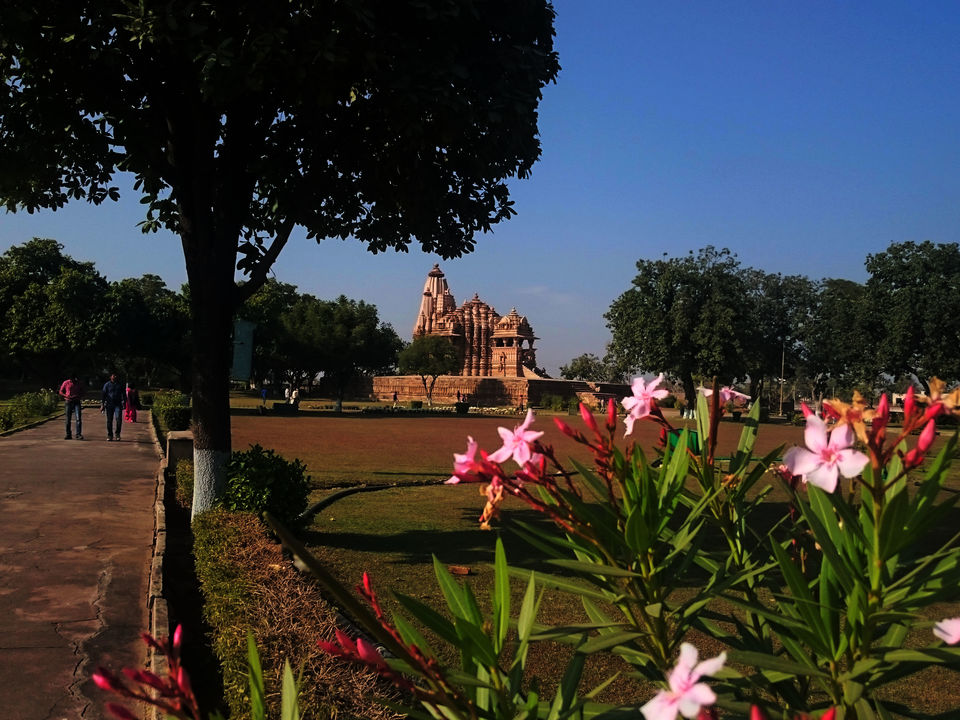 Near by places to explore
1. Panna National park
2. Temples of Panna city
3. The Raneh Falls.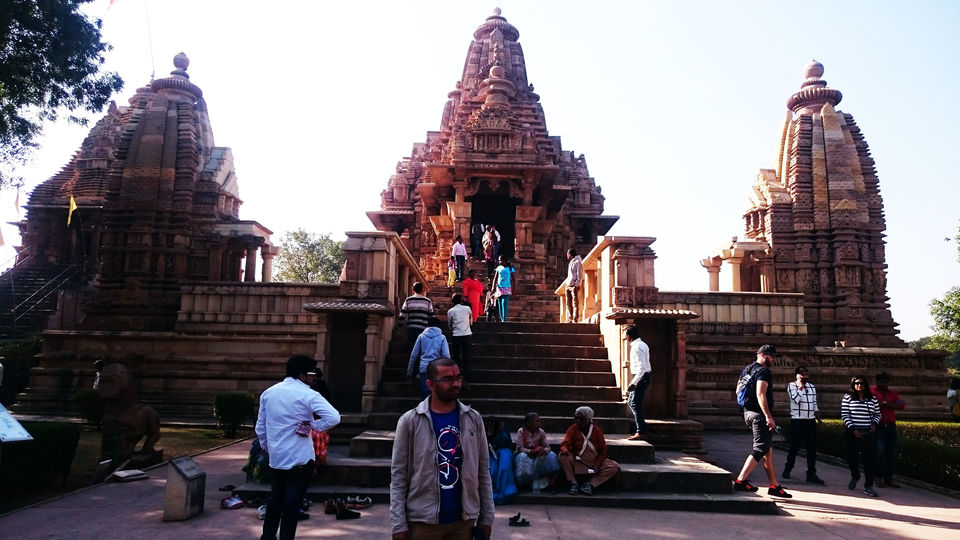 2.Gwalior
Gwalior Fort and jai vilas palace are wonderful. The Gwalior Fort campus have many more mesmerizing monuments the Saas-bahu temple, Teli ka mandir, Man Mandir palace and Gujari Mahal museum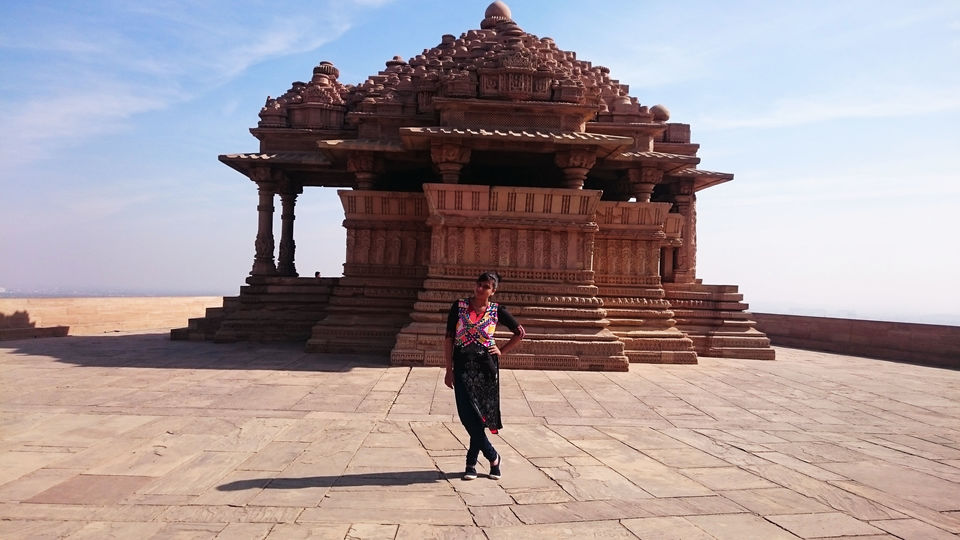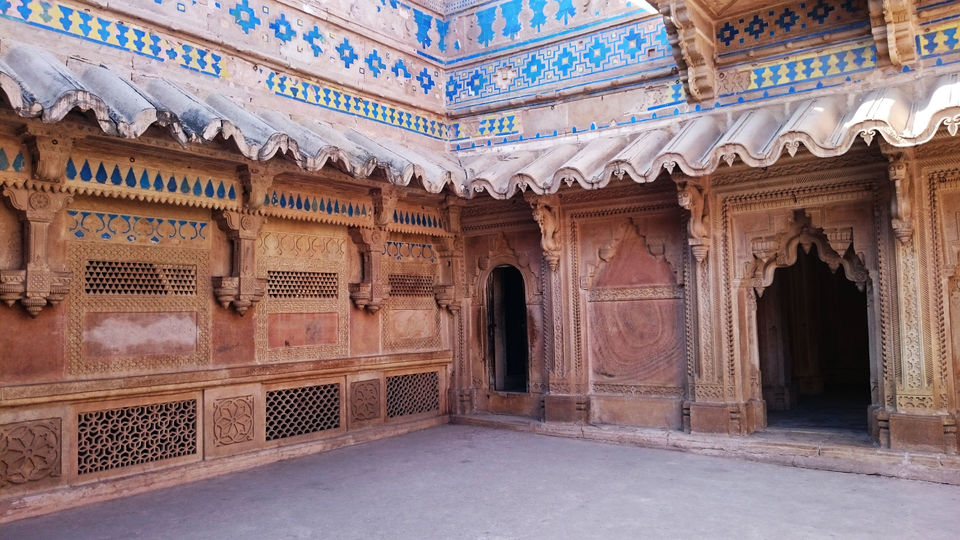 3. Jabalpur
Jabalpur is famous for natural wonders Bedhaghat and Dhuadhar waterfall both are breathtaking. Bhedhaghat boat ride through the marble rocks on both the sides is bewitching. Narmada arti at Gwarighat is beautiful, you can take bath at ghats and go for a boat ride too. Rani Durgawati summer palace and balance rock is also worth a visit.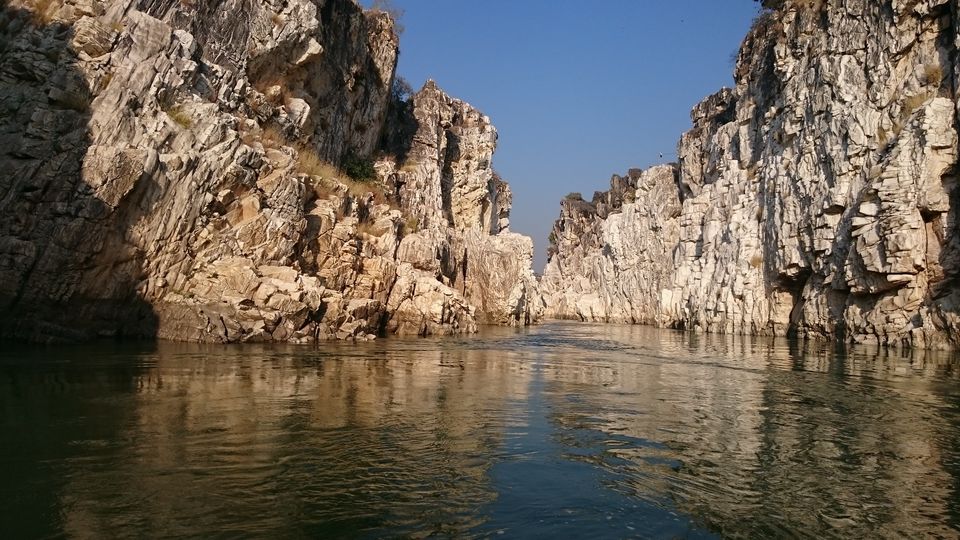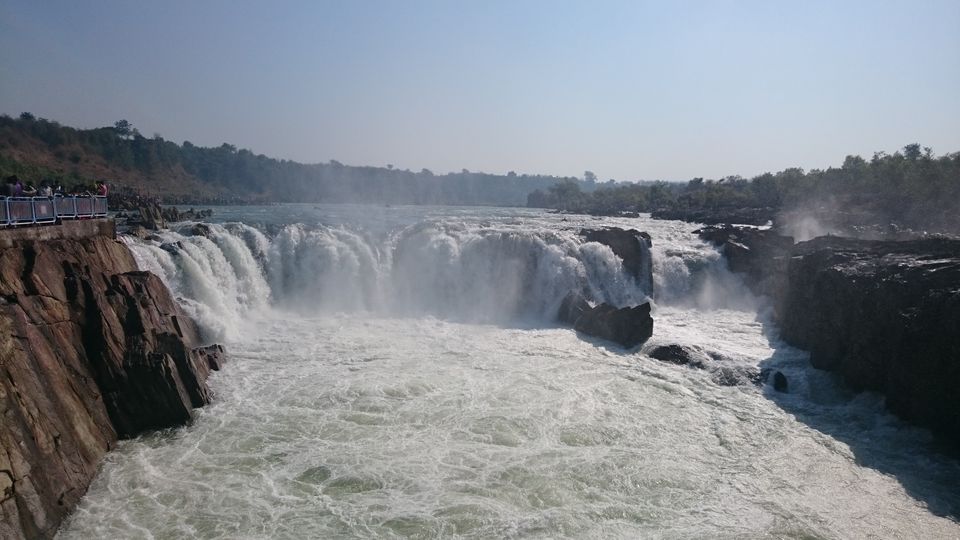 4. Kanha
Kanha Tiger Reserve, also called Kanha National Park, is one of the tiger reserves of India and the largest national park of Madhya Pradesh. I have been there twice but was not lucky enough to site a Tiger, but sited many other animals like Deer, Bison, Barasingha, sambar, barking deer and many more
5. Orcha
Orcha is very near from Jhasi and Khajuraho. Ram Raja Temple, Jahangir Mahal, Chaturbhuj Temple and Betwa river are the famous point of interest and are must visit sites. Royal Chhatris are dot the vicinity of the fort and the Betwa river and look mesmerizing. If given a chance you should stay in Heritage hotel at Orcha.
6. Chitrakoot
Chitrakoot is my favorite destination in Madhya pradesh I love the Kamadgiri Parikrama where lots of Monkeys come and have food by holding your hands nicely. Chitrakoot falls are bewitching. Gupt Godavari Caves is very unique and you need to explore the deep caves which is partially filled with water it was the most exiting place in Chitrakoot for me. We took bath at Dawn in Ramghat. Sphatic Shila,Hanuman Dhara,Janki Kund and Sati Anusuiya Ashram are famous tourist points in Chitrakoot.
7. Mandu
Mandu or Mandavgad is a ruined city in the present-day Mandav area of the Dhar district. It is located in the Malwa region of western Madhya Pradesh, . In the 11th century, Mandu was the sub division of the Tarangagadh or Taranga kingdom. Roopmati's Pavilion, Baz Bahadur's Palace, Rewa Kund, Malik Mughith tomb, Darya Khan's Tomb complex, Shri Mandavagadh Teerth, Jami Masjid, Hoshang Shah's Tomb, Jahaz Mahal/Ship Palace and the Darwazas are famous structures in Mandu.
8. Omkareshwar
Omkareshwar is a Hindu temple dedicated to God Shiva. It is one of the 12 revered Jyotirlinga shrines of Shiva. The beauty of this place is that It is on an river island called Mandhata or Shivapuri in the Narmada river; and the fascinating fact is that the shape of the island is said to be like the Hindu ॐ symbol. The boat rides around the island are pretty scary as the waves formed by river was high and looked dangerous to me.


9. Amarkantak 
This is where the Narmada River emerge, the cleanest major river in india.The Amarkantak region is a unique natural heritage area and is the meeting point of the Vindhya and the Satpura Ranges, with the Maikal Hills being the fulcrum. Narmada Udgam Temple, Ancient Temples of Kalachuri, Shri Yantra Mandir, Dudh Dhara Falls and Kapil Dhara waterfall are the major tourist sites. Amarkantak also serve as summer escape destination.
10. Pachmarhi
Pachmarhi is a hill station in Madhya Pradesh. It is widely known as Satpura ki Rani ("Queen of Satpura"), situated at a height of 1100 m in a valley of the Satpura Range in Hoshangabad district. Dhupgarh, the highest point in Madhya Pradesh and the Satpura range, is located here. 
   Other then Above Indore, Ujjain and Bhopal which also near to Bhembetka and Sanchi stupa are very popular tourist destinations in Madhya pradesh.