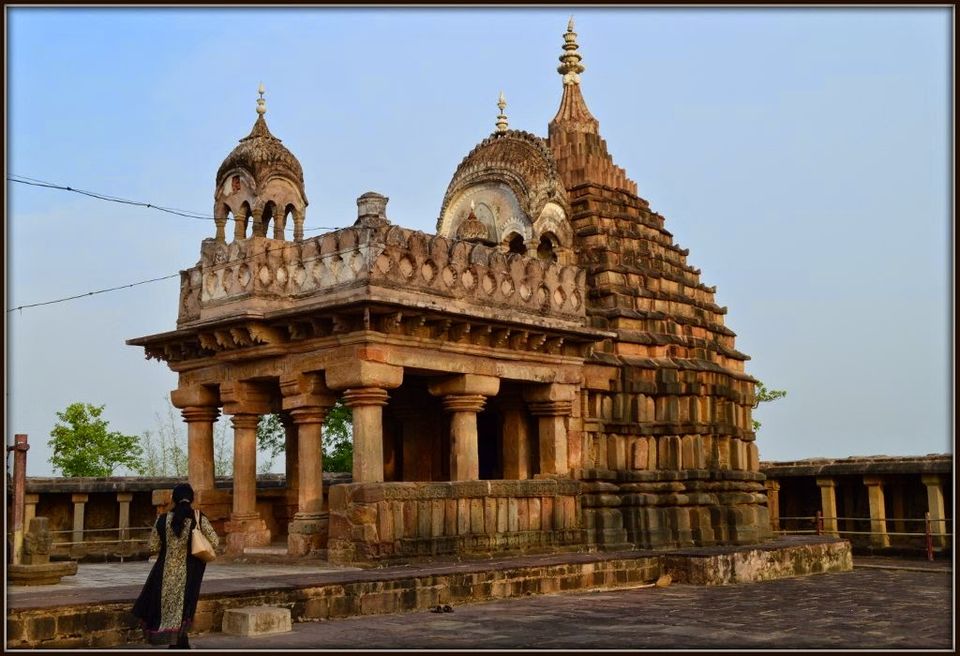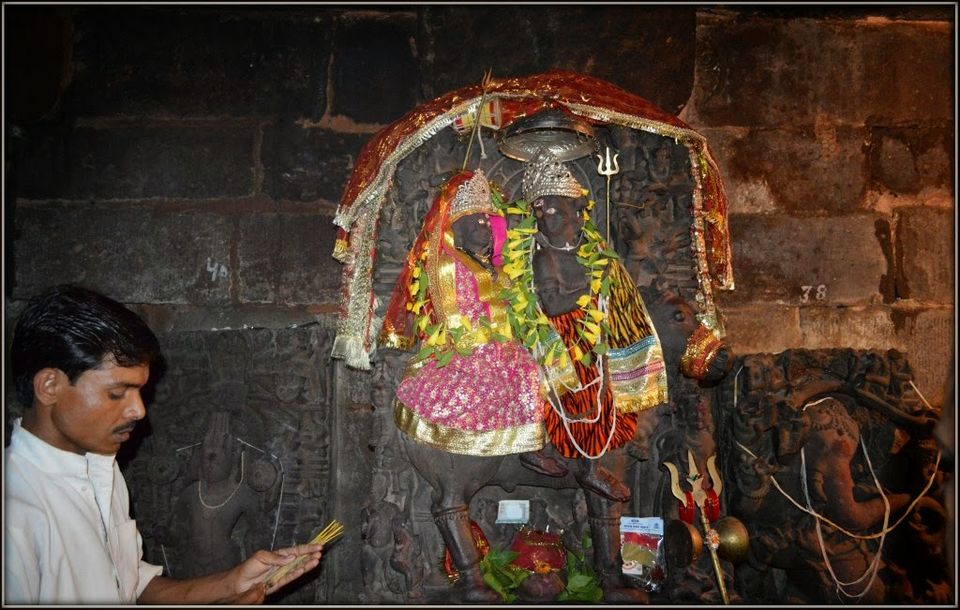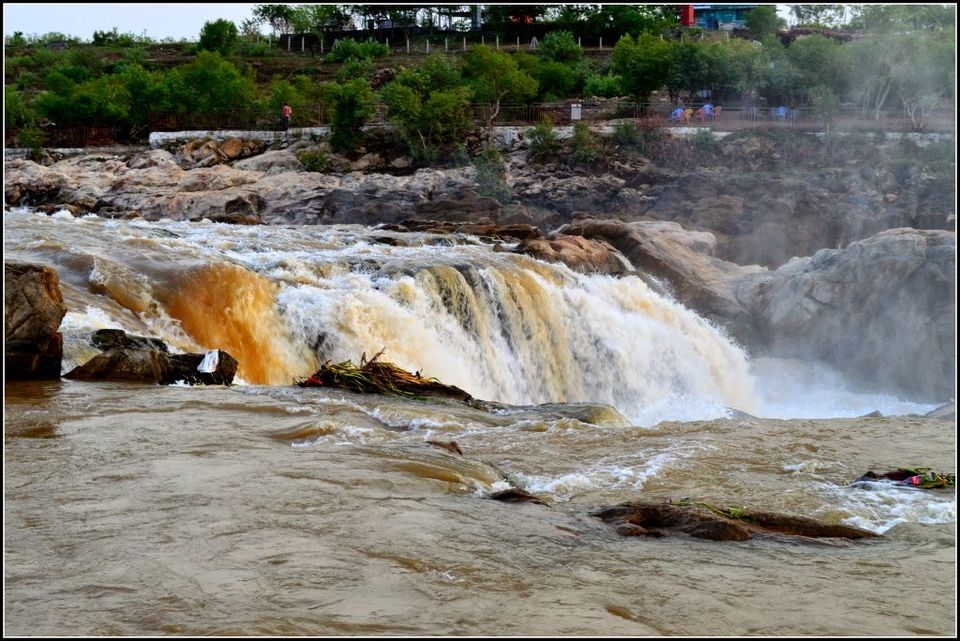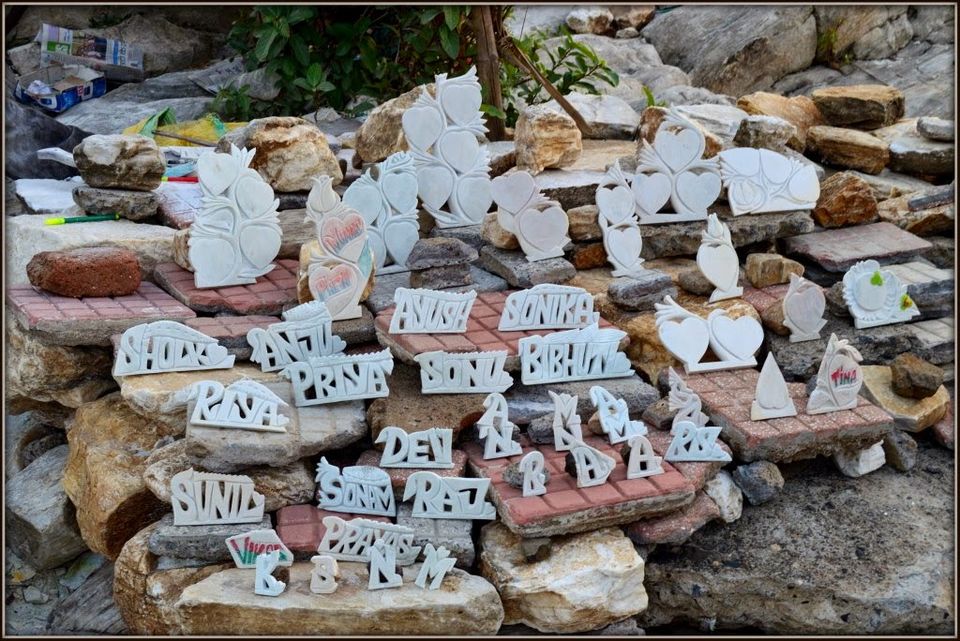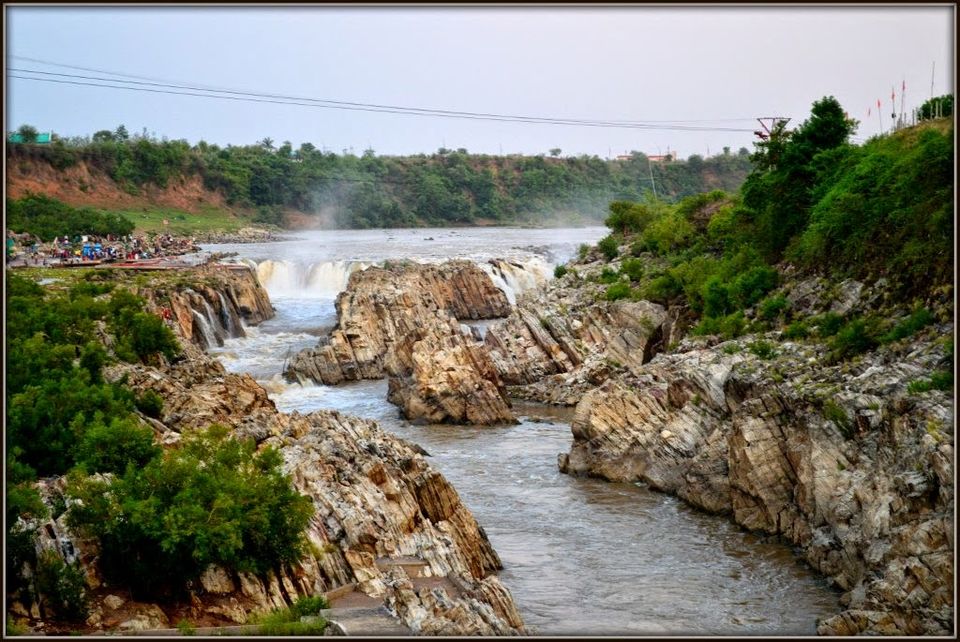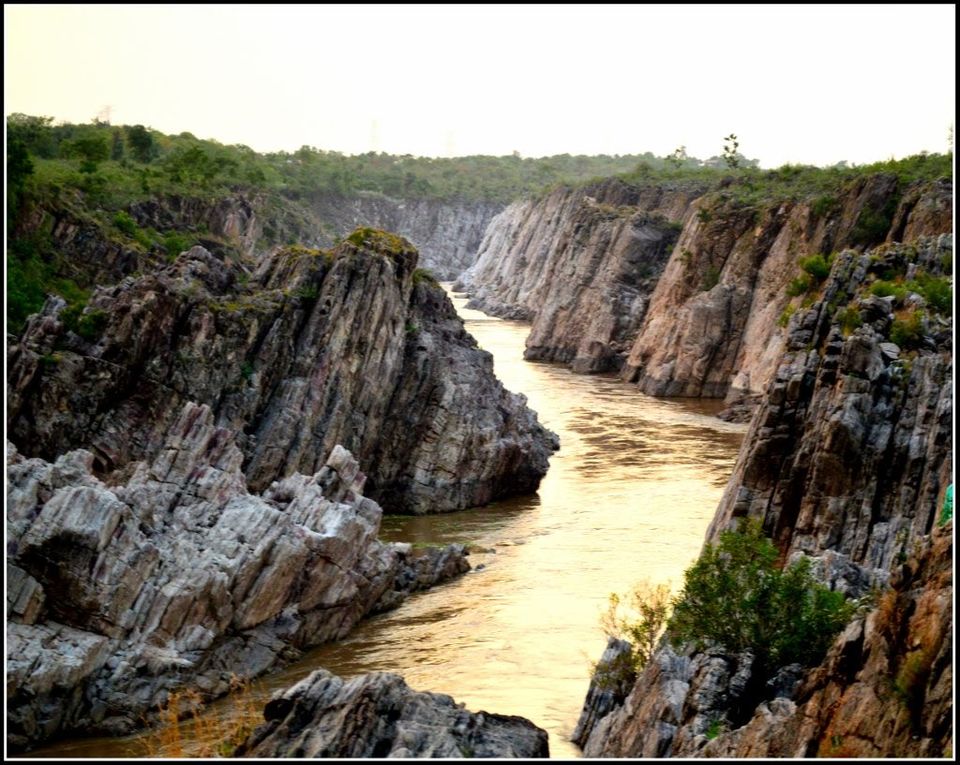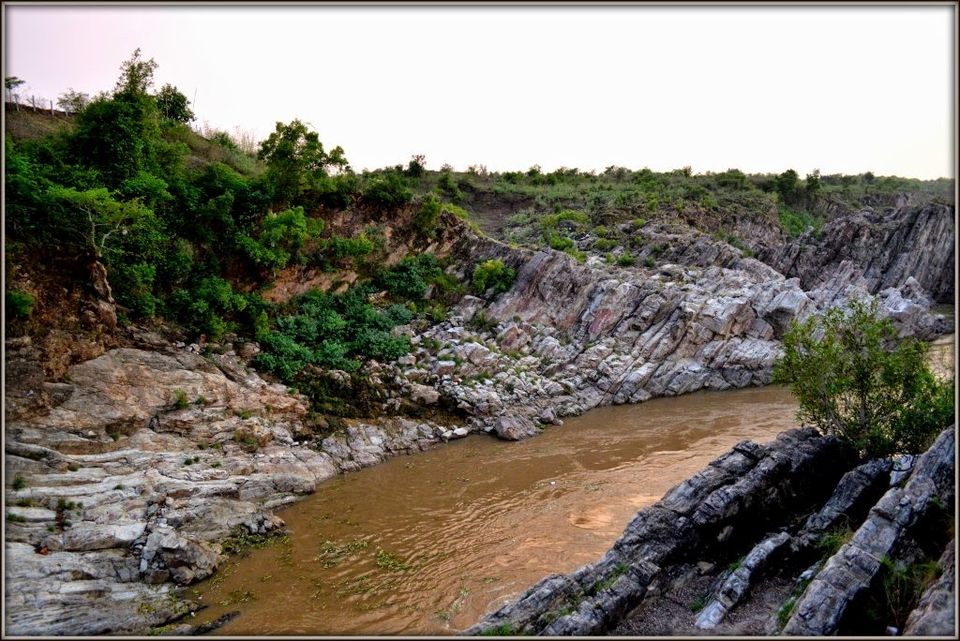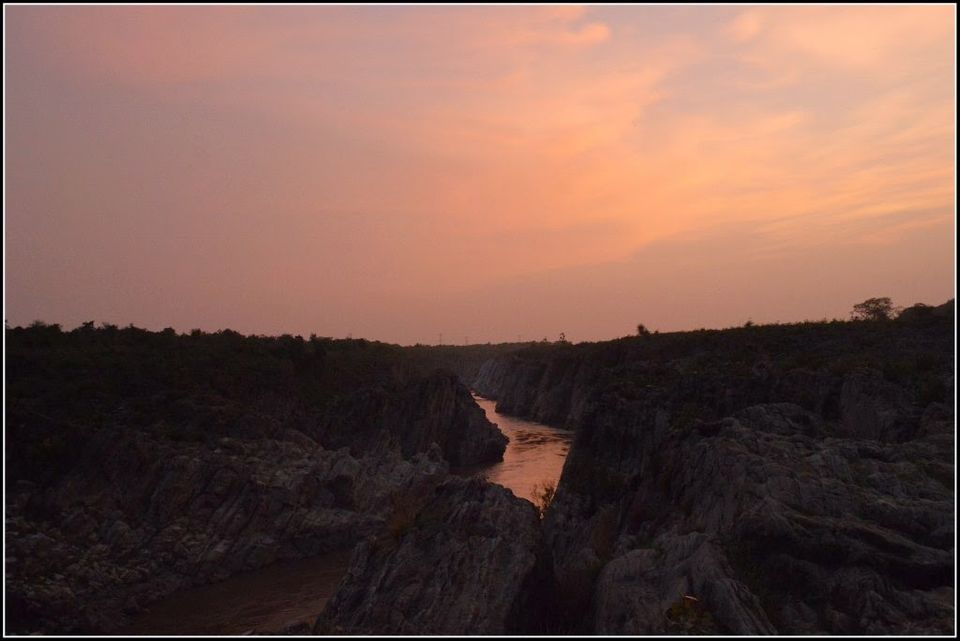 The advertisements by Madhya Pradesh Tourism had set my expectations soaring high of Hindustan's Dil (that is what they refer to MP in their commercials). I planned a short family trip to MP in June'14. This trip started off with Bandhavgarh then Amarkantak and our last destination was Jabalpur.
Jabalpur is a small but beautiful city of Madhya Pradesh. The halt in Jabalpur was for just a day. As there were very specific places I wanted to see like Bhedaghat, Dhuandhar Waterfall and Chausat Yogini Temple. All of these are very close to each other and about 25kms from Jabalpur City. After a scrumptious South Indian meal at Indian Coffee House, we headed to our first destination Chausat Yogini Temple.
Chausat Yogini Temple, located on a hillock is one of the oldest heritage sites in India. The temple was built in the 10th Century by Kalachuri Dynasty. The temple is abode of Maa Durga and the Chausat Yoginis. Chausat means 64 and Yogini is a female attendant of Maa Durga. It is dedicated to Lord Shiva and Parvati. The view that the temple offers is mesmerizing! This place is filled with a lot of positivity. The peace and calmness felt there , I hadn't experienced it in a long time.
Marblerocks, Bhedaghat:
River Narmada has carved beautiful formations out of the huge marble rocks in Bhedaghat which stretch for approx 3kms. To enjoy these formations you should take a boat ride. However, boating remains closed during monsoons.As the sun began to set, the sky turned into a beautiful coral shade....
Dhuandhar Waterfall:
At one end of Bhedaghat, where Marble Rocks end, is Dhuandhar Waterfall. It's again a beautiful spot. However, it's overly crowded and the place has become a picnic spot. Tourists have polluted it to a great extent by throwing leftovers, empty cans, plastic bottles into the water and around. I was extremely disappointed at the sight.
There are a lot of hawkers in Bhedaghat selling different marble souvenirs. My personal favorite were the Name Souvenirs.
There are various other places of attraction in and around Jabalpur like Madan Mahal Fort, Rani Durgavati Museum and Bargi Dam. But I strongly feel before inviting the nation to explore MP, the State Govt should take charge and improve the cleanliness, condition of roads and state of MPTDC Hotels. No doubt Madhya Pradesh is oozing with natural beauty but if such careless of tourists and ignorance of government continues, it might soon turn into a trash bag.