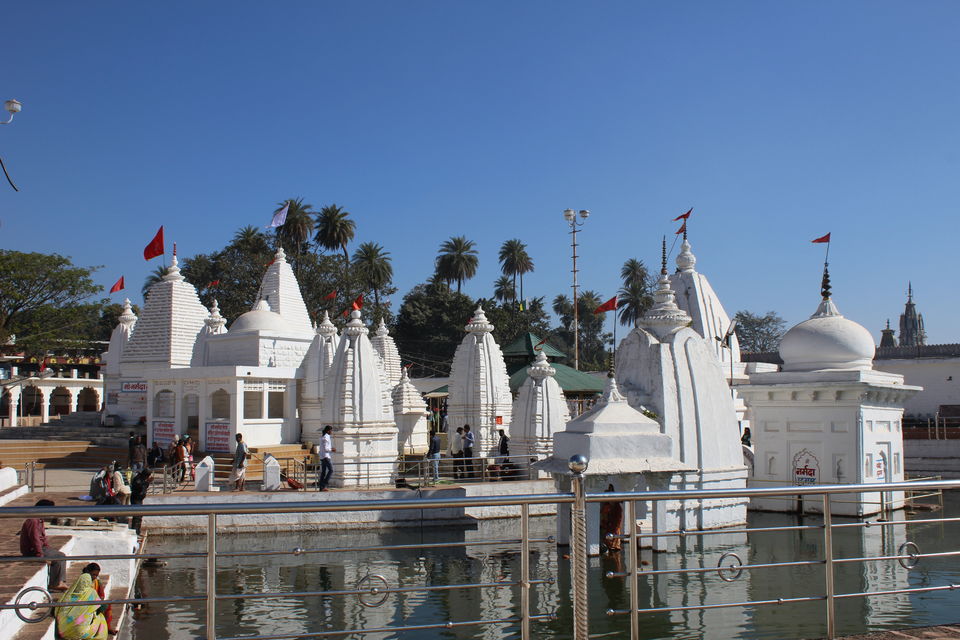 It was around 10 days left for the year end and travel bug was biting me hard. I was still thinking of planning a trip with my family on New year day. During search of a nearby picnic spot on internet somehow Amarkantak clicked in my mind. Amarkantak reminded me of my school days where I studied about it as an originating point of Narmada river. I researched more about Amarkantak on the internet and came to know that Amarkantak region is the meeting point of Vindhyachal and the Satpura ranges, and also the emerging point of other two rivers Sone and the Johila River. I had never seen such a rich natural heritage earlier, so I planned one day trip to Amarkantak with my family and that too on the New Year day.
Amarkantak is small town in Anuppur district, Madhya Pradesh, situated at an altitude of 1000 meter, it is a well-known Hindu pilgrimage also known as Theerthraj: The king of pilgrimage.
How to reach Amarkantak:
Jabalpur is the nearest airport to the Amarkantak which is located at a distance of 250 km.
Pendra road (17 km)/Anuppur (48 km) are the two nearest railway station to this holy place and one can get regular transport from both the places.
I started with my family from Itarsi(my native town) via Amarkantak express (train #12853 Bhopal-Durg) on the eve of last day of the 2016 and reached by 5 am in the morning at Pendra road station. It was around 9 hours overnight journey.
It was 1st day of new year, and we were there in Pendra road quite close to our destination. Being winter season ,it was chilling cold in the morning. There was a tea shop just outside of the station, where we had some breakfast. A hot cup of tea along with some breakfast came to our rescue from the cold. The bus stop was also there just outside the station where you can get the bus local transport for the Amarkantak. After having breakfast we took bus to Amarkantak. It was beautiful journey of an hour passing through the dense forest of Achanakmar-Amarkantak Biosphere Reserve.
This is a beautiful waterfall of about 100 ft. the waterfall named after the sage Kapil Muni, who is believed to have meditated at this place.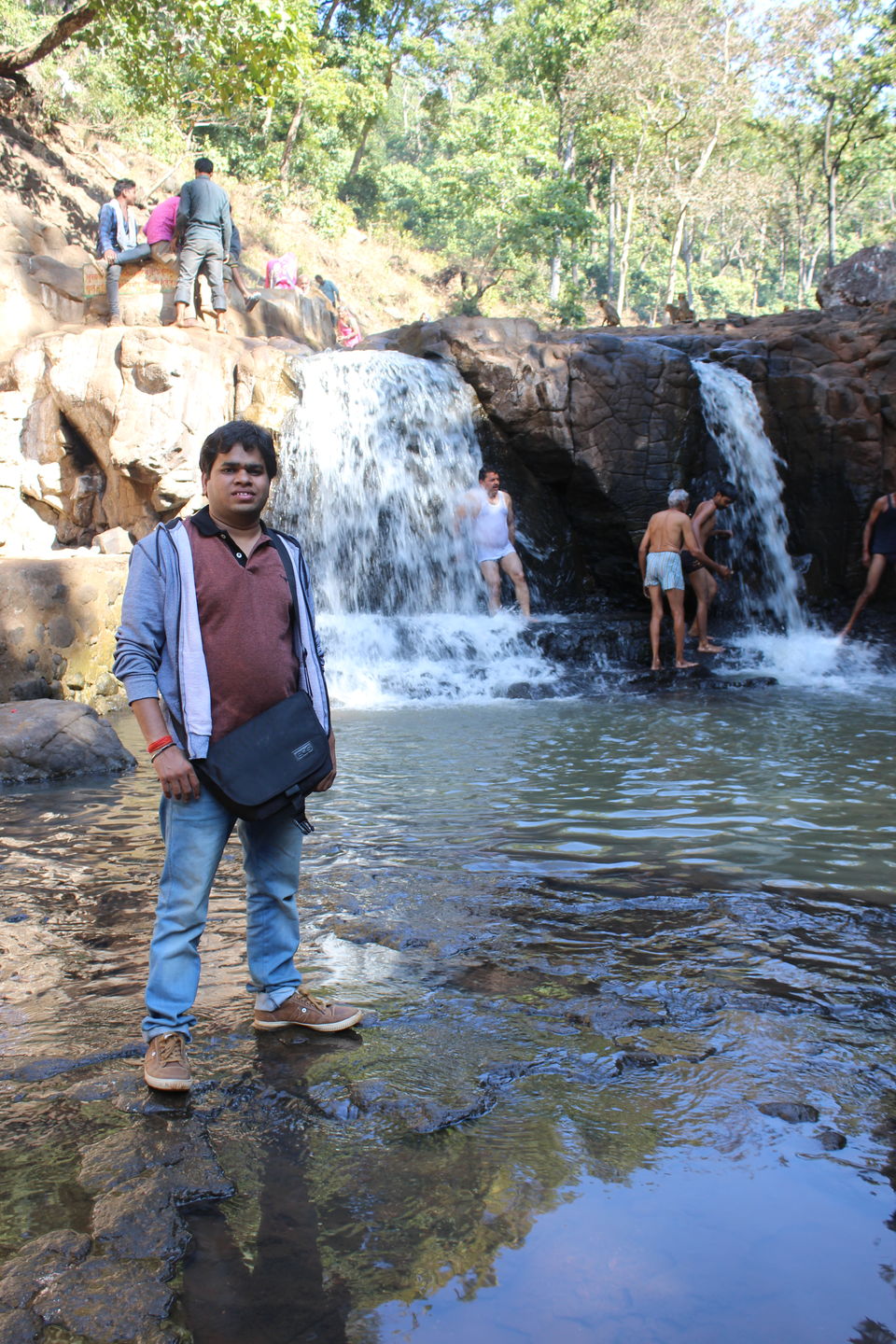 At 7 am we reached Amarkantak, searched for some local stay to freshen up. There were one pond(Kund) that had continuously flowing river water where people were taking bath(Narmada-Snan). At around 8 am we were there in the temple to get the blessings of the holy river. There are various temples around Narmadakund like the lord Shiva temple, Annapurna temple, Shri Radha Krishna temple and other temples. We went to each of the temple and had blessing from the God.
When I was in temple, saw some superstitious thing in the temple the one in pic, locals believes that only people with kind heart can cross beneath the elephant statue. I didn't try it, I was sure am not to cross it due to my tummy size :)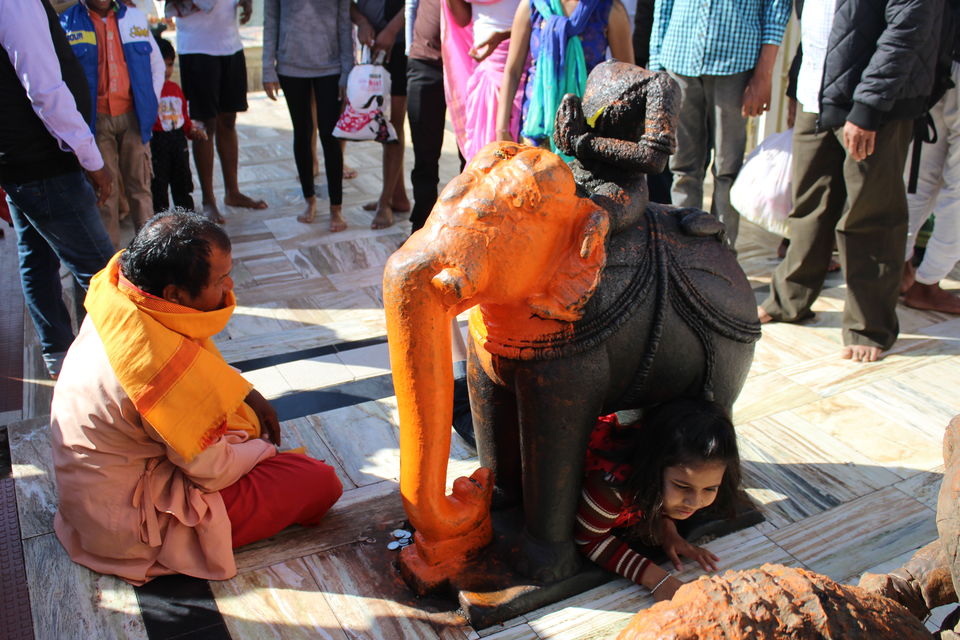 After taking blessings of all the god/goddess in the Narmada temple we moved towards ancient temples of Kalachuri period that are just behind the Narmadakund temples.
Once we visited all the temples we moved towards Kapil Dhara that was around 6 km from the Narmadakund. We booked an auto-rickshaw for our day trip from outside of the Narmadakund.
Narmadakund is situated in the heart of the city, and it is believed that the river Narmada originated from here.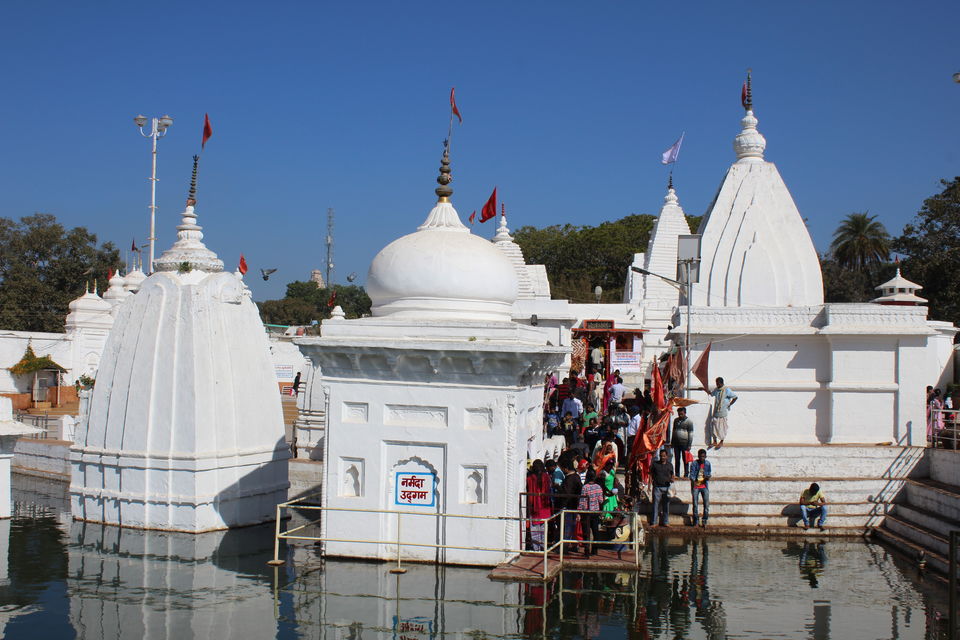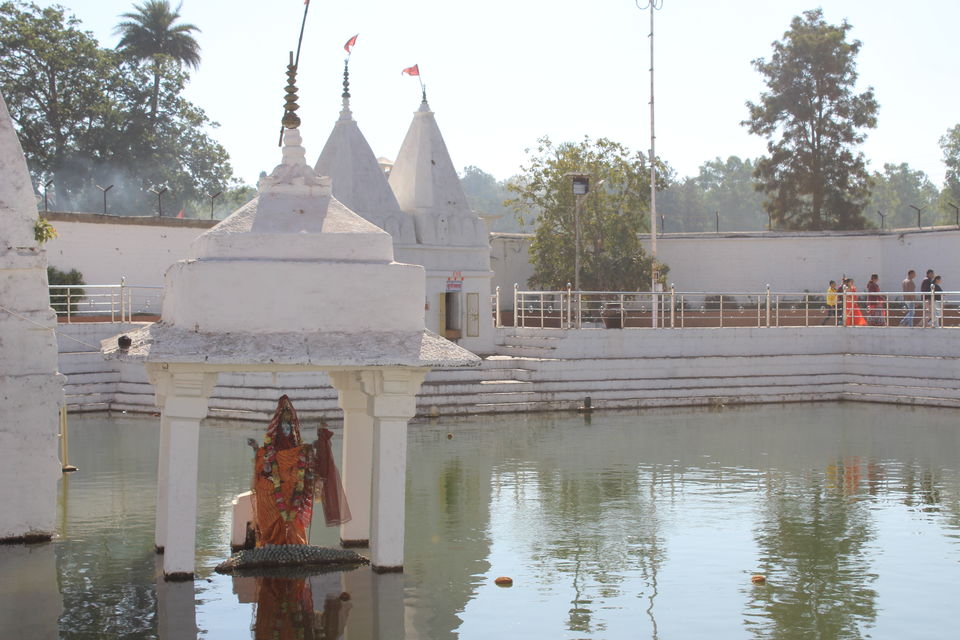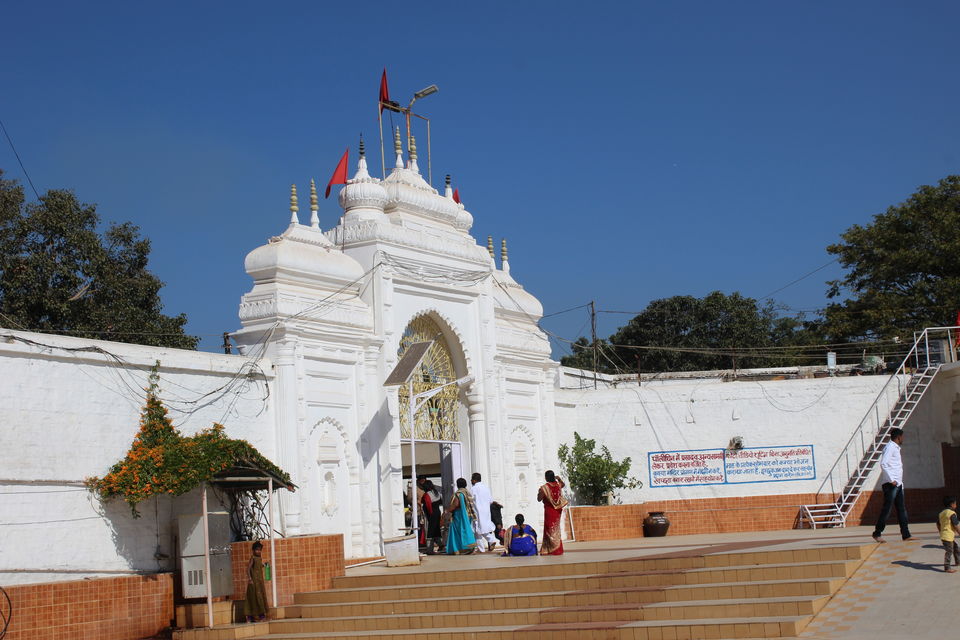 The Kalachuri temples are located just behind the Narmadakund. These temples were constructed under the supervision of Kalachuri Maharaja that reflects the brilliance of Kalachuri architecture.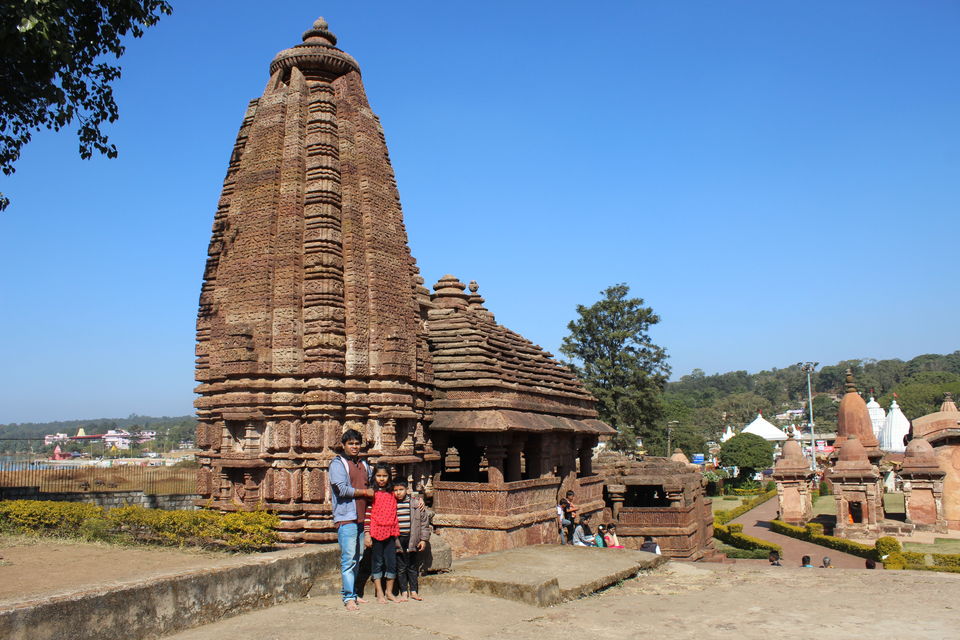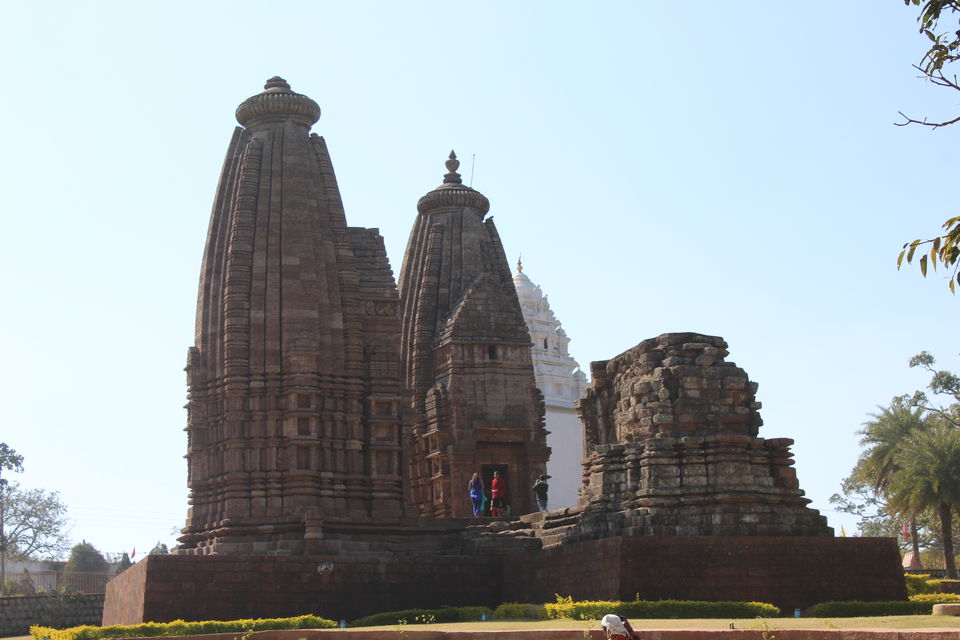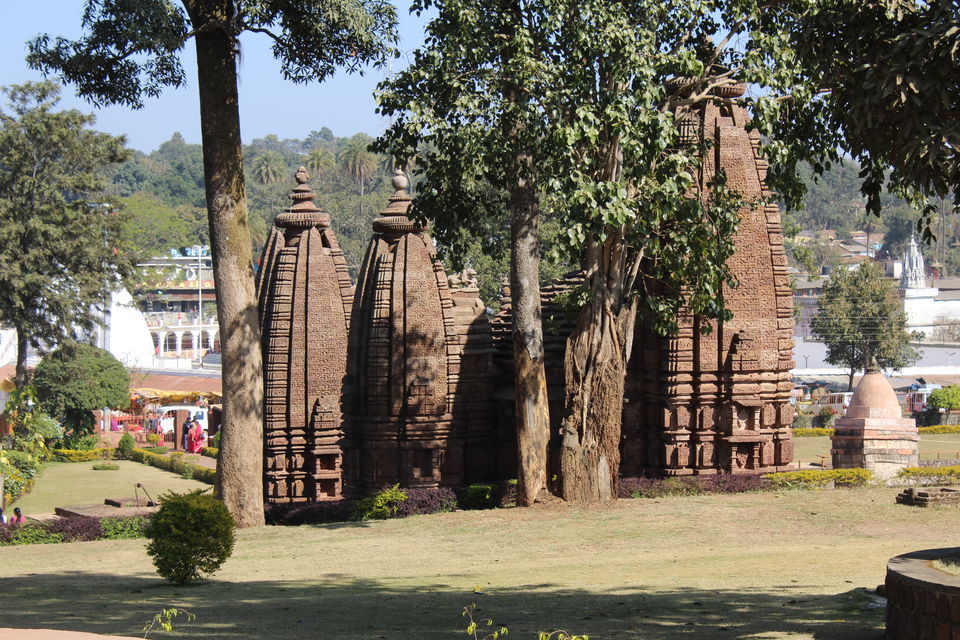 Shri Yantra Mandir is an amazing architecture and one of most ancient temple of India. That was under renovation during our visit. They did not allowed us to go inside the temple, we saw it from outside only. The statue having four heads in each of the four direction looks very beautiful, there are lot of statue on the entrance gate each on of them describing old story of ancient time.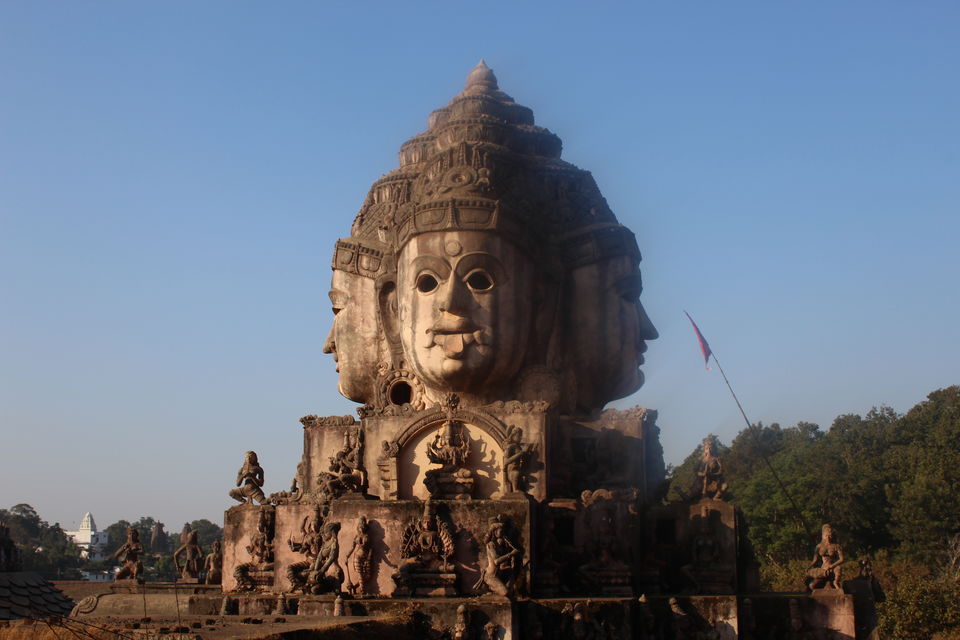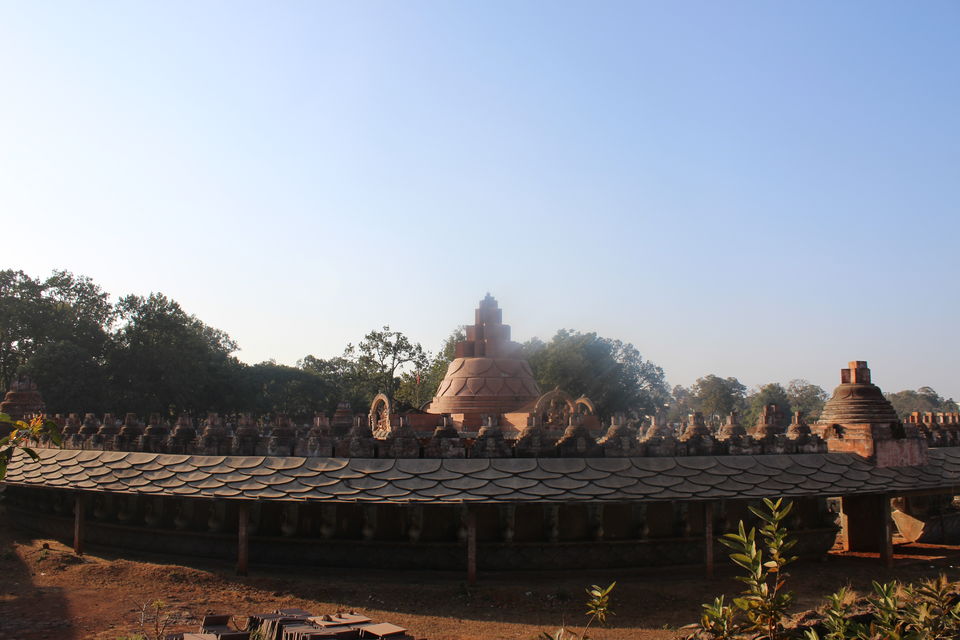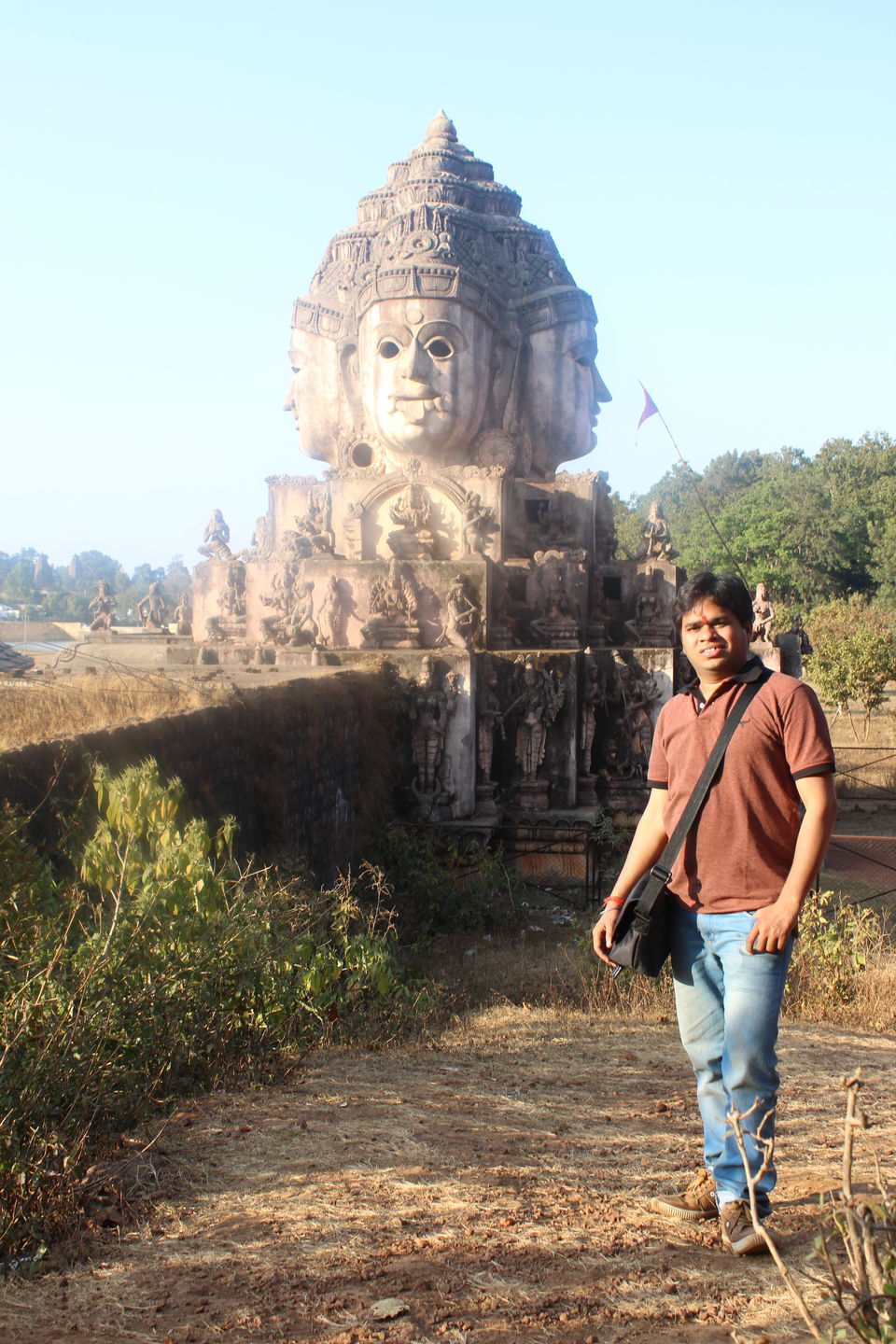 We walked descend to see another small waterfall at Kapil Dhara the one in pic. Enjoyed a small jungle trek during descend. There were lot of monkey during that jungle trek, they were trying to snatch eatable thing from people. After having good time in waterfalls we moved towards another nearby temple.
There are other places of attractions like Jain Mandir, Sonmuda, Kabir Chabutra nearby Shri Yantra Mandir.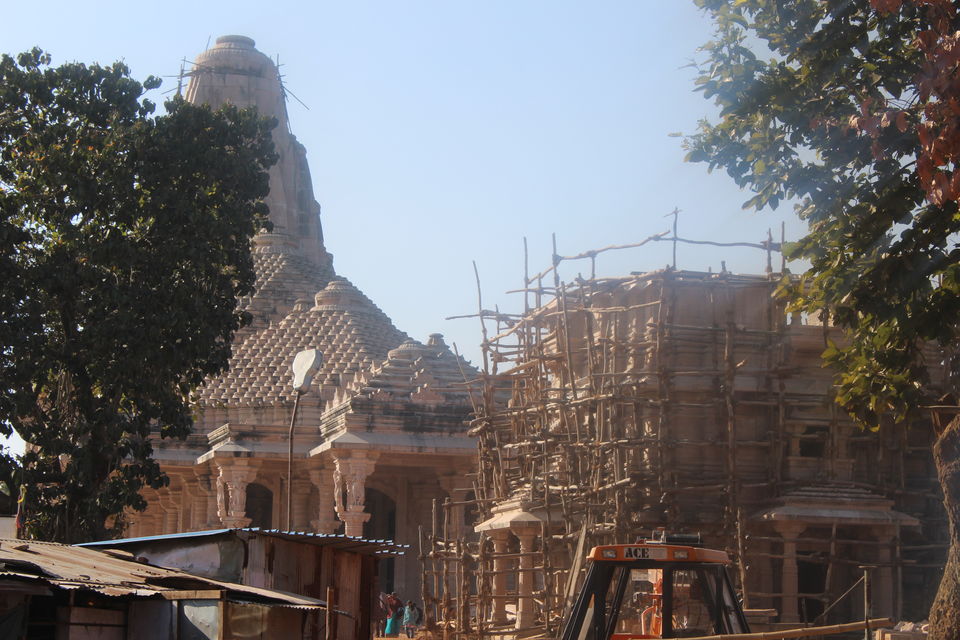 As it was 4 pm we decided to move towards Pendra road to catch our return train (at 10 pm) to Itarsi. Asked auto-rickshaw driver to drop us at bus station, from there we took bus for Pendra road railway station. Had some shopping at local market and dinner in Pendra road just outside of the station. dinner at a restaurant just outside of the station. At 10 pm, caught the train towards our home.
This was how we celebrated our 1st day of New year. It was a pocket friendly trip with my family that cost us around 1000 rs per person.
Main expenses:
Train ticket: 350 Rs (Itarsi to Pendra road)
Bus: 50 Rs (Pendra road to Amarkantak)
Frequent Searches Leading To This Page:-
amarkantak madhya pradesh tourism, amarkantak madhya pradesh india, narmada temple amarkantak madhya pradesh, places to visit in amarkantak madhya pradesh, places to see in amarkantak