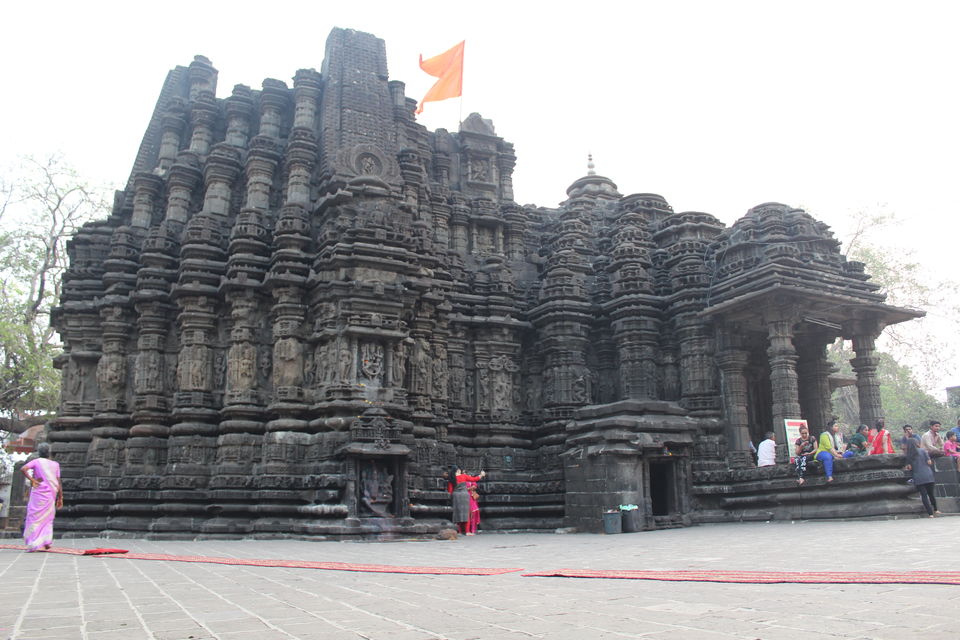 How to reach
Ambernath Shiv temple is one of the oldest temple of India and famous for its amazing Hemadpanthi architestural styleAmbernath is just 40km away from Mumbai and you can reach there by bus ,train or private commute and As budget traveler I always choose local train option while travelling.
Visiting Ambernath was pending from last one year so this weekend I was quite free and decided to visit this temple. I ask my friend Sneha to join me and she easily get ready for this. We took train from thane station , it took a hour to reach Ambernath station and from Ambernath station you easily get sharing rickshaw(10 to 20 rs per seat). Even you can reach there by bus but we prefer rickshaw and within 10-20 minutes we reached in front of this amazing temple.
Ambernath Shivalaya
The word "Ambernath" means Lord of the sky. Ambernath temple build in 10 century. It is beautifully carved in Hemadpanthi architectural style.
The temple has three porches to enter into the temple. There is Nandi(bull)carved in central porch of the temple.The roof is build on beautifully carved pillars. The Shivling is placed in underground sanctorum which is open to the sky.
The outside of the temple you get to see heavily decorated/carved pillars. On pillars you can see apsaras, hindu gods ,animals sculptures etc.
Thousand pilgrims visit this temple during shivratri, and bif fair held at the temple during this time.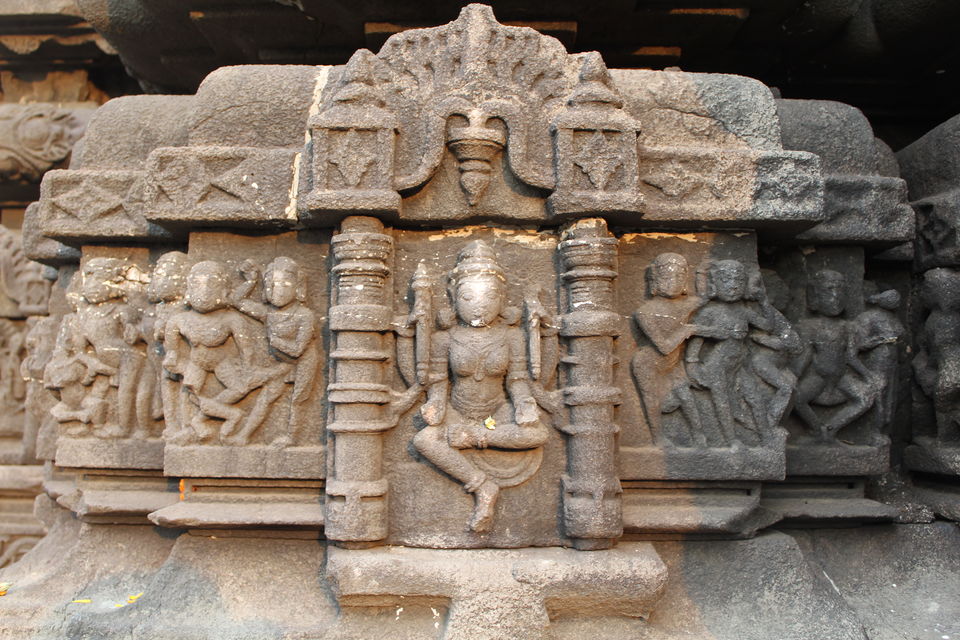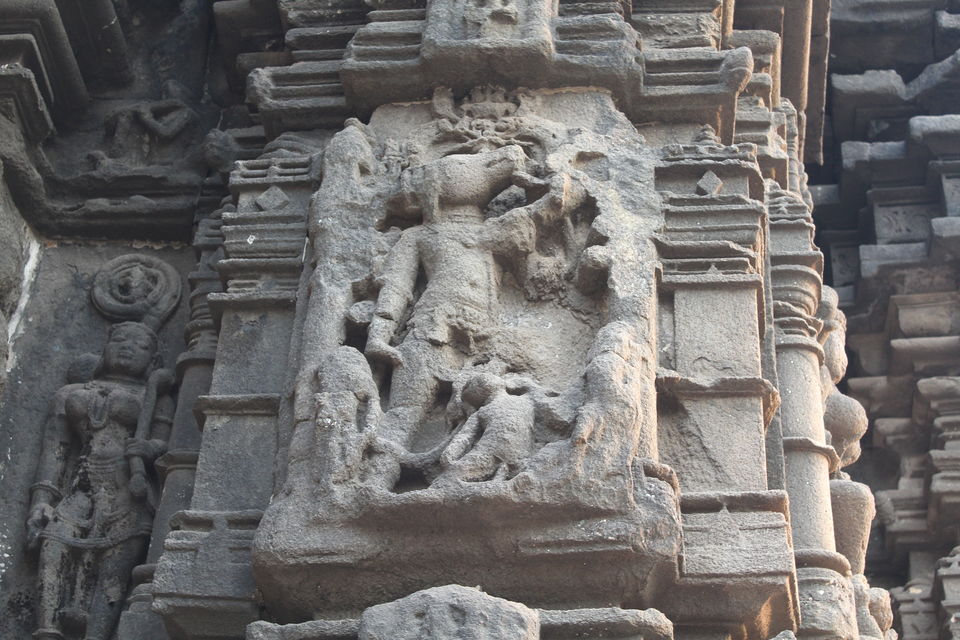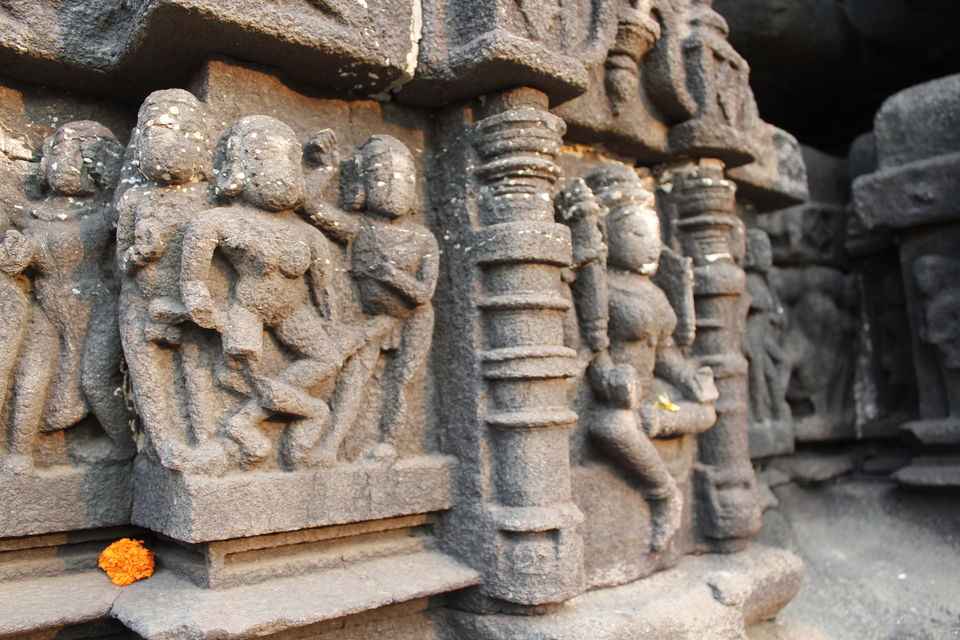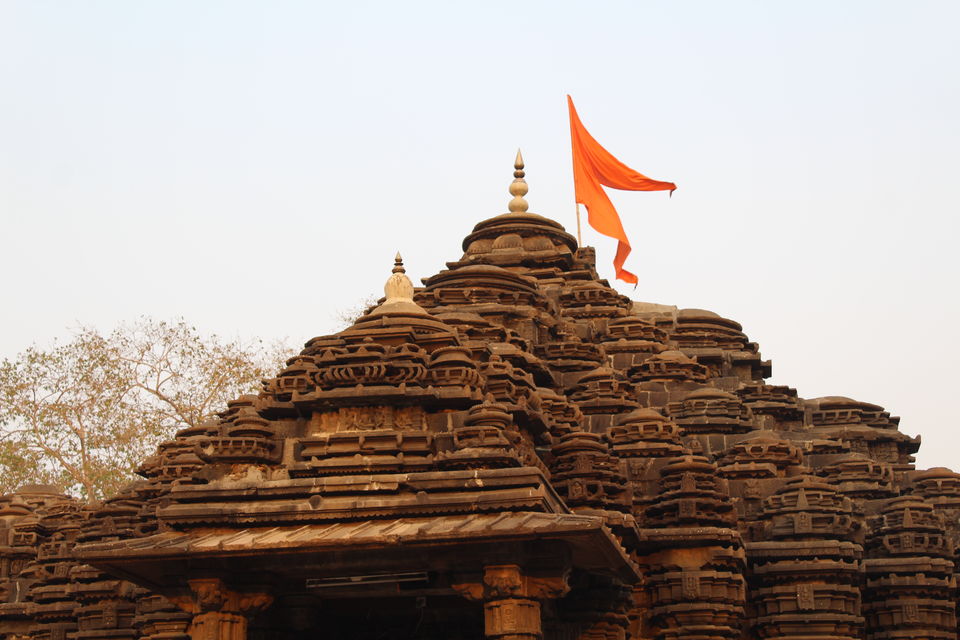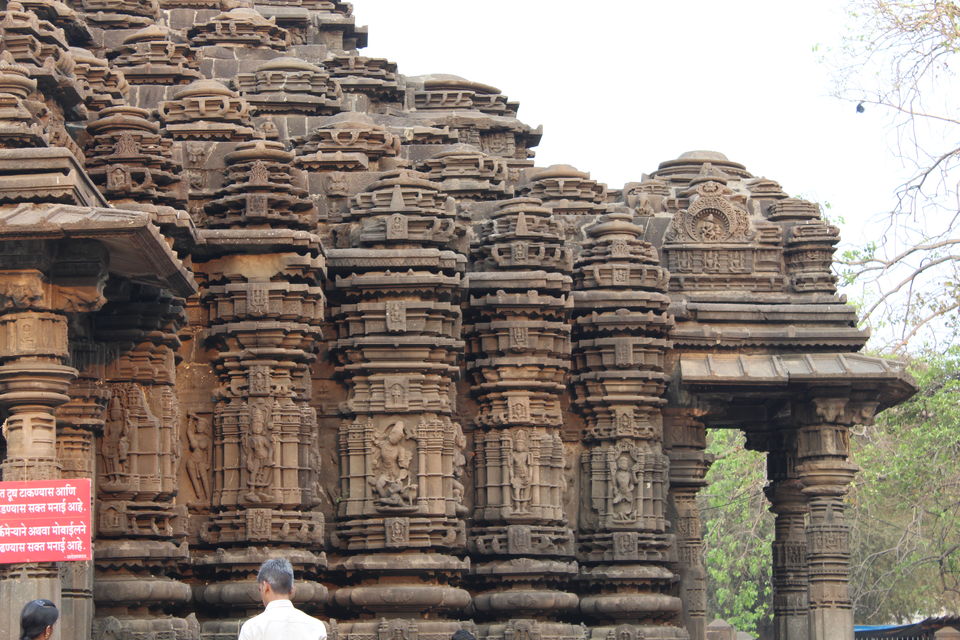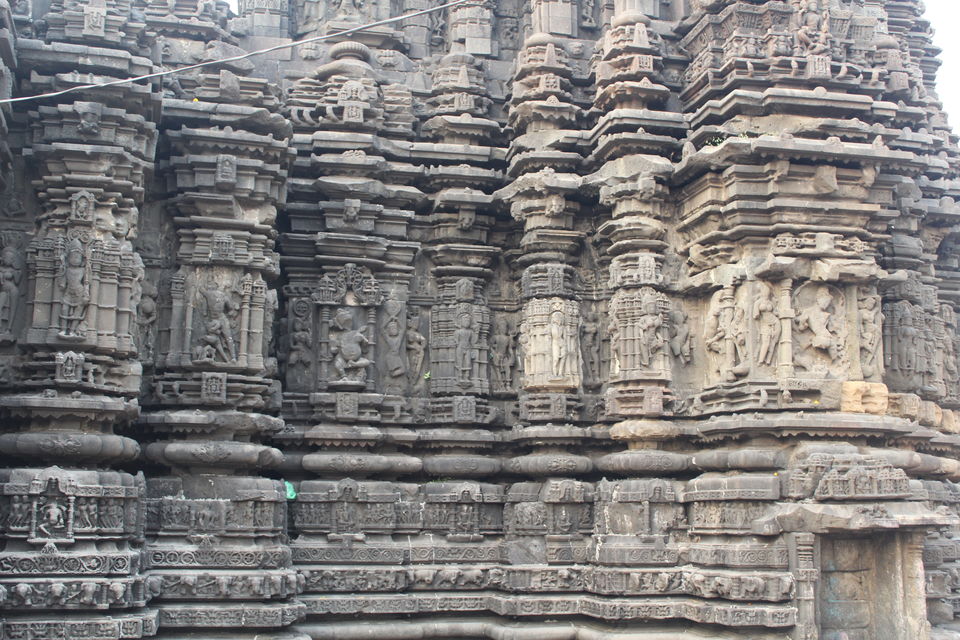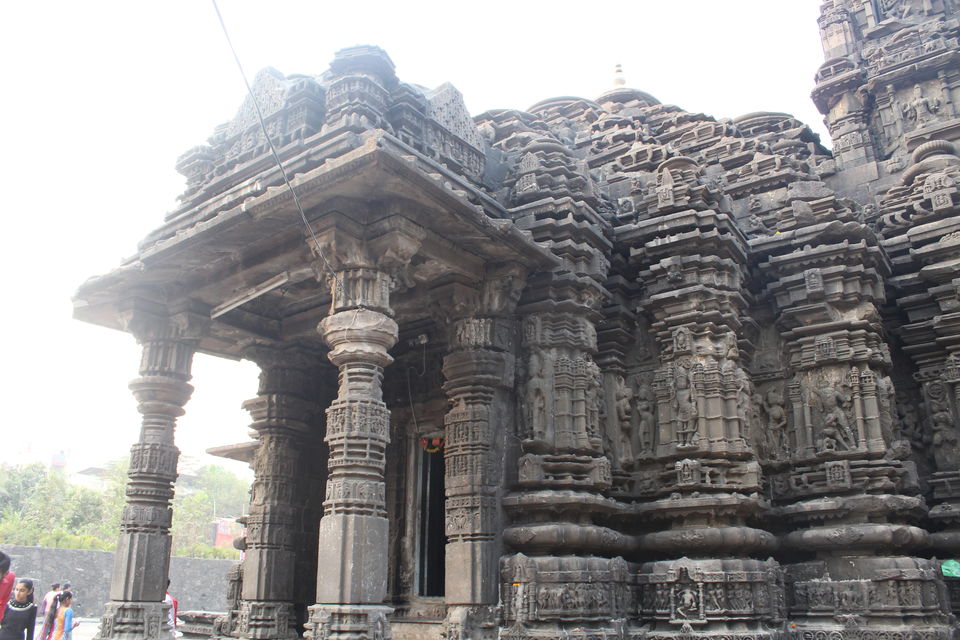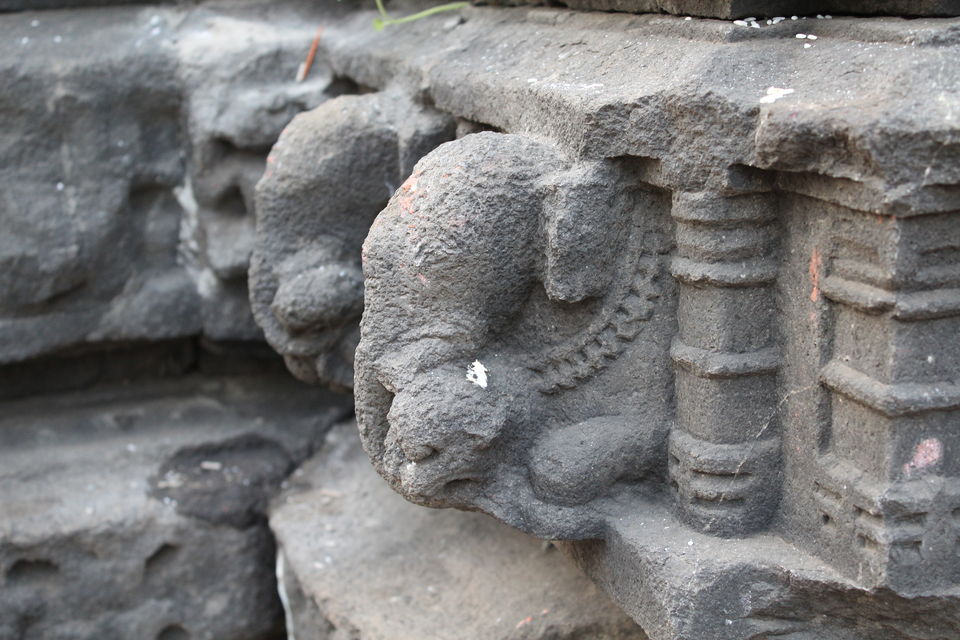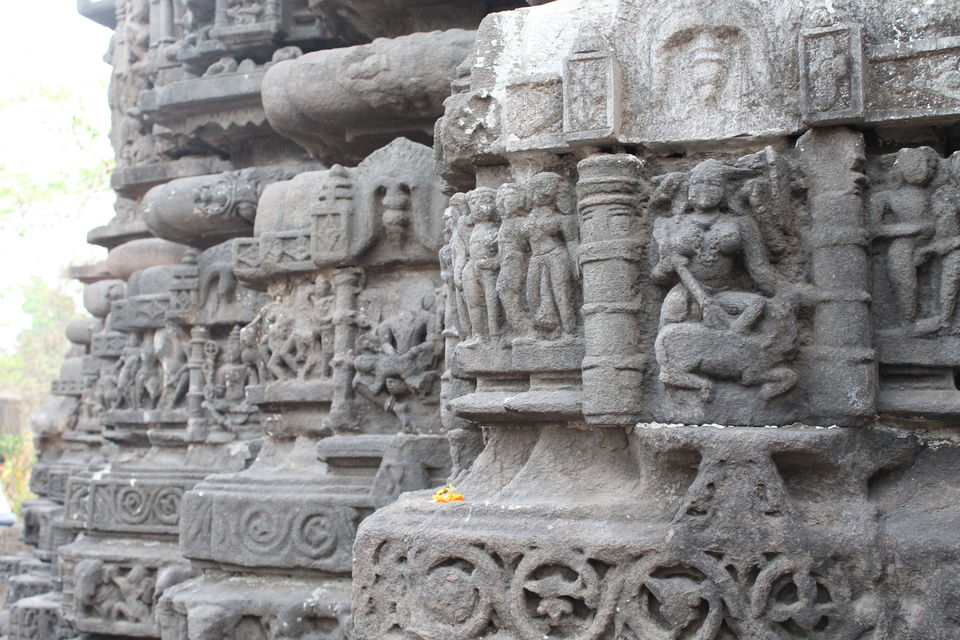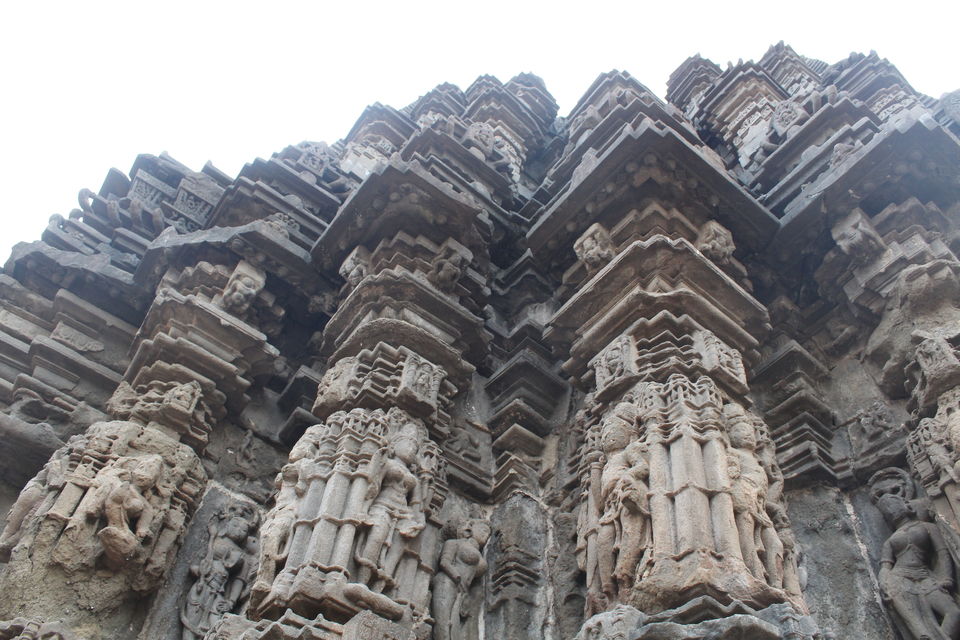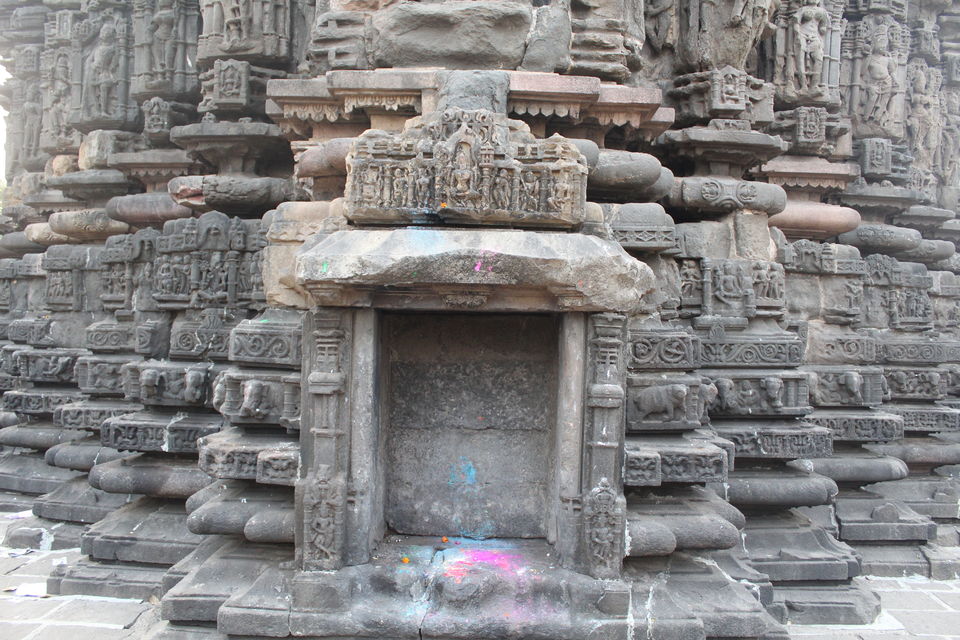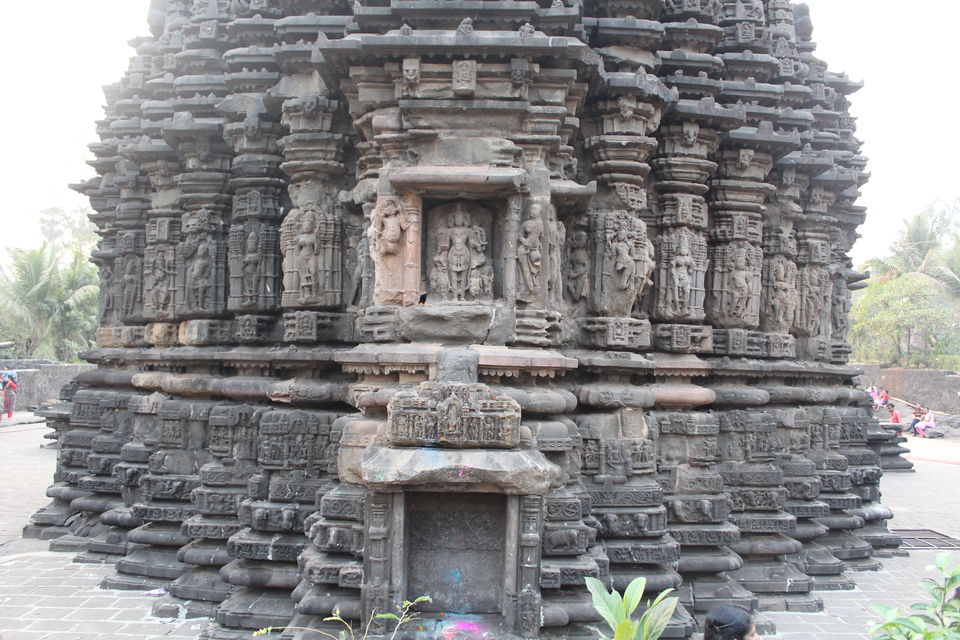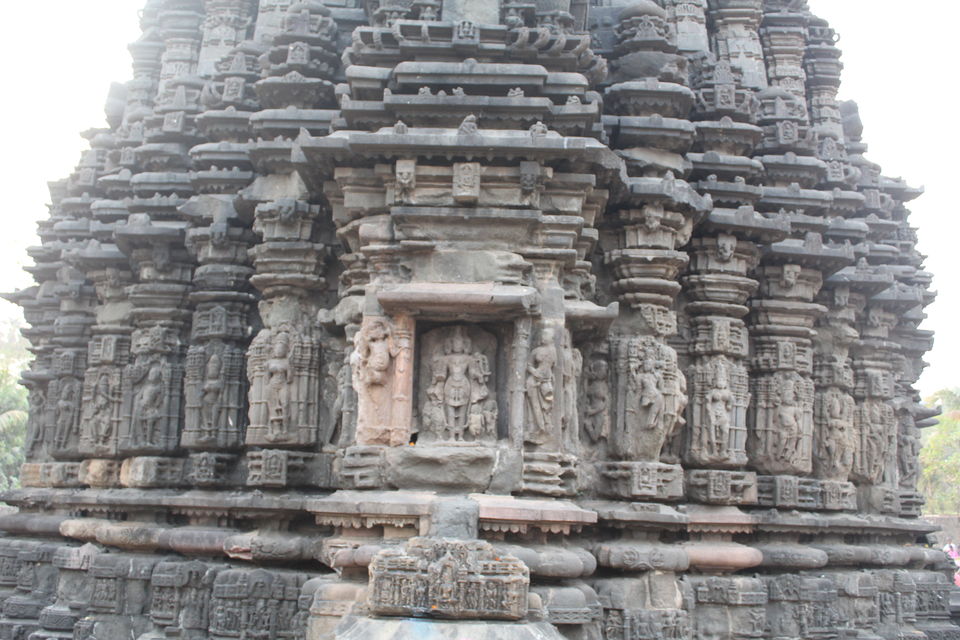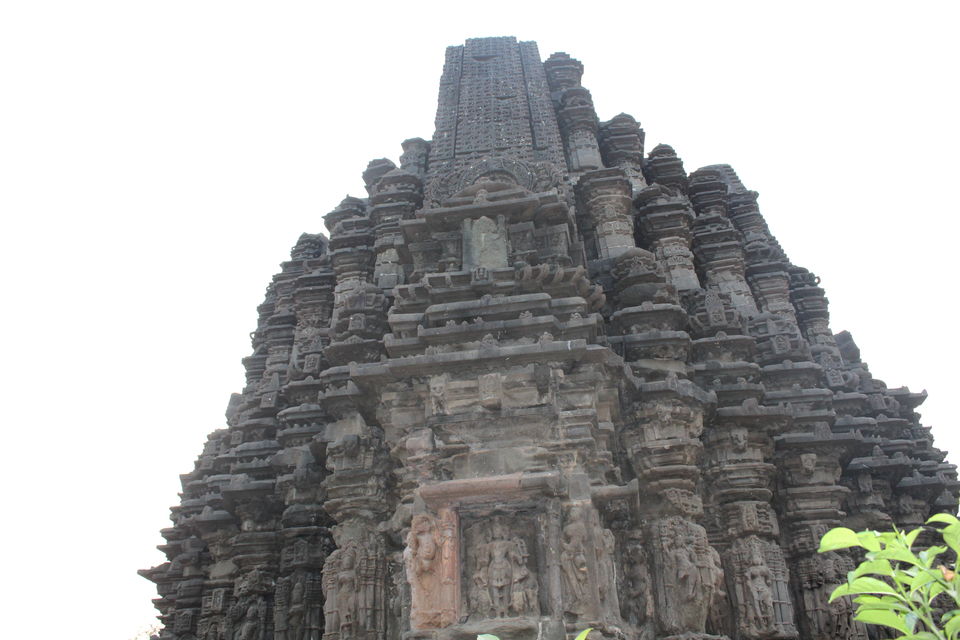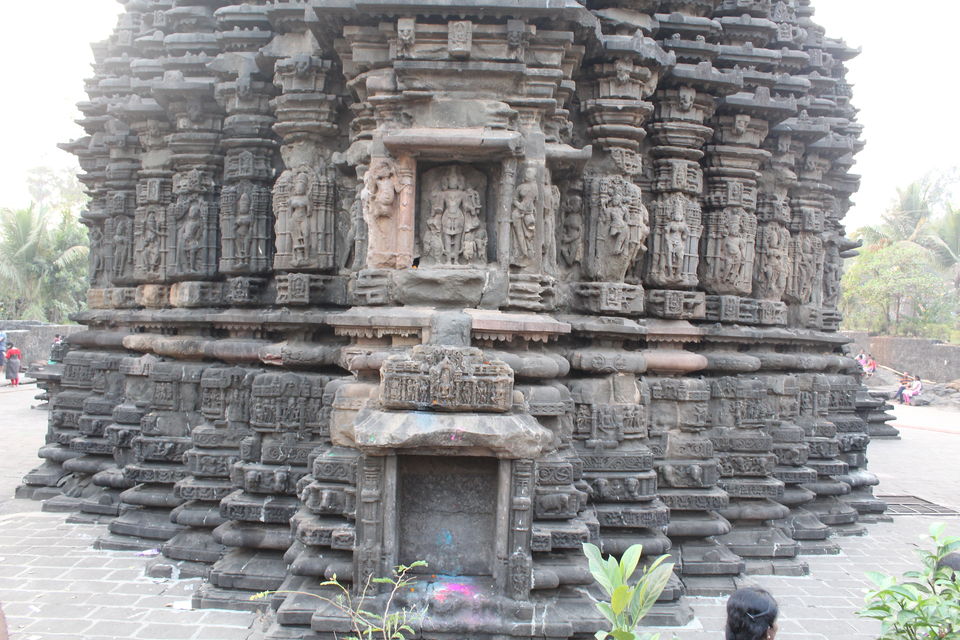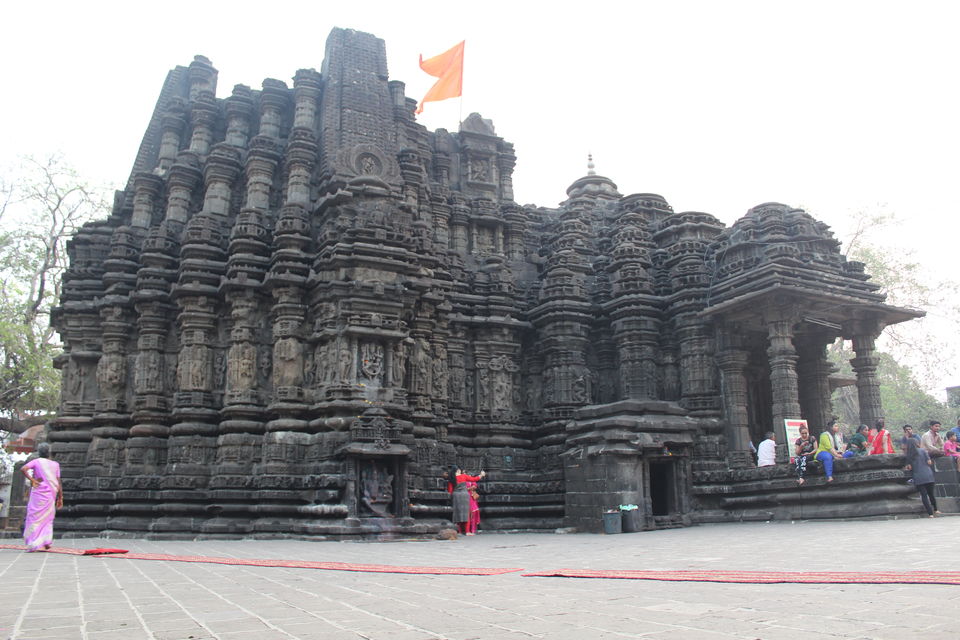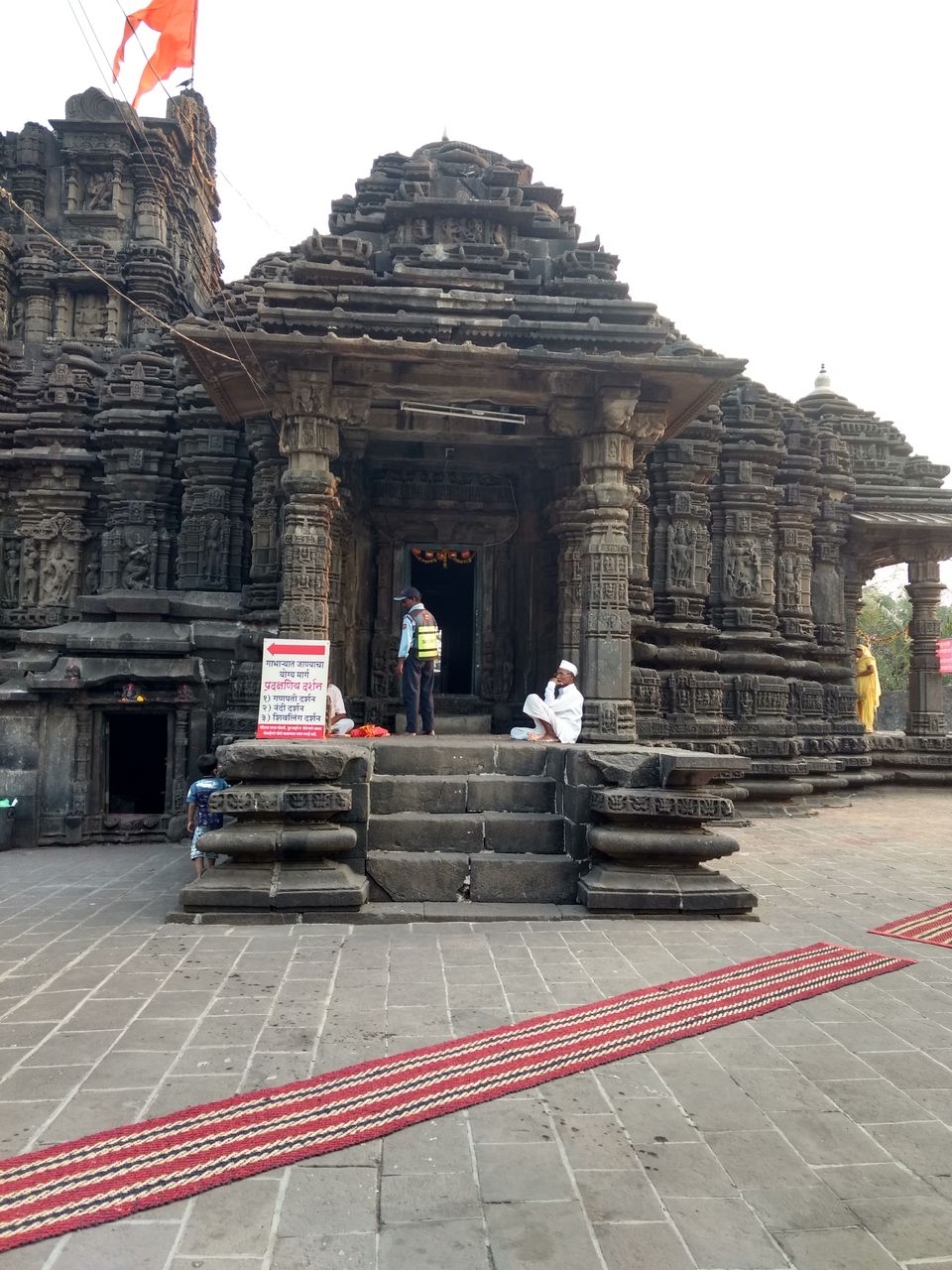 Get more travel stories on my instagram profile: