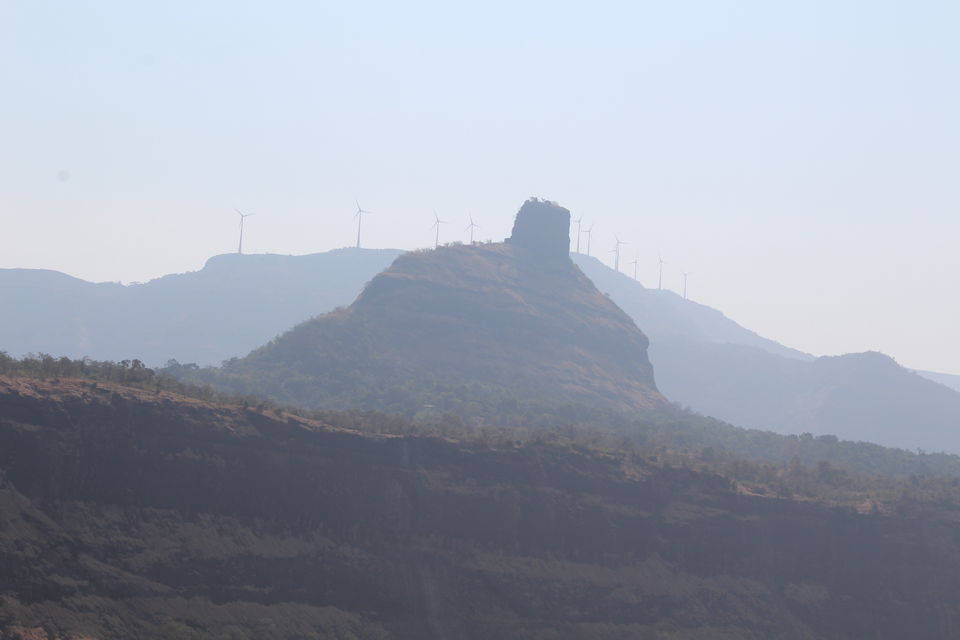 Some people get attract to history ,some to nature ,many like to do adventures ,few need adrenaline rush but this nomad soul found of everything mentioned above,and that's why this weekend she completed her first trek of year 2018.
About Peth Fort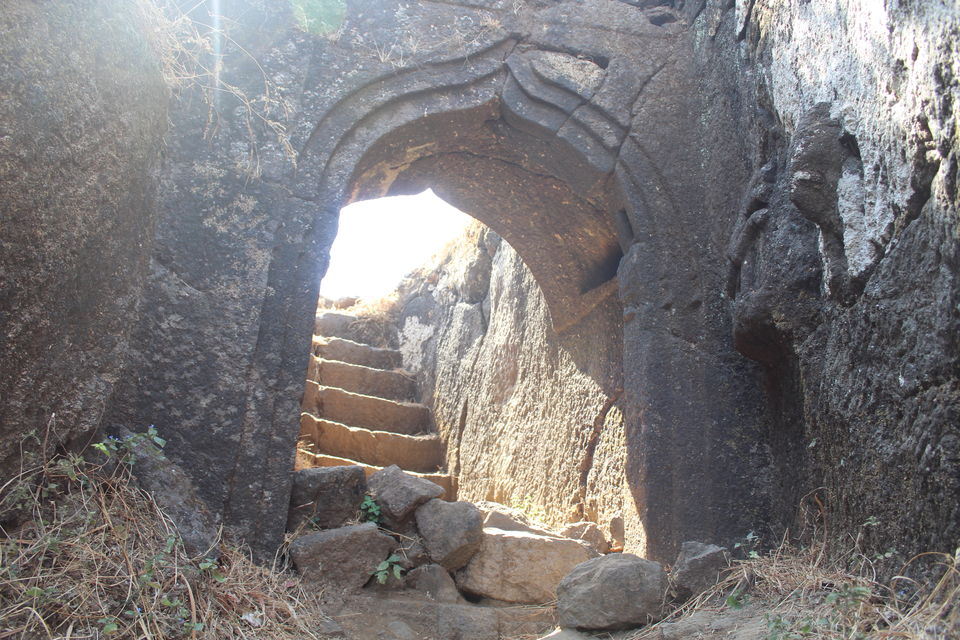 Peth fort is also known as Kothaligad which is in north-east of Neral,maharastra .Peth fort resides in shahapur taluka ,approximately 21 km from Neral and karjat ,but neral is the shortest and convenient path to reach Peth fort.This fort stands tall in company of Rachmachi ,Bhimashankar,Siddhgad and Dhak. This is very small fort might be used as watch tower for defense purpose.
As history says this was a 'defense station'instead of strong fort and mainly used for ammunition storage.Peth fort gained importance during King Sambhaji's era(son of great King Shivaji).
Peth fort is famous for peth village,bhairav gunfa(caves) ,water tanks ,carved steps in pinnacle.
Way to Reach Peth
We were 6 people who started our journey from Thane station,we all gather at thane and get into the Karjat local train (6:49 AM) We reached to Neral by 8 AM .We had breakfast outside the station.
From neral you get ST buses for ambivali but bus frequency is very less and we missed 8 AM bus for ambivali.So we hired one private vehicle who dropped us at ambivali .
Ambivali is base village where peth trek get start.
If you coming from Pune Karjat will be better option to reach Peth.
About Trek
Peth is medium level trek and good for beginners ,most of the road is ascending but in good situation.Height of this fort is 3100 ft. and it takes approximately 5 hours to climb up and get down.
we reached ambivali vilage by 9:30 am and started moving toward peth village.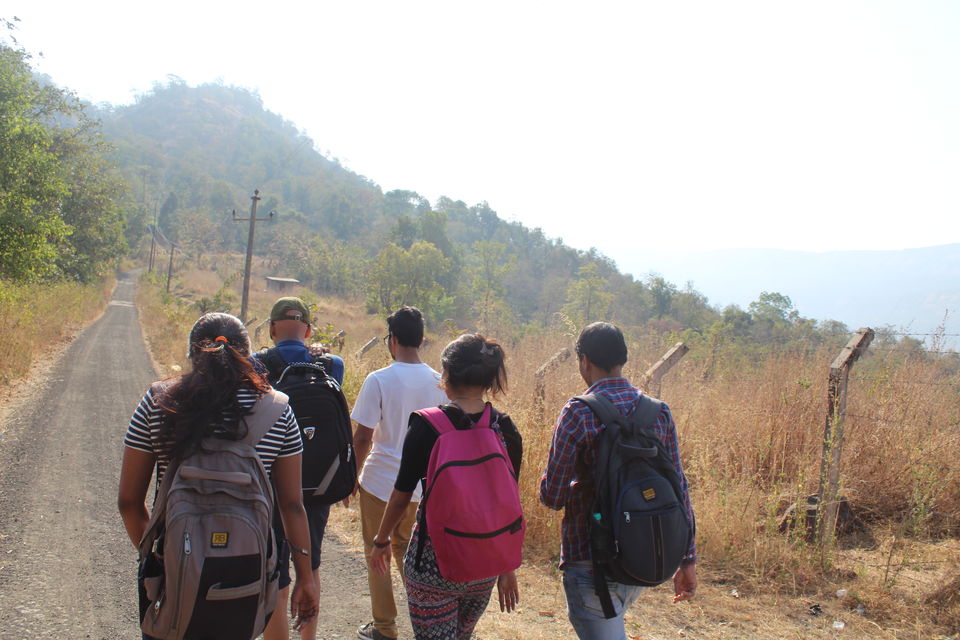 within an hour we reached to first break point of the trek ,from where you get mesmerizing view of fort and surrounding area.We rest there for a while. We had nimbu pani, fruits that we brought with us.We did small session of photography with friends.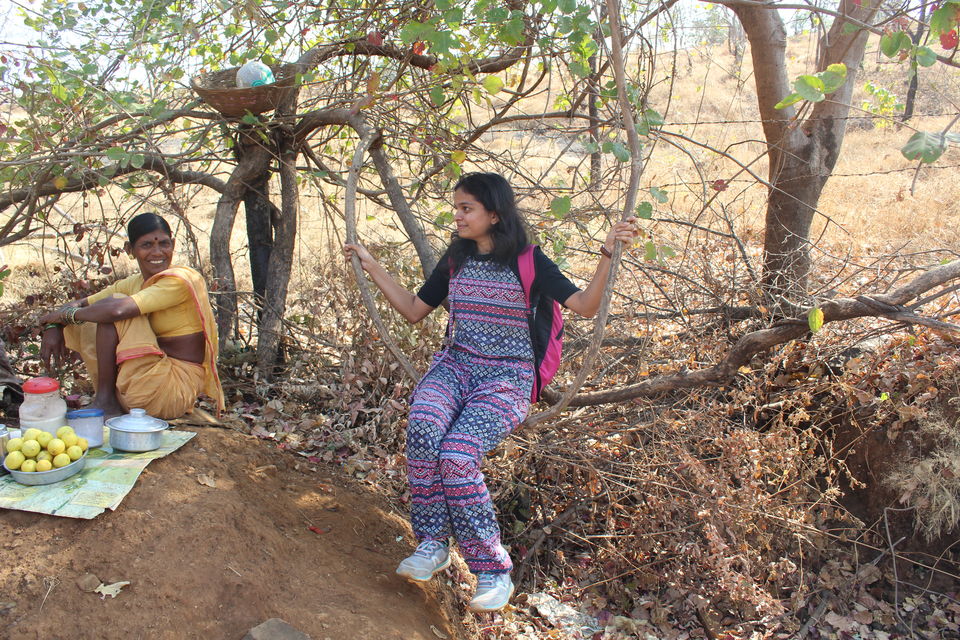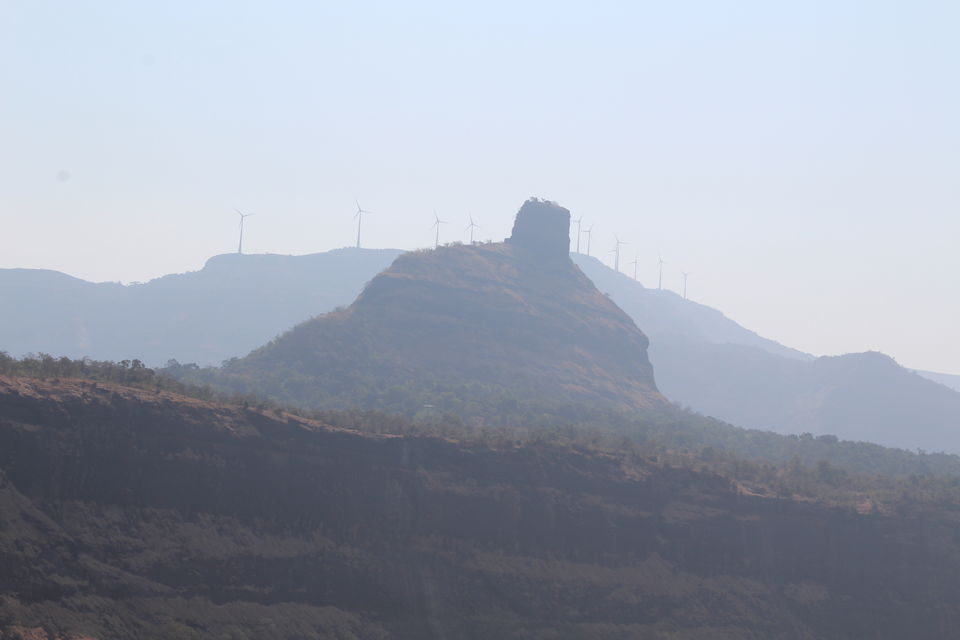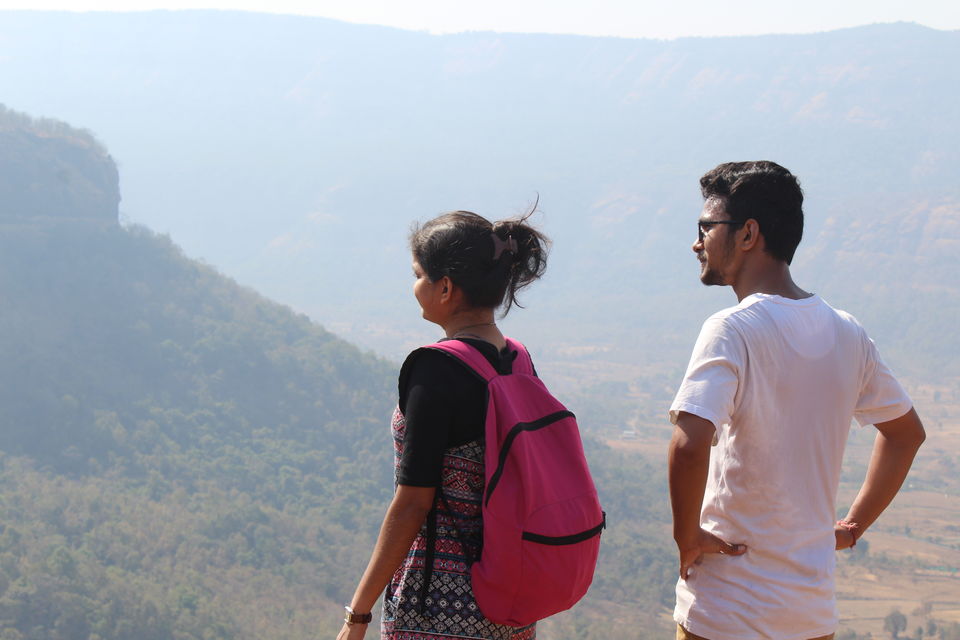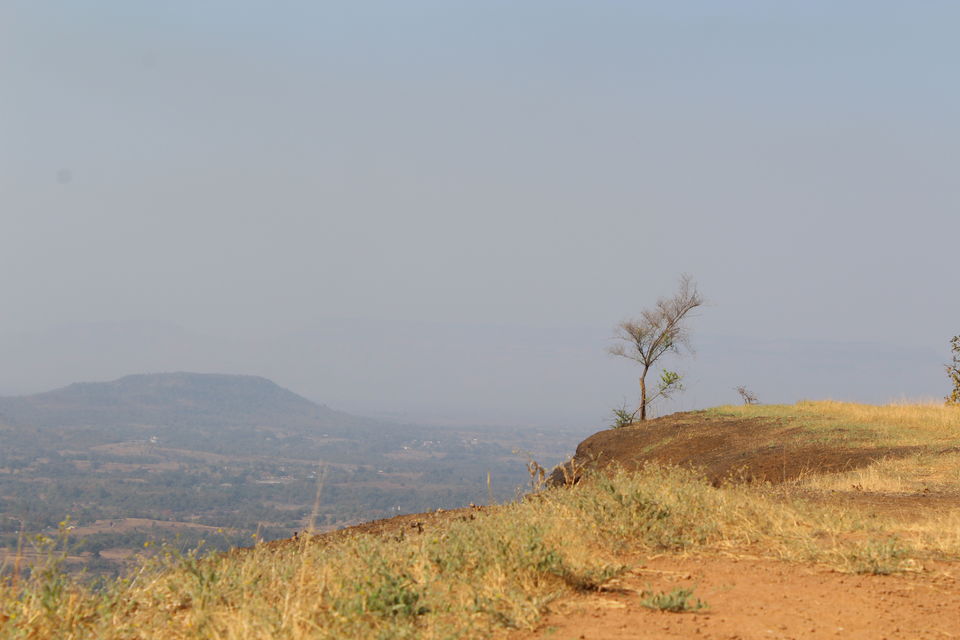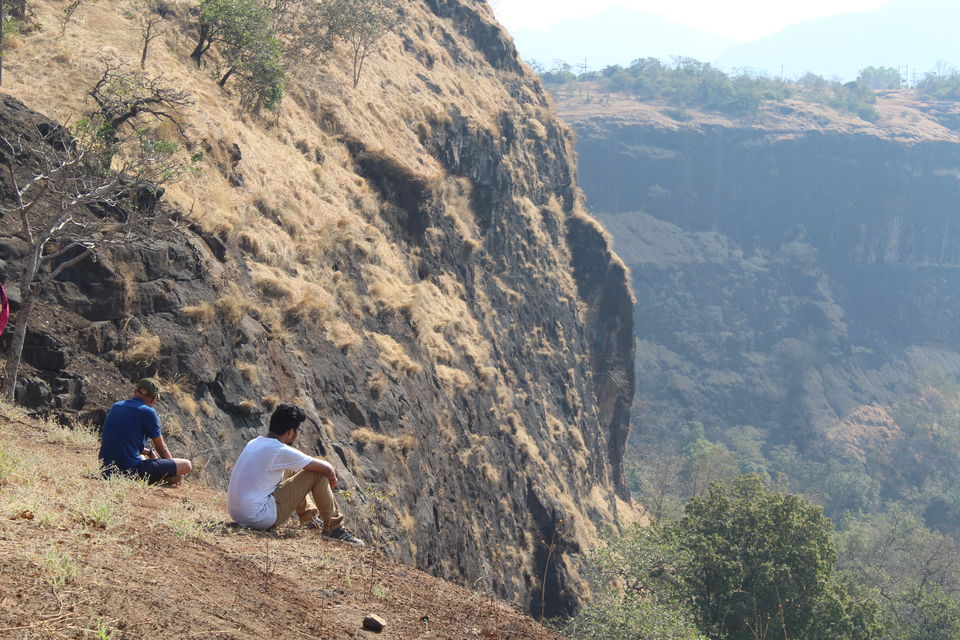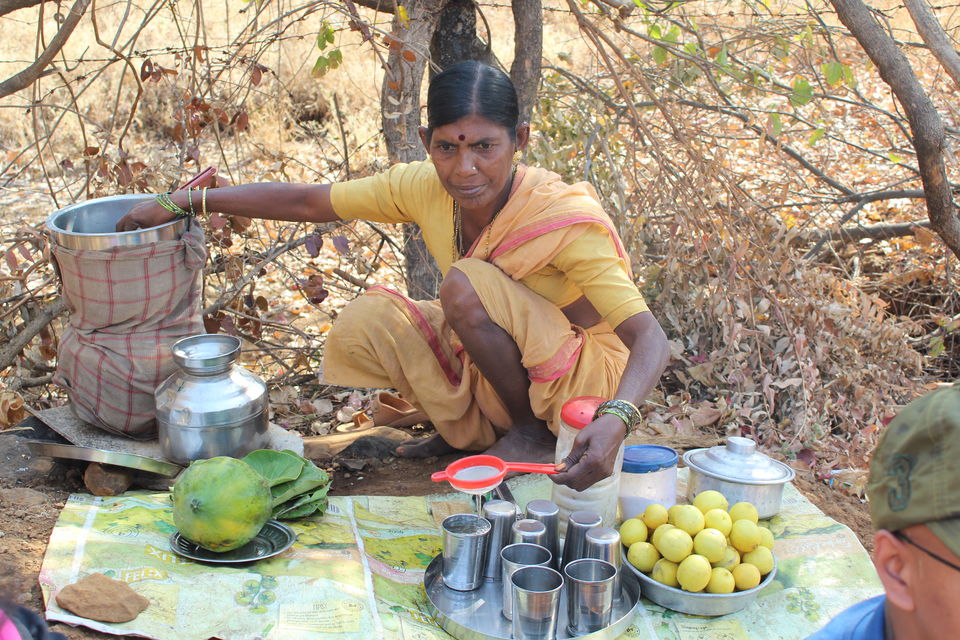 Peth village
Peth village is situated at base of Peth fort that is why the fort is called as Peth Fort.This village is best example of typical maharastra's village. This village if mainly depend on agriculture and agriculture related business. You can see different architecture of houses,houses that mainly build in kokan region.Houses are build with bricks and Laterite Stone( Jamba Dagad) and slippery roofs . We spend some time in this village and move towards last point of the trek.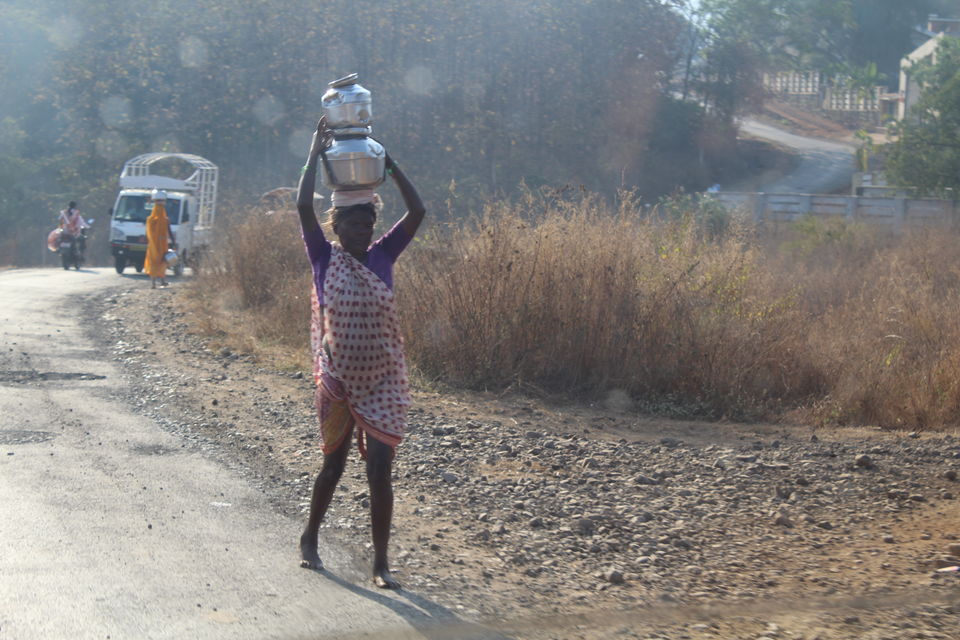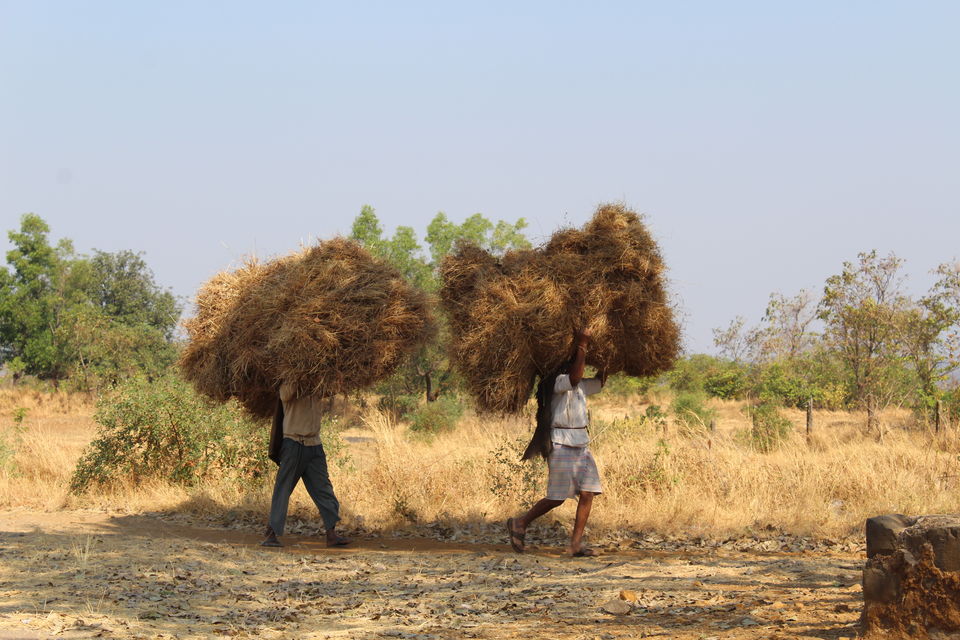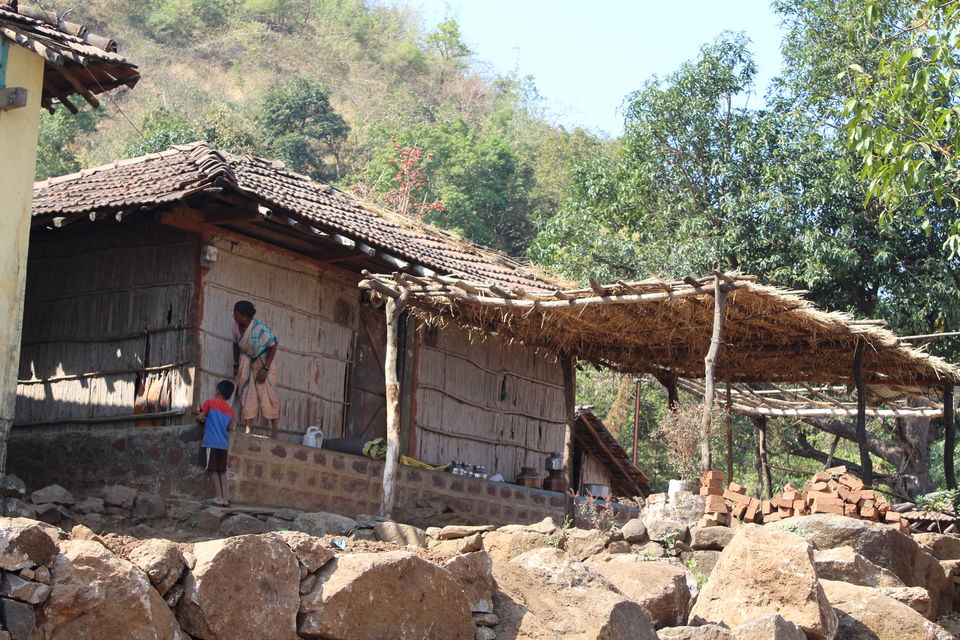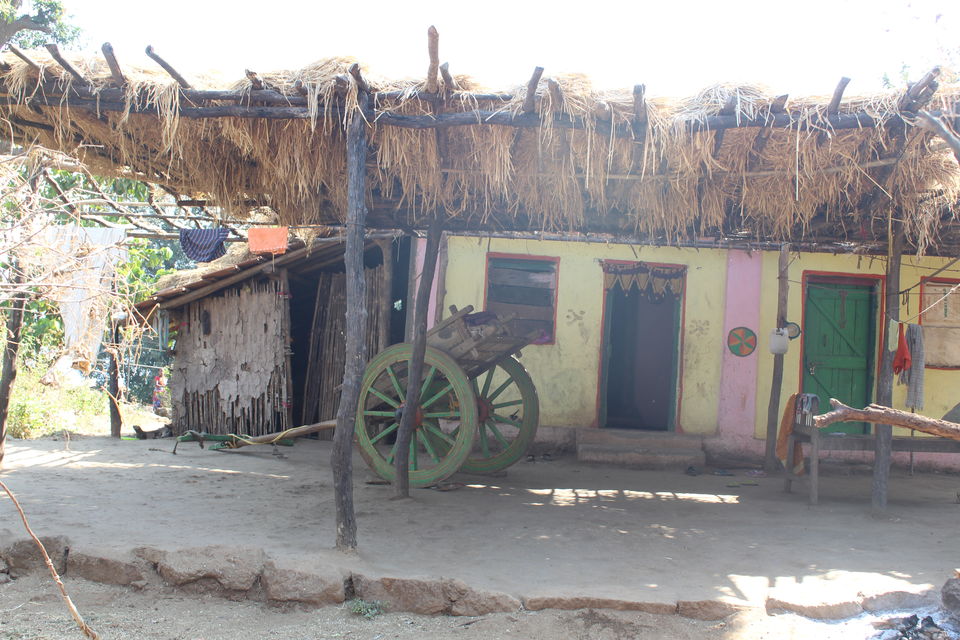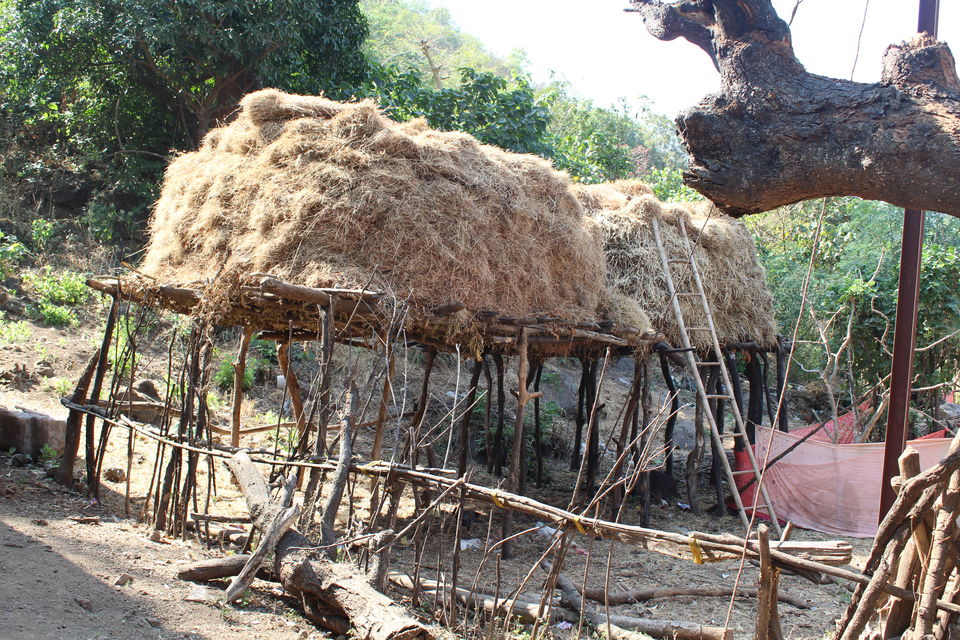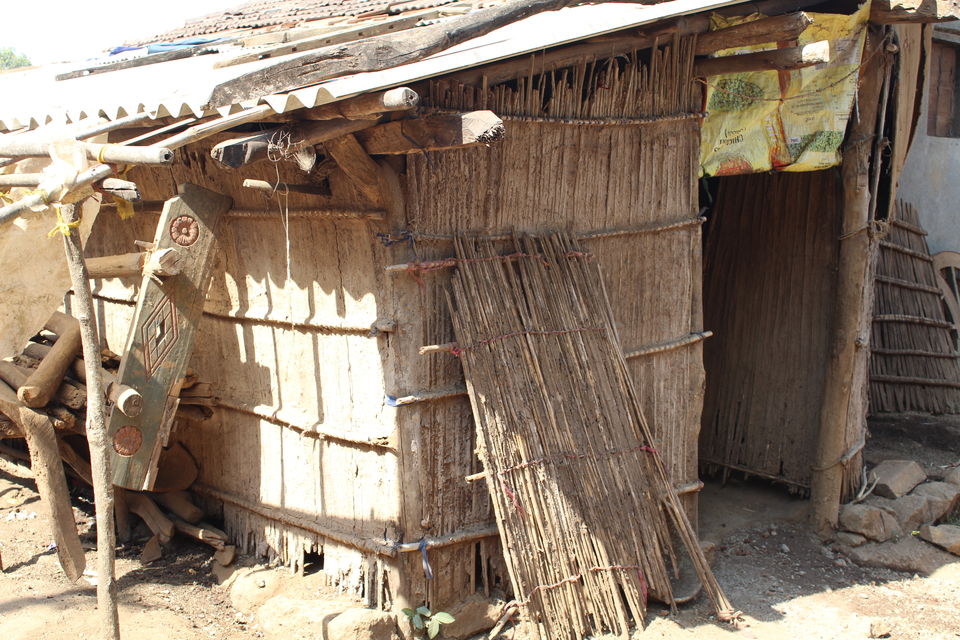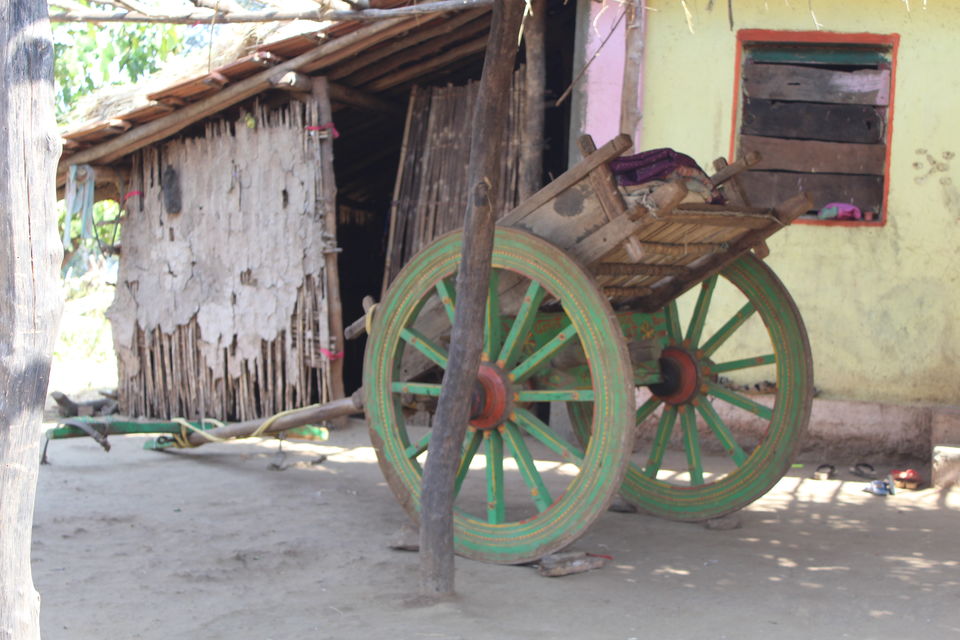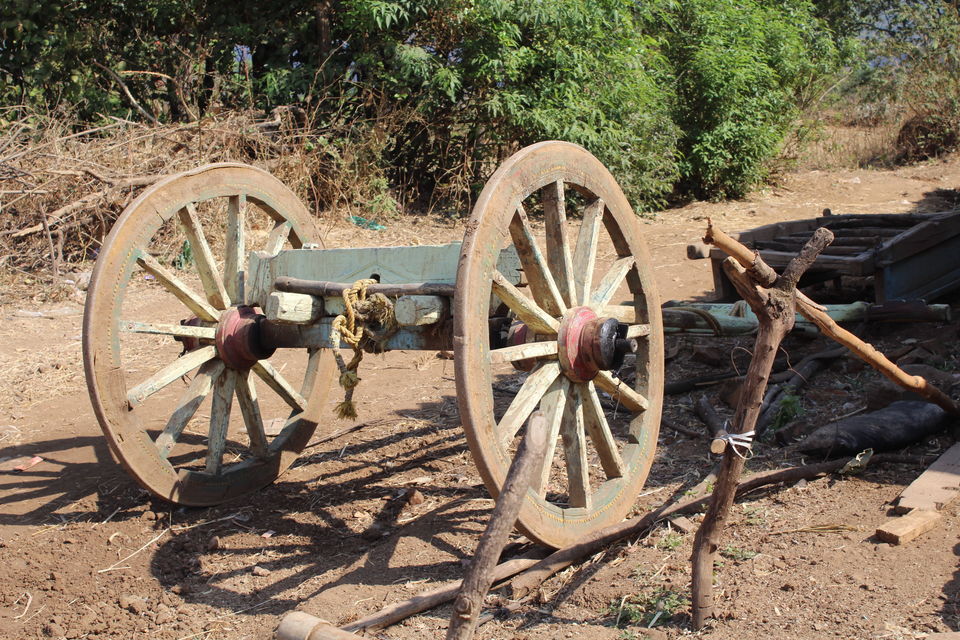 Once you leave the village you get to see rock cut stairs in the hill.This is very ascending path which is little hard to climb for new people.The path is surrounded by so many trees which protect you from sunlight.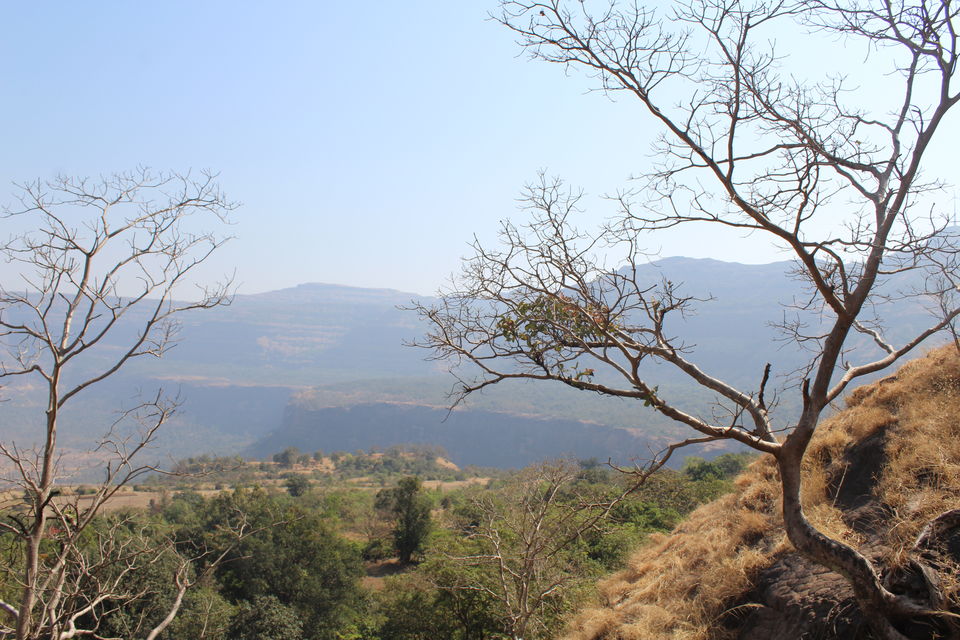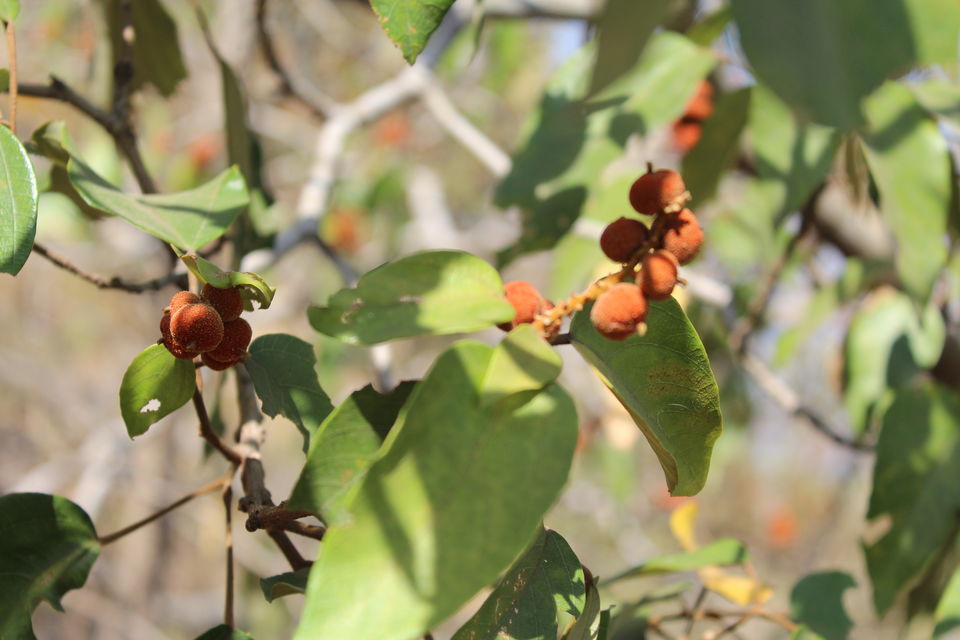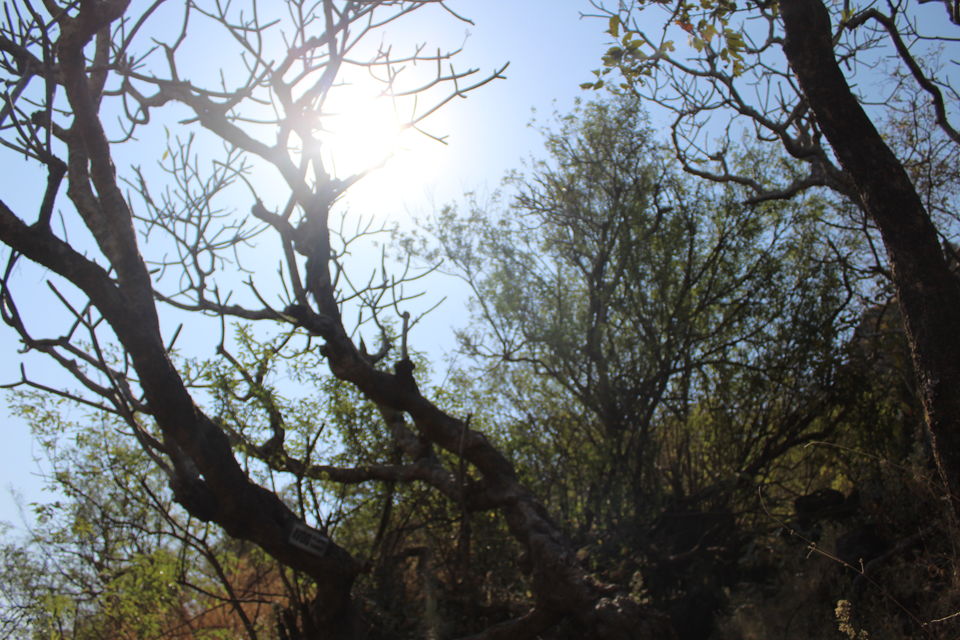 and finally after two hours of trek we reached at top of the pinnacle entrance. We rest there for while and started exploring the fort. On entrance there is water tank which consist fresh and drinkable water beside that there is fort goddess cave and next to this cave there is very large bhairoba cave . 20 people can easily leave into this cave. Cave has very carved pillar which are carved in this cave and you can see bottom view from this cave.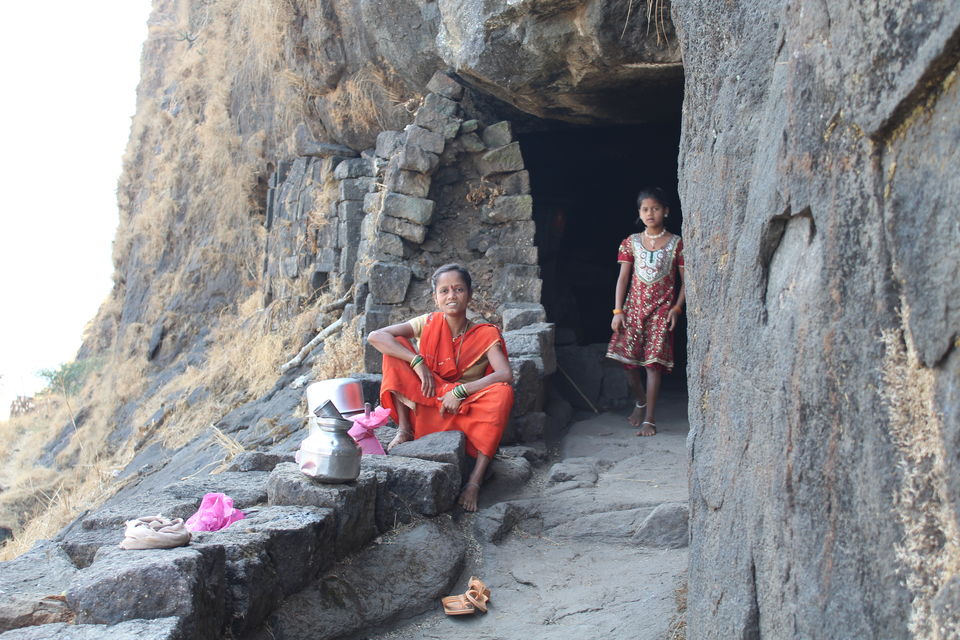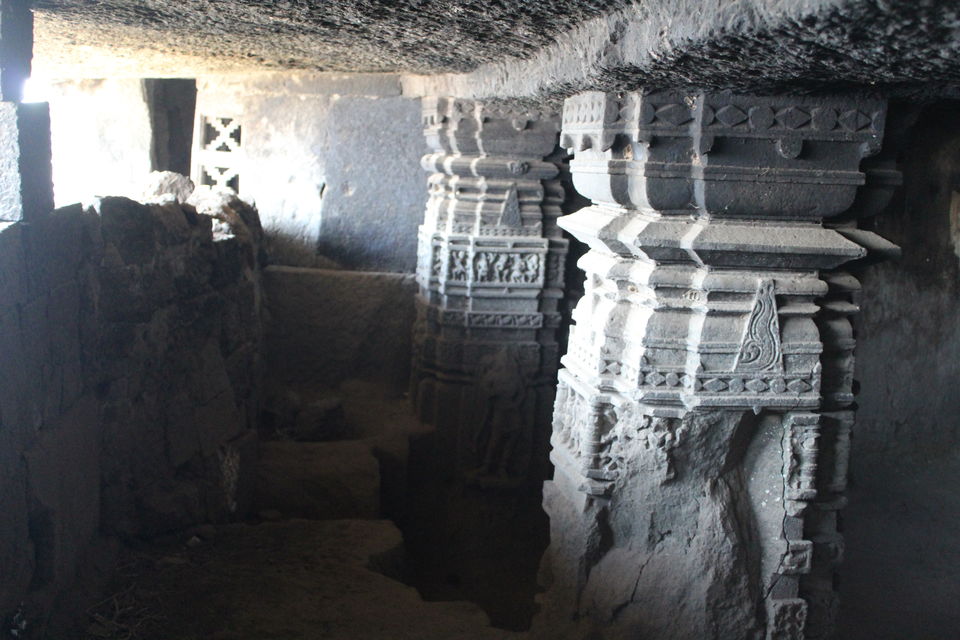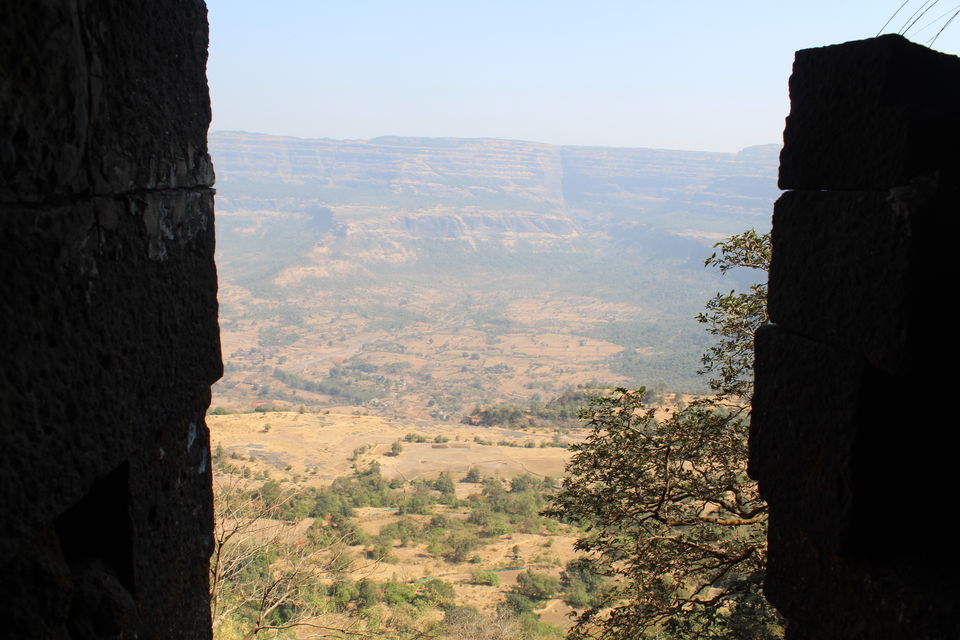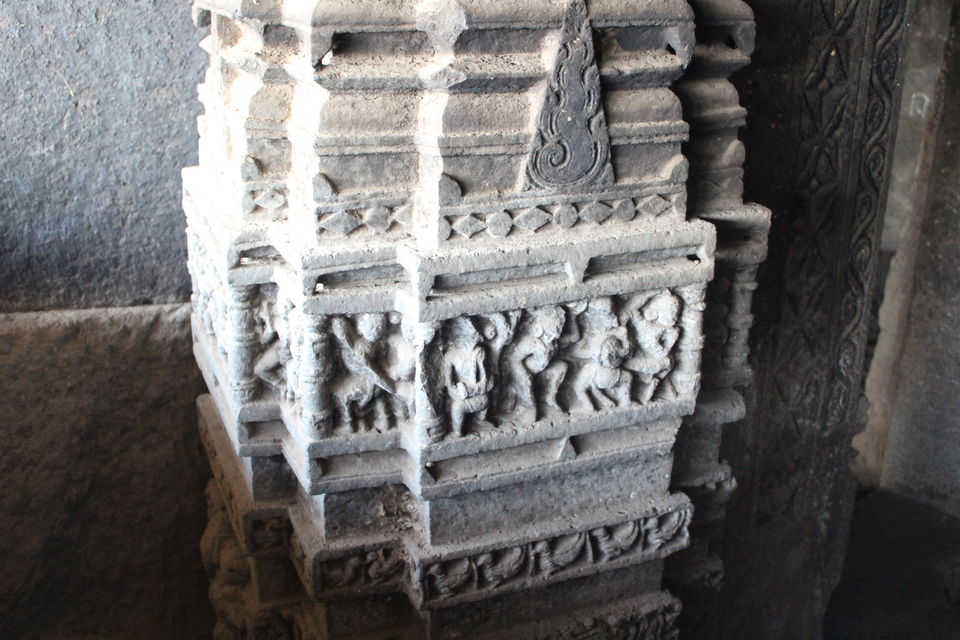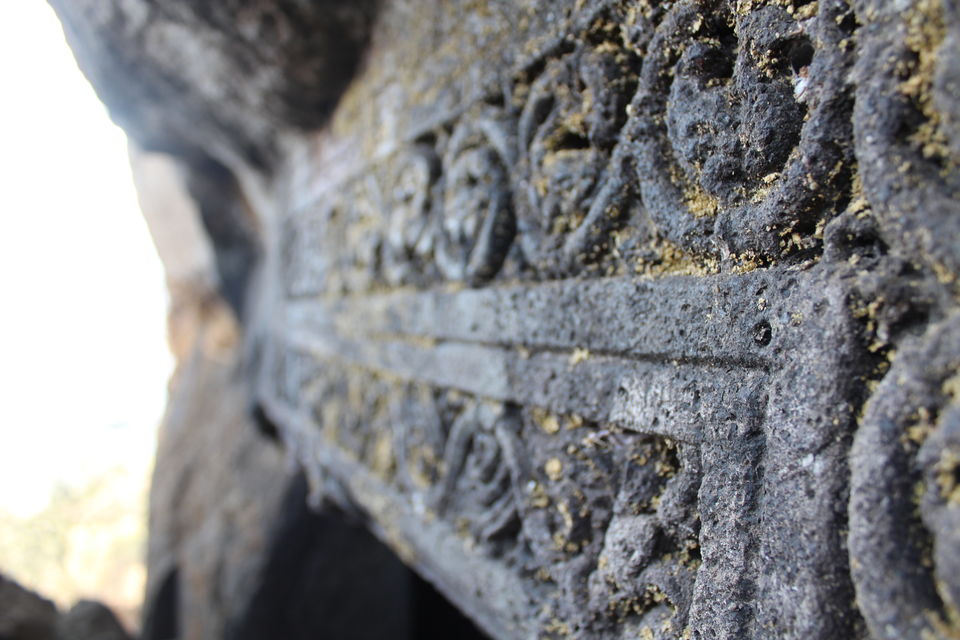 Next to water tank you get to rock cut stairs to took you to top of the pinnacle.After climbing these approximately 100-150 steps you reached to top of the pinnacle.Here you get the awesome view of surrounding. You get to see Kalwawantinicha Mahal, Nagfani, Siddhagad, Malanggad, Chanderi, Prabalgad, Manikgad, and Matheran all these surrounding historical places from the top.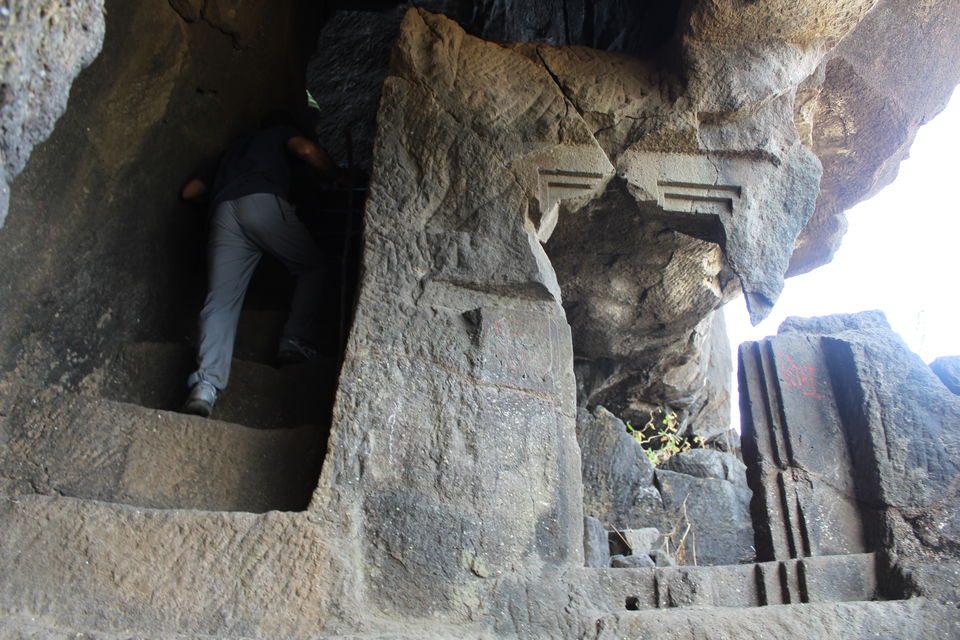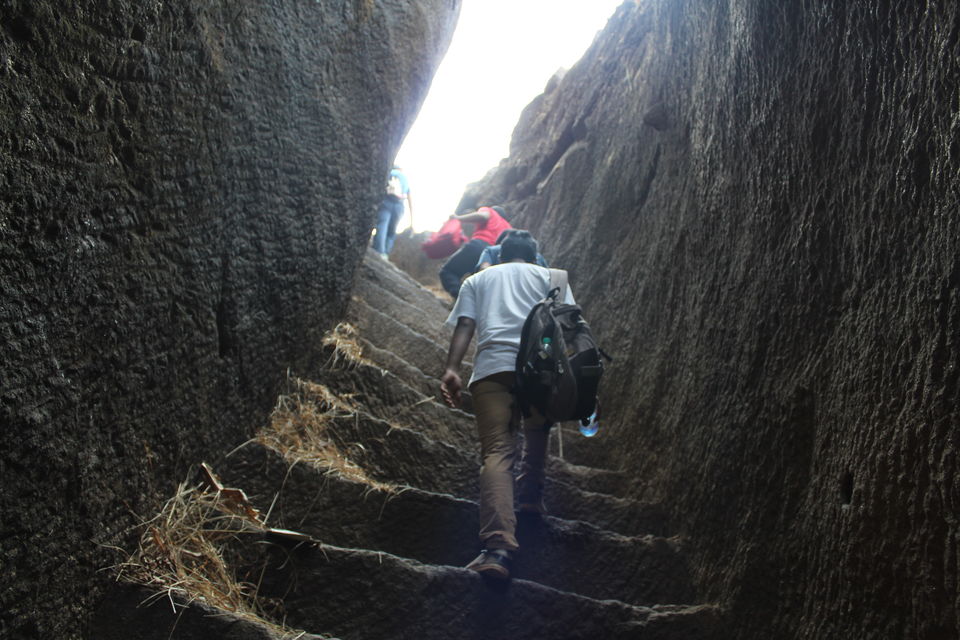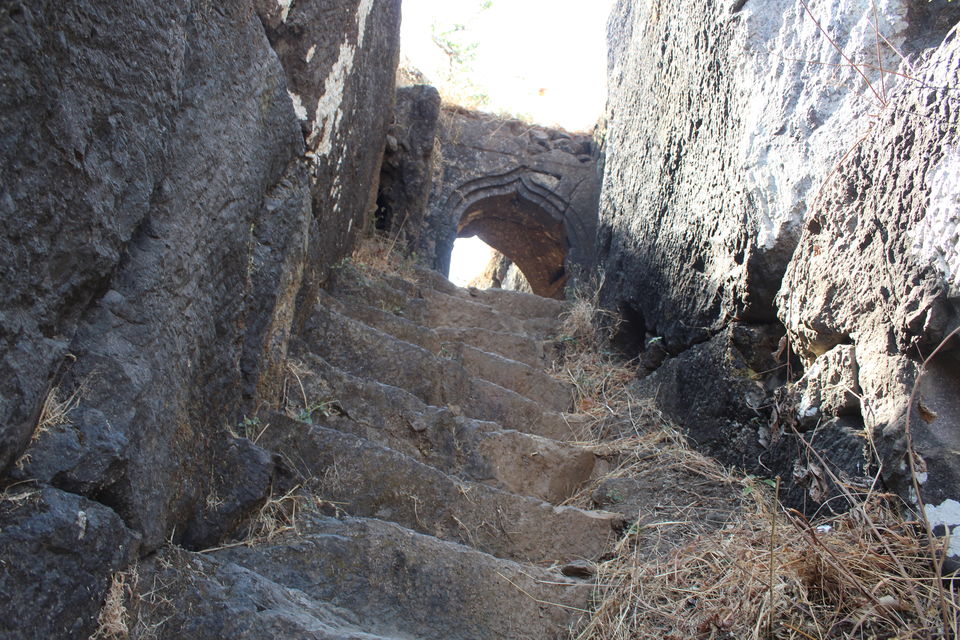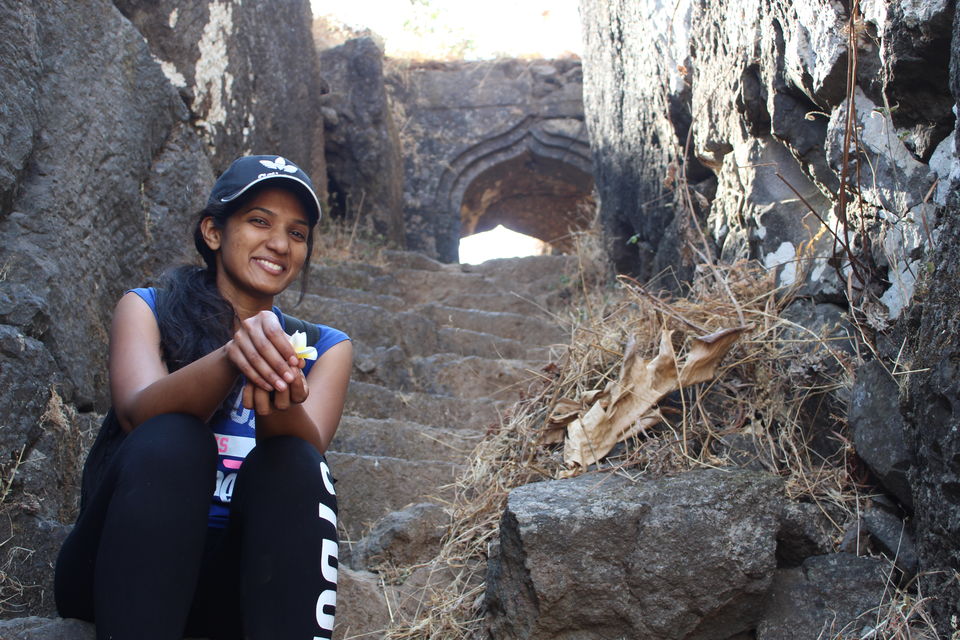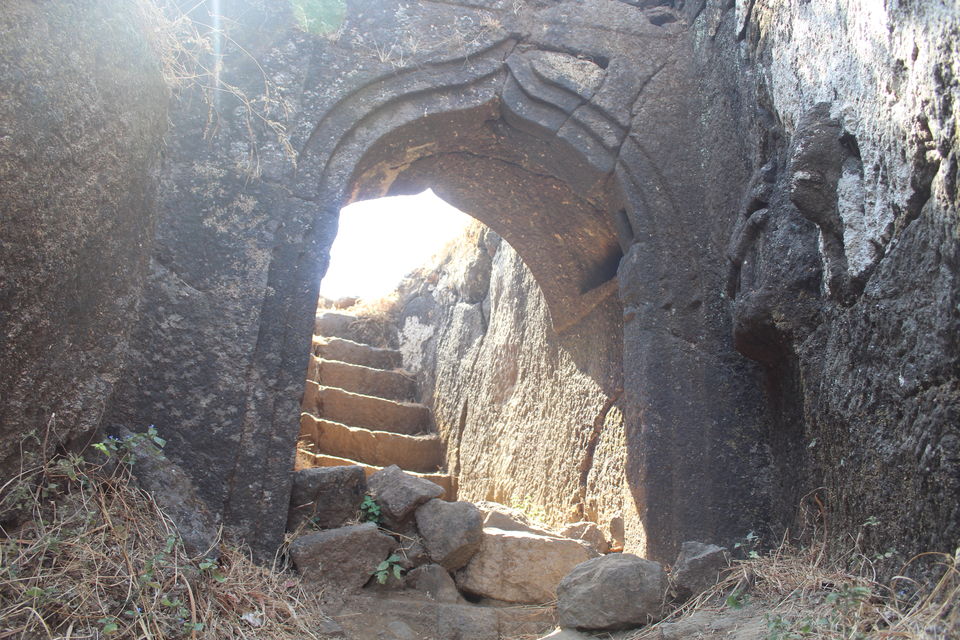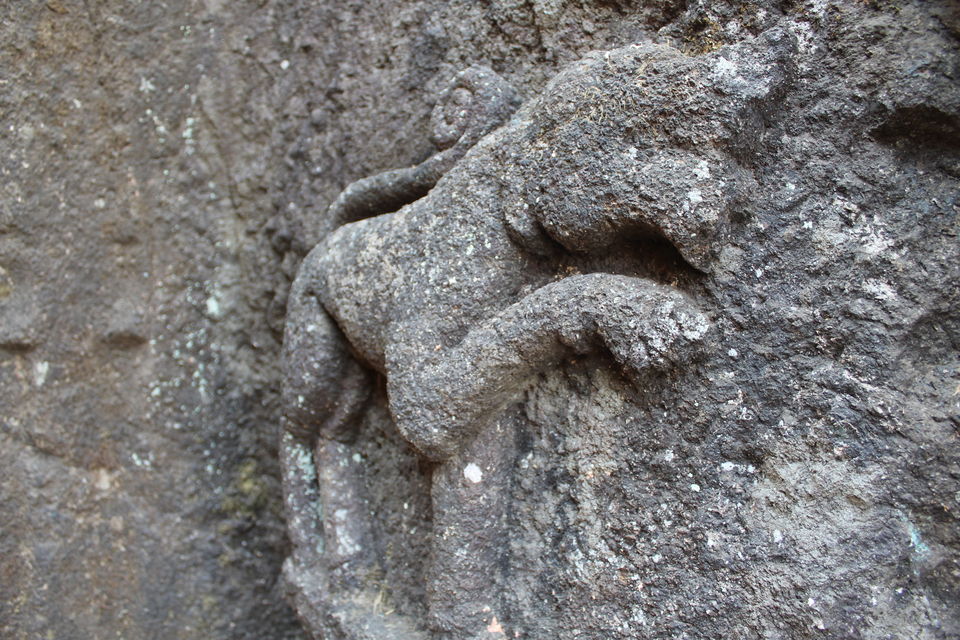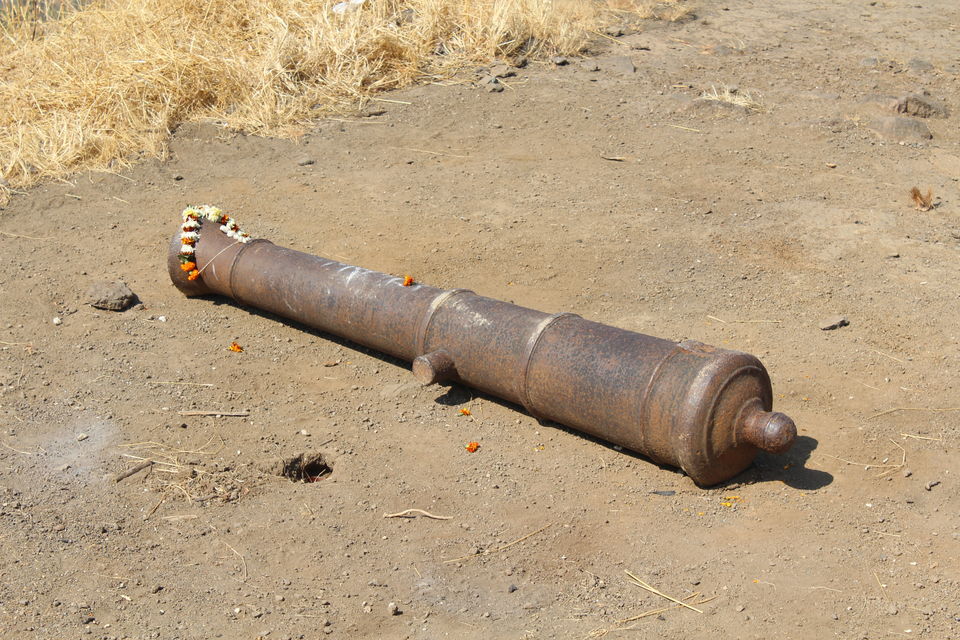 We enjoyed the view from the top.Clicked few photographs for our insta and FB posts and we started walking towards home.From ambivali we took local transport and we come to kashele.From kashele we came to karjat and by 6 pm we were in thane and get disperse to our home.
for more update follow me n https://www.instagram.com/manju_gawde/