I didn't like history books in my school time, bas kisi tareeke se paas hota tha. But if you see those stories in practical you love it. That's when Gobindgarh Fort comes into existence.
It shows the story of Maharaja Ranjit Singh success as a leader in the form of 7D and light and sound show in the night. At this time, you feel that i want to know more and more but the story becomes too short too satiate your desire for history. Kamaal hai jab history books ke chapter bade lagte the aur ab unki practical stories kam lagti hai.
In 1805, Maharaja Ranjit Singh strengthened the fort. One of the main reasons to erect the fort was to save Harminder Sahib and the city from the invaders using the Grand Trunk road throughout the 18th century who often attacked the city for the purpose of loot.
Gobindgarh Fort is a historic fort located in the center of the city of Amritsar in the Indian state of Punjab. The Fort was earlier occupied by the army but is now open to the public from 10 February 2017.Today the fort is being developed as a unique live museum, as a repository of Punjab's history.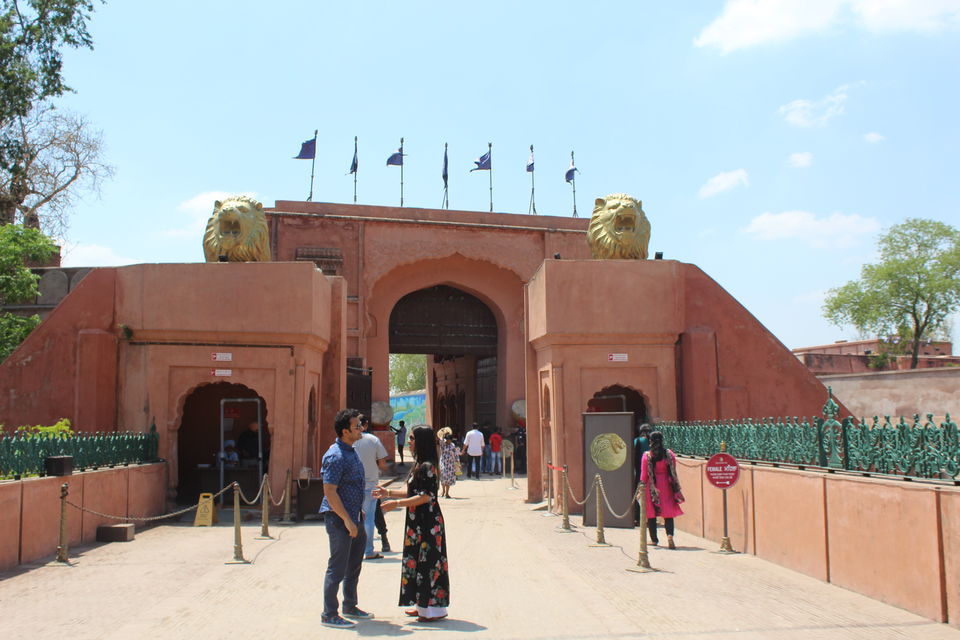 In the above pic MJ was trying to teach me a pose but mujhe gussa aa gya aur hamari ladai ho gyi. Fir we changed the place outside and clicked at different angle.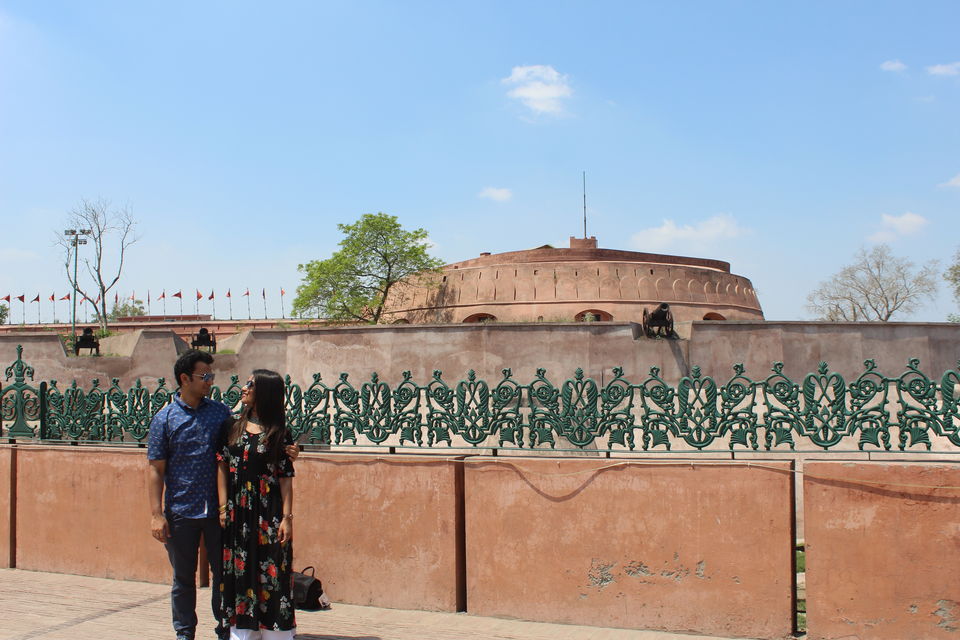 Aur fir hamari dosti ho gyi (kyunki iske alawa koi option nhi hai) and we tried some other pose which was pretty natural.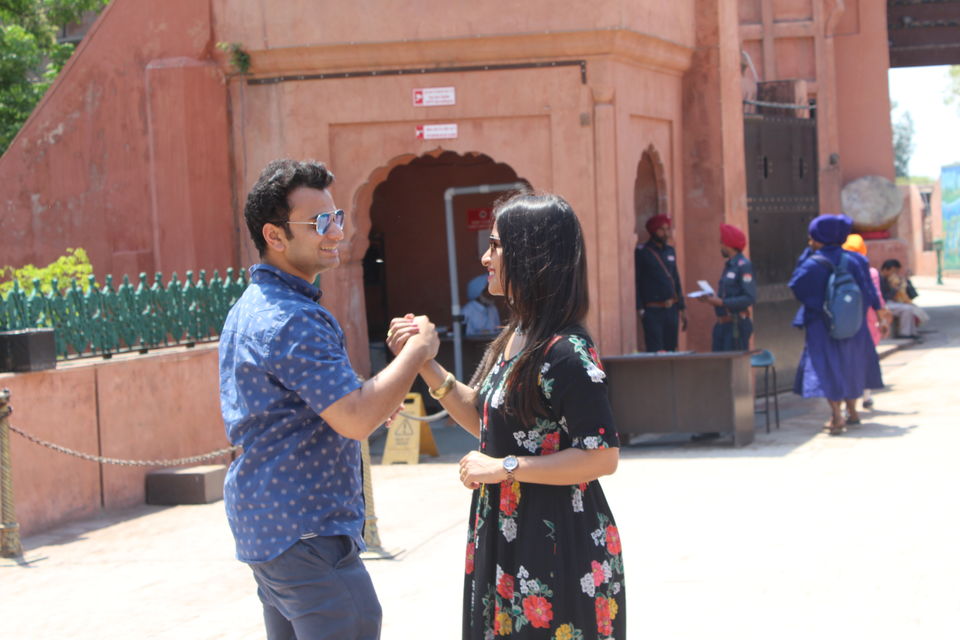 We entered the fort, it was extremely clear and beautiful.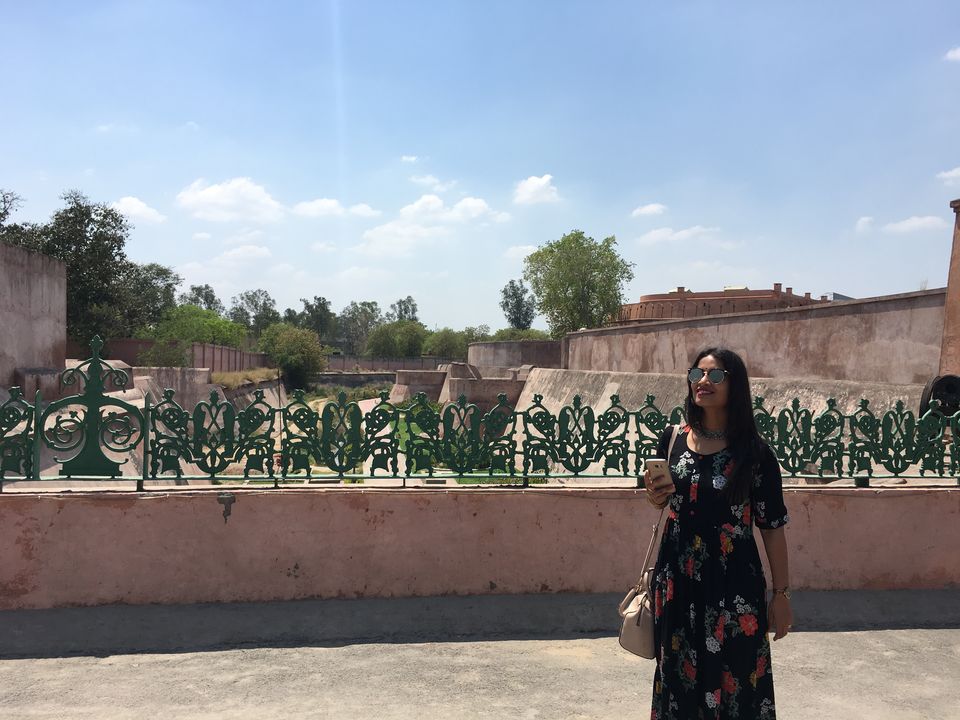 We were happy to see the fort, it included cannons, red painted buildings and a strong history.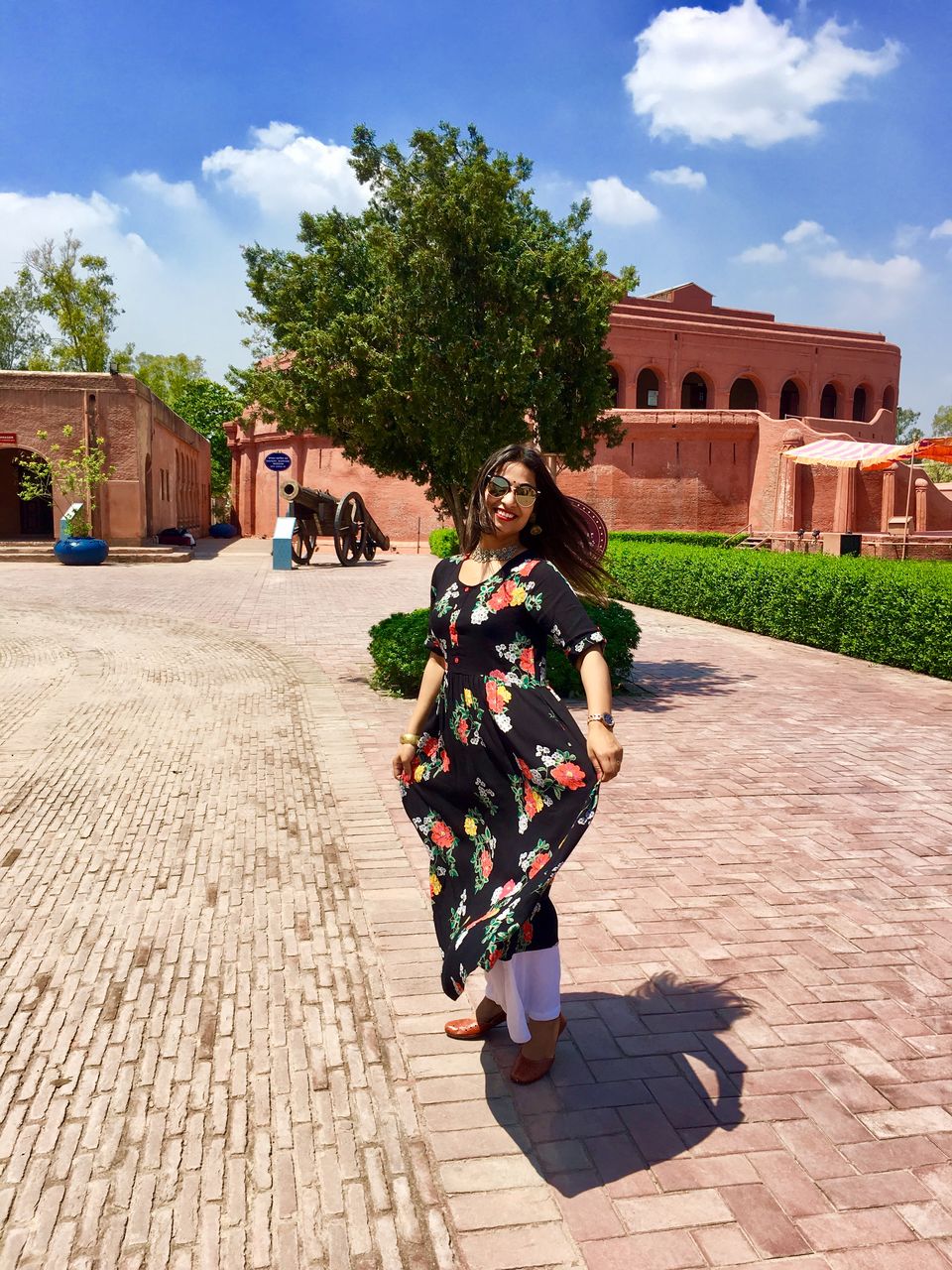 I was a big lover of hip hop dance so i express my excitement doing this stunt. Watch out.
Now it was time we see the 7D show, it was a virtual reality experience which felt like we are fighting in the battle with Maharaja Ranjit Singh. After that there was a bhangra performance which was energetic. After their performance i went up to them to have a picture aur mera mazaak ban gya. I was trying to explain that when video will start we will do this step and when the video started i was doing the step and they were busy posing. Saala apni basti pe hasne ka mazaa hi alag hai.
There is a restaurant known as Ambarsariya Zaika which serves authentic punjabi food. Do try their Kulcha, it's one of the best.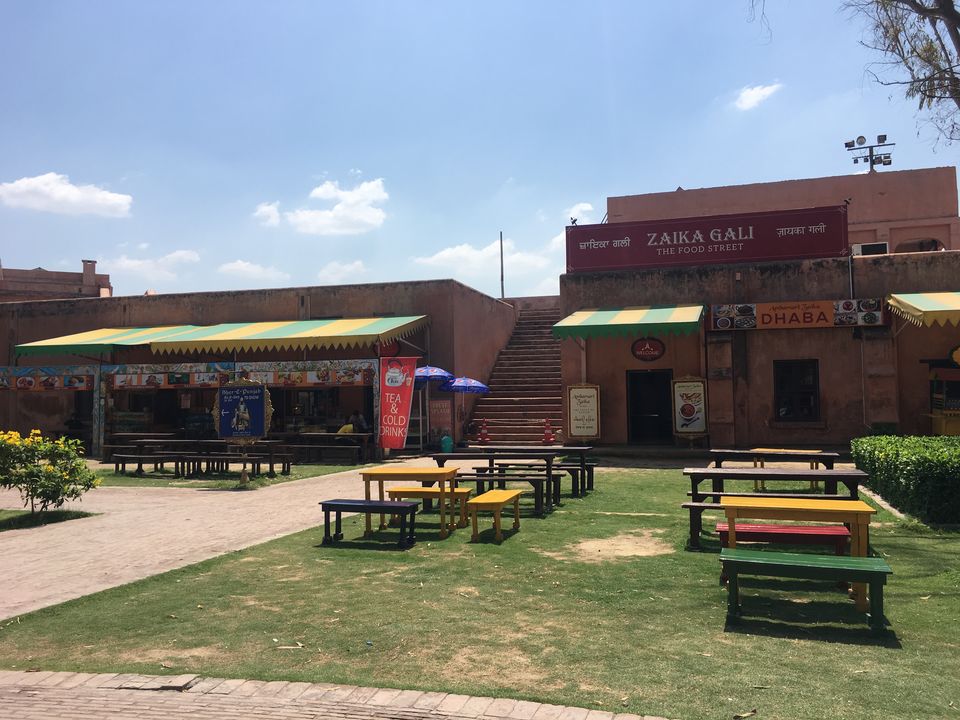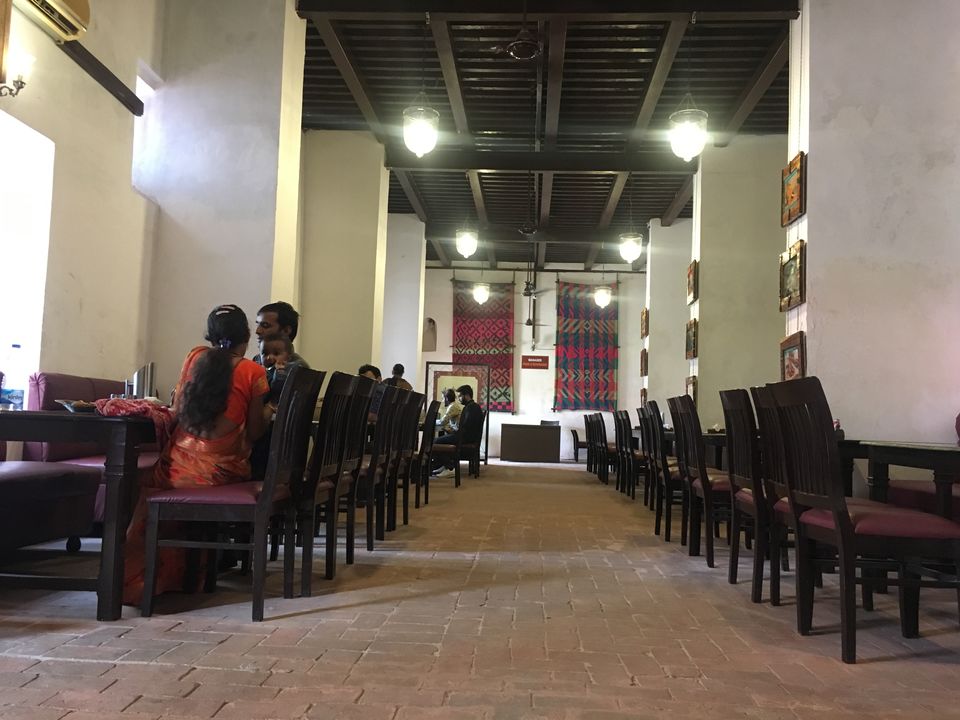 In the night at around 8:00 PM, do watch the light and sound show citing Maharaja Ranjit Singh and other freedom fighters. It will open your mouth followed by BBQ snacks.
All in all it's a complete package for tourists including history, entertainment, food and technology. Do include in your Amritsar itinerary.