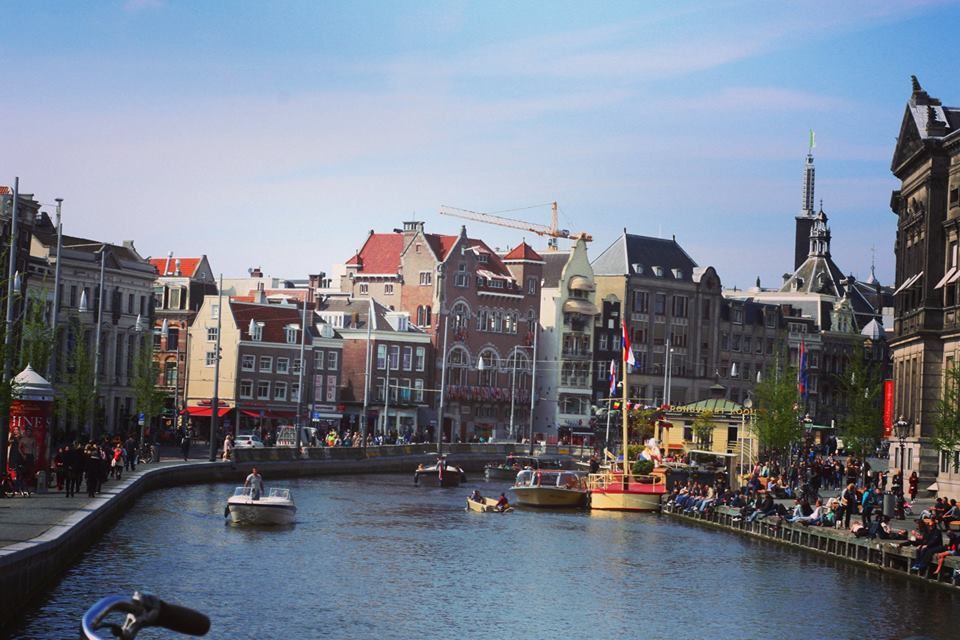 After covering accommodation, transportation and some of the top things to do/Places to visit in the two previous posts, I will continue on what's left of the things to do or see and hopefully share with you some "Bons plans".
7. A Dam lookout
If the weather is pleasant then arrange for a morning picnic at the Vondelpark, a green, calm and beautiful park situated in the heart of the city. It's the ideal place to cycle, you can rent A-Bike from Vondelpark : 1h for €6.5 / 3h for €10). Also they have free concerts all along the year, so you can enjoy some free live music as well.
9. Eat cheese like you will never find cheese again
After spending few days in Amsterdam, I was under the impression that Dutch only eat cheese due to the wide range of options. I am not big fan of cheese but be sure you will find something you like. You can eat cheese in restaurants, cheese shops or buy them from local markets. I recommend you to try the one from Kaaskamer van Amsterdam.
10. Bloemenmarkt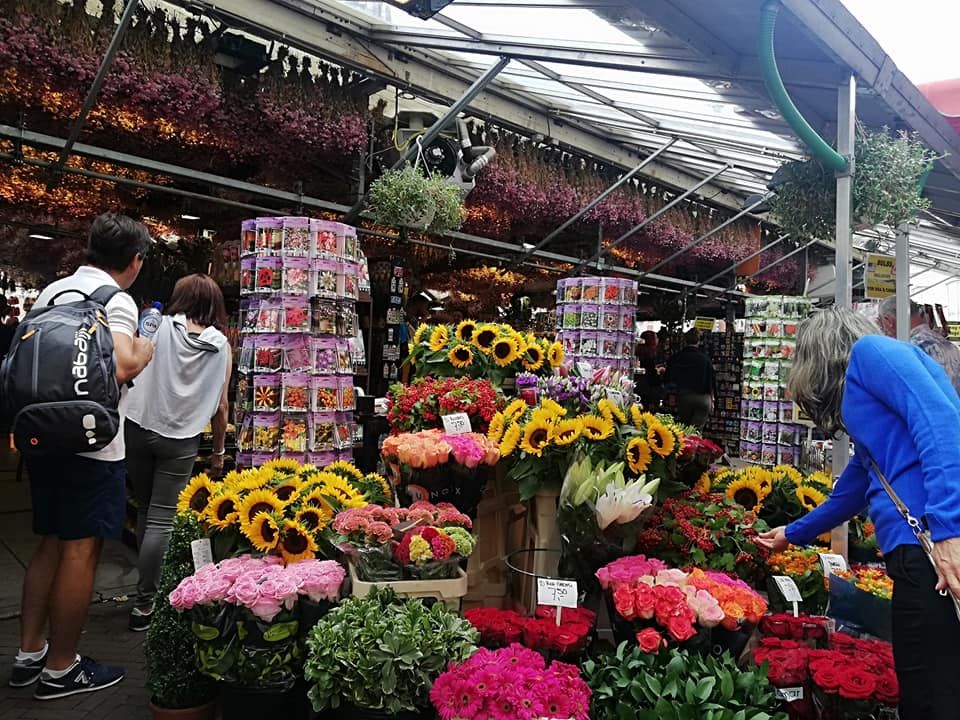 Everyone like a good ride to the sky and A'dam lookout is a great place for that. After you reach the side mentioned address, you take a free boat and then pay 12 euros entrance fee and 5 euros if you want to swing. This place has a panoramic view to the historical city, canals and the port. Don't miss the "Over the edge" swing which is the highest swing in Europe.
8. Vondelpark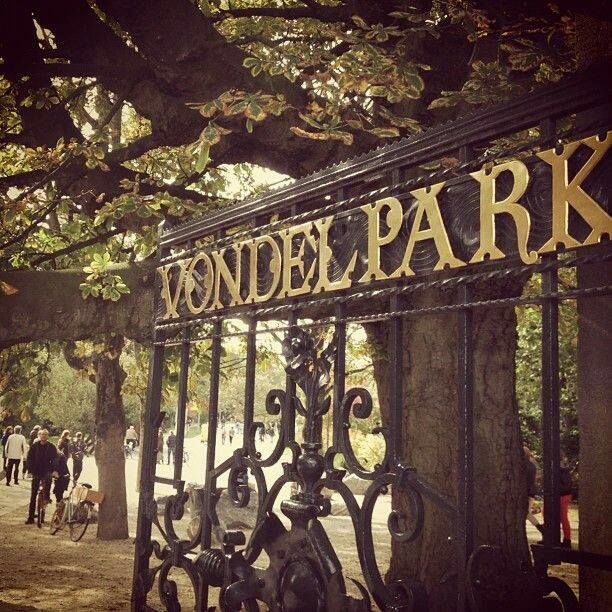 It's a flower only market and it's floating making the only floating flower market in the world so yes it's worth a visit.
11. Anne Frank house
The Anne Frank House is a museum with a story. As a visitor, you experience this story through quotes, photos, videos, and original items. Personally I didn't visit because the line was huge and war victims is always a sensitive topic for me so I skipped it but it's without a doubt a place to visit. You have to buy your ticket online for 10 euros.
12. The Jewish quarter
Where you can visit "Gassan Diamonds" to discover the history if diamdons in Amsterdam and to see how diamonds are shaped. You can also visit Portuguese Synagogue, National Holocaust Memorial, Jewish Historical Museum, National Holocaust Museum and Amsterdam North.
13. Bons Plans
I feel like I missing a lot of things but I also know I covered quiet few things, so as not to make this any longer, here are few quick extra things to do, see or eat.
- Hop on hop off 24h Bus & Boat with extra free 2 hours if you download the app.
- Try the apple pie at the Winkel43 coffee place.
- Amsterdam is the city of museums, it's near impossible to visit them all so do your research to select the most important ones to you.
- Try the Patatjes Oorlog, french fries with cheese sauce.
- Speaking of fries,, every year they have a competition on who has the best french fries so makes you you know what place is that and try their fries. Personally, I didn't like the fries but the sauces were AMAZING.
- Shop from Pre mark, it's cheap and you can find good deals if you need to go home with lot of gifts.
- The skylounge rooftop at night for a stunning view.
- The Mezrab Storytelling center.
See you next time.
#Amsterdam #Mezrab #StoryTelling #Bloemenmarkt #vondelpark #Cheese