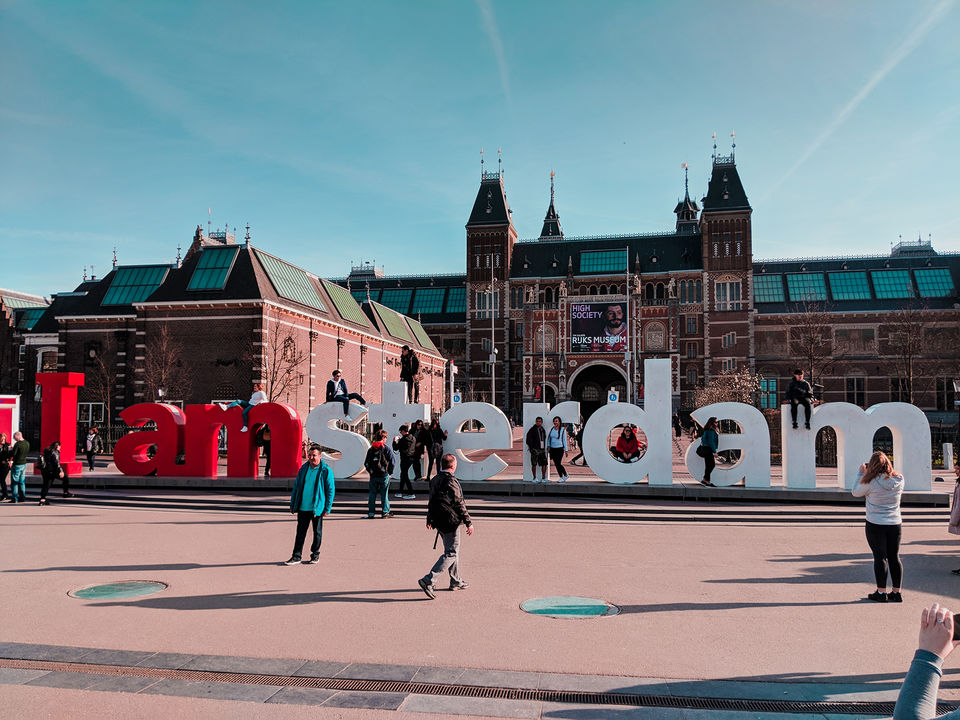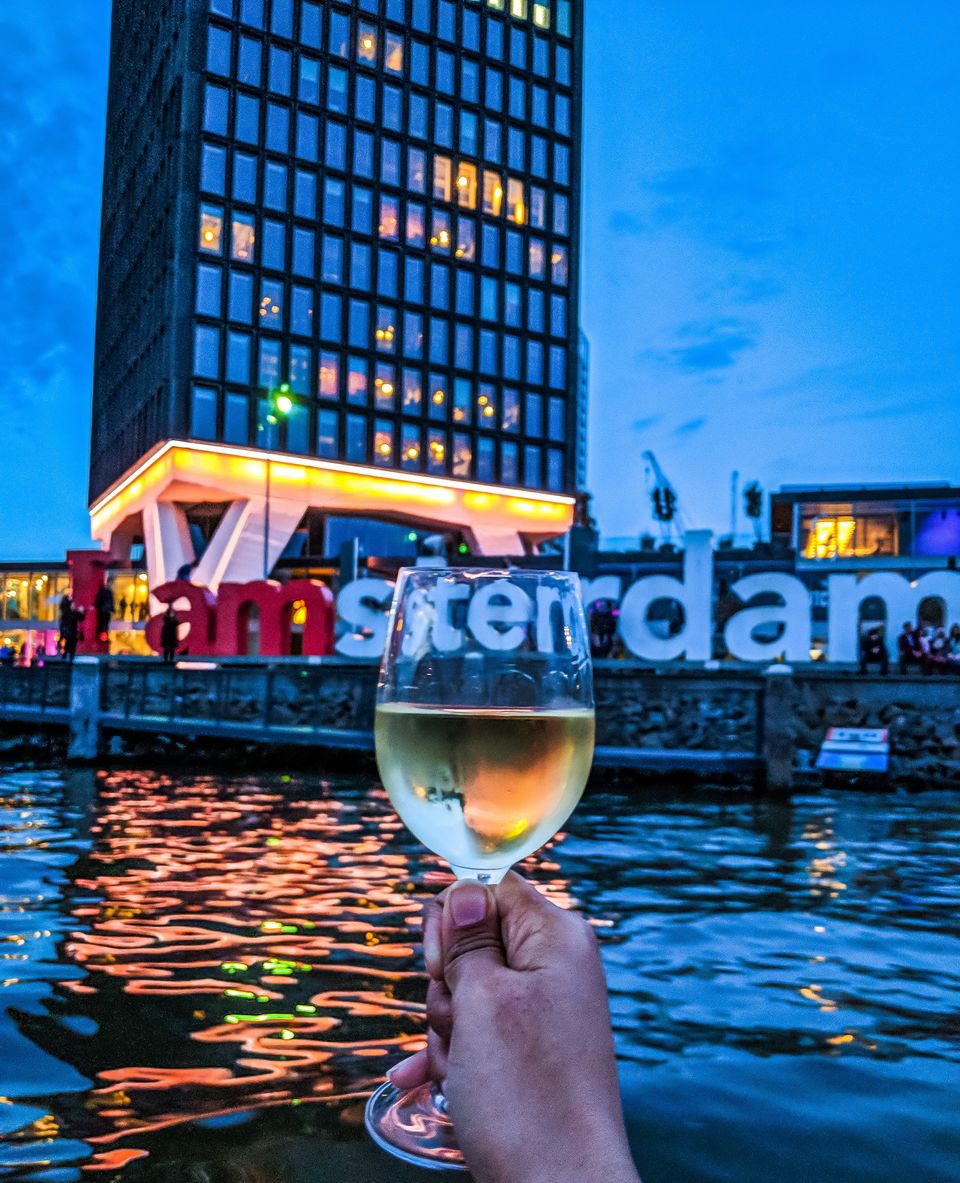 The canals, crooked homes, local museums, art and cafe culture made me fall in love with the beautiful city of Amsterdam. This canal city has tourists numbers sky-rocketing every day. It is culturally Europe's most diverse, eclectic destinations, contrary to its popular belief it has more to offer than just sex and drugs.
We spent about 2 days in Amsterdam and it was definitely fun, so without further ado, here are few must do in Amsterdam:
Showcasing the most iconic artwork and variety of artefacts from the Dutch culture, the Rijksmuseum is the biggest popular museum in Amsterdam. Highlighting great art pieces of Rembrandt, Van Gogh and other artists it has a great collection of craft works. Make sure to pre-book the entry ticket especially for Van Gogh as they are always full.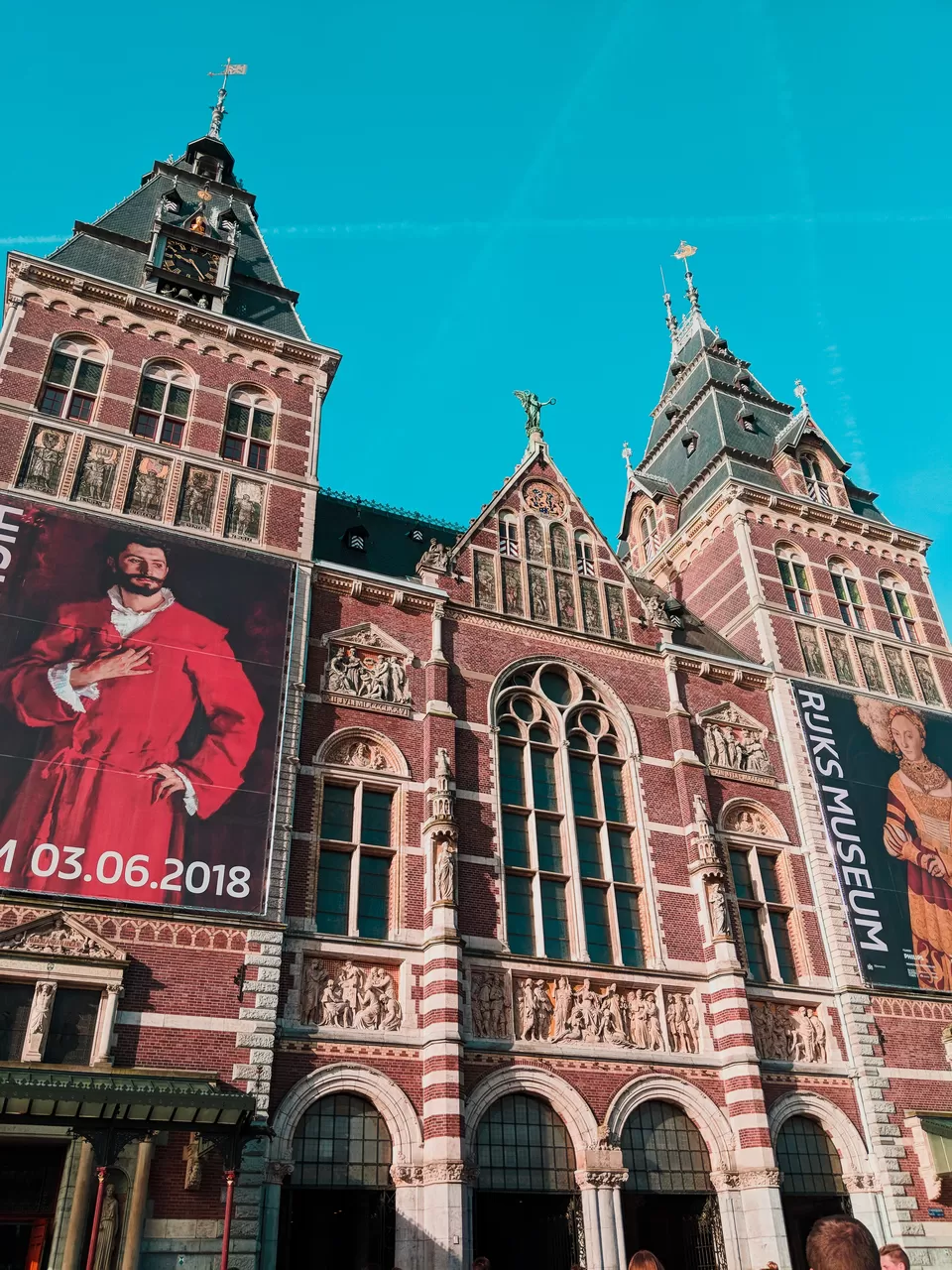 You can never miss out on the Amsterdam sign when visiting Amsterdam, we could find 2 signs stationed one stationed Amsterdam Airport Schiphol and another one near Rijksmuseum, a national museum located in Museum Square, South of Amsterdam. Keep your camera in handy and be ready to face the tourist mob as it gets really crowded during the season time.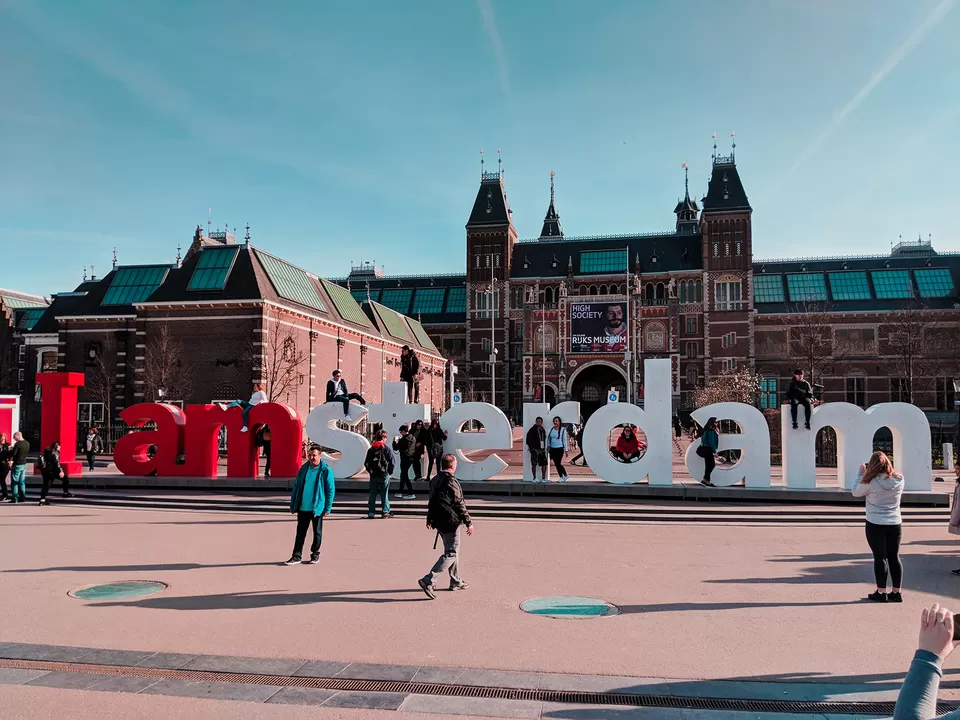 Do not miss the sight of colorful tulips which is an ultimate symbol of Dutch culture and a walk by the flower market is a must to feast your eyes on the blooms. The market name is Bloemenmarkt- it is the world's only floating flower market.
If you really do not want to stand, in long queues my advice would be to pre-book the Anne Frank House ticket almost a month ahead. It is difficult to get a ticket to this place 365 days a year and you could see countless tourists walking in inquiring about the ticket and returning with a sorry face.
For those of who have read Anne Frank book, this place is there must visit the place, so avoid disappointment and pre-book.
For those who have not read the book, the house is sure to give you the best insight during World War II where Jewish people were butchered. Today the front of the house act as a museum and backside has been preserved.
It is an observation deck with a 360 panoramic view of Amsterdam city.
You can get there with a free ferry ride from the terminal and walk about for a minute to experience the best view of the city.
You can also book yourself a swing ride on the sky deck named Over the Edge which is Europe's highest swing. If you are an adventurer and want to experience something thrilling it is a must.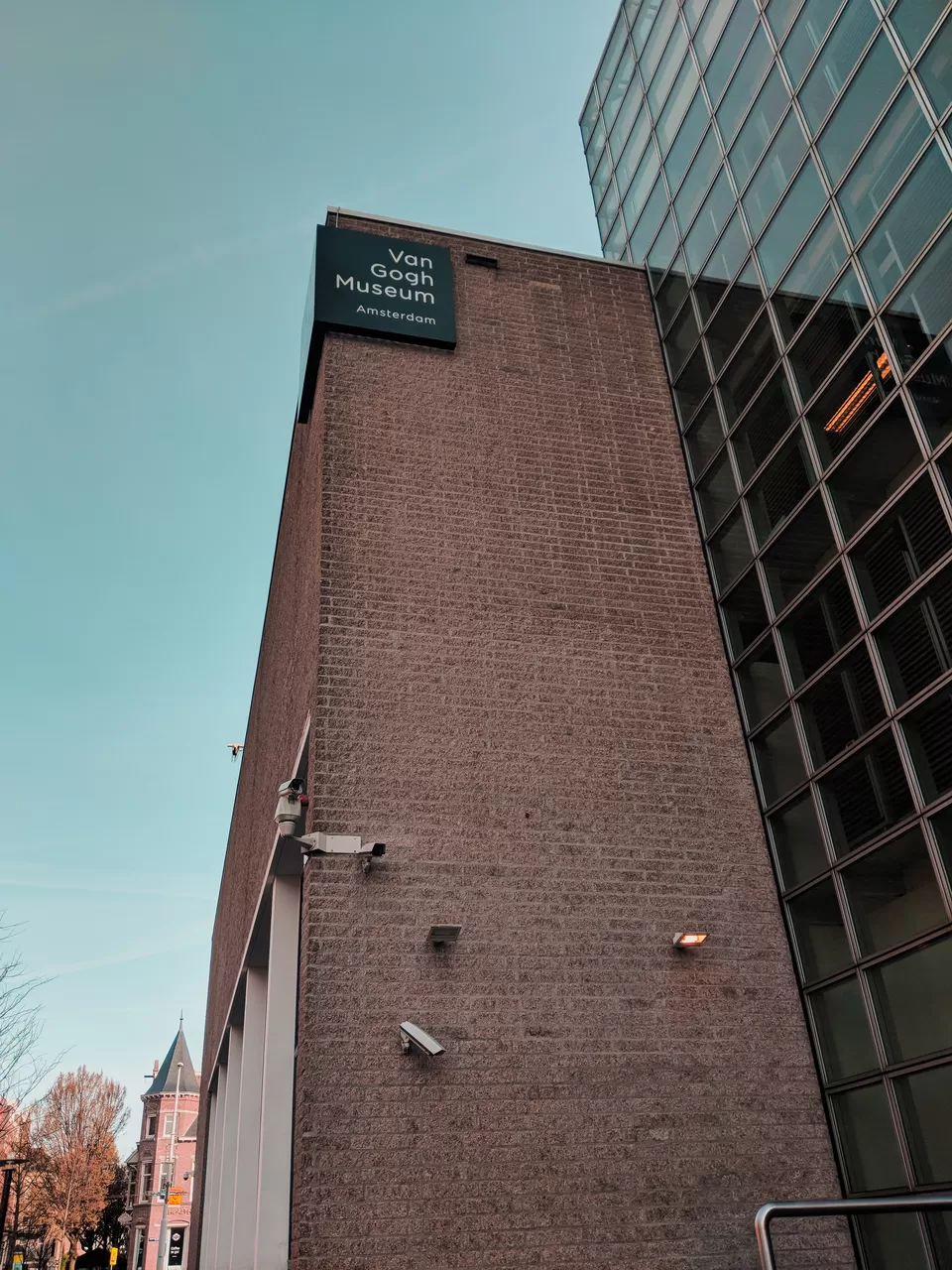 How can you miss out on the sex-theatre experience, Amsterdam's Red-Light District is known for it! Statutory warning; You would feel uncomfortable when seeing a live sex show for the first time, but keep calm because slowly it would start to feel like any other show.
The Sex show here, occasionally involves audiences for a fun small strip tease kinda act, be very sure before being part of it as you do not wish to be embarrassed about it.
These shows run in a loop and last 45 minutes max, the most famous theatres are Casa Rosso and the entry ticket would cost you around 40-50 Euros including 2 round of drinks.
The best way to tour around the city is through the canal cruise, Amsterdam has a total of around 165 canals that makes over 100 km. When the sun goes down and the bridges are lit up with fairy lights it is an unbelievably pretty sight which will give you a magical feel.
The evening is the perfect time to opt for Cruise which offers unlimited drinks along with a guided tour of historic points around the city.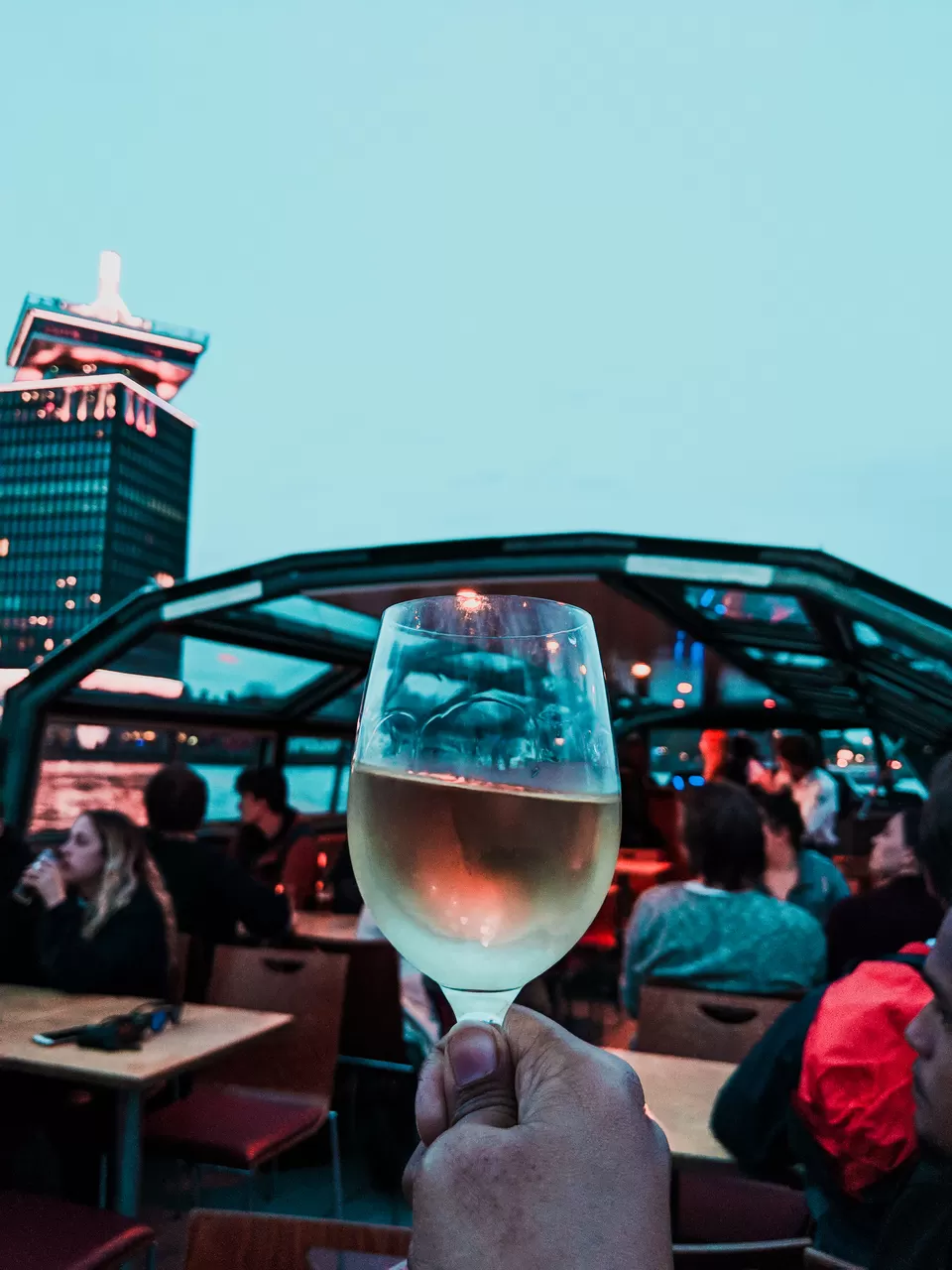 If you feel thirsty walk towards the beer stall and get yourself indulged in the finest crafted beer in the city. Try the traditional lagers served with a heavy layer of foam, available across craft beer bars in the city. You can also opt to visit the Heineken Museum which is an interactive experience at 18 euros. The tour includes 2 chilled beer with a city map highlighting the secret gems.
De Hallen is a centre of arts, fashion and food in an old industrial building dating back to 1902. It is a food and drinks heaven where visitors can munch from many upmarket street foods. Locals set up goods market every fortnight in the building's central passageway.
Here is a fun fact, there are more bikes in Amsterdam than people! Cycling is a way of life in Amsterdam, the city has dedicated cycle routes making it easier for tourists to roam around the city. It is one of the world's most cycle-friendly city, there are many places where you can rent the bike from, it is easier to ask the hotel to help you with the bike. The average cost of rent per day varies from 10-15 Euros. (depending on the type of bike)
Hope you liked the selection, also if you are travelling to Europe for the first time, here is my guide to have budget travel to Europe.