Amsterdam is on almost everyone's travel list, be it for a perfect bachelorette trip or a vacation with friends. And I am lucky enough to call it "home". Although known for Weed & Prostitution it has a lot more to offer than that, Trust me I have been living here for 1.5 years now and if I am being brutally honest, I am still discovering something new everyday.
So here I am writing this blog to share the top 5 "To do things in Amsterdam".The first thing I did after coming out of the Airport is - Got clicked at the IAMSTERDAM letters !!!
1. Explore the city by canal ride/walk/bike ???? Take a canal cruise ride, as there is no other best way to see the city. You will fall in love with the city instantly & be charmed by its beauty as they take you to the Amsterdam's UNESCO protected canal ring & it's history. There are a variety of cruise types available like – Romantic candle light canal ride, open/closed boat etc.You can also rent a bike/take the free walking tour starting from the Dam Square. Renting a bike would be around 10 Euros day.
Ticket -16 euro https://www.tours-tickets.com/en/canal-cruises/
Did you know – There are more bicycles than residents in Amsterdam?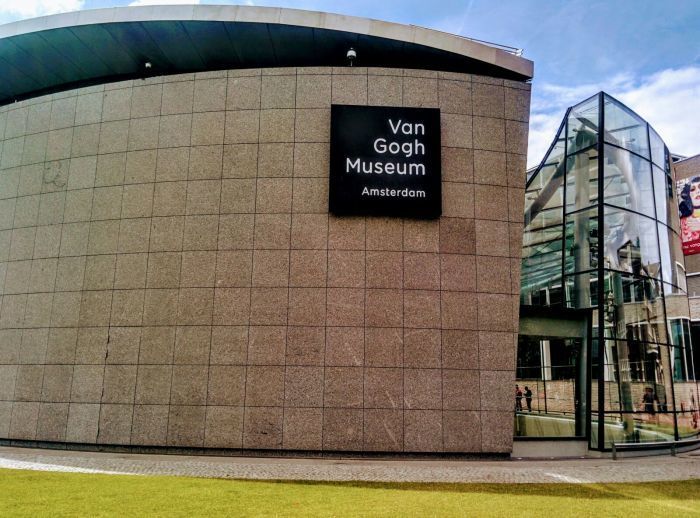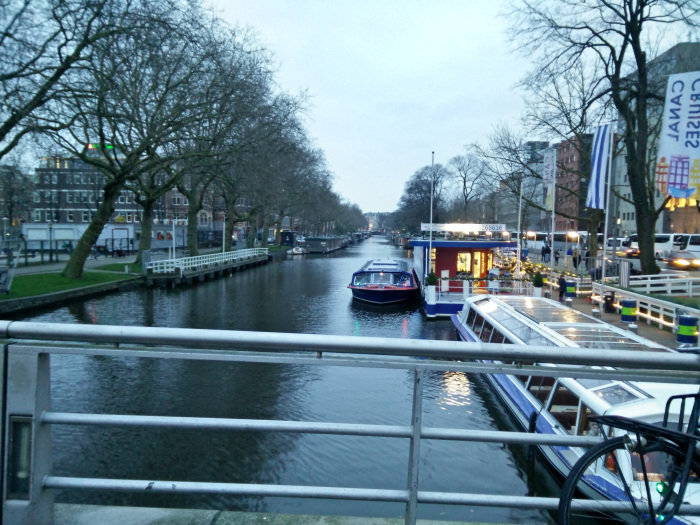 2. Soak up some Culture in Museumplein
Amsterdam boasts of art as the dutch gave the world the most famous painters like Rembrandt & Van Gogh. Even if you are not a museum person, going to atleast one or two museums in Amsterdam wouldn't be a bad option. Some of the known one's are Rijkmuseum, Van gogh and the Anne Frank house & the Maritime Museum.
Anne frank house is actually the place where Anne & her family were hiding during the II World war escaping the Nazi's.
Tickets – Check out – https://www.museumkaart.nl/
Did you know – That there is also a Diamond museum, Bags Museum & the museum of prostitution in Amsterdam?
3. Visit the Windmills & Tulip Garden ????
Check out the amazingly beautiful colors of Tulips during spring (March 23 to May15) & beautifully preserved historical windmills in the countryside of the Netherlands. The Kuekenhof garden is one of the largest tulips garden in the world and the windmills are astounding to the eye, very well maintained and historical in nature.
Tickets – 77 Euros http://tickets.holland.com/activity/329-excursion-keukenhof-zaanse-schans-lookout.html
Did you know -Keukenhof is the largest flower garden on earth, with approximately seven million bulbs with a total of 800 varieties of tulips?
4. Discover Heineken Experience/ Pubs & Cafe's ????????
Hey all you beer lovers, here's a chance to see the whole beer making process of Heineken and at the end also learn how to perfectly pour the beer as a professional. Taste your favorite beer served fresh at the Heineken Experience.Even if you are not a Beer person (like me), taking a tour of the beer making process is fun.You could also go to the cafe's in Amsterdam not for coffee but for weed. Yes, the cafe concept of Amsterdam is focused on weed. Some of things that originate from Amsterdam are - Gin or Genever and Space cake's (believe me you will definitely get a space feeling ????). You will easily get these in any of the cafe's.P.S you get two glasses of fresh beer inclusive in the ticket.
Did you know - Heineken is currently sold in over 170 countries ,as they say Heineken is " Born in Amsterdam, raised by the world".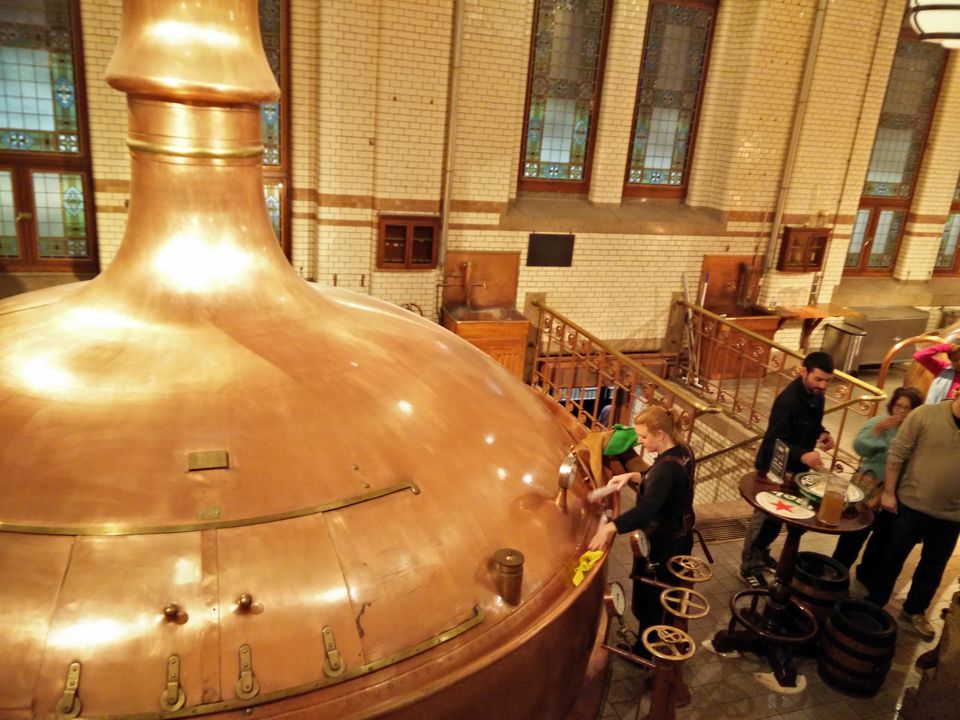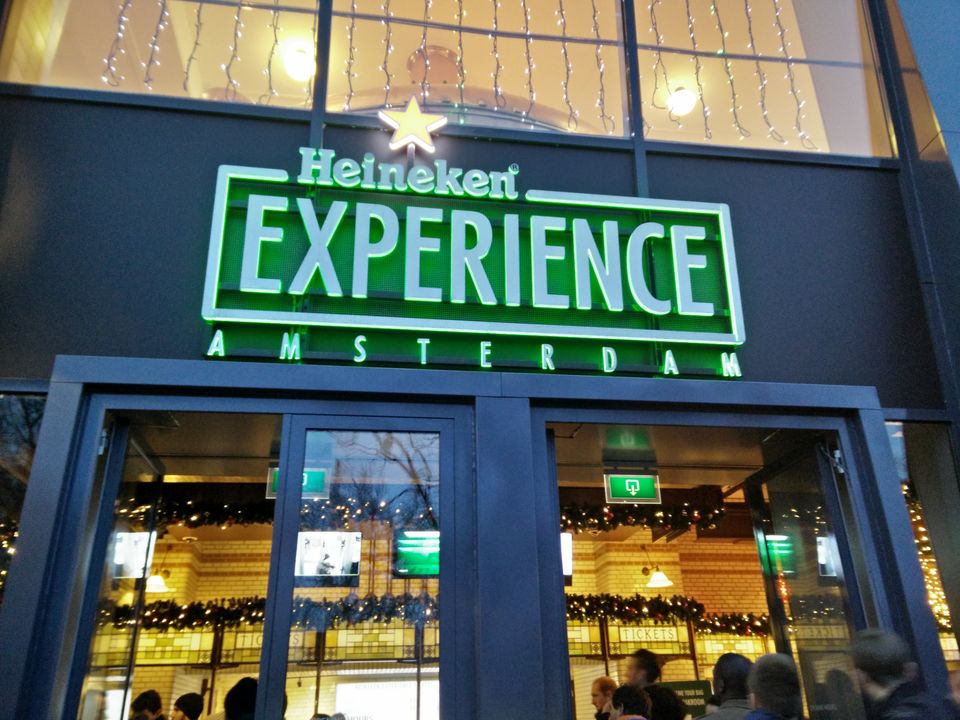 5. Check out the Amsterdam Central
Amsterdam Central is the heart of the city and the major tourist spot as it is the main train station connecting Amsterdam with the other European cities. Here you can check out the Royal palace of the king, Dam square, Madam Tusaauds, Nine shopping streets, The Red light district and many more.Indulge in the best french fries Amsterdam offers at Manneken Pis. As you eat the fries dripping with sauces, reminiscence about your day in Amsterdam.
All these within a few kilometers from the station.You can visit the tours & Tickets centre and buy a combo deal.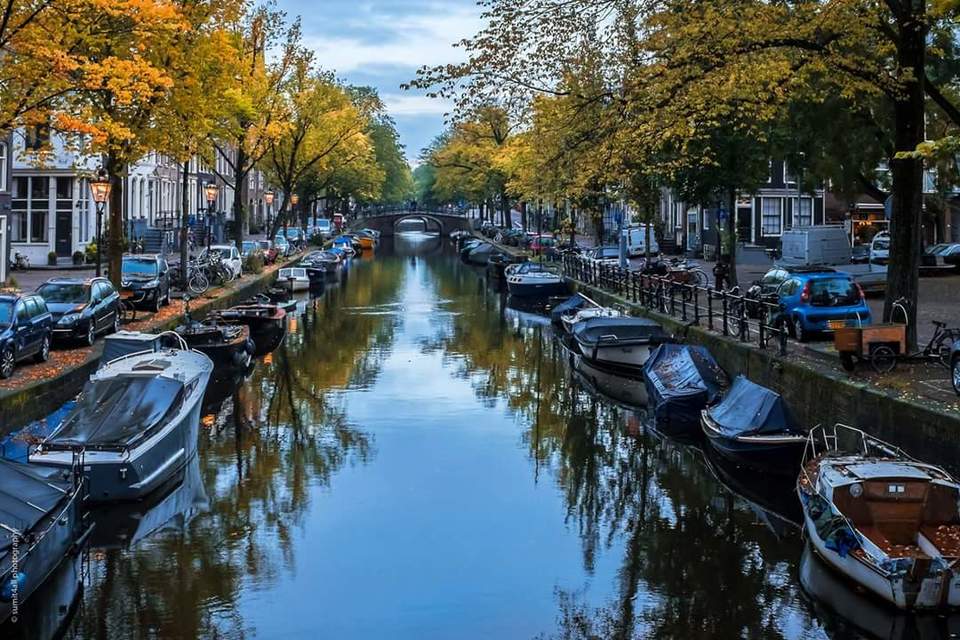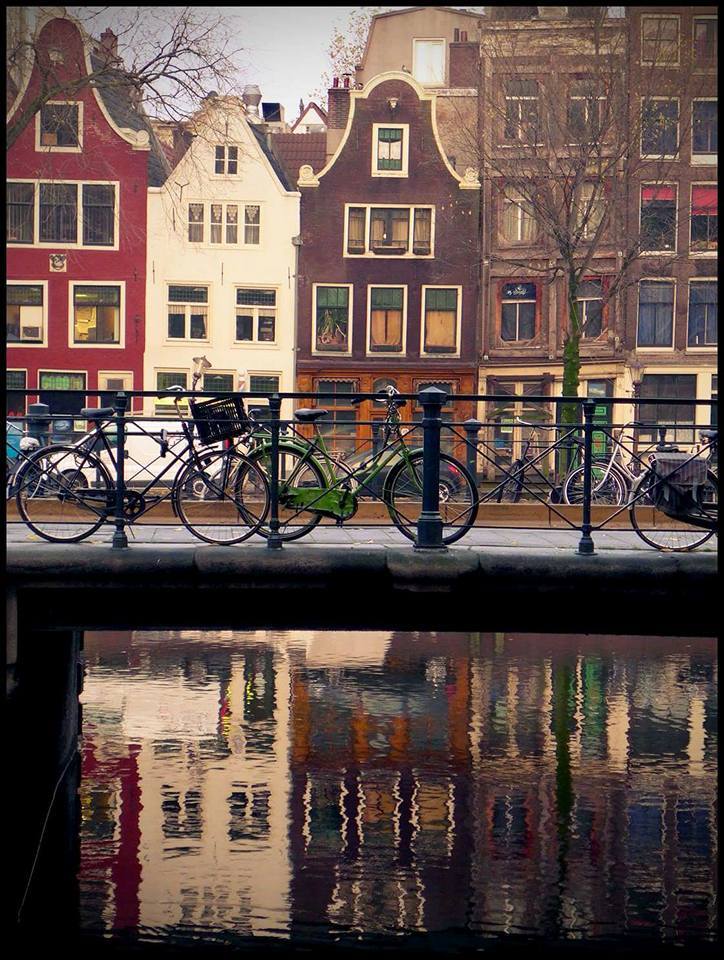 Did you know - Amsterdam has more bridges than Venice.
This post was originally published on My Social Diary.