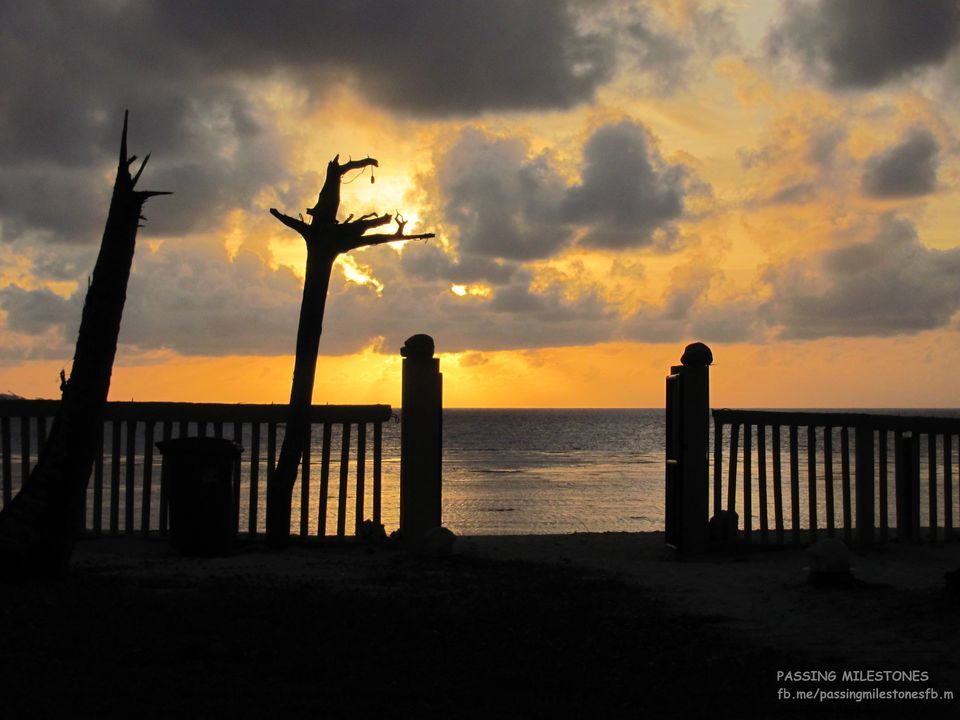 I also wanted to visit Neil and Havelock Islands when I landed up in Port Blair like everybody else. But unfortunately I did not get tickets…I am a traveler without plans and I go just with a little know how of the place (not preferable but this is how you get uncommon experiences). It is when I didn't get a ferry to these islands, I thought of making best of the options that I had (which were not many). But this made me believe in two proverbs - "Necessity is the mother of Invention" and" Blessing in Disguise" because this is how I discovered these few things that one must never miss when in Port Blair.
1. Kattabomman:
Kattabomman is a tamilian food joint, so small that you can easily miss even noticing it but trust me it is worth a try.It is a restaurant in Aberdeen Bazaar, port Blair. The shop is opposite SBI Bank ATM near the clock tower.I had Vegetable Uttapam here which they had served with Coconut chutney, tomato chutney, Pudhina(Mint) chutney and sambhar. You can get these refilled any number of times you wish to. I don't consume tea or coffee, but it was the way they served someone there, made me go for it.
The food is cooked by Tamilians in their own style with just so perfect flavor of everything that you would definitely want to revisit it. For an Uttapam and a little glass of coffee(yes, they don't serve coffee in cups), I have just paid 90 Rs.(an amazing deal for a meal that's mouthwatering).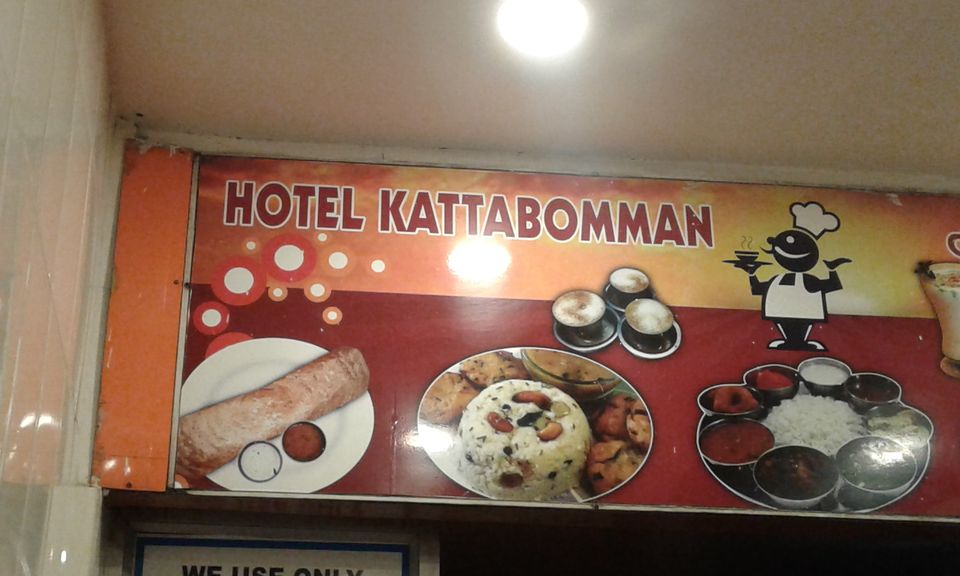 2. Wandoor Beach:
Wandoor Beach is NOT one of the busy beaches of these islands but definitely a must visit beauty. This beach is around 2 hours' drive from Port Blair and not many people come here. I visited the beech in the evening and found it to be really a calm place. The beach is crocodile prone and due to which only a small area is open for people and rest is all restricted. For this very reason the beach is more nature rich and peaceful.
Do not visit the beech before consulting any local around.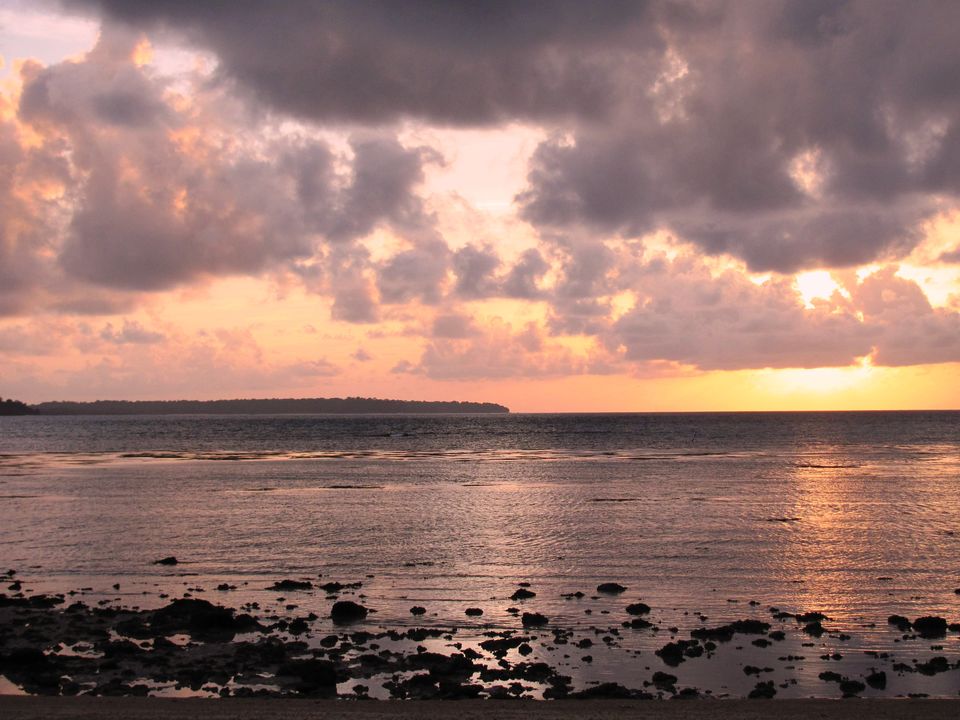 3. Horticulture Farm:
This horticulture farm is just 20 minutes' drive from Port Blair City. This is a really a good place to be when the weather is less humid or to be visited in the evening. You will get to see an amazing variety of plants, herbs, creepers etc. You can purchase plants from here at very less price. I am sure you will enjoy this place if you have interest in gardening and even otherwise.
I can just put 2-3 pictures here but trust me this place is a must visit.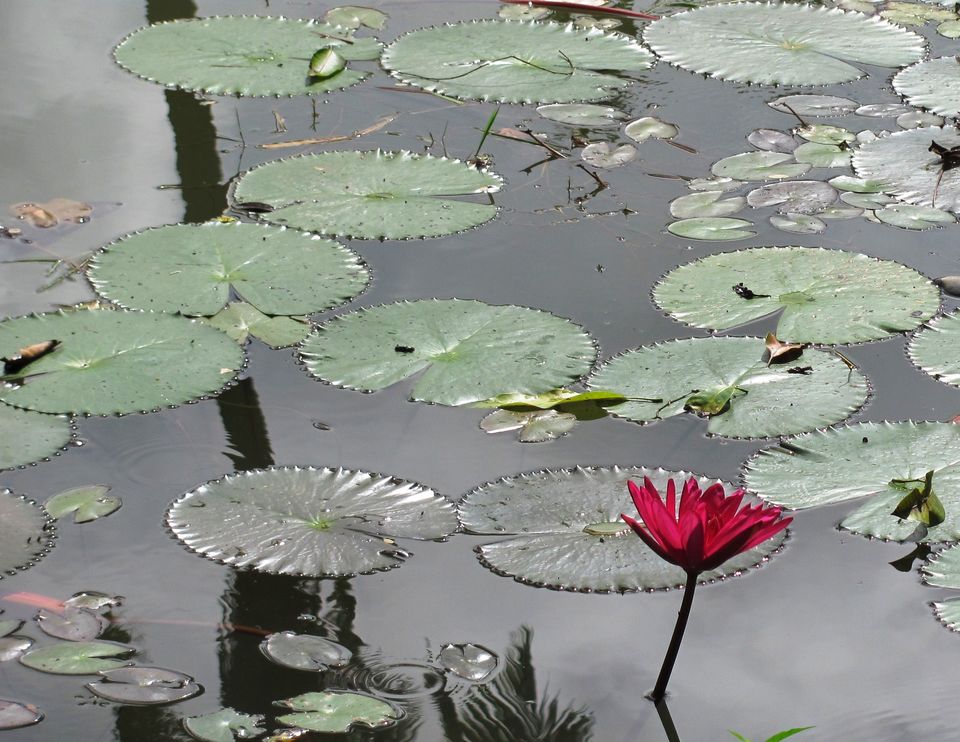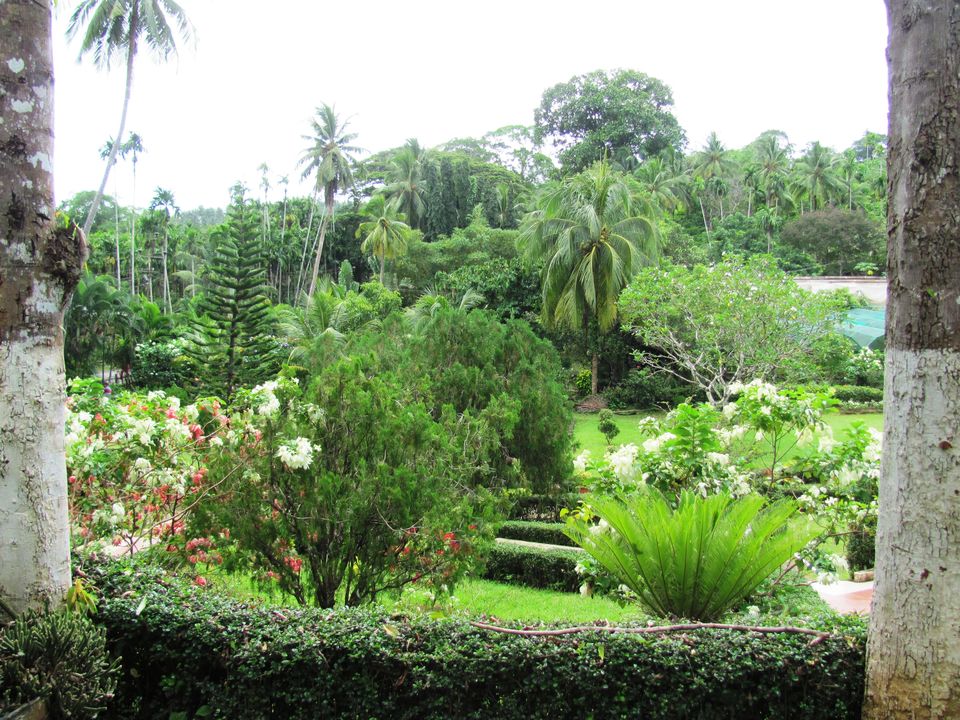 4. Mt. Harriet:
Mountain Harriet is a hill drive up to reach the top from where you can get a clear view of all the islands in the ocean. You can see North Bay, Havelock Island, and Neil Island from the top. This place also has a leech prone area for which you will have to trek for 2.4 Kilometers. The drive to this place is through jungle and also by sea side, which makes the way quite interesting. On the way to Mt. Harriet is a place from where the picture of islands and coconut tress had been captured and that's printed on Rs.20 note of our Indian Currency.
This is an amazing spot for people who love clicking pictures.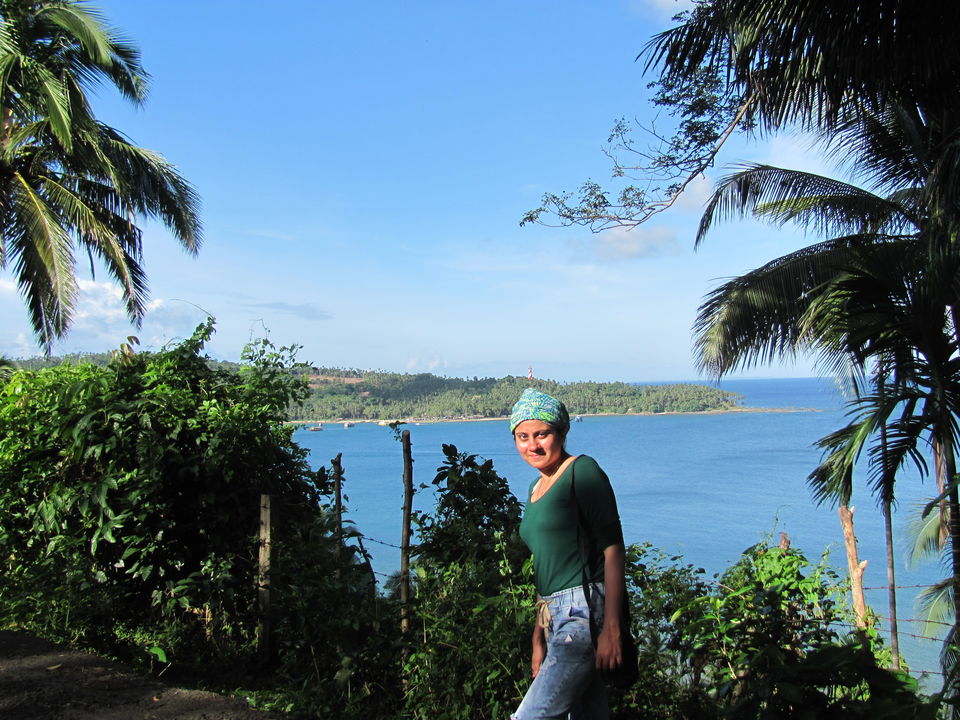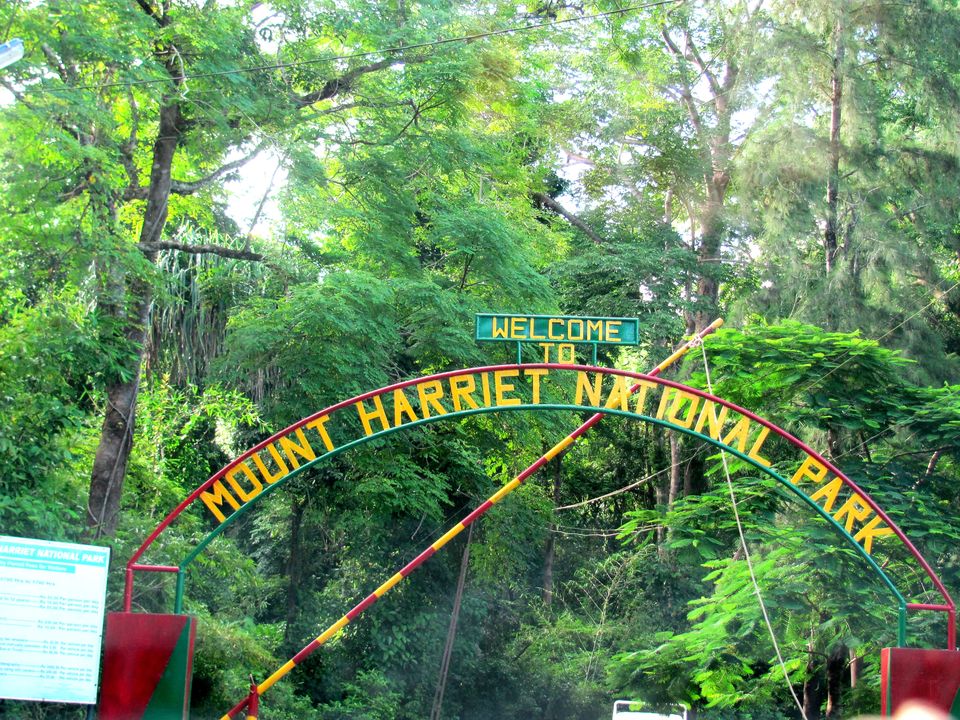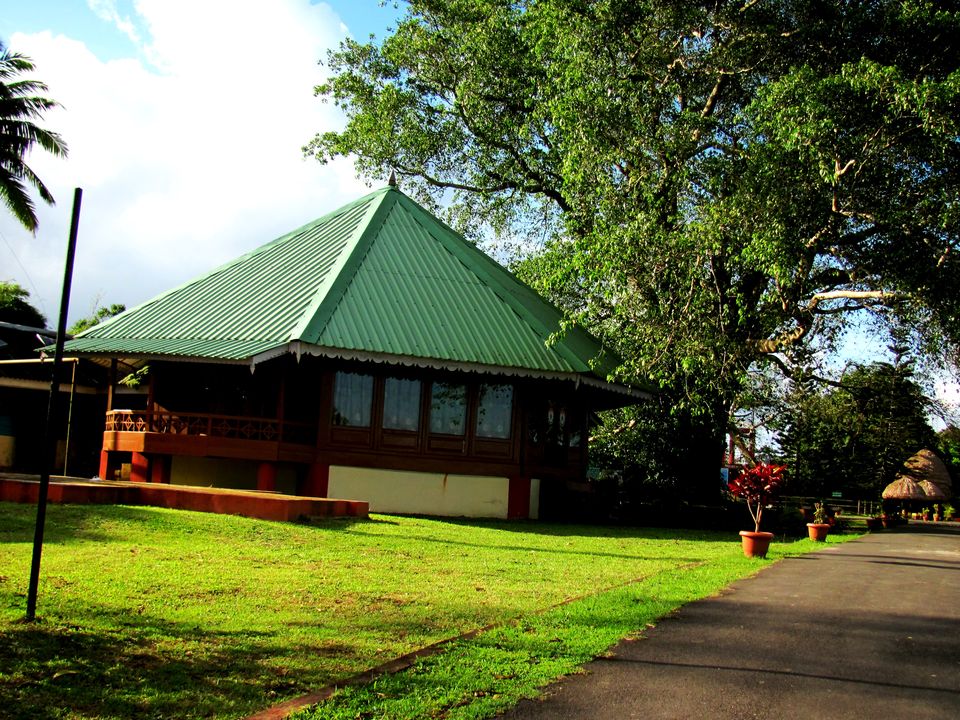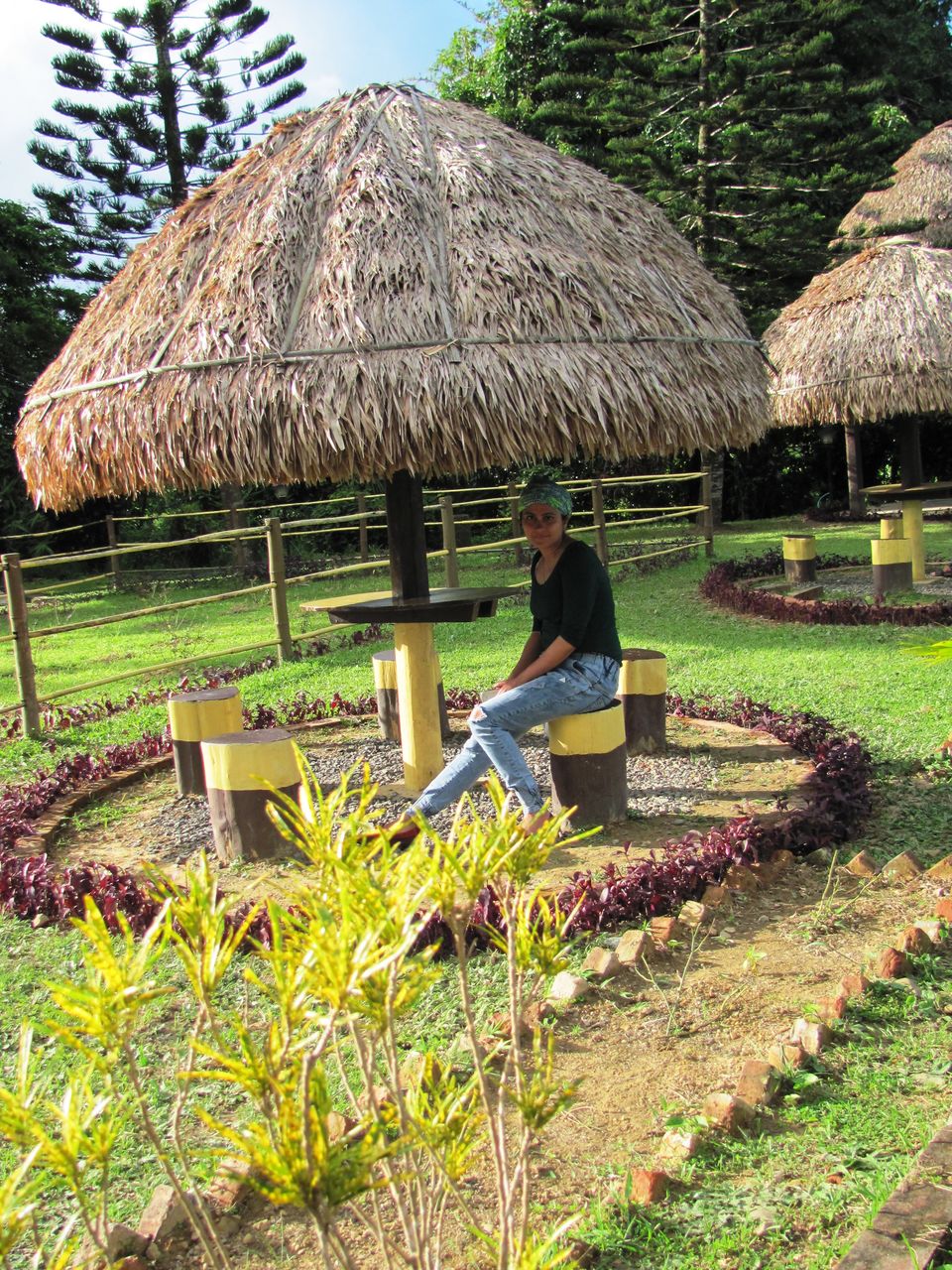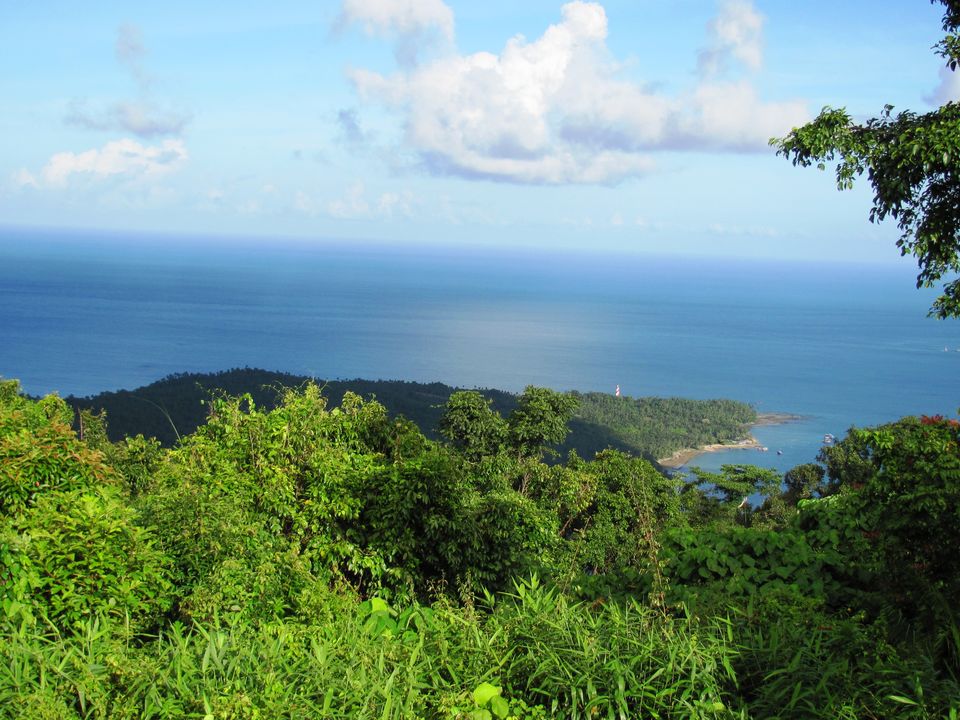 5. Sea Princess Resort:
This is again a great place to be visited. It is close to Wandoor beech. So if you book your accommodation here. That's great. But if you do not, no worries either. You can visit their café, bar and restaurant and also enjoy their beech side.
I have written a blog separately on this resort as it was worth it. You can refer it later...just check this picture out. If you dont get to stay here at least you can go here to have a meal and enjoy sunset.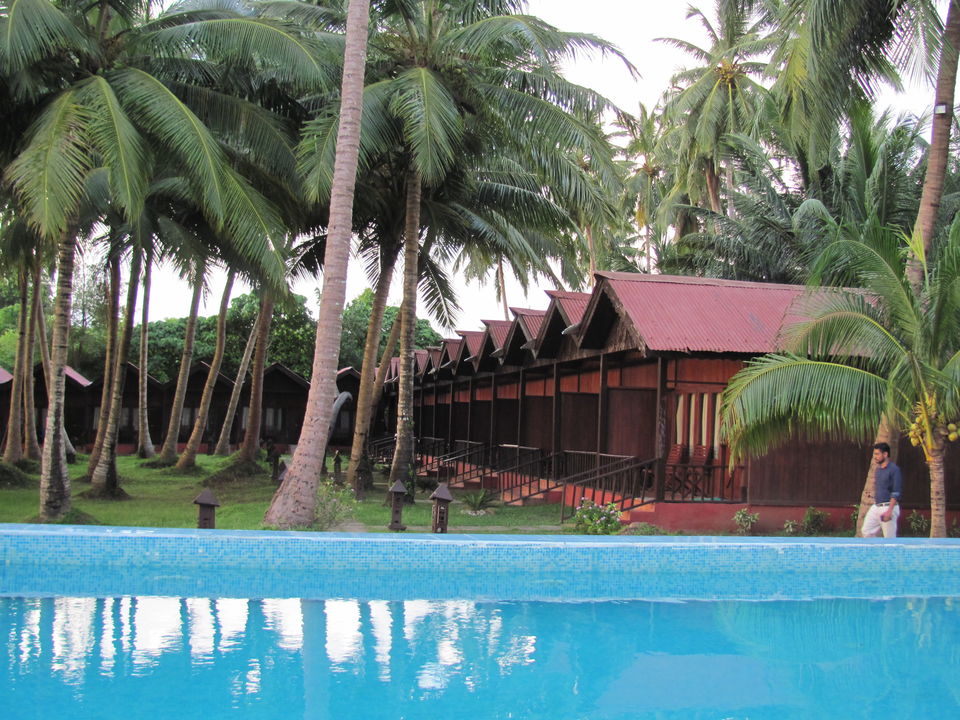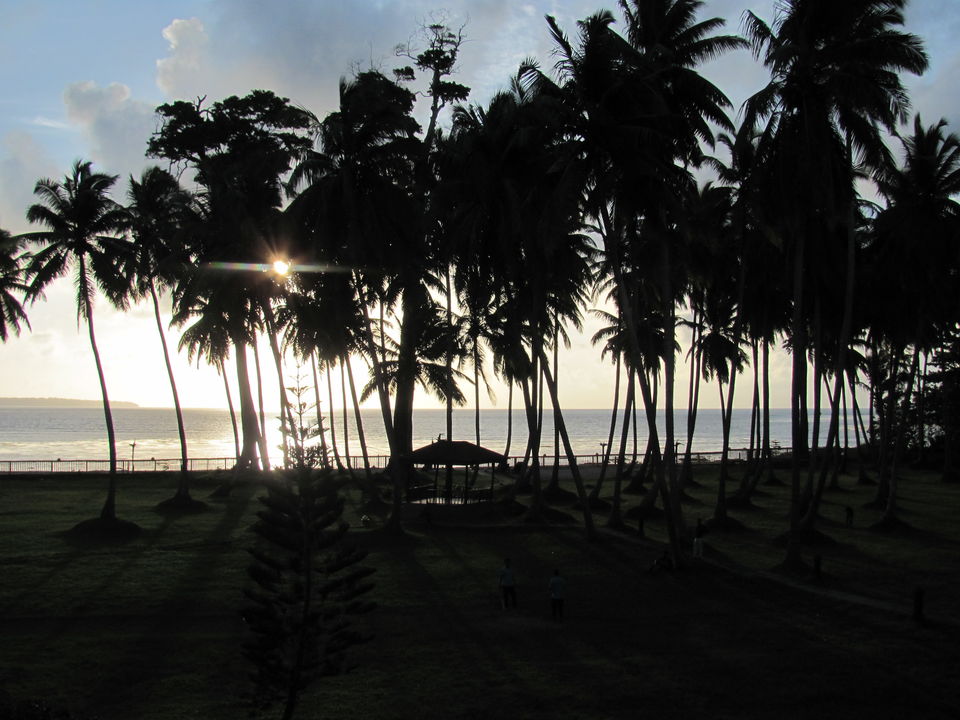 Happy Travelling Guys !!
Frequent Searches Leading To This Page:-
andaman tour package cost, cheap budget hotels in andaman and nicobar islands, andaman and nicobar places to stay, trip budget andaman and nicobar islands, andaman tourism trip