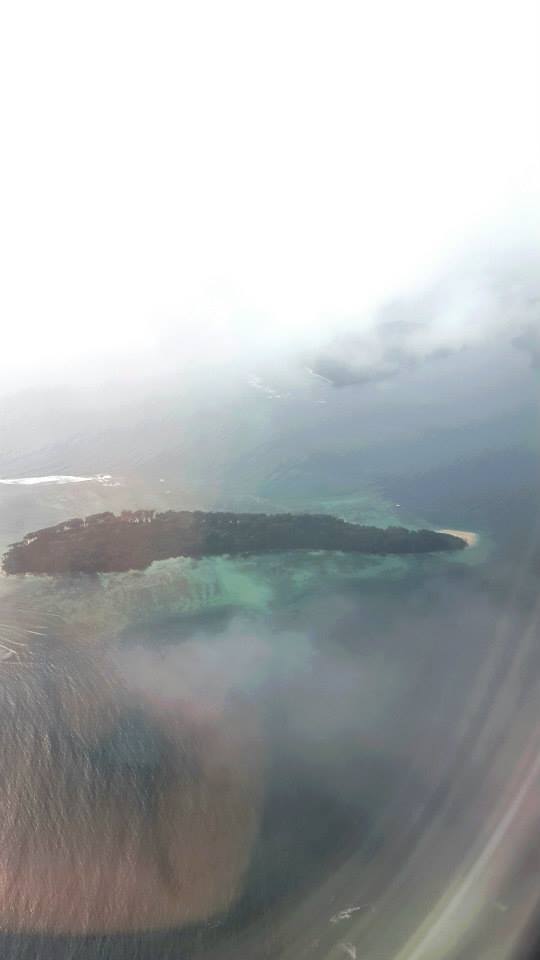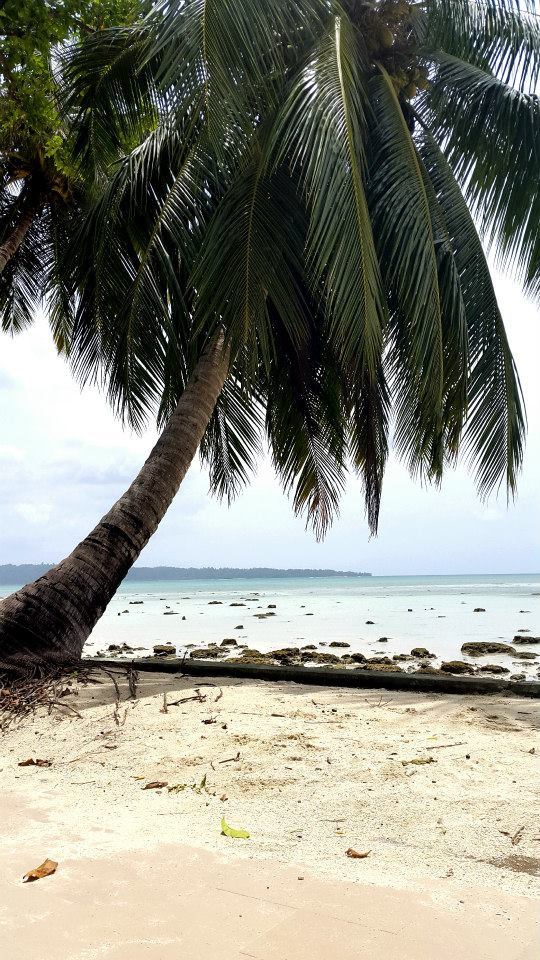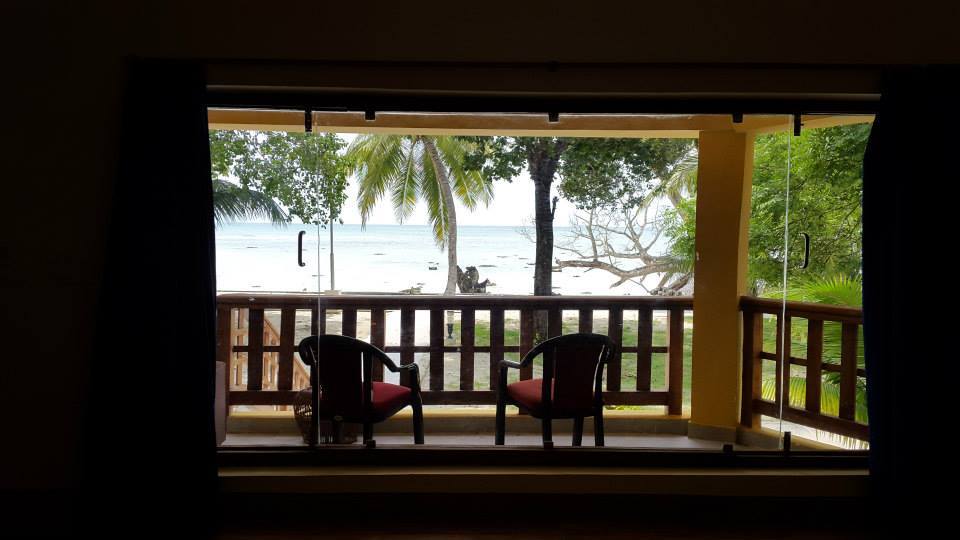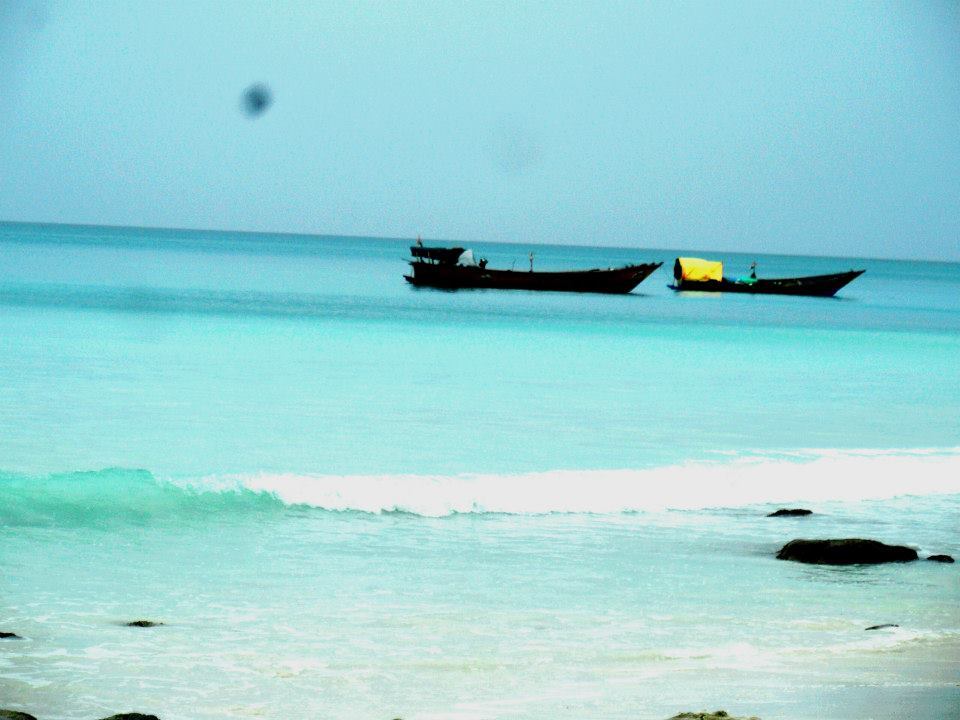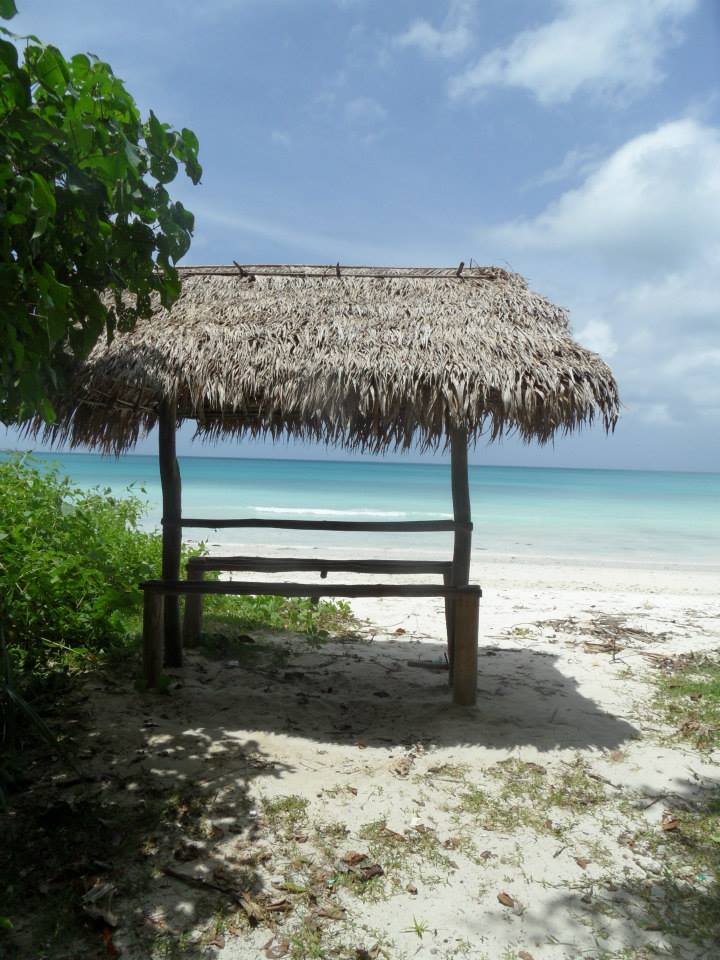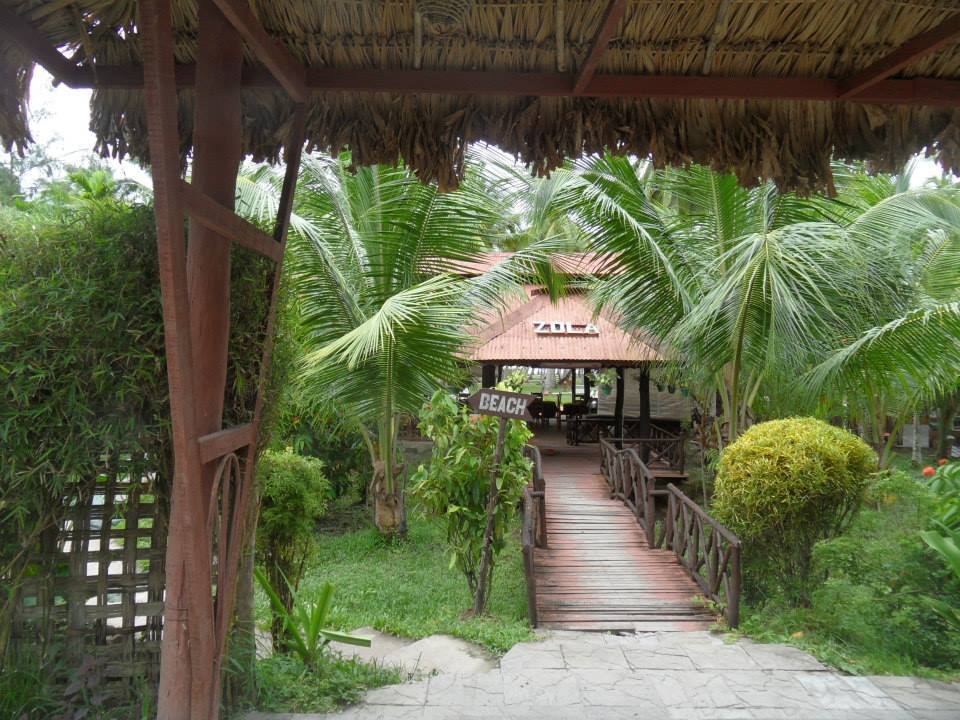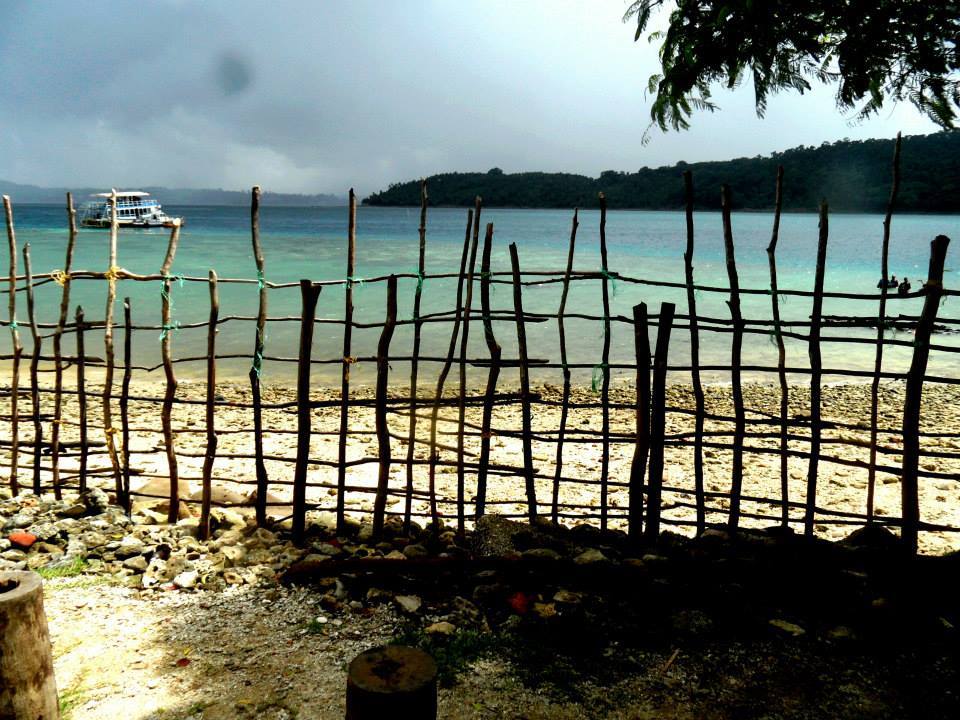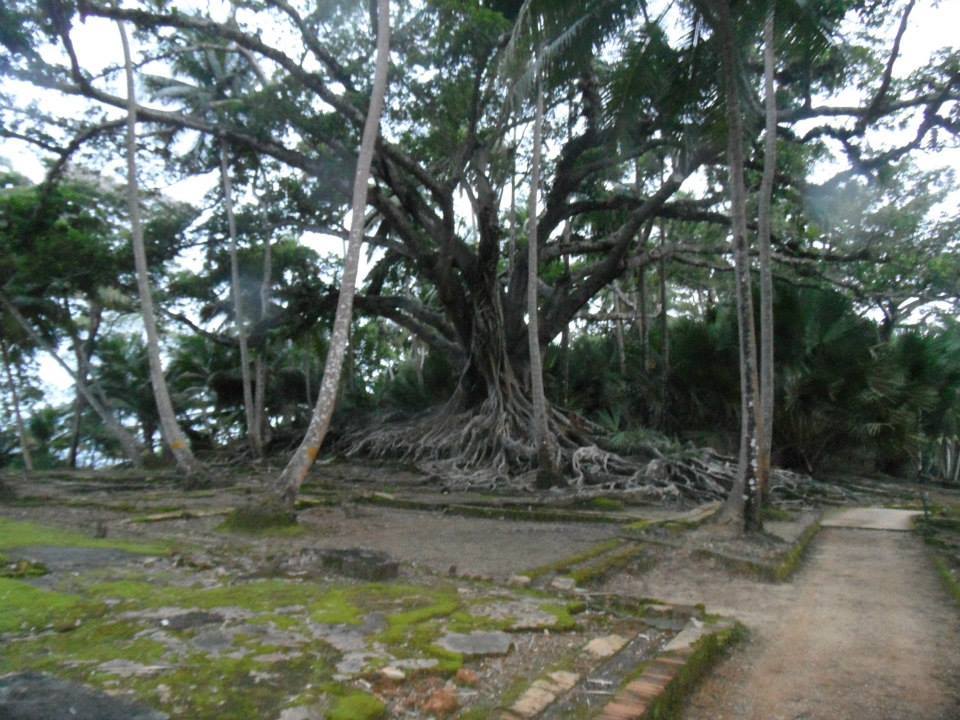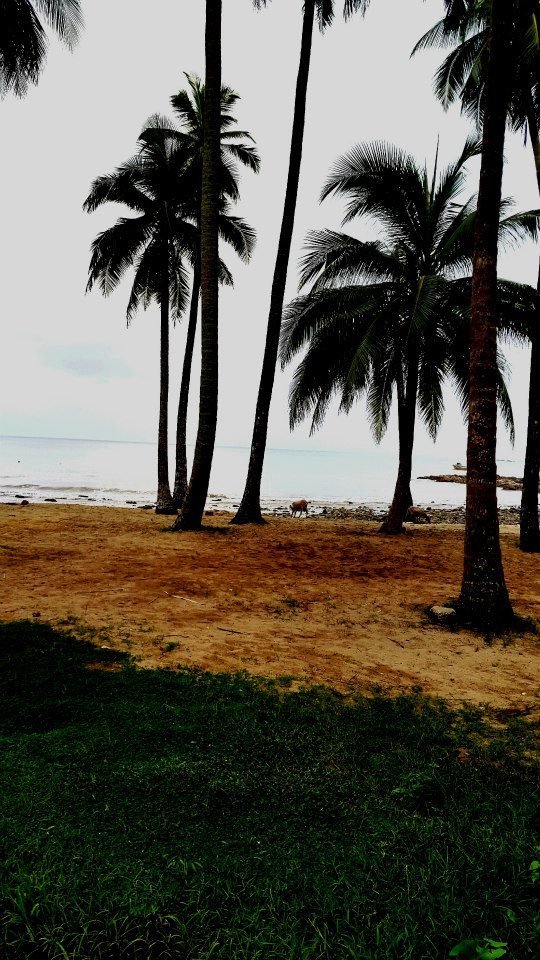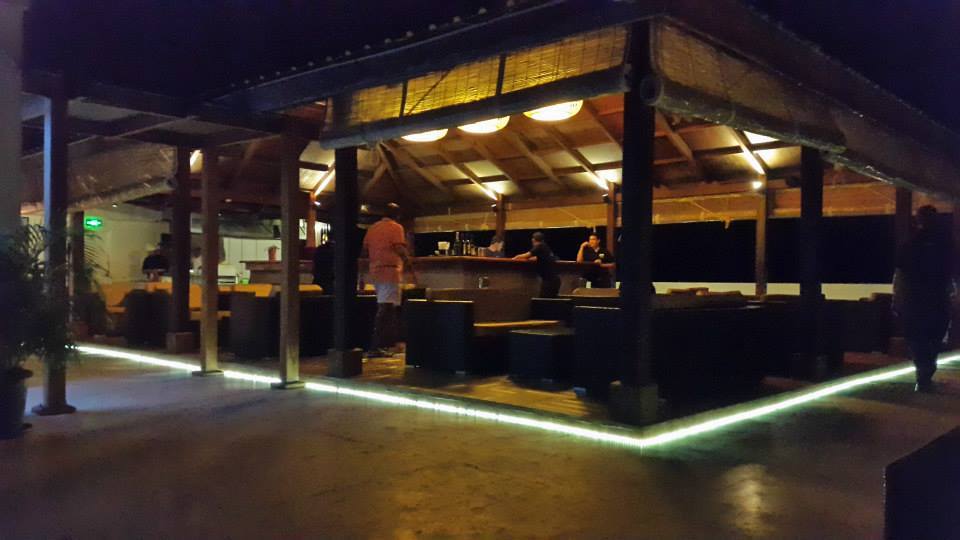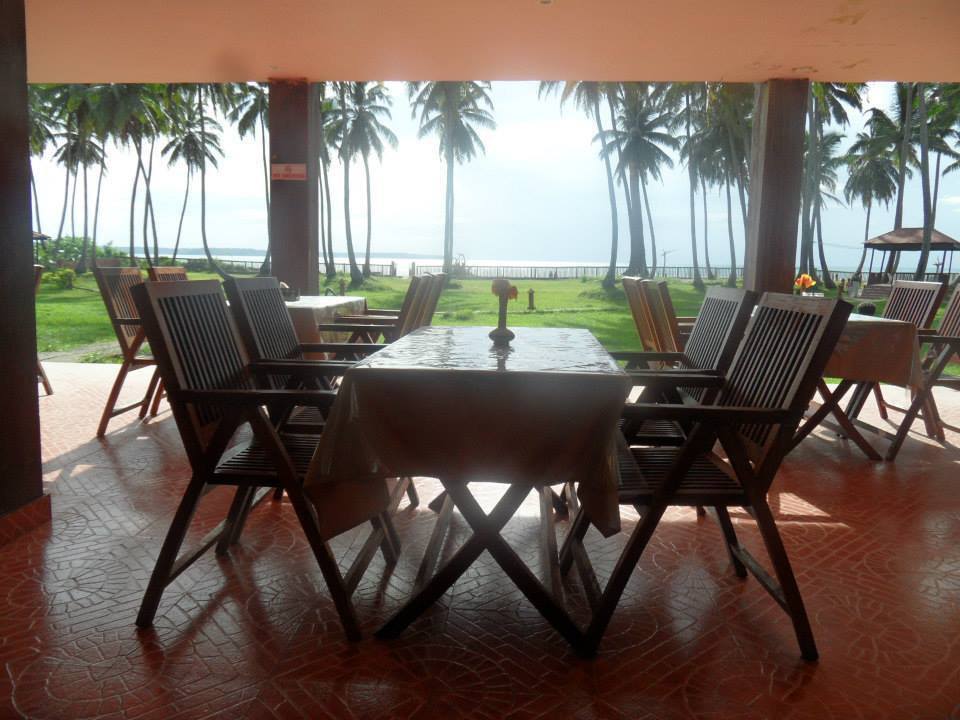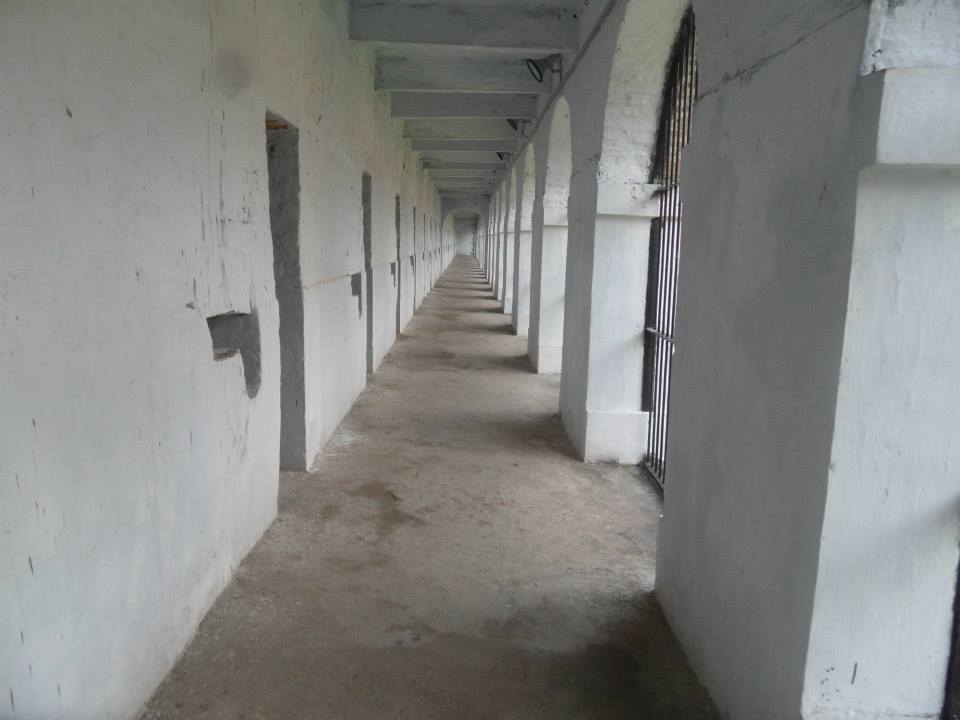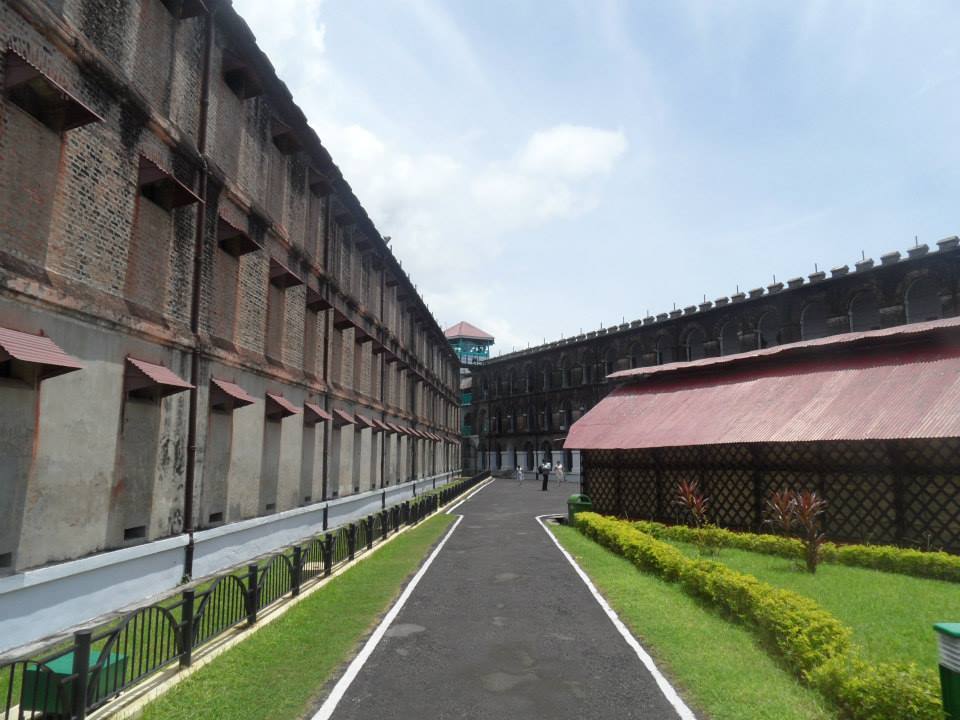 Andaman and Nicobar Island the blue jewel of India. Its lovely opaque turquoise waters are surrounded by primeval jungle and mangrove forest and snow-white beaches. Andaman is still the ideal place to get away from hustle bustle of a city life. Where you can not only enjoy the peaceful and serene nature by just relaxing on the beach and sipping a chilled beer or just seeing the sea melting under orange and purple sunset , but also the best of the adventures like hiking, trekking. Water sports etc. The best part is Mobile networks are weak and you are totally cut off from the real world for most of the time, a blessing in disguise.
My trip to Andaman was one of the best trips I ever had, was a 11 days trip a little unplanned but have enjoyed every bit of it.
Day one after landing to port Blair from Chennai we did nothing but just relaxed and seeing a little bit of the city. (Advice: Don't waste, there's lot to see like Ross Island, Corbyn Cove beach, Cellular jail, Samudrika Museum etc)
Next day we left for Havelock Island and spend 5 days there. Havelock in other words is Paradise with Blue crystal clear water and snow white sand, Island is mostly covered with dense forest. We stayed at a Dolphin Beach resort in Vijay Nagar Beach. Vijay Nagar Beach is an ideal location to stay as it is between Radha Nagar beach and Kalapathar beach and makes it easy to roam around the island. Most of the resorts, restaurants etc are around Vijay Nagar beach so makes it more lively.
We rented a two wheeler for next 5 days which costed around 300Rs per day (Off season Rates), which I found was not that expensive and makes you more independent.
We had a relaxed and perfect beach holiday in Havelock, it has many beaches like
- Radha Nagar beach the second largest beach in Asia – Radhanagar beach, which was also voted as the best beach by reputed magazine in 2004. It's one of the best Beaches with Clear and pristine water and soft white sand. It was in fact the lush green backdrop of the beach which had made it so extraordinary.
- Kalapathar Beach one of my Favourite beaches with Emerald green water and snow white sand and not much of crowd, offers privacy for uninterrupted solitude. There is a small path through the green jungle; all you'll find is a secluded beach.
- Elephant Beach best place to do Snorkelling and other water sports, underwater world truly is amazing with fascinating corals and beautiful aquatic animals, A little rocky beach but worth a go.
- Vijay Nagar Beach, beautiful clear blue water and soft white sand, just relax and sip some chilled beer and enjoy the sea and the breeze etc. Ideal location to stay as it is situated in between and makes it easy to commute and have the best of the hotels, restaurant etc to stay and chill out.
Havelock was an ideal sun, sand and sea holiday, just relaxing and enjoying the stunning and serene beaches. Actually Havelock should be at the end of your Trip but ours was the opposite.
Next 4 days we spent in Port Blair. There are many things to see in and around Port Blair Like
- Ross Island very near to Port Blair half an hour from boat, it was also known as "Paris of East". Now you can see dilapidated structures of British Construction, don't miss the Sound and light show in the Evening it out of the world an interesting journey to the past, starts around 5:30pm. You can reach this island via ferries that ply from the water sports complex.
- North Bay Island 45 mins from boat for scuba and it was the best experience I ever had Turquoise water with Fantastic Corals and Aquatic life.
- It was a heart wrenching trip Cellular Jail (Kalapani Jail) you can still feel the pain and agony of the freedom fighter there a must see place to know more about our great freedom fighters. You have to make two visits to the jail one in the morning to see the jail and one in evening to see the light and sound show. Sound and light show of cellular jail tells you stories of out great freedom fighter, can be missed as its ok.
- Wandoor Beach its around 25-30kms from Port Blair nice and clean beach with Crystal clear water, a good place to sit on the beach and relax, we enjoyed at sea princess resort at their beach facing restaurant great place to relax and sip some chilled beer in sunny weather. (We witnessed a terrifying incidence, a crocodile attacked a guy in the sea, but he was rescued and by the grace of god the guy was safe.)
- Corbyns cove Beach it's in Port Blair you will find lot of locals there, it's an ok Beach but you can enjoy a nice evening stroll there or have dinner at the beach facing Restaurant.
No article can describe the beauty and the experience called Andaman and Nicobar Island, it's out of the world. I have spent best 10 days of my life there, still so much to see, explore and experience. While leaving my heart was pounding hard and I was feeling low, every bit of me wanted to stay back and feel and explore more the wonder called Andaman and Nicobar Island, but time didn't permit and I left with a promise to myself very soon I'll come back!!!
Thing which I missed and a must visit in Andaman and Nicobar Island are-
- Ross and Smith Island
- Chidiya tapu
- Baratang
- Neil Island
- Mount Harriet
- Jolly Buoy Island
I so much wanted to visit these places but time didn't permit or to be true we were little unplanned. But will surely visit them very soon.
Things to Remember:
ATM: only port Blair have ATMs other island doesn't have any, Havelock has one of SBI which is most of the time not Functional, so carry ample cash.
Network: Port Blair does have phone Network but Phone net isn't that great, other islands it's not at all there. BSNL have better connectivity than other service providers.
Liquor: Andaman and Nicobar Island have government liquor shops ANIDCO where you get liquor of all types at very cheap rates and there are no private liquor shops, in hotels and restaurant it can be a little expensive. Not all the islands have ANIDCO liquor shop enquire before or else stock it.
Tour operator: Book tours from local tour operator as they have all the knowledge and comparatively cheaper.
Ferry: Make sure you carry your Photo Ids Licence, Pan Card etc, get you return ferry/ steamer tickets in advance, many a times tickets are not available on time.
Personal care: Don't forget Sunscreen Minimum 40SPF, Mosquito repellent and cream, Torch, Cap, sun Glasses, Keep extra easy to dry thin towel and extra clothes as most of the activities are in water here.
Best time to visit is between December to April. Off season from August to October can fetch you lot of off season discounts if you are on a budget trip.
A must place to visit for all the wanderers to satisfy their "Wander Lust"... a perfect sun, sand and sea holiday!!