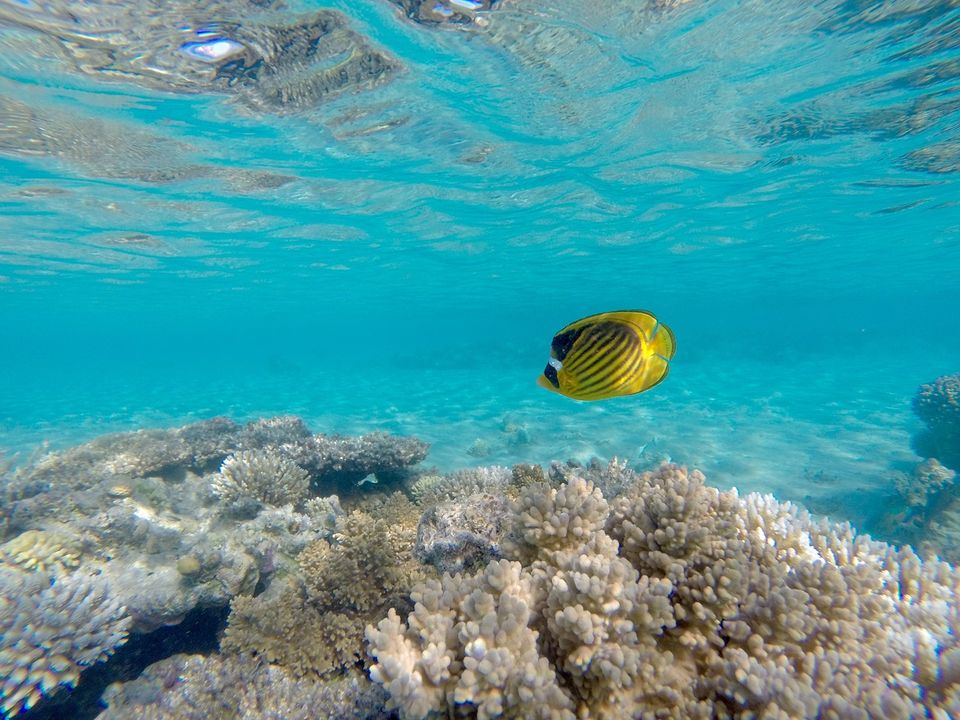 Breathtaking views of the sea, palm-fringed beaches, and the relaxed island life are probably the first things that come to mind when you hear the name Andamans. India's very own exotic beach destination, Andaman and Nicobar Islands are all about breaking away from the rut of your hectic lives and getting a much needed break as you chill by the seaside. But this set of 572 islands, most of which are not open to tourists, is as much about nature and wildlife as it is about scuba diving and sun bathing.
Located about 30km from the capital Port Blair, Mahatma Gandhi Marine National Park is perhaps one of the most diverse wildlife enclosures you'll come across in the country. The sanctuary, locally known better as Wandoor National Park, is spread over some 17 islands covering a total area of 281 square kilometres.
About Mahatma Gandhi Marine National Park
Established in 1983, Mahatma Gandhi Marine National Park is located in the town of Wandoor, which is about 1.5 hours from the capital city of Port Blair. The set of islands that comprise the park are in themselves a visual delight with secluded beaches encasing thick mangrove covers. There is a myriad of lagoons, coral reefs, rainforests, and mangrove creeks which house endangered species such as angelfish, giant robber crab, and lion fish in addition to a wide variety of birds, mammals and reptiles. In fact, the national park is famous for crocodile spotting. But most of the islands are protected and therefore inaccessible.
The three islands that are open for public, however, are, Jolly Buoy, Red Skin, and Boat islands. Each of these can be reached via a boat ride from the Wandoor jetty. To protect the flora and fauna from a heavy influx of tourists, only five boats are permitted to operate from the jetty each day, subject to availability and weather conditions. The boats usually depart between 8.30 and 10.30am. The National Park is closed on Mondays.
The authorities are extremely strict about maintaining the sanctity of the area and its inhabitants. Keep in mind that any kind of plastic is not allowed on the boat safari. Also, you are not allowed to touch the animals and birds.
Permits and costs: The entry to the National park costs ₹50 per person. Taking a camera requires a separate permit that is also chargeable. Only around 150 tourist permits are issued each day, so it is advisable to reach early in order to get a ticket. In addition to this, you have to pay separately to take a boat to one of the islands. The prices start from ₹300 per person and can go up to ₹700 per person depending on whether you're visiting one island or more. The boat prices also usually include a glass-boat ride on the destination island to witness the coral reefs under the sea.
Why Travel To Mahatma Gandhi Marine National Park
Spend a relaxing day at Wandoor Beach: Unlike the other touristy areas in the Andamans, the Wandoor beach is relatively untouched, making it a great getaway for those looking to break away from the crowd. The visual from the beach is stunning as you can see the other islands that make up the National Park. Due to its proximity to Port Blair, it can make for a great day excursion. One thing to be mindful of is the fact that the areas surrounding the beach are known for crocodile sightings, so it is usually not advisable to swim in the water. There are a few shacks along the beach where you can get snacks and drinks.
Go on a glass boat ride at Jolly Buoy and Red Skin Islands: Jolly Buoy Island is one of the best places in the Andamans to witness coral reefs. Most tour operators offer short 10-15 minute boat rides to tourists to witness corals from the bottom of the glass boat. You might also be able to go snorkelling on some visits, so keep a change of clothes if you wish to witness that. Since it is a protected area for being home to live corals, it is not open throughout the year. Make sure you find out about the timings before visiting.
Witness a endangered species in their natural habitat: The National Park is famous for housing several species of endangered marine animals and birds. In fact, there are over 271 species of birds here in addition to land animals such as Andaman wild pig, spotted deer, civet, and fruit bat among others. Boat rides also take you through mangroves, which are extremely rich biodiversity hotspots.
Go crocodile spotting: Starting from the Wandoor Beach all the way up to the various islands, the area is notorious for housing saltwater crocodiles. Although some areas have been marked dangerous because of the large crocodile population there, several are monitored for visits by tourists. The boat operators are skilled at manoeuvring around such areas.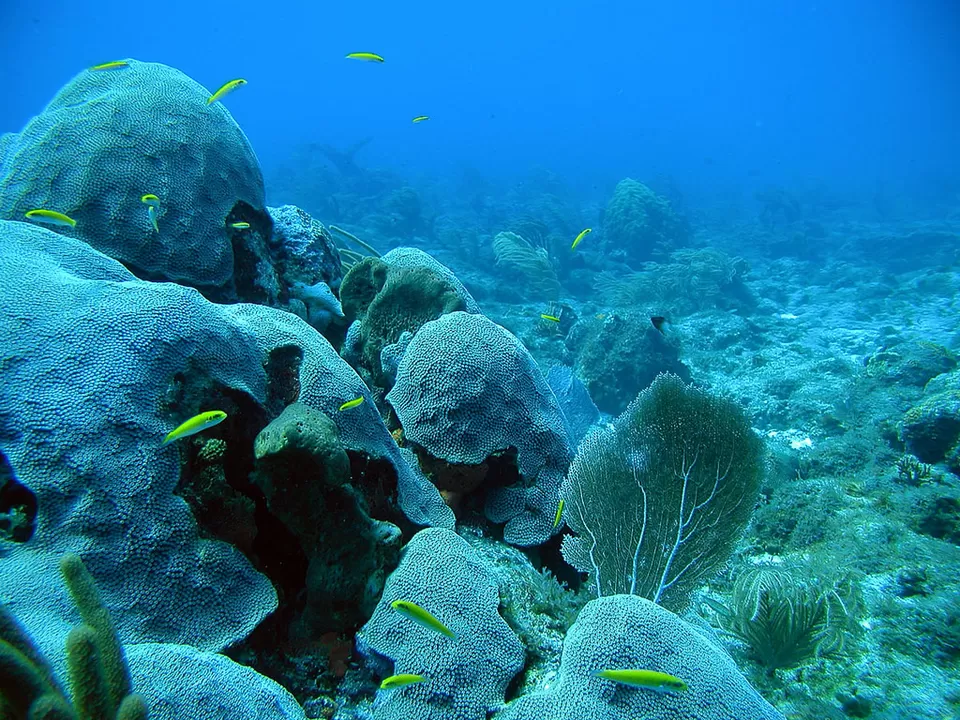 Best Time To Go
The best time of the year to visit the Mahatma Gandhi Marine National Park is between the months of November to February. Although Jolly Buoy Island, which is one of the major attractions here, is accessible from December to May. The park remains closed during the heavy rainy seasons (June to August).
Getting To Wandoor National Park
By Air: The closest airport is in Port Blair, which is about 30km from Wandoor.
By Road: Wandoor is well connected to Port Blair by road. You can get a number of state or privately owned vehicles to reach Mahatma Gandhi Marine National Park. Buses are available every 30 minutes from Port Blair.
Accommodation
Stay options in and around Wandoor are limited. Although there are a few decent options. As for other islands under the Mahatma Gandhi Marine National Park, they are protected areas and hence accommodation isn't available. The closest city with good hotels is Port Blair. Since going around the National Park doesn't usually take more than a day, you can easily go from the city and come back to stay the night.
A stay for two starts at ₹3,700 (including breakfast).
A stay for two starts at ₹5,900 (including breakfast).
A stay for two starts at ₹8,500 (including breakfast).
Food on offer
There are just a few beach shacks on Wandoor Beach where you can find snapks and coconut water. But other than that, the National Park doesn't have restaurants or other food options. You will be able to find good food in Port Blair, which is the closest city. Needless to say, sea food is the speciality here. But other than that, Andamans primarily being a tourist destination offers a little bit of everything from all over the country. You can find a decent South Indian place and also a decent Punjabi restaurant. You will also find that restaurants here are extremely pricy. This is because post the 2006 Tsunami, the island's agriculture was severely hit and still hasn't recovered. Most vegetable and fruits are imported form the mainland.