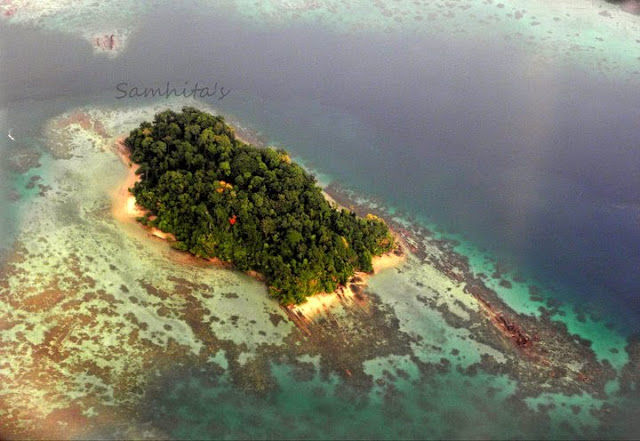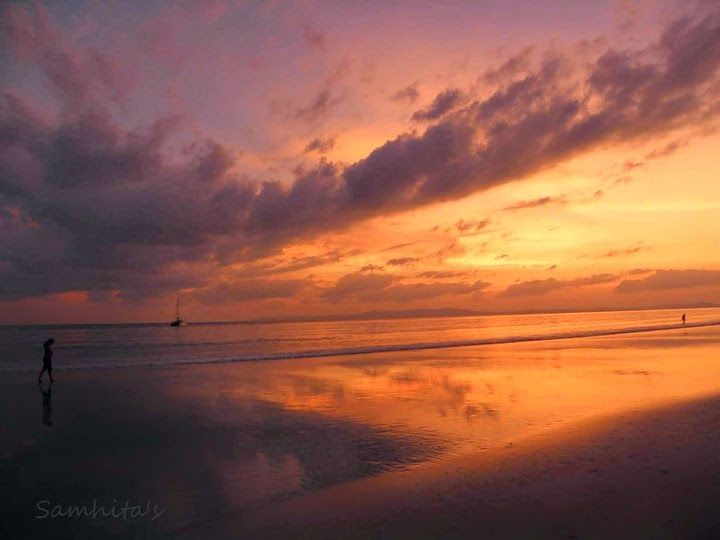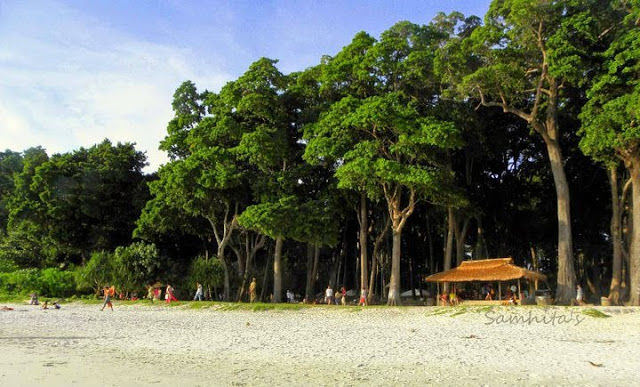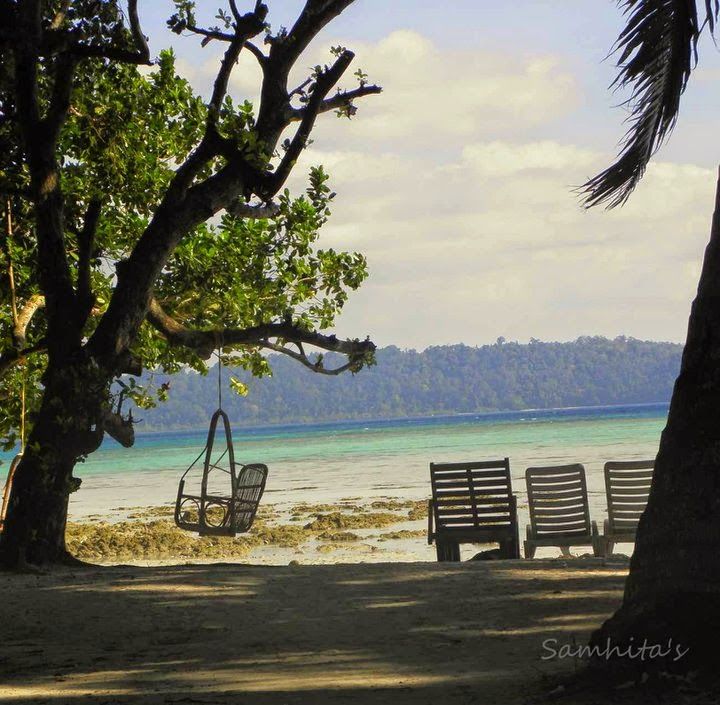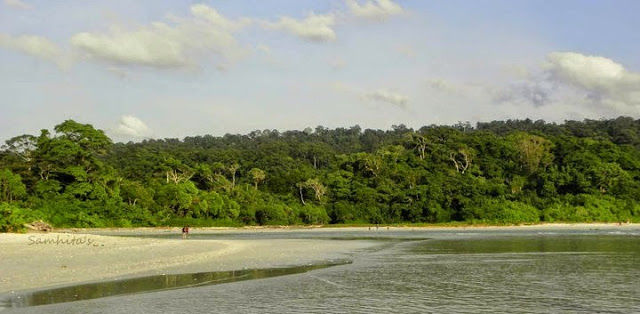 Imagine a stretch of fine white sands between a line of lush green trees and transparent turquoise water. You have your swing in the shade tied from a sprawling tree on a secluded beach and no one to keep you company but an old well worn book and a stray dog. Are you already mentally sighing for such a spot? Start planning for a trip to the Andaman Islands to make it a reality.
Fly in to Port Blair and head to the Havelock Islands via the ferry services and the next few days of your life will nothing short of a dream. This island has one of the most picturesque beaches of the country – the Radhanagar Beach. Hit the water or just lounge in the shades - time will seem to fly by while your world comes to a standstill.
This island will cast a spell of tranquility from the moment your feet hits the ground. Choose to stay in a high end resort or the low budget shacks – it hardly will make a difference. Mainly run by Bangladeshi immigrants who are the majority population in this island, these shacks also offer the best food you can bargain for.
Wake up in the morning to witness the sunrise from the nearest beach. Drink a cup of the most exquisite honey lemon ginger tea for breakfast at a leisurely pace while the world around you starts stirring. Head to the old book shops to get yourself a book you like (no internet services thankfully on the island). Hire a cycle to explore the island and head towards the Radhanagar Beach with all your all day backpack. Spend the day alone or making new friends on the beach playing beach games. Or maybe just a day well spent with your family, fooling around in the crystal clear water. Witness the sun set while the fishing boats return to their distant homes. Every day promises to be a day well spent.
For adventure sports enthusiasts, Havelock is also the haven for scuba divers. You can learn scuba diving at places like the Barefoot Resorts. If you do not have the time, money or enthusiasm for that, do try your hand at snorkeling. Simply hire the snorkeling masks from the shacks along with your bicycle and you are set for an entire day of trying your hand at snorkeling.
No matter how long you stay on this island that seems too good to be true, you surely will be vowing to return to this place again. And, start counting the days till you do.
Frequent Searches Leading To This Page:-
weekend getaways from andaman and nicobar islands, best tour package for andaman nicobar, andaman nicobar honeymoon package, andaman and nicobar cheap tour packages, andaman trip package cost