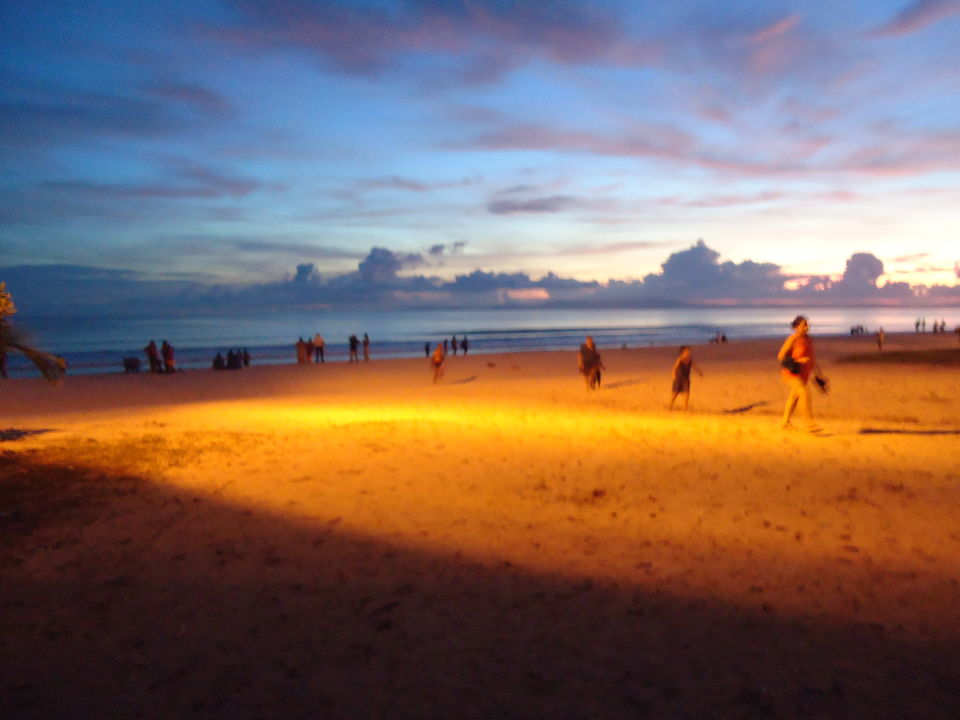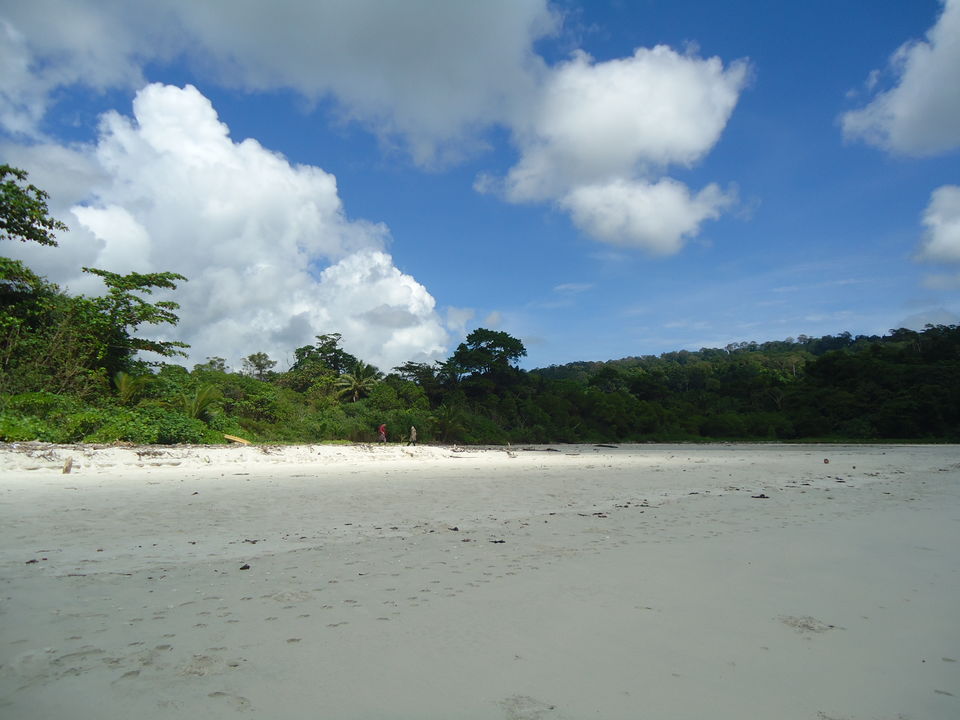 How does it actually feel when suddenly one day you wake up and all you hear is "Let's go to Andamans this time". Being a lover of beach and water sports activities, it was a dream come true for me. A trip to Andaman and Nicobar Island. Here I come...
Located in the Bay of Bengal, about 900 km from India, the Andaman and Nicobar Island is one of the few places which remains undiscovered and has escaped the clutches of mass tourism. It is heaven for all nature lovers. The clean environment, roads, fresh air and water attract all nature lovers. What makes it more appealing is the aspect of untouched commercialism and modern intrusions prevailing in the island. There are no glass resorts, no nightclubs, no fancy restaurants or shopping malls which you will find in your entire stay at Andaman, yet it will mesmerize you with it's unique crescent shaped beaches covered with tropical forest and coconut palms.
The places which one can never afford to miss at Andaman is the Cellular Jail which represents the atrocities and tortures faced by our freedom fighters who were incarcerated in the jail.. It is also referred as the Kala Pani Saja (Black water punishment). The light and sound show arises the feeling of nationality in every Indian. It has been declared as a National Memorial. Port Blair, which is the capital of Andaman, has the Mahatma Gandhi Marine National Park at Wandoor which offers various water sports activities including scuba diving and snorkeling. The Havelock Island with minimal infrastructure, is one of the landmark for scuba diving and snorkeling. The Radhanagar beach and Elephanta beach can hypnotize you with it's beauty and make you forget all your worries and stress. The experience of scuba diving for me was magical. The underwater world fascinates me and it was indeed heaven for me. Peaceful and serene.
Another place, the Jolly Buoy Island, offers the breath-taking view of the underwater world, the corals and marine life. There are 550 islands of which only 36 are open for all. The Ross Island, Diglipur Island, limestone cave at Balatang, which offers you the chance of getting a sneak peak of tribals, the Cinque island, the Neil Island, should not be missed.
Mangroves, scuba diving, snorkeling, trekking, fishing, island camping, bird watching are some of the activities which one can participate in while their stay in the island. One should definitely carry enough sunscreen as the weather here is very unpredictable. It's quite difficult for vegetarians here as sea food is found in plenty. But the Nariyal pani of Havelock and Port Blair will make you have more and more of it.
This trip indeed is very close to my heart.
Frequent Searches Leading To This Page:-
andaman nicobar tour package, tourist places in andaman nicobar island, best resorts in andaman, andaman trip plan, andaman 3 day itinerary