With breathtakingly beautiful coastline, lush forested interior, fantastic diving possibilities and a far-flung location, the Andaman Islands are a perfect place to ramble around or simply chill out on sun-toasted beaches. The name Andaman is presumed to be derived from Hanuman, who was known to the Malays as Handuman. Long fabled among travellers for its gorgeous beaches, underwater wonders and primeval location in the middle of nowhere, the Andaman Islands is still the ideal place to get away from it all. The archipelago has around 572 islands of which only 36 are inhabited (open to tourists).
Havelock Island is the largest of the islands that comprise a chain of islands to the east of Great Andaman in the Andaman Islands. If Sun, sea and sand were your idea of a perfect vacation, then Havelock island is your heaven. Each beach is unique with mixture of serene water, greenery, landscape, sands and corals. Whether it is corals, marine life, Sun rise or Sun set , excellent sea food and last but not the least cleanliness and pleasant place.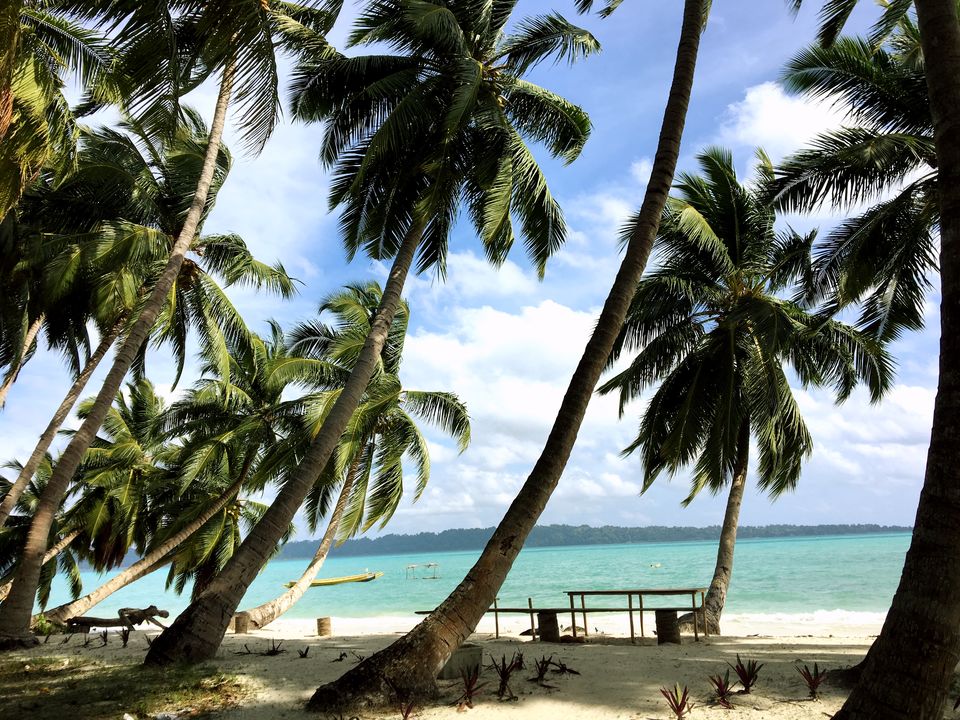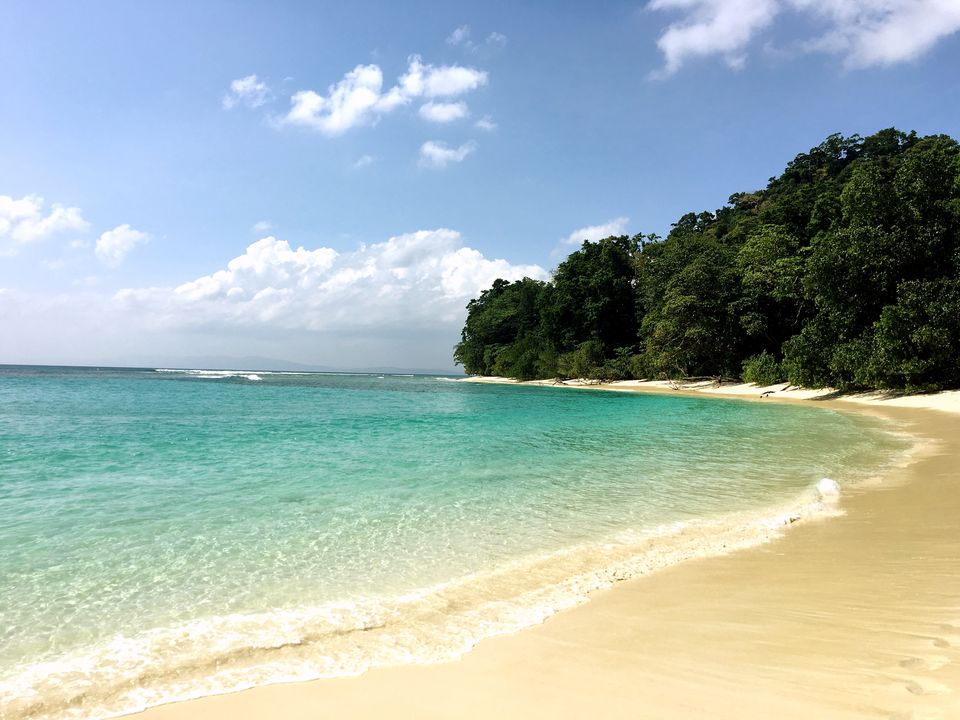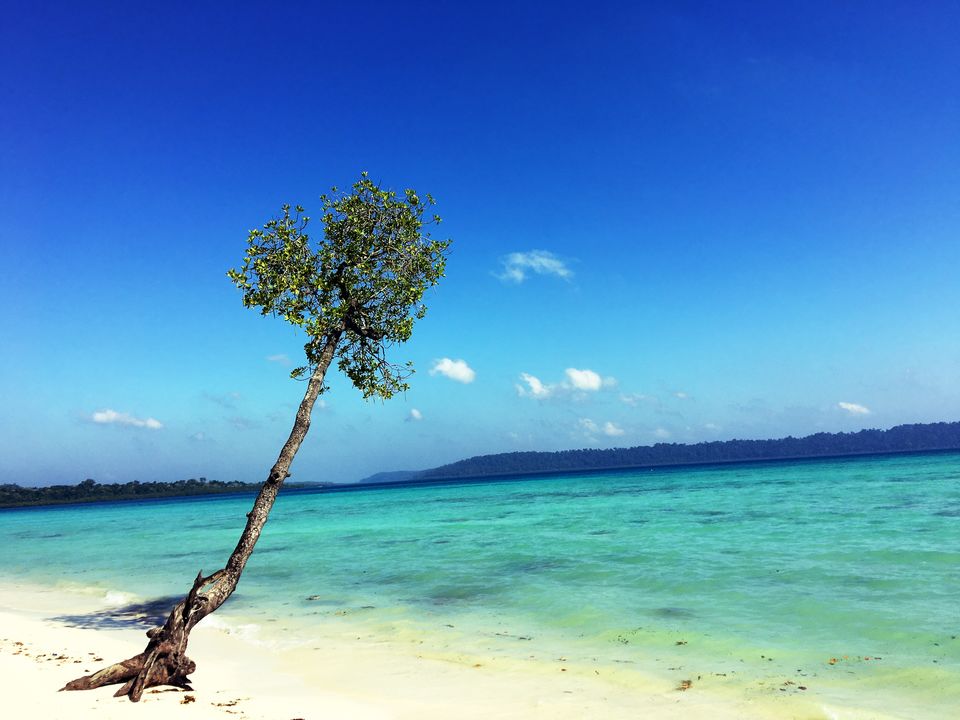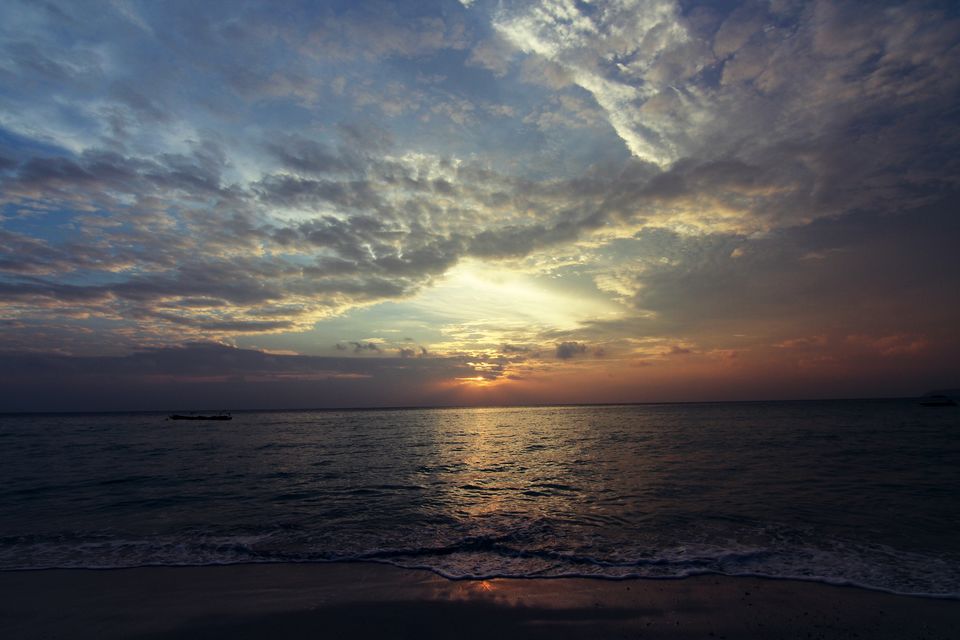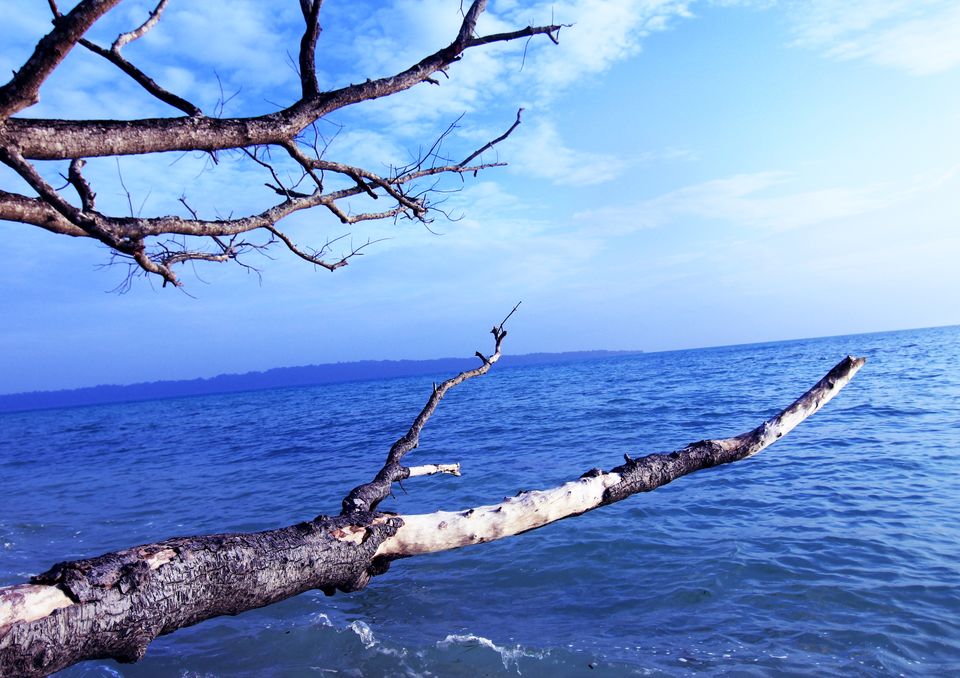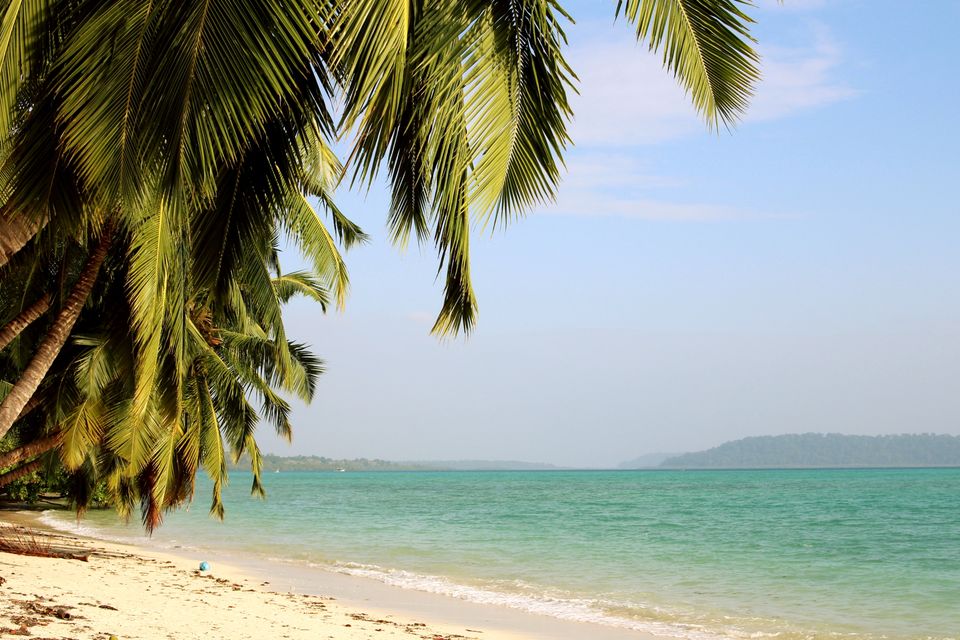 There are a couple of stunningly beautiful beaches on Havelock island. Most of them can be describes as tropical paradises beaches with the oceans being more of a natural swimming pool. Havelock has the well-deserved reputation of being a travellers paradise. Havelock offers one of Asia's best beaches, famous for its swimming elephants and unbeatable reef. For those searching for a peaceful escape, cut off from mobile phones, internet and commercial beach attractions, Havelock Island is certainly the next place to tick off your list.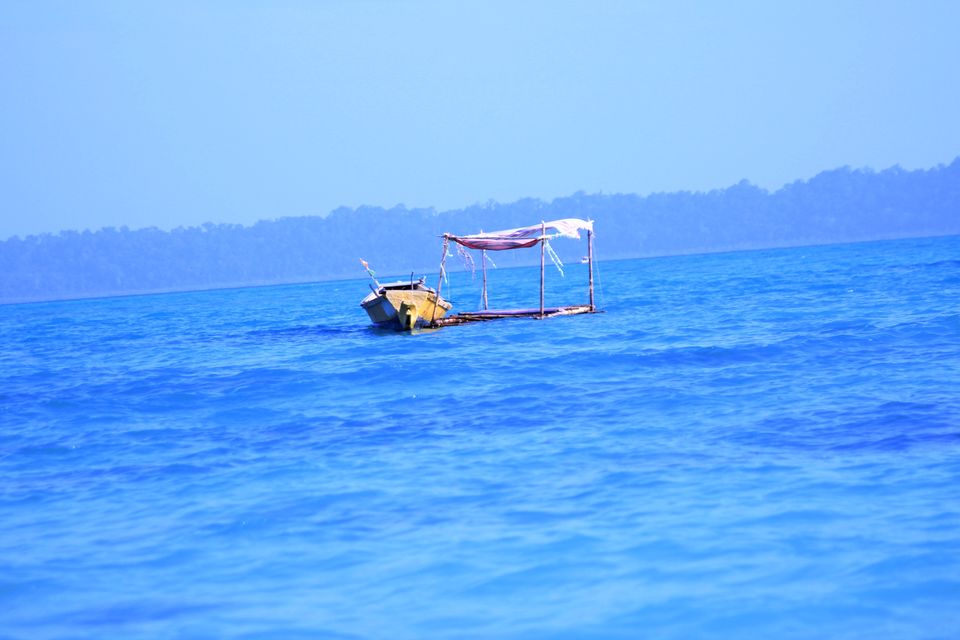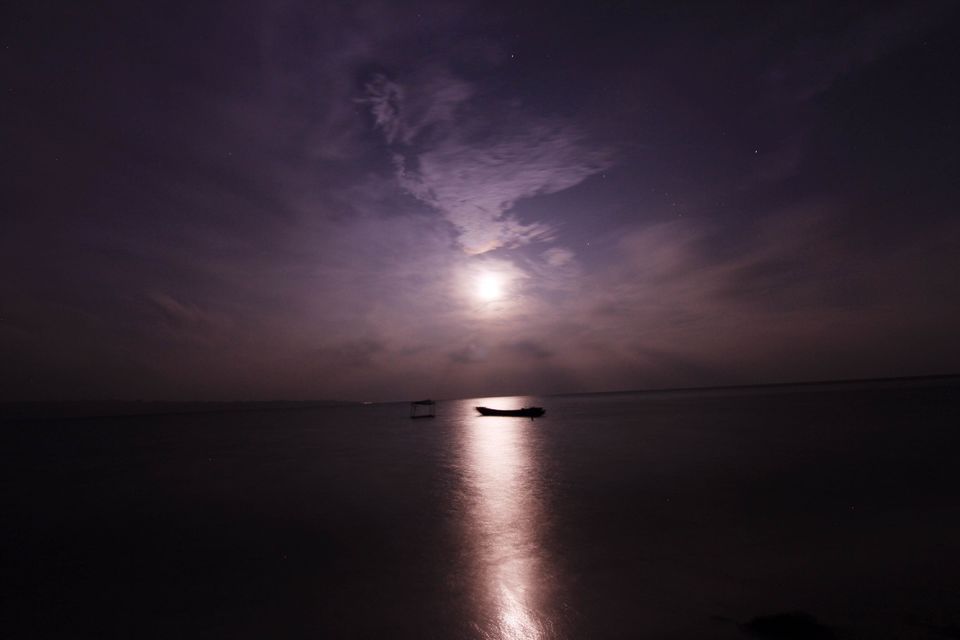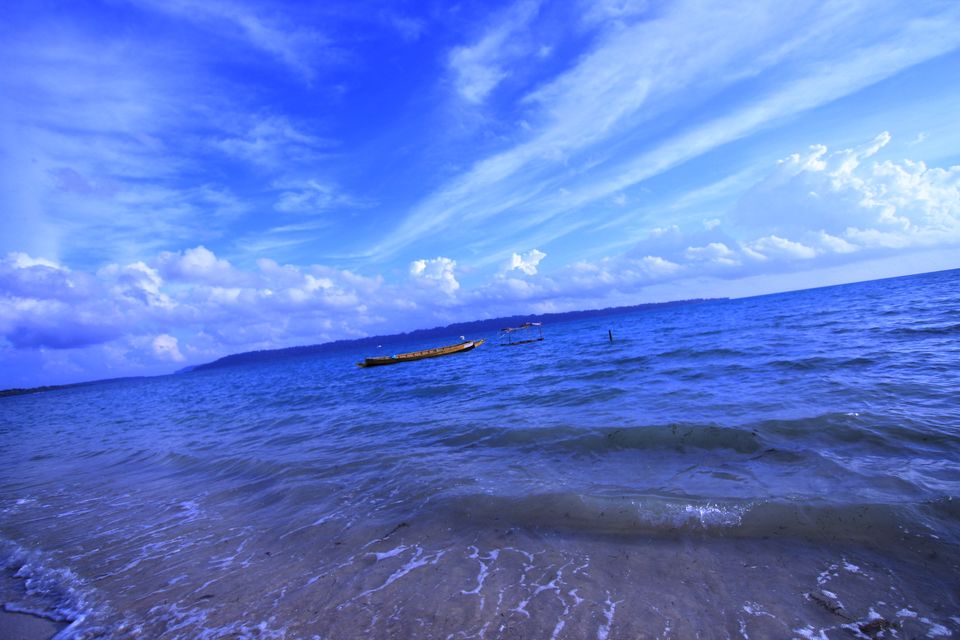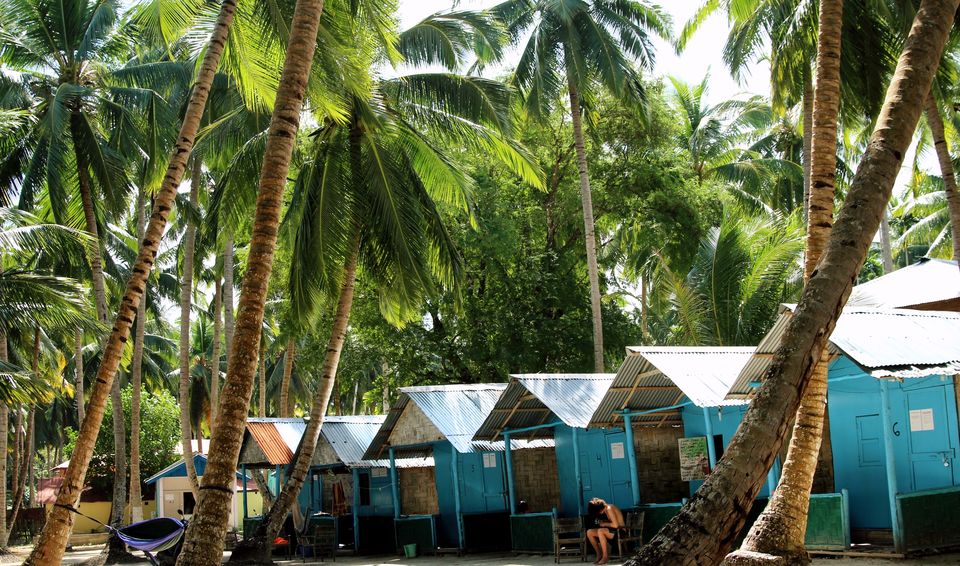 Havelock is not overpopulated, the village is small with a small but suffiecient open air market, various food stores and some restaurants catering mainly for asian tourists, though the steady stream of foreigners is growing. Apart from the islands beautiful beaches. The beaches on Havelock Islands are really beautiful and not too many tourists come here.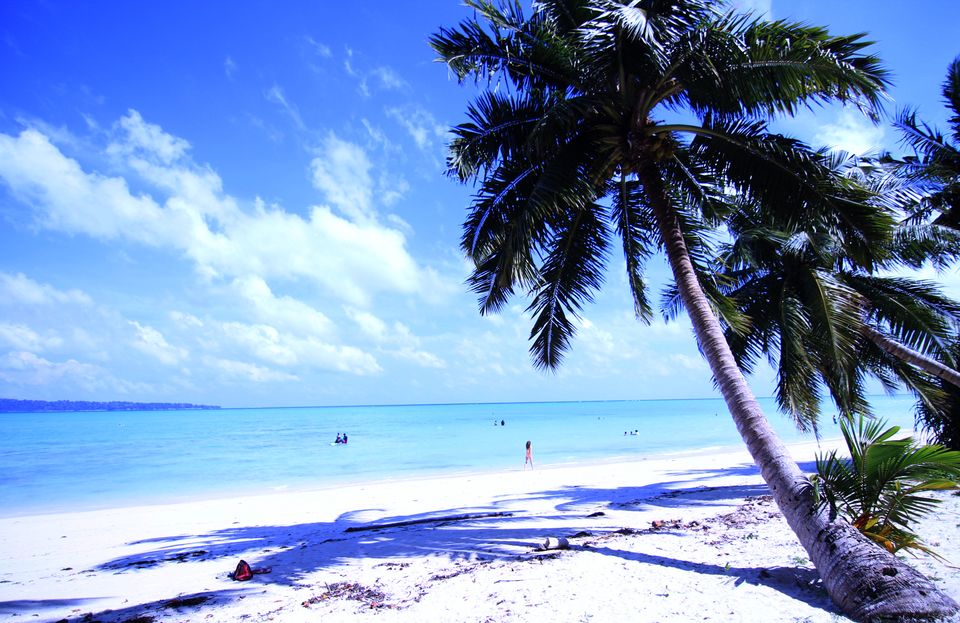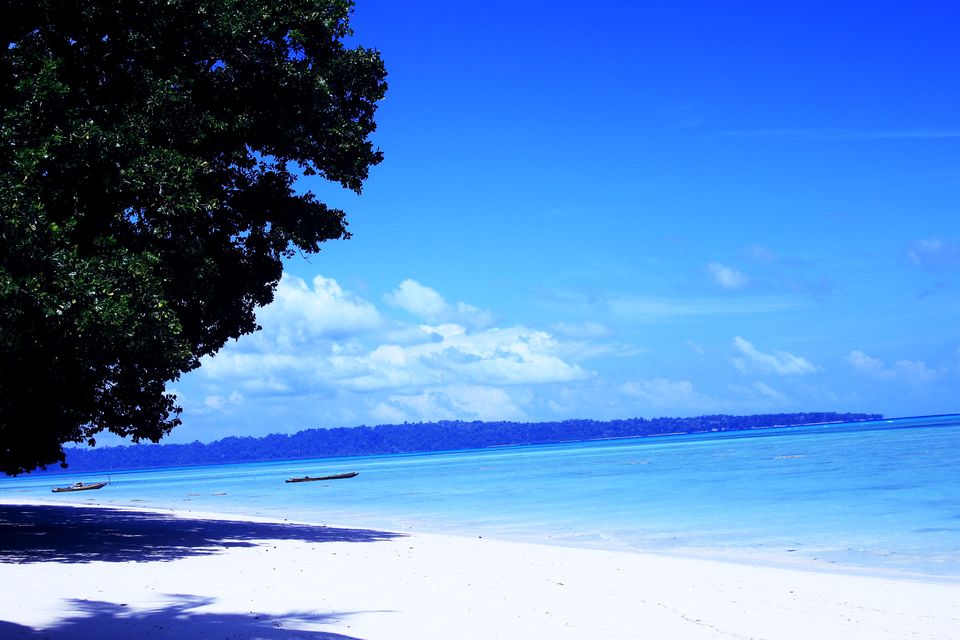 Radhanagar beach is one of the most beautiful beaches in Asia. It is located on the Havelock Island, about 67 kilometres from the capital city of Port Blair. It was noted as the Asia's best beach by TIME Magazine in 2004. The beach is pristine, & attracts the tourists from all over the world. Radhanagar beach is also very popular with surfers as the beach tends to have gigantic waves during the surfing season. The beauty of the beach is unforgettable, the surroundings are covered with beautiful forests, the water is in turquoise blue colour, the shore covered with white sand & corals in the sea. This opens to the Bay of Bengal it has the beauty that will engulf you into it's mesmerising waves and sound of water to the shore. The most relaxing place to sit and see the wide opening sea surrounding you.