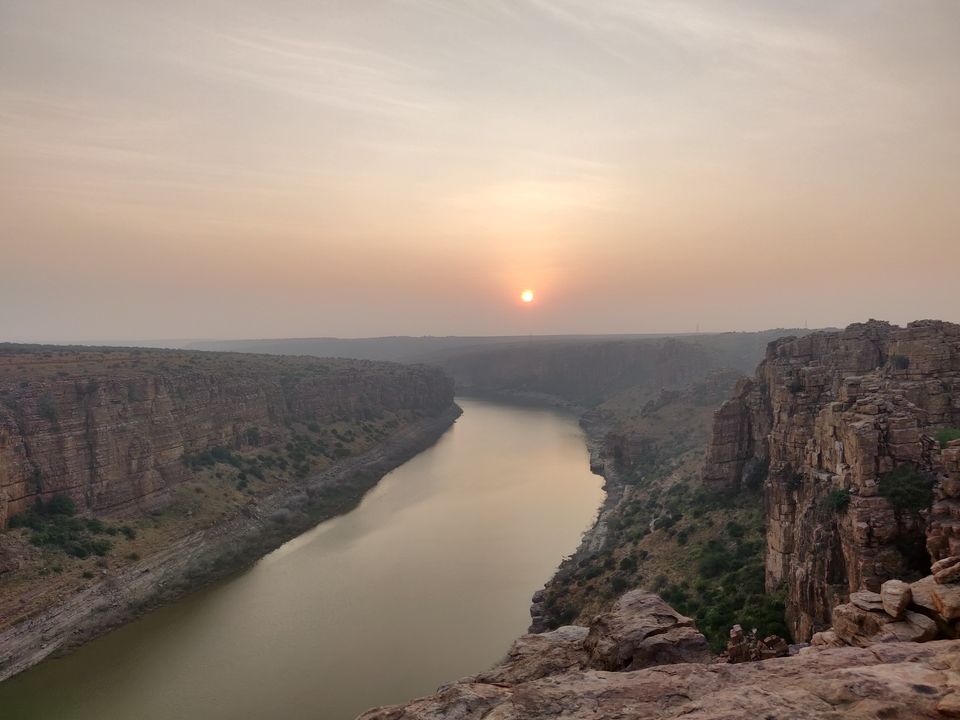 I Always Wanted to visit the Grand Canyon of india which lies in Andra pradesh.
i started my journey from Mumbai i took a Train From Dadar, Chennai Express 12163 which departs from Dadar Central at around 8.30 Pm reached Tadipatri at around 12.15 pm
From tadipatri Station too sharing auto to bus stand which cost around 20 Rs.
Had Lunch near the Bus stand Pure Veg unlimited Thali for 80 Rs.
After the lunch look bus for Belum Caves.
From bus stand you need to board any bus going towards banagana bali which will drop you to belum caves which is 30 km far and the ticket is 30 rs only.(3 km after kollimigundulu). Once you enter the premises of it you will see a gaint bright white buddha statue to your right.
Information of belum caves.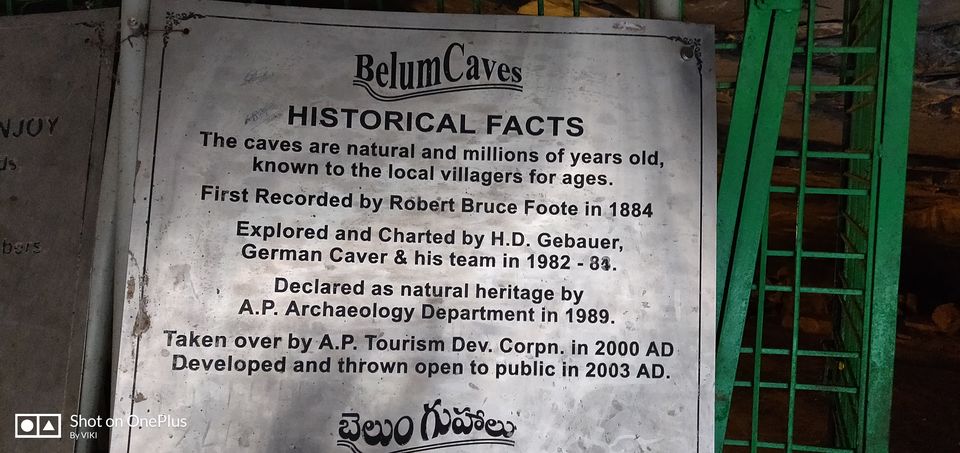 Belum caves are the second highest caves in India, formed due to water flow, they are carved out of limestone deposits in the erramalai region, discovered by a British geologist and archaeologist Robert Bruce Foote in 1884.
They are explored around 3.5 km from which only 1.5km is accessible to public. Jains and buddhists monks occupied these caves centuries ago. You need minimum 2.5 hours to explore this caves. Dhyan mandir, is a section in the caves which is a stone formation looking like shiva linga and patal ganga.
Once done with belum caves one can refilled water bottle from outside of the belum caves from a water purifier machine and headed towards kollimegundulu bus from outside of belum caves gate. luckly i got lift from School bus which was heading that way.
Once reached kollimegundulu one need to boarded a jamalmadugu bus and from there we got a bus to gandikota (last bus is at 6 30pm).
Reached the entrance of the gandikota fort which is the stop of the bus from here its 15 to 20 minutes' walk to the temples of the fort then one can installed tent on a flat land after looking around the area for any insects or any harm. one can clicked pics of Milky Way where the visibility is good.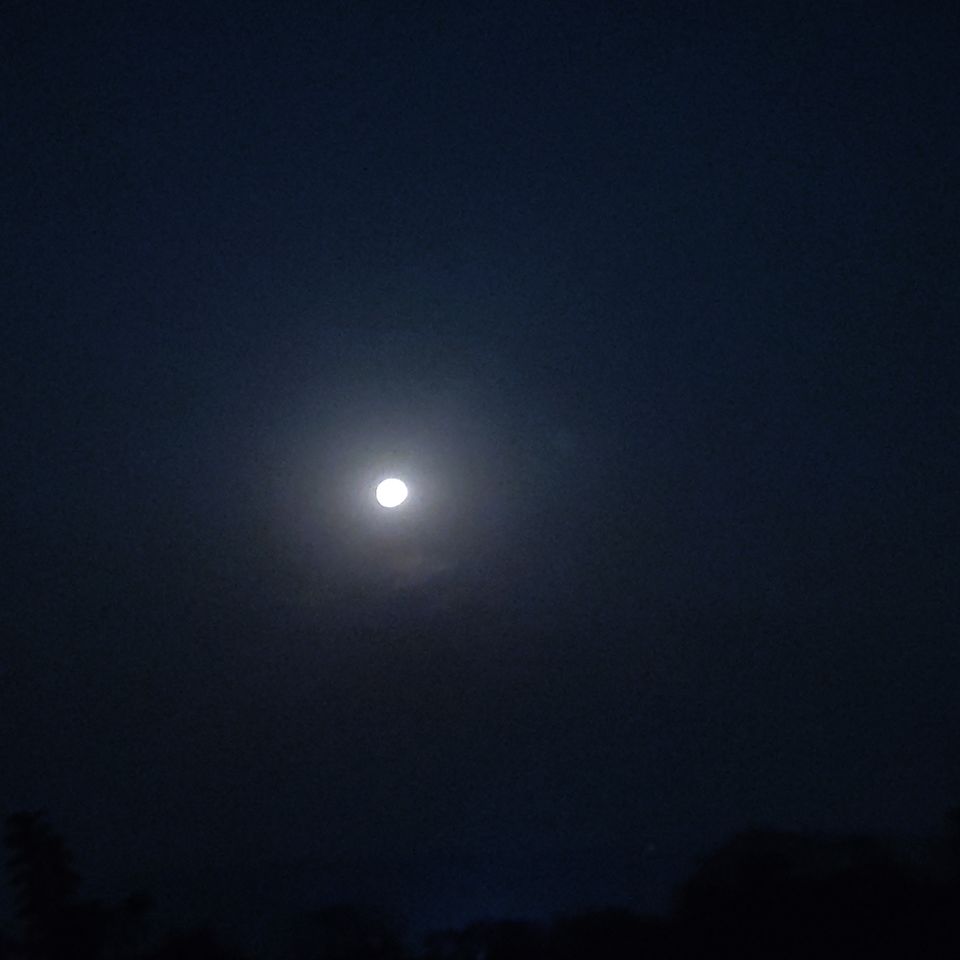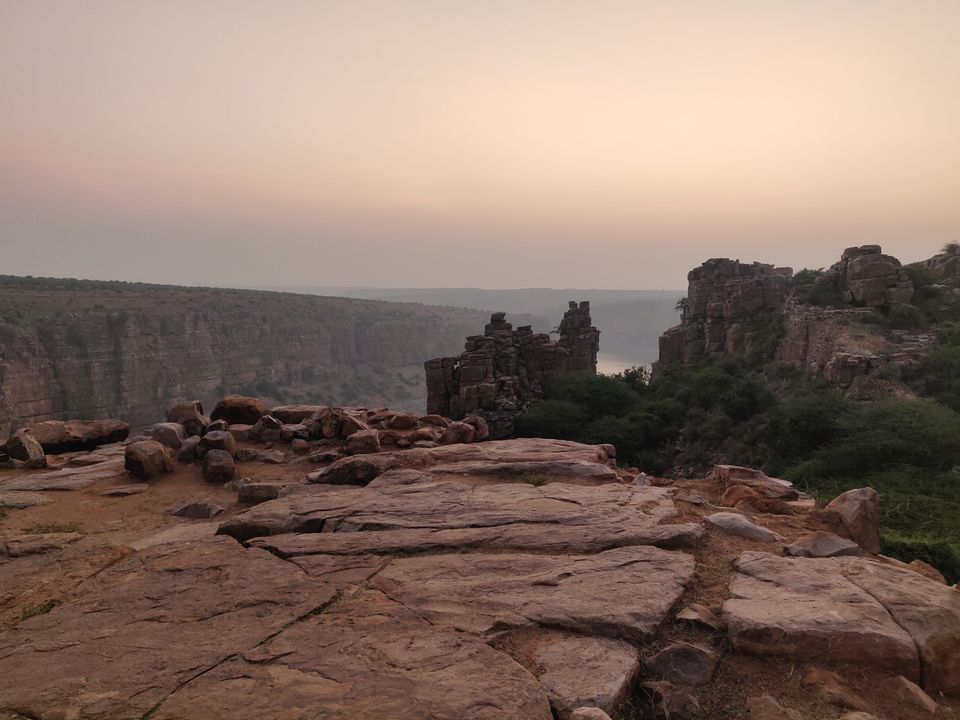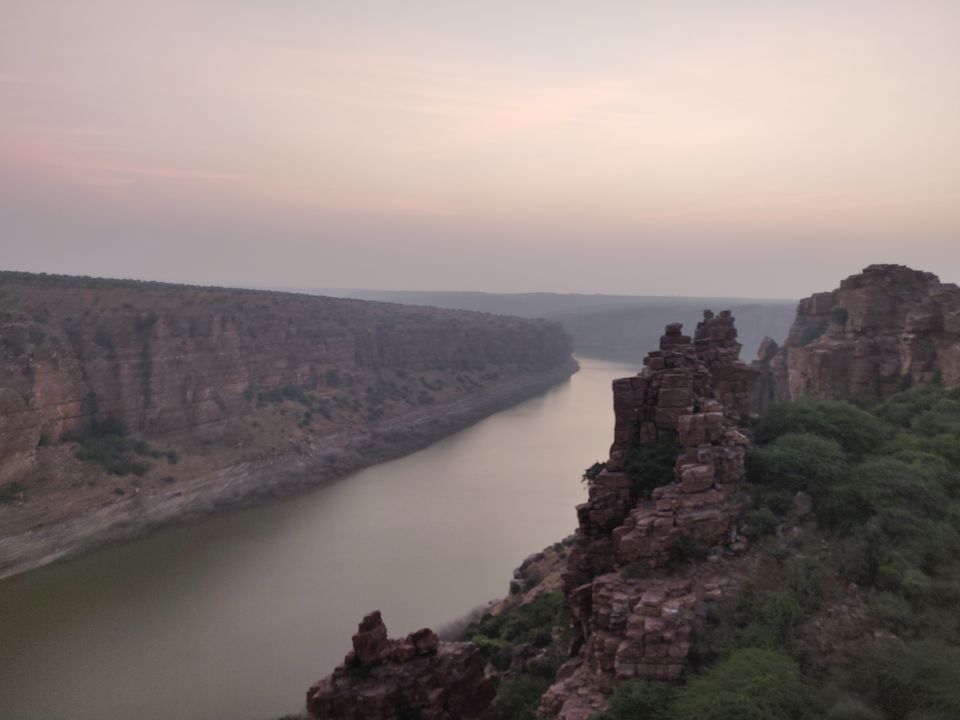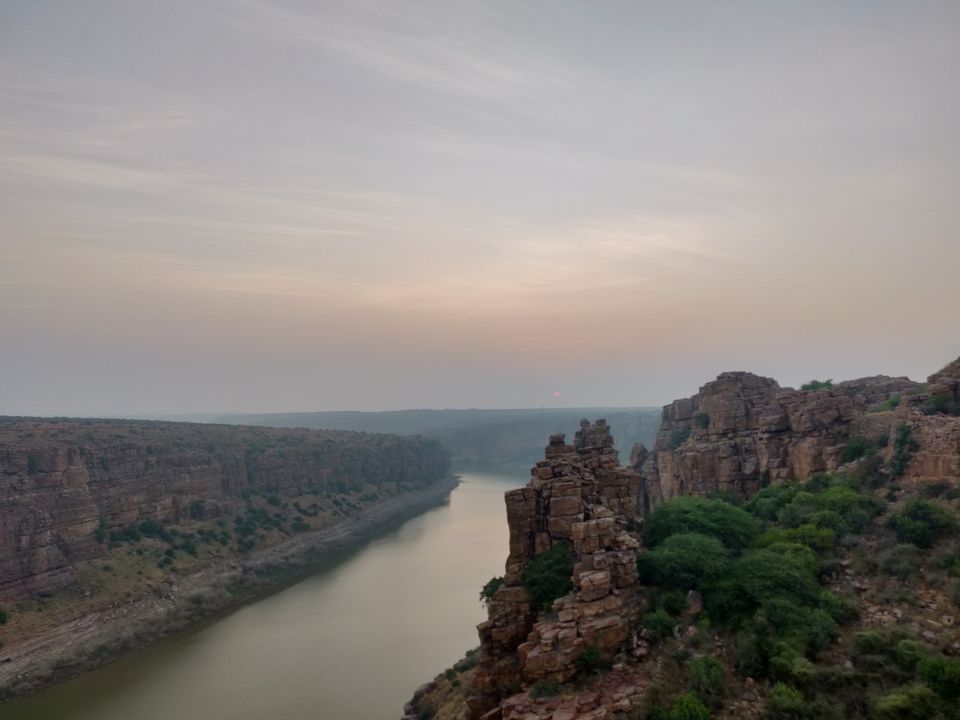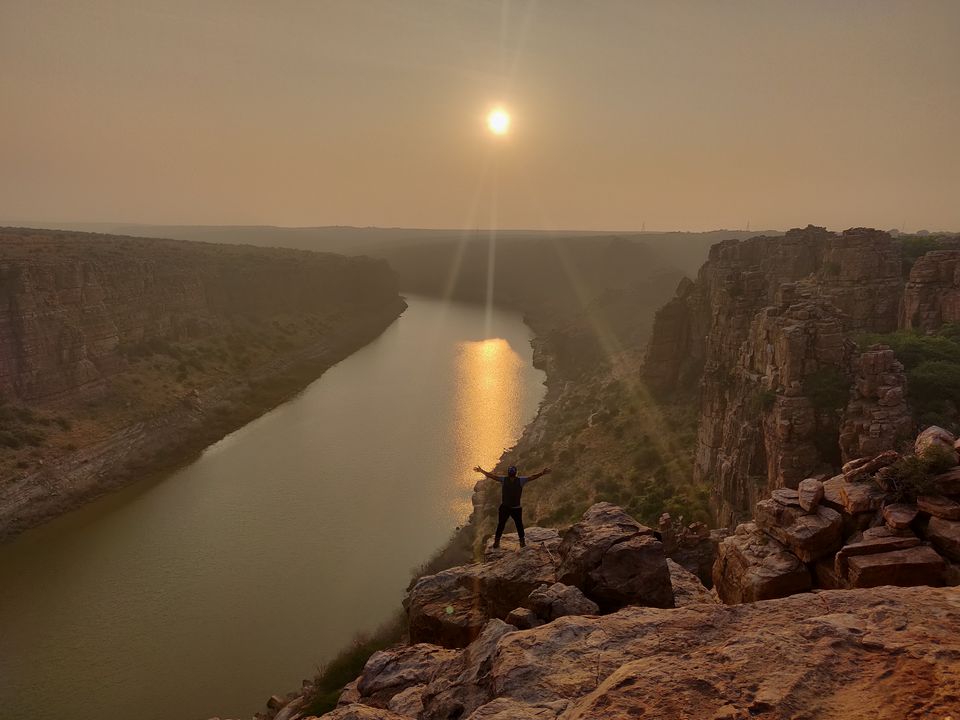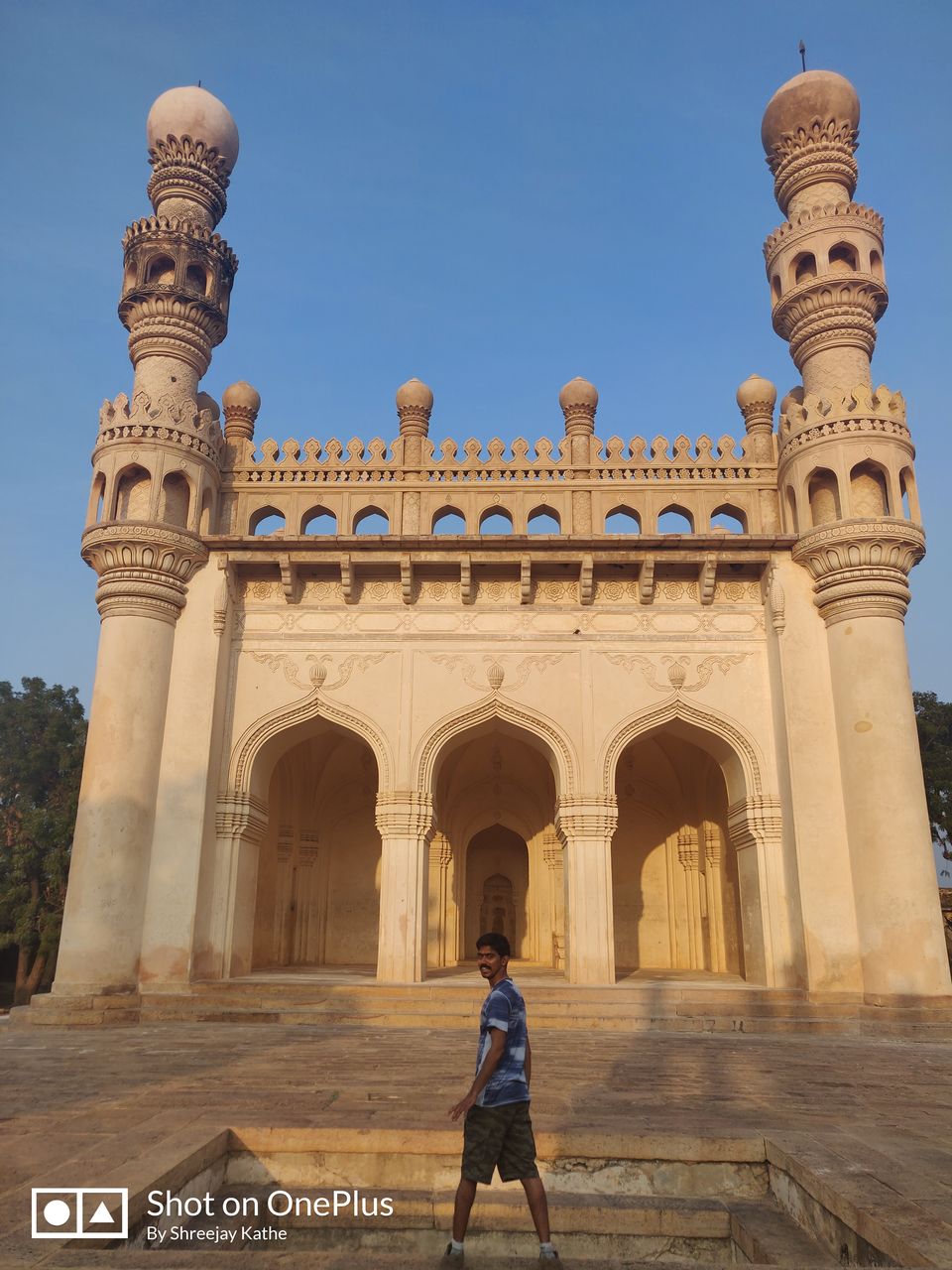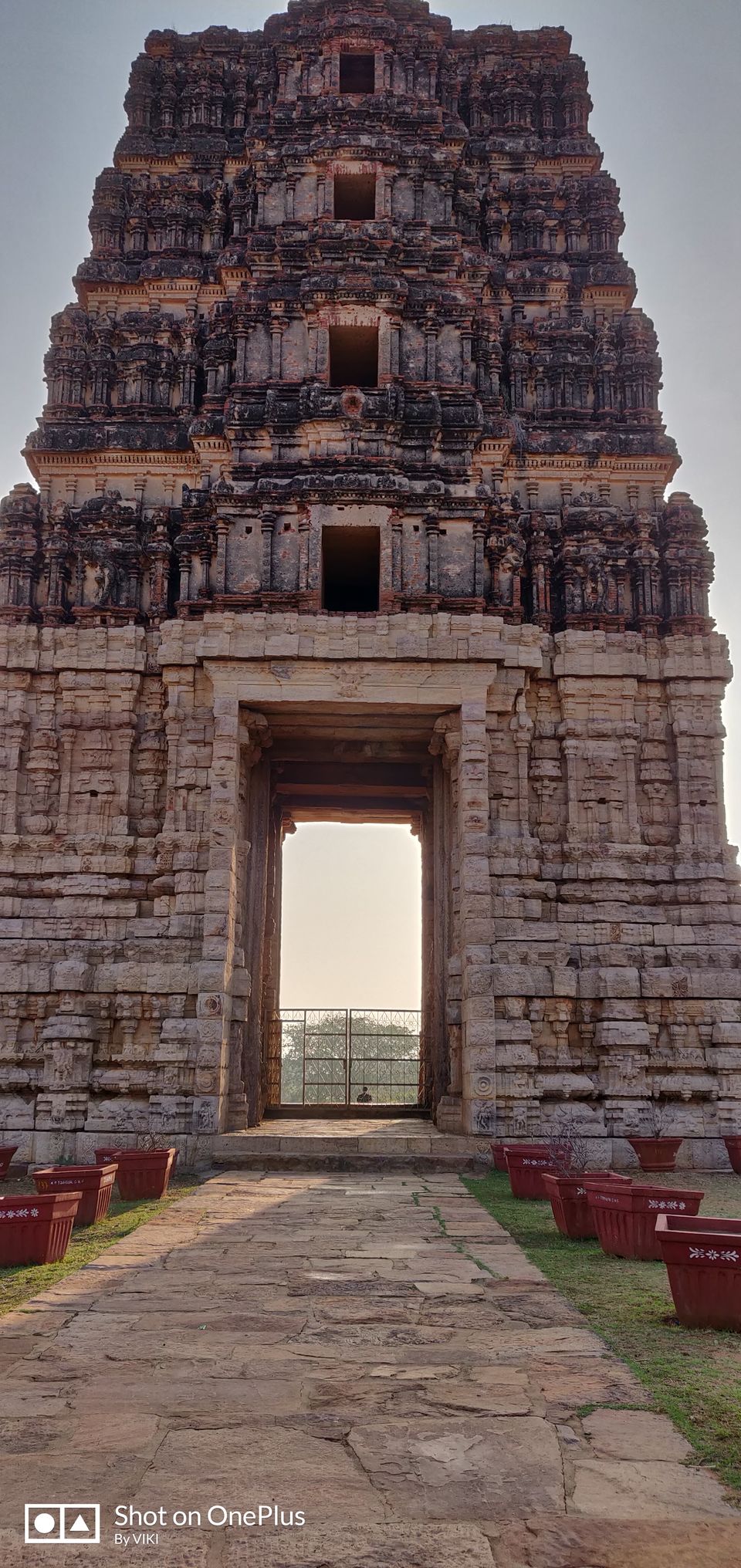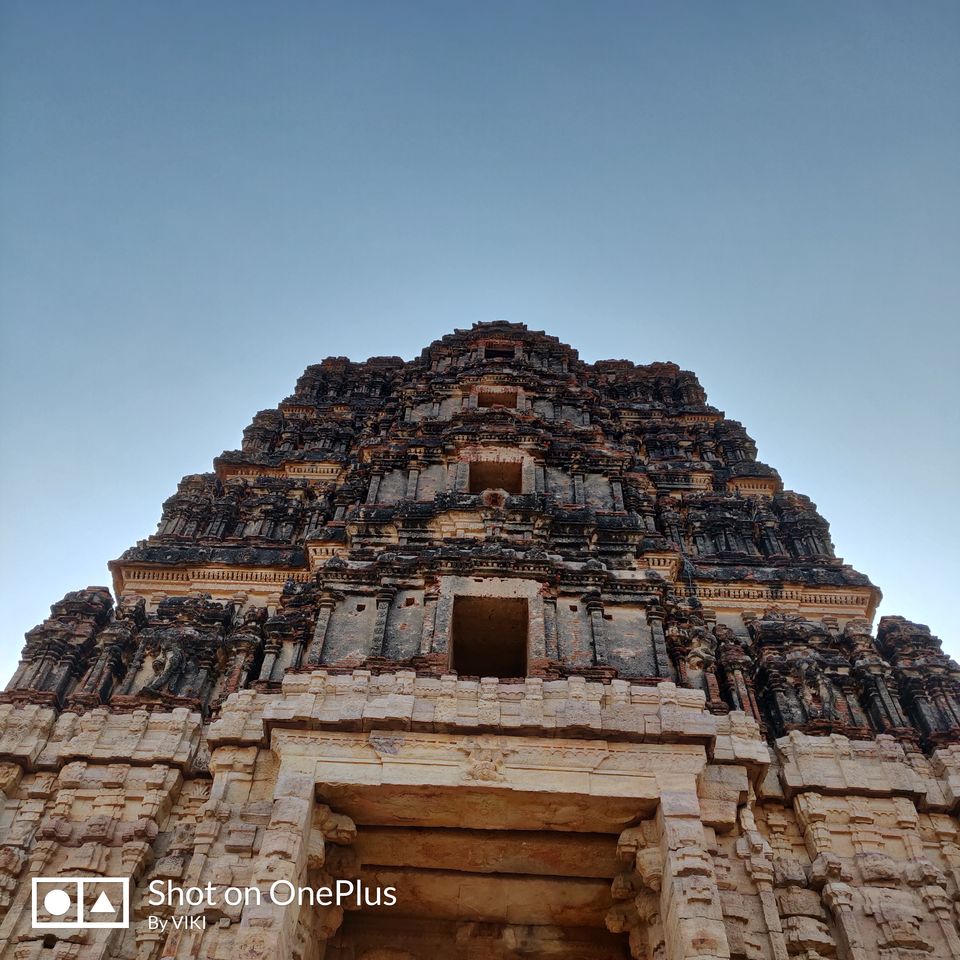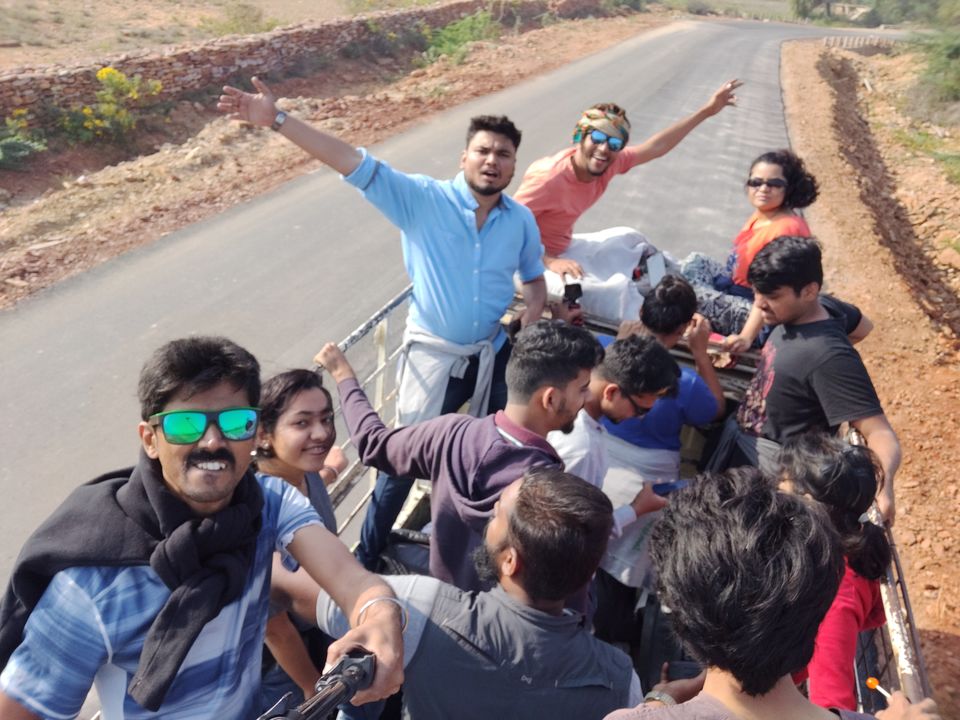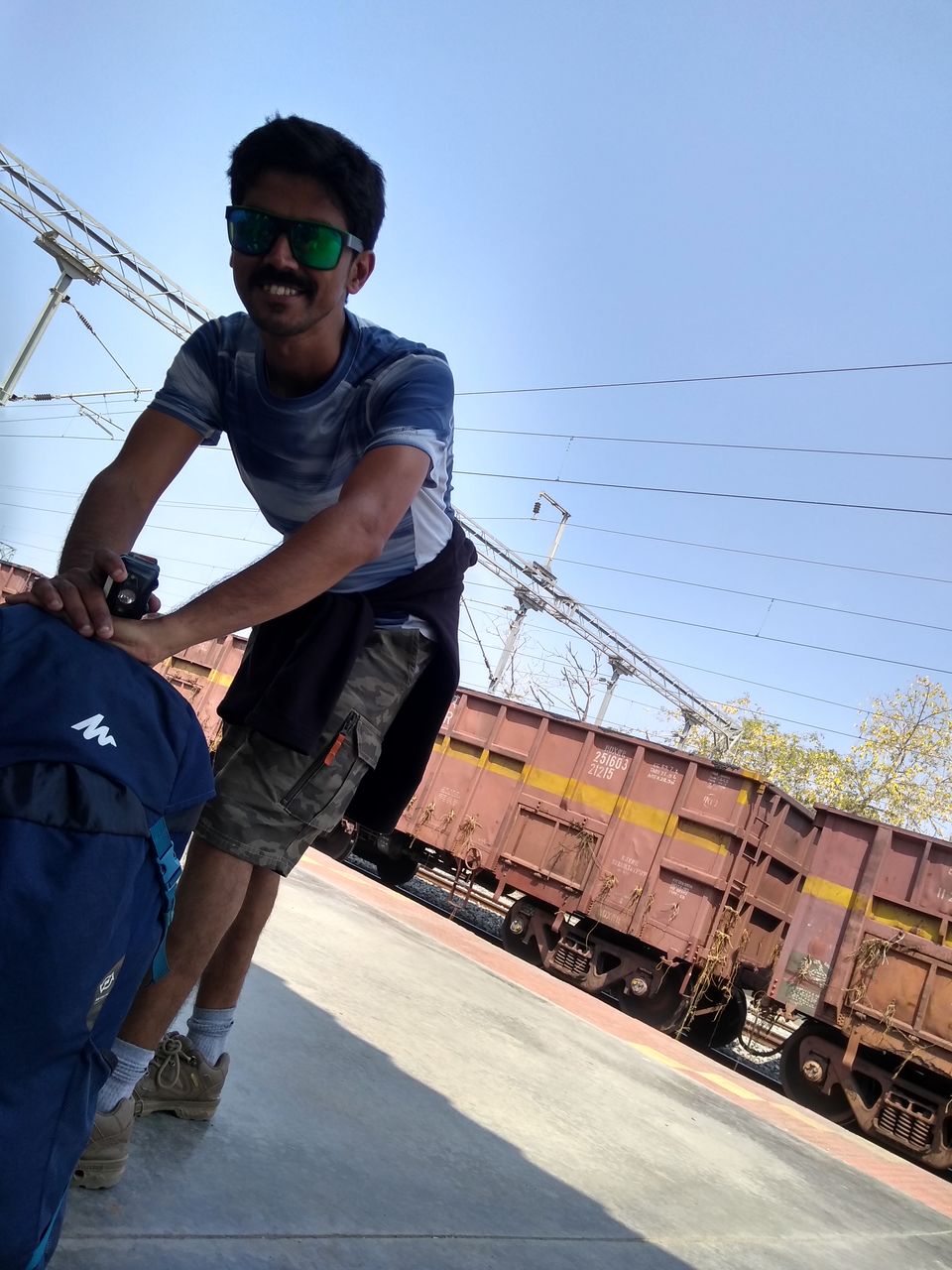 you can also prebook you tents food if you want to for 1500 Rs at Gandikota Adventure if you need the contact Number do let me know in comment section or Msg me for the same.
Wake up call in morning 6 am. Got freshen up by 7 am and started moving towards the only grand canyon of India and when I saw the view was mesmerizing with penna river flowing between the canyon.
You can just sit there and see the sunrise for and hr or so.
While After Breakfast headed to the Highway from there Bus For Yerrguntla Jn reached around 11.30 to catch train to Mumbai the train which is the same Chennai Express 12164.
Reached Dadar at around 6.15 Am back to the boring Corporate work.