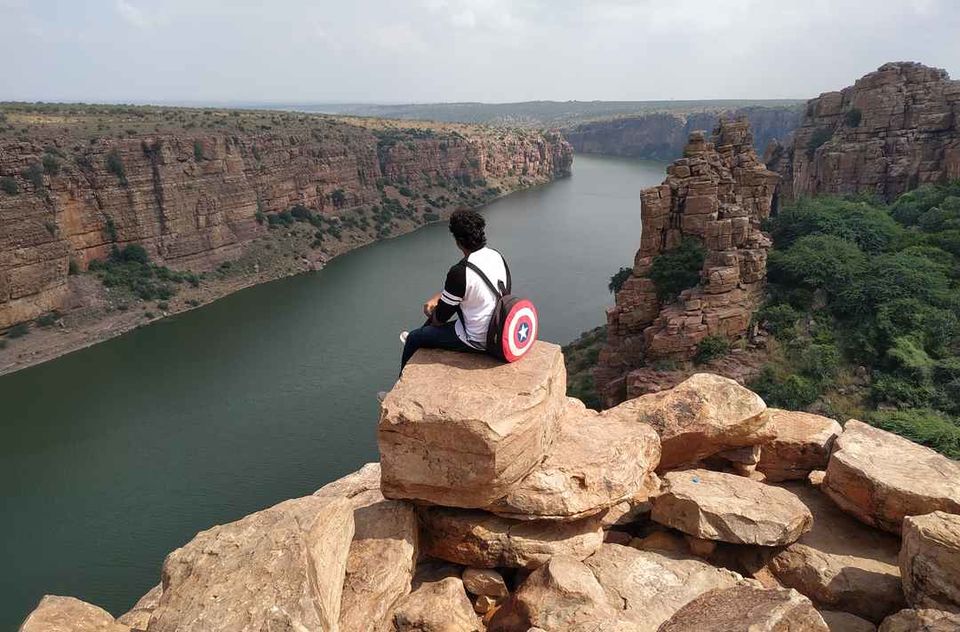 Gandikota was in wish list for a long long time and after sitting home for almost 2 months, I finally decided to pack my bag. It was a two days solo trip to Andra Pradesh and I loved every moment of it.

What to do to reach? I found out two ways to go to Gandikota from Bangalore. Either you can directly take a bus to Jammalamadugu and from there you can visit your destination which is only 15 kms away or you can go to Tadipatri. My suggestion is to go to Tadipatri first from there you can opt local buses to travel.
Tadipatri is a town in Andra Pradesh with beautiful temples and tasty food. Seriously, there was one small shop and the meal was so delicious. I was not able to find any shop to eat then there was a gentleman who helped me finding it. However, language was a little bit problem with local sellers. I reached there in morning at six O'clock and as my check-in time was at 1200, I decided to visit near-by places. Hotels are not a problem. I booked a room for a night in only Rs 500.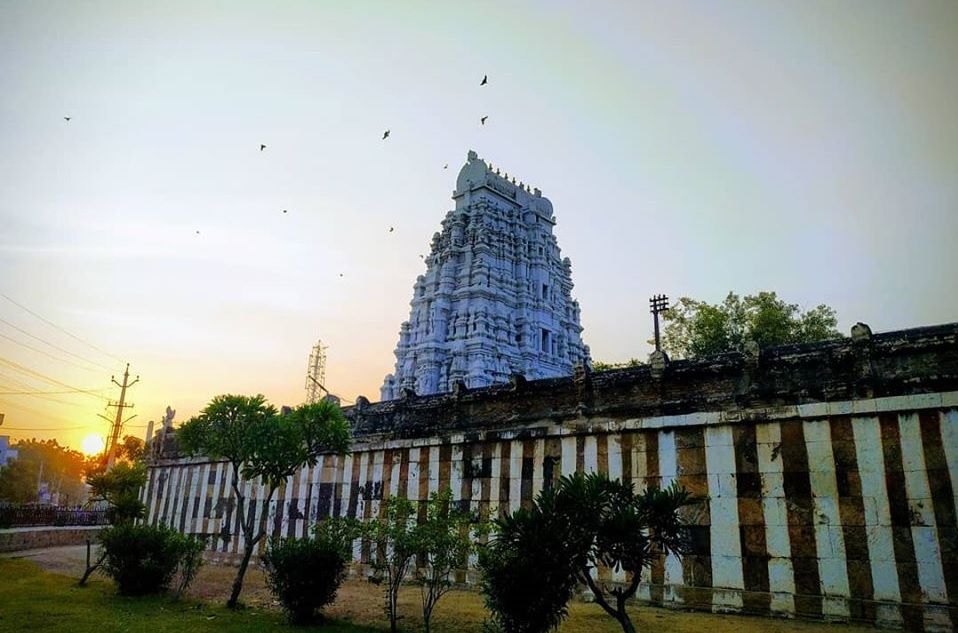 Two beautiful temples.. Chintala Venkataramana Temple and Bugga Ramalingeswara Temple.. are situated here. Chintala Venkataramana Temple is ancient and sprawling over 5 acre (pic above). At a distance of 1 kms from town, Bugga Ramalingeswara Temple is located (pic below). Both the temples are very near and can be reached easily by walking. If you choose an auto it will hardly charge you Rs 30-40. The morning sunshine made temples look more beautiful and filled me with spirituality.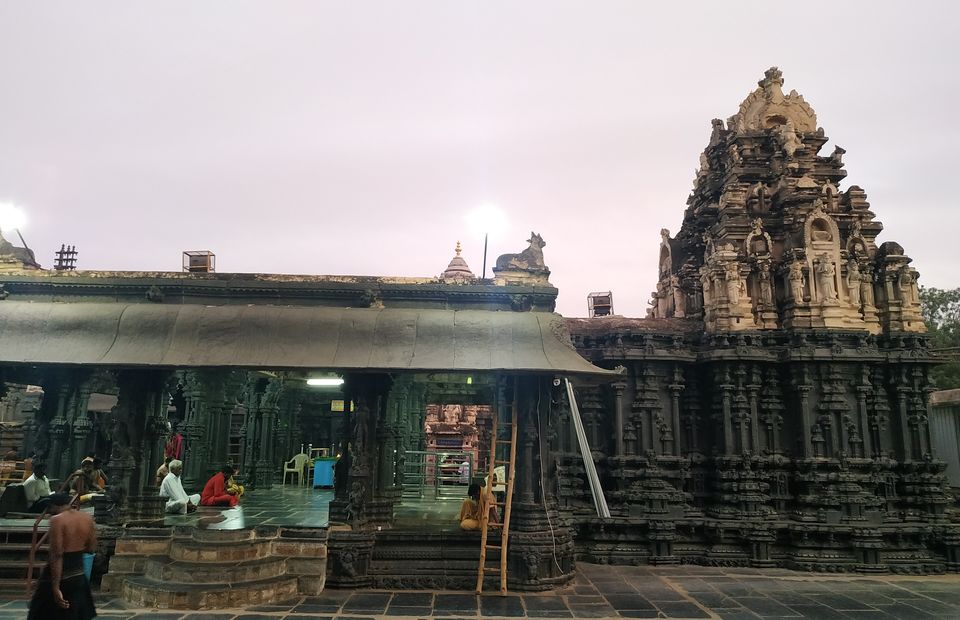 After visiting temples and exploring market, from bus stand, I got a local transport to Belum Caves which is only 3o kms away from Tadipatri. Bus drops you at the entrance from there you walk for few minutes.
Belum Caves or Belum Guhalu in telugu are protected Monuments of National Importance and the second largest cave on the Indian Subcontinent. The first one is located in Meghalaya named Krem Liat Prah. The first point of attraction is a big Statue of Buddha.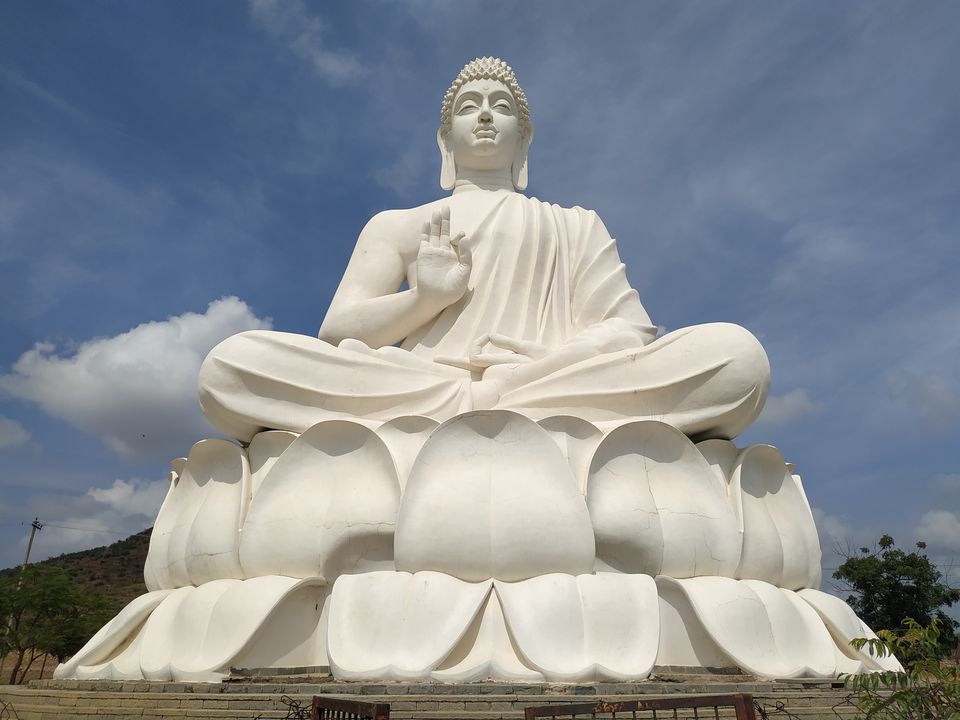 Andhra Pradesh Tourism Development Corporation opened the majestic statue for public in '05 and you can also see a hillock behind it (pic below).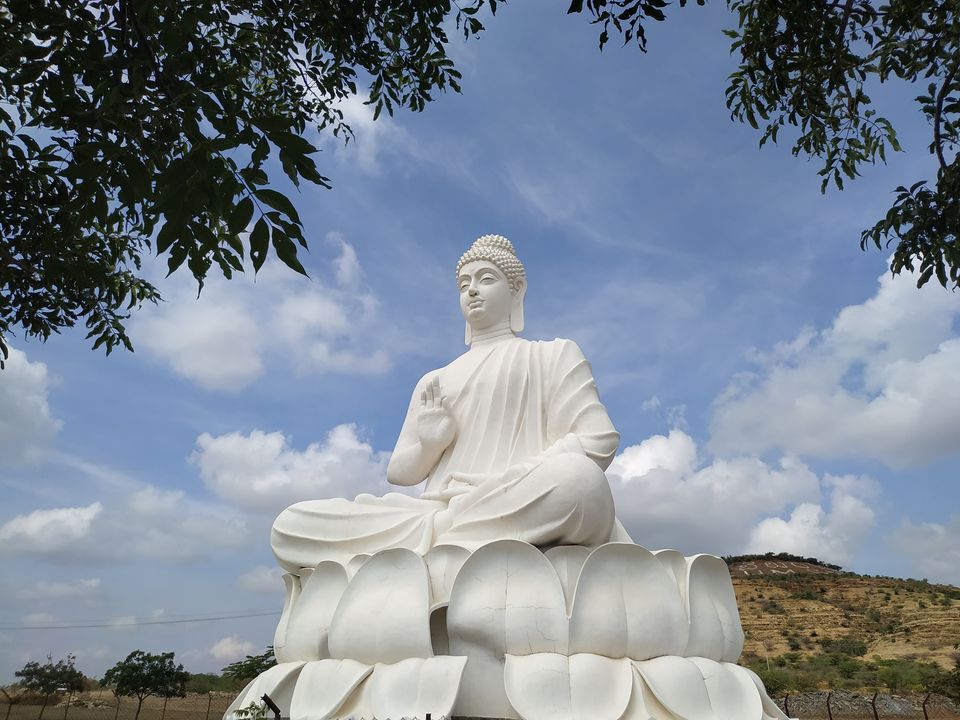 While it's hot and humid inside the caves it's highly suggested to keep a water bottle. It is kind of a small trek where you walk through long passages, sometimes you bend you body at some angel to move forward. The deepest point in caves is called the Pataalganga.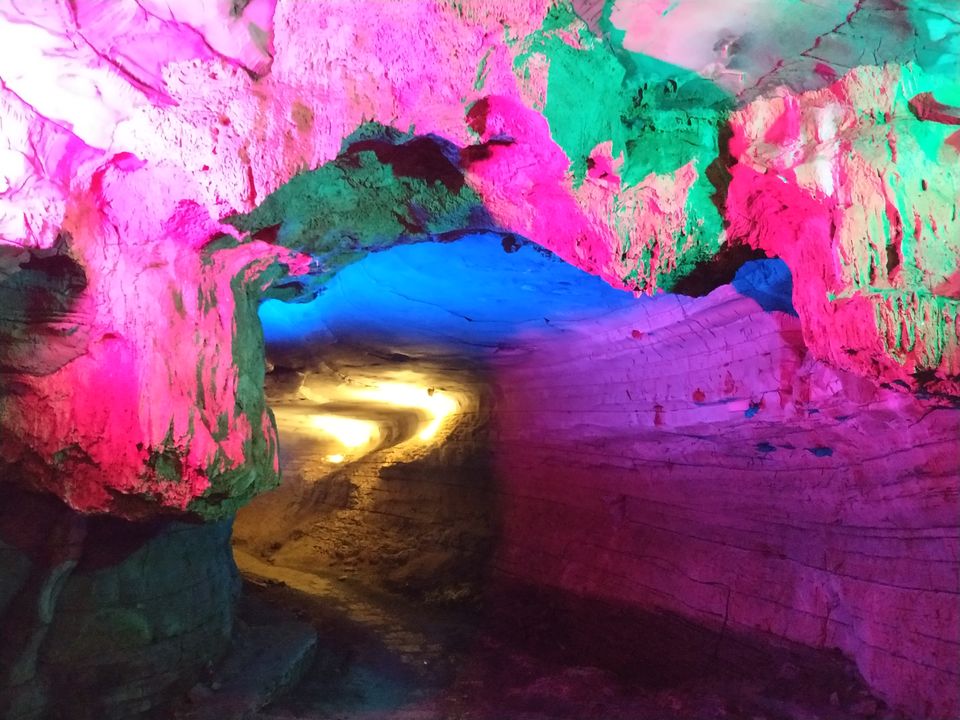 You need at least two to three hours to properly visit it. After coming out from the humid of the inside, I slept for almost an hour peacefully under a tree. The fresh air made me realize when we are trying to perfect the inside, it's already prefect the outside.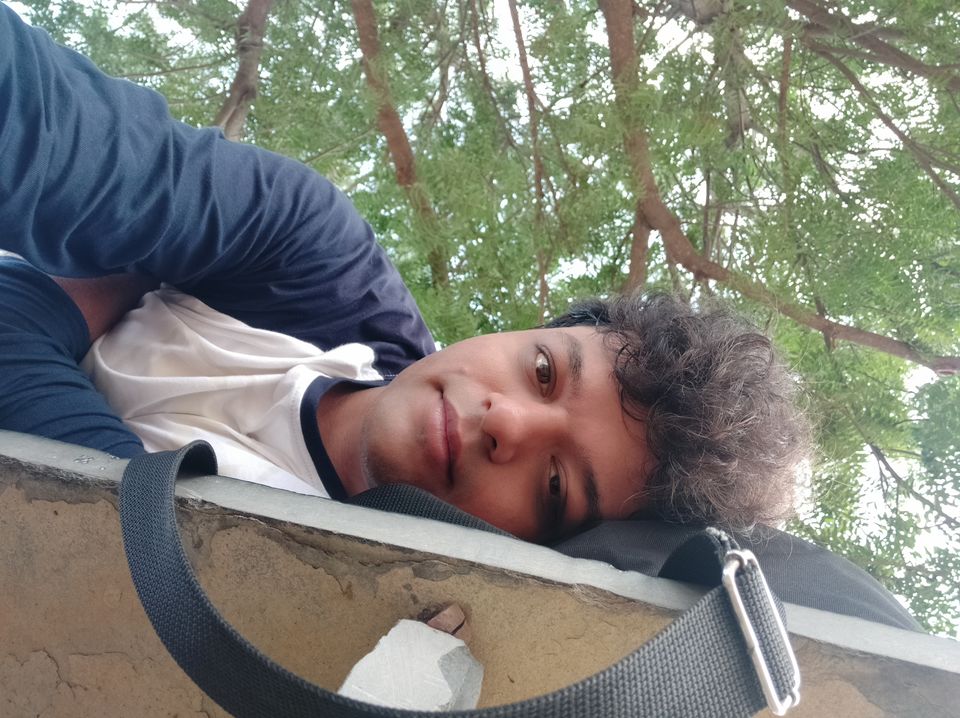 That was it for the day one. I then left for Tadipatri. You can get a bus to go back from the opposite side of the entrance of Belum Caves.
Next day early morning, I started my journey to Gandikota. I chose a public transport to Jammalamadugu which is 60 kms away and from there I went to Gandikota which is hardly 15 kms away.
At Gandikota, when you enter, there is a temple, a fort, a jail, a mosque and other attractions. Ignoring all I headed for Penna River View. It was... M E S M E R I S I N G !!!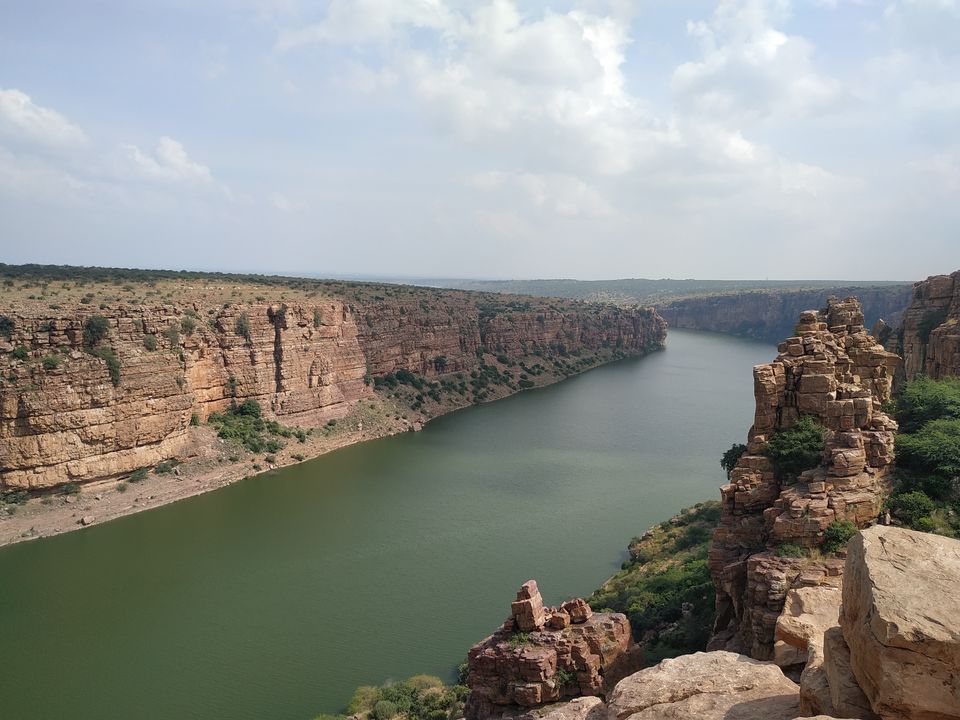 This captured all my attention and for minutes sitting there I was just staring at it. Situated in Kadapa district in Andra Pradesh, Gandikota is one the nature's great wonders. Famous by the name of India's Grand Canyon, this kind of place takes many many years of natural process to come in this shape. The formation is made by river flowing through steep rocks.
Reaching here was a wish and going down to the fort wall was a physical challenge. It's not as easy as it seems. One rock fall and you can break your body parts. But I had to try and I did not only try.. I succeeded. Climbing back was a bit more challenging and exhausting.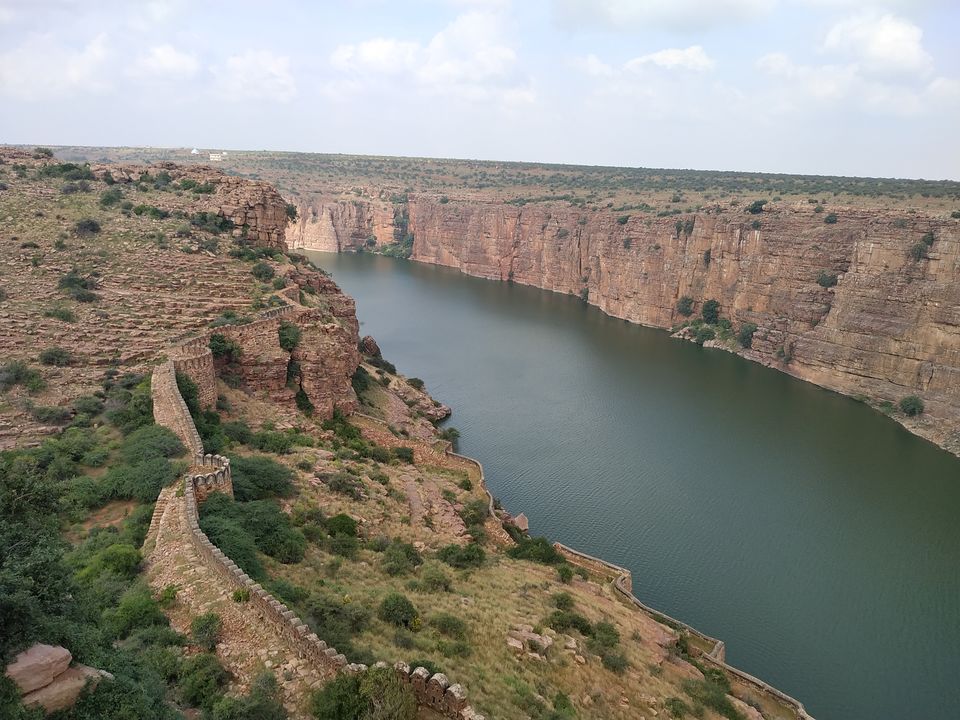 If you want to stay for a day this can be a good place for camping. Unfortunately, I had to leave on the same day. You know.. office and other stuffs in life are also necessary. On my way to return I visited other attractions. I am attaching pictures here. ENJOY...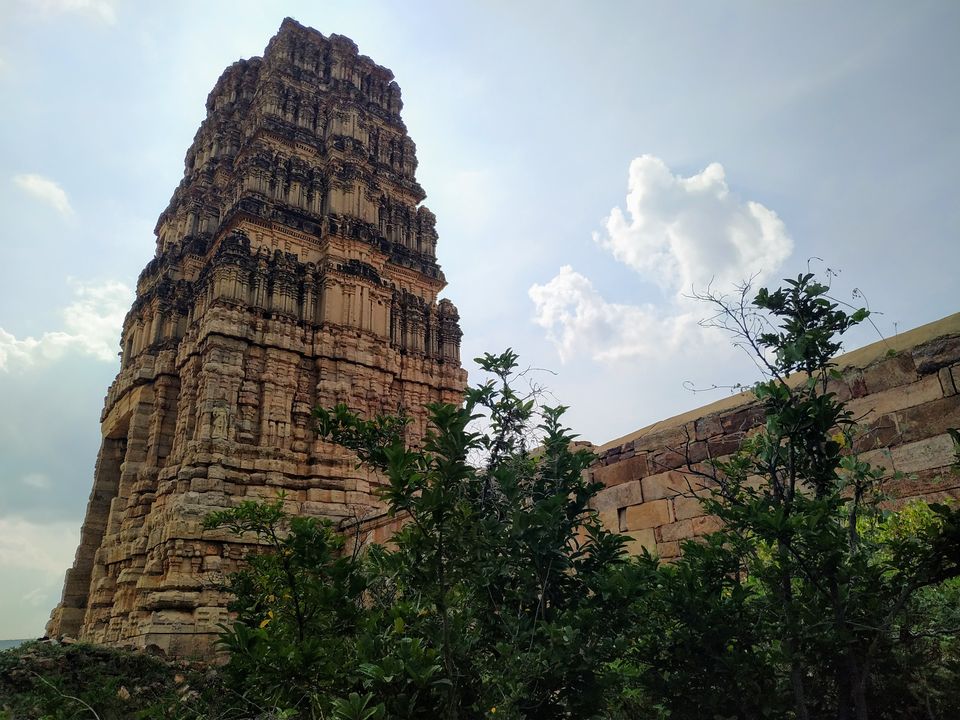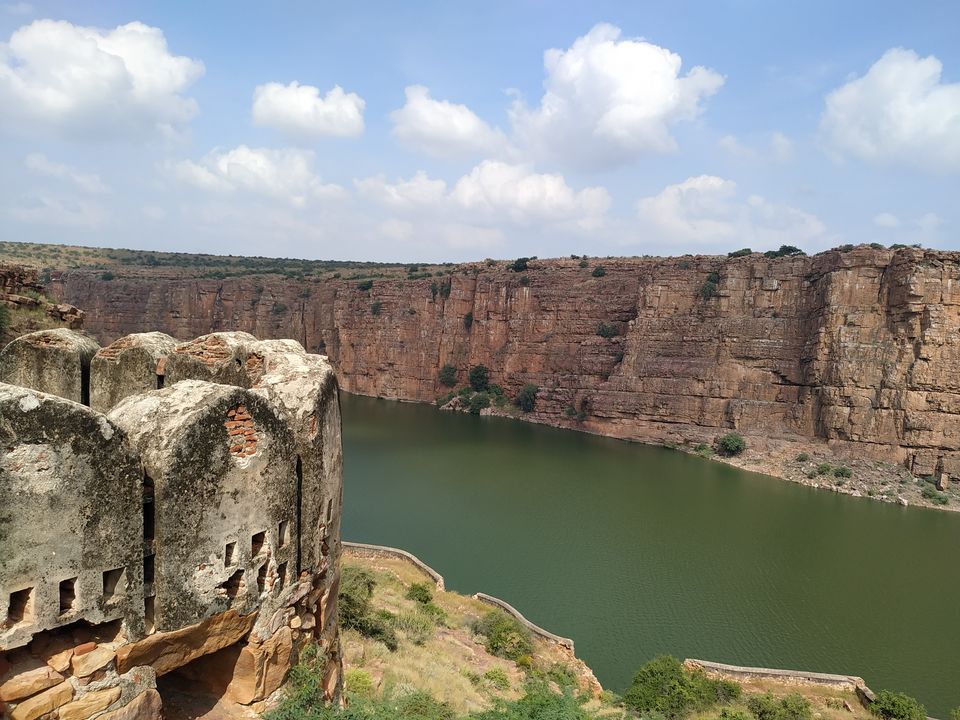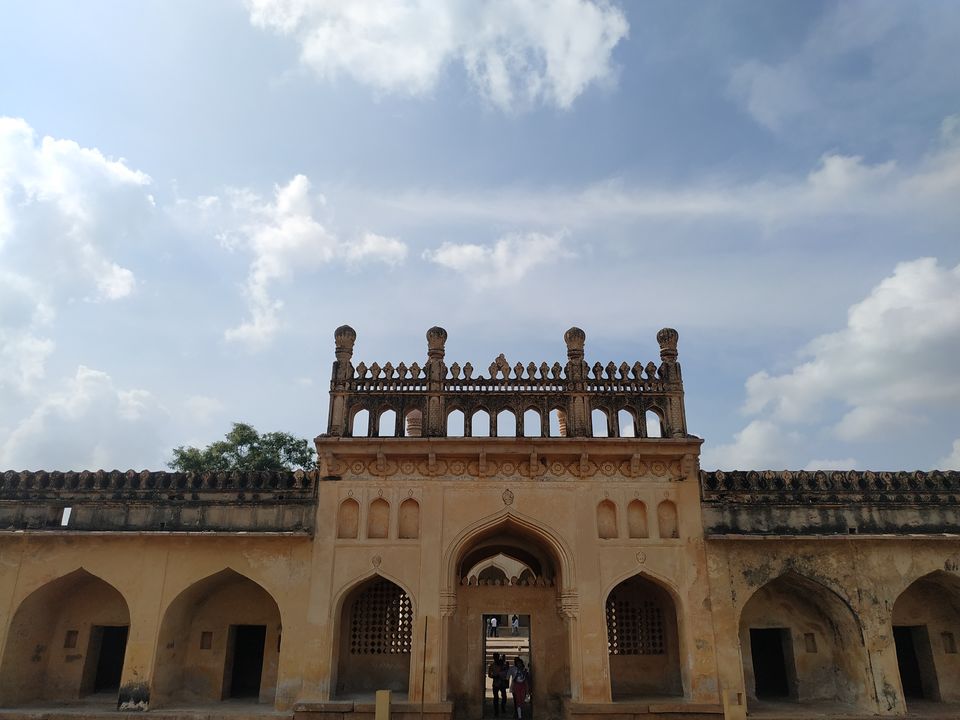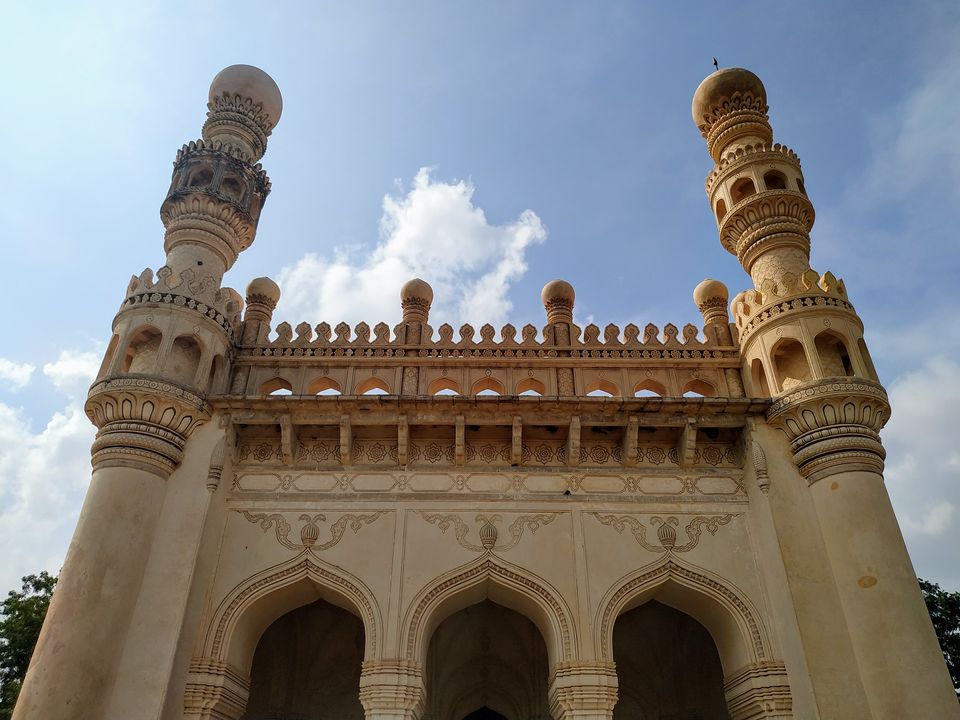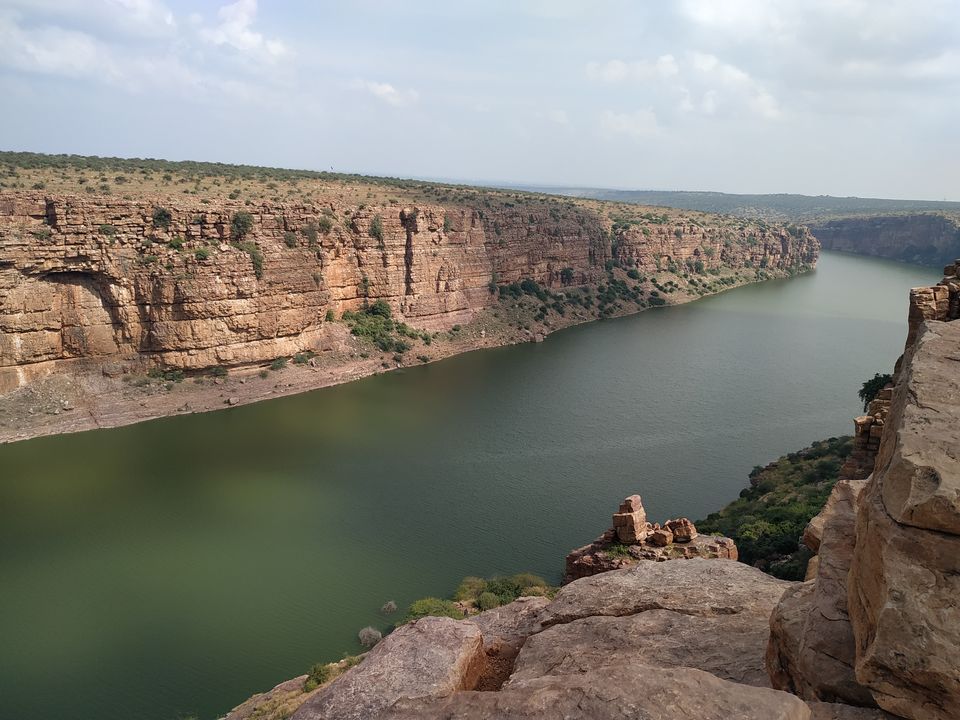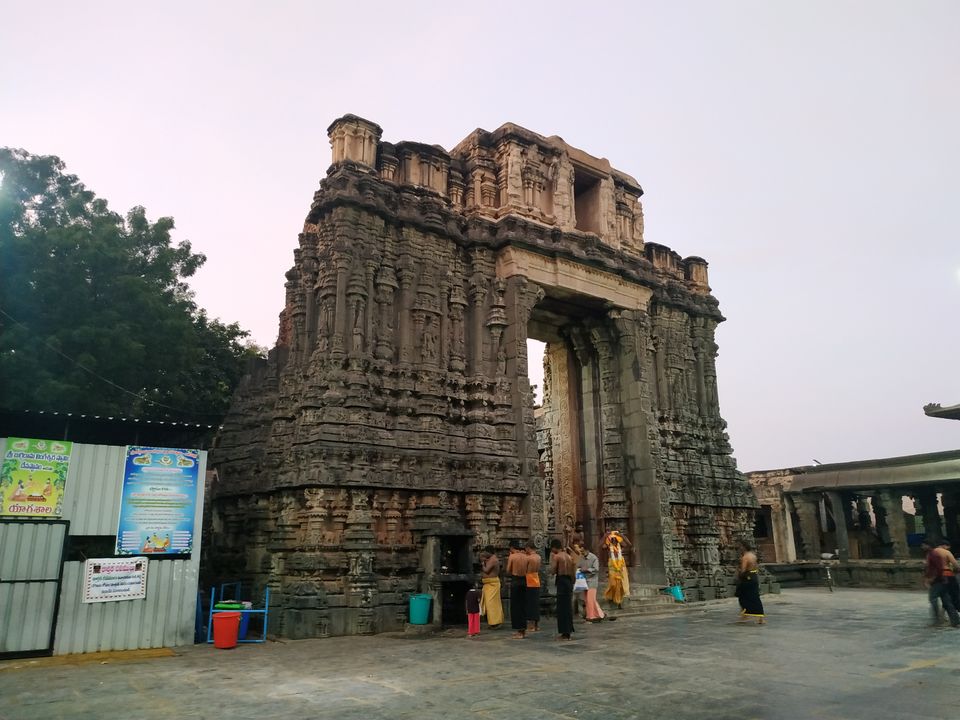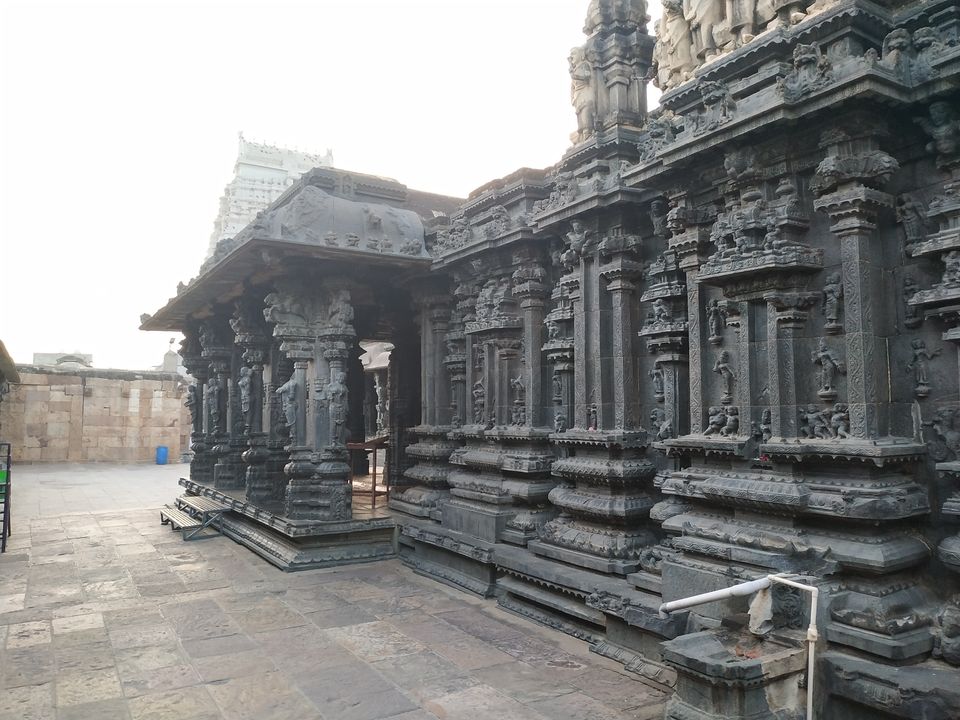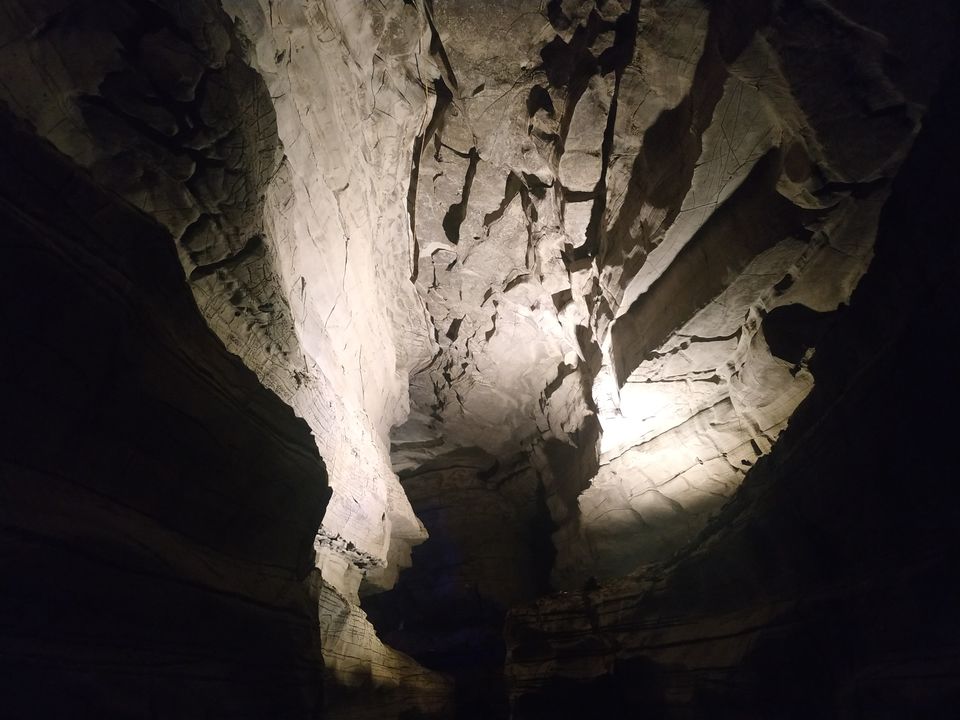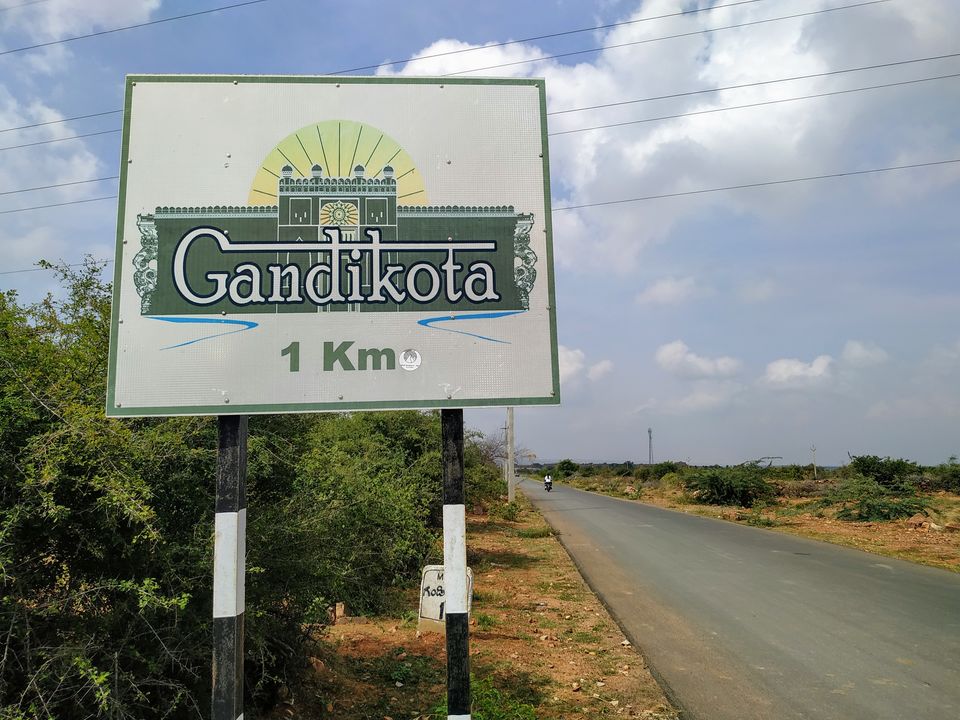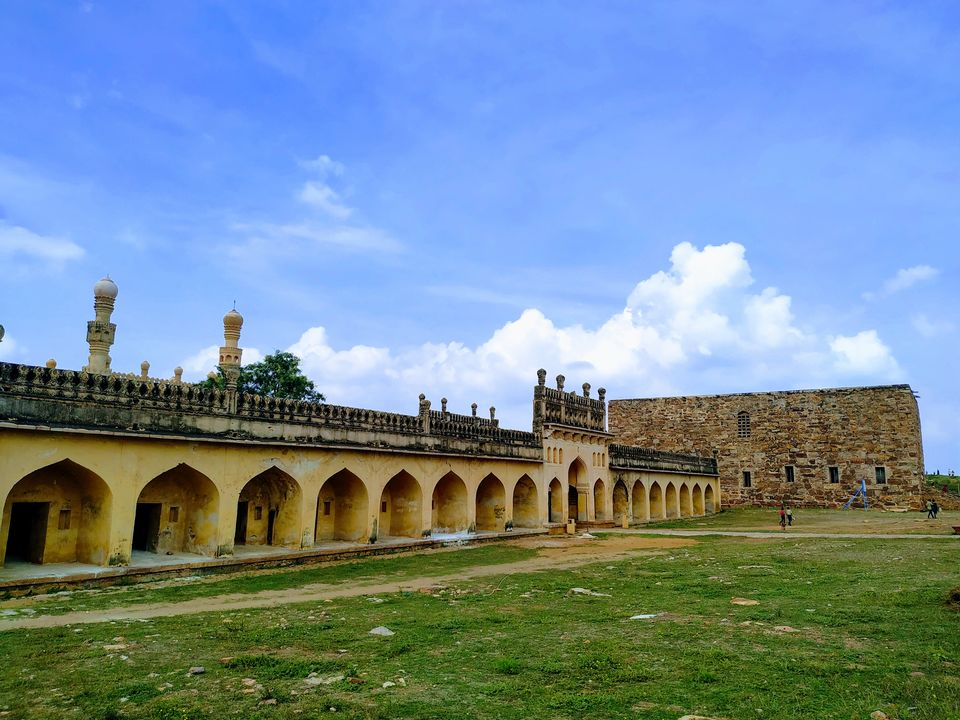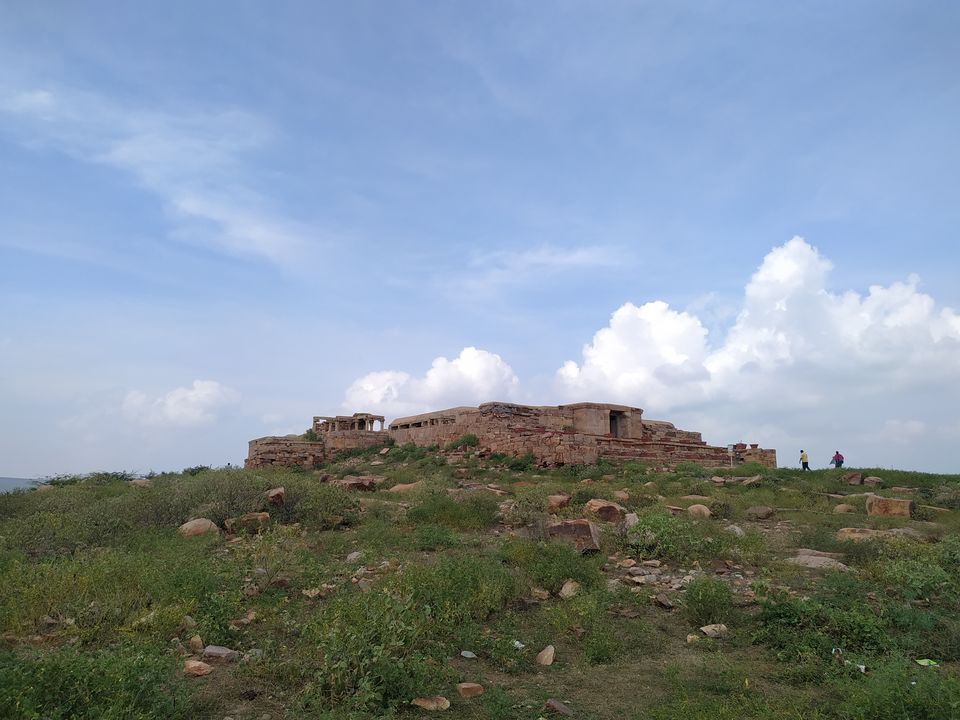 Even solo, Gandikota was so fun and a journey I will not forget for a long time and definitely I would, someday, come back for camping at night here.
Lantern Swapnil, Signing Out!