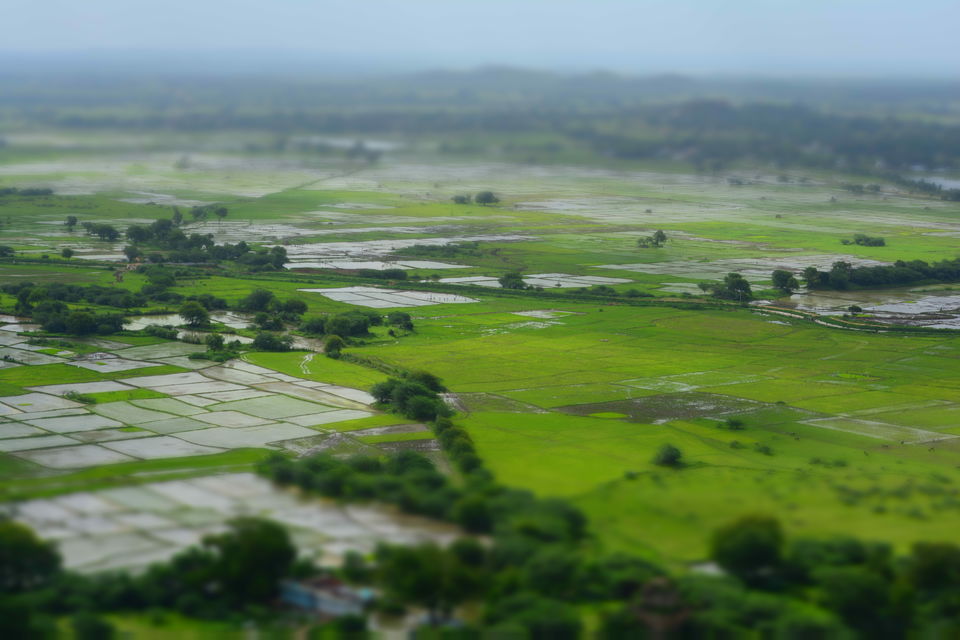 Travelling enthusiasts, my husband and I are always at a look out for exploring new places. We have only one common week off, so we keep searching for places near Hyderabad for a 1-day trip. A friend of ours suggested that we must visit Medak. It is around 80kms from Hyderabad, so a day would suffice.
We were skeptical about going there initially since there is honestly not much to see except a half-abandoned fort and the Medak Church. We managed to leave our place by noon as we had a lot of pending stuff to be done.
The weather was just perfect for such a trip. We stopped near Dindigul Air Force Academy which is around 45kms from Hyderabad for our lunch. You won't find decent restaurants in this belt.
We depend fully on GPS for all the new places, I believe everybody does. But, the GPS ditched us, and we were kind of lost!! We don't know the local language, so it was challenging to find the right way. It was 3pm, when we reached the fort.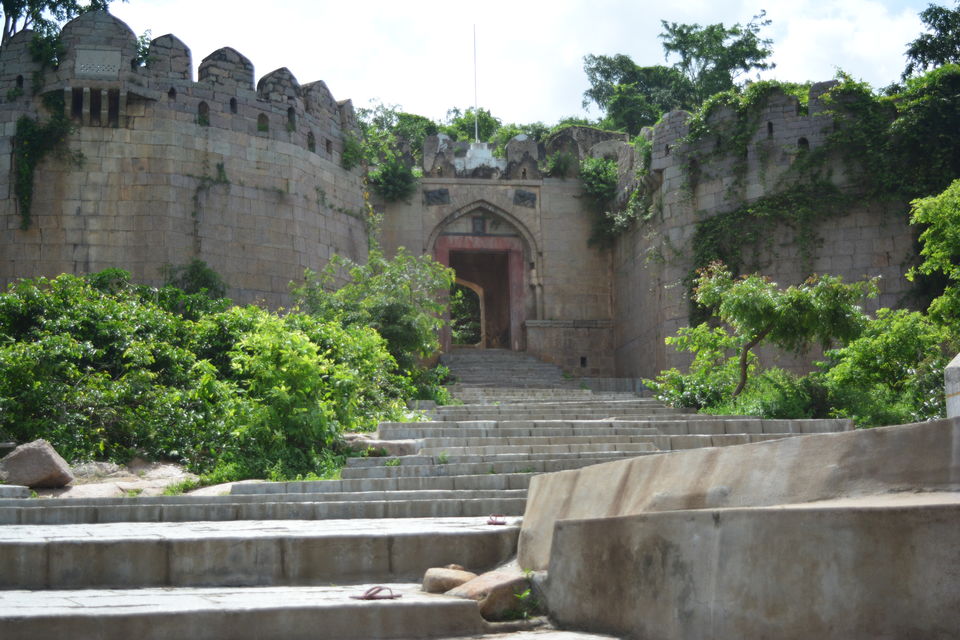 We were welcomed by Hairtha Hotel, Medak at the entrance. The hotel has only 4 rooms and a restaurant. The fort is huge rocky structure with three main entrances to the structure. These gates are famous for representations of the particular animals at the top while the main entrance has the insignia of the Kakatiya Empire - Lion & Elephant. We spent a good 2.5 hours exploring and capturing it. You need to climb around 500 steps to reach the top. If you have that love for history and photography, this is the right place for you. There is a small Police station and a Mazjid at the top.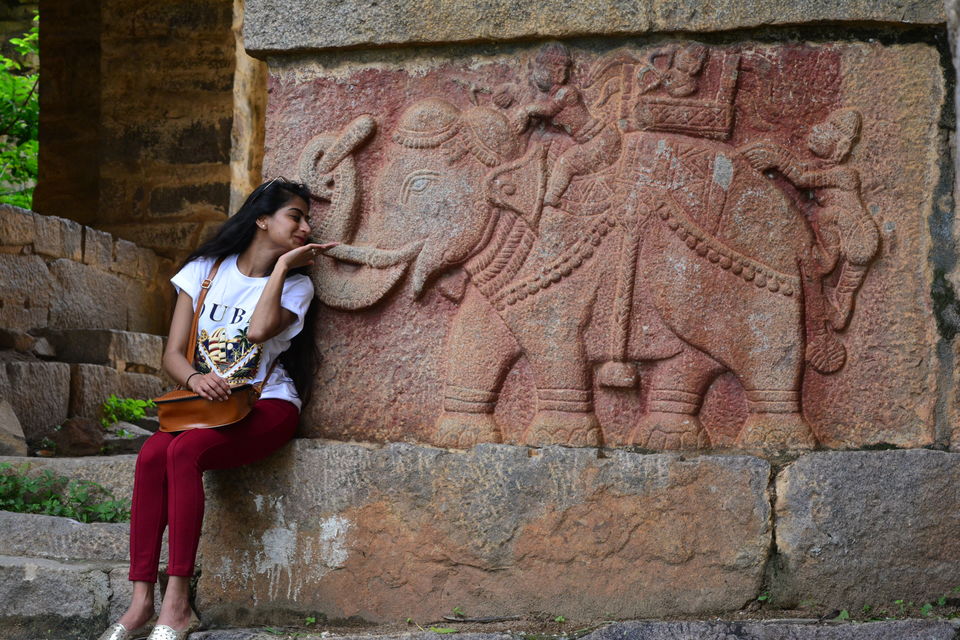 The entry is free and the fort is open 24-hours. But, the best time to visit is between 9 am - 5pm.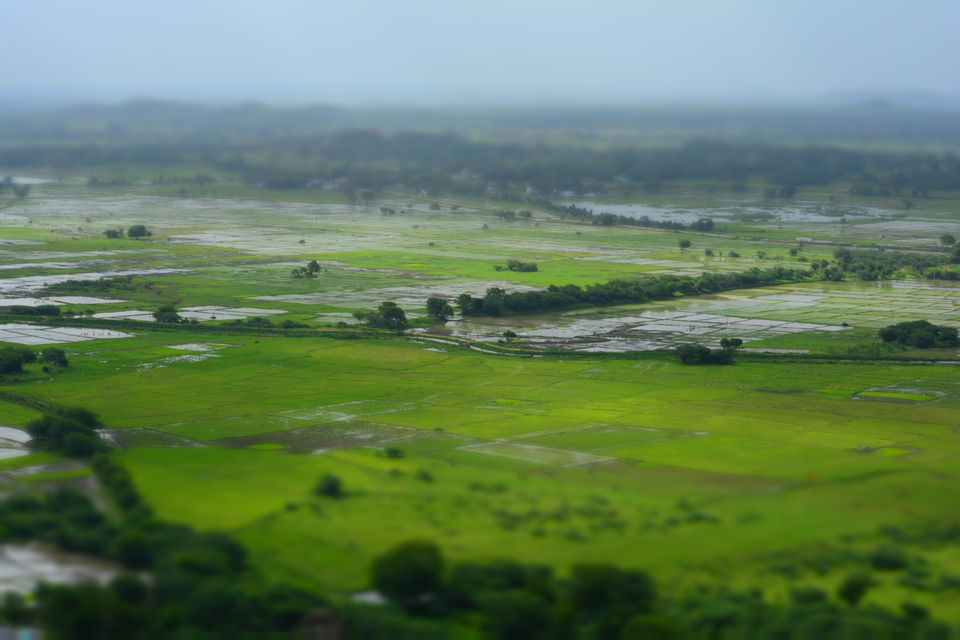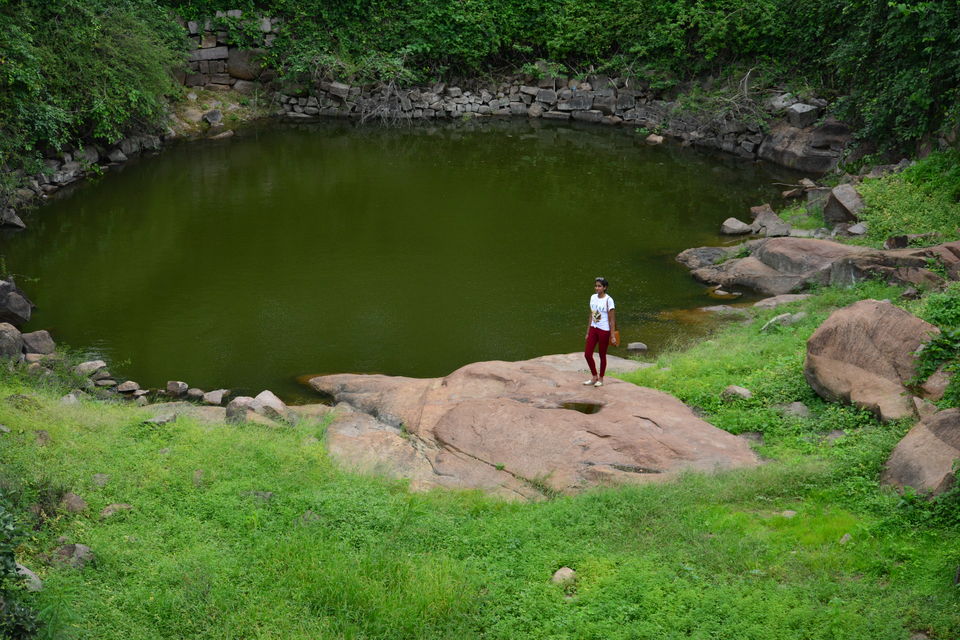 Medak Church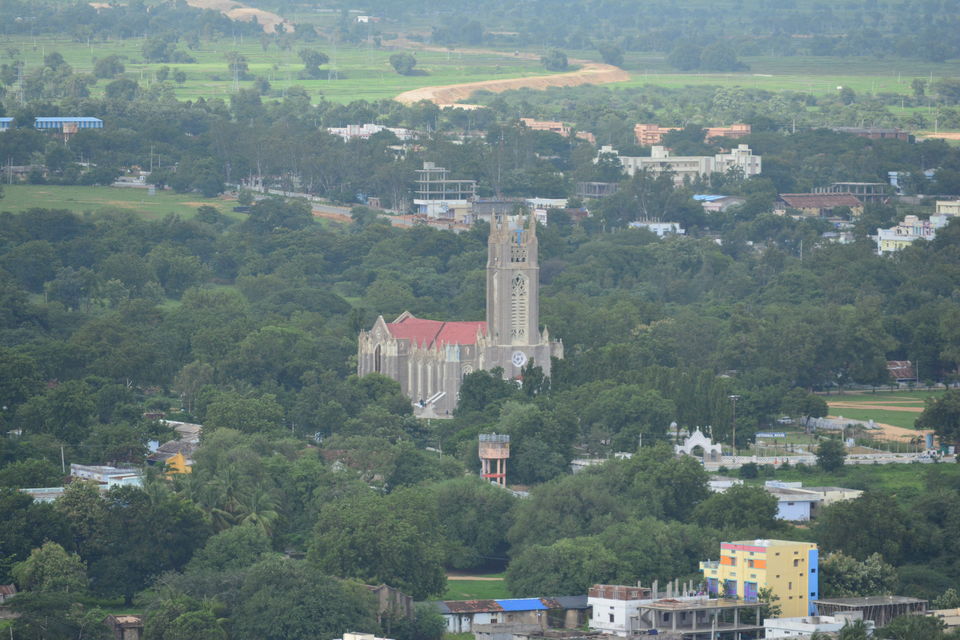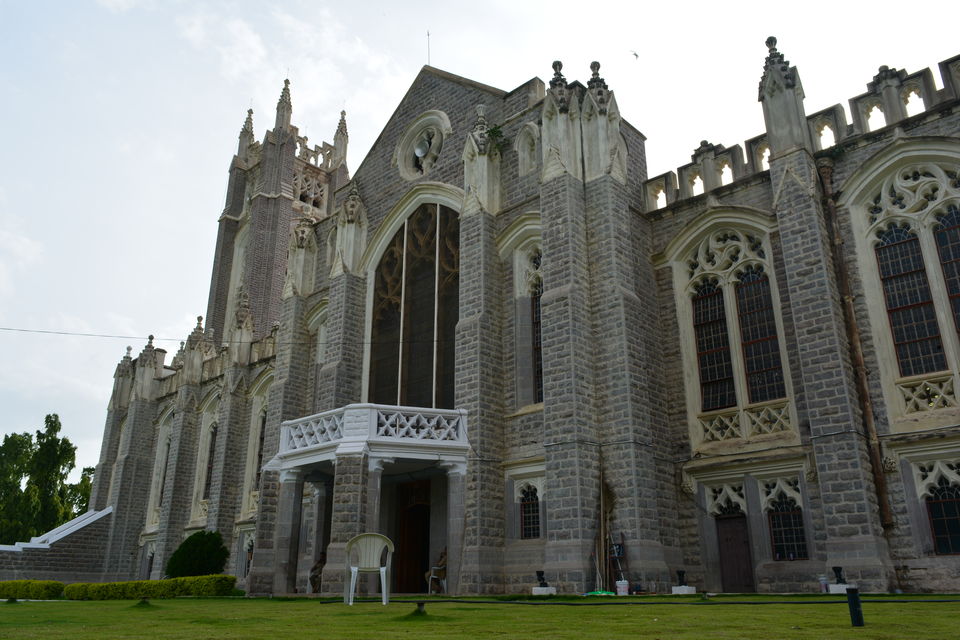 We then headed towards Medak Church. It is one of the largest churches in India and was built in 1947. It is a beautiful, beautiful structure. The floor is made up of mosaic tiles which gives it a vibrant look. The huge glass windows depict different scenes from Christ's life and allow sunlight inside forming beautiful, colorful designs all over. While we entered, the choir group was practicing, and it was a very different experience. It is a serene and soothing. A few clicks and we started back to Hyderabad.
You may visit the Pocharam Dam Reservoir which is just 15kms from Medak. Since we were short of time we left it for our next trip to Medak.