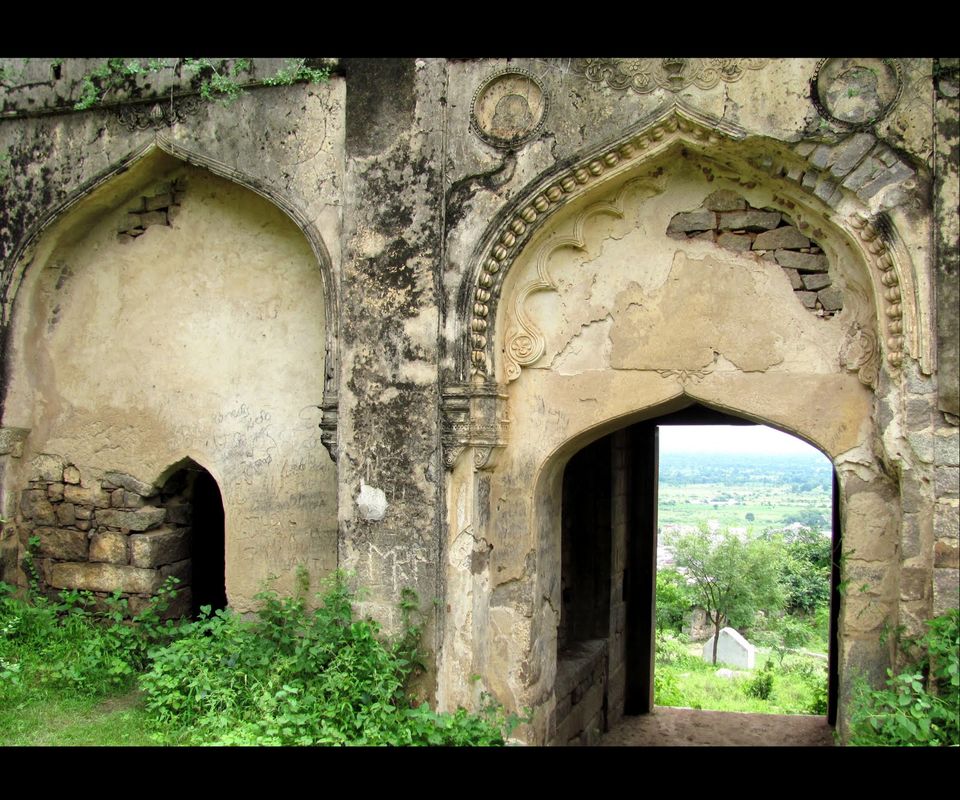 First stop was Medak Fort which was built in the 12th century by the Kakatiya ruler, Prataparudra and later renovated by the Qutub Shahi rulers. The strategically located fort stands as a silent testimony to the mighty Kakatiya dynasty. It is an architectural grandeur which is a fusion of both Hindu and Muslim style. It is also a good trekking spot. Having visited this marvelous citadel, we planned to go to the church.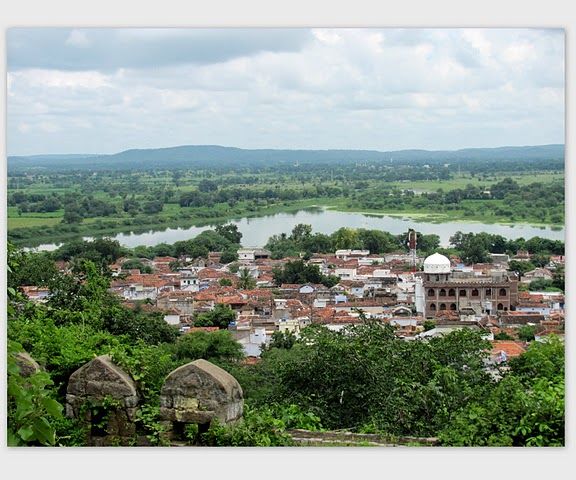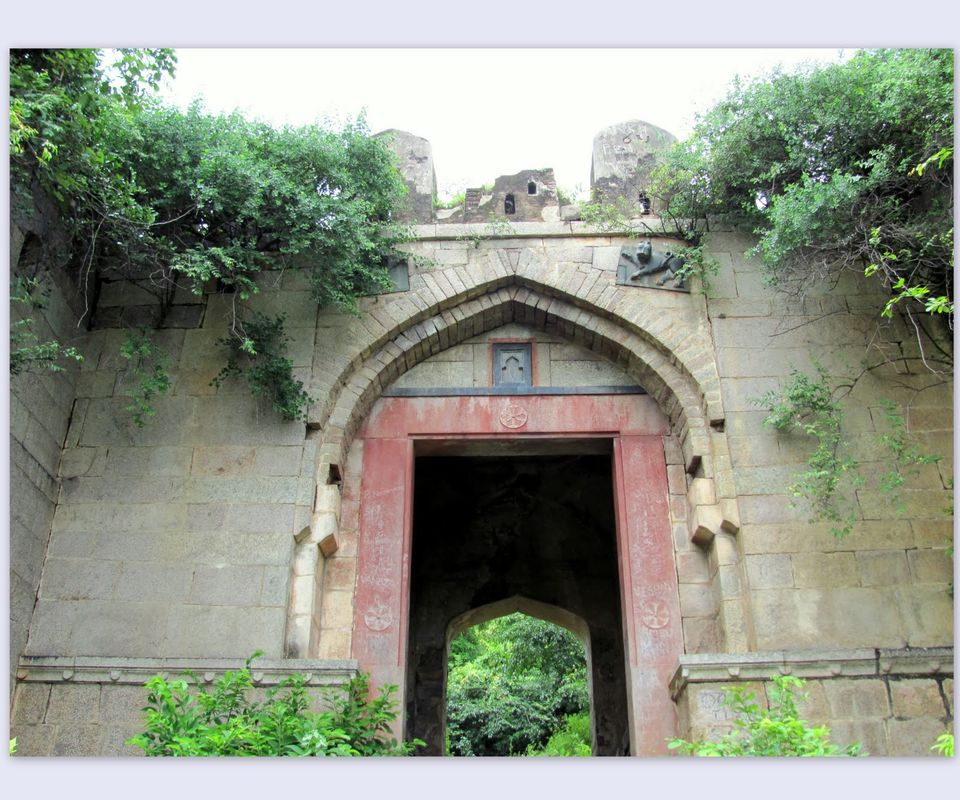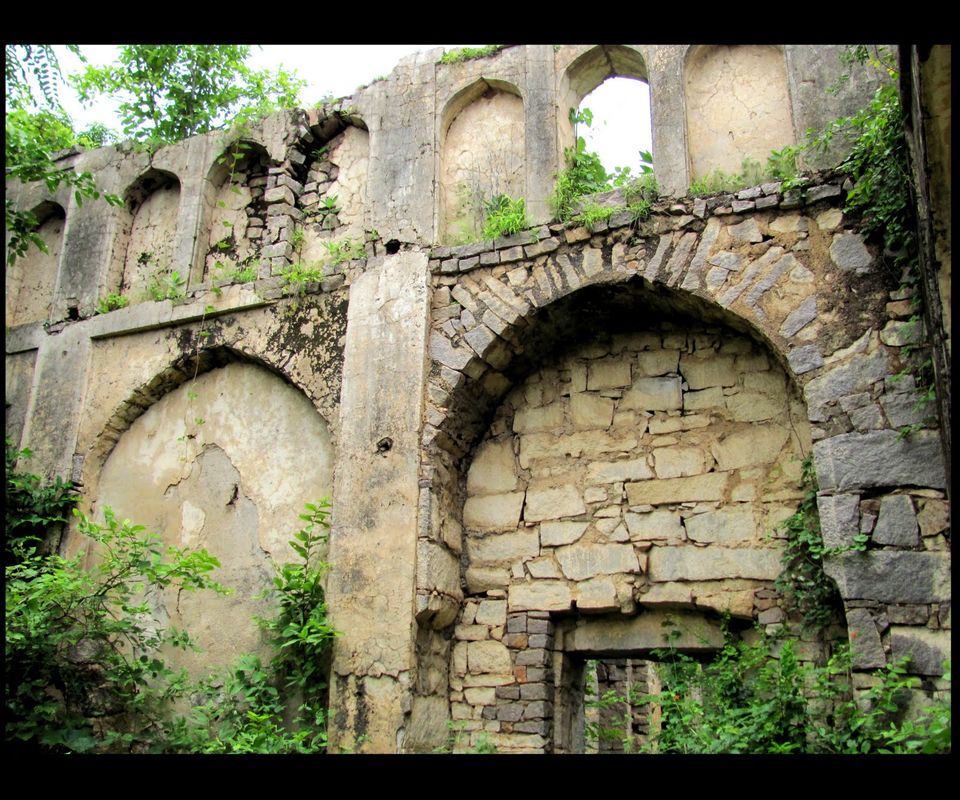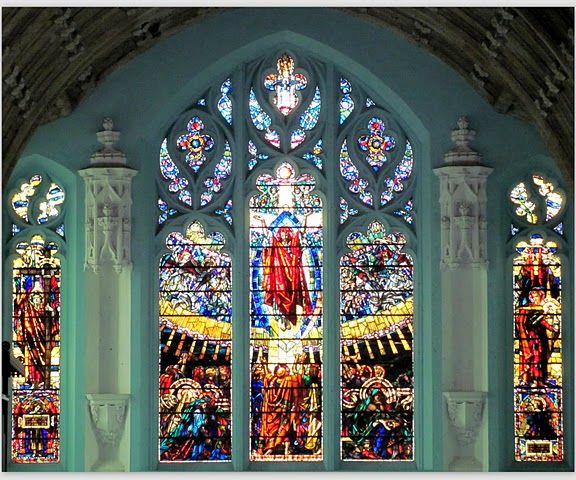 Medak Cathedral is the single largest diocese in Asia and second largest diocese in the world after the Vatican, a proud piece of fact which was unknown to me before the visit. The magnificent structure is one of the finest examples of Gothic architecture in India. It is largely made up of white granite and took 10 years to complete. I was enthralled by the 3 brilliantly painted stained glass windows inside the church which depicted different stages of Jesus Christ's life.
After our visit, we chose one of the several benches in the garden encompassing the church for our alfresco lunch and opened our packed lunch boxes, extra careful of the monkeys roaming freely all around.
We spent some time here walking along the banks of the dam and enjoying the scenic beauty of the place. Pocharam water project marked the end of our trip and we returned back to the city at around 5 in the evening.
A day spent well!
Frequent Searches Leading To This Page:-
medak district in telangana, medak church in telangana, mandals in medak district telangana, medak telangana varthalu, medak jilla telangana
After lunch we started for Pocharam Wildlife sanctuary which is about 15kms from Medak. But sadly enough the security informed us that the sanctuary is not open for visits on account of a heavy rain. We had to drop the plan and instead went to the Pocharam Dam Reservoir built on river Aler. It is a popular destination for fishing, we even found some fishermen getting the bait ready in hope of a big catch. It doesn't have any floodgates unlike other dams and that's why it is a lovely sight to see the water overflow during the rains.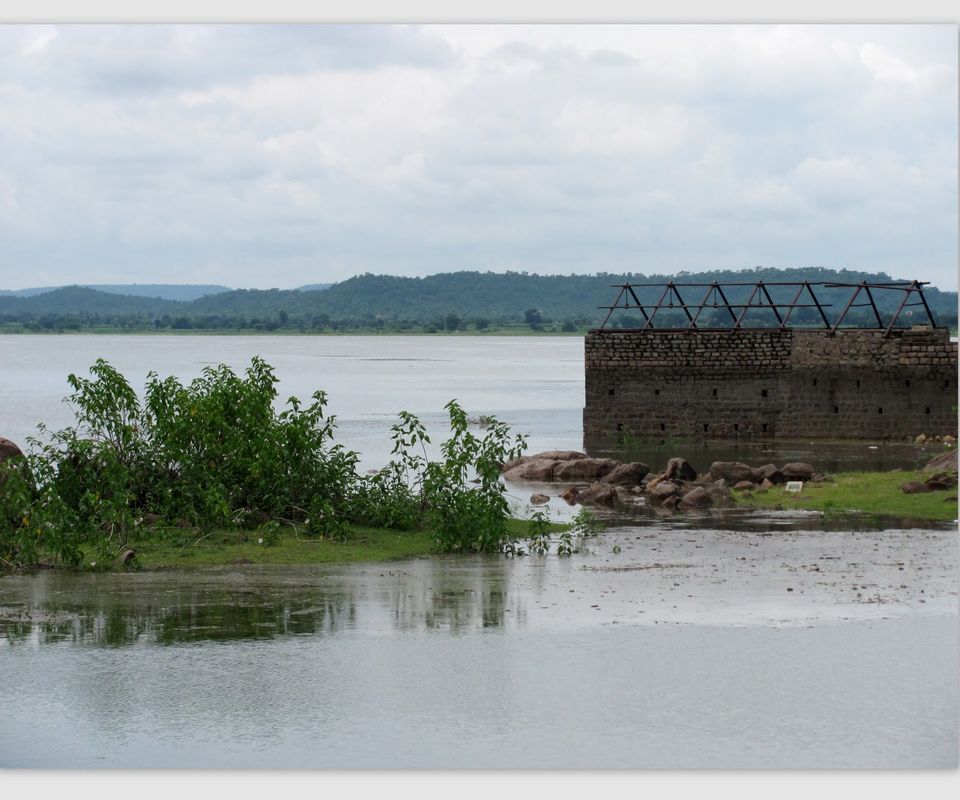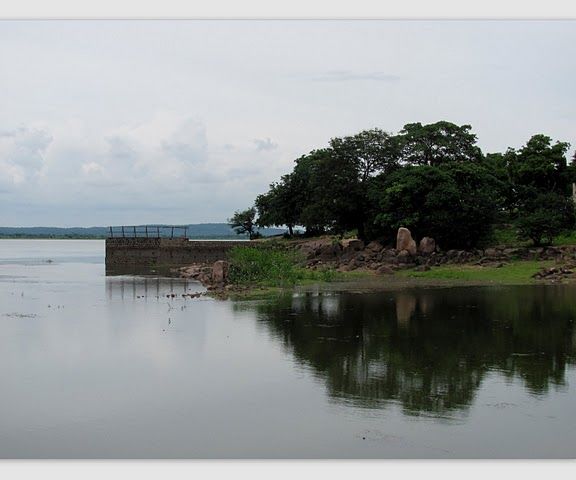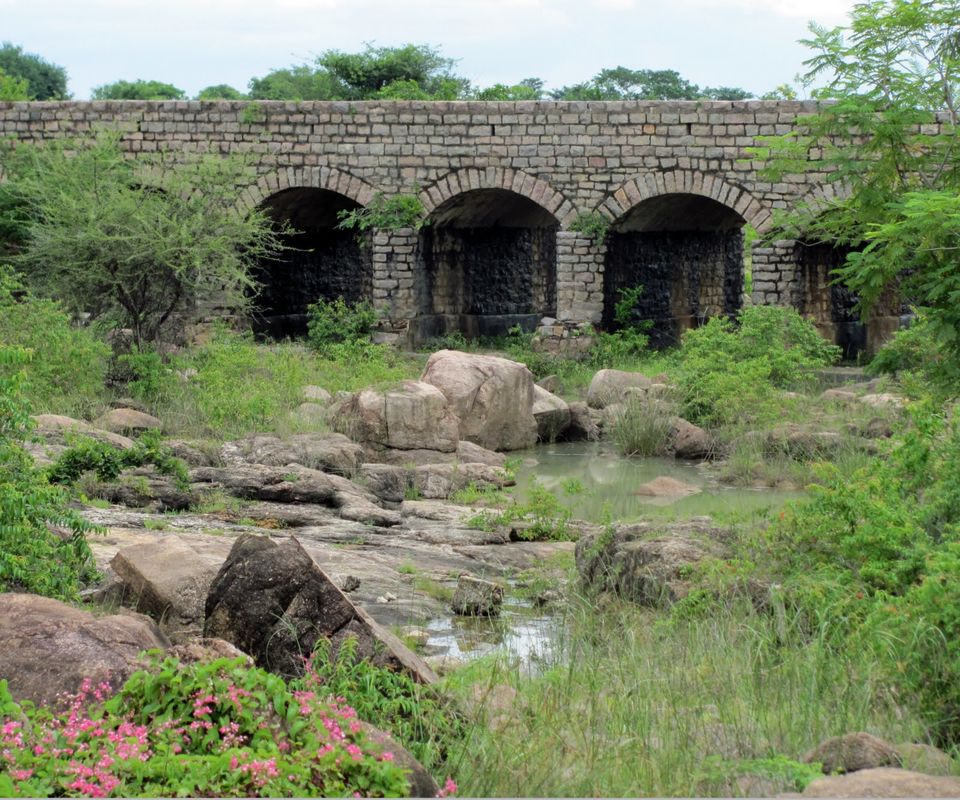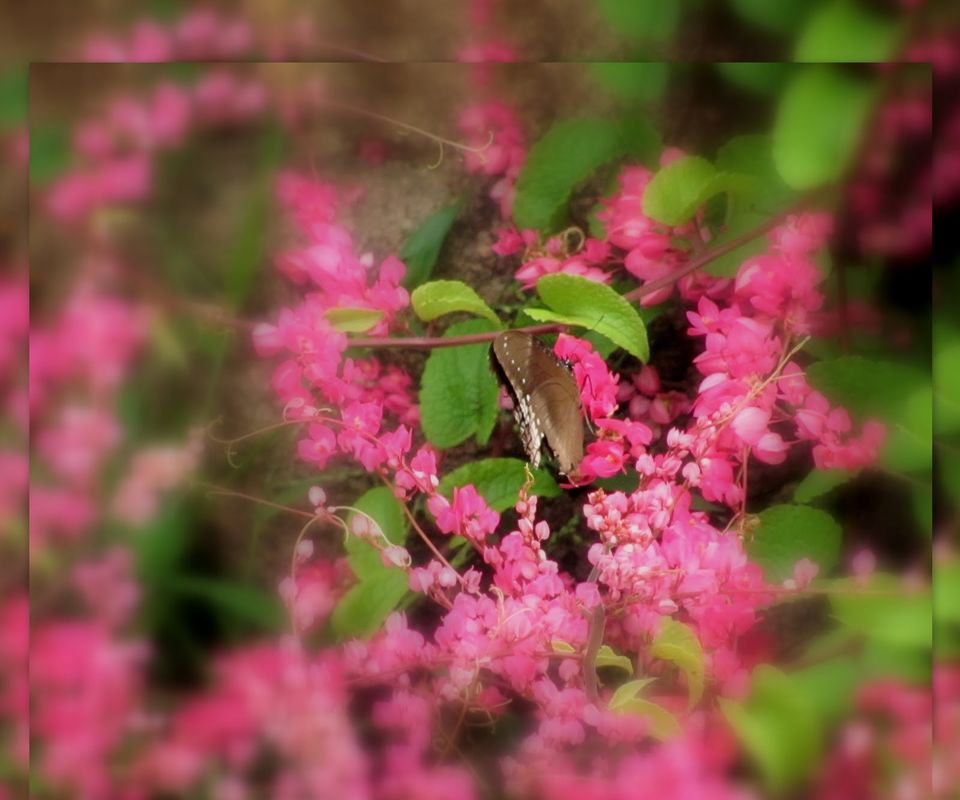 Medak, a town which is approx. 100kms from Hyderabad, is a perfect choice for a quick and short getaway. We booked a cab from Hyderabad for the entire day, the travel time was just around 2 to 2.5 hours. The way to Medak was eye-soothing with greeneries all around, away from the hustle and bustle of city life.