Date : 04-10-2022 to 05-10-2022
Start from Hyderabad : 11:45 am
Two families started trip with self driven cars from BHEL, Hyderabad.
We took ring road and from Exit 12 moved towards Nagarjuna Sagar. Took lunch on the way. No good hotels once Ibrahimpatnam is crossed. Better stop at Ibrahimpatnam for Food. Else you will get food only around Nagarjuna Sagar Dam.
Reached at 16:15, stopped at Buddhavanam. This beautiful place is made by Telengana goverment. This place depicts the story of Lord Buddha from his birth to Nirvana. This place also host more than 40 Jataka tales carved on stones. Also miniature stupa from India and around India.
With Huge Pagoda, this place is definitely a must visit.
Glimpses of Budhhavanam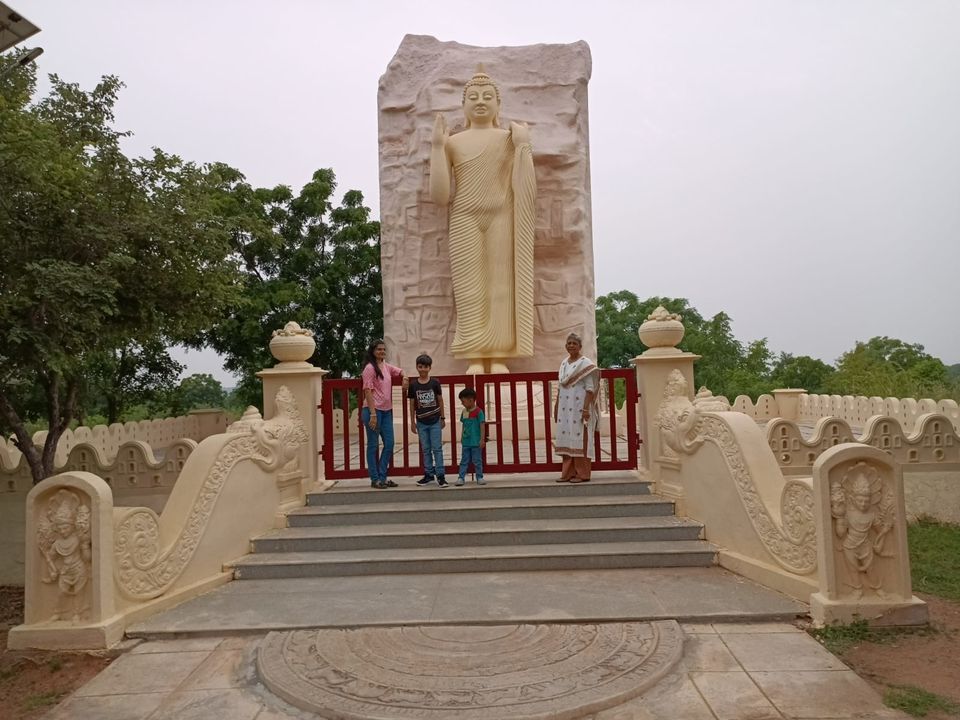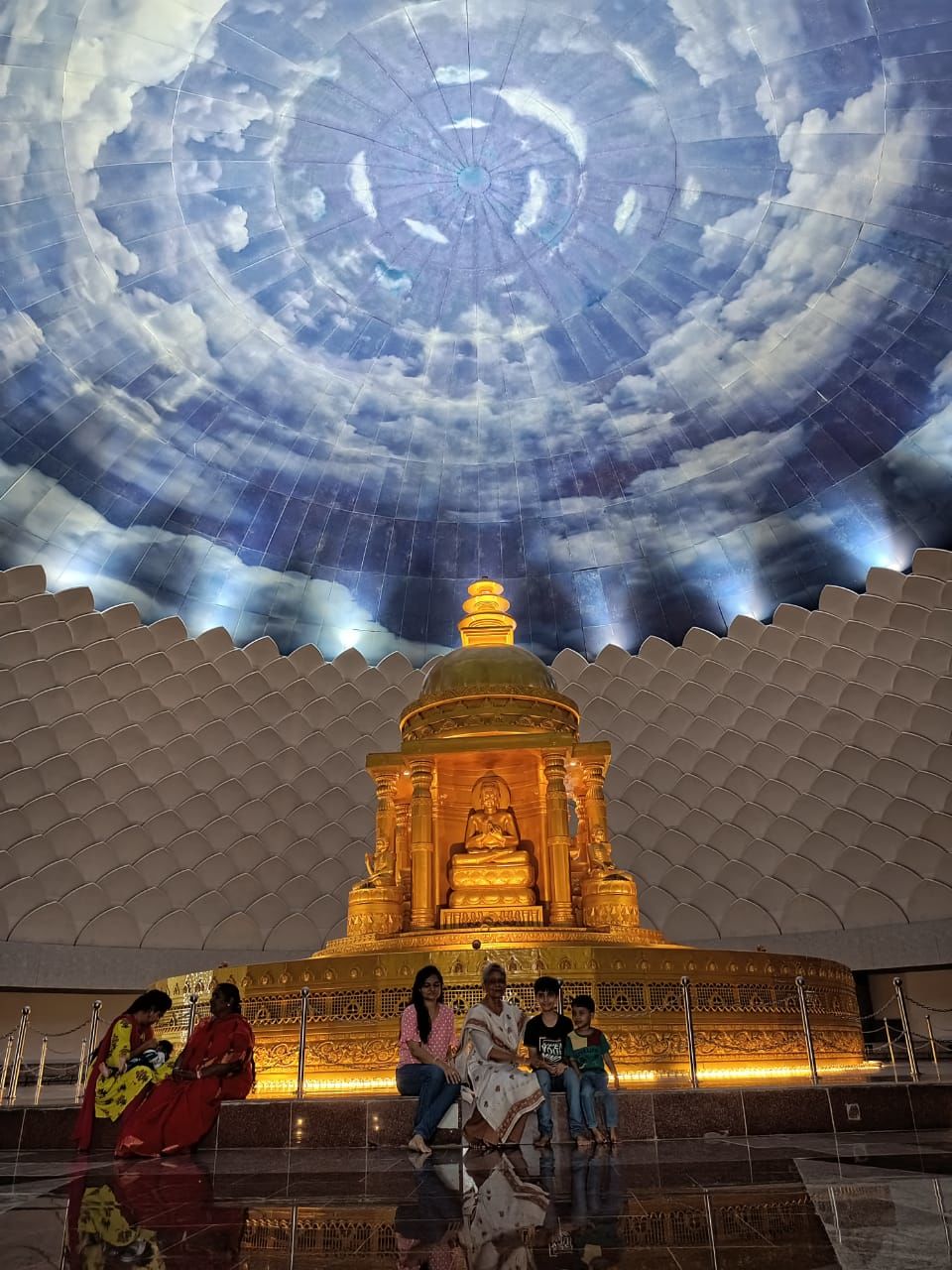 After visit to Buddhavanam, we proceeded to APTDC hotel Haritha near the shore of Nagarjuna Sagar. The location was pretty easy to reach, but Google maps made it confusing. Check the map and plan your route. Main road will take you their easily.
Stayed at this place overnight. Food was good, but the restaurant team refused to serve additional Phulkas and Curries. The order given at the start was honored, later additions were not allowed. Caution: Order food in single lot to avoid disappointment later.. The quantity offered was less. Maybe it was standard as per their norm.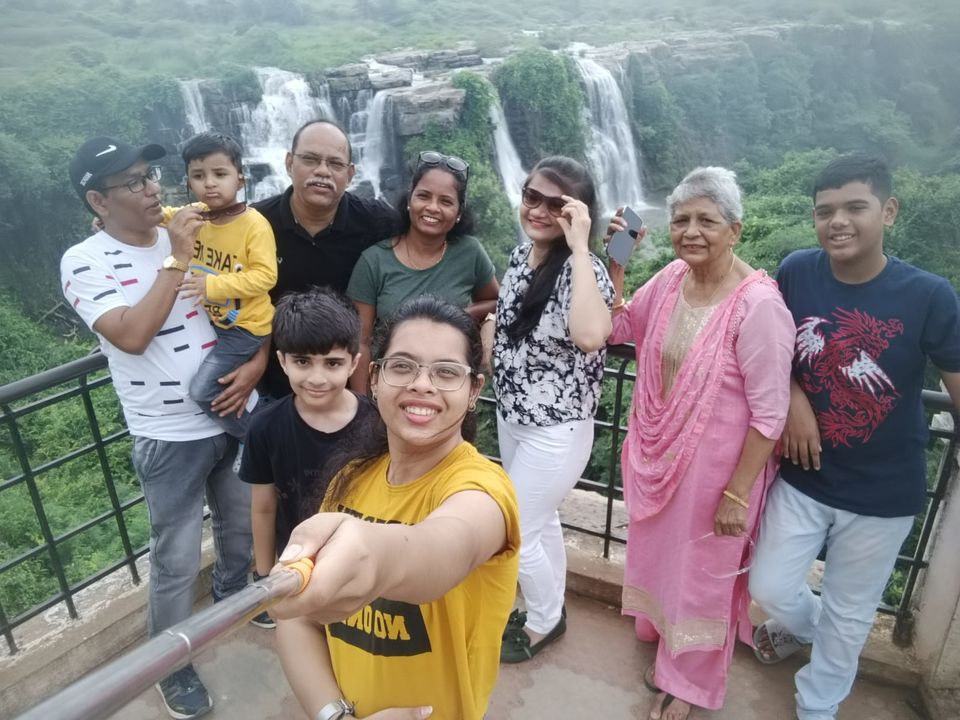 Returned at 9:30 am and visited Archealogical Museum at Nagarjuna Konda by 12:00. Need to travel by Boat(around 1 hour journey). The time provided at the island is bit less (only 1 hour) we cannot appreciate the works done by monks in such a small time.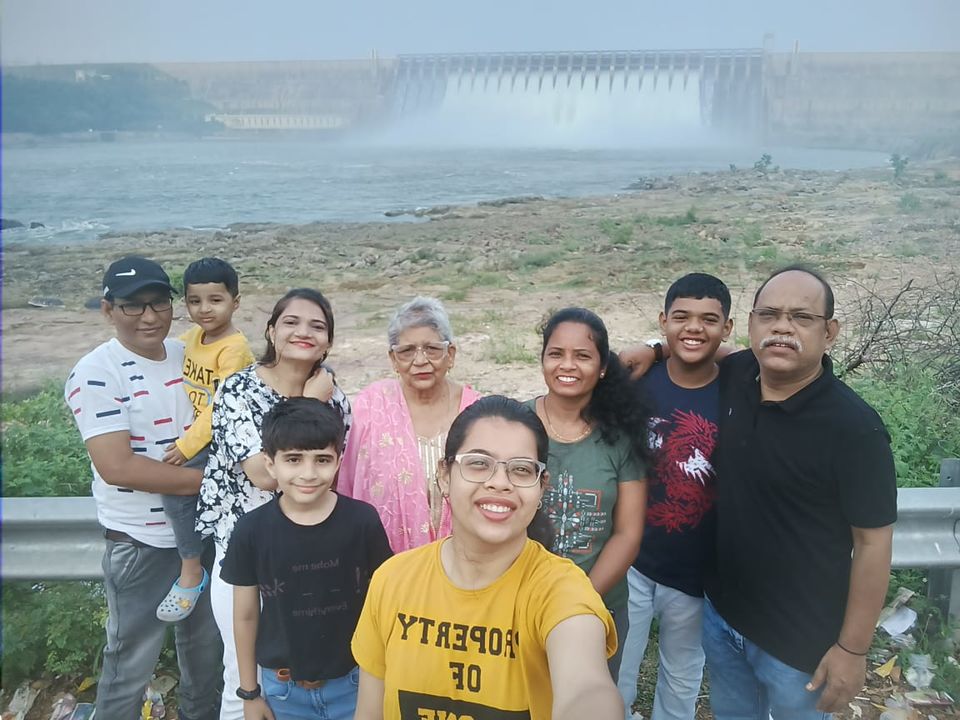 Returned after 1 hour stay at island and 1 hour journey by boat, reached shore by 2:00, check out from hotel. Took food again in Matha Sarovar.
Started return Journey by 16:00.
Reached Hyderabad by 19:30.
Travel Cost : 3500 for Petrol (Hyundai i10)
2500 for Diesel (Kia Caren)
Hotel Charges : 1272 / room