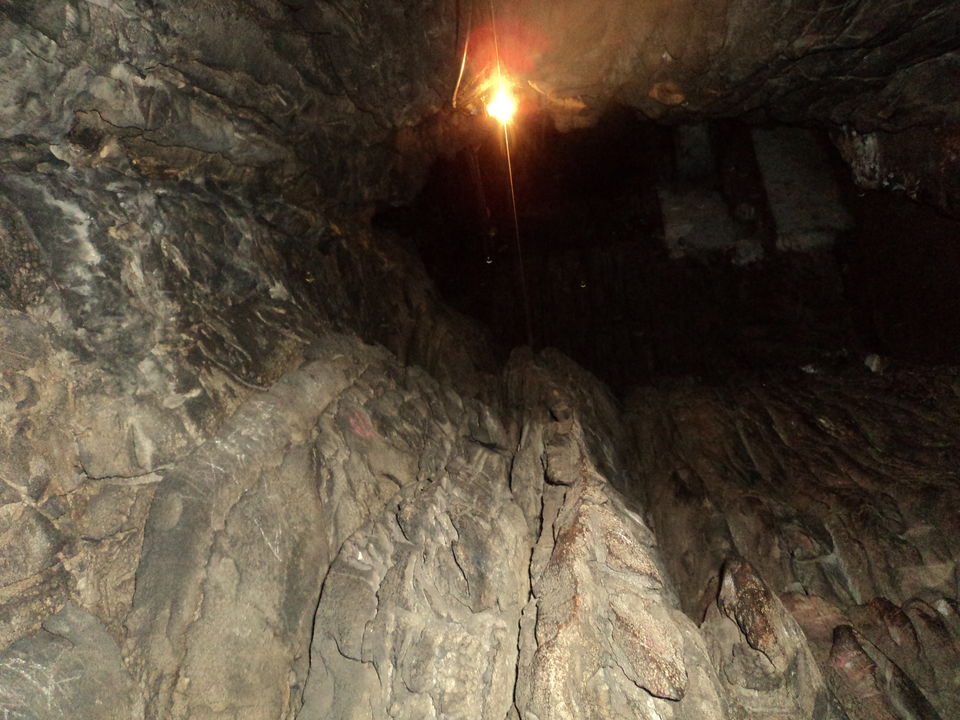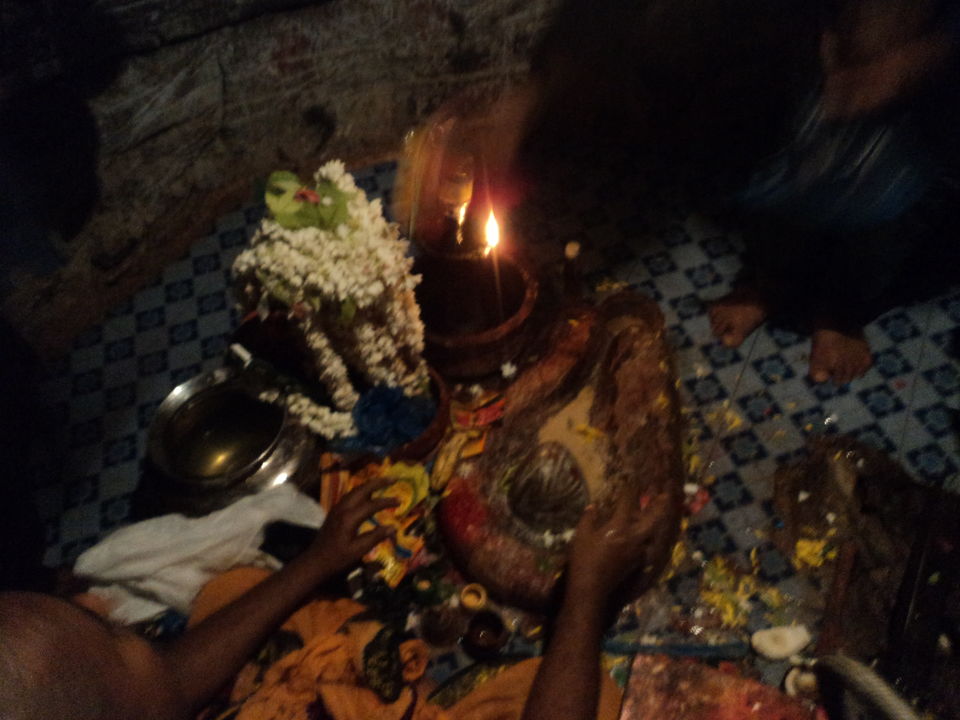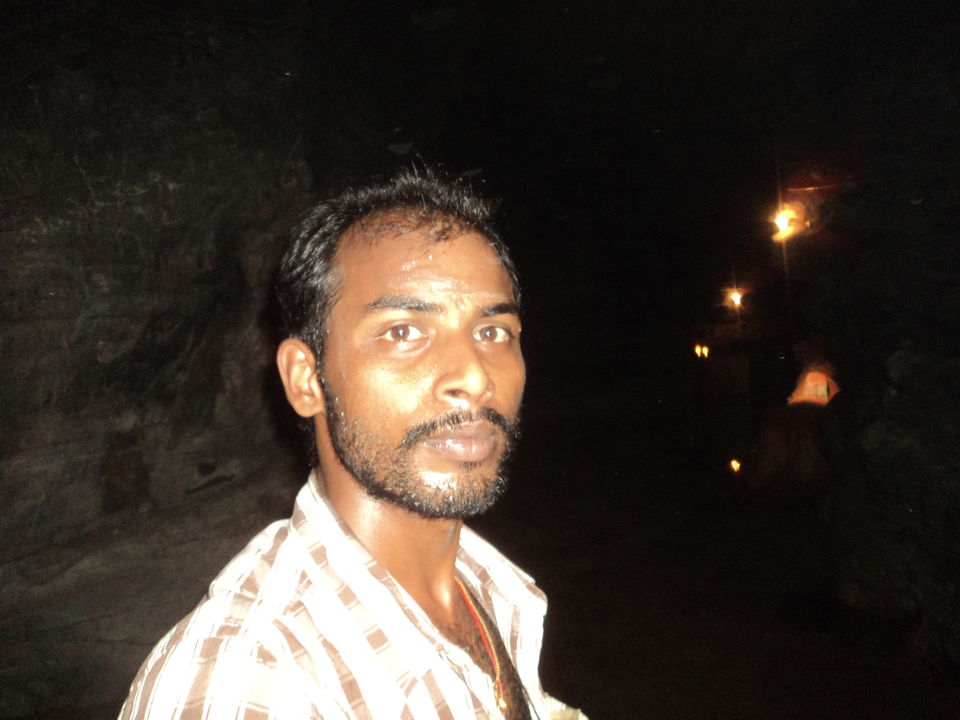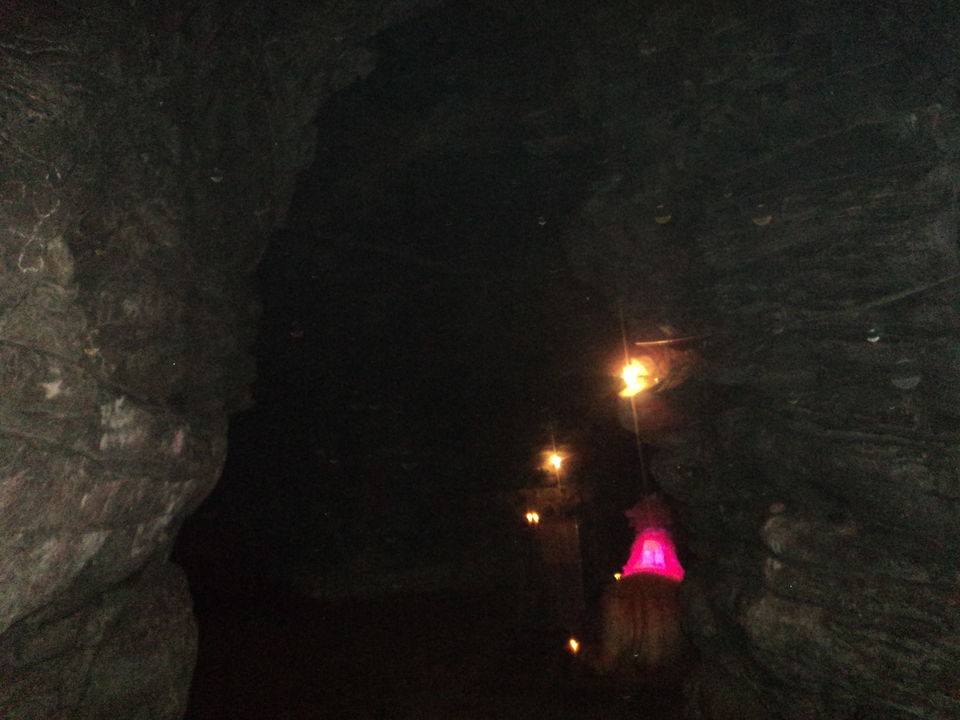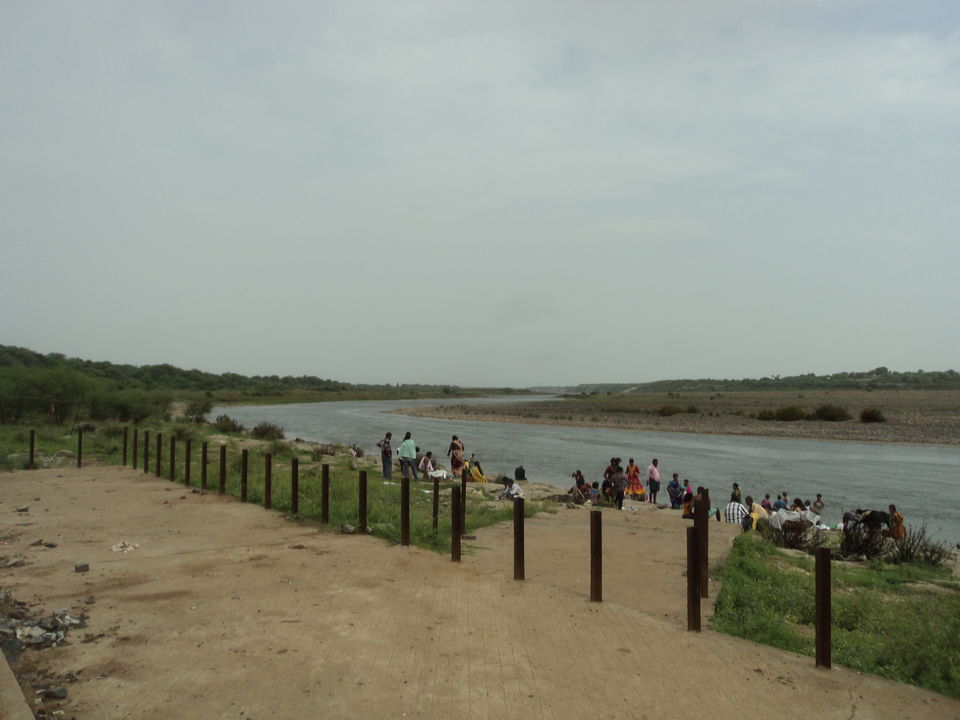 10km far from nagarjunasagar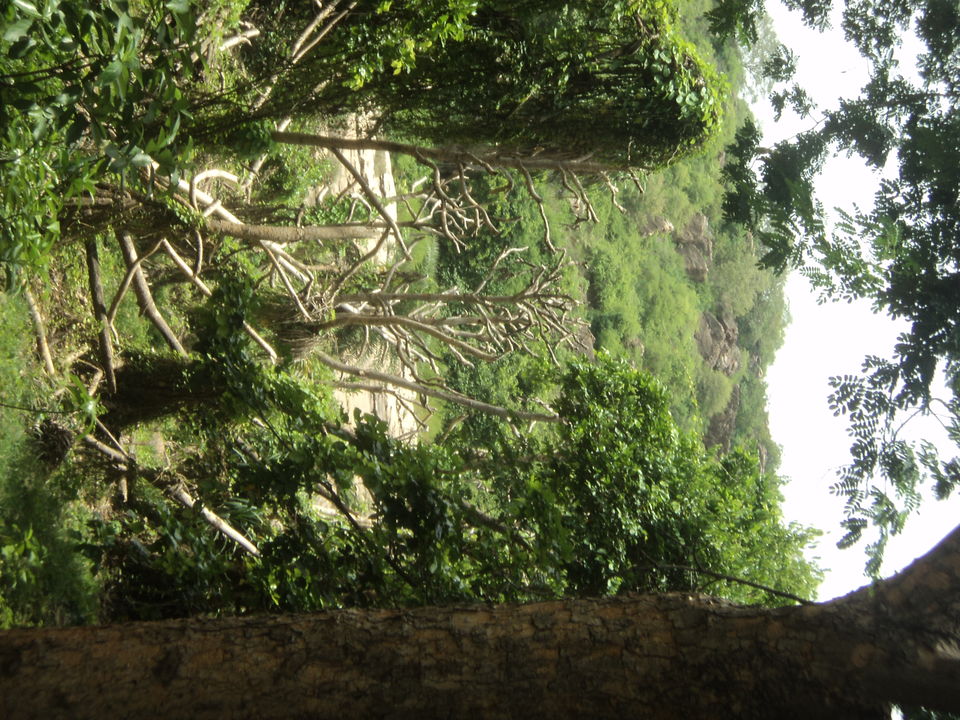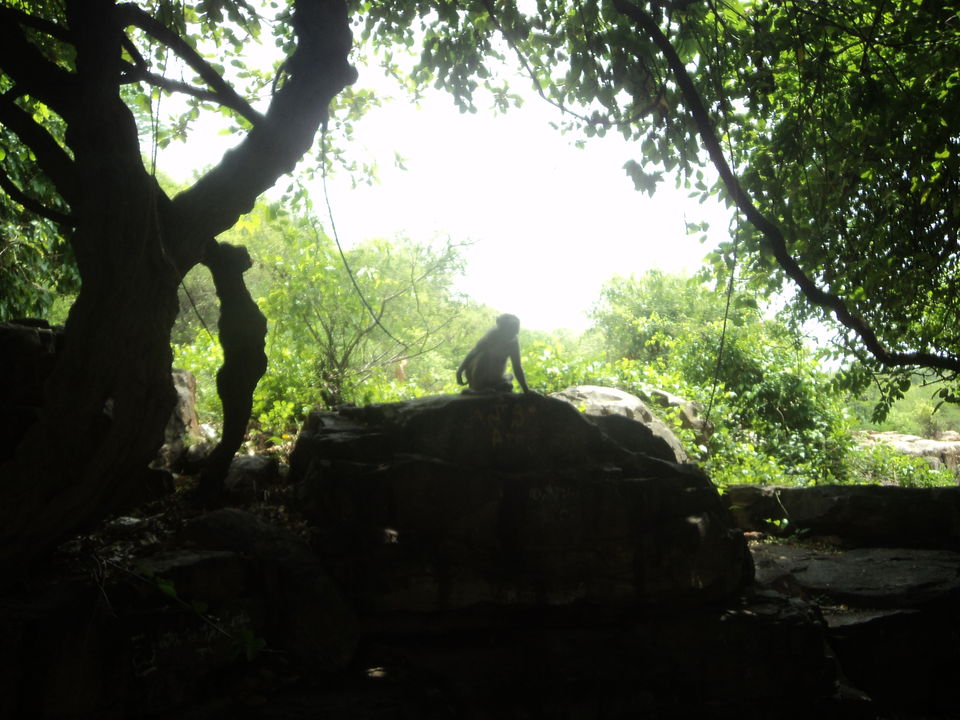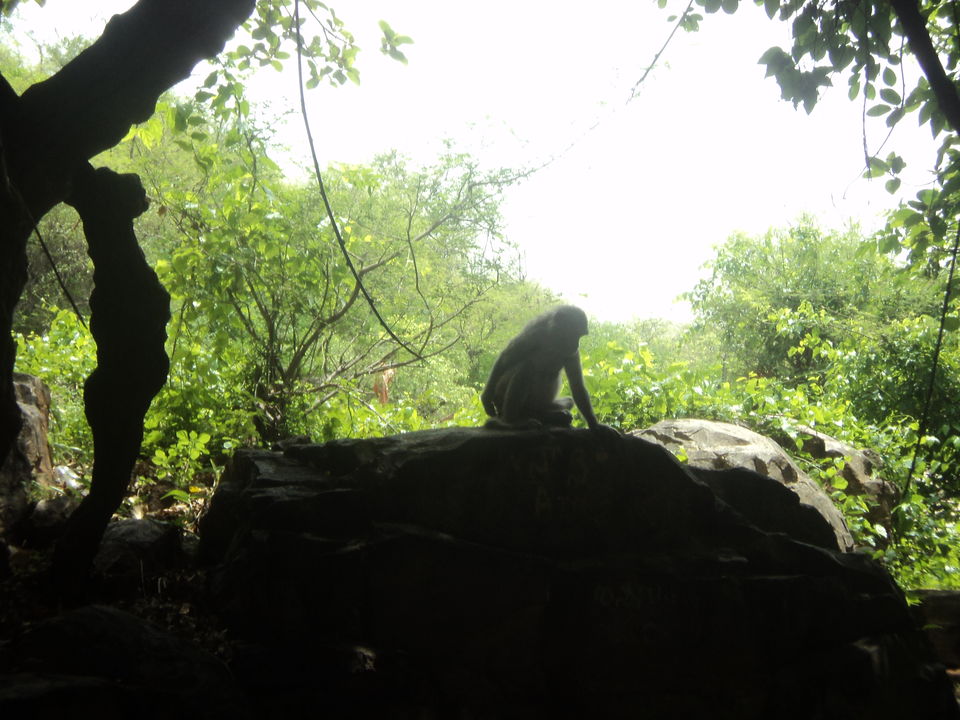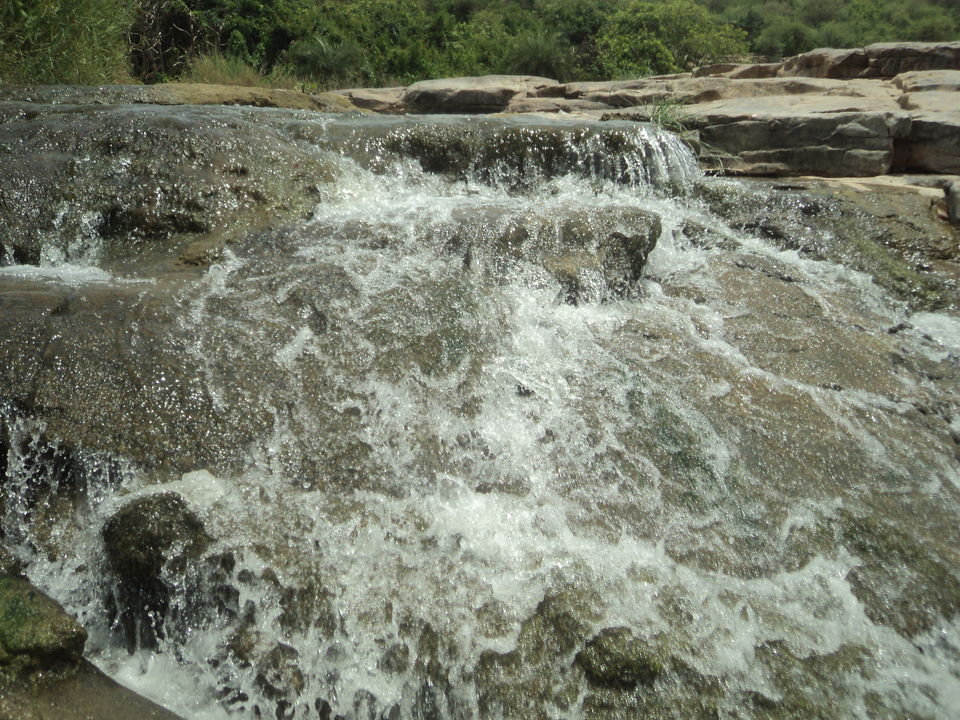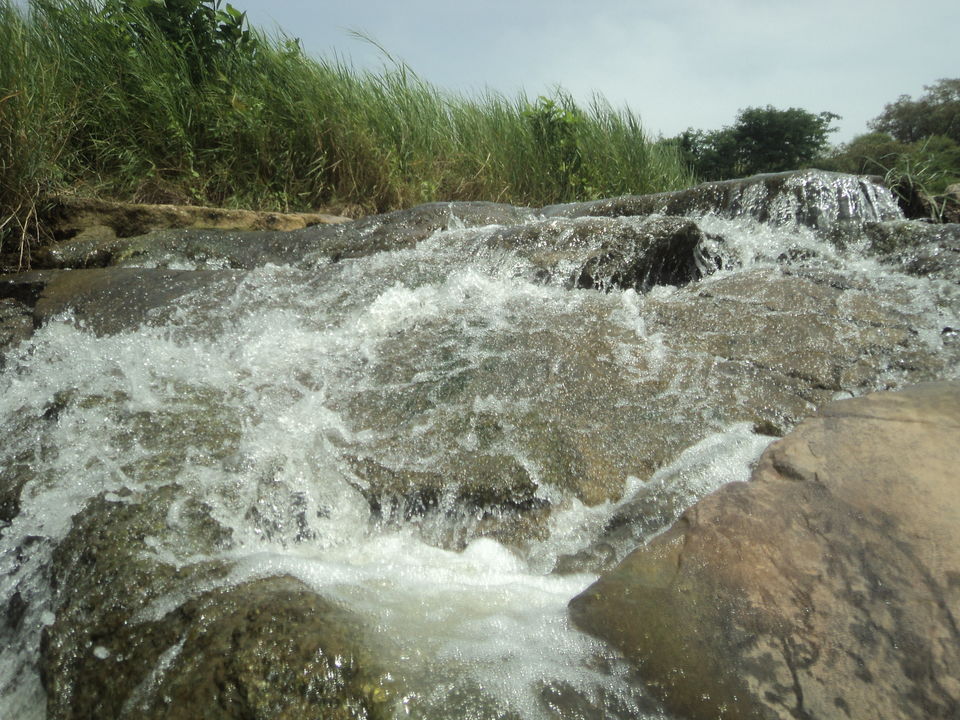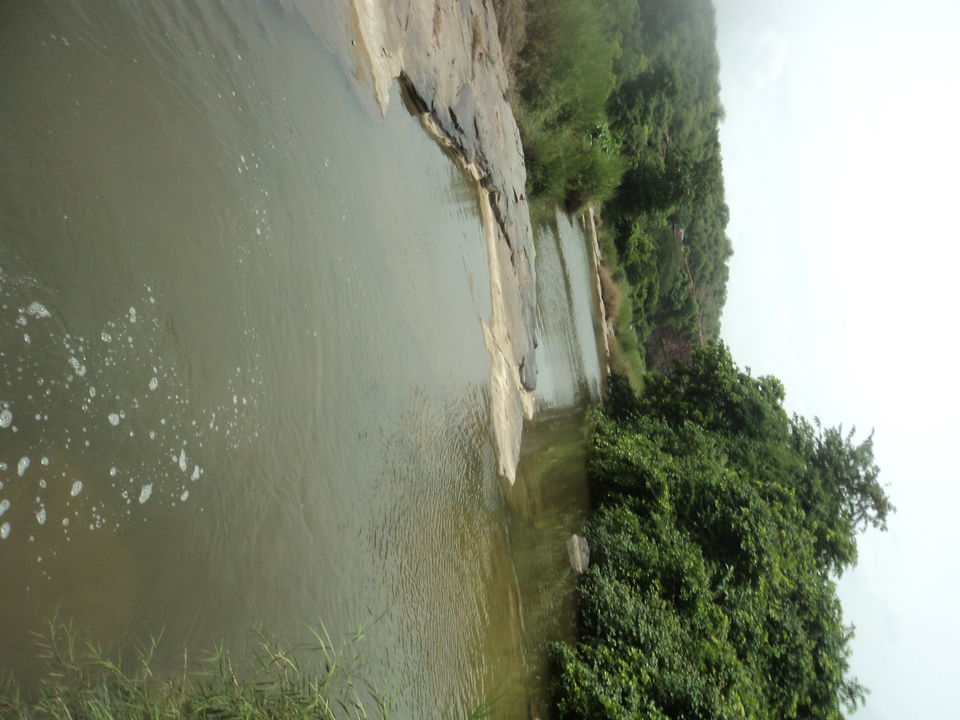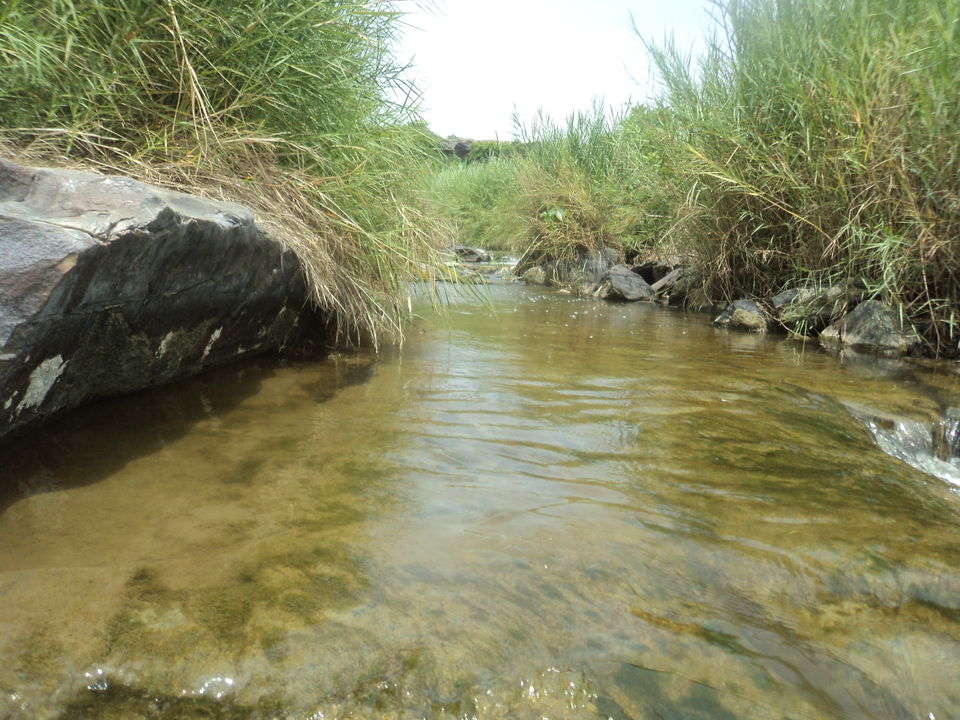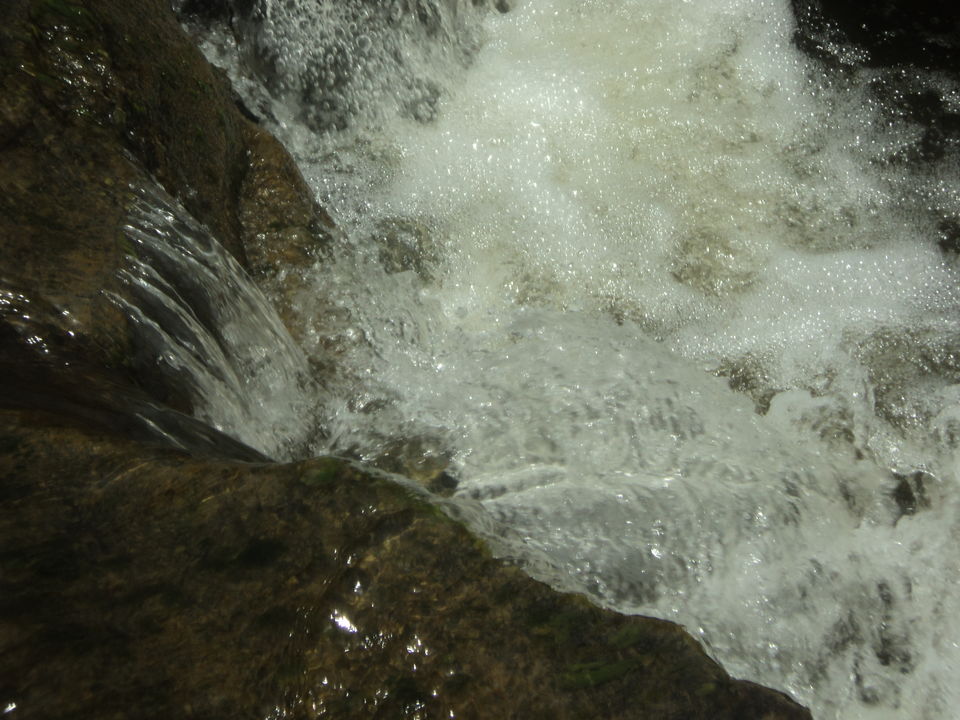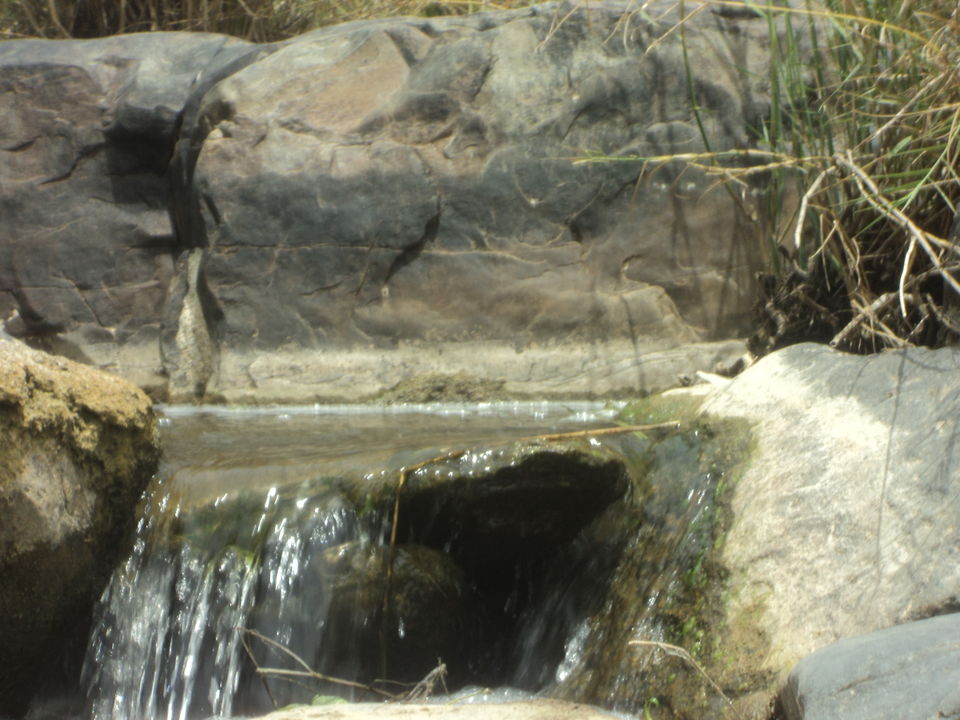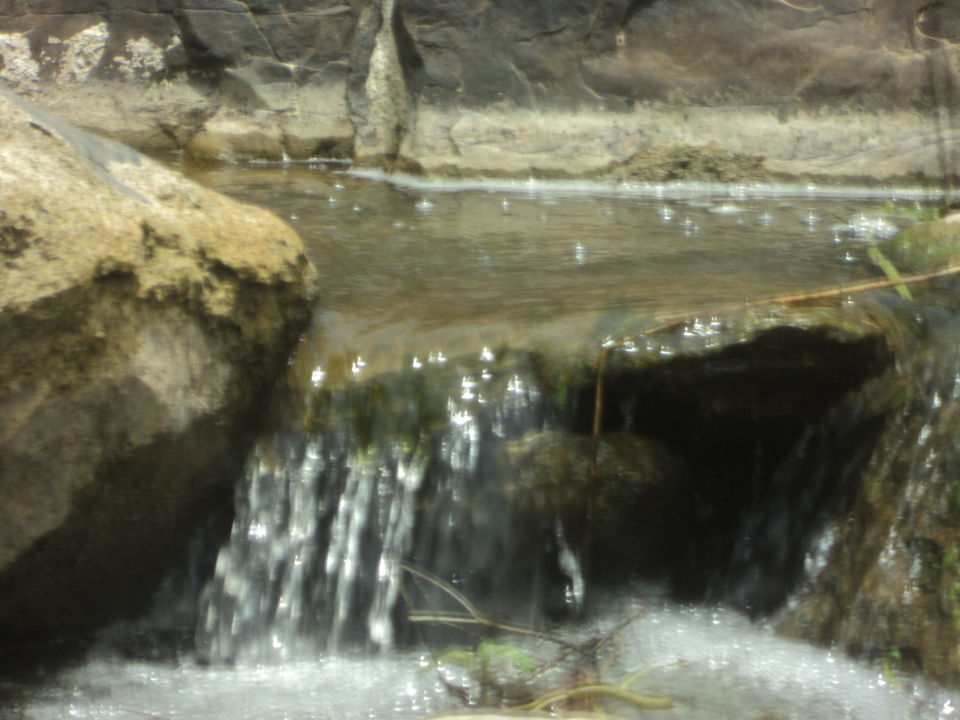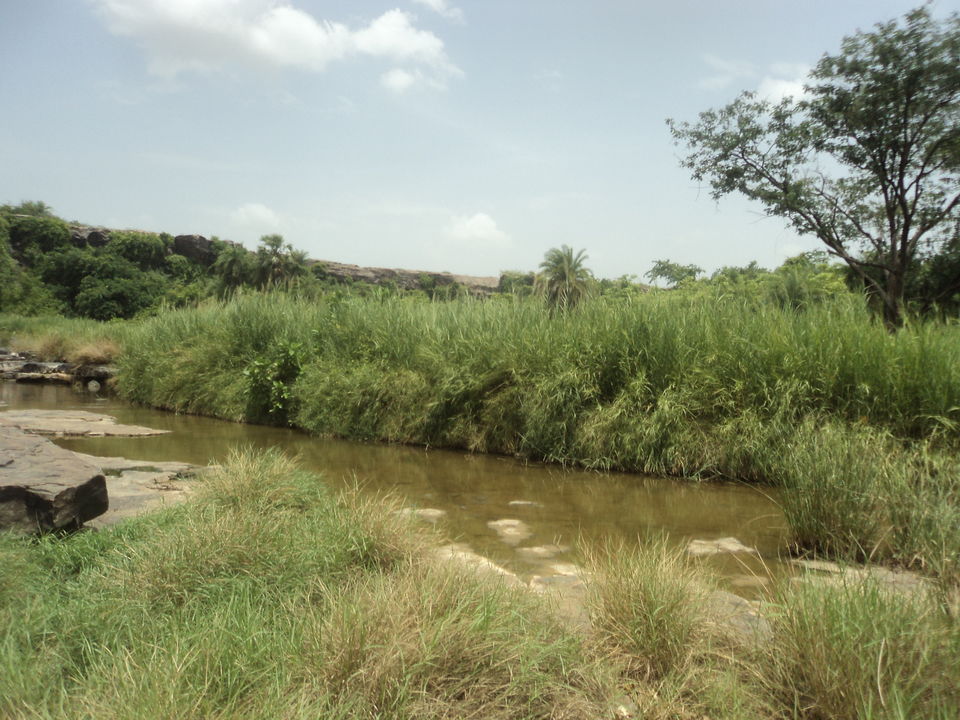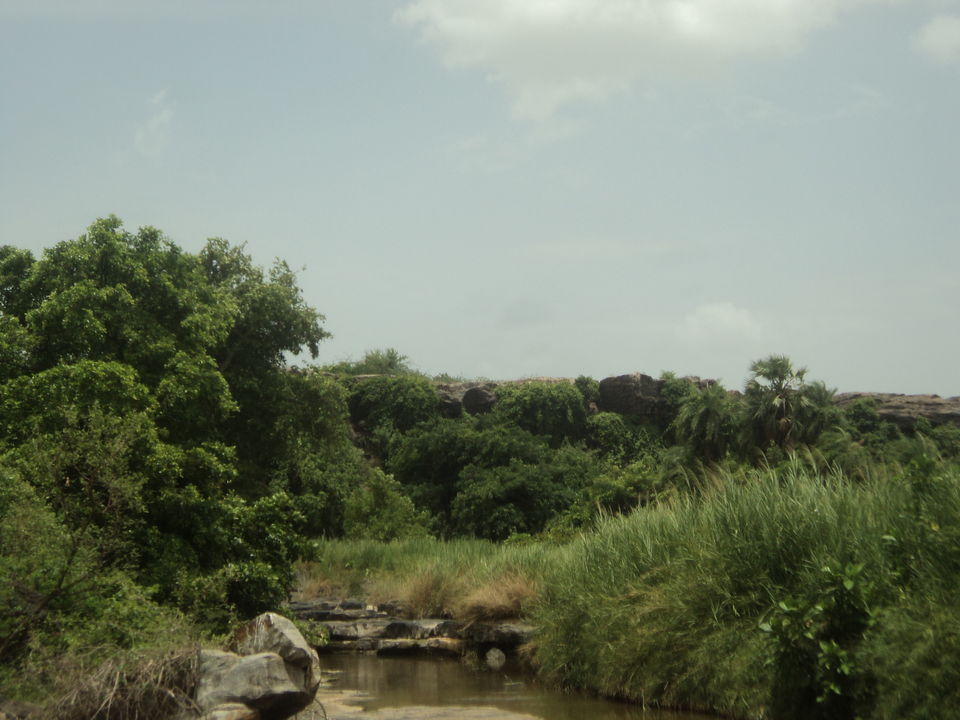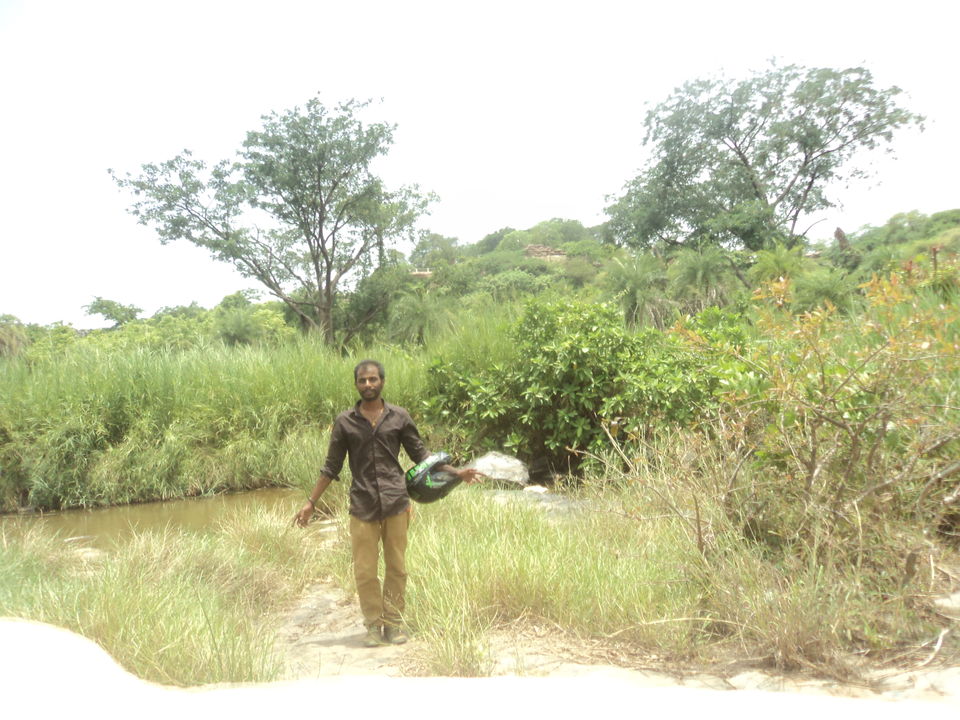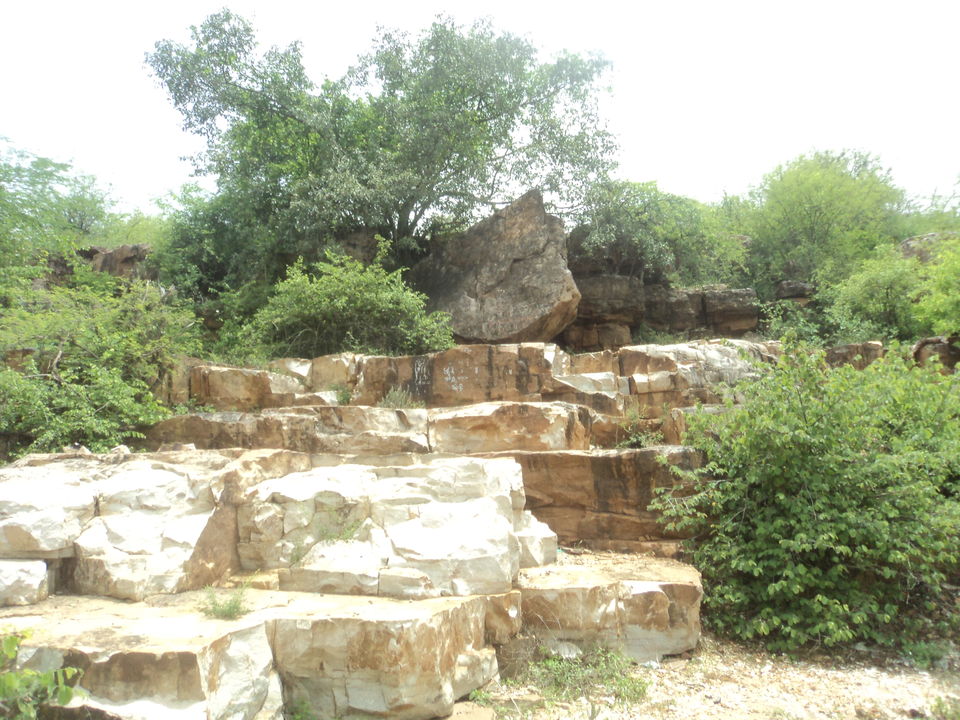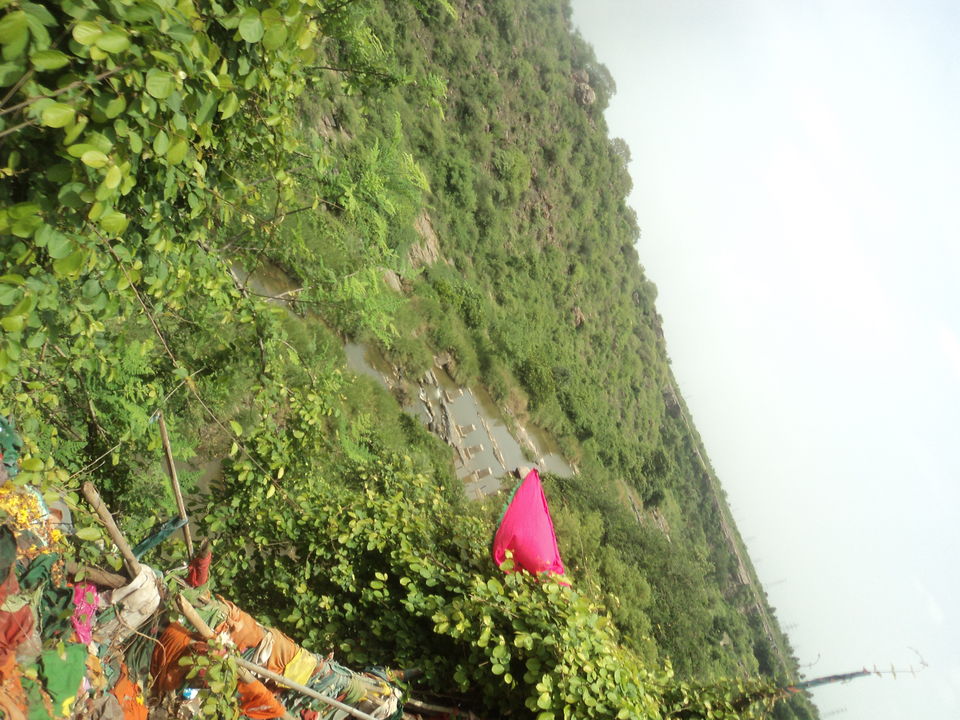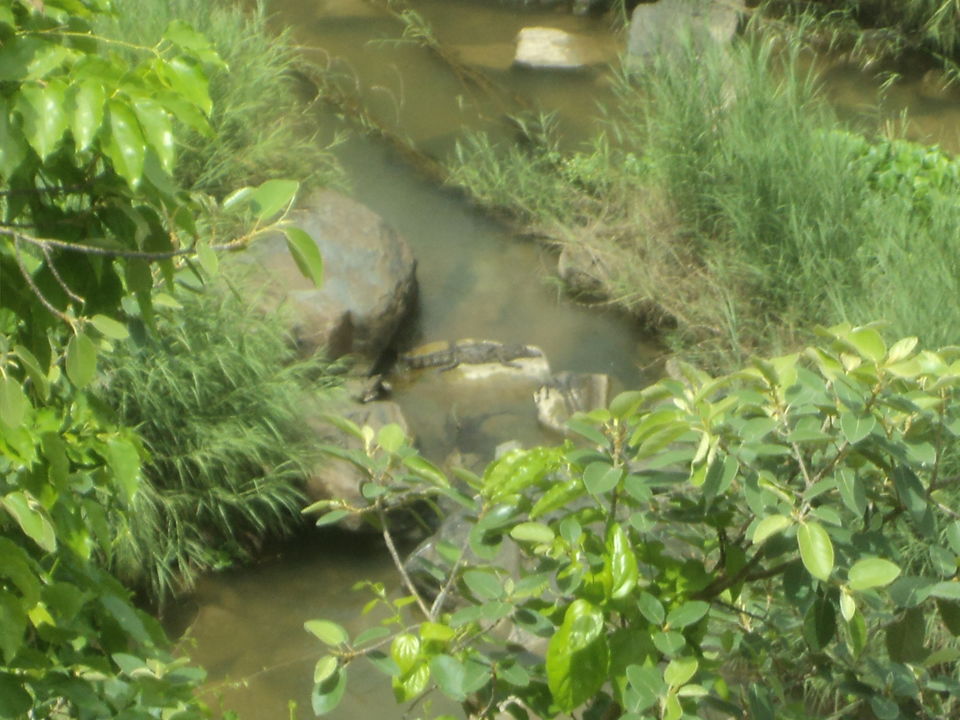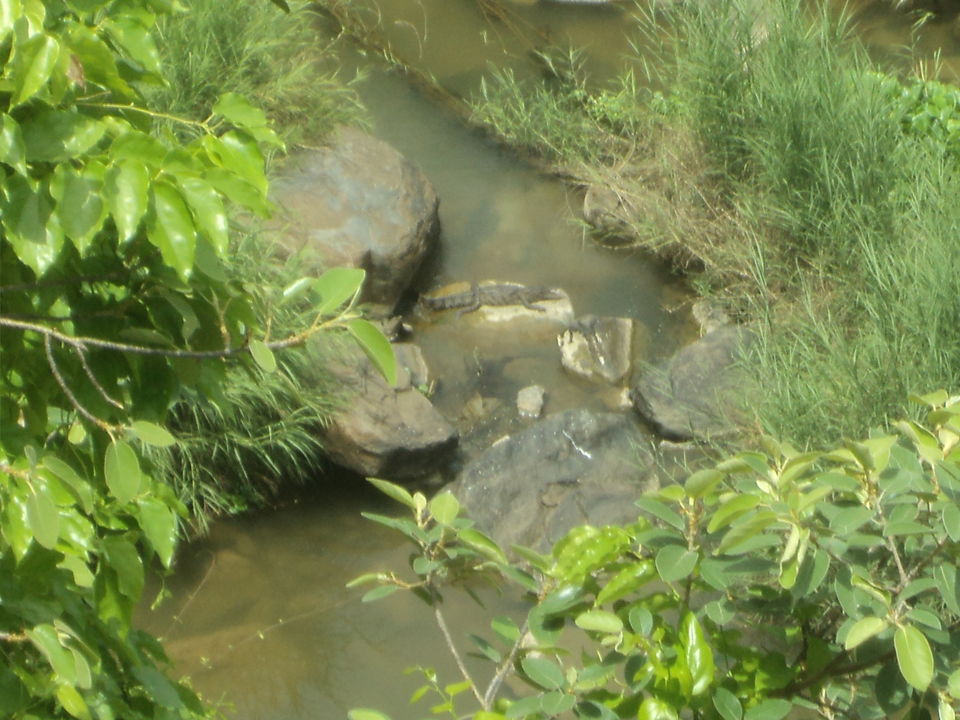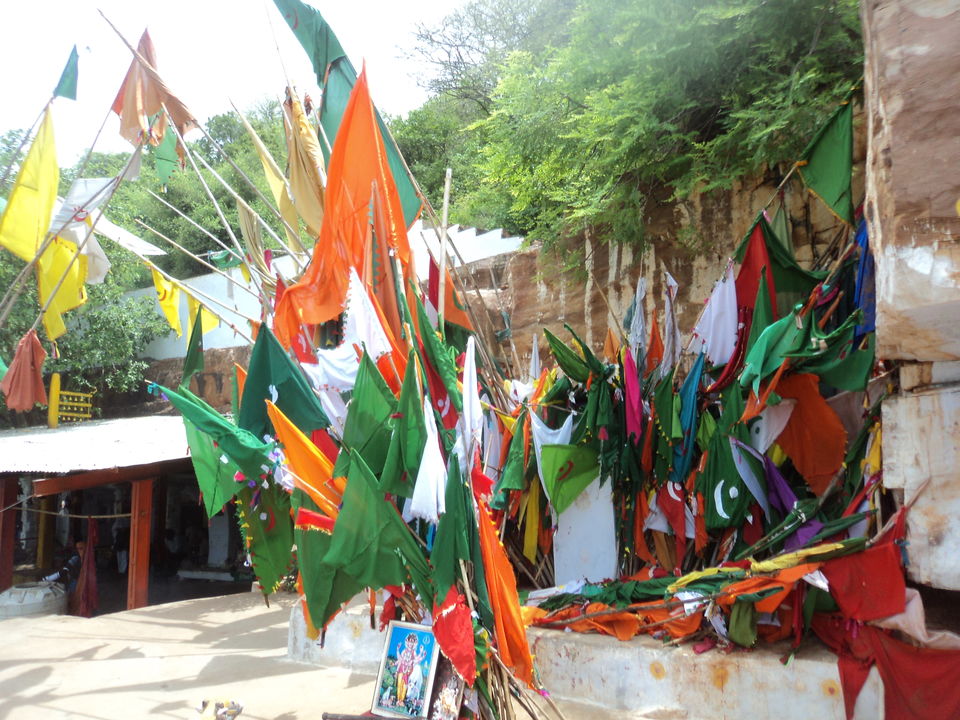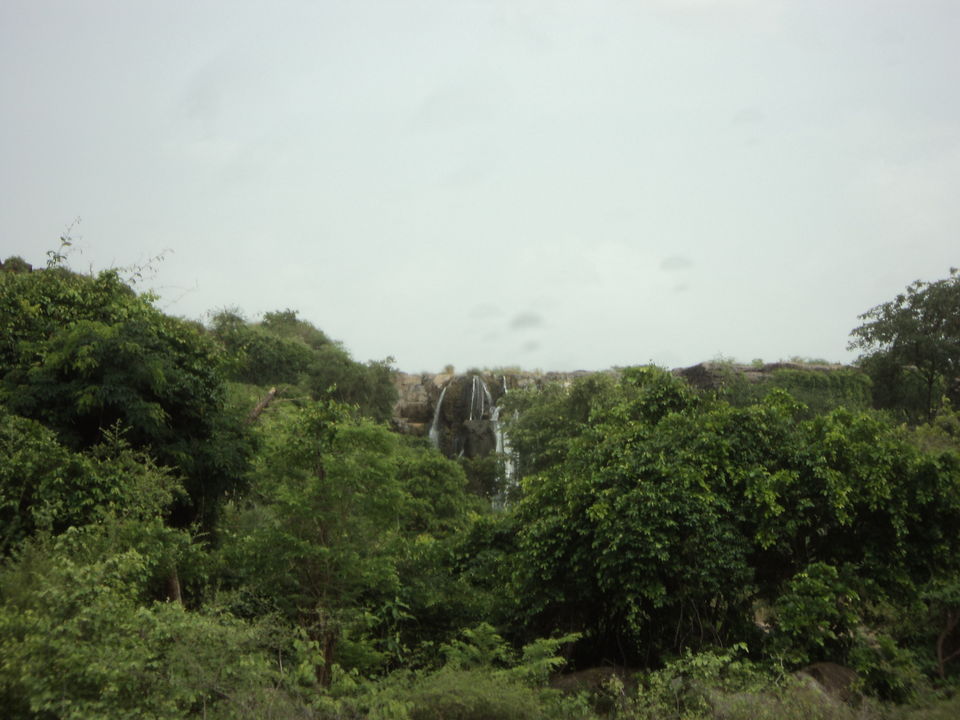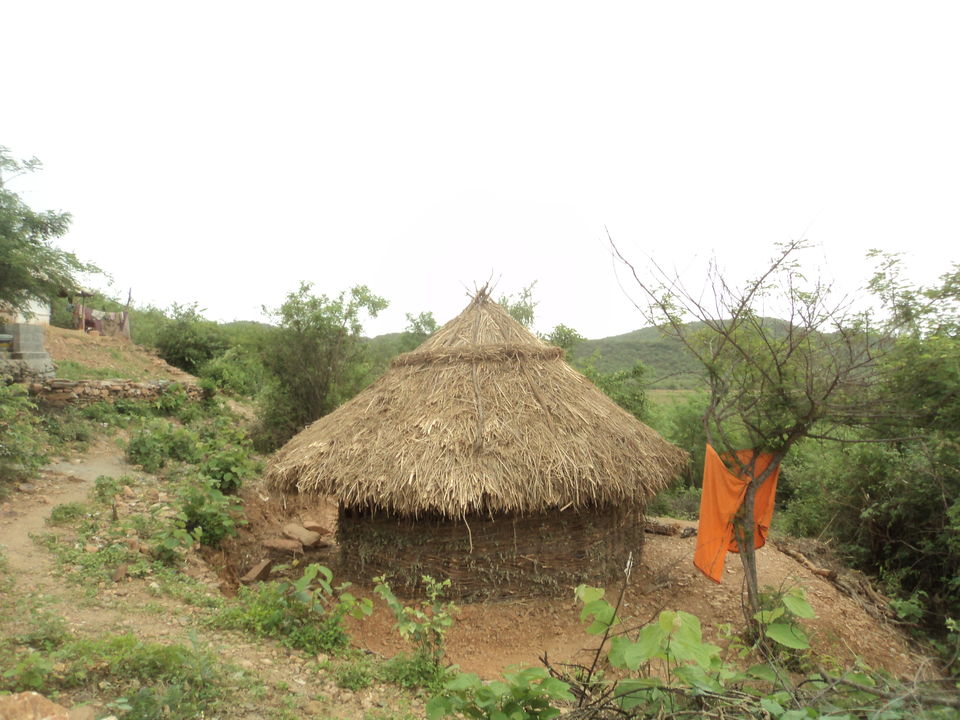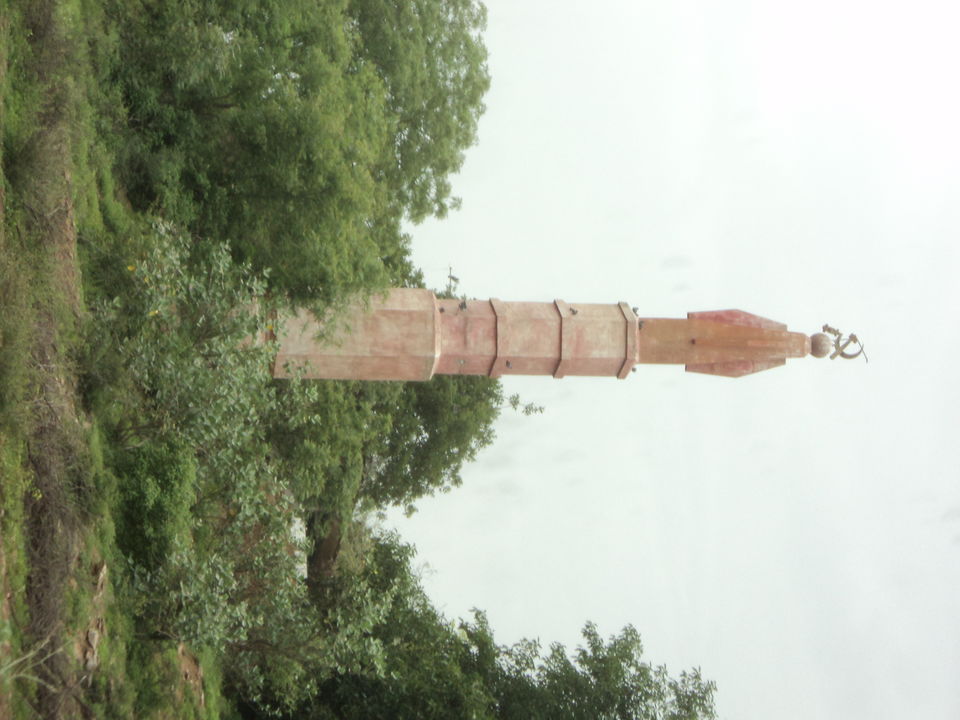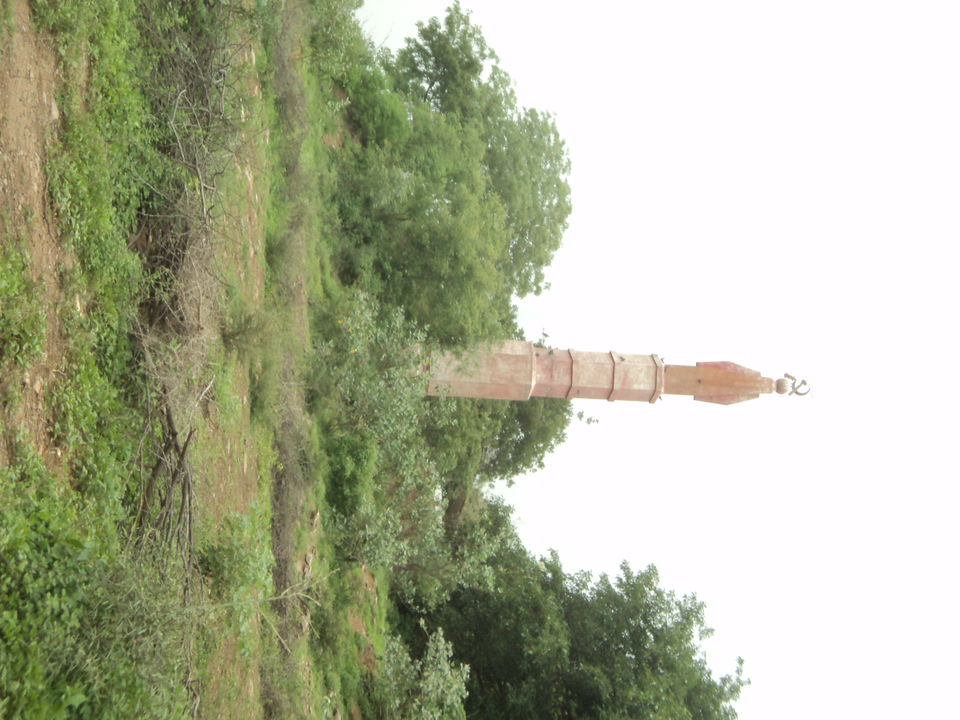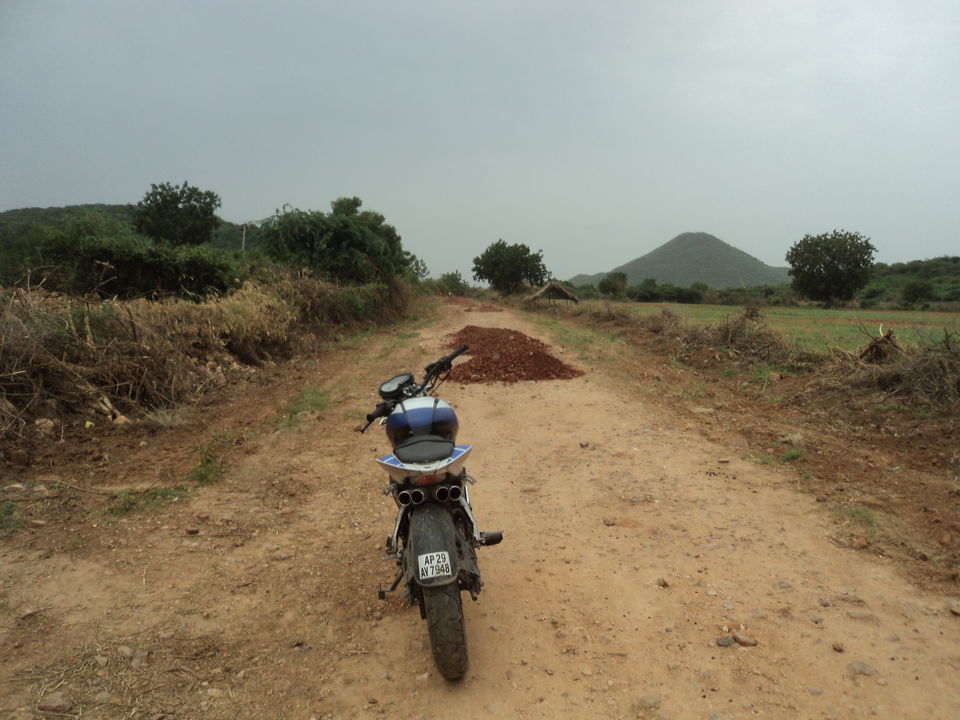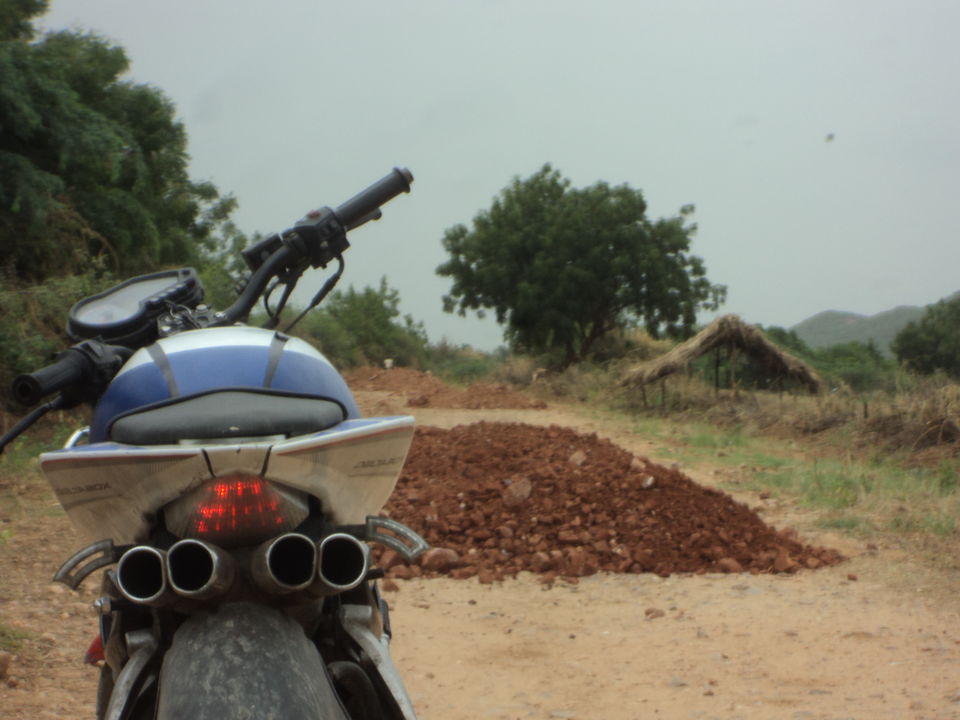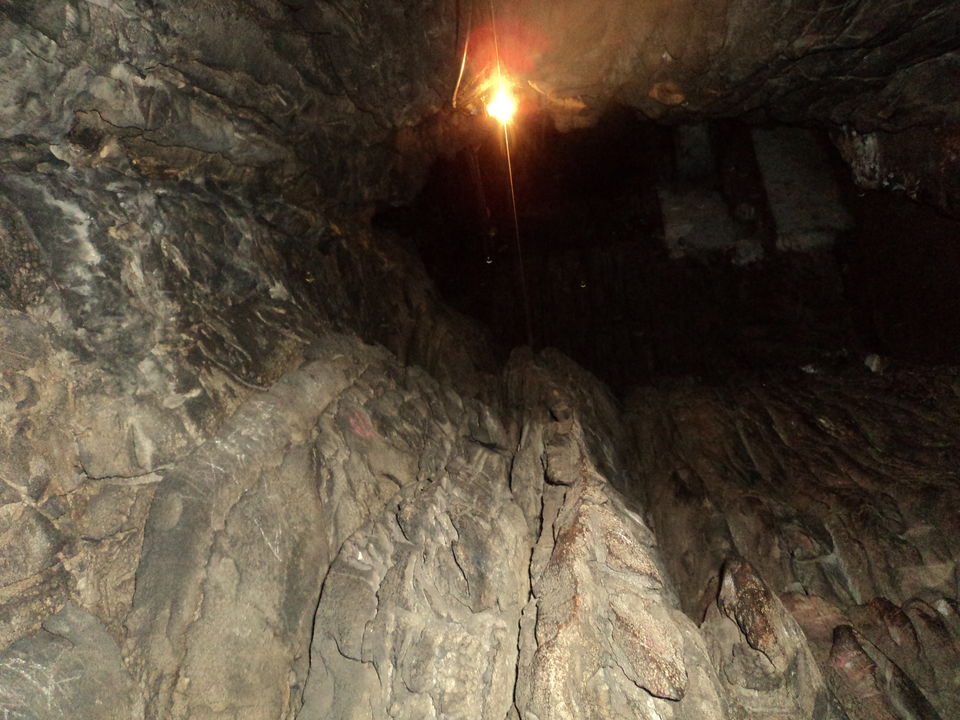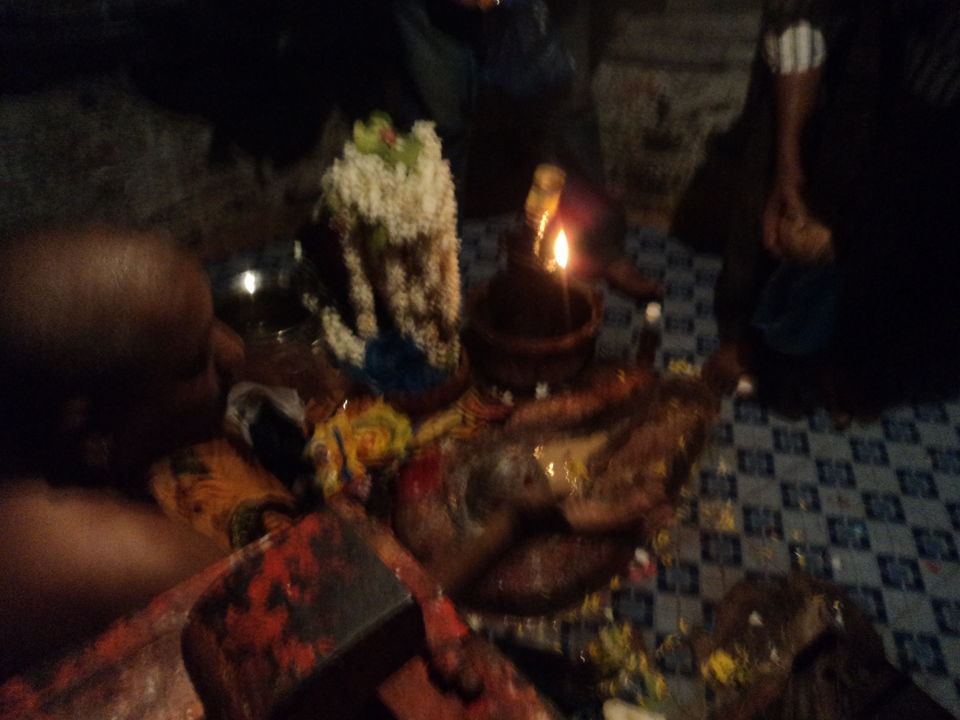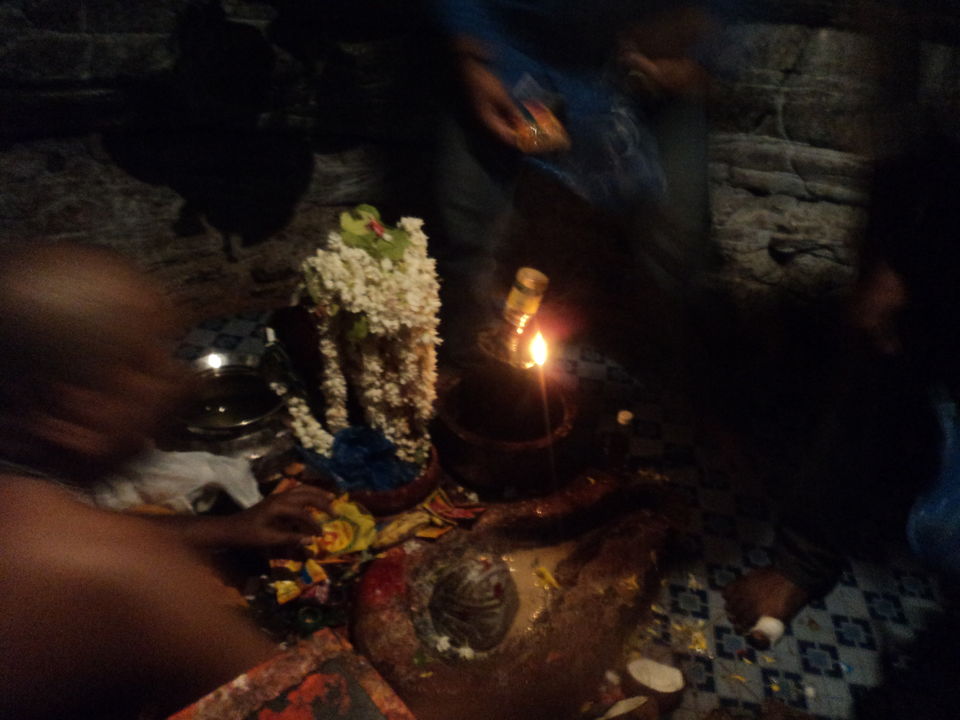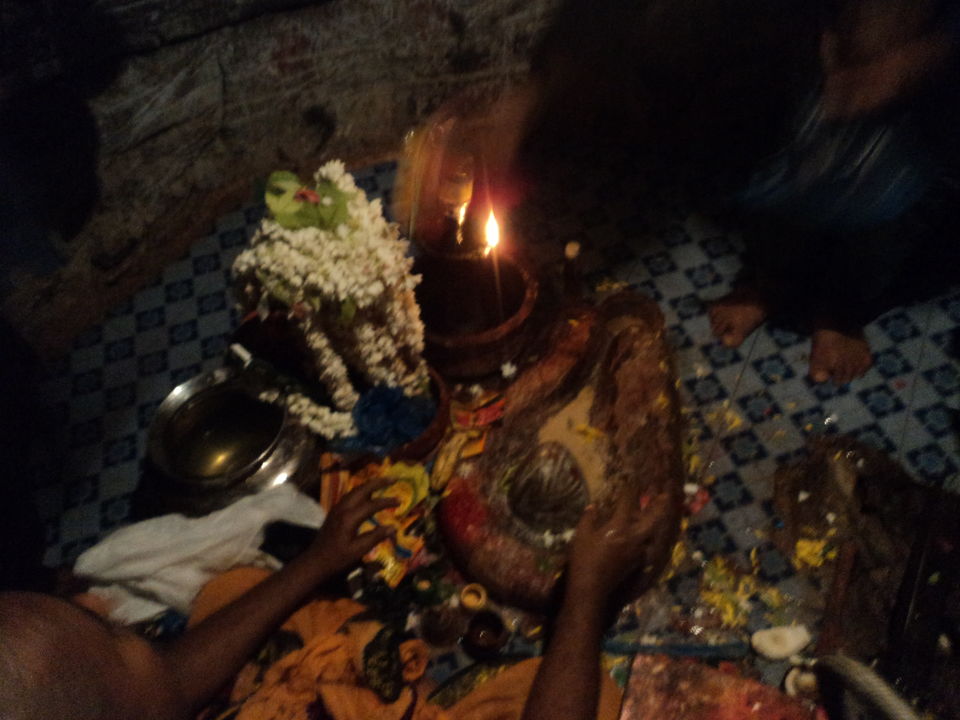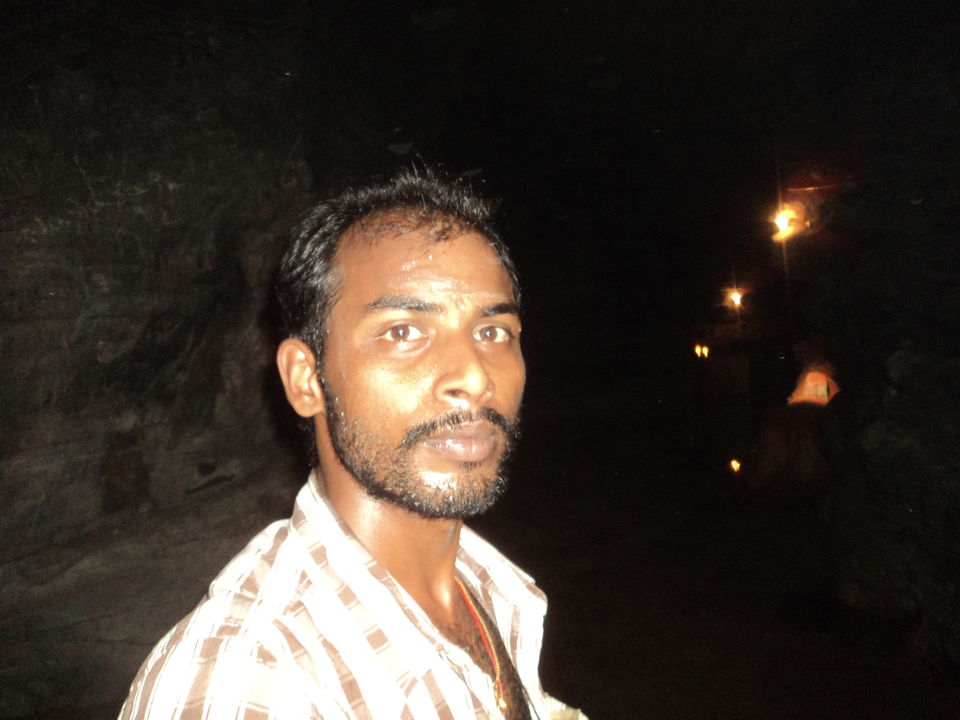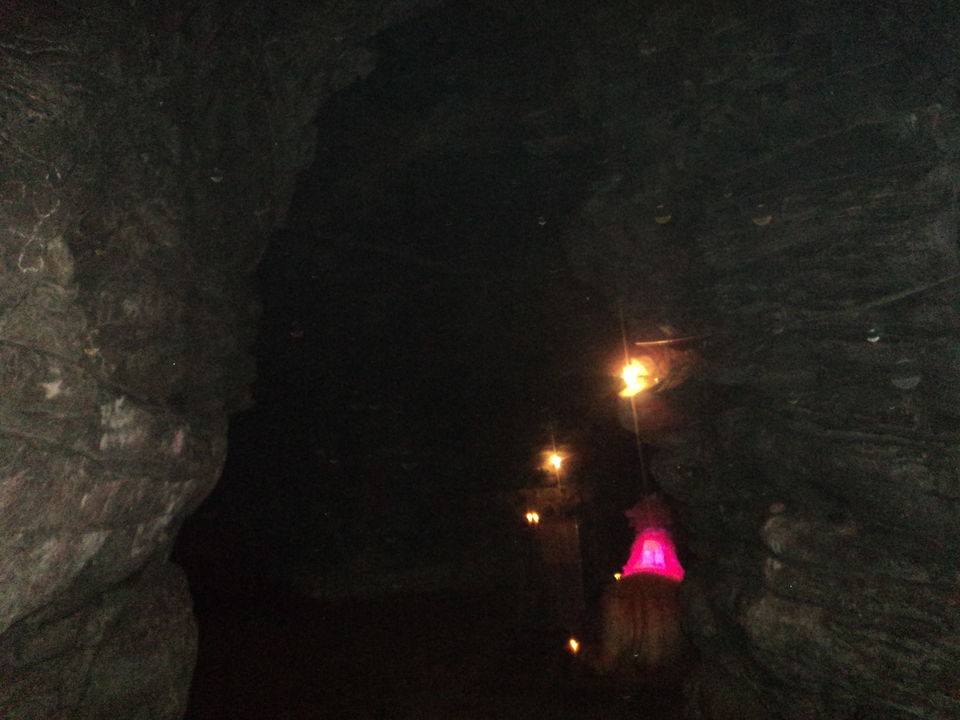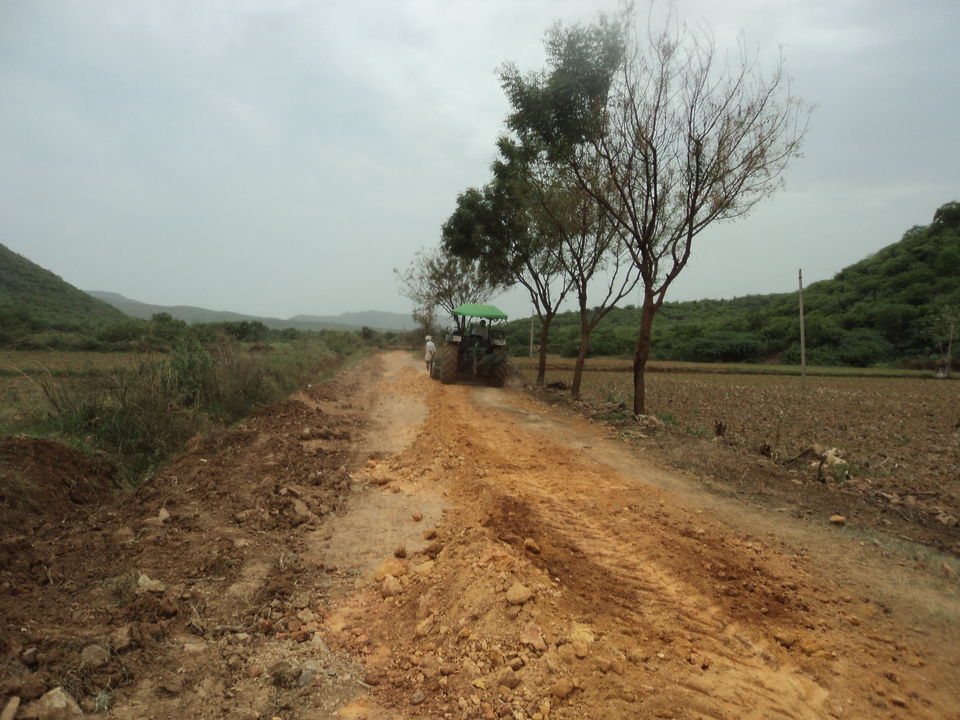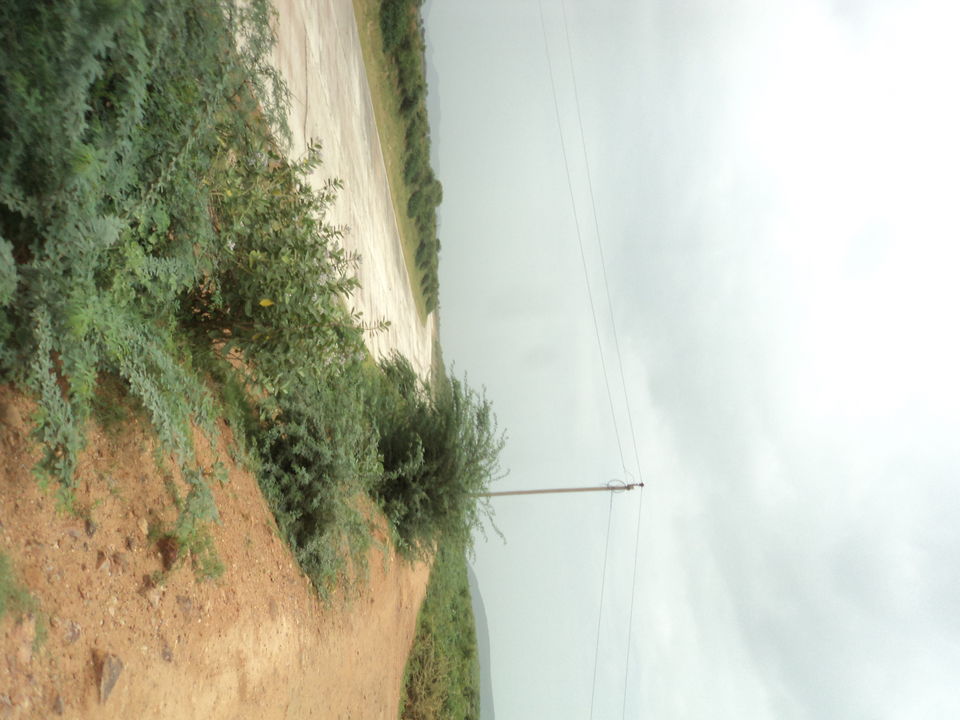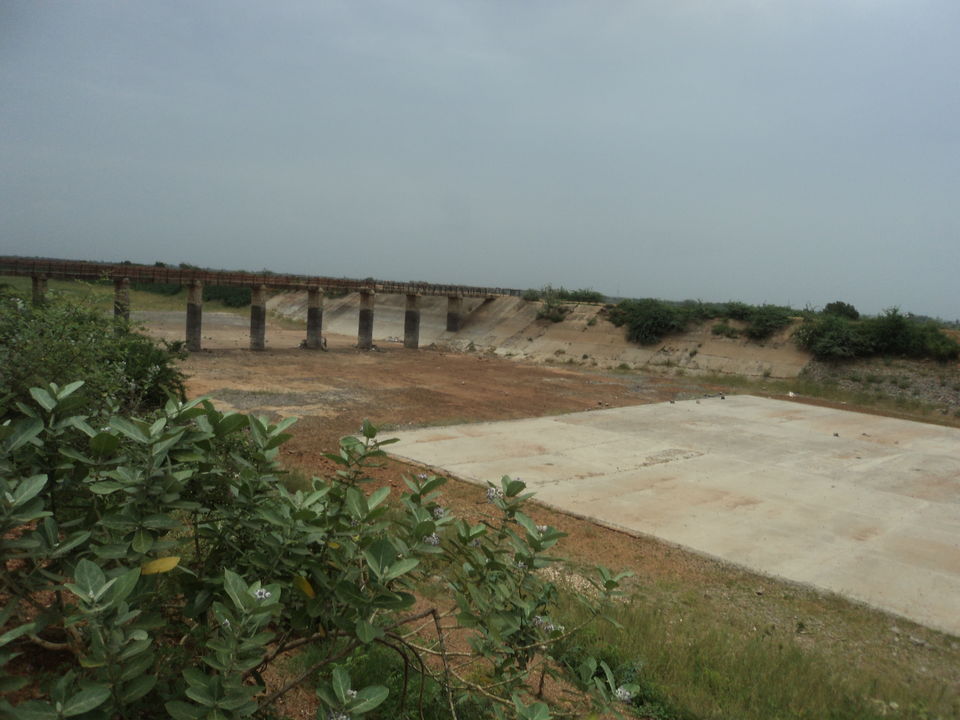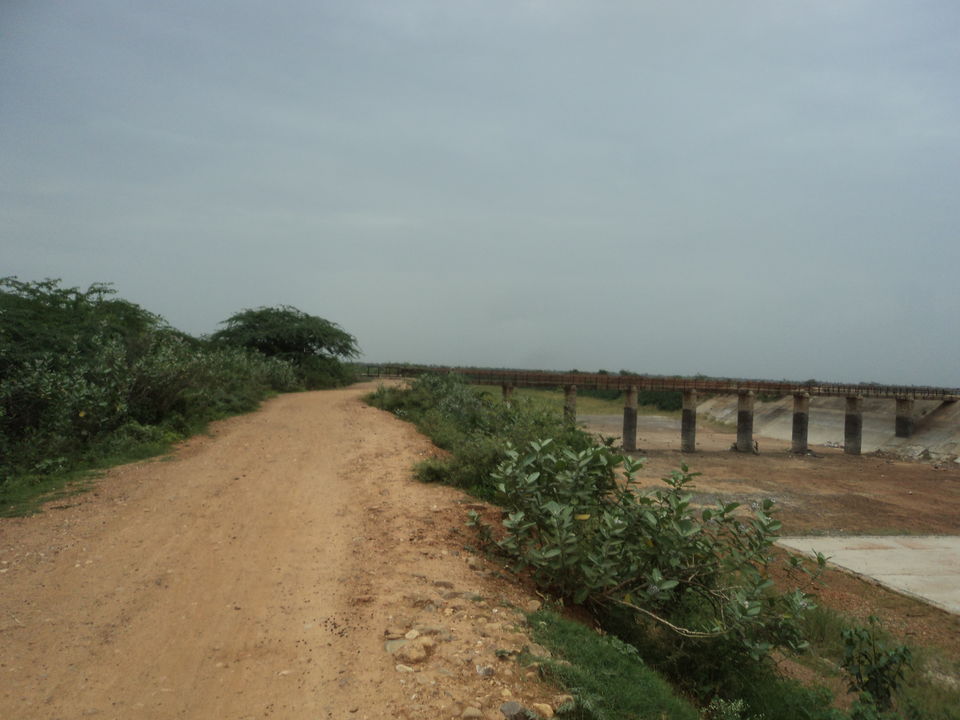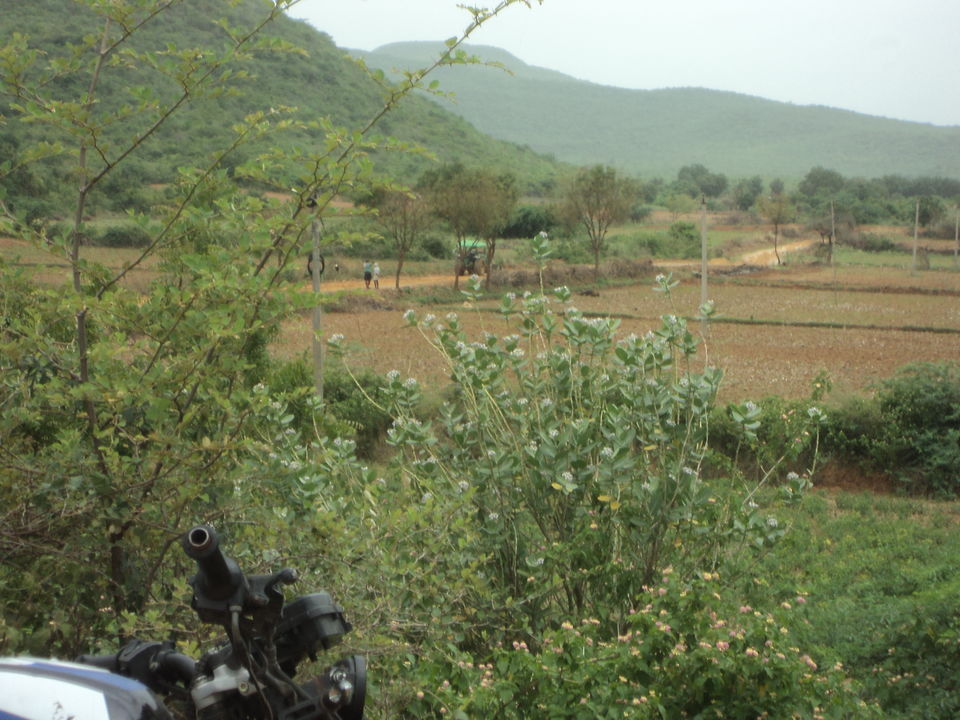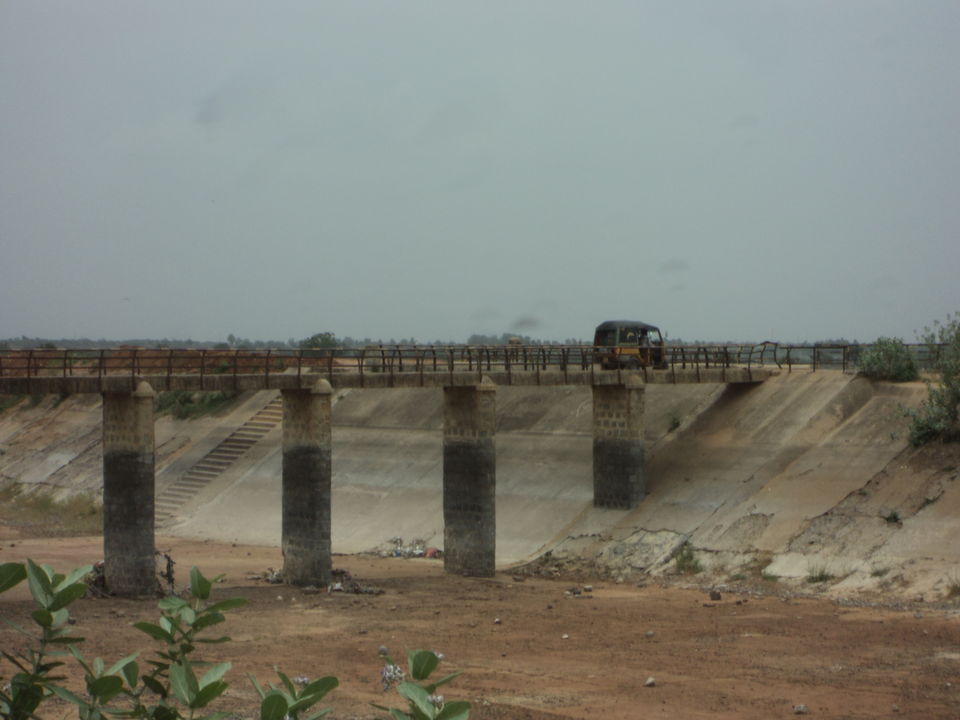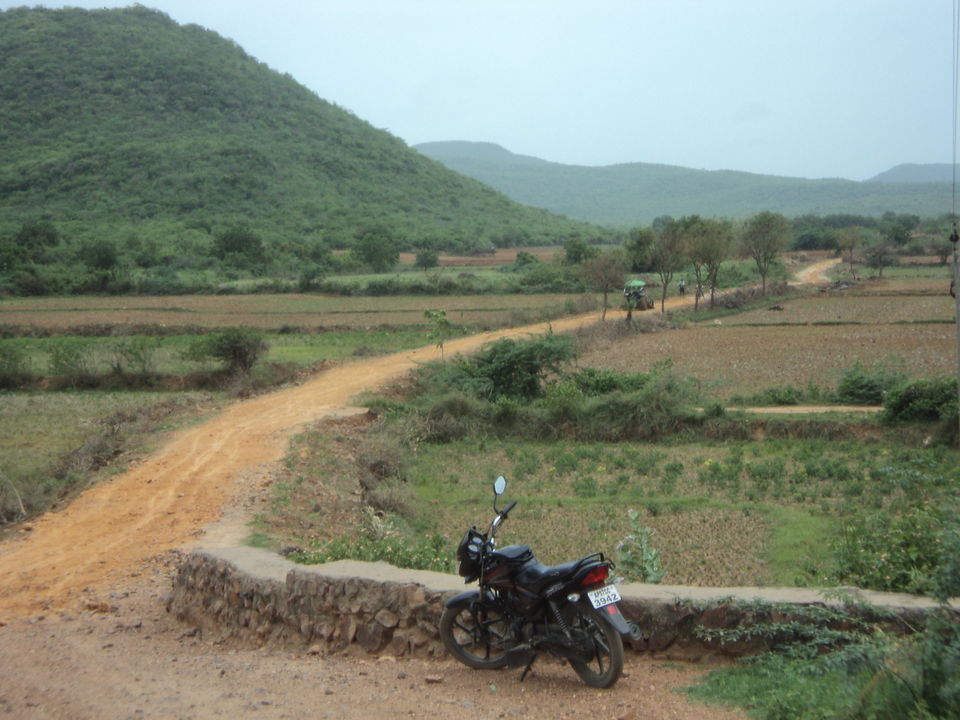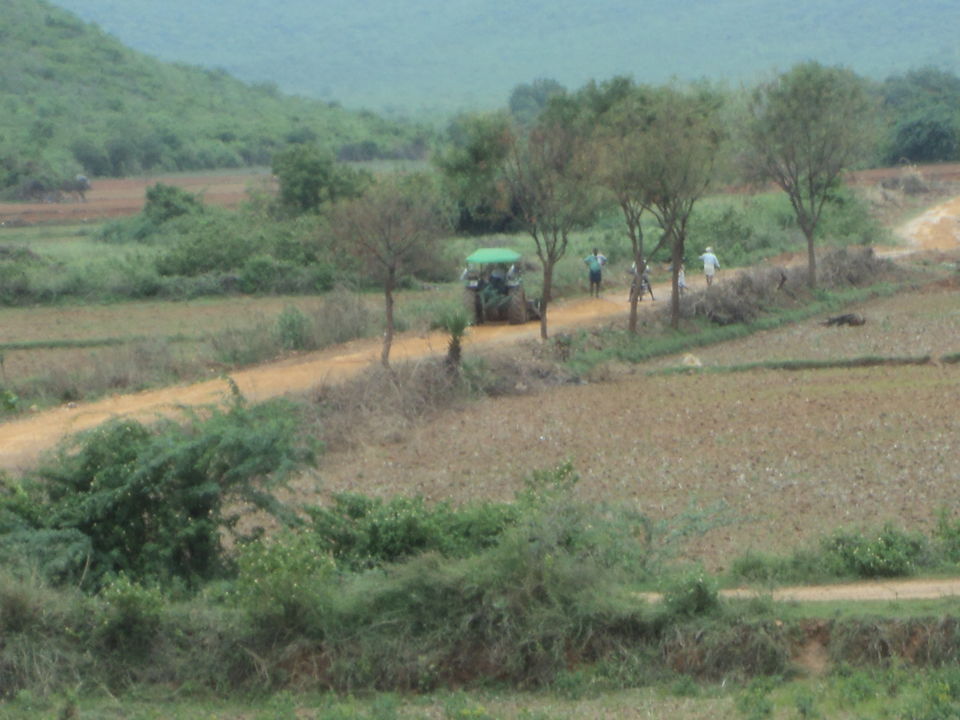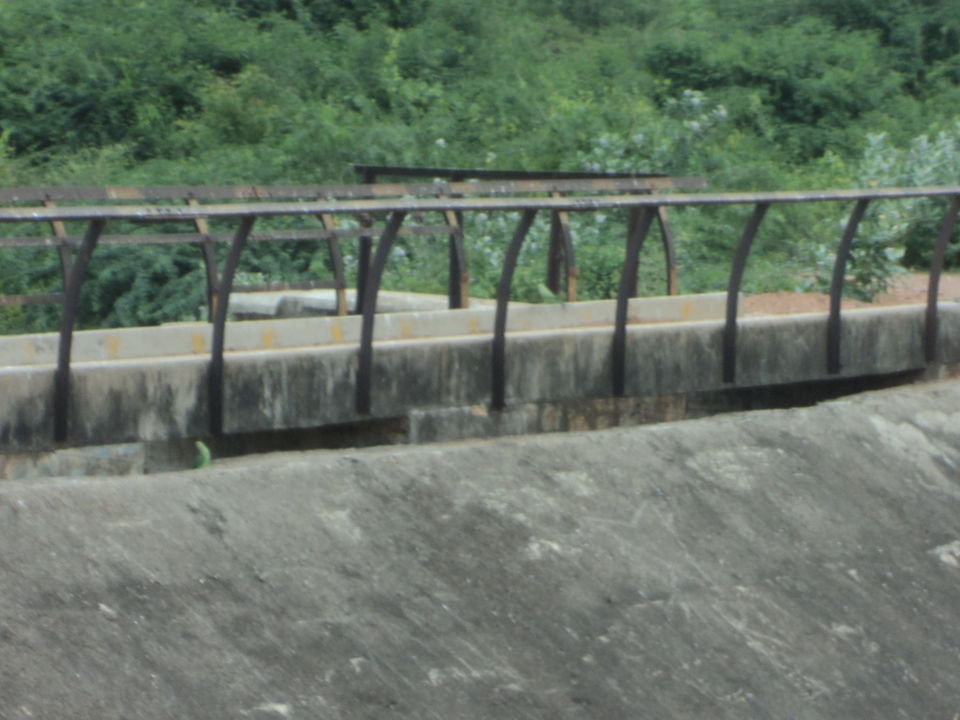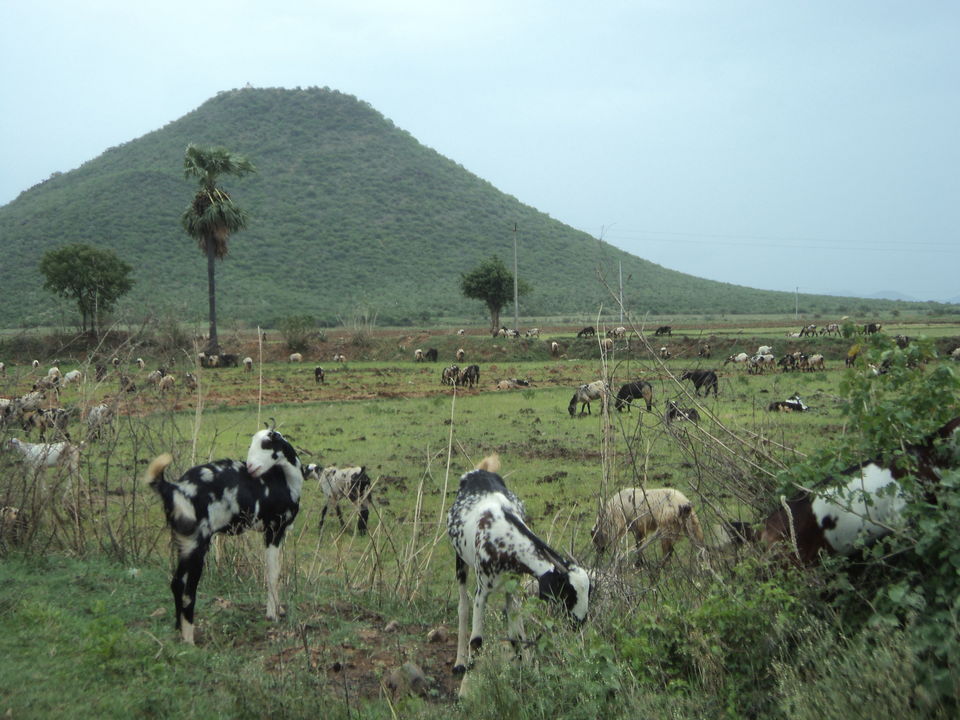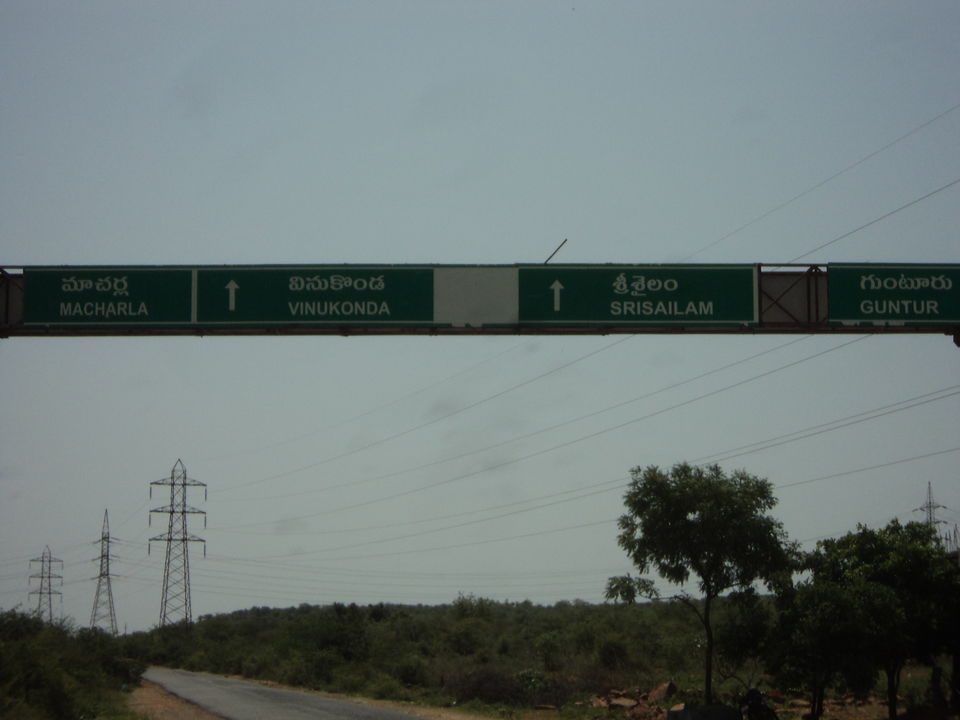 Trip to my Grandma place Which is filled with many historical,adventuorous and devotional too.
If you are a nature lover let me introduce you some places can be visited near nagarjuna sagar.
Nagarjuna sagar is located 180 km from Hyderabad.
Hardly from hyderabad it takes 5 hours of journey on 2 wheeler as the road is not so good.
Plan actually to my Grany home. i started arround 3'o clock from borabanda due to heavy traffic arround 4:30 i crossed ibrahim patnam, from here there won't be any traffic headache main problem is bad roads 2 way no divider too.
Be carefull in nights while driving on these roads as there are no radium indications.
I reached around 8:30pm to Macherla which is 25 km away from Nagarjuna Sagar Dam.
Let me Cut Shot about the trip.
Macherla is a town where everything is available, even to halt many lodges are available with the best price of 300rs per day.
Day 1 - I woke up at 7am i felt so bad as i woke up lately because if some one wish to enjoy the sun rise.
Best place to enjoy the Sun Rise is Ettipothala water falls which is 15 km from macherla towardas Nagarjuna Sagar Dam road .
One can witness the beauty of the waterfalls ,Sun Rise and wild life too.
YES what u read is true.
Wild Life is full of Monkeys They try to grab the eatables from you be careful.
Crocodiles are down the stream , this is a huge crocodile breading place in andhra pradesh.
Always there will be water flow to ettipotal water falls where the nagarjuna sgara dam water will be supplied to the consistent flow even during summers.
If some one wanto enjoy the wild life nature one can walk a 5km towards forest there is no restriction to enter in to the forest but dont go alone in to jungle.
Otherwise you will be attacked by thiefs, they may theft valuble things from you.
So please Neva try to enter in to jungle lonely.
Near by places can be visit to
1. Anupu is the place ,One can Enjoy The back water of Nagarjuna Sagar Reservior.
Buddha university right there.
2. Nagarjuni Konda (nagajuna hill) this is a island one has to take a boat ride to visit this place.
3. Macherla Chenna kesava swamy temple. behind Macherla Bus stand .
Day 2 :
Started at 9am From Grand Maa place (Macherla).
Trip for today is Daida (Amar lingeshwara Swamy Temple) which is around 5 cavess are there if one should take the blessings of lord shiva they has too pass through 3 natural caves after darshan to go out of the temple you have to cross two caves,.
In one cave Nandi is located, Once when i am out of the caves good scenic view The mighty Krishna is flowing.
We can Take steps to Krishna River to sit for some time enjoy the cool breeze of air.
This ride is complete off road from a place called Gurajala.
Who ever enjoy the off road drive this is must visit place for motorcyclists.
Day 2-Trip 2
From Daida I took the karampudi route now my next place to visit is other caves which was shut down for two decades because of the high influence of Maoist .
Place name is Guttikonda billam .
This is the crazy drive.my darling was jumping like any thing on these stone road.
In the middle of the road they poured red soil might be for road development.
The place where i am going now is completely remote area , rider can witness of paddy fields full of mountains this is the nallamala forest range.
I Reached to this place around 2pm, once i reached to this place i bought one coconut to offer in the temple and had 1 cigarette . merchant was insisting me to go quickly to have darshan as now there will be deeparchana to goddess.
Once i done with my personal things i wento darshan and then the temple priest they offer food to devotees who ever come there in free of cost.
i tried entering in to the billam (caves) , as i entered in to the cave entrance i am unable to see any thing while i am going down through stares i have seen one SANYASI doing Meditation.
Once i reached to beside him he opened his eyes, i asked him can i go there to crack the coconut where i can see one candle lamp there one shiva linga is available on the 100ft flat surface in the 1st cave, In that pitch dark i am unable to see any thing even my sony cybershot flash wont work to capture the views, The place where i am standing from there i can see 100volts lamps are there to enter in to the deep of caves which are very far from me.
I was all alone none was brave to enter into the caves.
I was also helpless then i returned back from the cave.
I felt so bad that this trip was incomplete with fear.
While going back the road development team doing there work to levelup the red sand.
Best time to visit these places Monsoon Like September - February
I trried my best to explain in this. sorry for any unprofessional words.
Thanks in advance