Narrow cobblestone streets and Ottoman-era houses is what comes to our mind when someone says Antalya!
Known for it's diversity, historical ruins, idyllic beaches, roaring waterfalls, Antalya is Turkey's 9th largest city and the 4th most visited city in the world!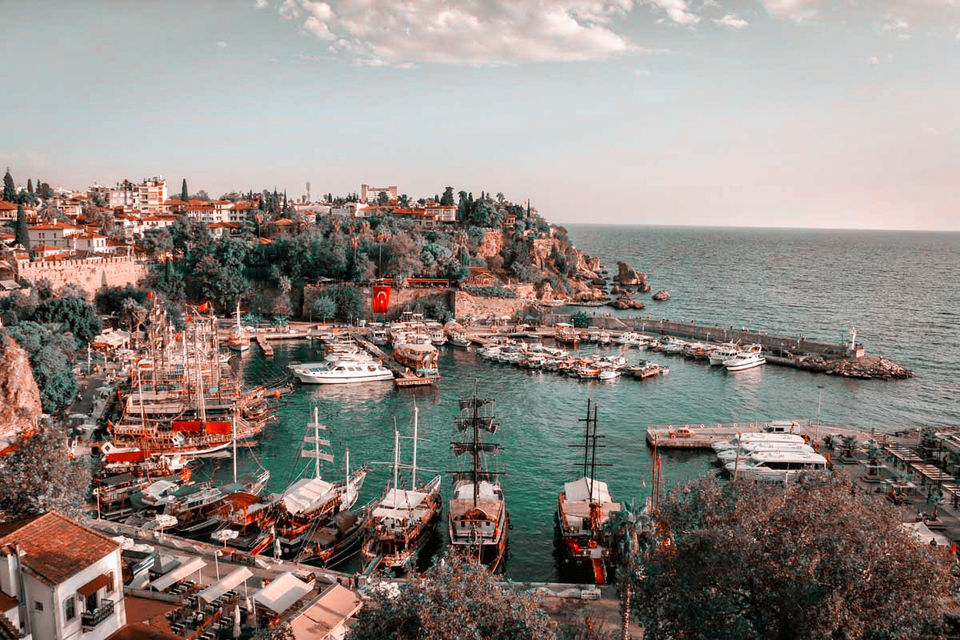 Best Time To Visit Antalya-
Being the pearl city of Mediterranean, Antalya Province has a Mediterranean climate with hot summers and moderately warm winters. The area has sunny weather for 10 months a year.
In summer (June-September), the average temperature is between 28 to 35 degrees.
In winter (January-March), the average temperature is between 10 to 20 degrees.
Snow doesn't fall in Antalya center except for the high mountains surrounding Antalya.
So, according to us if you are looking for indulging in water sports as well as enjoying perfect clement weather, May is the month for you!
Where To Stay In Antalya - KALEICI vs LARA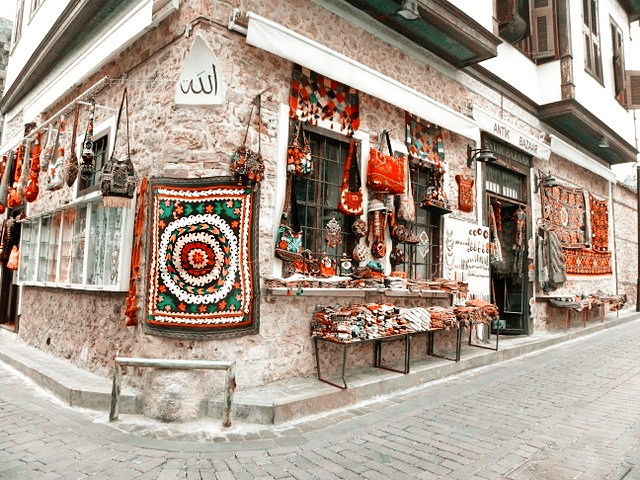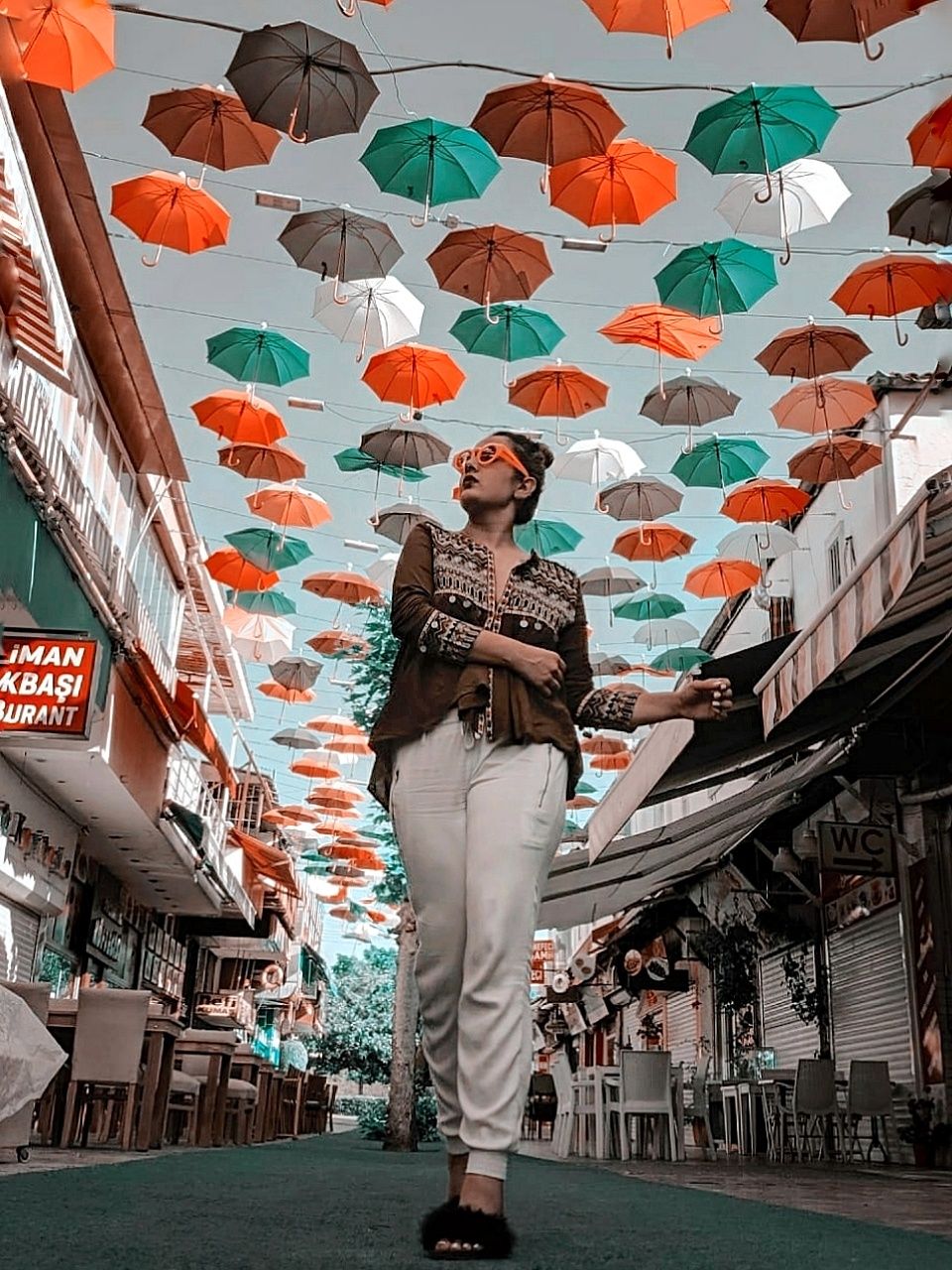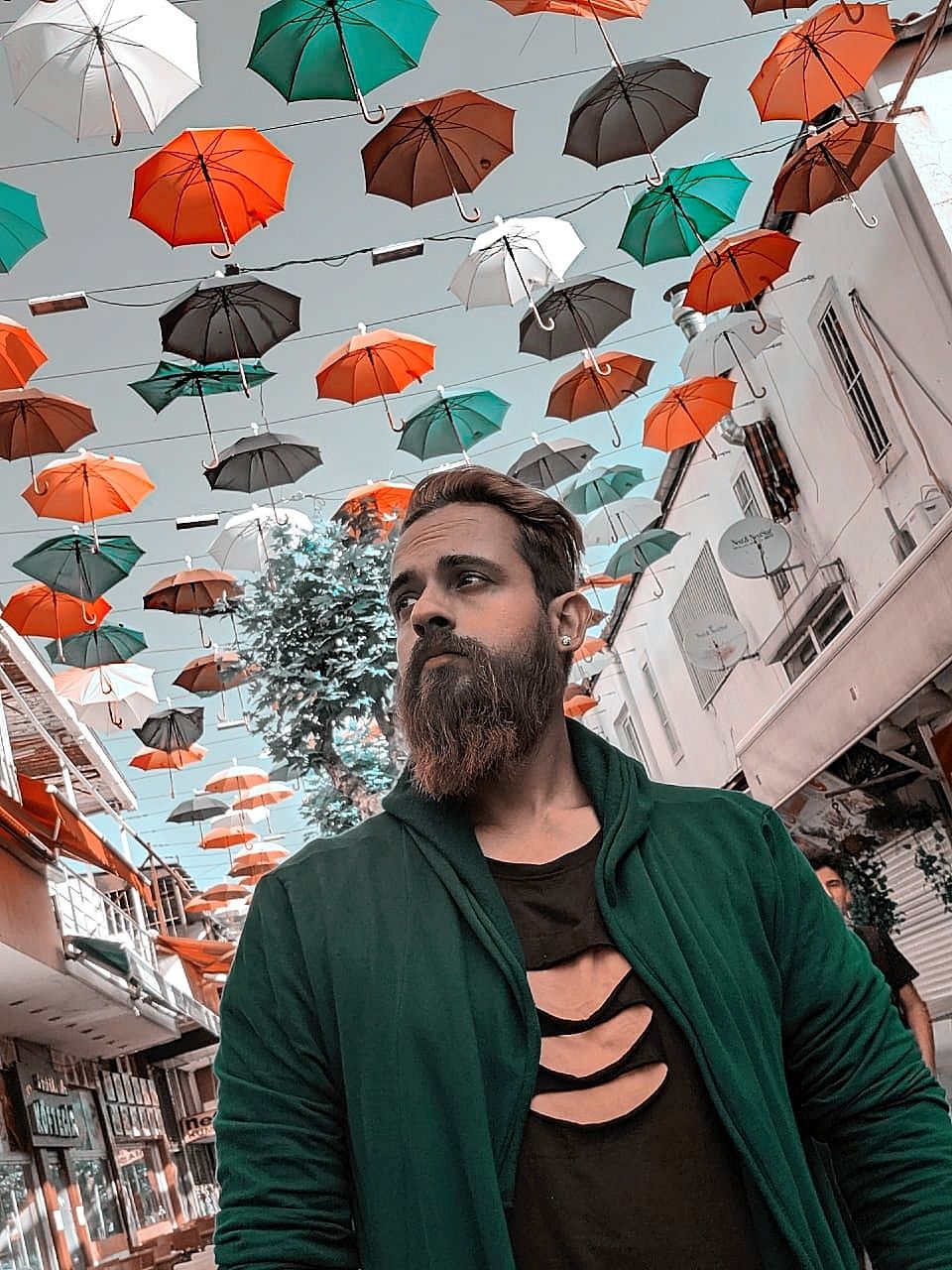 Both old district of Kaleici and the beach resort town of Lara offer a plethora of options like any other place, but if the idea of going back in time and navigating your way through a maze of cobbled streets flooded with centuries-old buildings, bars, and old bazaars turn you on, then Kaleici should totally be your cup of tea!
Not even kidding! Walking through the old houses in dilapidated neighborhood, quaint cafes, boutique hotels seems as if they have come straight from a period movie. Every turn offers timeless views and Instagram worthy pictures. It's fascinating to see how this old town still retains the quintessential old-world charm.
Kaleici (being completely different from it's modern counterpart!) has now become one of the important tourism centers of Antalya, offering best of both worlds, and this is exactly why you should plan on staying in Kaleici during your stay in Antalya!
That's about it! We hope this article will help you guys narrow down the choices! Leave in your queries in the comment box.if you need any help in planning an itinerary! We will surely get back to you at the earliest!
Read our Article "Must Visit Places in Antalya"!
Happy Travels :)