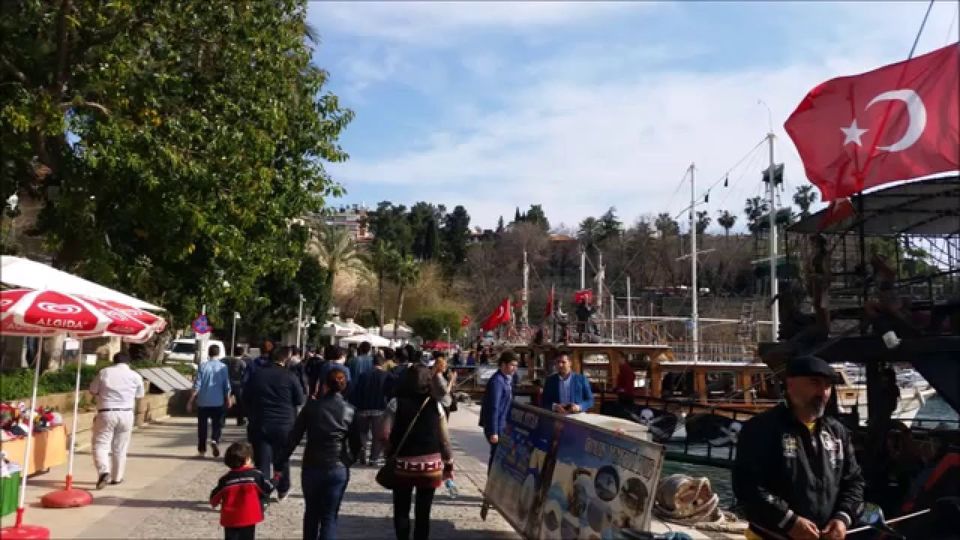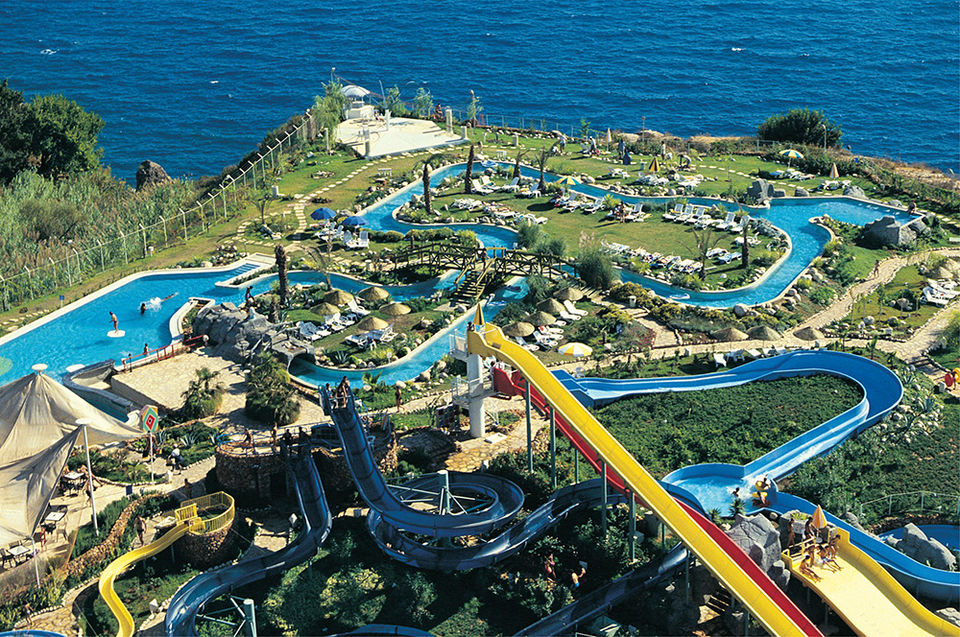 I can without a blink say that a vacation in Antalya would be my favourite beach trip in my life. I had planned my summer vacation in Antalya with my cousin, who is a year younger to me. We wanted to spend our holidays in a beautiful beach destination and to our parents surprise we had chose the Turkish beach destination. First of all, we had planned a budget trip to Antalya and did not buy any tour packages instead took a 4 days all-by-alone trip to explore incredible resorts in Antalya.
After some web research, I had booked a flight ticket with Rehlat from New Delhi to Antalya with Turkish Airlines 717 (Boeing 777). After 8-hours long journey from Indira Gandhi International Airport (New Delhi), we were landed in Istanbul Atatürk Airport (Istanbul) with a little bit nervousness and taken another flight (Turkish 216) from Istanbul to Antalya, which was a 3 hours journey.
Finally, we reached at the Istanbul Airport at around 05:00 PM in the evening. We had tough time in the airport, as we faced long queues at the Visa check-in desk. After some inquiry, I and my cousin took a free shuttle bus from airport to heart of the city, where we booked a room in Rixos Downtown Antalya, which is near to beach.
Antalya is one of the most beautiful resort cities in the country, situated on the southern Mediterranean region. With its plenty of beach resorts, Antalya is renowned as the Turquoise Coast for its pristine beaches and blue waters. I heard that more than 6 million tourists visit this city every year from all across the world. It was an amazing hotel with stunning views over the Med and Taurus mountains with friendly staff. I promise you, everyone going to feel like king or queen with its warm hospitality and service.
Olympos Beach:
It was an amazing experience to have unique bus ride with local people from Antalya to Olympos Beach, which is located in the Olympos Beydaglari National Park just 90 minutes from our hotel. We had plenty of time to chill out with other tourists in Olympos Beach. Kayaking is the best option for us including other adventurous activities like rock climbing, mountain biking, and even whitewater raftin.
You shouldn't miss to enjoy vibrant nightlife in clubs or beach pubs, where nightlife entertainment includes various options for visitors like DJ, disco and the drum circle.
Meanwhile, we had return back to hotel around 08:00PM after spending much time in Antalya. It was time to taste delicious Latin and Mediterranean cuisine, which is one of the richest cuisines in the world. We ordered some dinner snacks like dolma, cacik, hibes, ezme and haydari including desserts baklava, kadayif and bulbul yuvası.
Konyaalti Beach:
Our next trip was to Konyaalti Beach, located on the western side of the Antalya that stretches its coastline just 7 km from the cliffs to the Beydağları Mountains. We had dozens of water activities to do on the beach include jet skiing, skydiving, swimming and fishing. We also planned to go out for shopping in malls and local markets, where we bought some perfumes, souvenirs, scented soaps and some local products Turkish flavored teas and tea cups.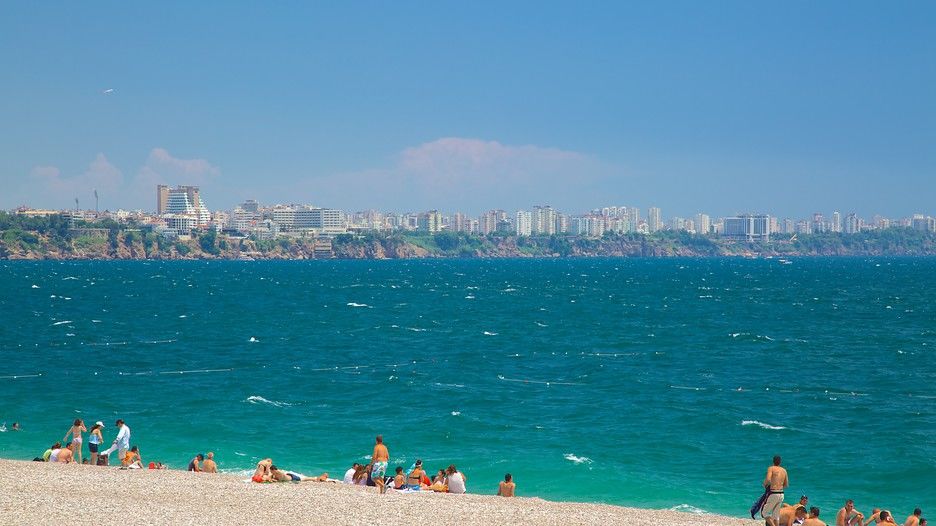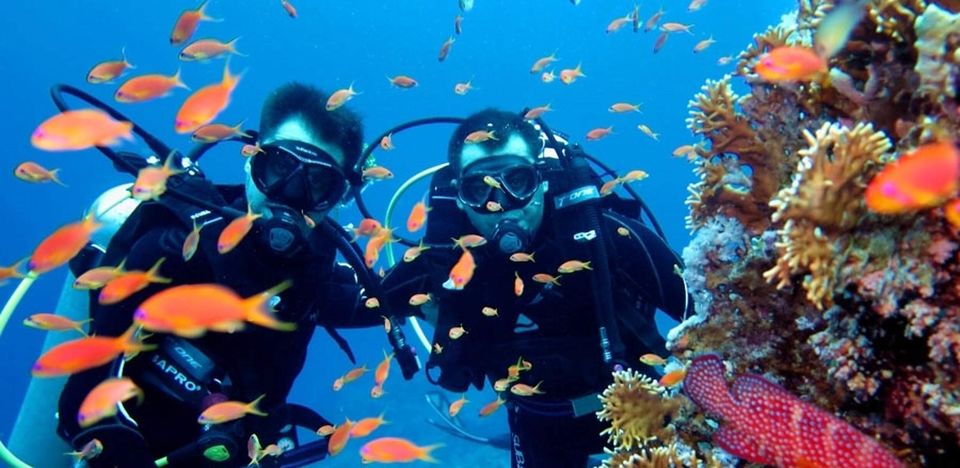 Lara Beach:
It is most prominent beach destination for visitors, offers one of the longest san beach in the country. We had captured several pictures and also had peaceful retreat from the midday sun. Meanwhile, we are excited to taste international choice of cuisine, offers traditional Turkish dishes in many restaurants that suit our budgets.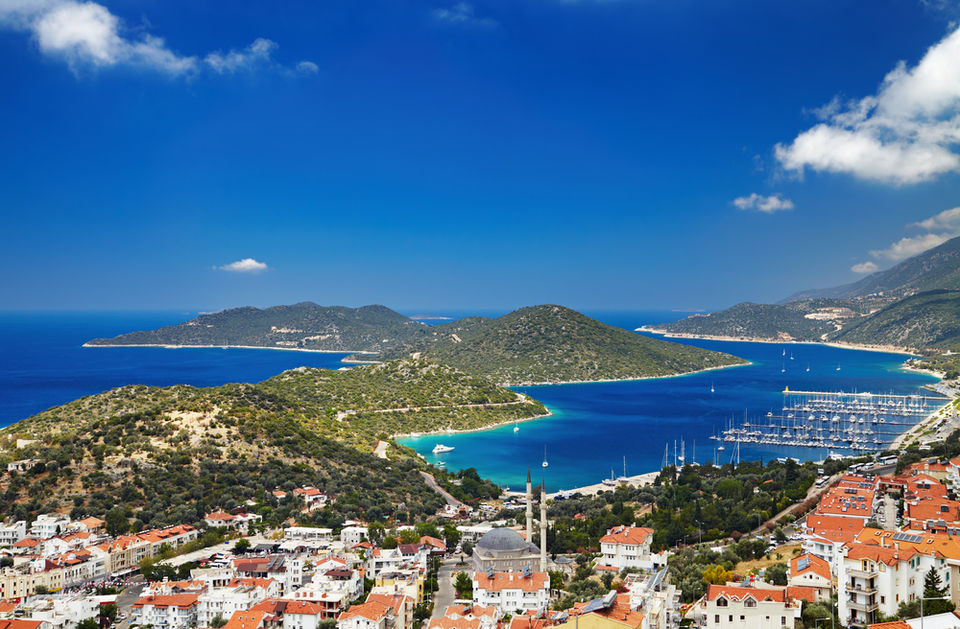 I can proudly say that I and my cousin just had beautiful memories from this very own planned Antalya trip. Our return flights were booked on same Rehlat website which had offer a flat 50 SAR off.
Frequent Searches Leading To This Page:-
things to do in turkey for couples, adventurous things to do in turkey, turkey family adventure holidays, 5 offbeat things to do in turkey, things to do in turkey for couples, food not to miss in turkey, what is famous in turkey, places to visit in turkey istanbul, top turkey tour packages with price