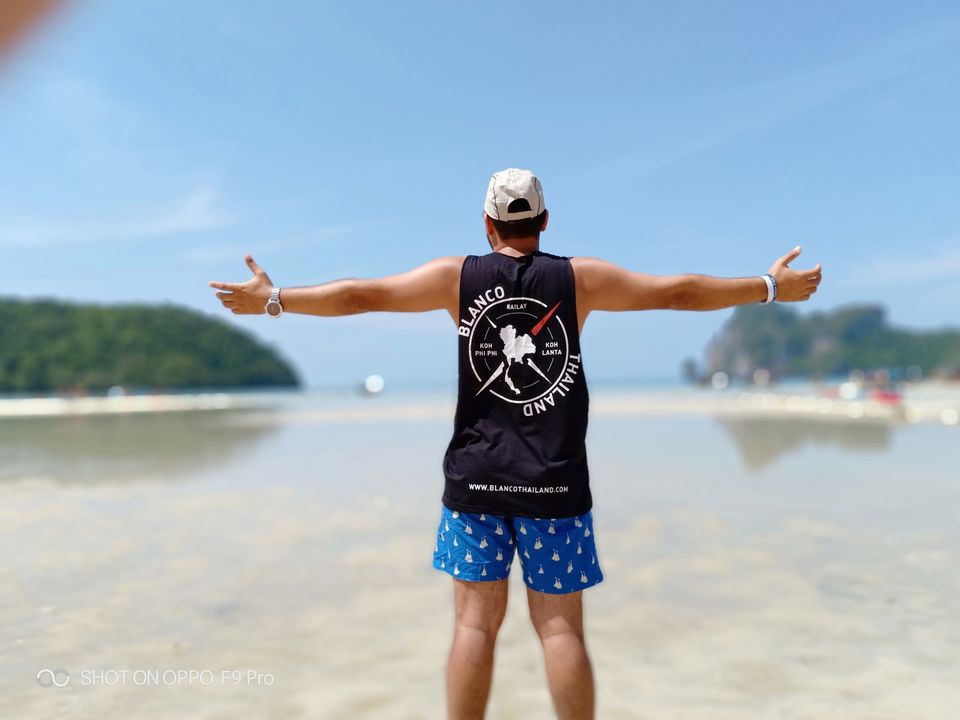 Boarded for my flight from kolkata to Bangkok. And booked a taxi to mad monkey hostel near khao San Road..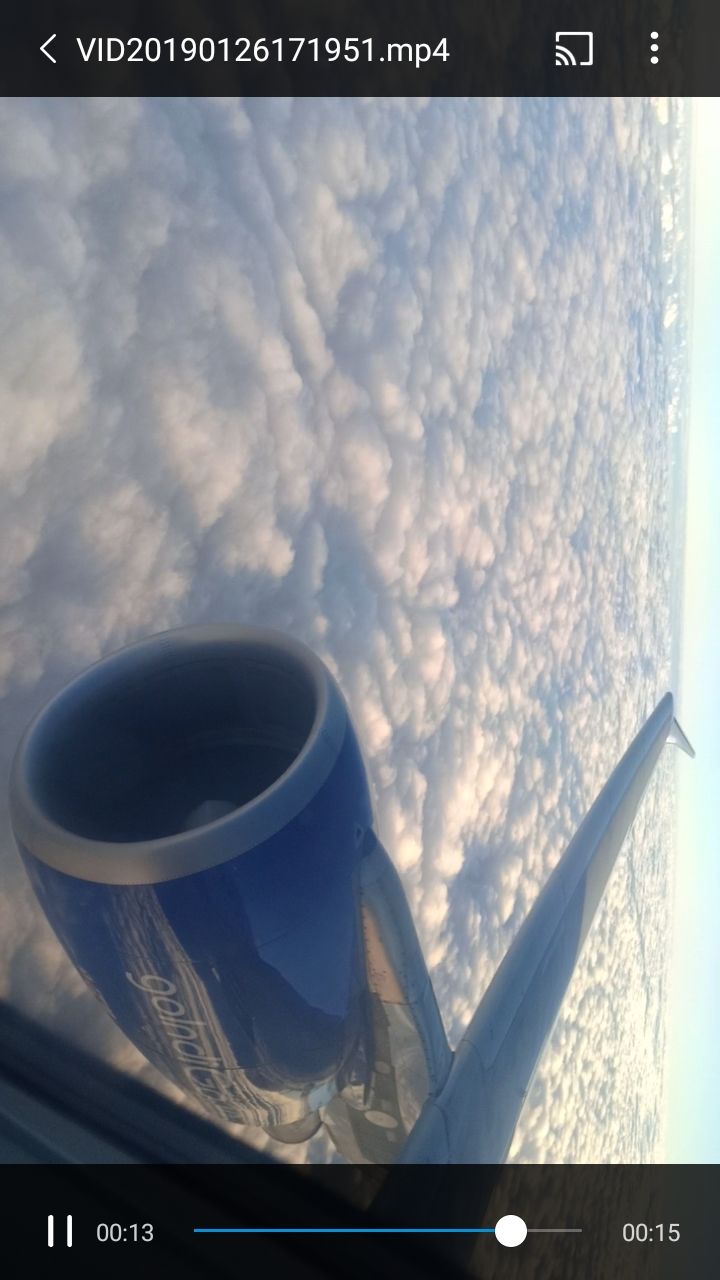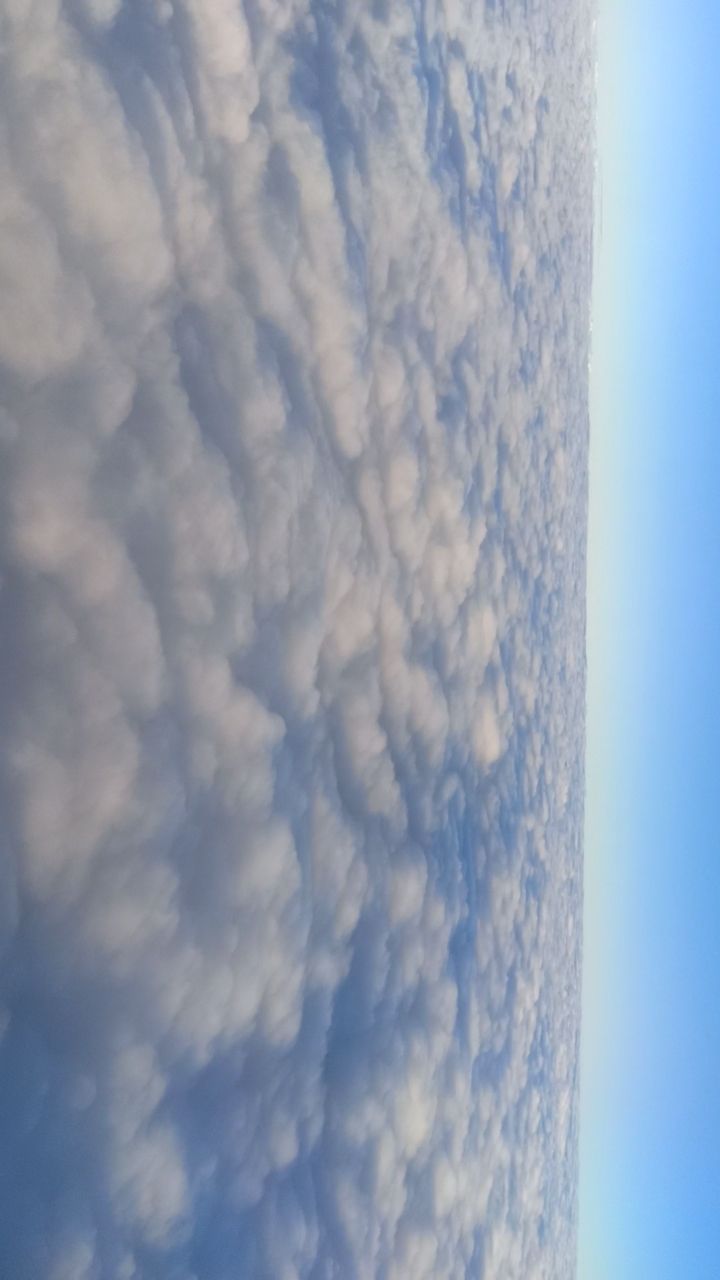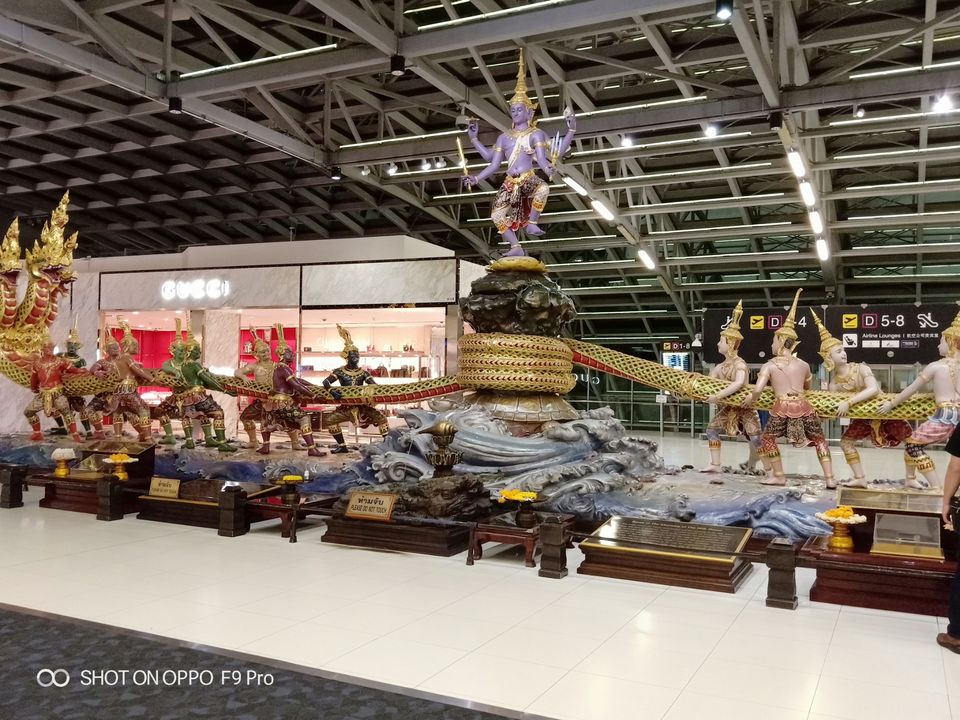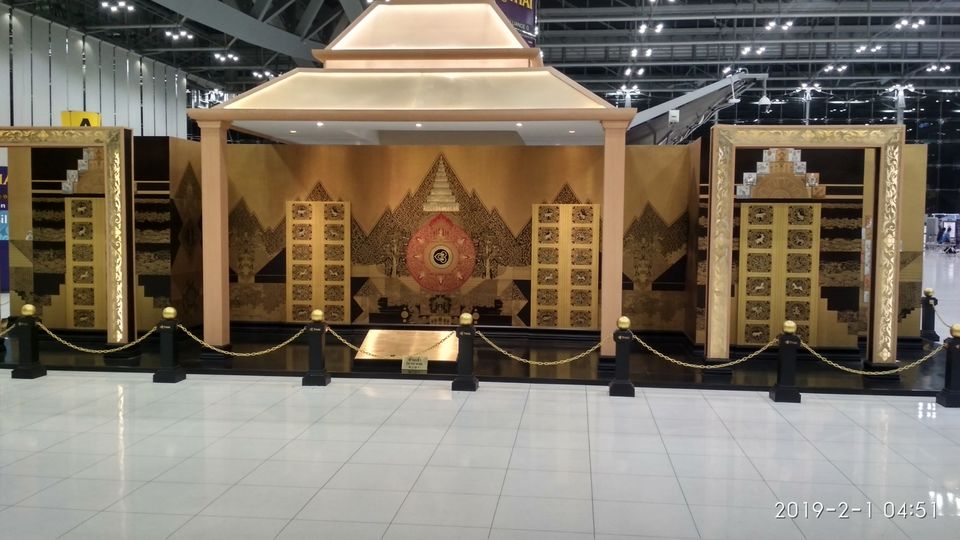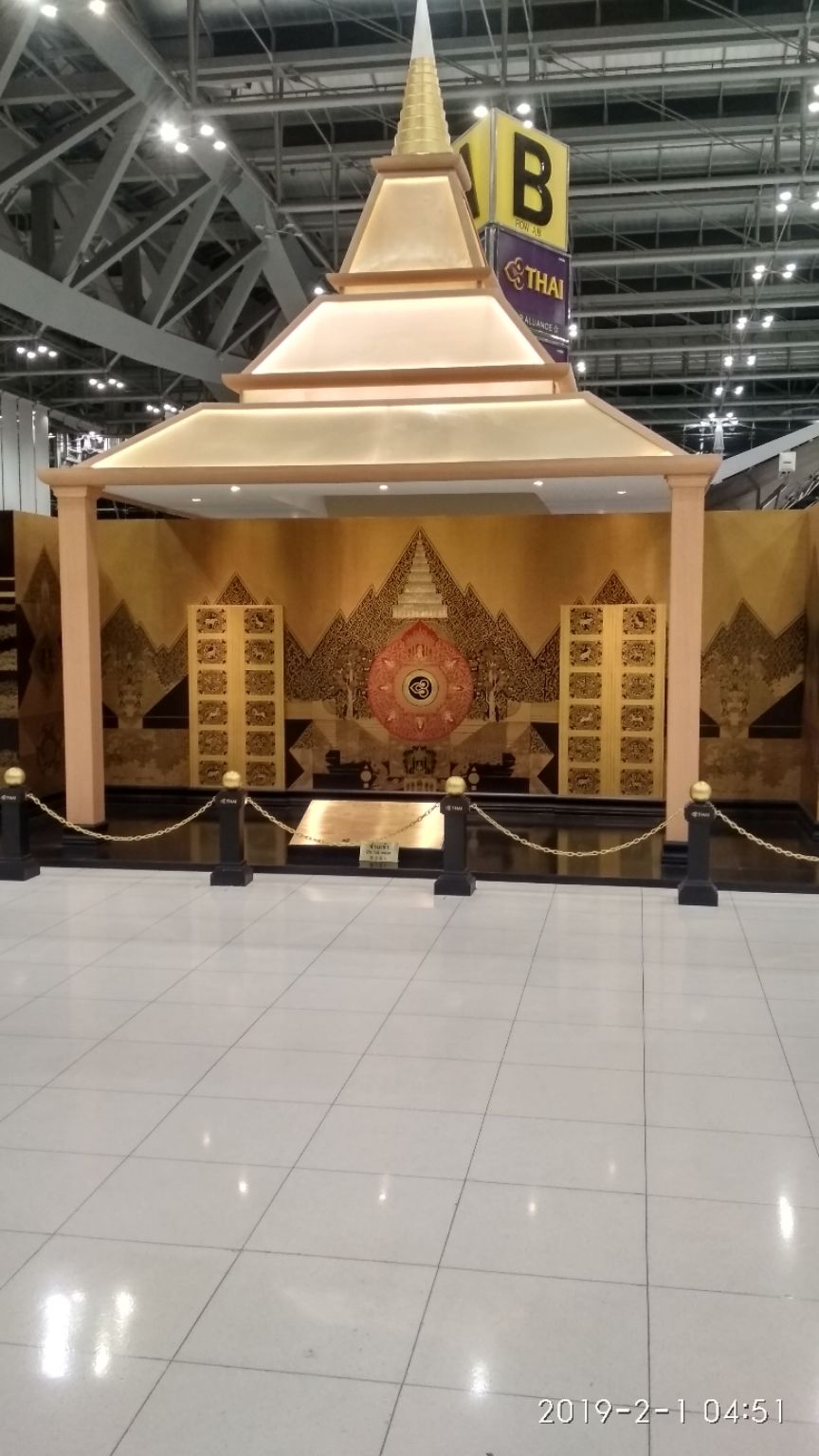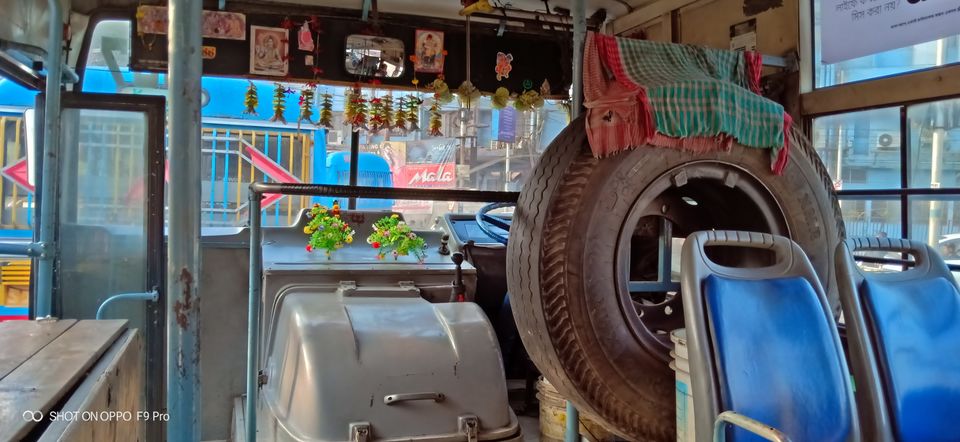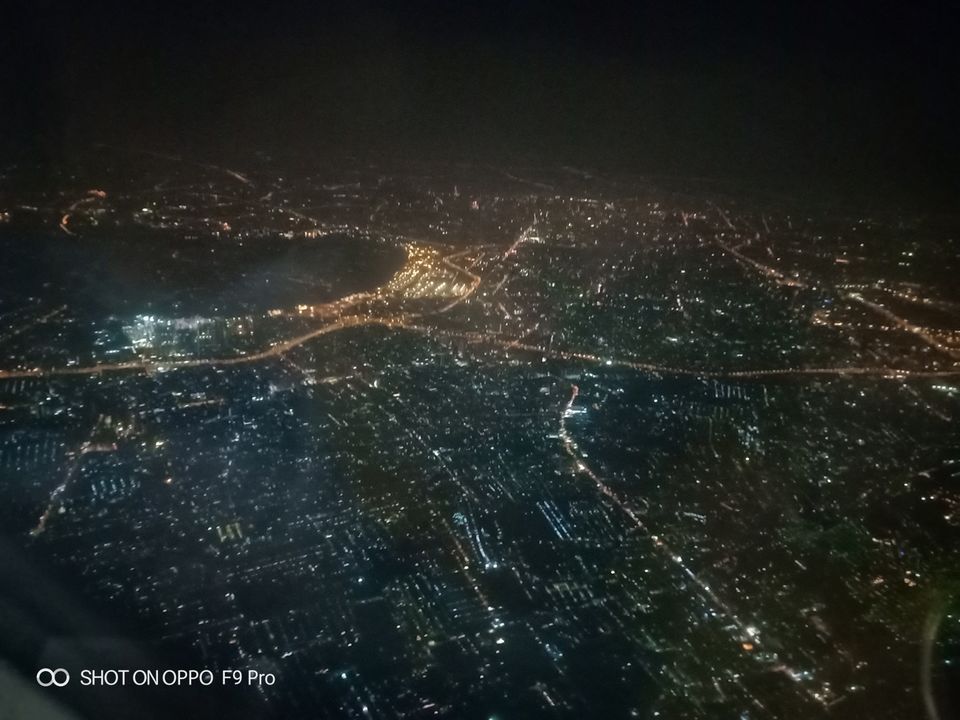 I was amazed to see the beautiful Bangkok and the vibe of that place.. I booked a online ticket for chaopryaha hop on hop off boat. My boat started from Phra arthit pier and there was dozens of stop to explore the Bangkok. City attractions are in the right and in the left of river Chaopraya.
From piers there is entrance for Wat arun temple, Maharaja pier, China Town pier, flower market pier, iconsiam pier.. our first stop was WAT ARUN temple , this is an iconic THAI temple situated near the river also called as temple of DAWN . there are some rules before entering to temple . for man & women they have to cover their shoulder and knees , by paying small amount of money you can get clothes to cover up your body.. after seeing the temple we ate some mangoes and try some smoothies after wat arun temple we came back to our hostel and took a nap .. later in the evening we grab a boat and our next stop was icon siam .. it was a huge shopping mall and too cool to handle . in evening they used to play musical fountains which was really mesmirising ..
Did shopping in chatuchak market and foot massage in khao San Road and eat it like a local Thai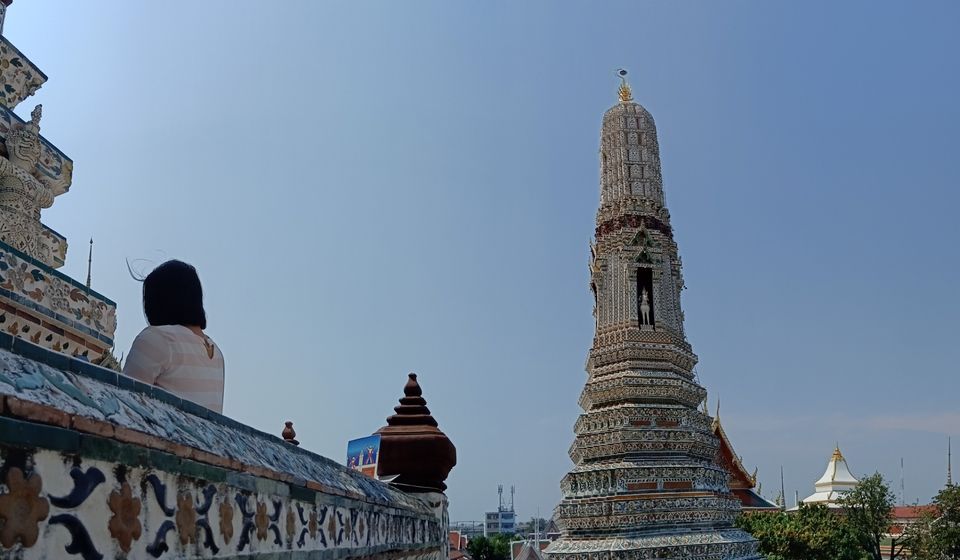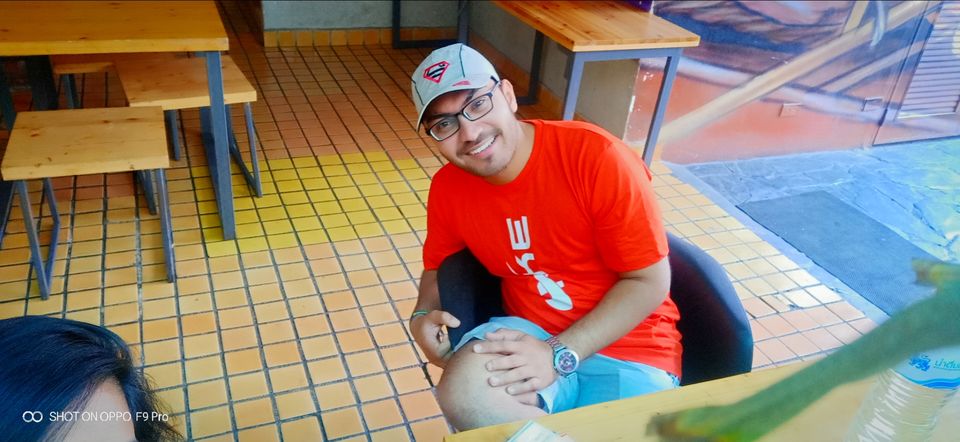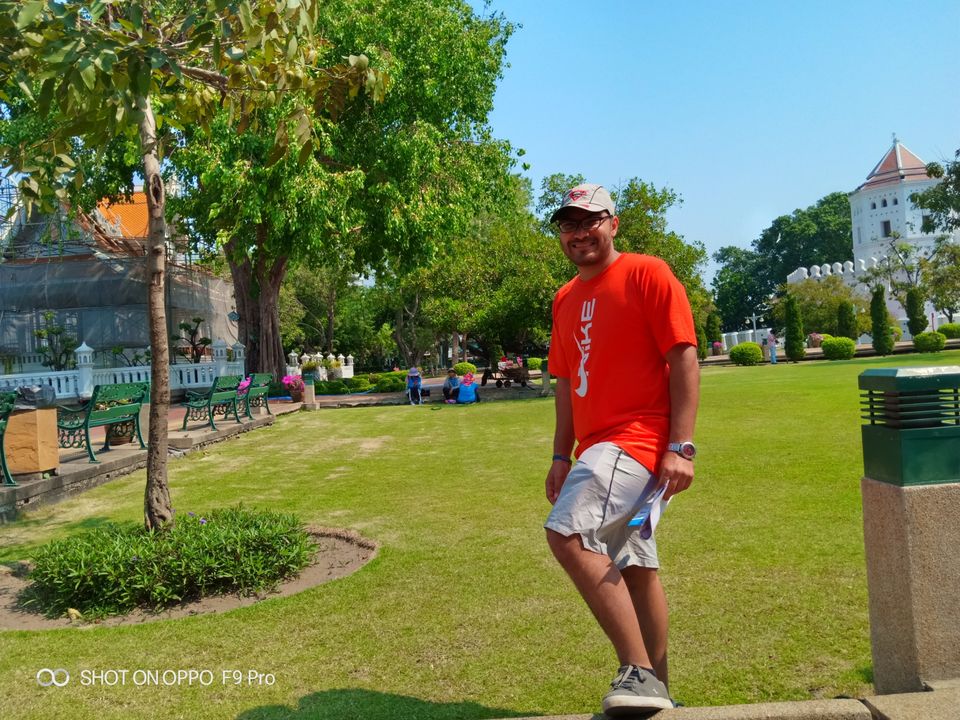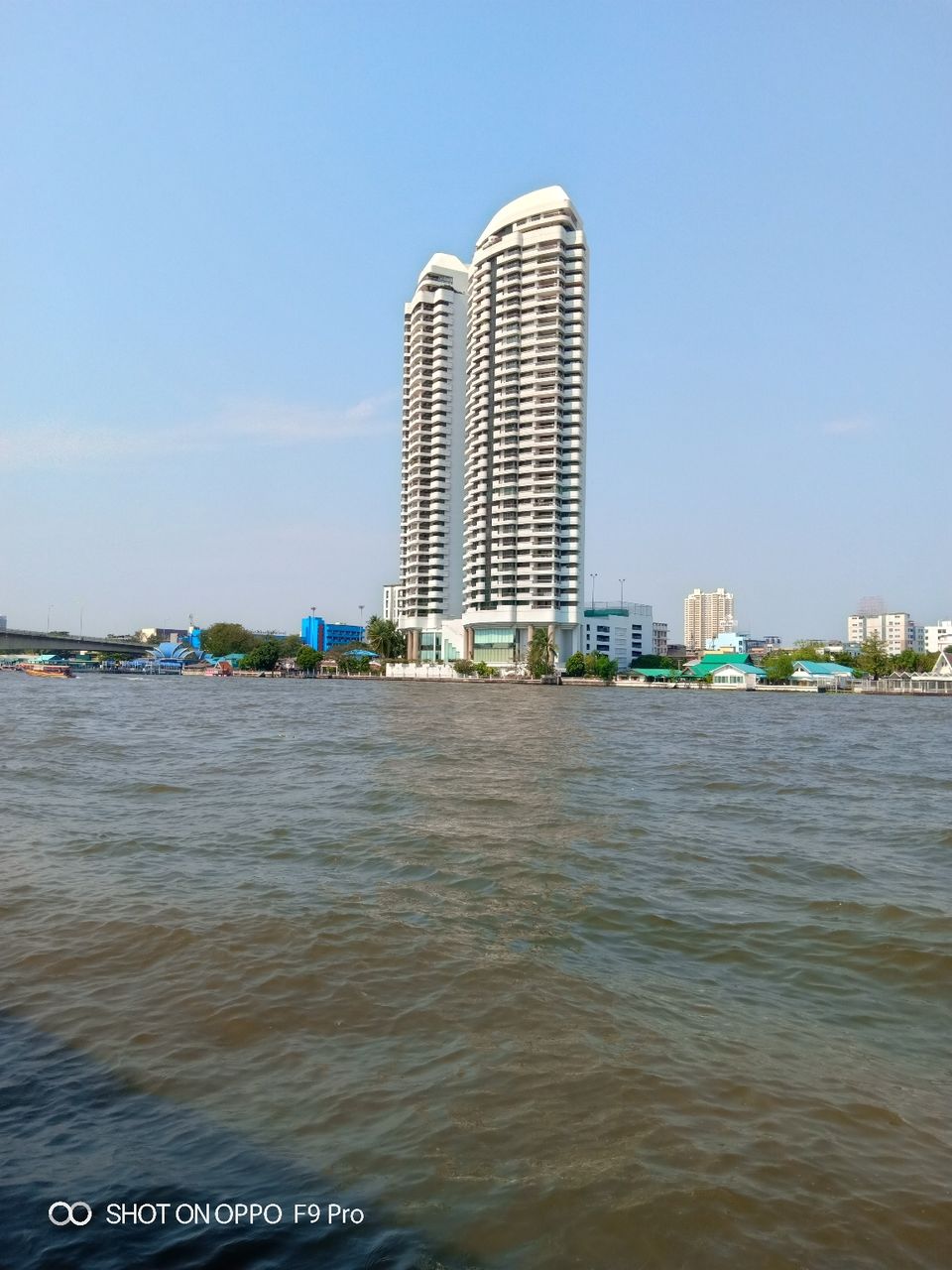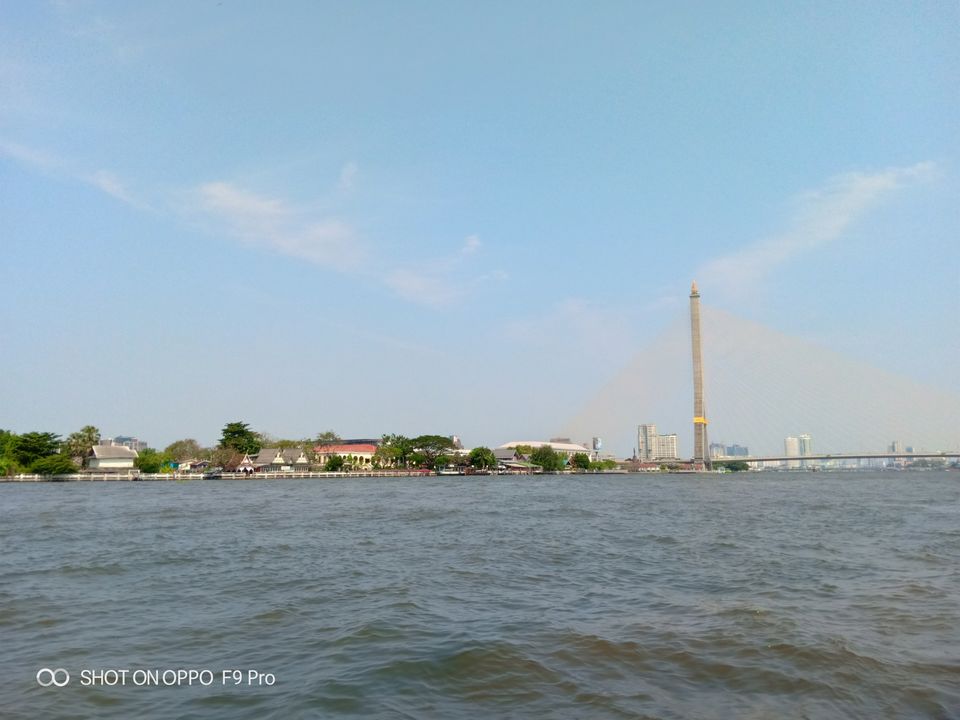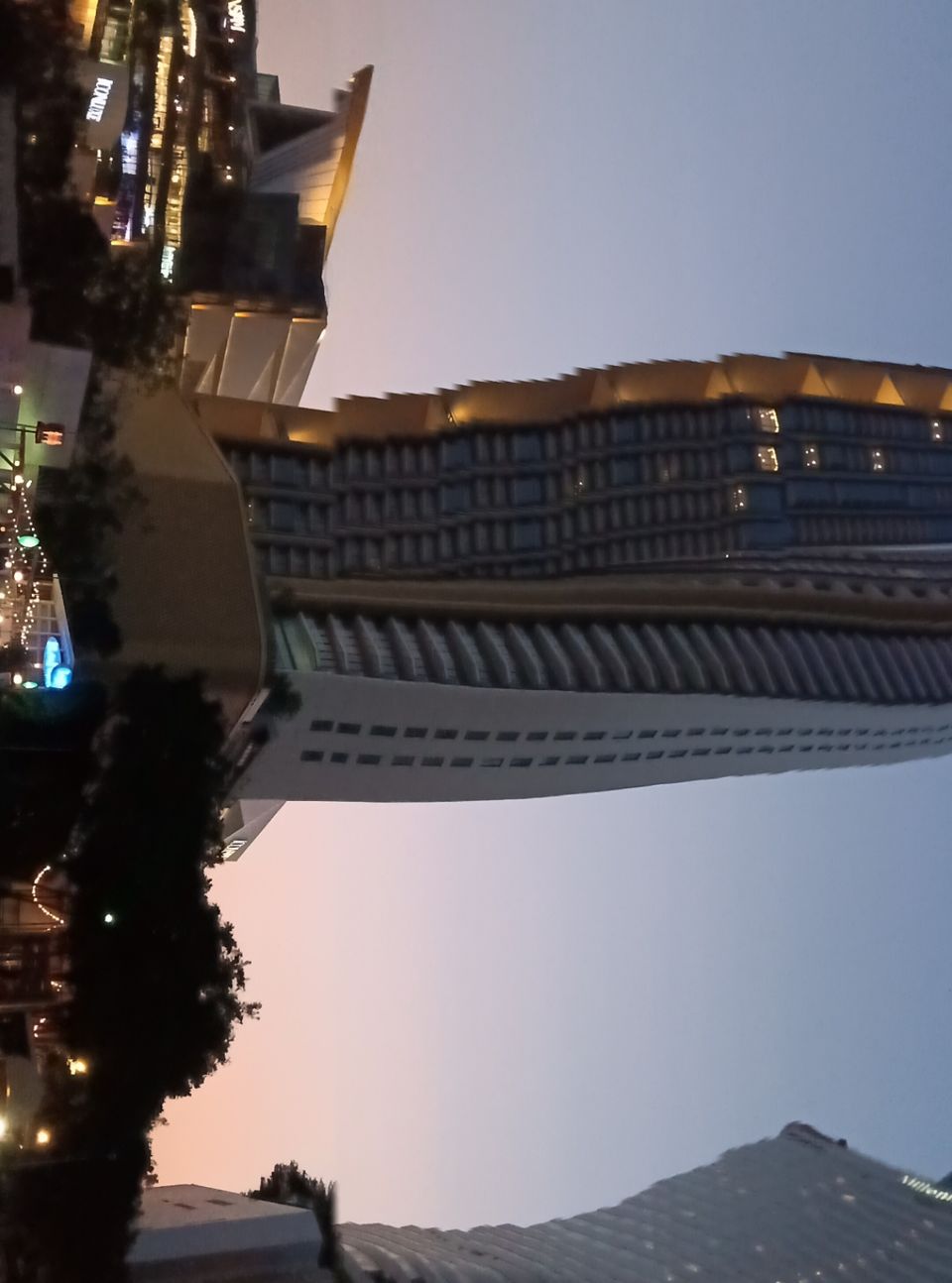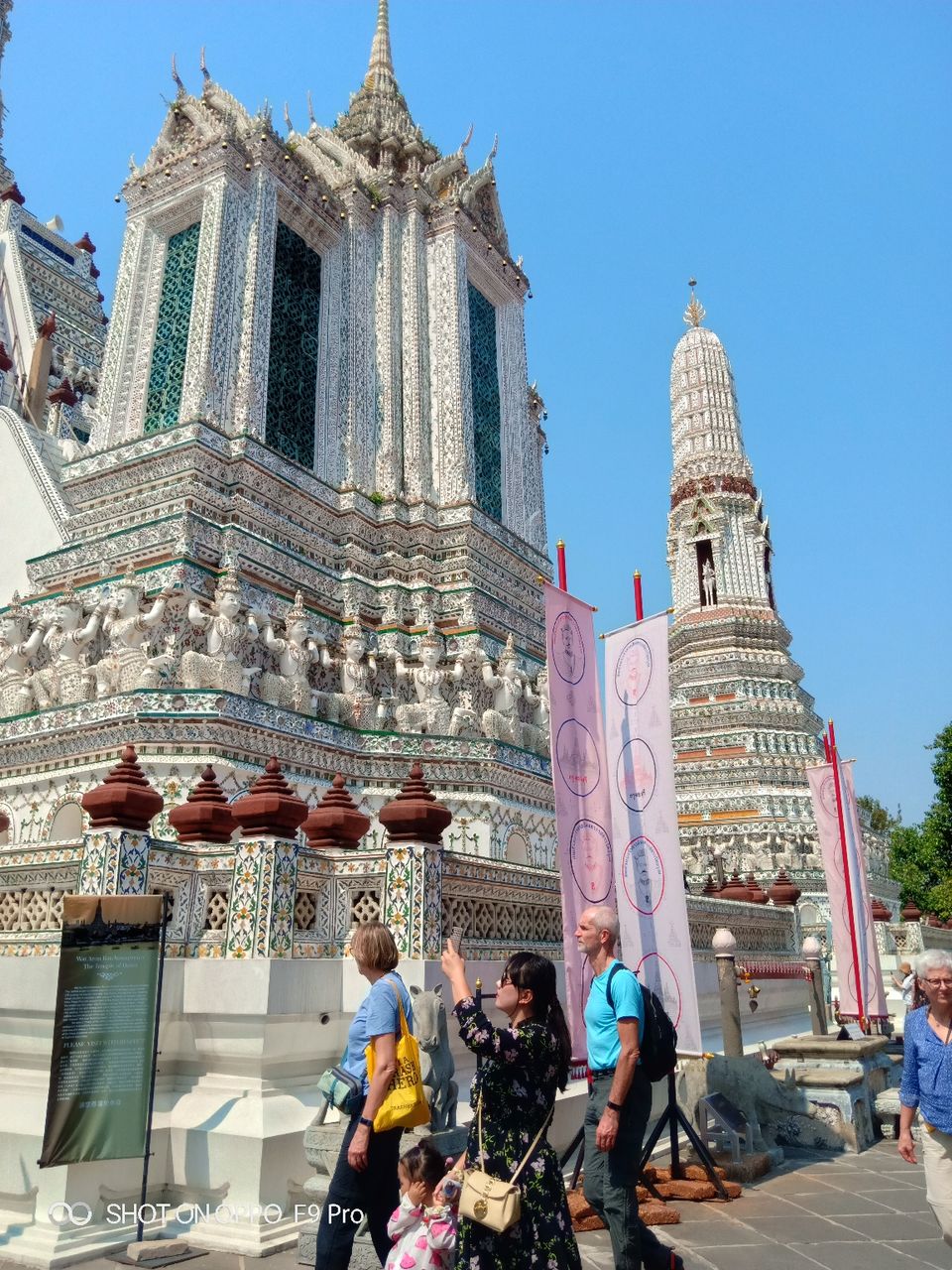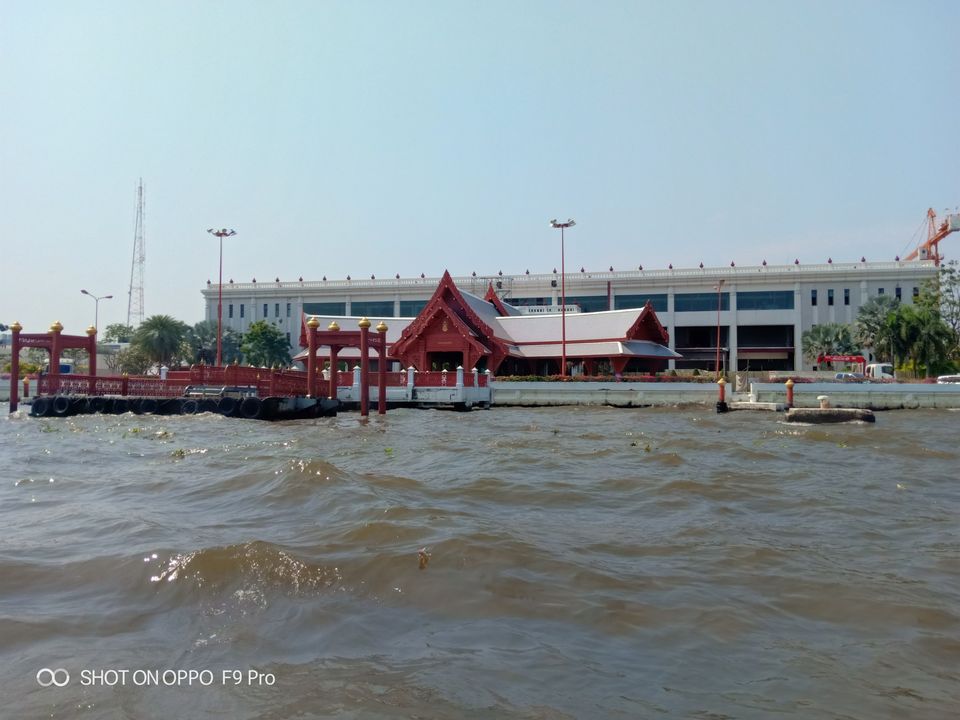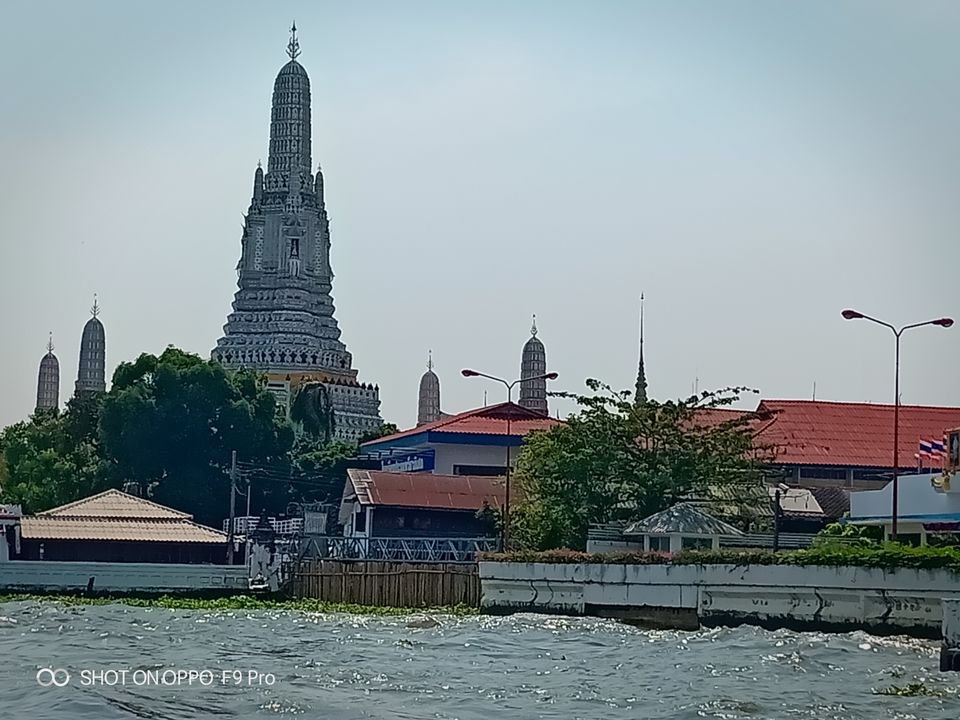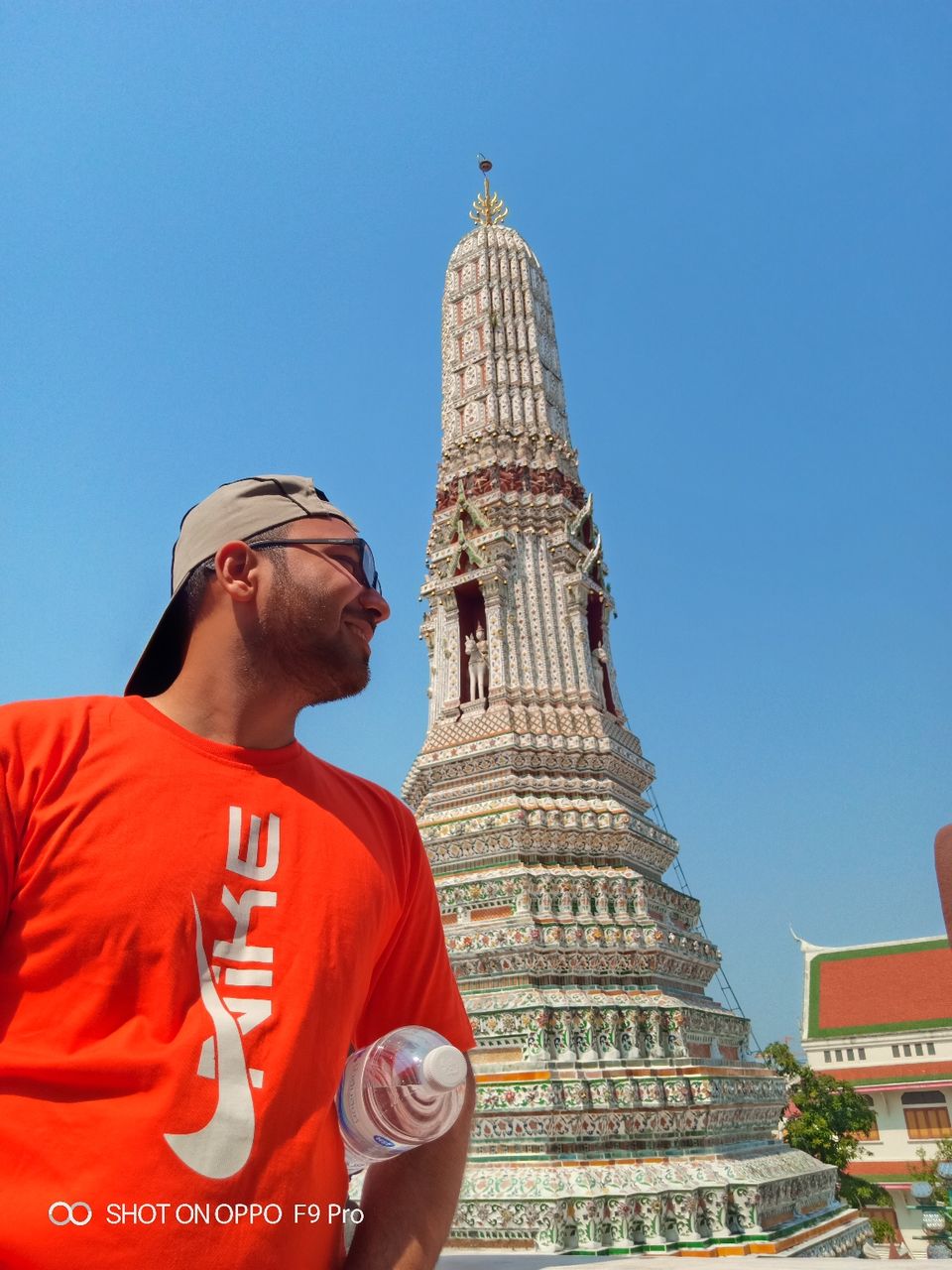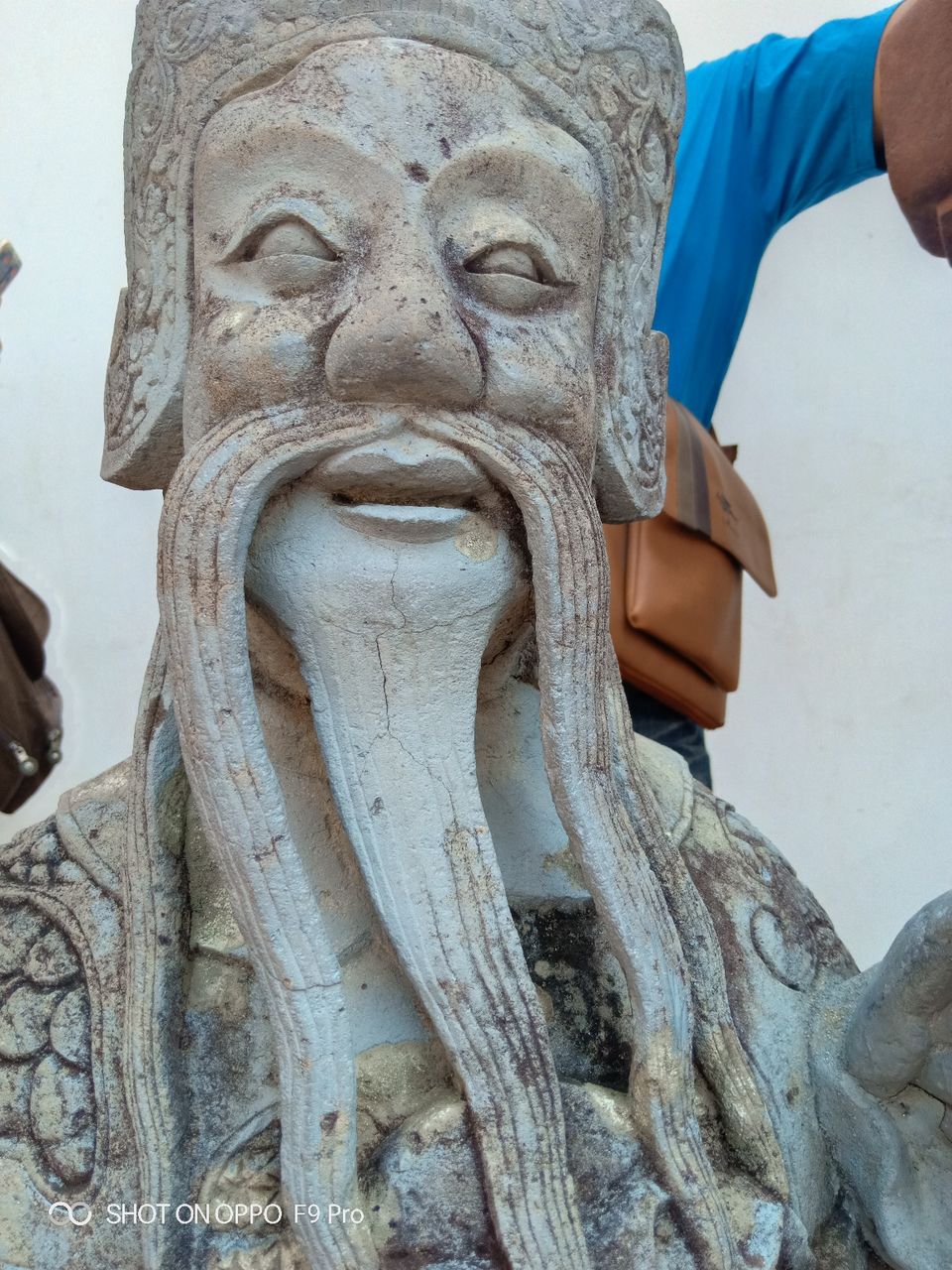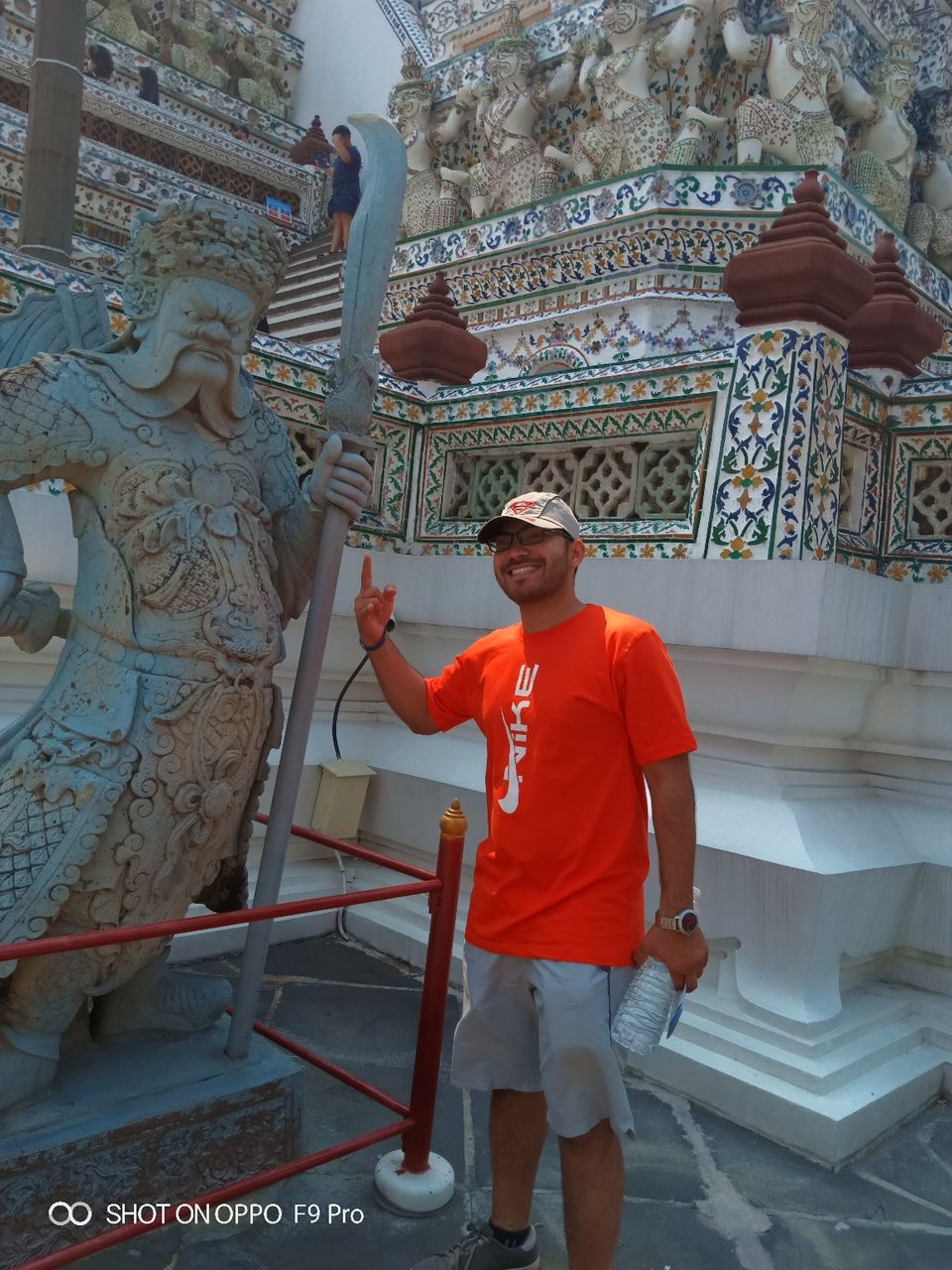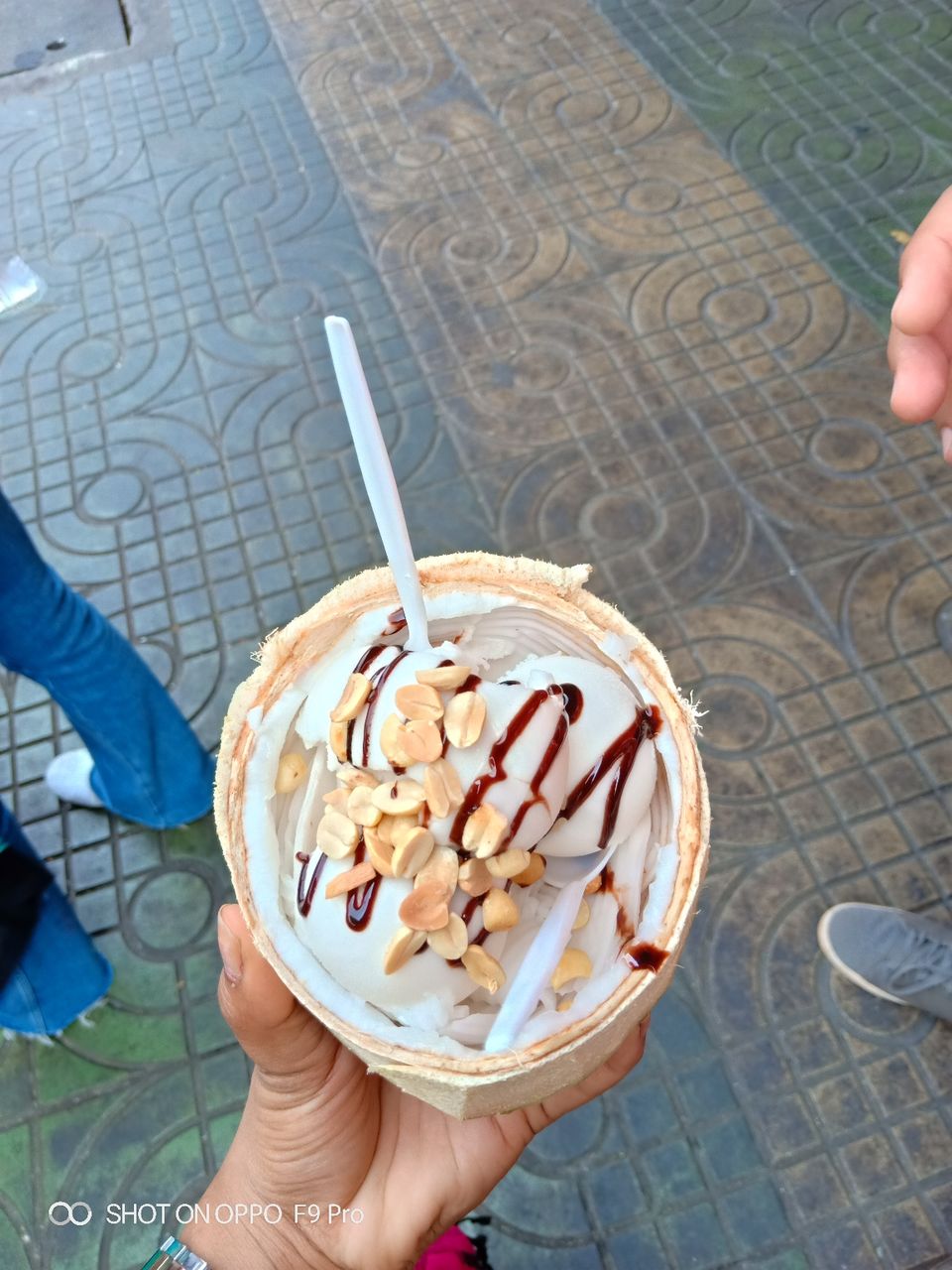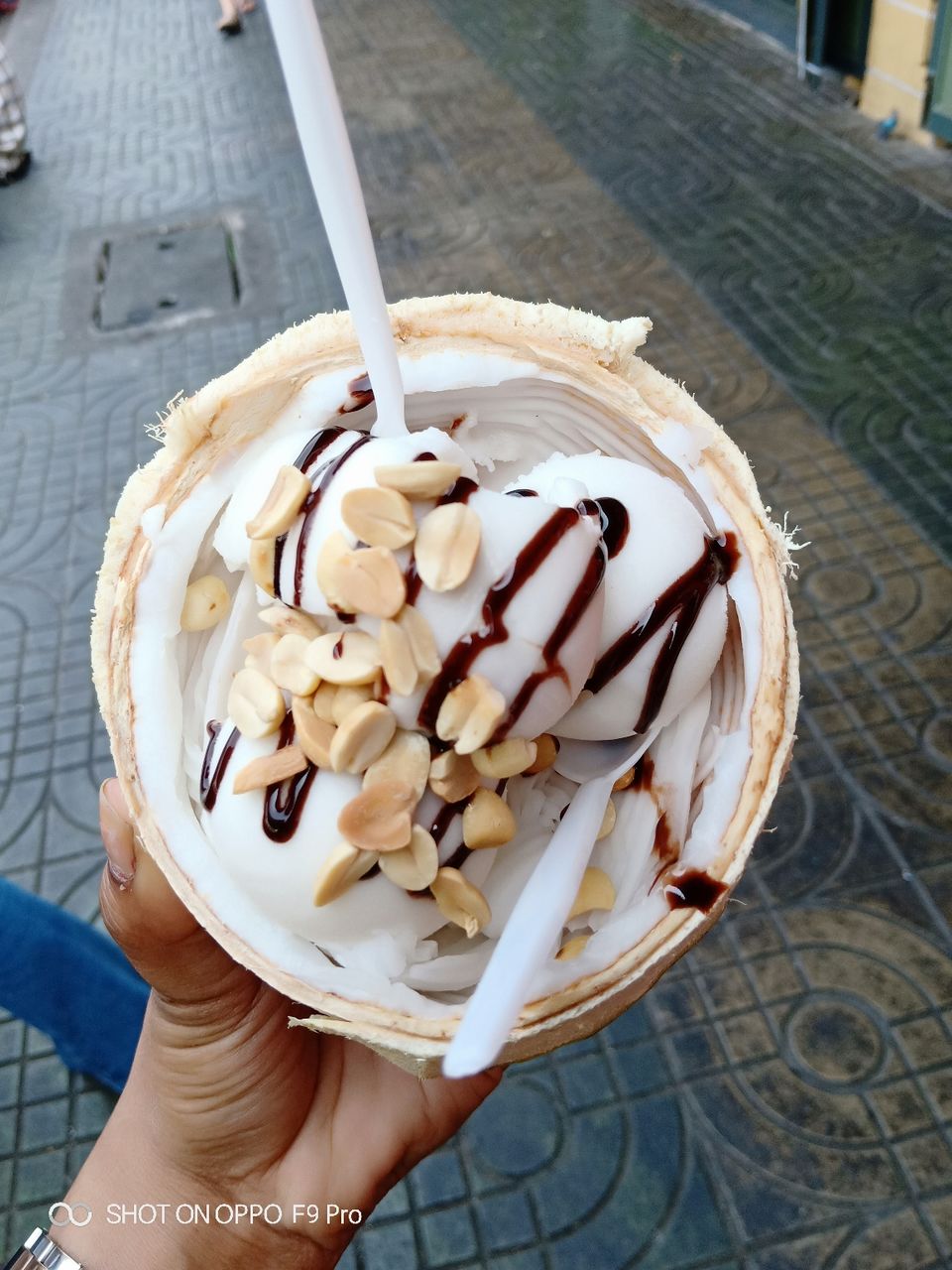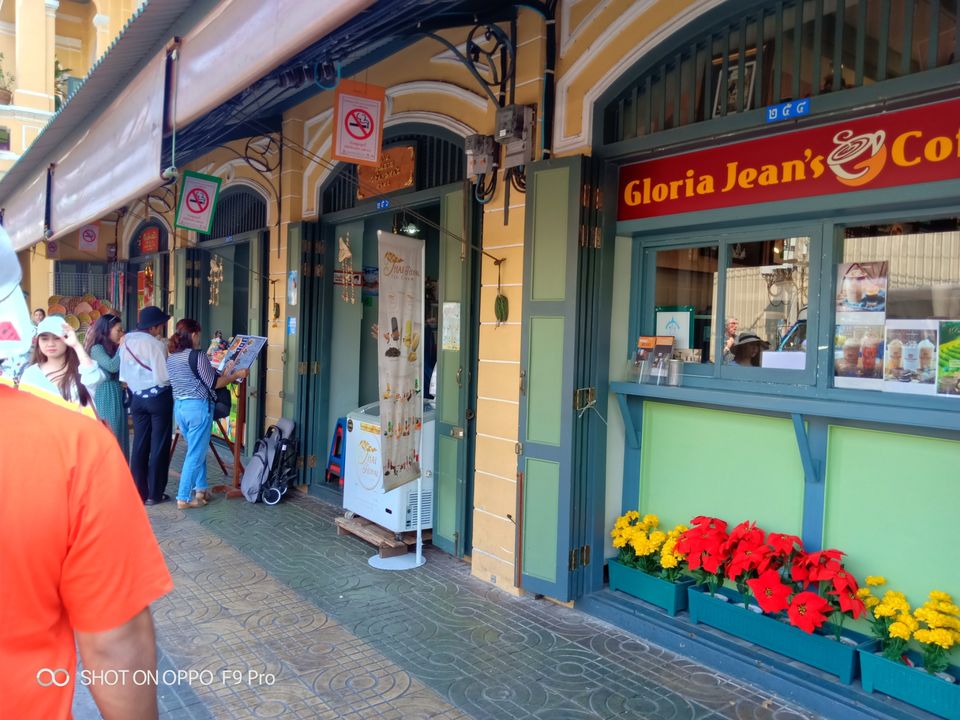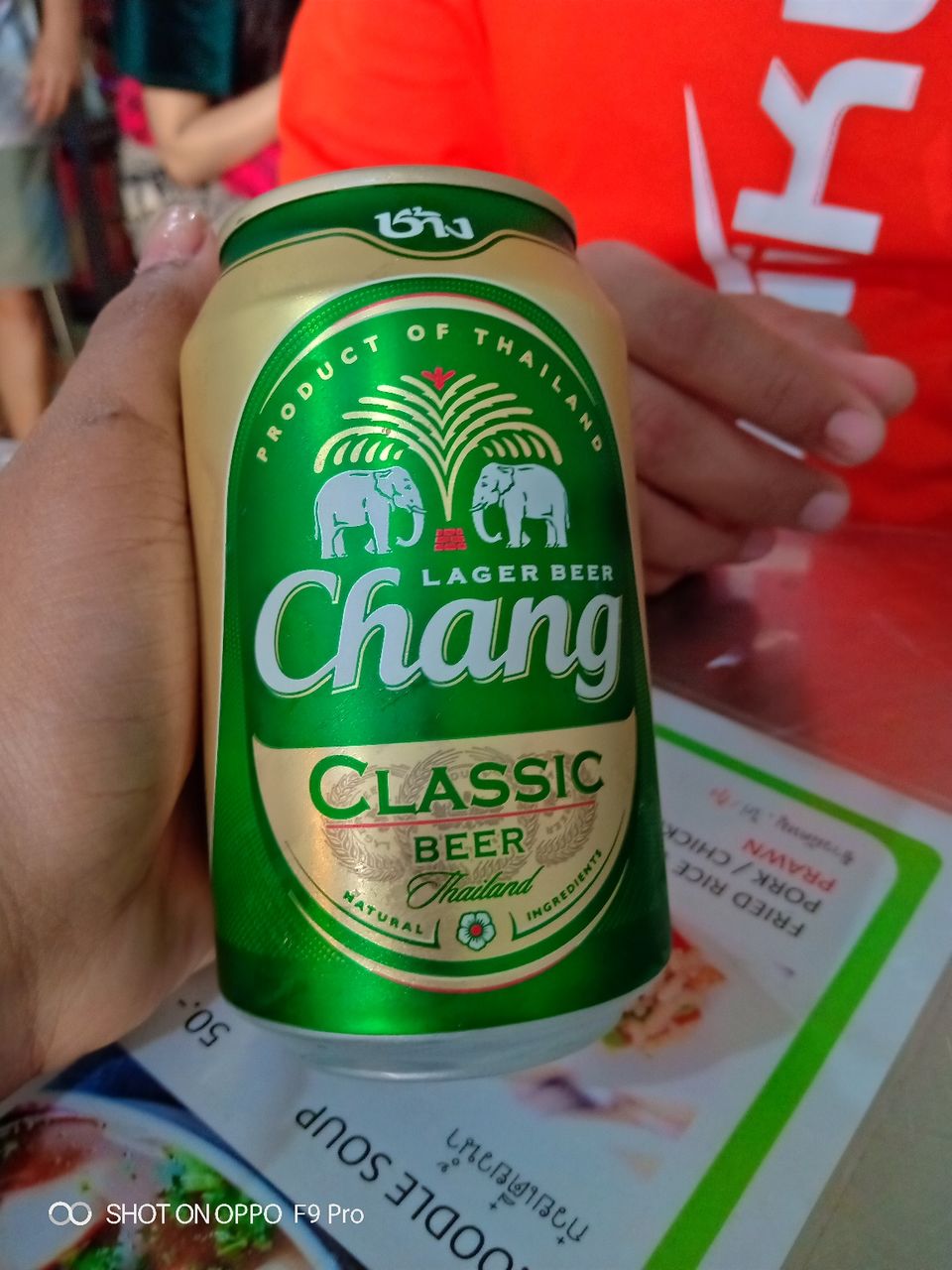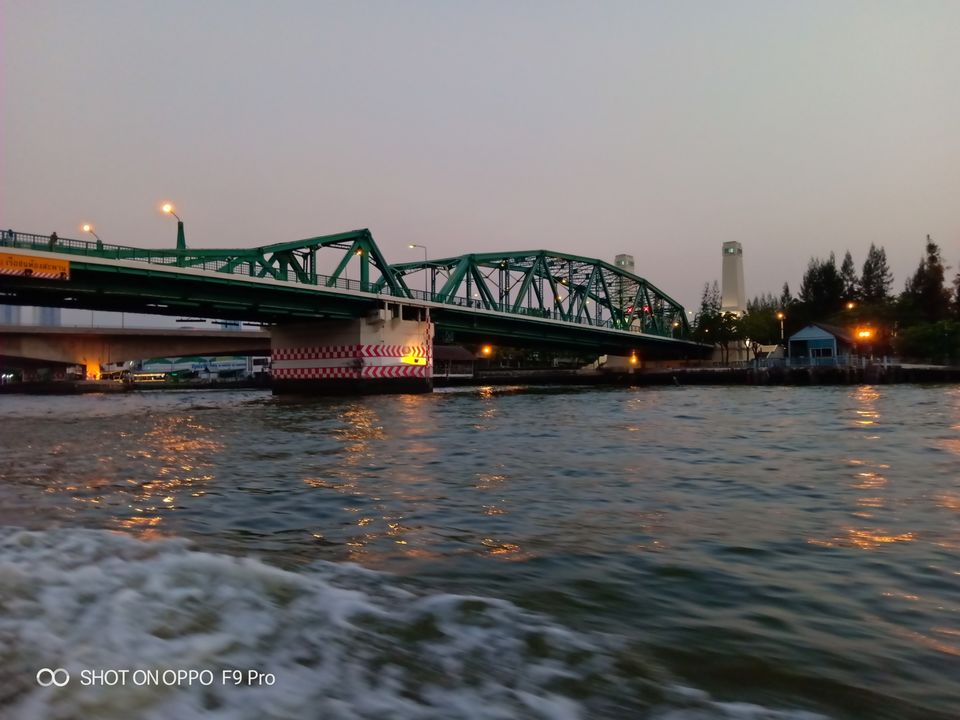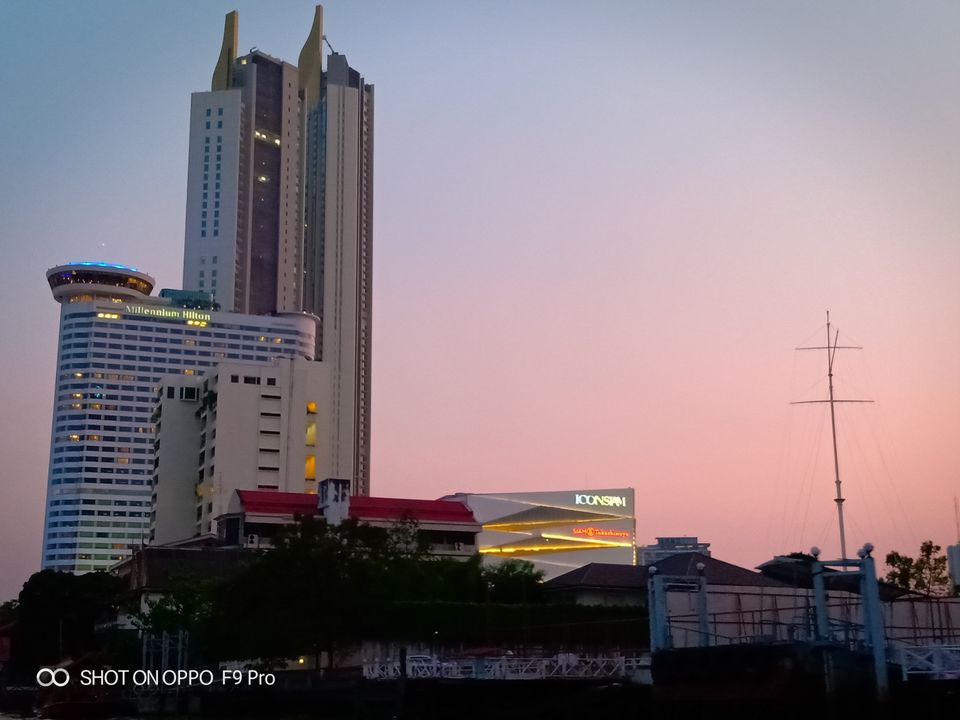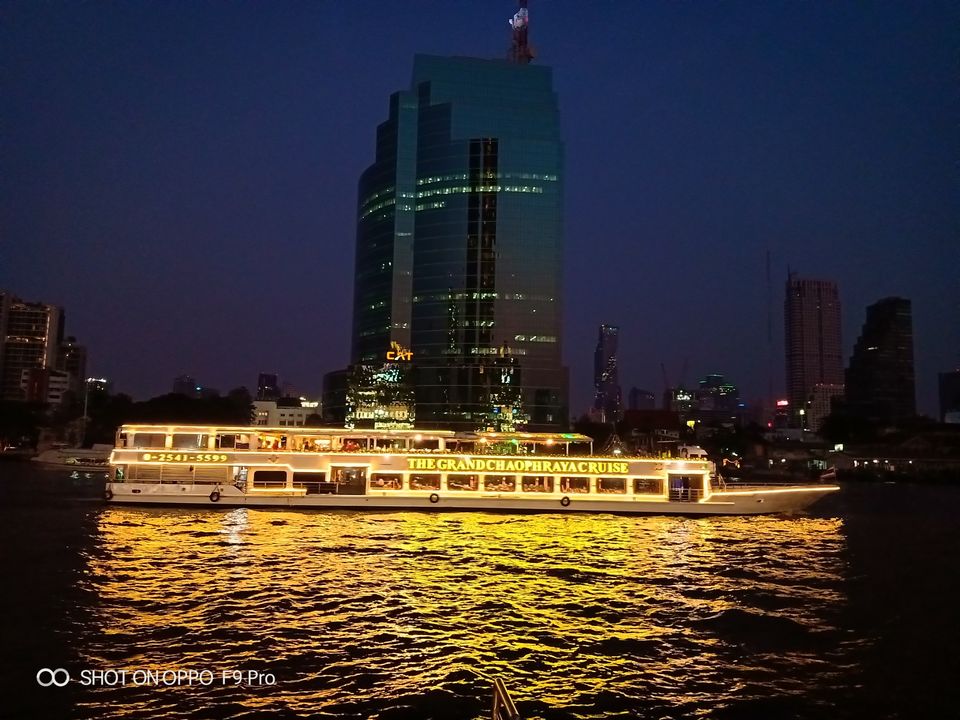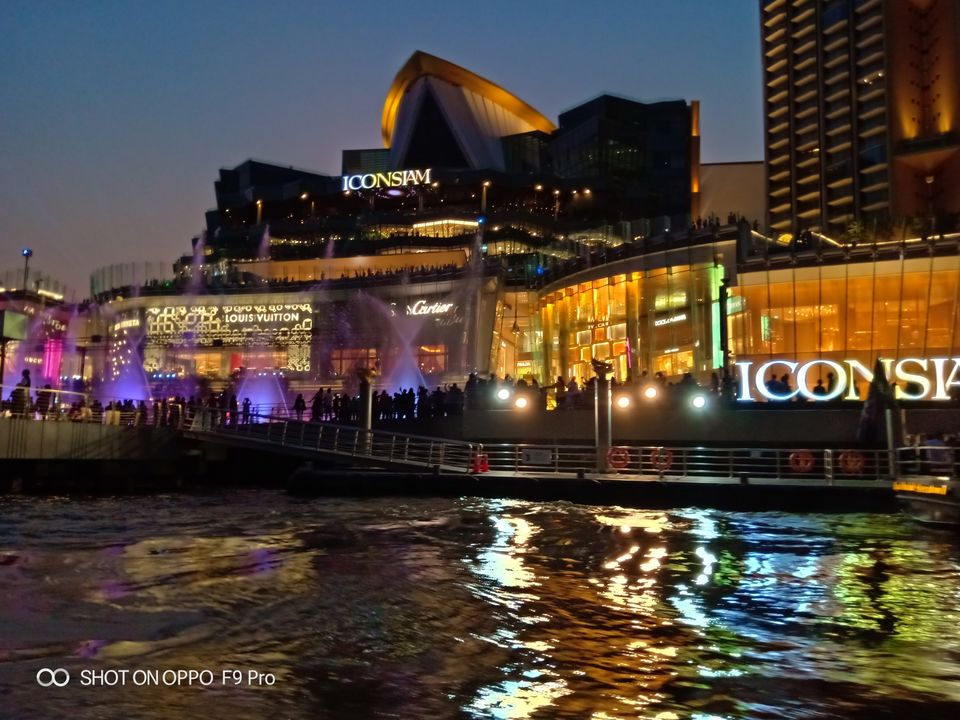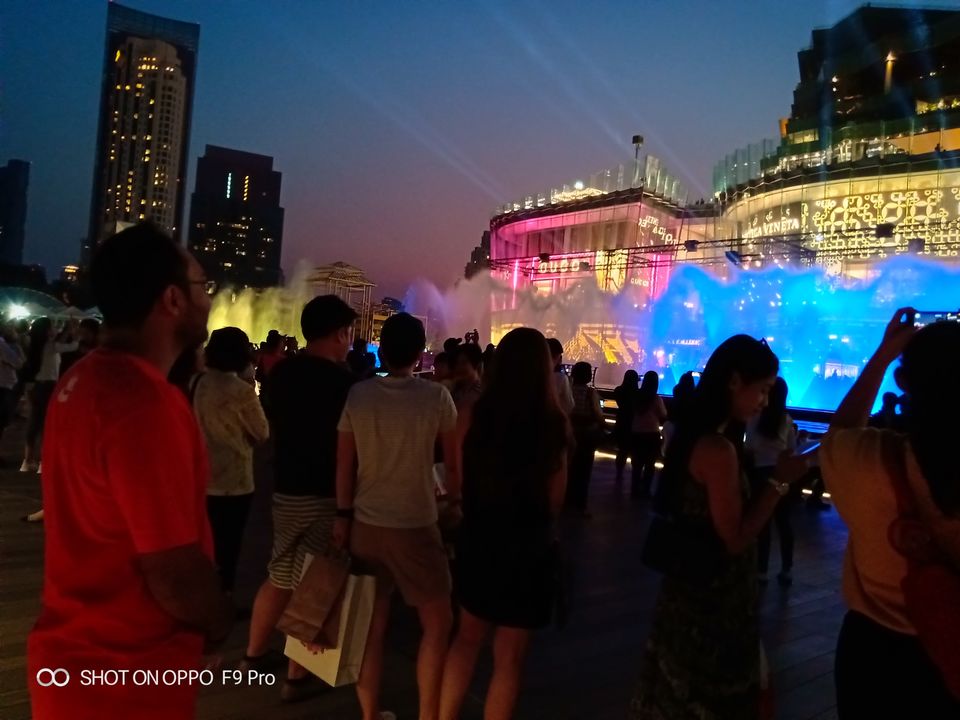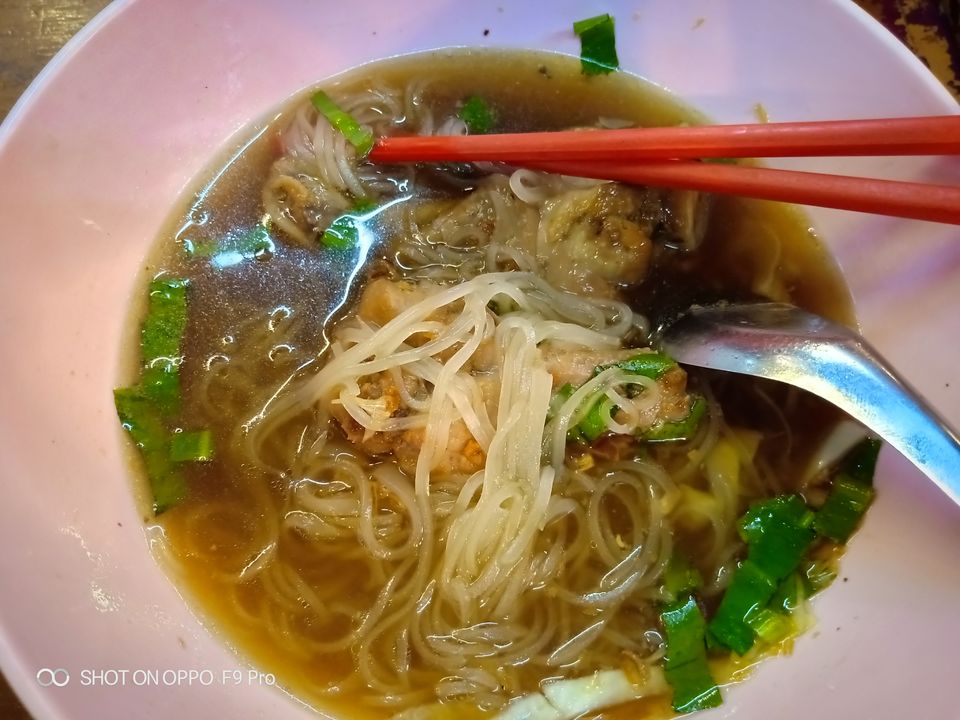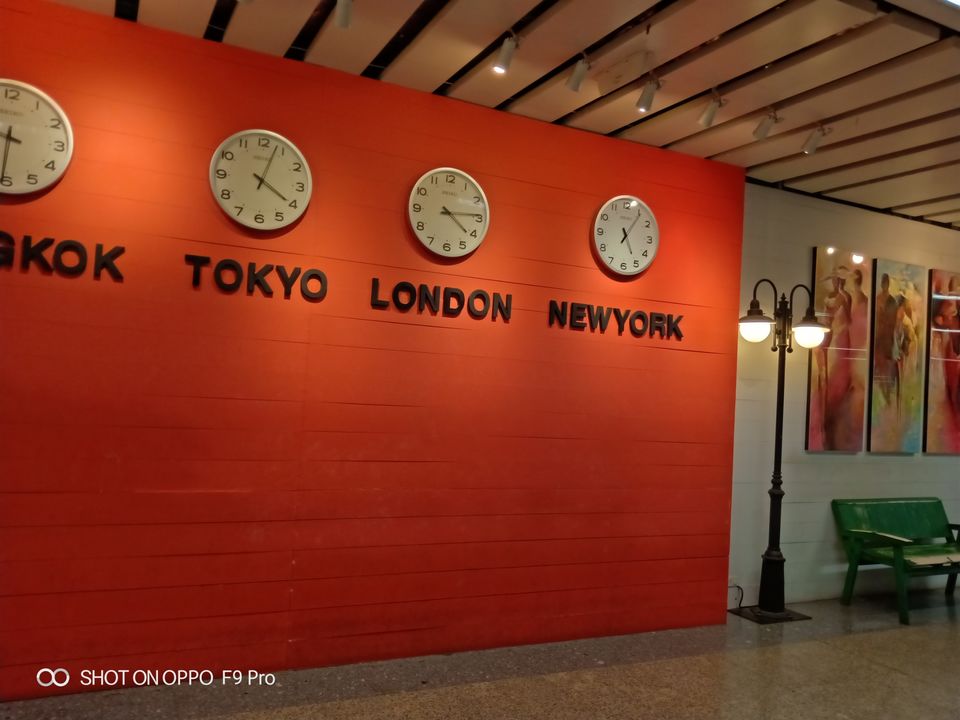 After exploring the Bangkok I took a flight for Krabi and took a bus to Ao nang. My hostel was on road , Pop in hostel.. Ao nang beach was quite serine and beautiful, there were many restaurants near by the sea.. There was food street in ao nang which was really cheap and bar street with bar girls dancing and playing pool with customers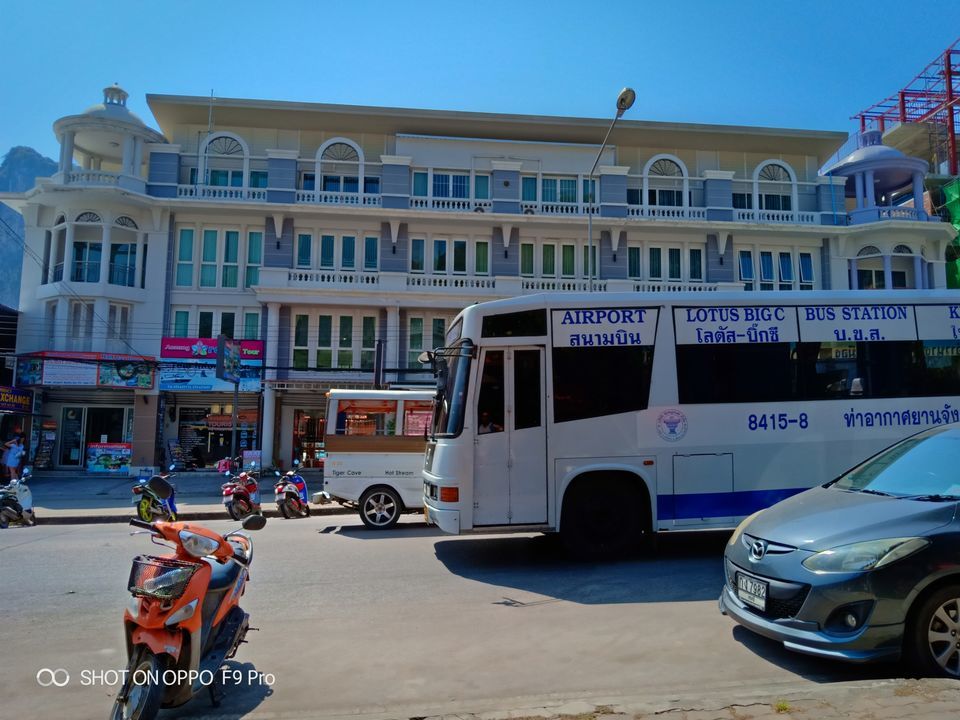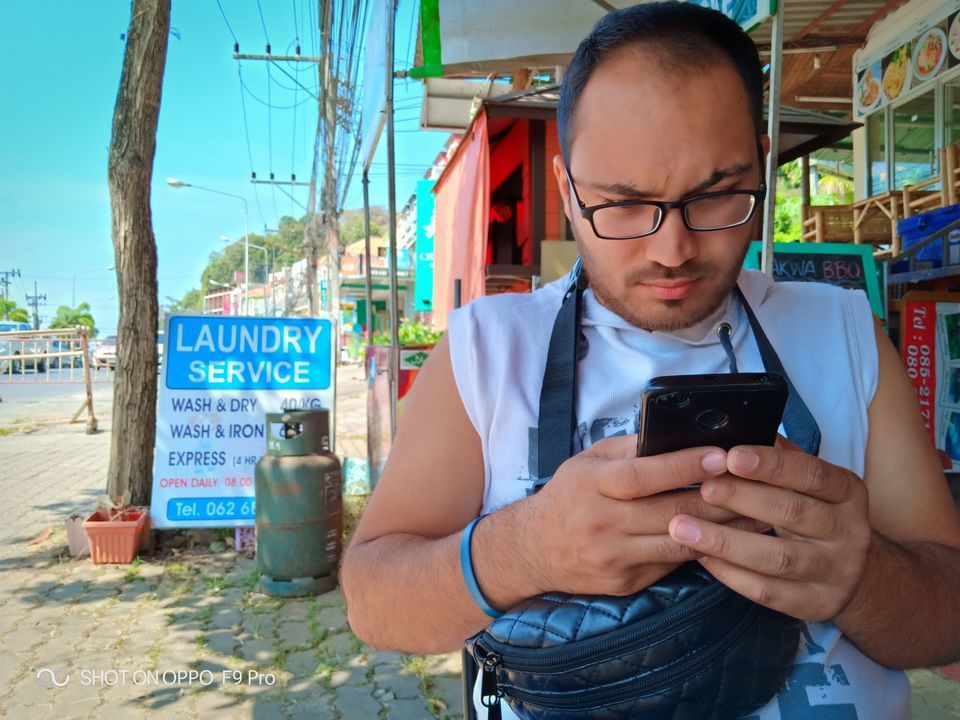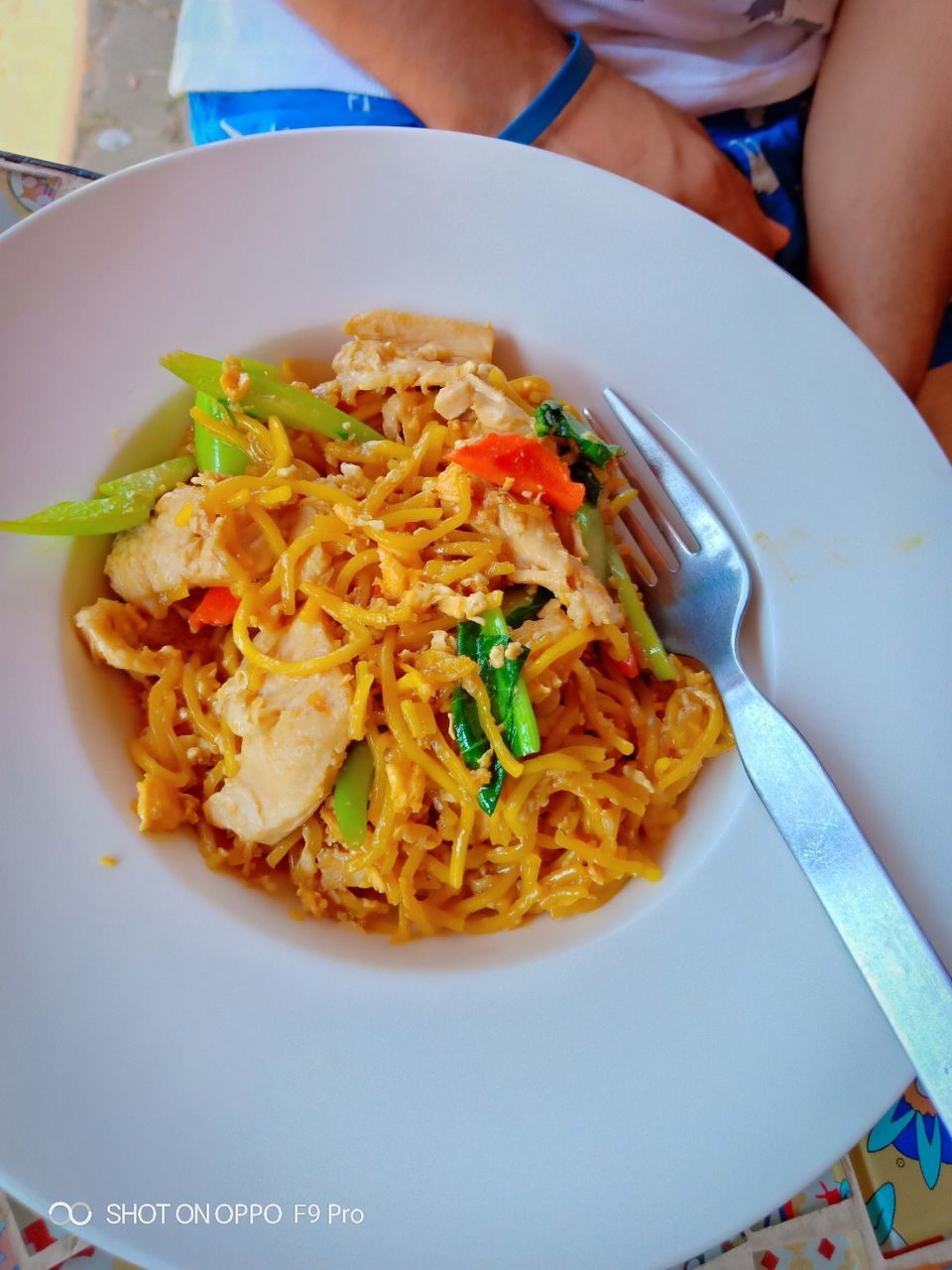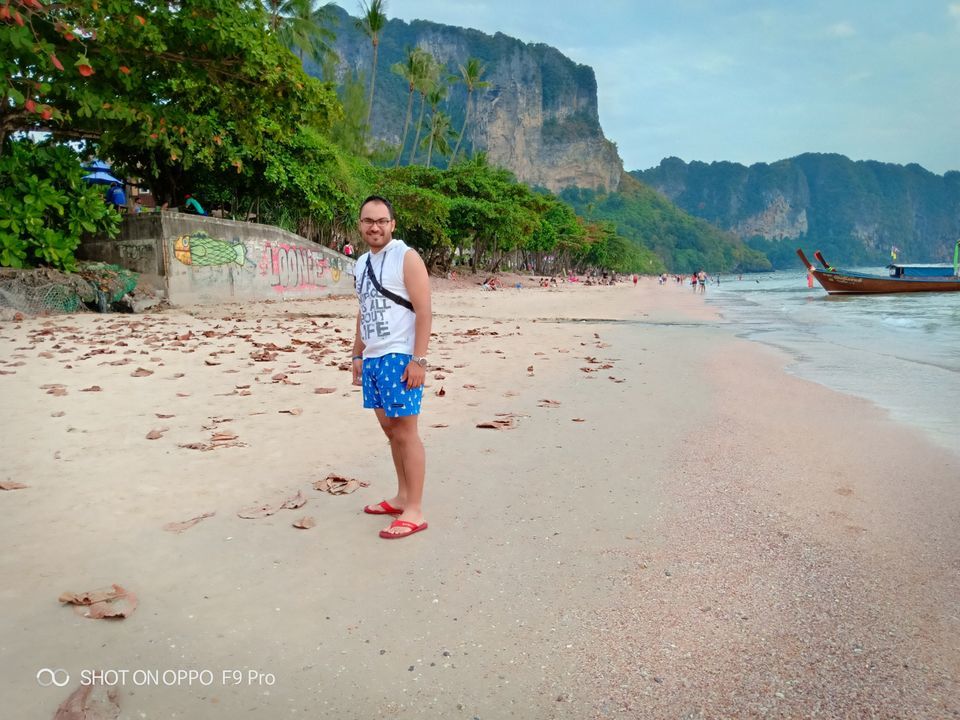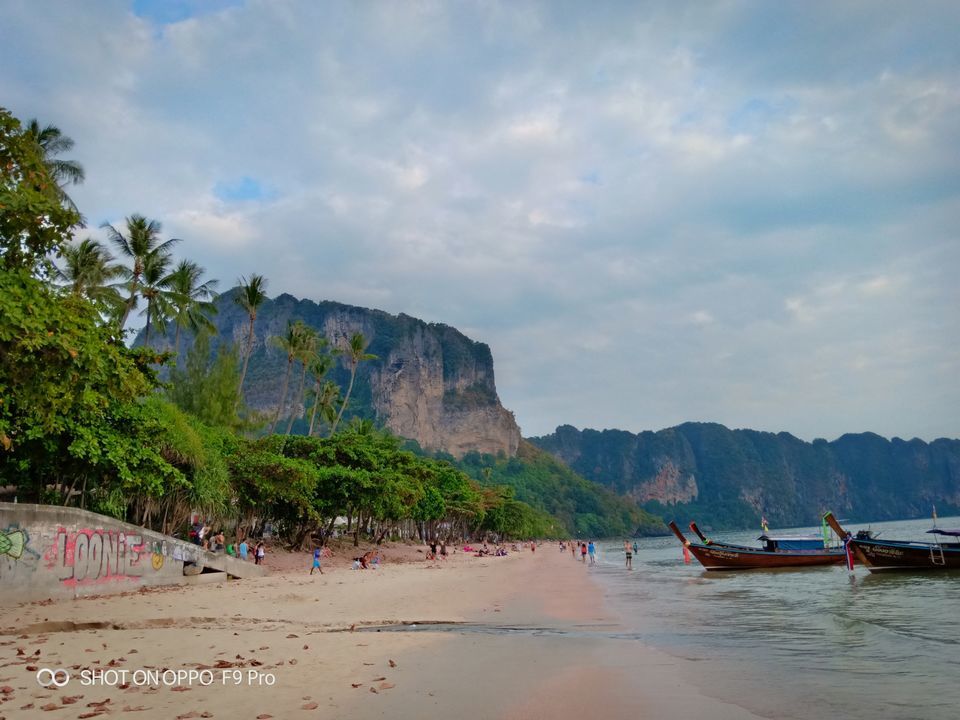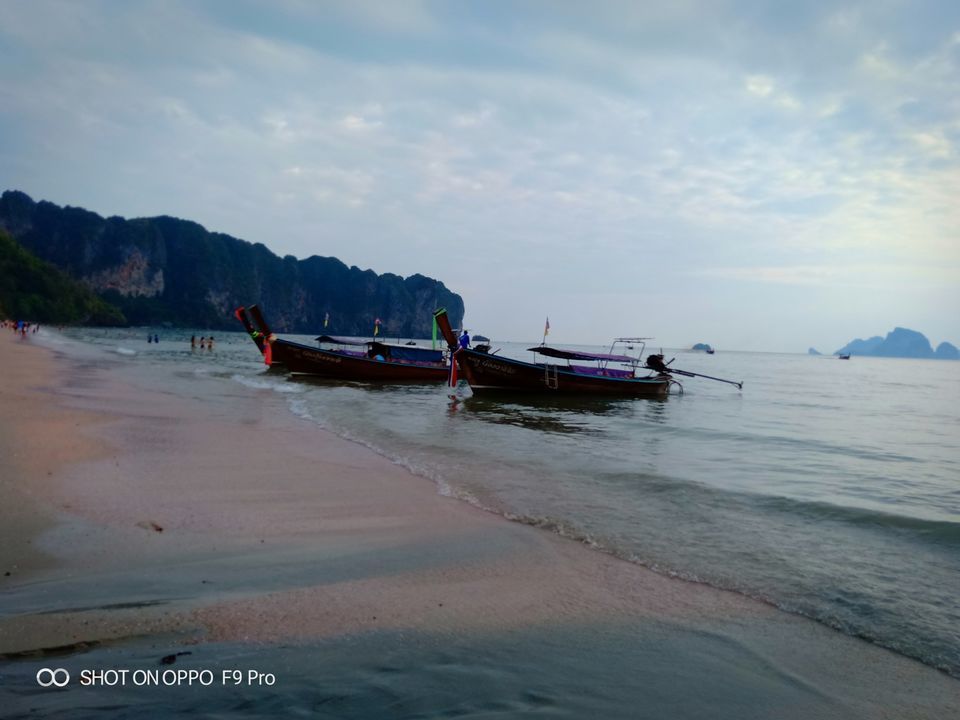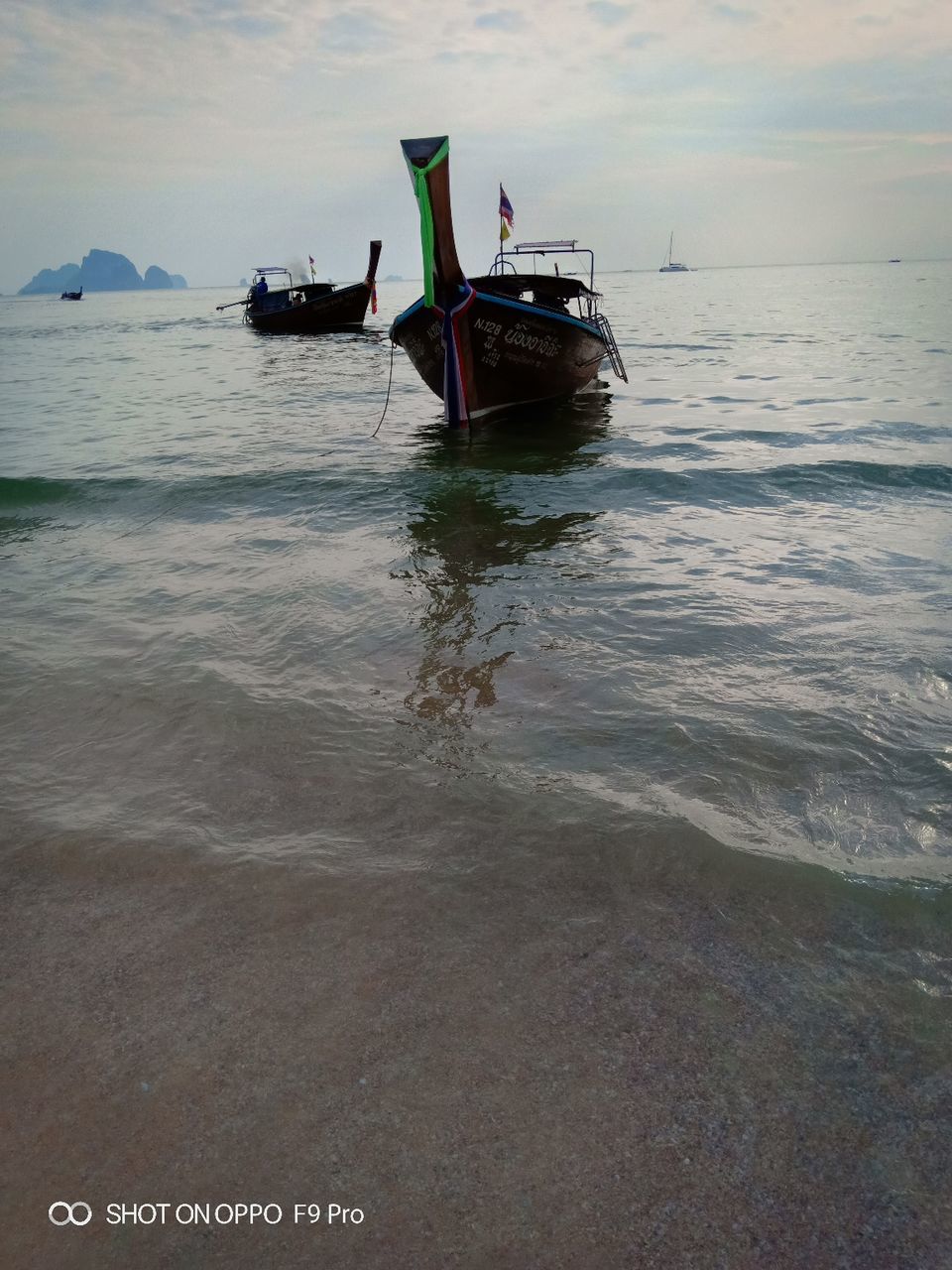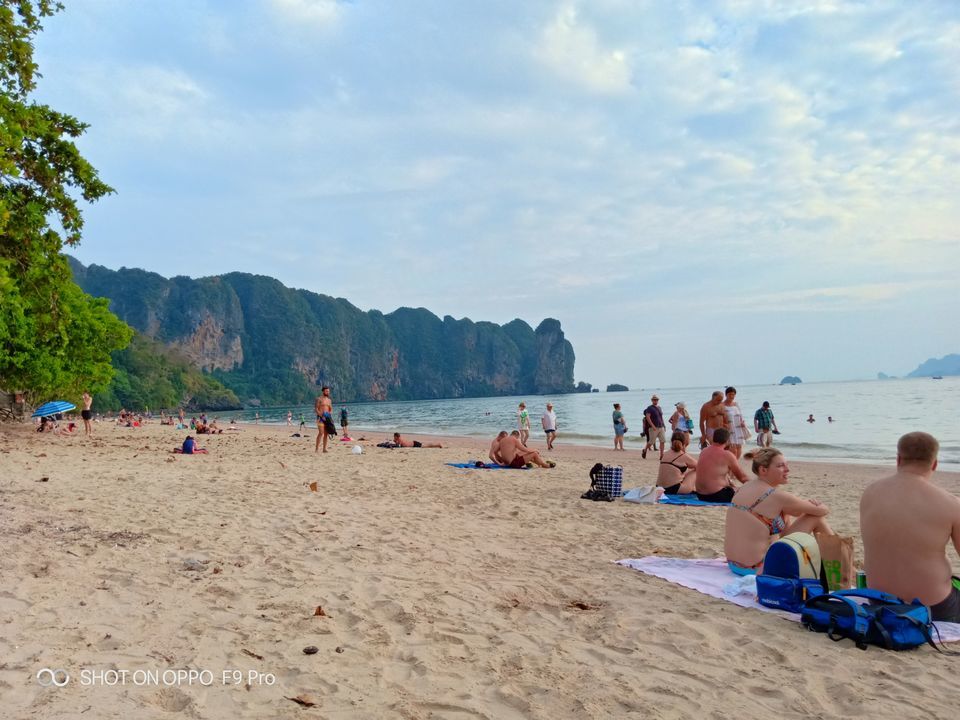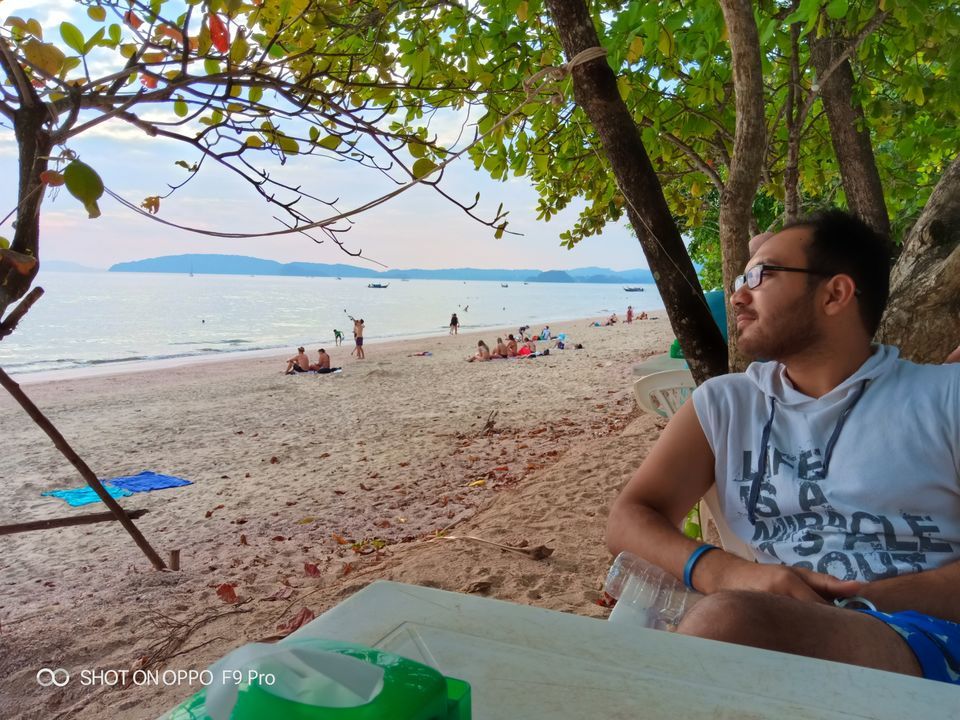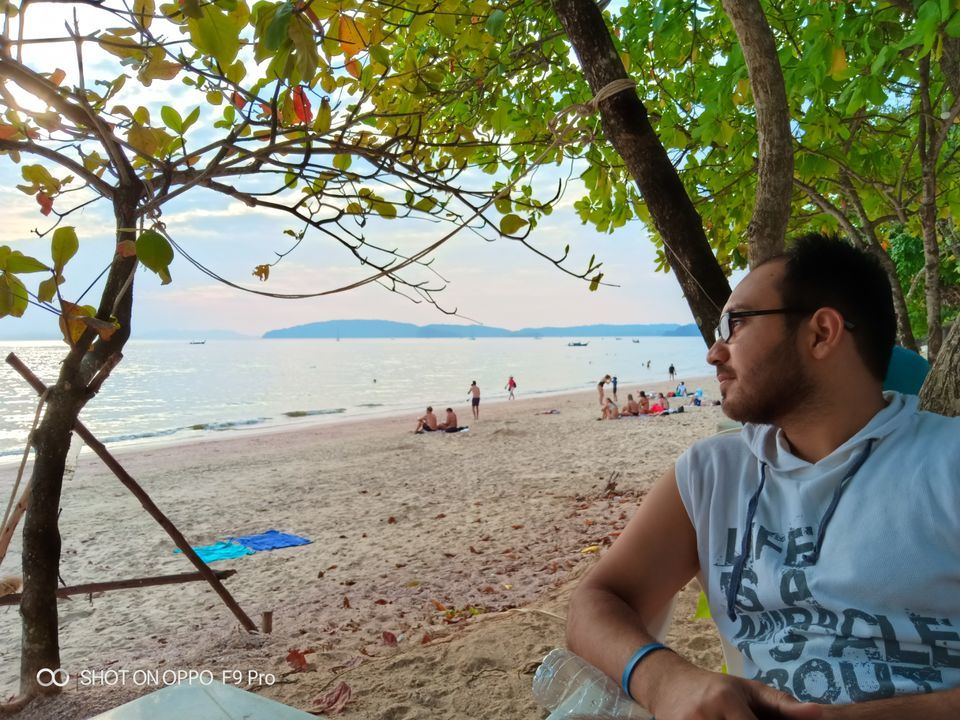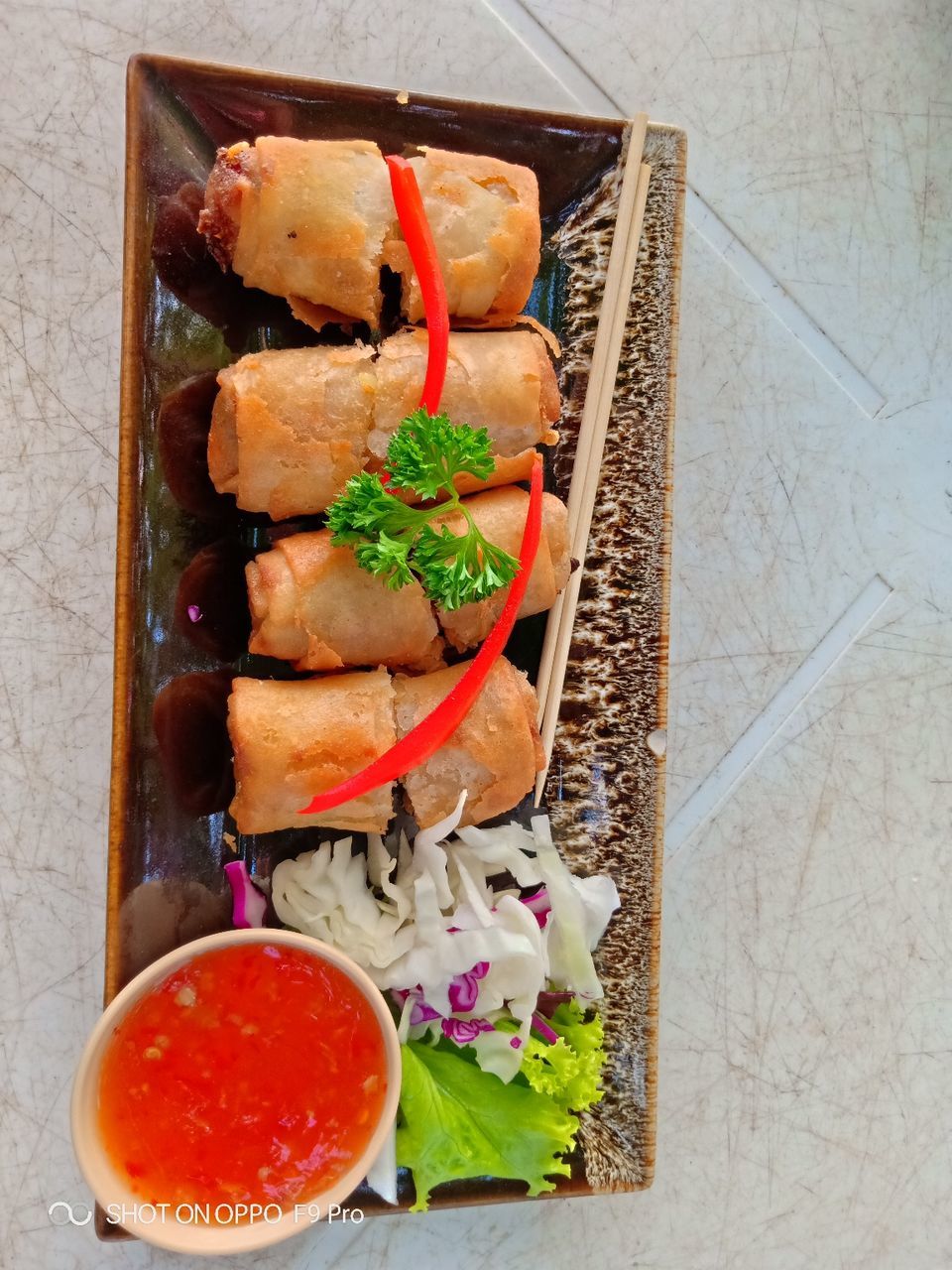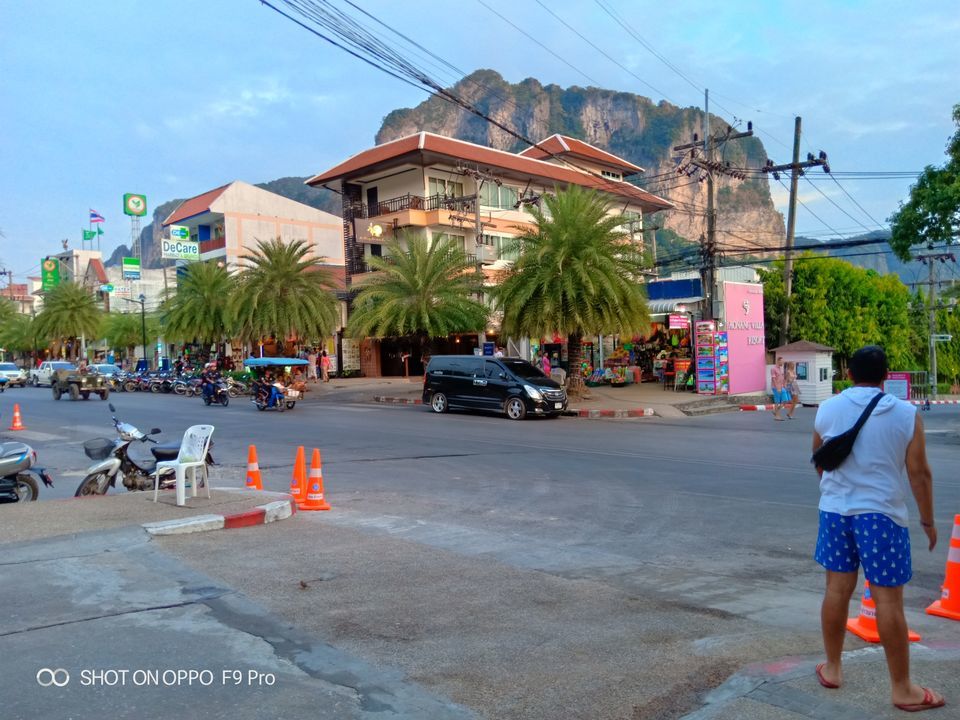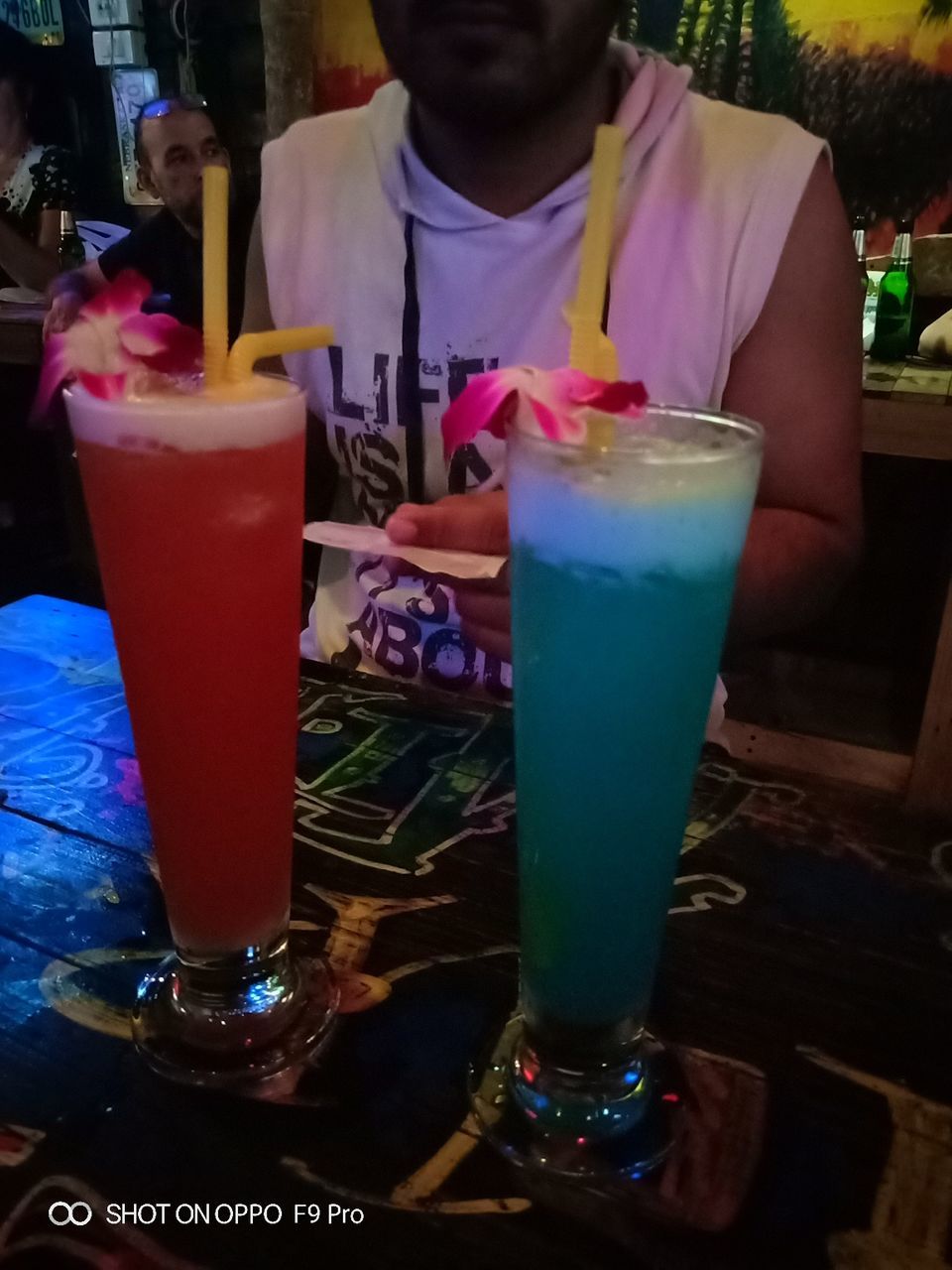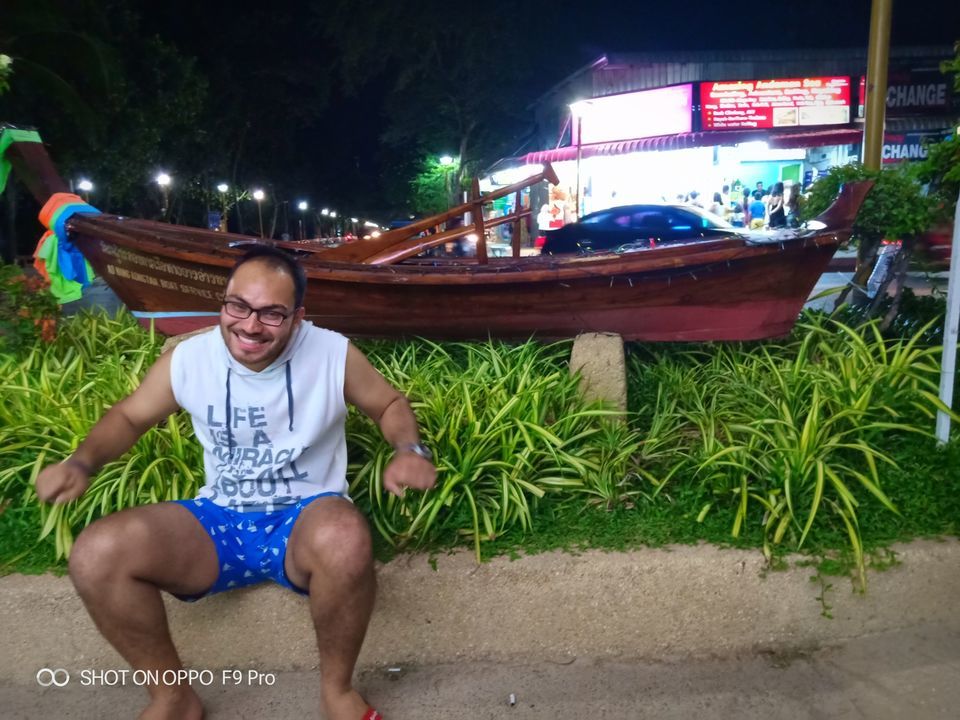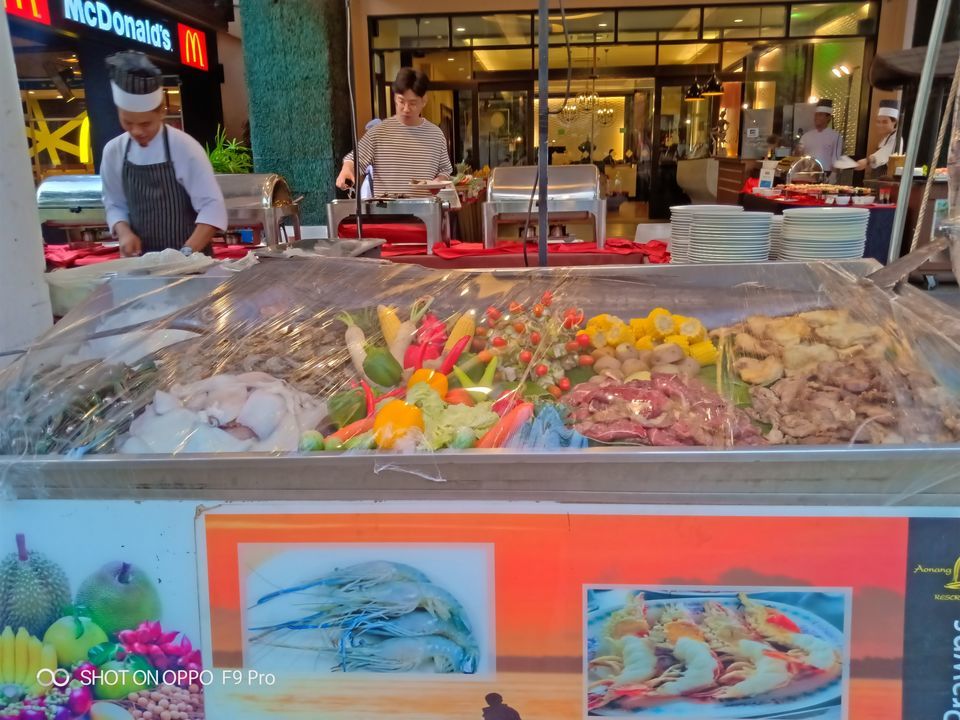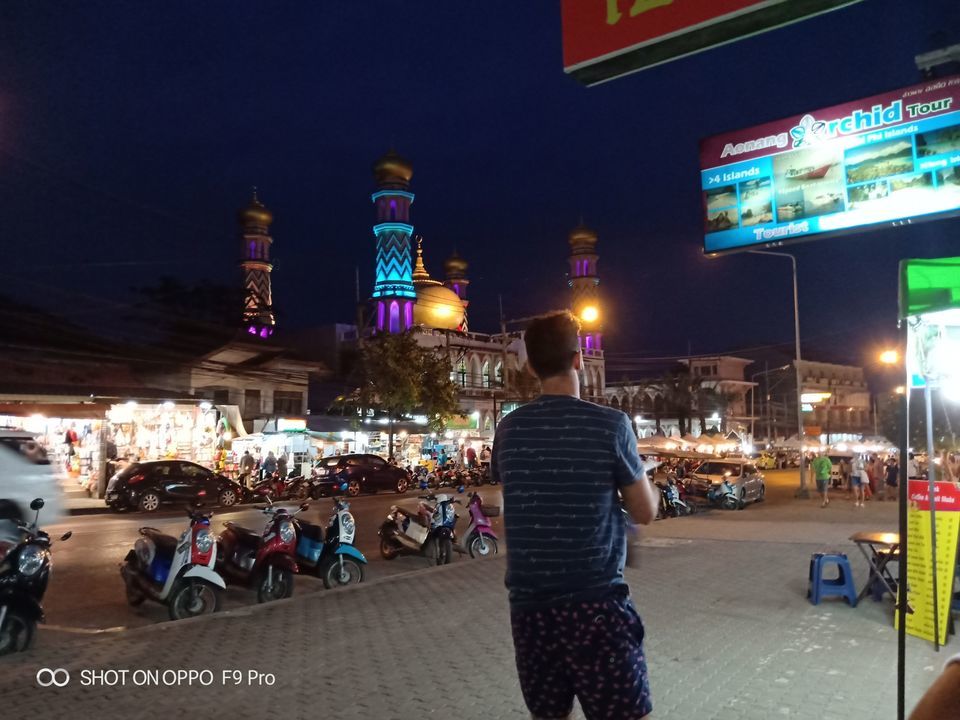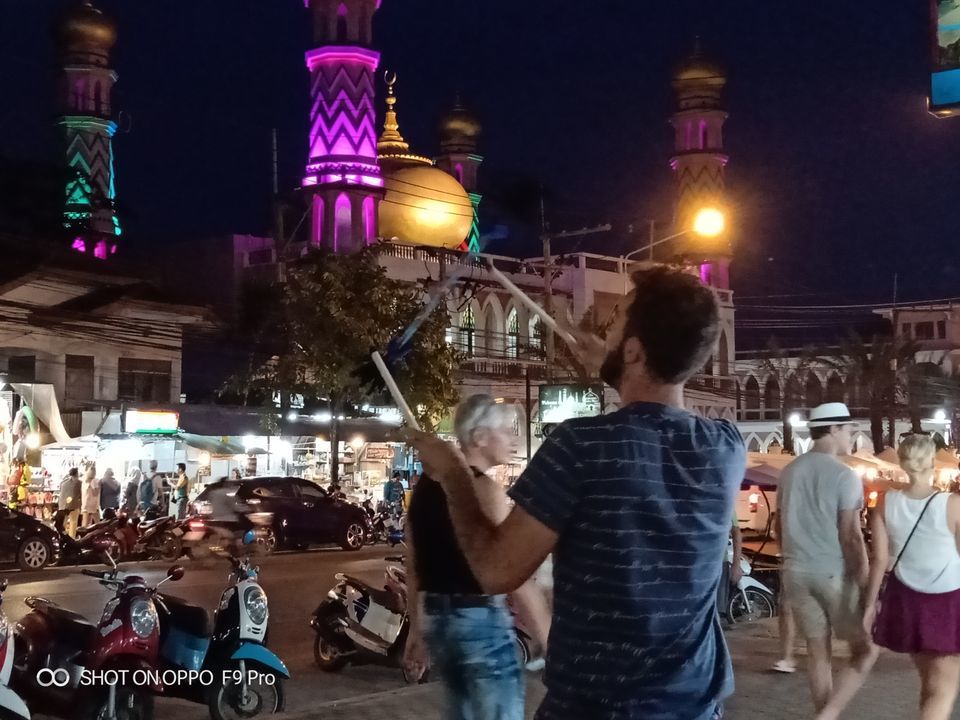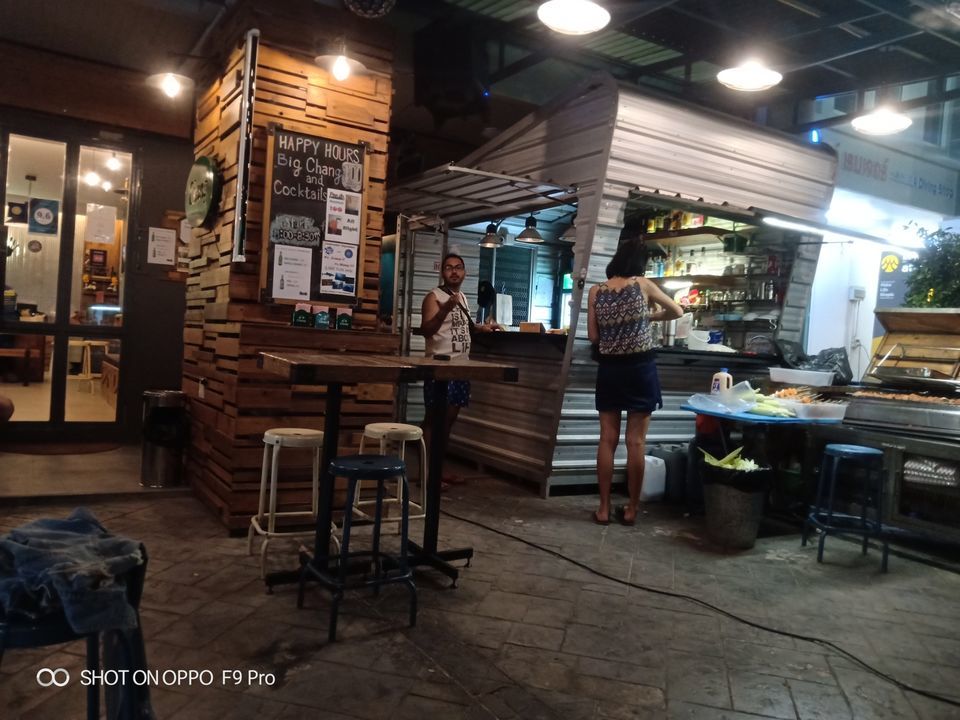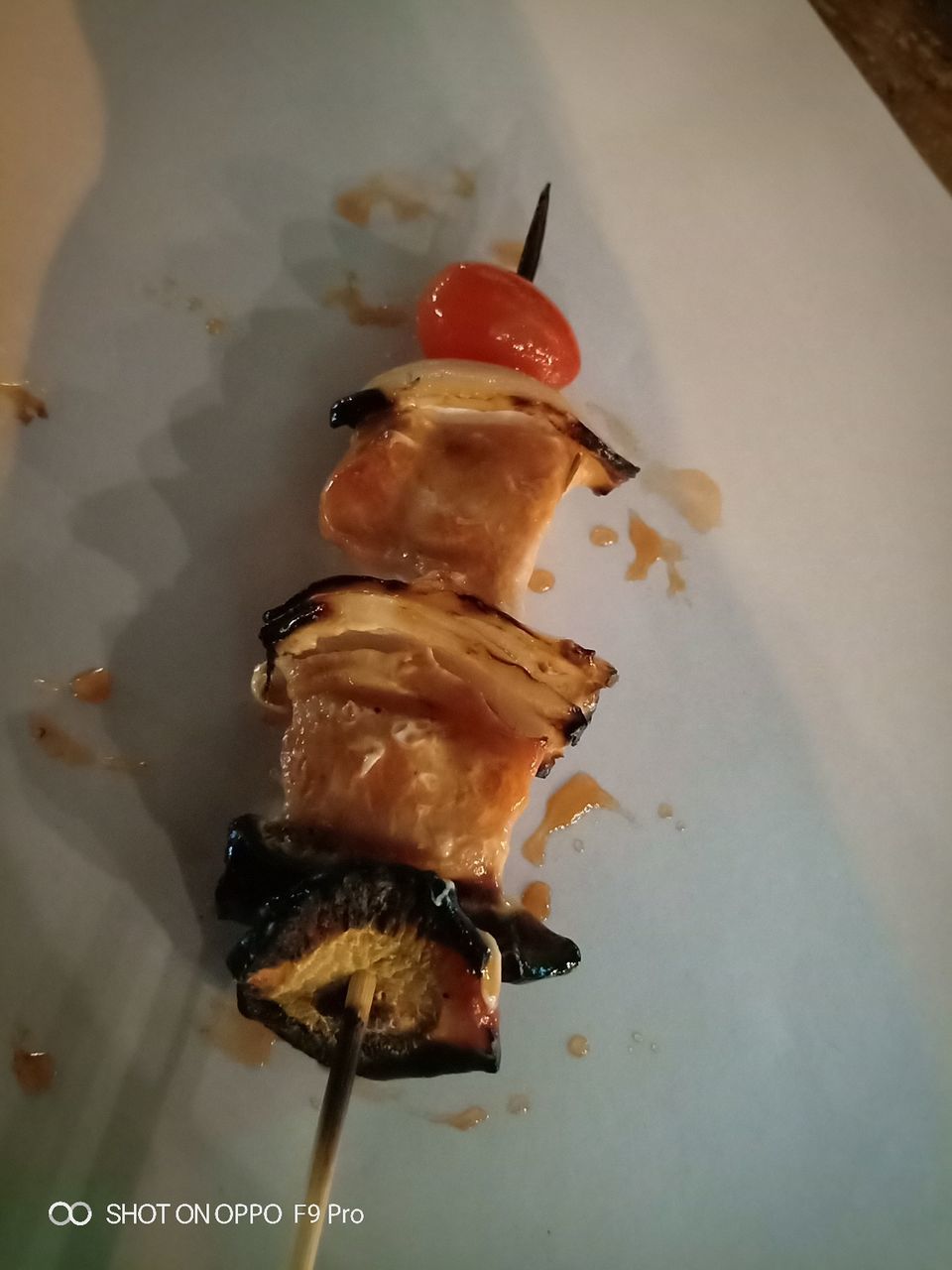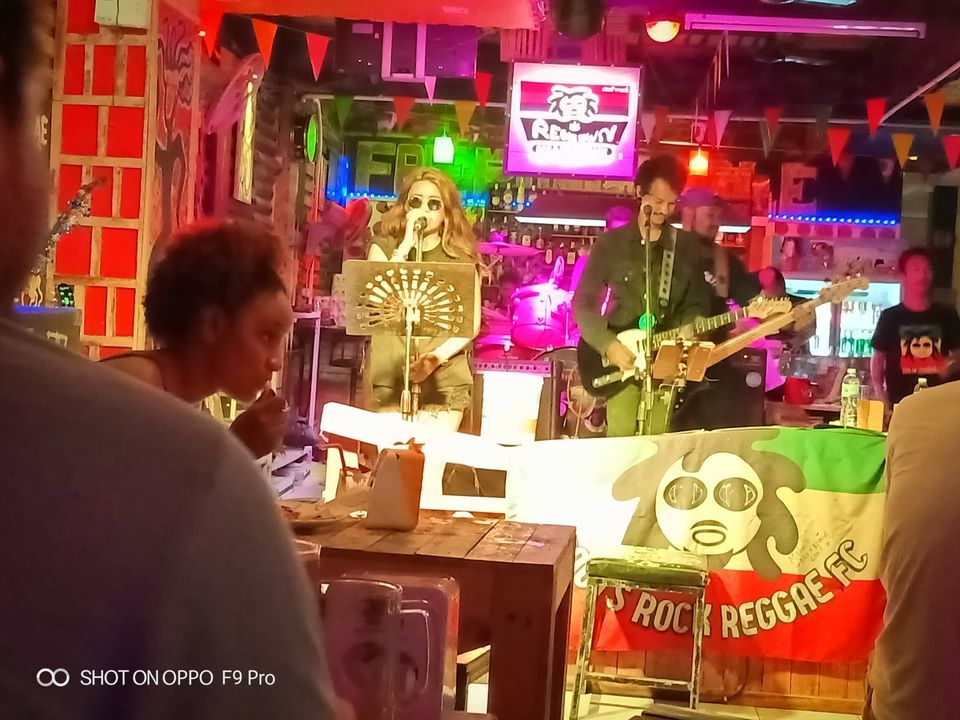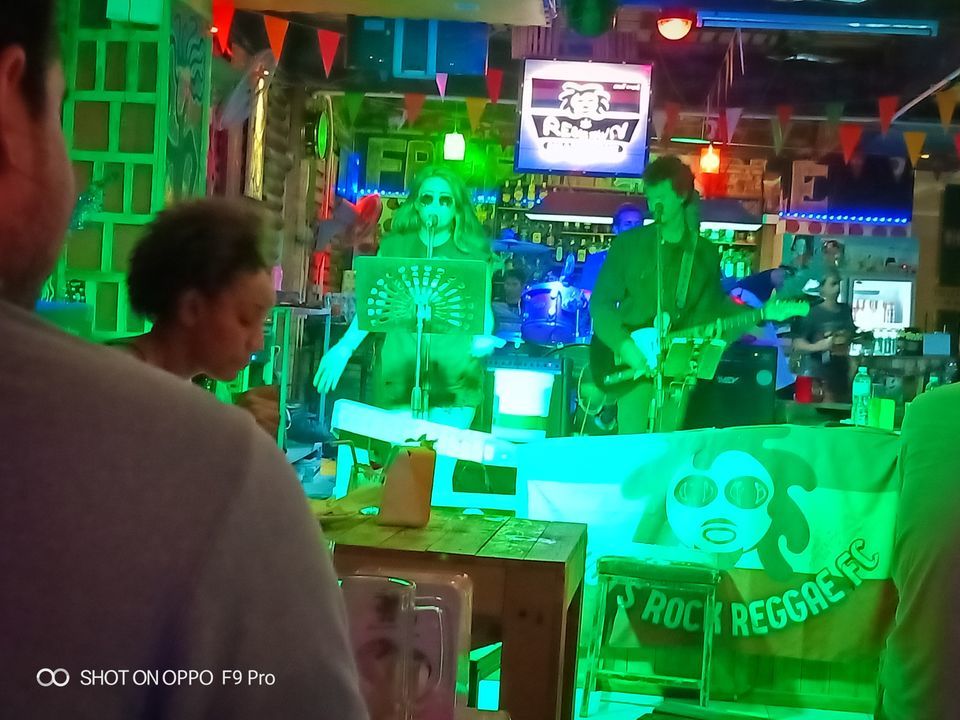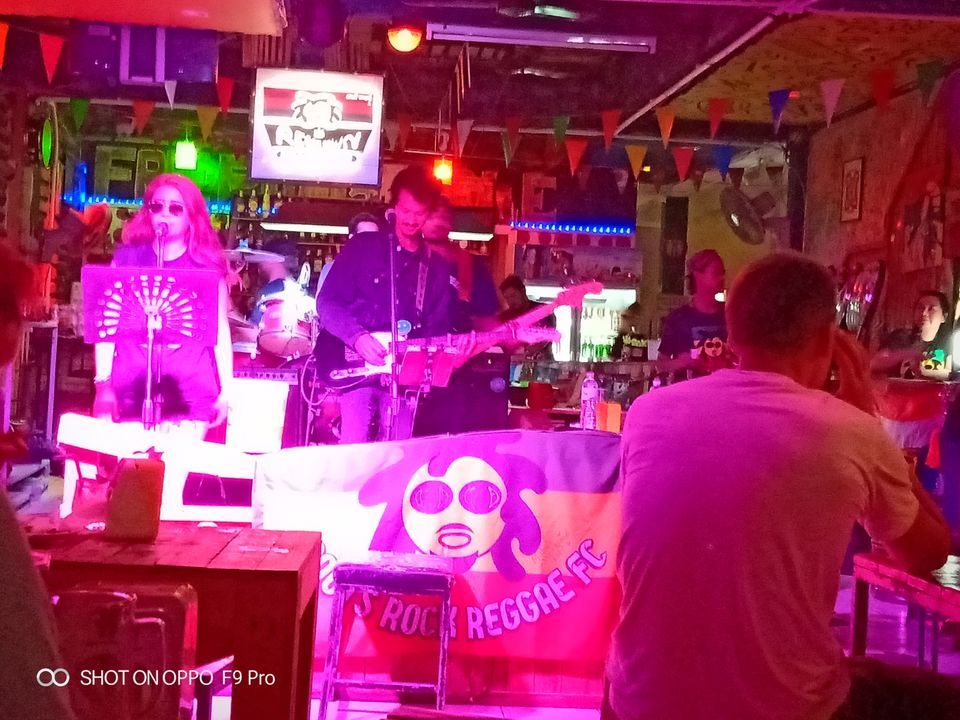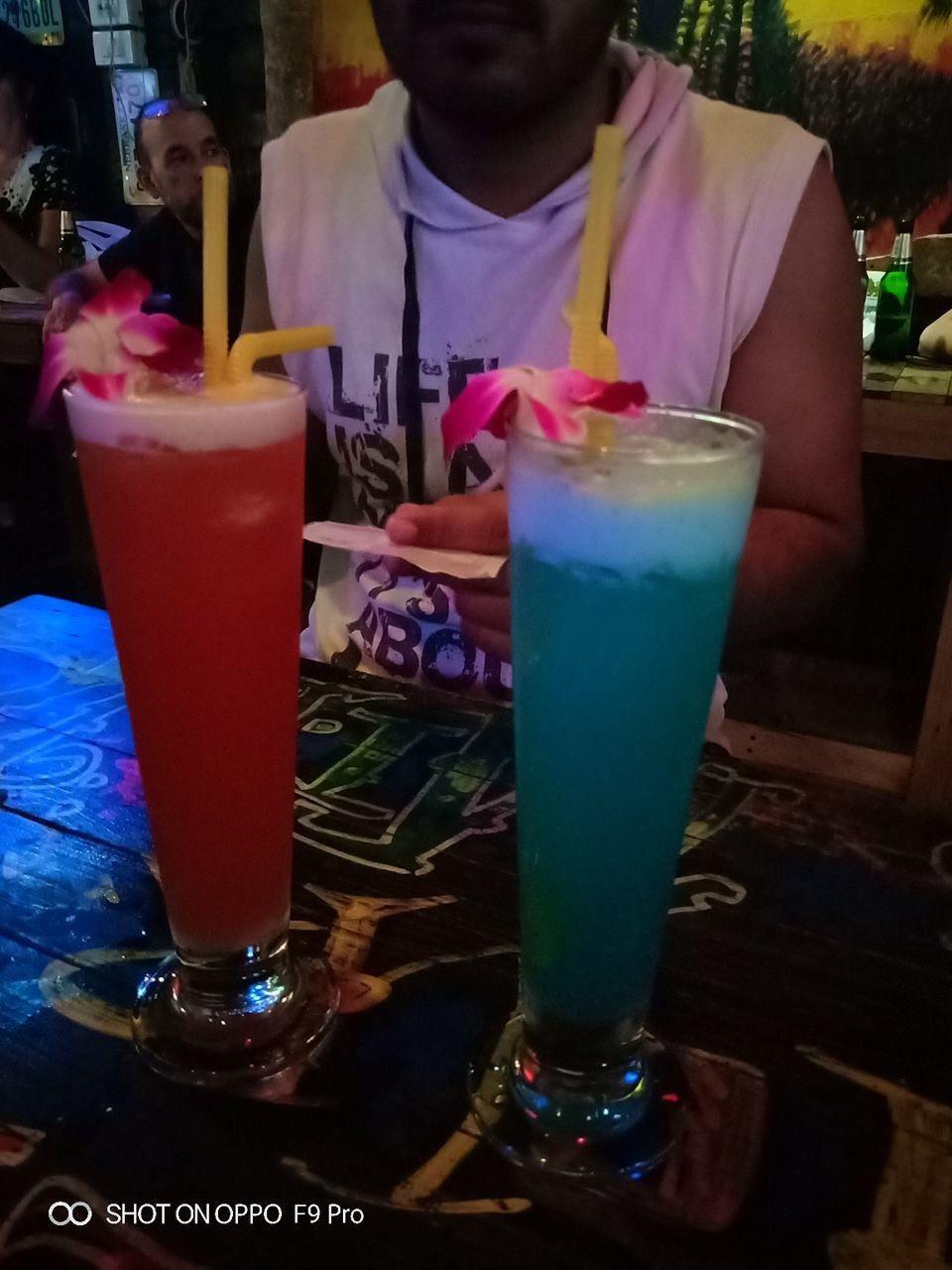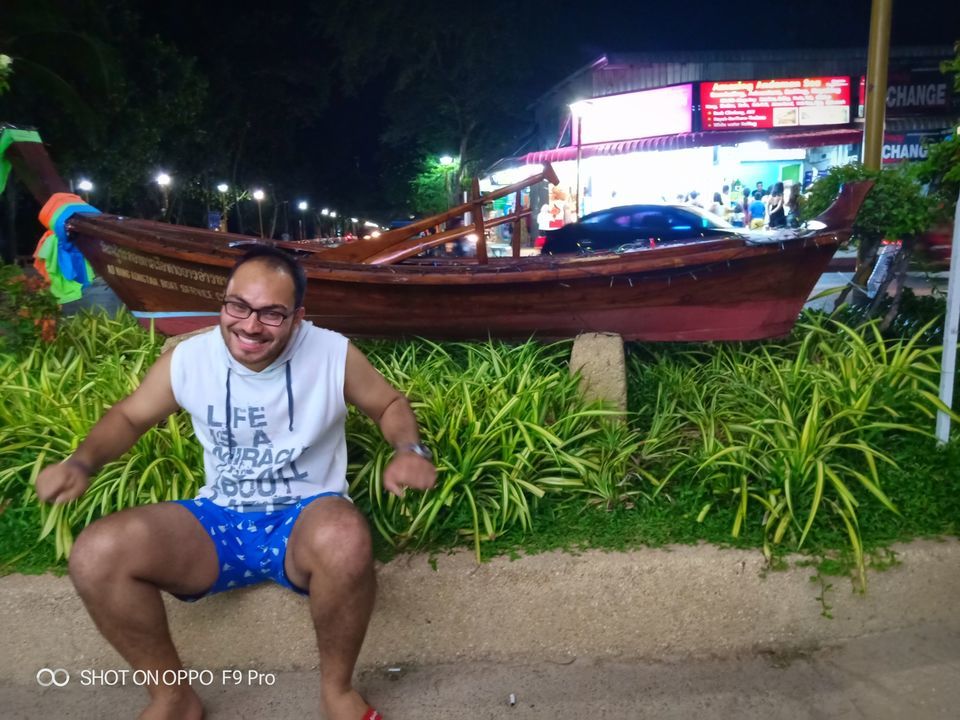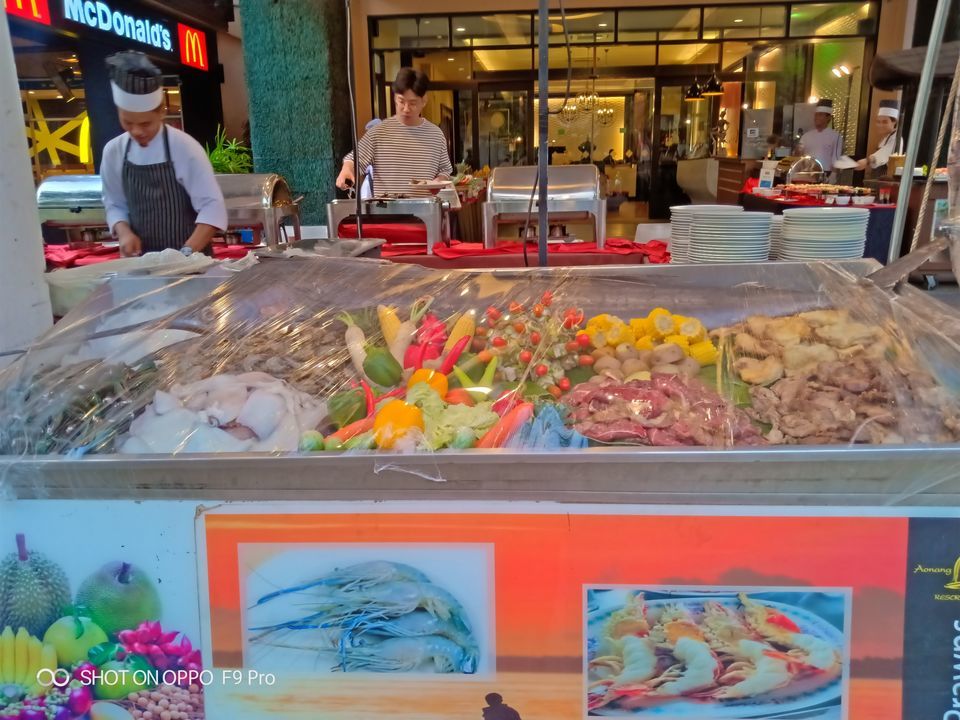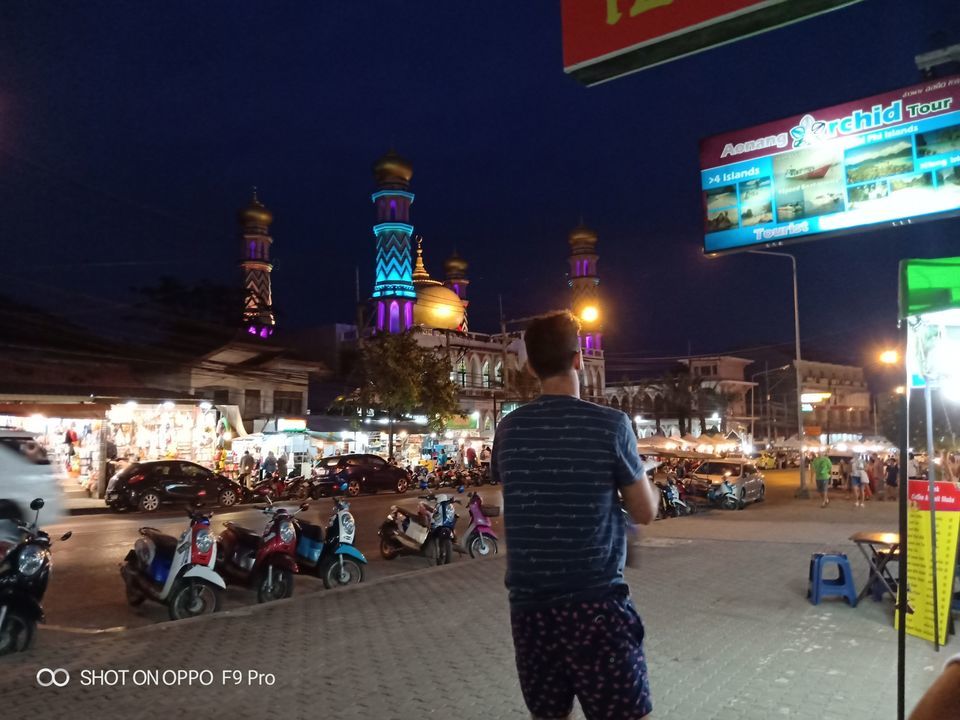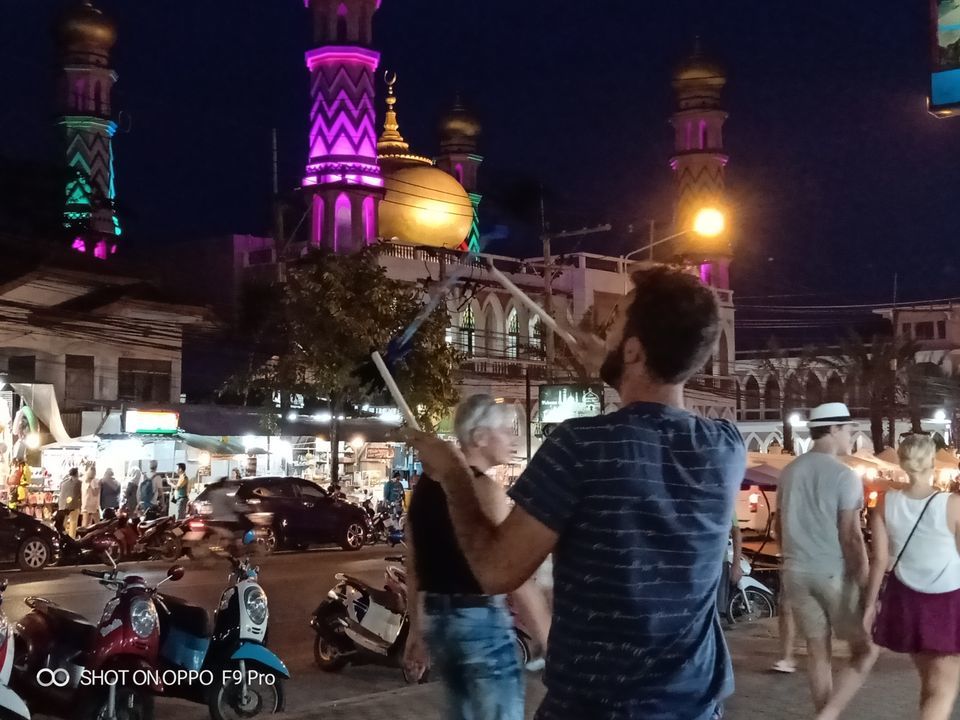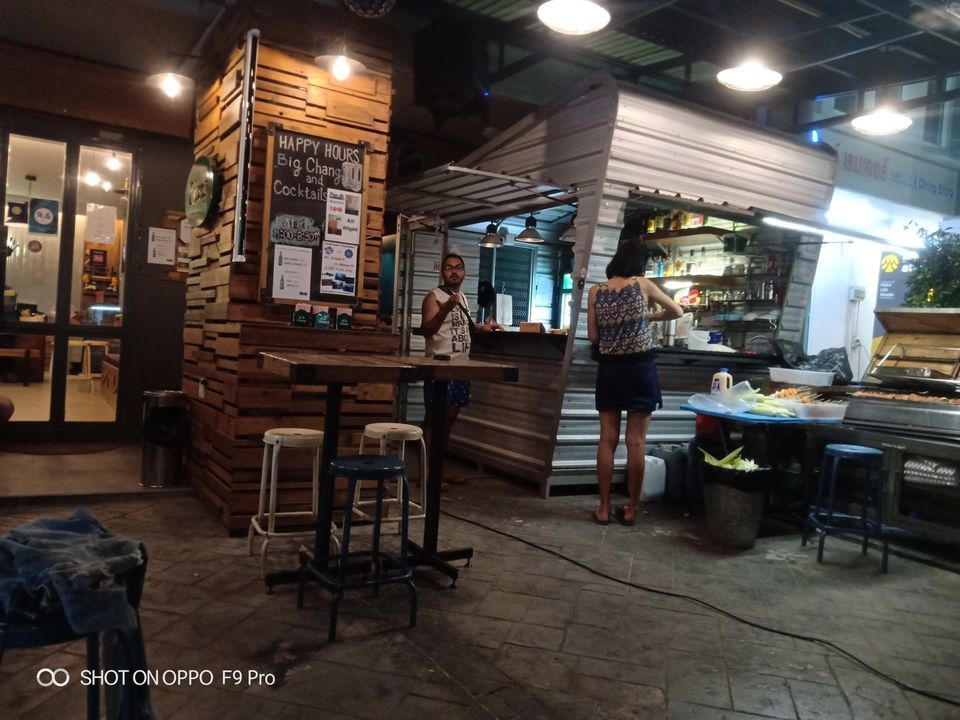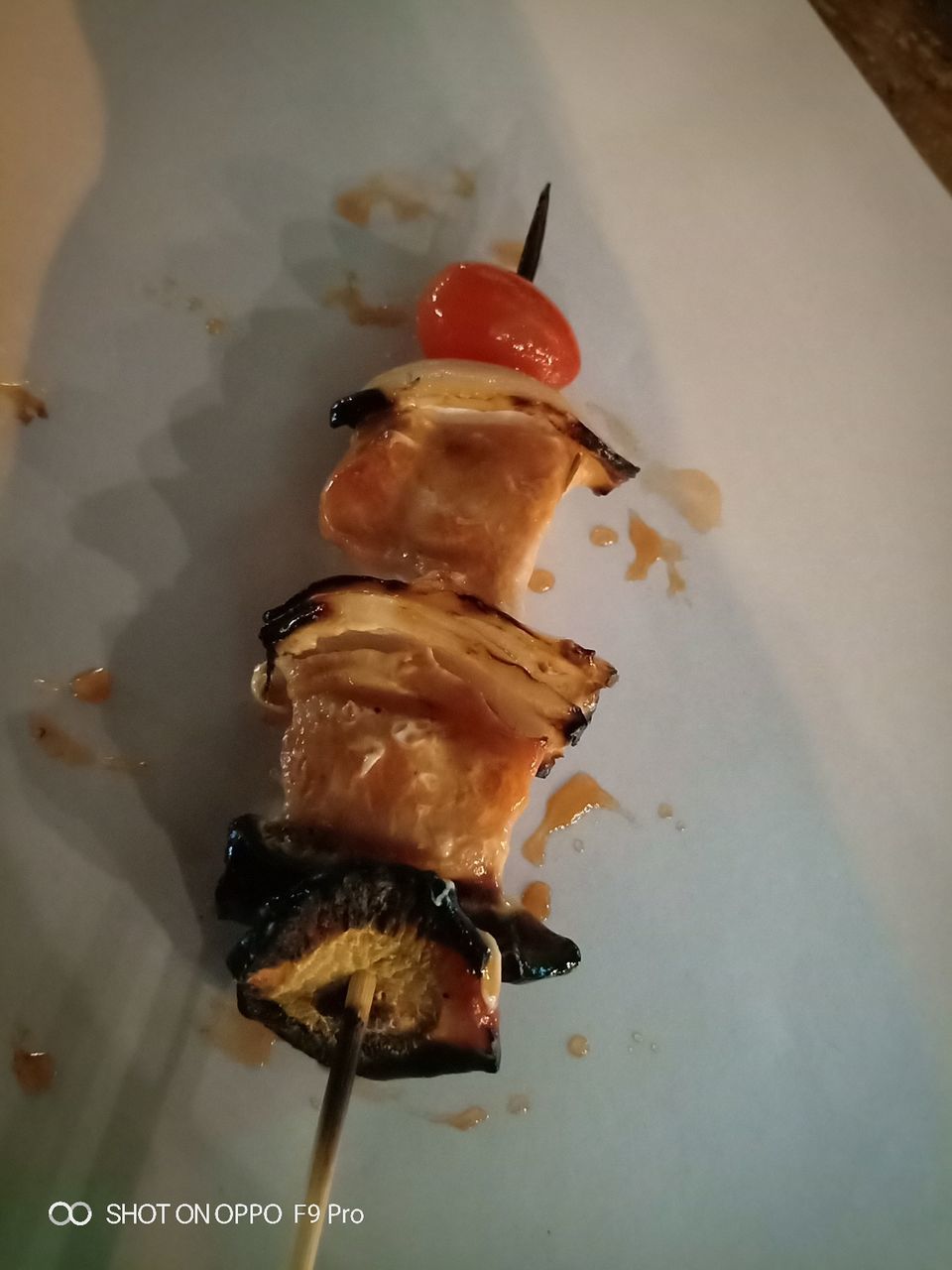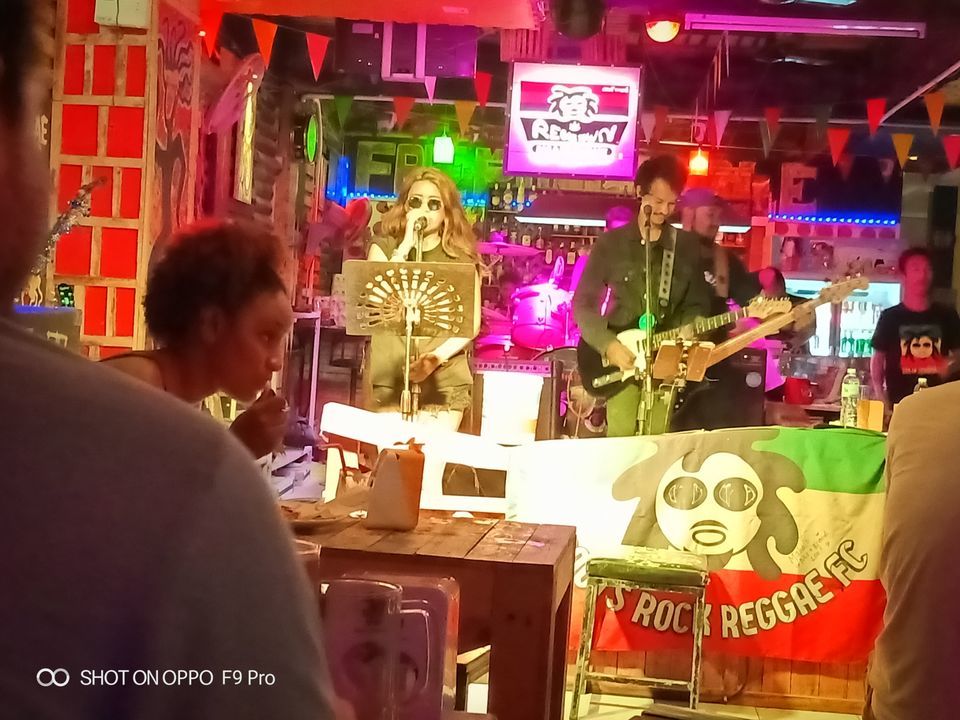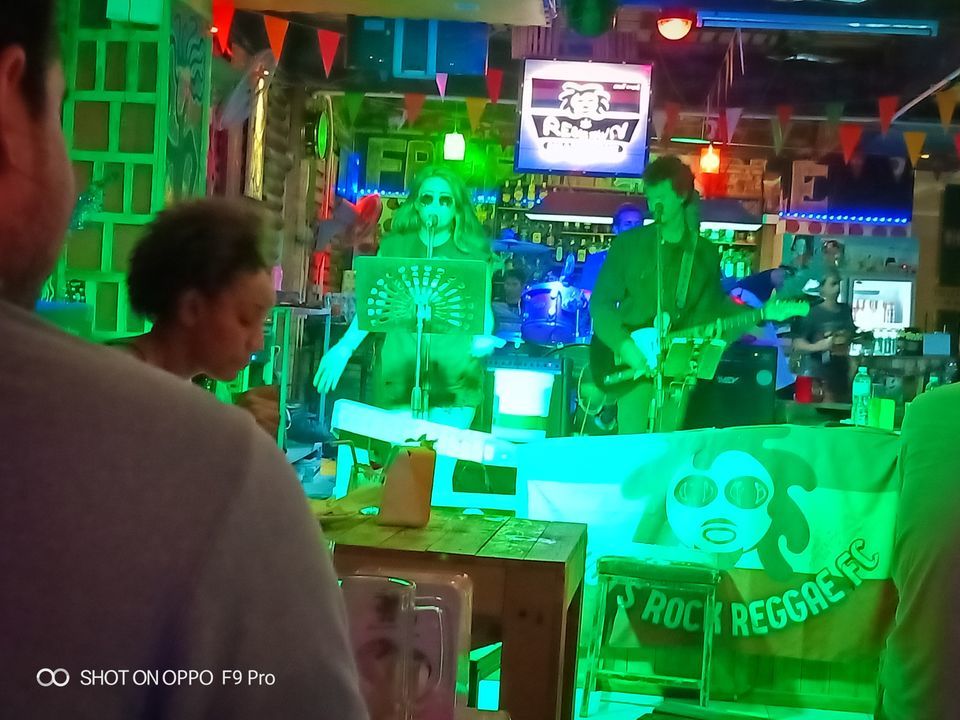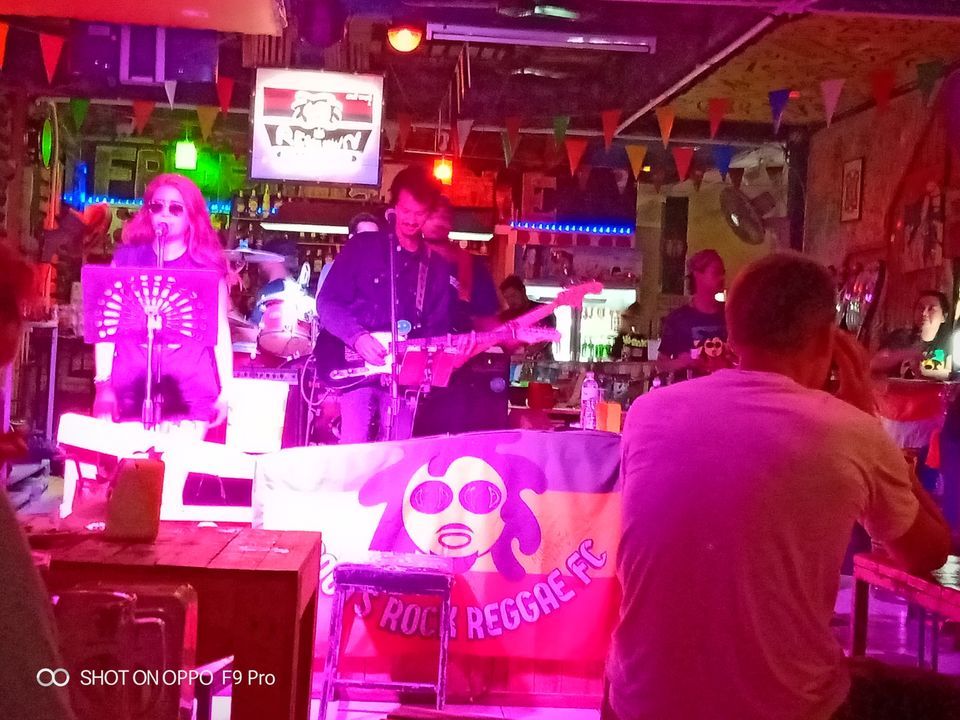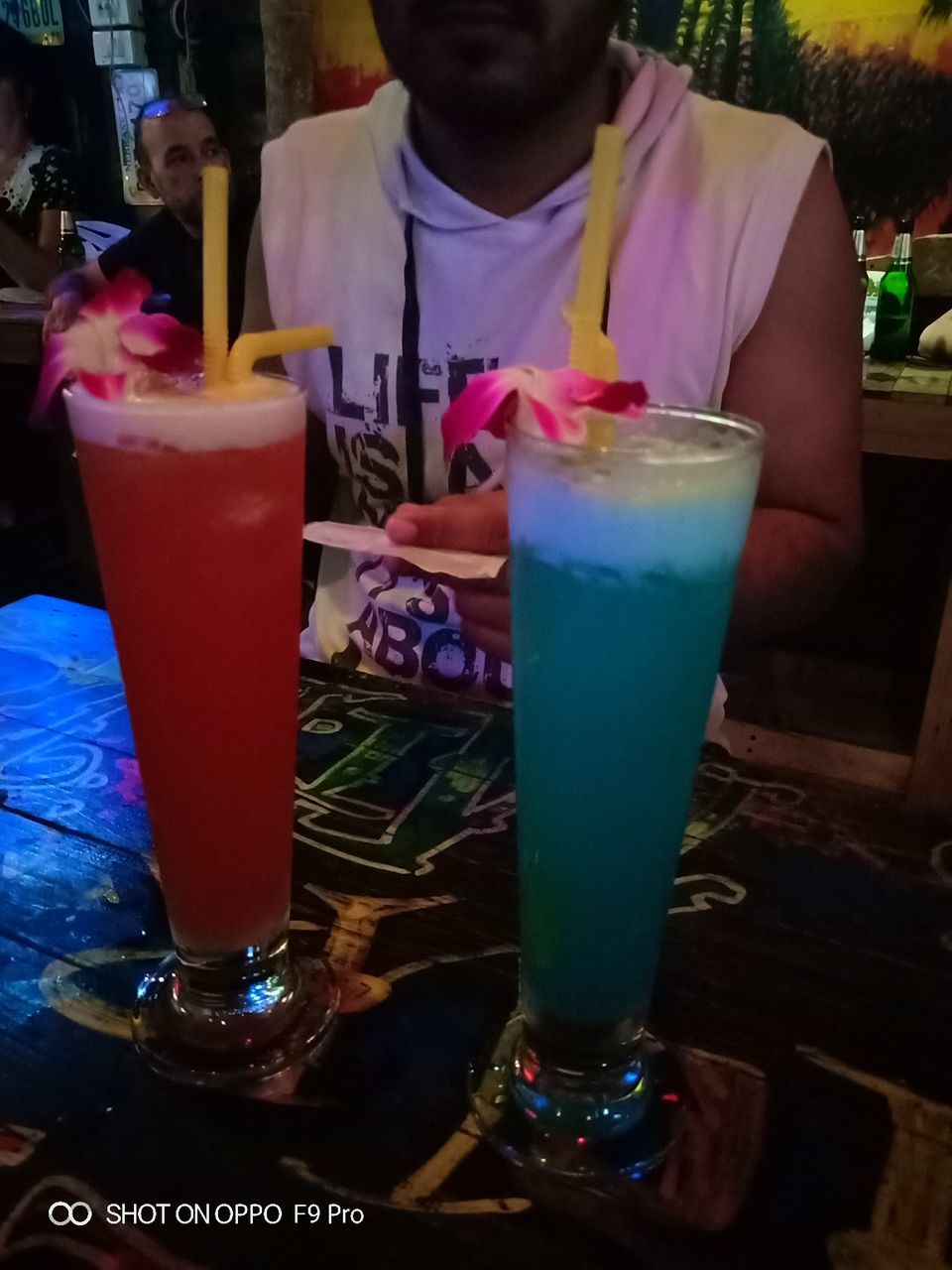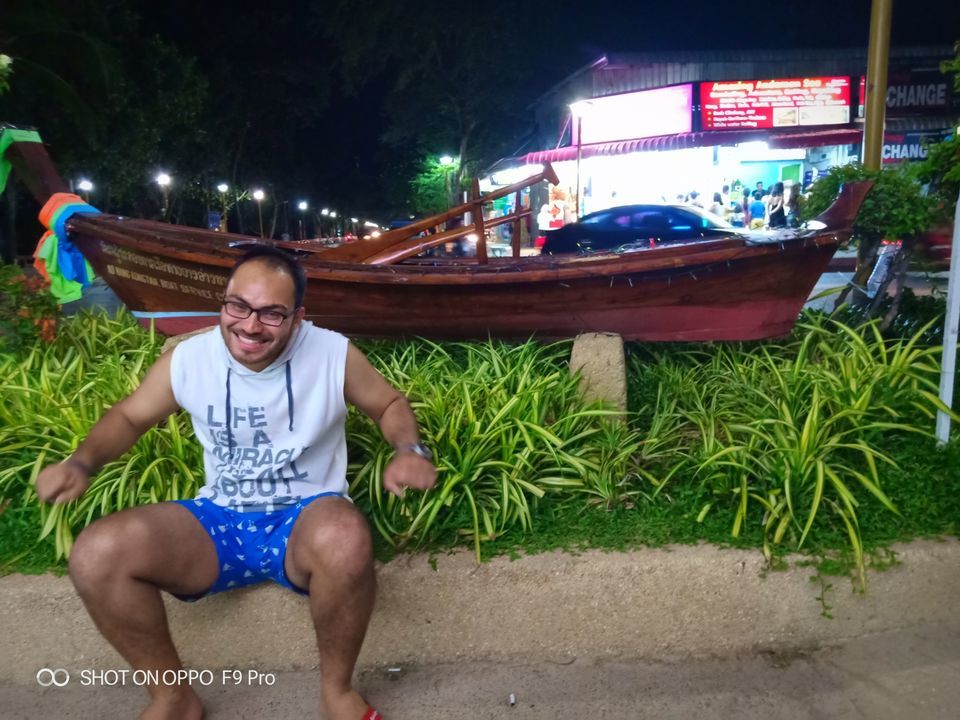 After few drinks I was very sleepy and woke at 11, we went to railey beach from ao nang by taking long tail boats. It took us 200 bhat per person for a round trip. Railey was amazing with limestone cliffs, people were surfing, kayaking, paddle boat and lots of water sports were available, many people were taking sunbath. Near the beach there was one more available adventure - rock climbing ,rock climbing is very popular in krabi ,ao nang and railey there were various options for climbing.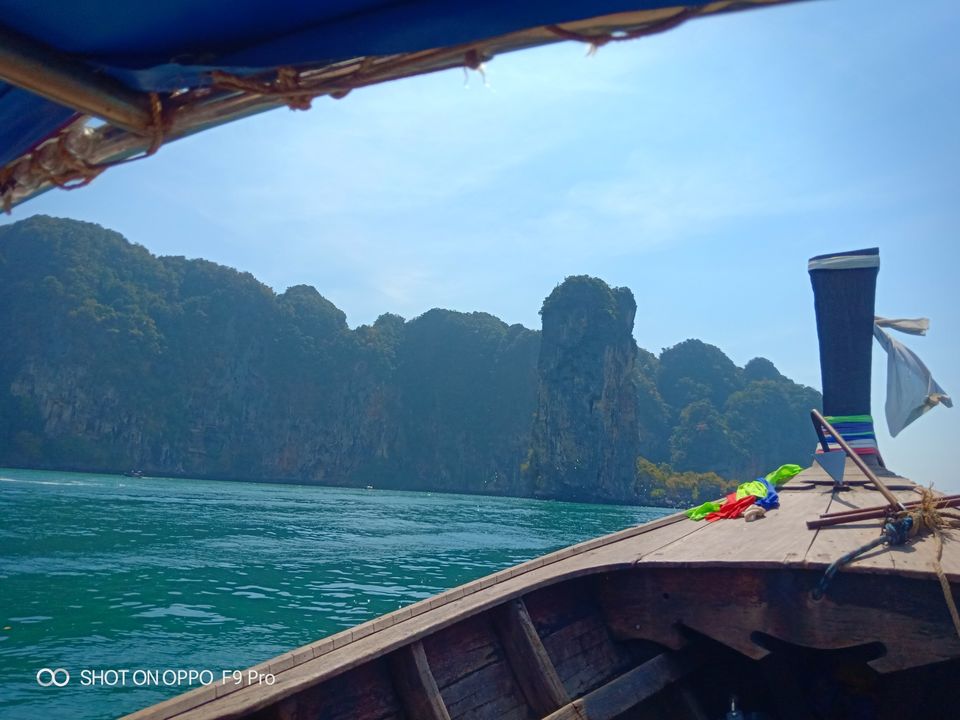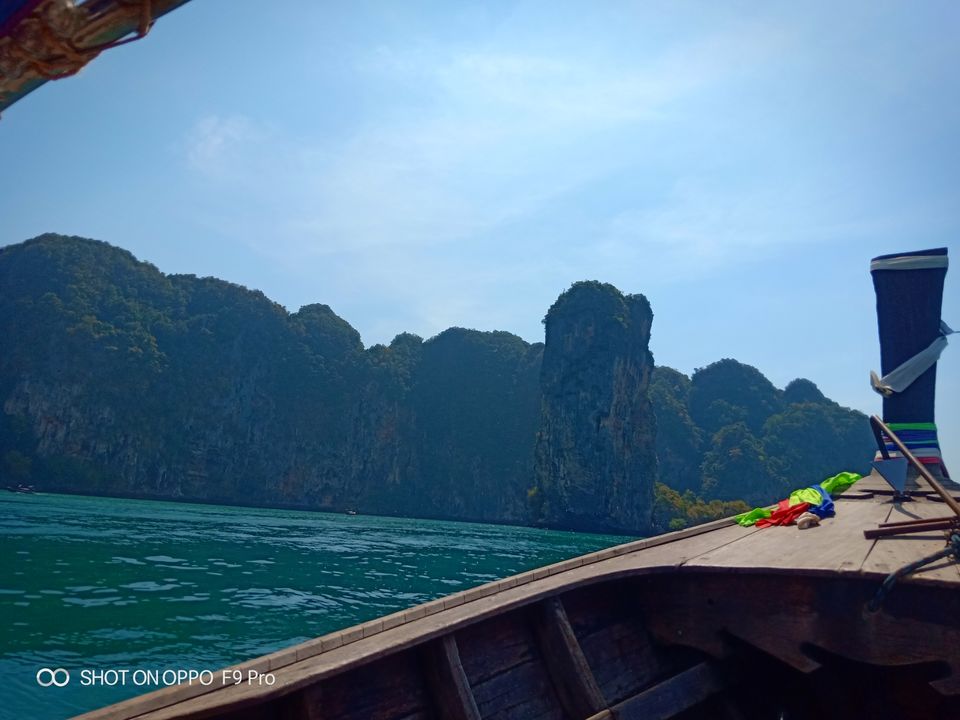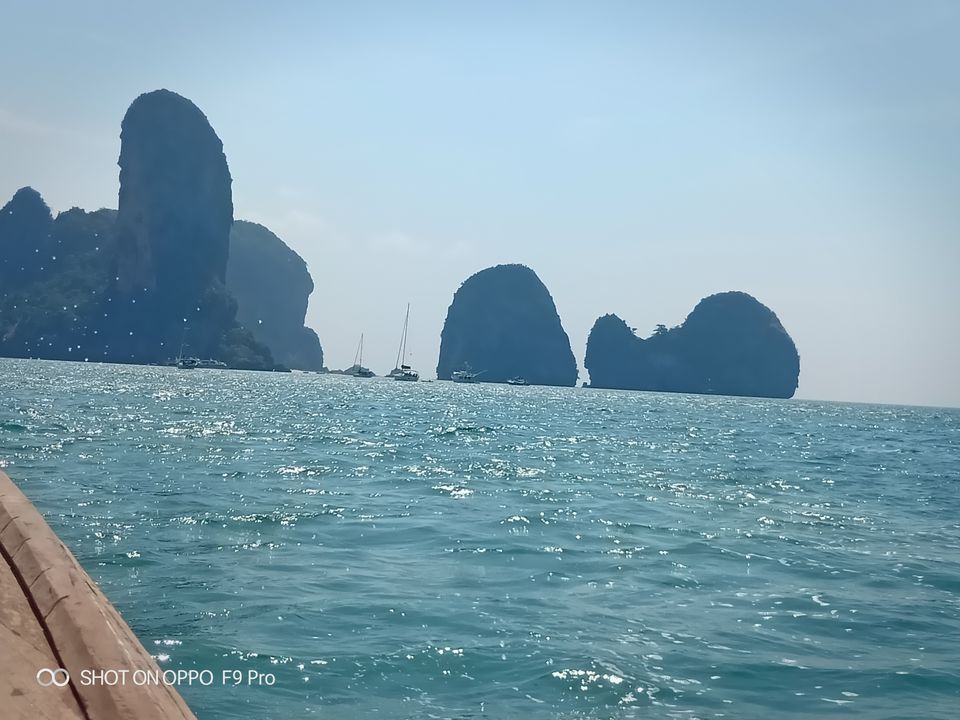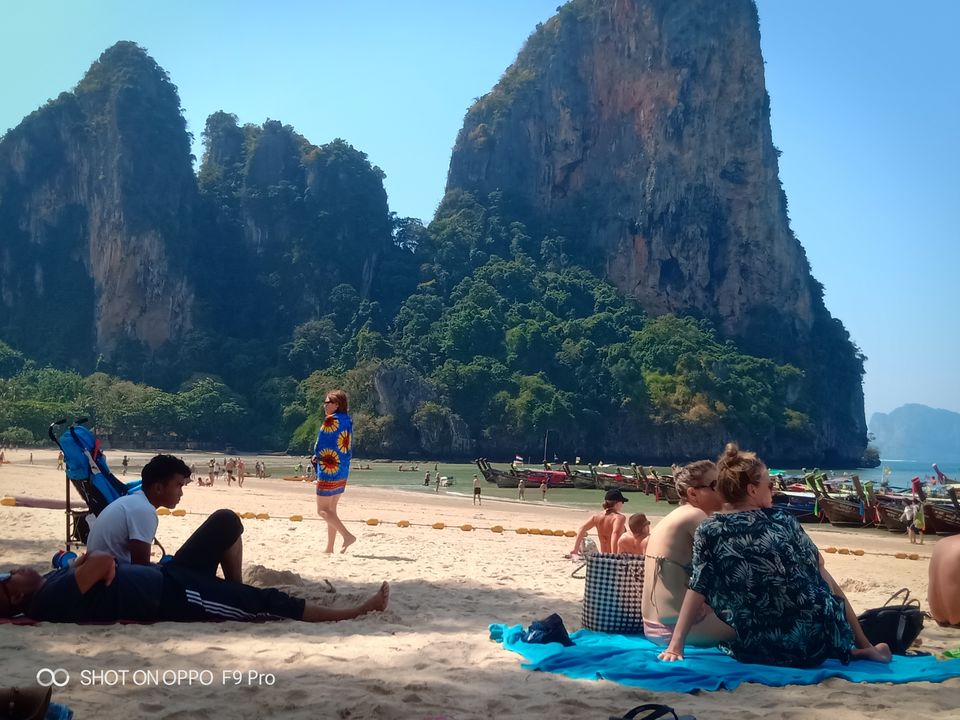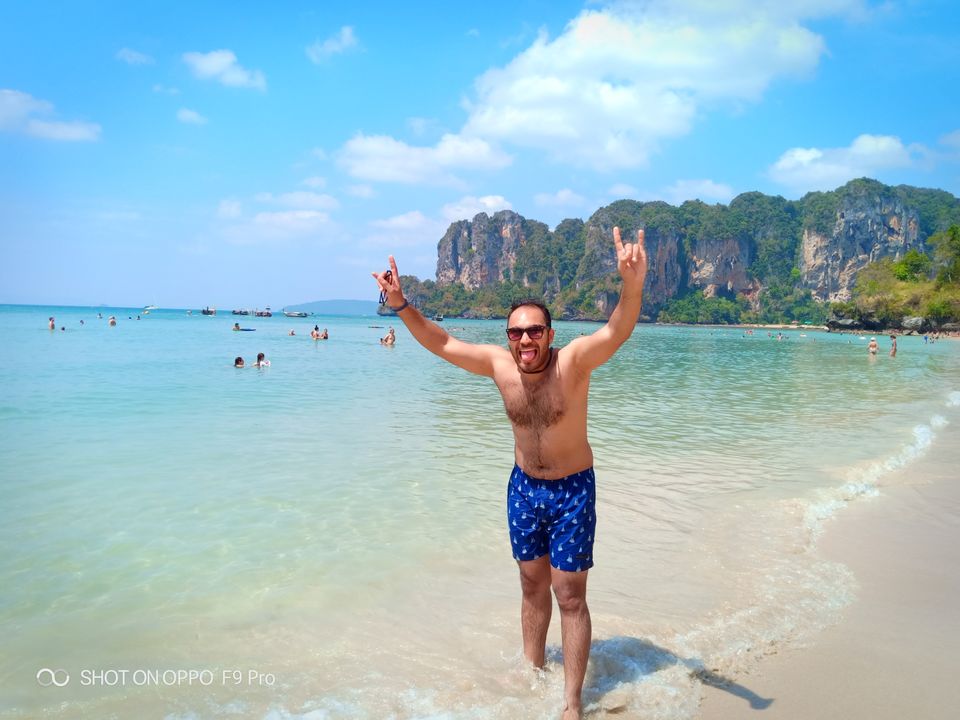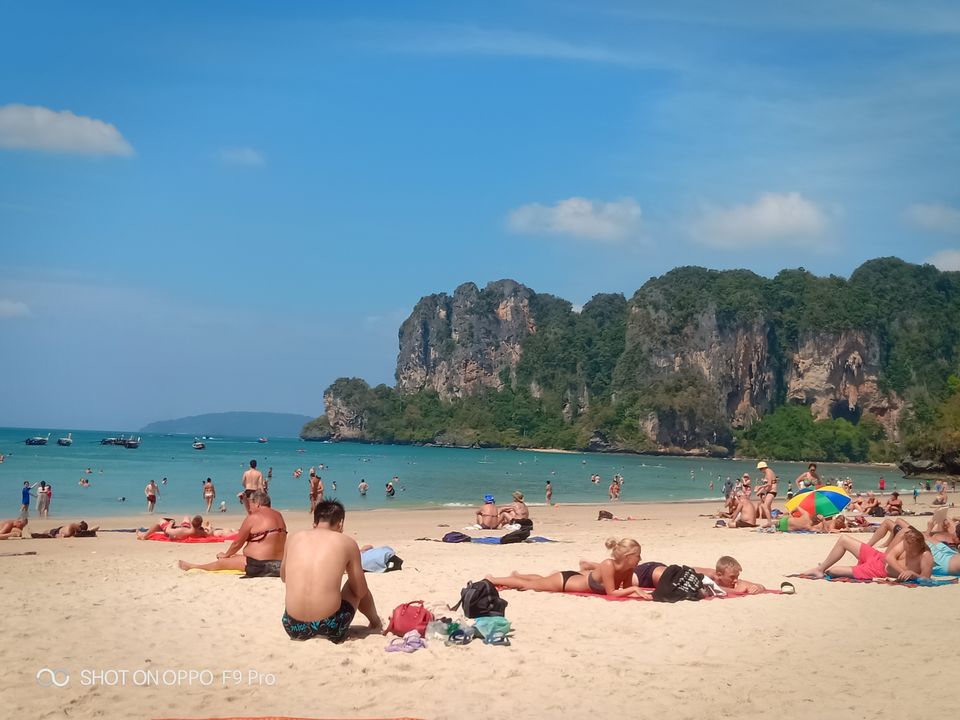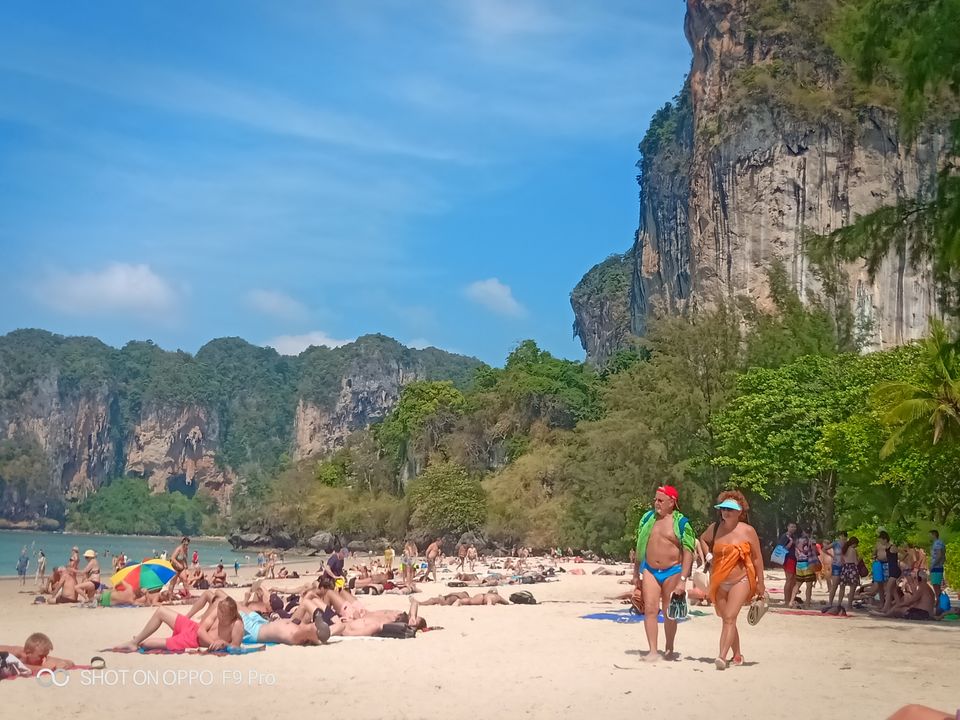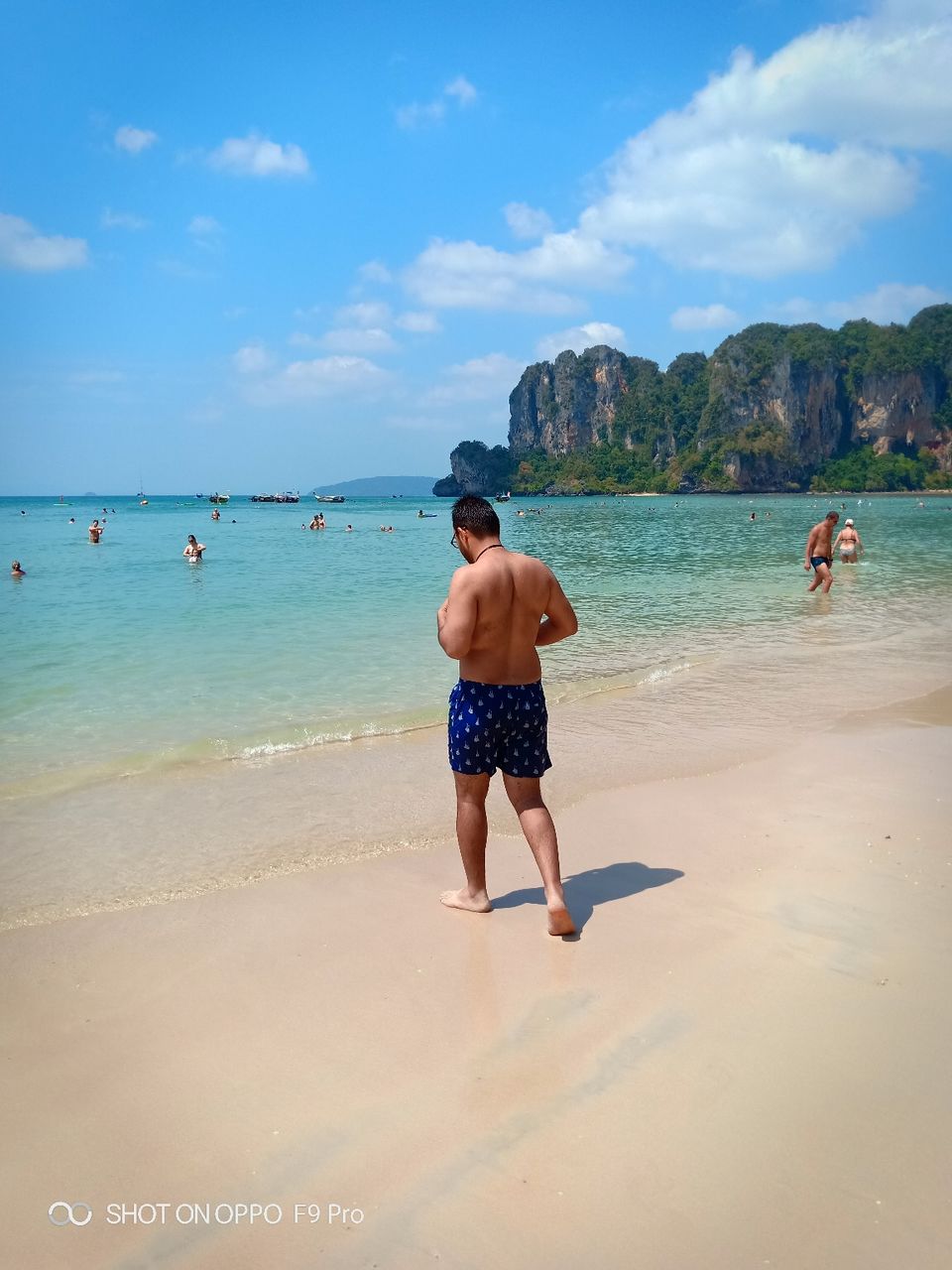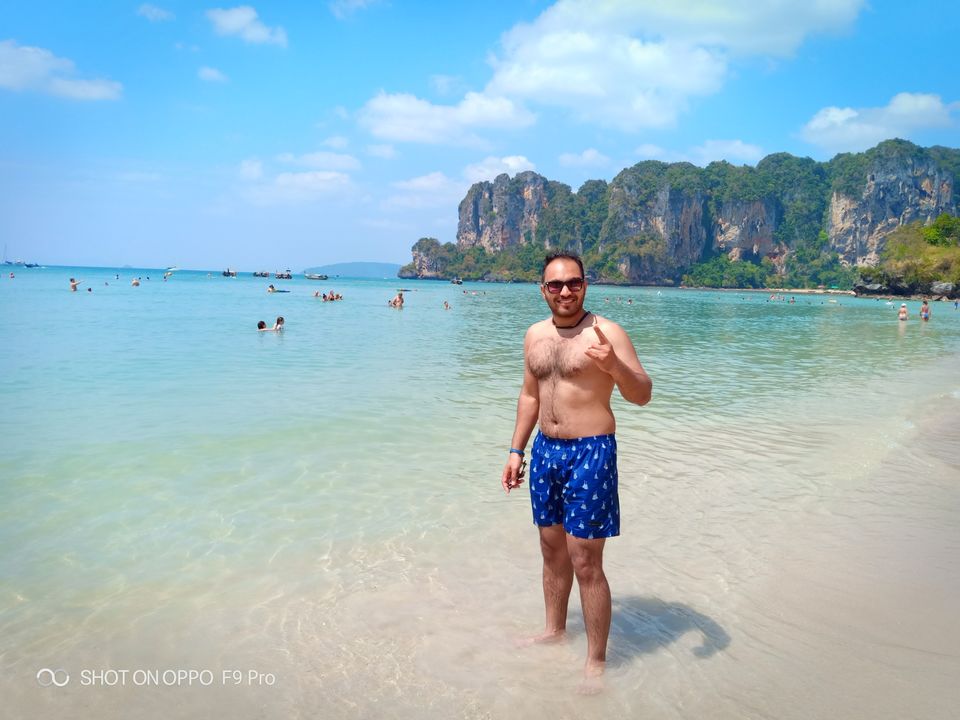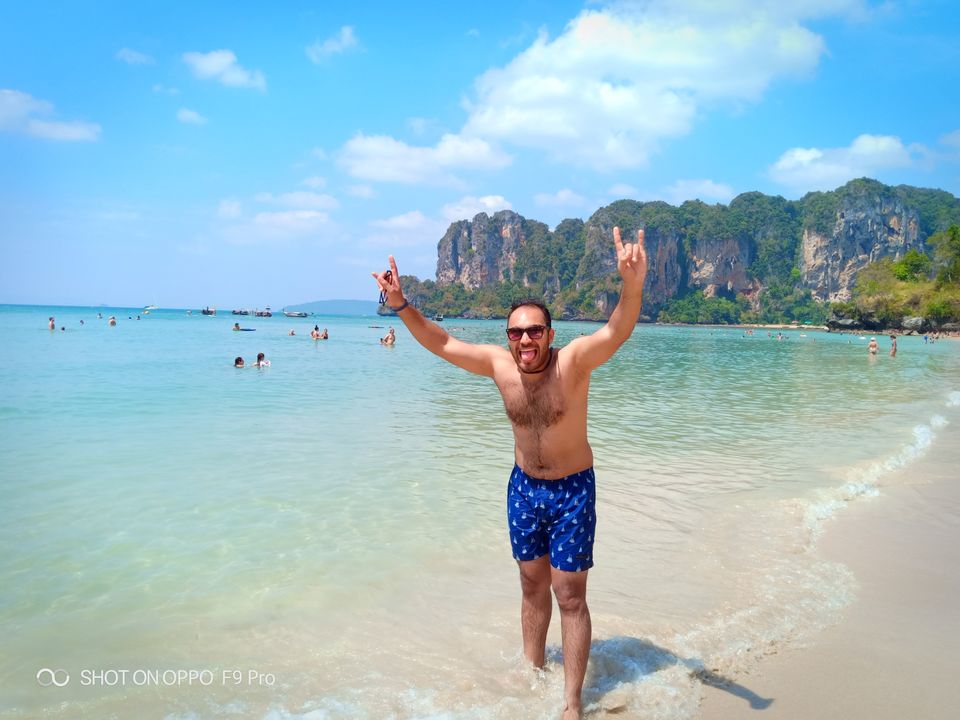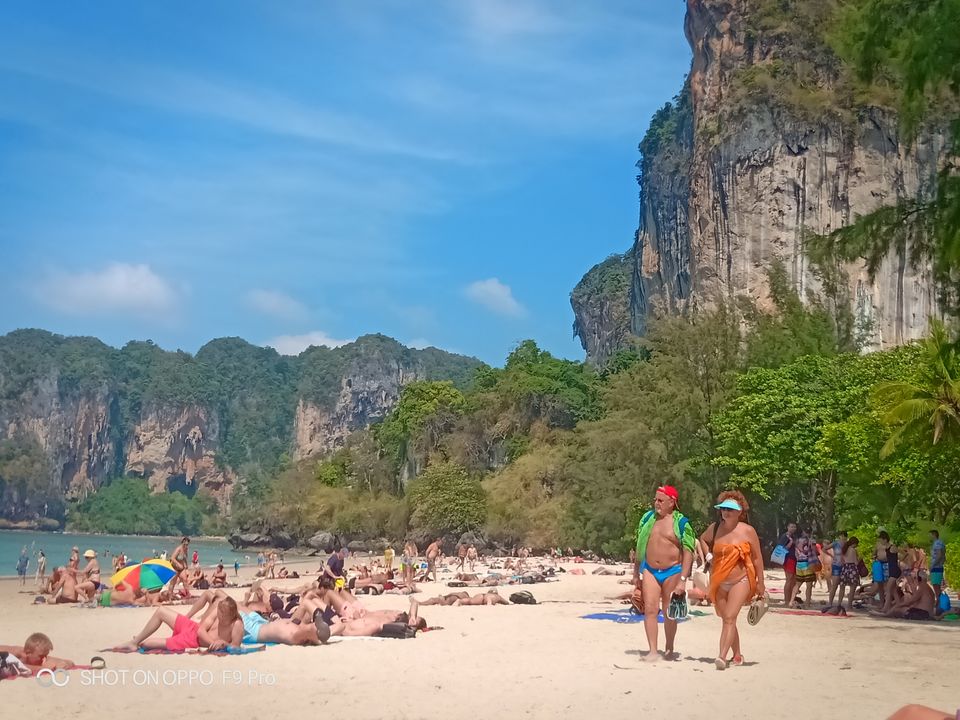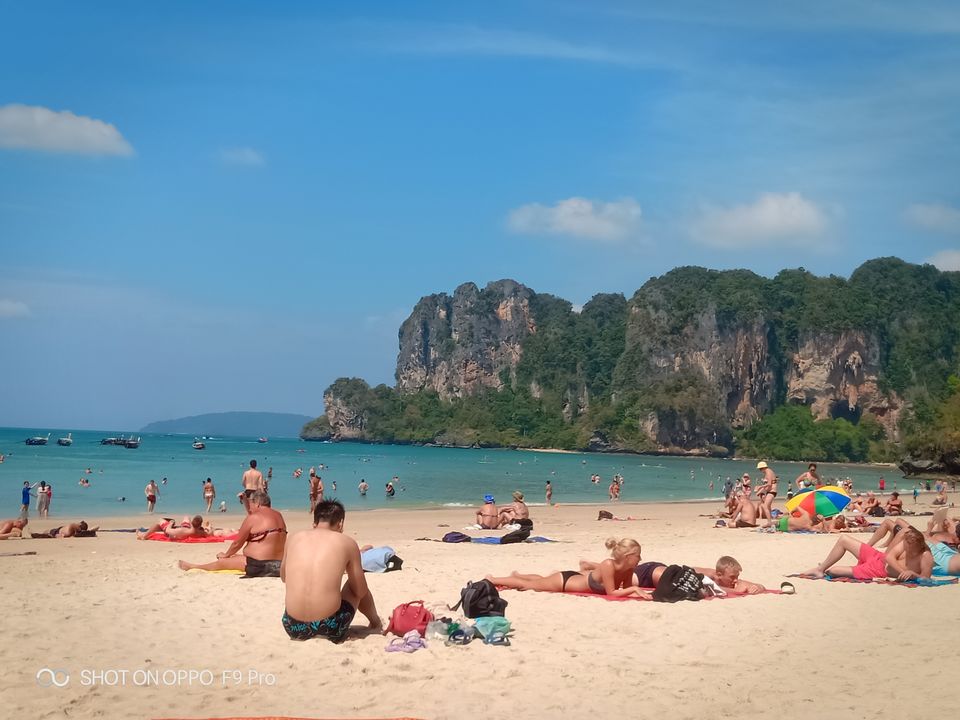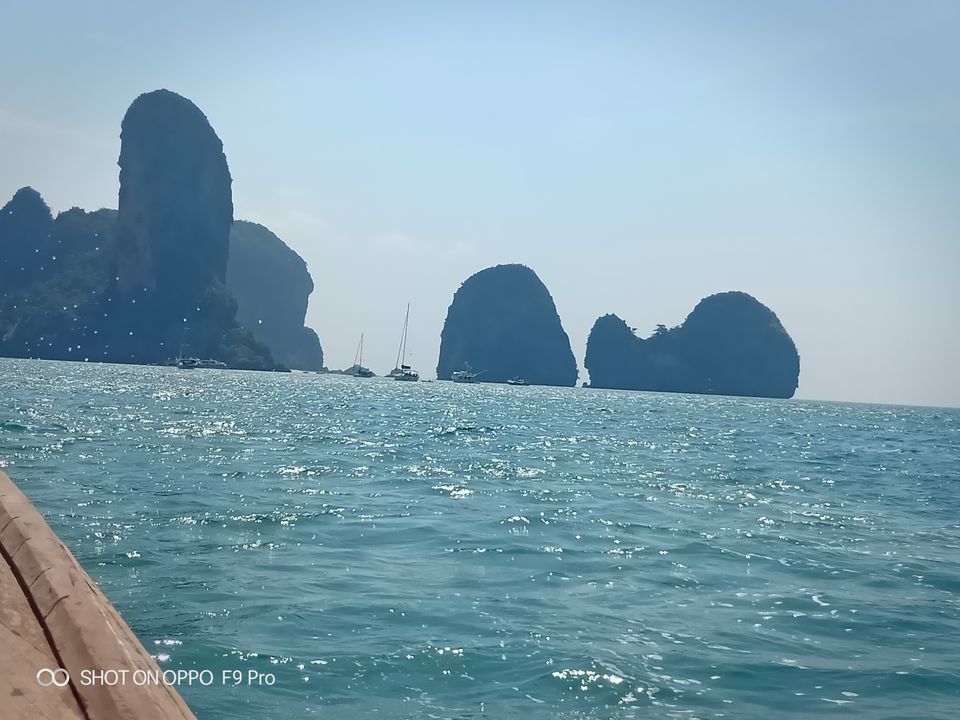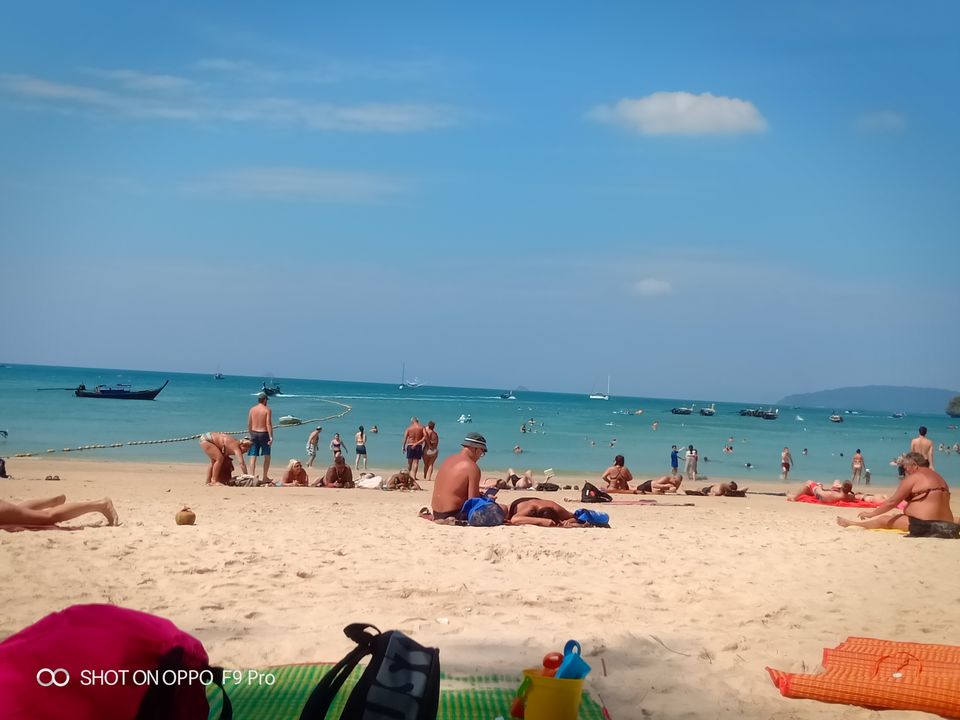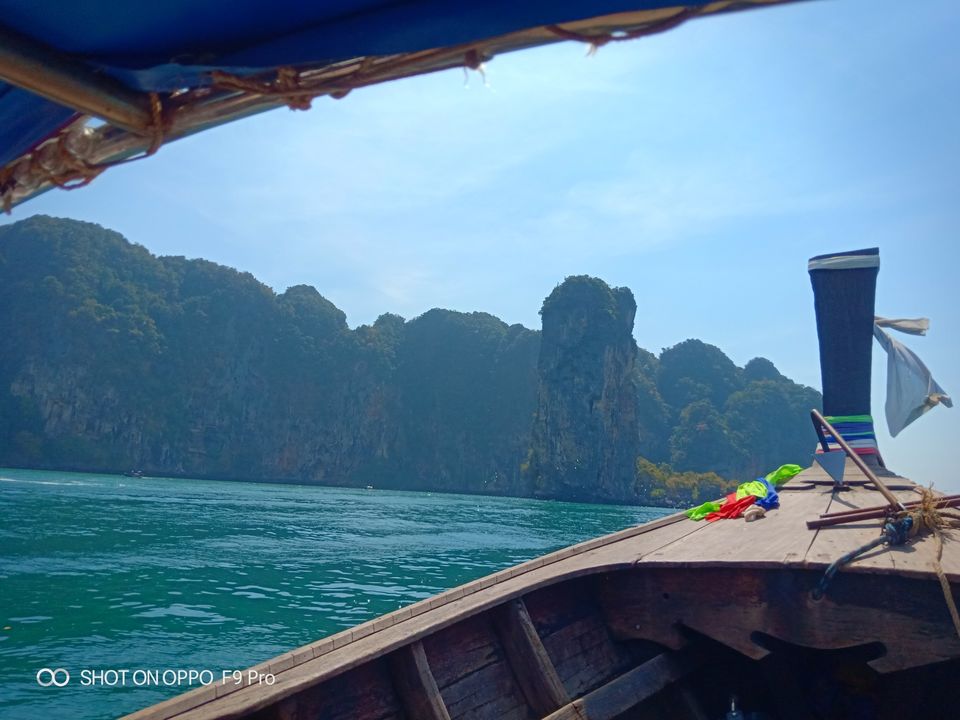 After spending our day on beach we decided to go on a island. PHI PHI, phi phi was amazing island with crystal clear water. For phi phi we booked our ferry from our hostel they charged us around 300 bhat per person. Pier was quite far from Ao nang around 15 km. But it is near to krabi Town, we took the last ferry which leaves the pier around 3'0 clock and took us around 2 hour to reach phi phi.. At first sight phi phi look gorgeous amazing clean.. There is no vehicle in phi phi you have to walk every where well though its a small island so you dont need a vehicle.. After checking in my hotel we took a nap and refreshed.. In the evening every day party is going on.. Well phi phi is a party island there are tons of bars in phi phi. So party hard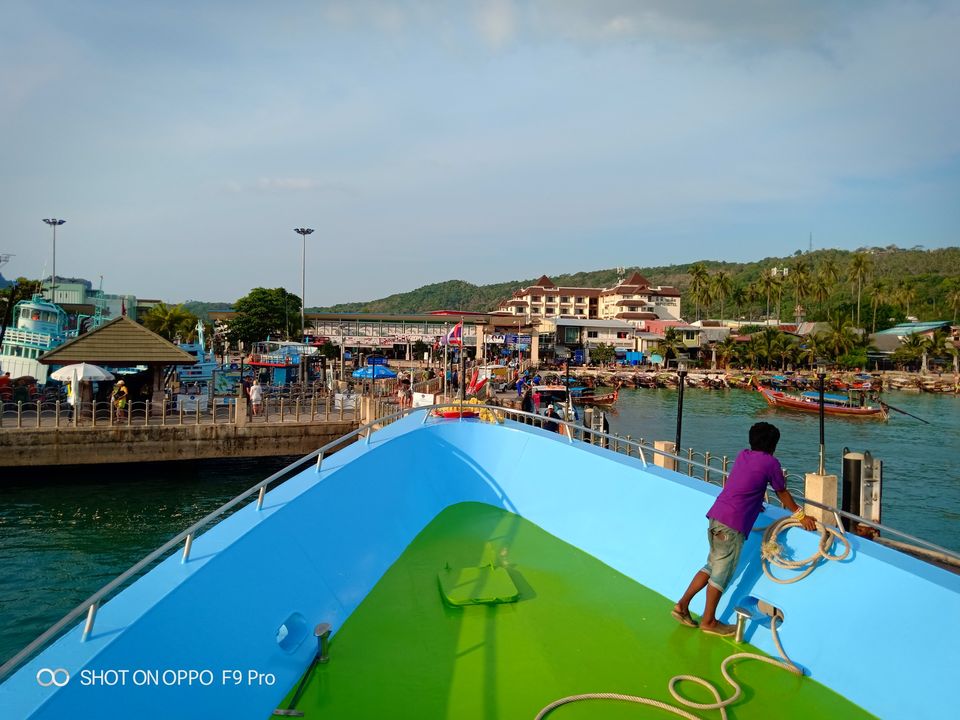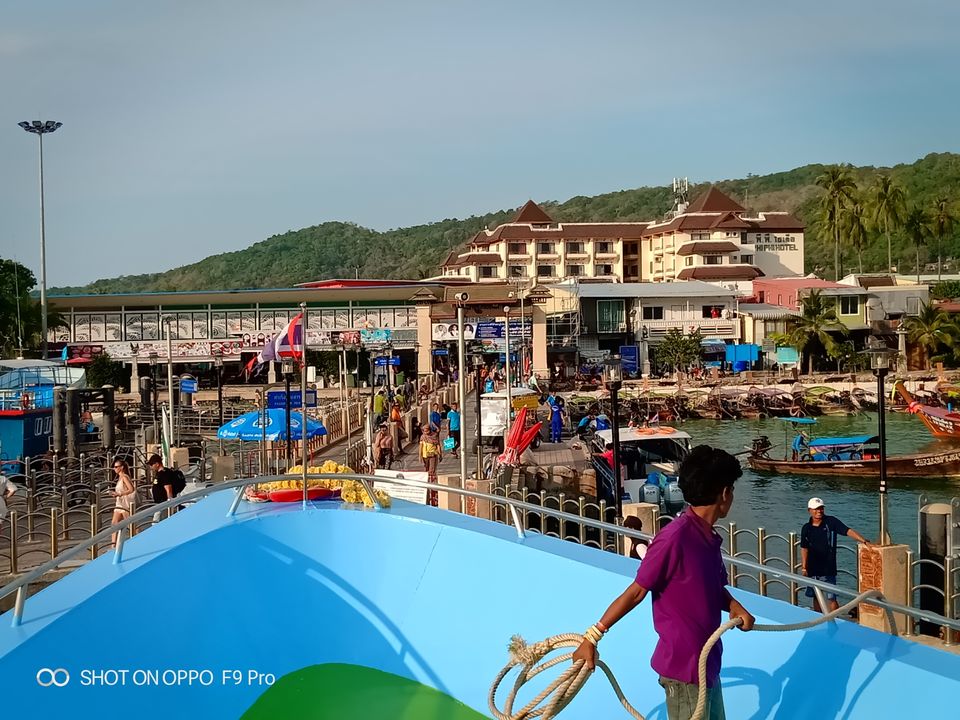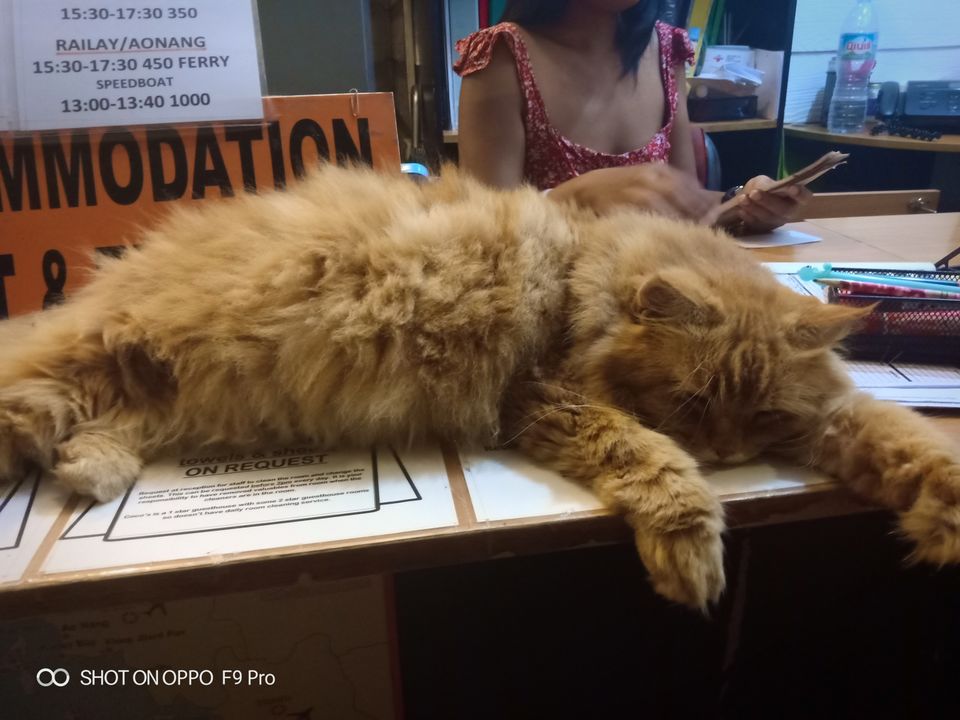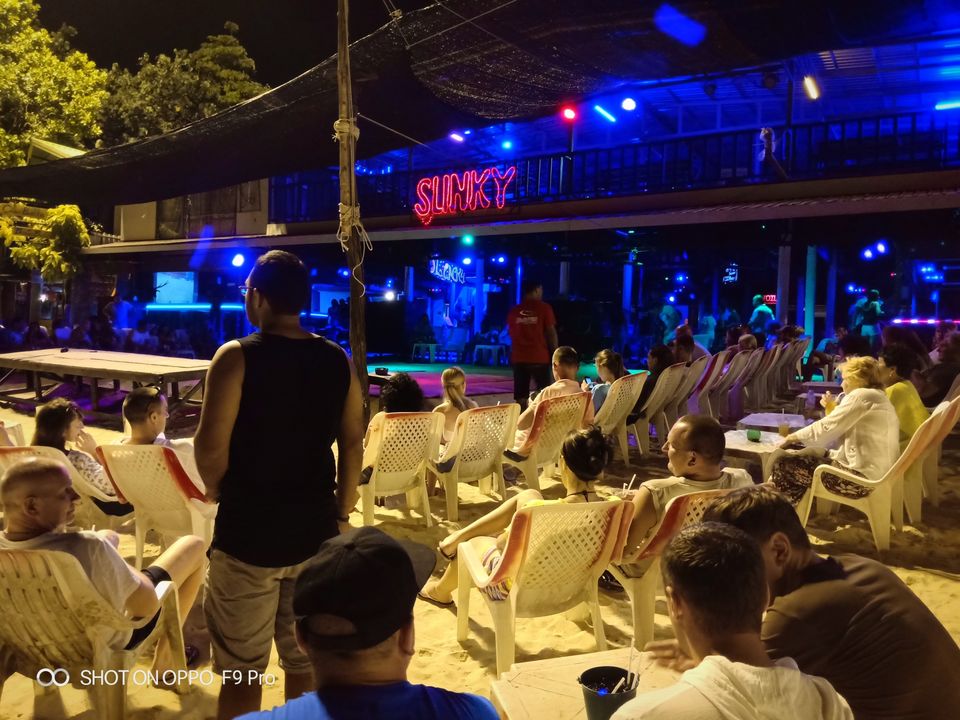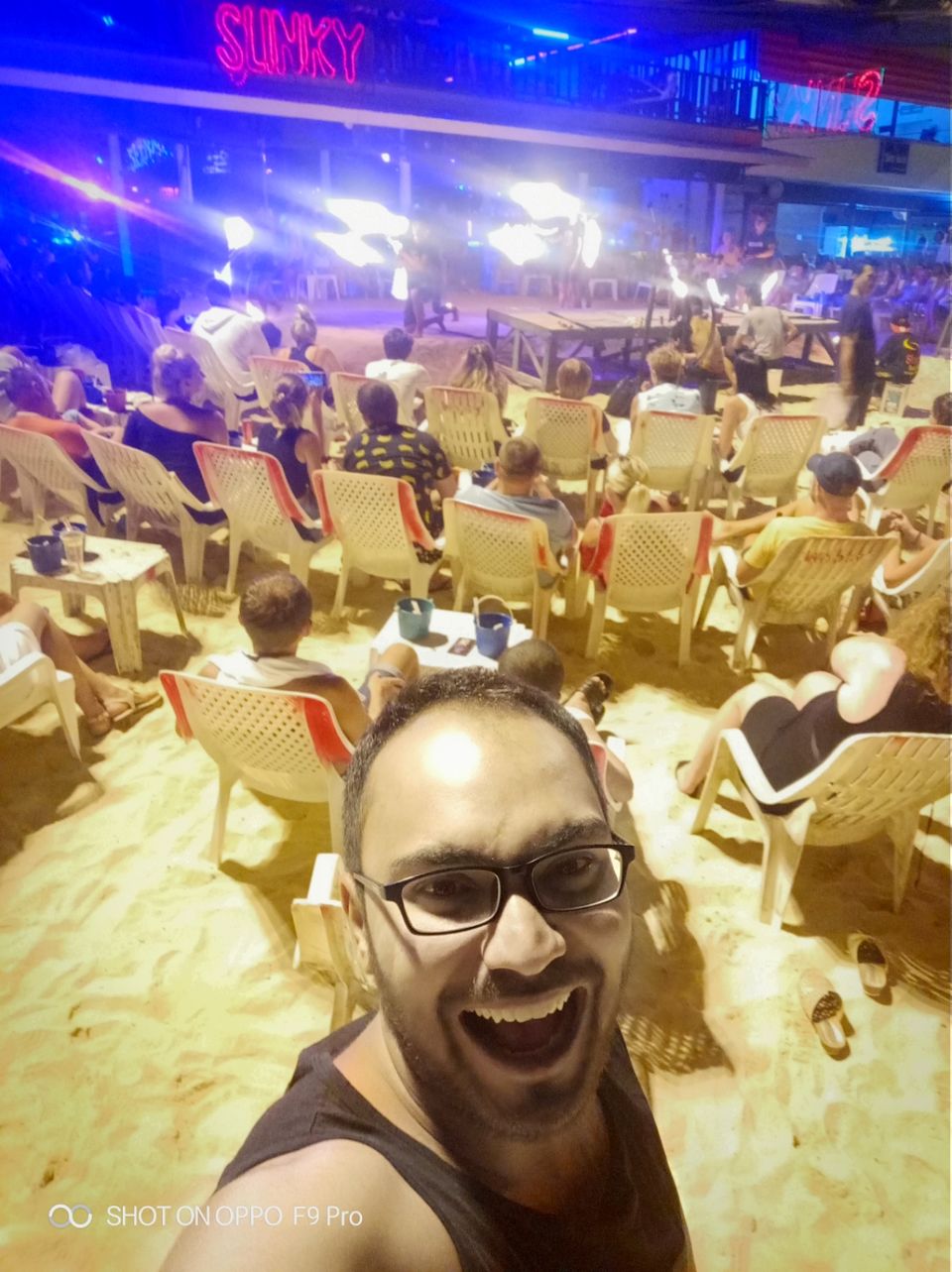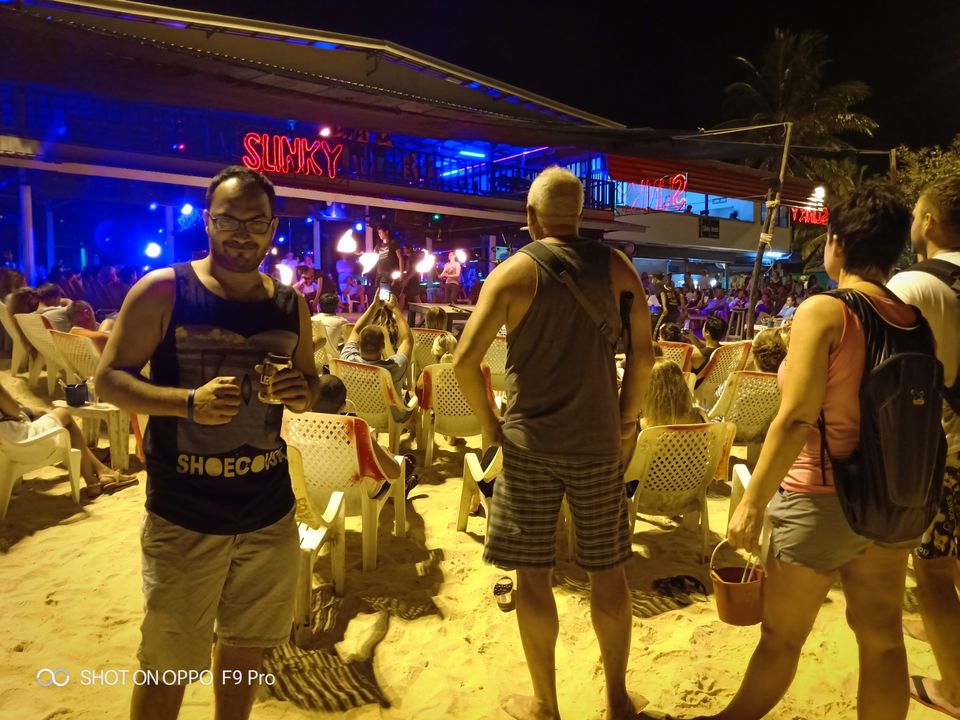 This was our last night in phi phi.. We booked a boat party BLANCO BOAT PARTY TOUR. I think they are the best in phi phi. Boat leaves phi phi around 2'0clock and its goes to monkey Island, maya Bay, plieh lagoon. There was bar in boat and they provided free lunch and snorkel..