We took a direct flight from Bangalore to Phuket. Arrived in Phuket at around 10am,little early for check-in, so we left our baggage in d hotel, hired a 2wheeler on rent from next door and were on our way to explore Phuket. Our hotel was located in Patong, so the Patong Beach was just a 10min walk away. We found a cafe nearby Coffee Mania, we had some amazing Cold Coffee and Croissant (only veg item available)
After checking in, we freshened up and left for Promthep Cape, the southern most point of Phuket, about 30 to 40 minute ride from Patong. On the way we stopped at Karon Beach, Kata Beach. U can see how amazing Promthep Cape was in d pics. The sunset was amazing here. While returning we stopped at Cafe Havana, its this beautiful, out of this world cafe, with a perfect romantic setting (see pics) and Karon View Point to get a bird's eye view of Phuket.
We ended the day by taking a stroll down the famous Bangla Road, the most happening night life in all of Thailand.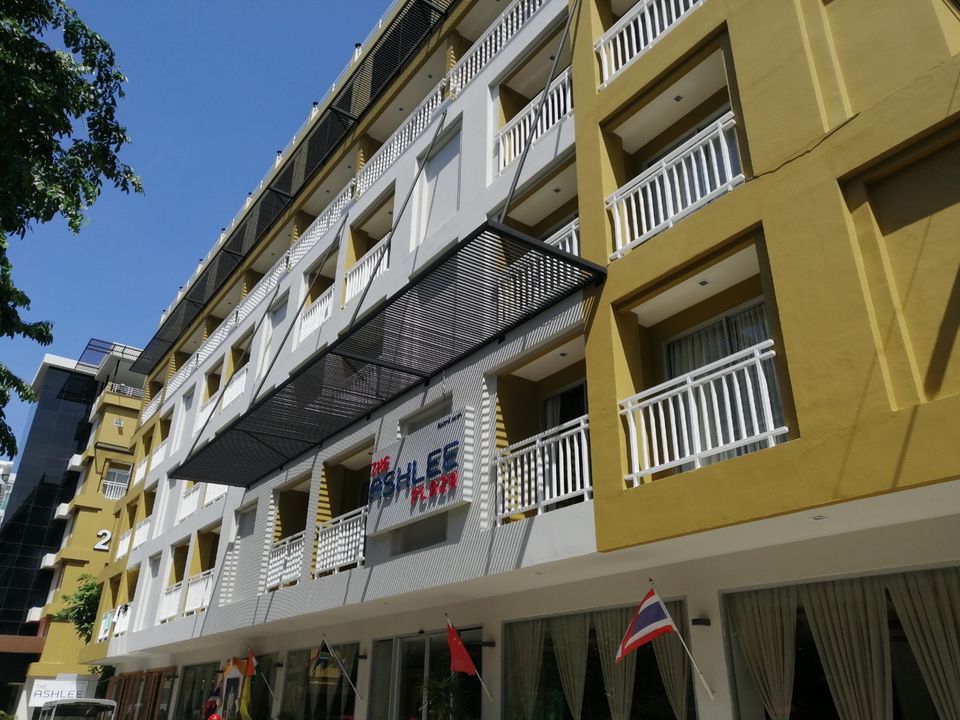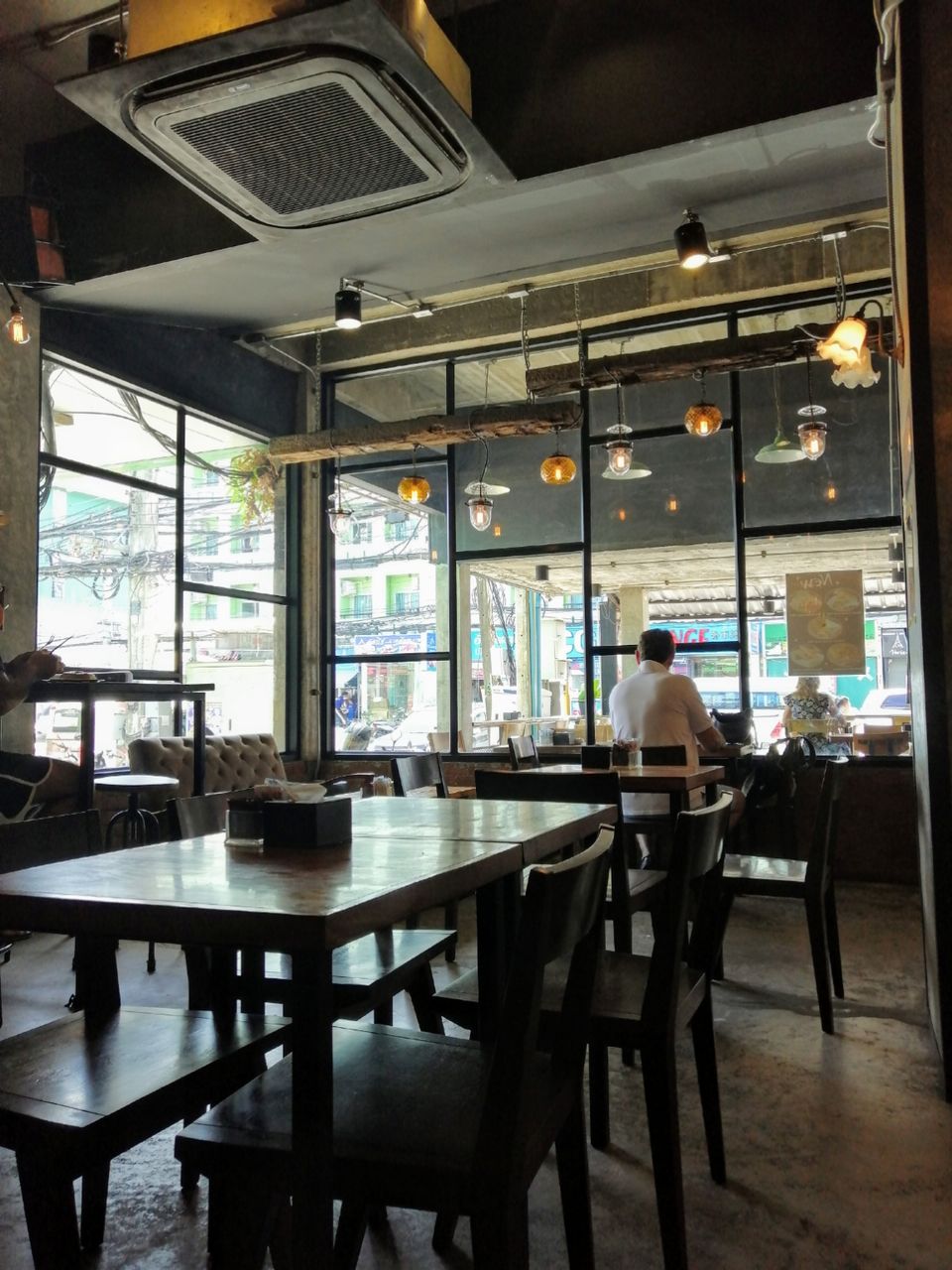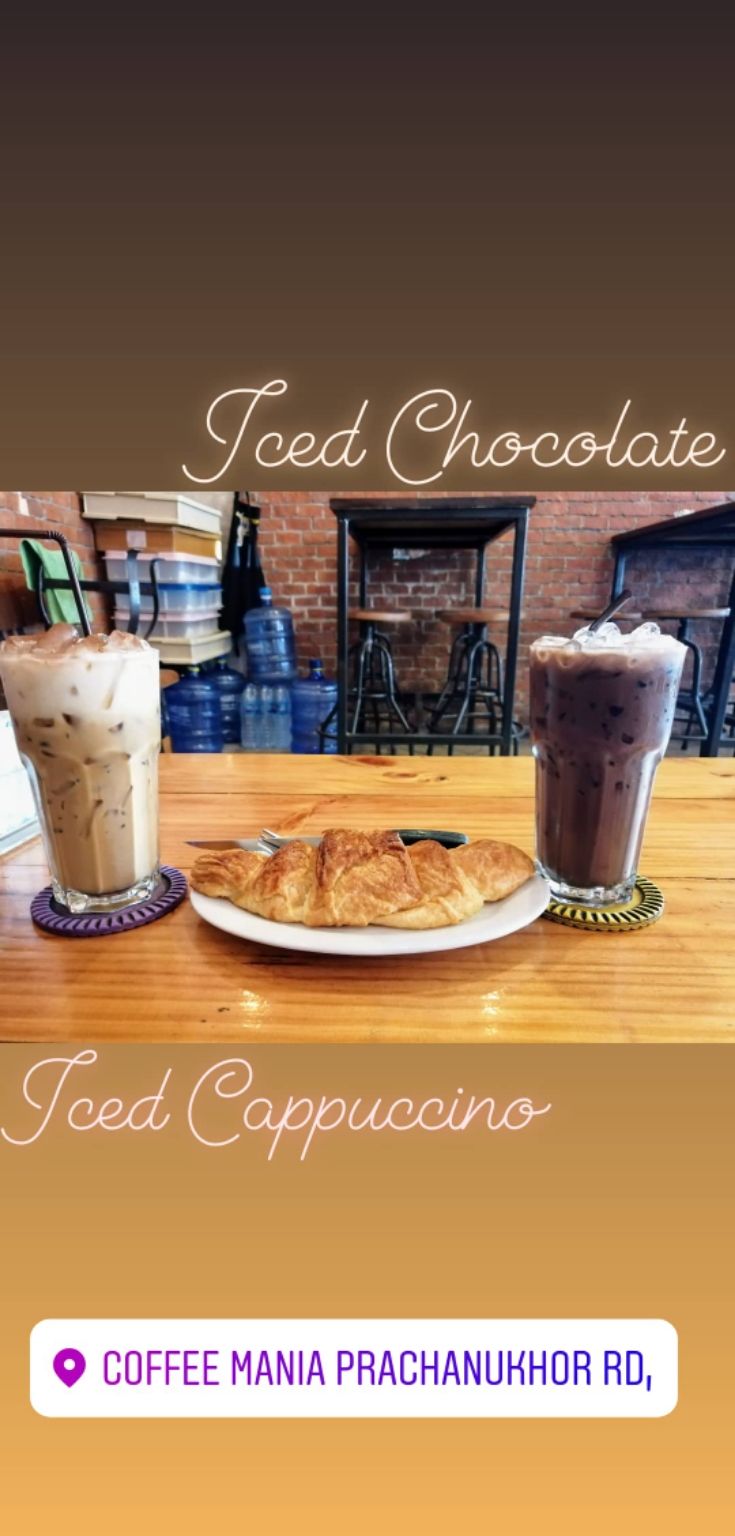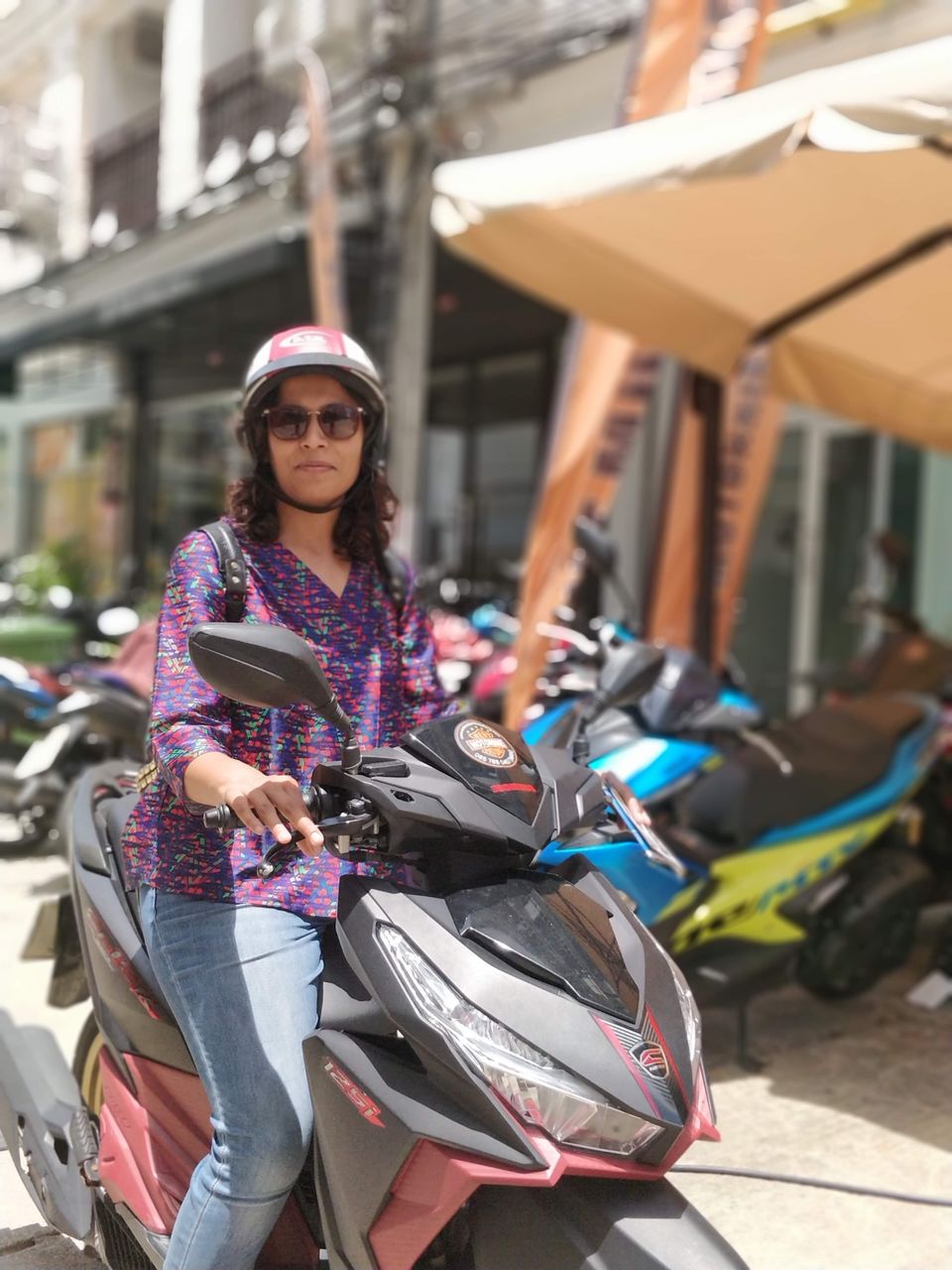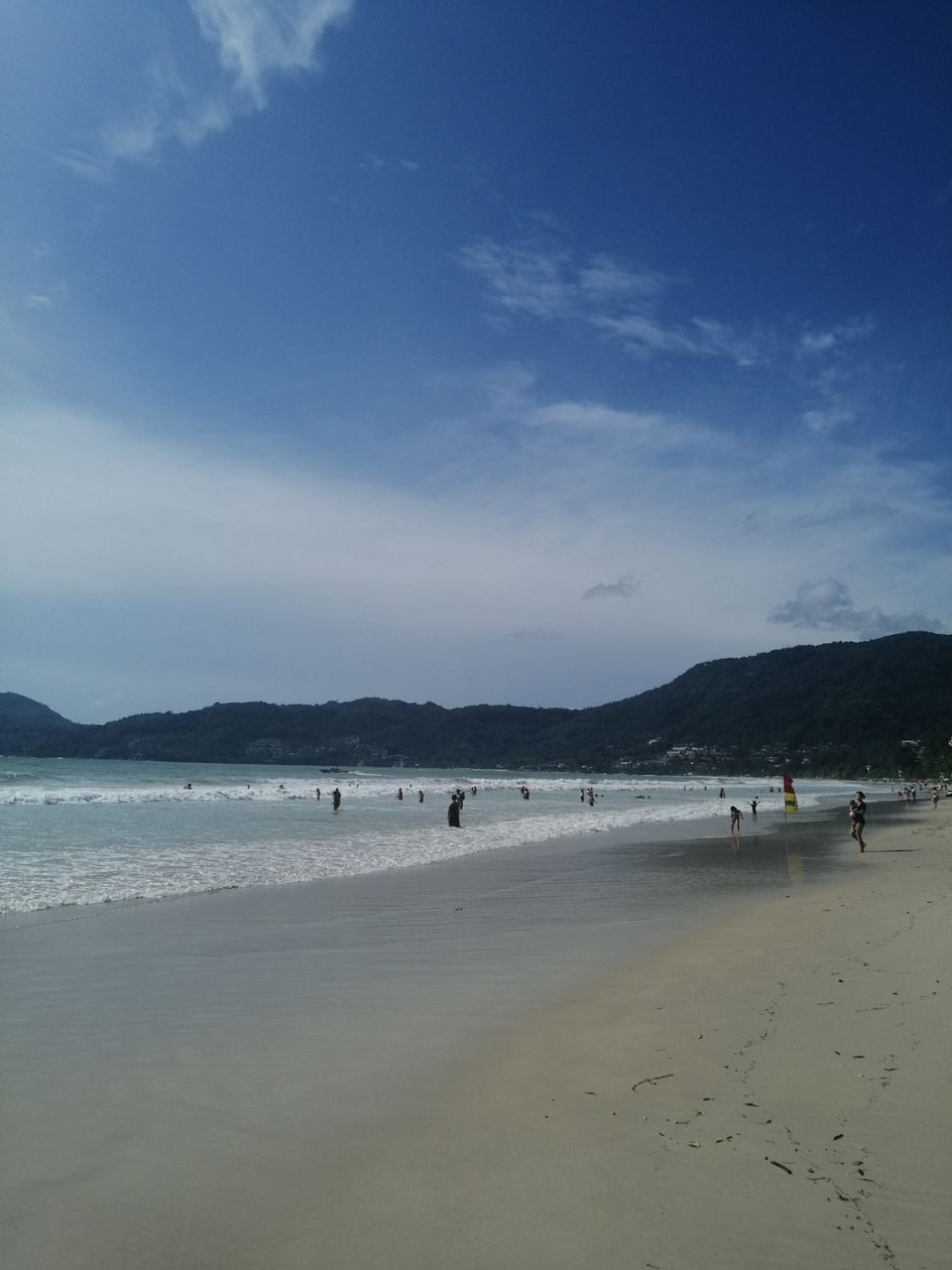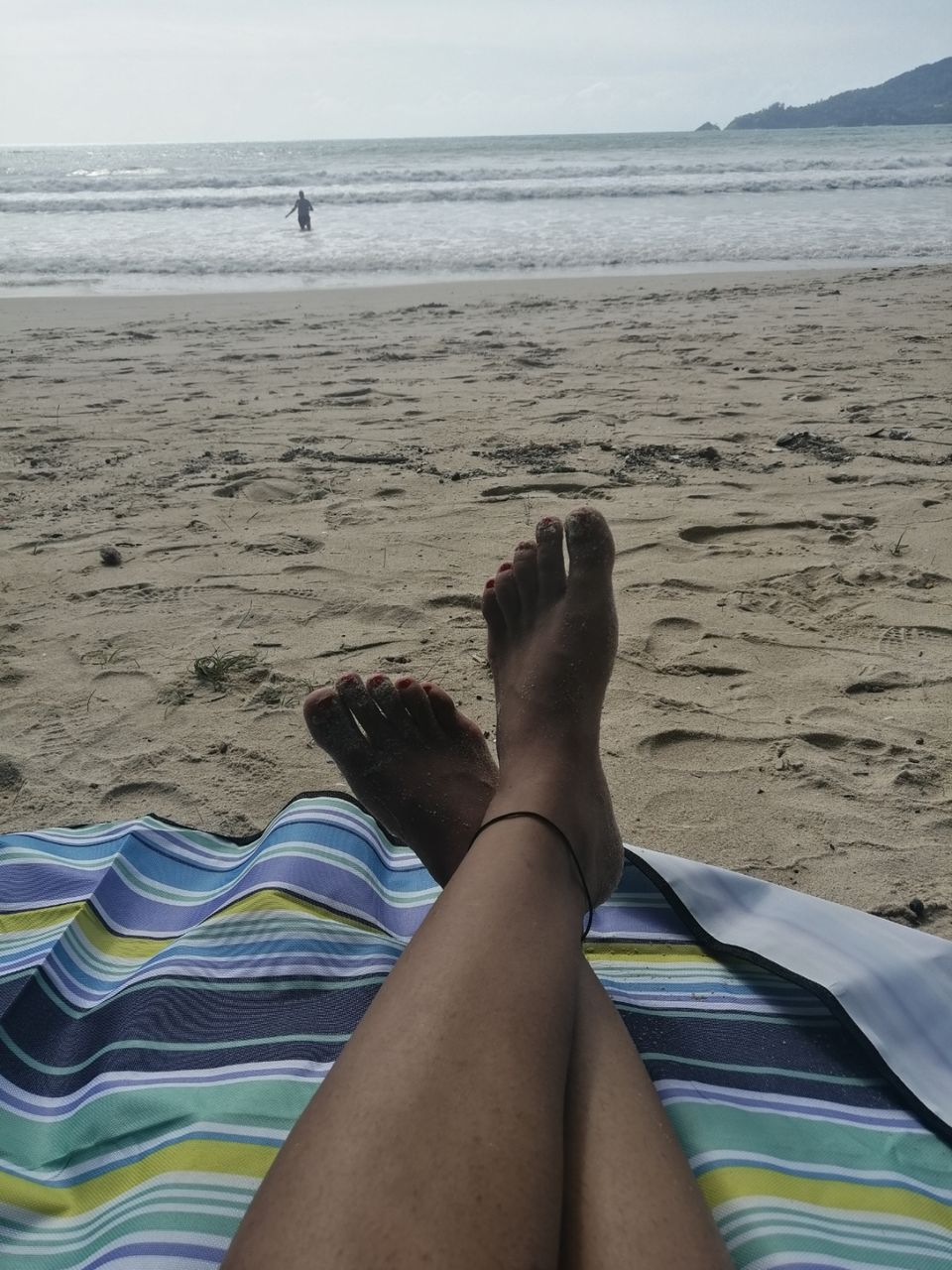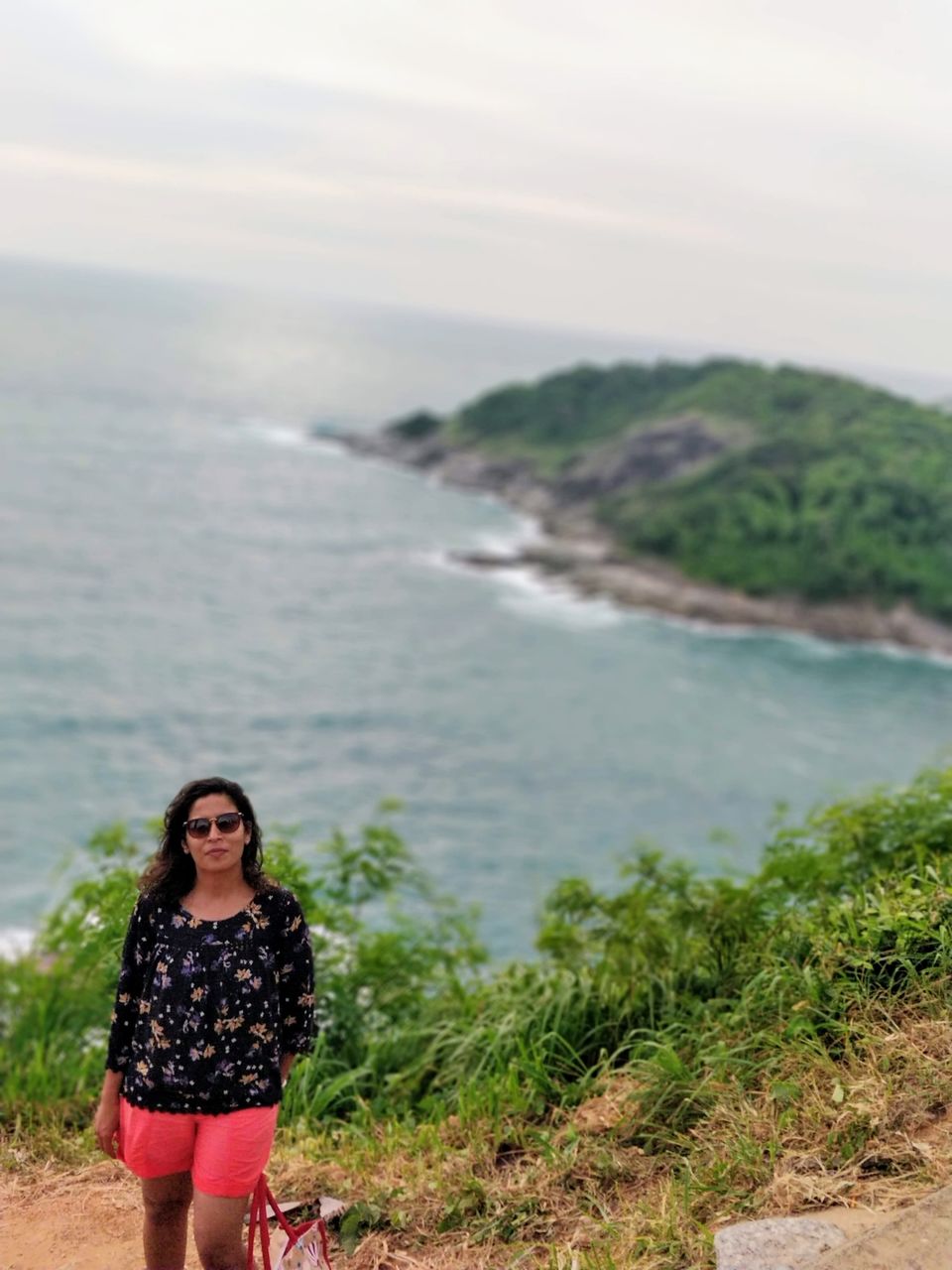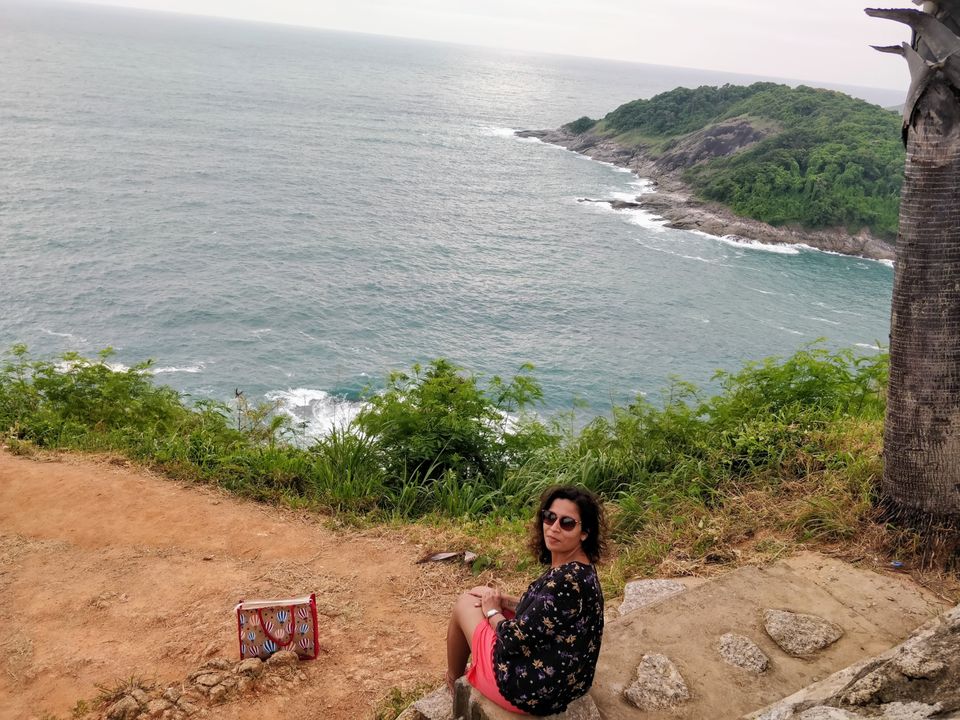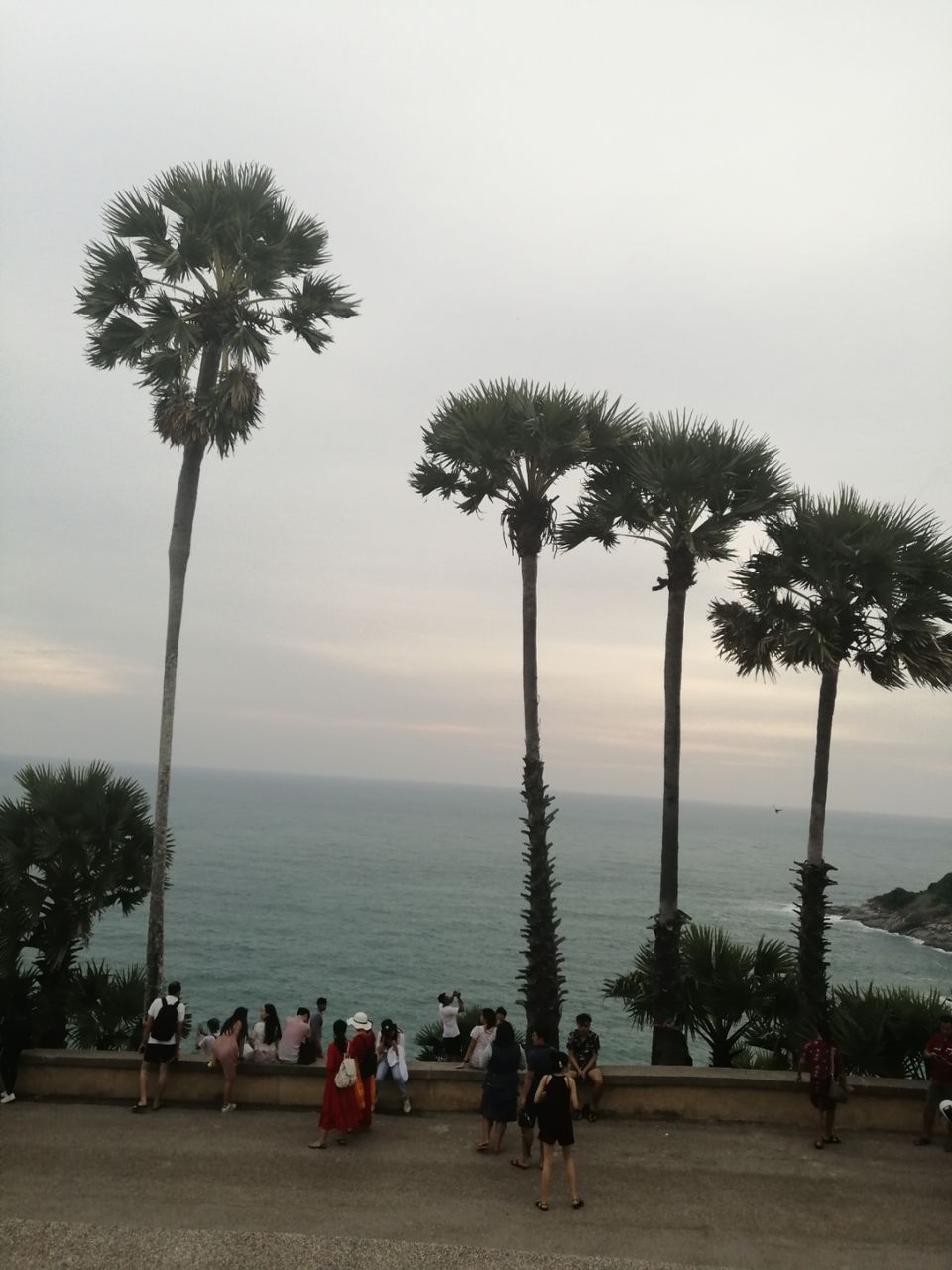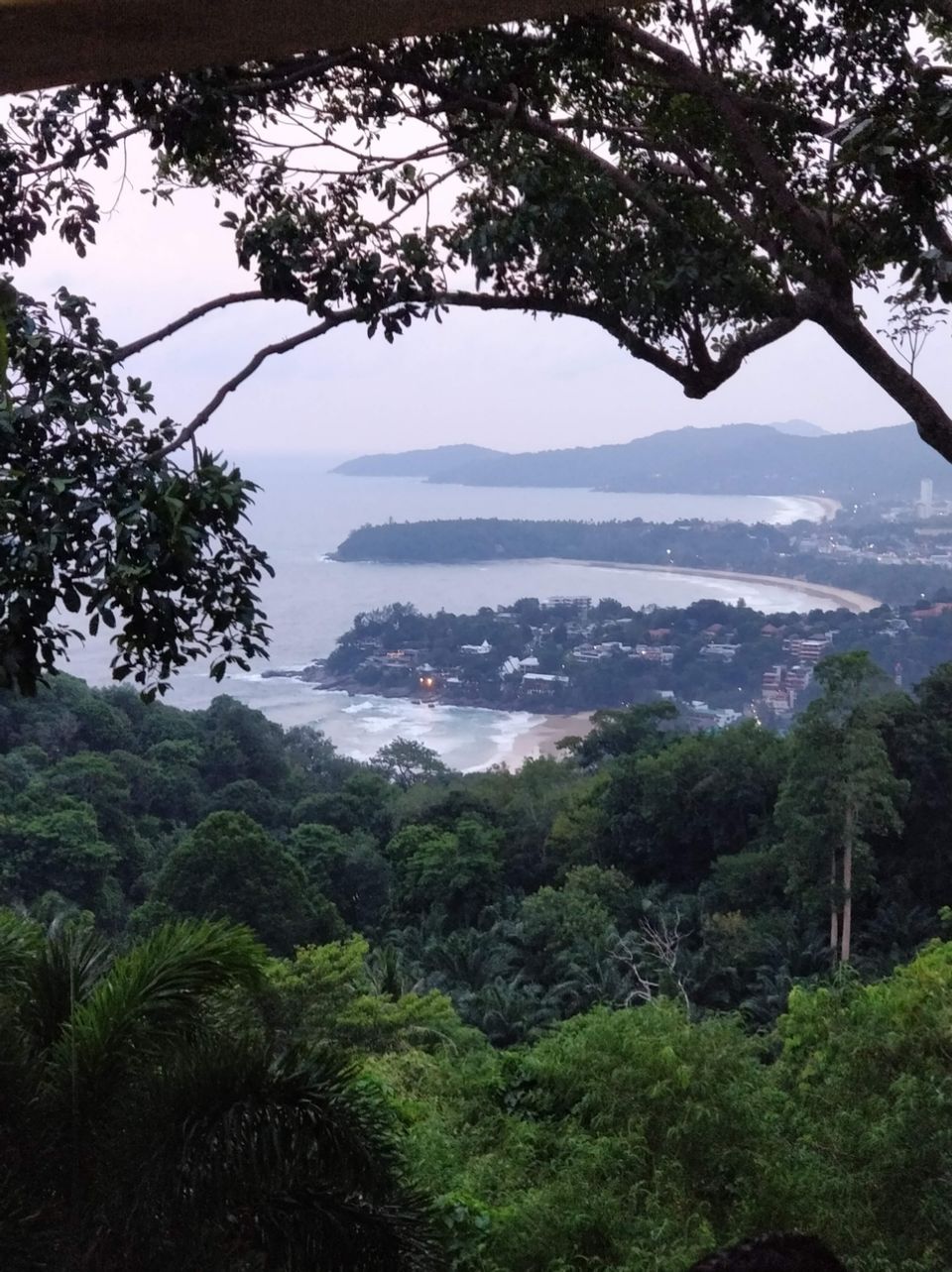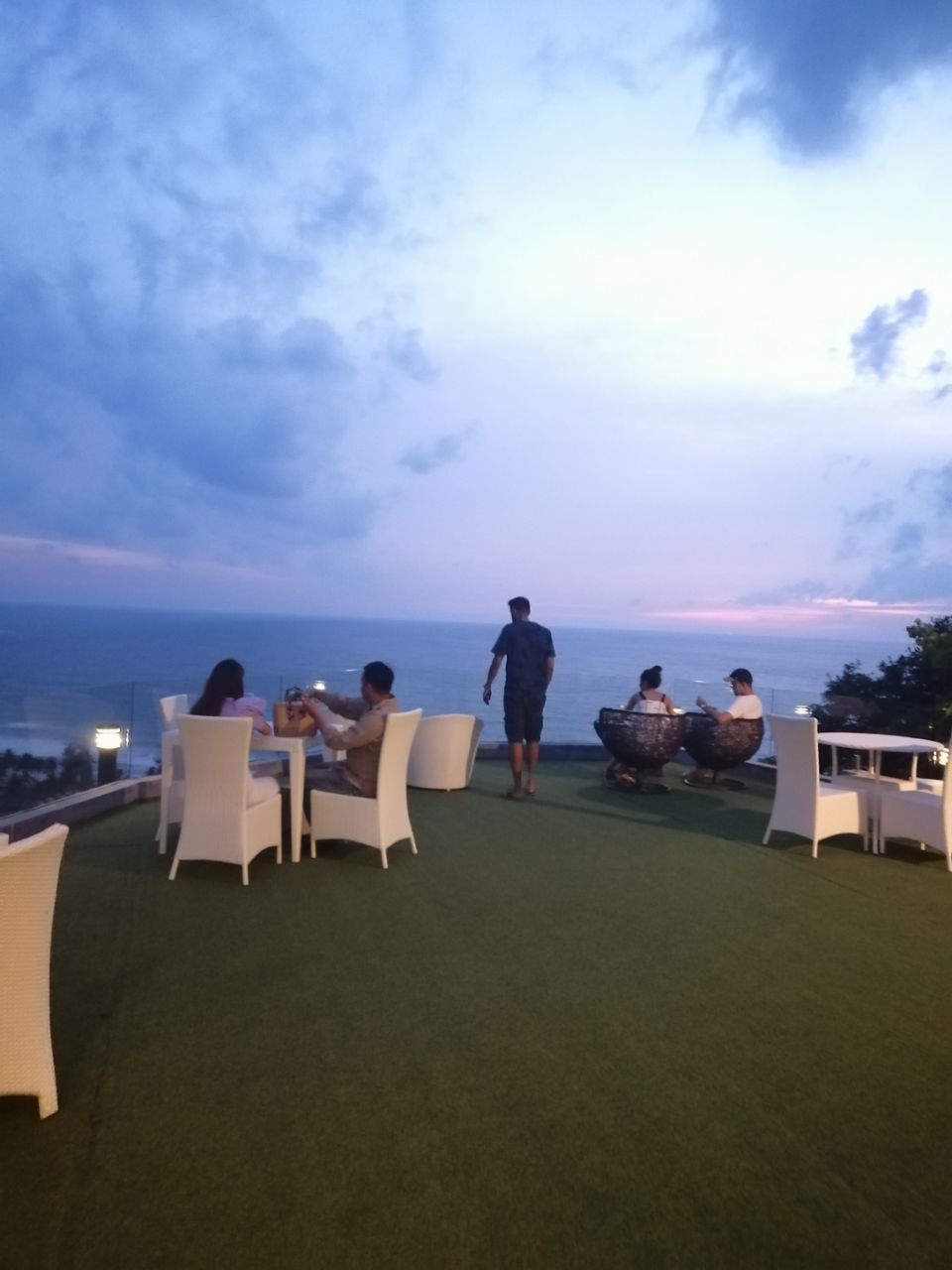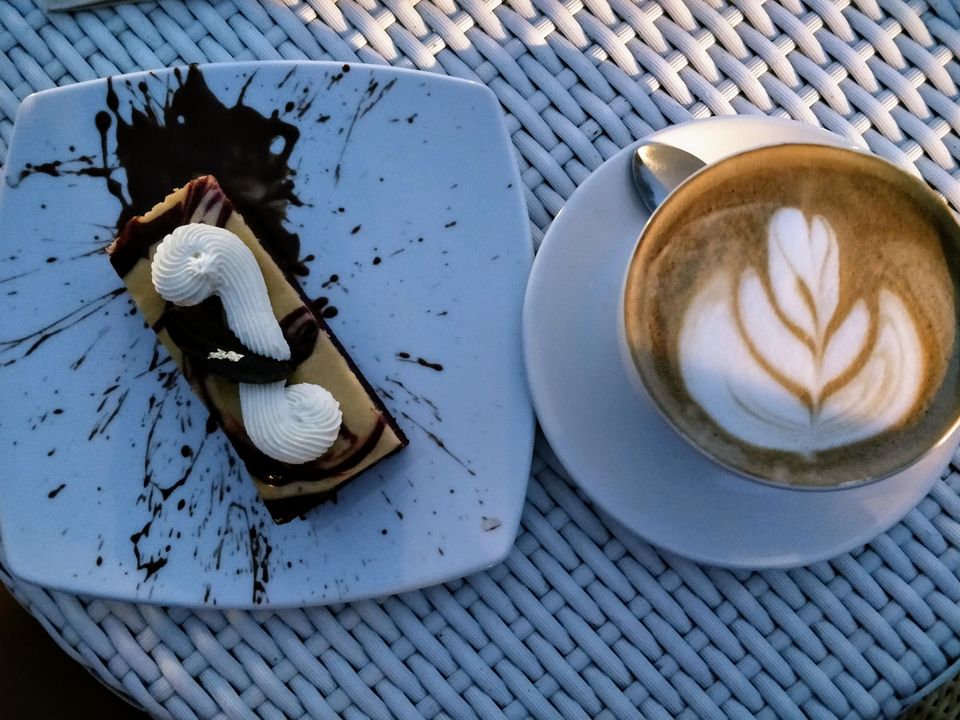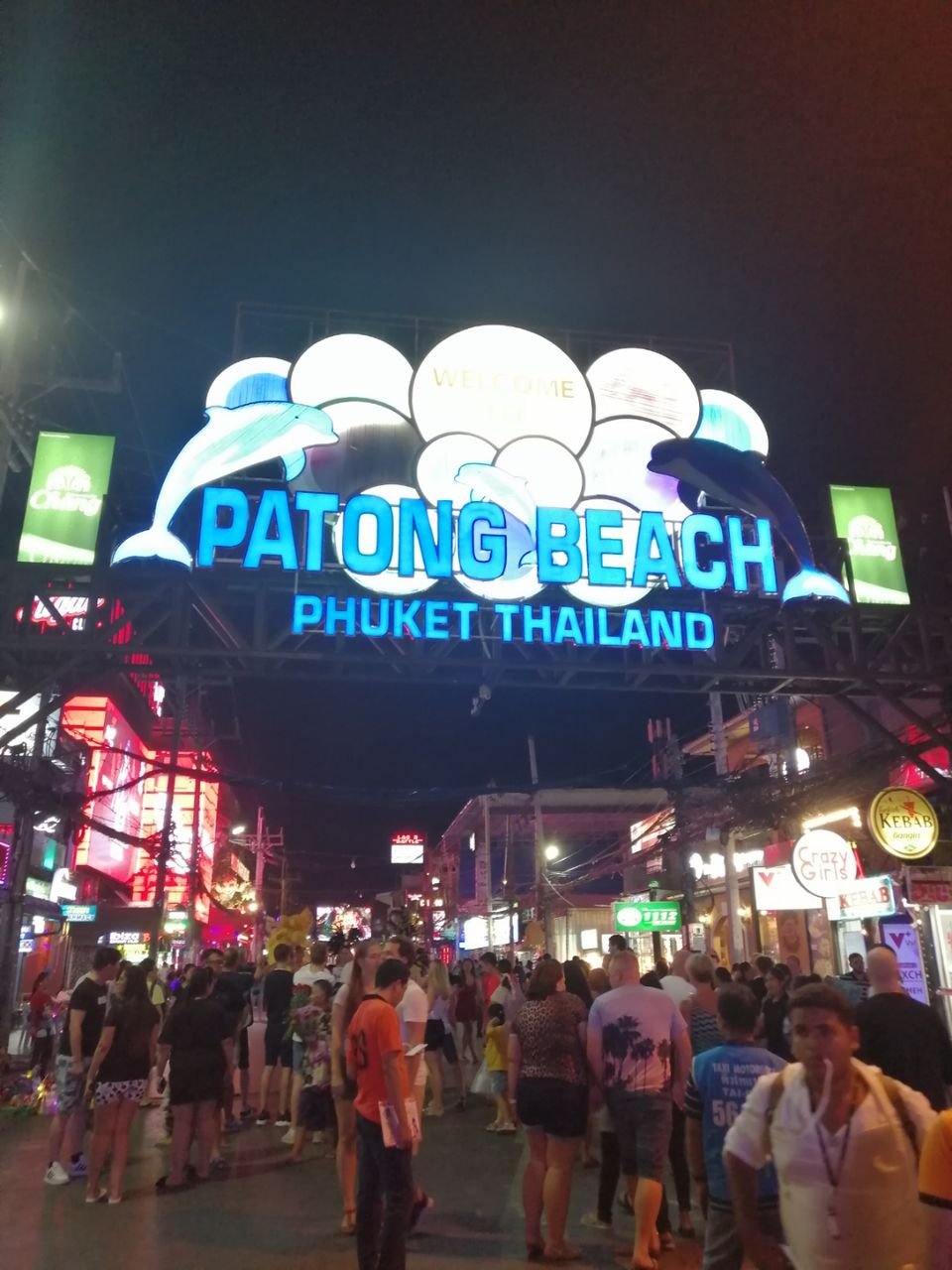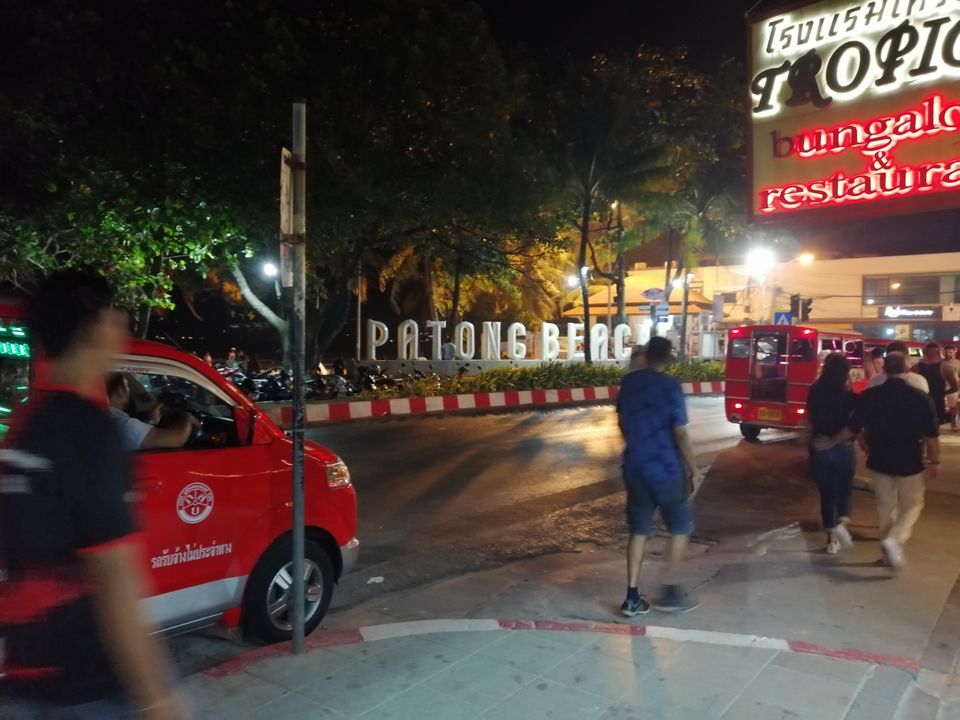 After Breakfast at the hotel, we left at 8am for the Docks. We had our Ko Phi Phi Island tour today. They take u to 5 different islands as part of this tour. Ko Phi Phi Don, Monkey Beach, Maya Bay, Ko Phi Phi & one more I forgot d name. I would highly recommend please go for this island hopping trip. Its just amazing. We went through speed boat, make sure u don't go by ferry, its too slow and too crowded. A lot of people on our boat opted for Scuba diving. Also they give u snorkeling equipment and u can do it for free. It was an amazing day, all the islands are beautiful, luckily weather was on our side and it wasn't too hot. This trip includes Lunch at a restaurant in Ko Phi Phi Don. We ended the day by strolling down Bangla Road and dinner at a vegan restaurant in a nearby mall.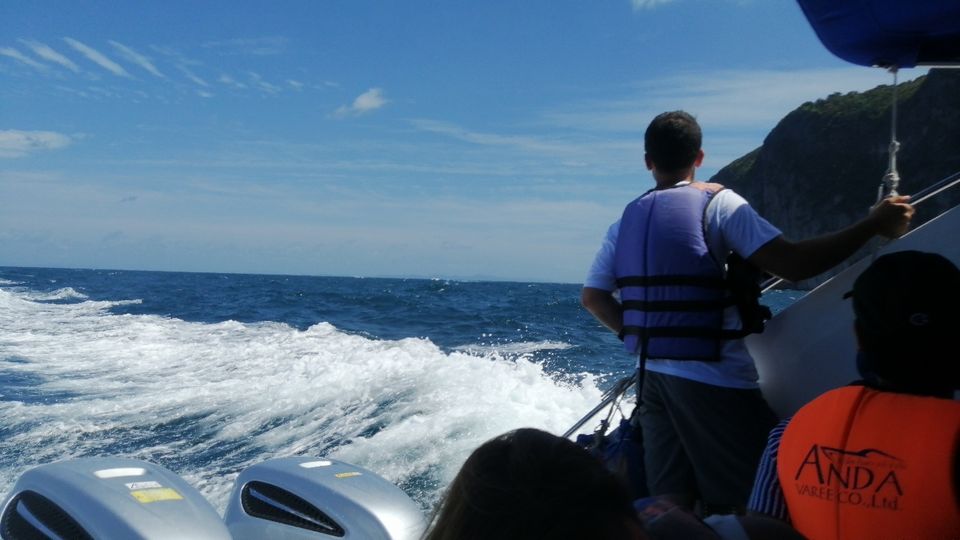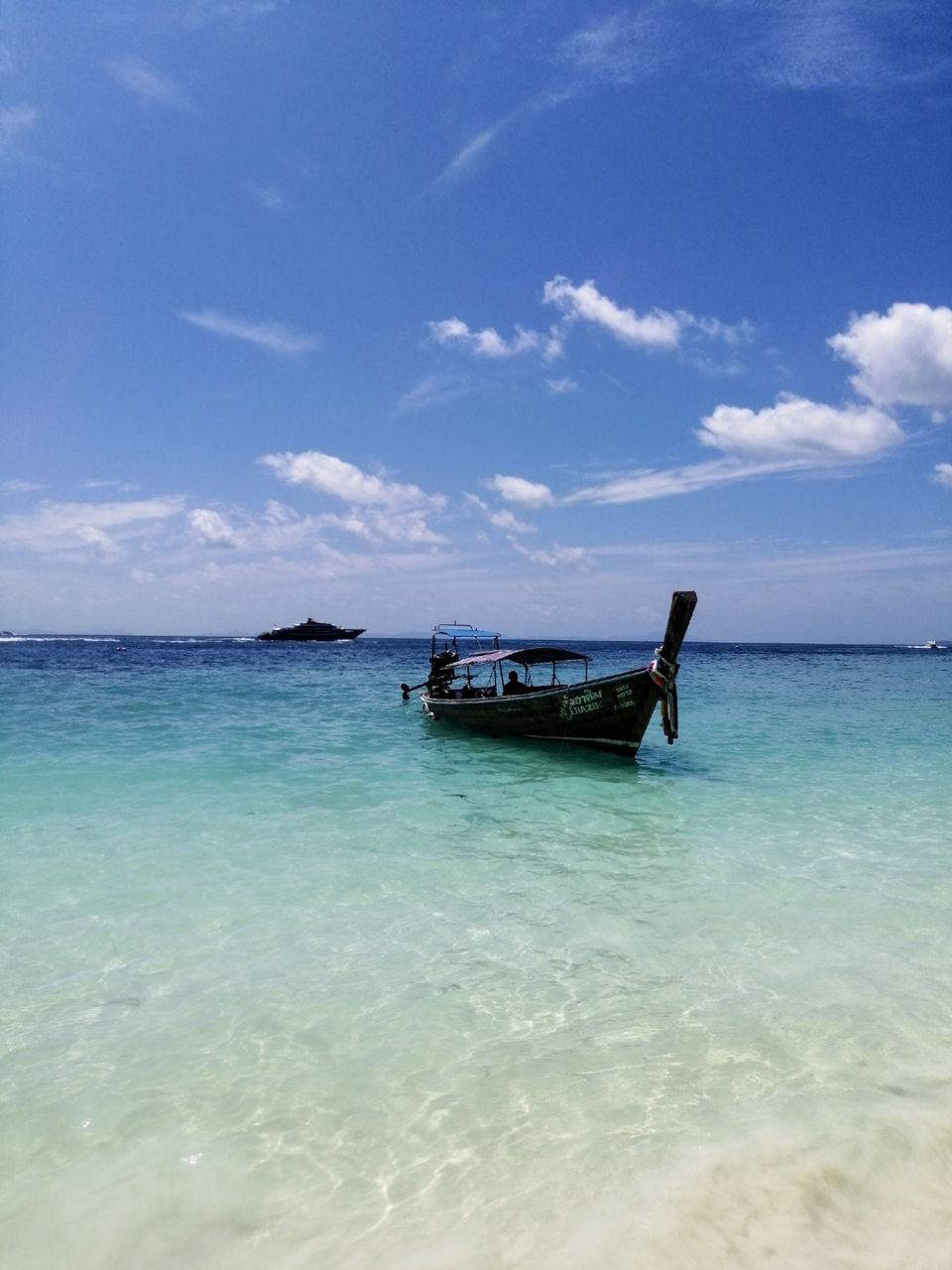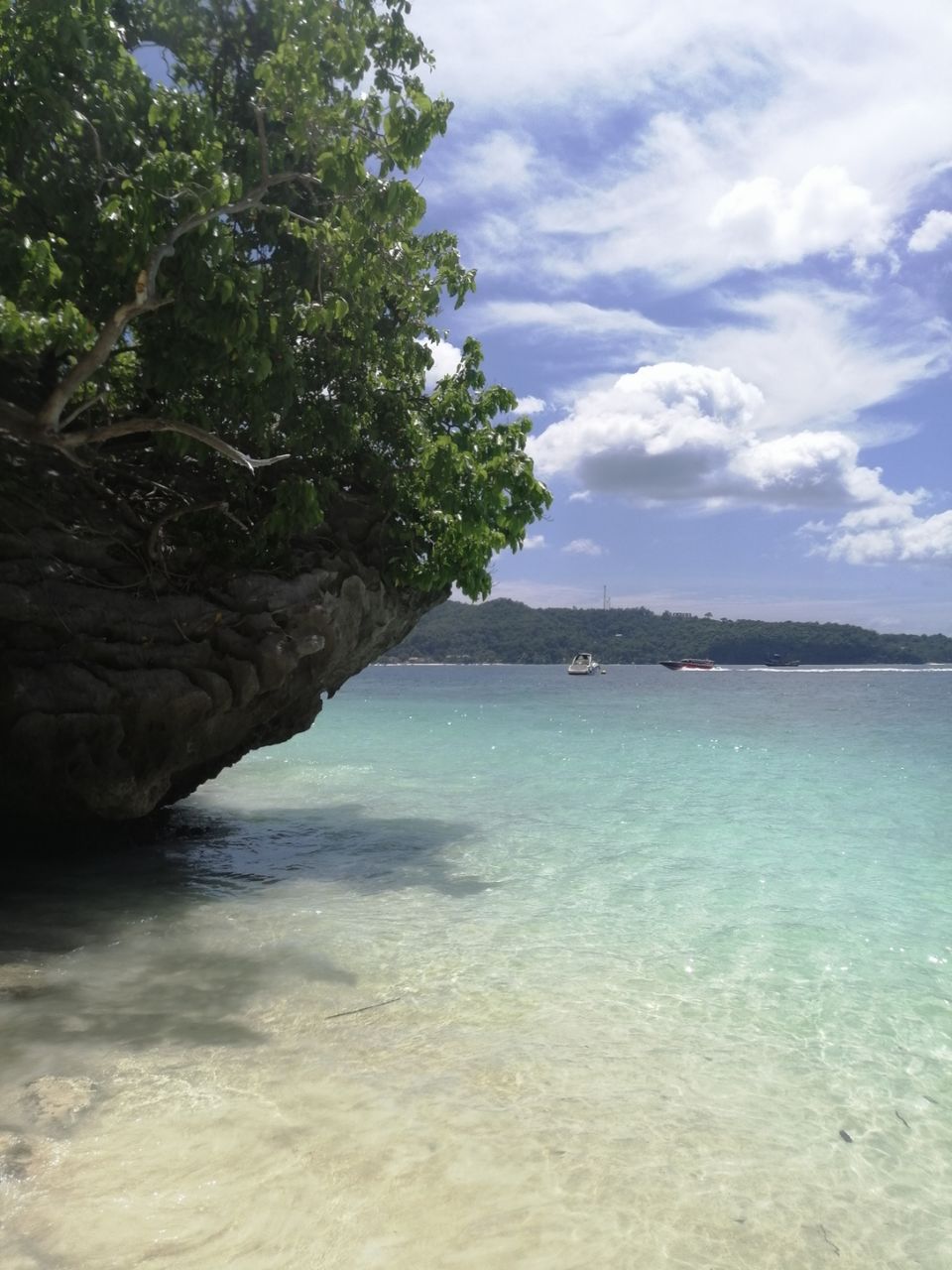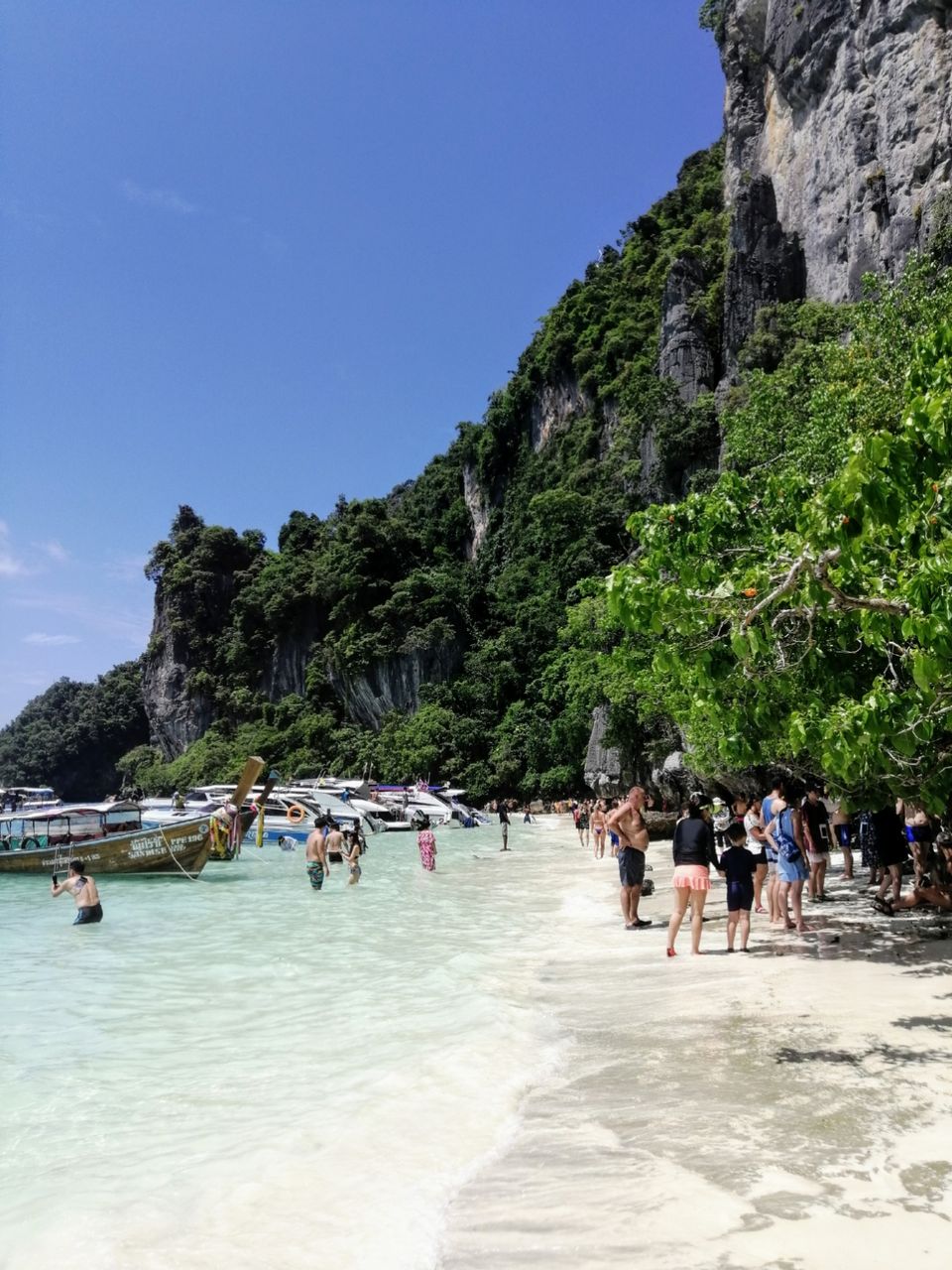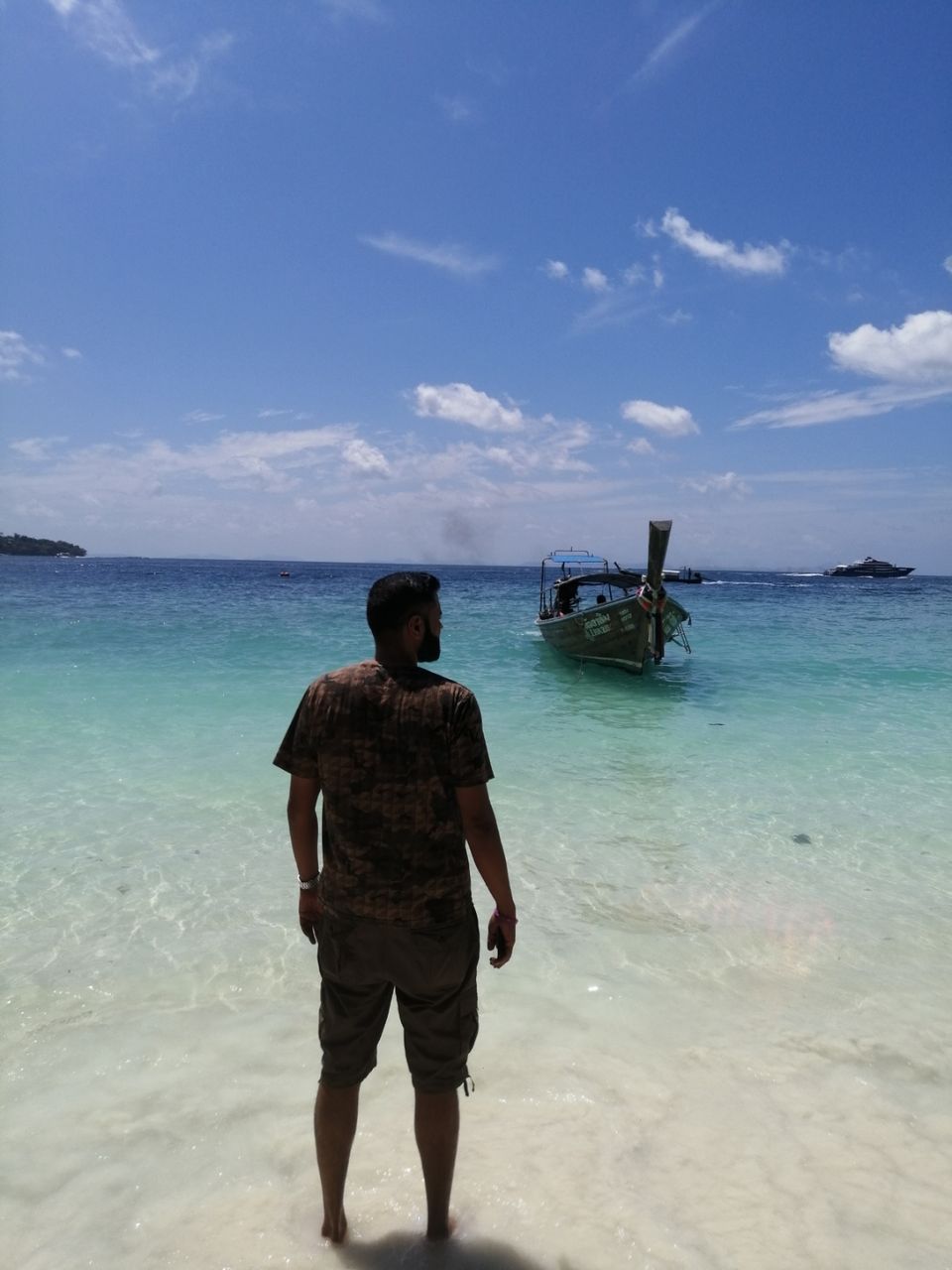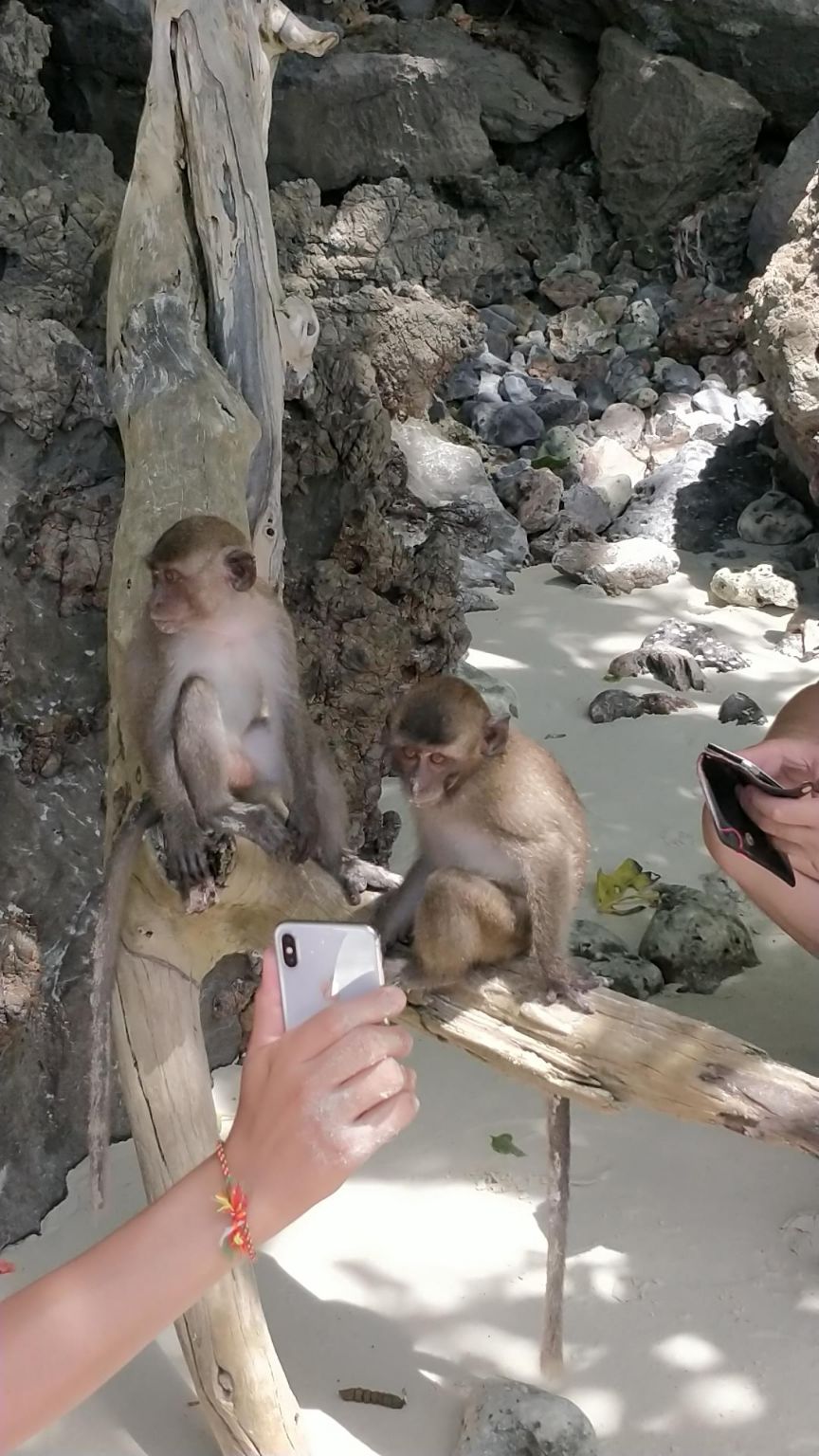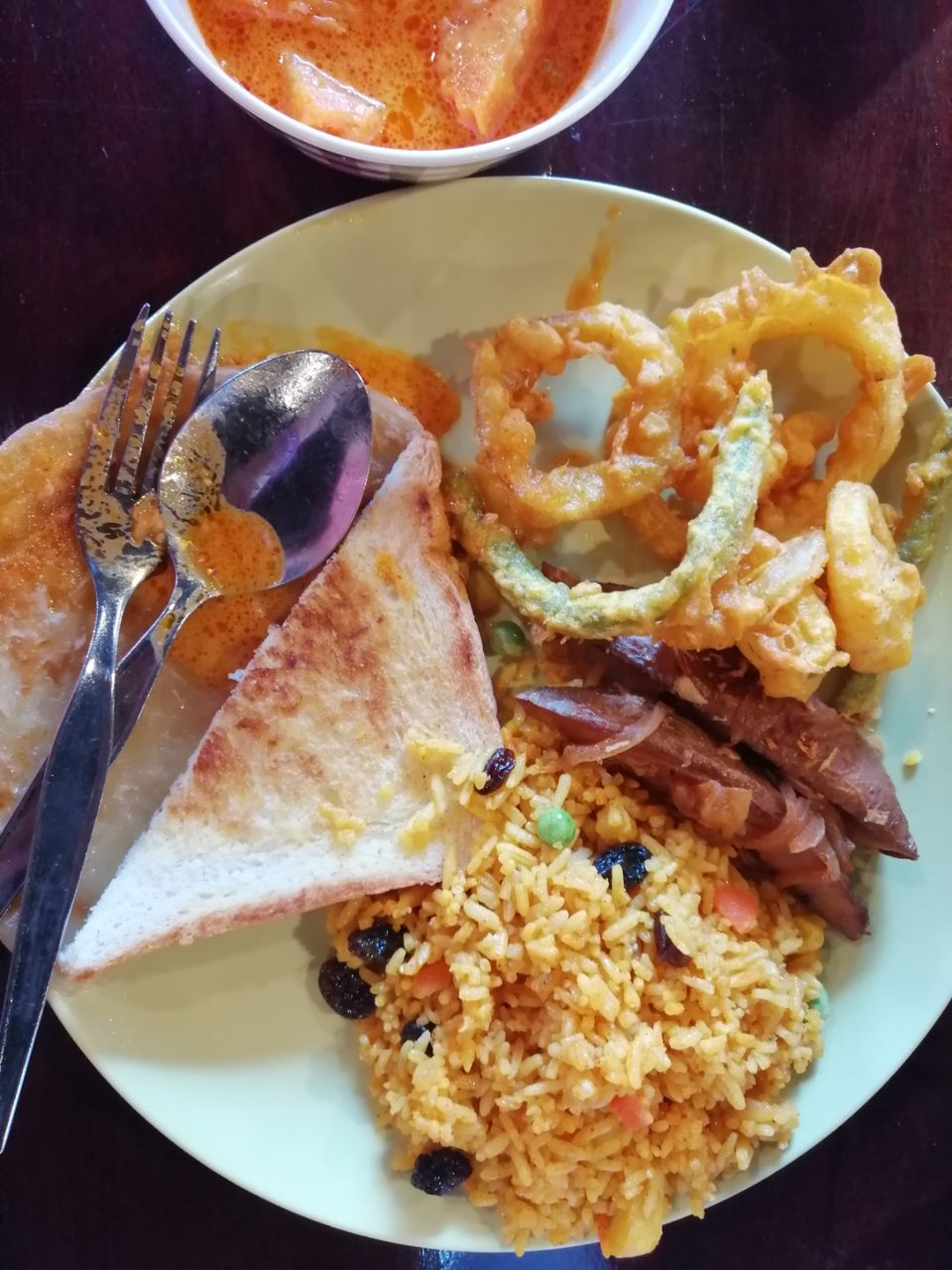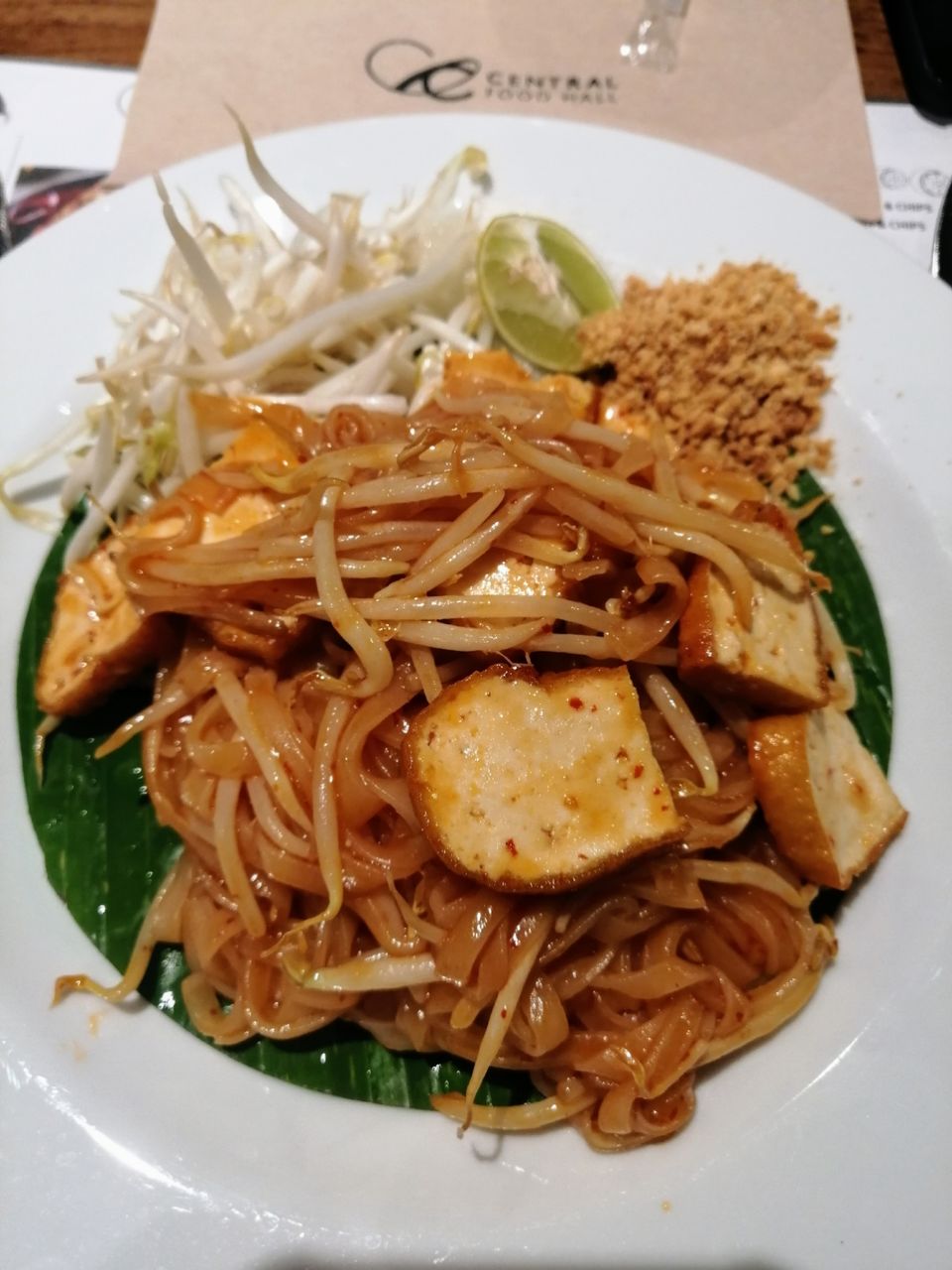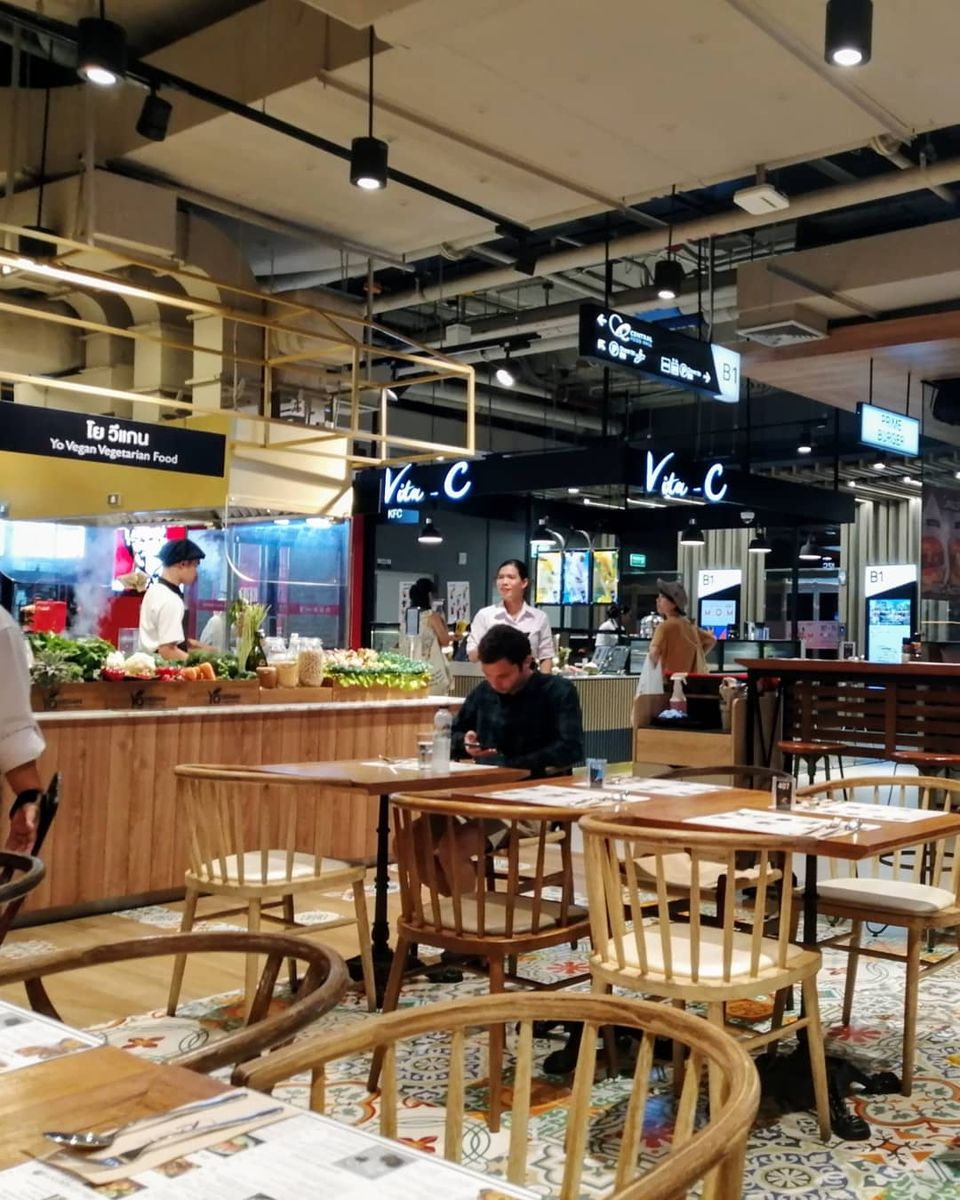 After Breakfast at the hotel, we headed for our Phuket City tour. First place was a souvenir store. Then we visited Wat Chalong, one of the largest temple complexes in Thailand. It was beautiful. The architecture will just blow u away. Click lots of pics here. We also visited Gem factory. Lastly we visited the Big Buddha Statue located on a hill in Phuket. It was just amazing, made completely out of Marble, its a sight to behold. Since its at a height, u get a 360 degree view of the city below, in fact u can see a few islands too. Don't miss out on the coconut ice cream here, it's a Thailand speciality. Make sure ur wearing clothes that cover ur arms n knees too, else they'll give u a cloth to cover them. It's an important religious place so. After our city tour, we just headed to Patong Beach, watched d most amazing sunset here and just chilled till we got hungry. Ended the day with a stroll on Bangla Road.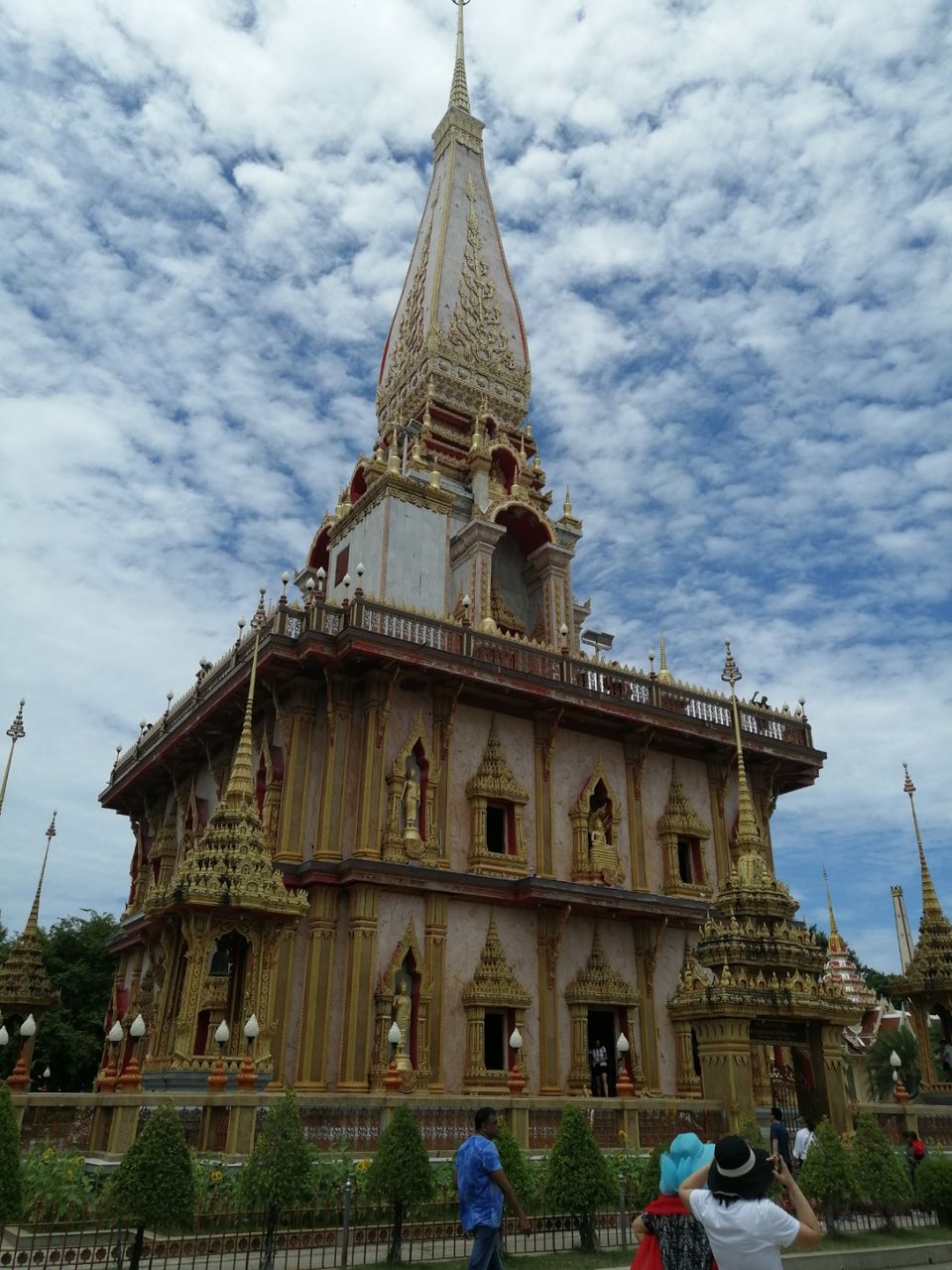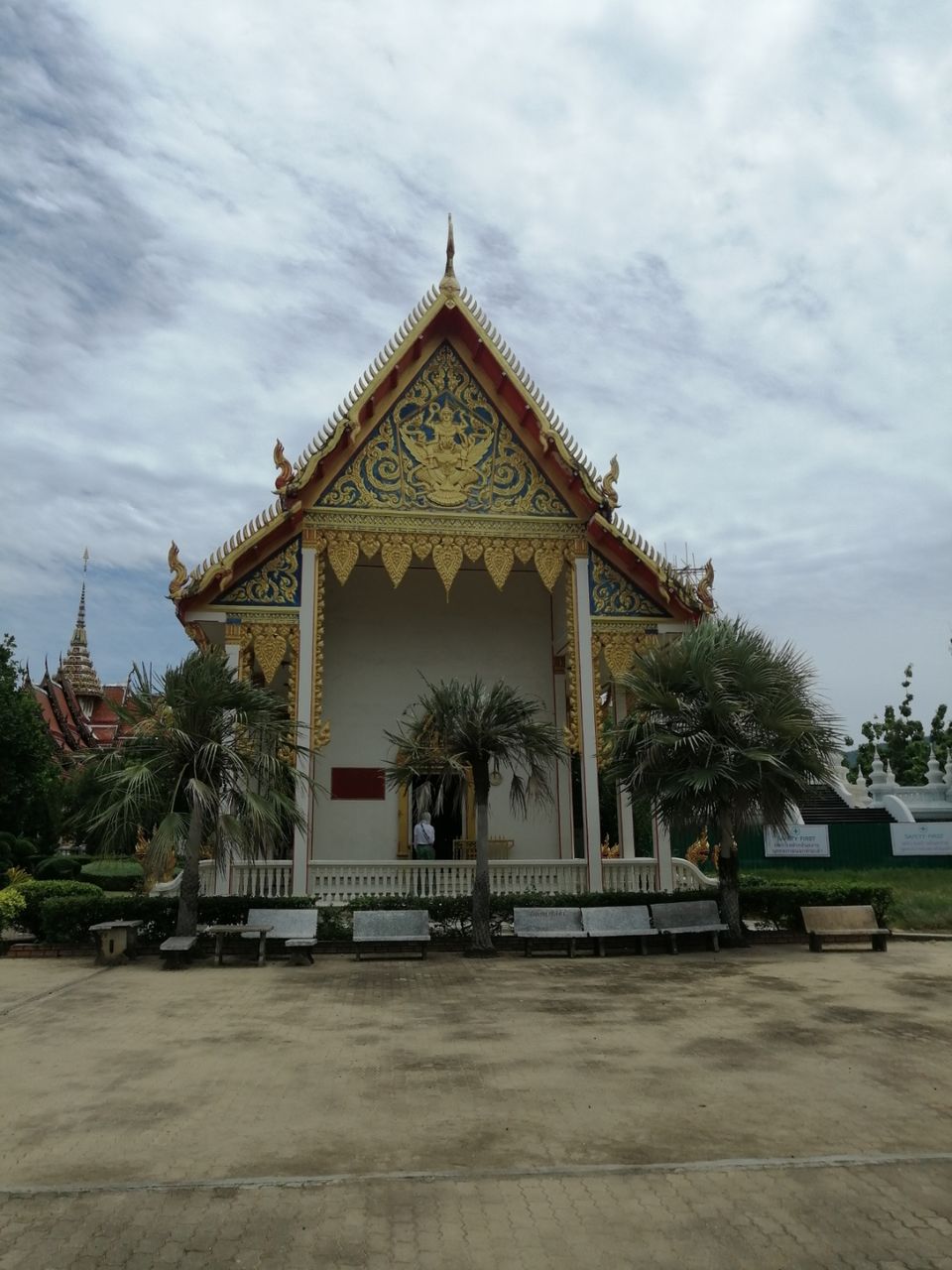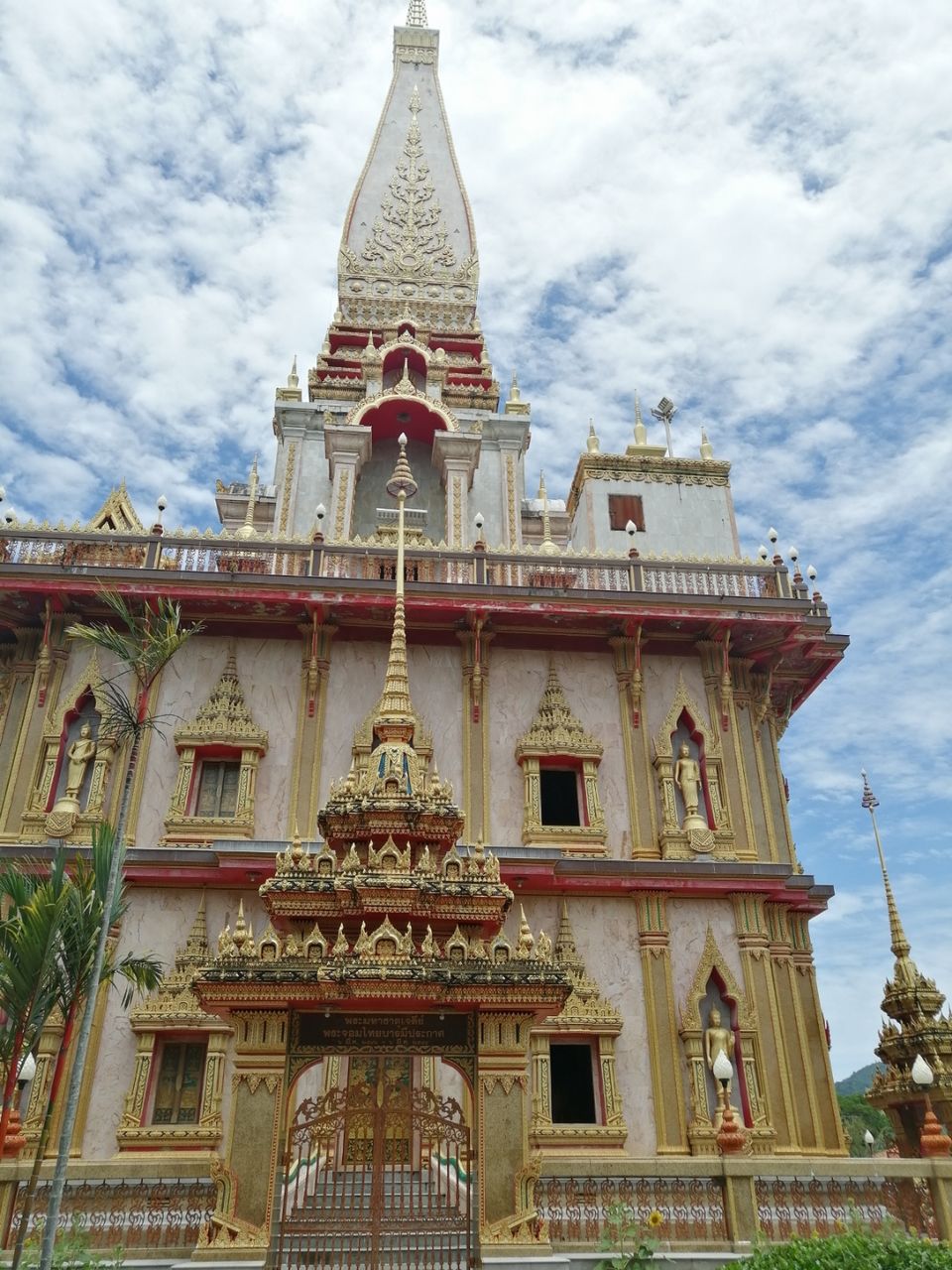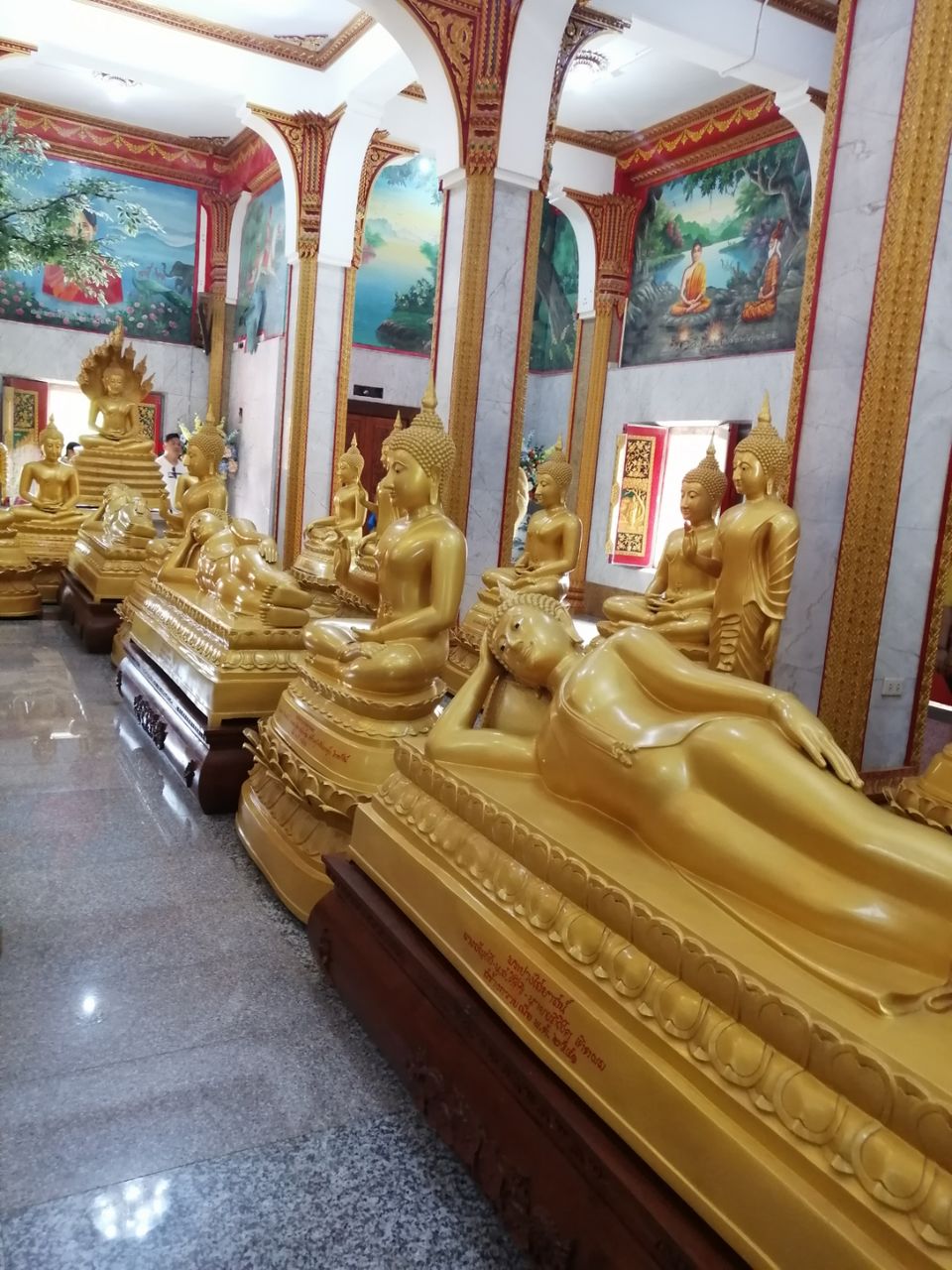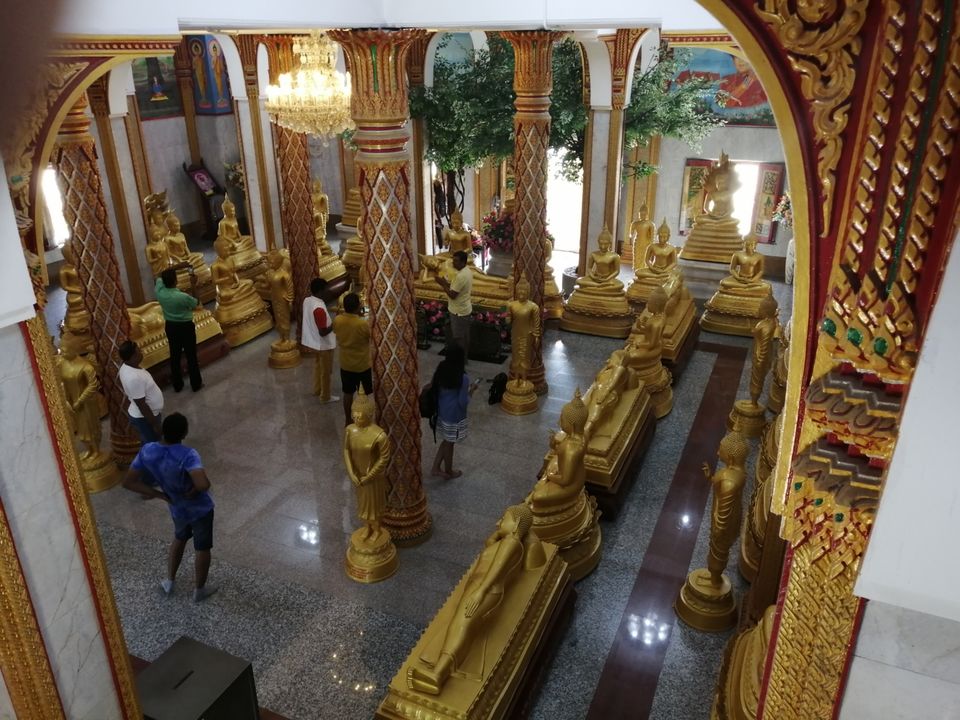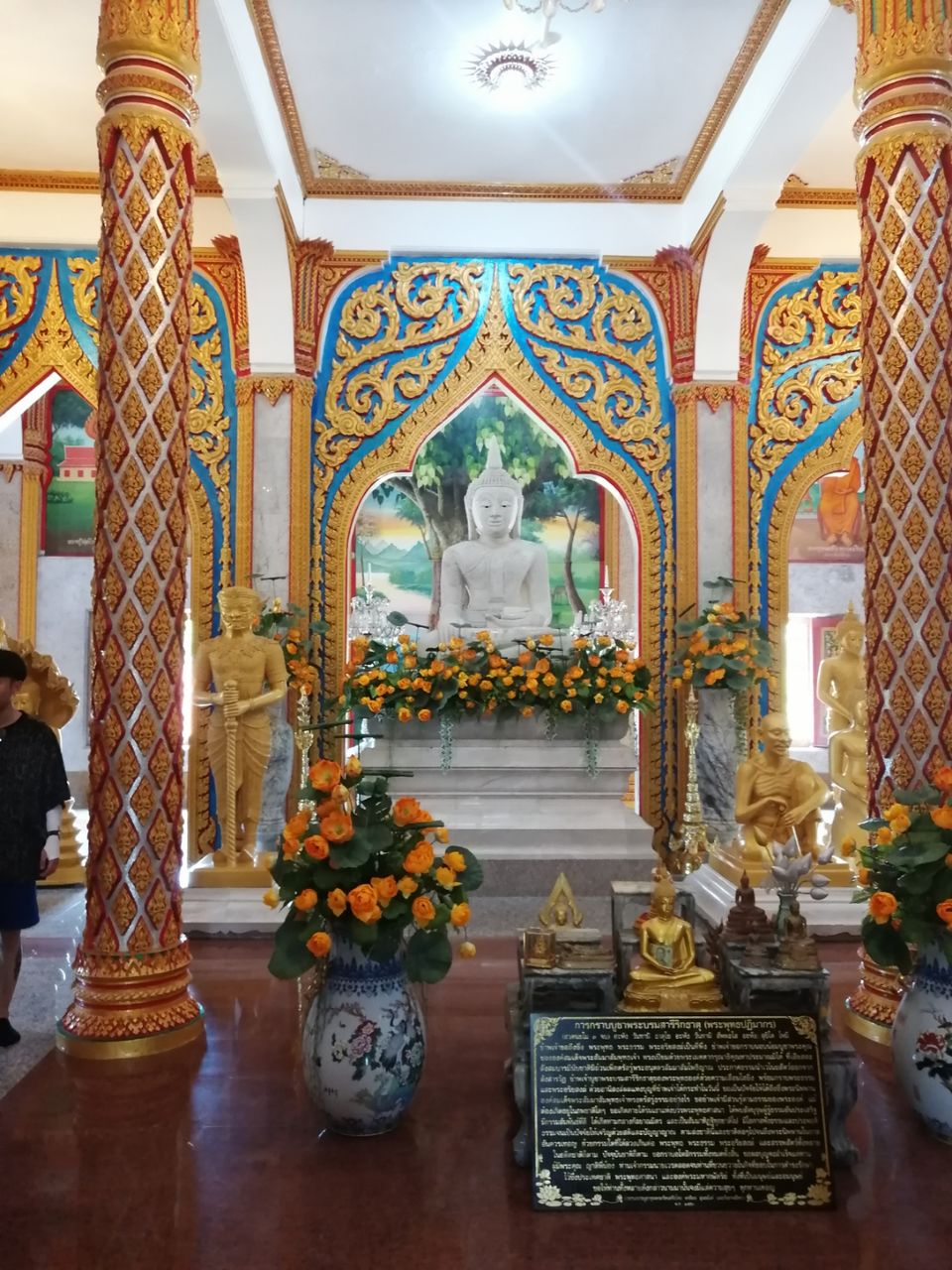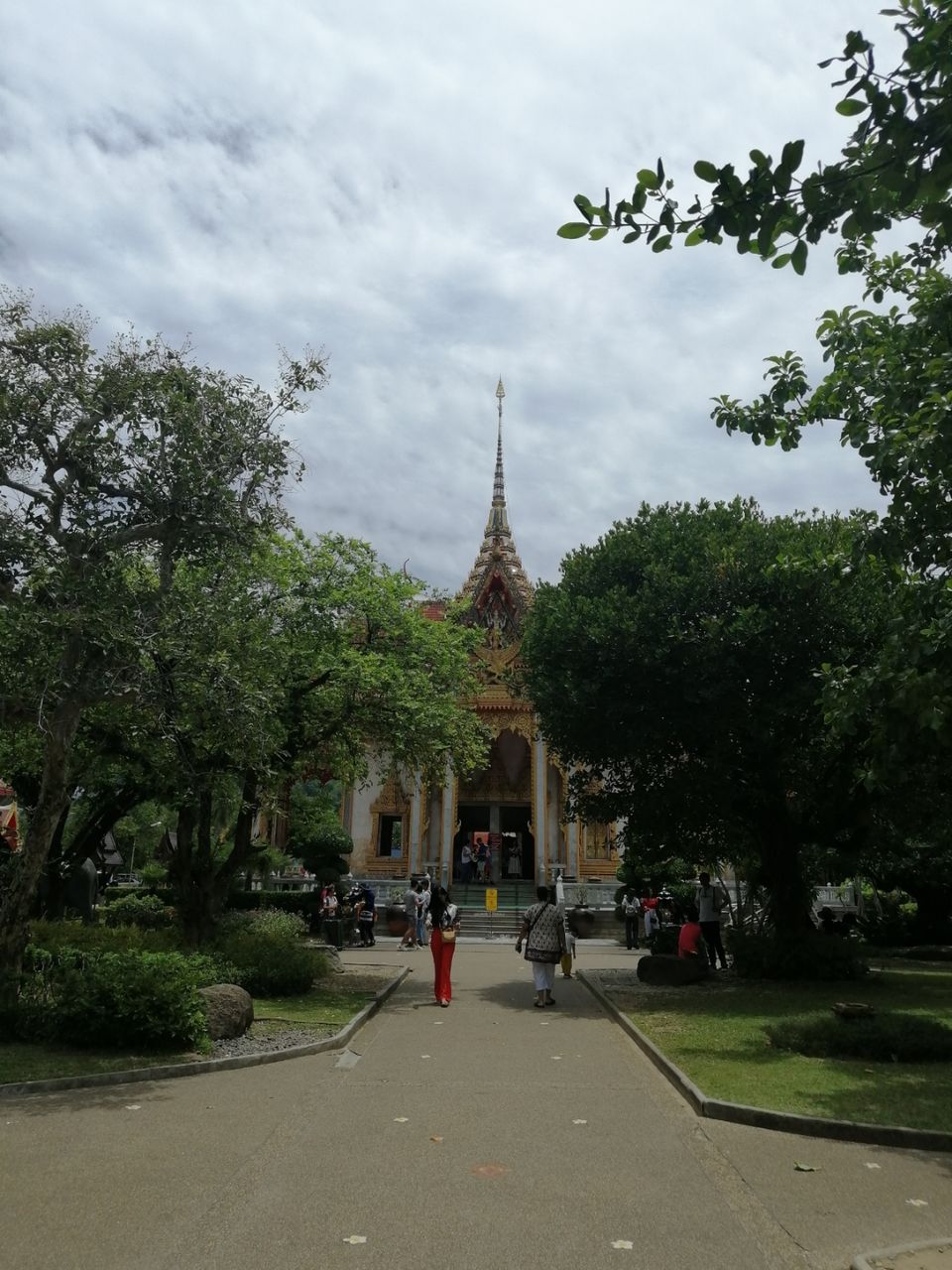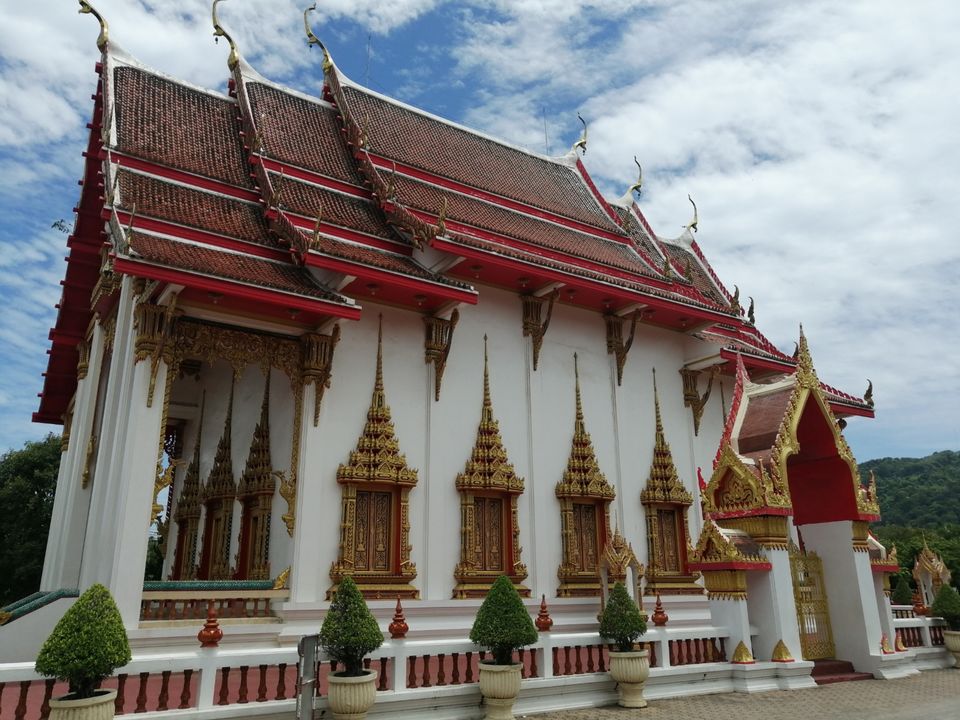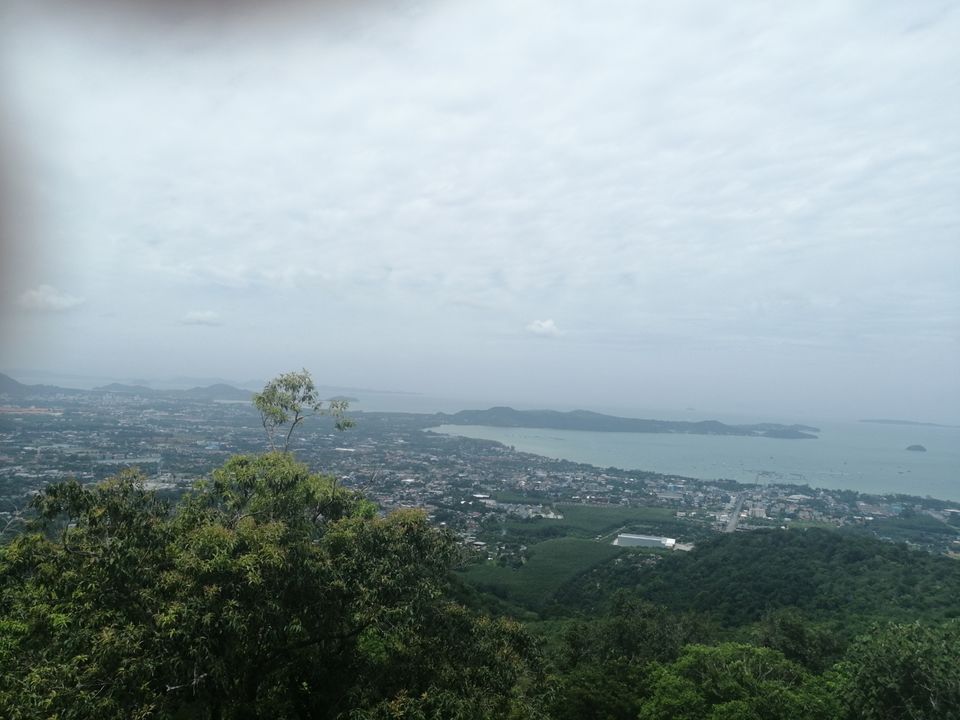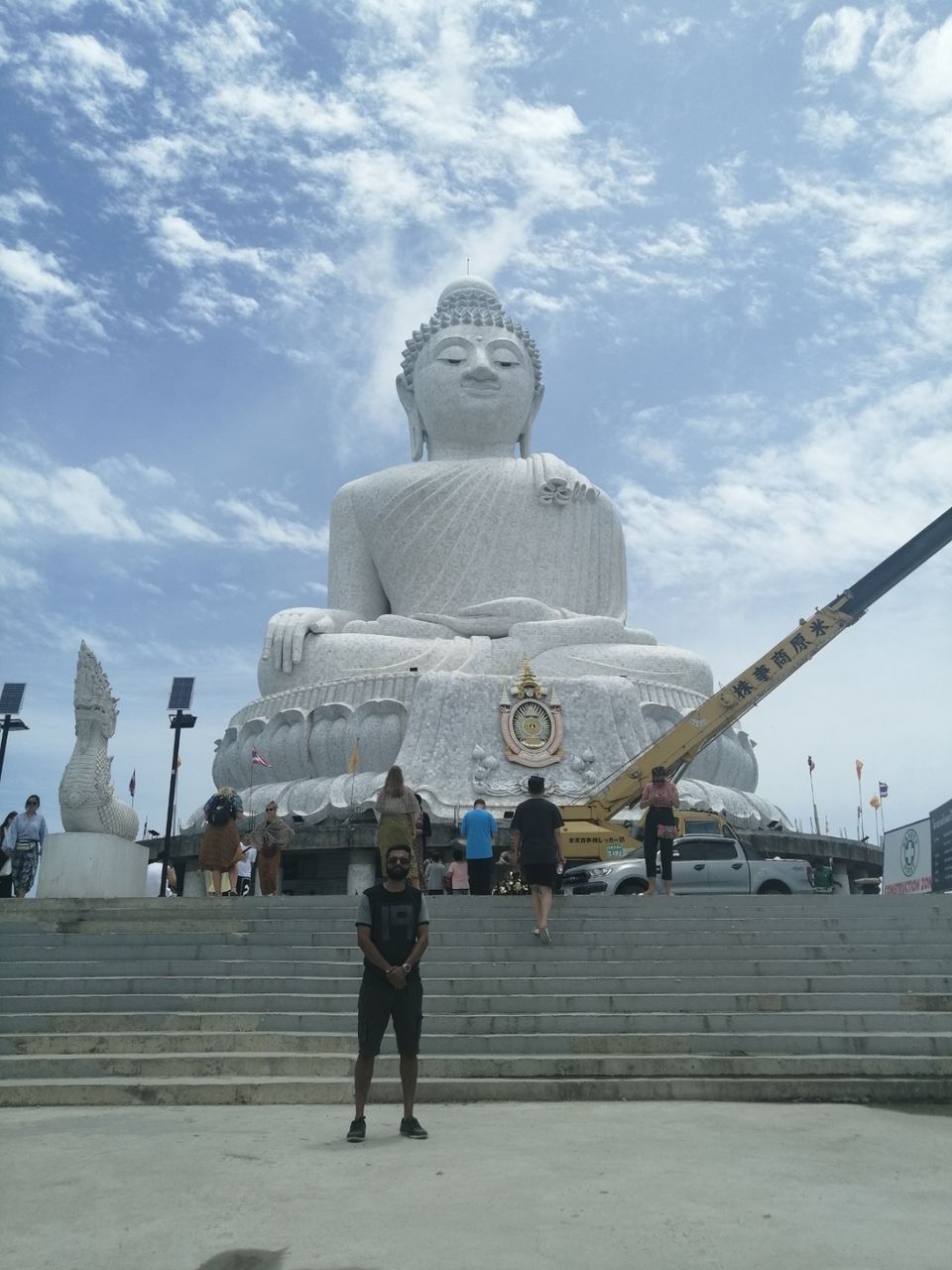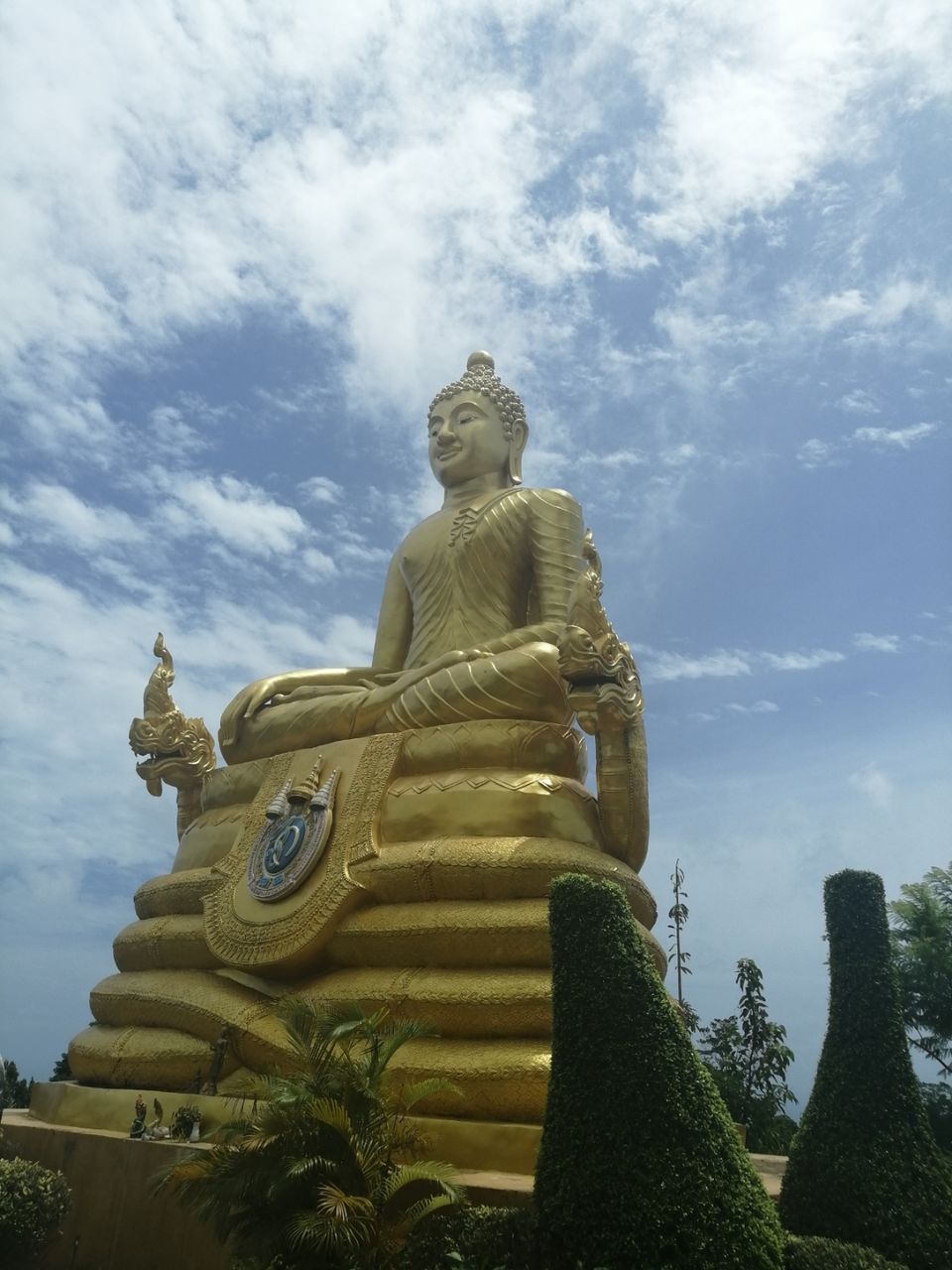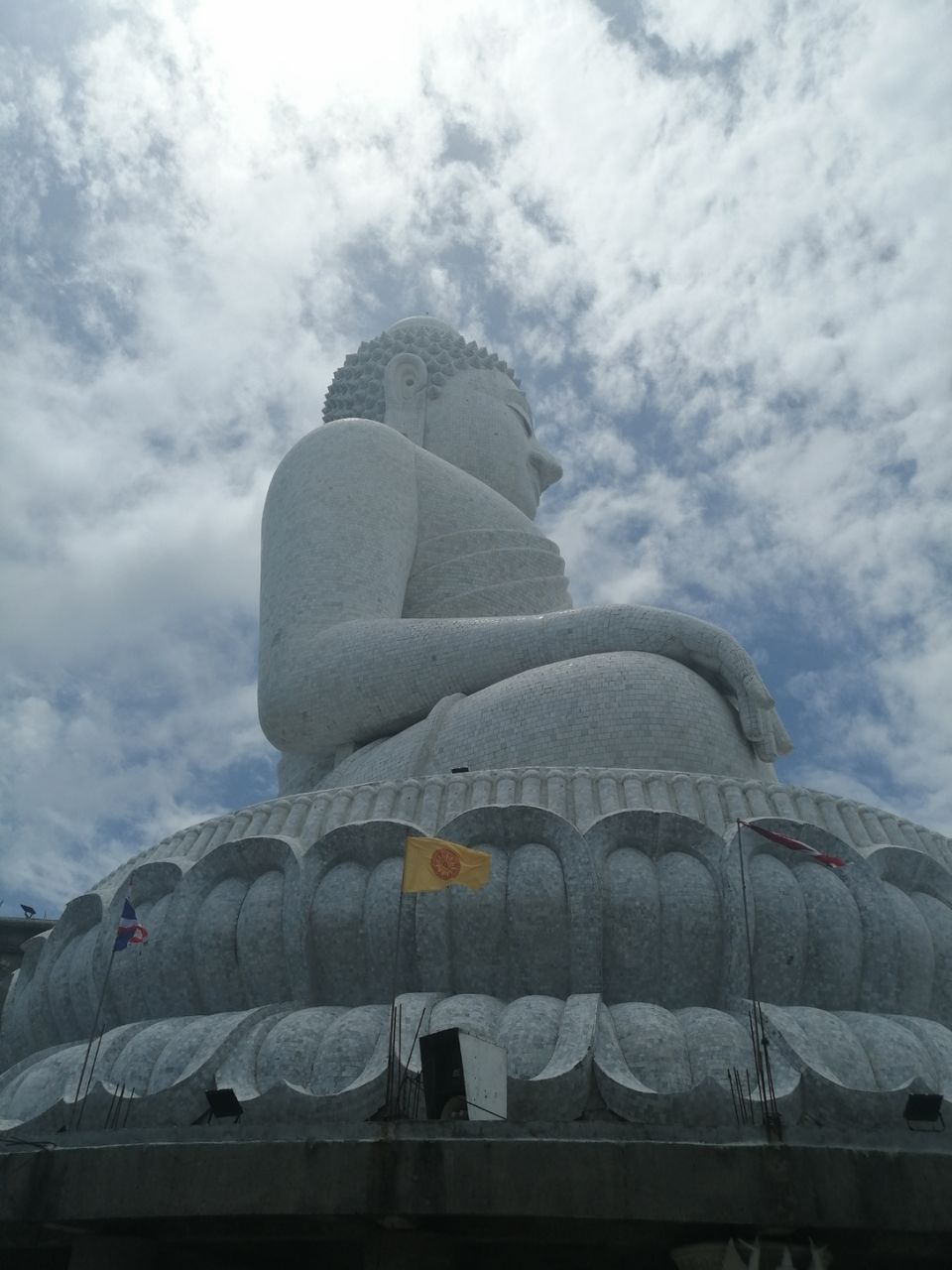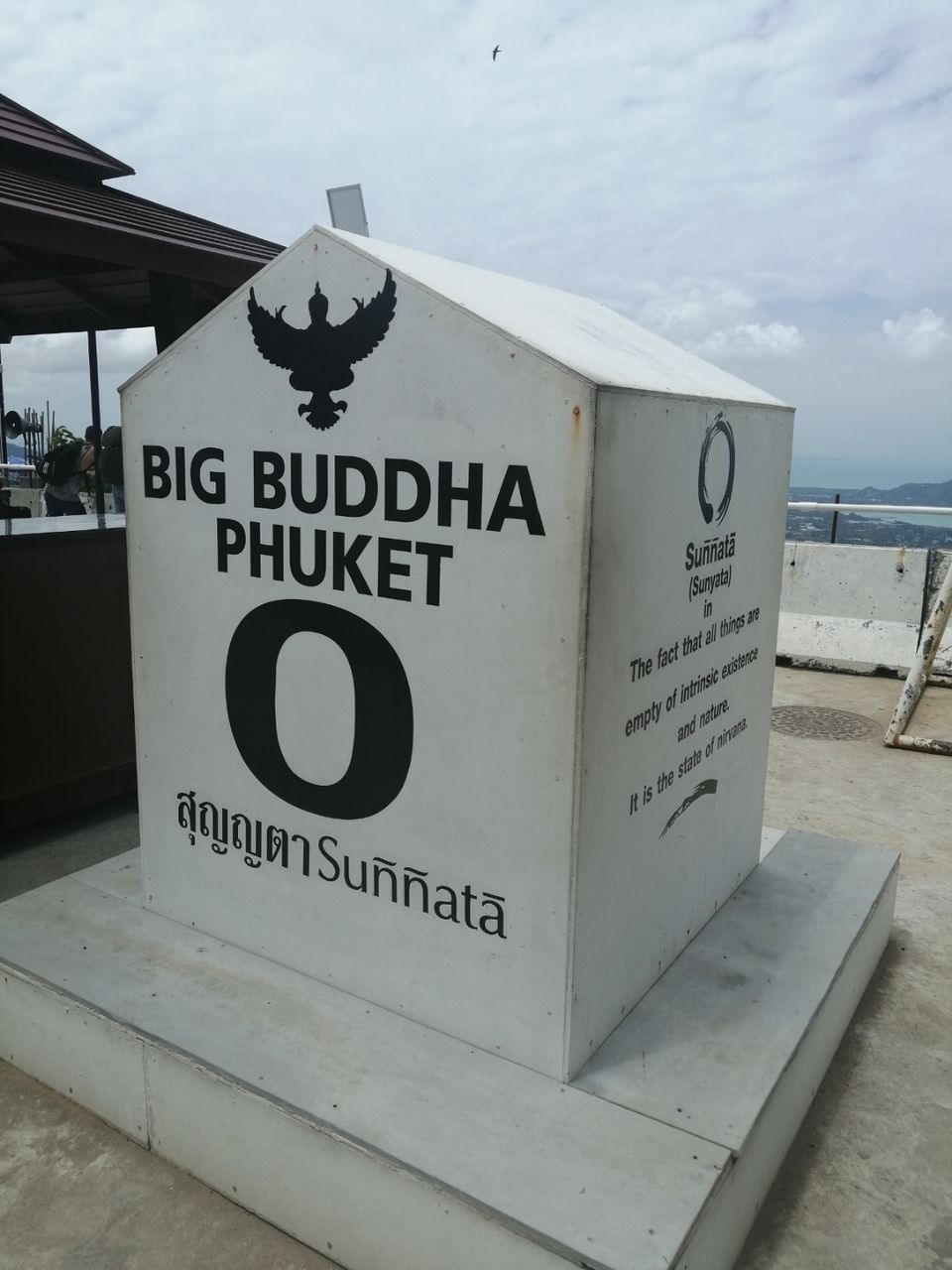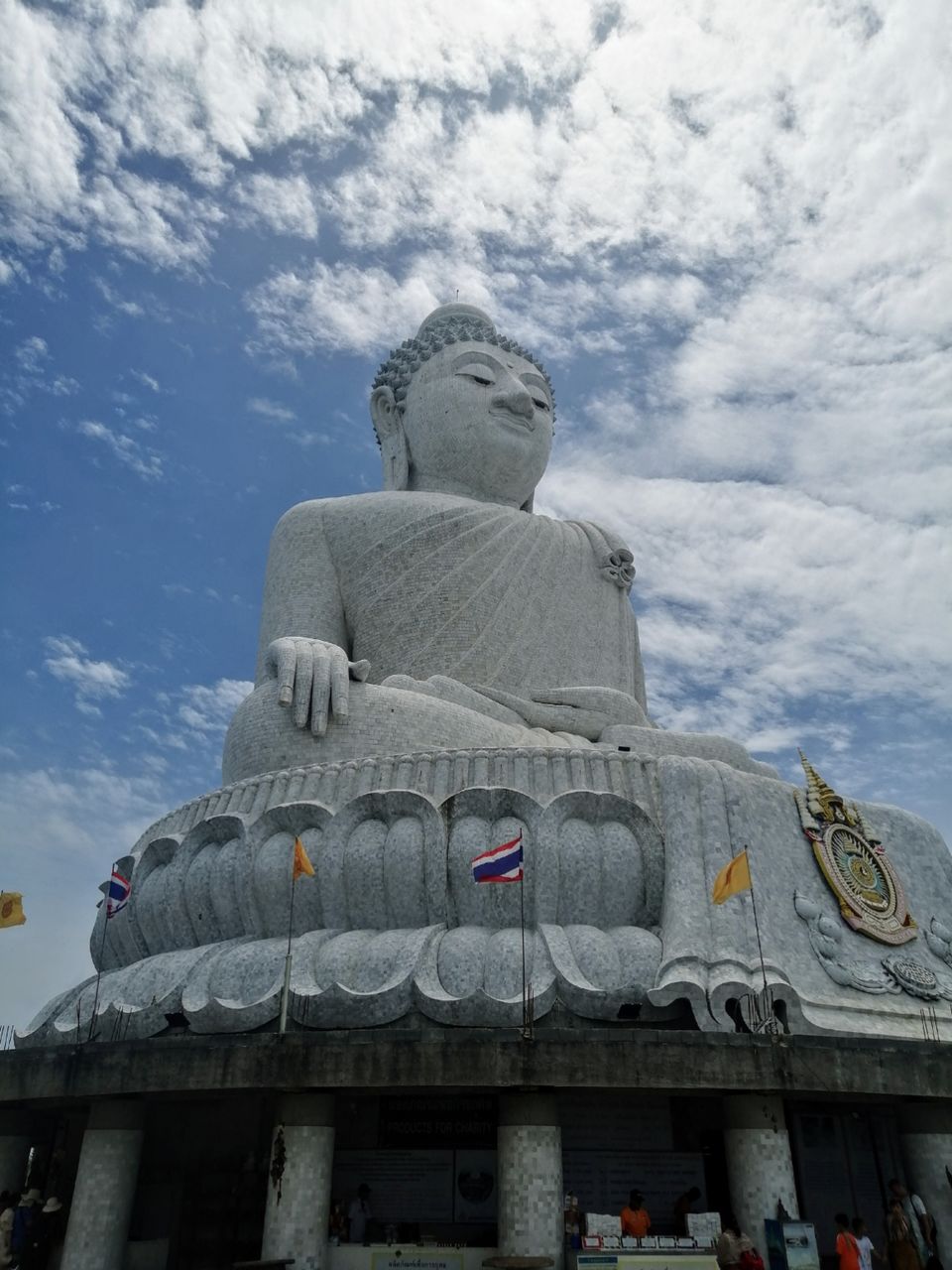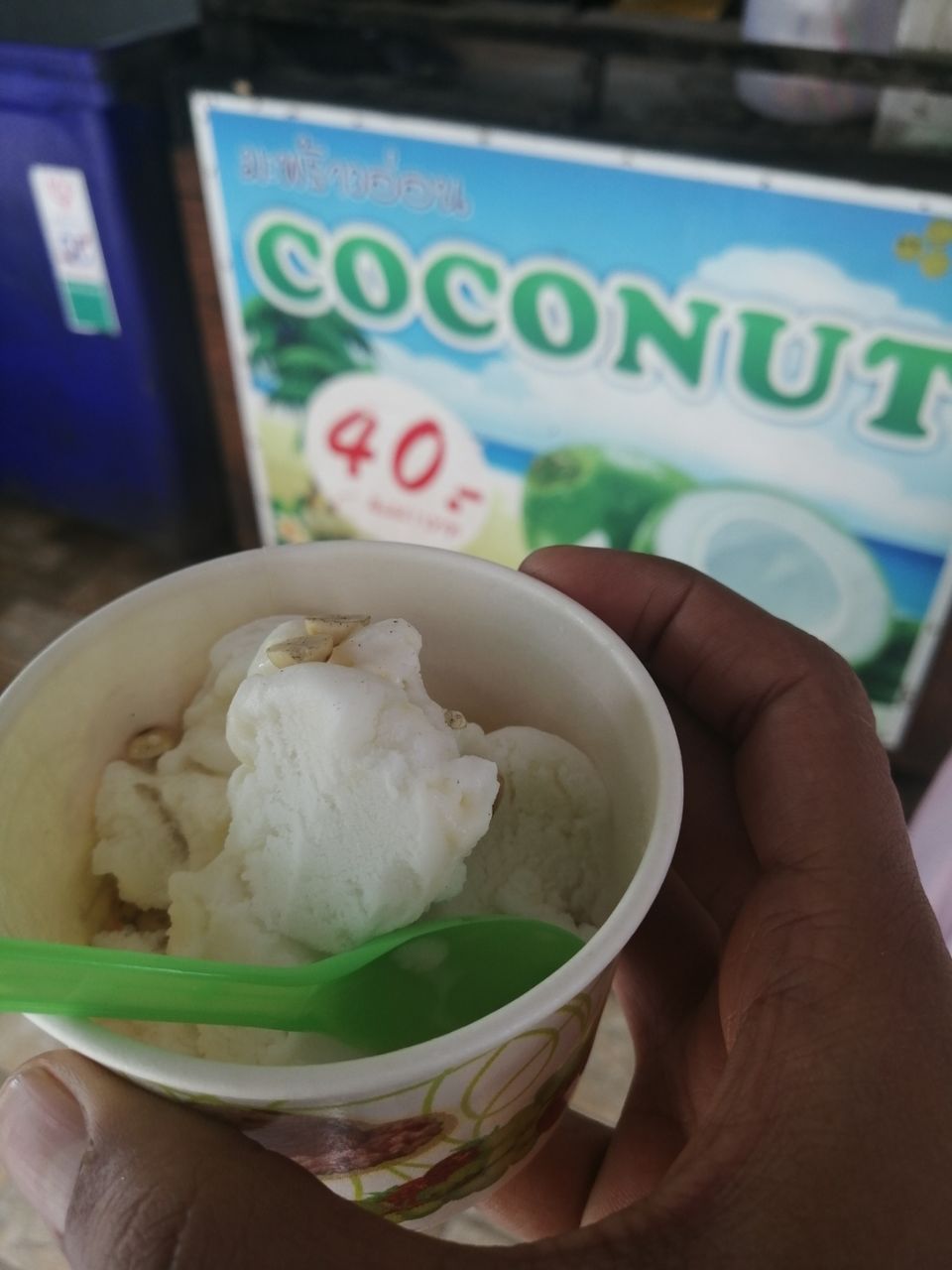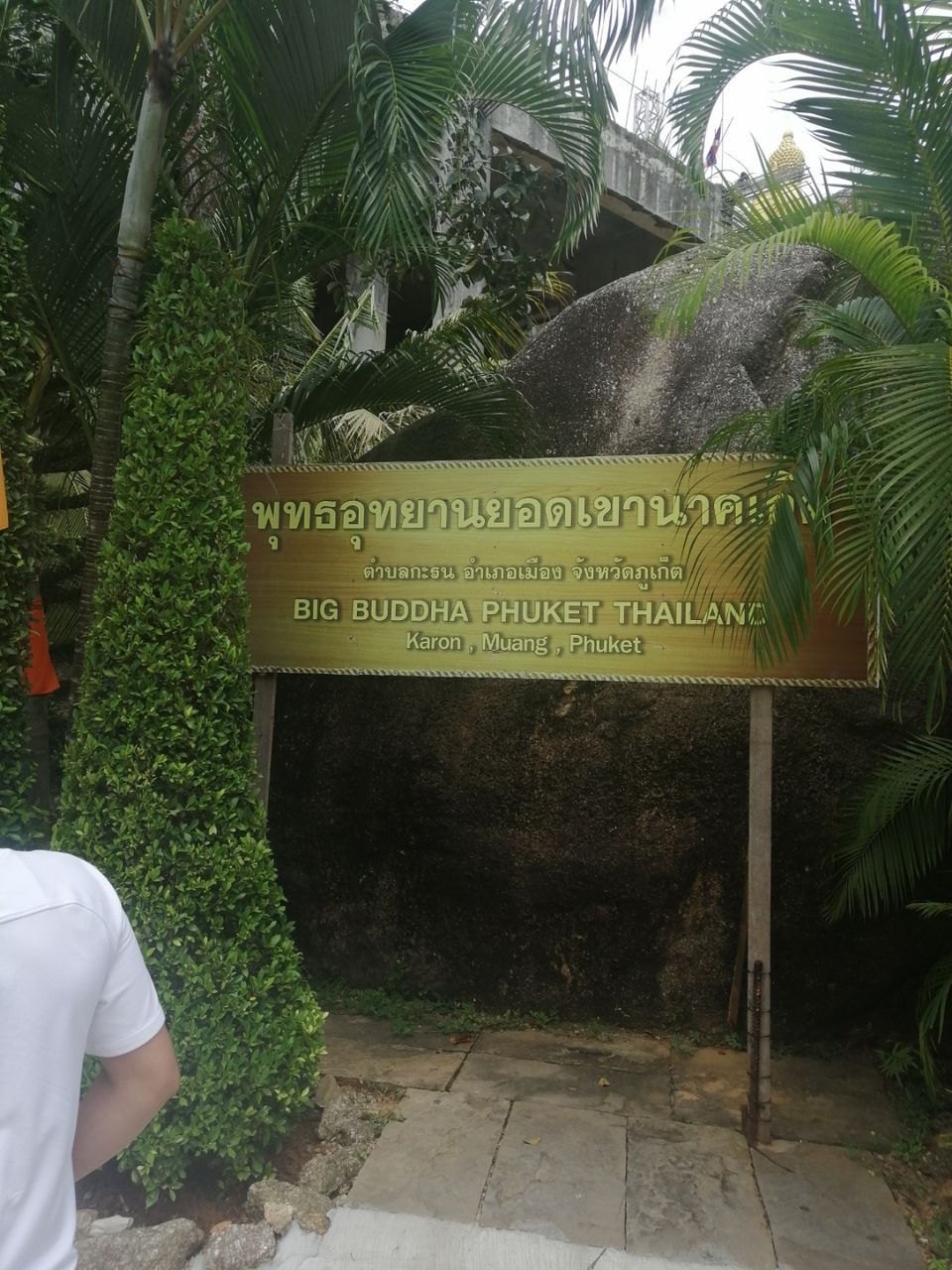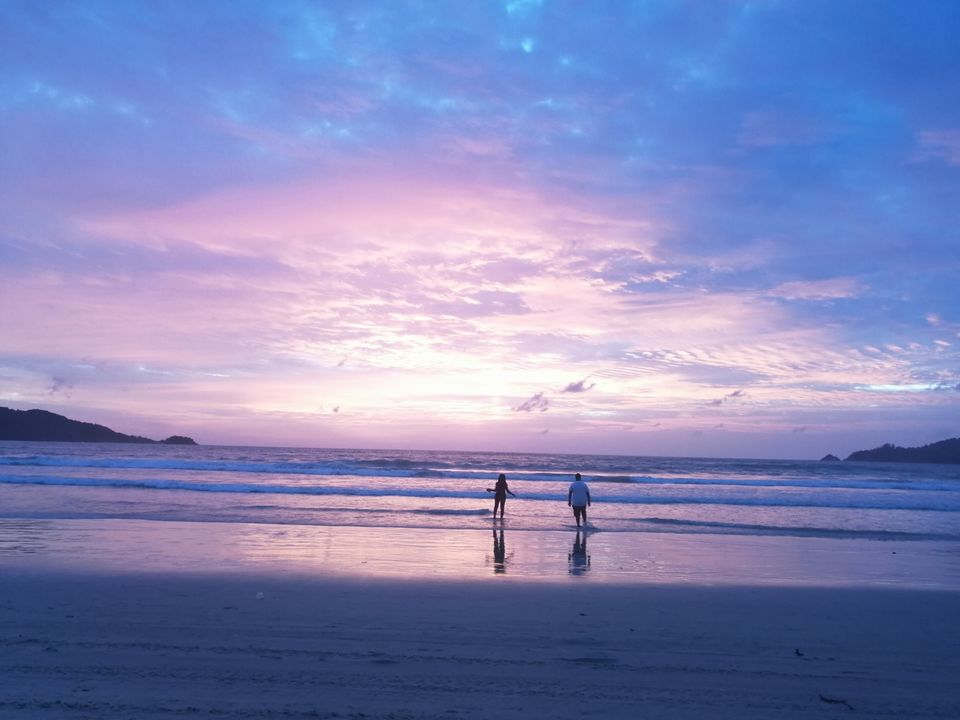 The next day after Breakfast, we left for Krabi. It was a 3 hour drive. Very picturesque drive. Krabi is quieter, more peaceful, more beautiful than Phuket. Both places have their own charm. U have to try the fresh fruit juices at any one of the infinite shops. After checking in, we headed to the Main beach and bought tickets for long tail boat to Railey Beach (200baht per person)
The boat ride was fun. Railey beach was beautiful, u can stay here till d last boat leaves at 6.30pm. There are lots of cafes/restaurants /pubs here to just chill and have a good time. Carry ur beach mat along and just sit and watch d waves hit the beach. We ended the day by walking along the beach road. Lots of places to eat/drink/shop here.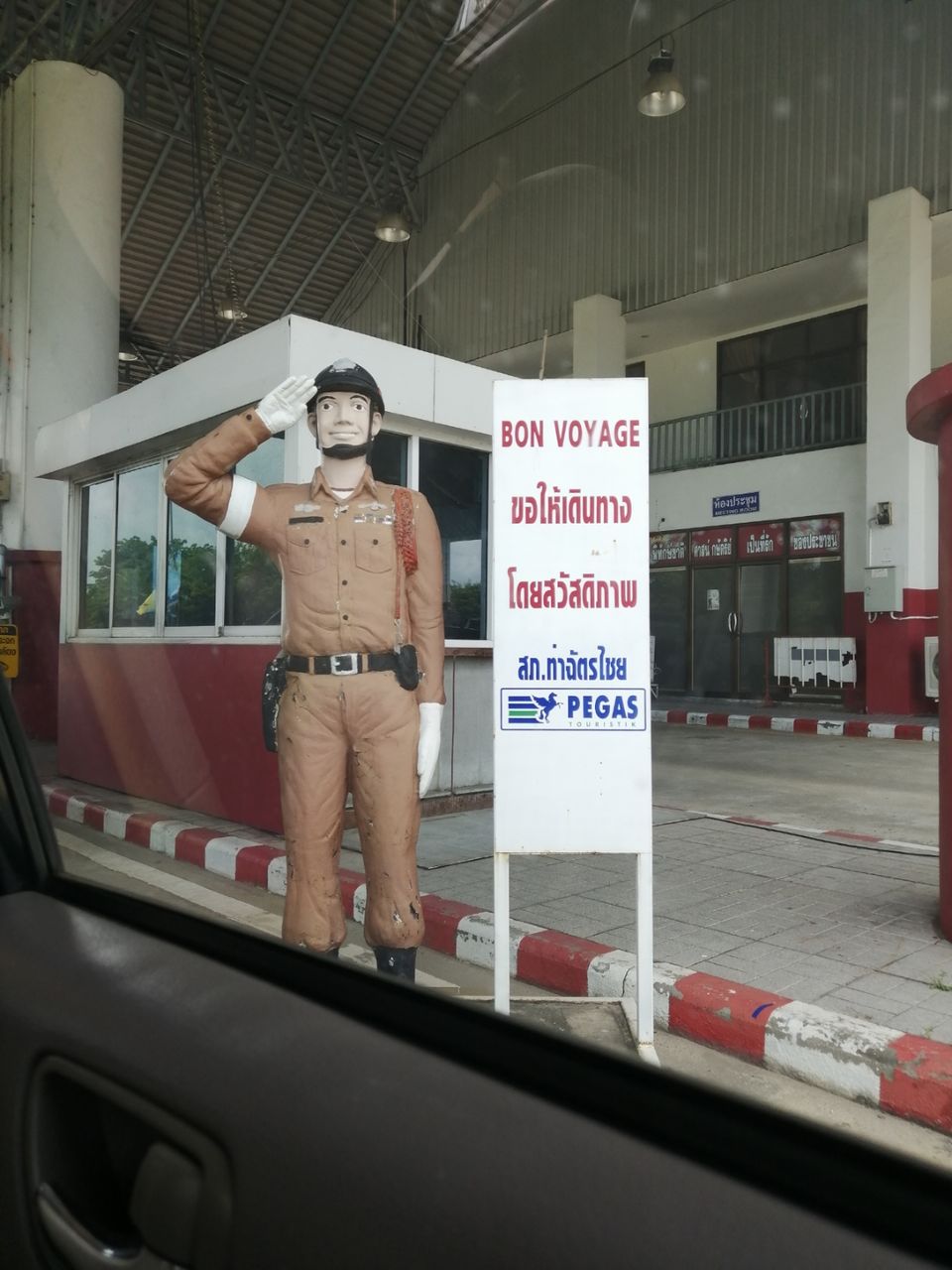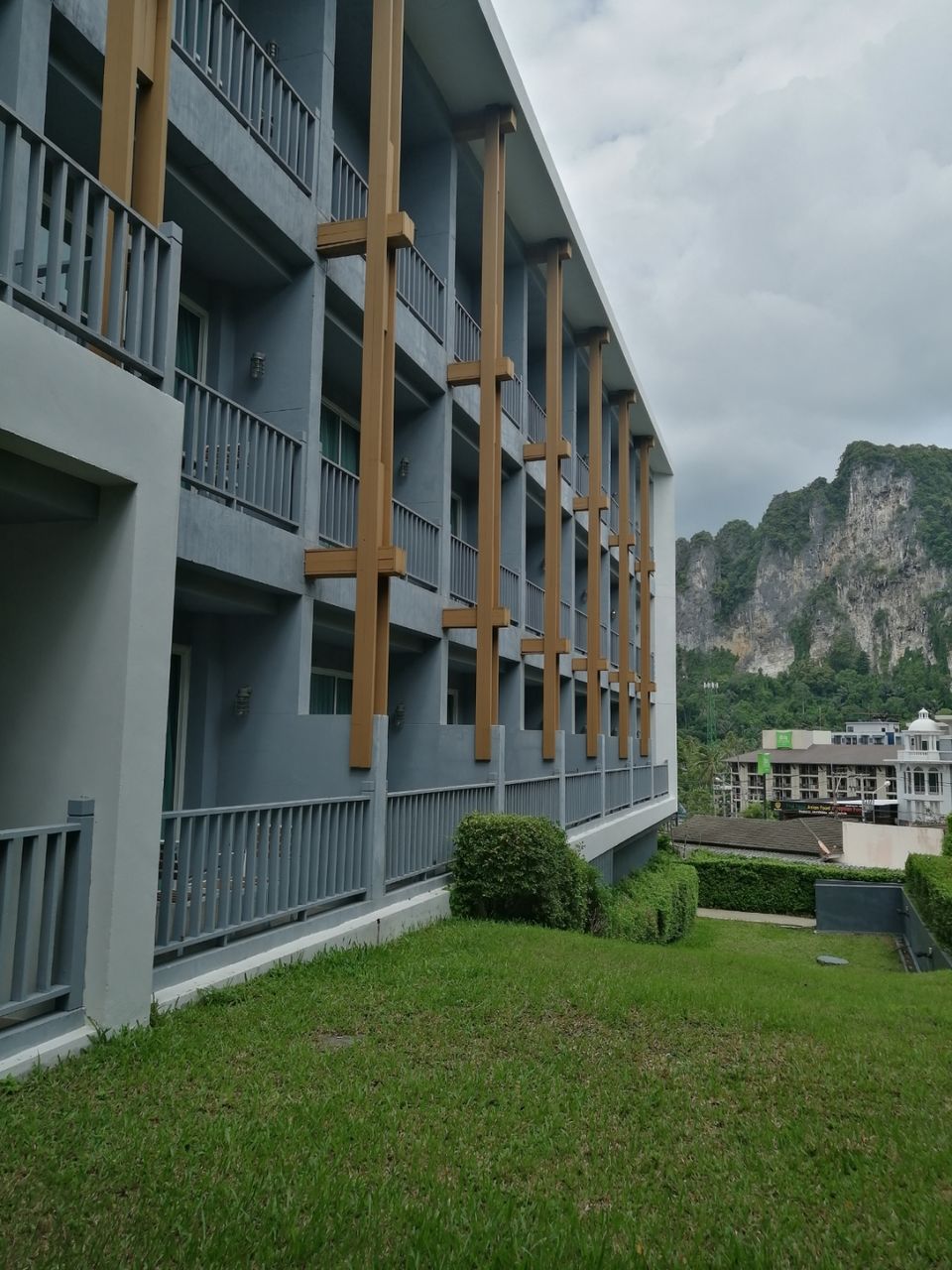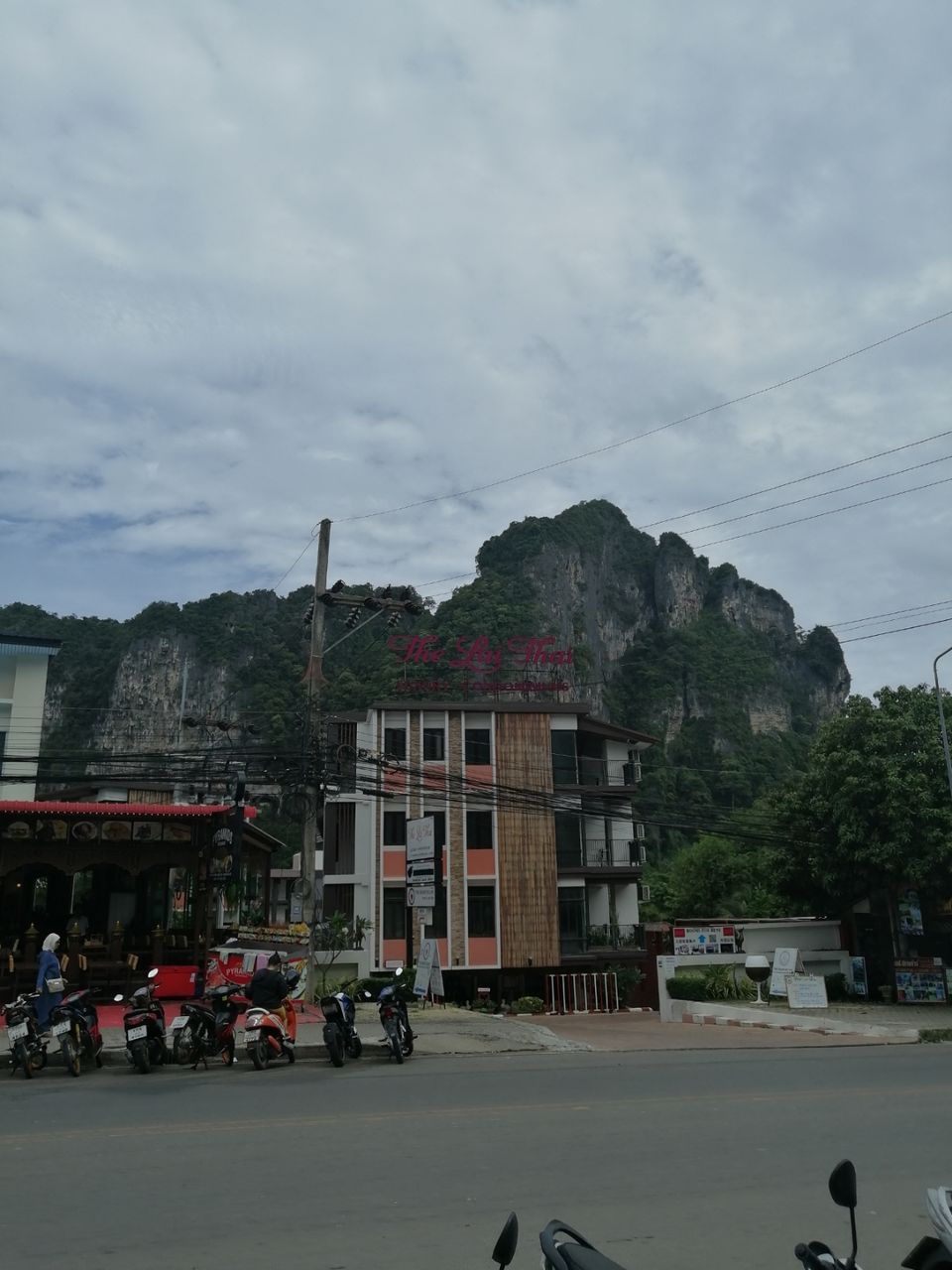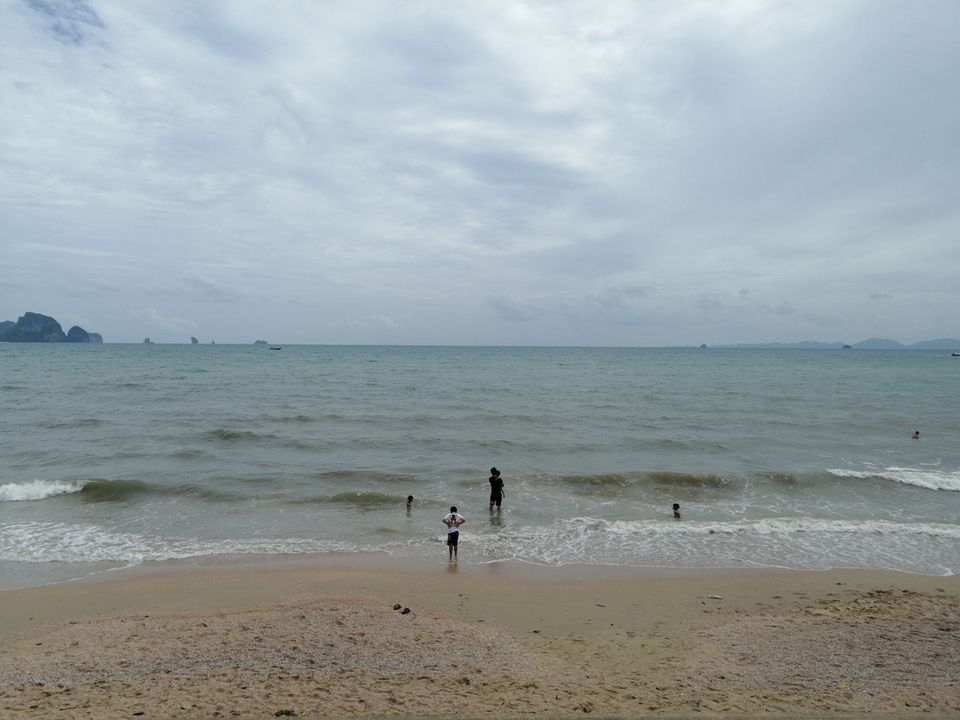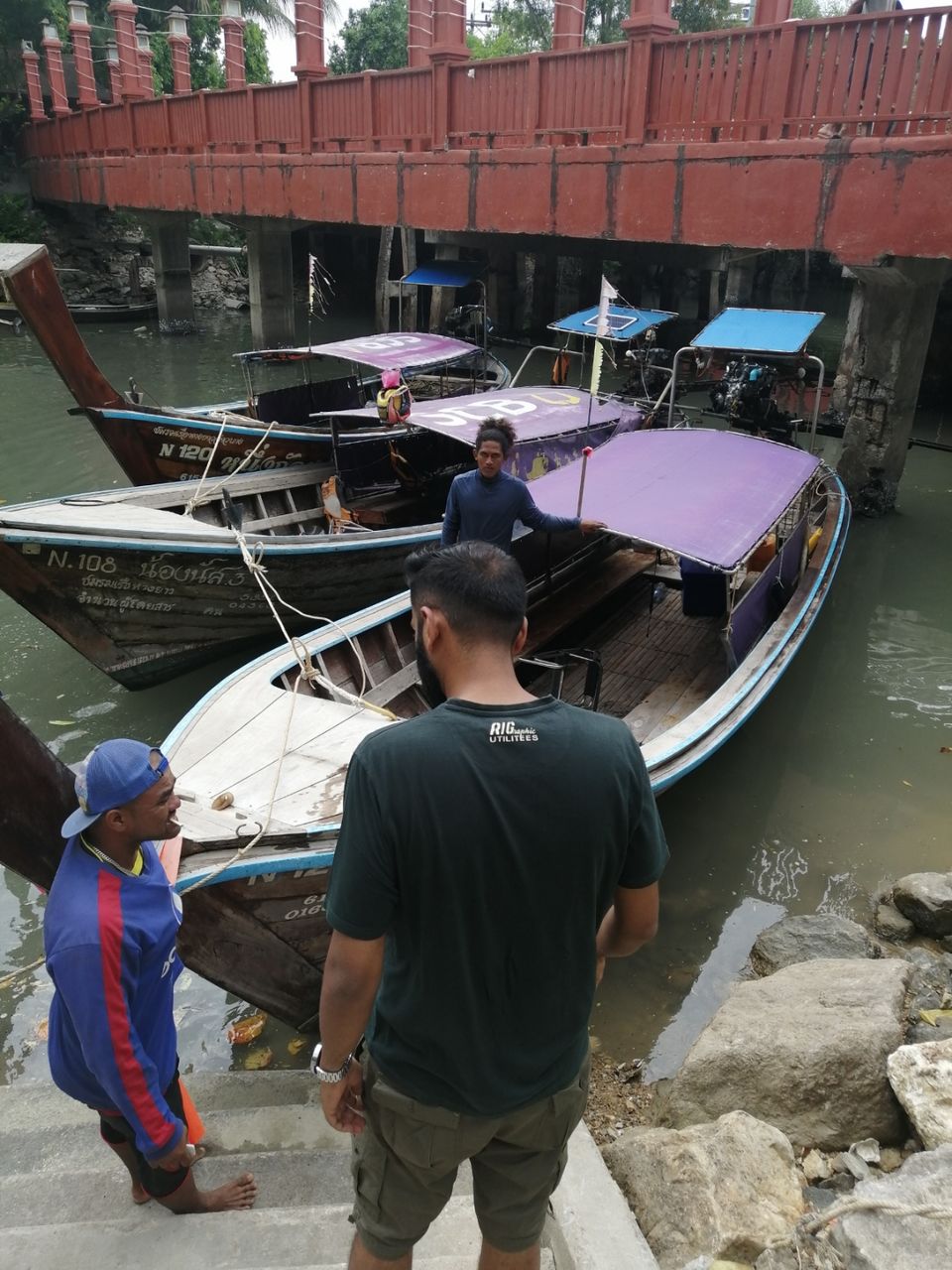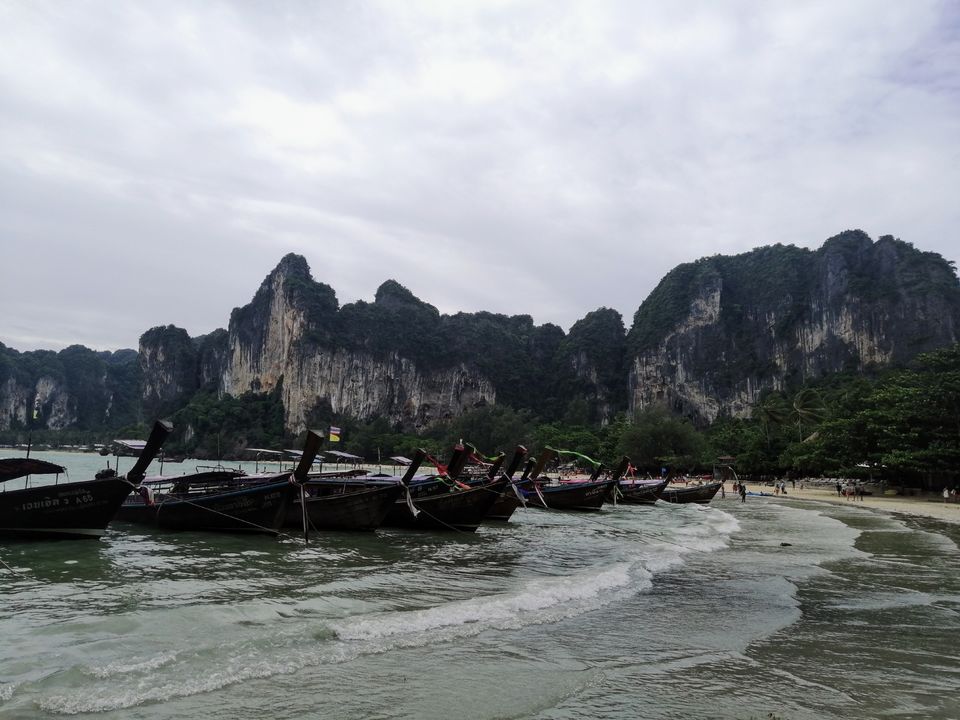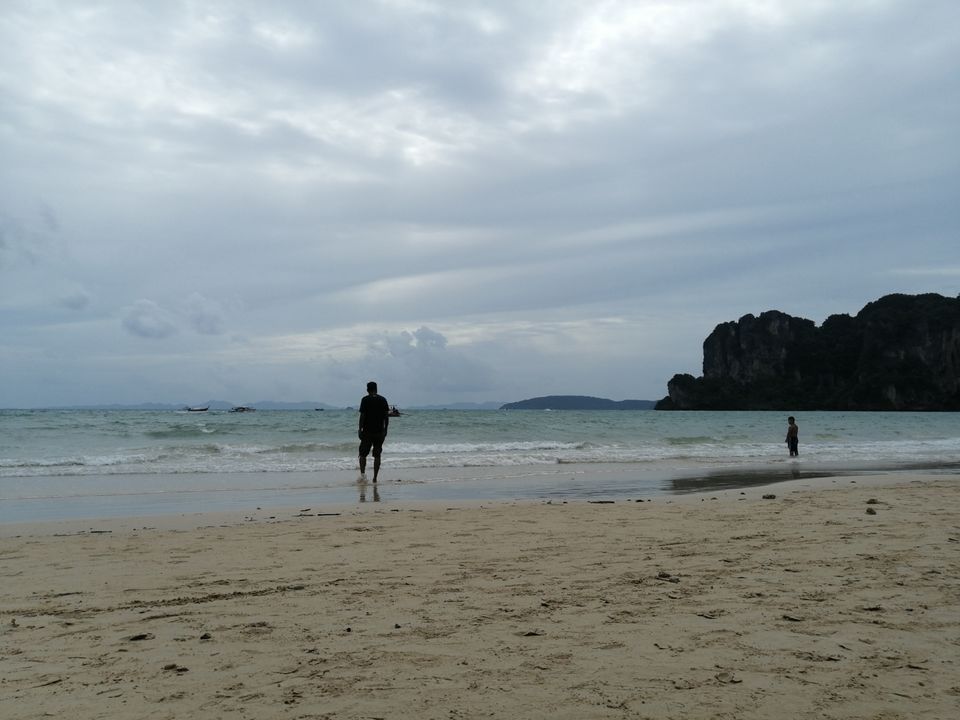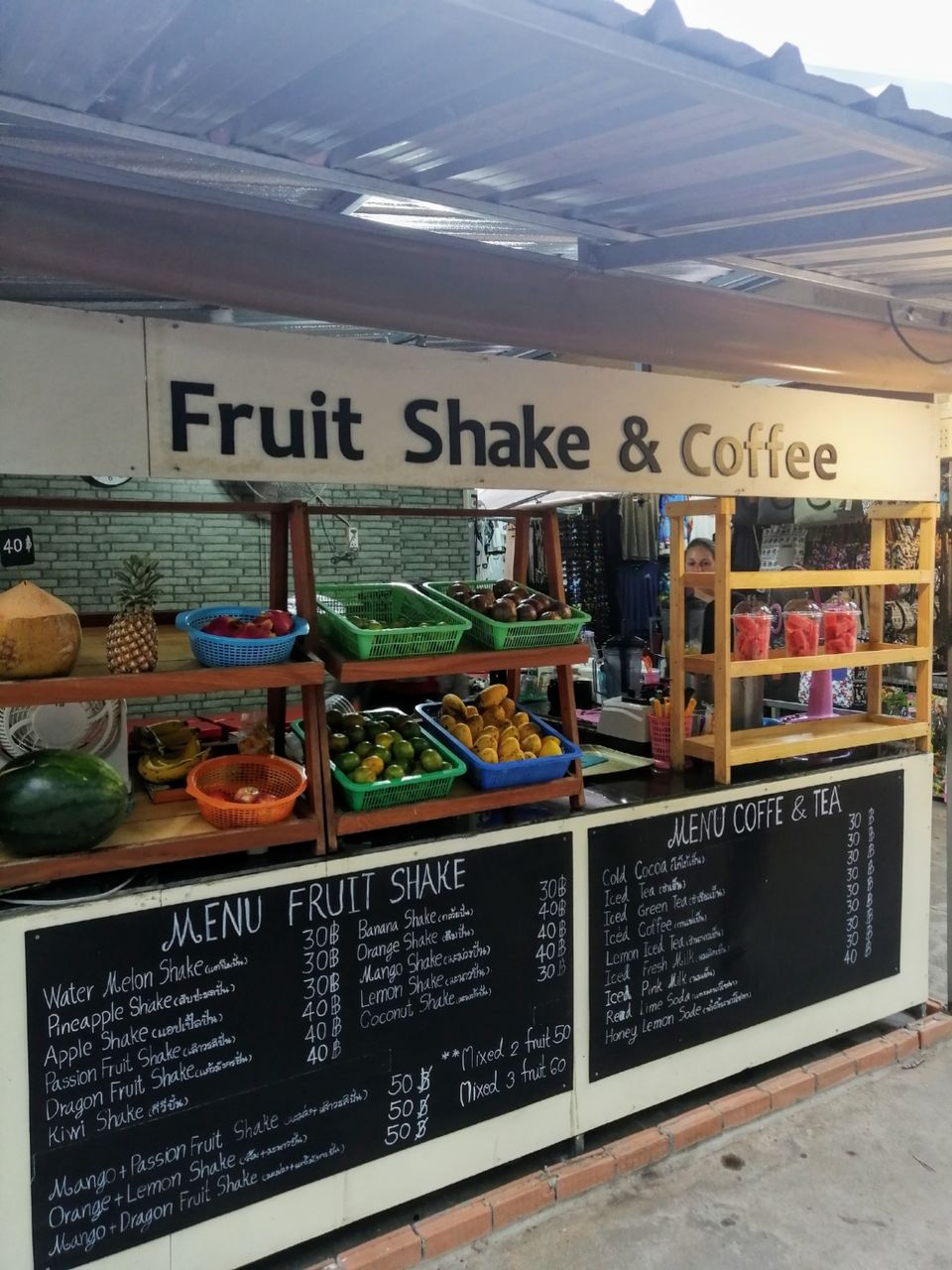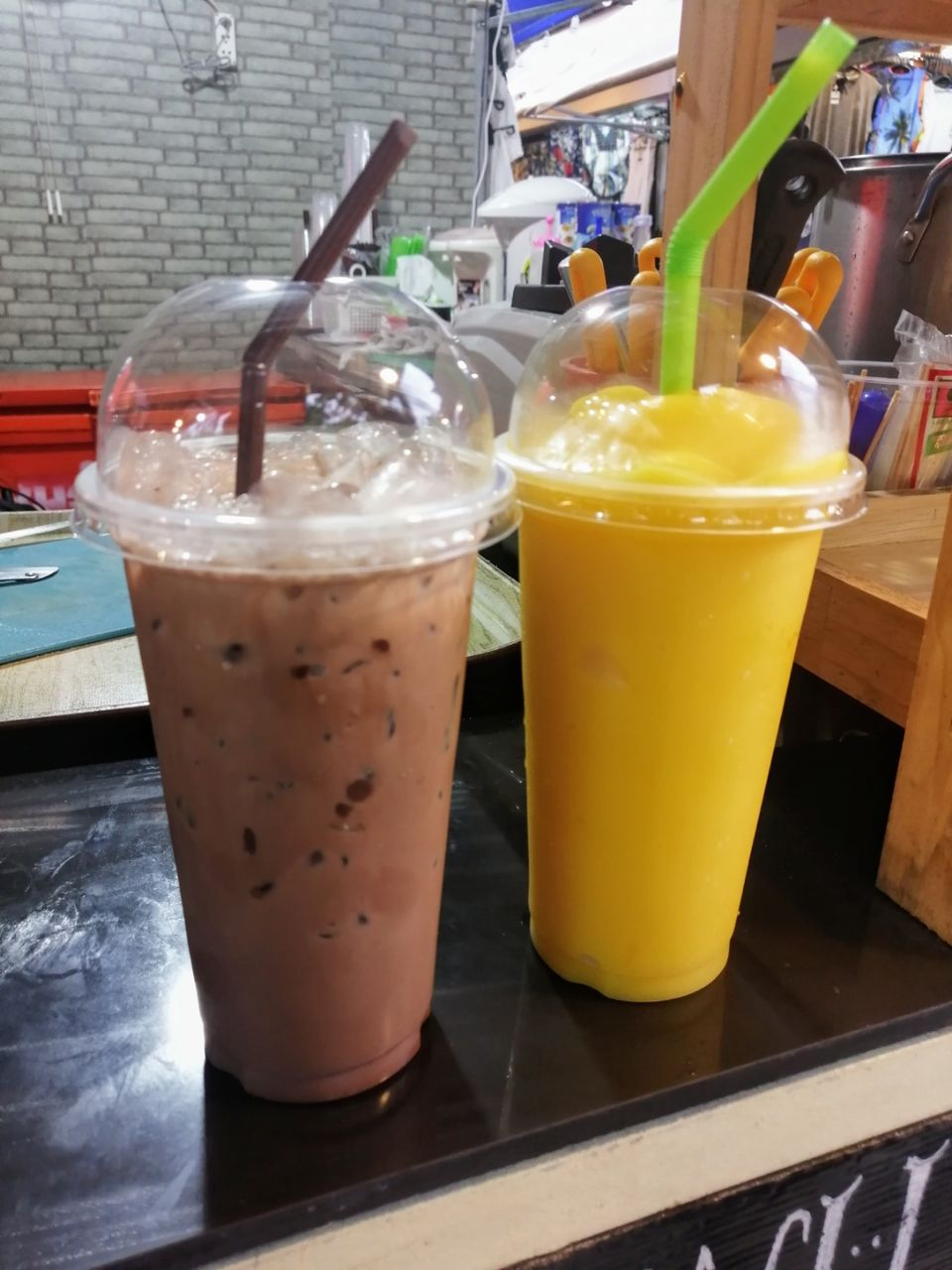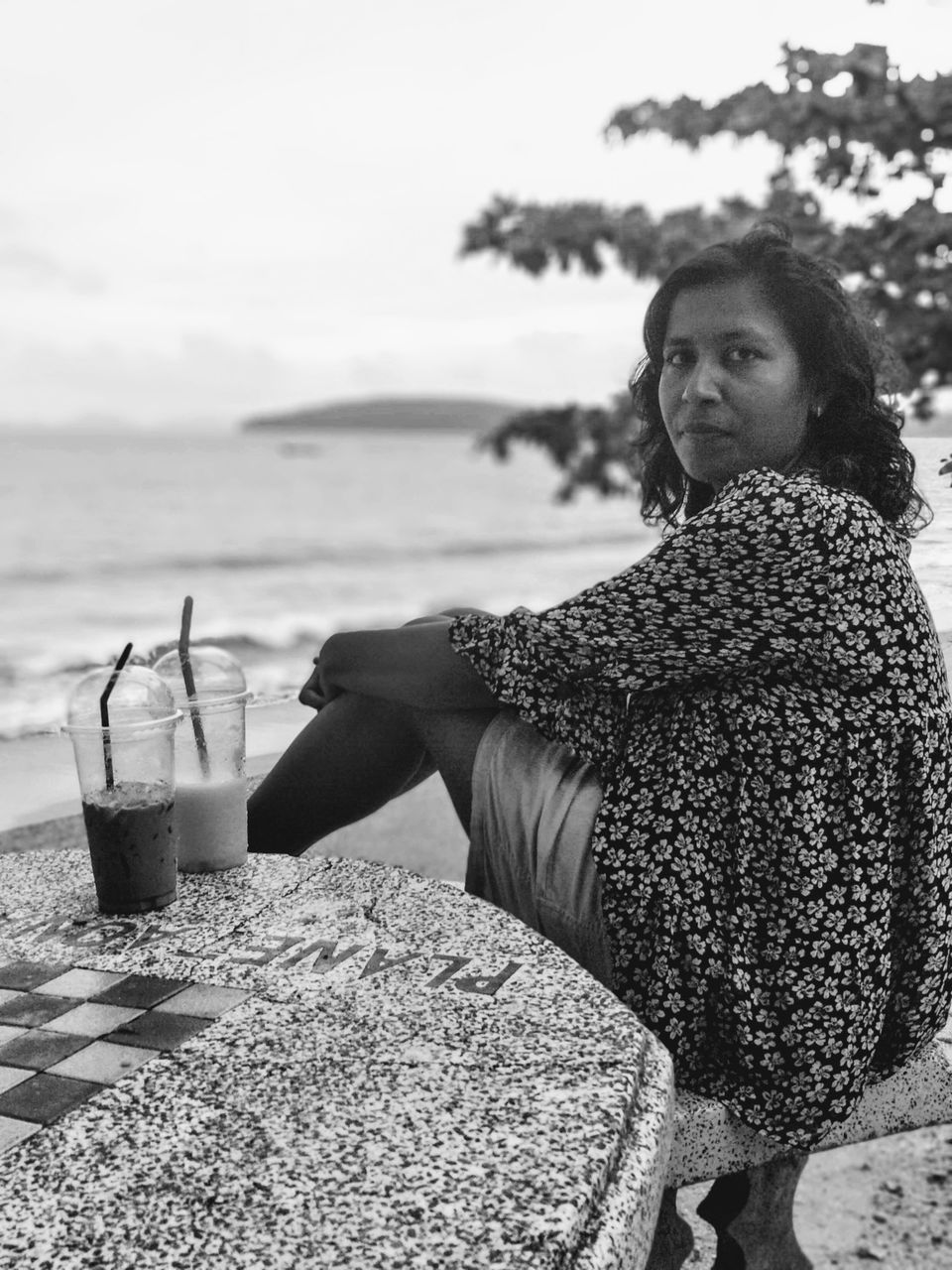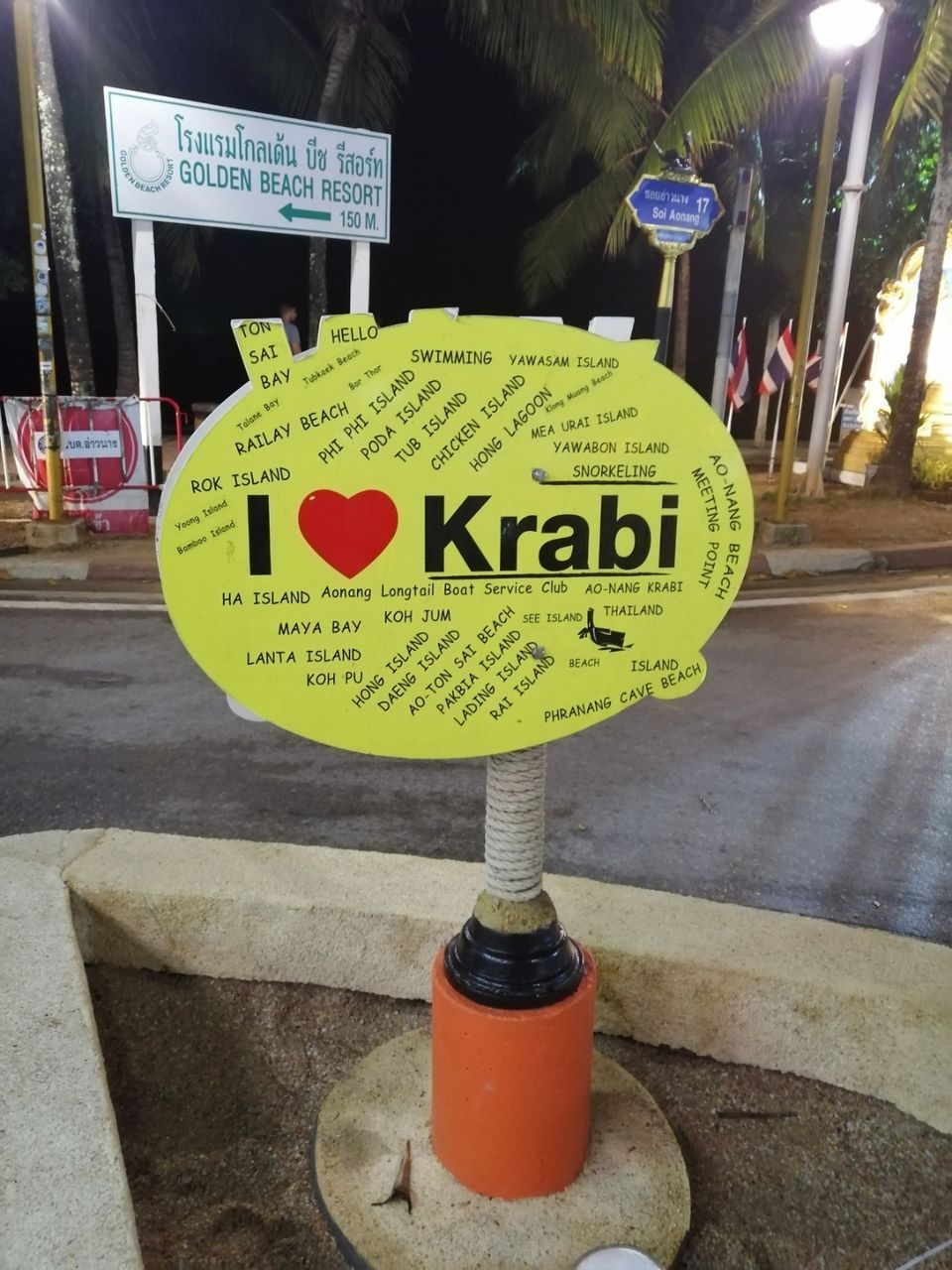 After an early breakfast, we headed for our 4 island tour today. Poda Island, Tup Island, Chicken Island and Ko Mor Island. This trip too includes Lunch, but depending on which tour operator u choose, ur lunch will be good or bad. Ours was really bad. Anyways all the 4 islands were so beautiful. Each unique in its own way and so picturesque. We easily clicked more than a few hundred pics. Again a speed boat tour. Don't miss this. Evening was spent hiring a 2 wheeler (200baht)and heading to Krabi Town, about half hour from Aonang (that's wer we were staying)
In Krabi Town we found this hole in d wall kinda place serving yummy all veg Thai food. After relishing the food, we found a cozy cafe to just chill. We walked down the promenade, clicked pics with the famous Crab statue.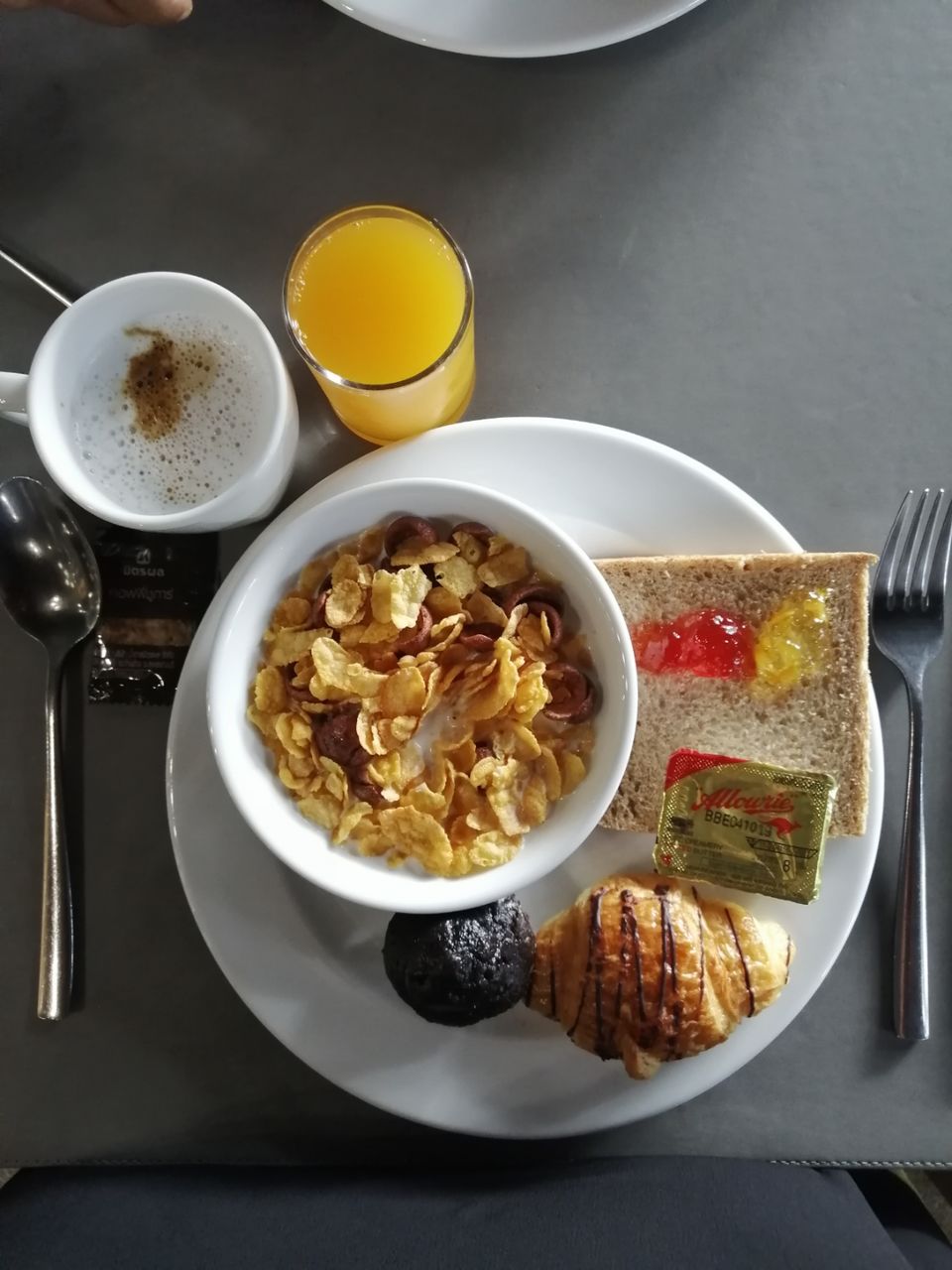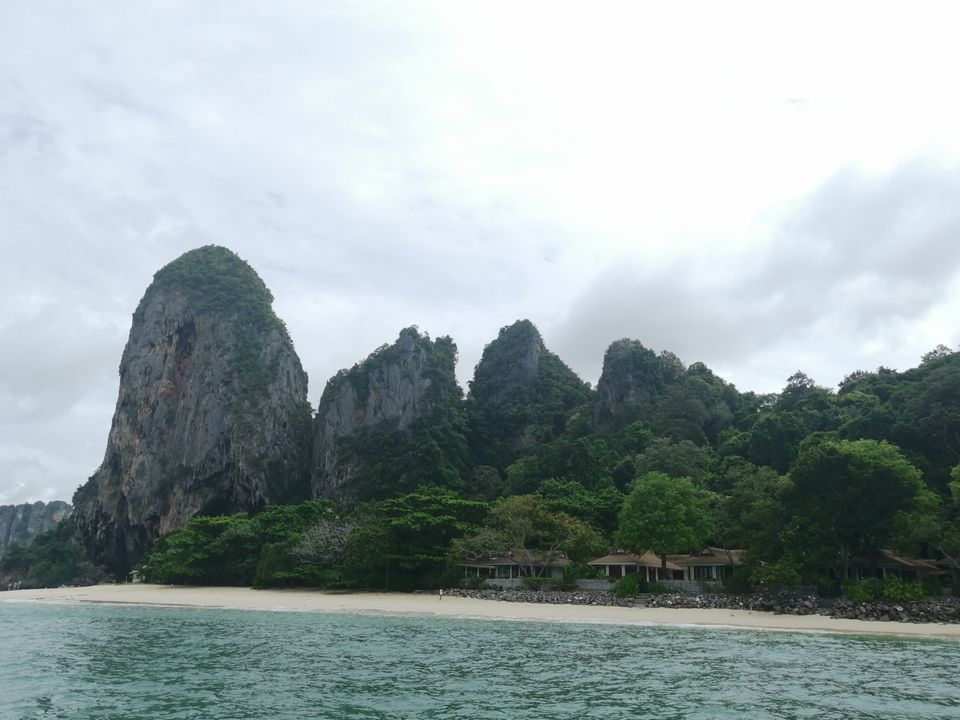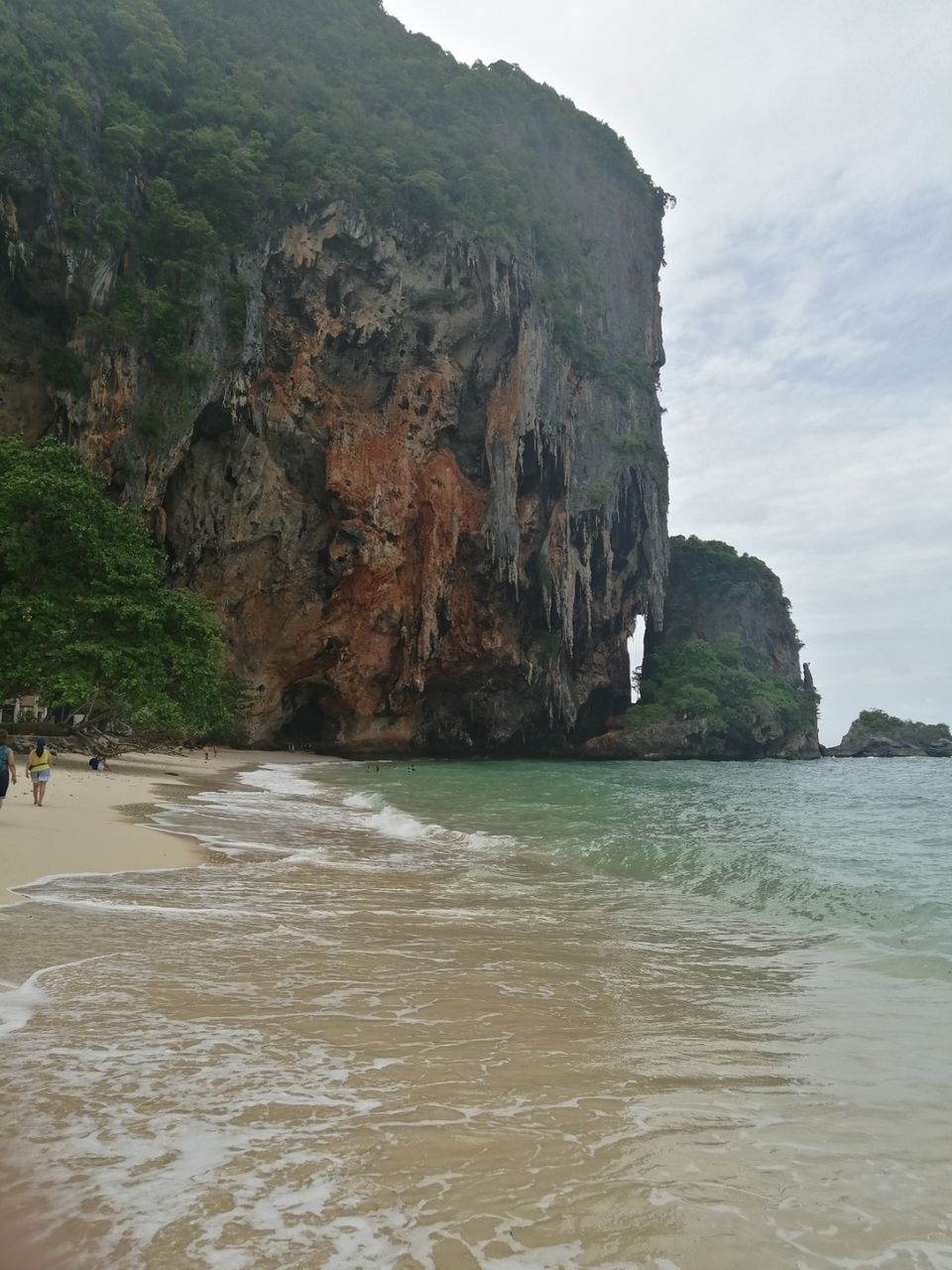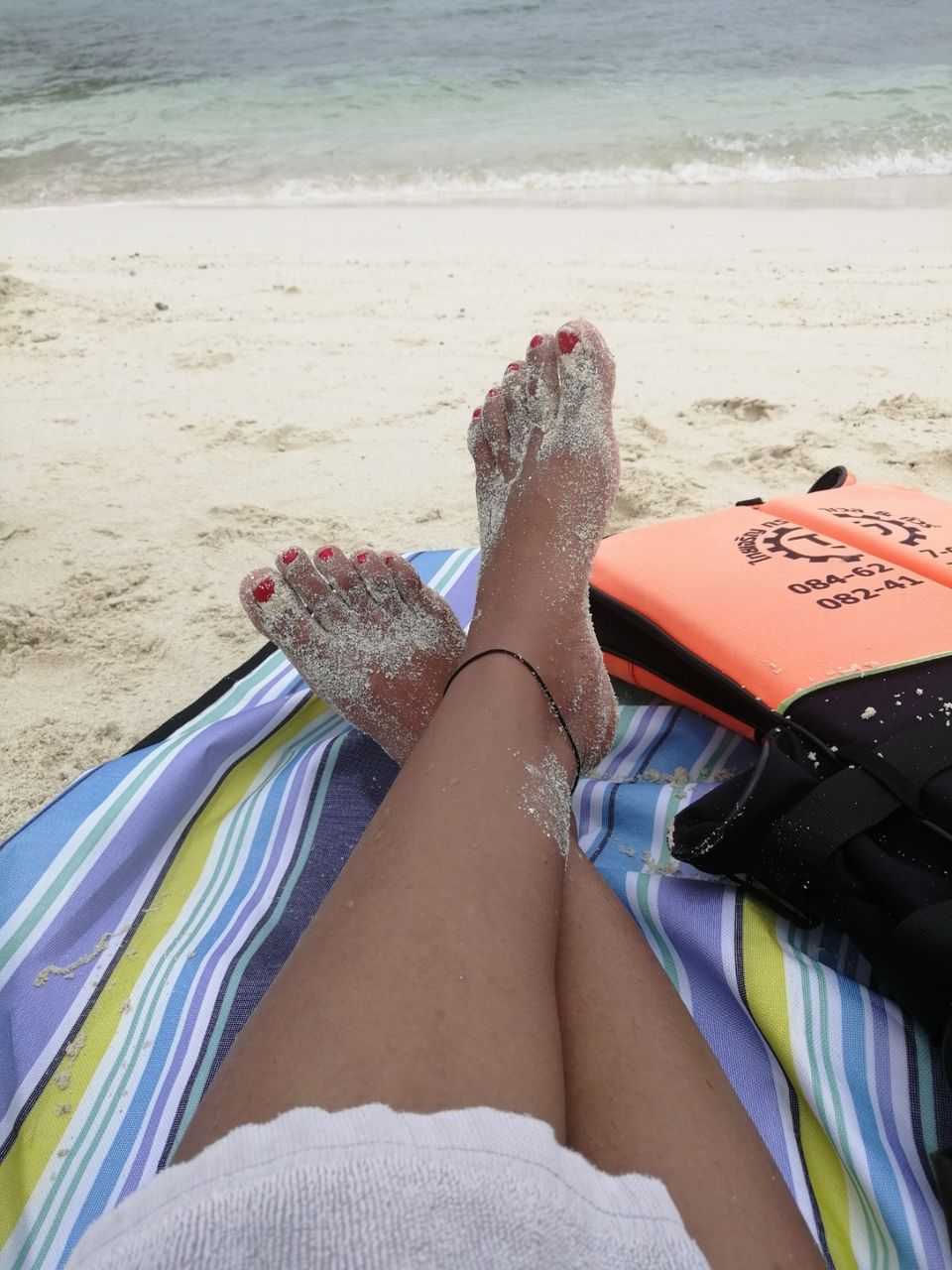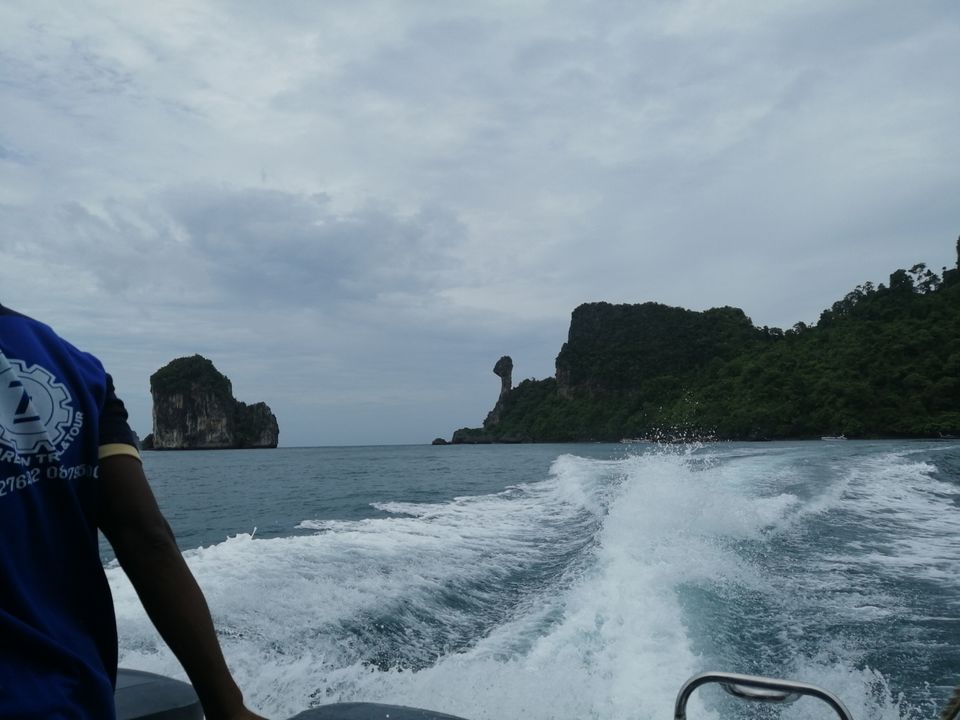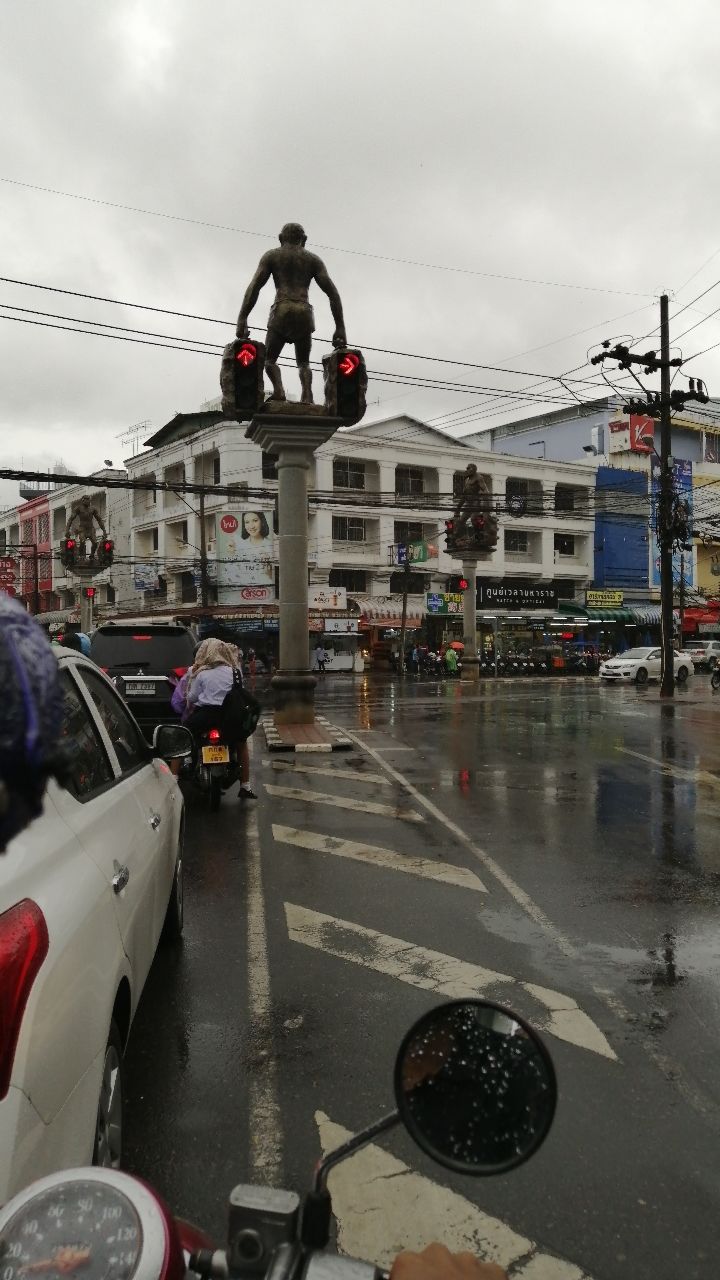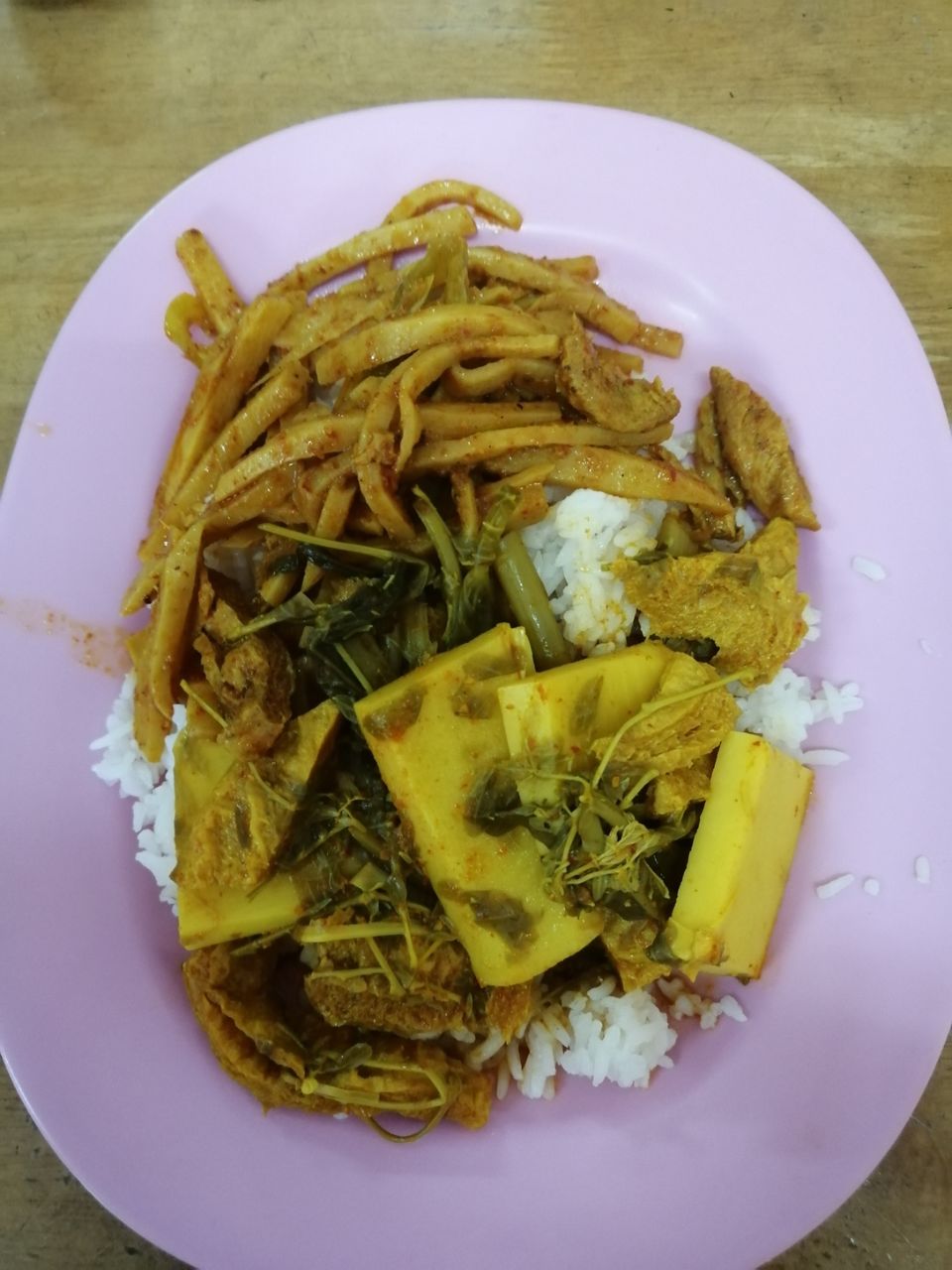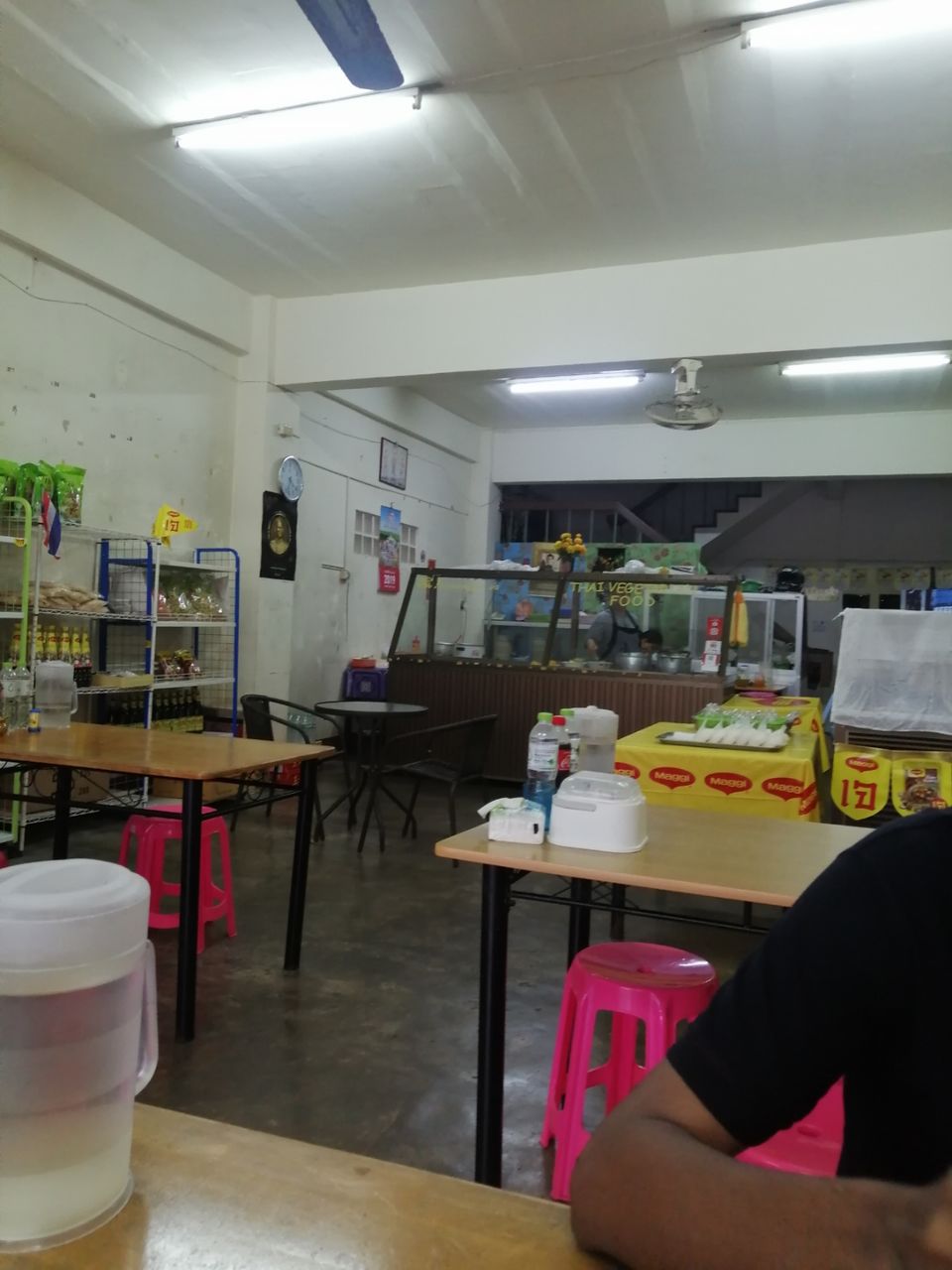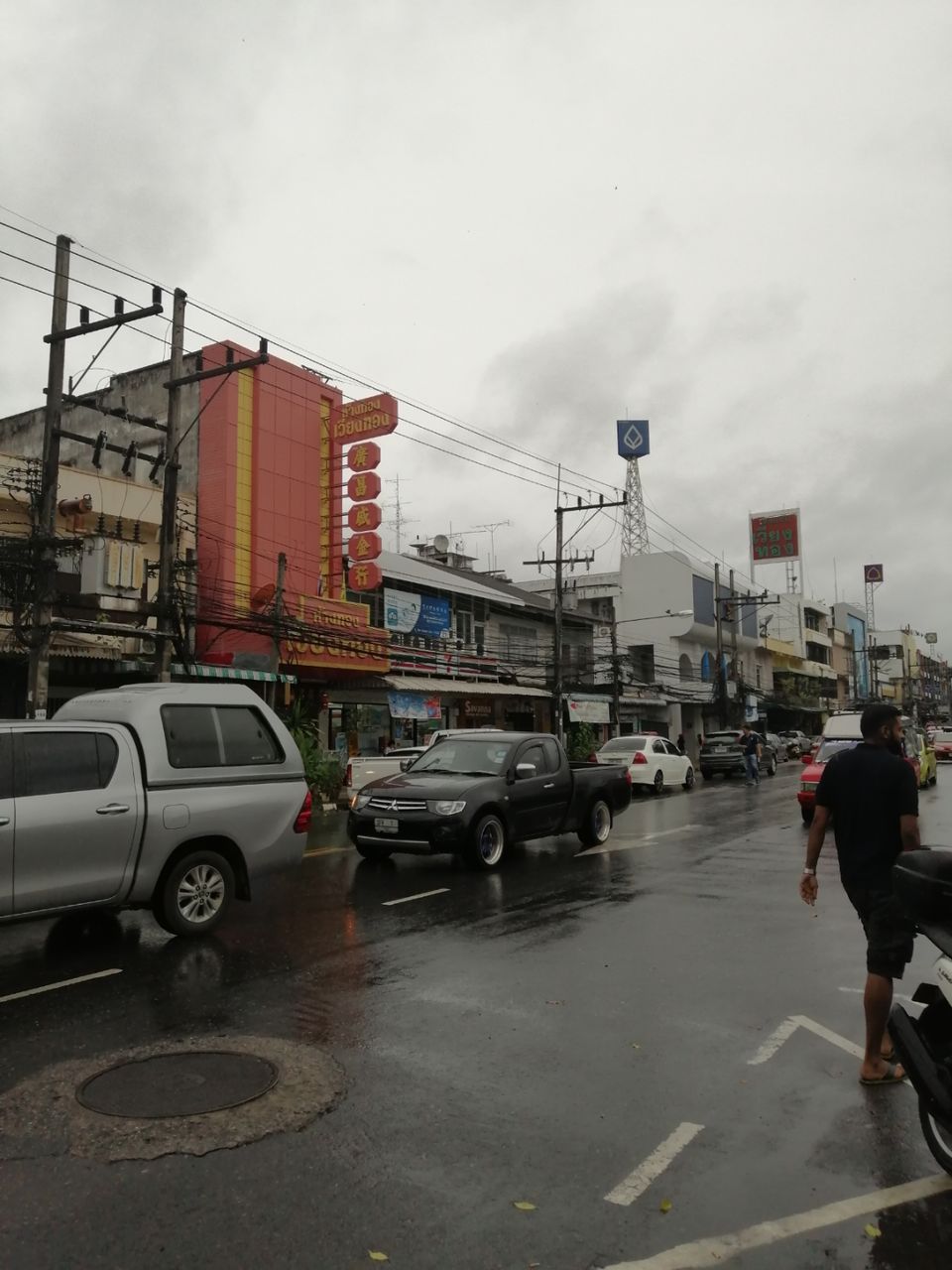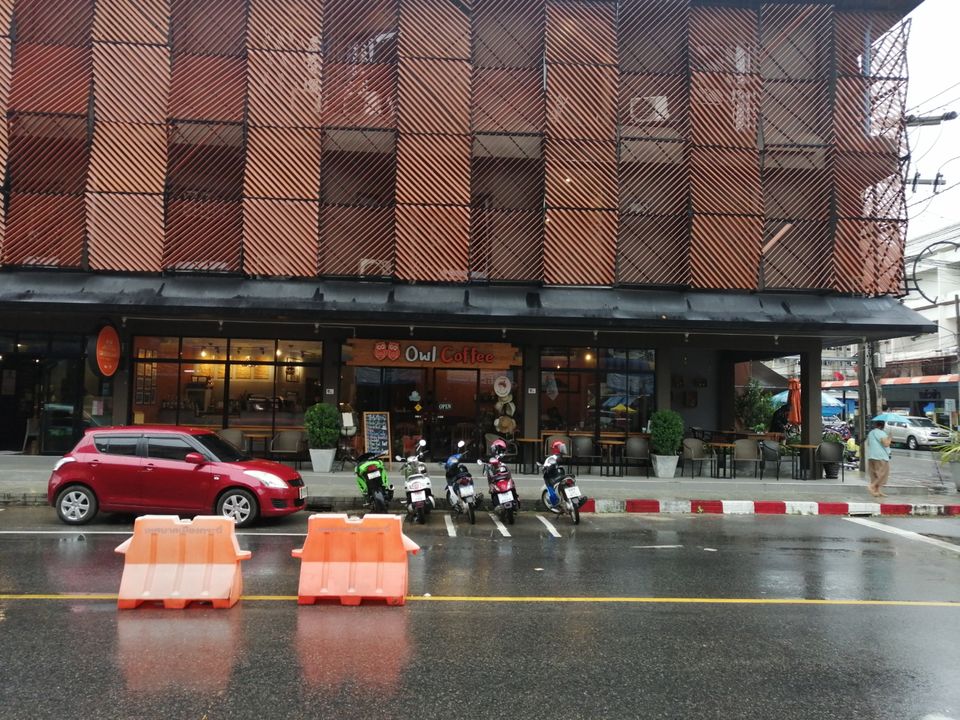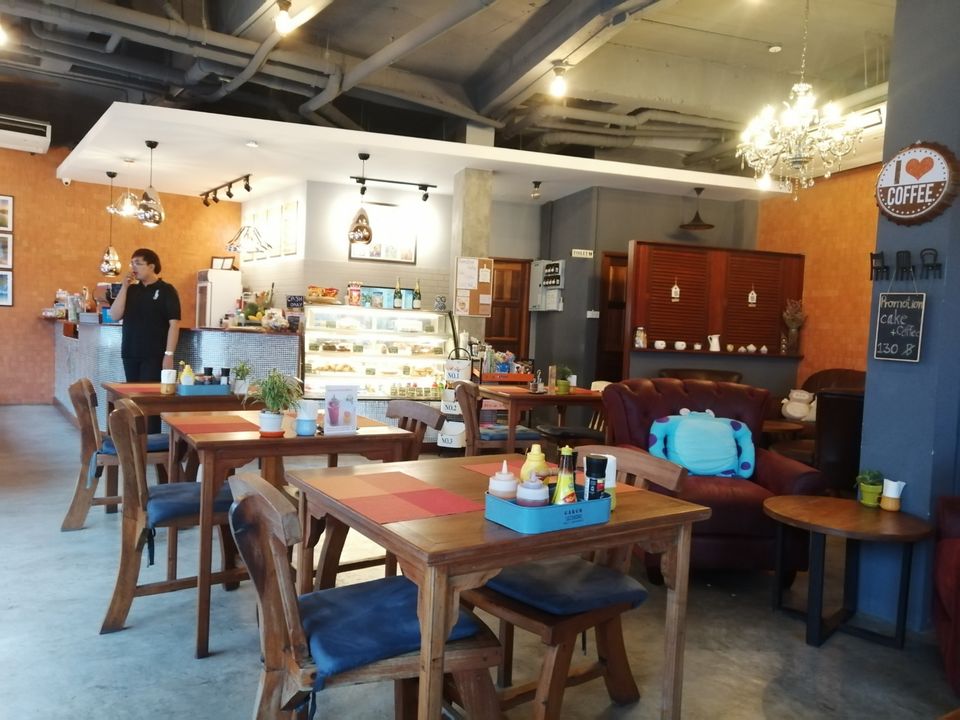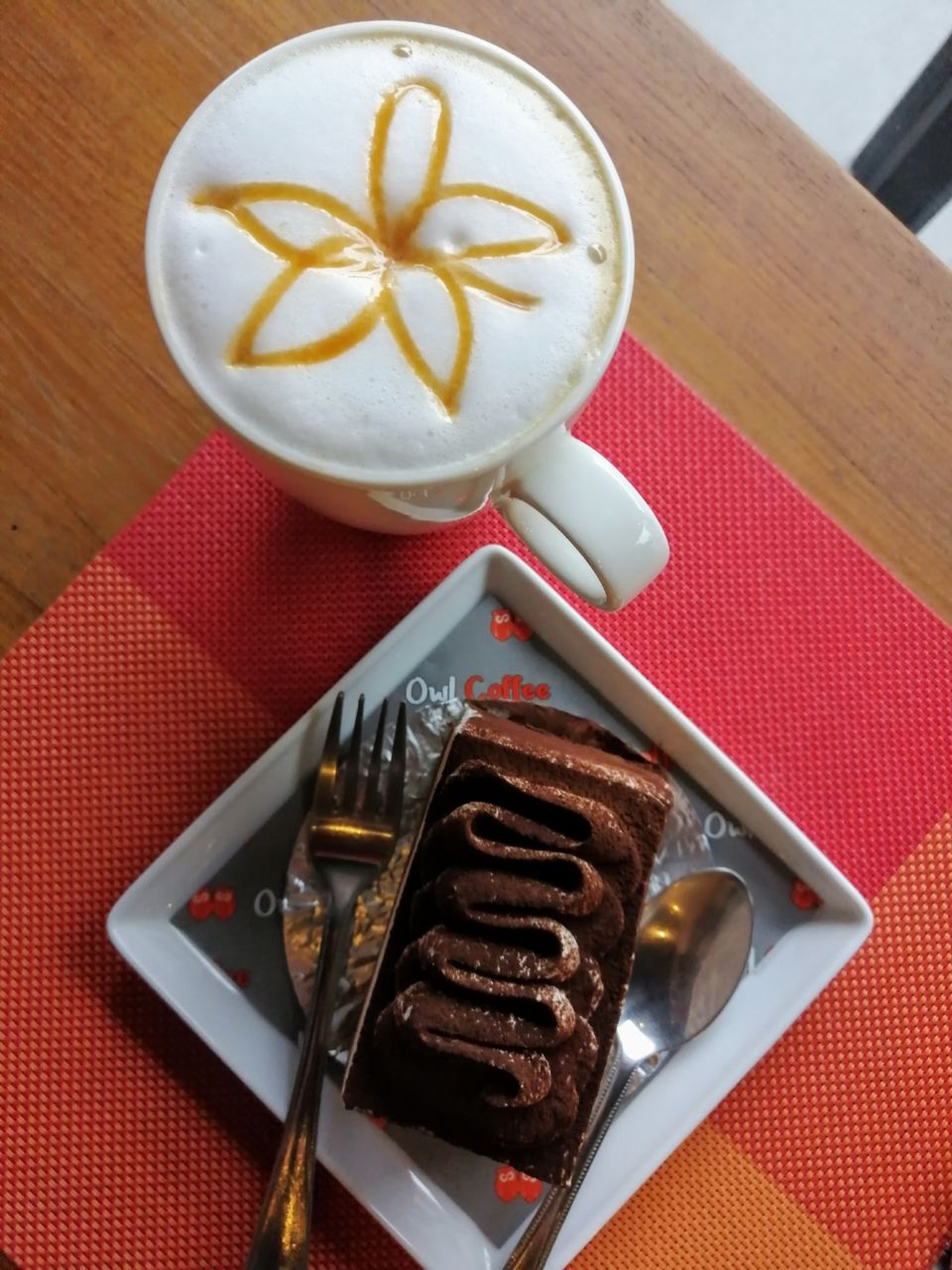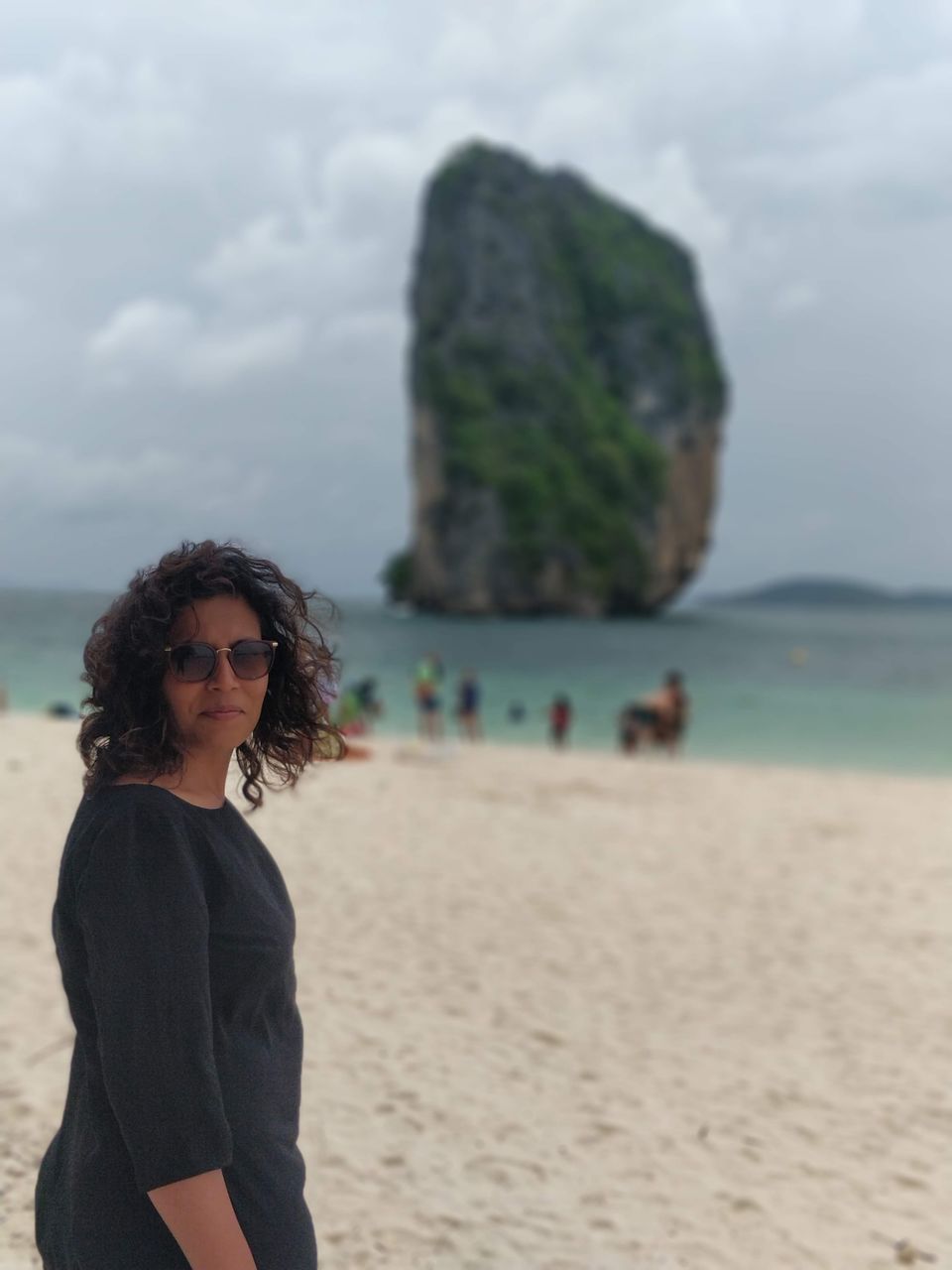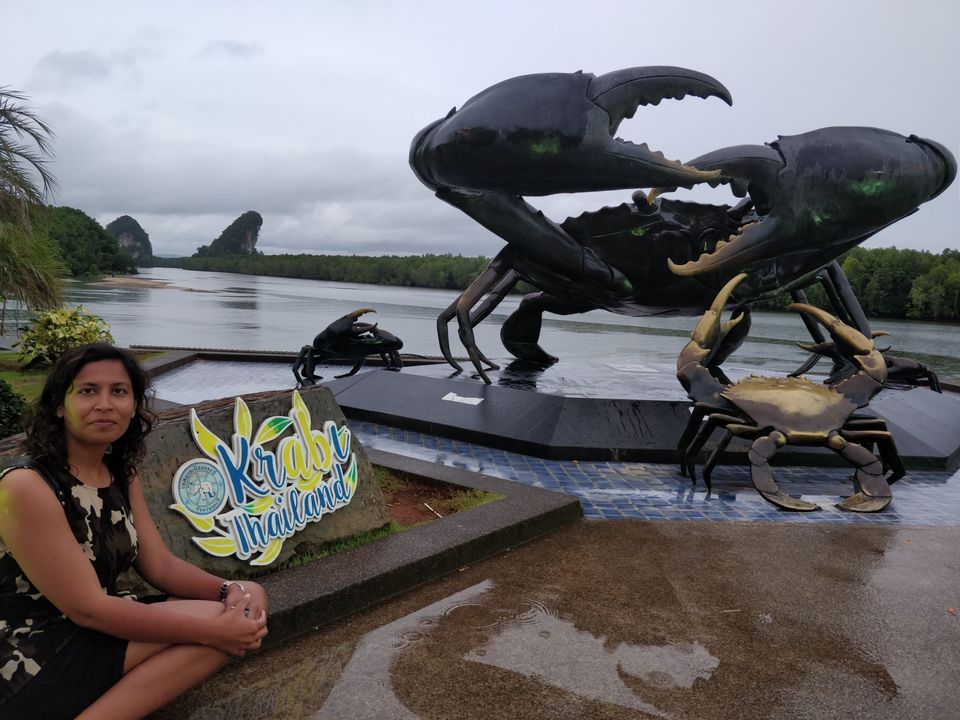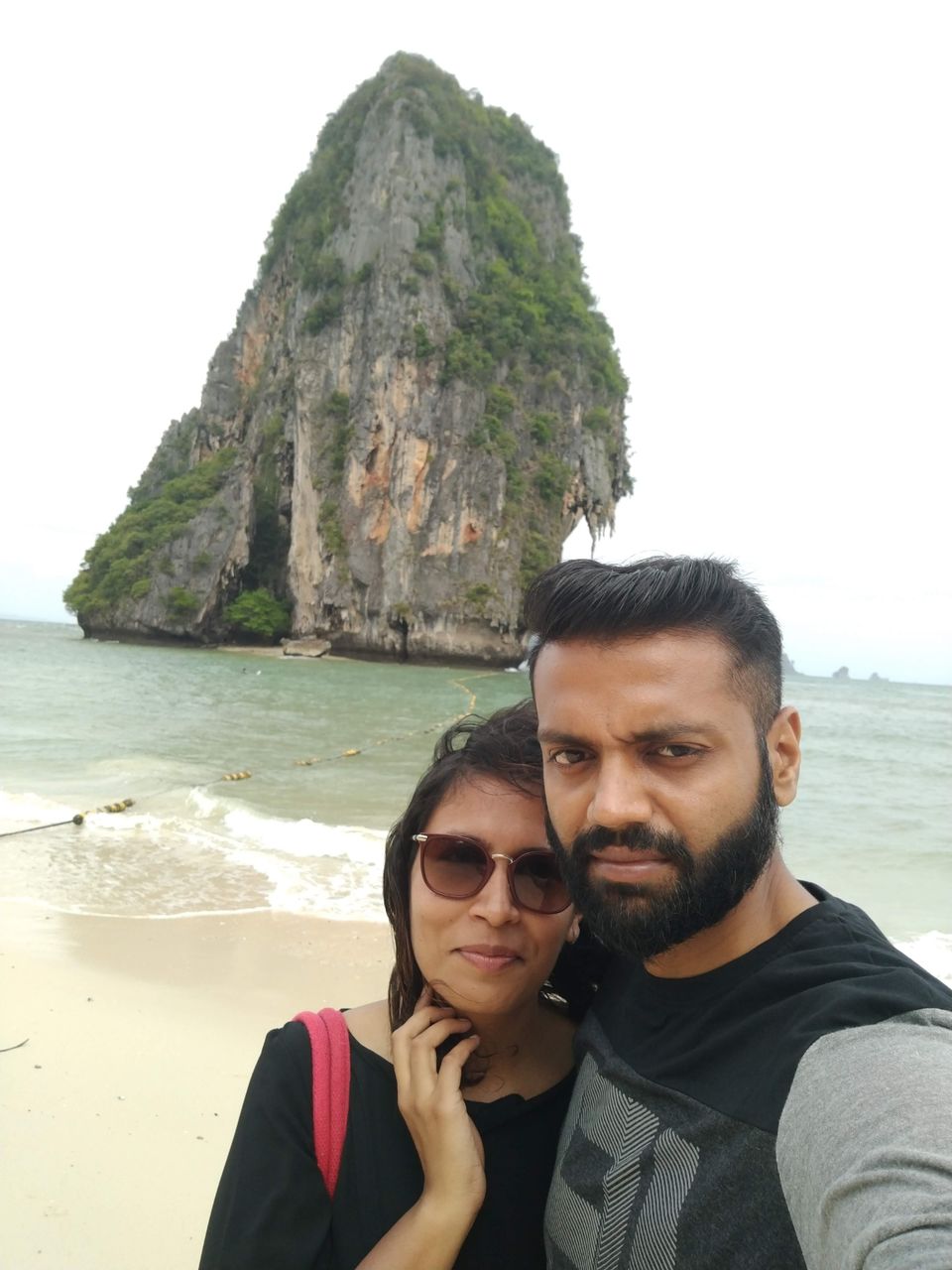 After Breakfast at the hotel, we took a flight to Bangkok. We headed to Pattaya City directly from Bangkok Airport, took us around 4hours. Since we were staying only for 1day in Pattaya, we didn't waste any time. Checked in and then left for Marina Central Mall, after spending a few hours there, we found an Indian fast food place, satisfying our Indian food cravings. We spent some time at the beach. Ended the evening strolling down walking street.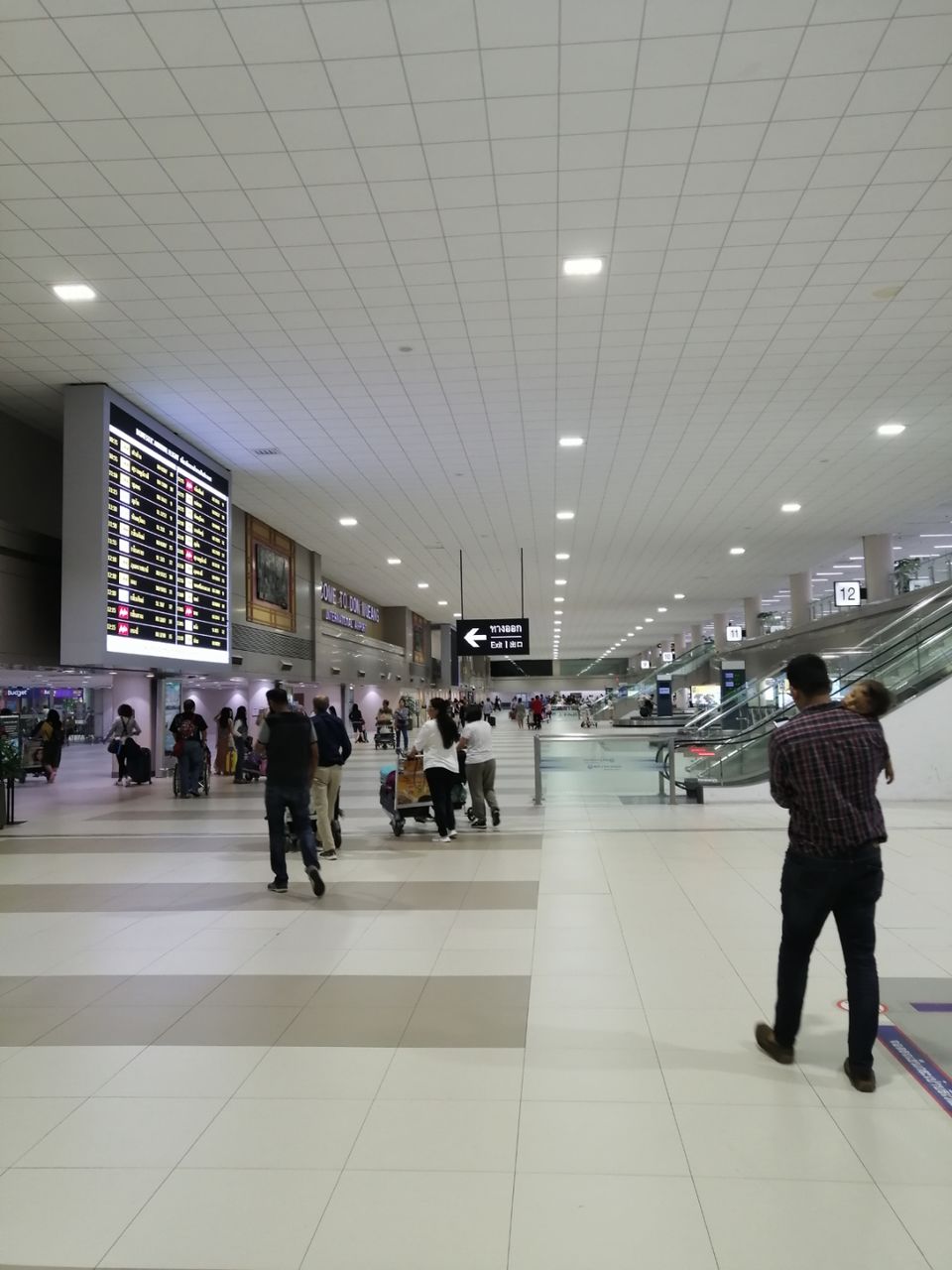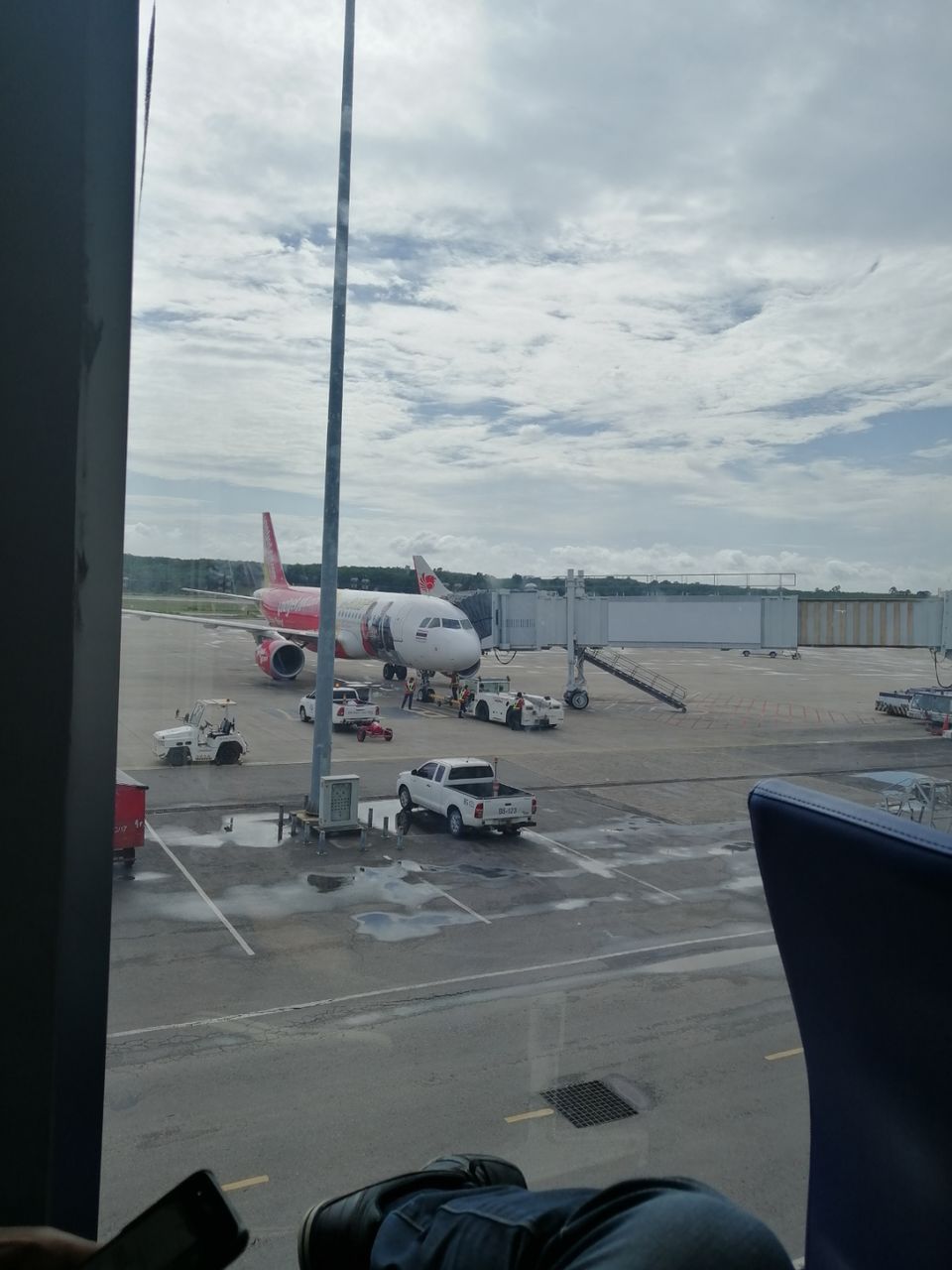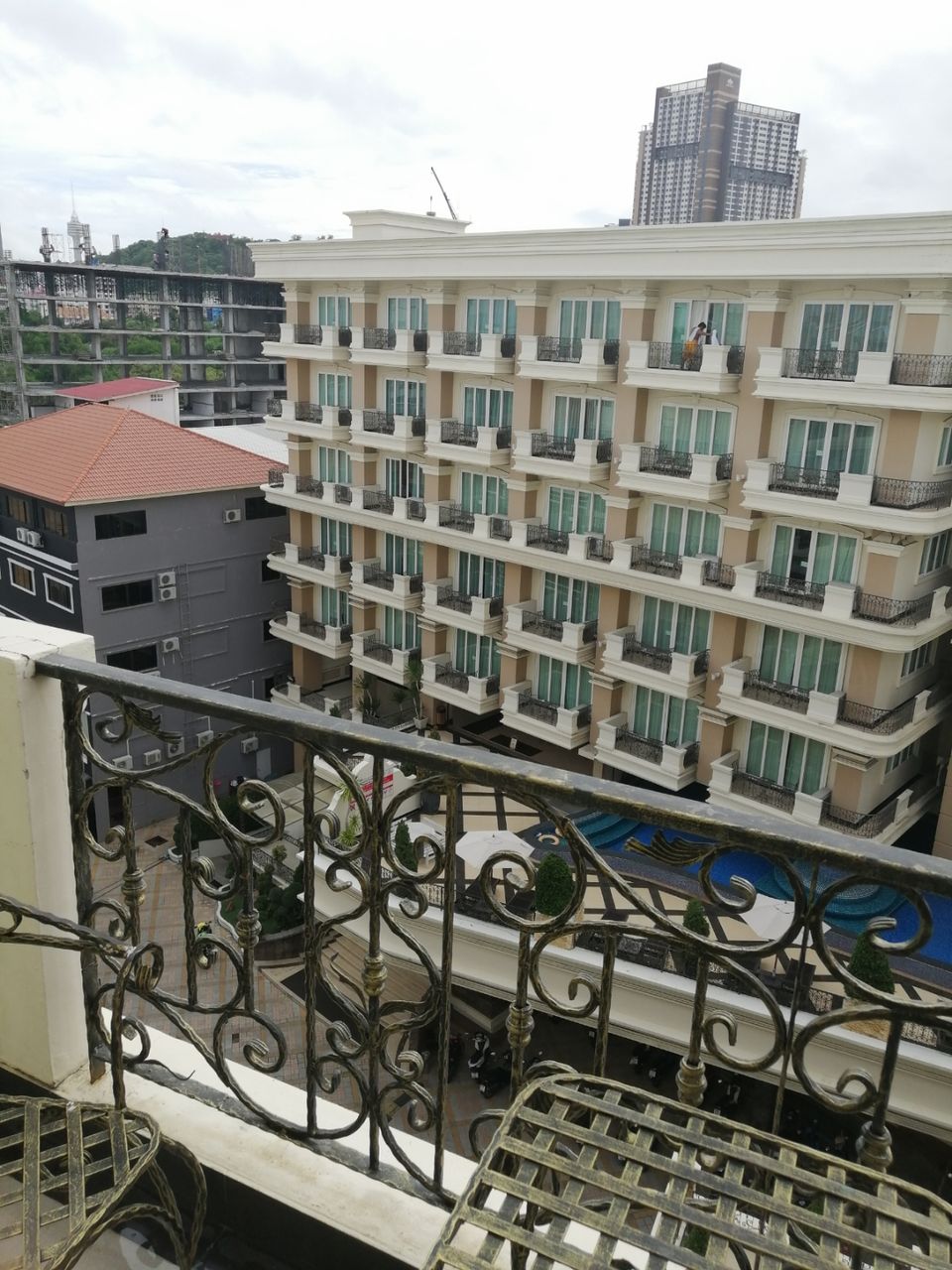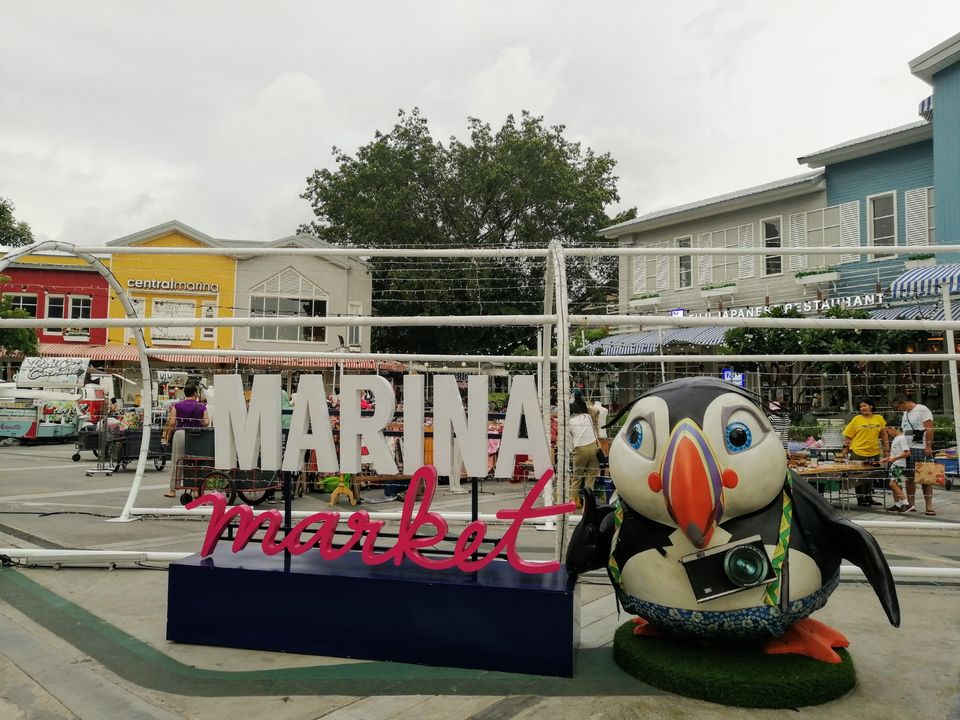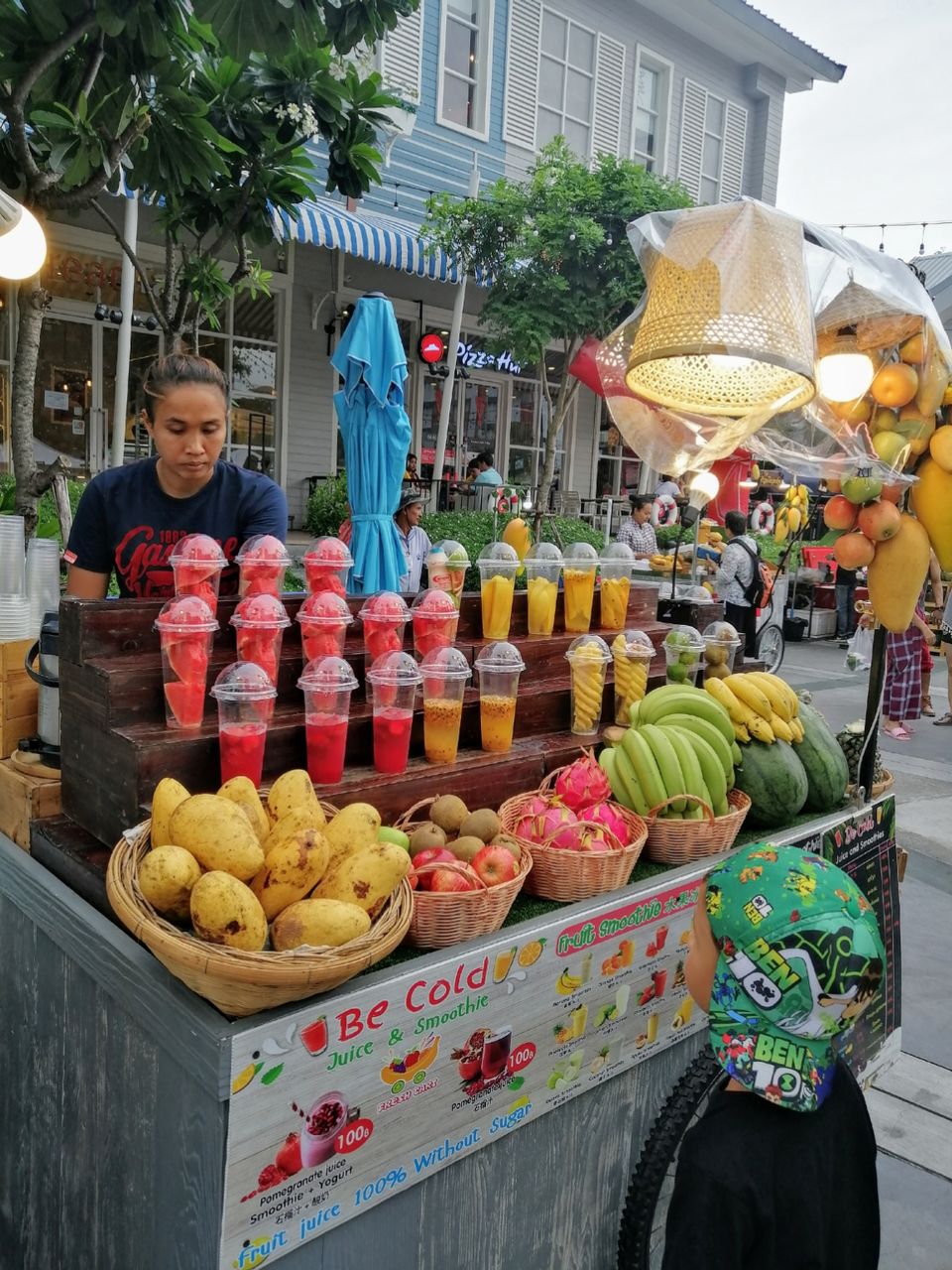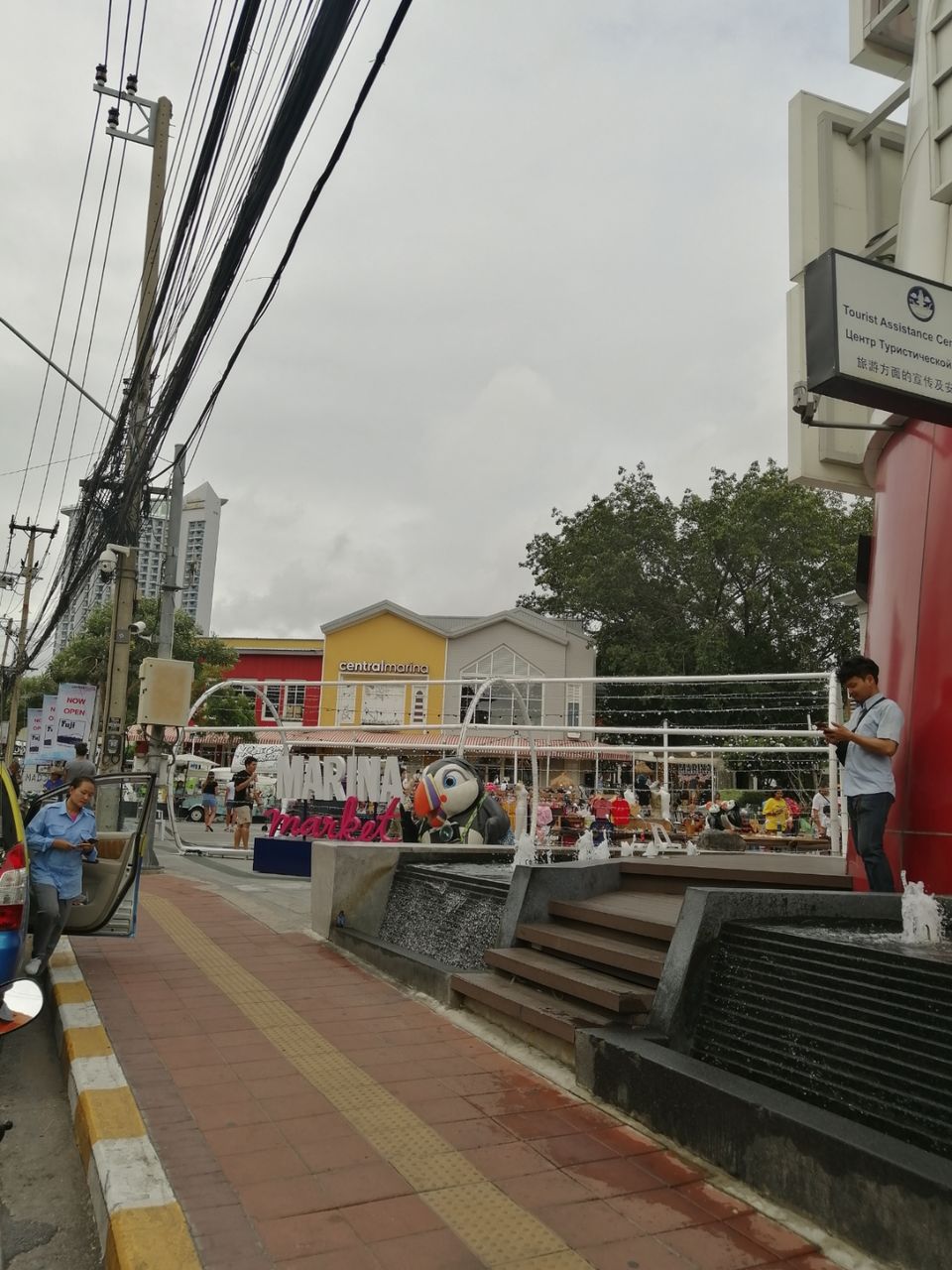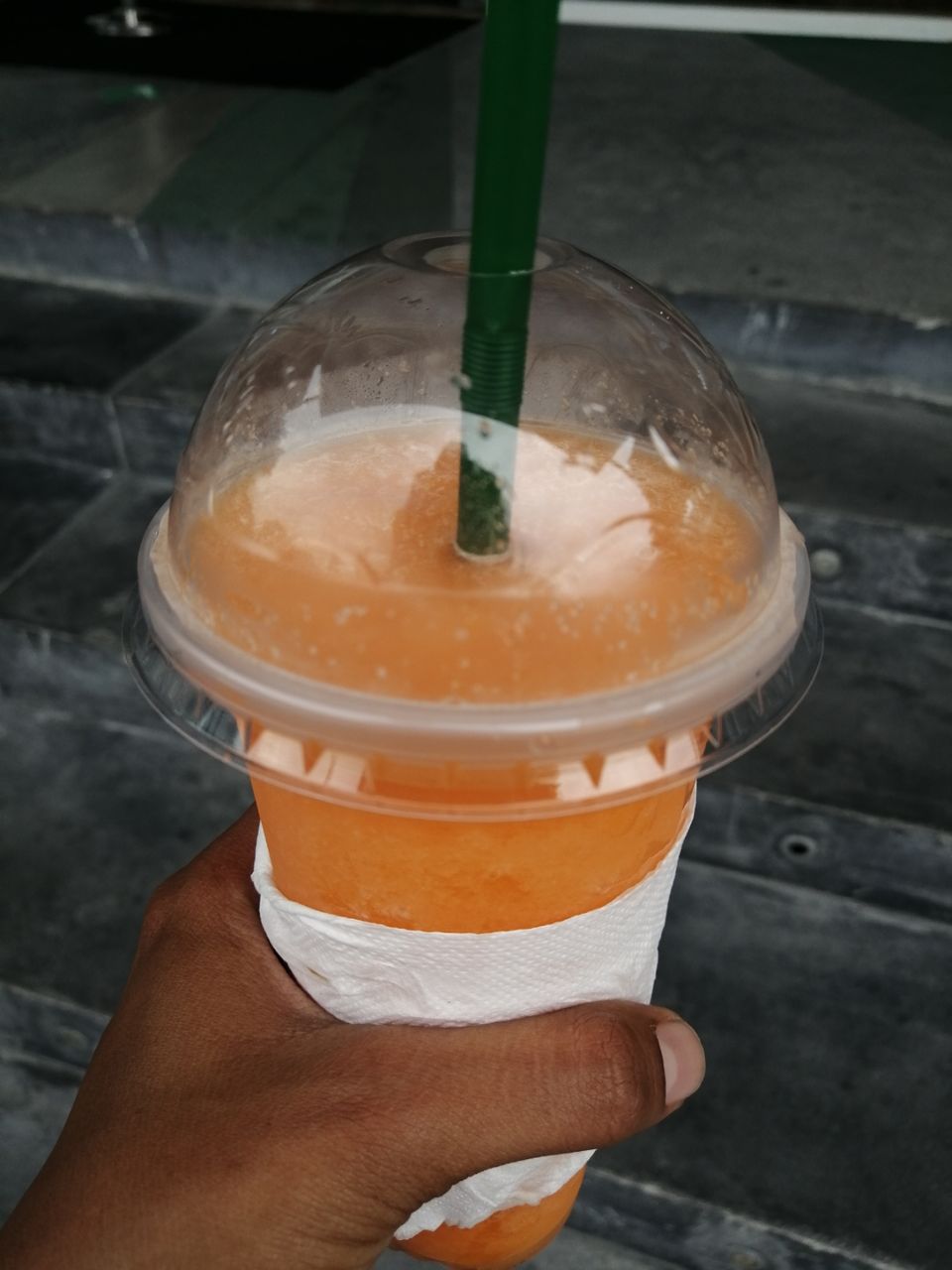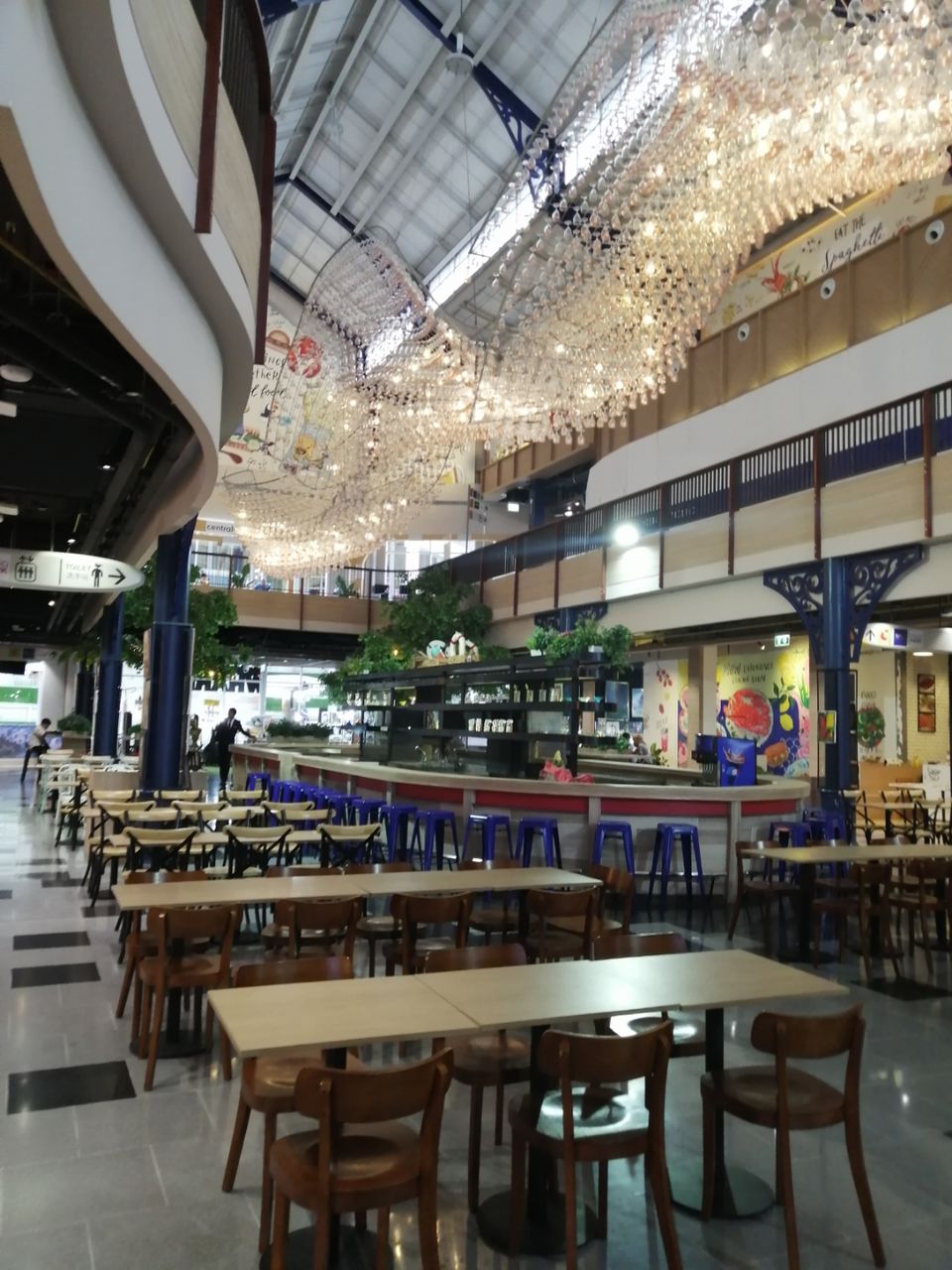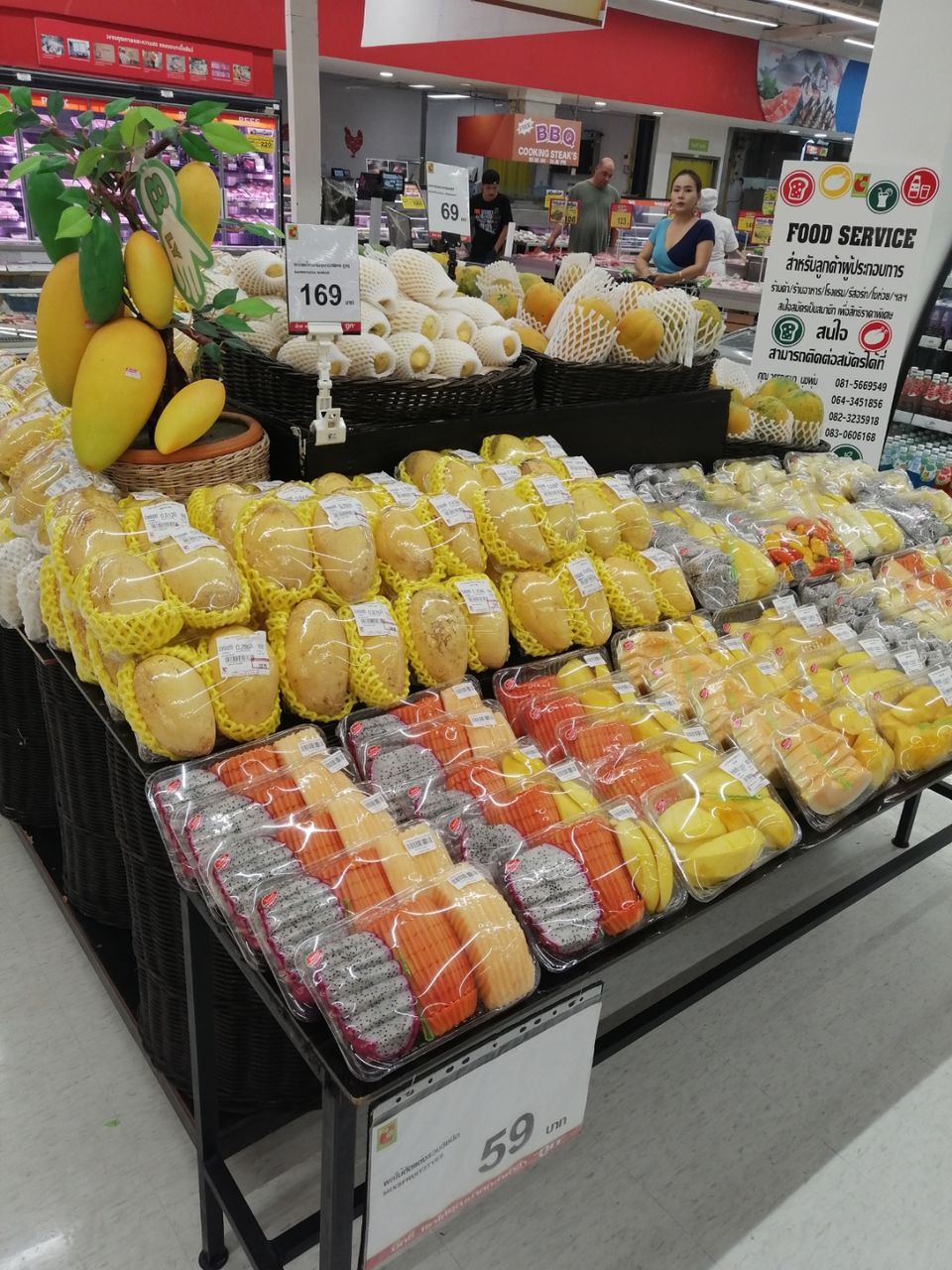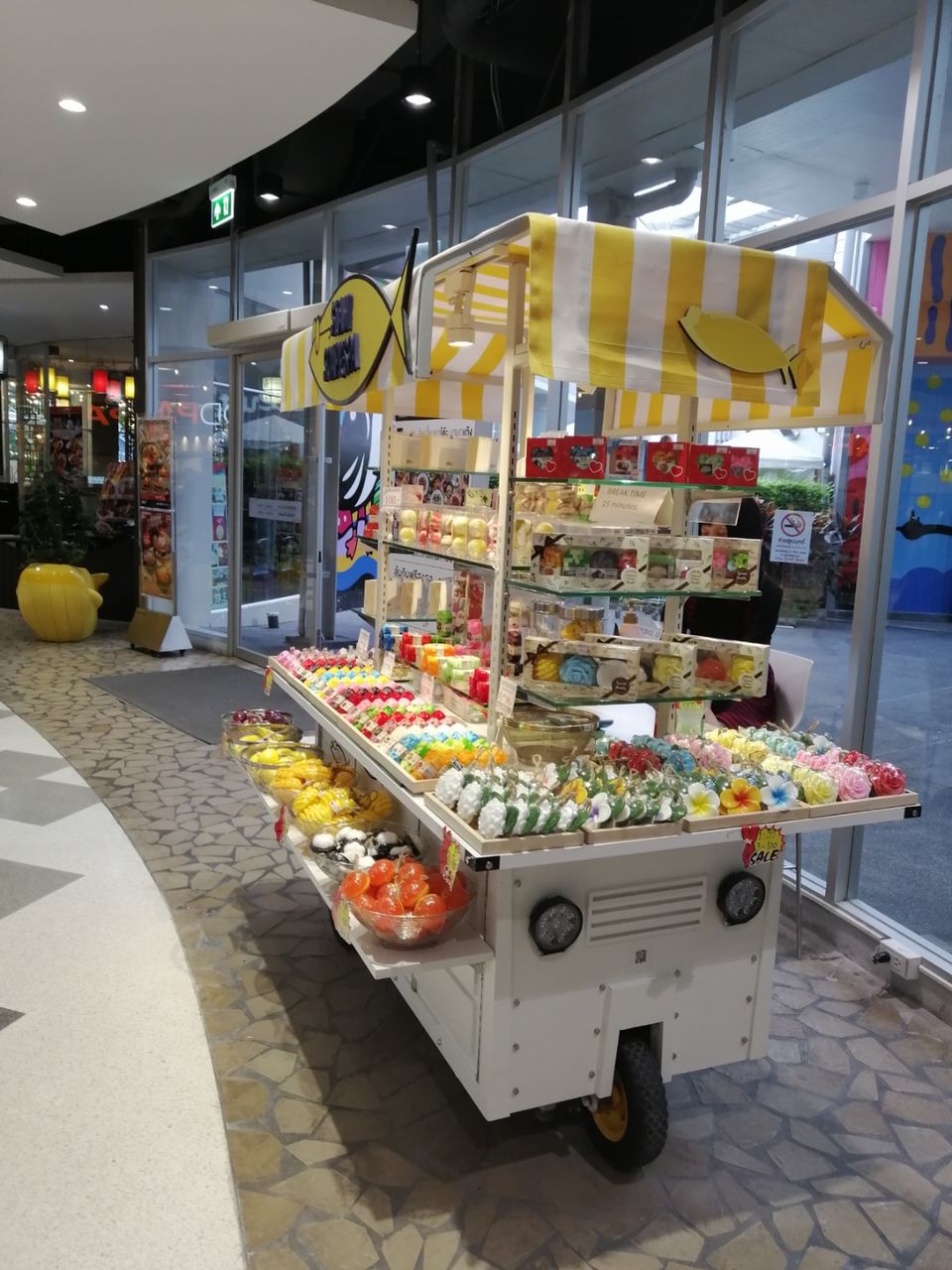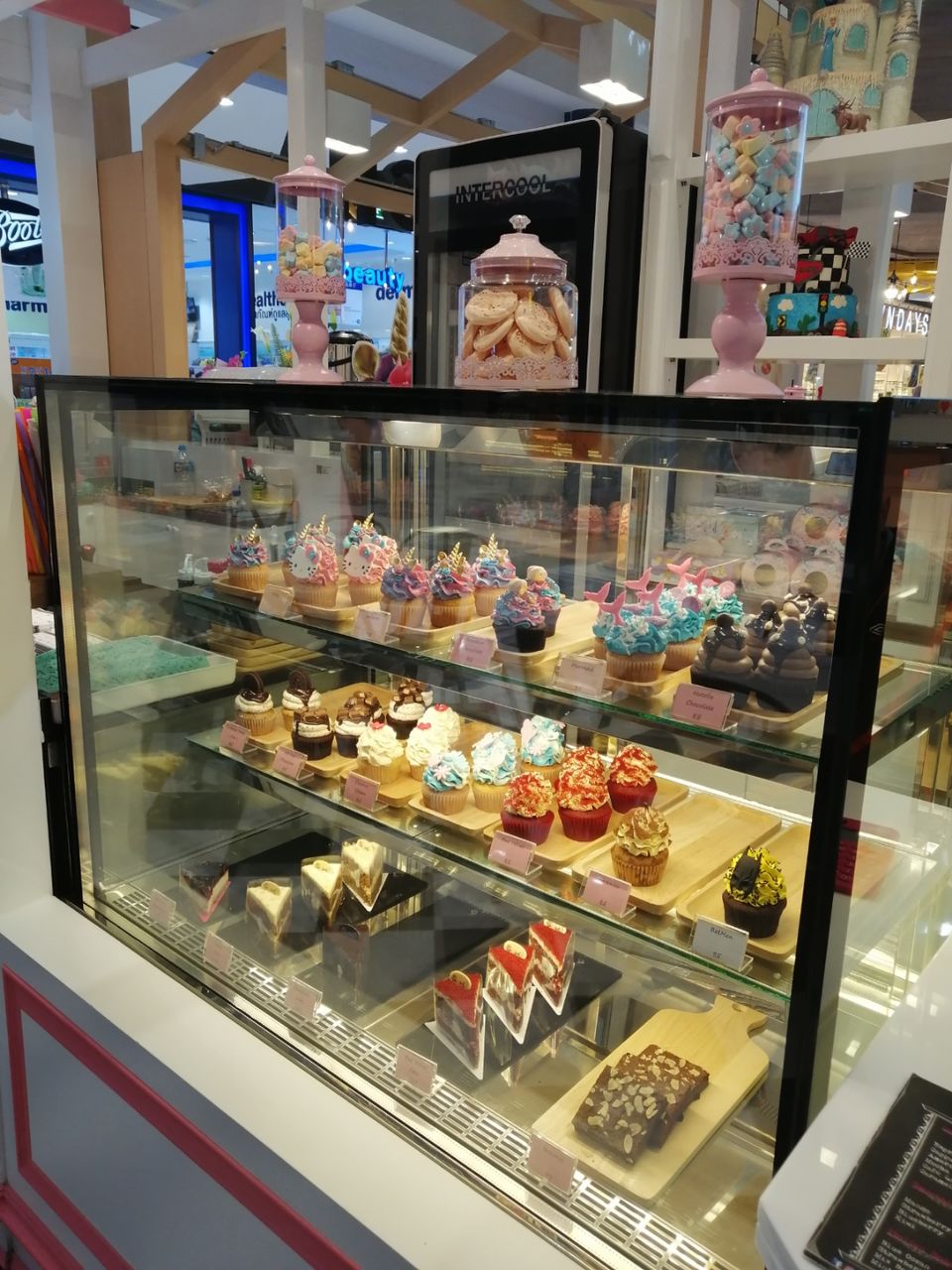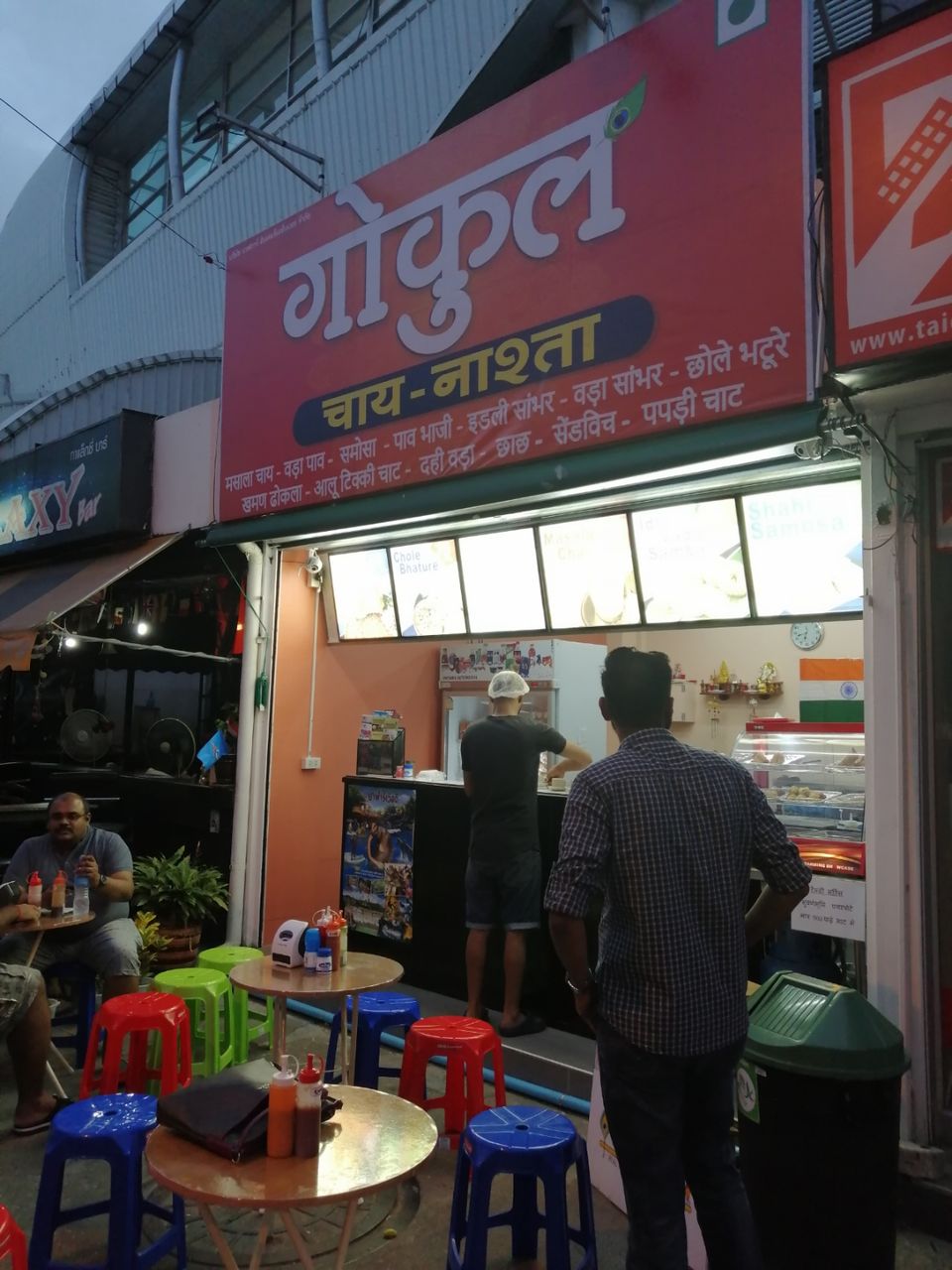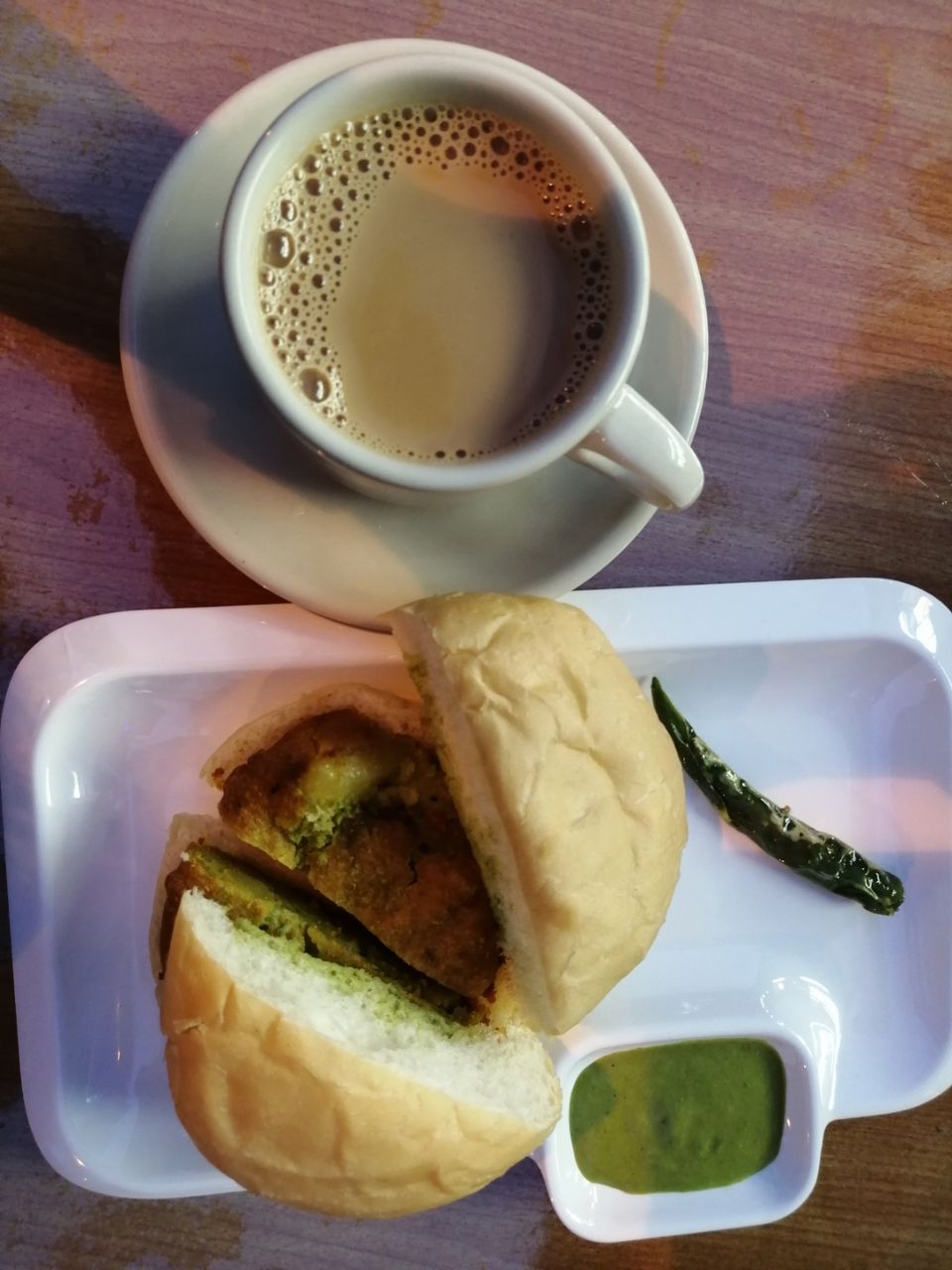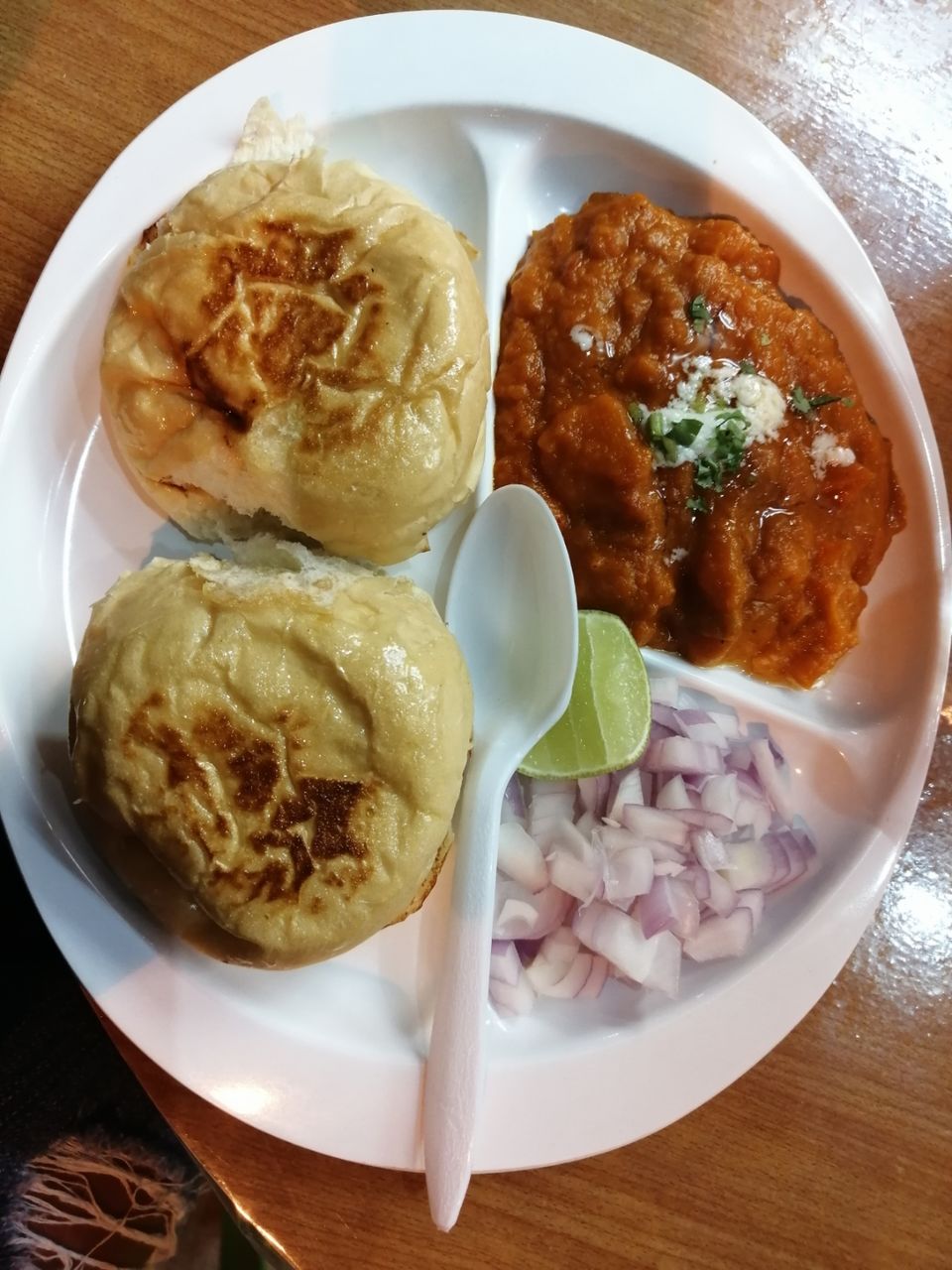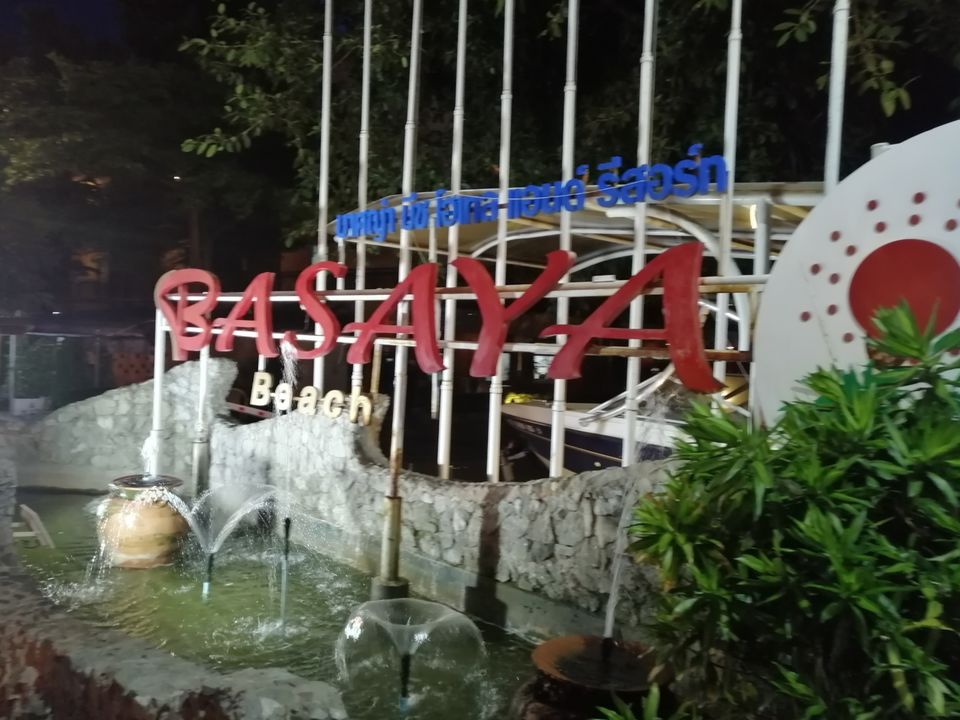 Since we had to leave by 12 noon, we had a early breakfast and went exploring d areas near our hotel. Pattaya is huge and has a lot of stuff to do and explore , we regretted just keeping a day for Pattaya, it needs atleast 3days. Next time.
On our way to Bangkok we visited Golden Reclining Buddha temple. After checking into our Bangkok hotel, we took the metro to visit Nana Plaza. Its over hyped. We explored the nearby areas. Bts Skyline makes travelling through Bangkok very easy. Ended the day by visiting a night market and dinner at a nearby cafe.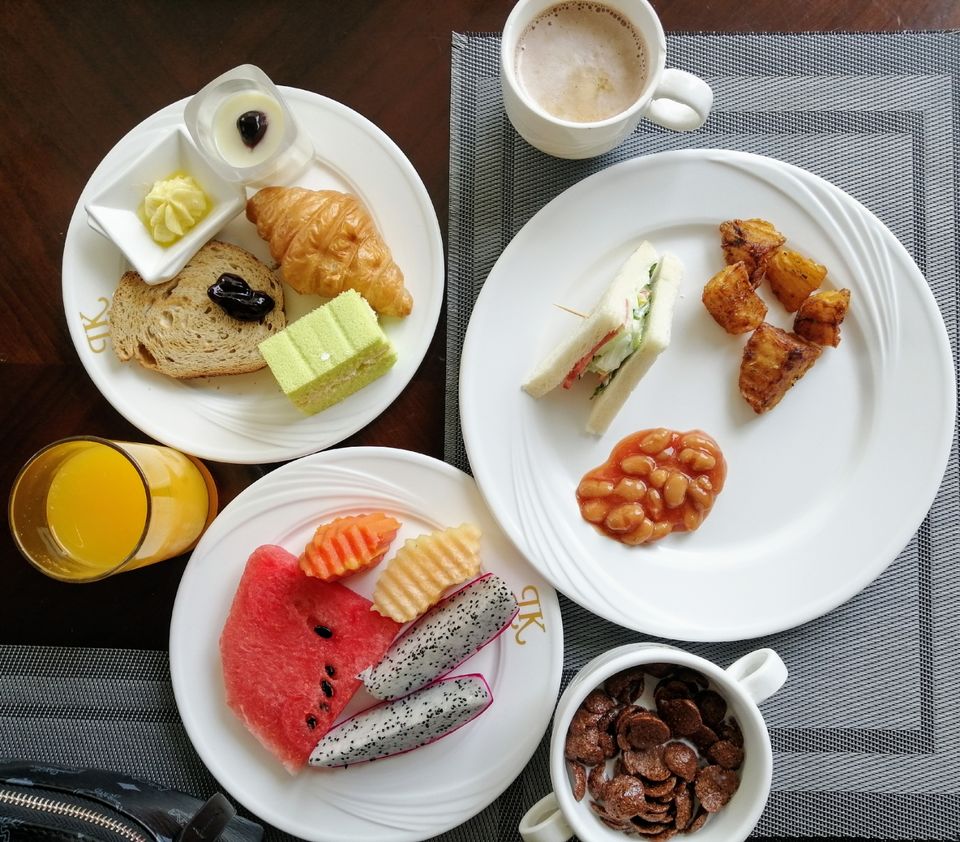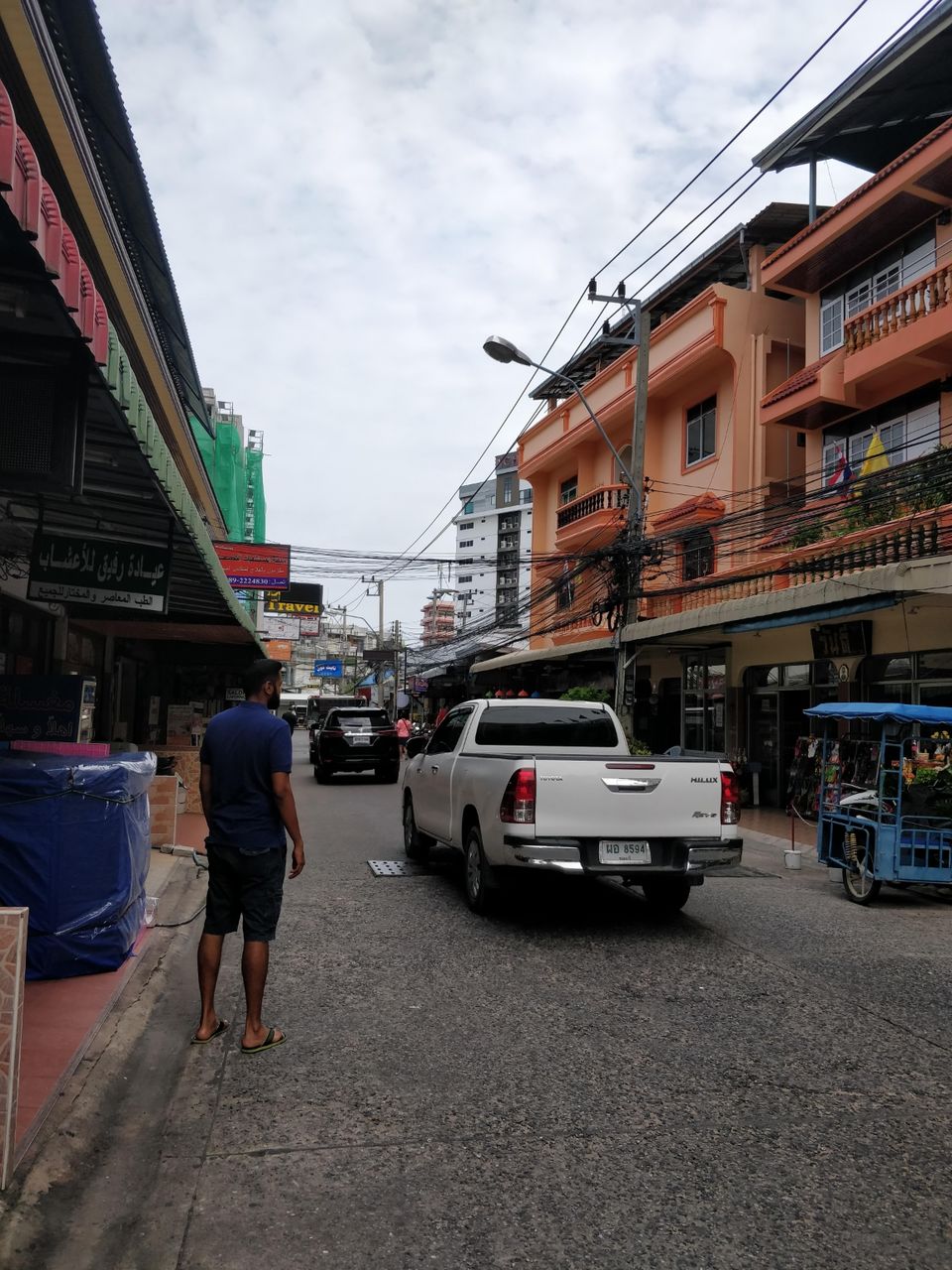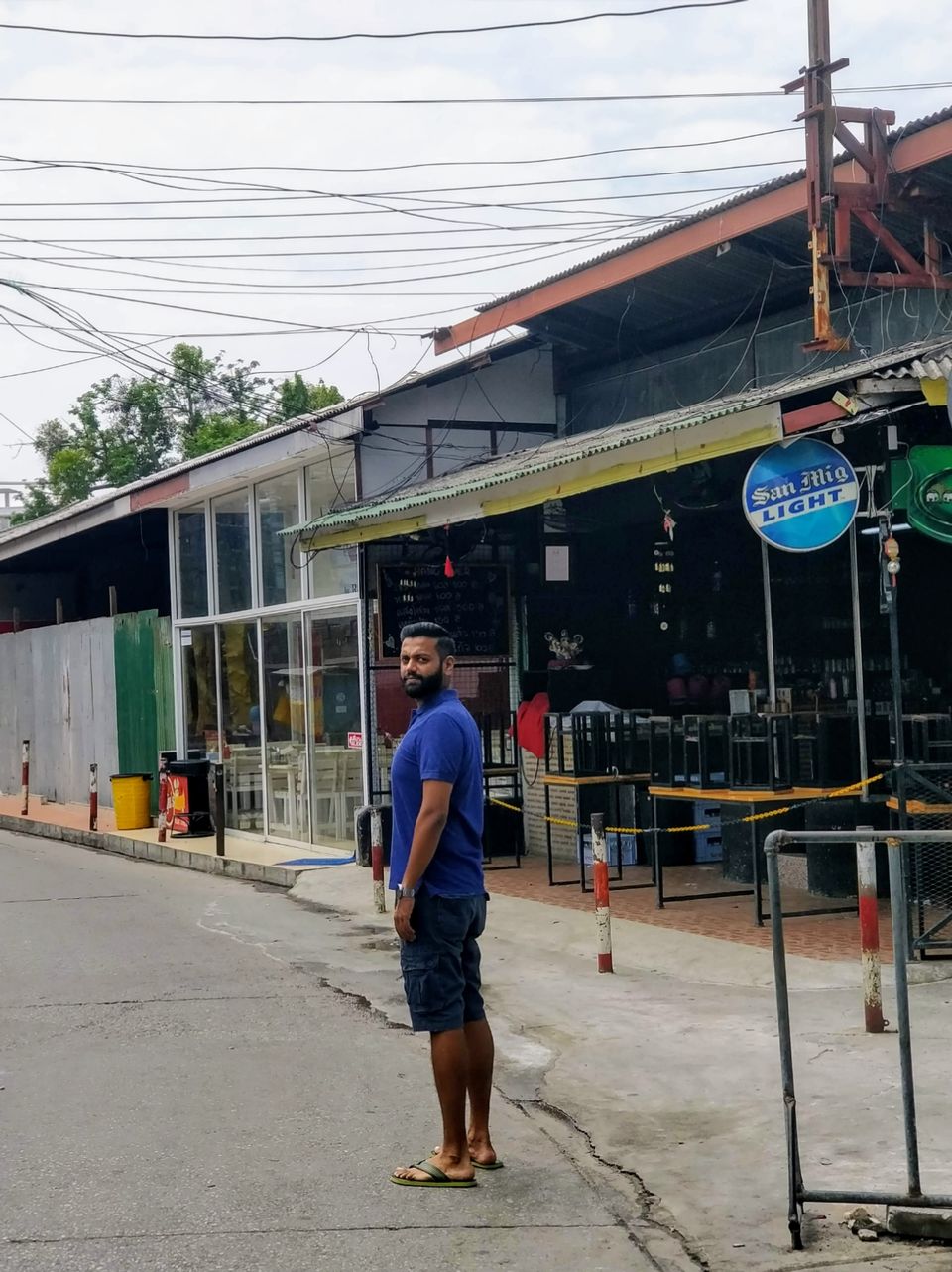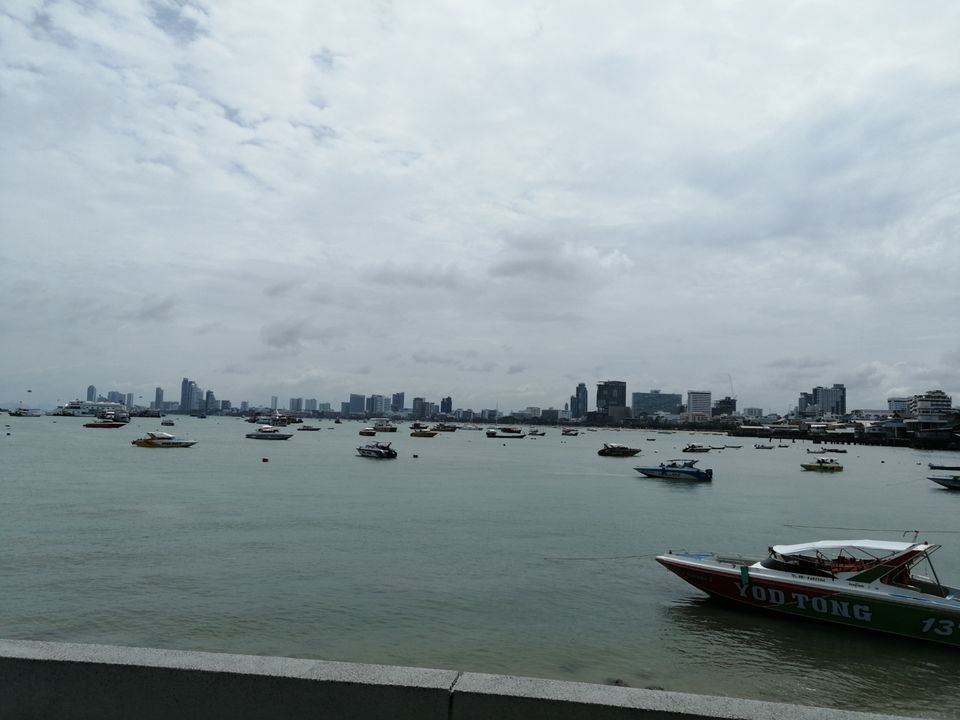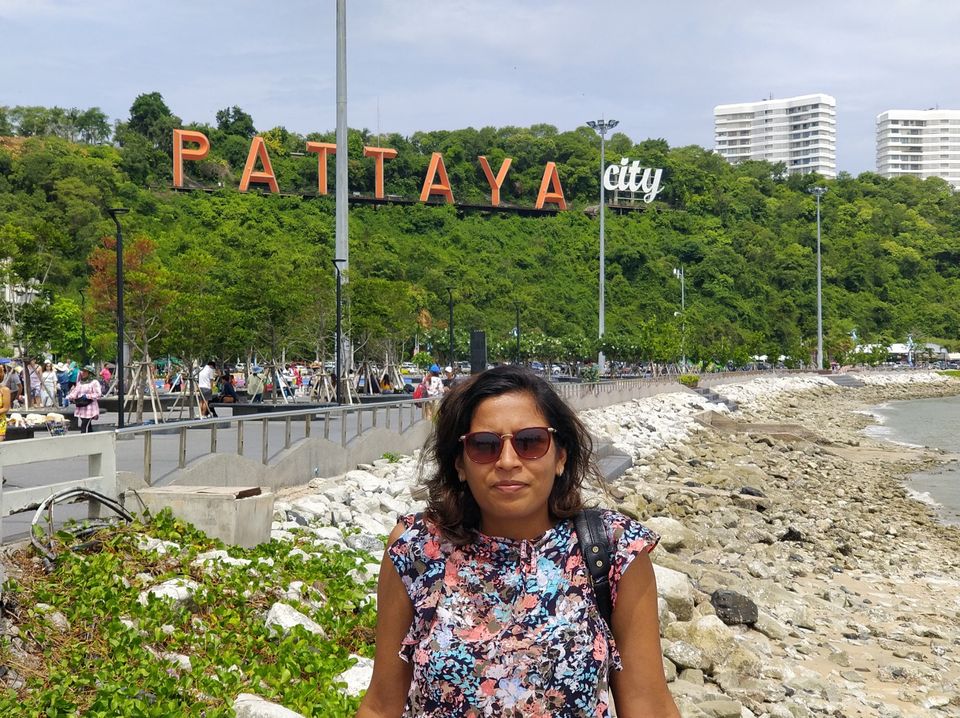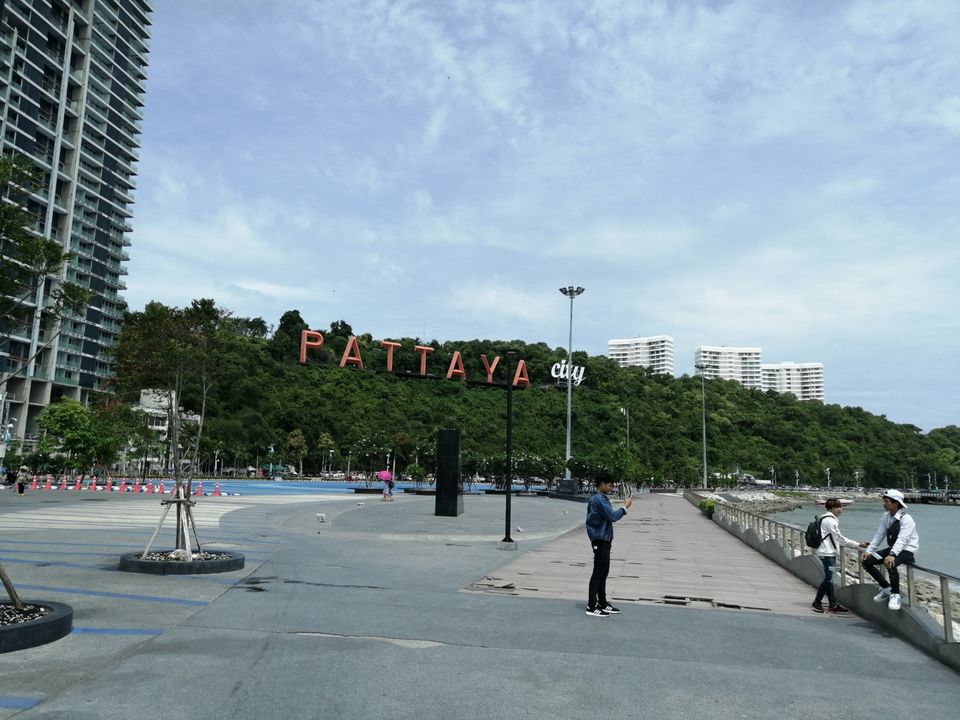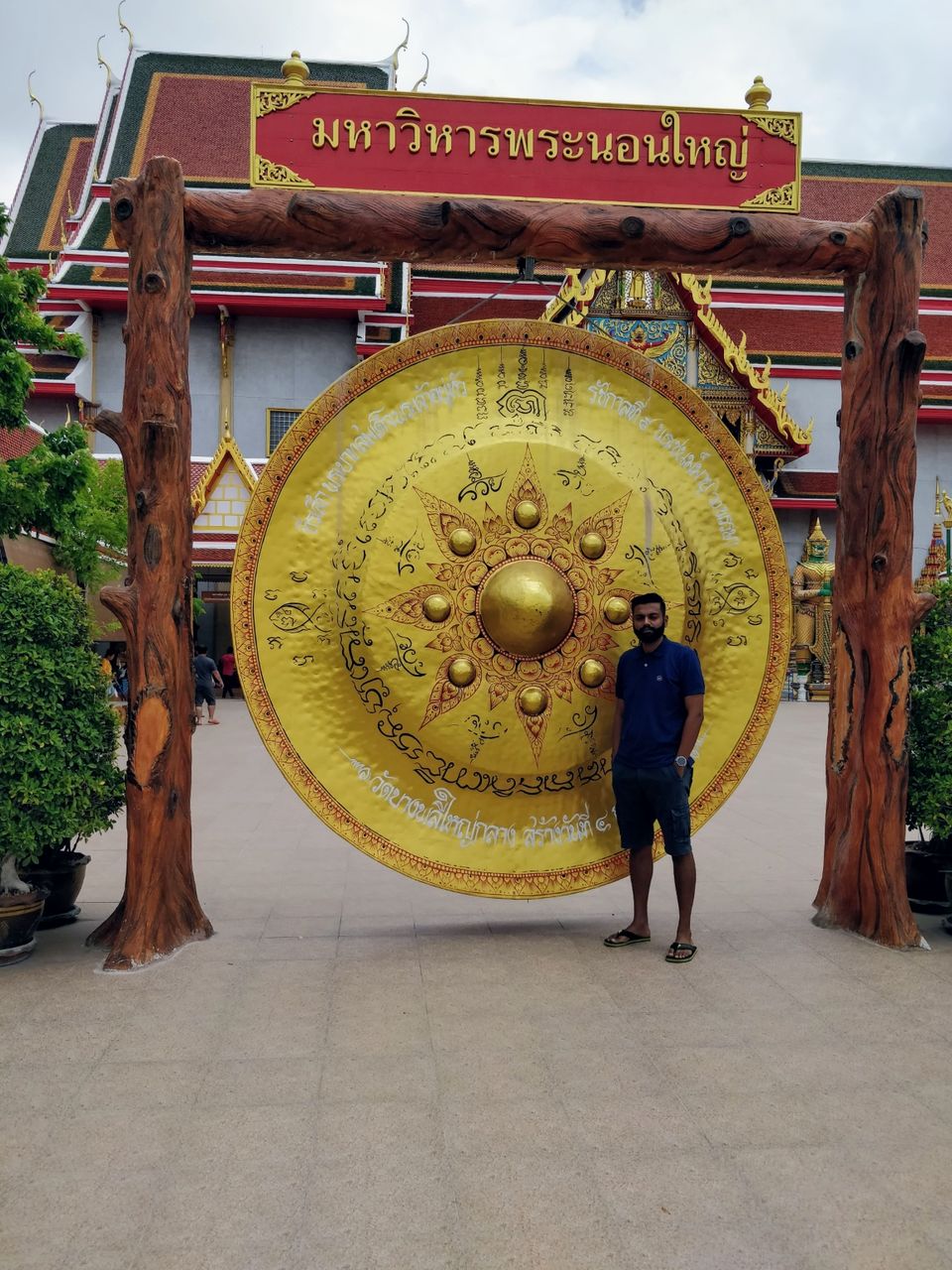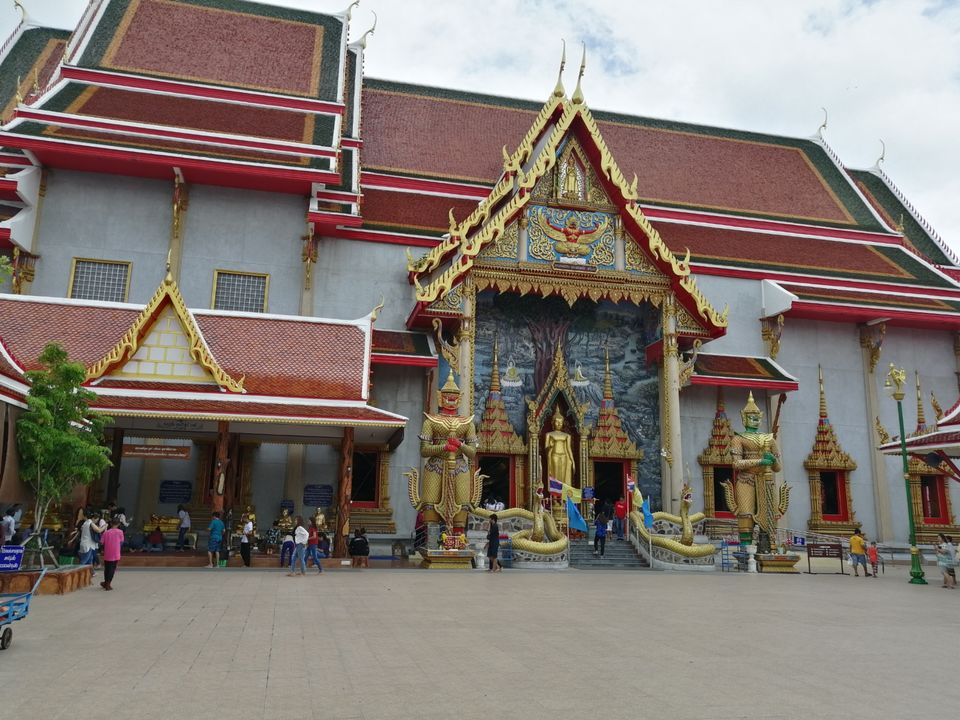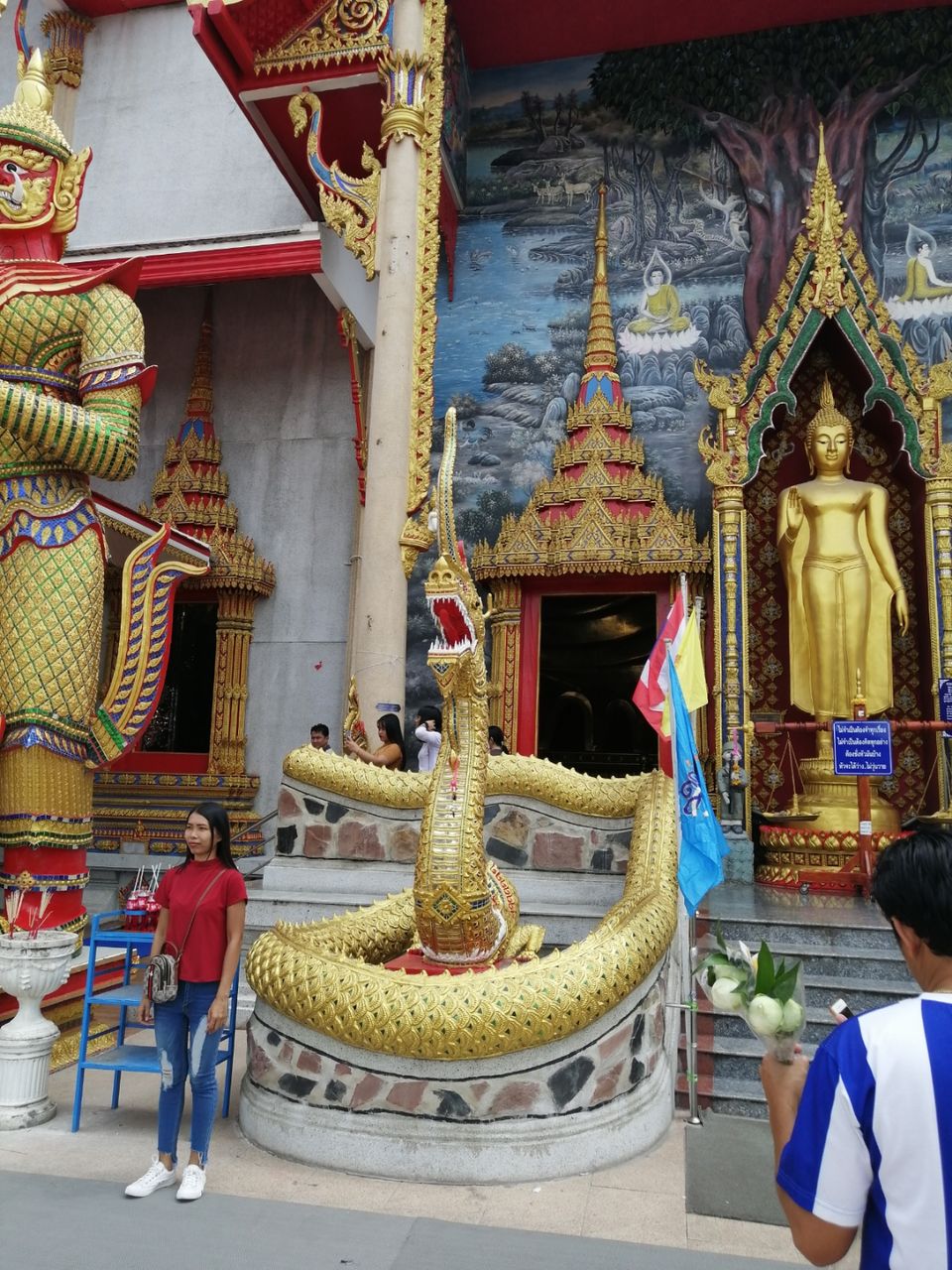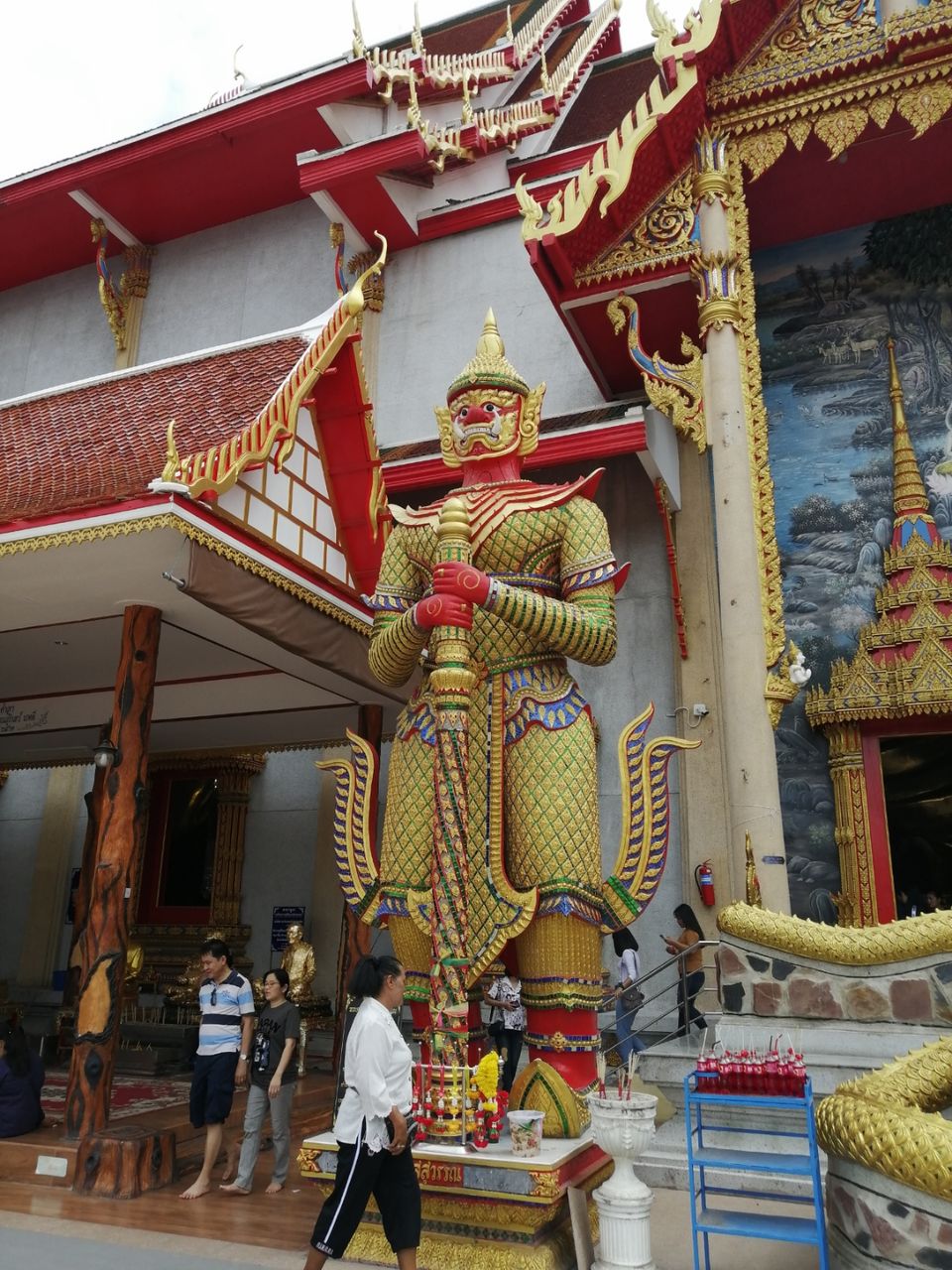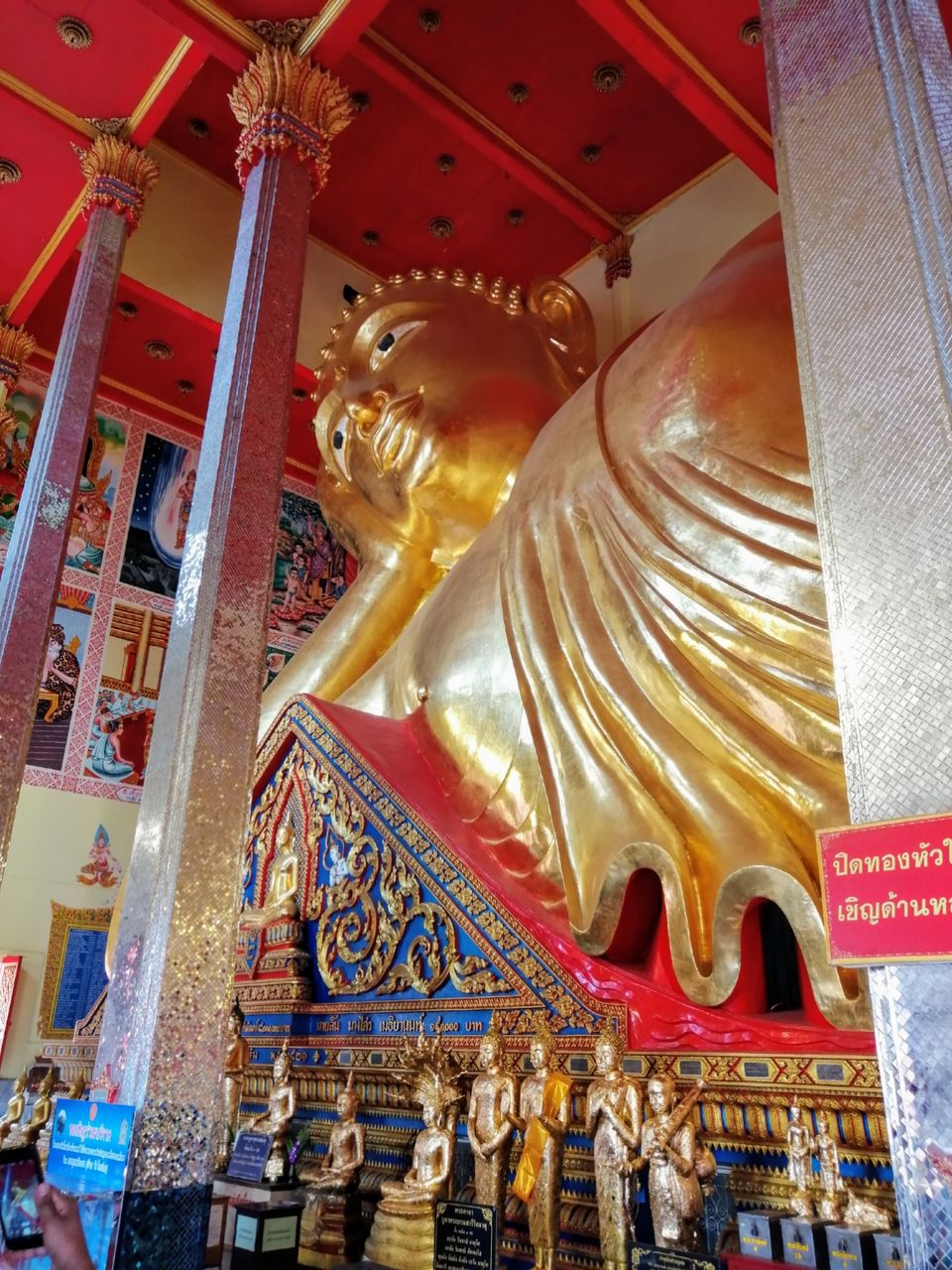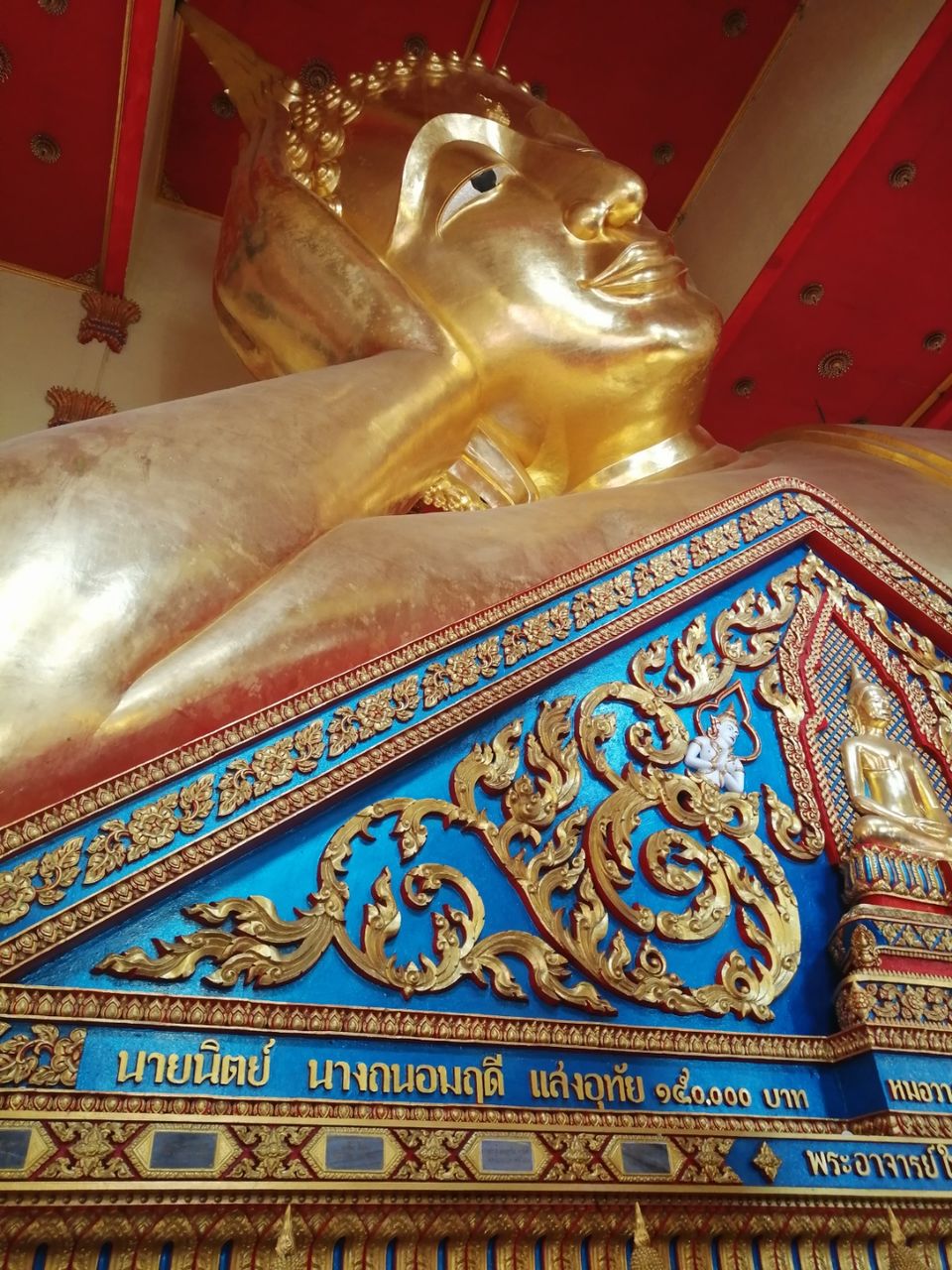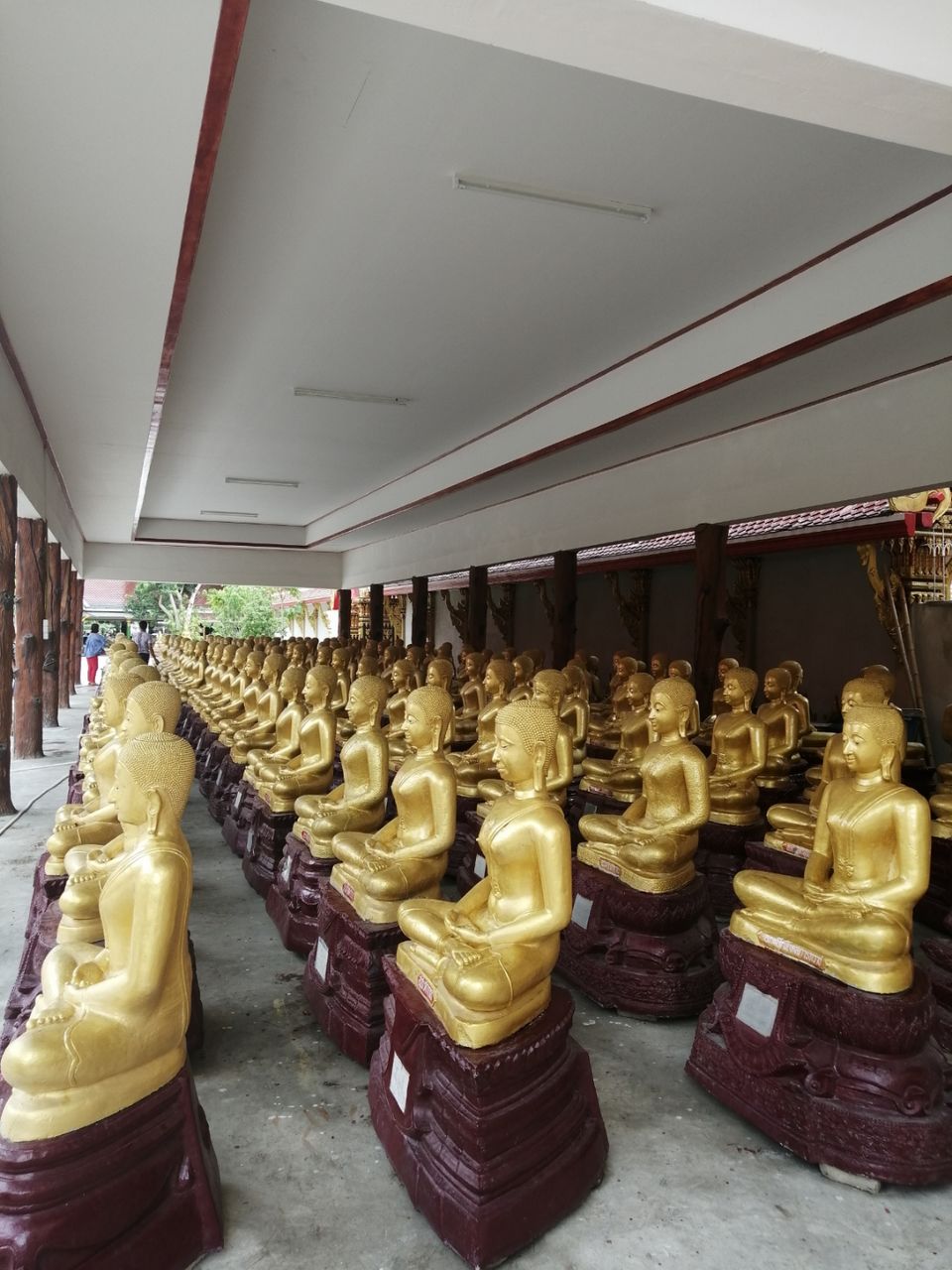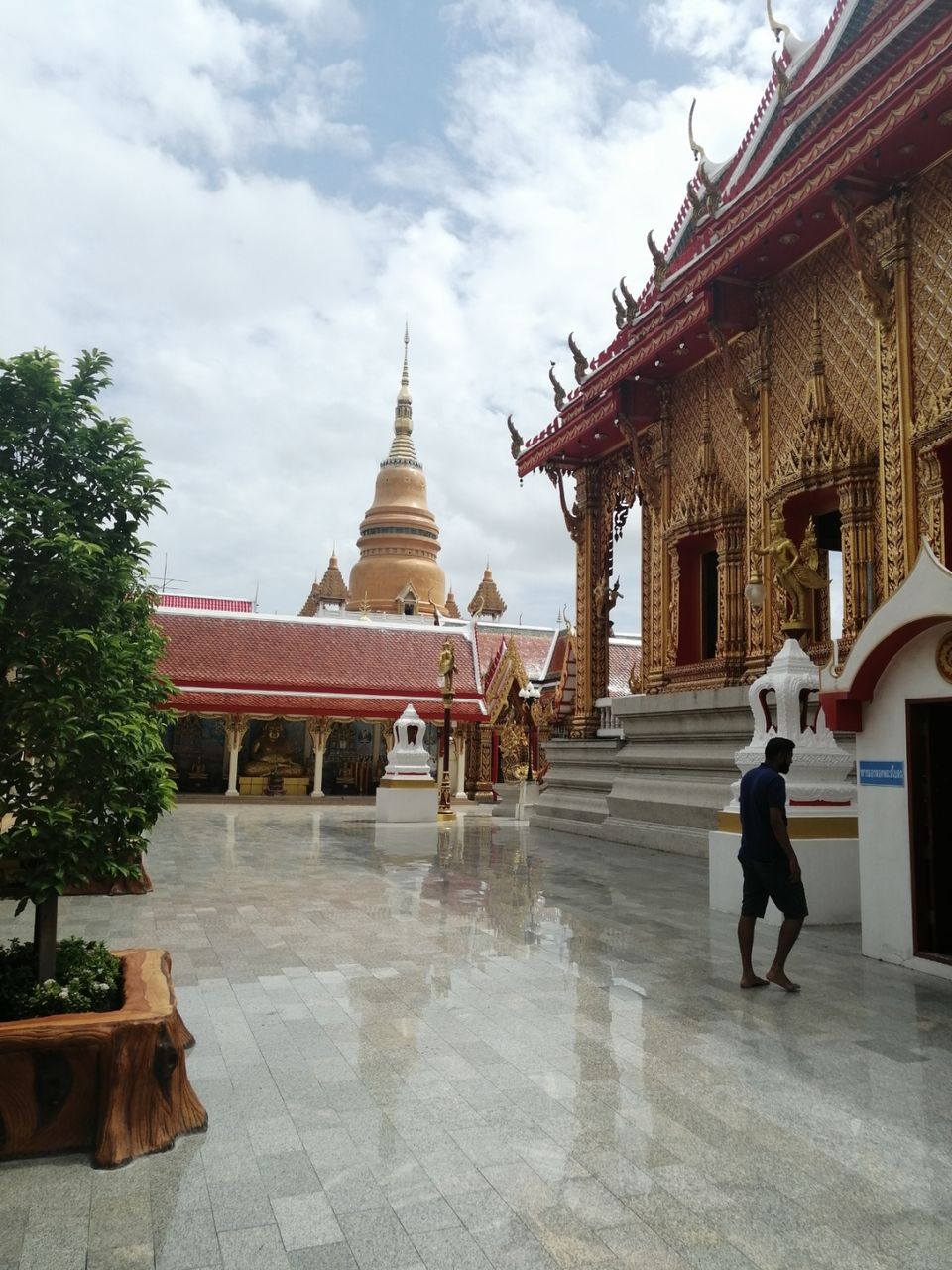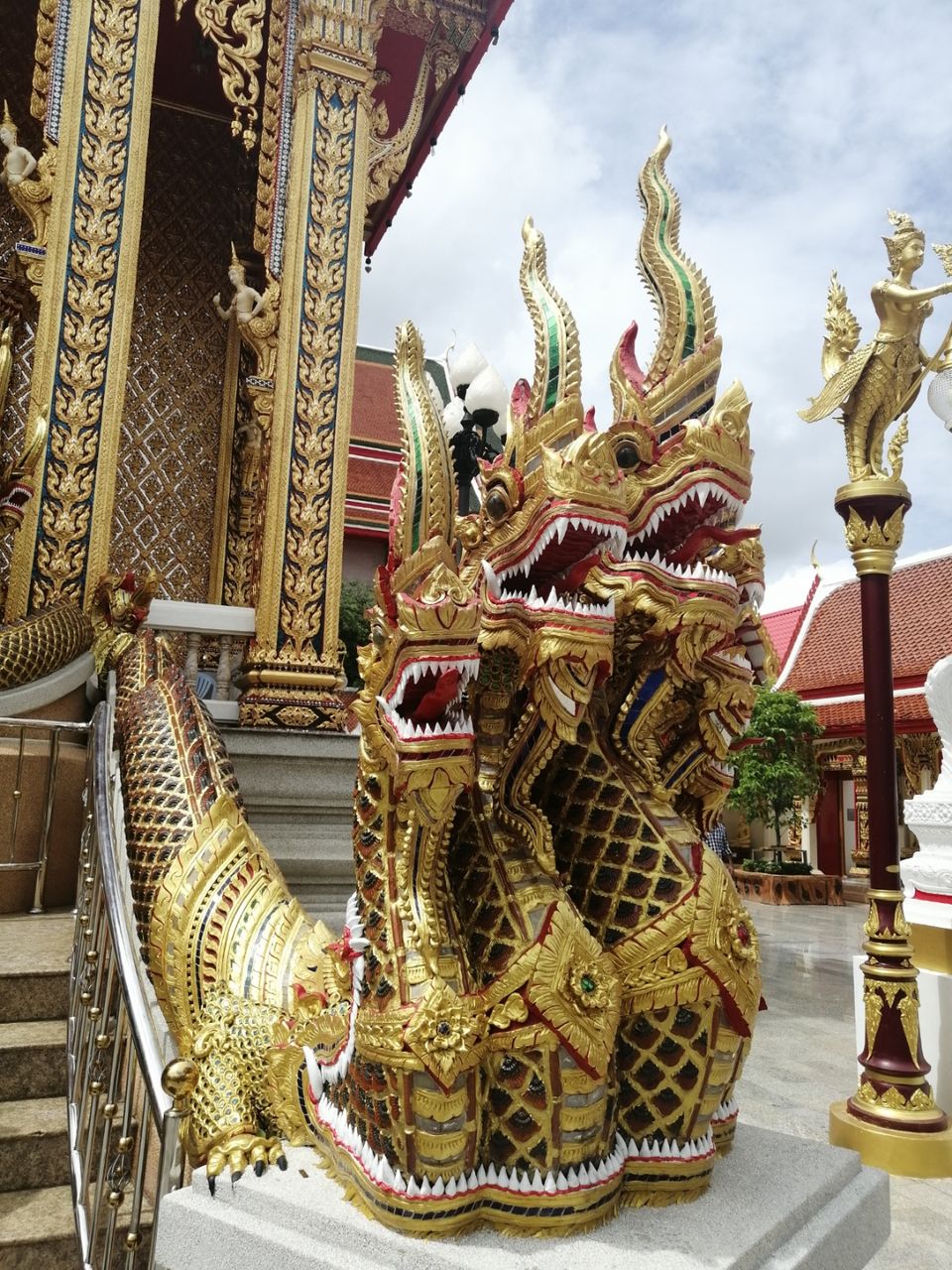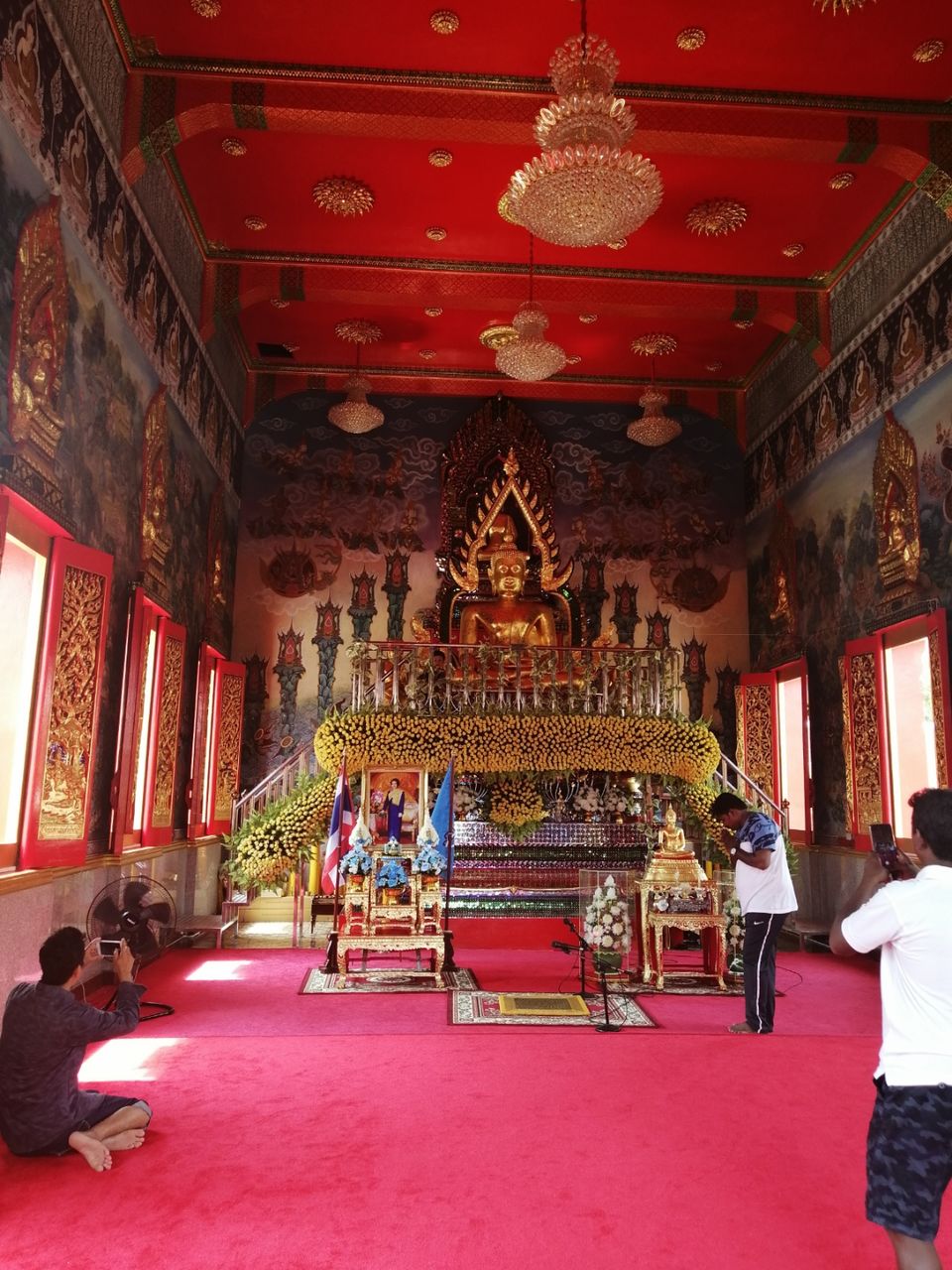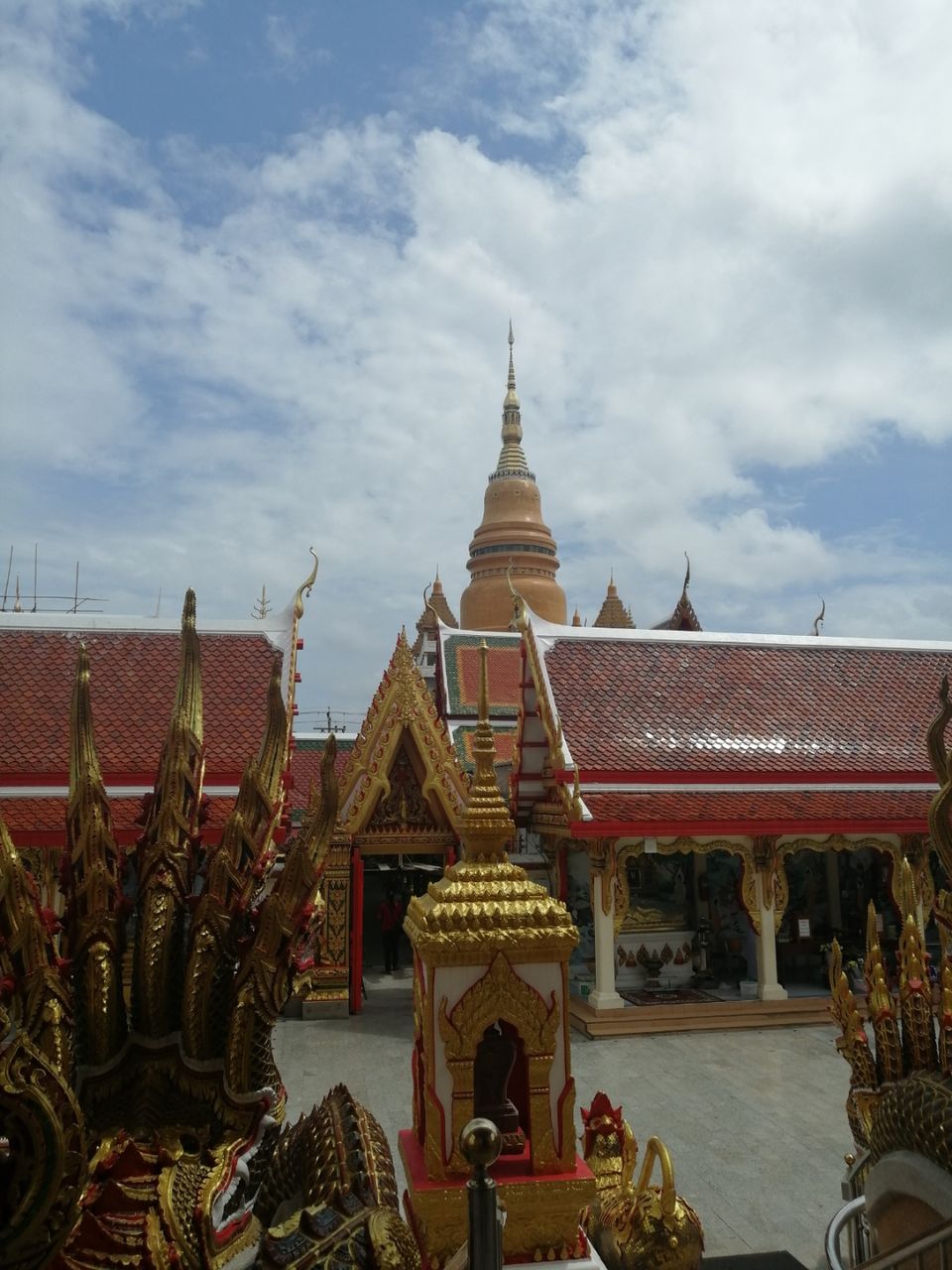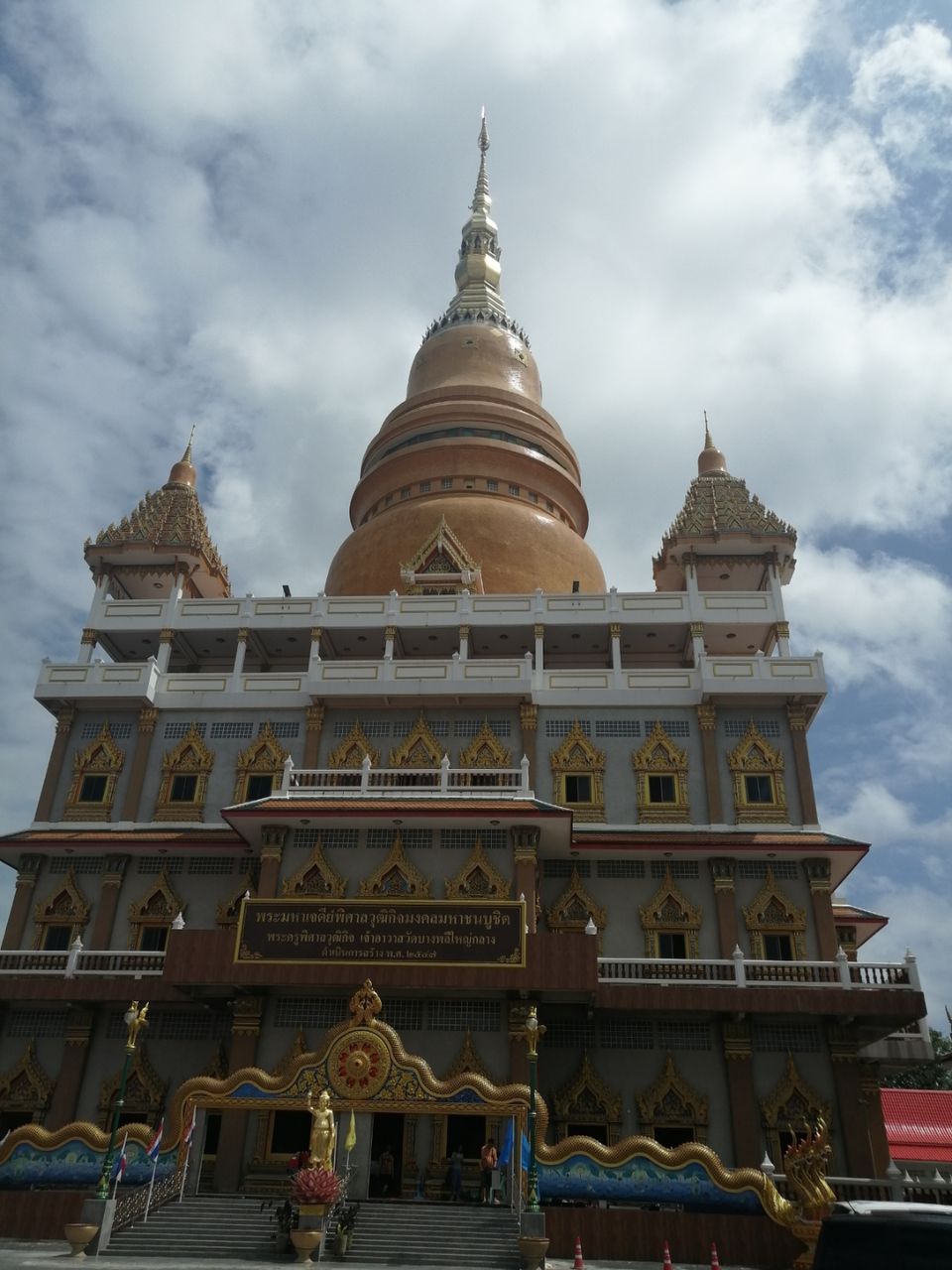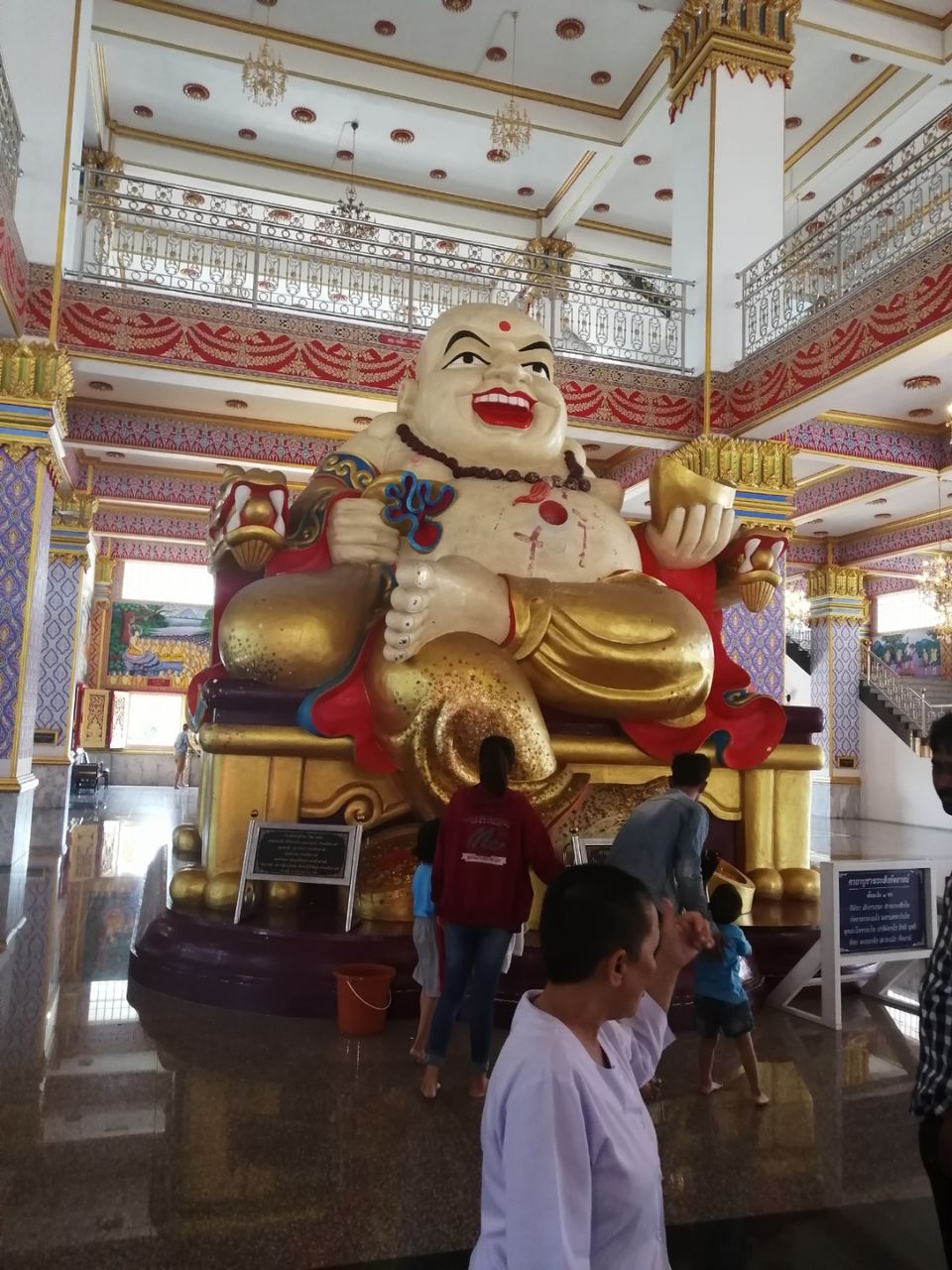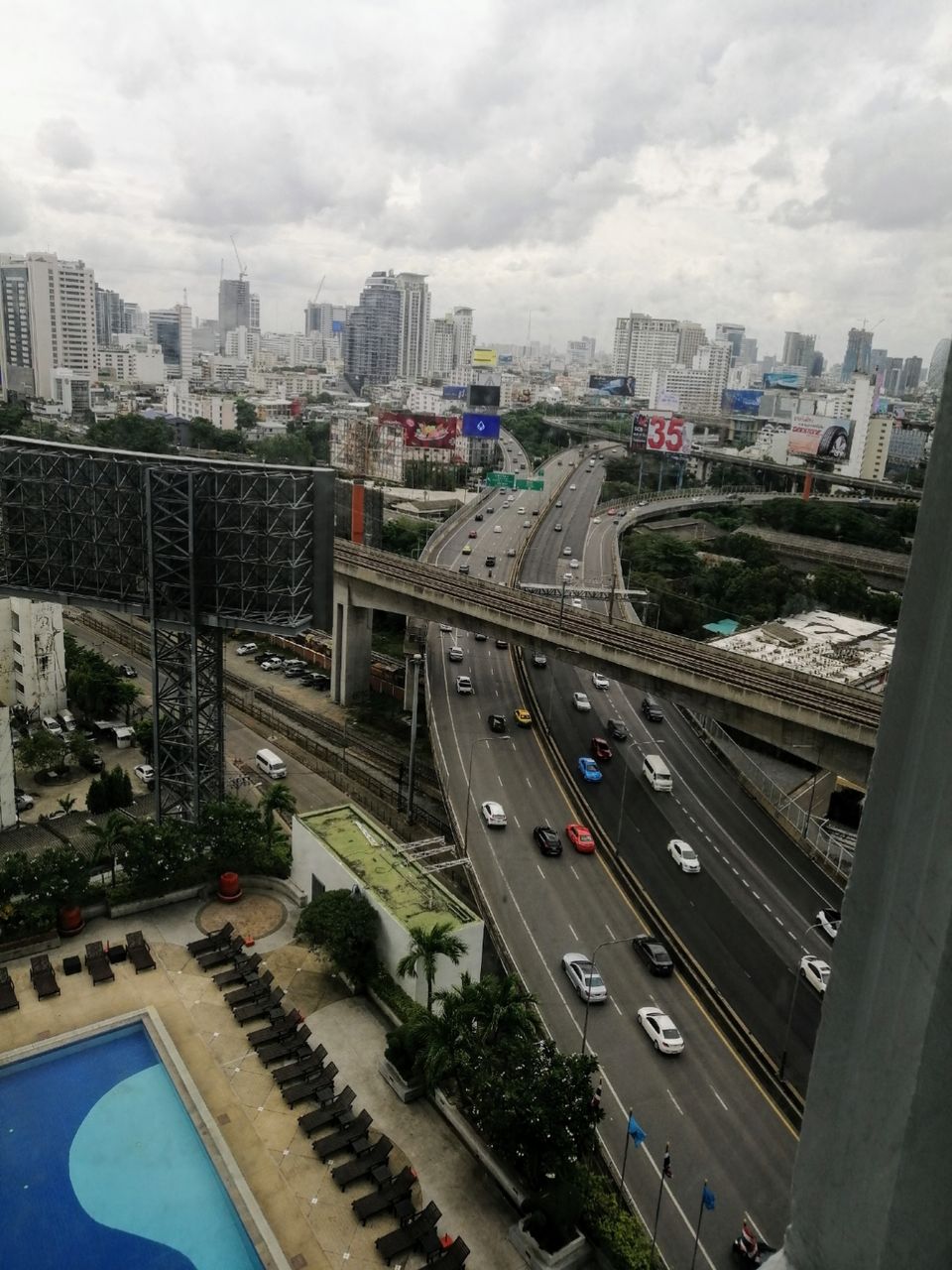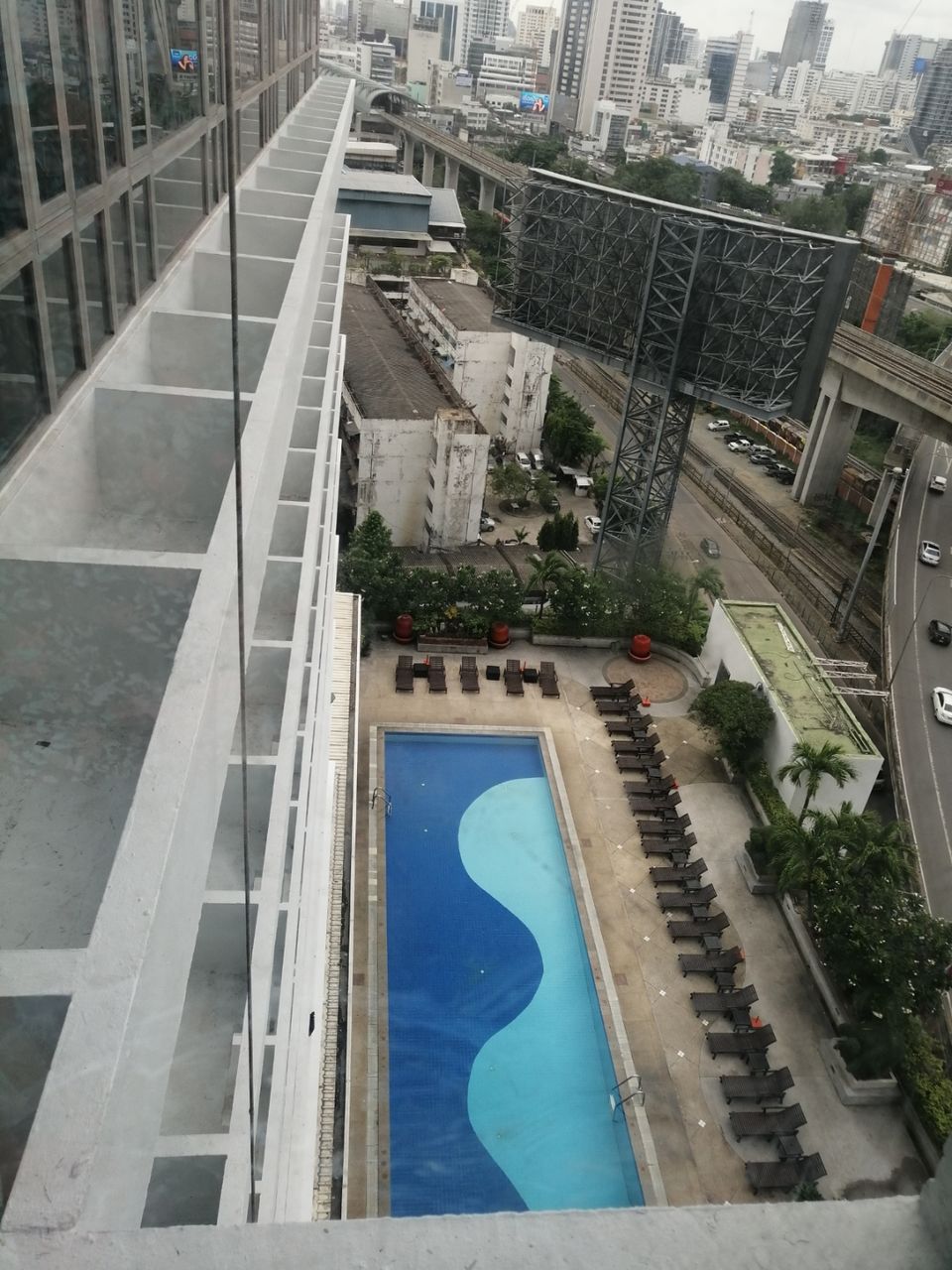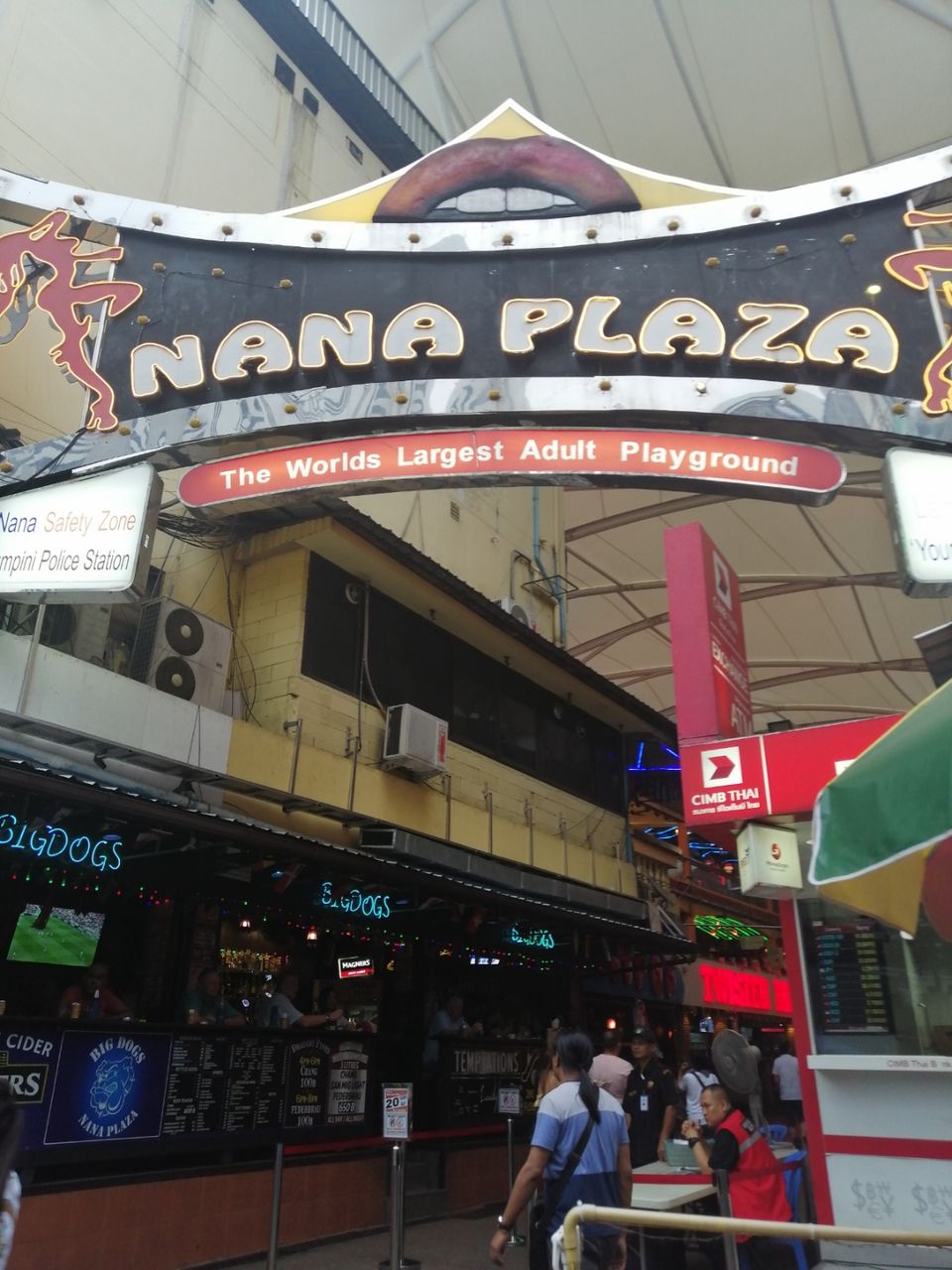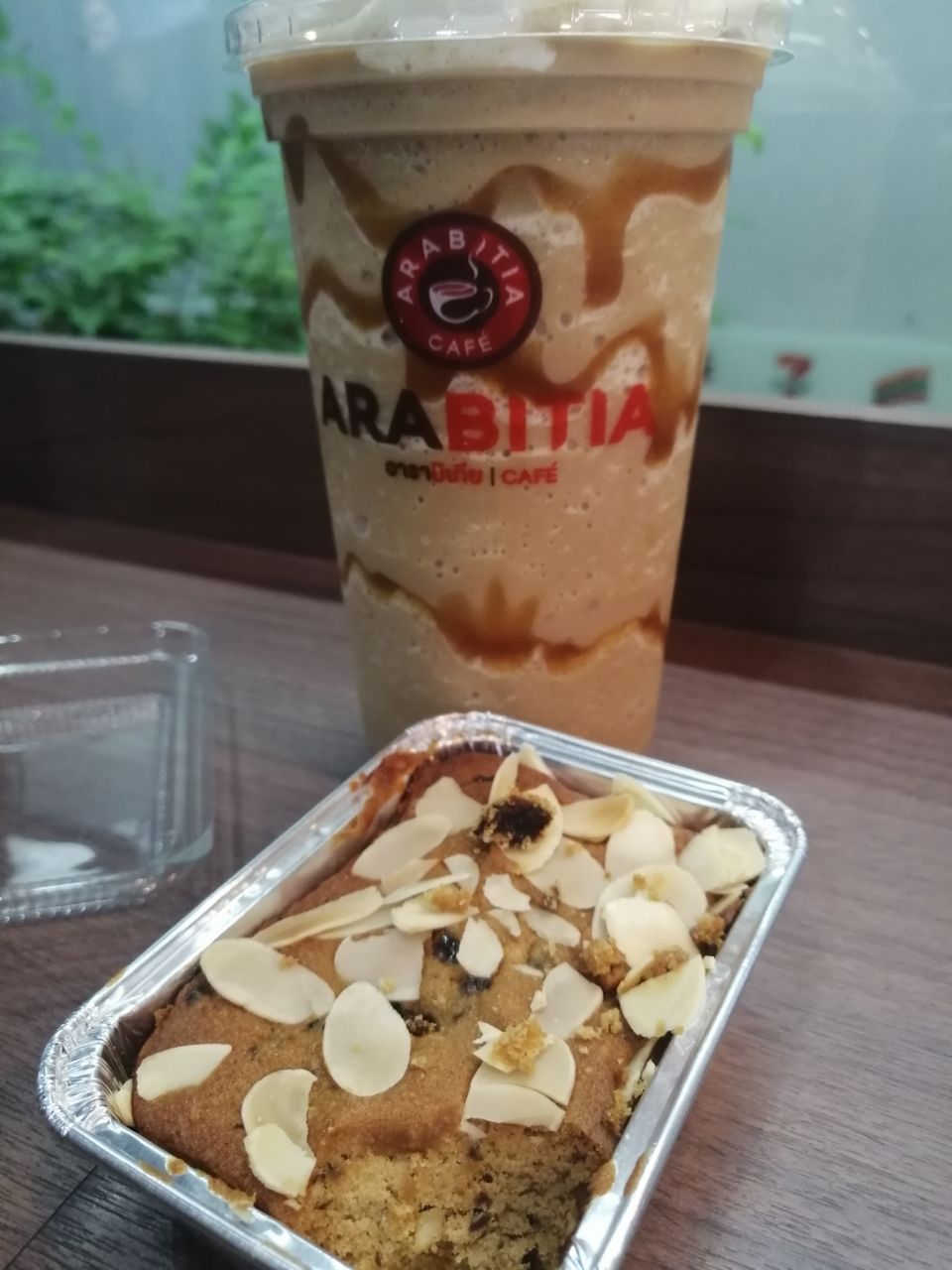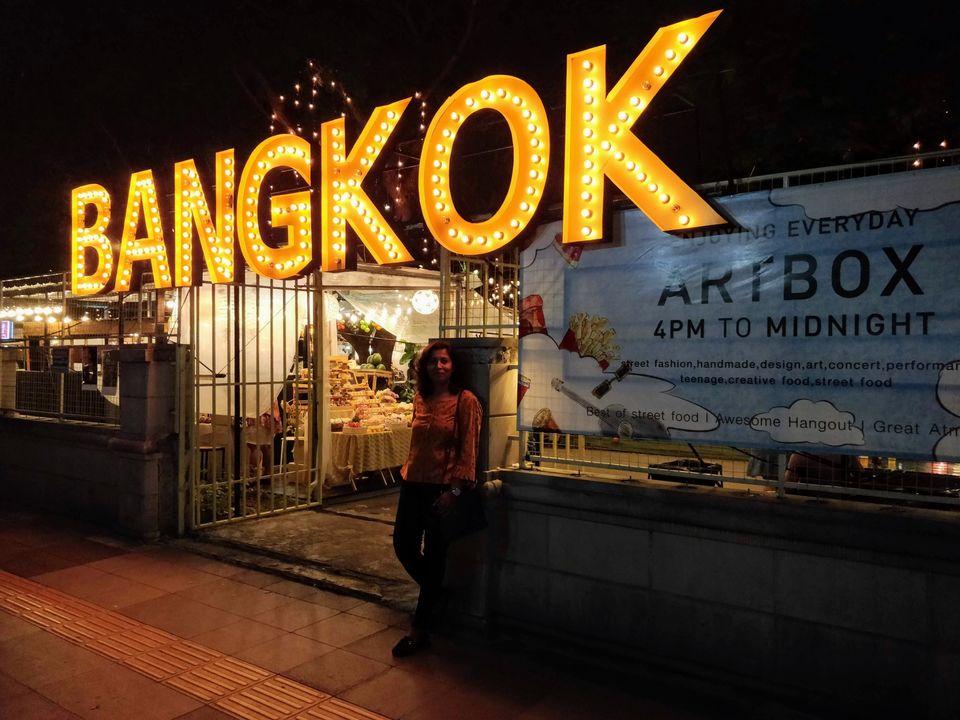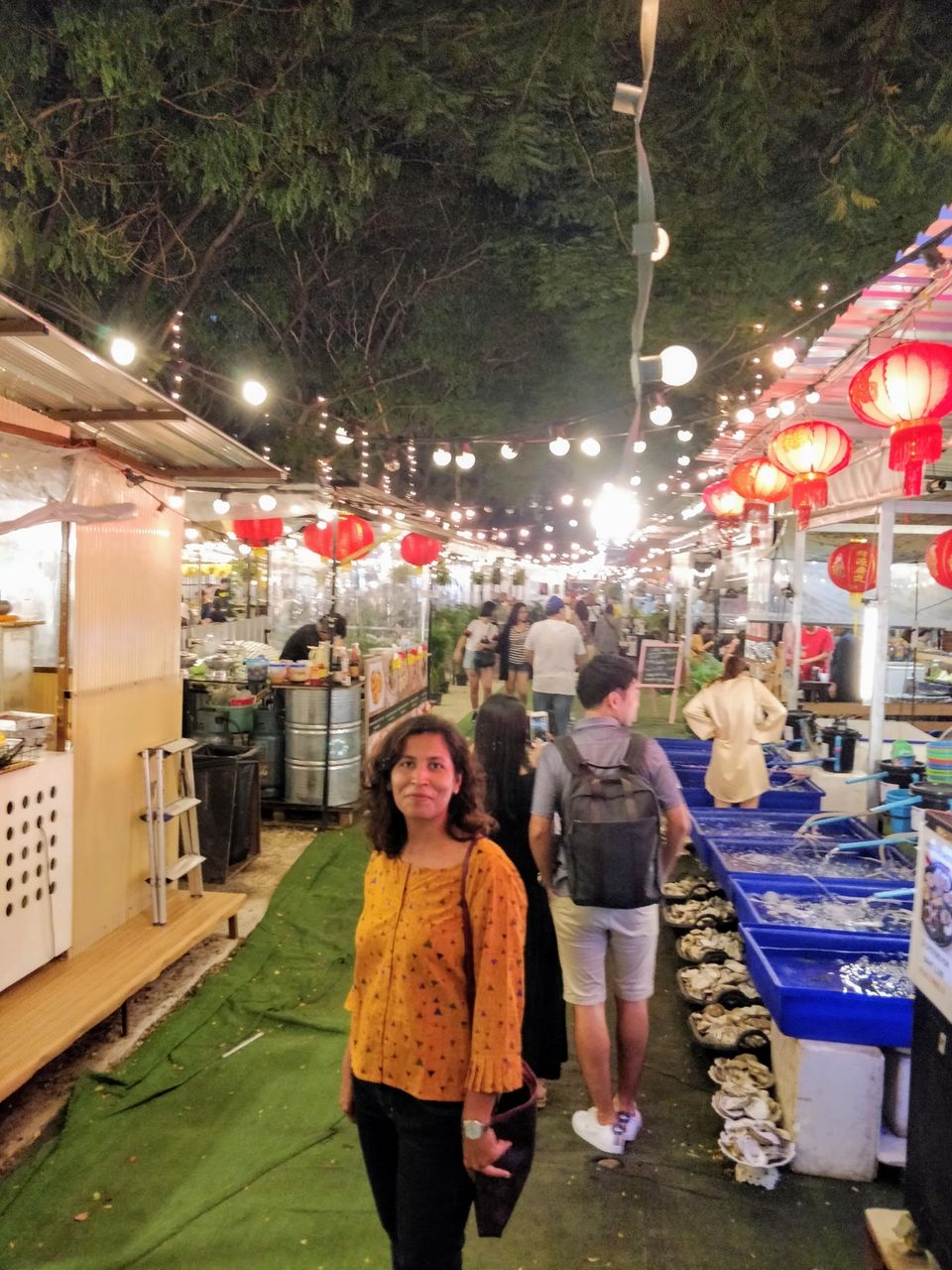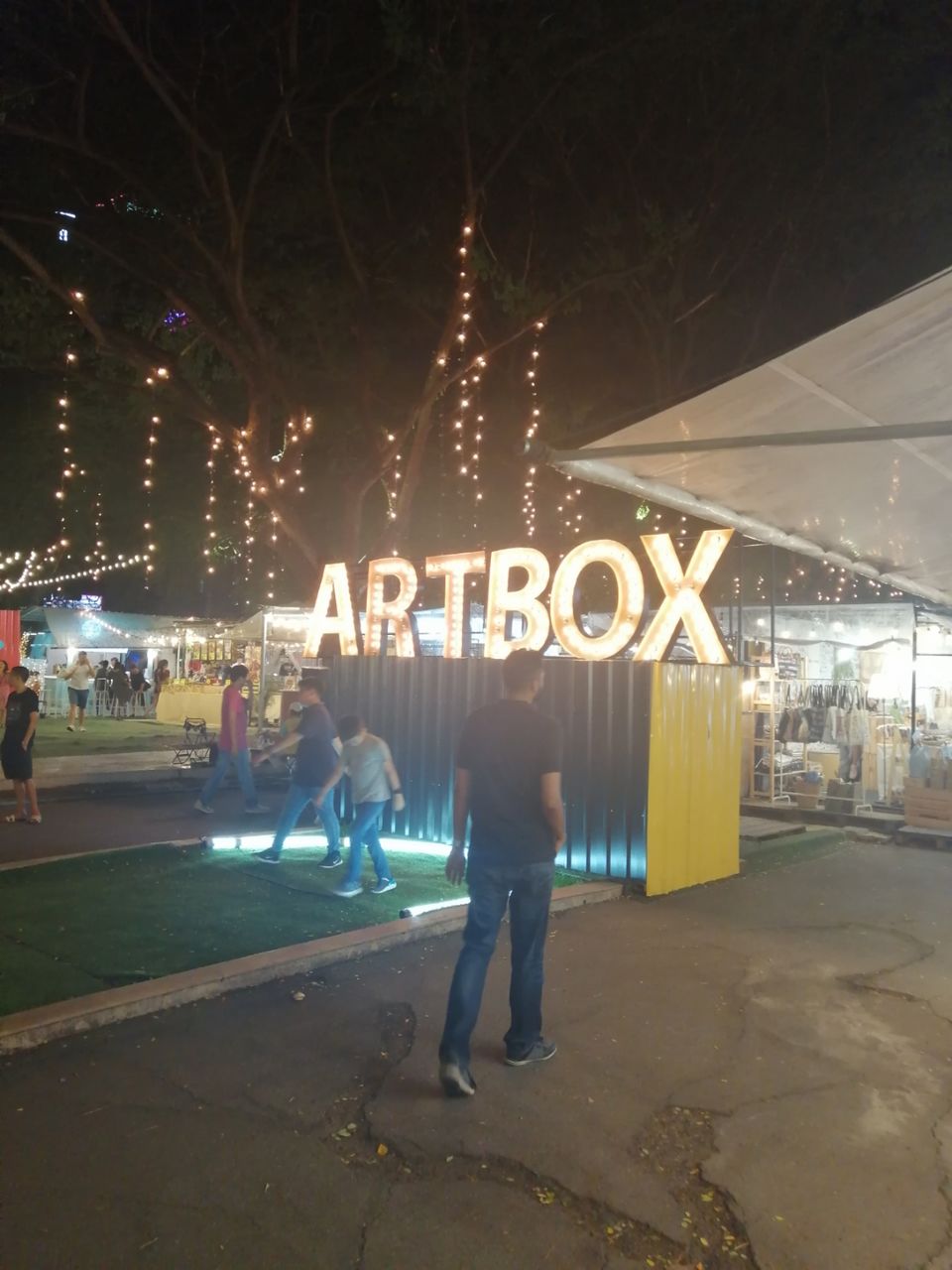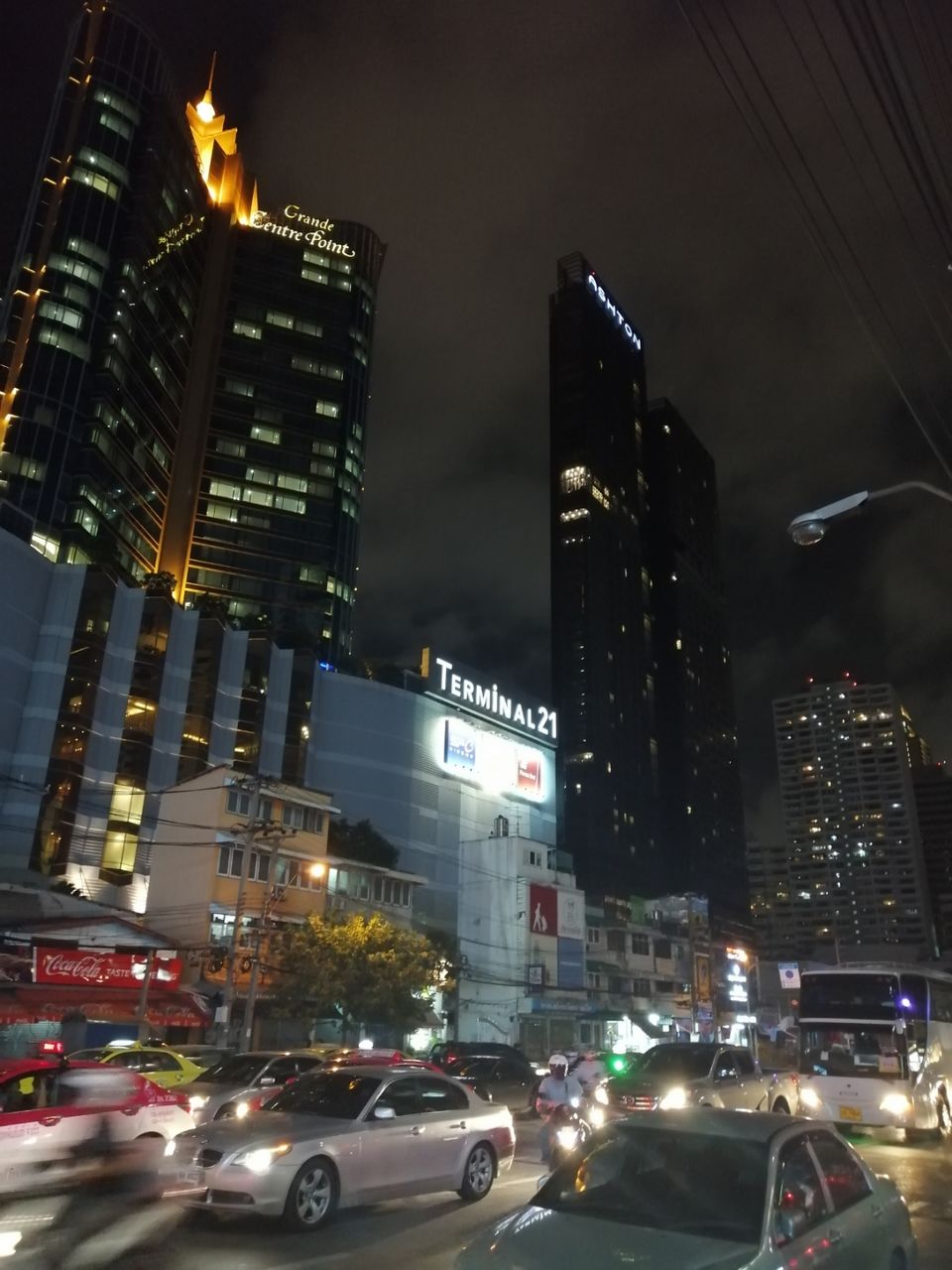 After an early breakfast at the hotel, we headed for our Safari World/Jungle day out. It a fun thingy and kept us occupied till the evening. Later we headed to a nearby spa for Thai massage. Relaxing end to a busy day. Evening was spent at an amazing Cafe called After you.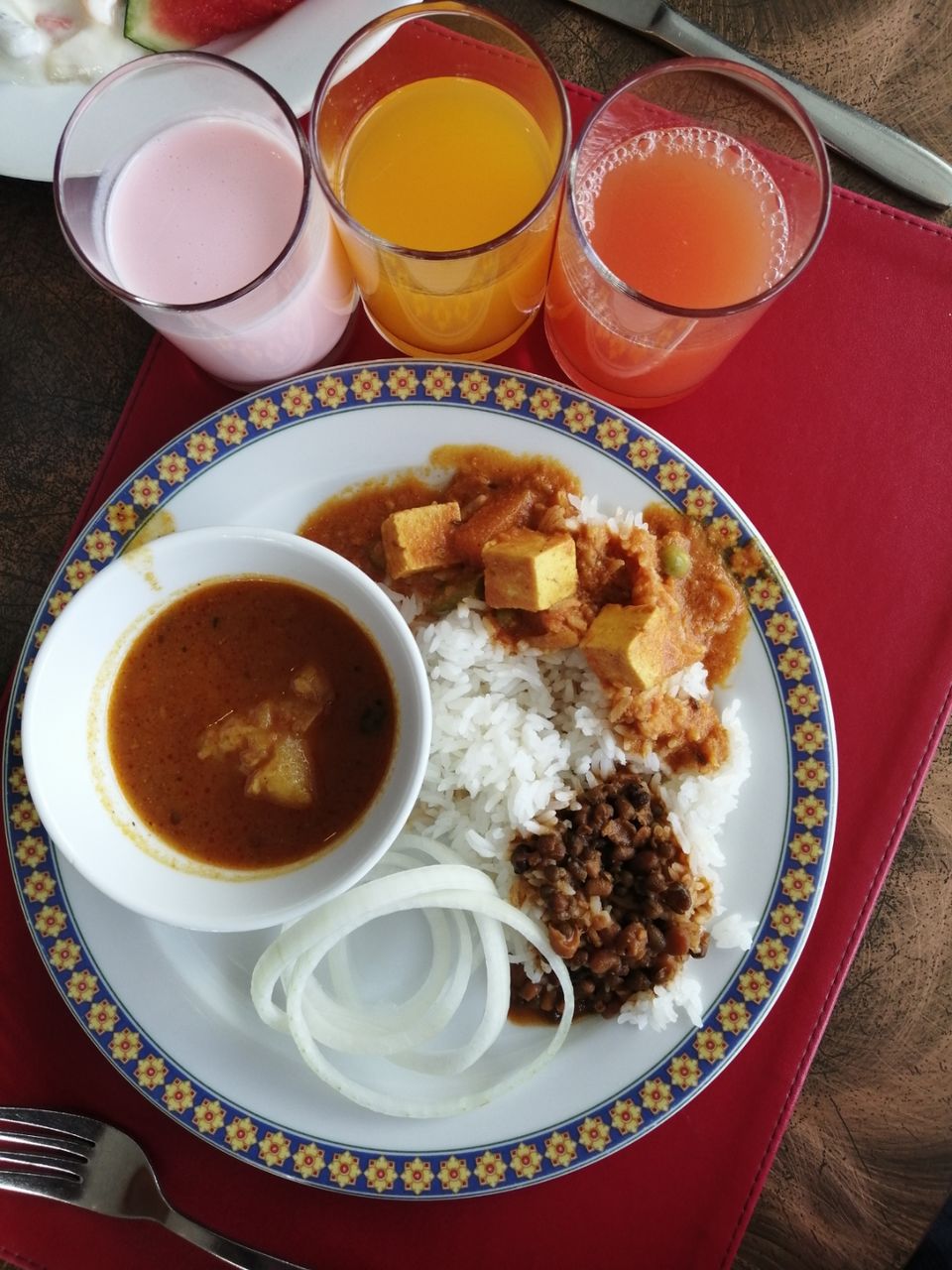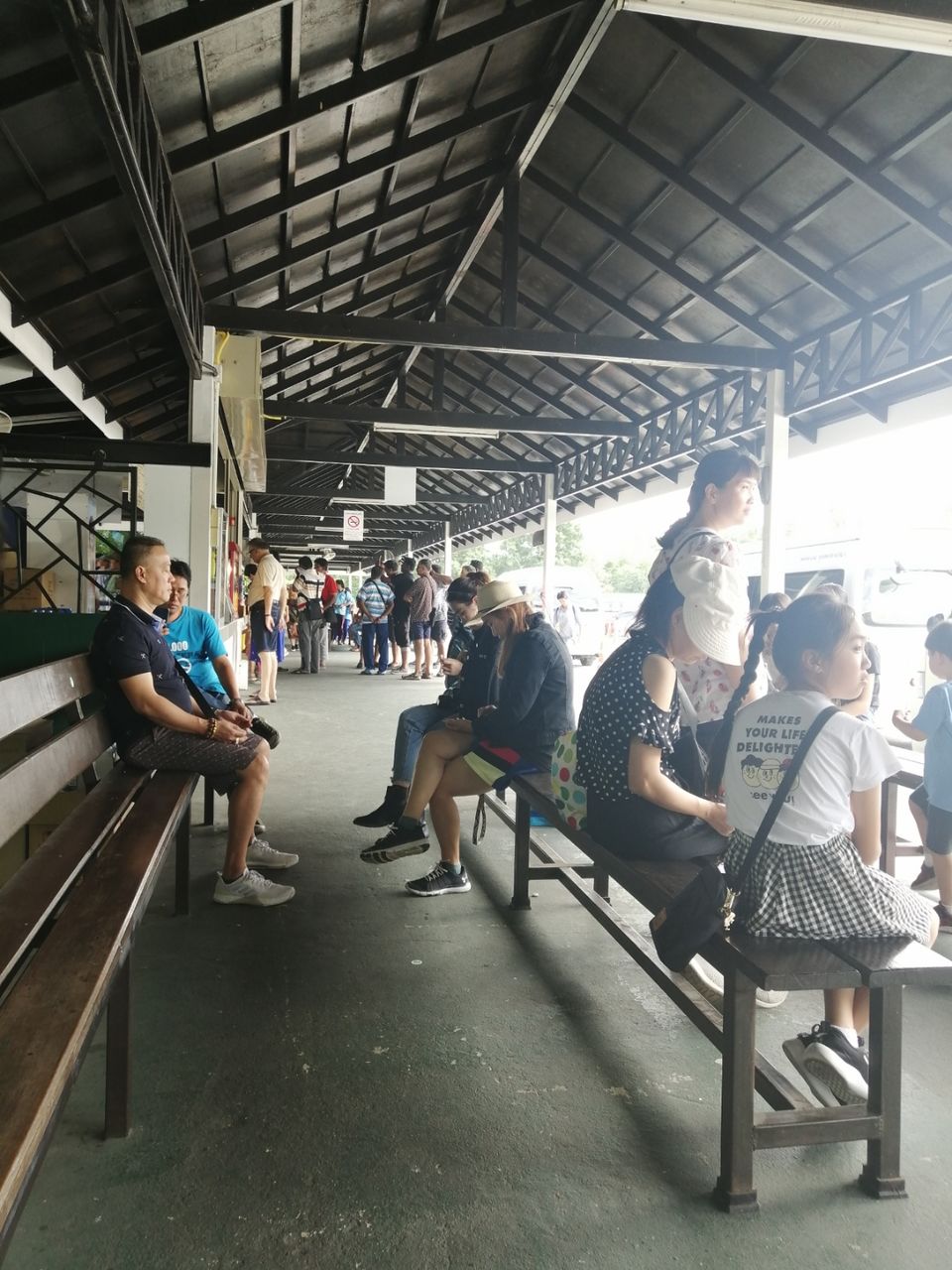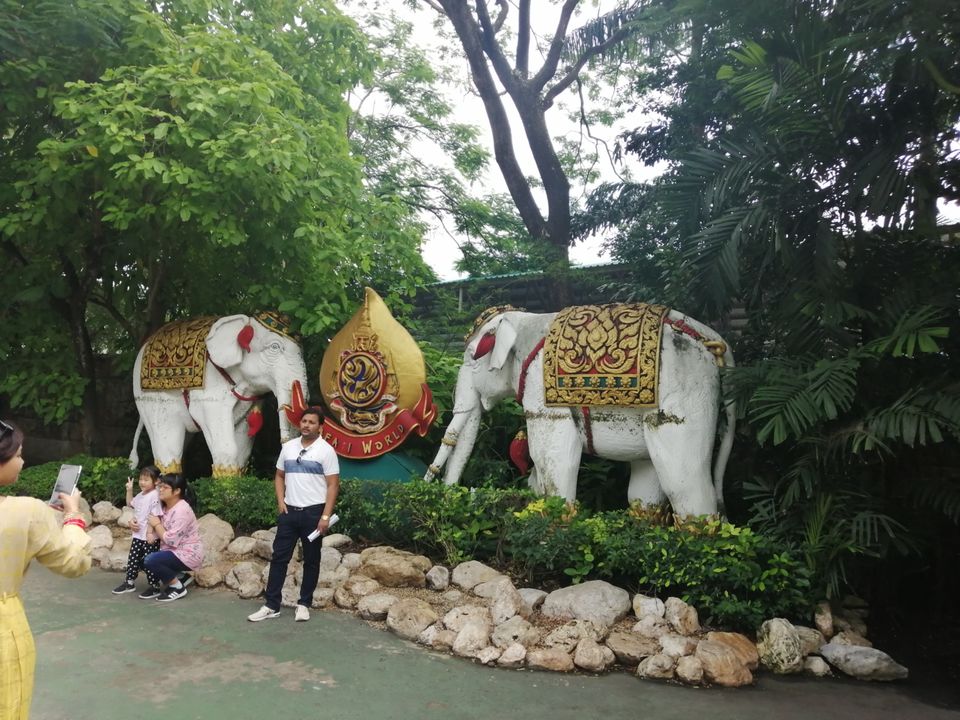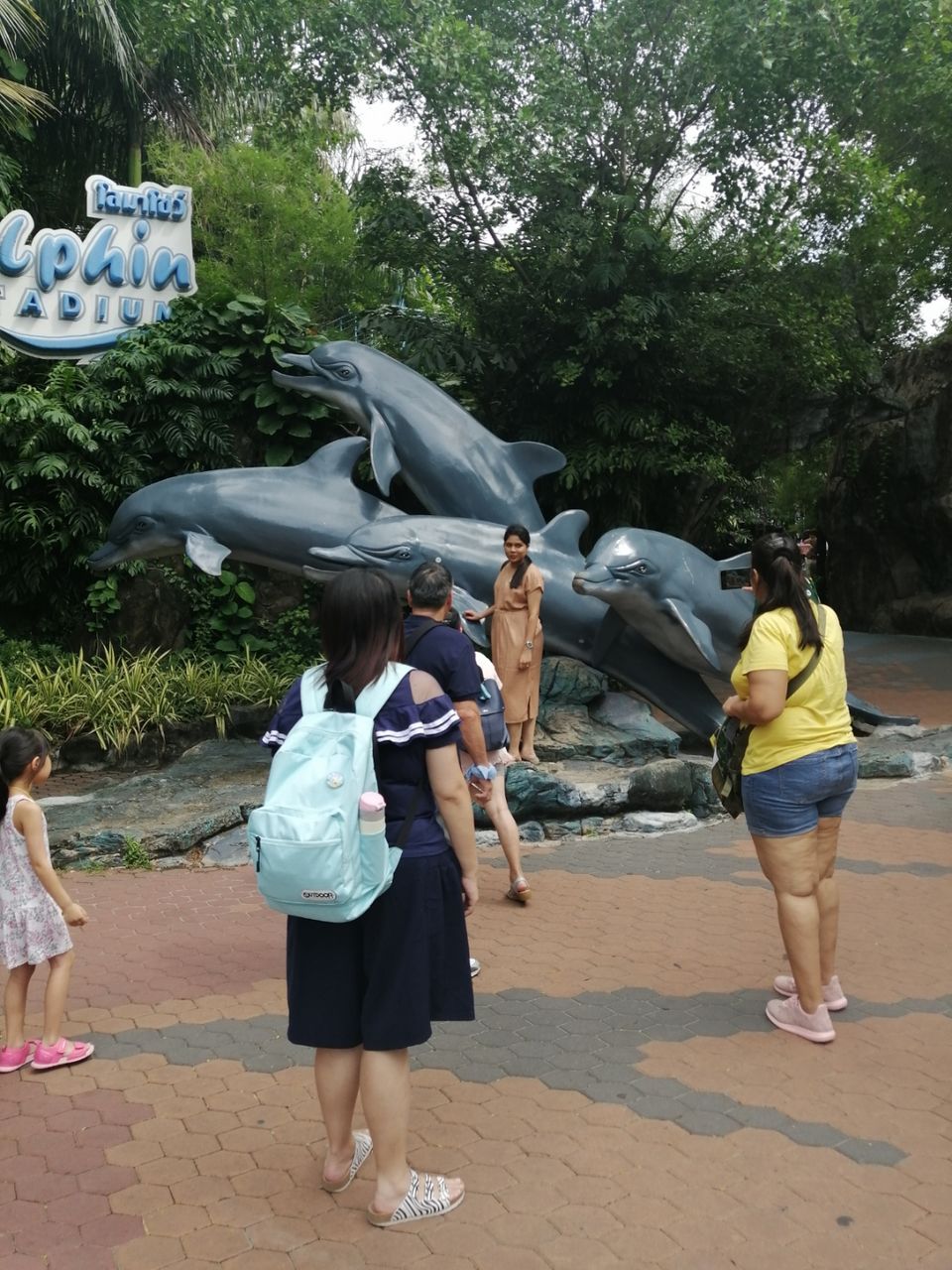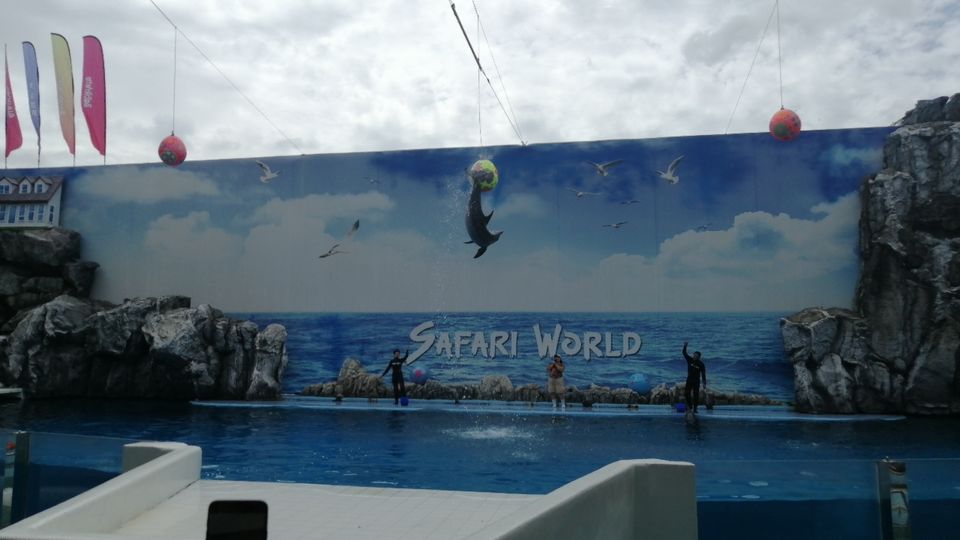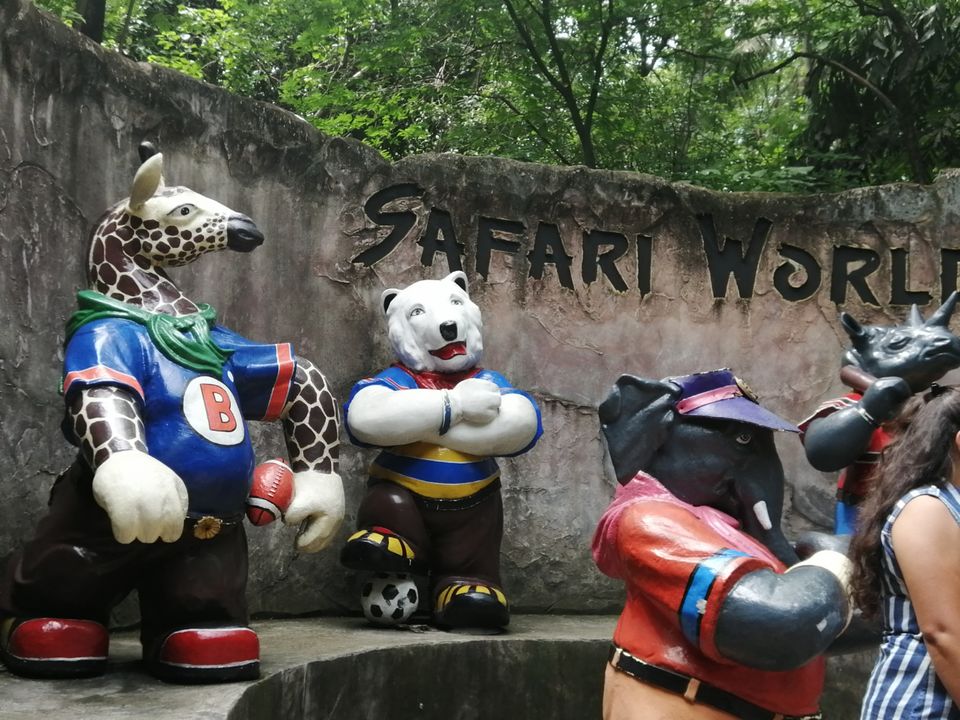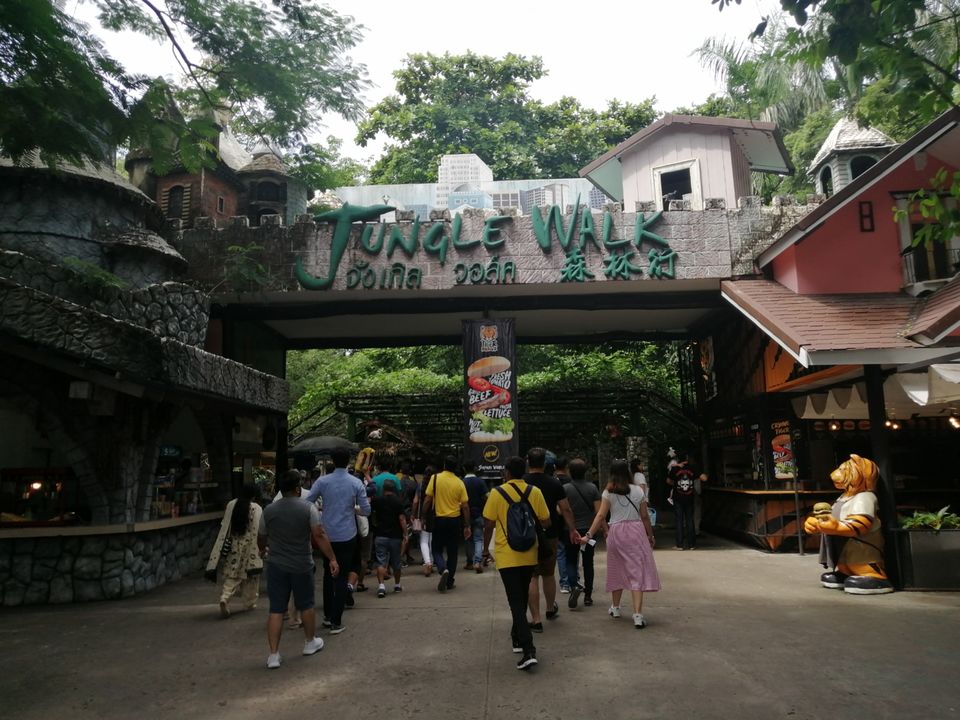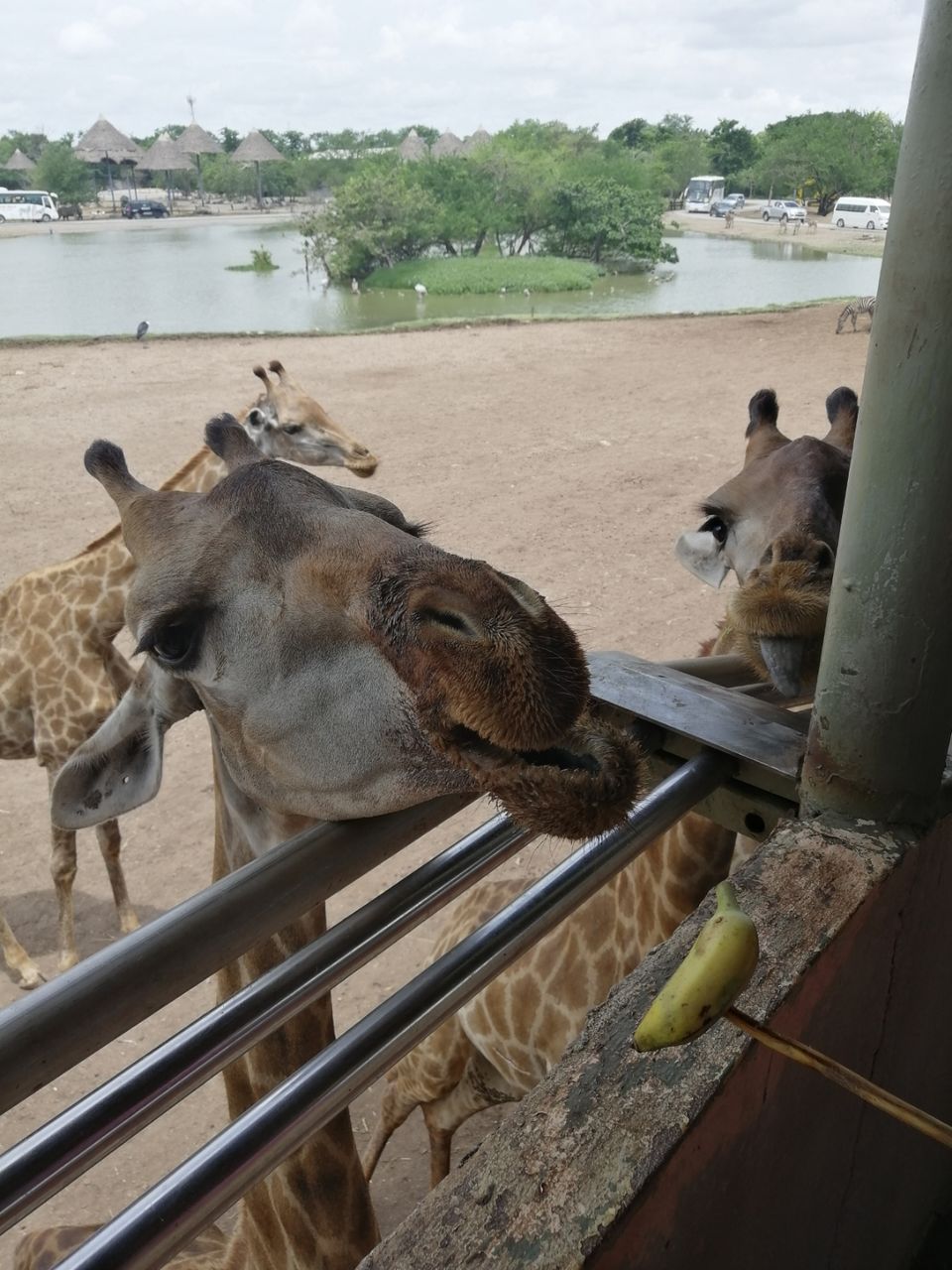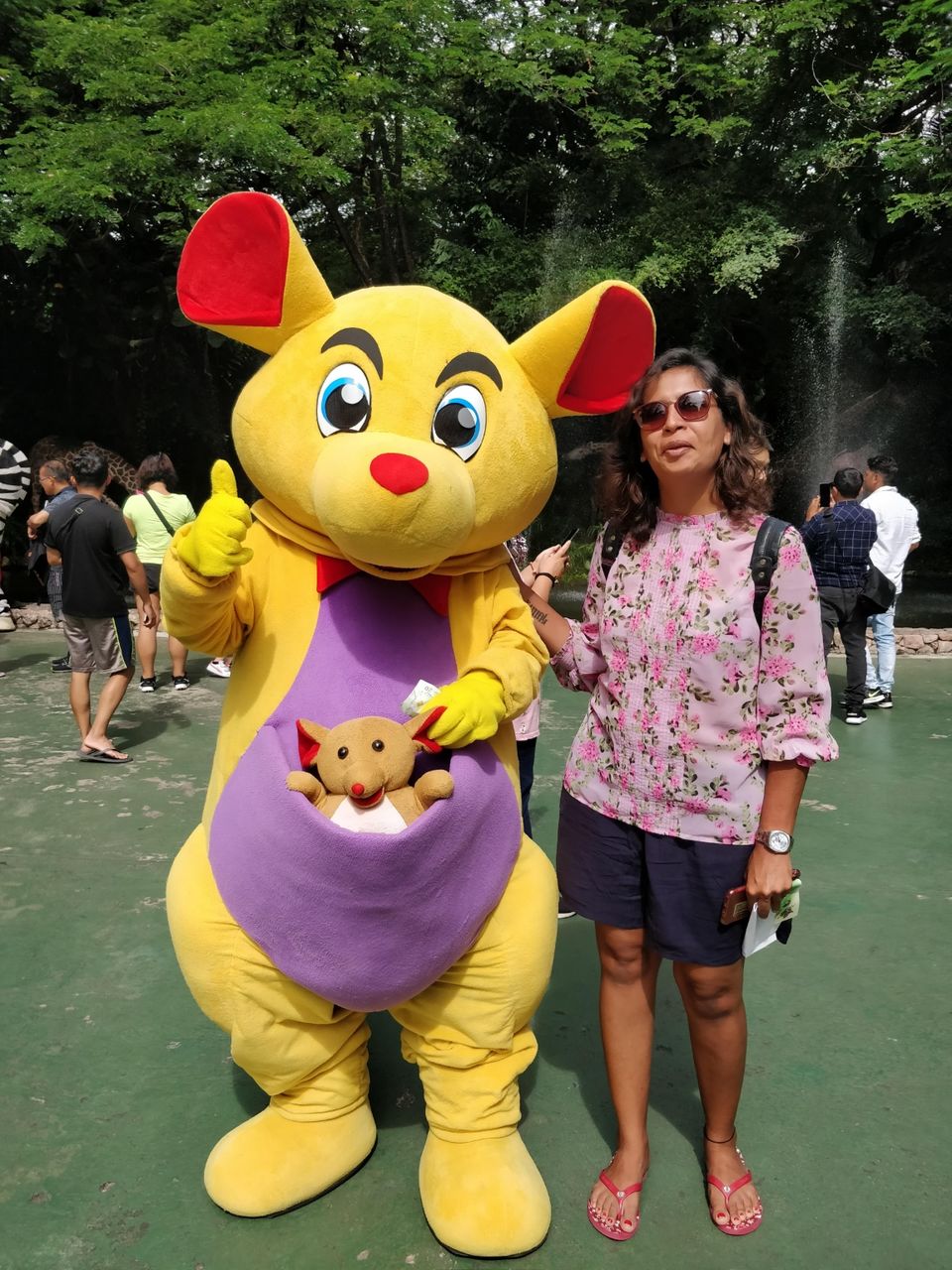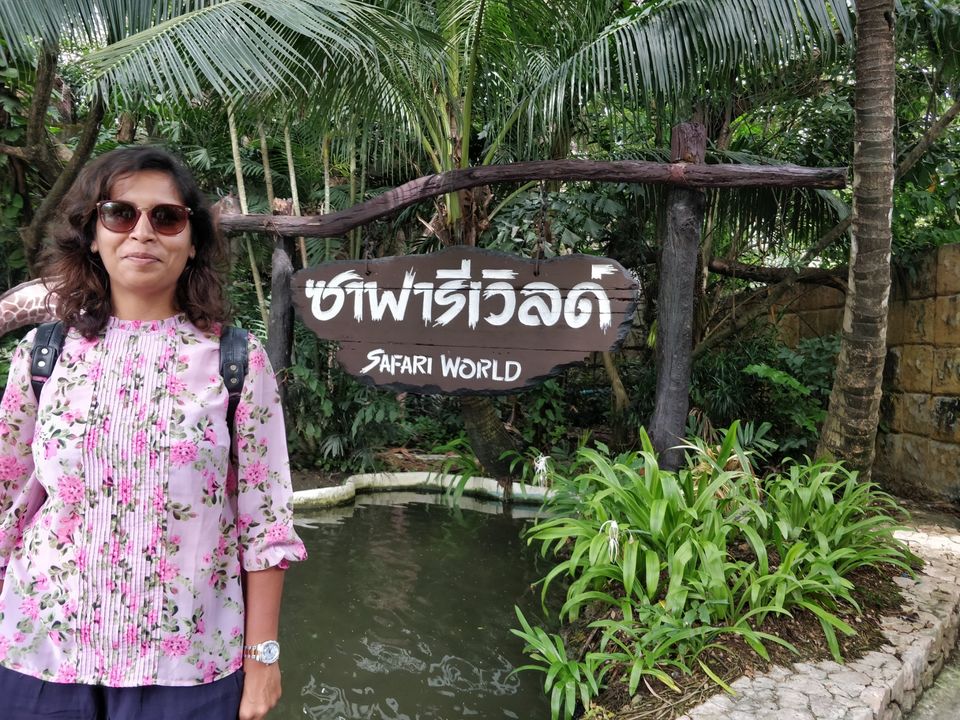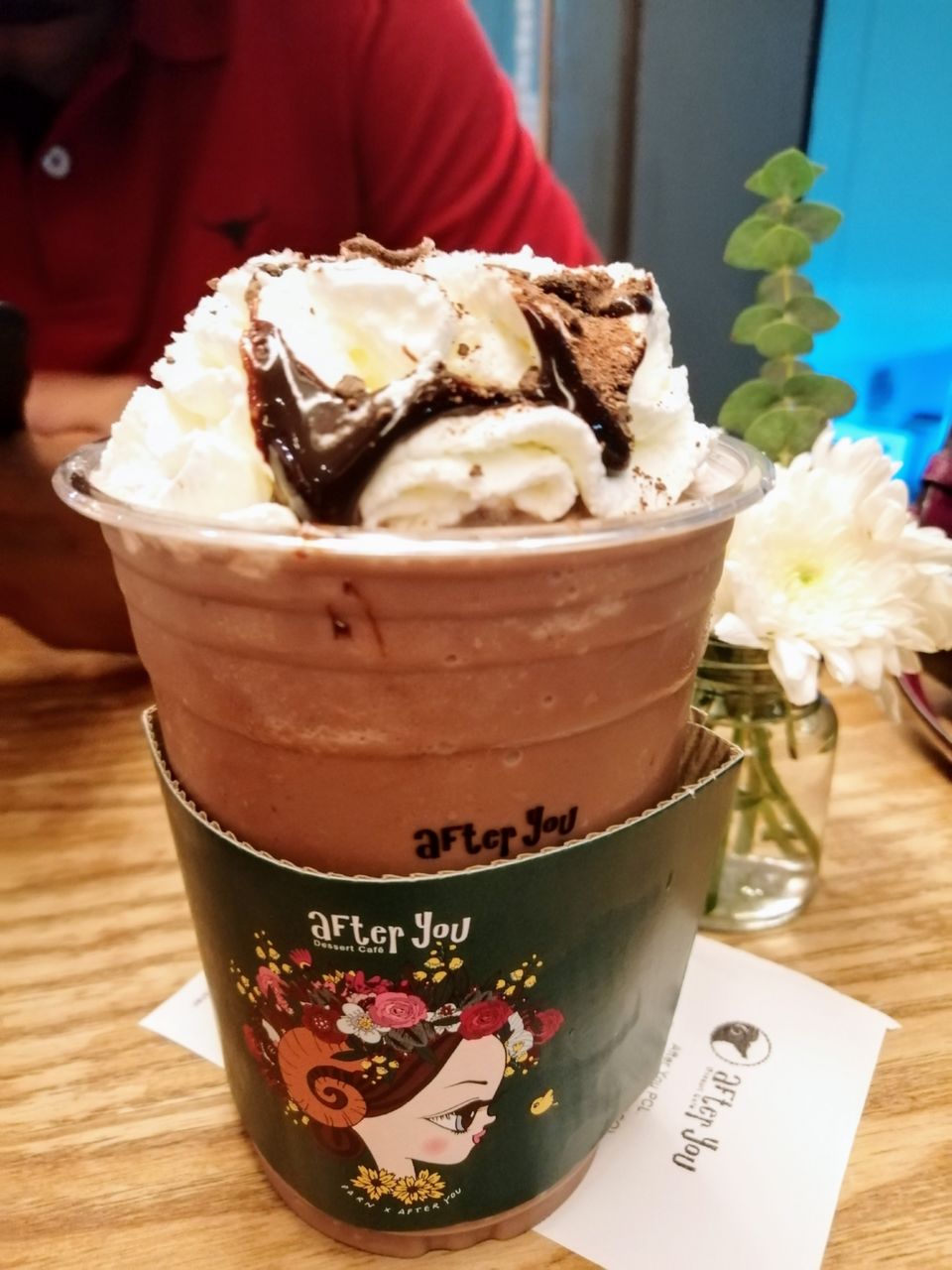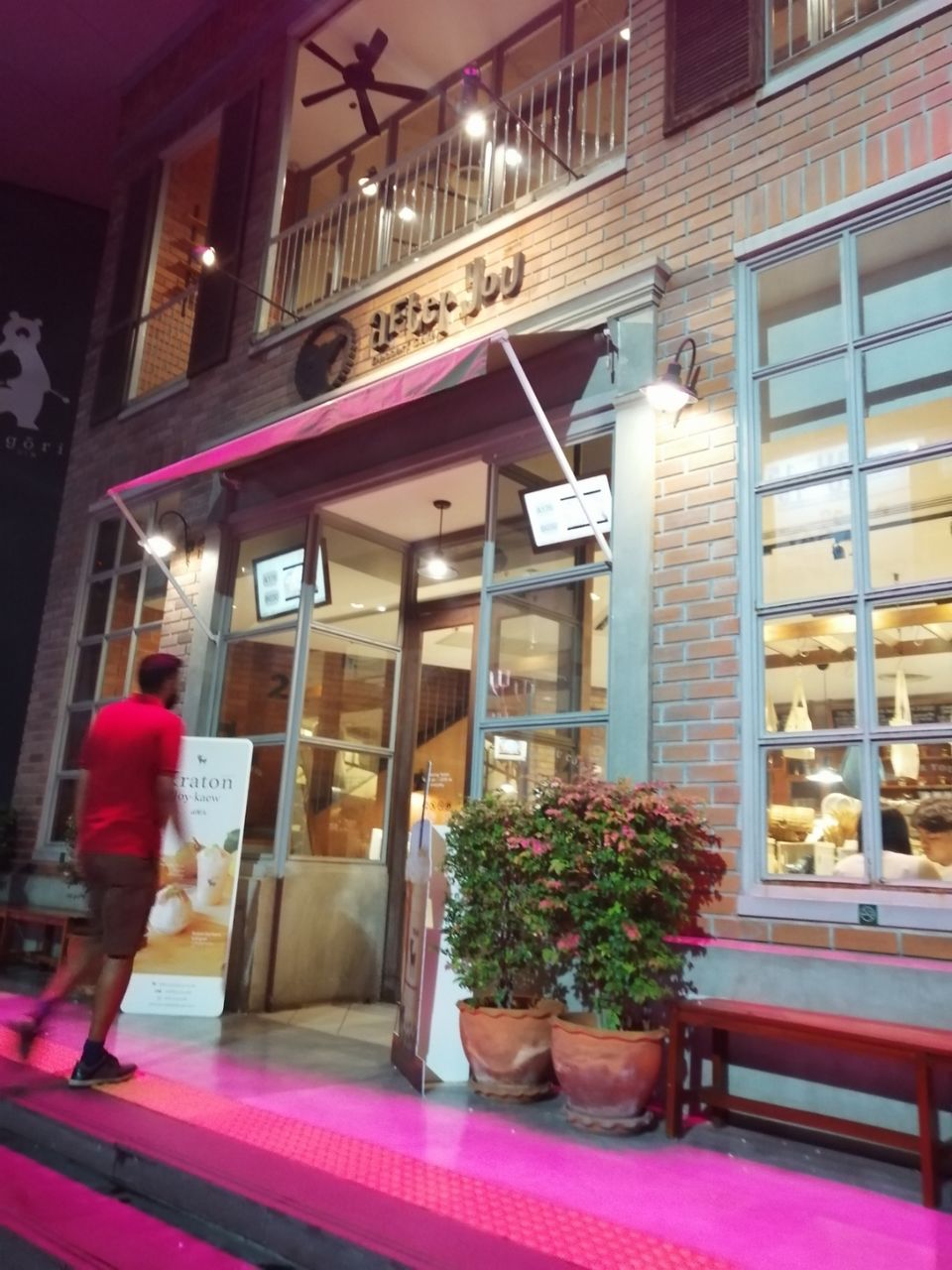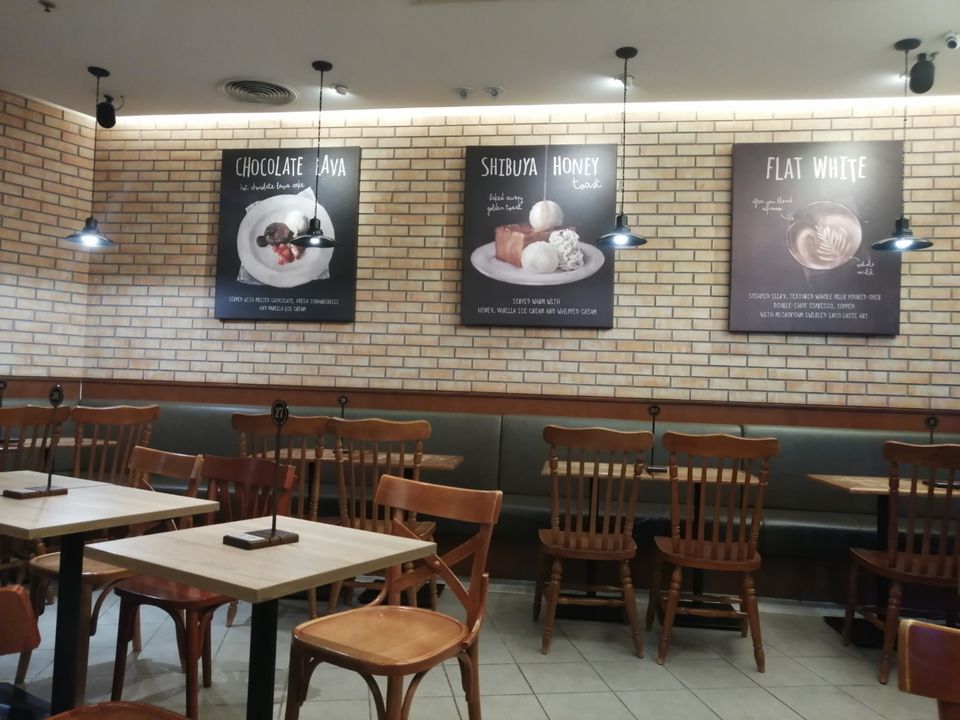 Last day in Bangkok. We had a late Breakfast, took d metro to the docks for a free ferry ride to one of the biggest Malls in Bangkok called ICONSIAM. It was unbelievable. U can spend the whole day here. It's huge. With the help of the staff we found the only restaurant serving decent vegetarian food. After lunch here we headed to Lumpini Park, spent an amazing time here, saw some monitor Lizards, had taken Coffee and some snacks from a nearby 7to11 for a small picnic in d Park. This place is d best way to understand the culture of Thailand. People watching helps u get to know d city better. We again headed to the docks, took the tourist ferry to pier 9 that's the pier for Khao San Road. U have to visit this place if ur in Bangkok, otherwise ur visit is incomplete. D energy here is indescribable. Must visit. We saw a whole crocodile being Grilled. Will never forget that. Luckily we found this amazing vegan restaurant here, May Kaidees serves some delicious vegan food. Took a taxi back to our hotel because there's no metro from this part of the city.
We want to sum up the whole trip by saying that Thailand was much much more than we expected. We were totally blown by this country. Though we just covered like 10 percent of the country. After place we visited was amazing. We will be going back soon, bcoz just one trip is not enough for Thailand, it keeps tempting u to come back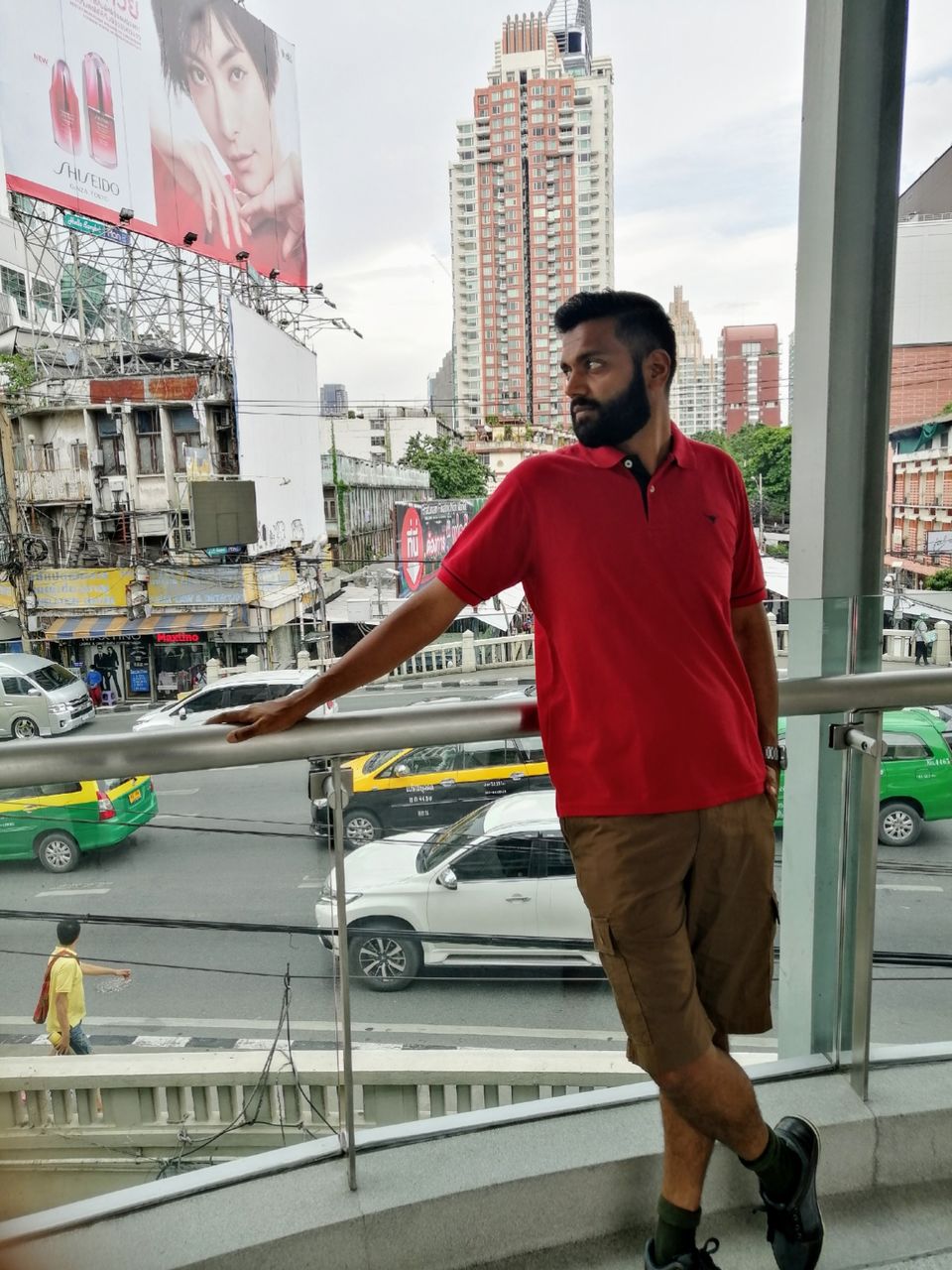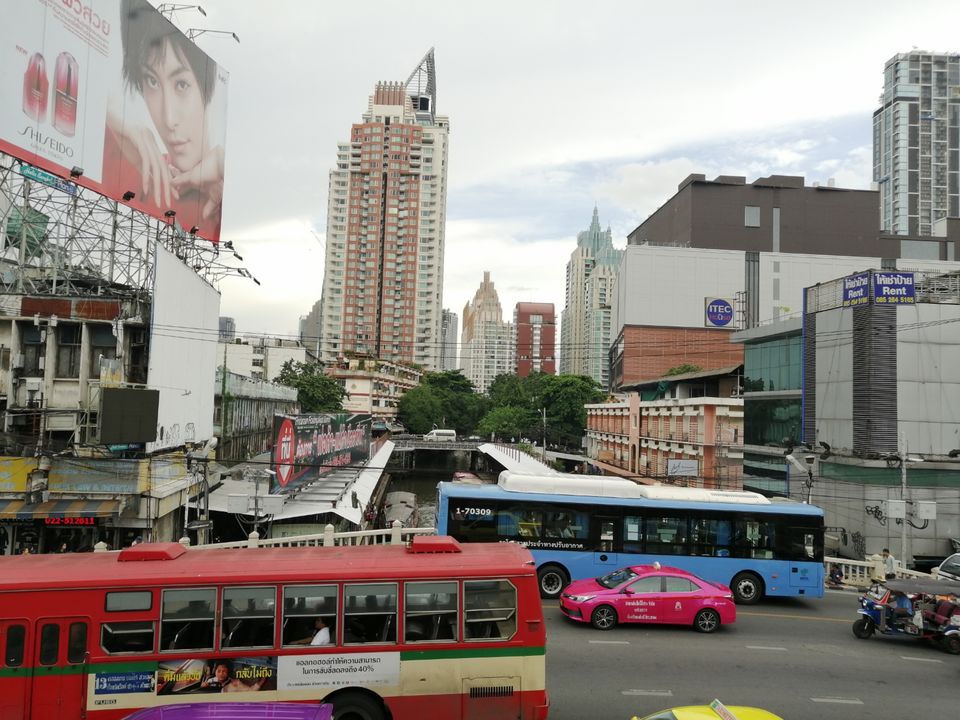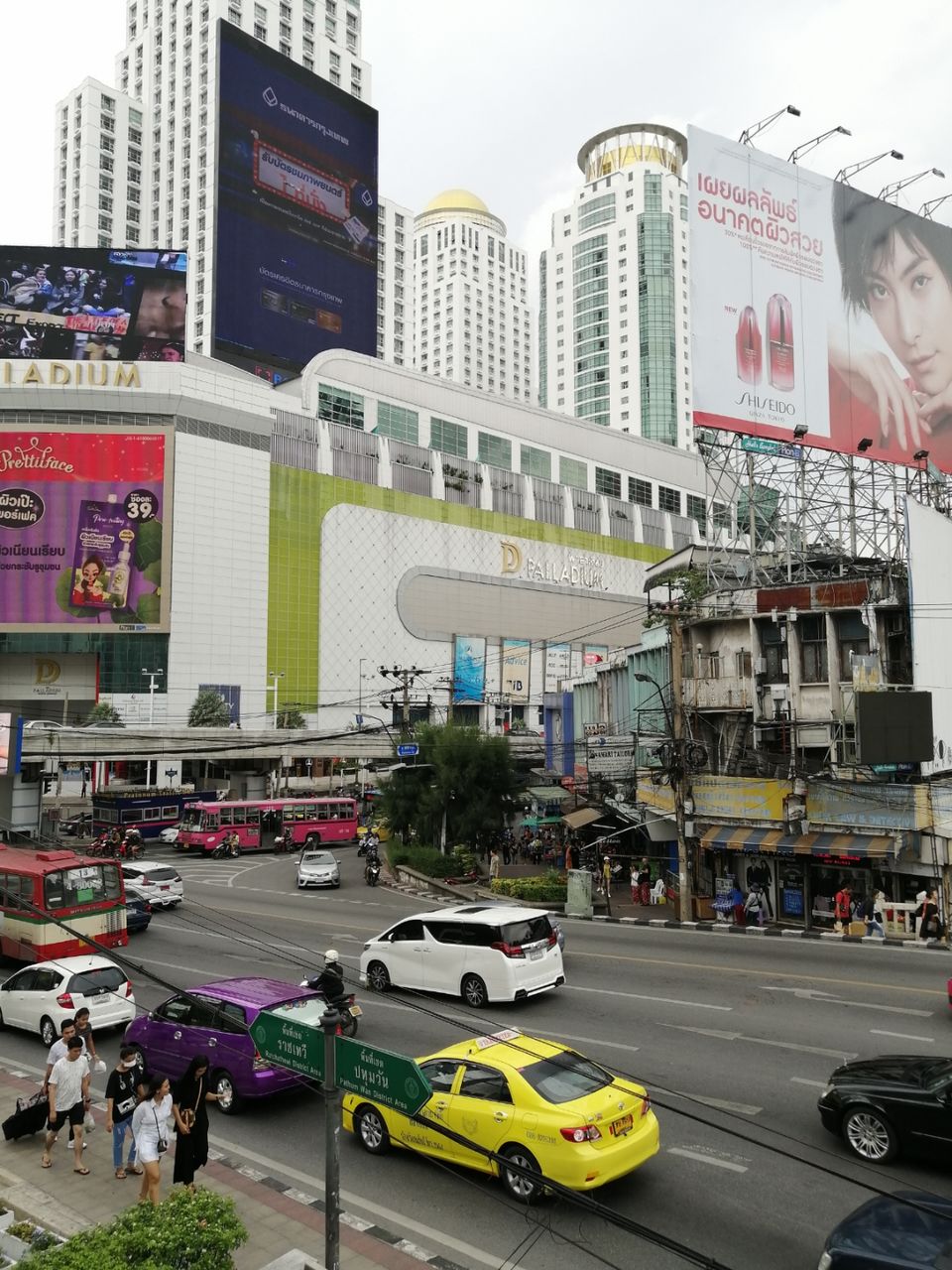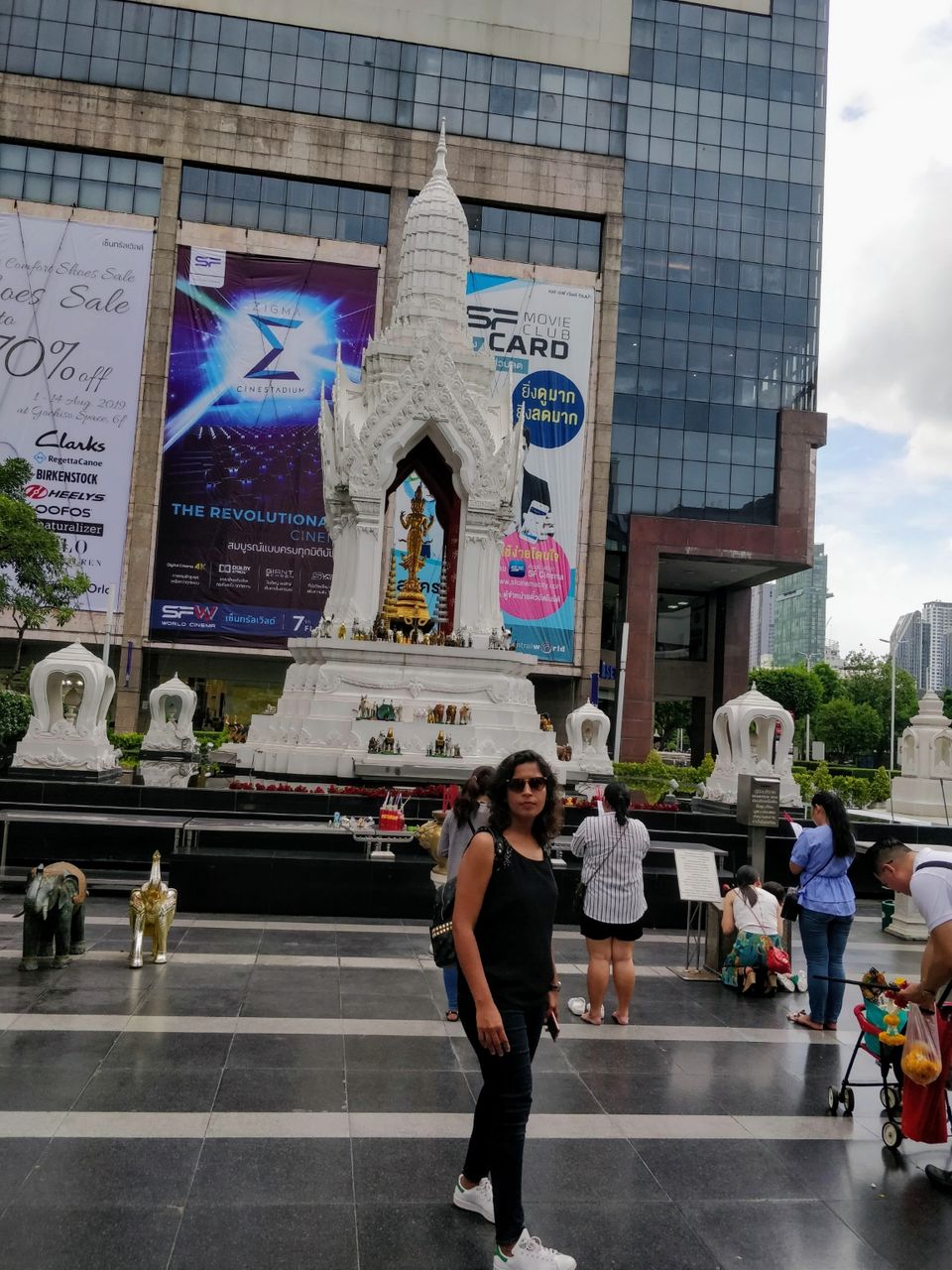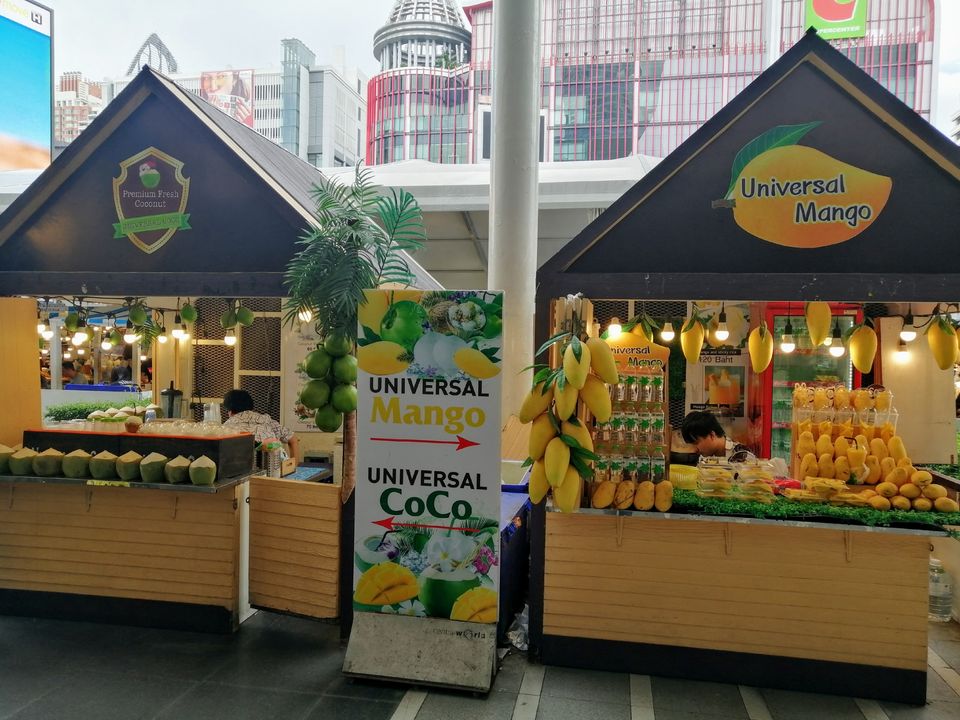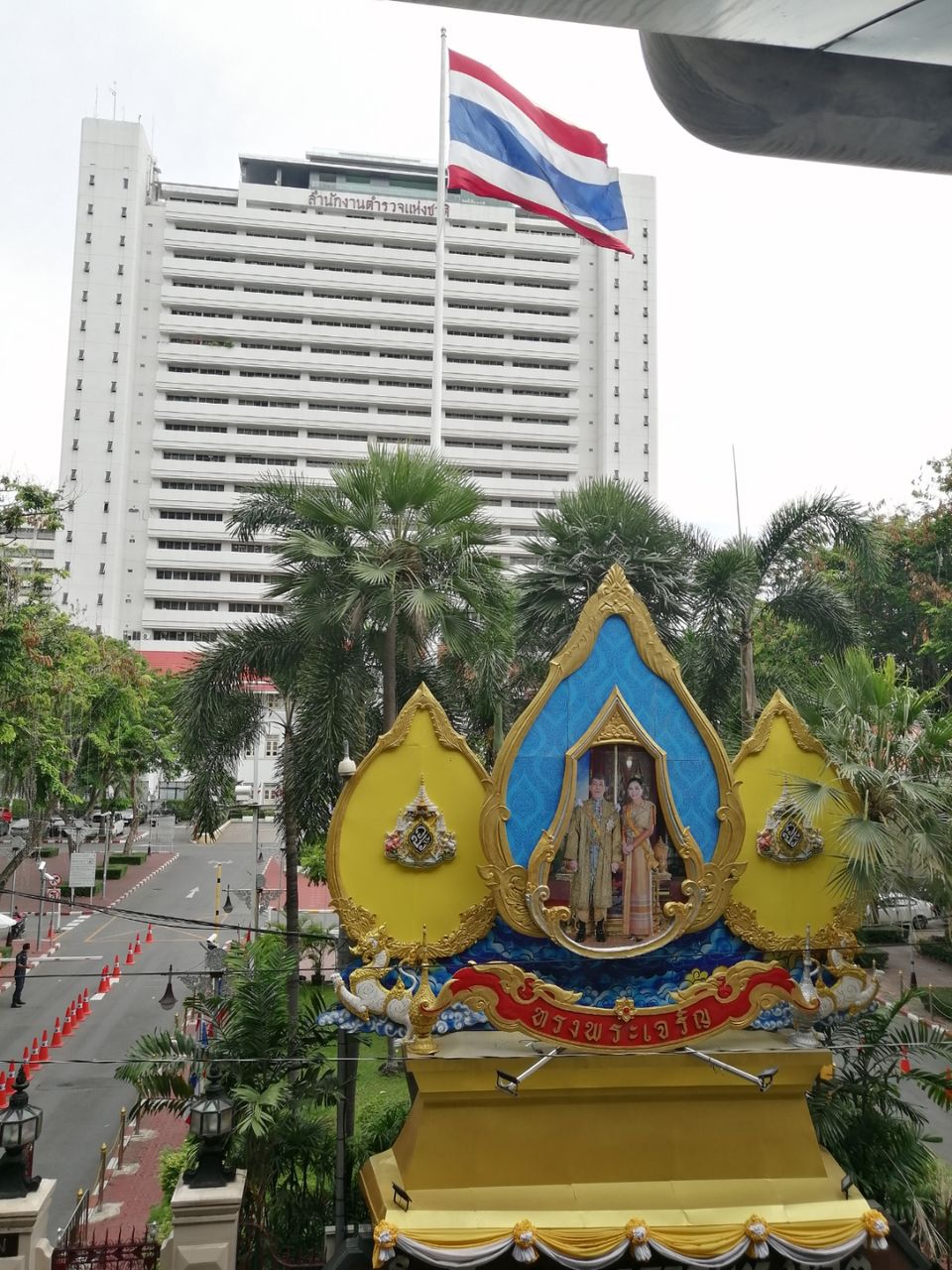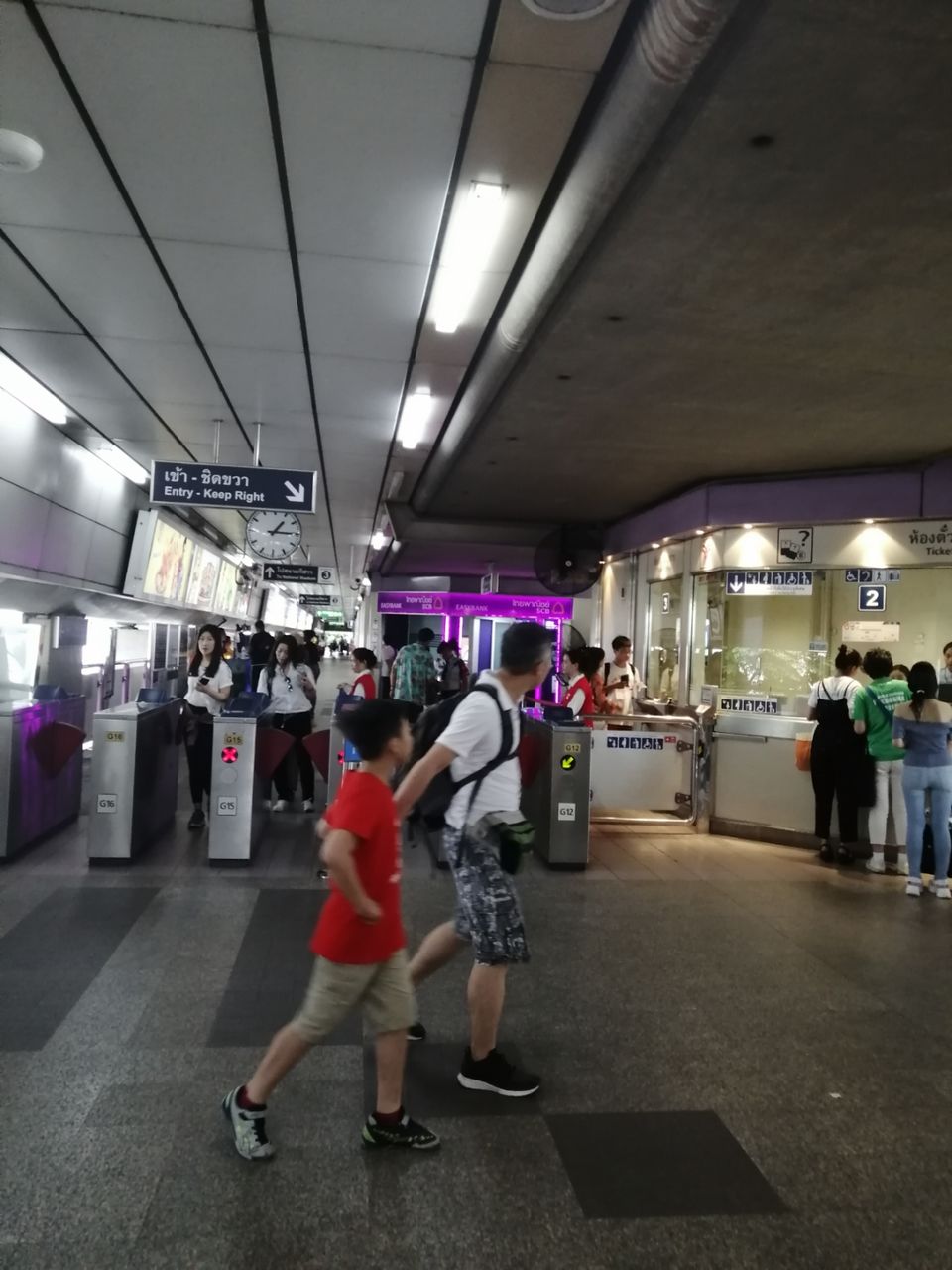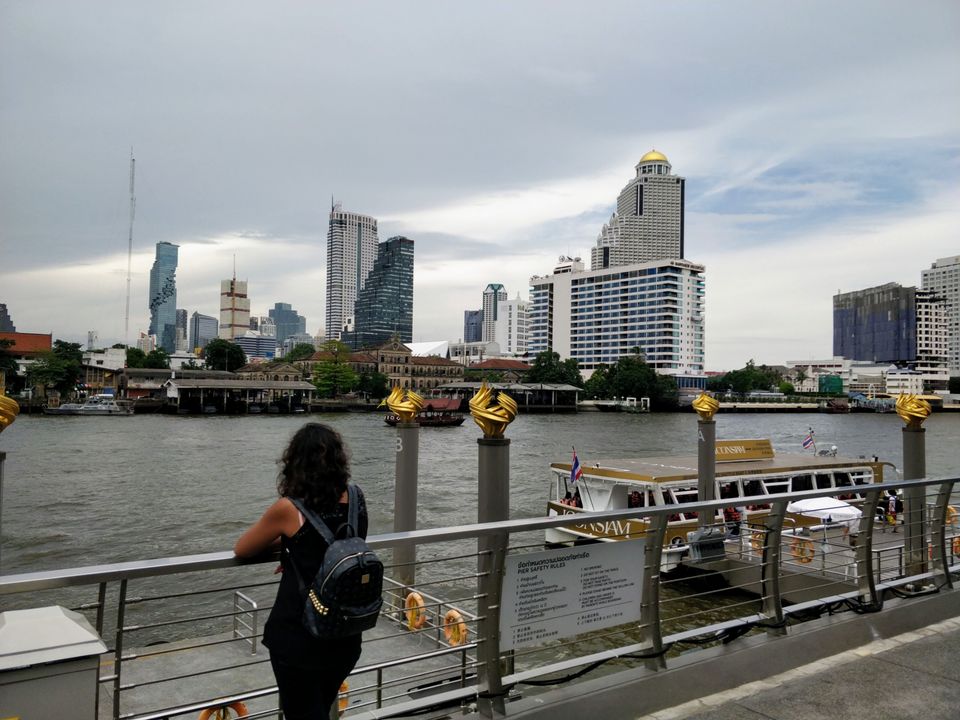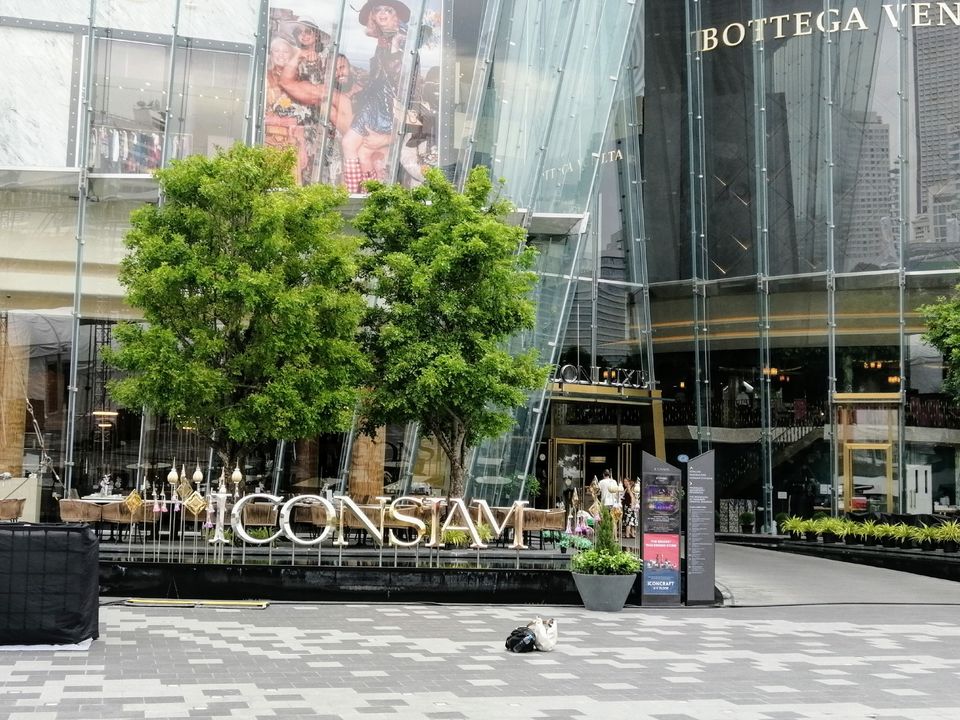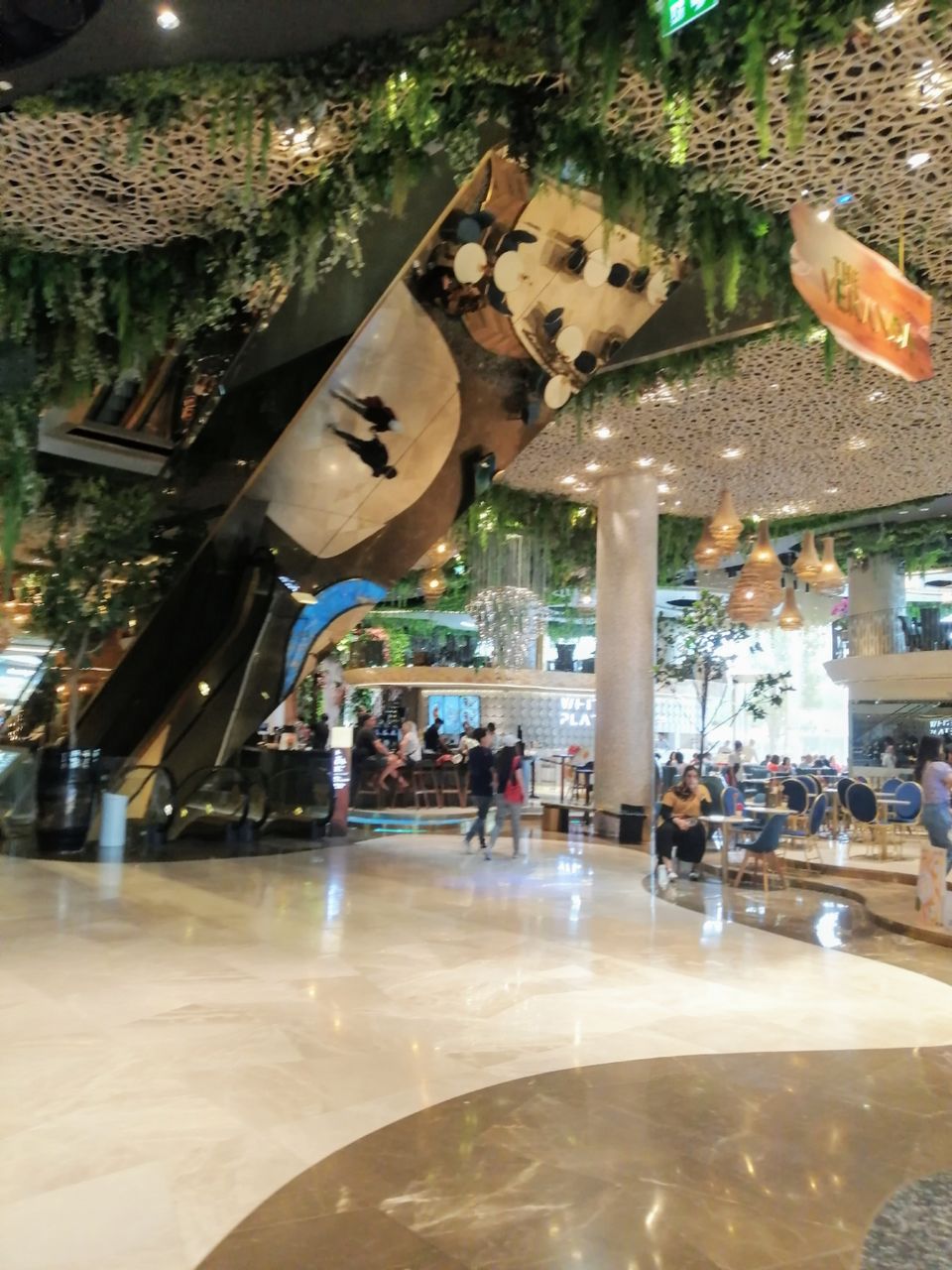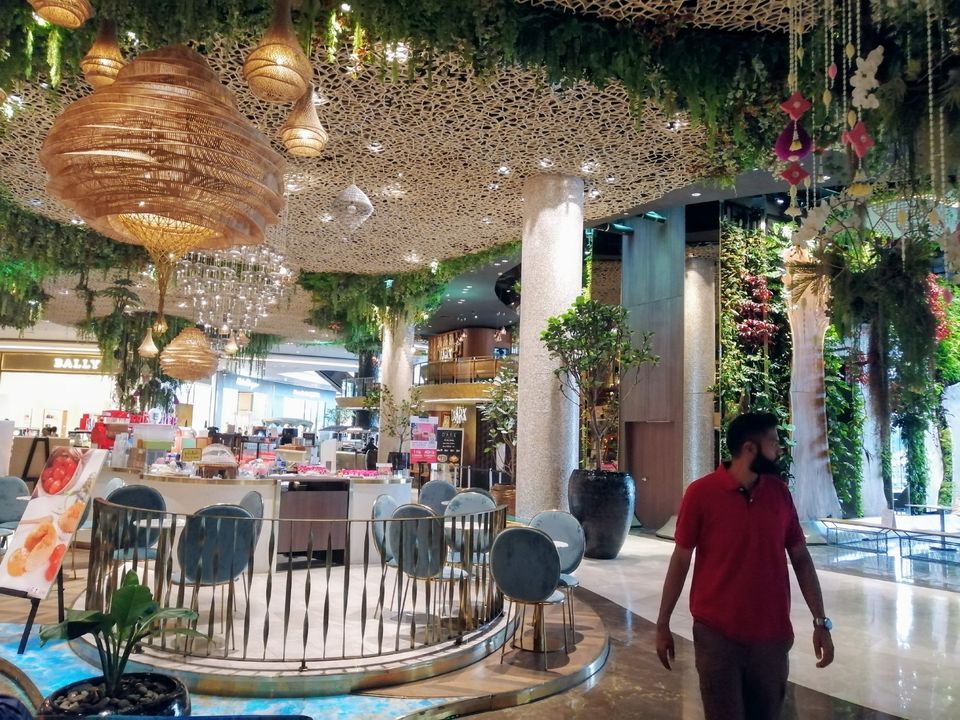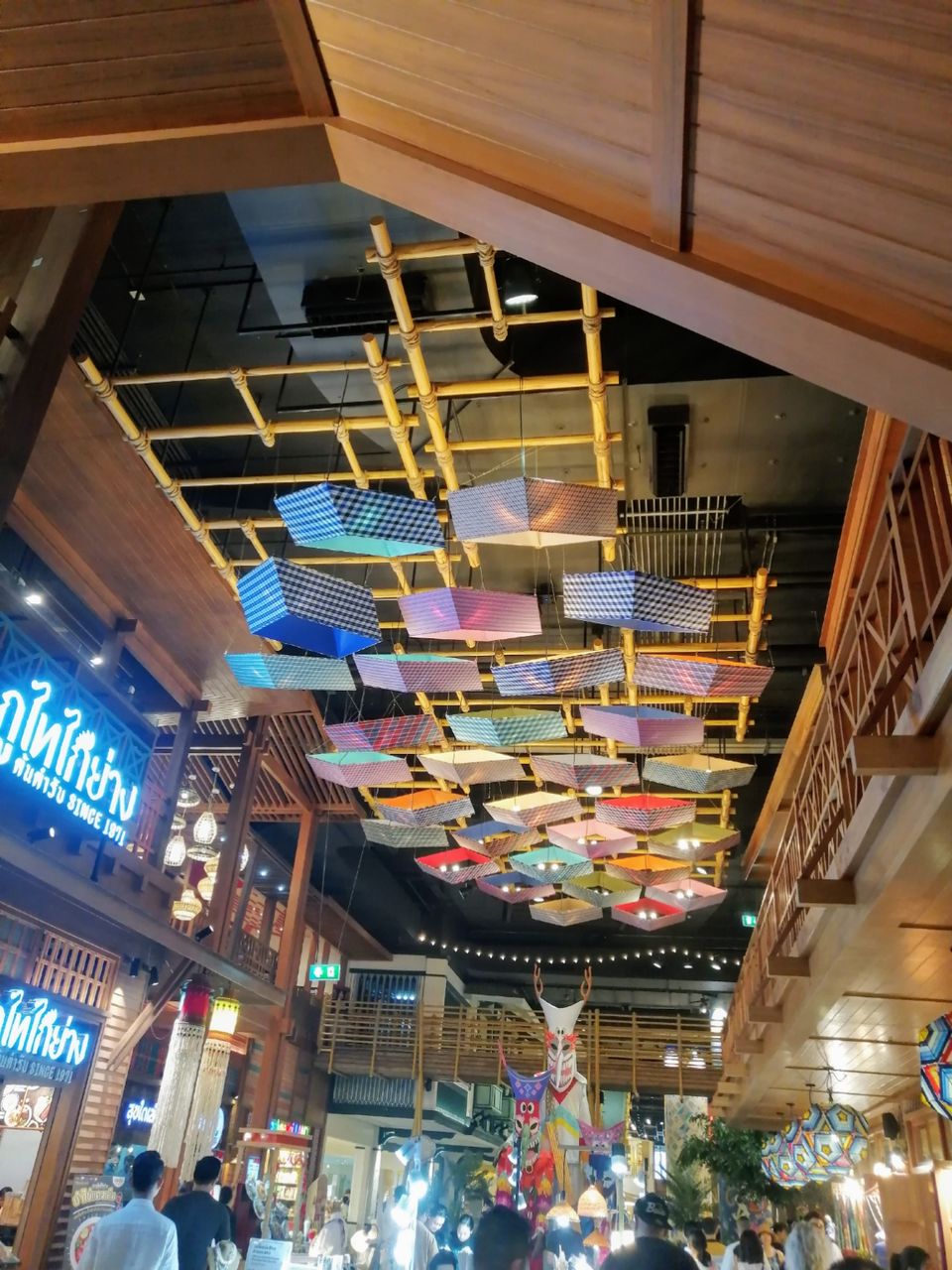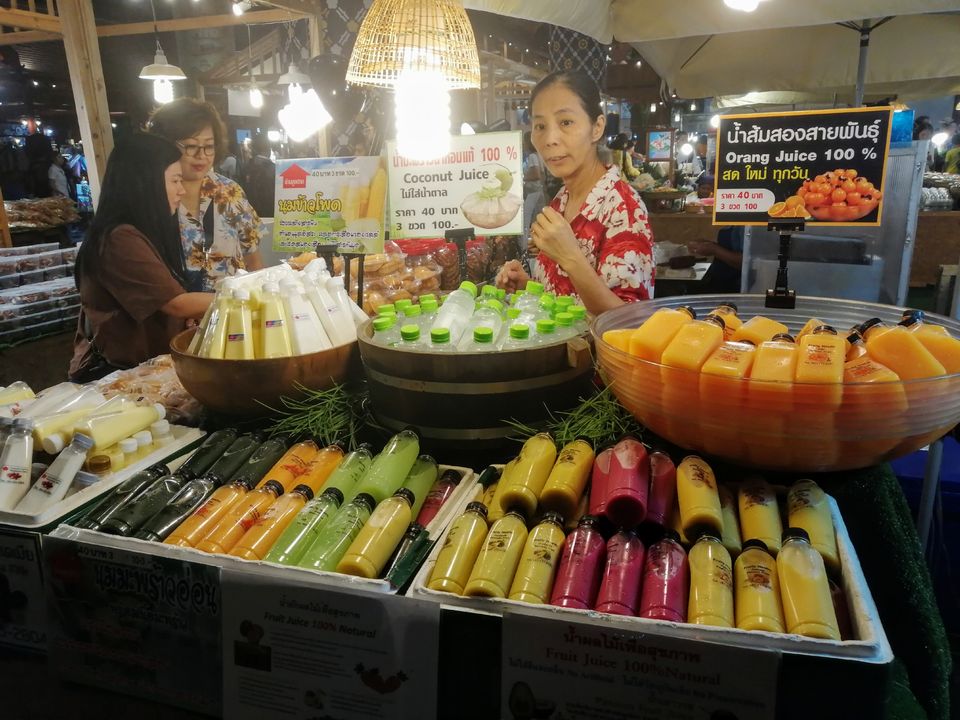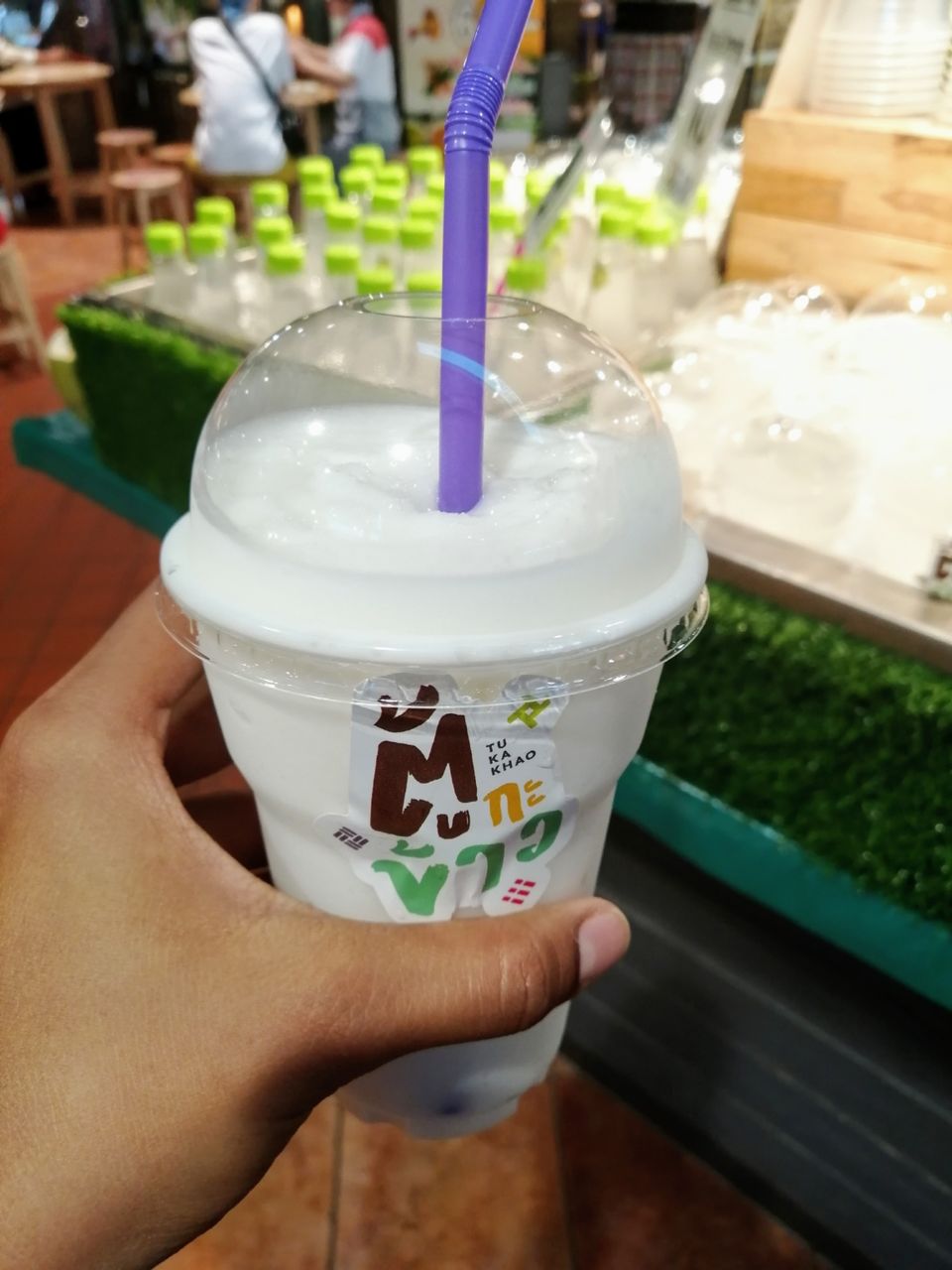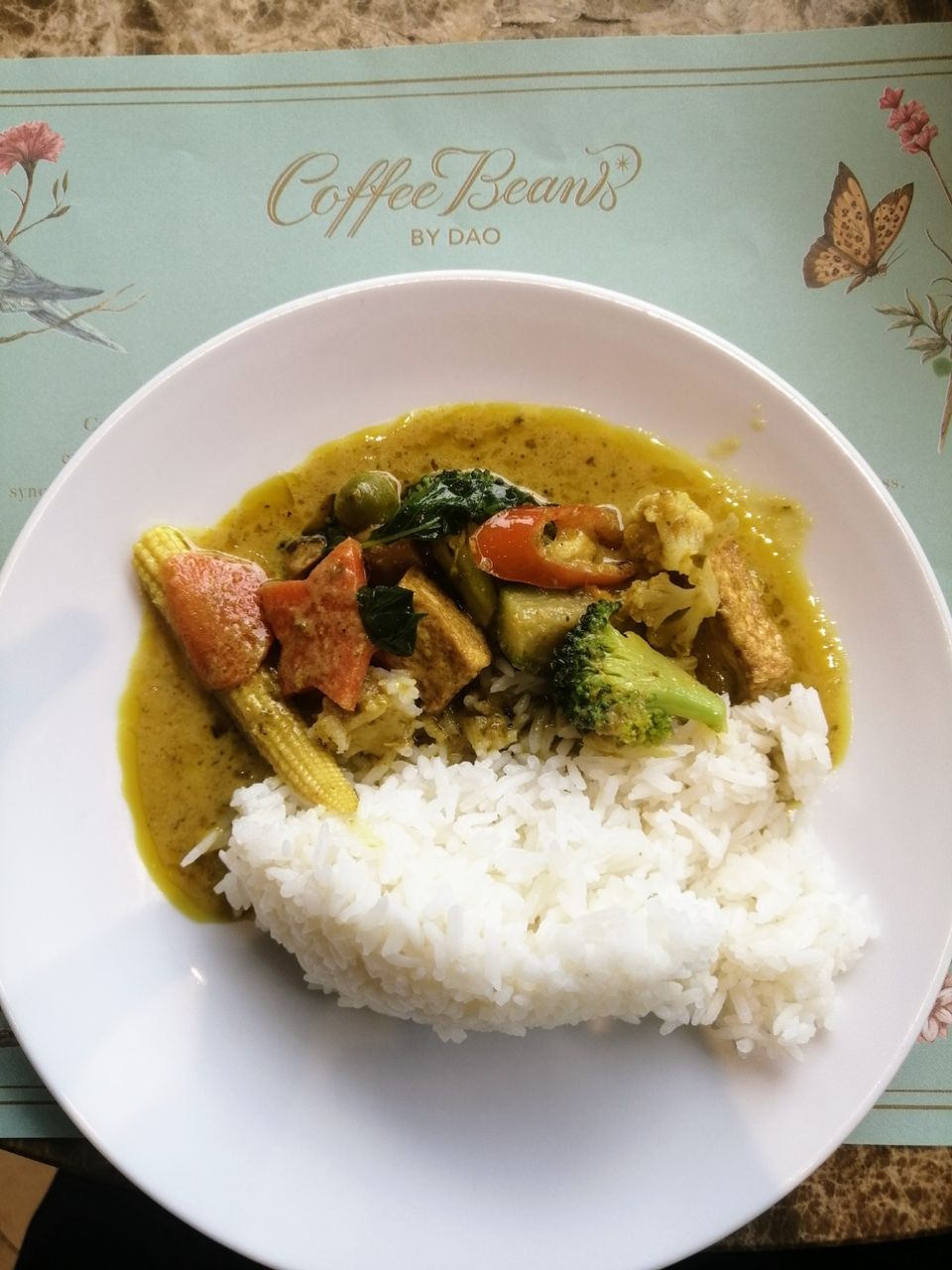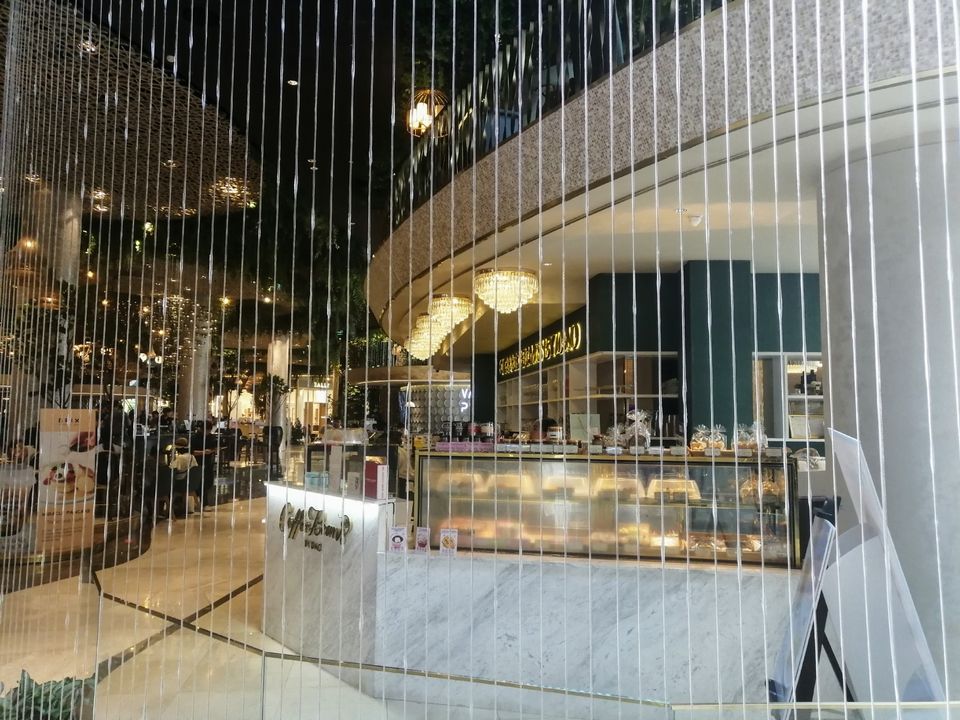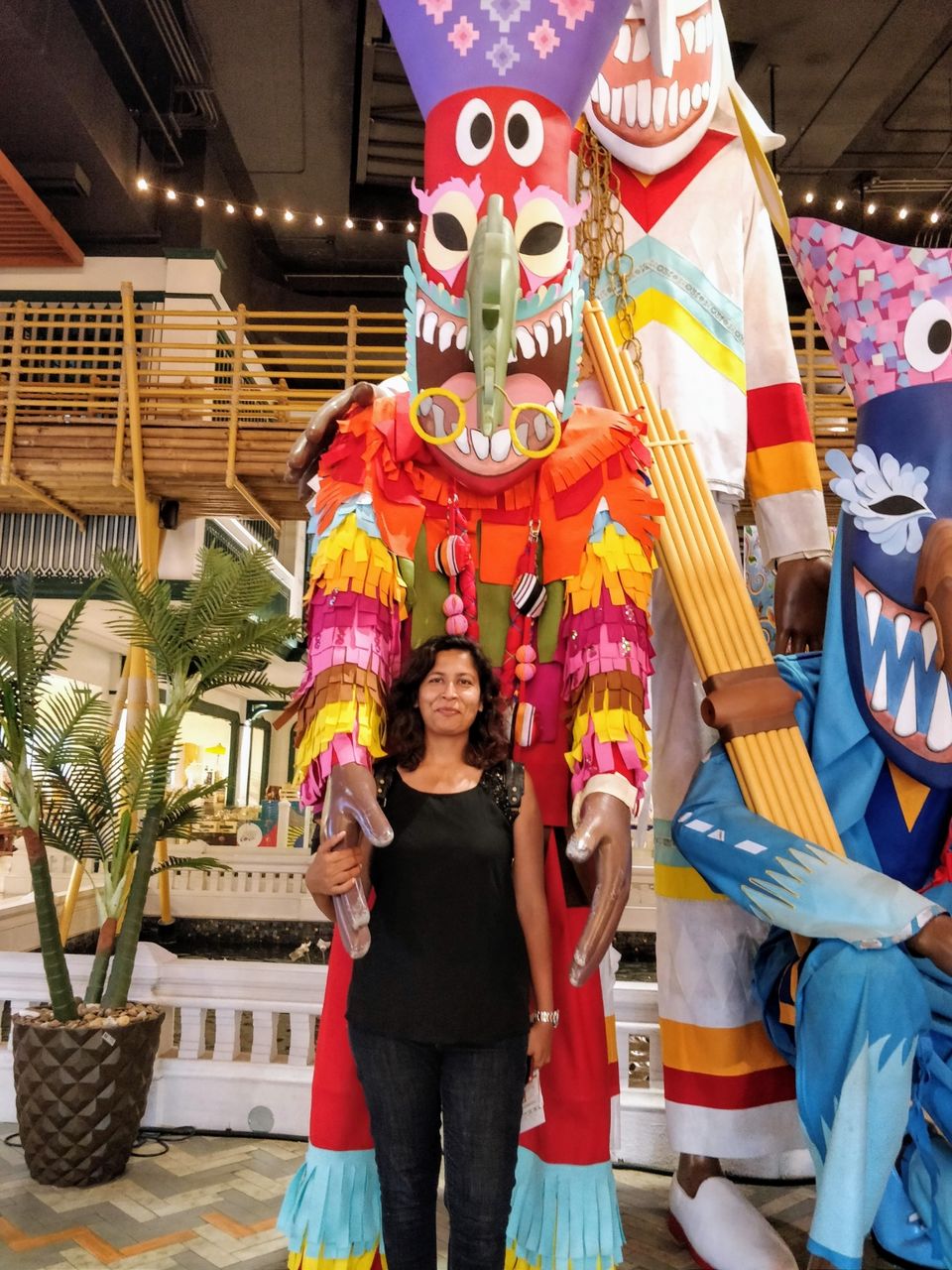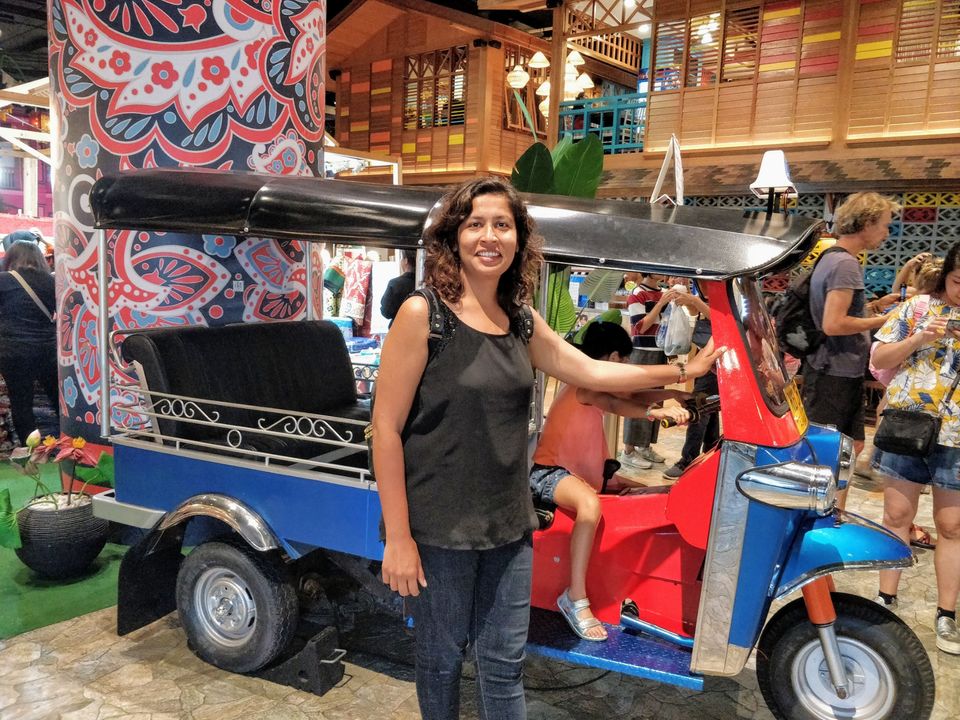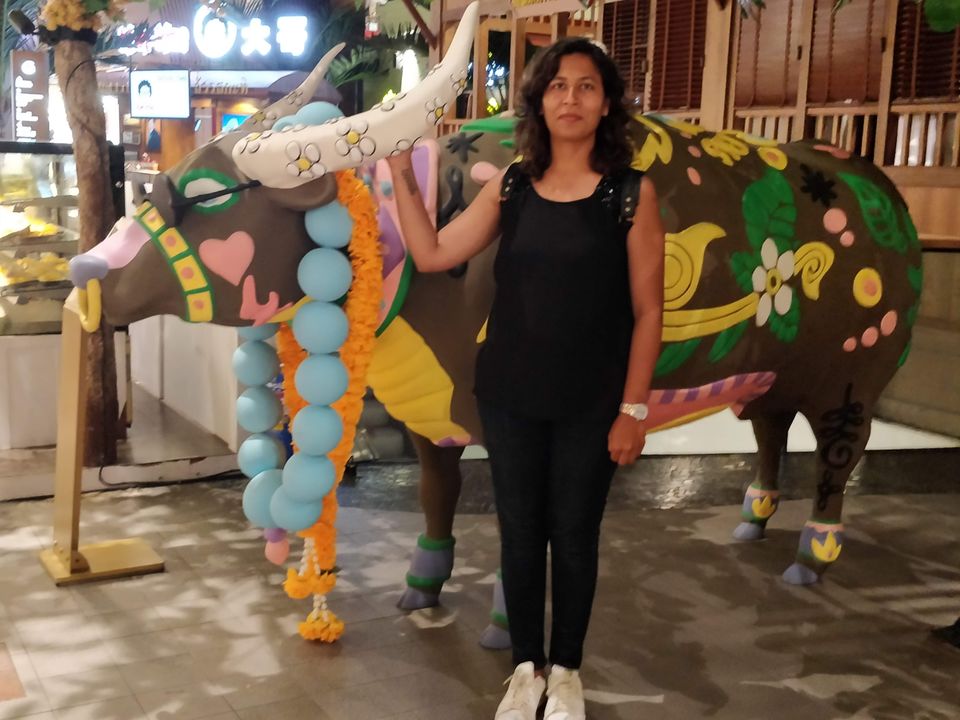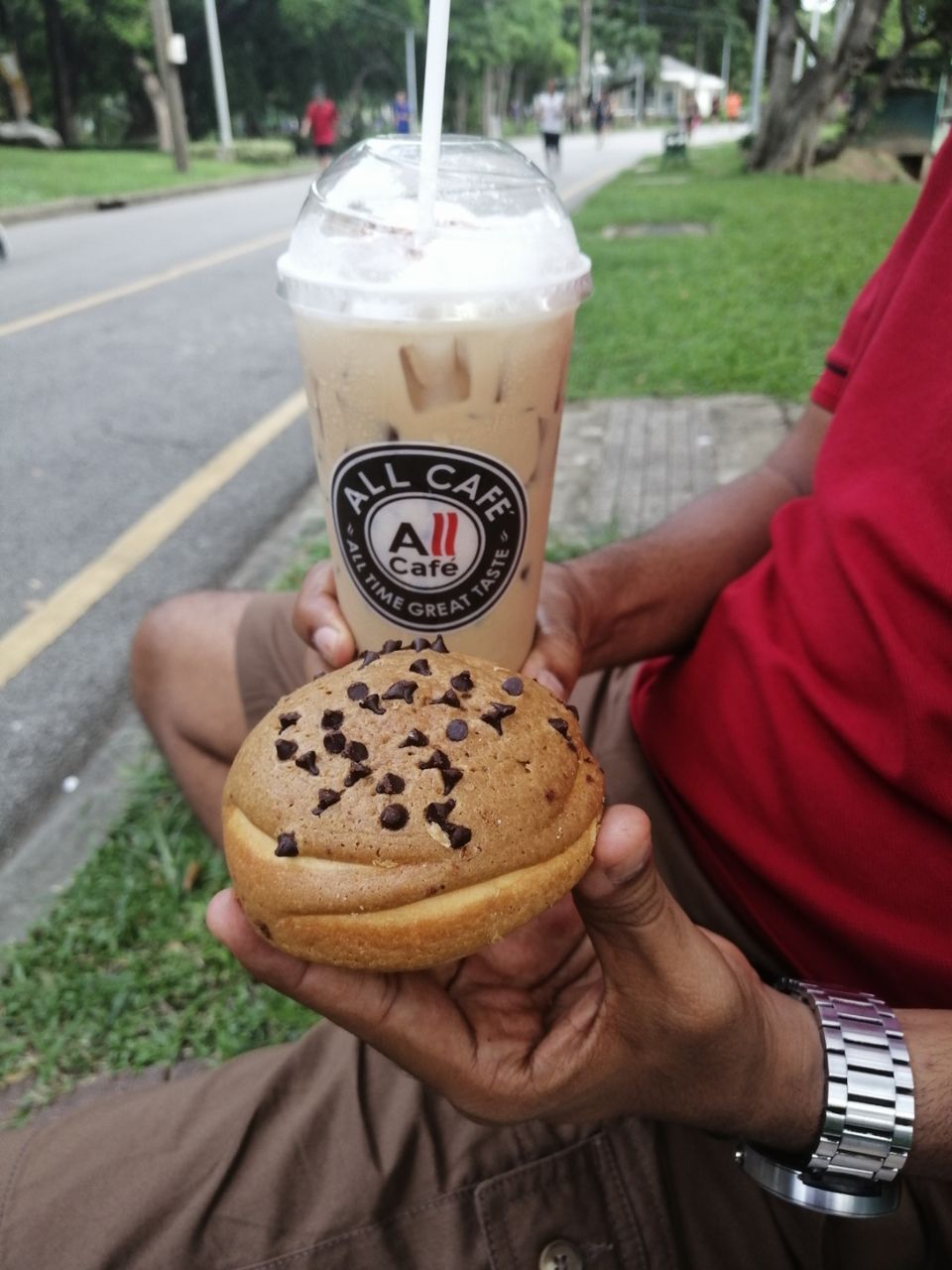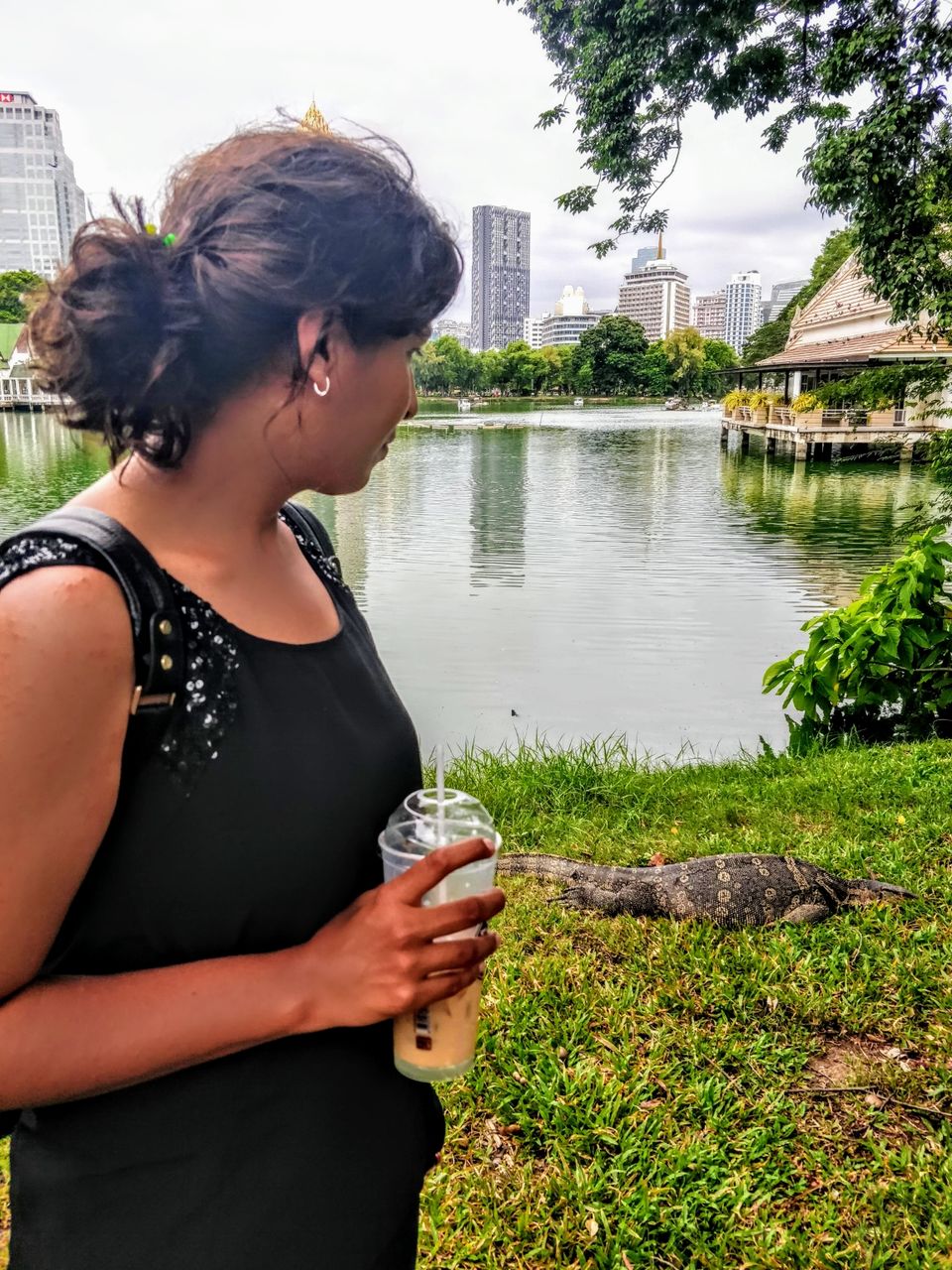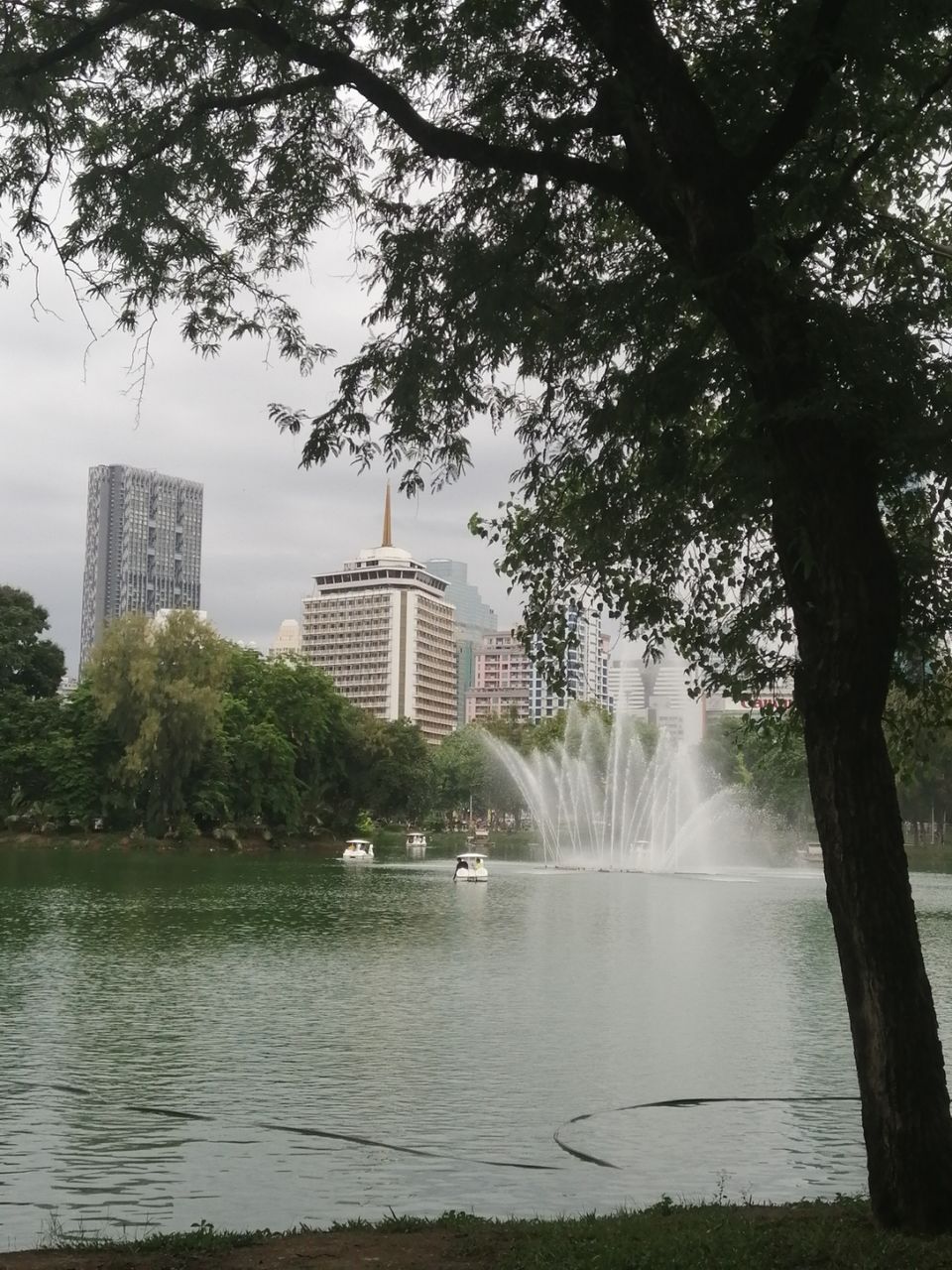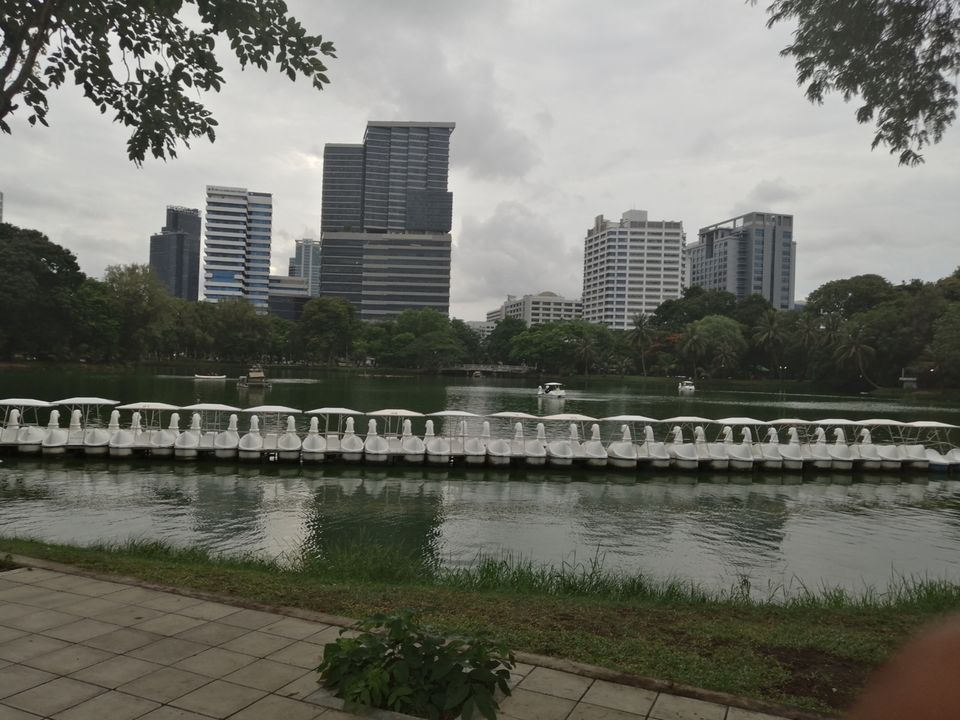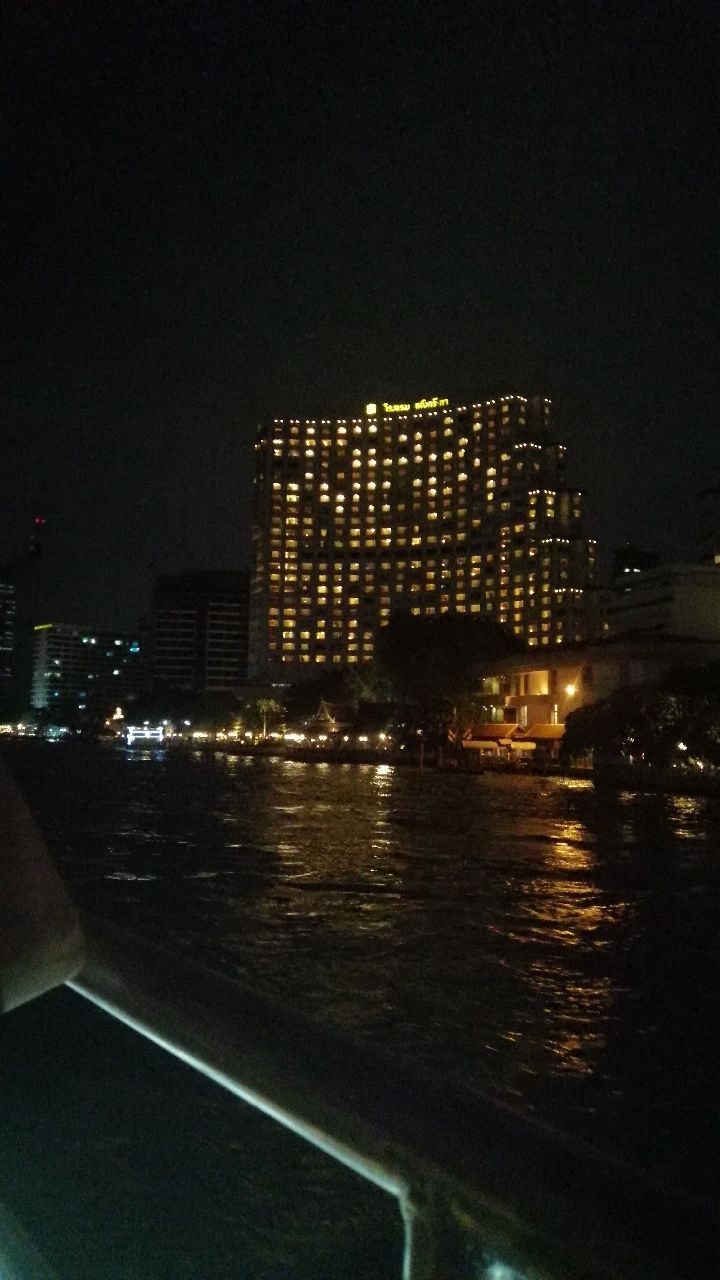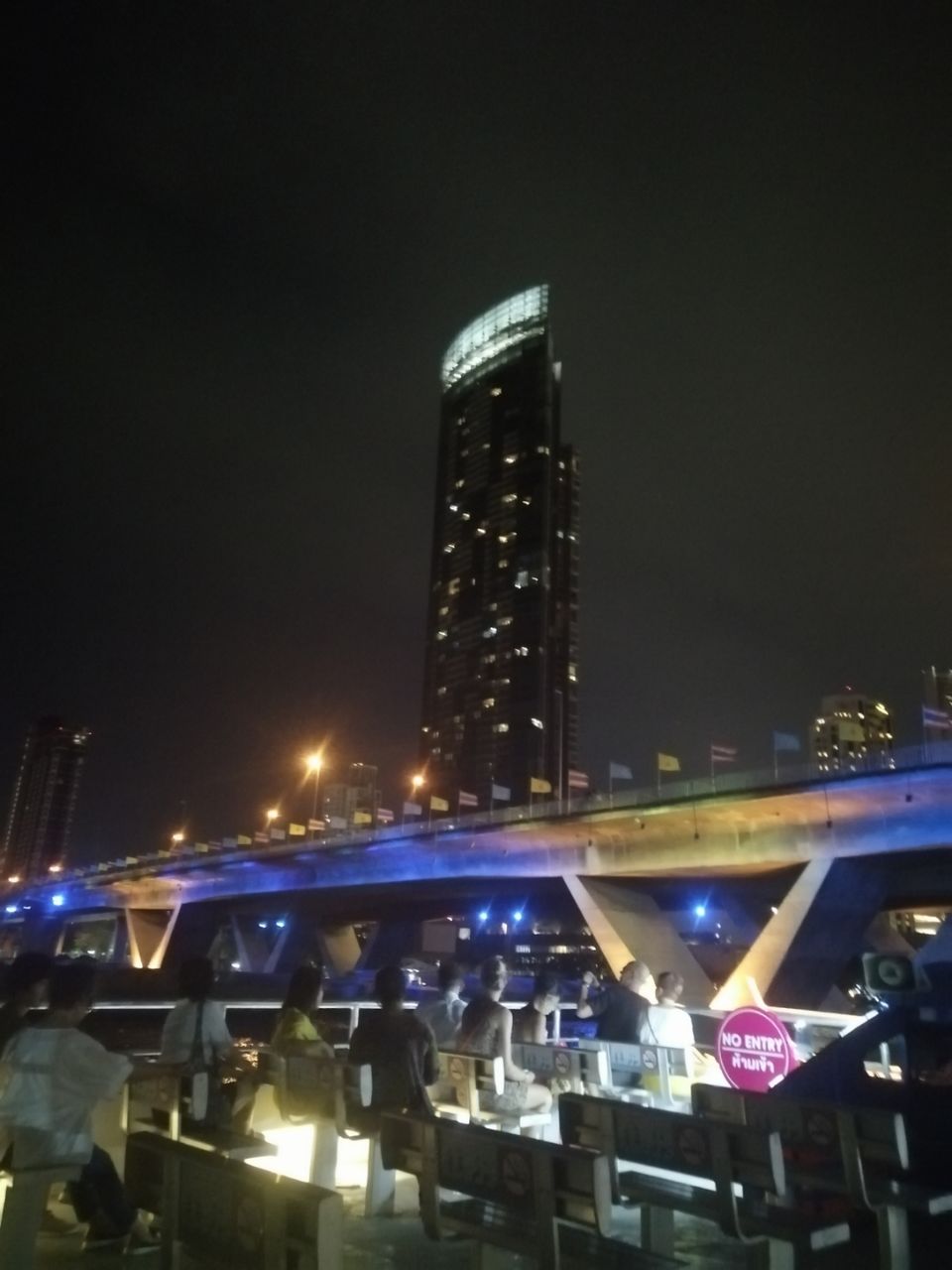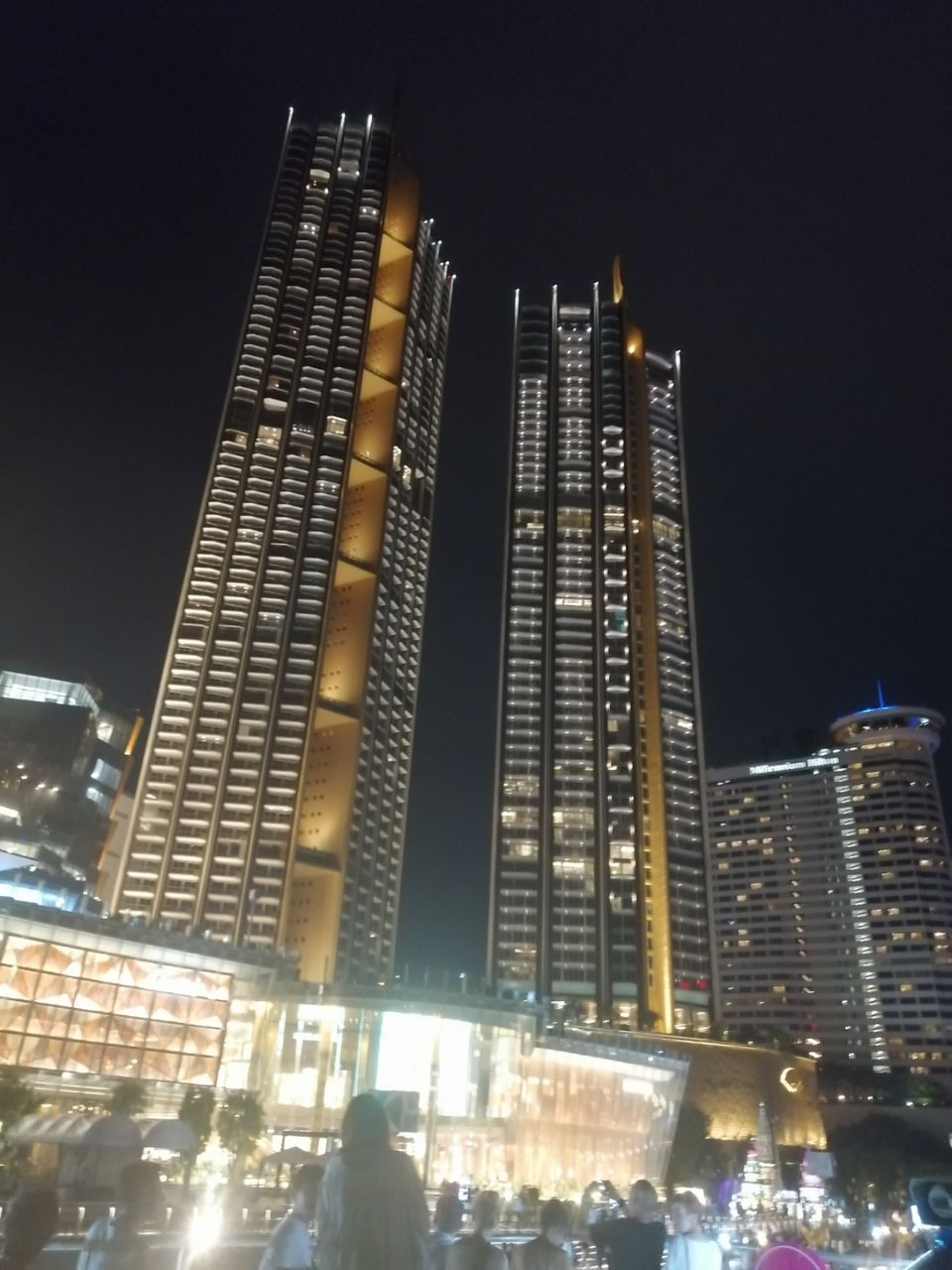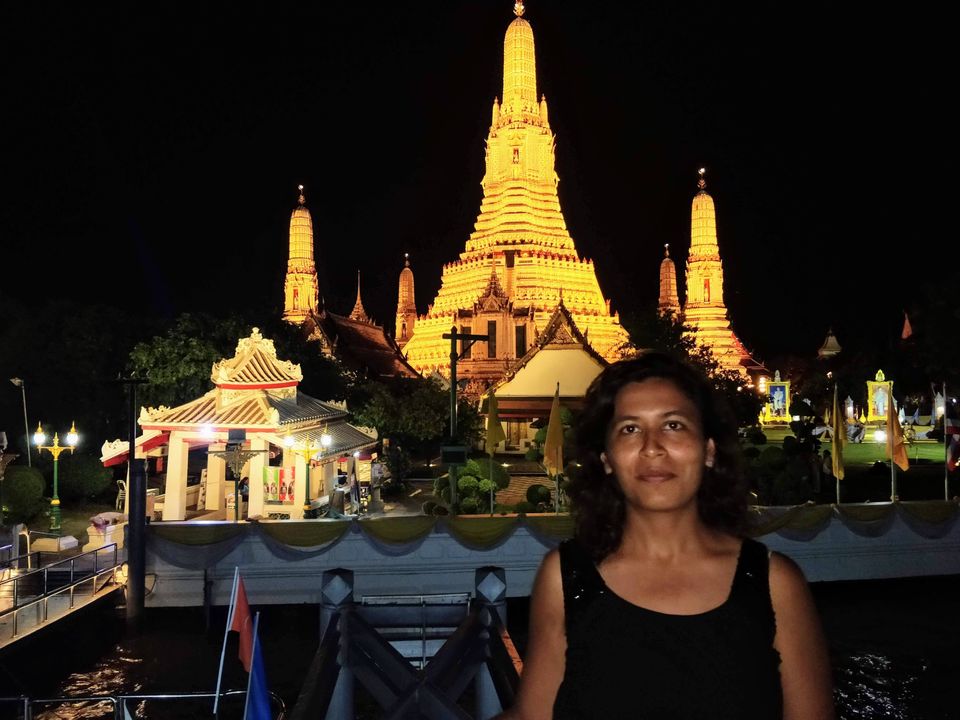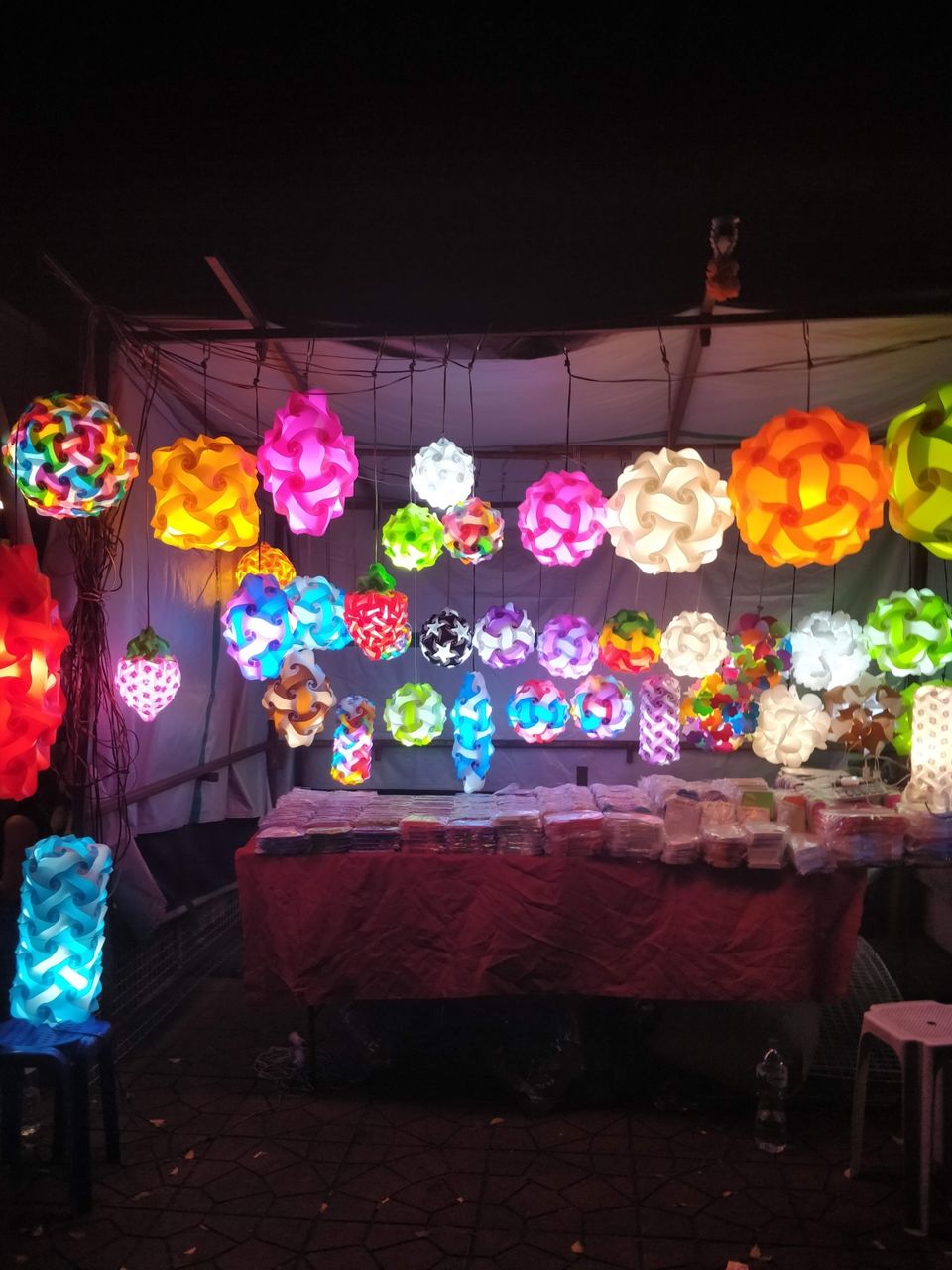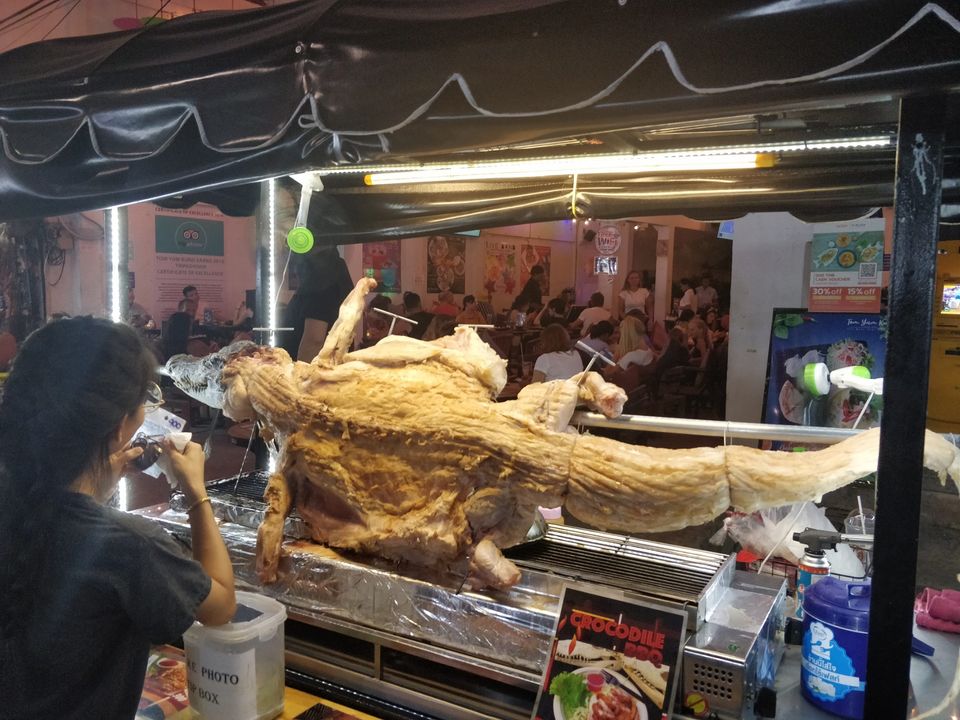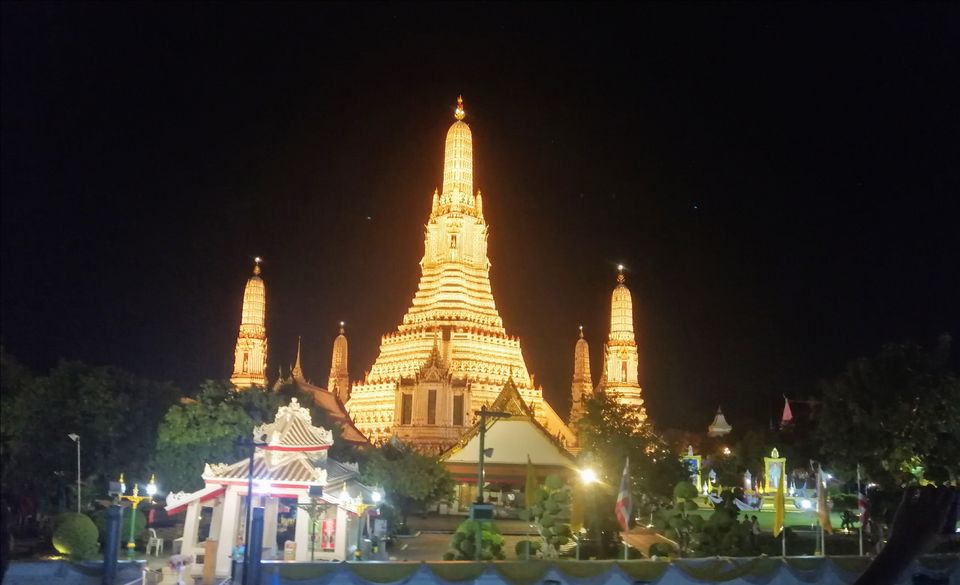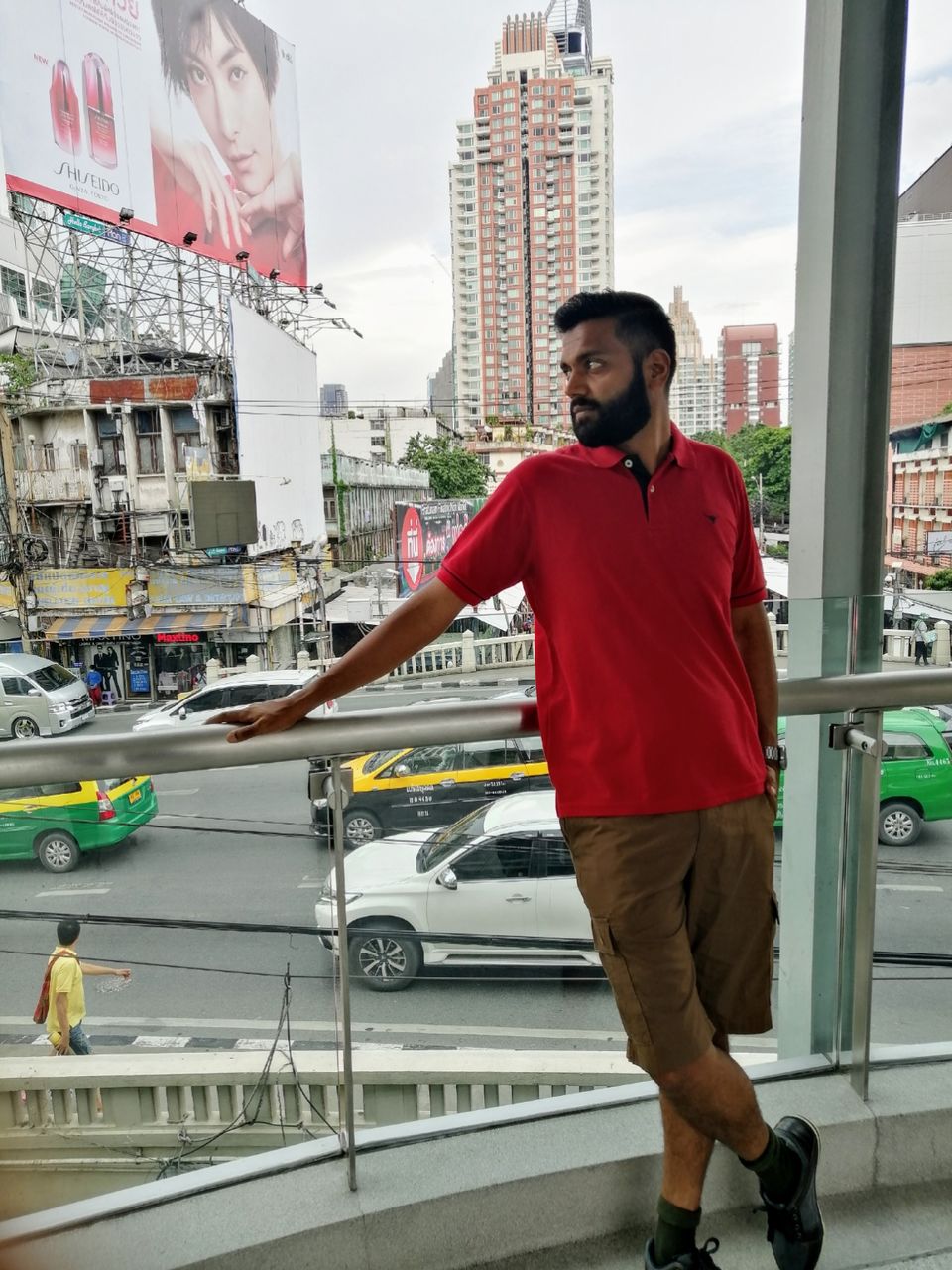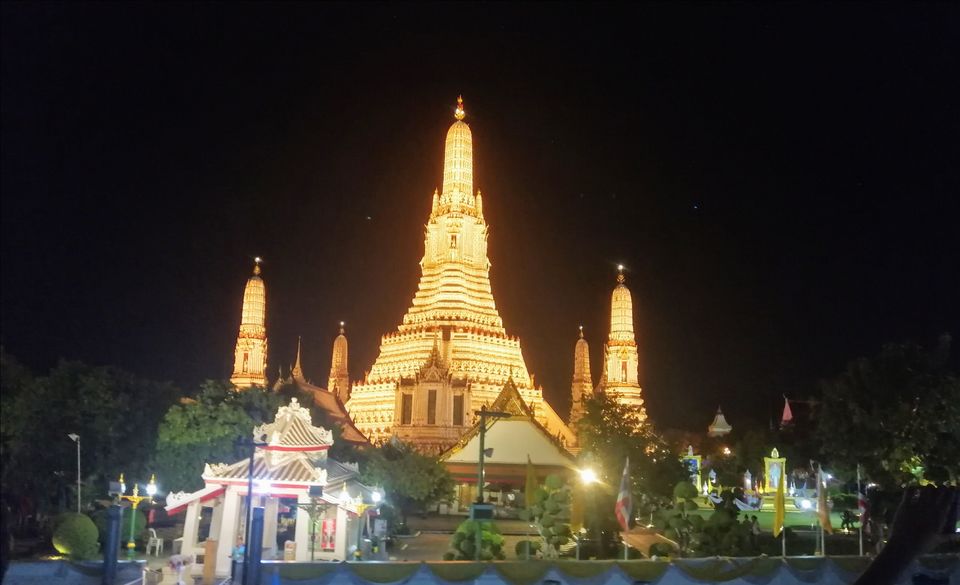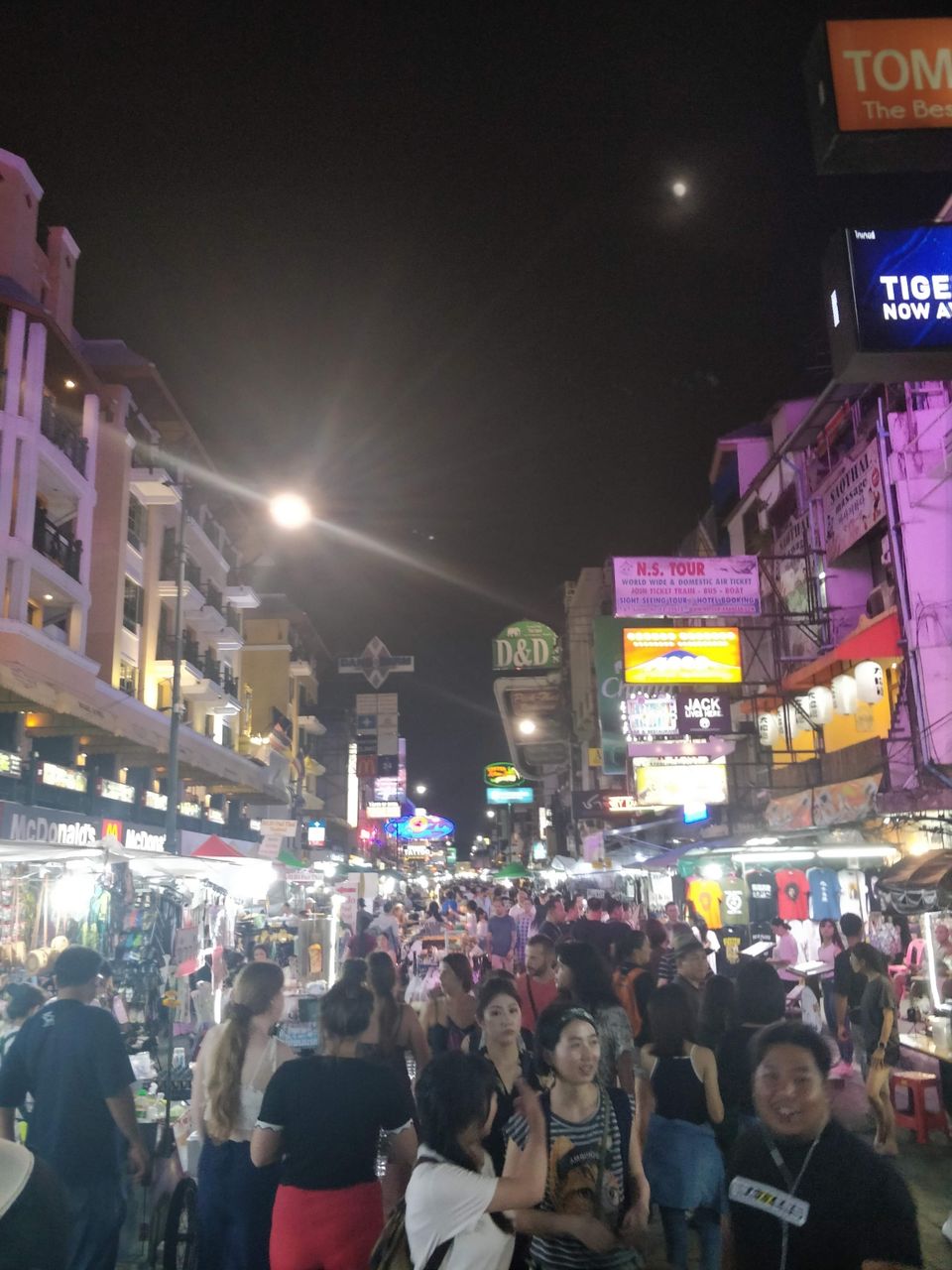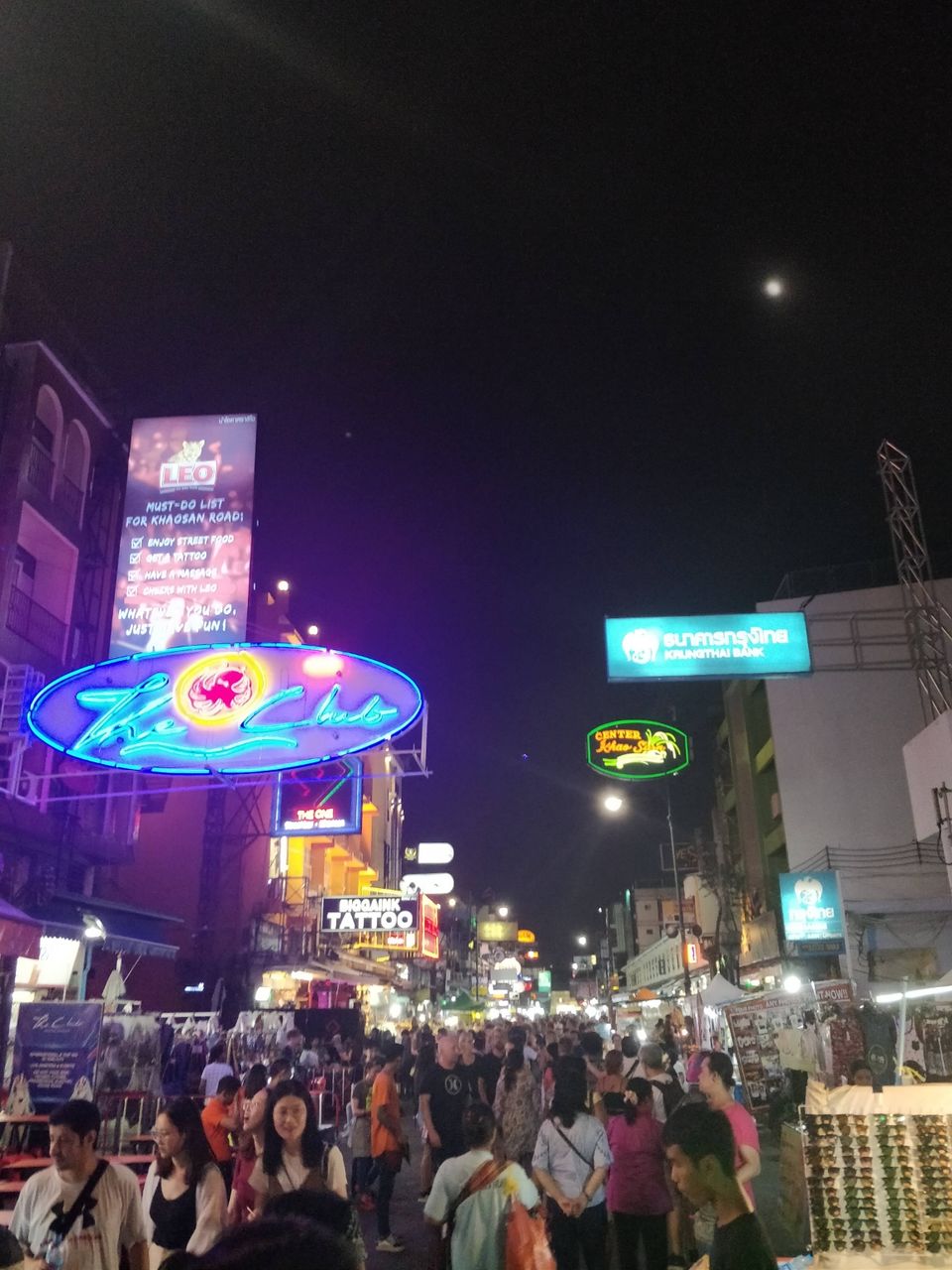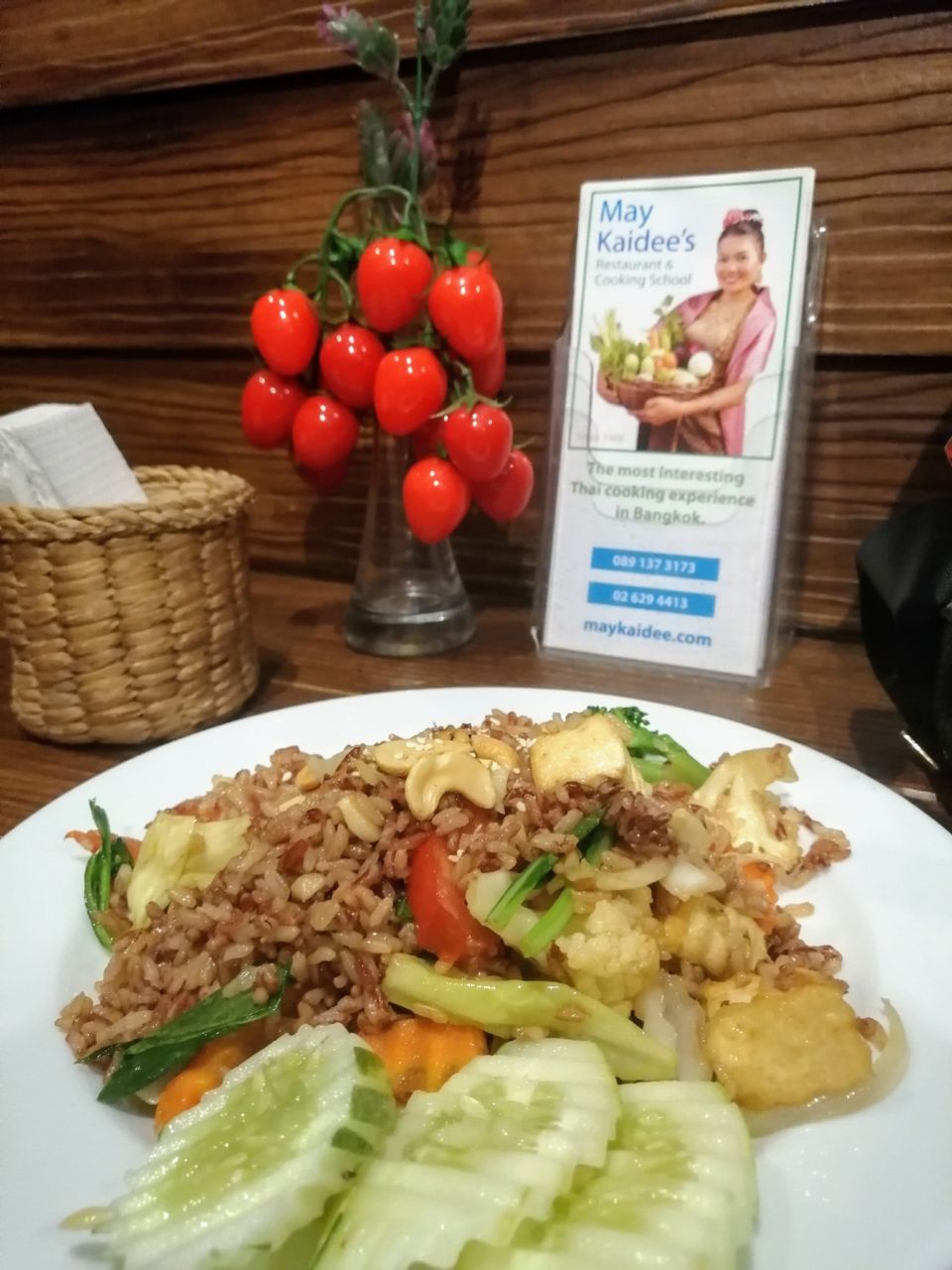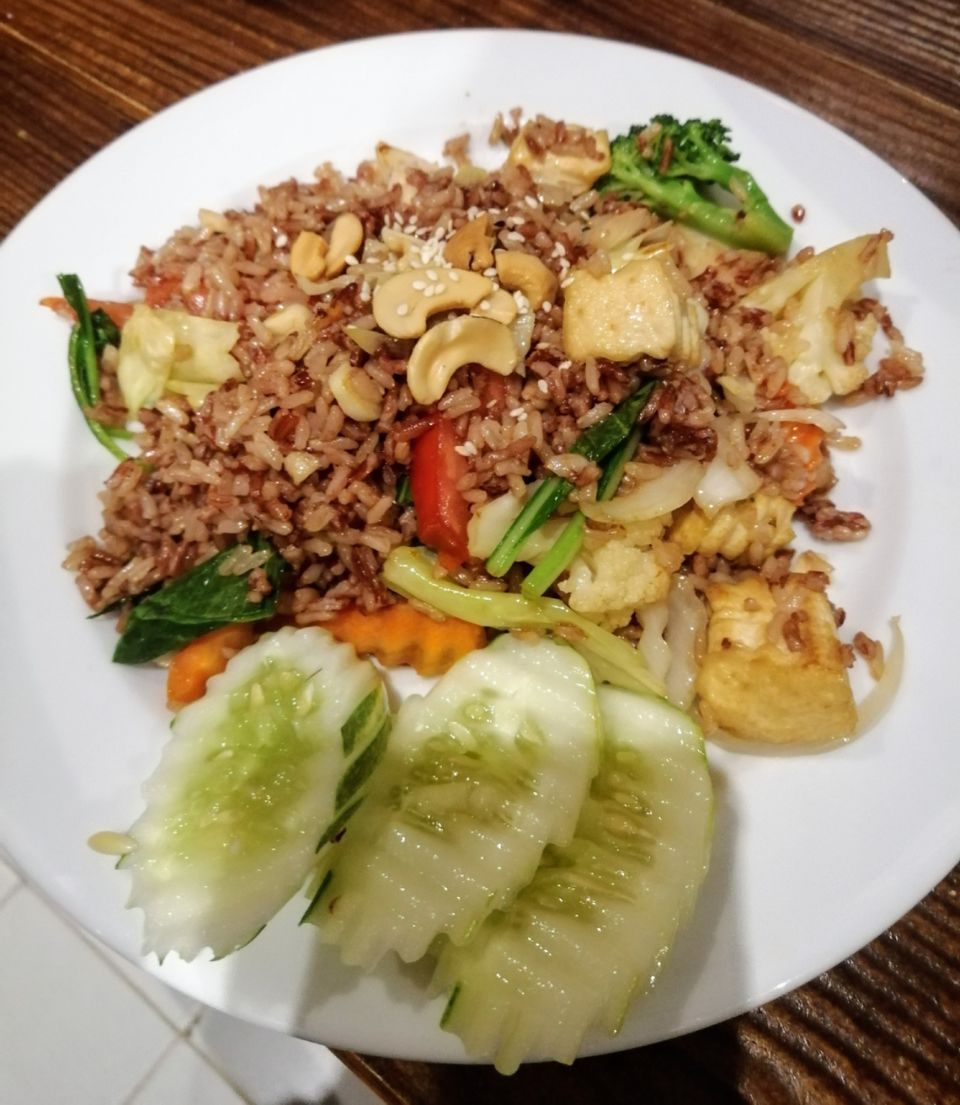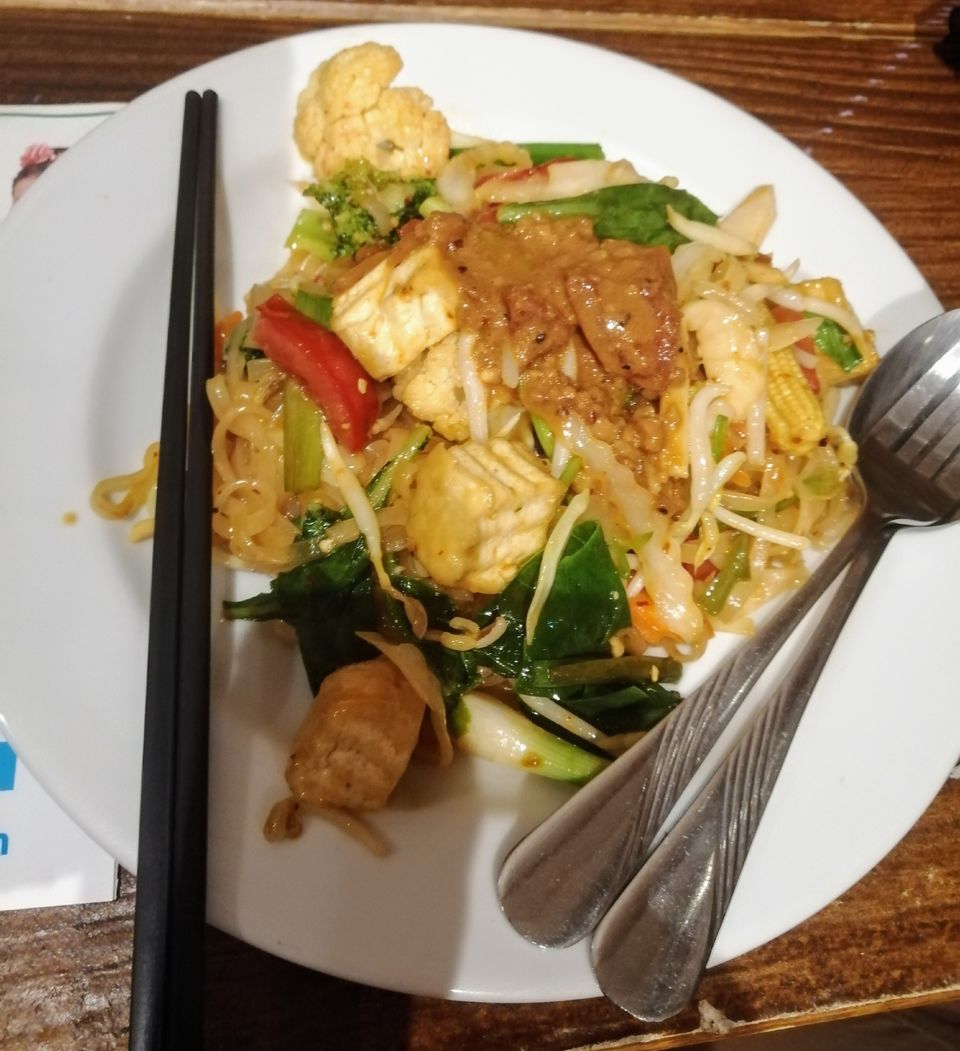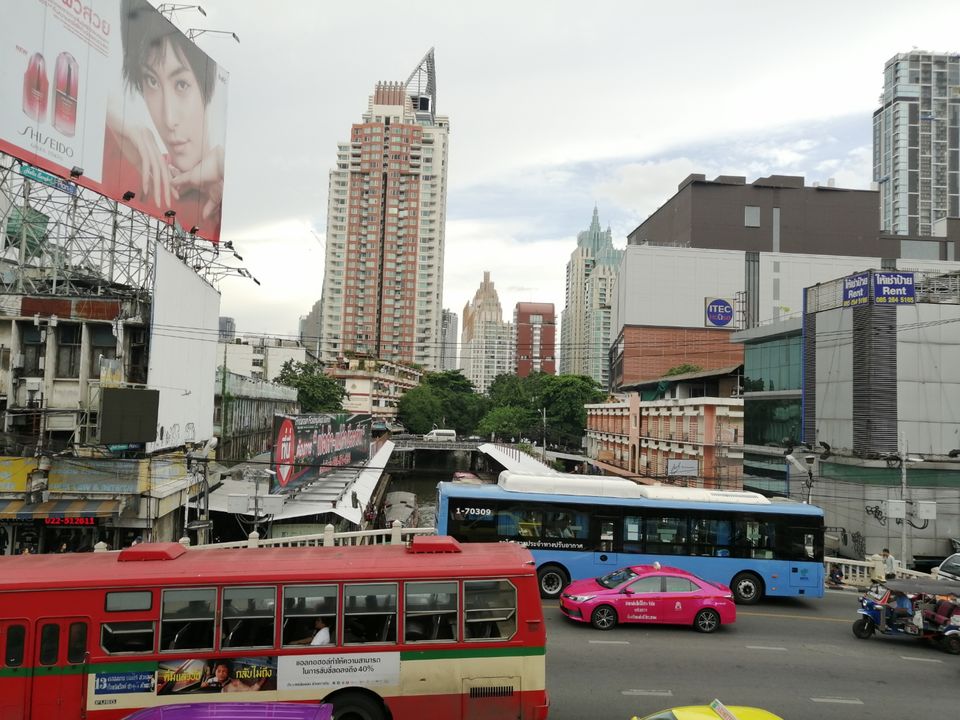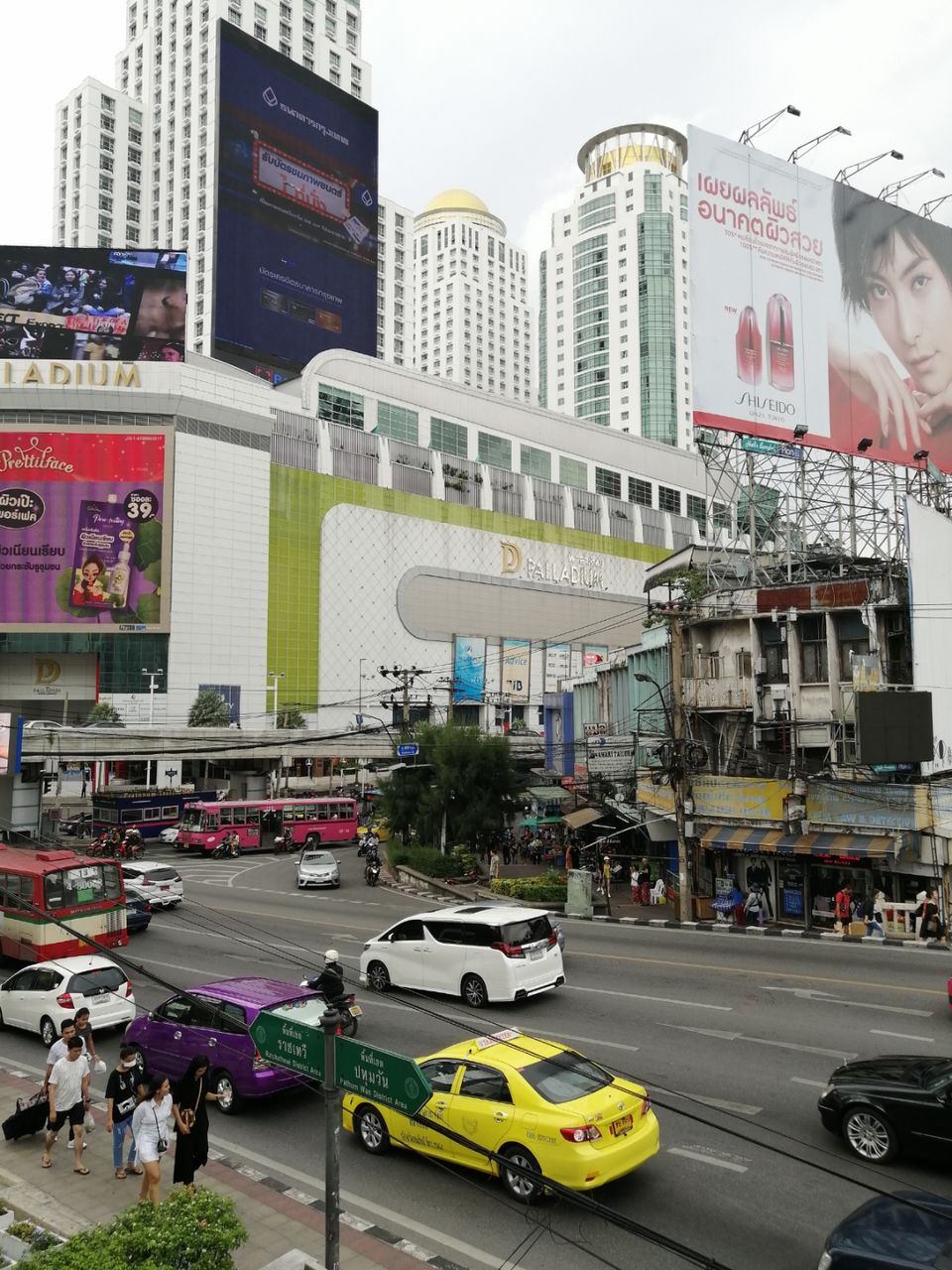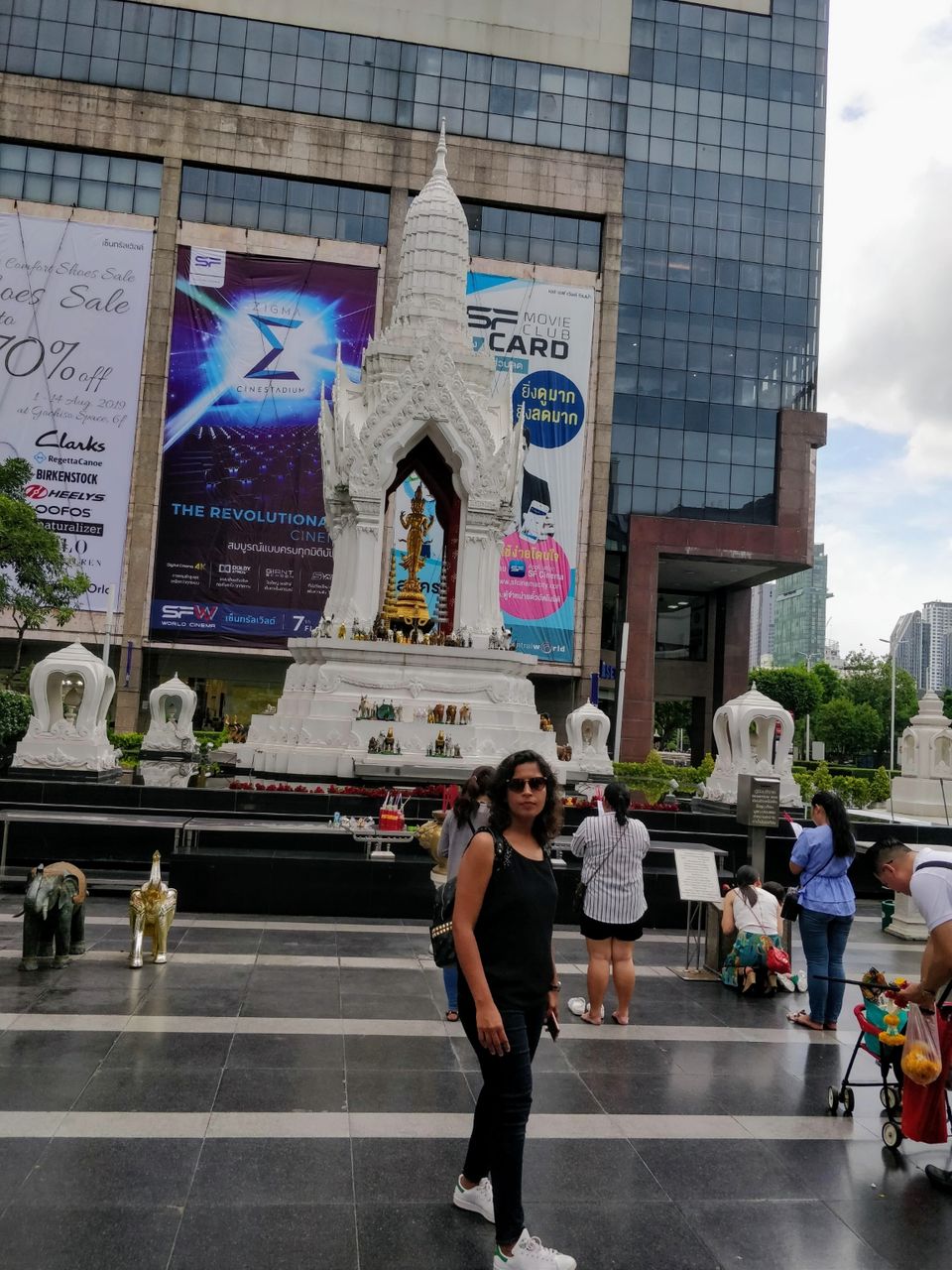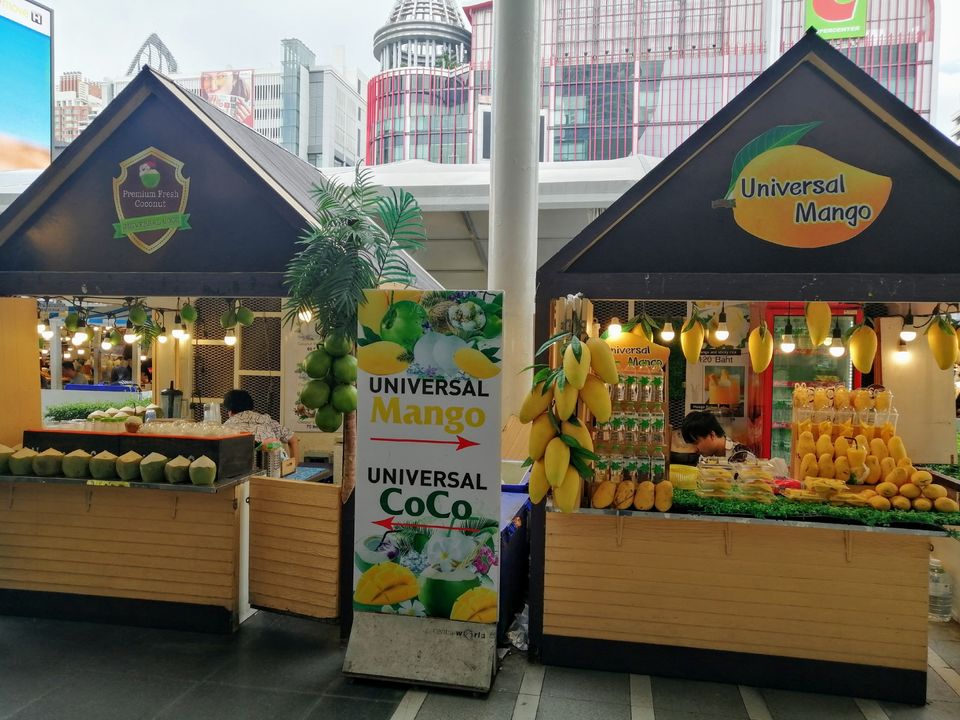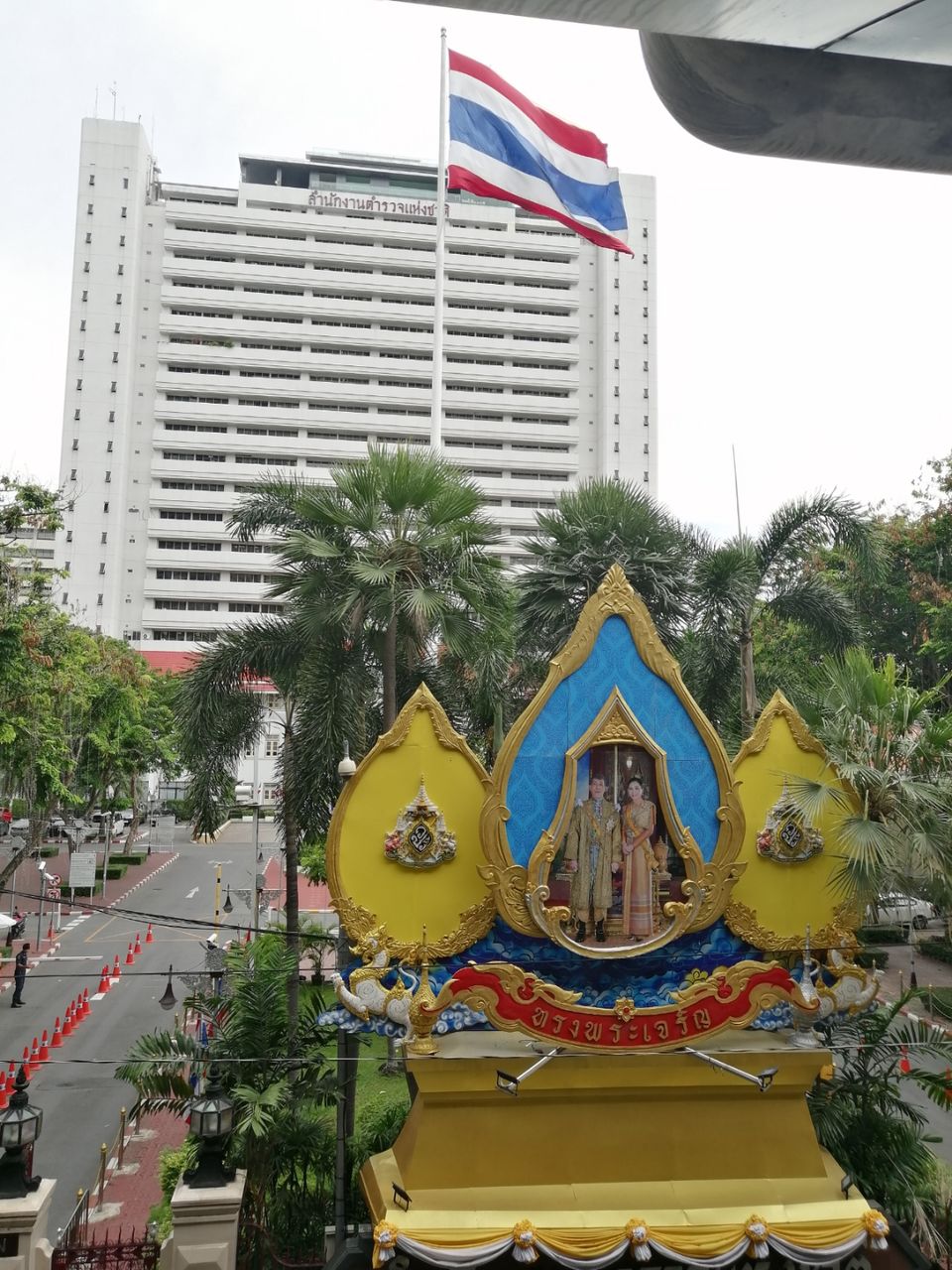 Time to head back home to Bangalore. Until next time Bangkok. We r going to see u soon. Uve given us a bag full of amazing memories to take back home