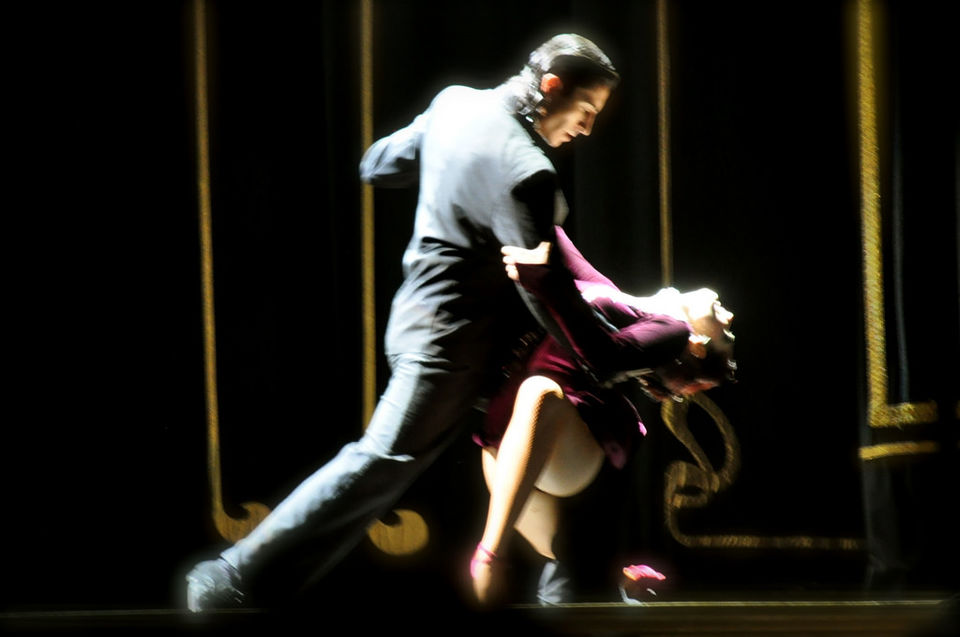 What is the first thing that comes to your mind when I say Argentina - Is it Lionel Messi, or that it is a far away Spanish speaking South American country? My recent trip to Argentina changed my perception of the country – A land so mysterious when it comes to its dance form that it can almost make every single visitor love dancing. I don't know what it is about Tango, but that dance has the greatest possibility to make every single emotion outburst while you are dancing. But, Tango wasn't always so mysterious and its exact origin cannot be pin-pointed but some locals believe that it started in Buenos Aires in the 1880s. It is believed that Legions of European immigrants, mostly lower middle class men arrived in the great village of Buenos Aires to seek fortunes. Missing their motherlands and the women they left behind, they sought out bars, cafes and bordellos to ease loneliness. Here the men cavorted with waitresses helping to evolve a dance blending machismo, passion and longing.
Today, the dance form is filled with passion, romance and above all the art of seduction. So, if you ever want to woo your women there is no other place like the land of Tango. I have listed below, different Tango shows that you must visit when you find yourself in Buenos Aires.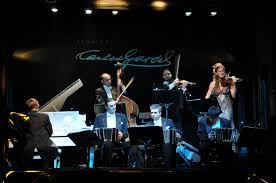 ESQUINA CARLOS GARDEL
This is one of the fanciest tango shows that is played in town. The theatre is huge with the capacity of 430 seat. There is also, an old cantina right next to a shopping mall Mercado de Abasto. The Abasto neighbourhood is famous for giving an evening of experience with a show that usually starts with a good film about the area and then goes on to highlight excellent musicians and performers into the night. http://www.esquinacarlosgardel.com.ar
Price – Show from USD 96, Dinner and show from USD 140.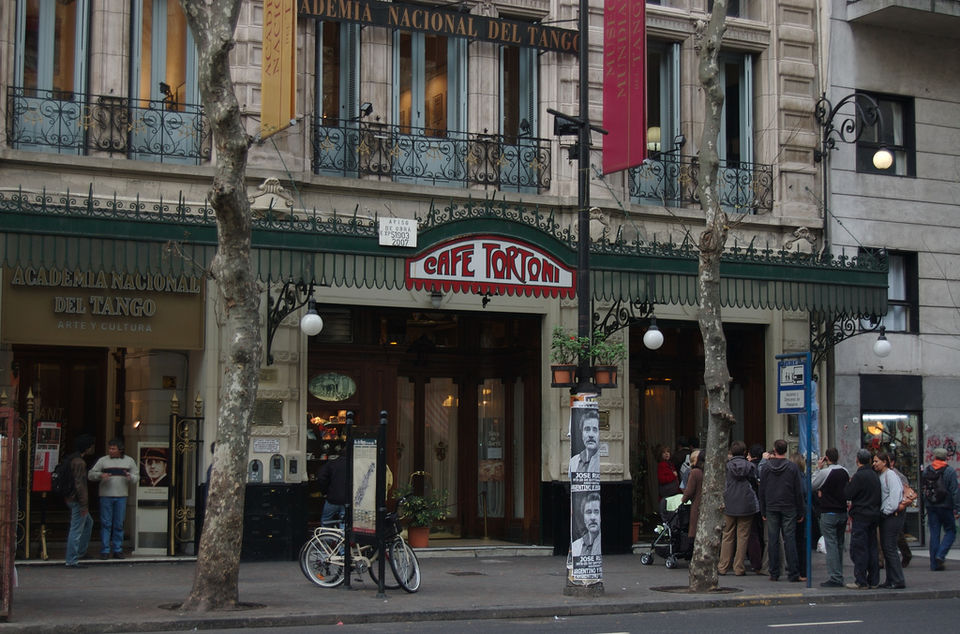 CAFE TORTONI
This is another night tango show. However, it is important to reserve your place ahead of time. It takes place in a historic and touristy place, so expect the place to be crowded and jam-packed during weekend nights. It is important to get your ticket at least a day or two beforehand at the cafe. They accept cash only. http://www.cafetortoni.com.ar
Price – Show USD 5 -10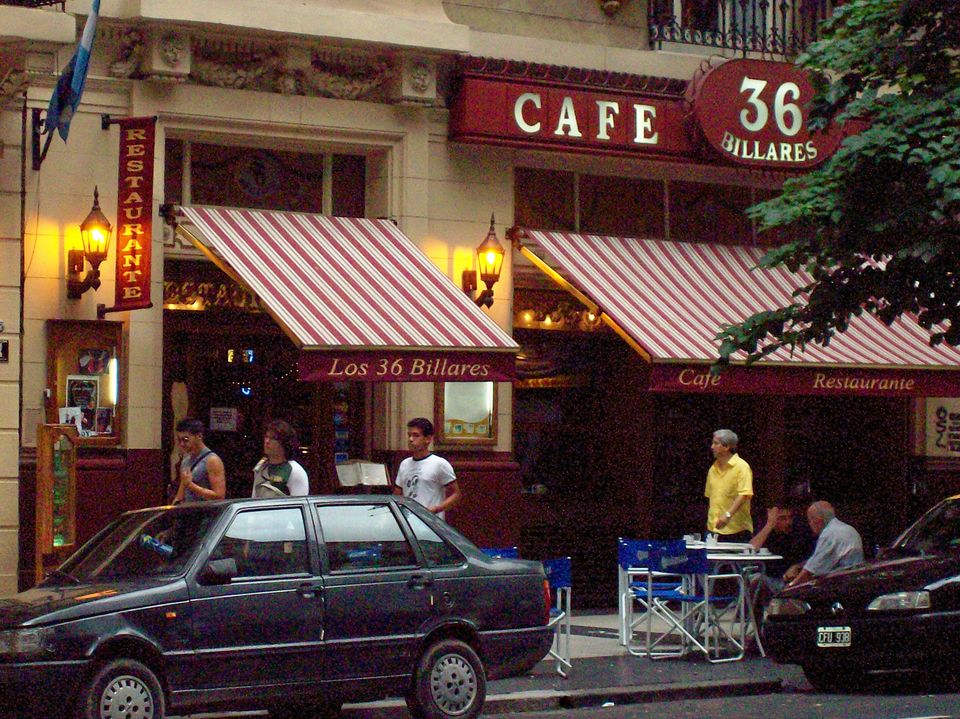 LOS 36 BILLARES
This place dates back to 1894 and is one of the most historic cafe bars in the city. As its name implies, it consists of a pool and billiard tables. Be sure to check out the basement for a surprise. The back room is filled with men playing poker, billiards and tango shows highlight different singers and dancers every night. If you are interested in taking up tango classes, this place offers the best. Be sure to visit this place around 9 pm between Monday and Wednesday to catch the best tango shows.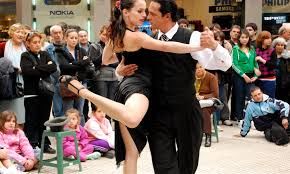 TODO MUNDO
If you want to experience tango on a budget, this place is the best for the experience. This restaurant puts up free tango , flamenco and other types of shows. But, you do have to order food worth AR100$. While you are there, be sure to try the famous empanadas, pasta and parrilla (a mixed grill). Tango shows happen on Monday and Thursday nights, but if you want to catch the flamenco it happens on Friday and Saturday nights. Except for rock,salsa, folk and jazz on other nights, all shows start around 10:30 pm.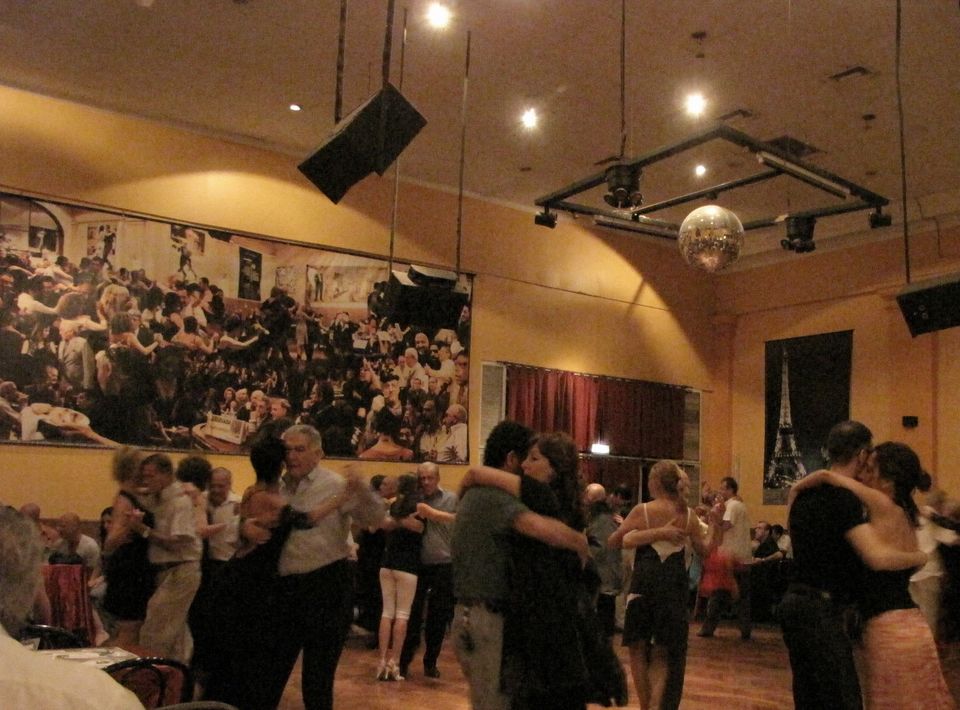 SALON CANNING
This place has a traditional setting with its well known dancers from well known tango company. There are often good events involving music,tango DJs and dancers. Expect big crowds and plenty of tourists.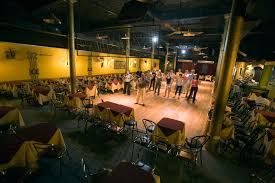 CLUB GRICEL
This place will give you the feeling of being in a "quaint" classical club. It is a popular destination among tourists and attracts huge crowds especially on Monday's. This club tends to attract older clientele along with plenty of tourists. If you do visit this place, do not miss the wonderful lively dance floor that occasionally gets lit up with live orchestra. http://www.clubgriceltango.com.au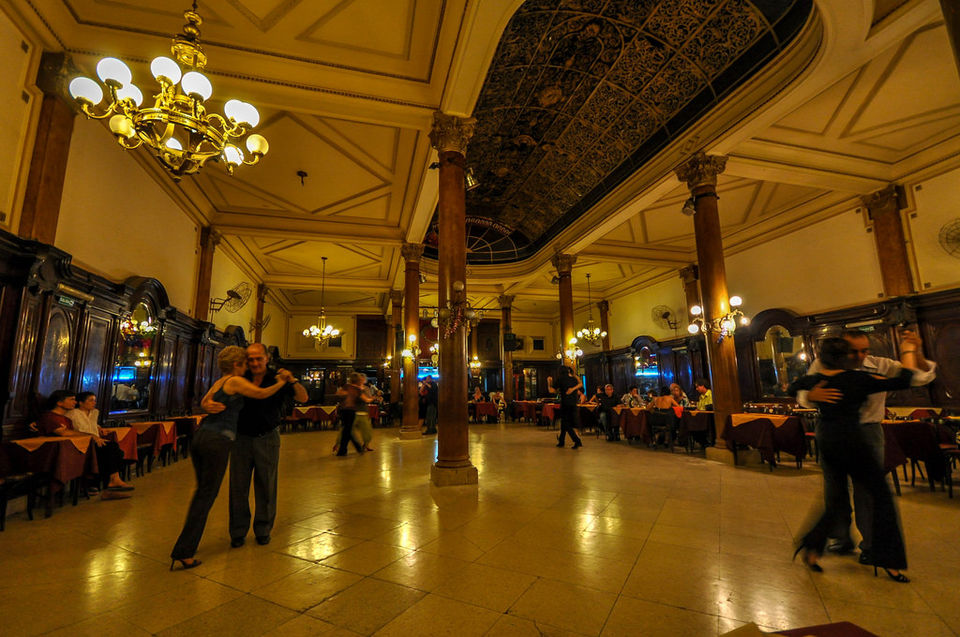 CONFITERIA IDEAL
This institution is the "mother of all historical tangos". It was established way back in 1912s and milangos are offered daily. There is also dinner-tango shows on Friday and Saturday. This place features the classic film The Tango Lesson. Do not miss it for the world. Truly an awesome must watch tango movie.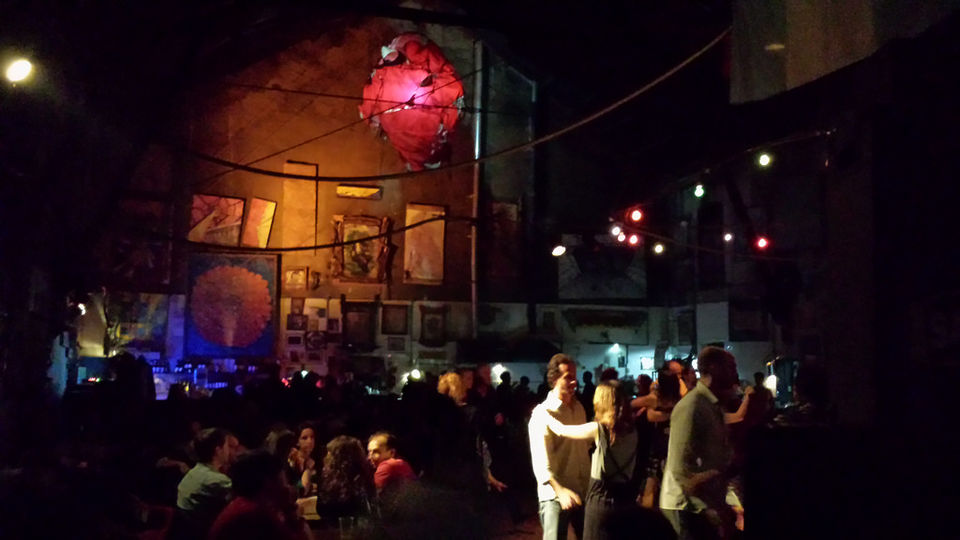 LA CATEDRAL
If you are interested in exploring tango – in a trendy setting this is the place you want to be. The grungy warehouse space is filled with funky art on the walls, dim atmospheric lighting – guaranteed to give you the feeling of being in a young bohemian nightclub. Tons of great cheap alcohol and the best tango shows in town is performed. So sit back and enjoy tango into the night.