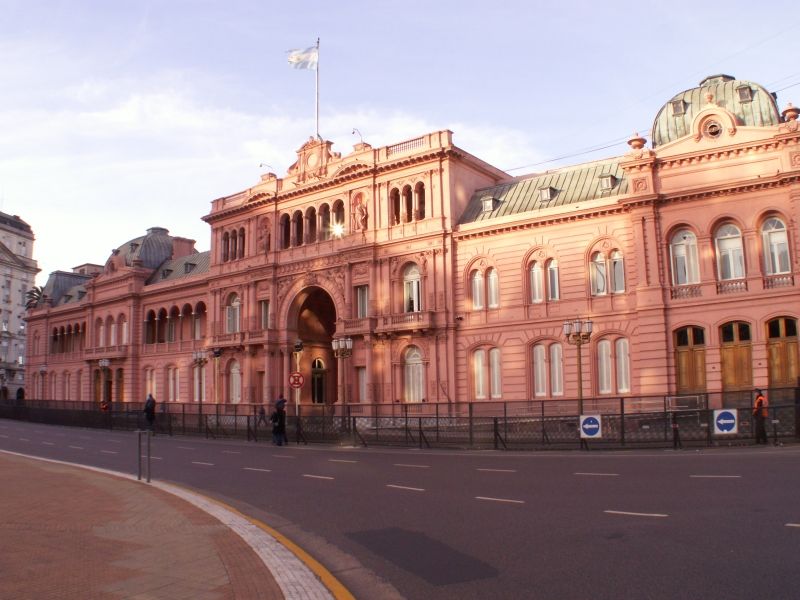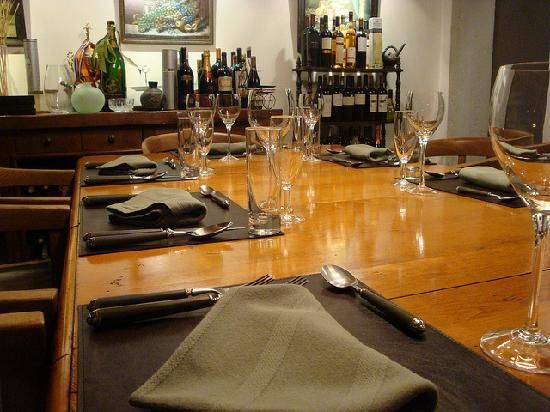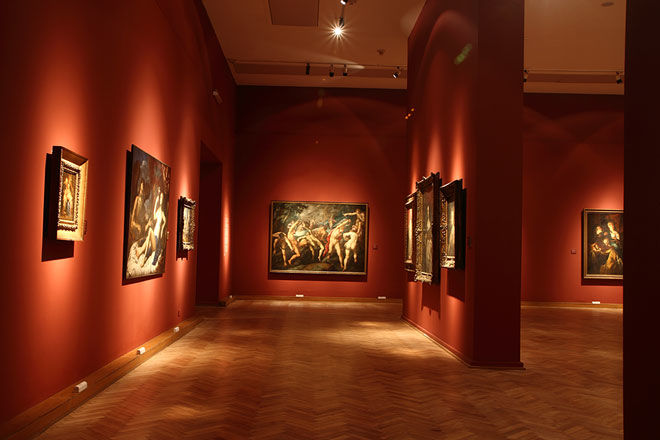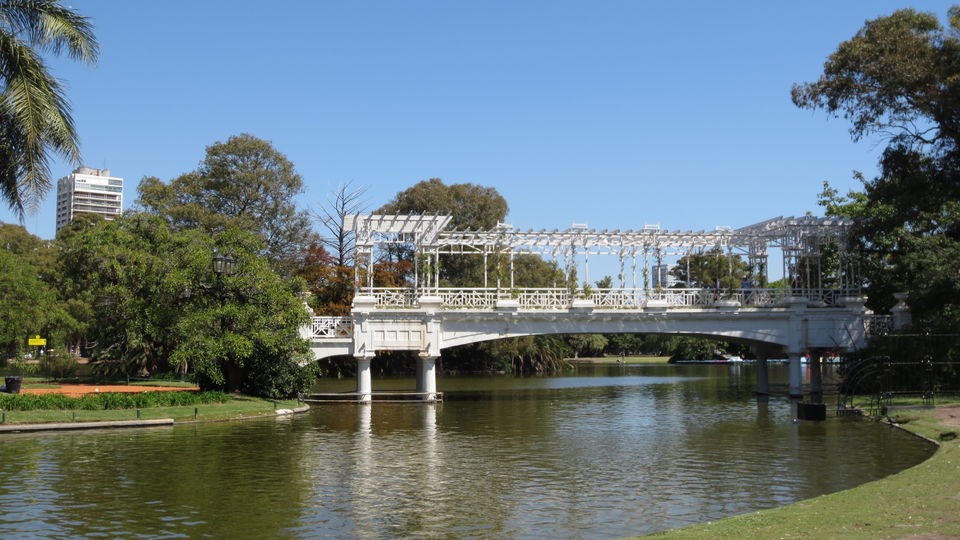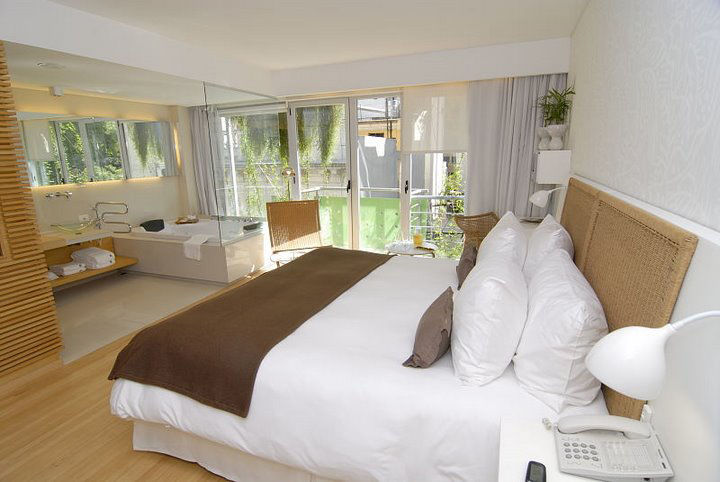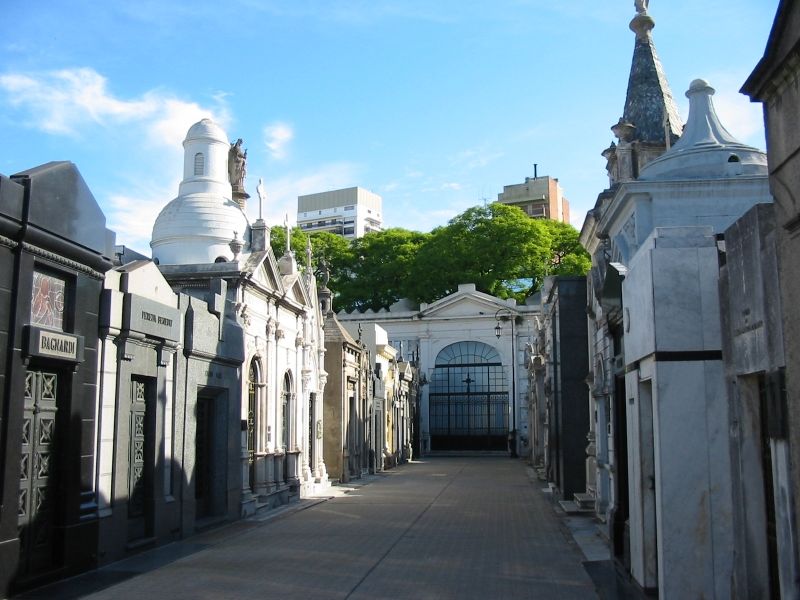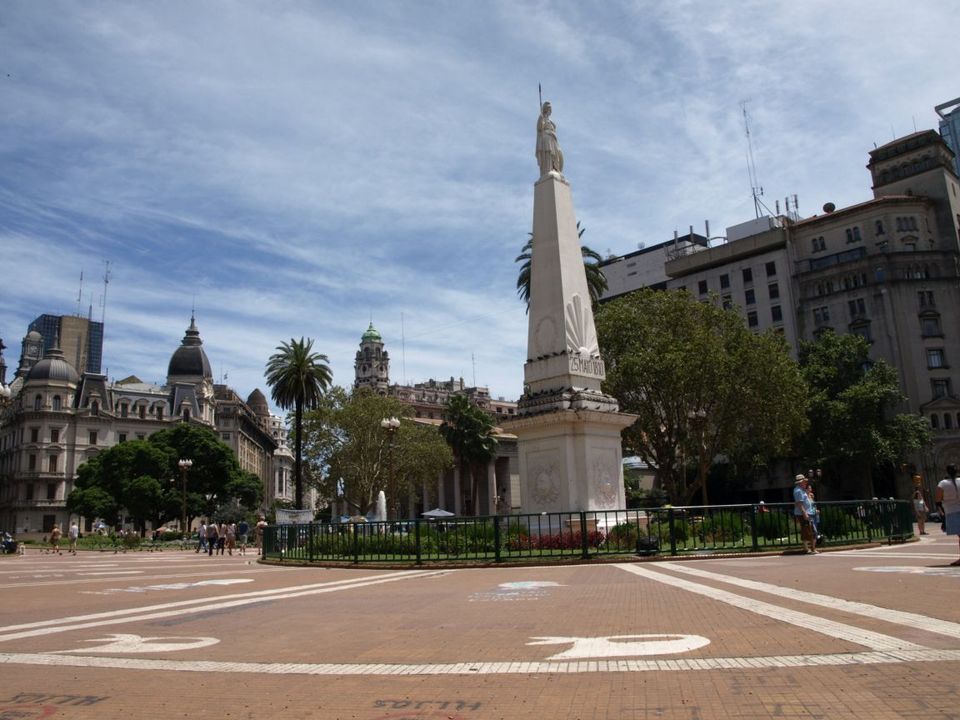 Buenos Aires is the much sought after romantic getaway of South America. For a moment this city confuses you with it's dominant European harm, seen in it's art and architecture, but from the heart it dances to the wild tango of Latin America. Buenos Aires, is beautifully urban, chic, lively, romantic, historic, artistic and several other adjectives that can be said smoothly with the name of this city. This capital and the largest city of Argentina of Argentina invites and seduces any travelers with a carefree soul.
But, most of all, Buenos Aires is drowned in Romance. With its people as vibrant and welcoming as the city itself, Buenos Aires should be on your 2014 travel list. Romance is on the streets, in it's architecture, in its art museums, in its parks, restaurants, pubs, wineries and historic buildings. Three important things you SHOULD do in Buenos Aires are-
Have Dinner at a closed-door restaurant - the concept of closed doors restaurants is quite popular here and basically means that you have dinner at someone's house with dishes being served to you from a home kitchen. There is nothing like tasting a local delicacy coming straight out of the locals' home. One of the most unique and adventurous concept of Argentina also called the Puerta Cerrada, meaning Closed Door dining. A very personal gourmet experience this concept is very famous in Buenos Aires.
Watch Tango- La Boca is the district that Tango originated from. A number of centers hold tango shows. Do catch one!
Wine tasting- Argentina is one of the largest producers of wine in the world, what make you think you can skip a wine-tasting tour here? Never make the mistake!
You won't necessarily need a list of things to do in Buenos Aires. There is plenty. Feliz Viaje!