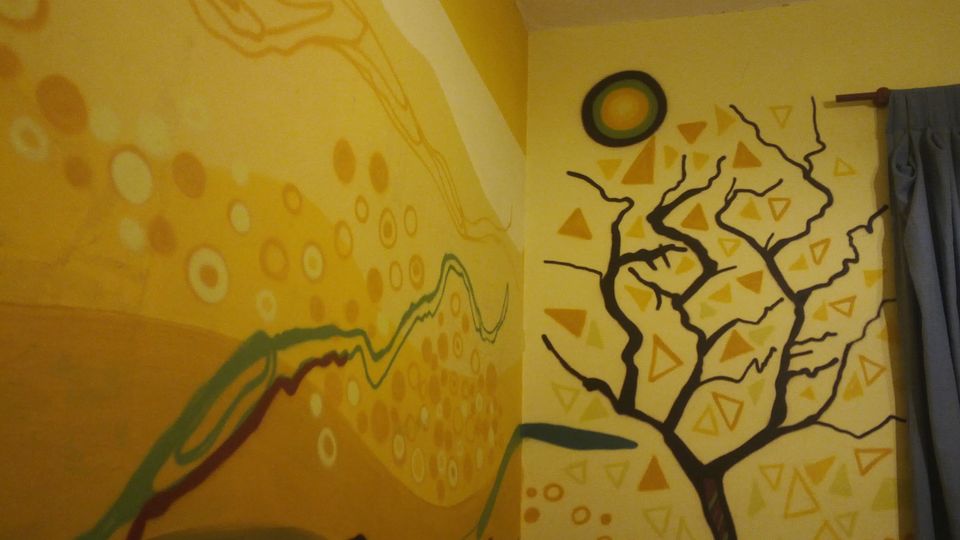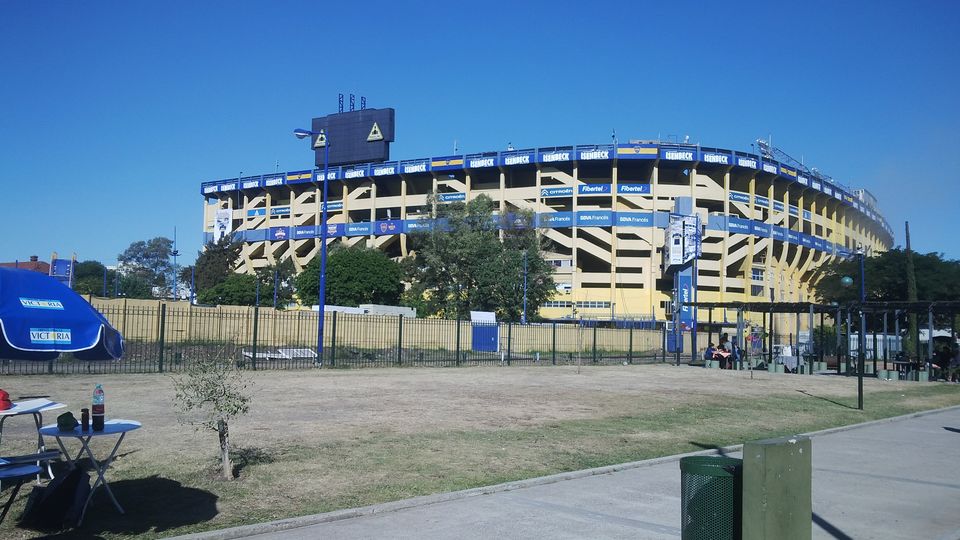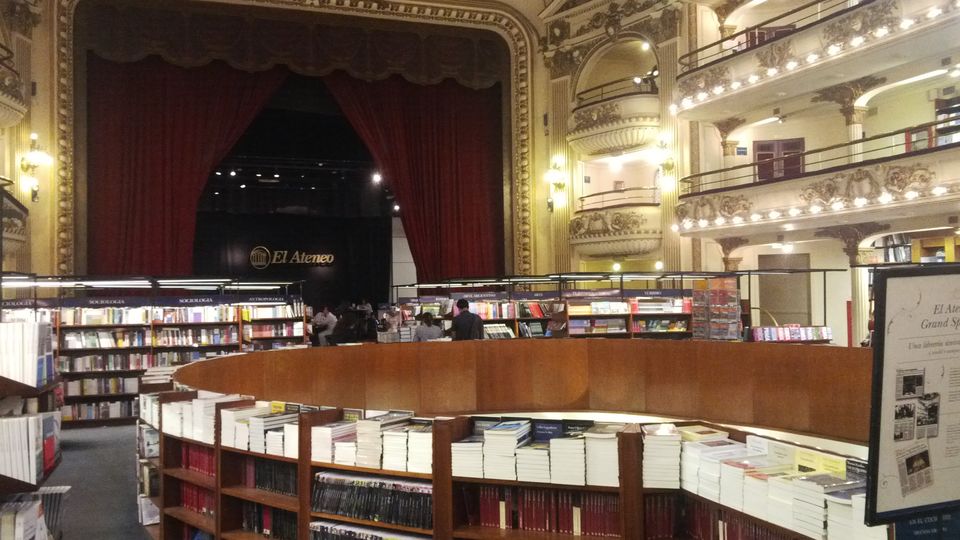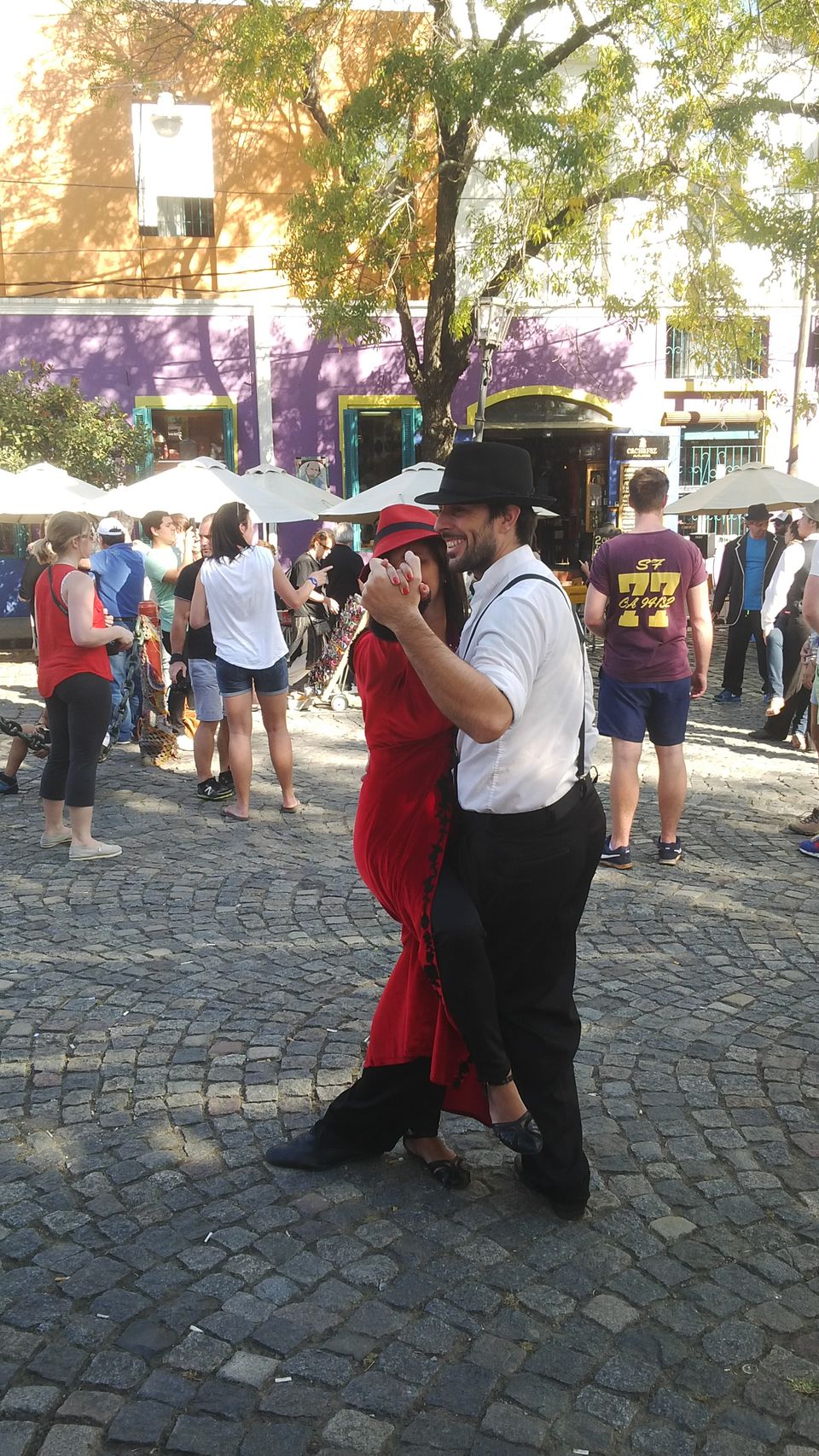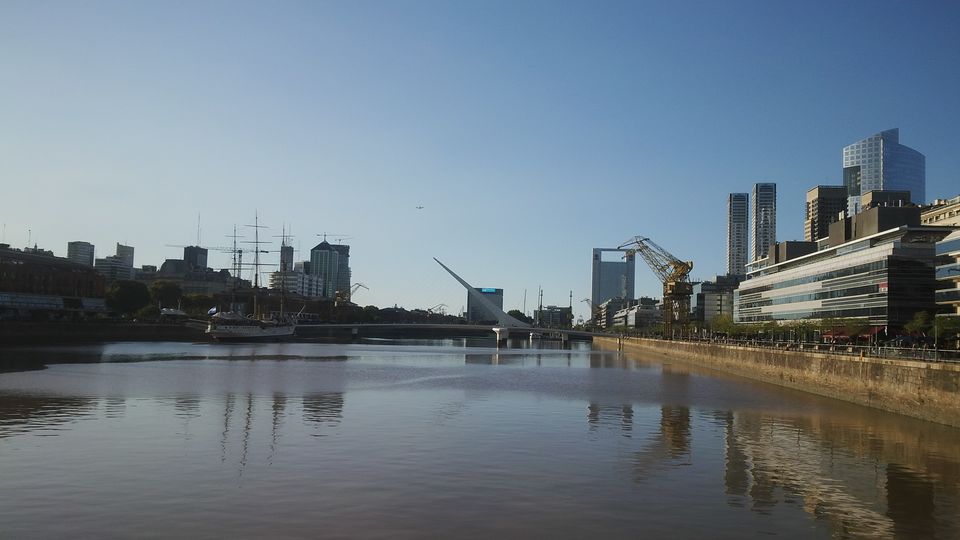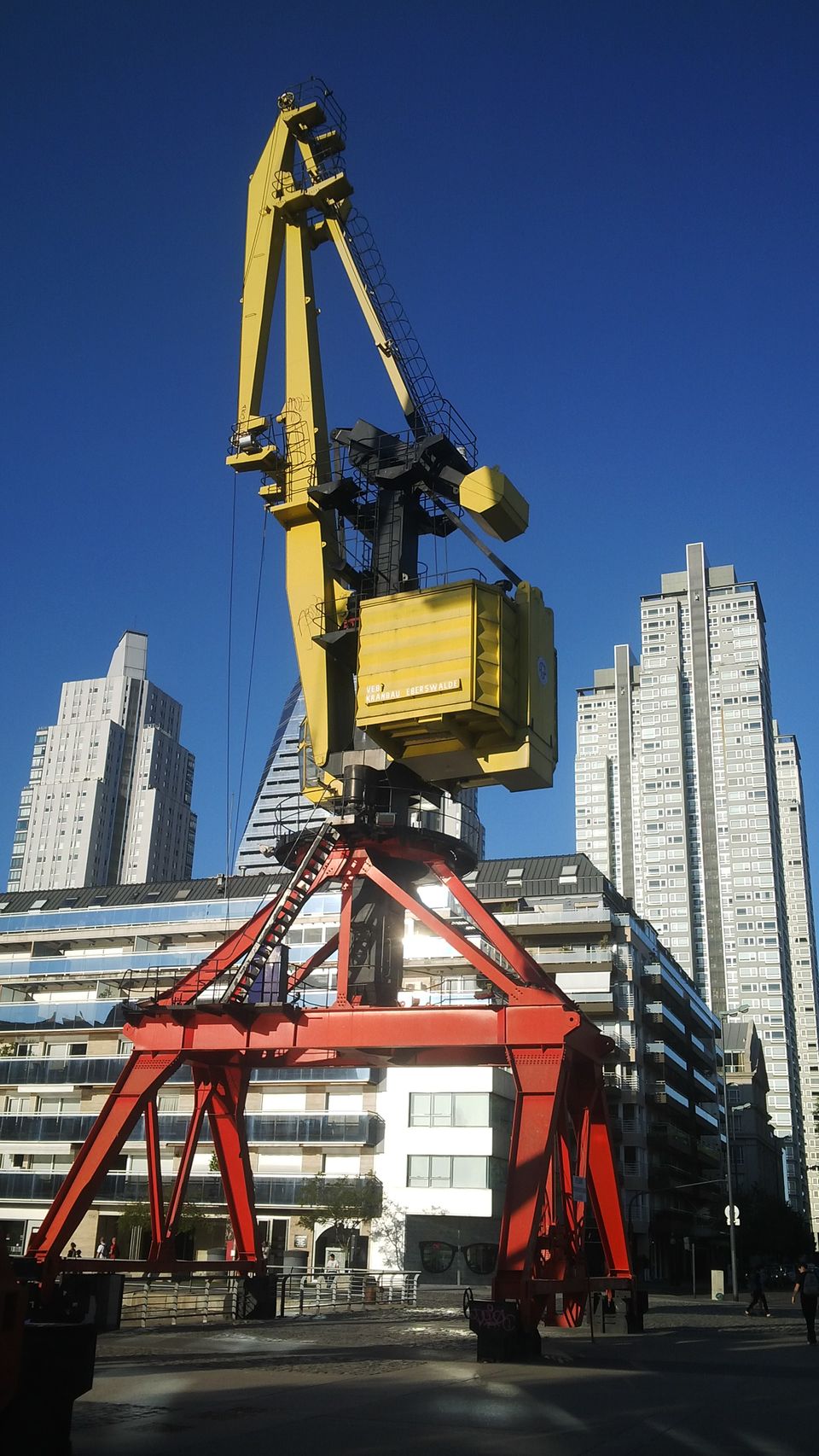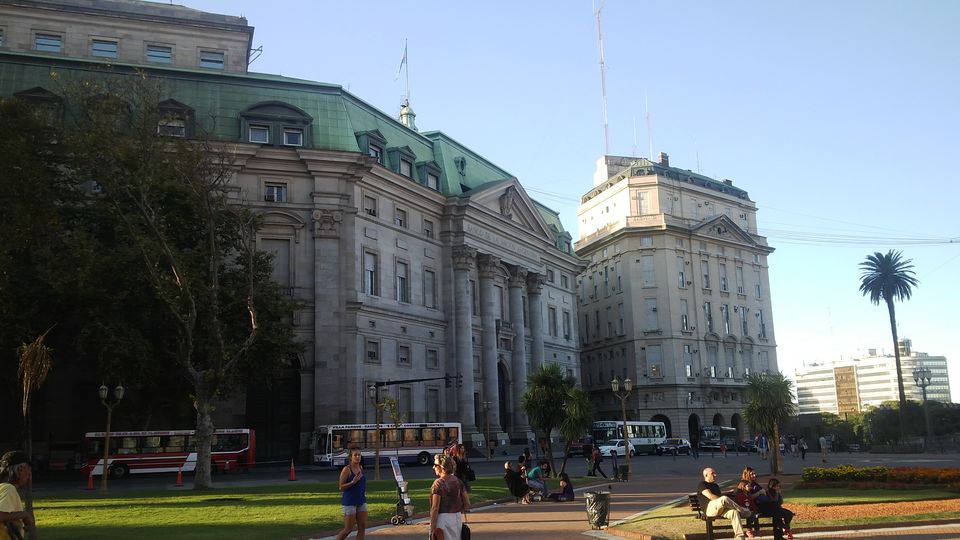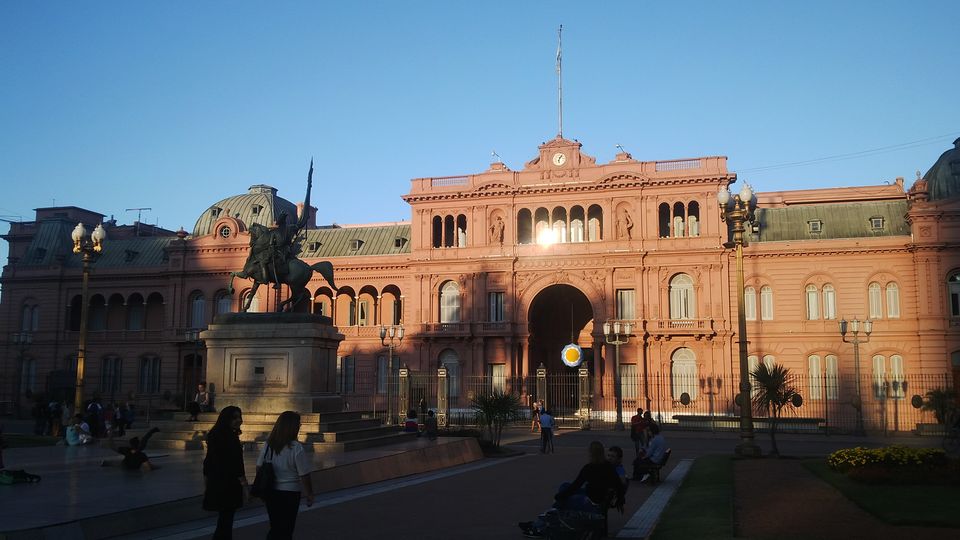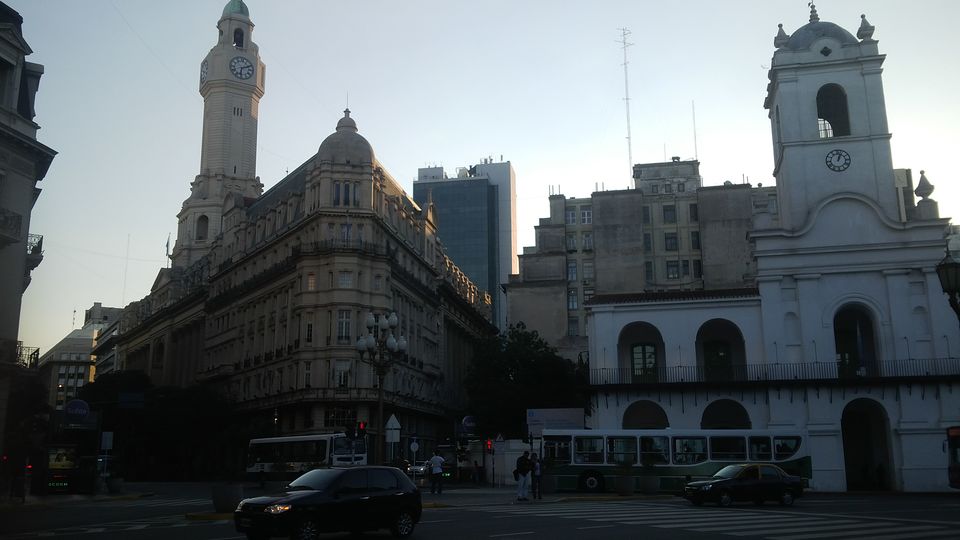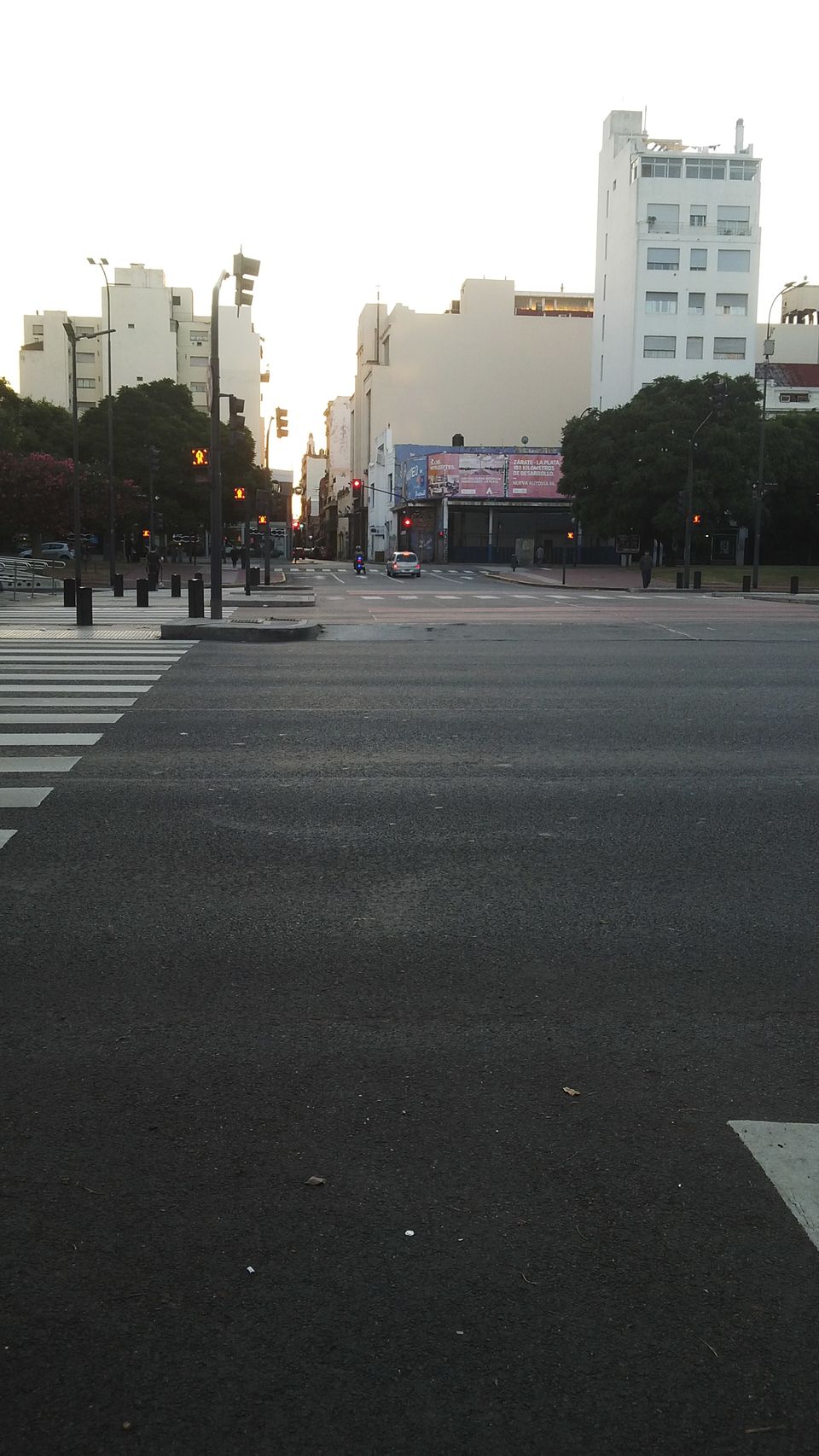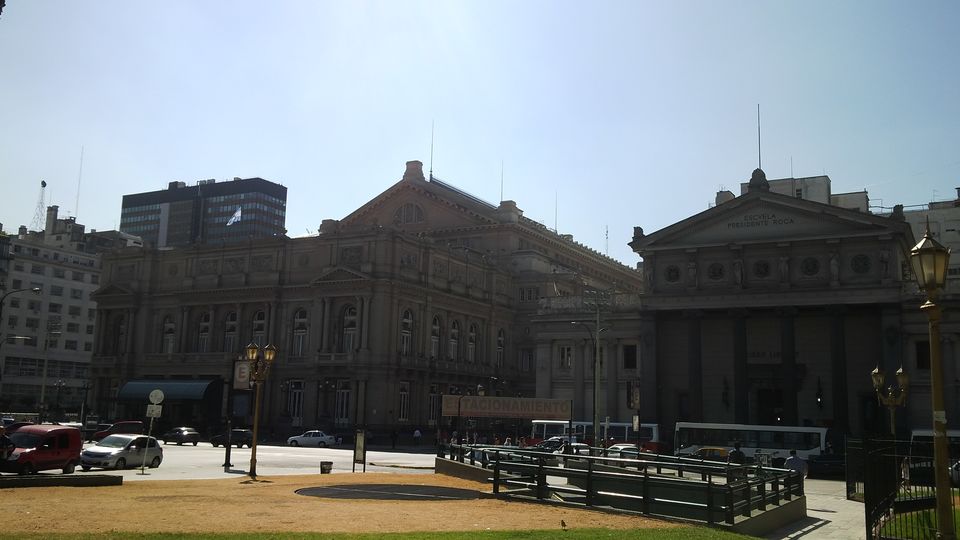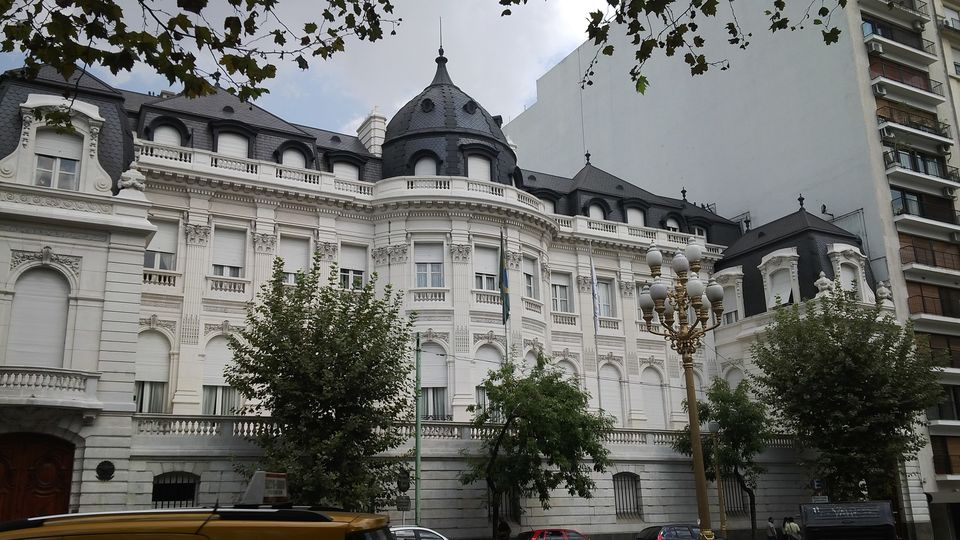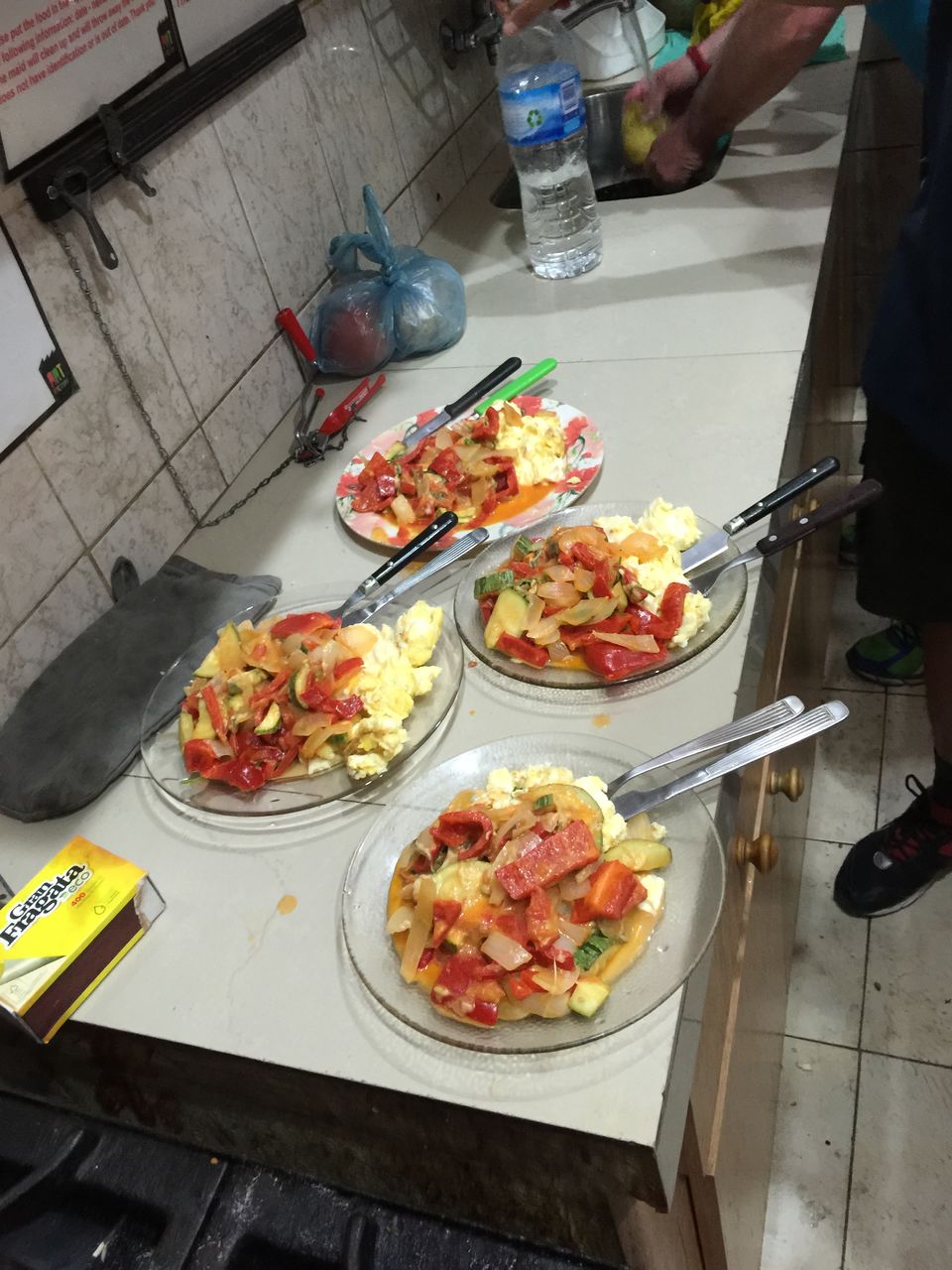 Argentina is one of the southernmost countries in the world. Buenos Aires, an autonomous city is the federal capital of Argentina. This city of migrants is an architectural beauty with is a mix of French and Italian style.
For a backpacker, Buenos Aires is not a very pocket friendly destination. In fact travel in Argentina is a costly affair if you are earning in Indian Rupees. But the trick is to carry US dollars, stay in hostels and cook your own food. Buenos Aires has a great backpacker community especially backpackers from the European countries. Book yourself in a hostel and you will make new friends who have been backpacking in Argentina for a couple of months. I met a few of them who have a wealth of knowledge about the best places in Argentina and can suggest you the best ways to travel cheap. A hostel can cost you around INR 1200 per day inclusive of breakfast. Dinner and lunch will cost you about INR 500 per day. You can significantly cut down you costs if you can cook by yourself in the hostel kitchen. The city is well planned and is easy to explore on own your own once you have the right introduction. The best way to get introduced to the city is to join the free walking tours which you can find on Tripadvisor. These trips are generally 3-4 hour long. The guides are usually local students who can give you the right introduction to the important places, food, culture of the city and also tell you how to effectively use the public transport system in the city. Though the tours are free, you are expected to pay a tip to the guide which is the norm. Once you have taken both the South city tour and North city tour, you can easily navigate through the city and can explore it on your own. The city has been planned with designated bike pathways all around, so hire a bike and explore on your own or with a group of friends.
Visa: Argentina visa can be obtained only from their consular offices in Delhi or Mumbai. Because of an international agreement between India and Argentina, the Argentinian tourist visa is offered for free of cost to Indians.
Currency: The Argentina Peso is the national currency. Tip: Carry US Dollars instead of Pesos. Due to the financial stress on the economy, the Argentinian government has imposed restrictions on the use of US dollar and therefore there is a huge demand for the US dollar in the black market which is often referred as Blue dollar. A US dollar can fetch you 12 pesos as against 8 pesos as per Forex, which is at least 50% higher than the official rates, thereby earning you a 50% more money to spend. Though this is illegal, it is so widespread that you can find hundreds of traders standing in the market places and shouting 'cameo' which refers to currency exchange. The police turn a blind eye to these transactions as the phenomenon is so widespread and literally everyone in the government are aware of this. But make sure you spend every peso you have exchanged before you leave the country.
Travel: The best way to reach Argentina from India is to take an Emirates flight with a layover in Dubai. Emirates runs an 18 hour direct flight from Dubai to Buenos Aires. Though the journey is long, Emirates make you feel the journey less stressful.
Things to do: Attend a tango lesson, Drink Mate (a form of tea), eat Alfajor (sandwich cookies), watch Boca juniors( national soccer team) play at La Bombanera (national stadium), attend opera at Teatro Colon, travel around Buenos Aires on a bike, buy an ornament made of Rhodochrosite (national stone) for your loved ones. Apart from these, do not forget to explore the architectural beauty of the city. Each building is unique in its style and has a story associated with it.