Nested away from the hustle-bustle of the touristy of Ushuaia in the Southern Hemisphere is the Hotel Arakur, a hotel which is opulent and magnanimous with excellent spa facilities. I had a pre-cruise booking night in this hotel as part of my Antarctica expedition organised by Poseidon Expeditions. A 5 star category hotel with all the standard facilities which comes with such a good package, the icing on the cake however was the outdoor jacuzzi which was more of an infinity jacuzzi! Now that was a game changer for me. This is the first time i have seen a jacuzzi overlooking a steep fall from a mountain range. The spa facilities are also great but unfortunately i did not have a chance to get a massage as they were already booked.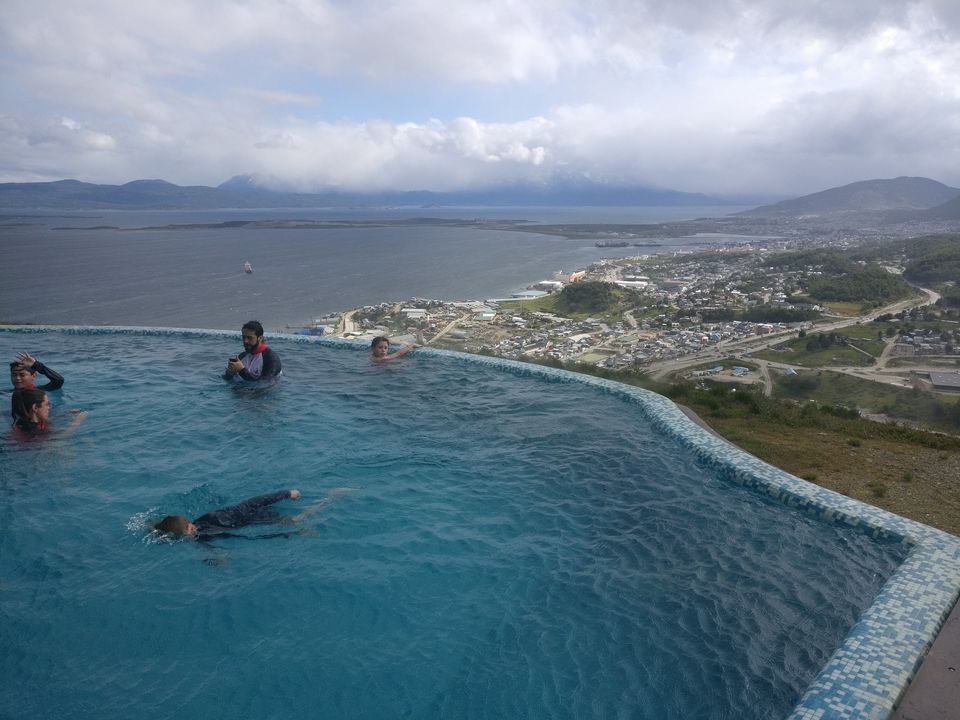 The seating area is huge and is decorated in a variety of themes which complimented the look and feel of the plush interiors. One side is open to the scenic view of the Tierra Del Fuego mountain range and is glass from one end to the other. The only downside is a lack of charging points for people who use their electronic devices regularly. There is also a bar serving liquor and coffee to sit back, relax and enjoy the views.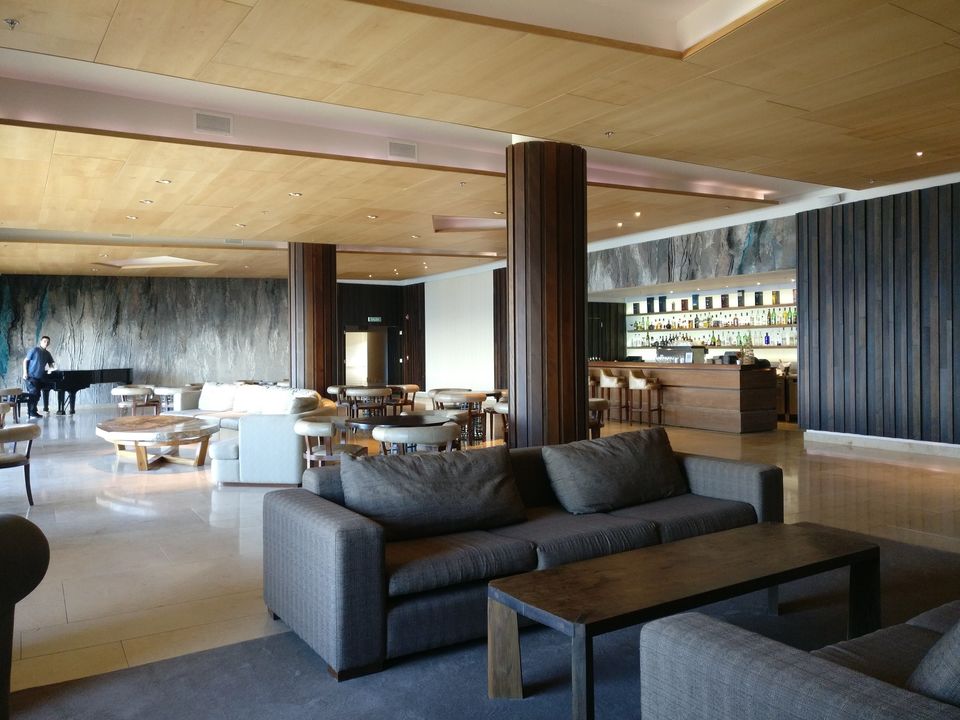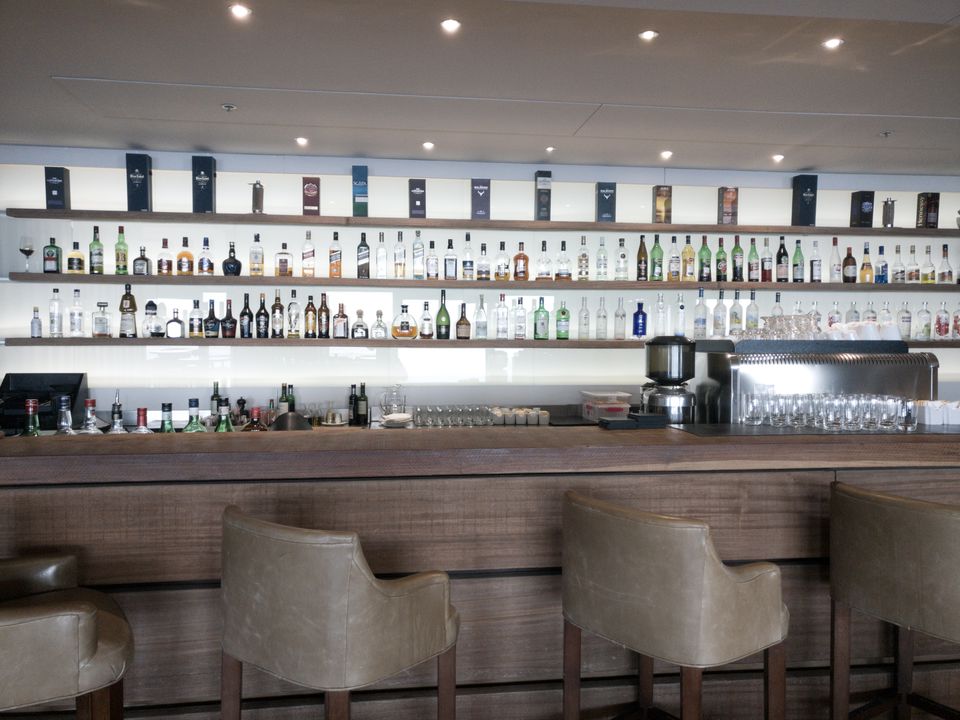 The rooms are very well furnished with excellent facilities. Toiletry kit is very good and the furnishings are classy in every aspect. The breakfast menu was suited for royalty and the options were huge. Here is a part of my breakfast plate !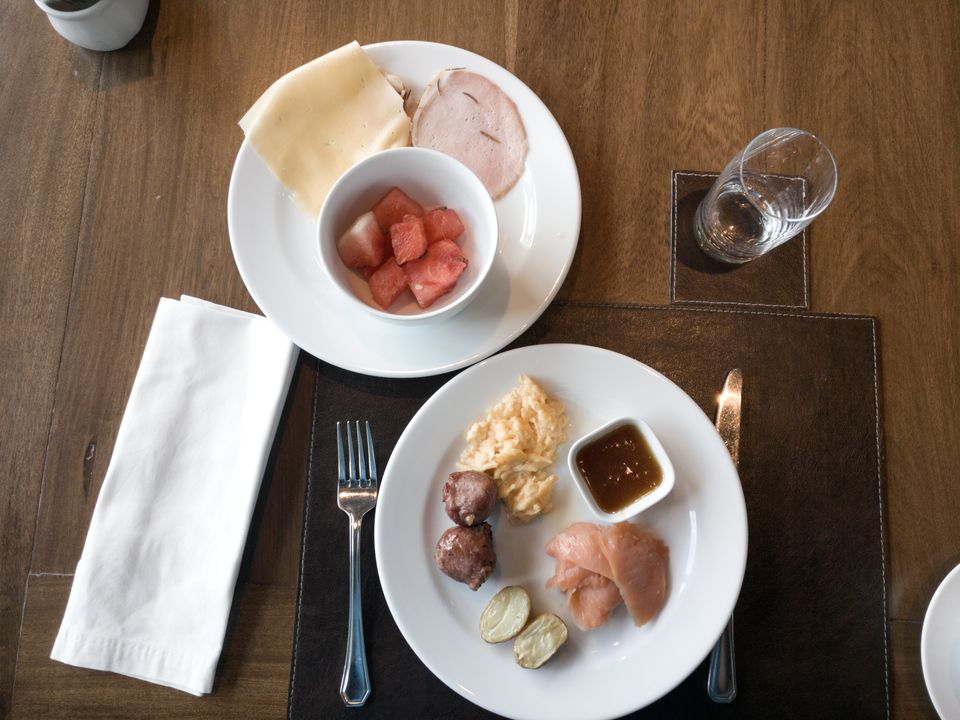 Overall, a very luxe resort to spend a couple of nights and enjoy the beautiful views of the city whilst breathing in the purest air. Highly recommended.
Location : About 30 minutes drive from airport
How to reach : Book a taxi from airport. Other option is to reach the town center and the hotel has a bus service every half hour from there.
Price : $$$