We stayed at Lemon Tree Bandhavgarh in December 2018. We were here to celebrate our anniversary and visit the famous Bandhavgarh Tiger Reserve. Our travels has taken us to places but this trip was different because it was our first time with Jungle Safari and chasing the Tigers.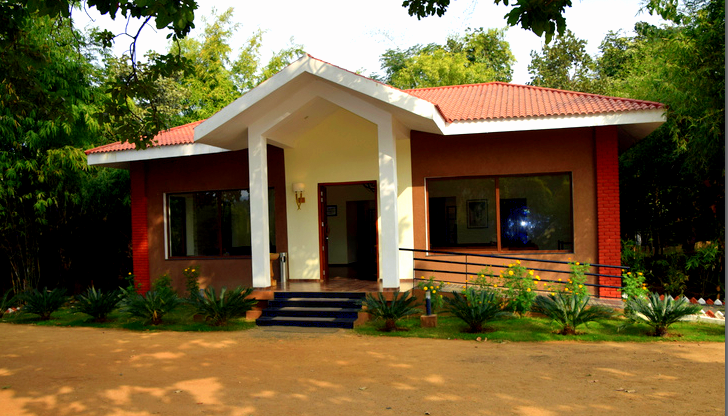 The resort is not located on the main road, one has to go through kuchha road for around 2 kms and then you reach the location. This kuchha road has the offbeat vibes and it surely gives you an exciting start. We choose a cottage which had beautiful garden at the entrance, chairs & center table just outside the room near garden. Rooms are cozy , both the sides have huge glasses along with the sitting area and amazing views. There are two bathing areas, one the normal one and other the open bathing area. Open Bathing area is useful if you are here in summers, else winters are too cold to give this a try. The room has all other essentials like TV, Tea/Coffee Maker & Washroom is equipped with Hair Dryer and big mirrors.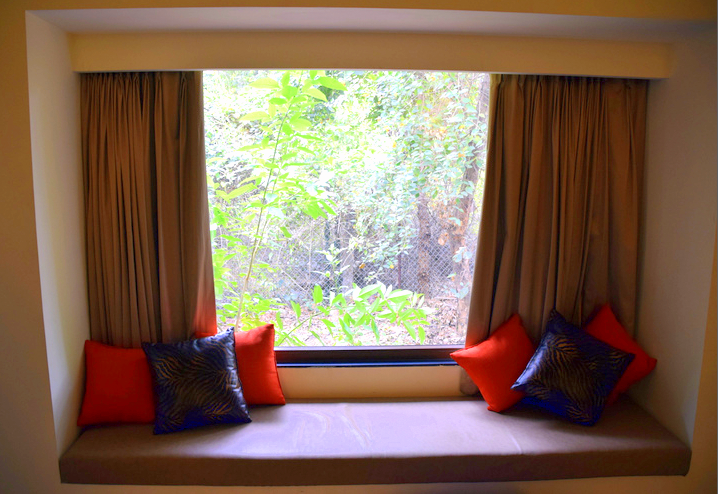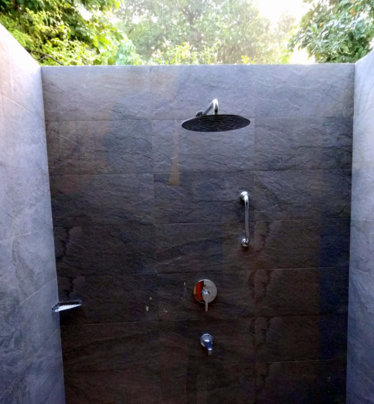 The restaurant of the hotel have ample space and can accommodate huge crowd. We had tasted vegetarian food and it was okay. Some specific dishes like Bandhavgadi Aalo is yummy. Overall good place to have a meal. The restaurant staff is very friendly and on their toes to give best of service. In the morning for jungle safaris you need to leave early, so they ensure to give you packed breakfast before leaving for Safari.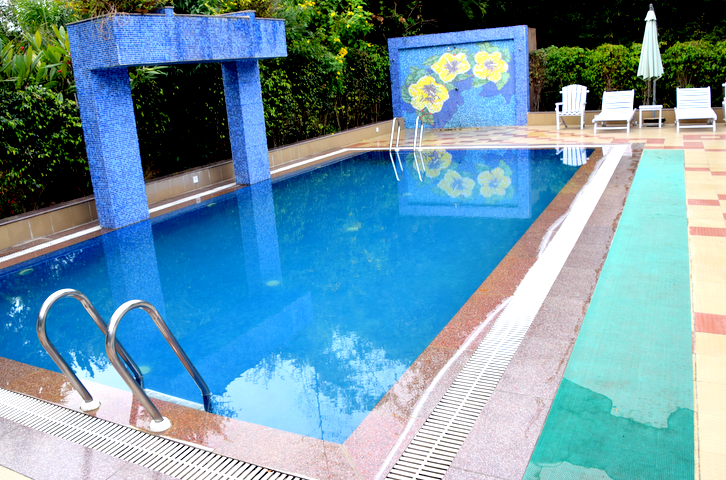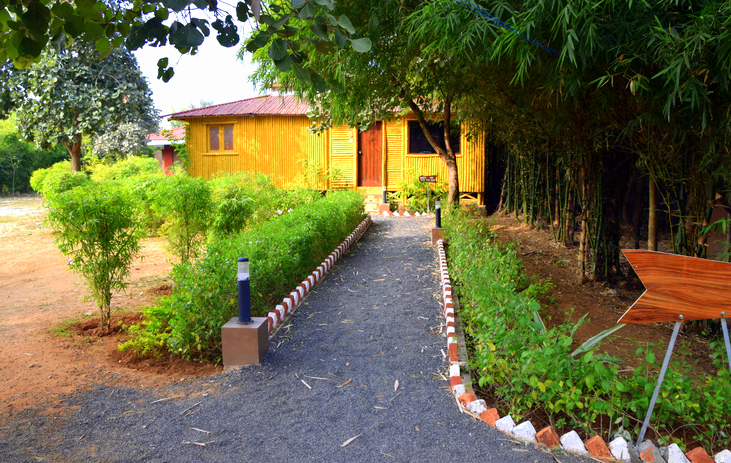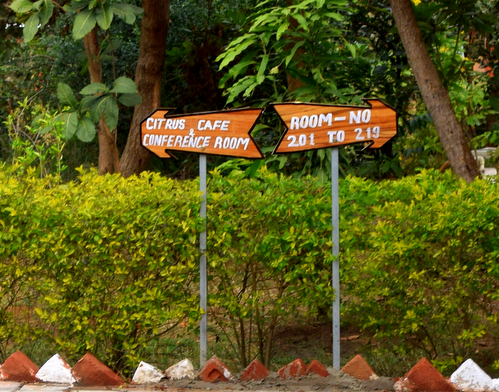 The resort has the jungle vibes, some common sit-up areas, conference hall and swimming pool. Overall a good place to spend your vacations.
Tip : (1) Always try taking package with Breakfast & Dinner as the resort is away from the main road.
(2) Either rent a vehicle or bring your own vehicle, else commuting to & fro from the resort will be difficult & expensive.
(3) Weekdays visit is advisable to avoid huge crowds & enjoy the peace of the jungle.

If you are wondering how to book the Jungle Safari, please check the link : https://www.tripoto.com/trip/how-to-book-your-safari-for-bandhavgarh-tiger-reserve-5c4d5e29bef66
If you want to know what else you can do in Bandhavgarh other than Jungle Safari then check out the link : https://www.tripoto.com/trip/five-things-to-do-in-bandhavgarh-national-park-5c2b354f9f518