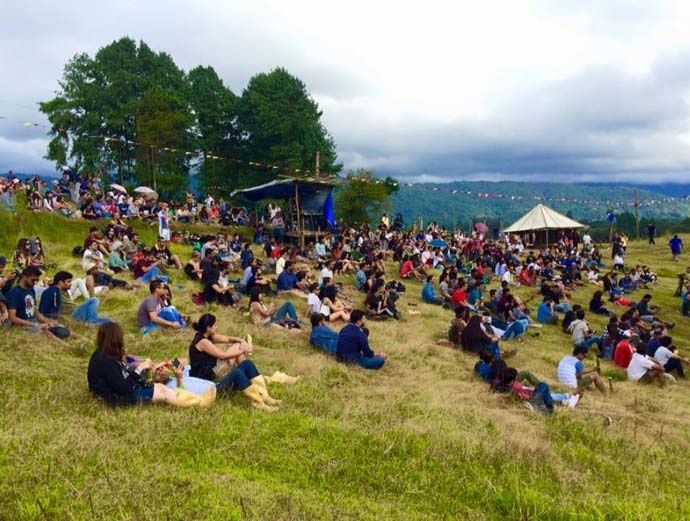 What's the month of September remind you? Do you feel droplets of rain on your cheeks? Do you feel that entire atmosphere is changing around you? Do you feel the fresh air on your forehead that's coming behind the trees? True! You must have felt all these things during the Monsoon that lasts from the months of July to October.
And have you ever wondered what God is doing in Arunachal Pradesh during this season? Truth be told, he is busy in bringing the uttermost beauty in India during Monsoon.
Moreover, if you are an enthusiastic and an avid traveller along with the taste of Music, then nothing can be best than travelling to Arunachal Pradesh in September. You must be wondering why am I talking about travelling and connecting it to music? I heard this song a few days back and then I realized what is there that's intertwining travelling with music:
And the road becomes my bride
I have stripped of all but pride
So, in her, I do confide
And she keeps me satisfied
Gives me all I need
And with dust in throat, I crave
Only knowledge will I save
To the game, you stay a slave
Rover, wanderer
Nomad, vagabond
Call me what you will
-METTALICA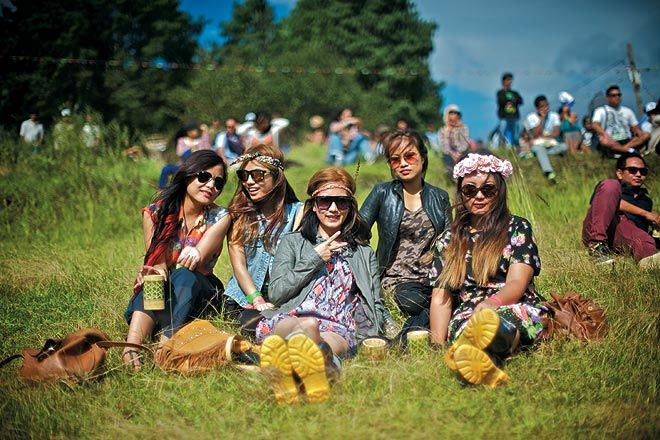 Anyone can be called a music lover, but a wanderer will only understand what's that feeling of traveling to an unexplored destination and explore a new music of life. And that's where you call yourself- 'A rover, Wanderer, Nomad, and a Vagabond".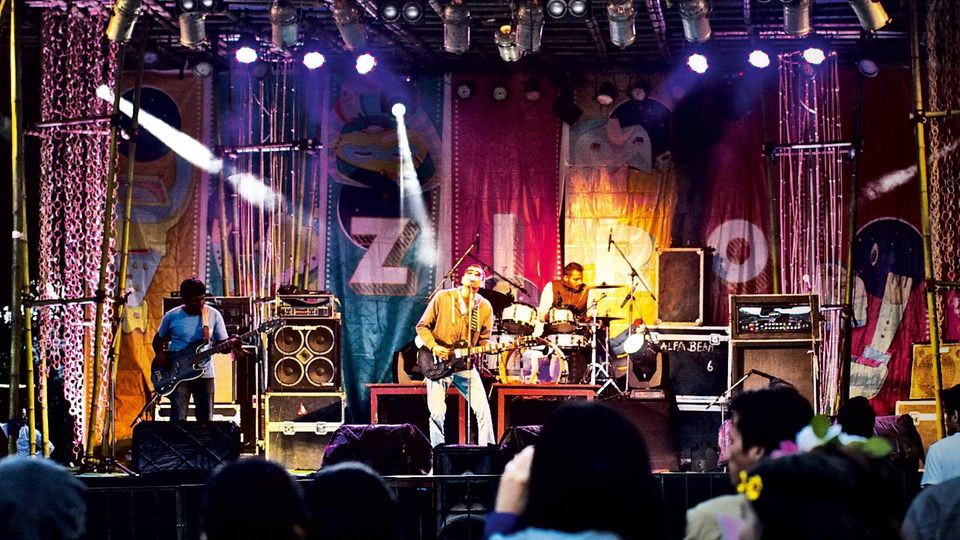 'ZIRO' is one such music festival that takes you into the lap of nature and its majestic beauty. The festival is celebrated every year in a ZIRO valley in Arunachal Pradesh, where everything is quiet, serene, and in a state of tranquil.
What's more important that connects this music festival with your traveling decisions is that it is celebrated in the month of September, when the ZIRO valley is full of the captivating and pleasant environment. If you are thinking that wow! Now you will book tickets to this festival and enjoy your 2020 then hold on a sec! Reaching this festival is nothing less than heading towards a stiff adventure. So, a person who is looking for an adventure as well as a die-hard fan of music, then he will surely reach to this destination. You will never get a direct flight or train or bus to ZIRO valley.
Now comes an unexpected journey towards finding your new world! You will have to take the flight to Guwahati and from there ZIRO valley is 440 km. Or else, if you want to explore road trip, then you can take a bus or book your own cab and witness the snow-covered Himalayan range, turns and curvy roads, valley, hills and what not!

ZIRO valley is a world heritage site declared by UNESCO and when it's about music, then ZIRO MUSIC FESTIVAL is the best one to attend in a happening outdoor environment. Now here something reminds me one of the popular song sung by Kishor Kumar and its entirely connecting with what a wanderer looks for in his life:
मुसाफिर हूँ यारों
ना घर है ना ठिकाना
मुझे चलते जाना है
बस चलते जाना
-KISHOR KUMAR
There are various other places in ZIRO VALLEY that you can visit, for instance, Shiva Linga, a religious site, Orchid Research Centre, Talley Valley wildlife Sanctuary, Tarin fish farm, and various other sites. As a state, Arunachal Pradesh is full of shades of greenery, an aura that will change your entire vision towards life and music, fields that seems like a complicated puzzle, and single road with the deep canyon.
The ZIRO MUSIC FESTIVAL covers approx. thousands of people including some international as well as national artists. The whole music festival lasts for four days and people just dwell themselves into rock, Indie, pop, and jazz music. Not just international artists, this festival appreciate and encourage local musicians and bands.
You can also witness tribal dance, bamboo dance, local cuisine, and lots of handicraft ornaments, for instance, earrings, bracelet, and necklace.
वो कहते हैं न:
पिघले नीलम सा बहता हुआ यह समां
नीली नीली सी खामोशियाँ
न कहीं है ज़मीन
न कहीं आसमां
सरसराती हुयी टहनिय, पत्तियां
कह रह हैं की बस एक तुम हो यहाँ
-Zindagi Na Milegi Doobara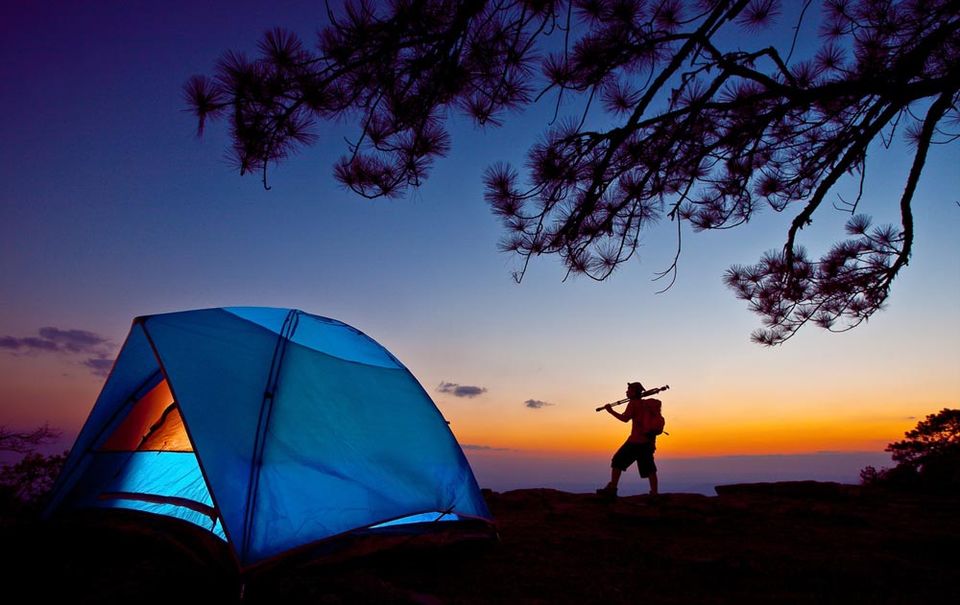 Dates: Dates for ZIRO Music Festival 2020 are yet to be announced
Accommodation: as the festival takes place in the open ground so can stay in the colorful tents. You can also bring your own tents.
So, what are you waiting for? Pack your bags and Keep looking for the booking tickets and dates before you regret trying tomorrow and not today!