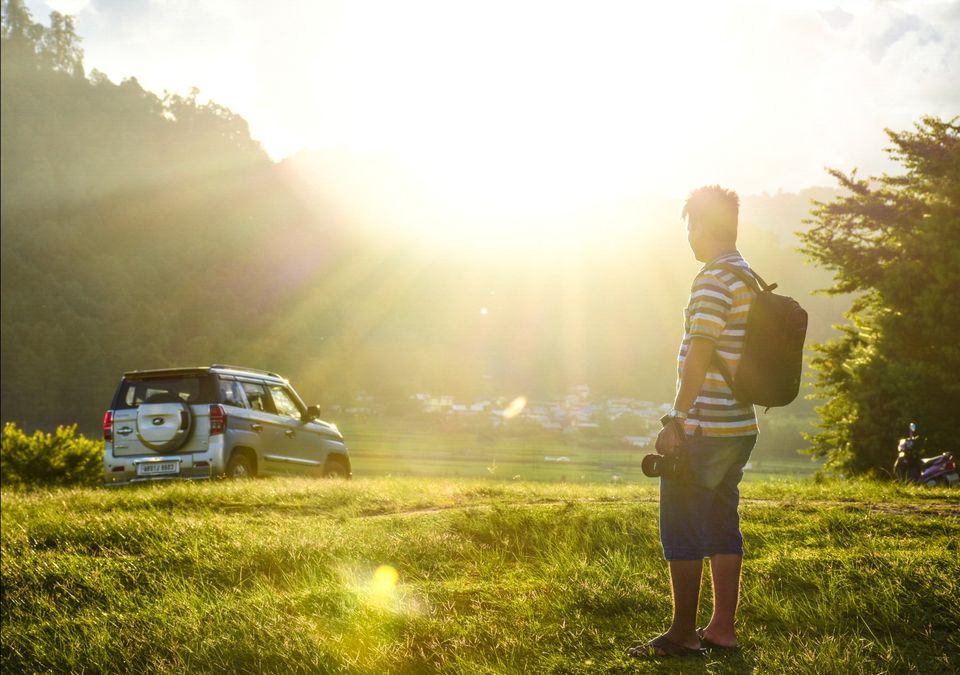 Mild weathered with pine trees labyrinths and rice farm domain and harvesting techniques as unique as the relations of Greek myth, Ziro is definitely the stoppage for peace and nature worshippers. The quaint pasture lands of the Apatani tribe is a perfect example of nature and civilization going hand in hand. This itinerary helps you soak in all the nature Ziro valley has to offer.
Reach Guwahati, the gateway to North-East, and check-in at a Hotel. Make some time in the afternoon to receive blessings from Maa Kamakhya while in her city.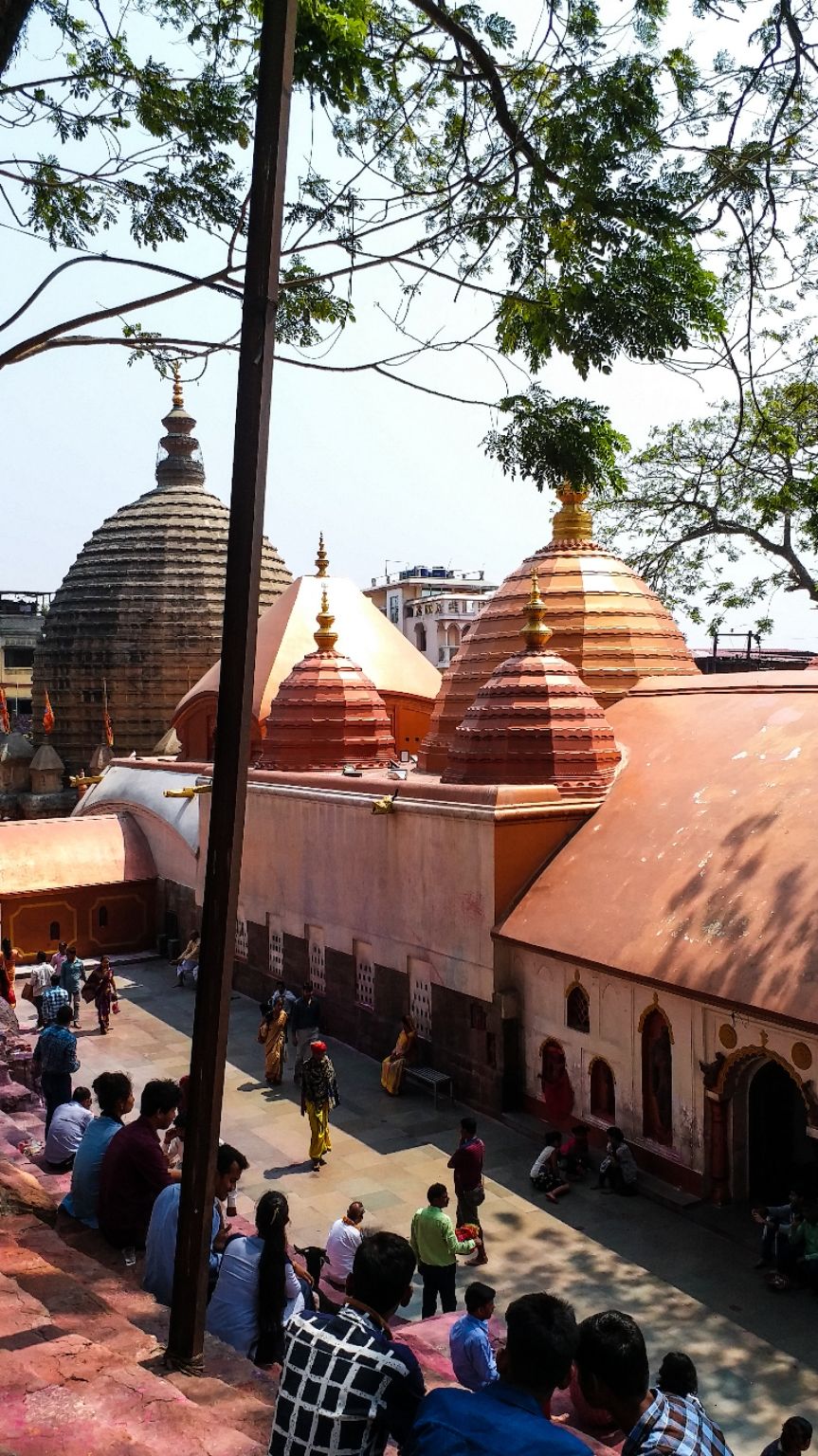 Leave early from Guwahati to reach Itanagar-Naharlagun, the twin-capital of Arunachal Pradesh. Make sure you got the ILP(Inner Line Permit, which you can apply online) with you before you enter the state. Spend the noon breathing in the fresh air of Arunachal and exploring it's markets.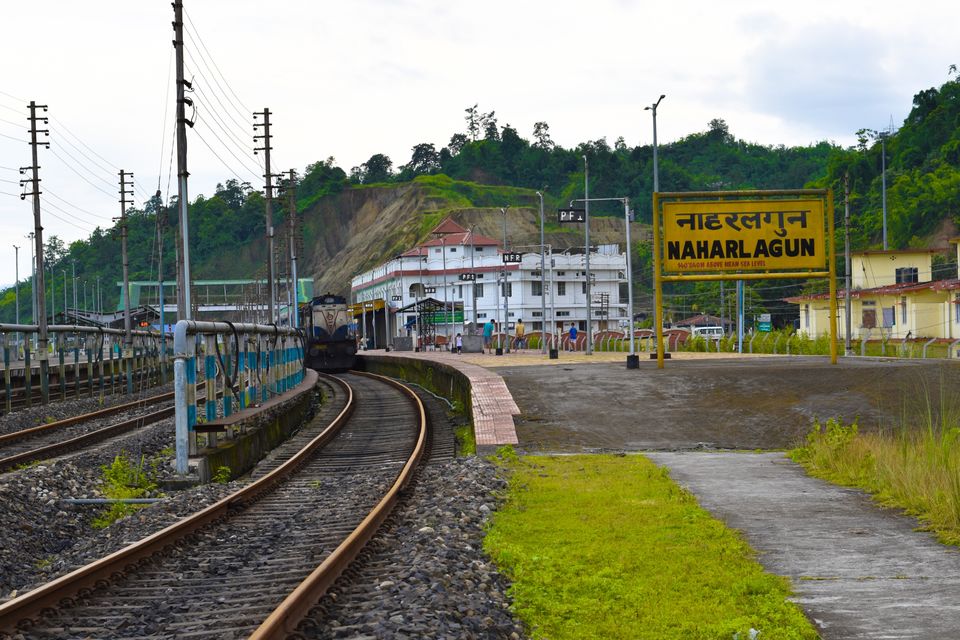 Drive to Ziro, the home of the Apatani Tribe, in the heart of Arunachal and visit the second largest village of Asia- the Hong village and later visit the Ziro Music festival ground for the beautiful sunset scenes it offers.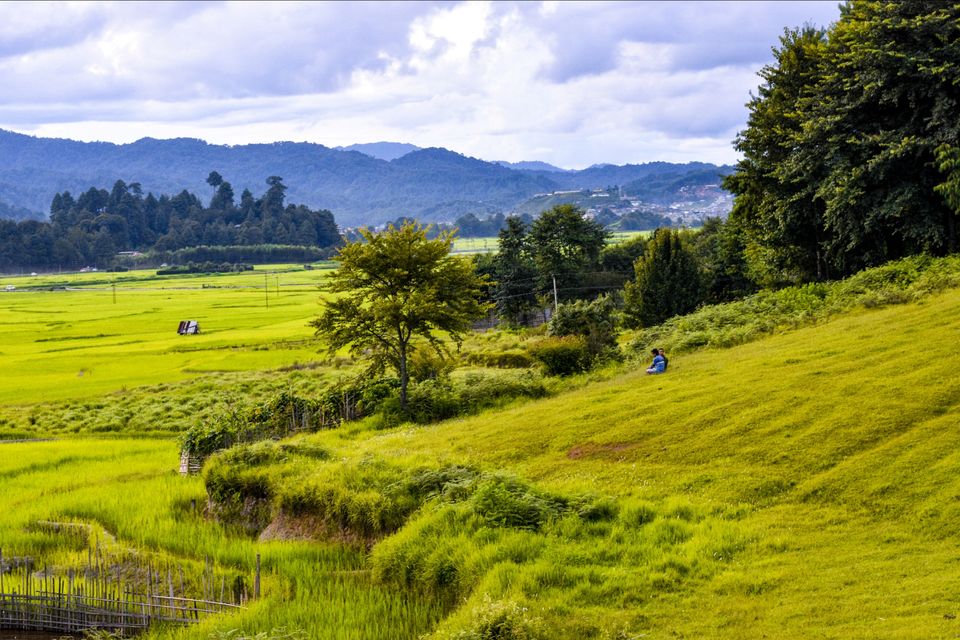 Spend this day hiking up to a nearby hill for a view of the whole town and then head to nearby Apatani village to learn about their unique agricultural style. Possibly look for a homestay at the village itself and learn more about the tribe. They are the most educated and cultured people in Arunachal.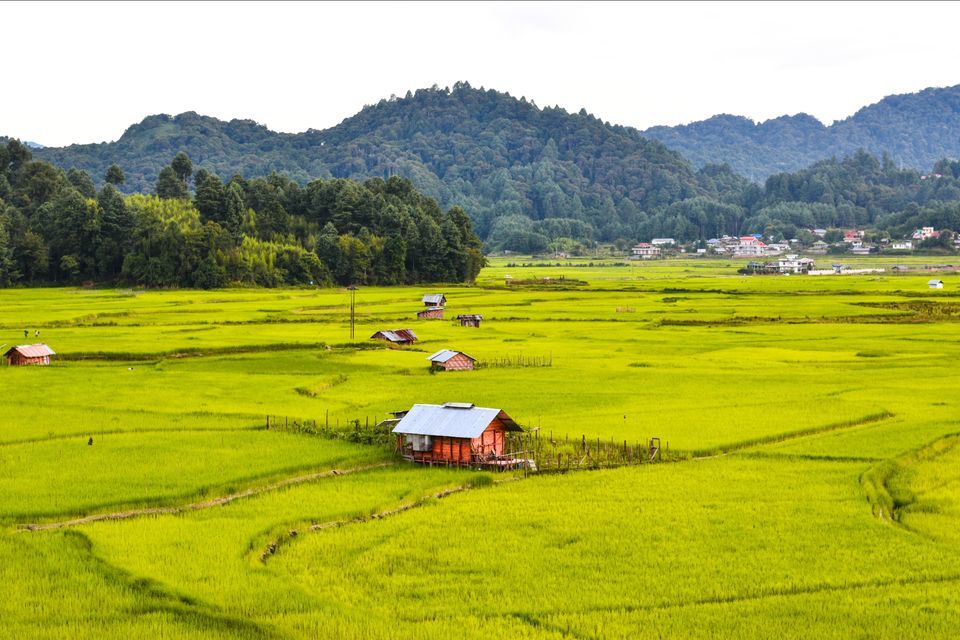 Wake up with a view and have some tea and head out to Old Ziro for a walk amongst the tall pine trees. You can also do a bamboo walk there and try your luck catching the fishes in Apatani style in the fields.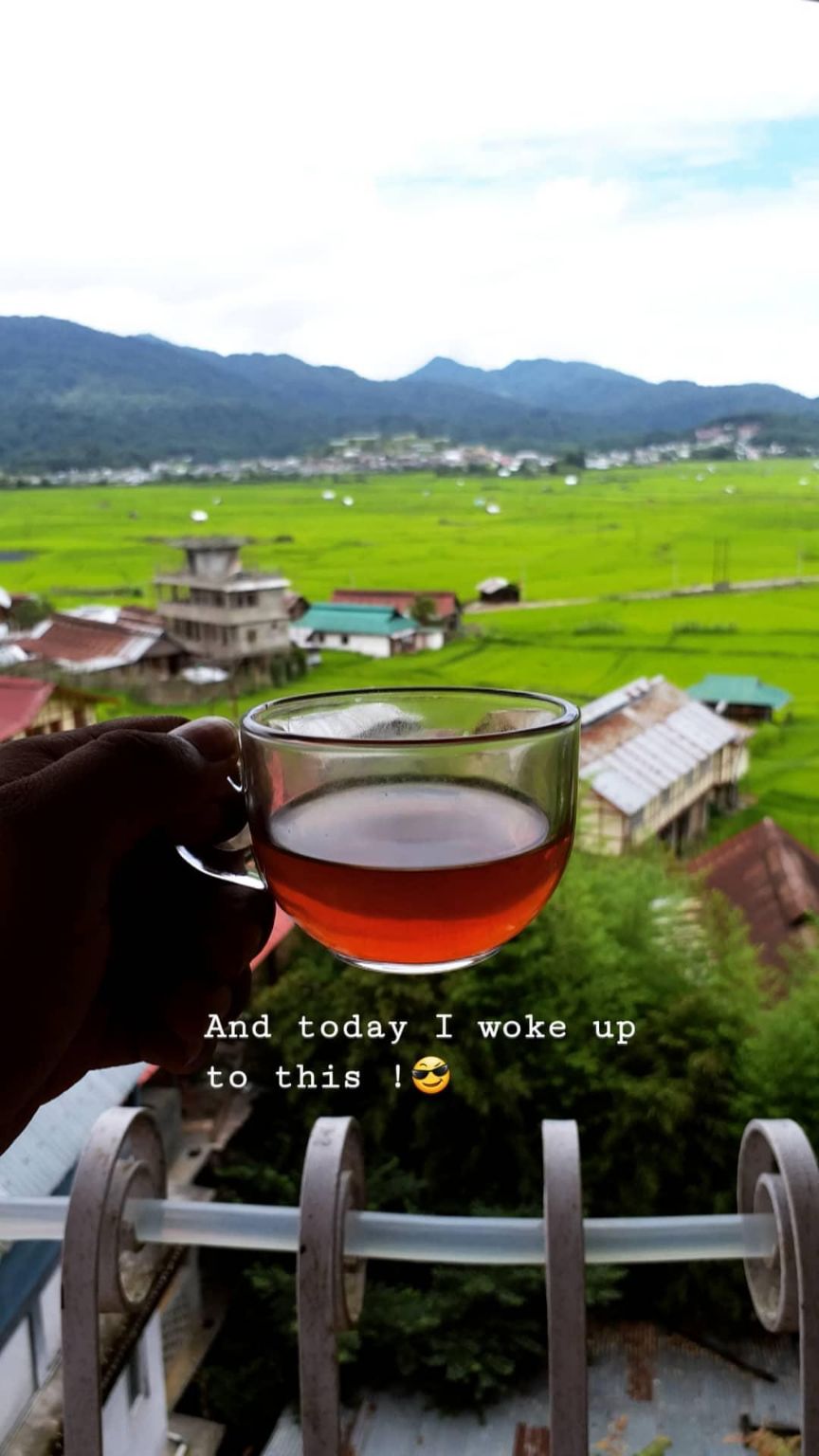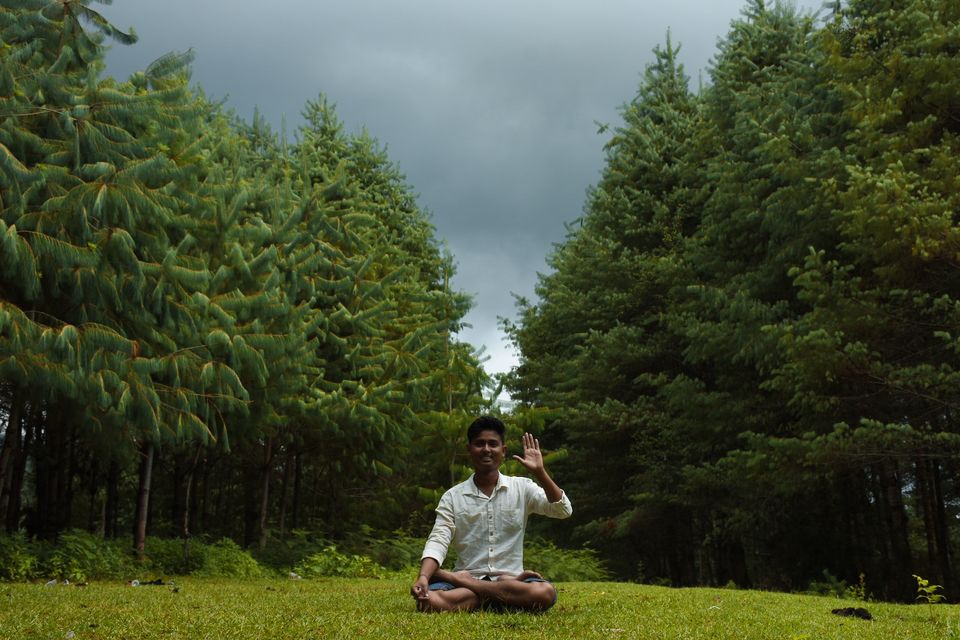 Trek to the 'Shiv Linga' high in the hills, crossing mountains and end the day admiring the valley from the highest possible point. You will find many picture-postcard houses peeping through the thick vegetation.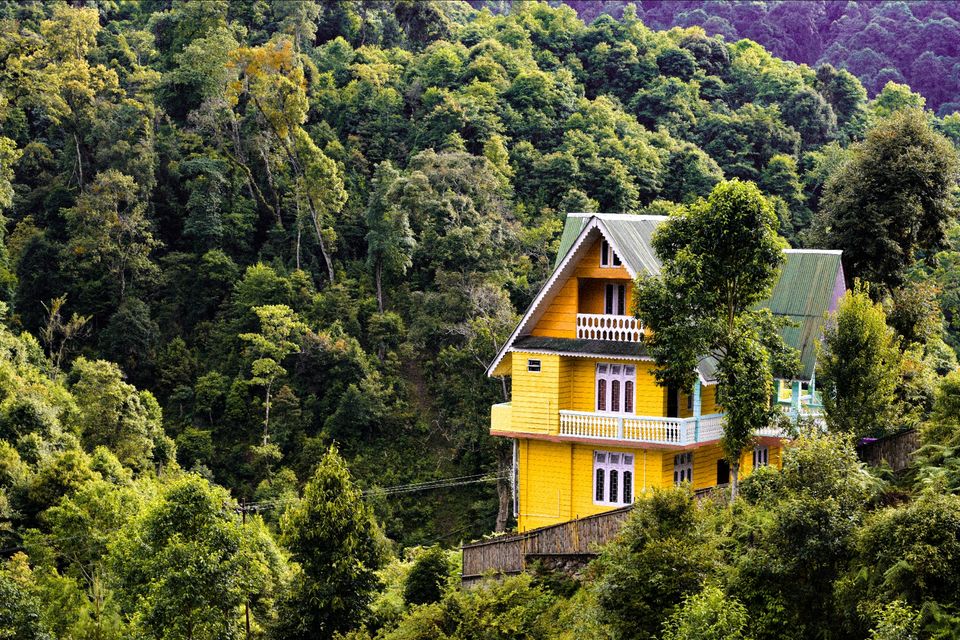 Have a sumptuous breakfast today at Ziro. After that bid adieu to Ziro and head to your destination with lots of memories to cherish for the lifetime.