Mount Kailash trips begin by end of May and goes on till monsoon starts in Nepal by first/second week of July. We did our trip in June. Manasarovar-Kailash Trip/Yatra can be done only through licensed tour operators. We had a great experience on our trip and shall be sharing that experience in another blog soon.
Meanwhile, I like to share 15 important things you need to focus-on before taking up the Mount Kailash trip. This is irrespective of the age group and gender.
15 important points to pay attention to:
1. Listen and understand all the points said by the tour operator and abide by it. They are far experienced in these terrain and geography, and know what to do and what not to! And, it works!
2. Preparation for the trip needs to be planned and done well ahead. One needs to walk/jog daily for at least 4-5 km - 3-4 months ahead of the trip. It is important to take care of basic fitness.
3. Practice breathing exercises and keep it going regularly. The oxygen levels are low once you cross Simikot (Nepal).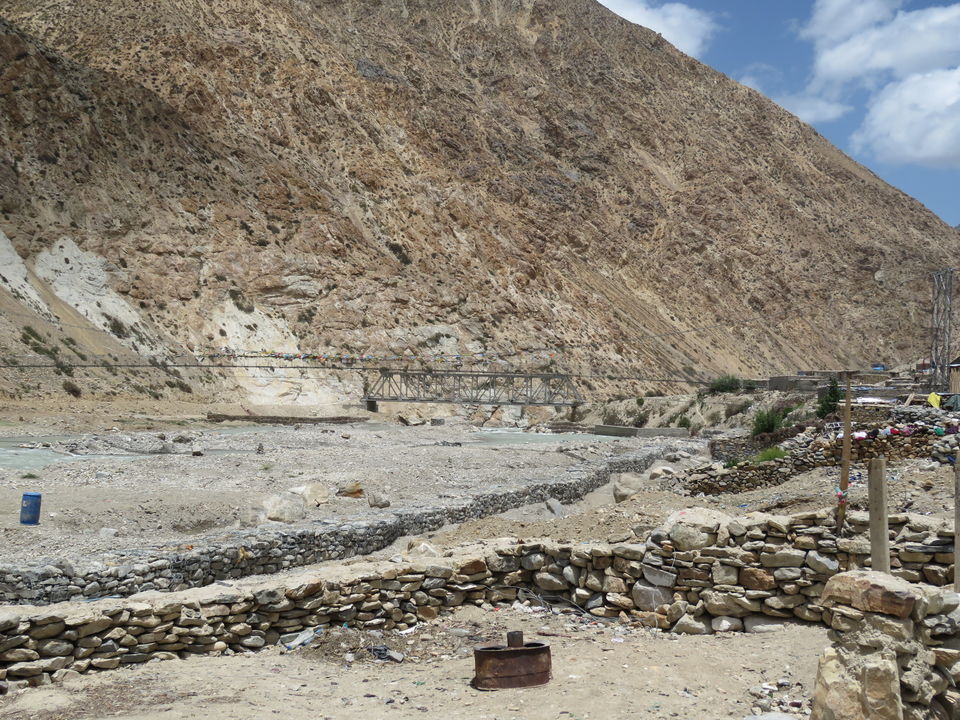 4. Pack all winter wears you need with no compromise - sweaters, jerkins, linen socks, thermals, mufflers, masks, gloves, scarfs and what not! Extra pair of essentials are good to carry when your first ones get wet or you lose it. Its normal people lose it because of cold fingers.
Note : You can also do some last minute purchases during acclimatization. Shops are available in Purang and Darchen.
5. Wear appropriate winter wear at all the times as per the instruction from your Sherpa (Tour guide from Nepal). Do not get excited with the weather/nature and miss giving respect to your body. If you end up sick, you shall end up being a pain for co-travelers and the operator.
6. Be sensible to follow the weight restrictions of baggage to maintain group ethics. Carrying excess wait shall create issues with helicopter travel. This leads to extra time, wasted to do 1 or 2 extra trips because of weather conditions.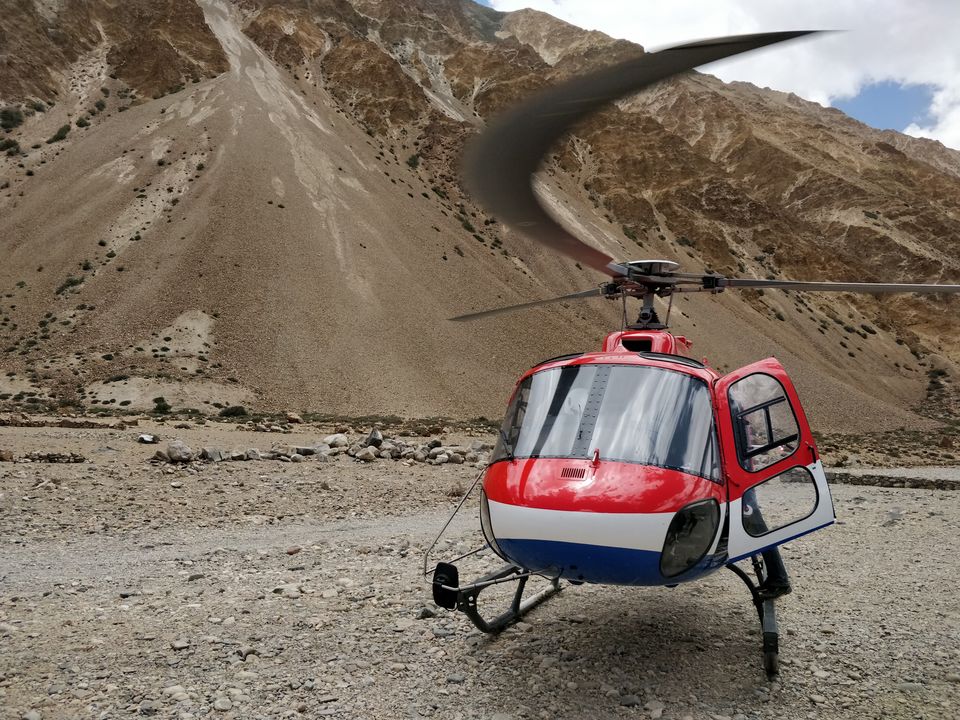 7. Have food at all times - never skip food at any point of the trip. Food keeps the body warm and maintains the regular cycle of the body. It is important the body is kept warm all the time and foods plays a major role.
8. It is important to acclimatize to the weather in specific spots - do not stay locked in the room; wander around and make oneself comfortable to the changing altitude and oxygen levels. Feeling lazy is quite normal, however, do break it with timely walks during acclimatization.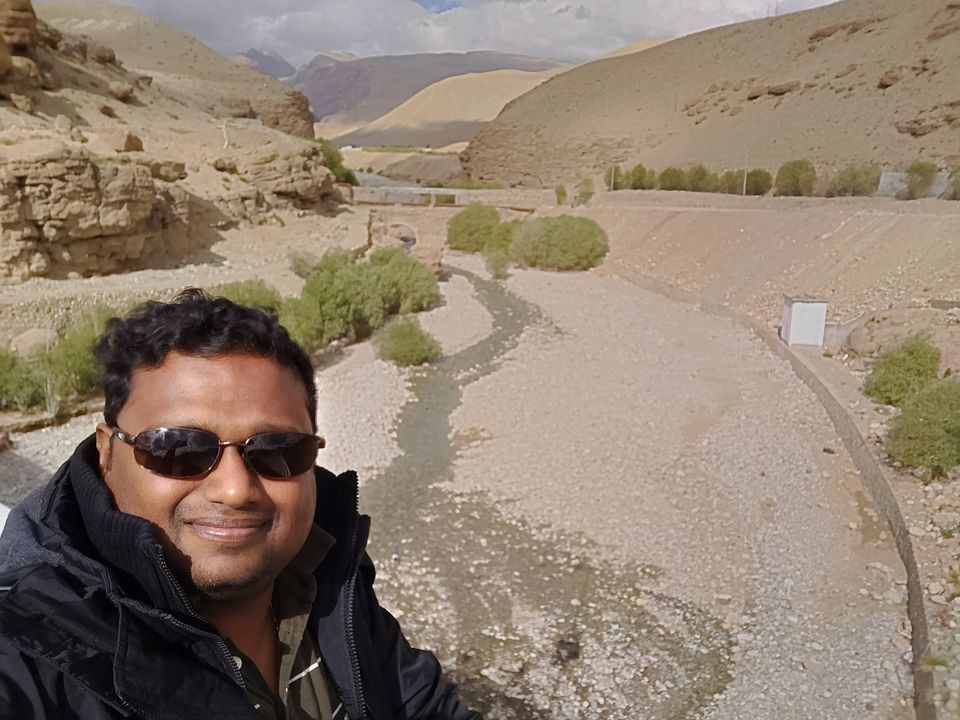 9. Take enough water; at least 3 - 4 litres daily. It is important to keep the body hydrated in higher altitudes and avoid sickness.
10. Wear thermals at nights and cold days. Most of the nights are in minus degrees and it is important to get good sleep and be ready for next day.
11. Stay in Mansarovar, Dirapuk and Zuthulpuk are in mud houses - gear up for cold nights. These places do not have toilets; be prepared for mingling with nature. If you have hygiene sickness (yes! we had), better be mentally prepared to deal with it.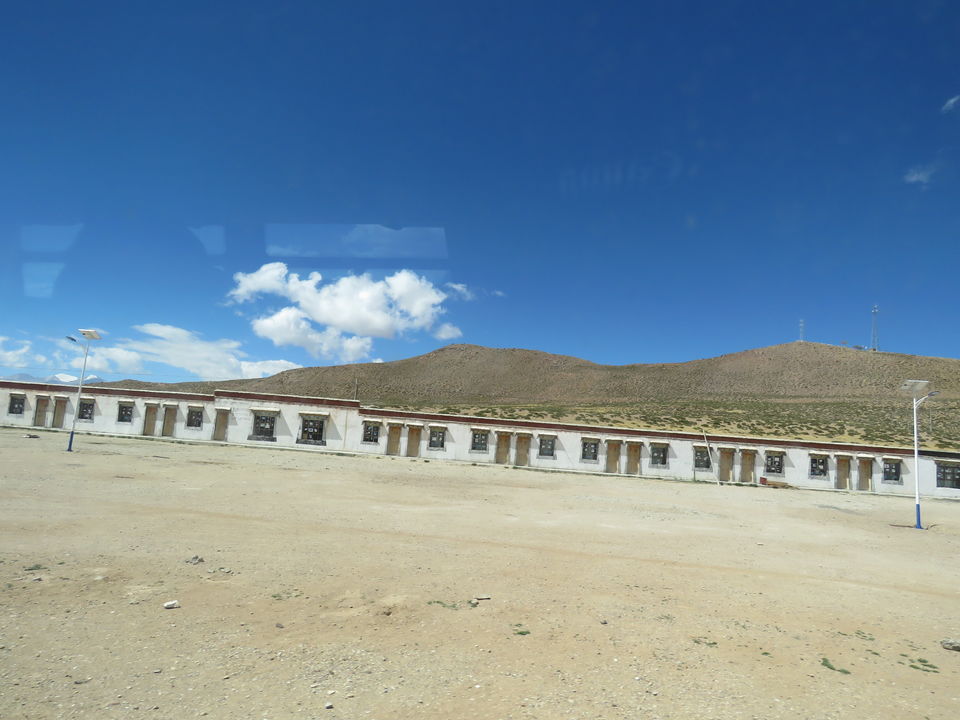 12. Have enough Yuan (Forex - currency of China) for expenses, tips and any local purchases. During any need of emergency, if extra pony or vehicle service is required, cash in Yuan is king. (though the operator might help, still!)
13. Be on time at all times to maintain group travel ethics - your delay frustrates everyone ! Be in for food or readiness in the morning or any other group activity/de-brief sessions.
14. During the Parikrama (Kailash trek), do not wander off! Be on the route and by the sights of Sherpa always. Wandering off in unwarranted!
15. For any uneasiness, inform the Sherpa immediately and they shall guide you through - be it simple or difficult. Sherpa are so kind and knowledgeable.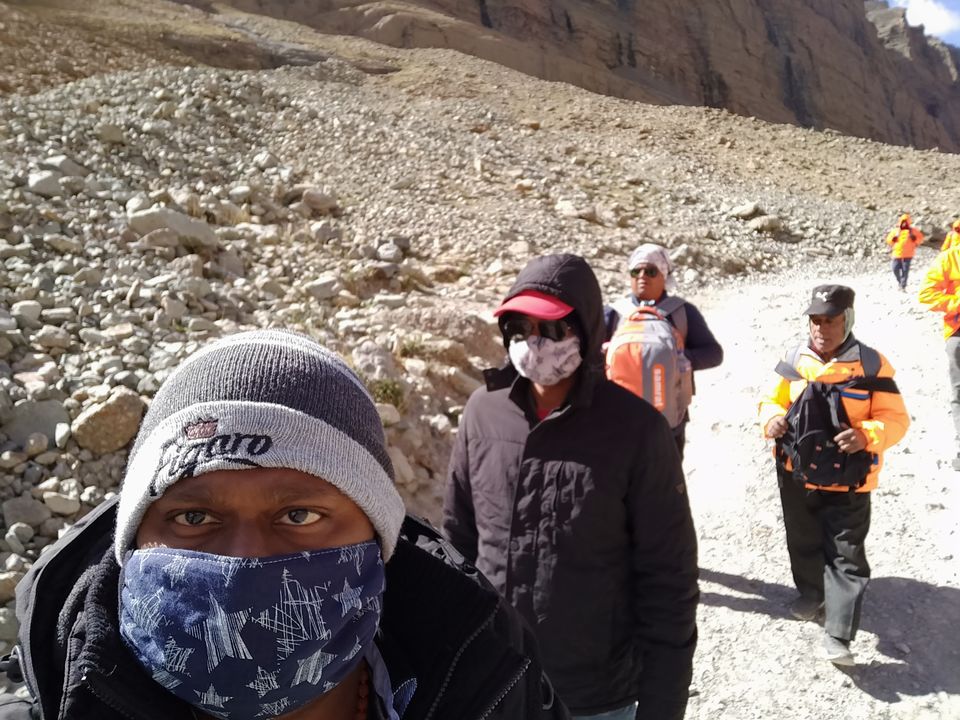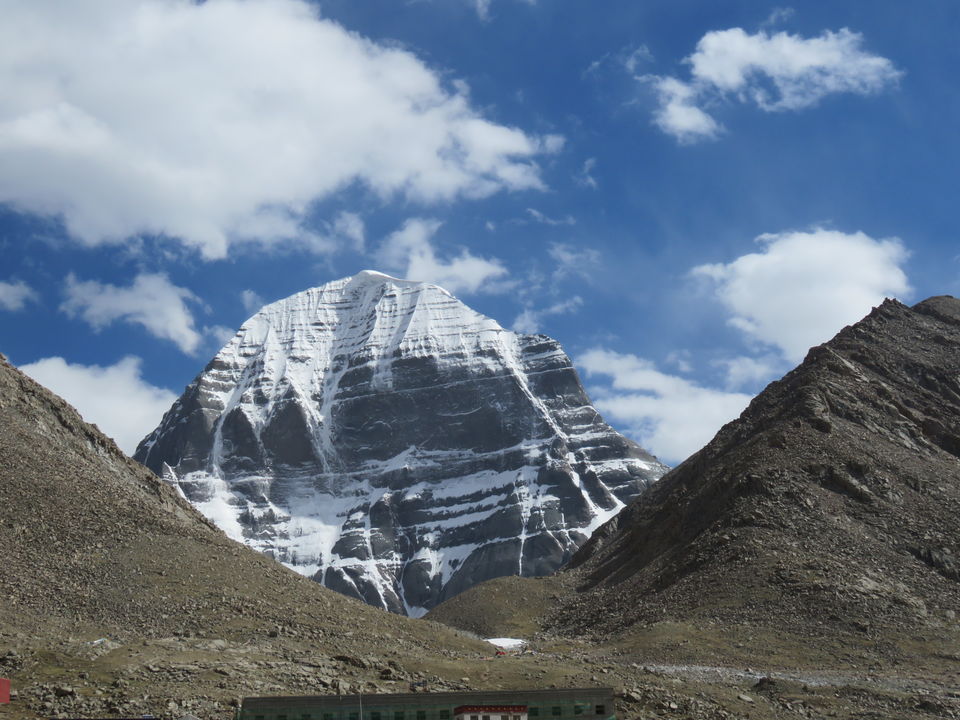 Have a safe and memorable trip! :)
Take care...