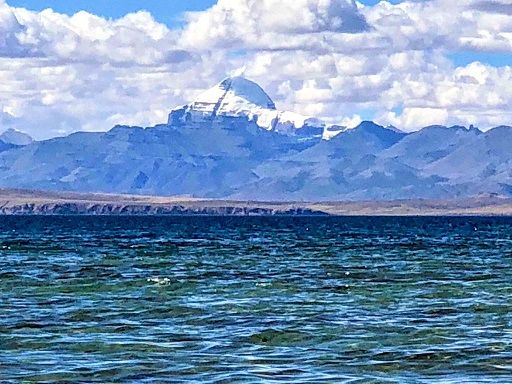 Journey of self realization...
Journey getting out of comfort zone..
Journey of win of mind over body..
Journey of believe in Centre of Universe...Mt Kailsah...Lord Shiva..
Journey through beautiful landscapes
Journey of life changing experiences
Journey of adversities
Journey of making new friends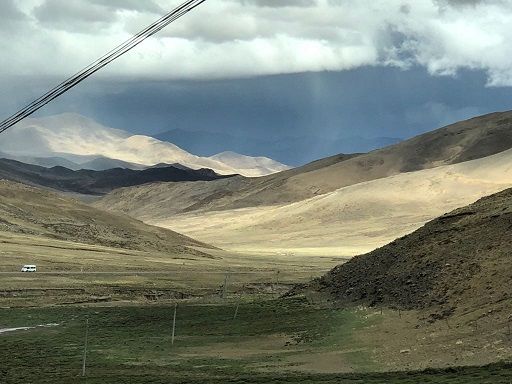 Drastic change in altitude during 2nd day Parikrama (20kms approximately) while trekking from Dira Puk (16,040 ft) over Dolma La( 18,600 ft) within a distance of 4km gradient walk , makes it more challenging.Dolma La altitude is higher than Everest base camp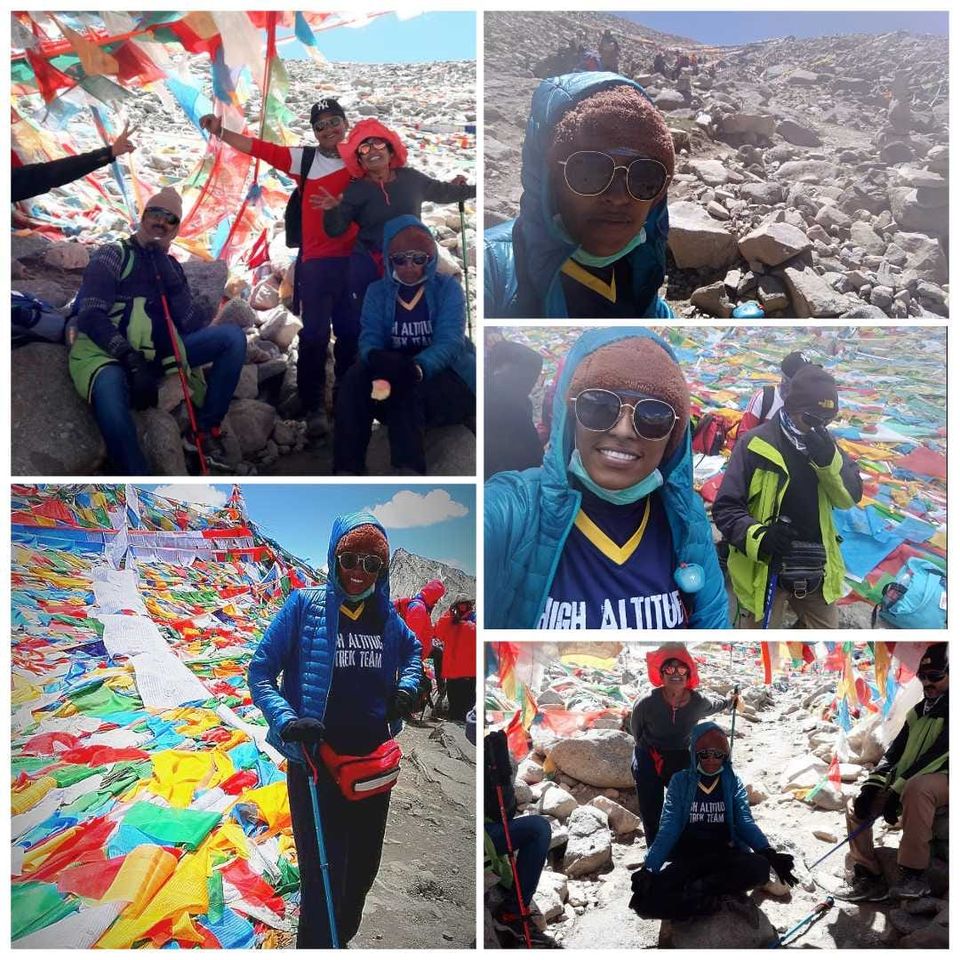 Had a breakfast in one country (Tibet) and Lunch in another country (in Nepal)…what a diverse experience.It has been all started from flight from Mumbai to Kathmandu with 24 unknown group of people with so many thoughts in mind , will my dream of Parikrama will be fulfilled knowing the challenges involved in the journey.But I was blessed with a company of 24 people from diverse background, among them some of were priest from Kerala temple, some head honchos of corporate world, some happily celebrated their 25th Marriage anniversary, amazing home maker, principal of the college, 4 Doctors, counterparts from other Tata Group , young couple who just completed 3rd Marriage anniversary , NRIs and full of positive energy , positive vibes, coming out of their comfort zone, made journey most memorable,
Still their one liners and experience, knowledge sharing, lovely smiles and most important sharing yummy eatables, echo of me calling Bhagi….missing here in Pune for sureIts local belief before starting for Mt Kailash trip, one need to visit to Pashupatinath Temple in Kathmandu to take his blessings.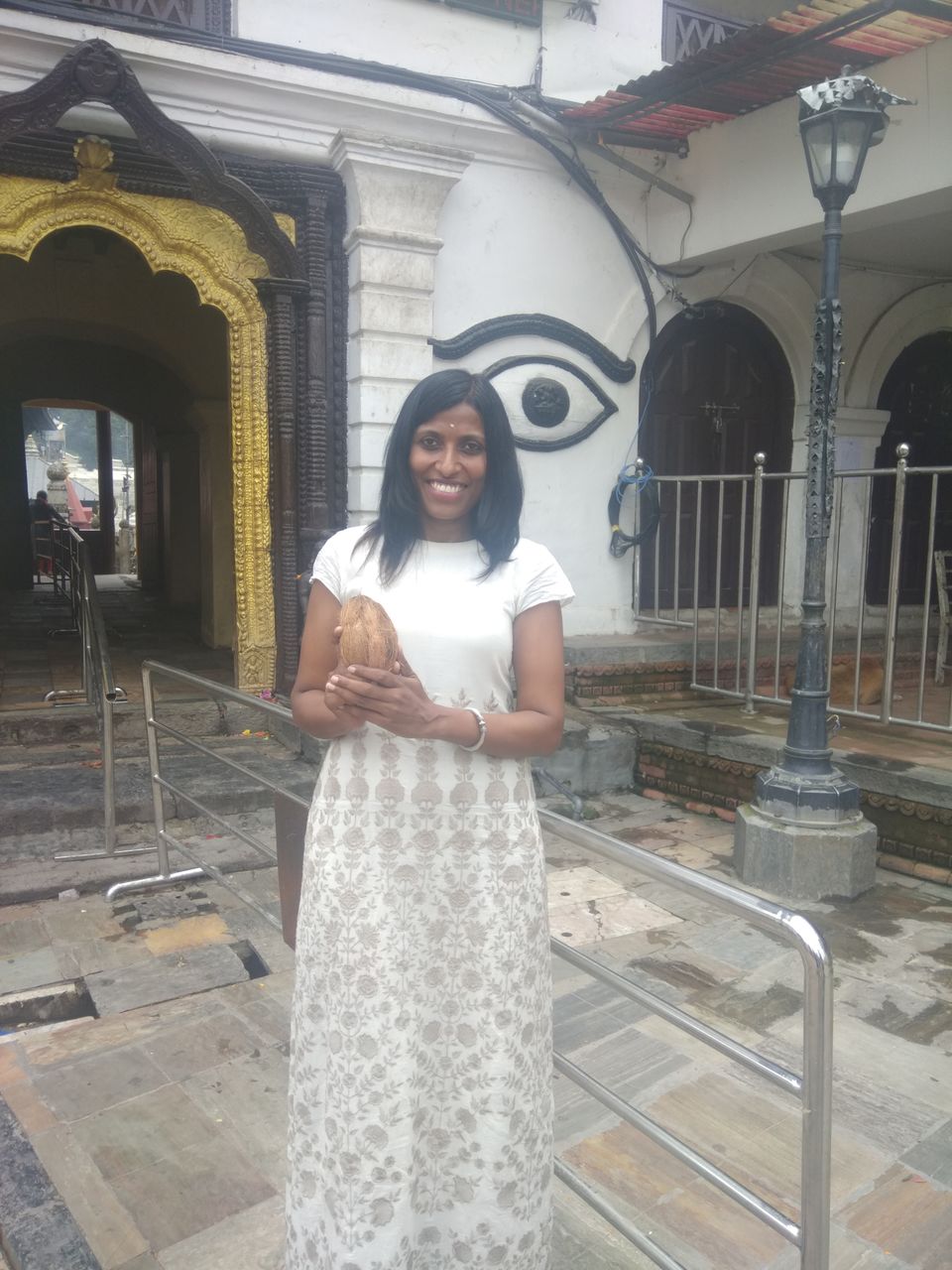 For my surprise on crowded Saturday morning ( Saturday 23/06/18 being off day for Nepalese) when I was standing queue in Pashupatinath temple, blessed with " Shrifal" from temple Pujari. its beginning of journey with positive vibes ..
Every day's journey used to start with : "Ganapatibappa Morya ", Hara Hara Mahadev, bhajan /chanting ..that used set mood for journey. Used to give us happy vibes , positive vibes.
On 24th June , Had a hectic journey with bumpy drive on curvaceous roads from Kathmandu to Syabrubesi, 125kms distance covered in 9/10 hours by basic non AC bus as road condition is not that good.. ;)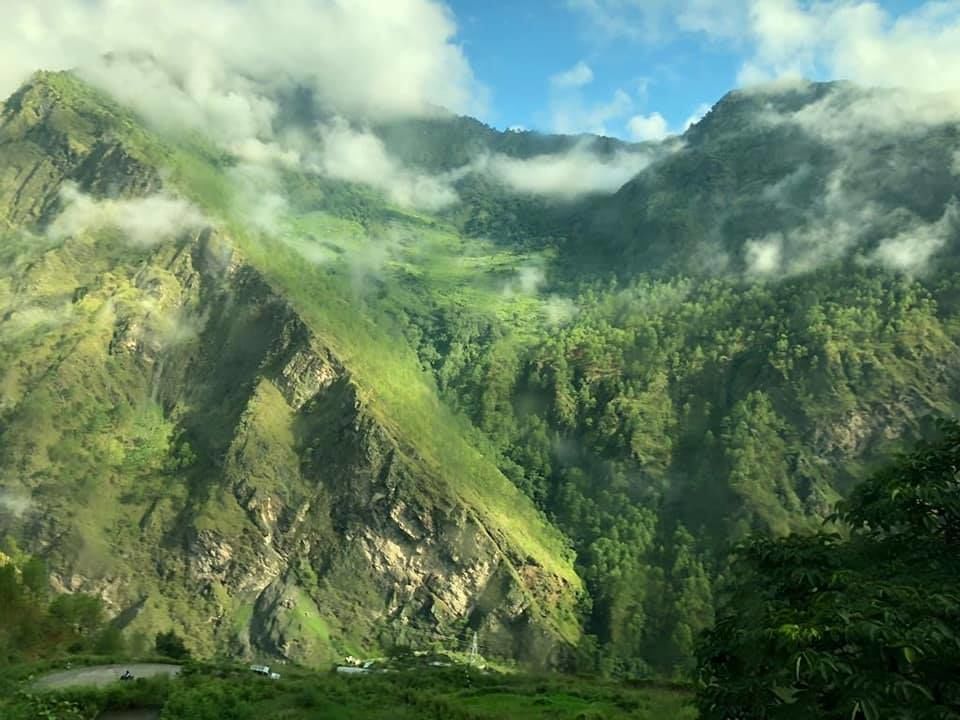 Next day morning, on 25th June, approximately an hour drive from Syabrubresi to Timure to cross over China border. Post clearance from Chinese Immigration proceed to Kerung , scenic village surrounded with beautiful landscapes with widely used solar panels across city. Impressed by the use of solar energy in Tibet.
You can experience change in infra once you cross the Chinese border amazing work by Chinese government as far as roads are concerned. Even you will get comfortable AC Delux buses with sufficient leg space for tall person like me :)
Next day on 26th stayed at Kerung for acclimatization. visited Hindu/Tibetan style temple at the Kerung Bazar. You will colorful shops across Bazzars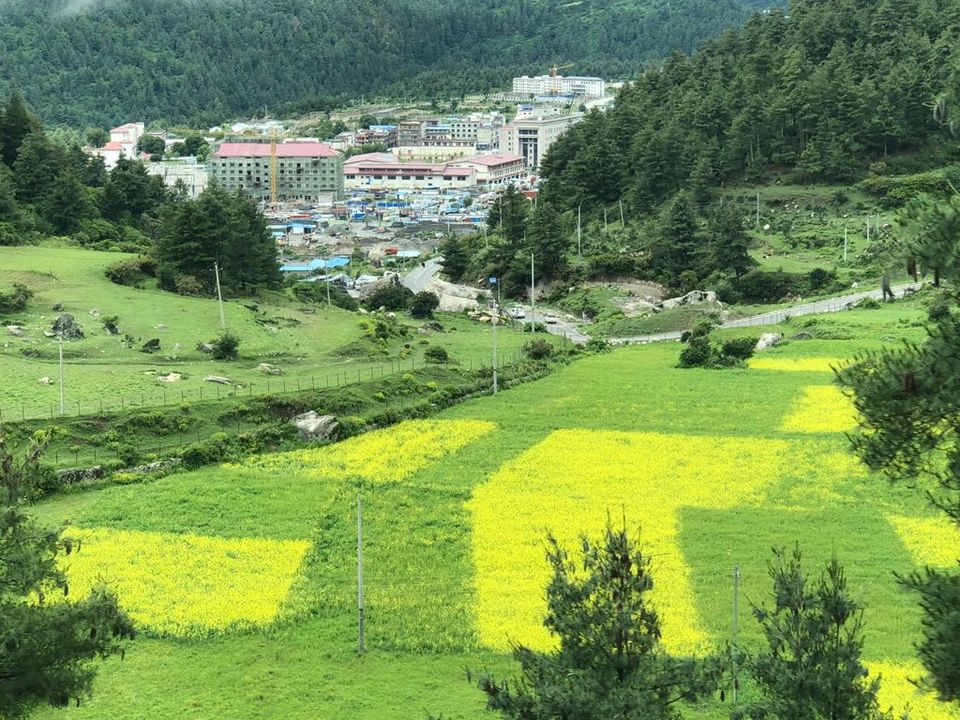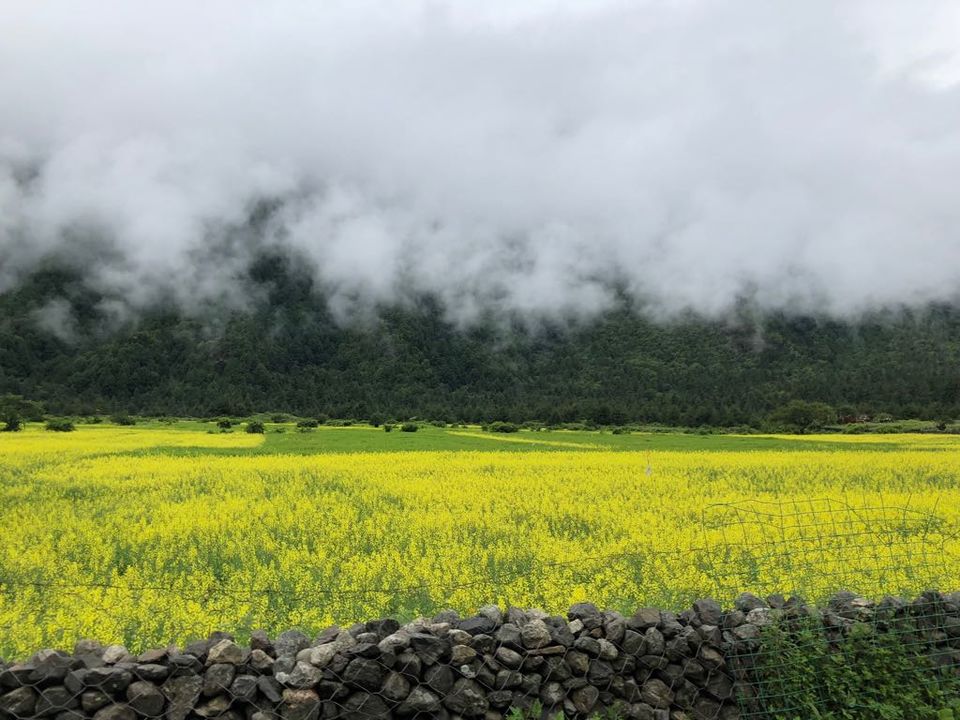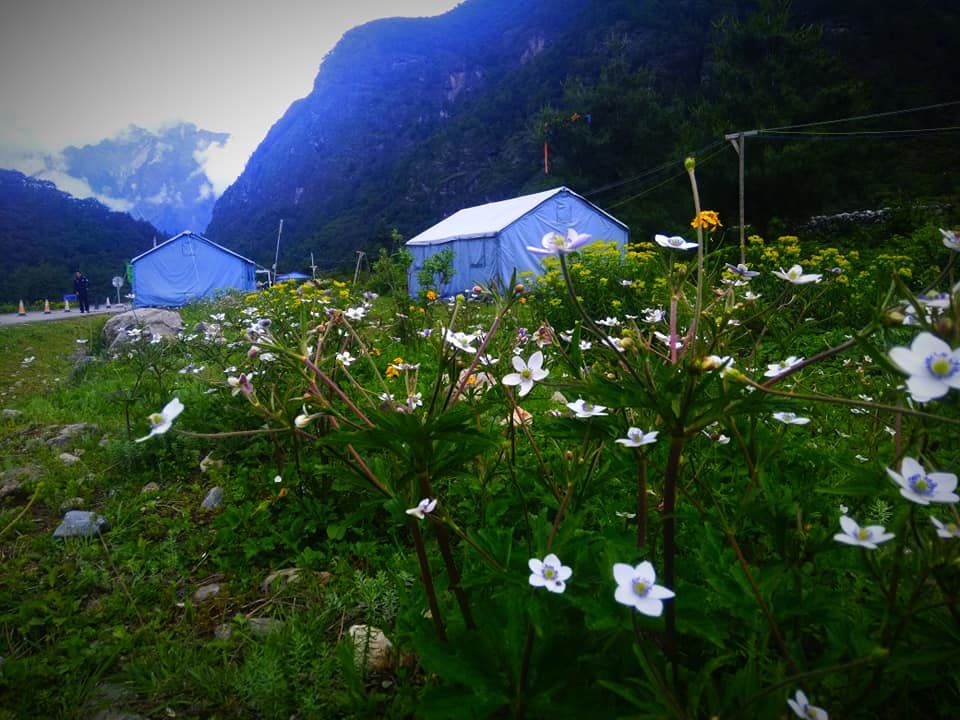 29th 7/8 hours drive from Saga-Prayan-Manasrovar. Round about Parikrama of Manas, changing shades of Manasarovar with back drop Mt Kailas was breathtaking, you can't take your eyes off from those landscapes.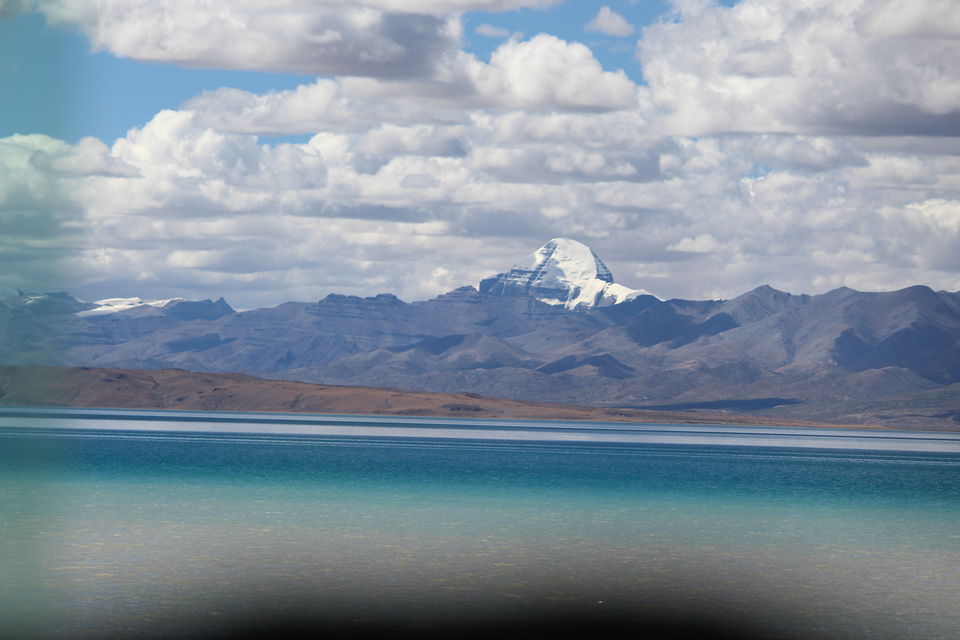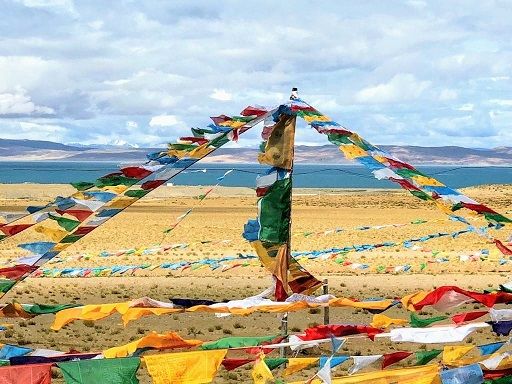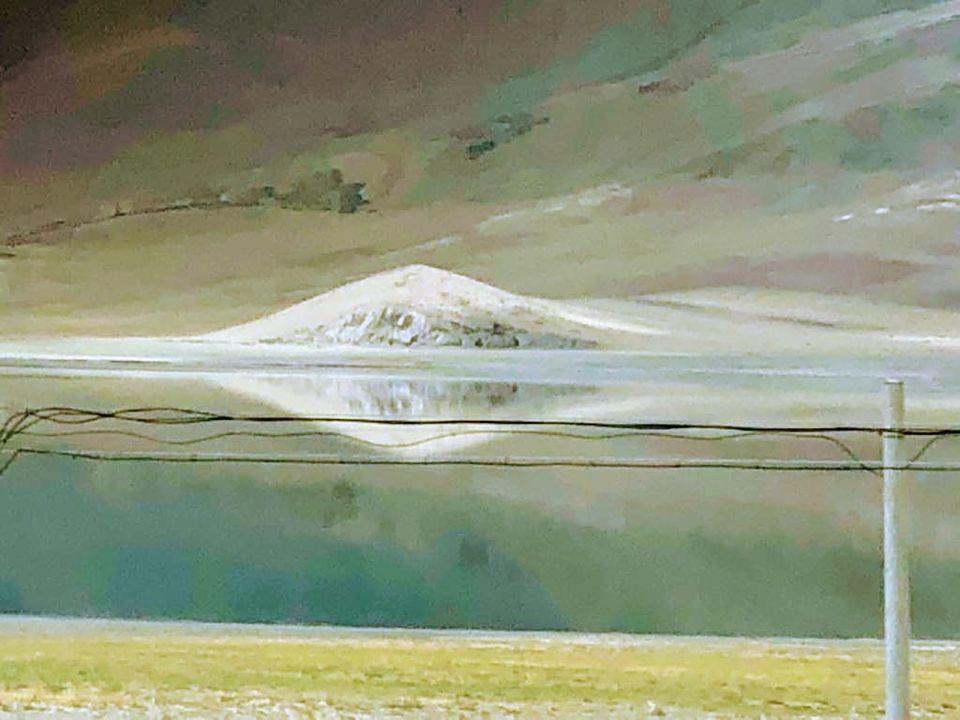 Night stay was in Ashram which was next to Manasarovar,
Next day morning , we had holy bath at Mana sarovar. ( you are not allowed to take a dip inside sarovar. Locals will give you a one bucket water for a bath). And Ygya with Mahamrutunjay chanting. What a divine experience it was. One side of you have Manasarovar and in front of you is Mt Kailash.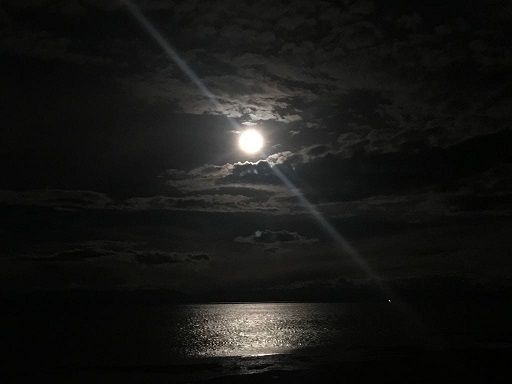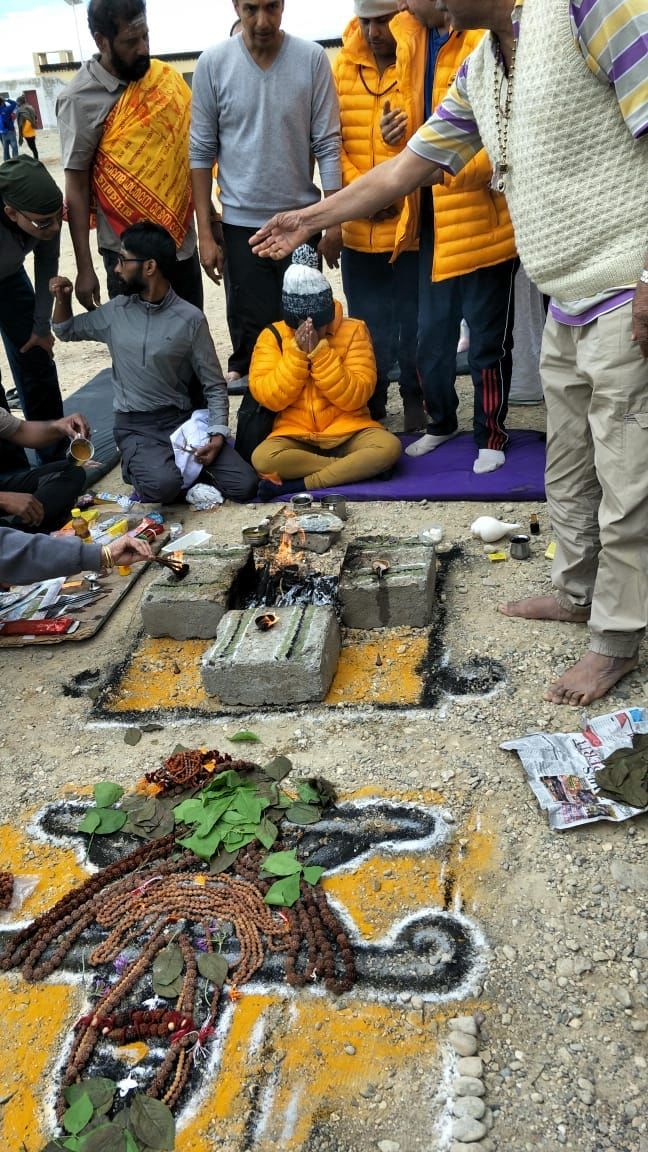 On 1st July drove upto starting point of Kailash Parikrama ahead of Tarboche.Starting point of Parikrama "Yam Dwar"..its kind of your life cycle get formatted from here;) its rebirth if you travels back from Parikrama.Started 1st day of Parikrama, to Dira Puk, it normally takes 5/6 hours. Night stayed at guest house , from bed can overlook Mt Kailash. Its like you open your eyes from sleep and found Mt Kailash blessing you. Rare phenomena though.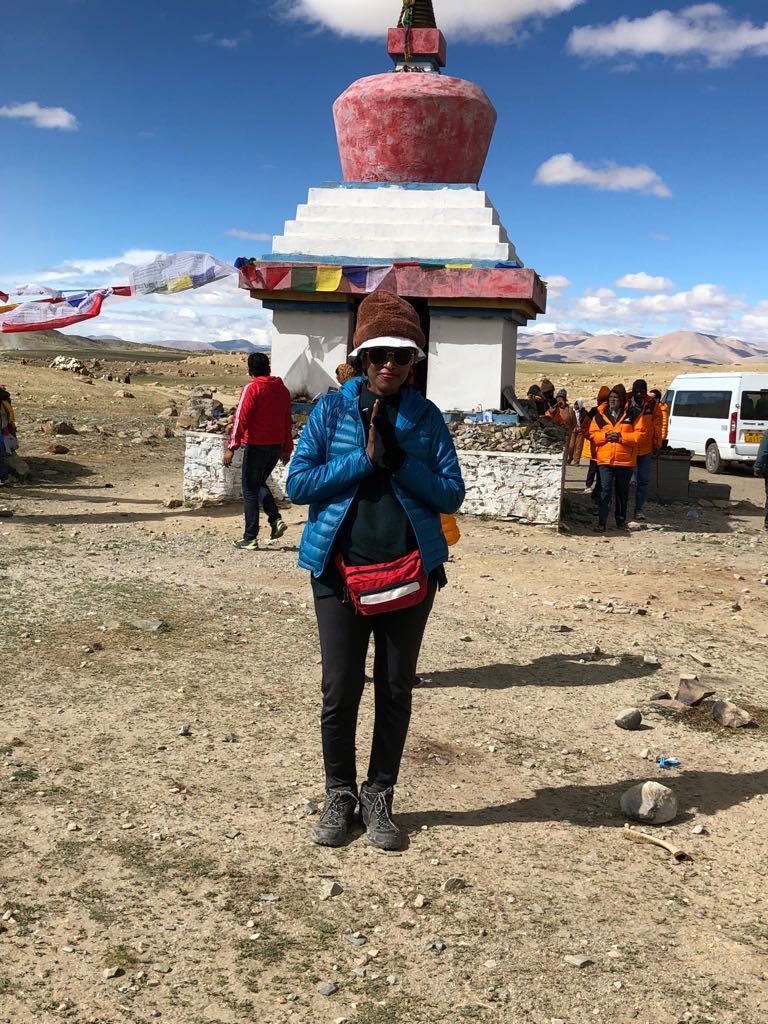 Started 1st day of Parikrama, to Dira Puk, it normally takes 5/6 hours. Night stayed at guest house , from bed can overlook Mt Kailash. Its like you open your eyes from sleep and found Mt Kailash blessing you. Rare phenomena though.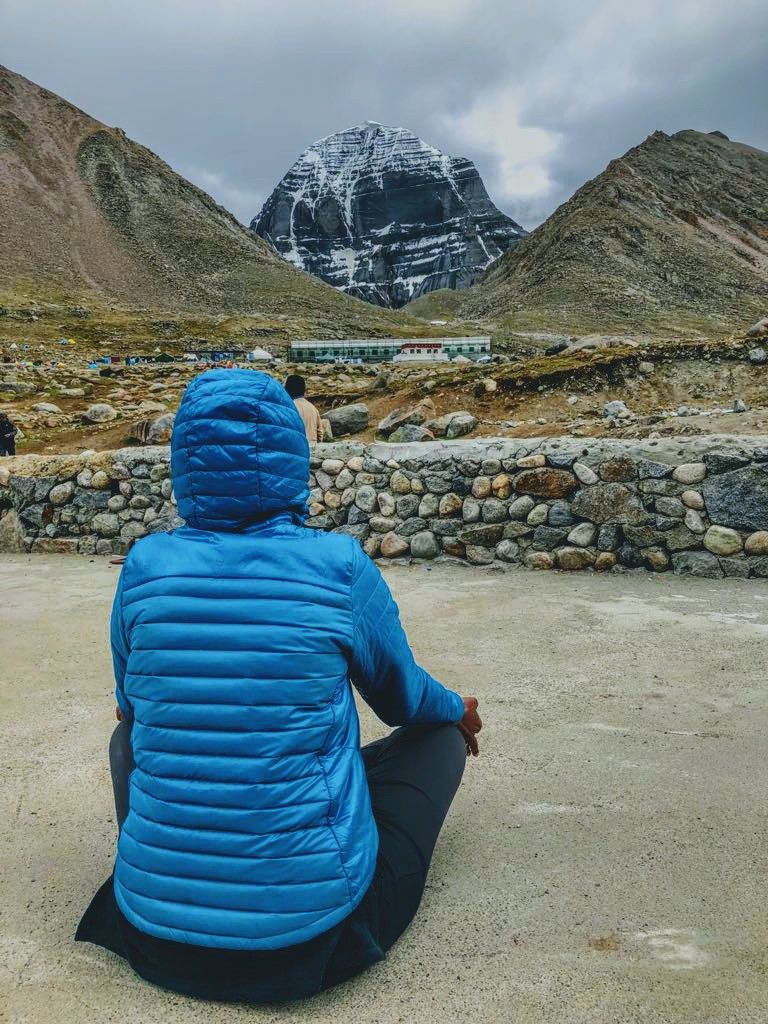 On, 2nd July 2nday of Parikrama started with uncertainty over stay at Zuthul Puk.
Our stay arrangements got cancelled we supposed to complete approximately 30kms in a day with a 4/5 kms gradient climb wherein altitude changes from 15,000 ft to 18,600 ft/- at Dolma pass . It was risky , it looking at uncertainty of weather, no man's land , hardly any scope of rescue if anything goes wrong. It could be possible if we could have got Pony till Dolma pass so that we would have saved on time. But that could not happen due to loads of people around. During Full Moon Night , will loads of influx of people on this route.
She insisted organizer that she had come here for Parikrama , not going back without doing it. Give me trustworthy Sherpa who can be there during 2nd day Parikrama to communicate with locals (Tibetian Nomads) and help with terrain.

He agreed and she decided to continue 2nd day Parikrama and I also decided to join her and chase the dream of Prikrama.
Before completion of 2nd day , an hour before I had a vomiting due to acidity and lack of appetite since last 3 days…post vomiting I could not get up only , but my chotu porter( who was dumb) hold my hand so strongly still I can feel the grip and energy of it. I started walking with ease for more than an hour. Quite surprising though. I just felt that Lord Shiva making me feel that you are not alone, I am there with you…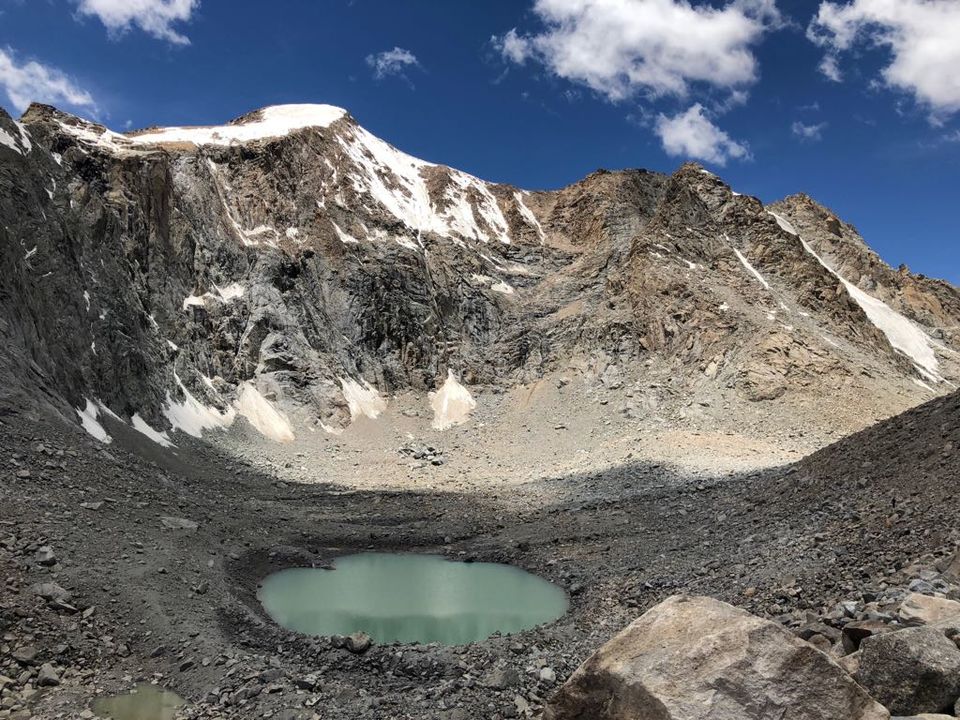 3rd July completed 3rd day of parikrama. Started early morning 7am from Zuthulpuk and ended it near Darchen
Never stopped chanting mantras during parikarma. other than that nothing came to mind .
Return journey started from Darchen- Saga-Syabrubesi-Kathmandu. 6th July traveled back to Pune.
When you are surrounded with people with positive vibes , difficult journeys also become enjoyable and easy for you, and end of the journey you feel , really I did it so much ease without much difficulty. That's power of positive vibes and positive people around you.
Didn't feel tired or exhausted during Parikara or post parikrama except acidity incidence. Return back with full of energy . Got a compliment from close friend that I am glowing and looking super happy :)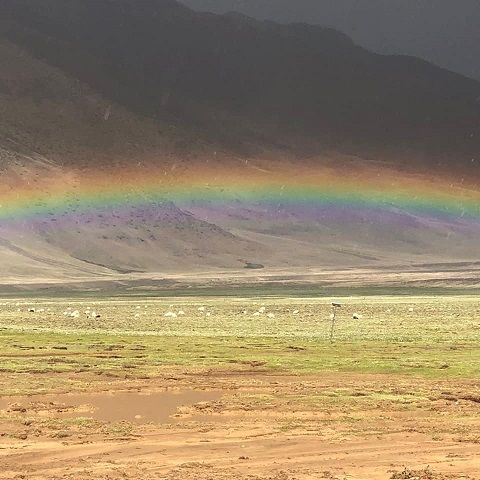 May got bonded with the place and experience...want to visit again...soon