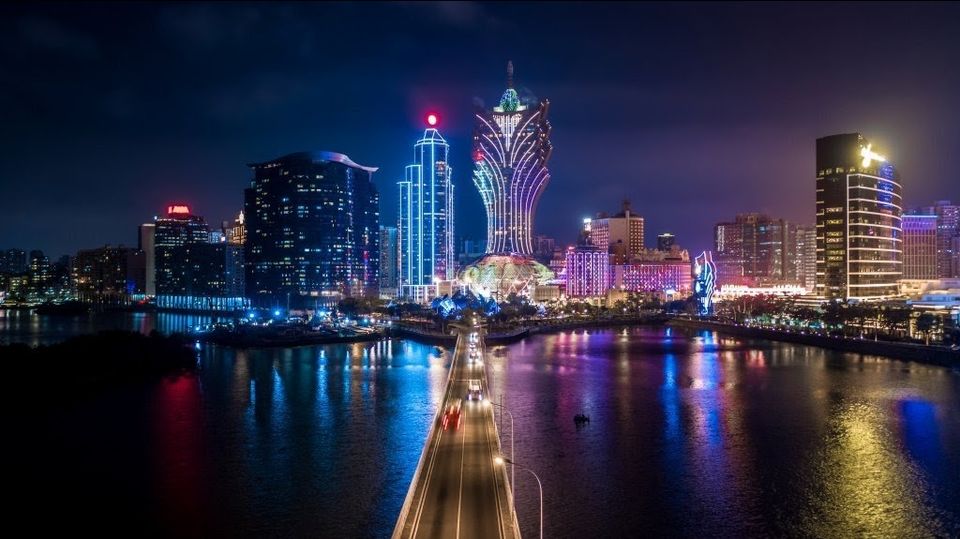 20 things I love about Macao:-
What do I like about a place? Whenever I travel, I make sure that I learn about a place (or a particular country) through the eyes of a local. I love trying the local cuisine and equally like visiting the touristy places as well as the offbeat locations. Of all the places I've had the pleasure to visit, I also have a list of places that I would like to go because they have so much to offer, one of which is Macao. Macao was a Portuguese Colony 300 years back so there's a beautiful mix of people who speak Portuguese (mostly people who've been residing here for a long time), Mandarin and Cantonese because of it's proximity to Mainland China.
Macao has so much to offer and I can't wait to be here so here's presenting a list of 20 things I love about Macao and why I would love to be here :D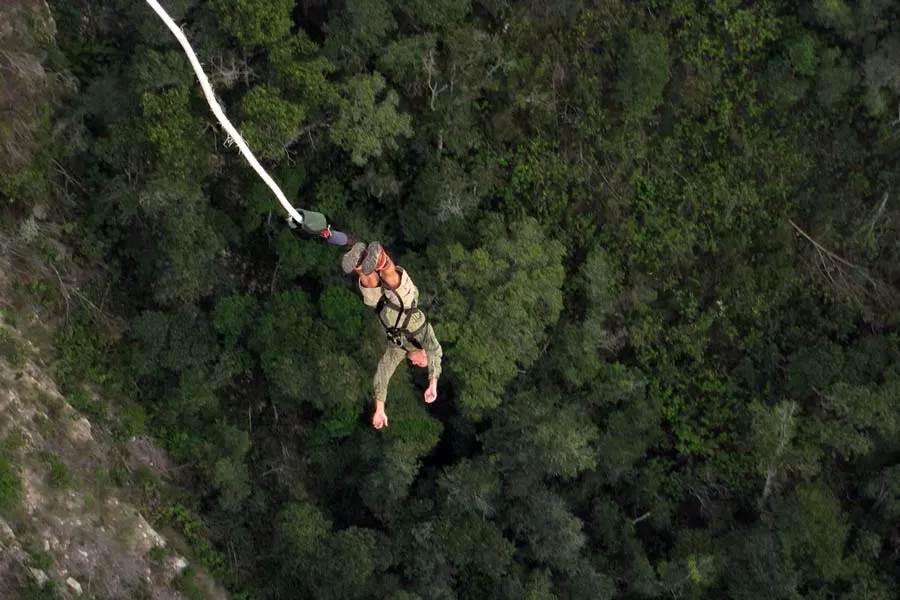 Bungee Jumping: As an adrenaline junkie, the first thing I would LOVE to do is Bungee Jumping and Macao Tower offers exactly that and more. You can enjoy a 360 degree view from the Observation Deck and also dine at the revolving restaurant. So much fun!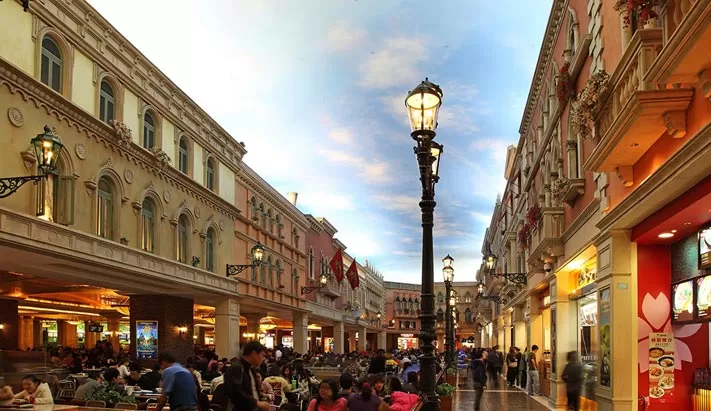 Shopping: Every place in Asia is a shopper's paradise and Macao is no different. Within The Historic Centre of Macao, the streets are lined with antique shops. The Taipa Flea Market is held every Sunday in Taipa Village if you want a taste of true Macao tradition. With stalls selling handicraft and boutique items. There are also live performances that happen such as Portuguese folk dance, lion dance, magicians and street painting. Shopping here won't be disappointing definitely!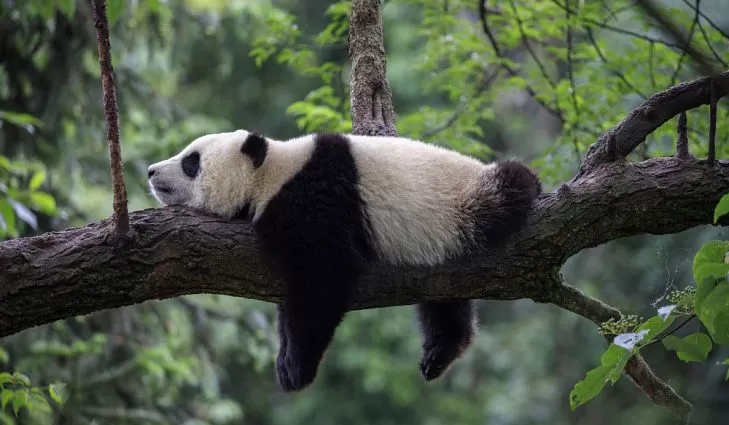 Pandas: I've never seen Pandas in my whole life so I was so excited after reading about the destination's most popular attractions, the Macao Giant Panda Pavillion at Seac Pai Van Park. Home to two giant pandas, Kai Kai and Xin Xin. When Xin Xin gave birth to twins, the attraction became very famous because they were the first pandas to be born in the destination. You can watch these cuties playing, bathing and eating in this 3,000-square-metre state-of-the-art facility.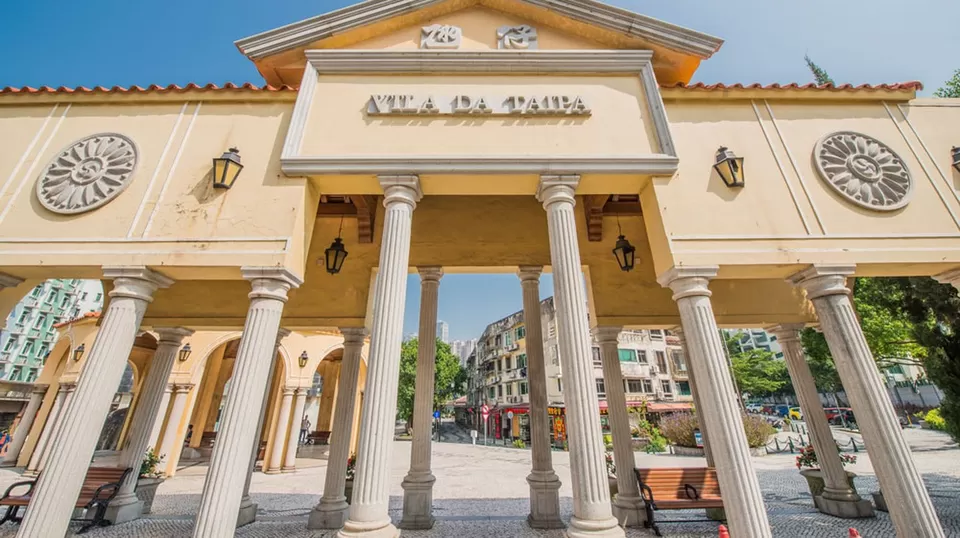 A beautiful mix of traditional and modern: Taipa Island is a beautiful mix of how East meets West. With classic villas and old-style Chinese shops, stroll along Rua do Cunha, also known as 'Food Street'. While modern Macao dazzles with impressive architecture and luxury resorts, Taipa Village offers a more traditional experience.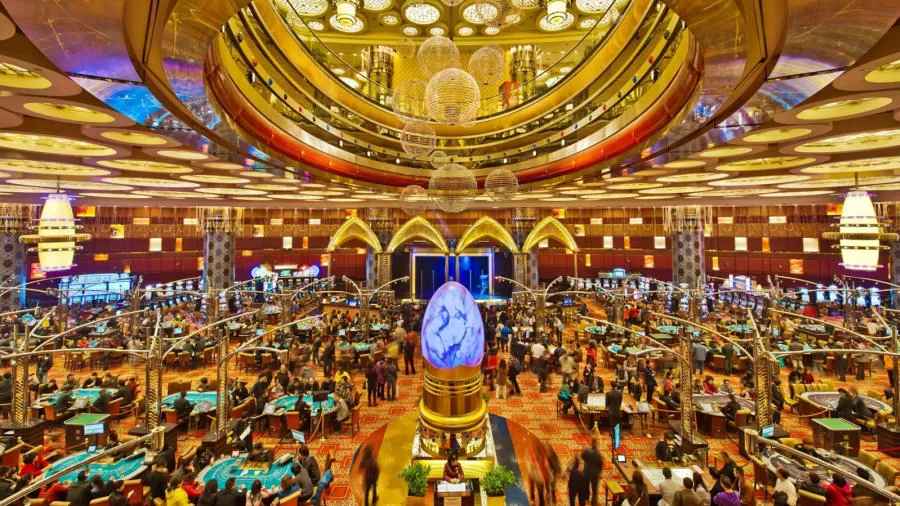 Vibrant and full of life: It is hands down the most vibrant destinations in Asia. From the beautiful traditional village of Taipa to the glitz and glamour of Casinos, Macao is rightly called the "Las Vegas of Asia" and rightly so!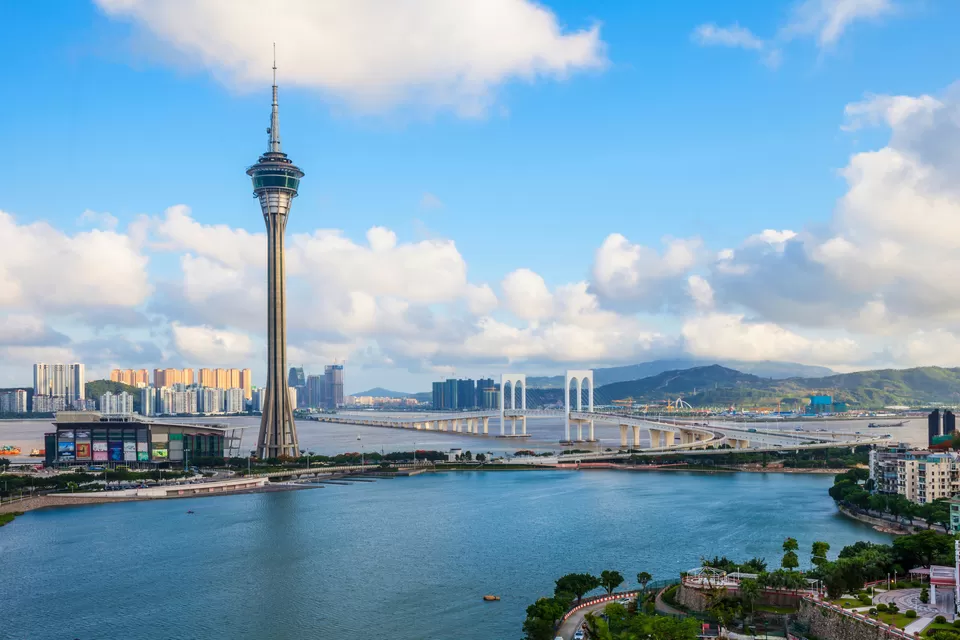 The perfect stopover destination: Macao is also a great stopover destination and makes a perfect two- or three-night addition to a your Asian holiday or when you're on your way to Australia. Also reaching the region couldn't be easier – fly into Macao's international airport or arrive via Hong Kong and take the one-hour fast ferry ride from the airport or downtown.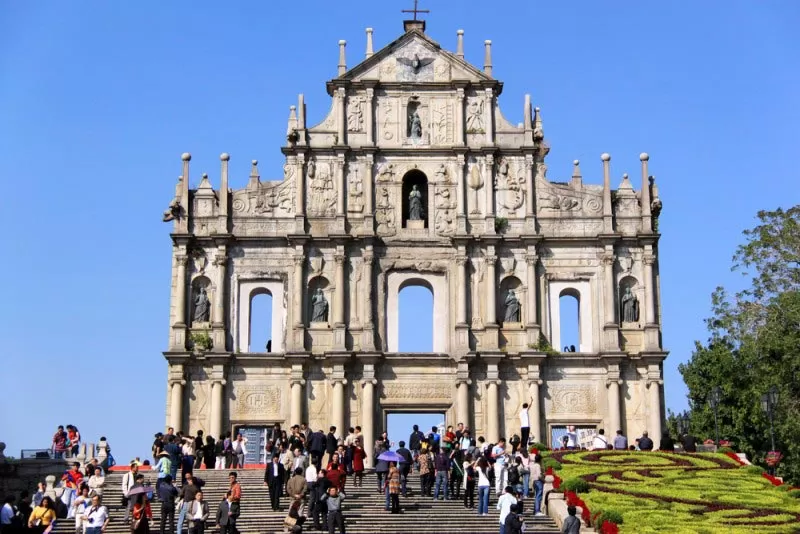 History: Macao's houses one of the greatest treasures, 'The Historic Centre of Macao' (which is also a UNESCO World Heritage Site). Made up of 30 buildings and monuments of both Portuguese and Chinese origin, the area boasts impressive architecture and temples, colourful streetscapes and mansions. Taking pride of place is the iconic Ruins of St Paul's – the façade of what was originally the Church of Mater Dei, destroyed by fire in 1835 – the crimson A-Ma Temple, and the elegant Senado Square – Macao's urban centre surrounded by traditional Portuguese cobblestones and pastel-coloured neo-classical buildings.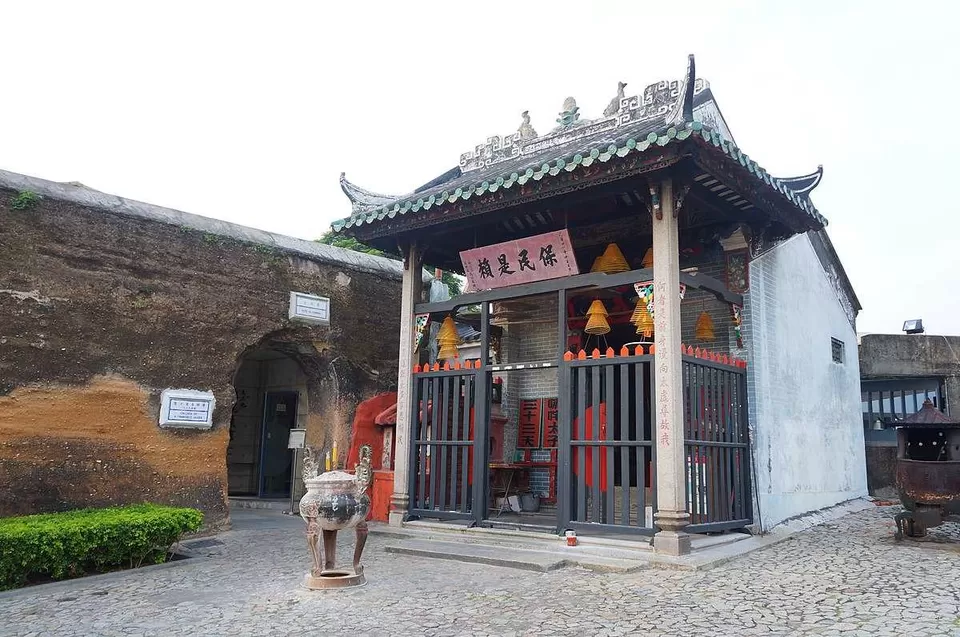 Culture: Macao because of its history has become a melting pot of the two cultures- Portuguese and Chinese. For example the ruins of St Paul's is one of the most iconic Jesuit landmarks in Macao and right next door is Na Tcha Temple, a Chinese shrine dedicated to the worship of a Taoist deity. Also the roads in Macao have both Chinese and Portuguese signs! The two cultures have interlaced beautifully with time and I'm not complaining at all!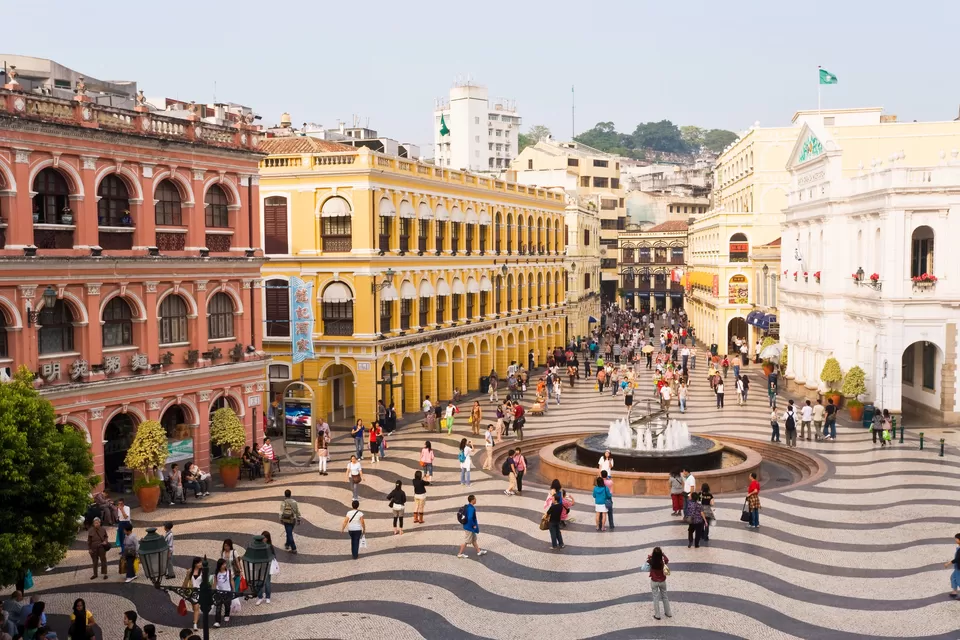 Architecture: Because it's a mix of two cultures, the architecture is extremely beautiful. Some areas of Macao look like Lisbon because the architectural style is very Portuguese with lots of painted tiles used as decor. The historic heart of Macao is also filled with a lot of colonial buildings. And yet, in the side streets, you will spot shrines to Chinese deities.
Food: The main offerings are Portuguese or Cantonese, ranging from street food to fancy restaurants. Macao doesn't have much agricultural land so most of the food is imported . This means you'll be able to find just about every kind of food under the sun. If you ask me, I would love to try the egg tarts of course – the local version of Pasteis de Nata – and pick up some hand-made almond cookies to take home.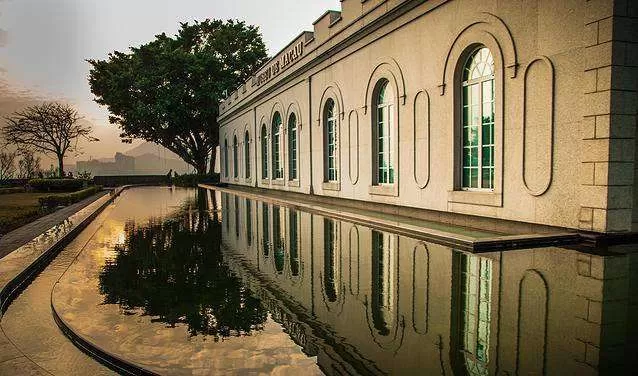 Art: Macao is also a great hub for Art and Museum lovers. The main Museum of Macao is at Monte Forte while the five Taipa Houses, formerly homes to Portuguese settlers, are now boutique art galleries and museums.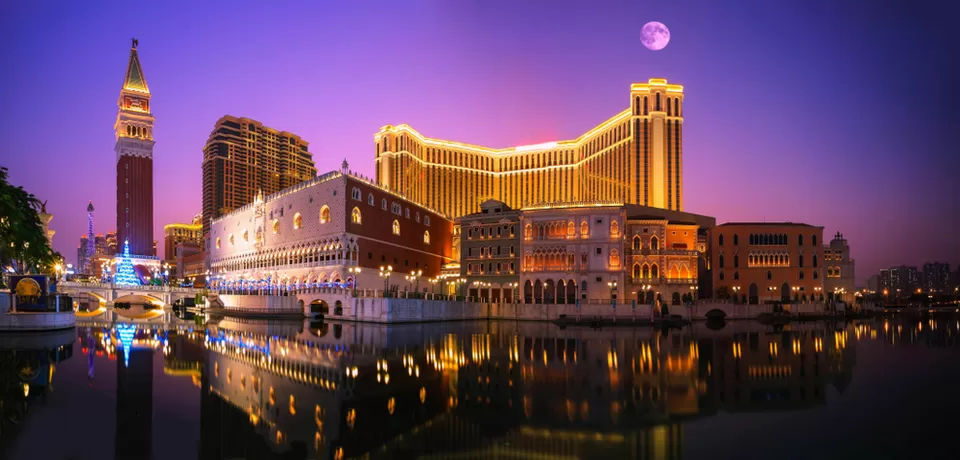 Entertainment: No trip in Macao is complete without a visit to the bright lights of Cotai. Some of Macao's world-class theatrical and musical productions happen there! Macao has also welcomed many major artists over the years including the Rolling Stones and Bon Jovi.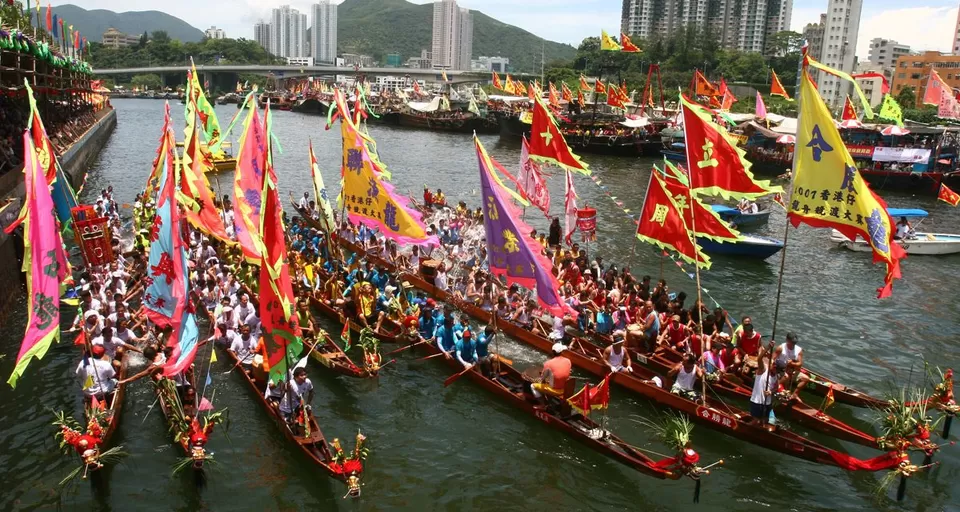 The Dragon Boat Races: Having experienced the Dragon Boat Race this year in Taiwan, I've become a fan! The excitement of the audience as well as the participants are extremely high on that day! It has become one of the destination's favourite outdoor events as crowds gather to watch races to the sound of beating drums.
The Bubble: It's a dazzling visual show of lasers, lights and fire displayed in a giant dome where the legend of the Jade Emperor and four ocean-dwelling dragons is projected on to the dome and brought to life in dramatic fashion. 'The Dragon's Treasure' is shown nightly, for free, at The Bubble, inside the City of Dreams Casino.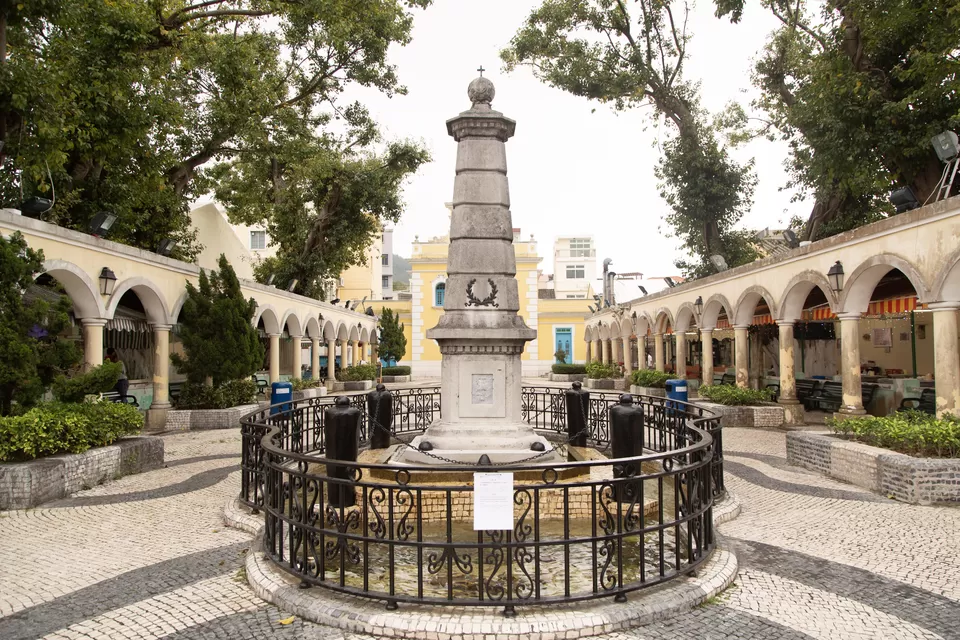 Coloane Village: Coloane is the farthest point from modern Macau, both geographically and culturally. To experience how life in Macau was, once upon a time, I would love to explore Coloane. Pretty sure that I'll find old fishing boats and beautiful but deserted cobbled streets there.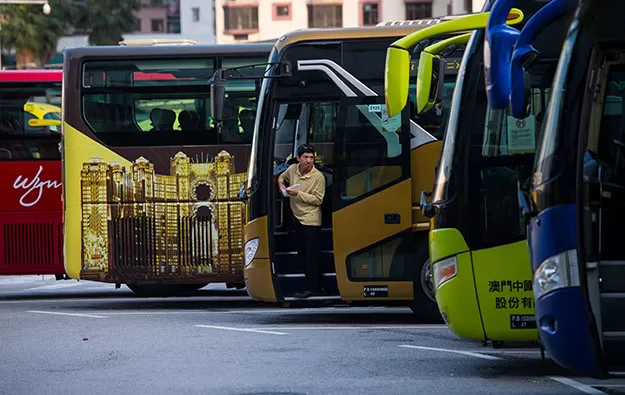 Casino Buses: I've heard that there are free casino buses that ferry people around and who doesn't like free transporation? :P They're supposed to be for gamblers, but nobody really checks who's headed where. It is possible to go from The Venetian and City of Dreams in the southern island of Taipa to The Sands casino in Macau.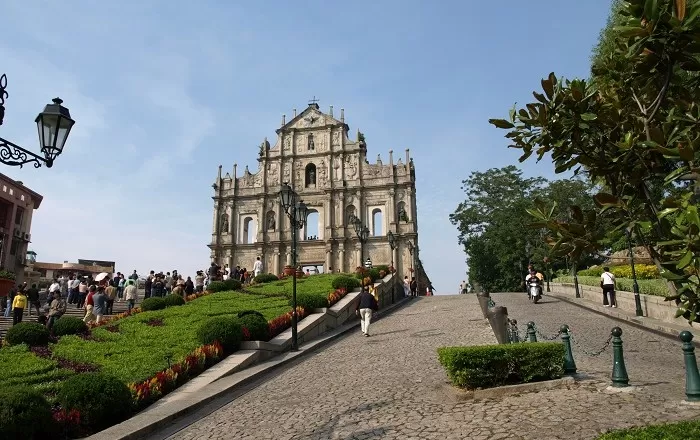 Churches: Because of the Portuguese influence in Macao, the churches are incredibly beautiful with divine architecture. I would love to visit Chapel of our Lady of Penha, St.Dominic's Church and the ruins of St. Paul to name a few.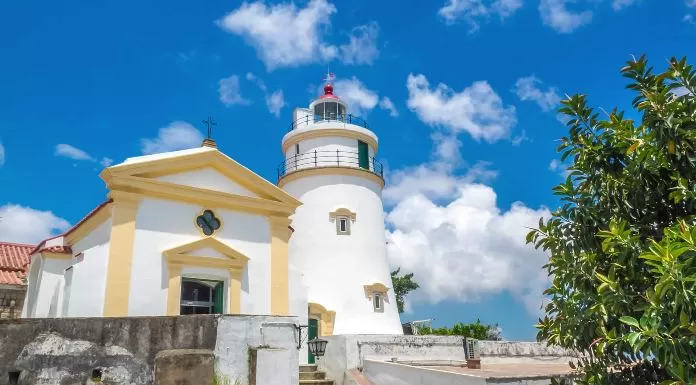 Guia Fort and Lighthouse: I've always been a fan of lighthouses and when I started researching about Macao, it came as no surprise that there would be a lighthouse here too! All the more reason to love this place.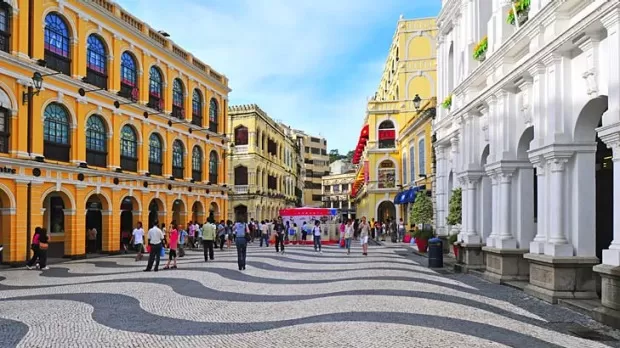 Senado Square: Love me some yellow architecture! Senado Square is one of the most vibrant places in Macao and I being a lover of Colours + Architecture would be overjoyed there.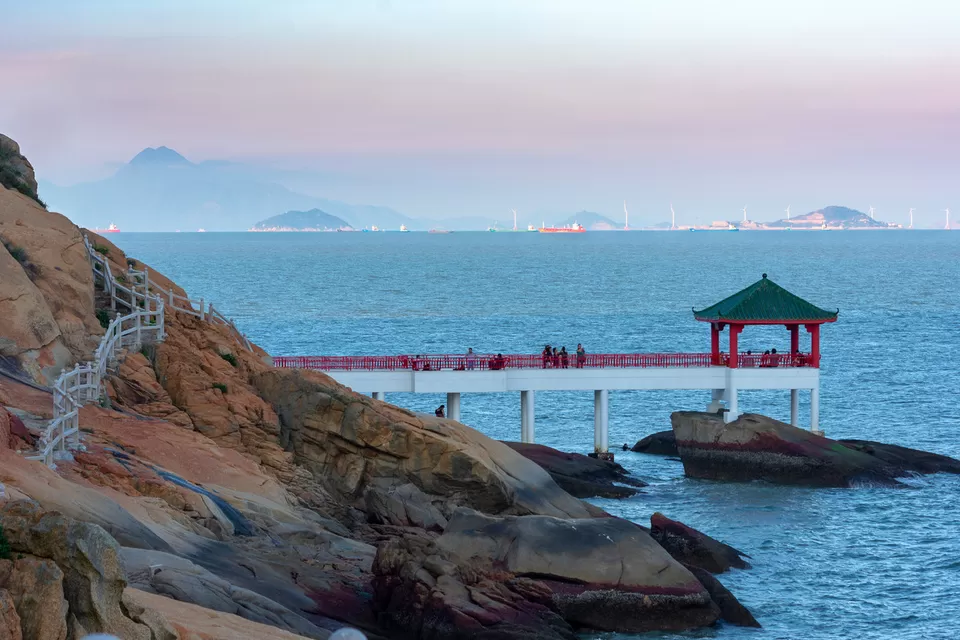 Beaches: Although you won't find beaches in Old Macao which is all about skyscrapers and buildings, there are two beaches- Hac Sa Beach and Cheoc Van Beach in Macao Island- A much greener part of the place.
So here is my list of 20 things that I love about Macao.
#20ThingsILoveAboutMacao #MacaoMoments #ExperienceMacao