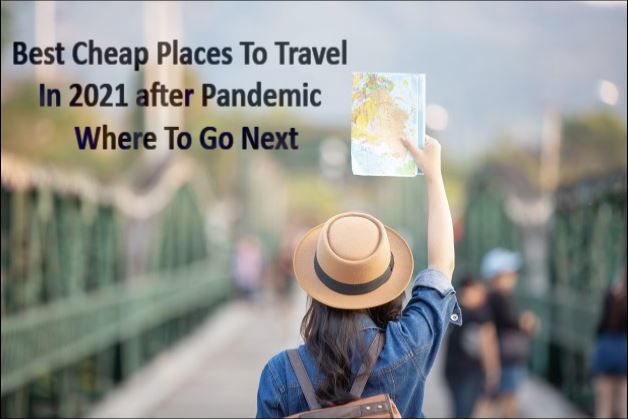 Don't travel to escape life instead, travel to make memories, and have fun. Wondering where to travel? Then check out these best places to find out more.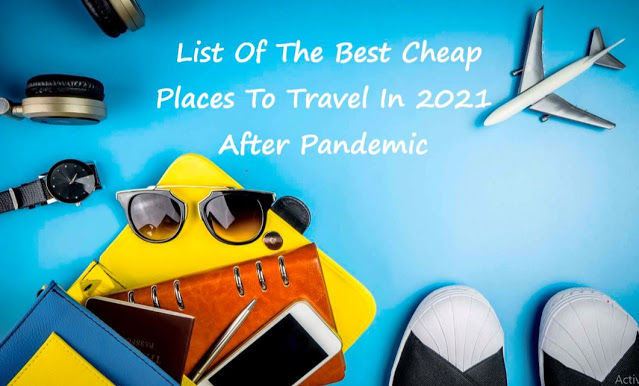 1. Fiji
2. Central America
People have realized that travelling to Central America is safe. It is beautiful, full of history, and many more affordable places. The region's rainforests are filled with unexplored Mayan ruins and wildlife, its beaches are great for surfing, and its reefs are great for diving. Moreover, there's a large kind of flora and fauna here, and so a budget accommodation, food, and transport throughout the region make it a budget traveller's dream.
While if you're planning to put all of the geographical areas on the list, then Cambodia is one of the affordable, beautiful countries within the region. Travelling to Cambodia, you'll discover how friendly the people are and how beautiful the country is. Believe us, Cambodia is one of the all-time favourite travel destinations - We can't speak highly enough about it. However, its rich history, delicious food, beautiful coastlines, and active nightlife highlight that you cannot miss.
1. China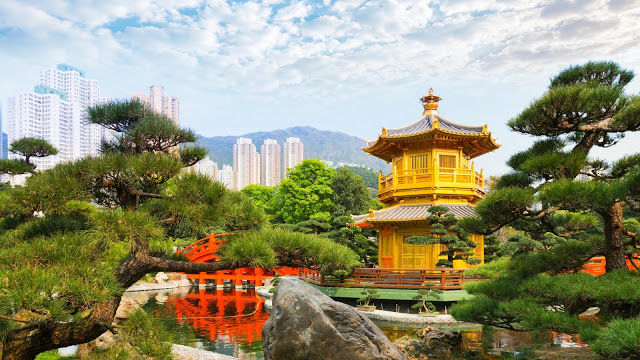 "China has fascinated travellers ever since Polo traversed the Silk Road. While China being a super-cheap destination, is long gone, the country remains a budget destination - and one of the cheapest places in Asia. There are very few countries within the world with a culture like China. China's land offers beautiful mountains, valleys, rivers, and plains within the West and Southern parts of the country. China is also stuffed with micro-cultures. So wait no more visit China or either shop from Jack Ma Alibaba to get China's feel sitting at home.
Portugal is a country blessed with excellent sandy beaches, a rugged coastline, cosmopolitan and architecturally-stunning cities, and incredible weather that contributes to great food, wine, and low prices. Therefore, this thing makes it an ideal holiday spot. Small in size but rich in history, culture, and natural beauty. Portugal features contrasting landscapes that include long beaches, lush vineyards, verdant valleys, and rolling hills dotted with tiny settlements where old traditions have still prevailed.
If you're looking for a "cheap destination," then Australia might be a bit too expensive for you, but that doesn't mean that you can't travel. It well-worn destinations with a budget backpacker trail. You can still find many couch surfing hosts and cheap restaurants. Besides, Australia is even filled with incredible natural beauty rainforests, pristine and white sand beaches along with good barrier reef.
2. Thailand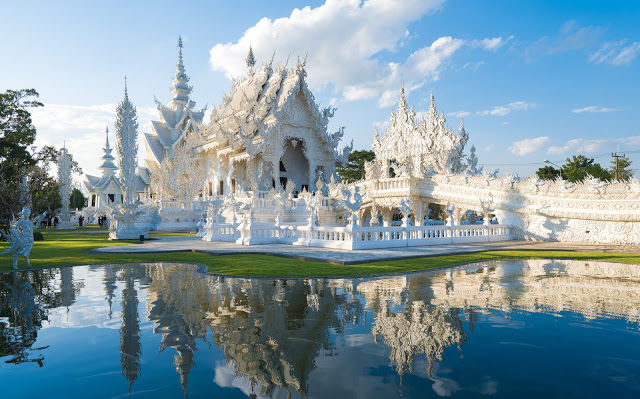 The Final Words
We've worked hard to provide excellent travel destinations to help you travel better. Thus, if you're budget-conscious and need to travel more for less, these destinations must go. So what are you waiting for? Search out the best place that you wish to travel to, book your tickets, and there you go. Thus if you travel don't forget to share your pictures on all social media platforms like Facebook, Twitter with your loved ones.