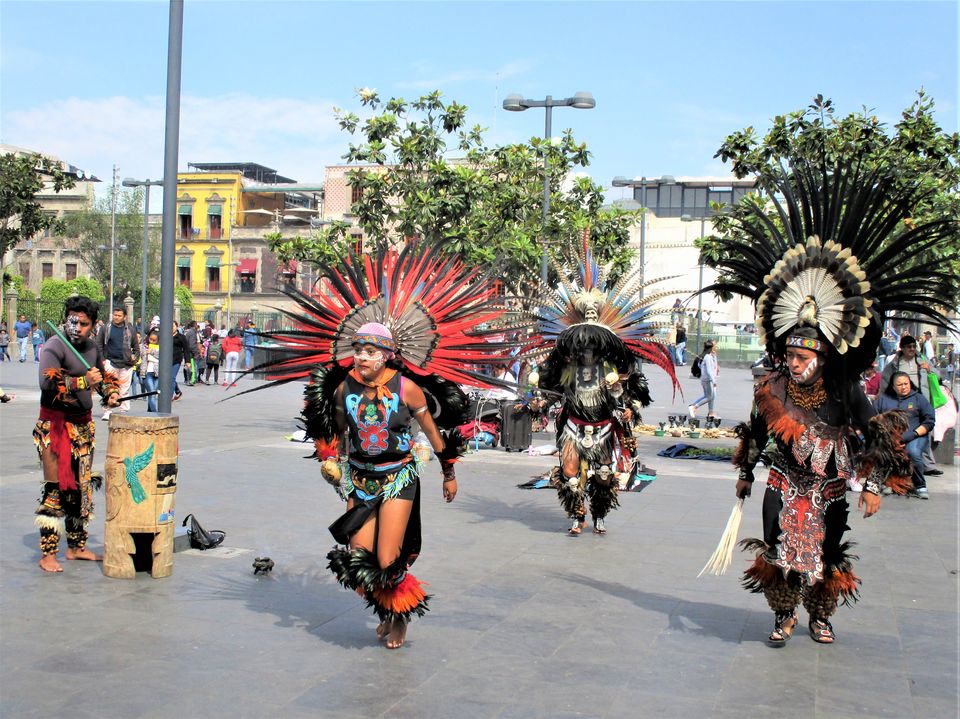 1. Vietnam
Vying with India as the cheapest of them all, alluring Vietnam goes for a snip. Delicious street food, vibrant emerald paddy fields, smiling locals and the stunning Halong Bay are just a few reasons to pack your bag and head for this enchanting country.
A luxury hotel suite in historical Hue goes for twenty bucks. A guided tour to My Son temple ruins, complete with lunch and a boat trip? That will put you back five dollars! There are bargains galore to be had.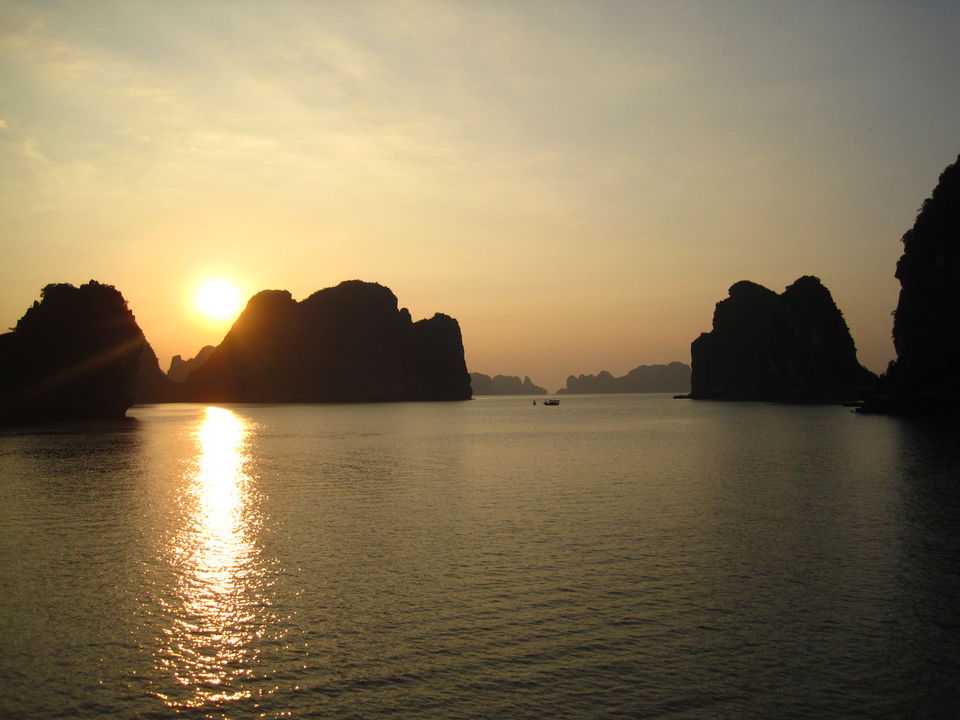 2. India
Although not quite the rock bottom bargain that it used to be, India is still up there in the 'world's cheapest countries to visit' list.
Travelling in India is akin to being in a psychedelic dream. You won't believe some of the sights you will see, both ravishingly beautiful and deeply shocking. From the Himalayas to the beaches of Kerala, every day in India is an assault on the senses.
Travel, accommodation and food costs are all low and budget travellers will get by comfortably for twenty dollars a day. If you are spiritually inclined, many ashrams are free to stay in.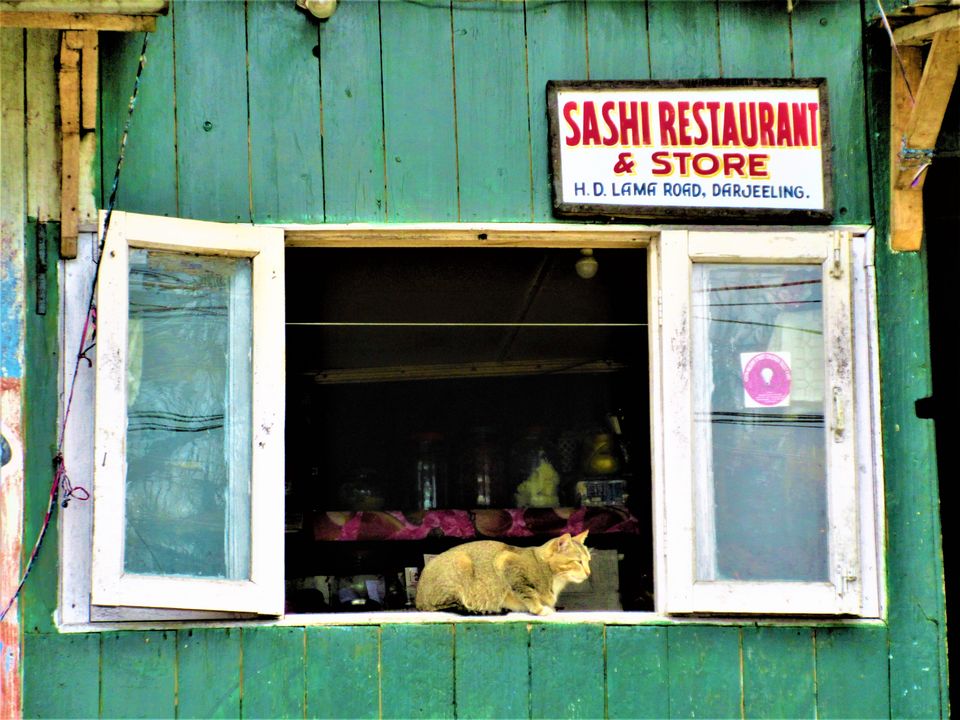 3. Nepal
Nepal is still recovering from the earthquake it suffered in 2015, but it is open for business and is a worthy destination to put your dollars into.
The country is not only one of the most affordable places in the world to travel in, it is also one of the most stunning. Eight of the top ten highest mountains on the planet are located in the country. Kathmandu is a fascinating city full of medieval temples, mischievous monkeys and ancient alleyways.
The district of Thamel is the backpackers stomping ground, offering cheap eats and hotel rooms aplenty.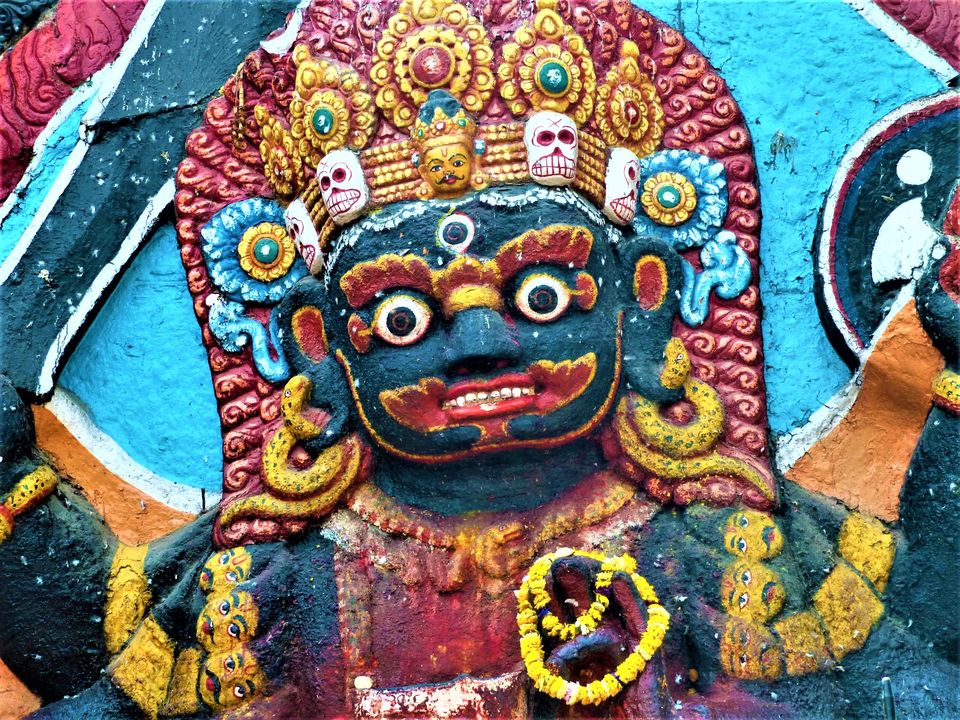 4. Thailand
There is a reason that Thailand is a consistently popular destination for budget travellers. Apart from the beautiful beaches, fabulous temples, lively night life and a captivating culture, it is easy to explore. From the backpacker's mecca of Kho San Road, buses run visitors all over the country to the most popular spots.
Sure, it is a well beaten path, but it is also the perfect destination for rookie backpackers who are in the process of finding their traveling feet. It is cheap, cheerful and colorful and a few baht will take you far.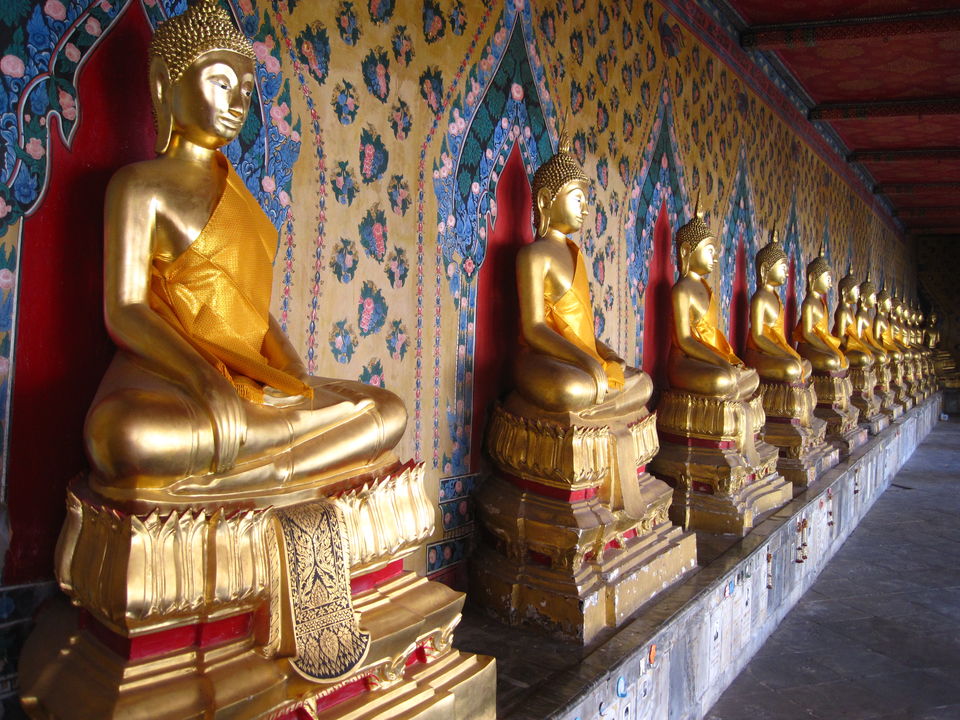 5. Nicaragua
Nicaragua has pretty much everything Costa Rica has (and sometimes more!) for about a third of the price! Colonial cities, volcanoes, beaches, jungles and even sloths are all part of the Nicaragua experience.
If you are traveling on an ultra-tight budget, you could get by on fifteen dollars a day. Pitch a tent or string up a hammock for a couple of bucks, live off tasty street food, travel by chicken bus and you will be winging it. Even the entrance fees to the National Parks are only two or three dollars. Vive Nicaragua!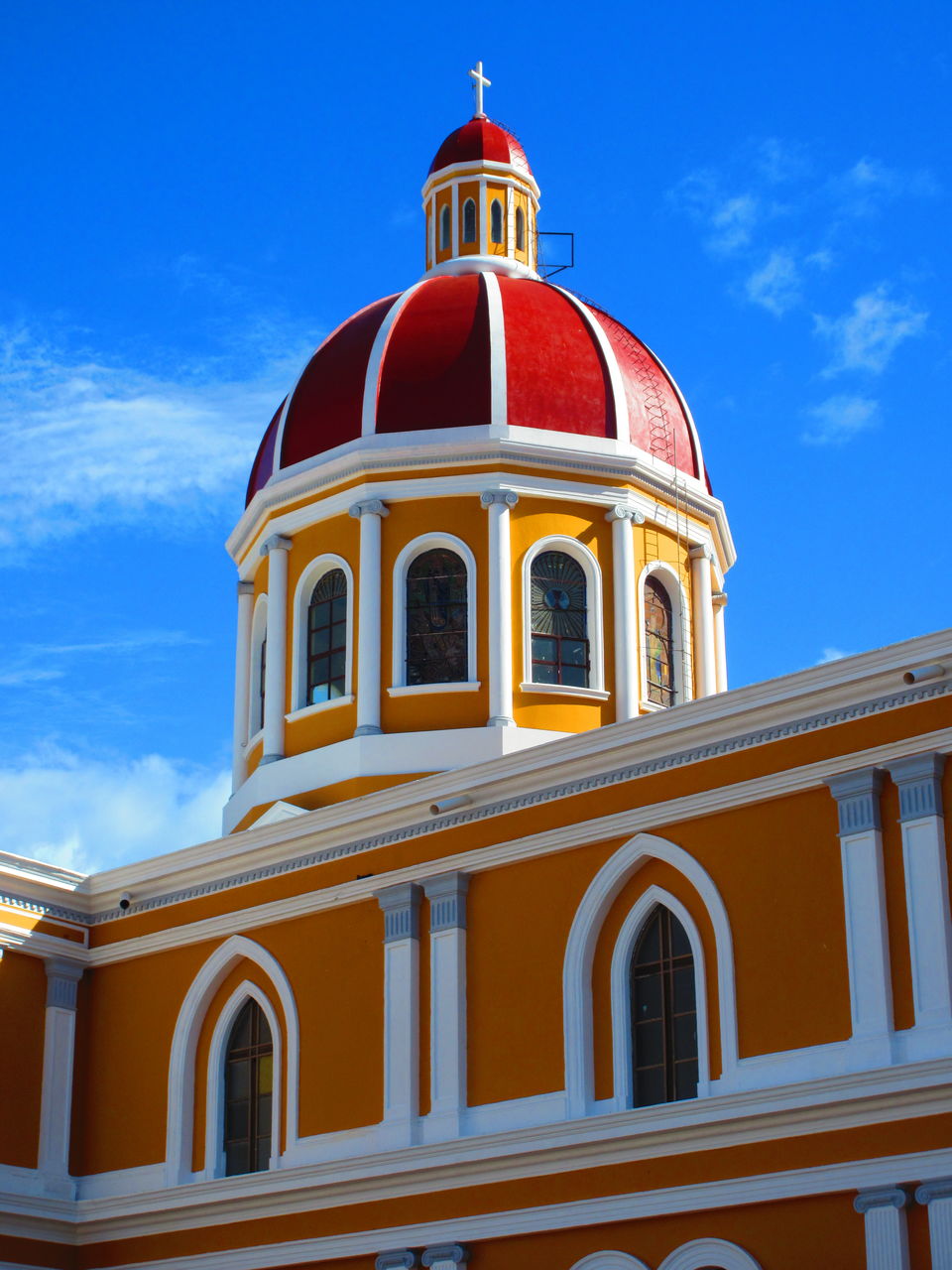 6. Cambodia
Despite the fact that Cambodia now caters to top end tourists, it is still light on the wallet for backpackers and budget travellers. Consequently, it's made the list of world's cheapest countries. Many hotels and restaurants charge in US dollars, sometimes adding to the cost, but generally speaking Cambodia is still one of the great bargains of the travel world.
Angkor Wat, the country's crowning glory is high on the hit list for most travellers, and rightly so. There are however, many delights beyond the iconic ruins.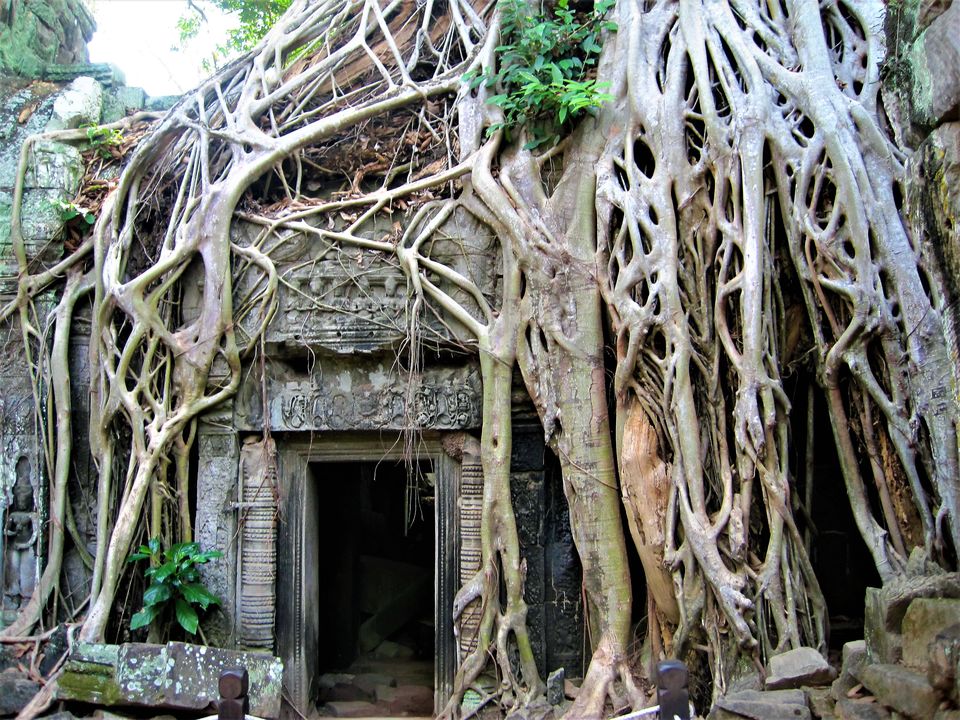 7. Turkey
Although not so cheap as many Asian and Latin American countries, Turkey offers a reasonable alternative when traveling in Europe.
Istanbul is an enthralling city full of history and culture. Visiting the major attractions will set you back a bit financially as entrance fees can be high. It is therefore best to pick and choose and save yourself a few dollars. Just wandering the streets and visiting the Grand Bazaar is a fascinating experience.
Street food, such as a simit (similar to a bagel) is very cheap and accommodation and travel are all good value. If you are going to the incredible Cappadocia, you can enjoy several days exploring the natural wonders on foot for free, only paying for accommodation (a cave hotel or hostel?) and food.
8. Guatemala
Another Central American country offering some amazing travel experiences at cool low prices. Guatemala has a reputation of being one of the cheapest places in the world to learn Spanish. There are some reputable schools that run value for money courses.
Known for its colorful markets, you may be enticed to part with more cash than intended! However, with its monkey infested jungles, ancient temples and enchanting towns, Guatemala remains a favorite destination for many backpackers.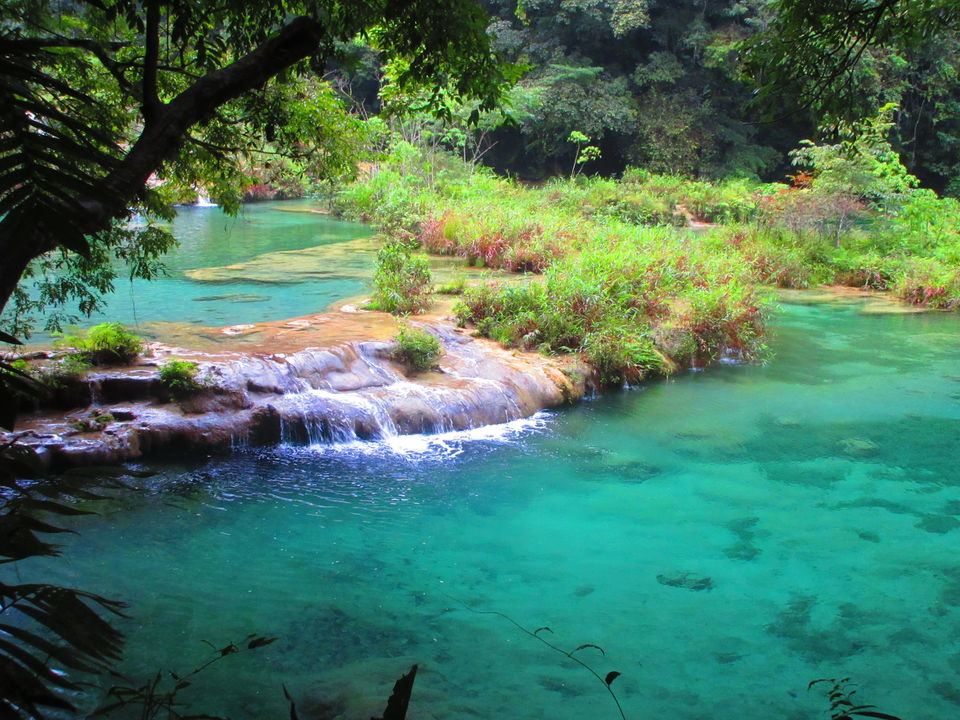 9. Bolivia
Without doubt, Bolivia is the best value South American destination for shoestring travelers. If you can live, eat and travel as the locals do, you can survive on a few bucks a day. Tours can potentially add to the cost, as some of the attractions are places that are not easily accessible e.g. the Uyuni Salt Flats and Valle de la Luna. Even taking this into account, it is still an inexpensive country to explore.
Colorful markets, spectacular deserts, fascinating mining towns, mountains and jungles await in the bargain basement of South America.
10. Mexico
Mexico is the final place on the list of world's cheapest countries. It is easy on the pocket in addition to being a fabulously fun and bewitching country to explore. Follow the usual rules regarding eating delicious street food, buying groceries and staying in basic hotel rooms or hostels and travel by bus and you will happily get by on less than thirty dollars a day.
The Mexico City metro is excellent and is one of the cheapest in the world. A trip to Mexico wouldn't break the bank and it is a wonderful place to visit.