Do your eyes glisten with excitement at the thought of an adventure? Are you often found daydreaming about an adrenaline-pumping activity? Are you always planning your next escapade?
If your answer to any of those questions was a resounding yes, you're quite evidently an adventure junkie. And like every other adventure junkie, you might have a wishy-washy bucket-list of adventures across the world that you're yet to undertake; skydiving in New Zealand, scuba diving in the Andamans, trekking in Nepal and others.
But what if I tell you that you can achieve all your dreams under one roof?
Located in Southern Europe, Portugal is known for its unique culture, favourable climate, shimmering coastline, and lively cities. From rocky mountains to pristine beaches, Portugal is blessed with a variety of landscapes which makes it an ideal destination for adventurers looking for a myriad of thrilling experiences. Here are some of the best adrenaline-pumping activities that Portugal would help take off your bucket list!
1. Surfing
Portugal's climate and incredible coastline make it a year-round destination for surfing and surfing-based activities such as body-boarding, windsurfing, kite-surfing and paddle-boarding. From flat waters to waves, Portugal has a multitude of surfing spots suitable for beginners and experienced surfers alike.
Where: The Algarve and Madeira
2. Canyoning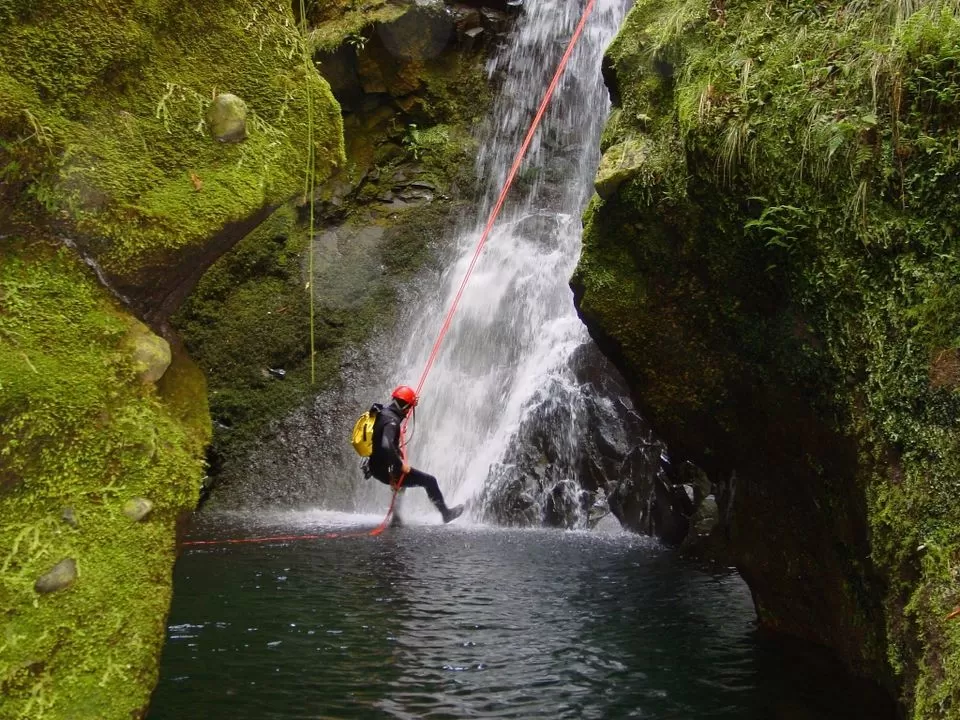 Canyoning is an adrenaline-pumping sport that involves trekking, rock-climbing, cliff jumping, abseiling, swimming and other such techniques that help one navigate through a canyon or gorge.
Where: Peneda-Gerês National Park and The Azores archipelago
3. Mountain Biking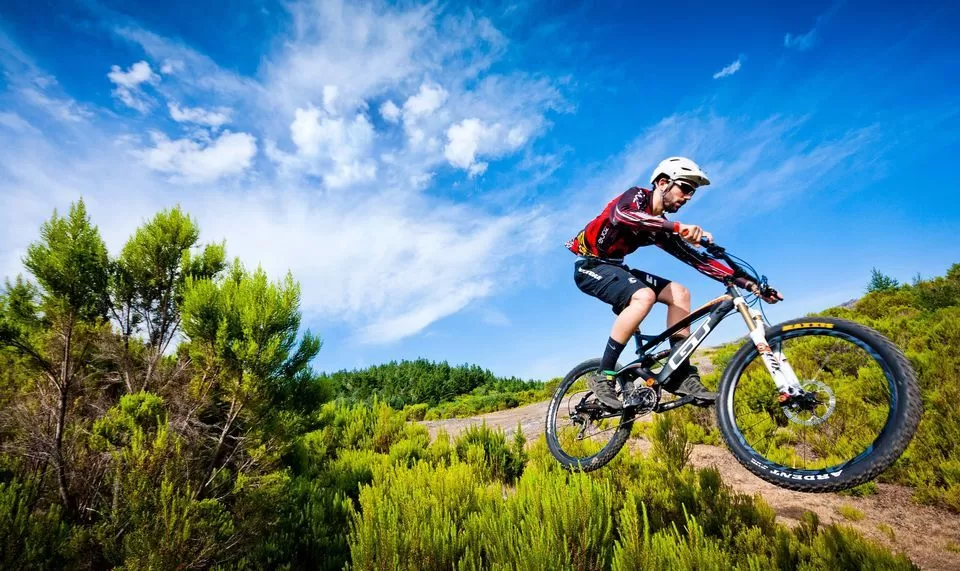 Since there's a great diversity of landscapes in Portugal, you can quickly cycle from a beach to a hill and bustling city lanes to countrysides. Portugal is home to many impressive cycling routes that are not only thrilling but are also aesthetically pleasing.
Where: Madeira, Lisboa Region and Center of Portugal
4. Scuba Diving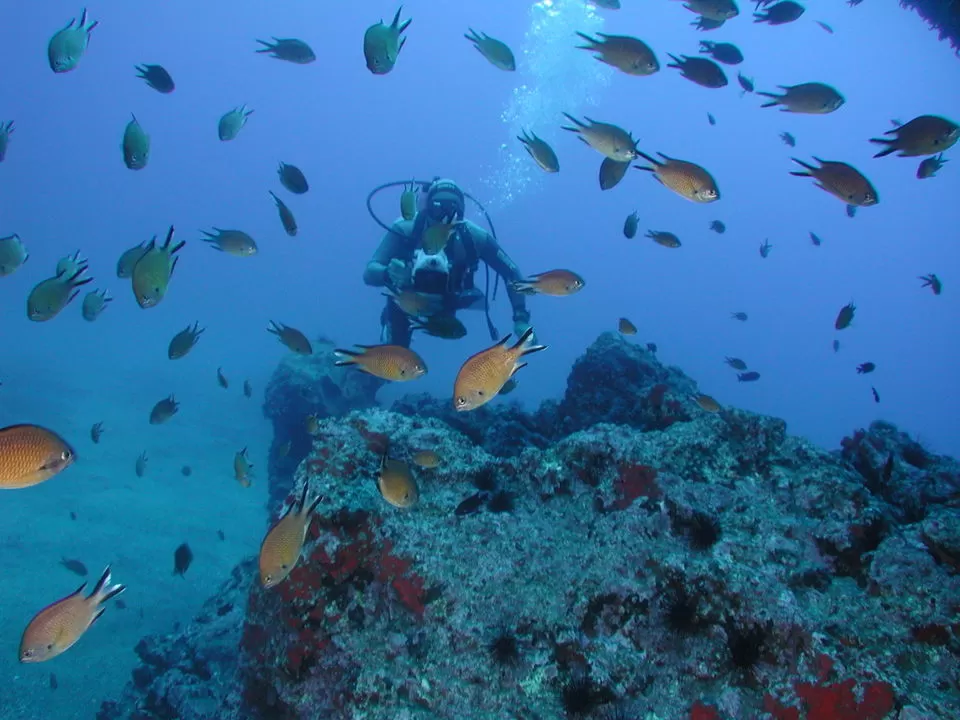 It is quite evident that Portugal's coast is impressively beautiful on the surface. But what lies underneath is equally breathtaking! The Atlantic Ocean offers a plethora of biodiversity that is well worth exploring. From various species of marine life to dilapidated shipwrecks, there's a lot to explore in the seas of Portugal.
Where: The Azores and Madeira
5. Paragliding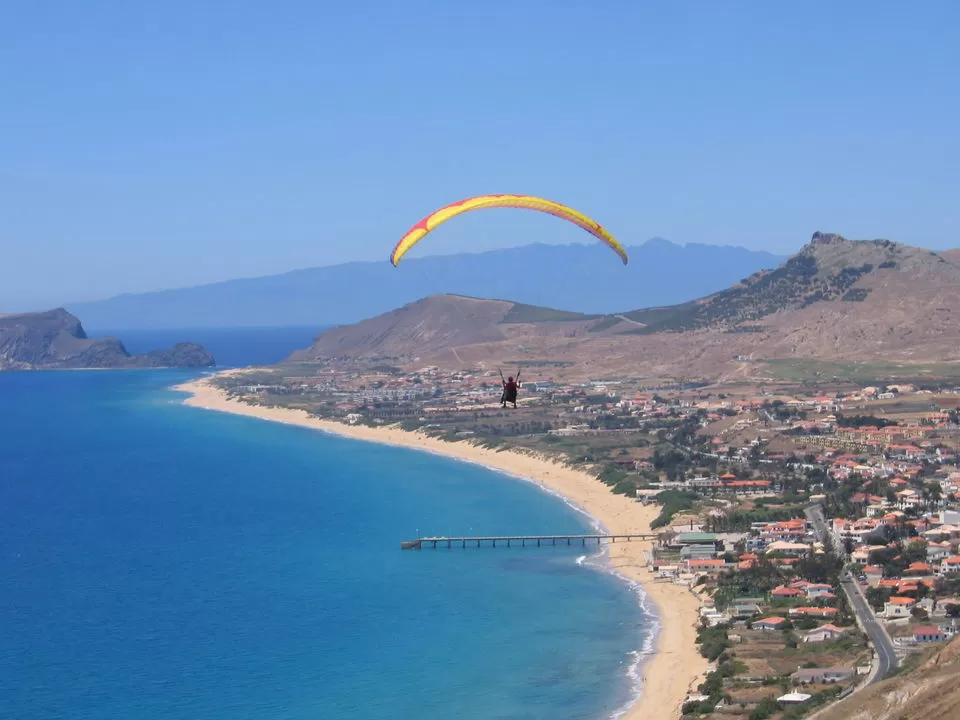 Paragliding is a fun and safe way to experience a flight and get a bird's-eye view of your surroundings. Portugal's great weather and its varied topography make it one of the best paragliding destinations in the world.
Where: The Azores, Algarve and Porto Santo (Madeira)
6. Canoeing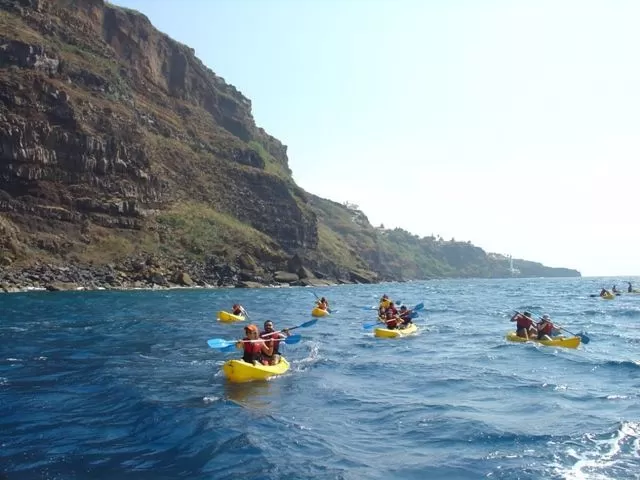 Canoeing, a sport which involves paddling a canoe with a single-bladed paddle, usually takes place on lakes, rivers and other still water bodies. However, despite being home to numerous lakes and rivers, Portugal is known for sea canoeing and attracts adventurers from all over the world.
Where: The Algarve and Madeira
7. Trekking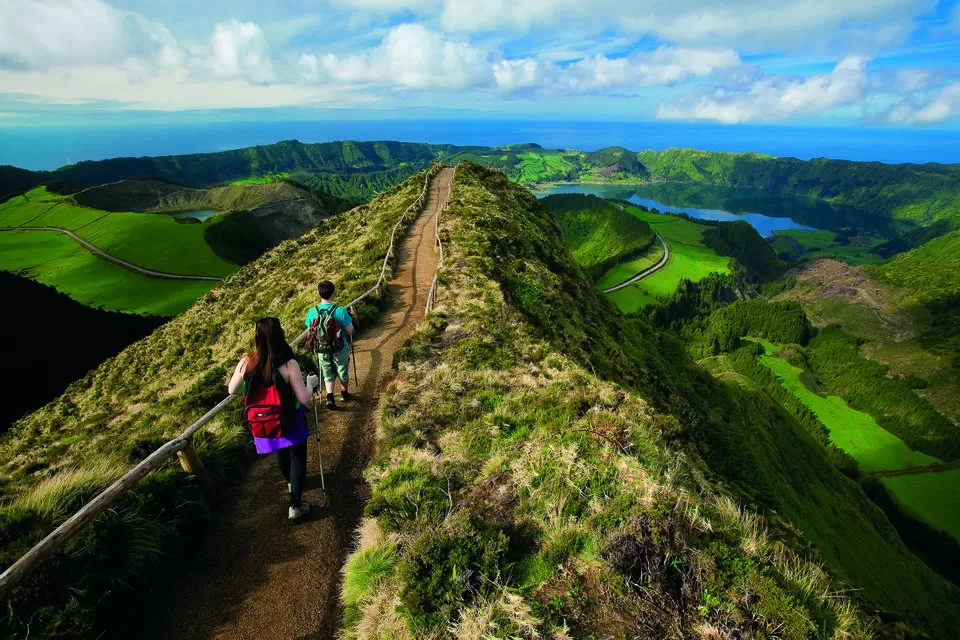 Traversing by foot is one of the best ways to explore the nook and crannies of a country and Portugal is no different. Choose to hike up a hill, cross fields, or stroll along a beach; there are endless trails in Portugal.
Where: Azores, Madeira, Alentejo Coast, Peneda-Gerês National Park, and the Algarve
8. Rafting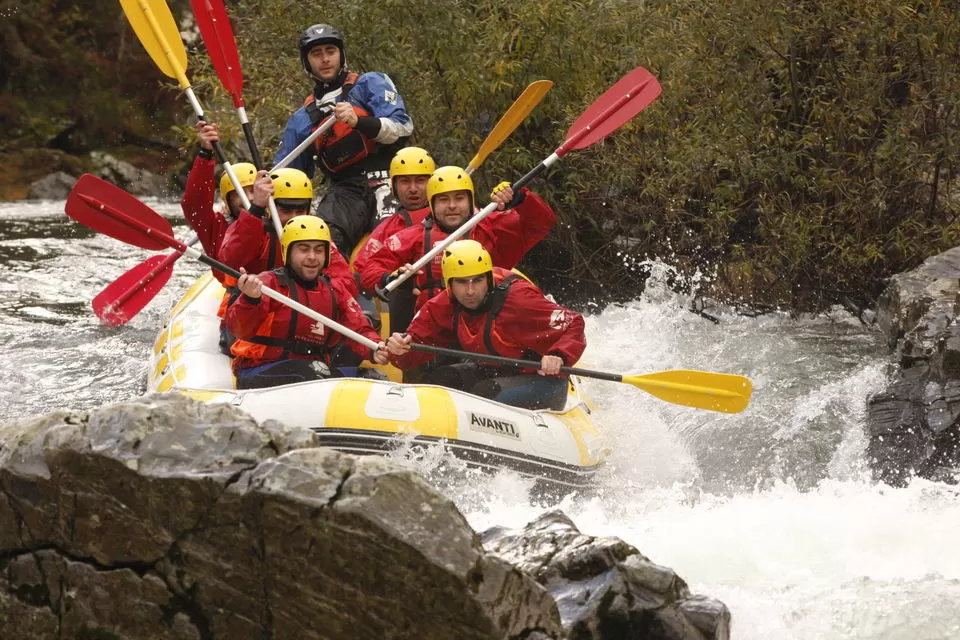 Using an inflatable raft to navigate a gushing water body is one of the most thrilling activities for an adventure junkie. Because of its mountainous scenery and fast-flowing rivers, Northern Portugal is a great place for rafting.
Where: Porto and North Portugal
9. Skiing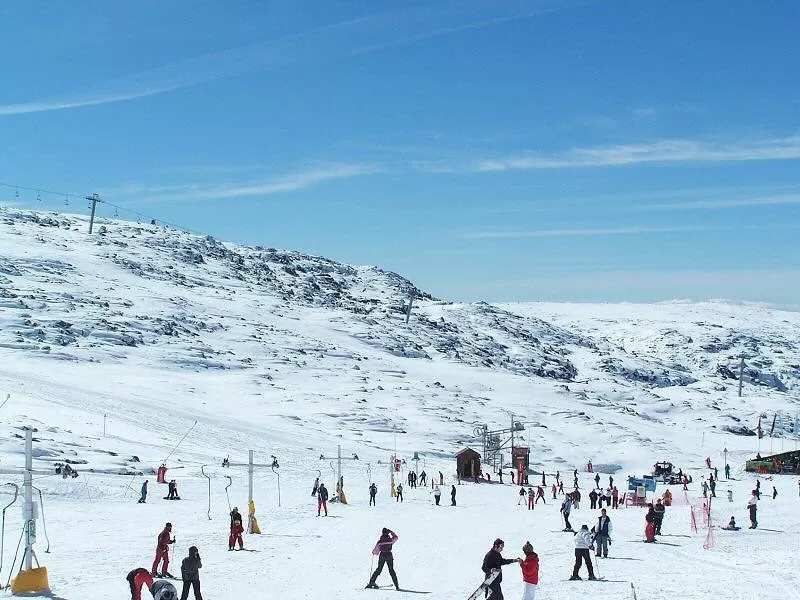 Despite Portugal's warm climate, Serra da Estrela – the highest mountain range in Continental Portugal sees snow in winters. Adventurers can not only ski but also sledge, snowboard or ride a snowmobile at Portugal's only winter wonderland!
Where: Serra da Estrela (Center of Portugal)
Originally written by Ishvani Hans
Have you been to this gem of a country? Share your experience on Tripoto.