Tourism New Zealand recently appointed Bollywood heartthrob Sidharth Malhotra as New Zealand's tourism ambassador to India. The actor met Prime Minister John Key at his office where he received an All Blacks' jersey (the country's national rugby team).
And this was just the beginning of his New Zealand tour.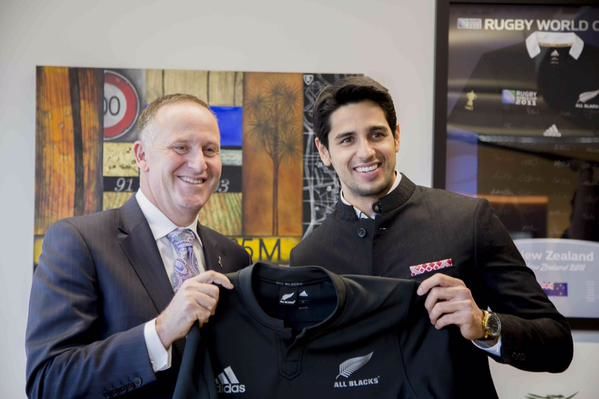 Tourism New Zealand has previous roped in movie stars like China's Huang Lei and actress Yao Chen. Sidharth is an A-listed actor in Bollywood with a massive following of 4.3 million on social media. His association with the Kiwi Tourism Board is definitely an effective move to channelize the surge of interest of Indian visitors.
The actor is now on an eight-day trip to experience the Kiwi culture and hospitality.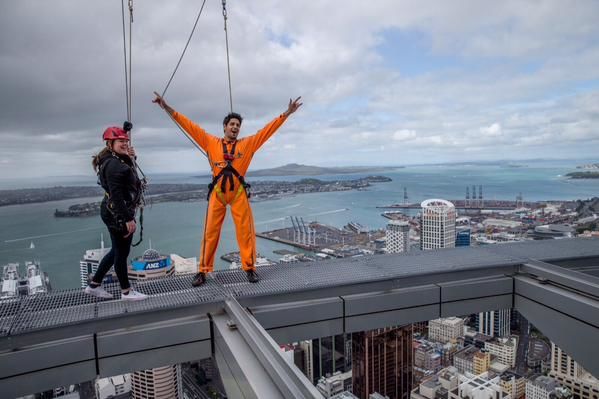 Sidharth will also be filming a video around the country to taste the adrenalin-packed activities New Zealand has to offer. The short film will be a part of New Zealand's tourism campaign work in India. The actor will also start a campaign making Indian visitors aware about driving safe on New Zealand roads.
Ready for the new role, he met Indian students on the PM's sports scholarship at Auckland University.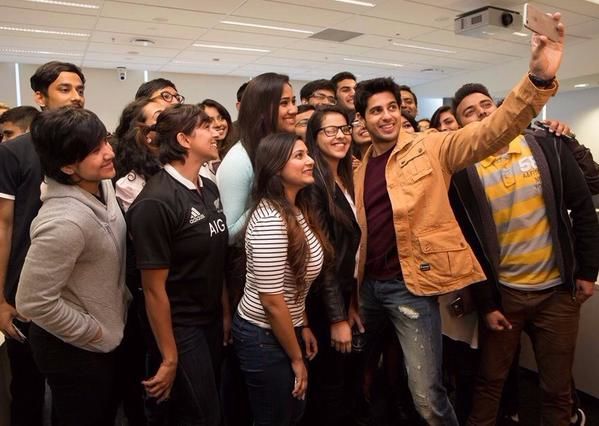 The country has seen a huge number of tourists visiting New Zealand after the 2015 ICC Cricket World Cup. Over the years the growing opportunities for adventure sports has already placed some of the Kiwi destinations up on the bucket list of many young Indian travellers.
Along with his responsibilities as an ambassador, the actor is also busy ticking off his adventure bucket list in New Zealand.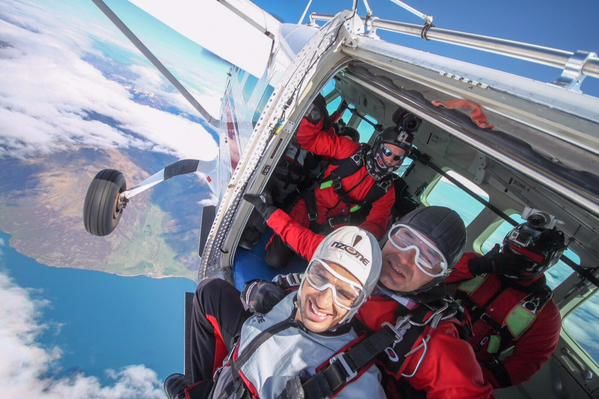 Tourism to New Zealand from India is growing steadily to a whopping 43,325 visitors this year. Catering to this big market of young population, Sidharth Malhotra is excited for his new role and hopes that this association would help the tourism in New Zealand.
Sidharth is all set to explore his dream destination. Are you?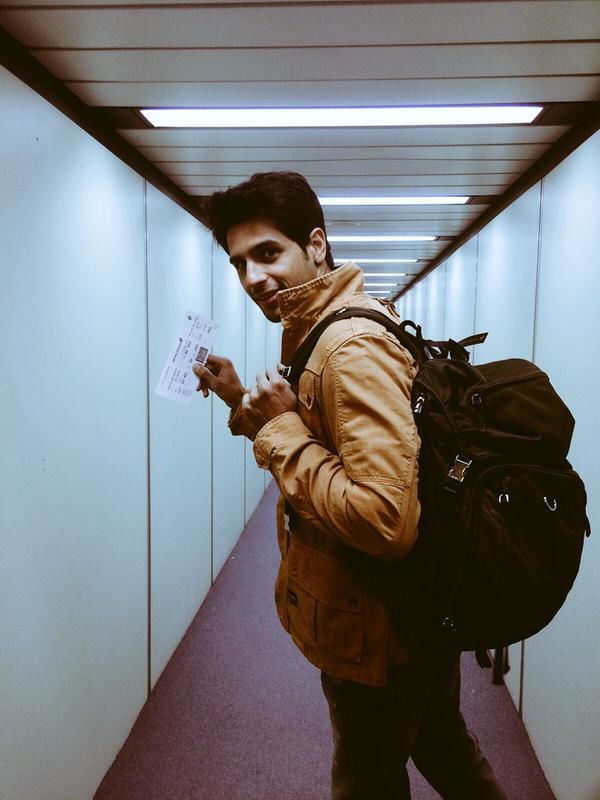 Do you have a story from your dream destination? Share it with us.