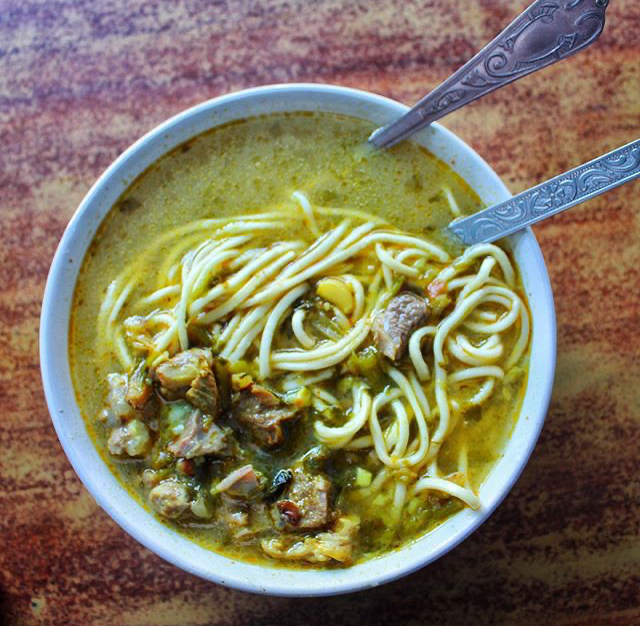 CHICKEN THUKPA... 🍜
( Himalayan🏔 Noodle Soup ) .
Thukpa is a Himalayan noodle soup, usually served with meat and is really delicious with lean chicken. .
It's is popular in Tibet, Bhutan, Nepal, and Northern parts of India. .
"Thuk " means heart so it is a heart warming dish.